Welcome back to Part Two of Brian and Susi's San Francisco engagement session. These two picked one of their favorite date night spots for their session, the lovely resort at Cavallo Point, and we couldn't get enough of the beautiful grounds and their beautiful smiles!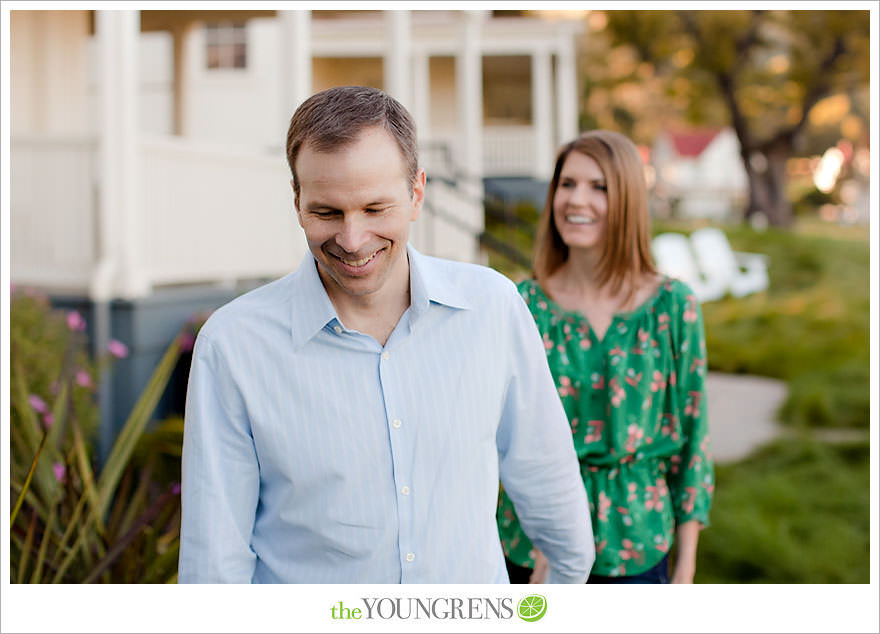 Brian is one handsome guy! Love these!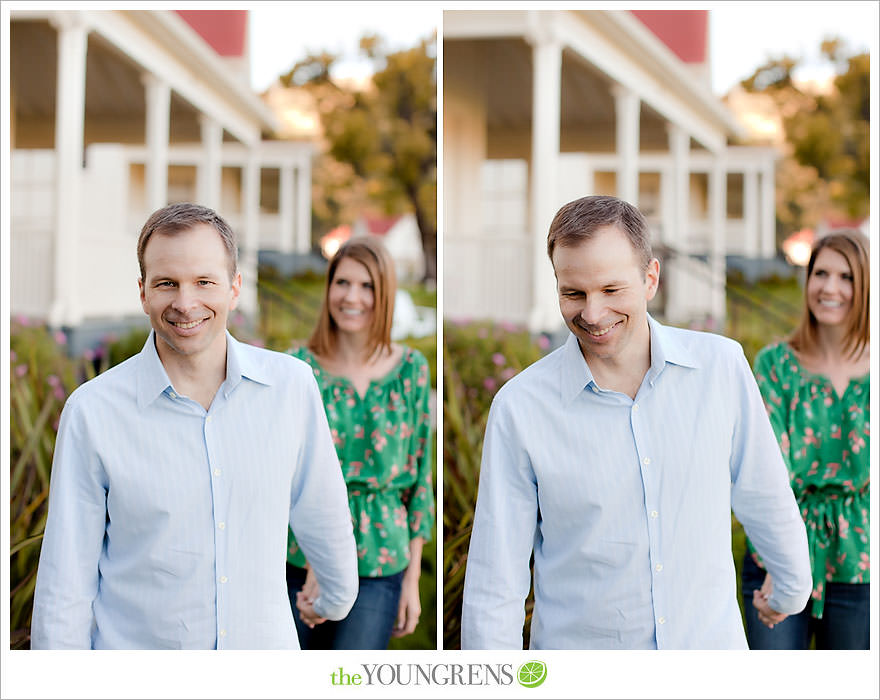 And Susi is simply stunning!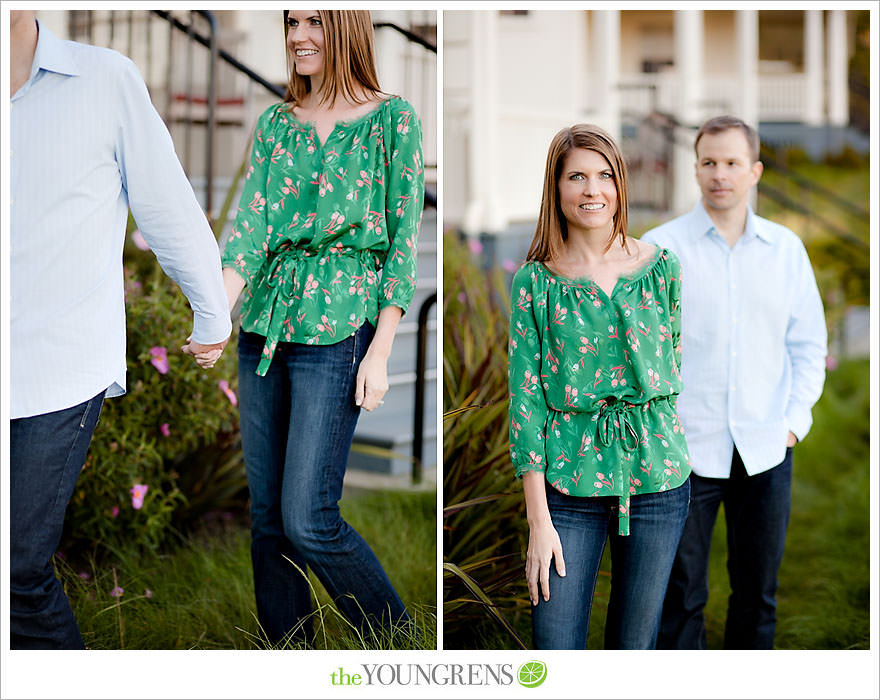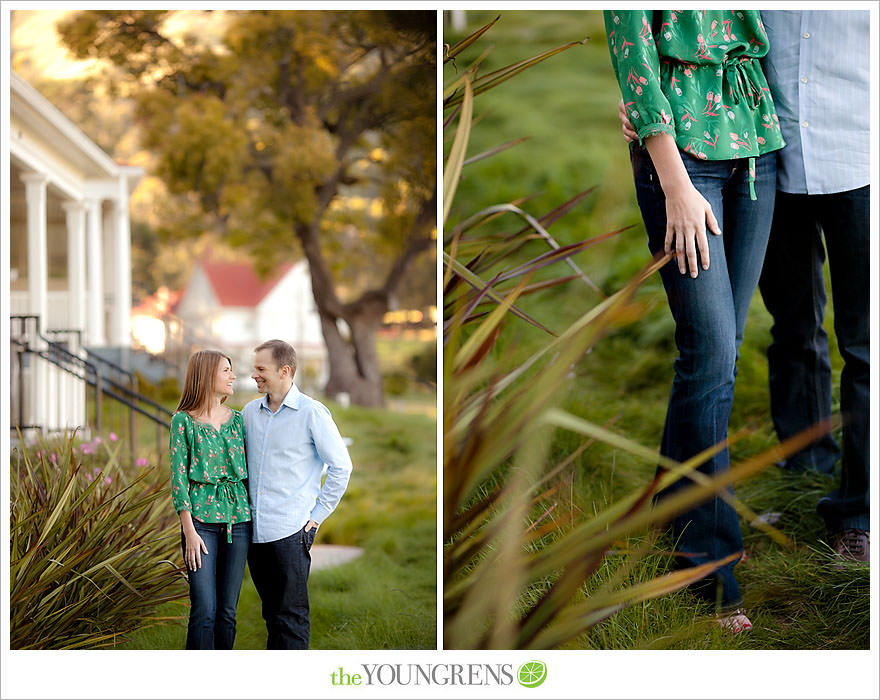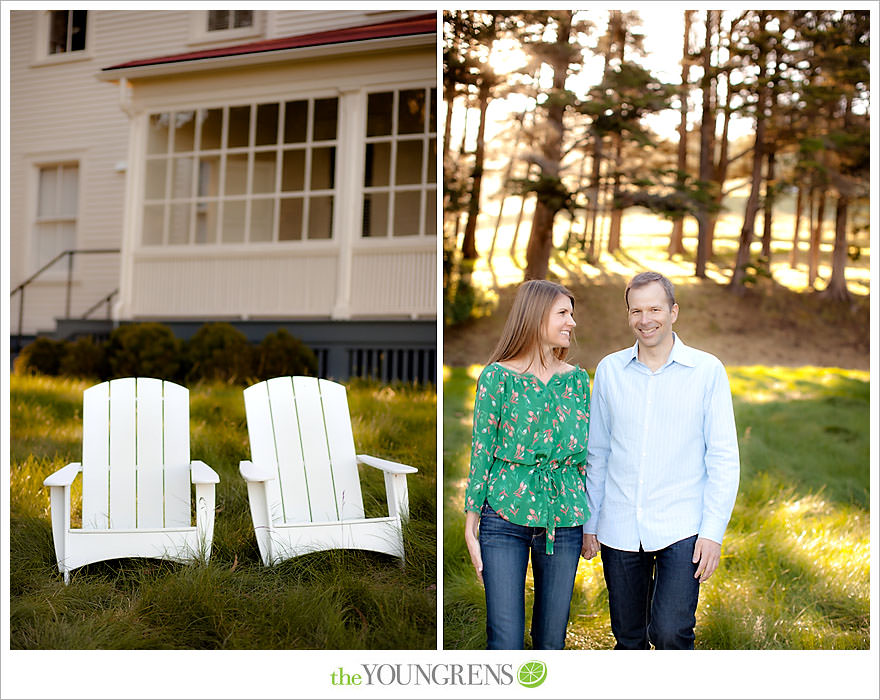 Once we played around in the grass and sunshine, we changed outfits to a more 'date night' look.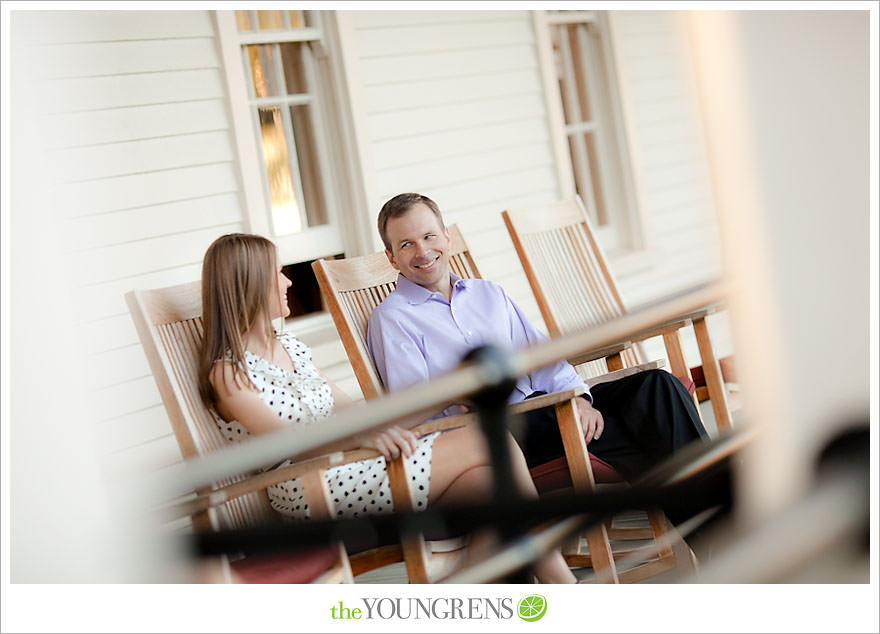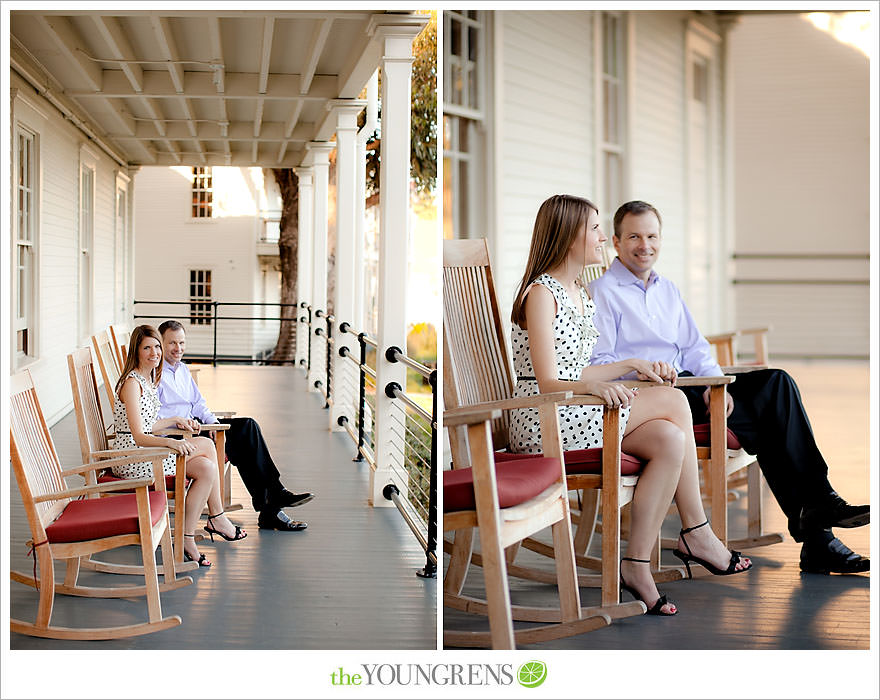 I just LOVED Susi's dress.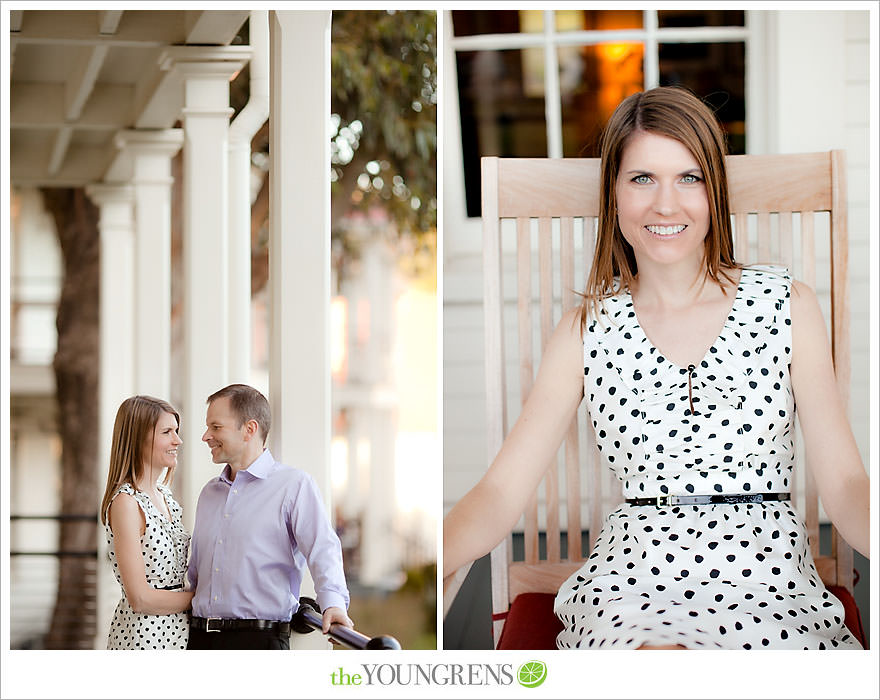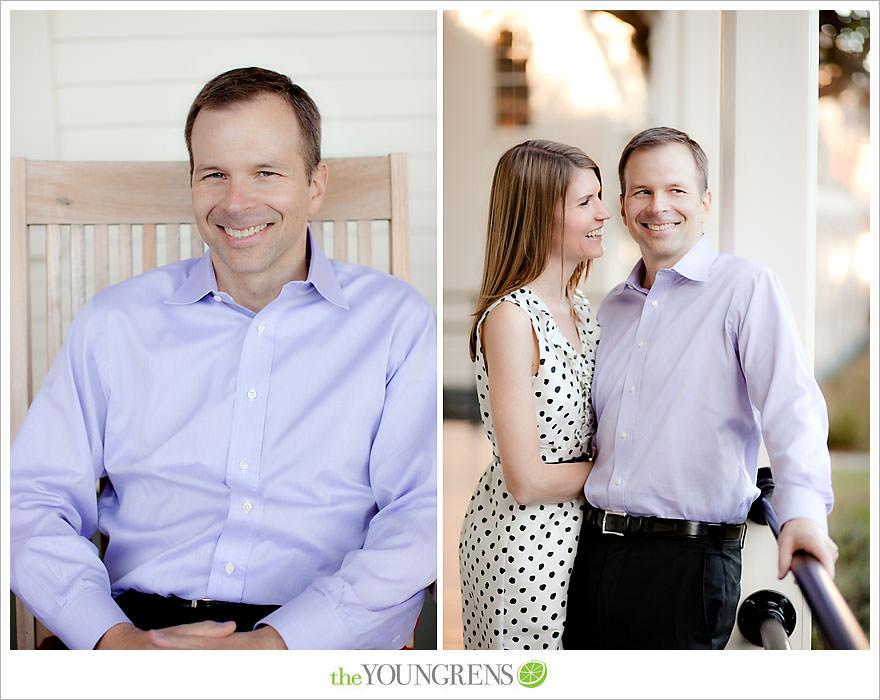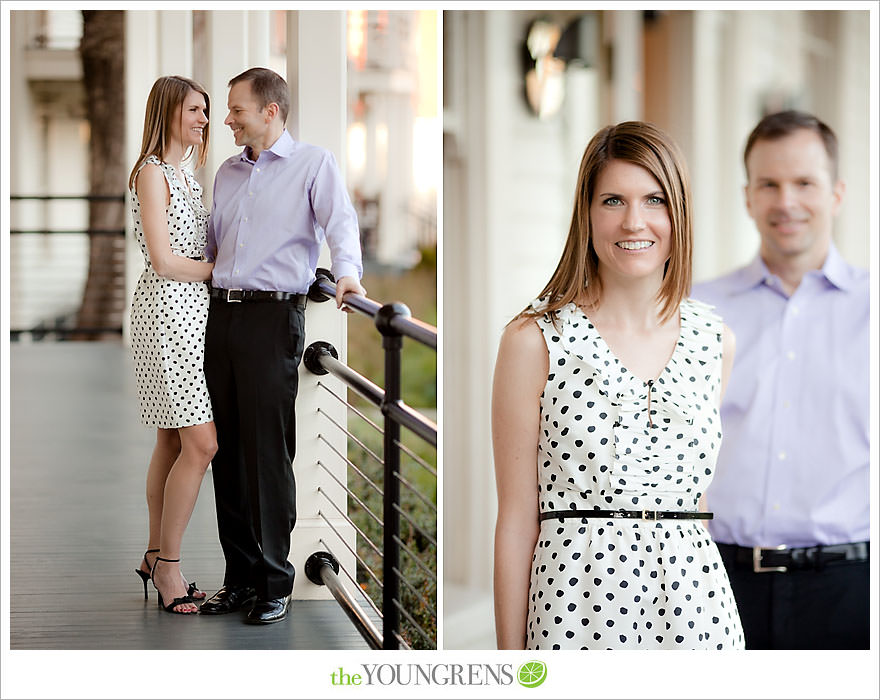 This is definitely my favorite series – beautiful.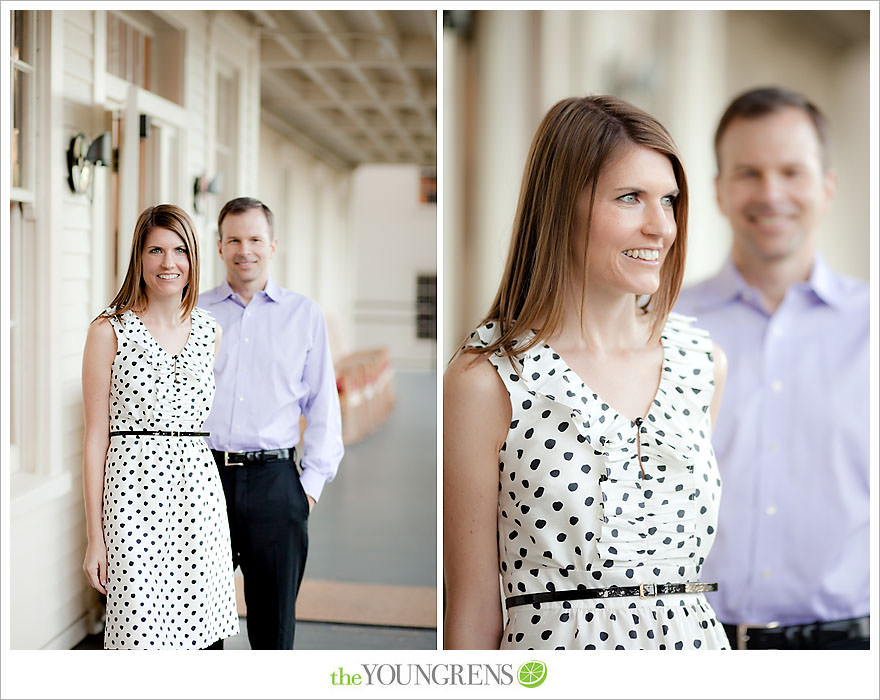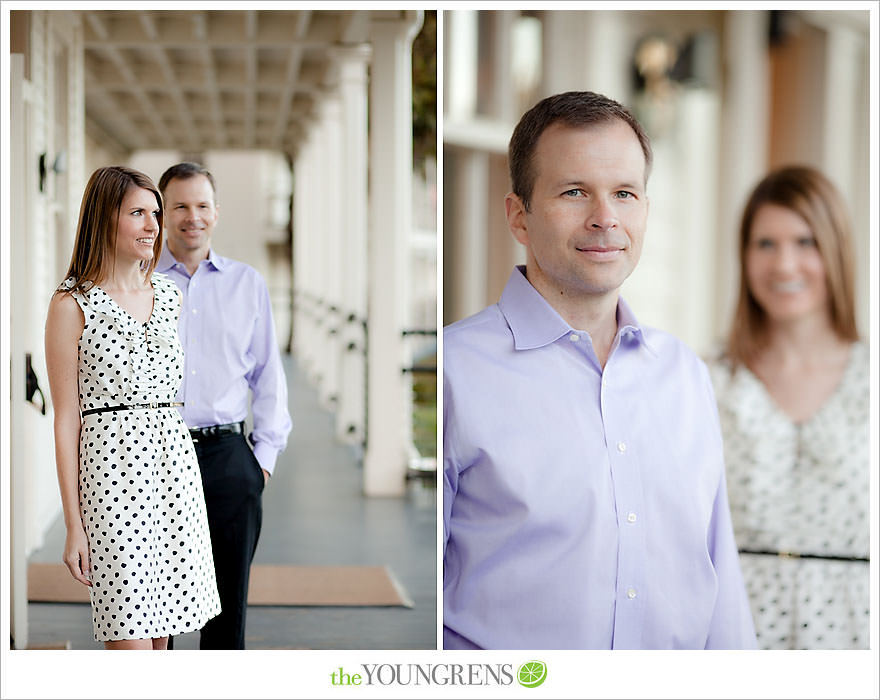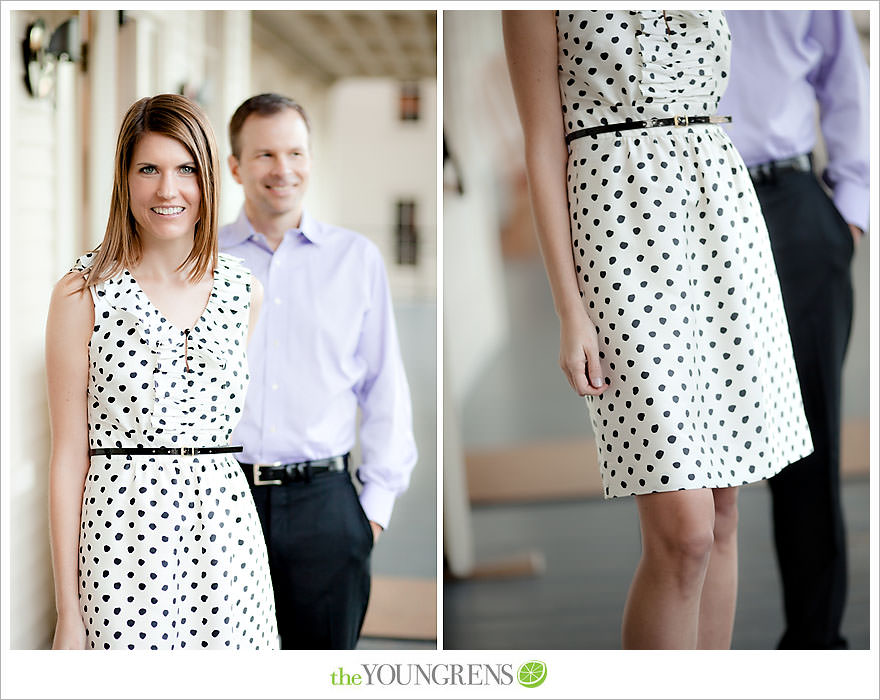 Awww! These two make my heart melt!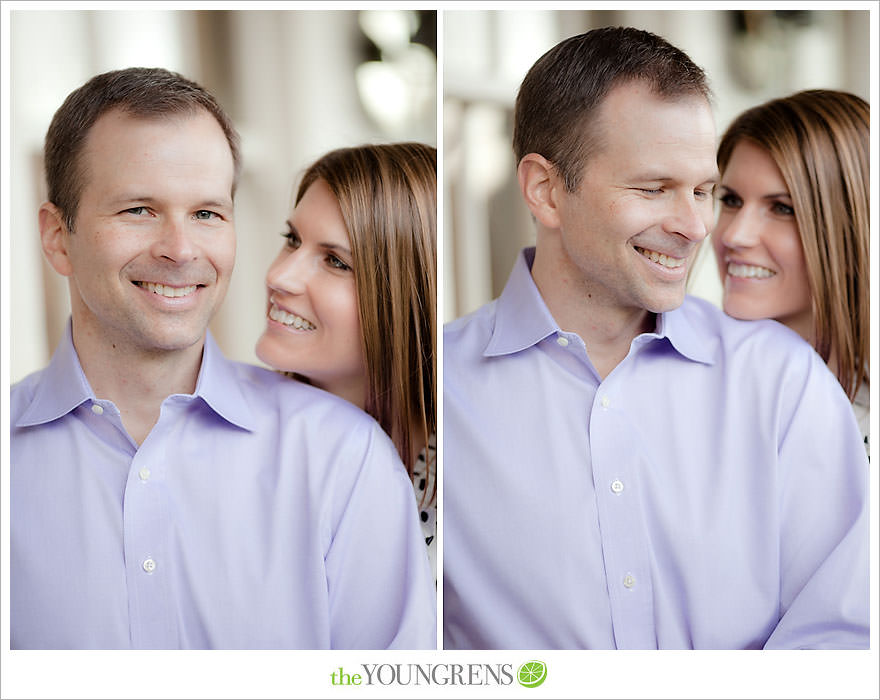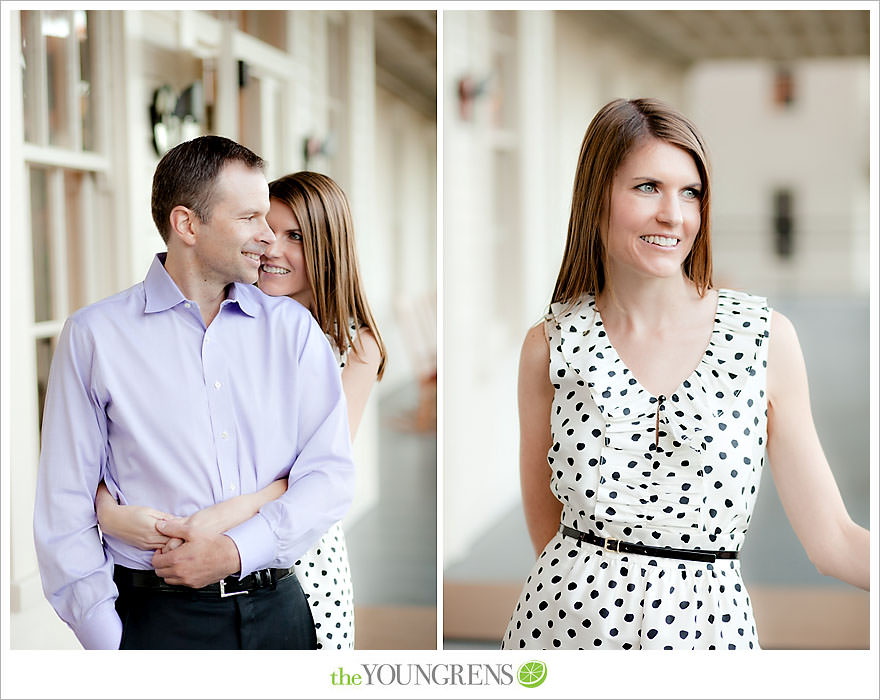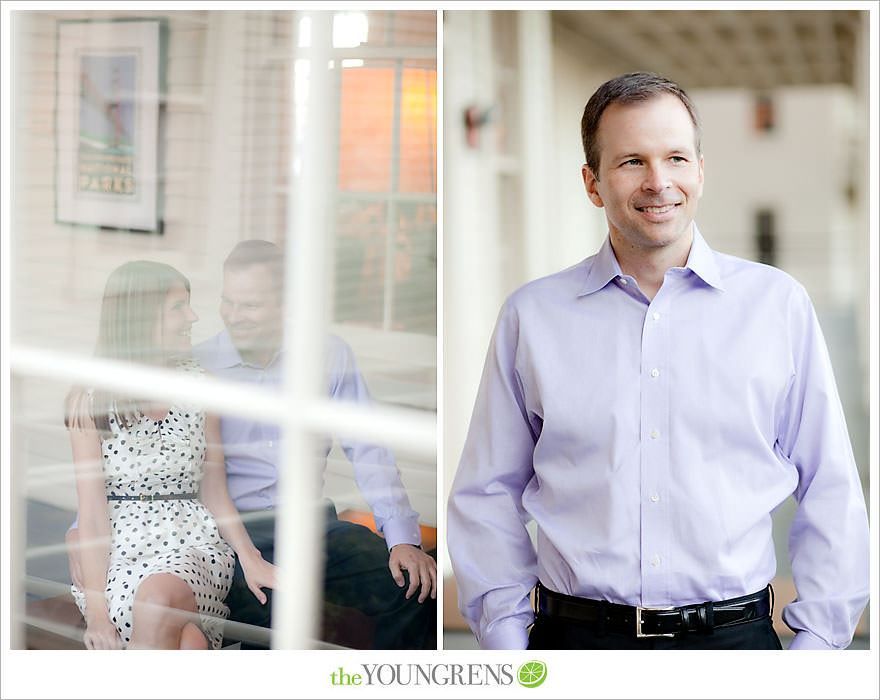 We snuck inside and I owe a huge thanks to a kind staff member for helping me move this bench while Jeff hung out with Brian and Susi. It's WAY heavier than it looks and I was, um, struggling with it…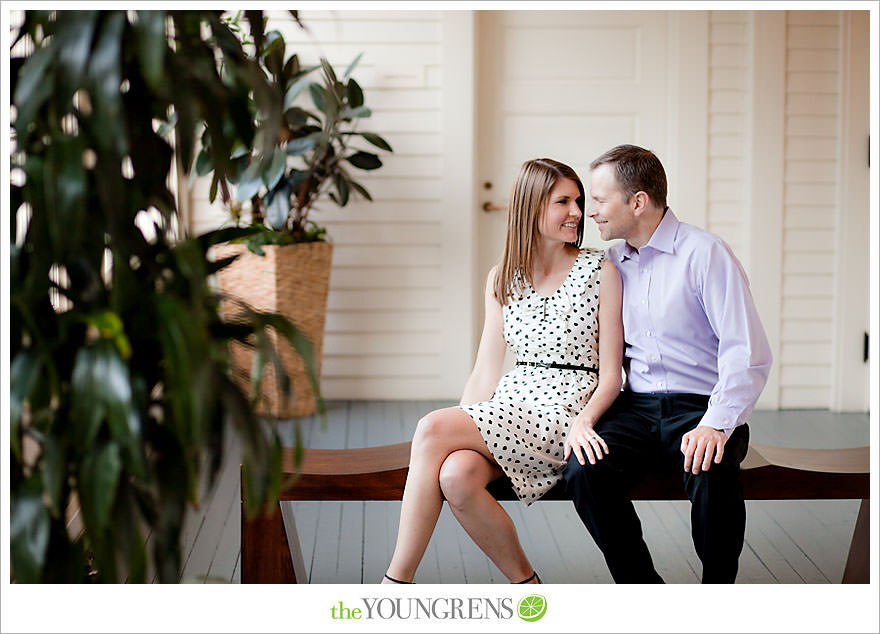 Love, love, love!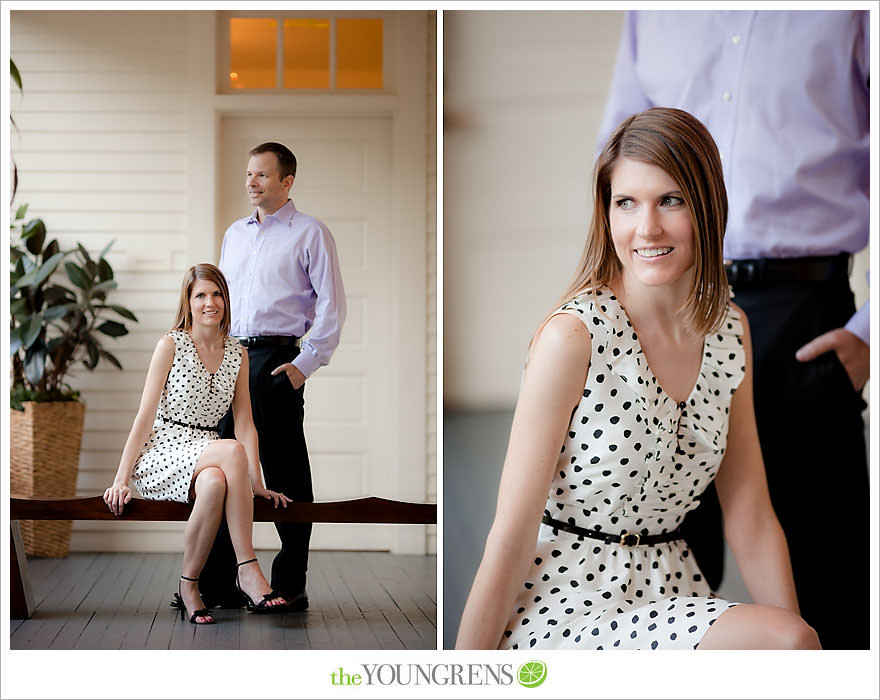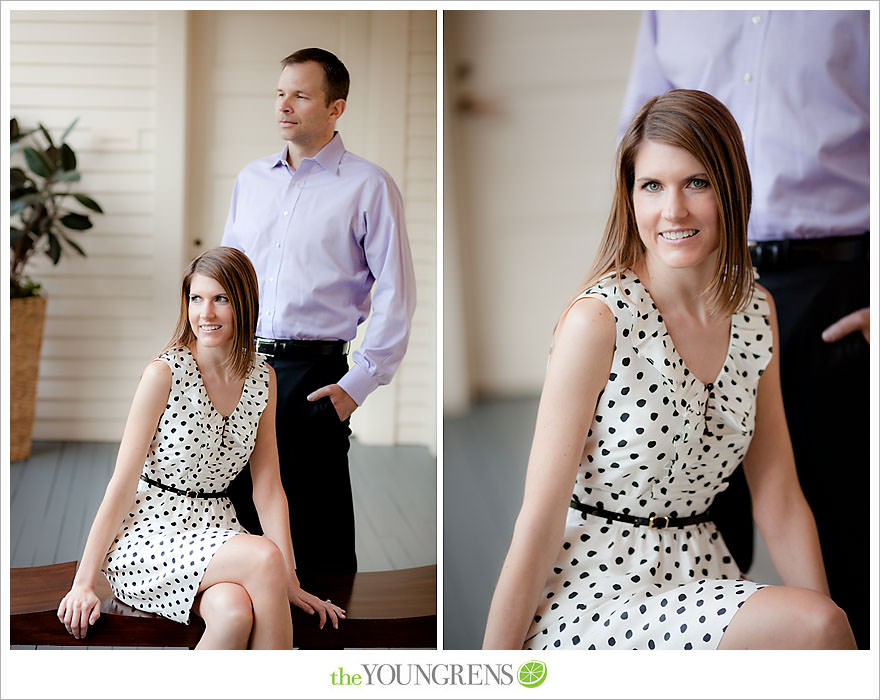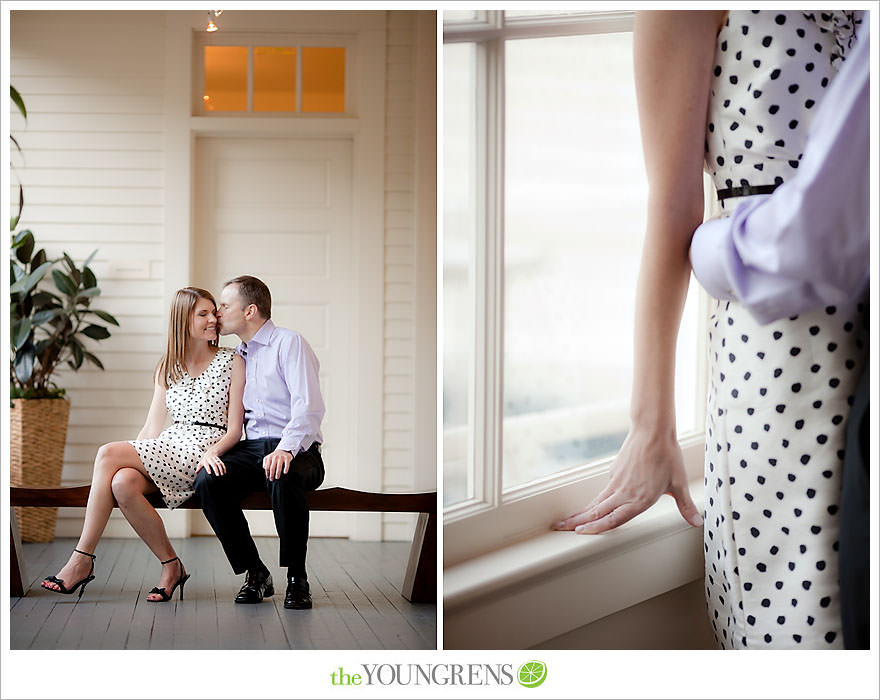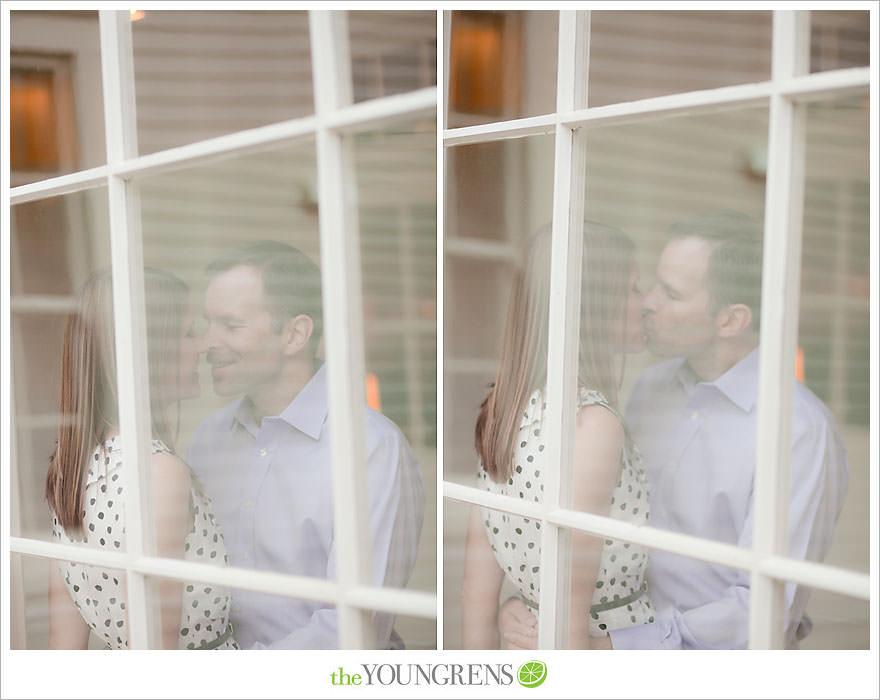 These guys are 110% troopers for trekking out to the bridge with us. It was totally worth every second!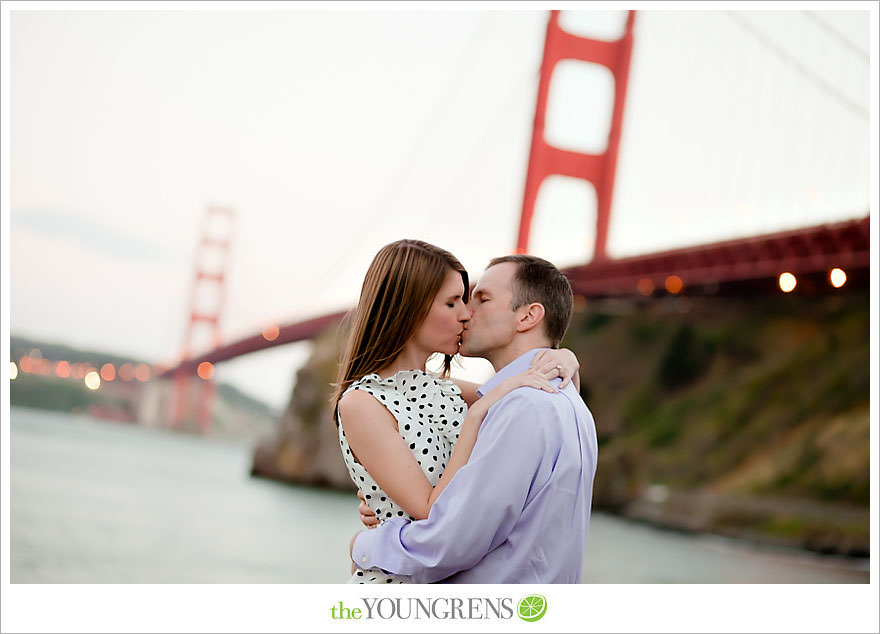 Brian and Susi: You two are sweet, sweet, and more sweet! Your smiles, your hearts, your words – you embody kindness and love and we so appreciate how you opened up with us. We're so excited for Tahoe!!
Hugs,
Erin