She pushes him forward and makes him a better man. He calms her heart and fills her soul. And yet you would never guess that they're opposites because they seem so in sync, so in step with each other. They've found their own rhythm to walk through life to and when it comes to love, that mutual beat can be difficult to find. But Kevin and Lara have found the day to day heartbeat of their relationship and I get the sense that they casually live by that rhythm, letting it lead them as they wander through afternoons or power walk through careers.
And the best part is that I don't think they'll ever lose that rhythm. The heartbeat of their love will keep them swaying together long past they say 'I do' and into the days of saying 'I forever will.'
This week has been ah-freakin'-mazing with our lovely couples on the bloggy-blog and we're sending you into the weekend with the second part of Kevin and Lara's swoon-worthy engagement session on Sunset Cliffs. Prepare yourselves – this session just may put you into adorable overdrive because these two are seriously cute and it takes place at a little slice of heaven on the coast of Point Loma that's a mini home away from home for Jeff and me.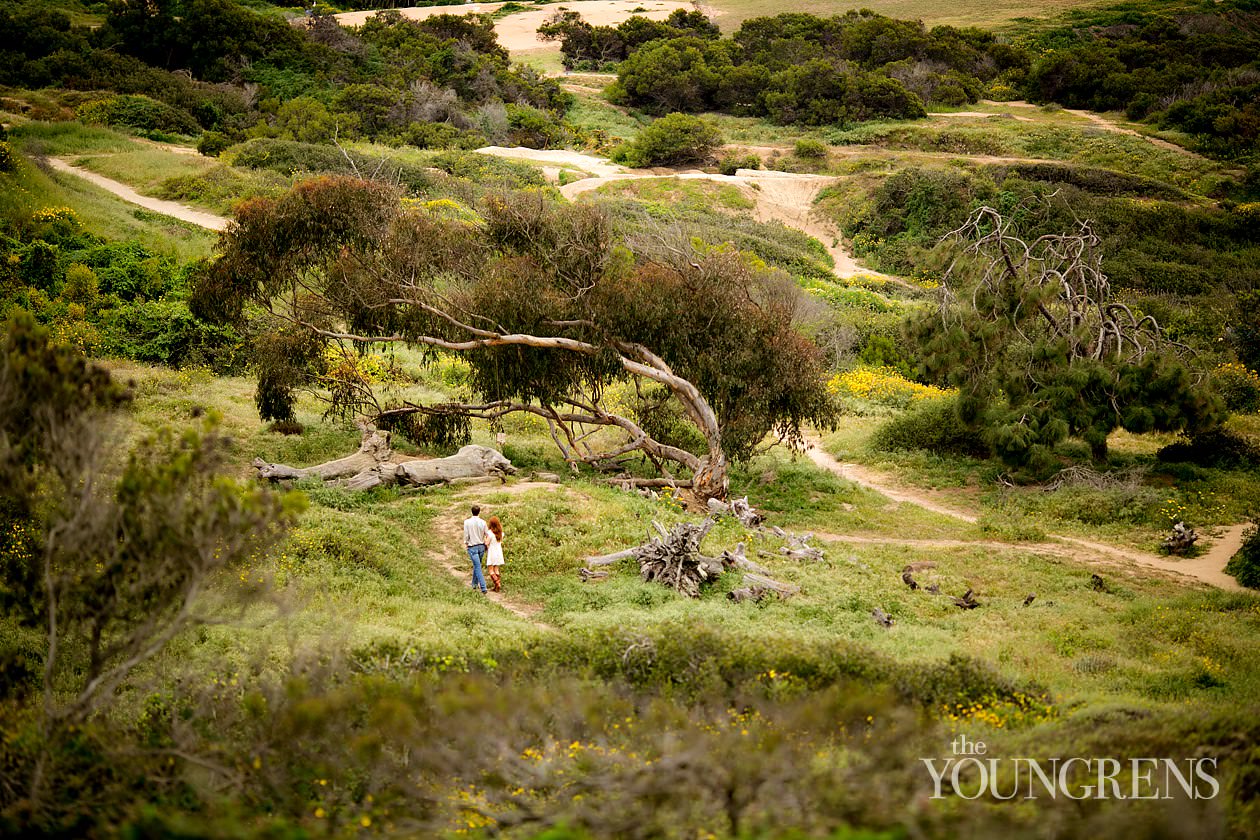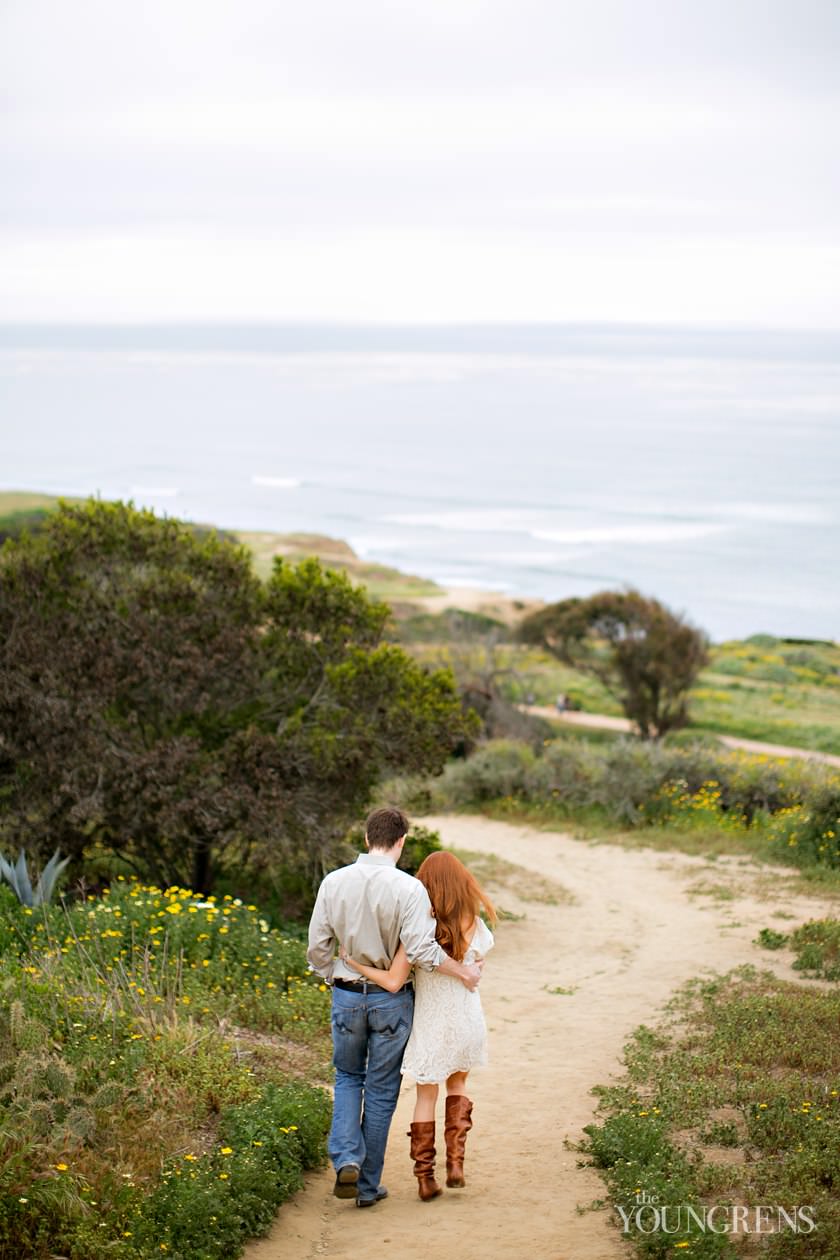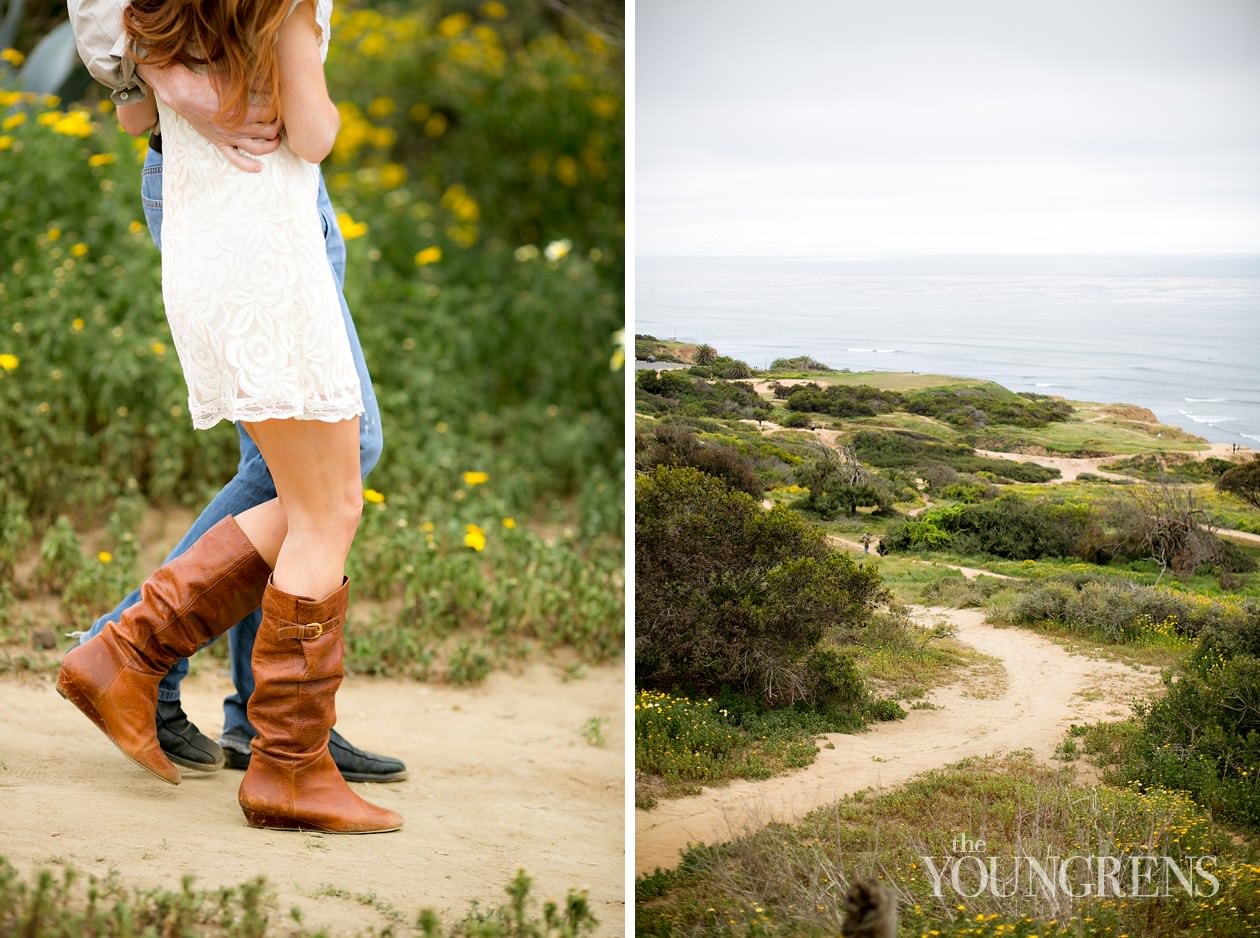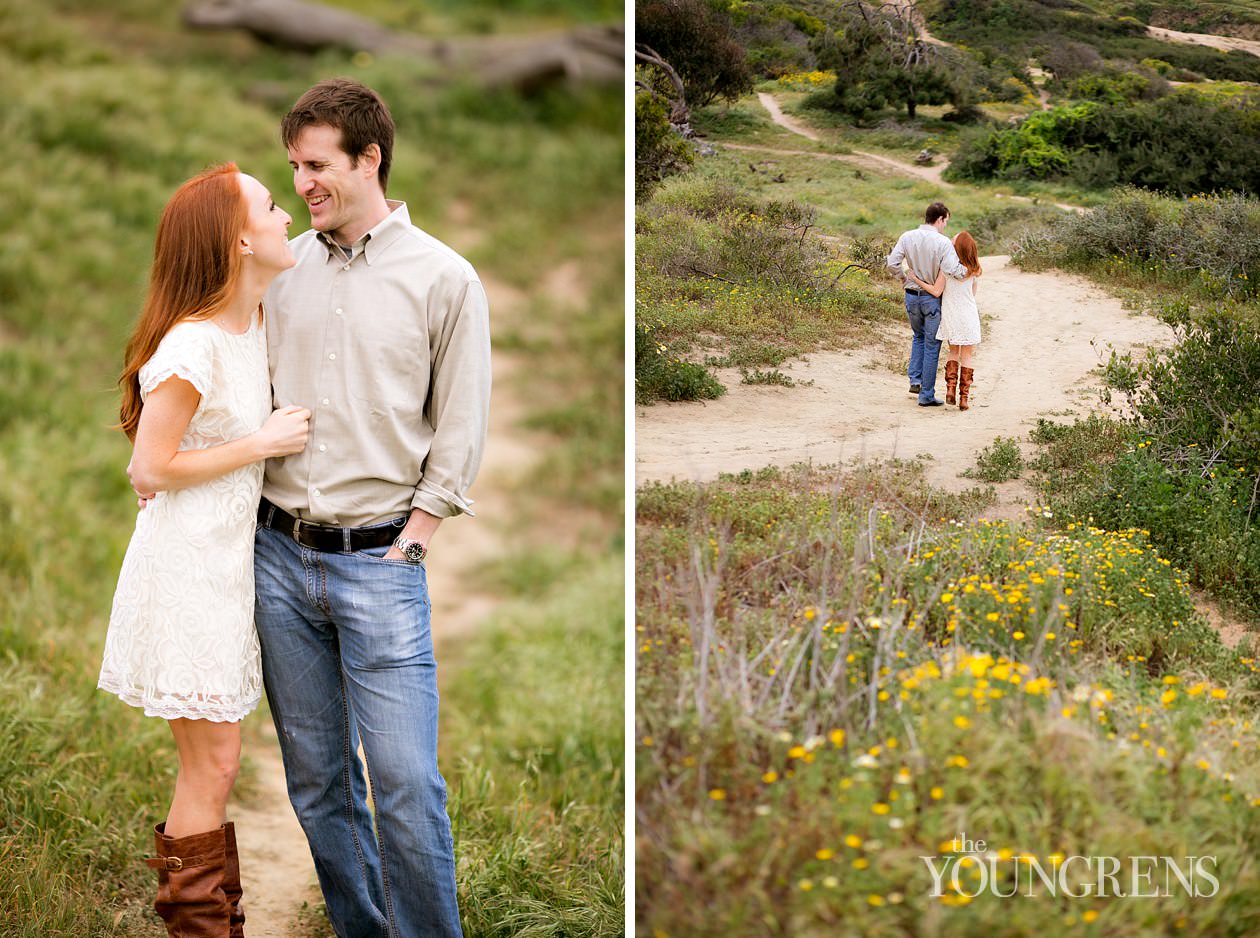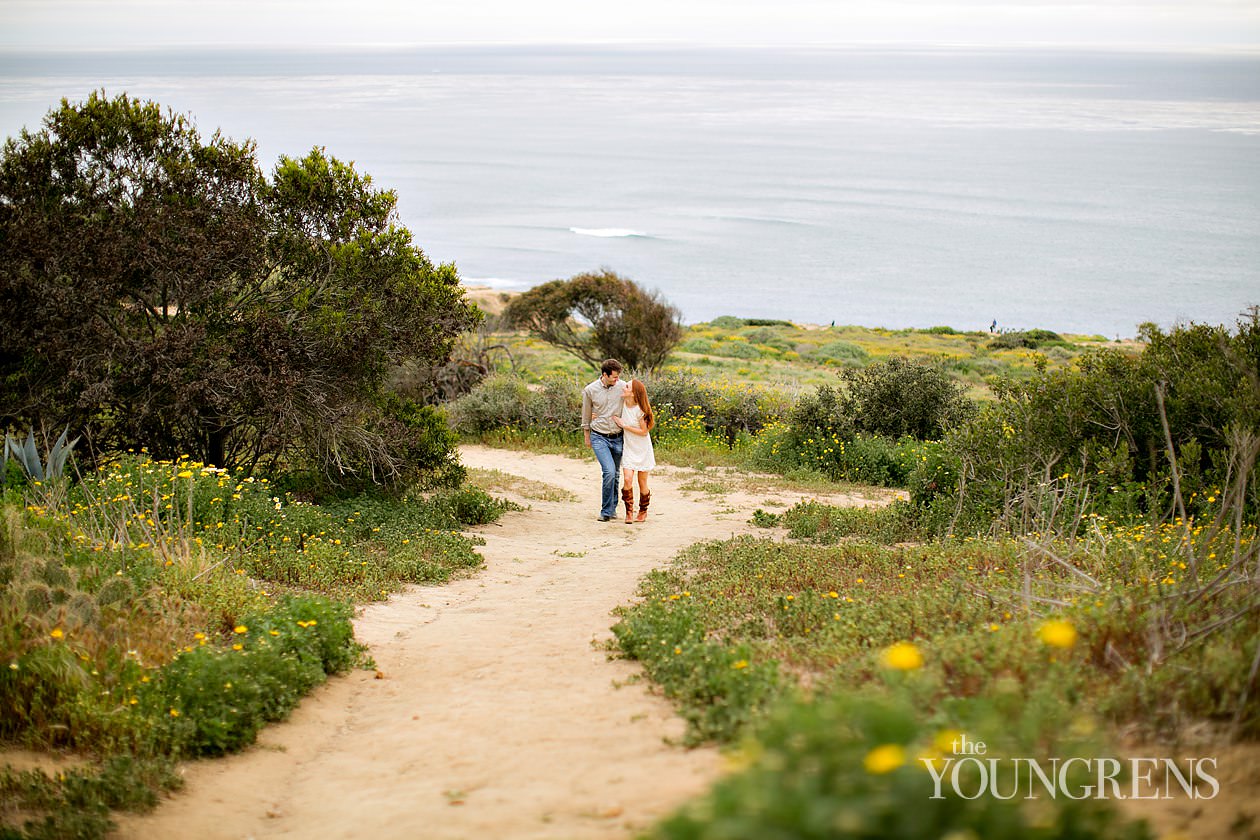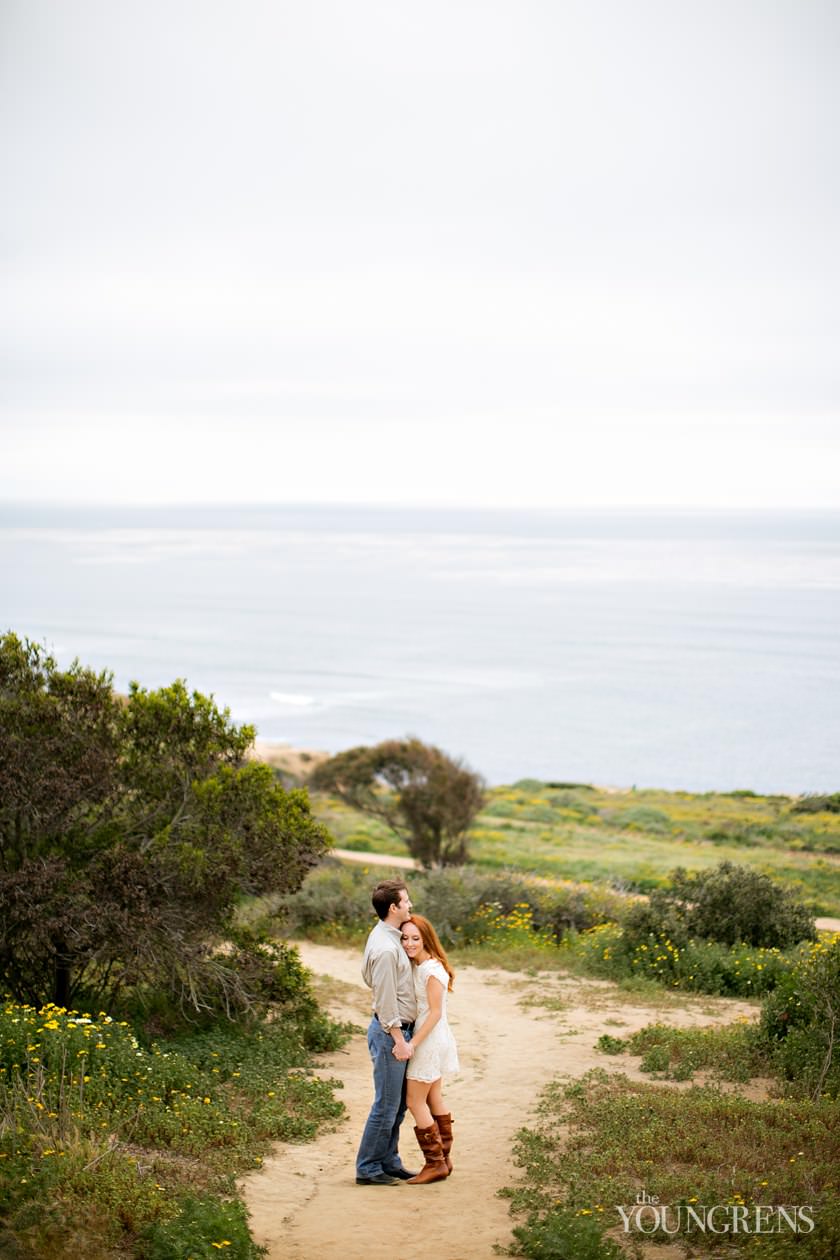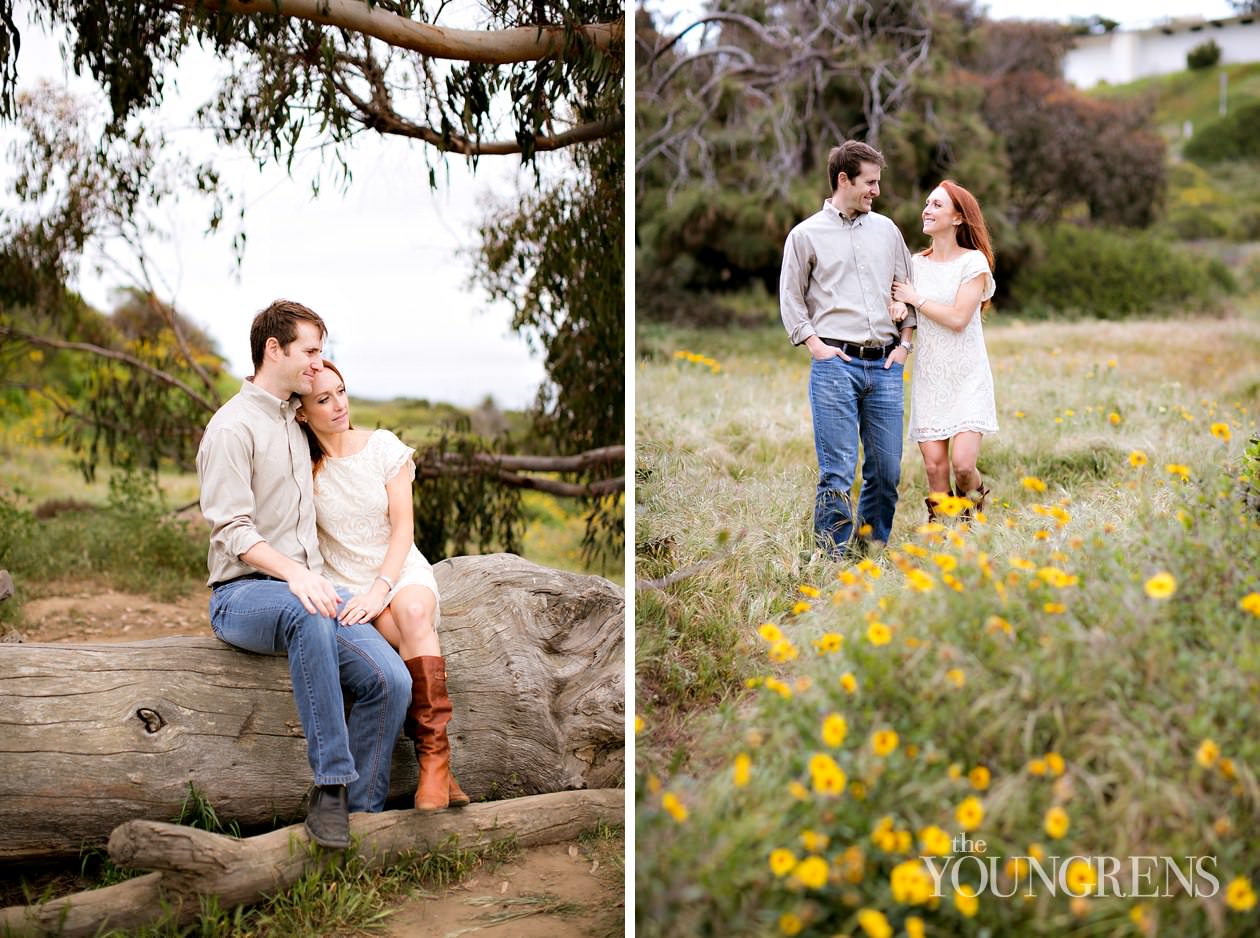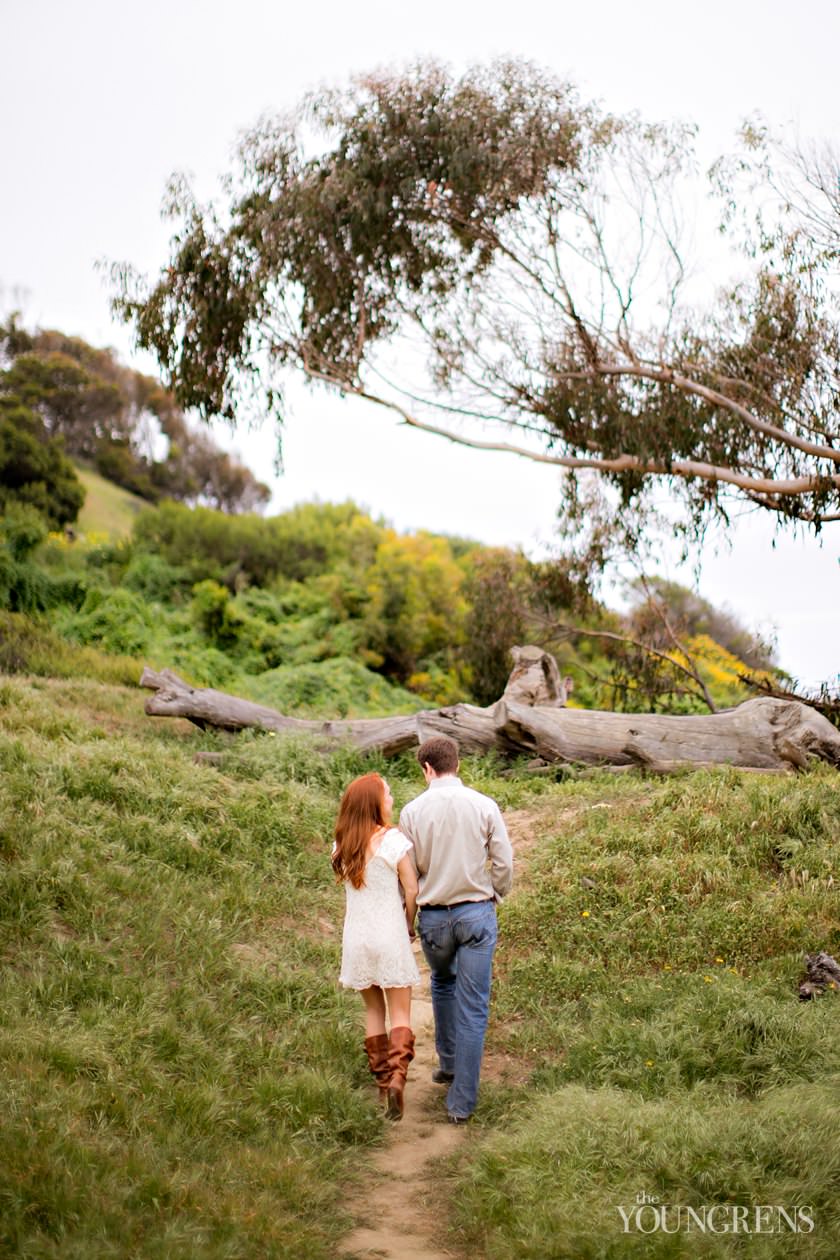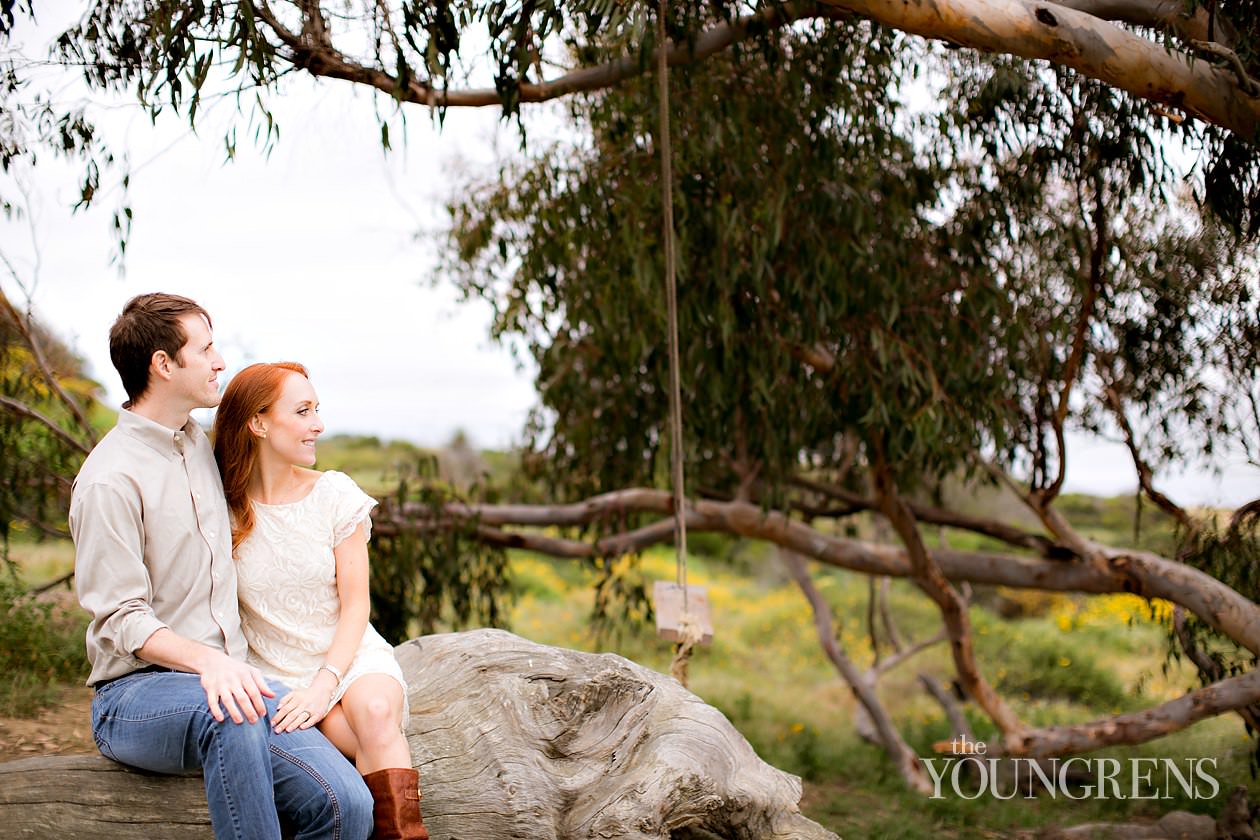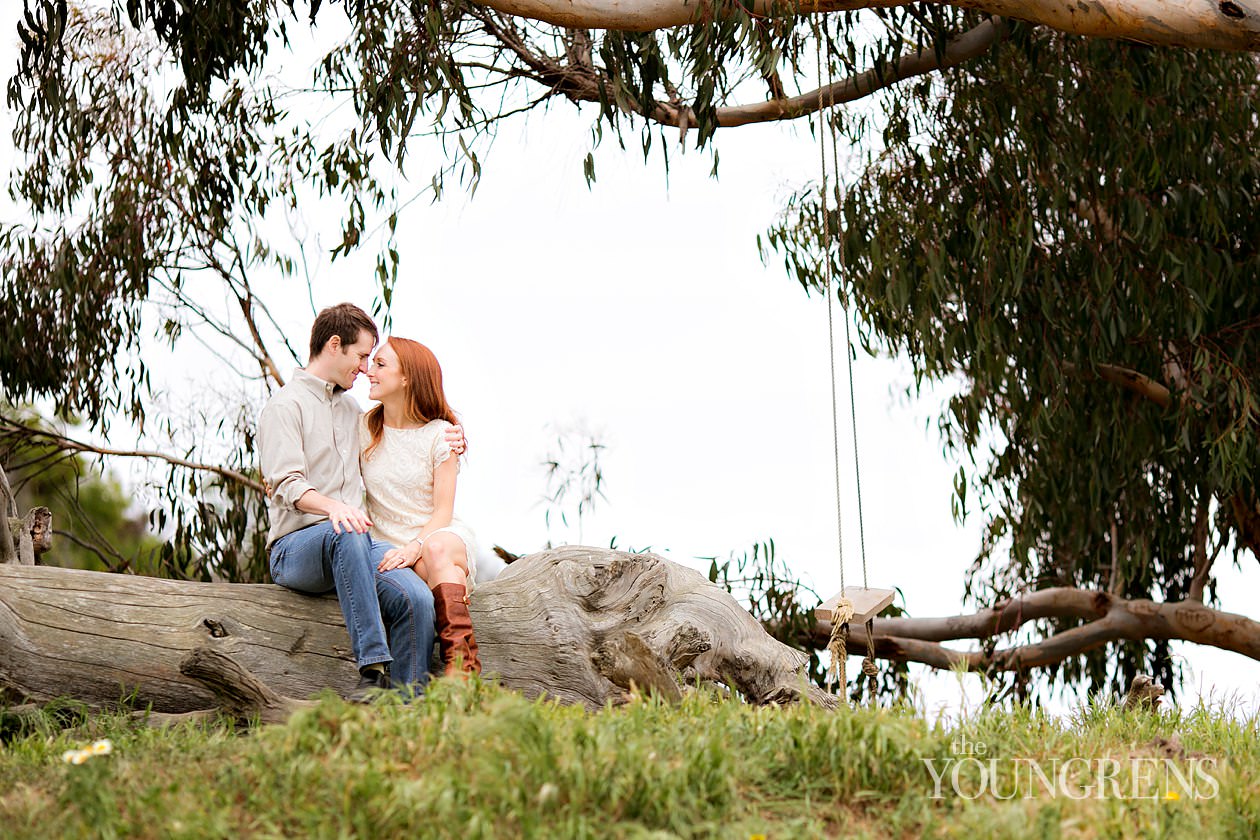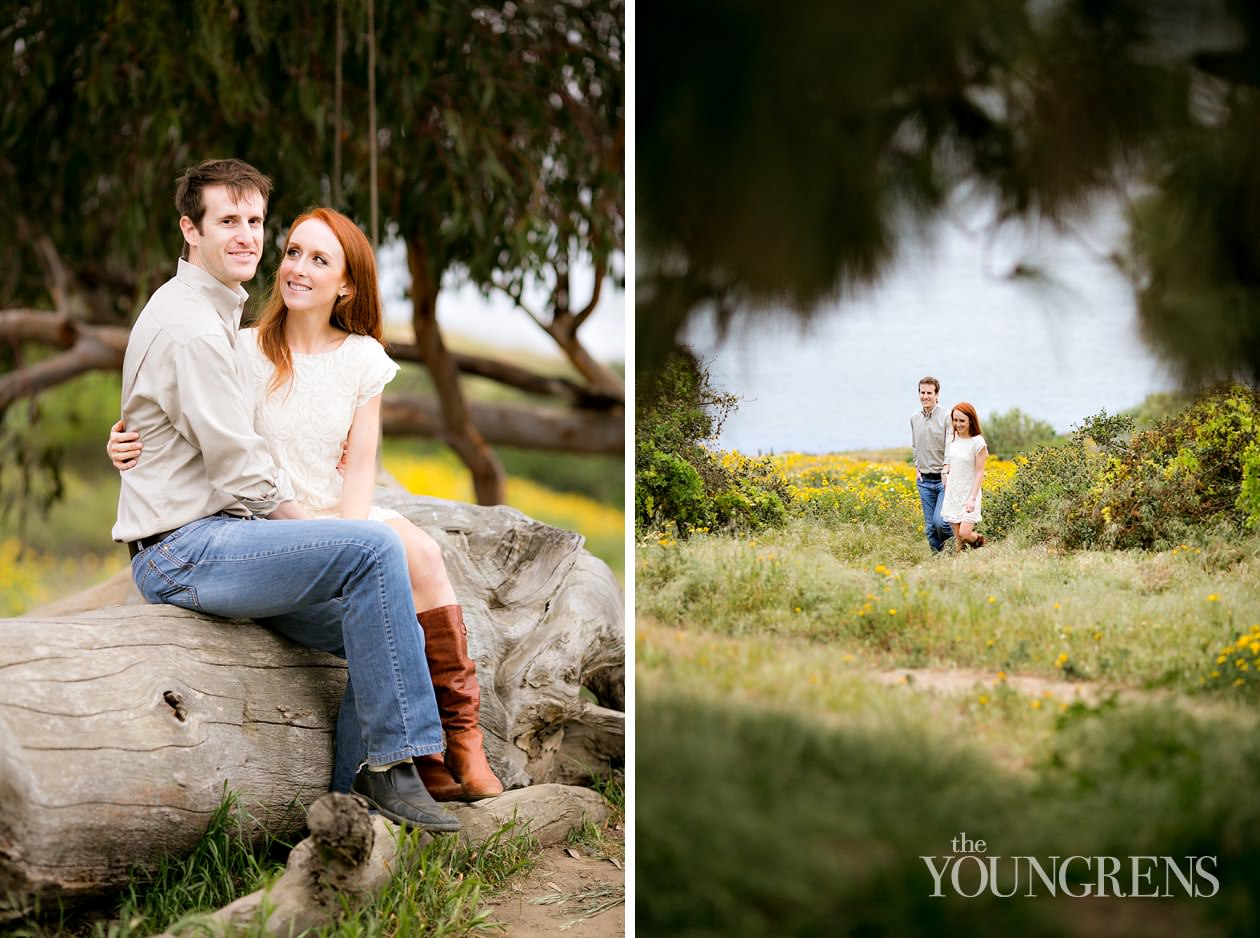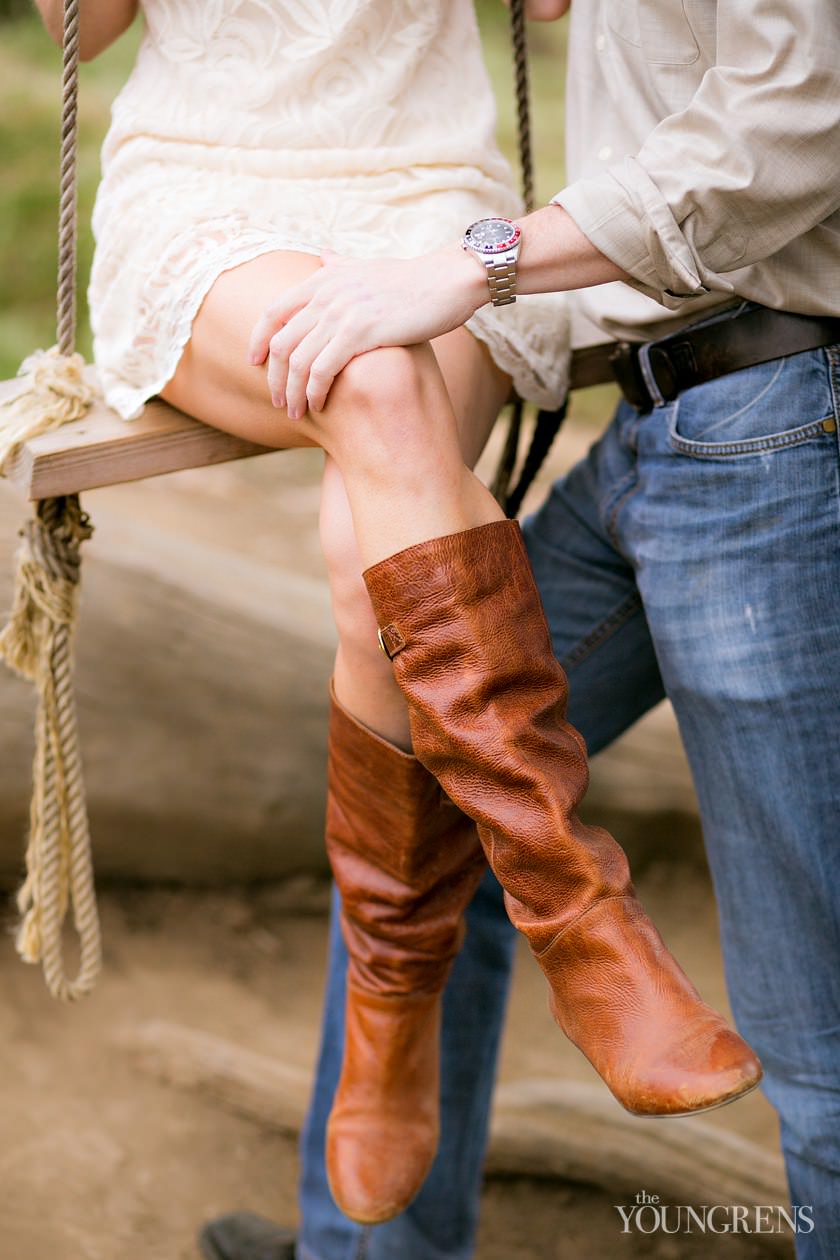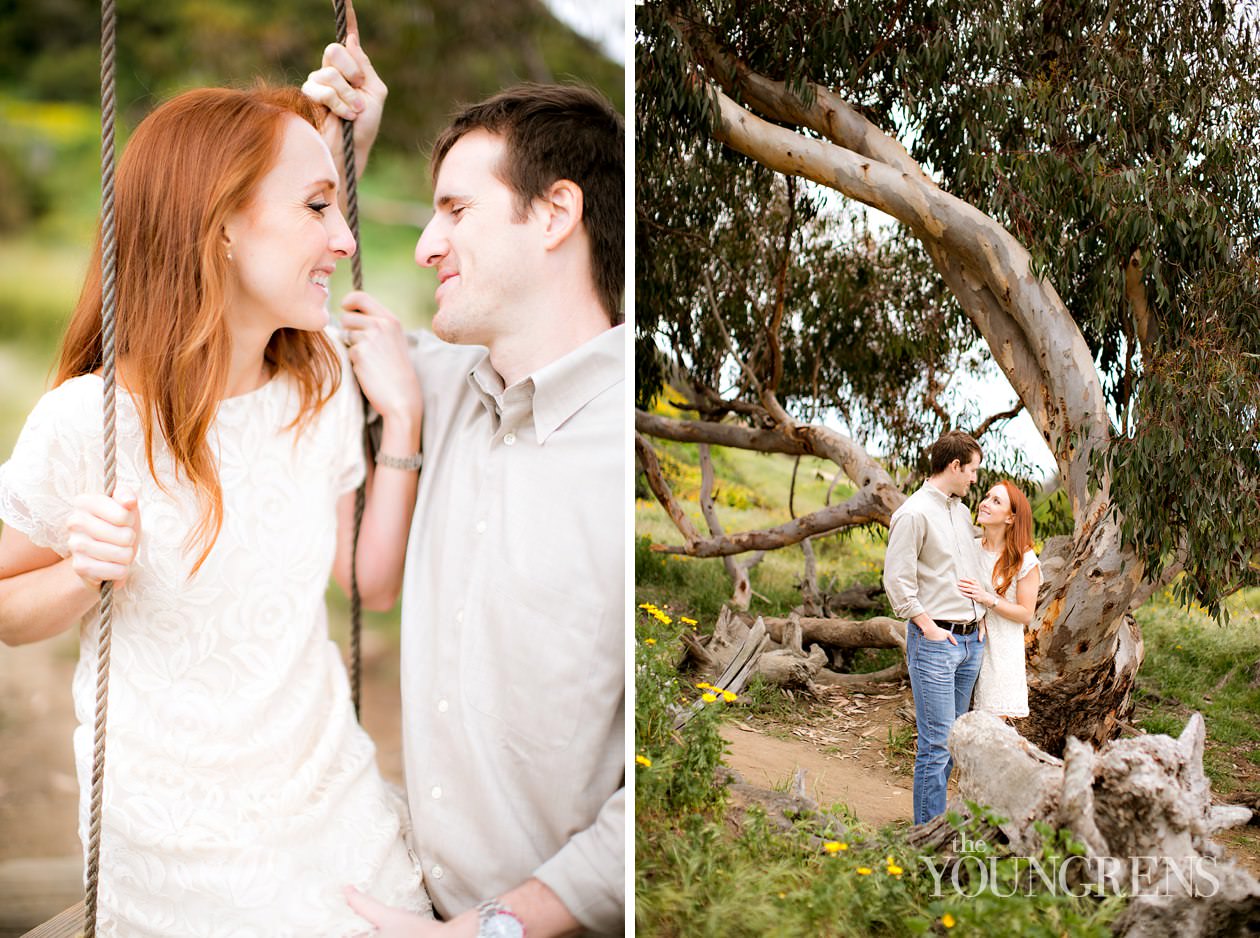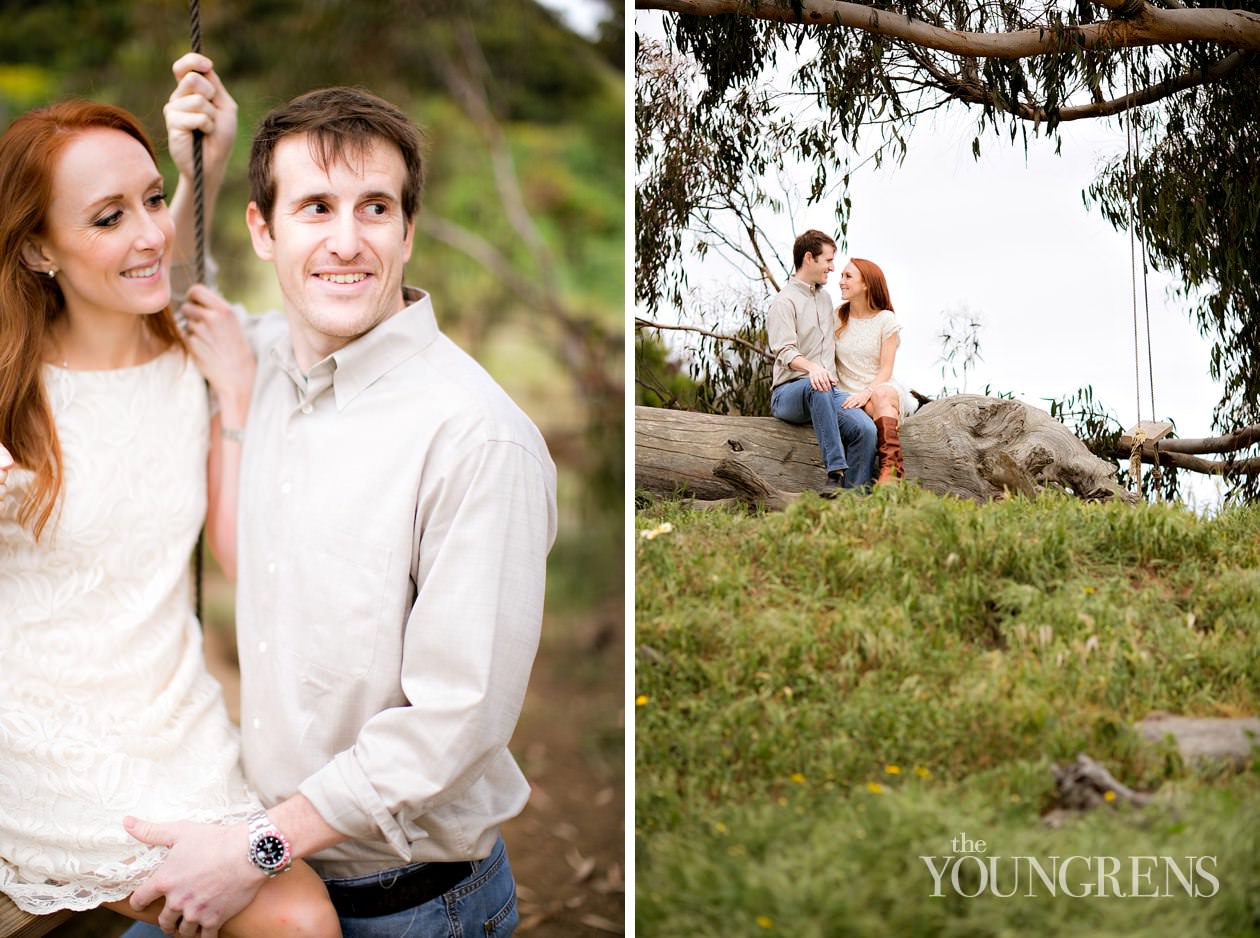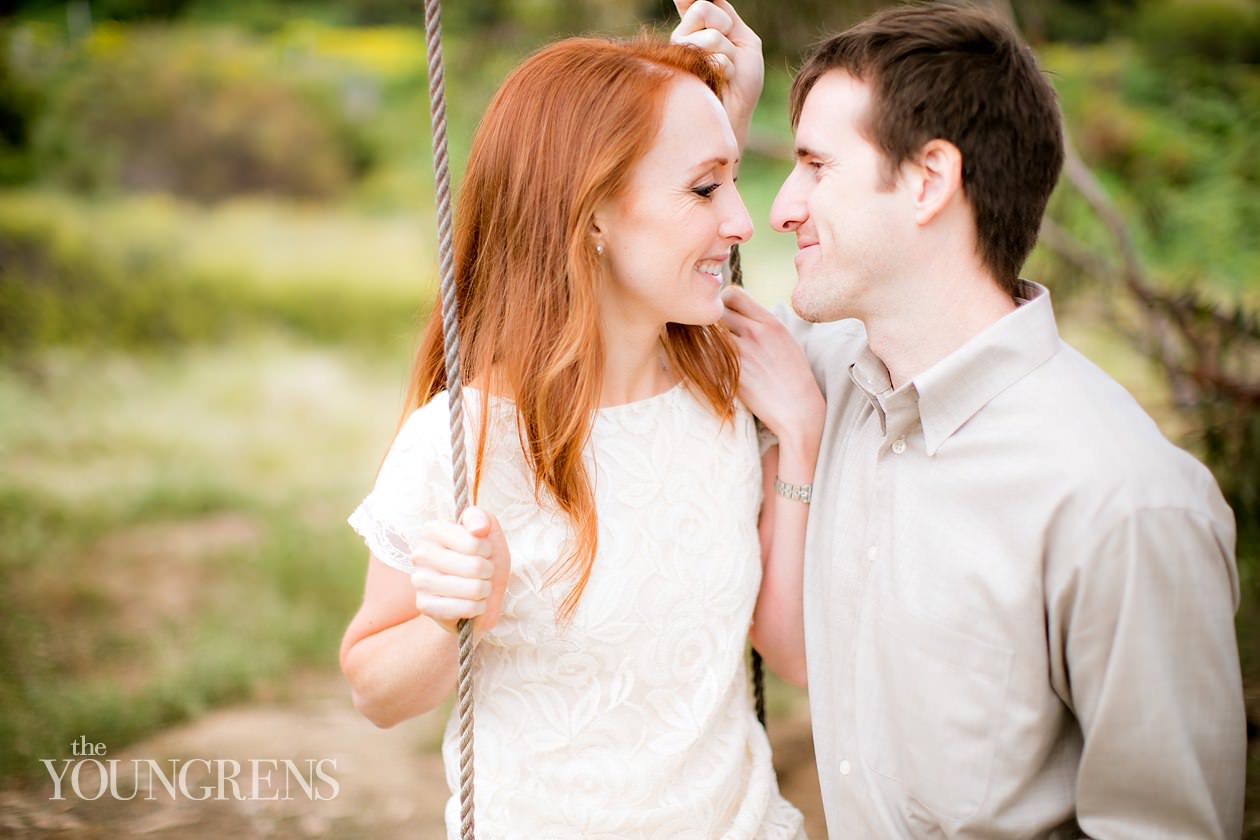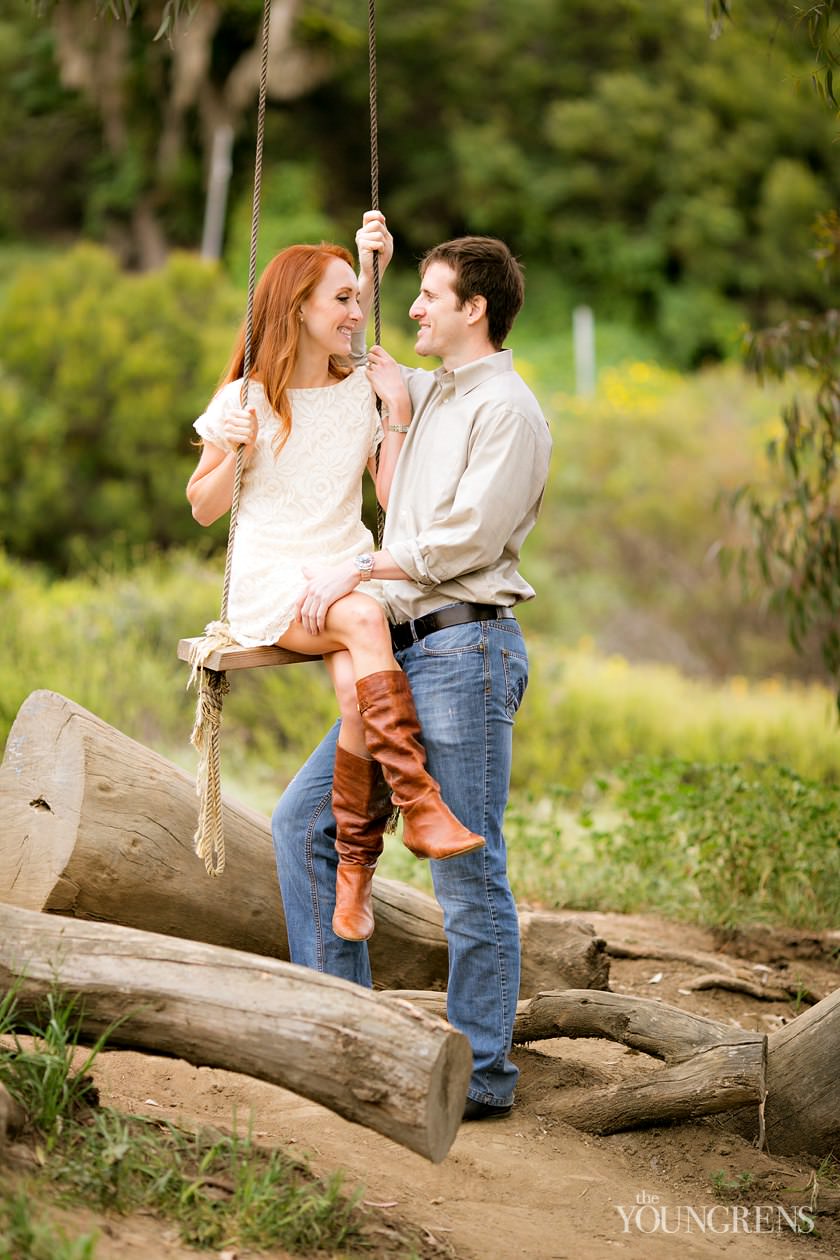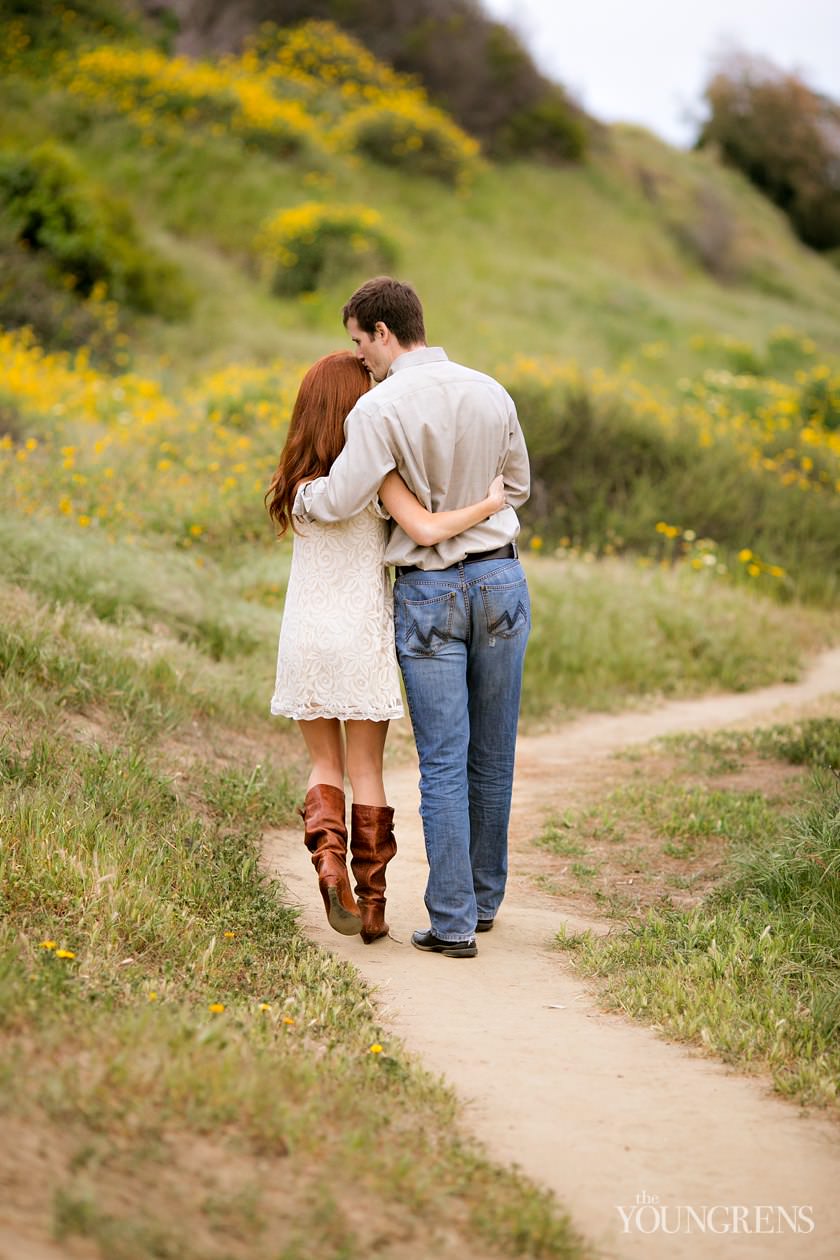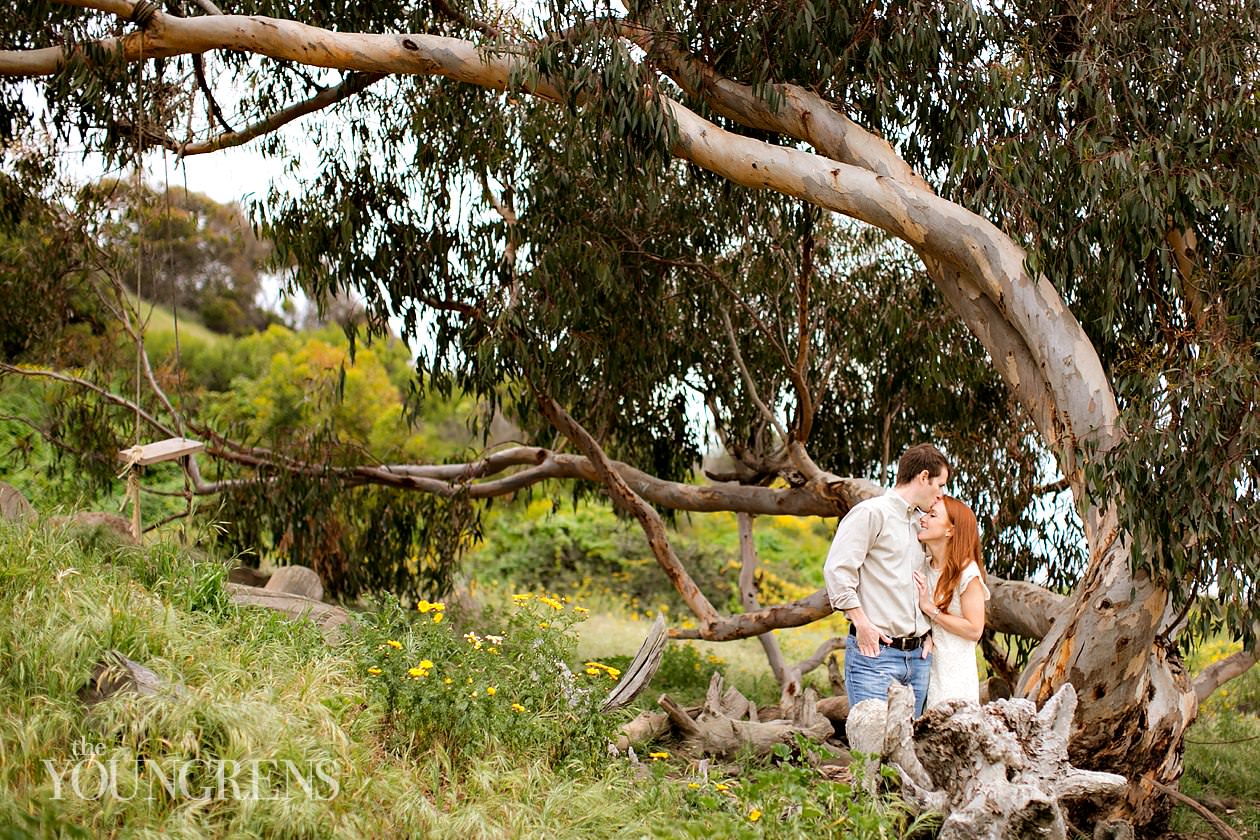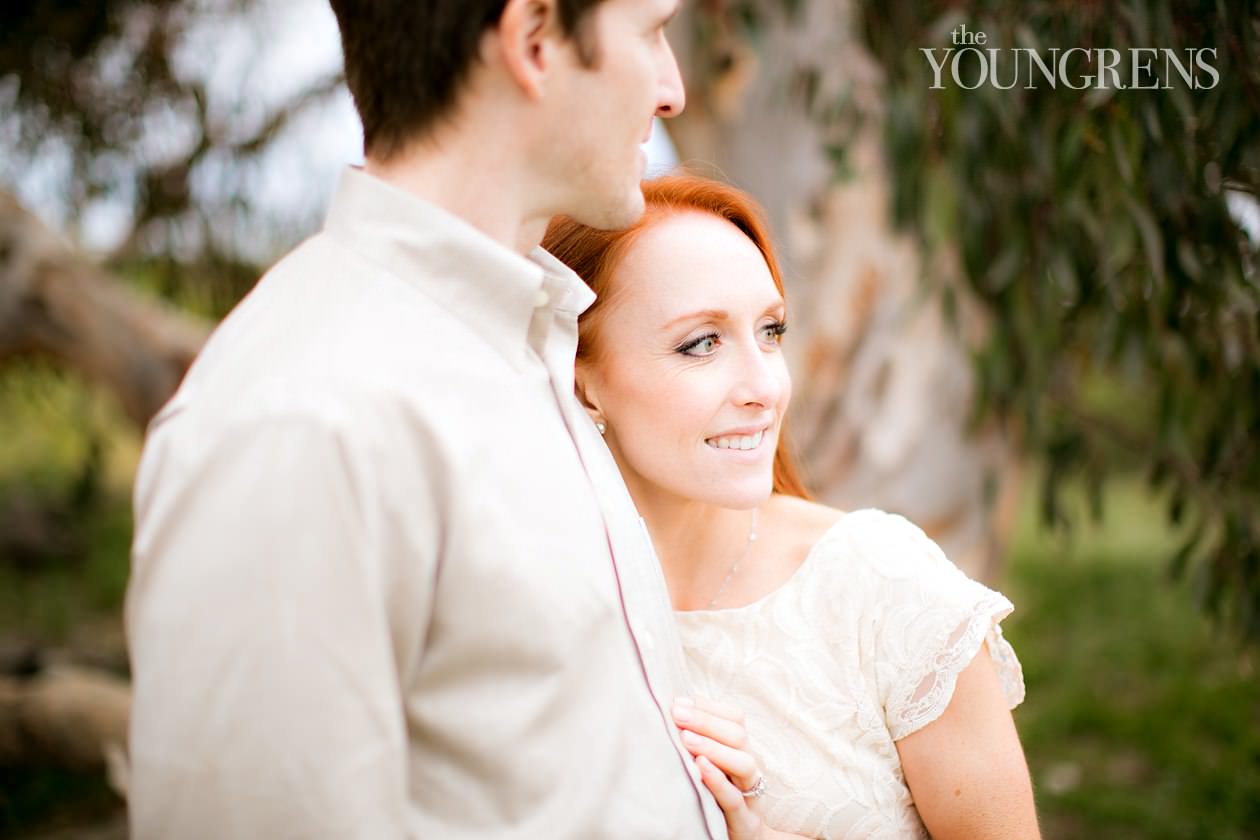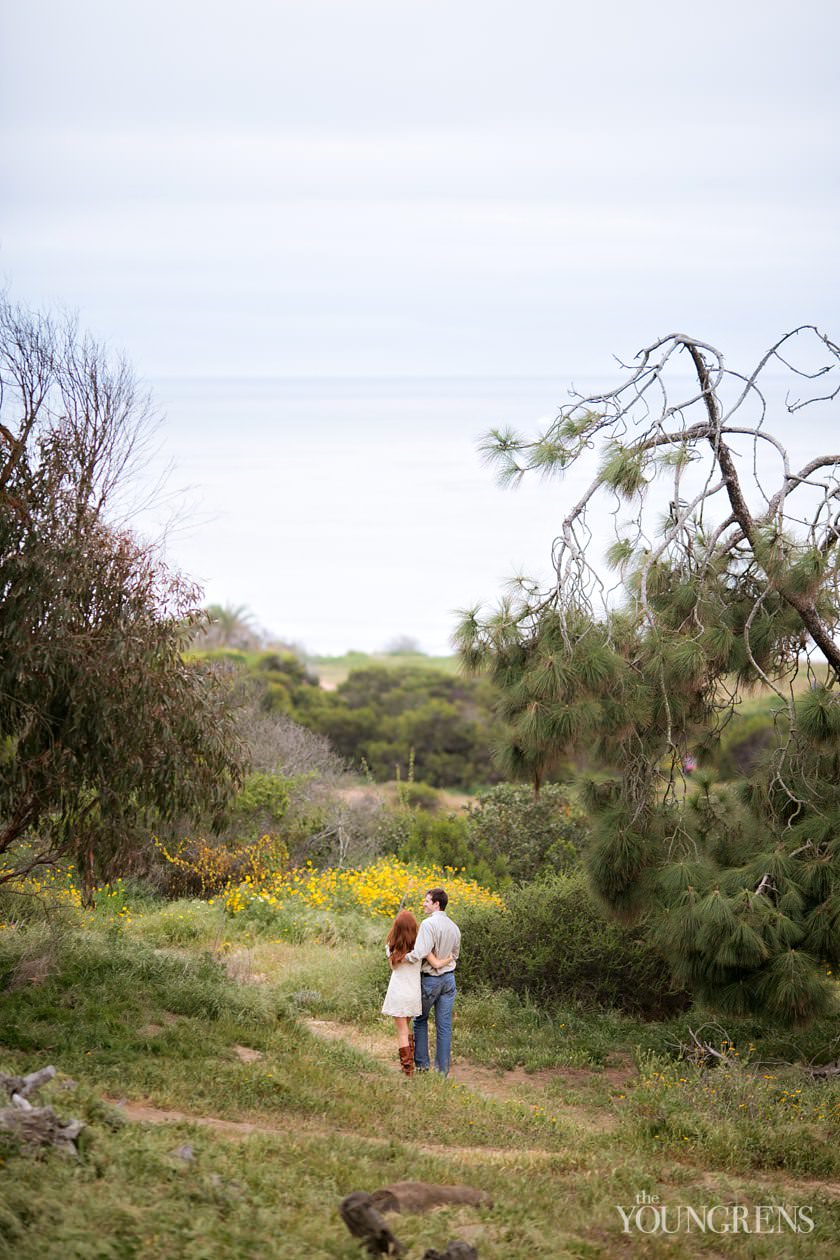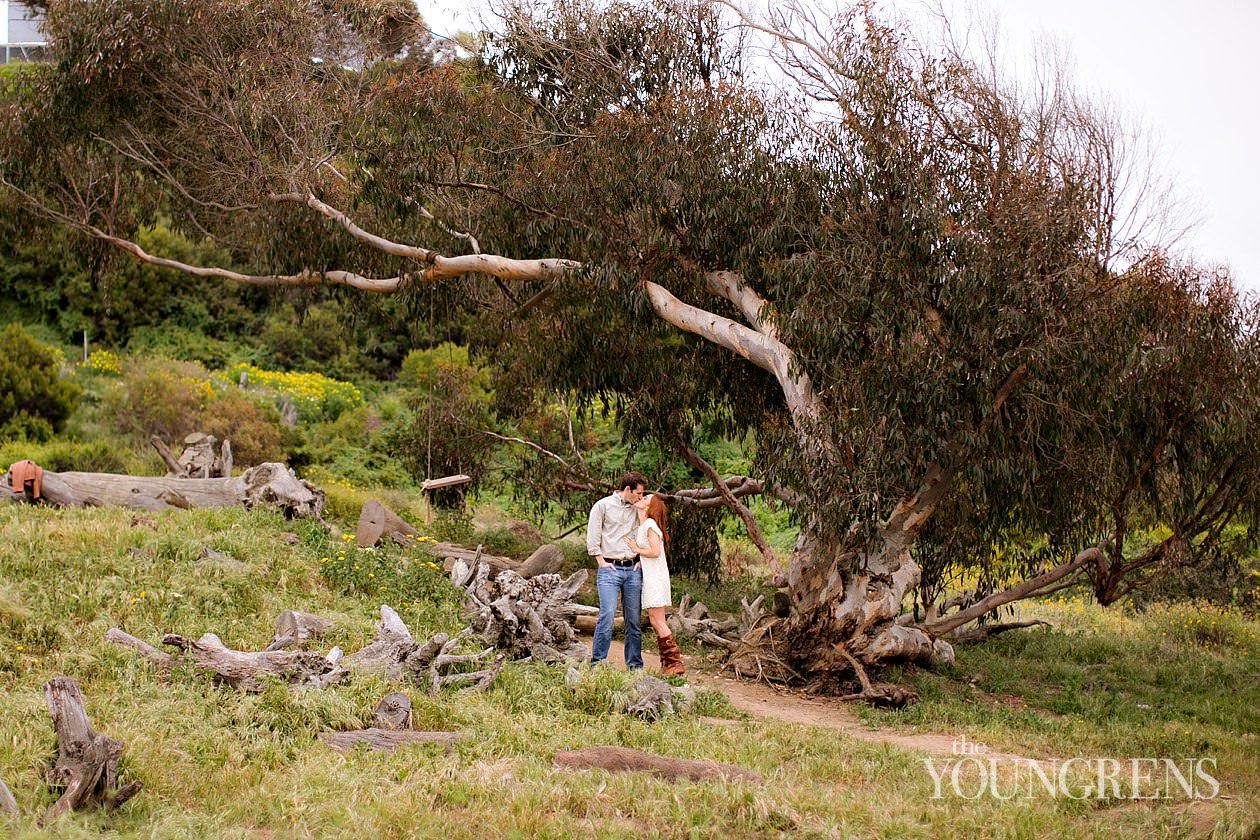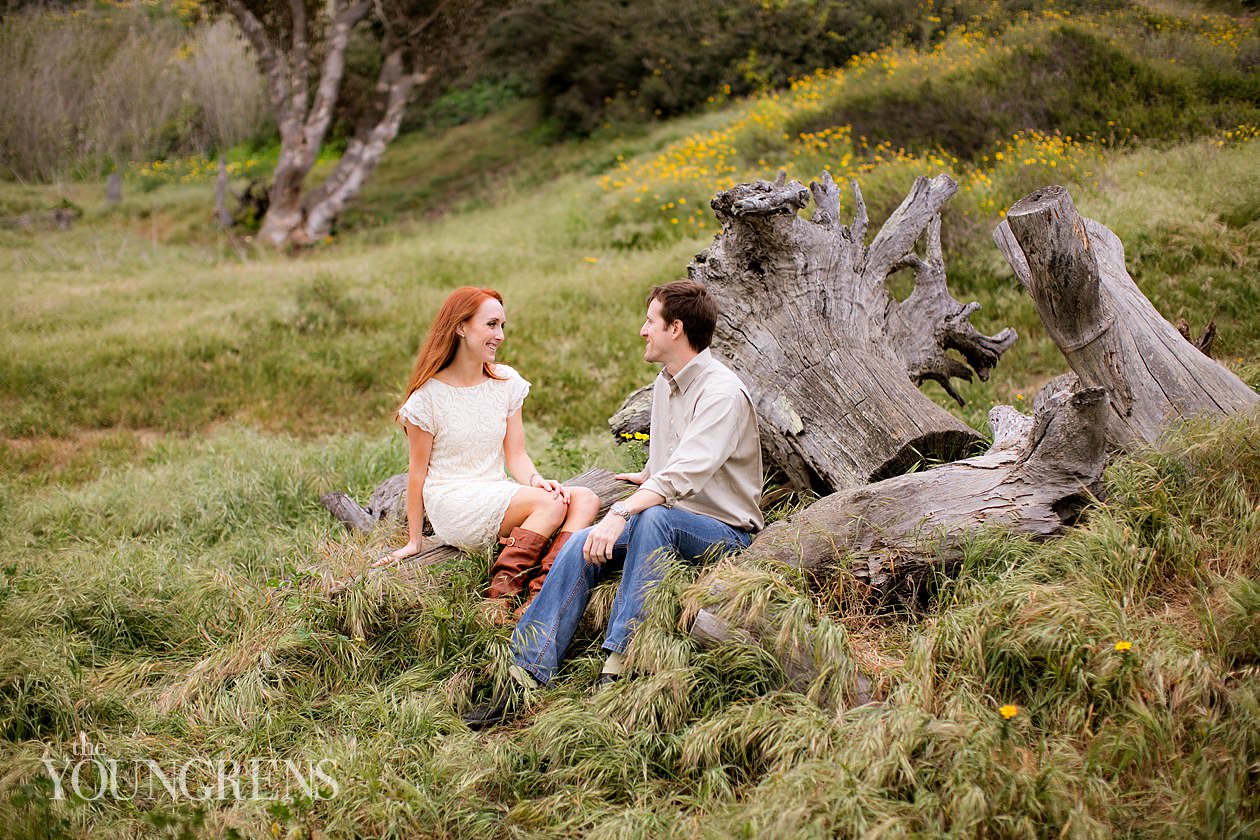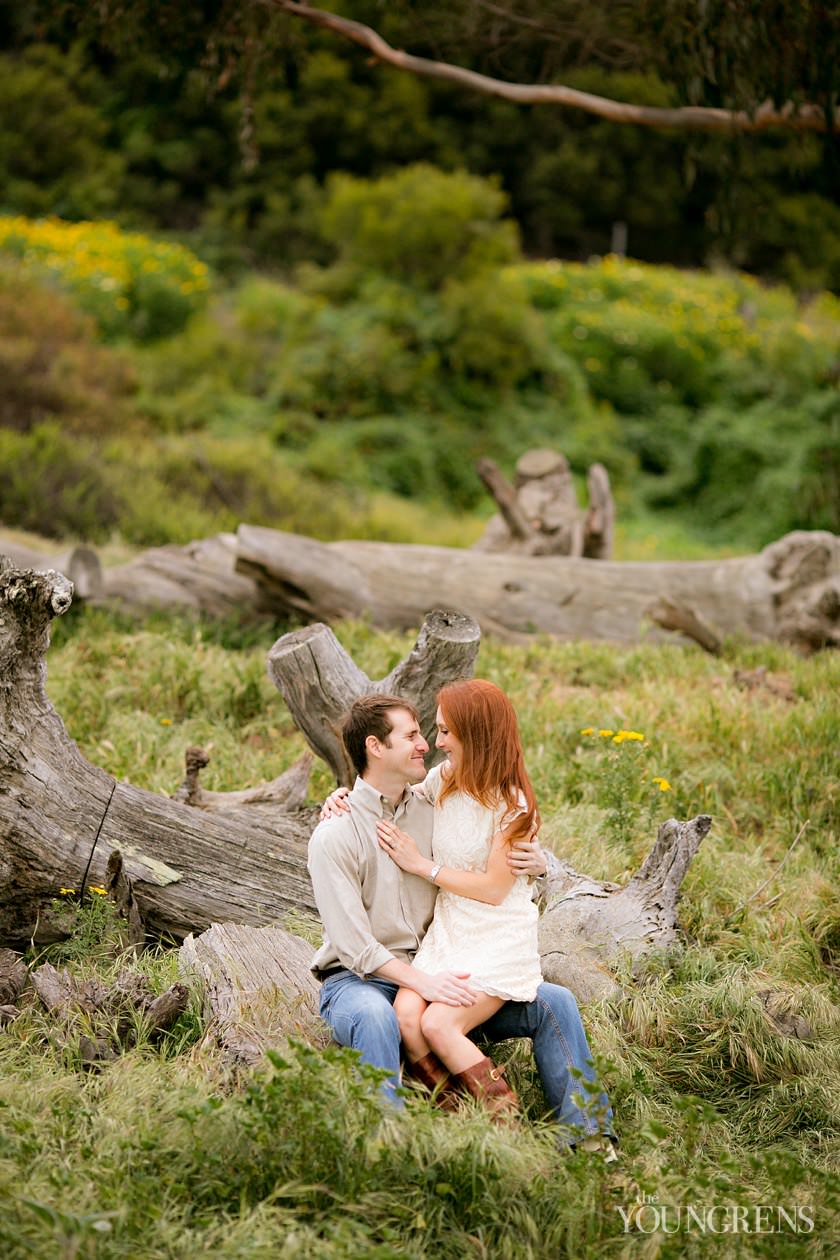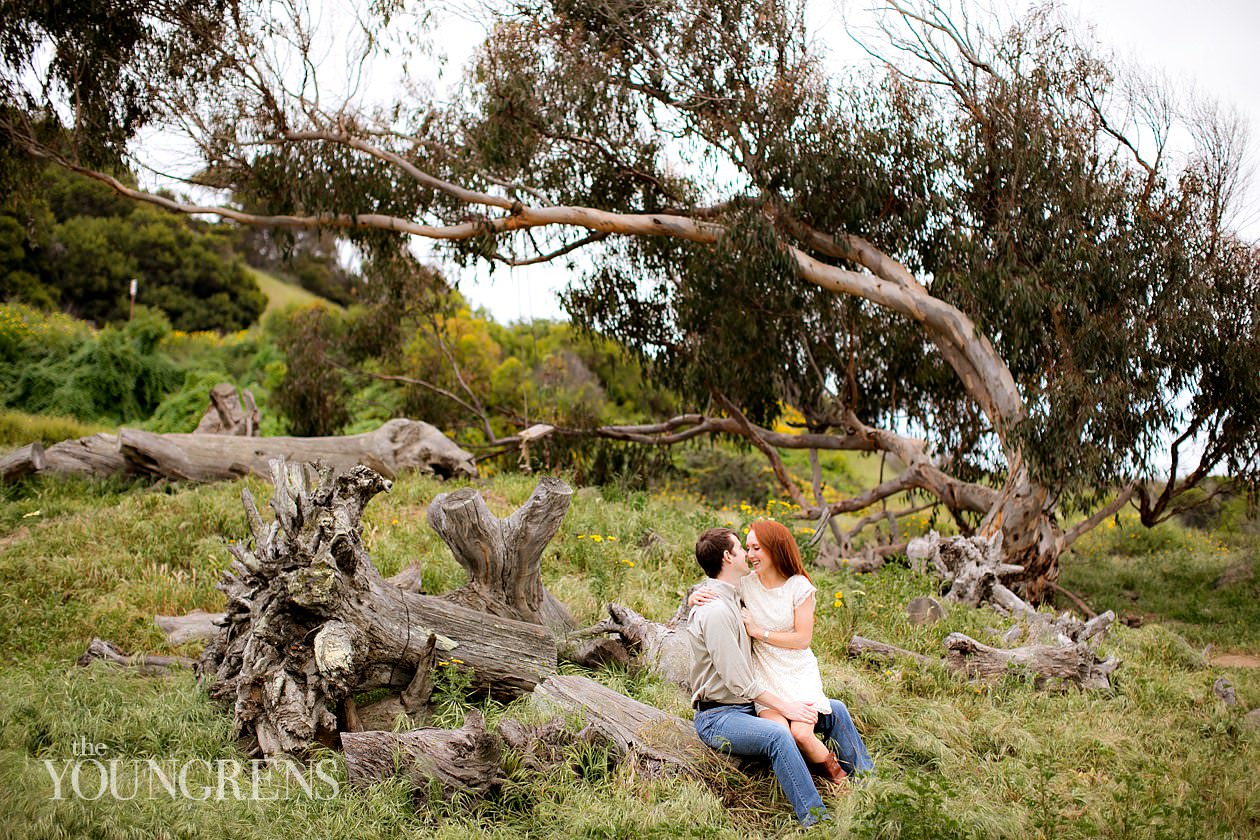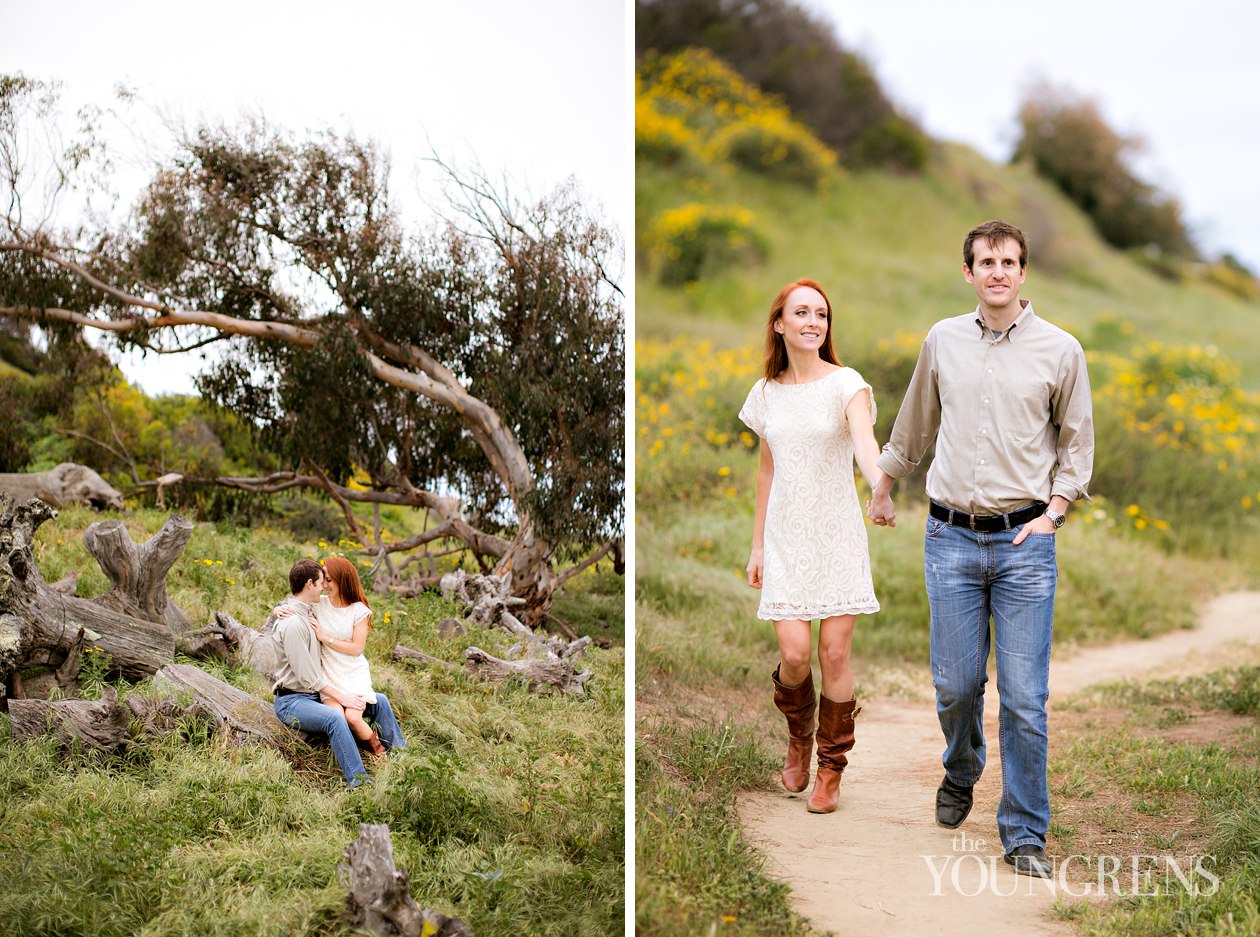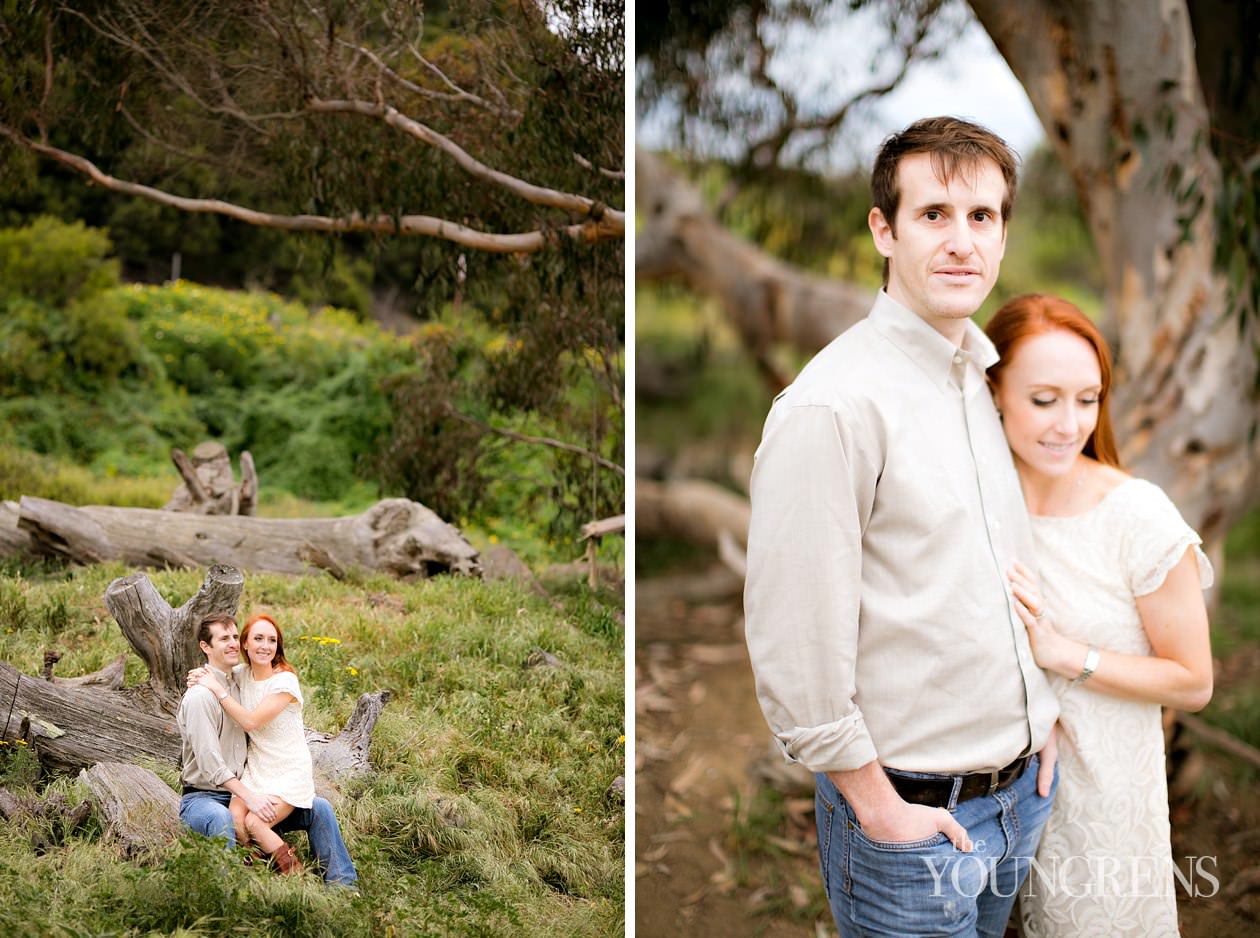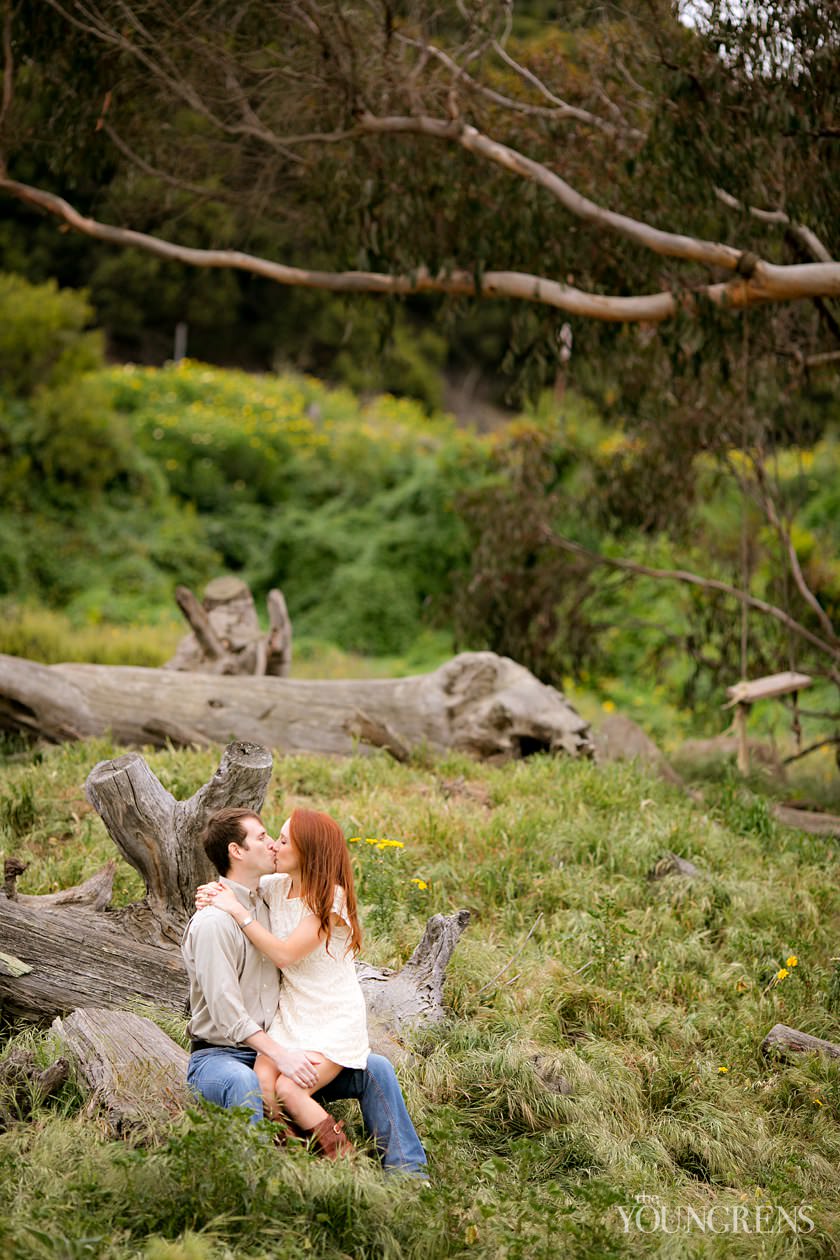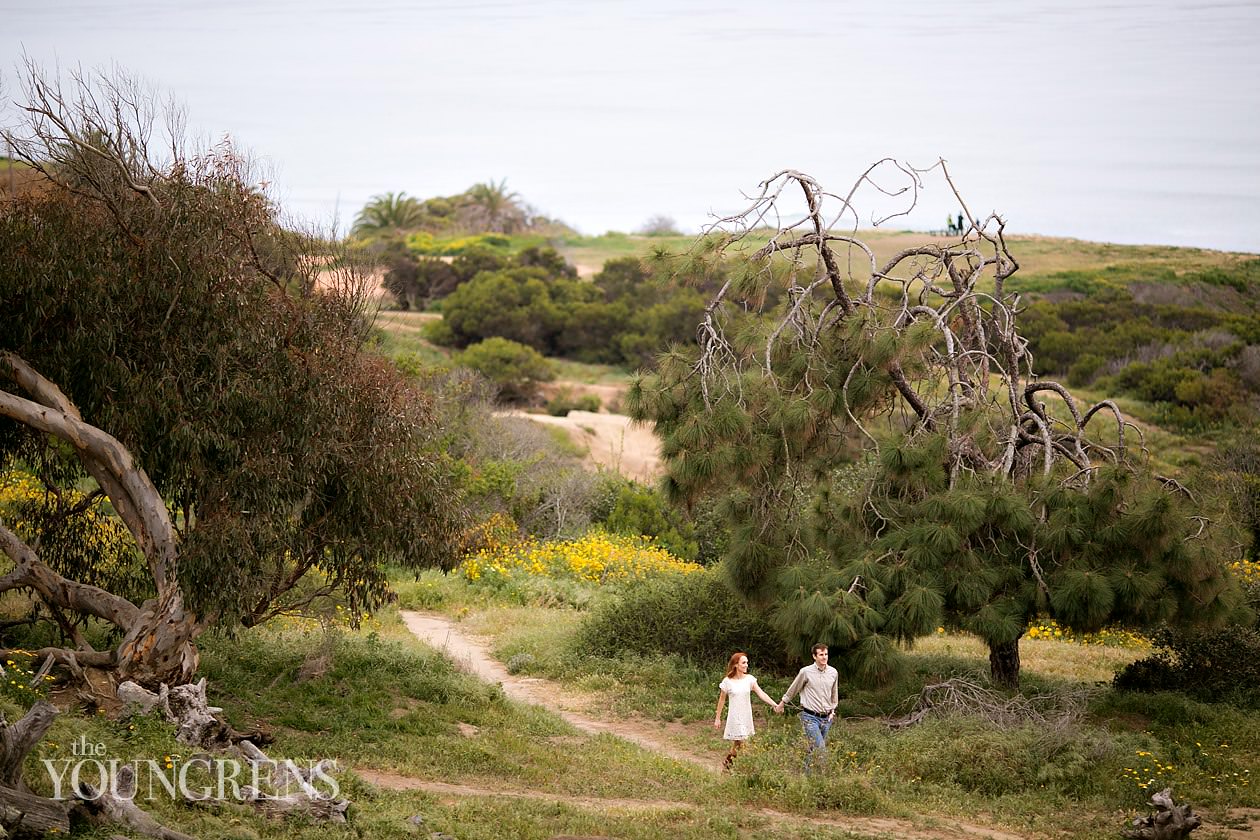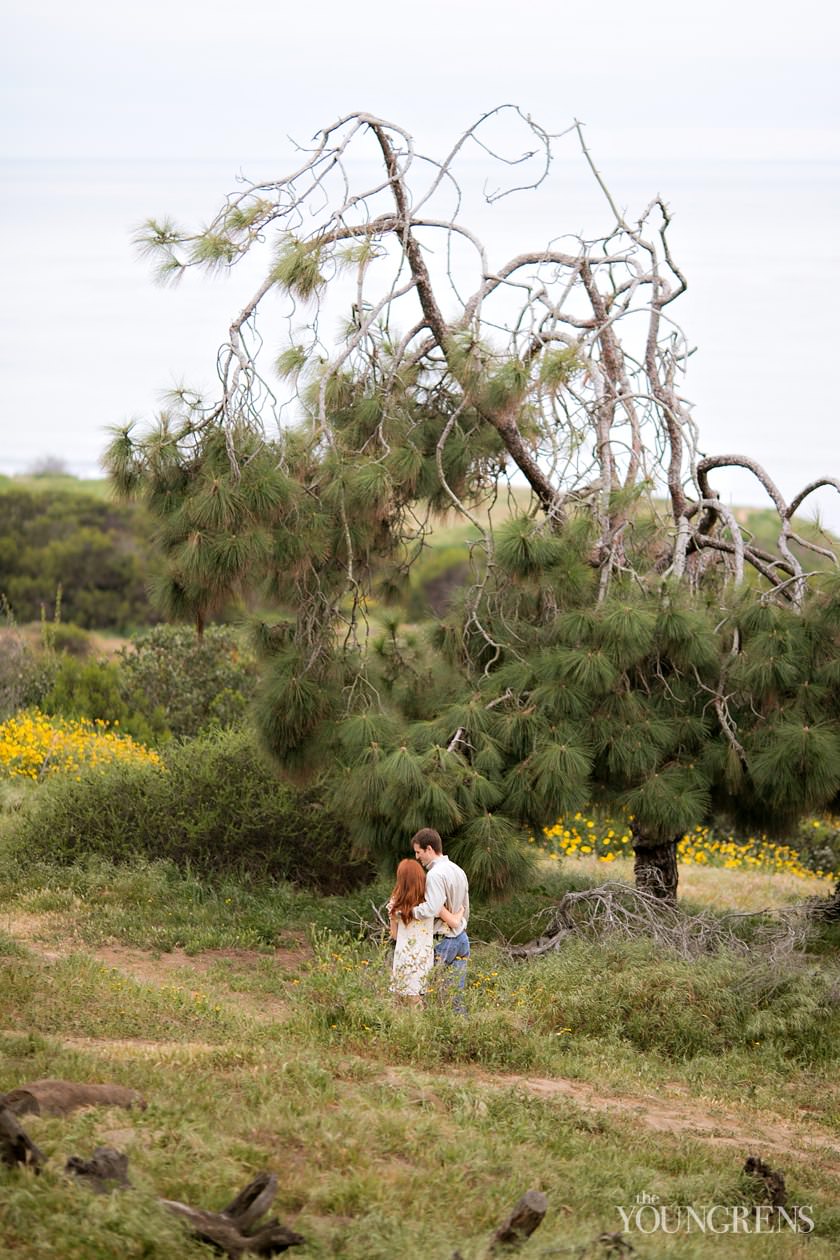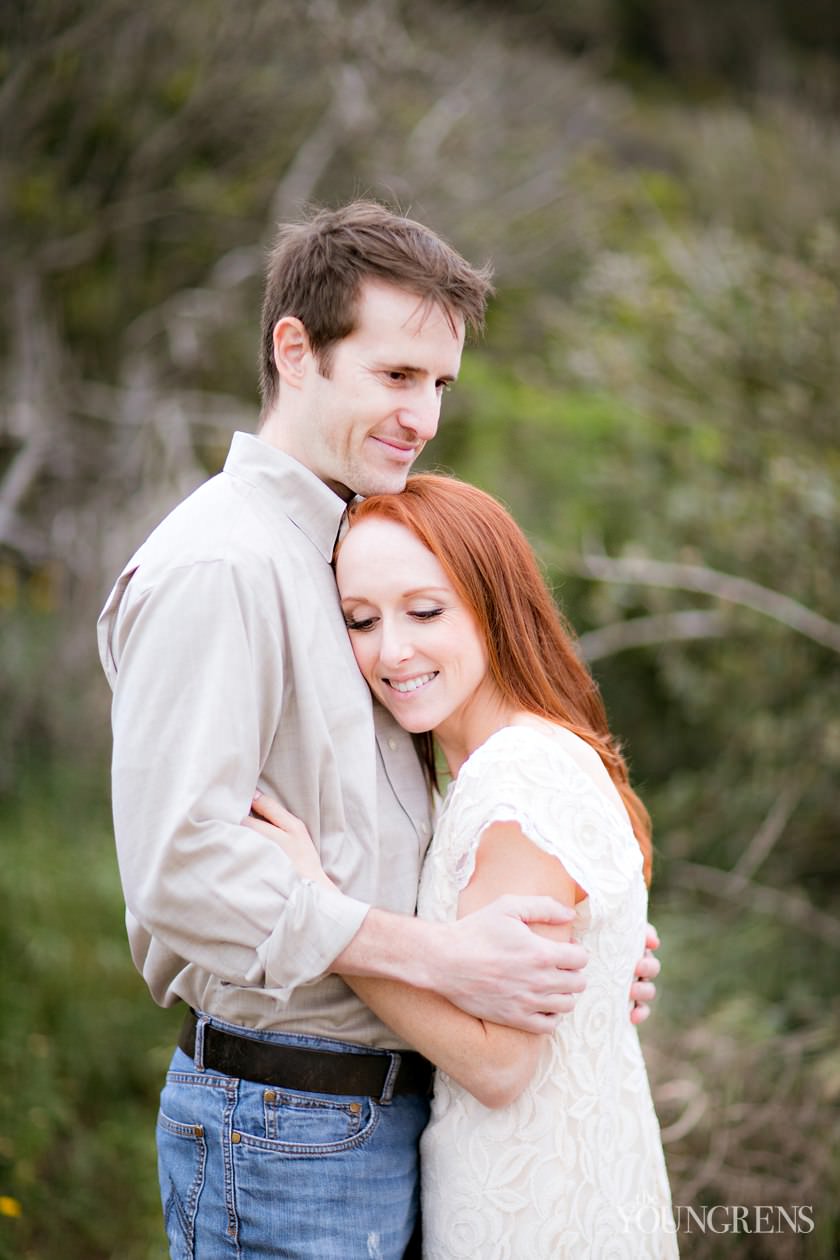 Kevin and Lara: You two make me smile whenever I think about our time hanging out and it's torture waiting for your wedding in the fall! We enjoyed every single second of getting to know you and your love is definitely something incredibly special. Thank you for inviting us into your story!
Hugs,
Erin