If you could fall in love with love itself, it would be the love between Travis and Christina. Just watch them for a minute. He'll pull her close and whisper in her ear. She'll lean into his arms and lace her fingers through his. It's a soft, comfortable, warm kind of love. It's lay out on a picnic blanket and nap in the sun kind of love. With your favorite sandwich. And maybe some cheese. But you get the idea. Basically everything you love and adore exists in their eyes for each other.
And that is the kind of love worth falling in love for.
Friends and Family: To be notified when the rest of the images are online, please sign the guestbook here.
We met up with the wonderful Travis and Christina in the back alleys of Laguna Beach for some sweet engagement session action, and these guys came with fabulous smiles and a downright incredible love for each other!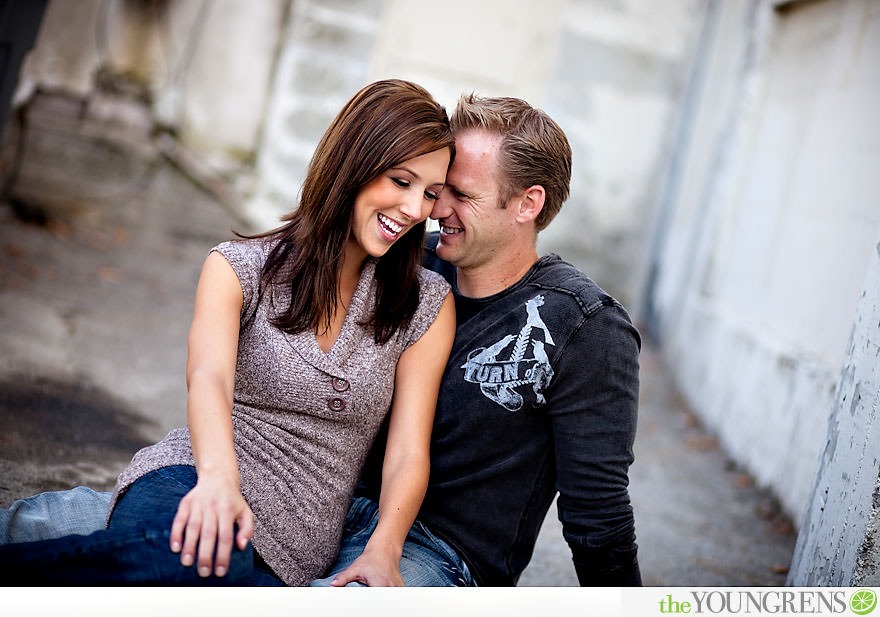 How much do you love Christina's eyes??? Yeah, us too!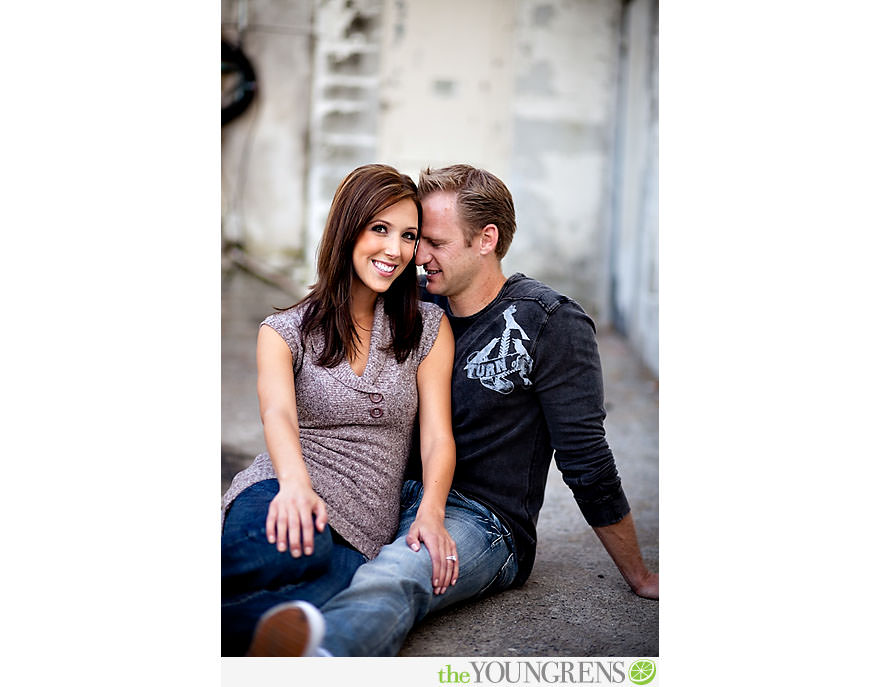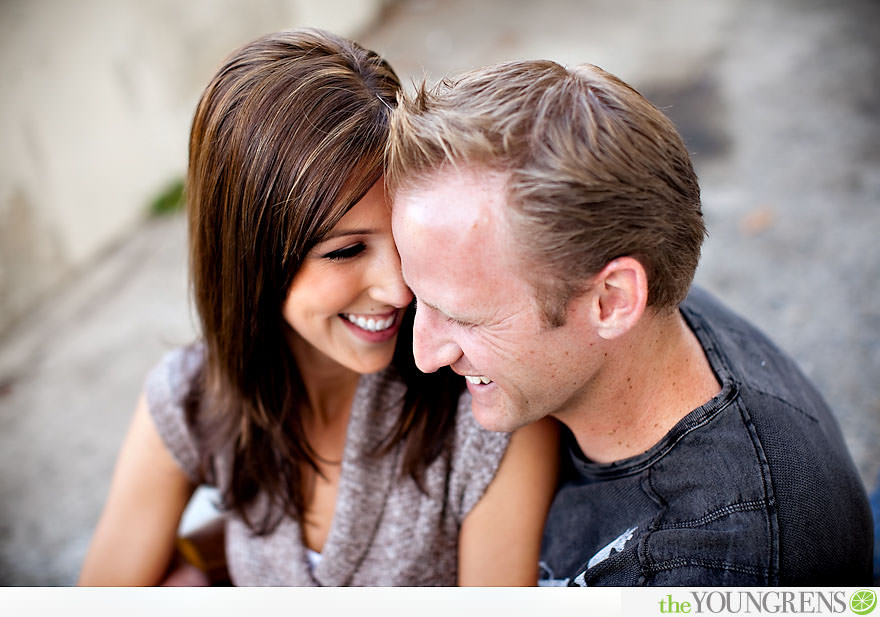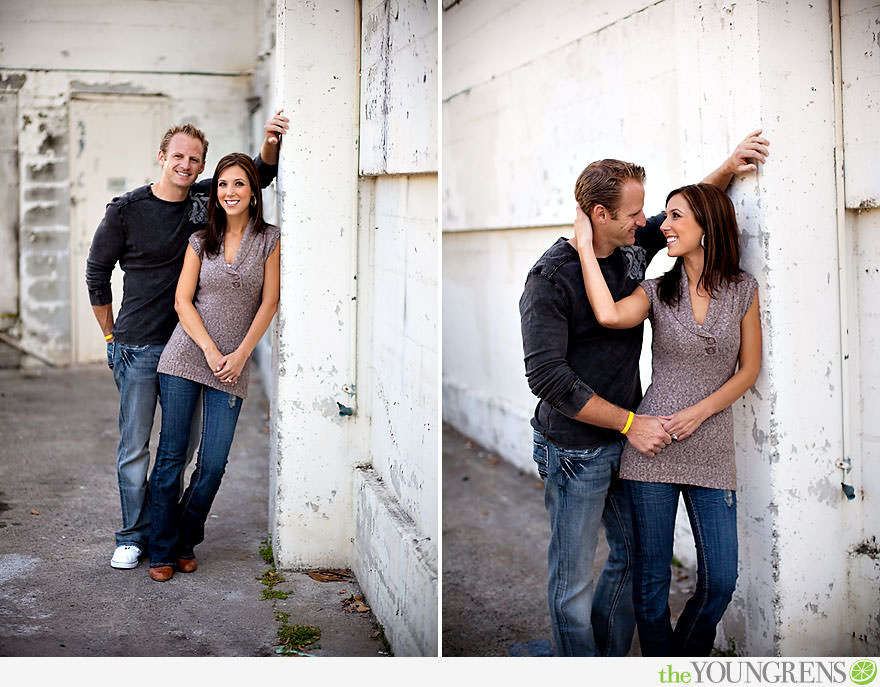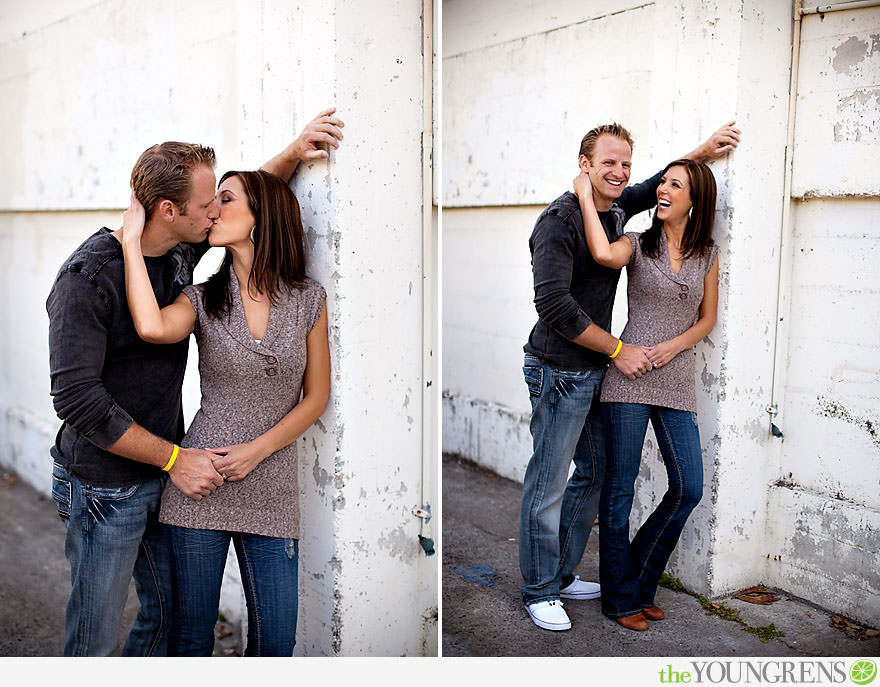 Travis has one of the best smiles we know. We love this guy!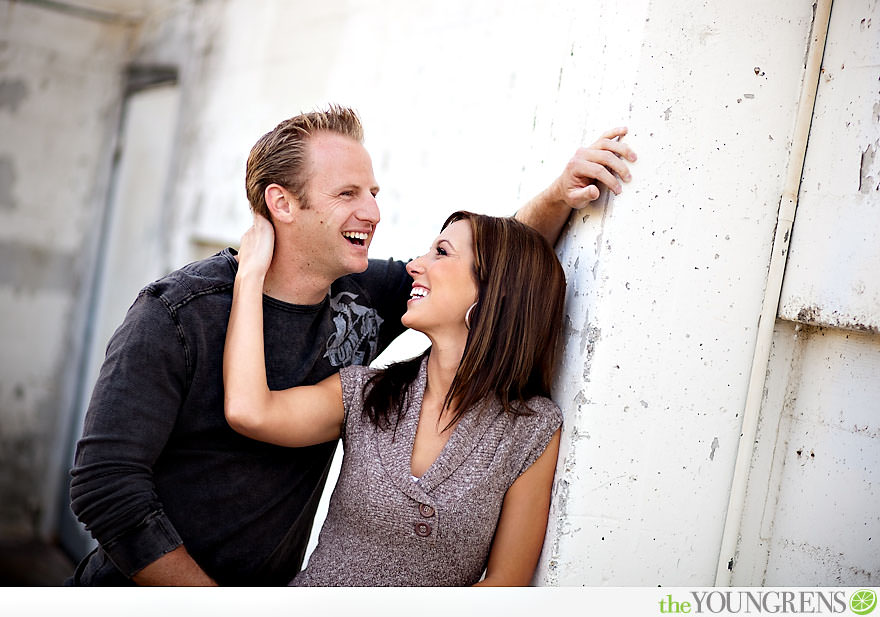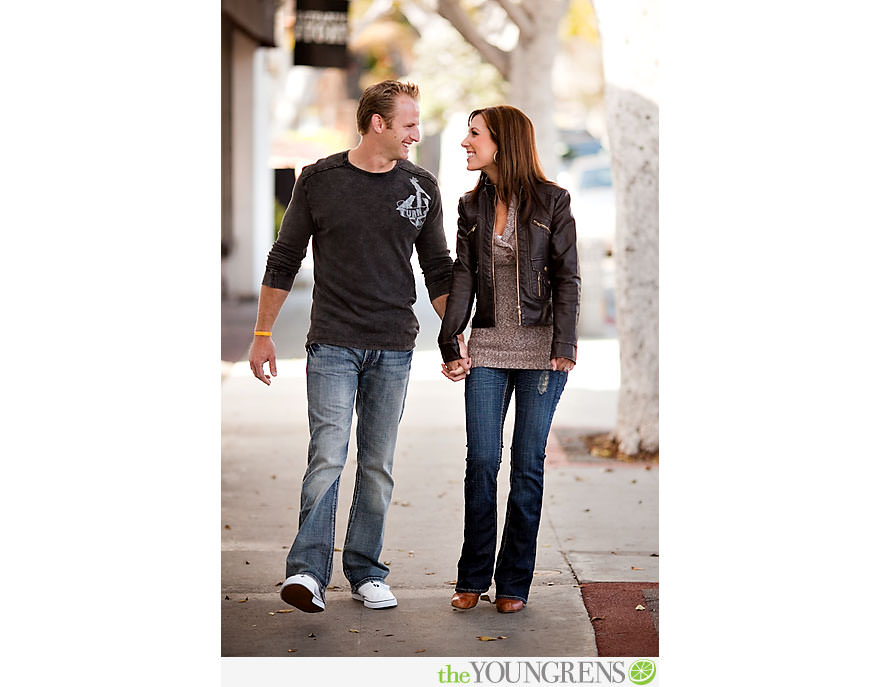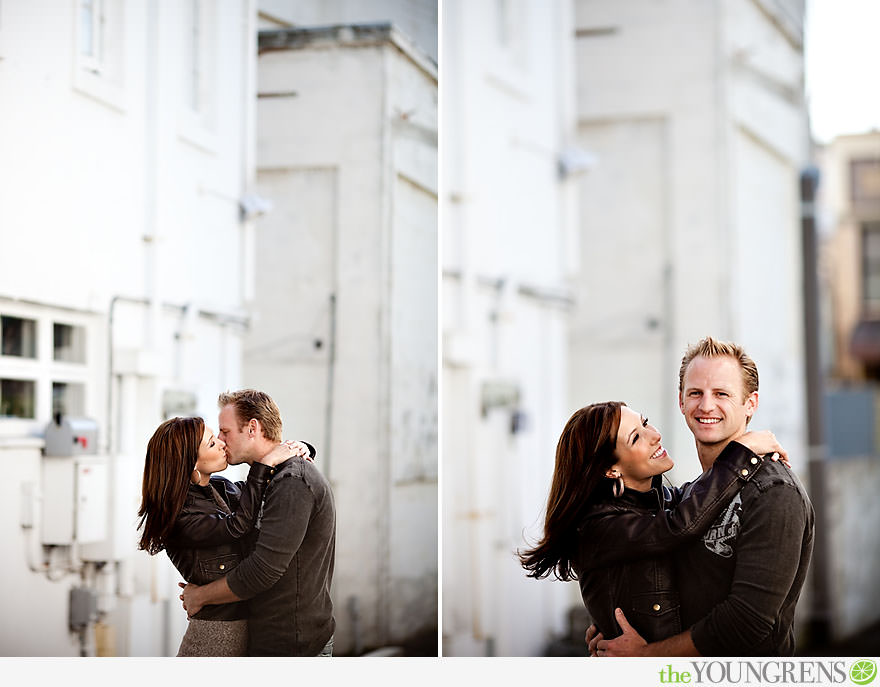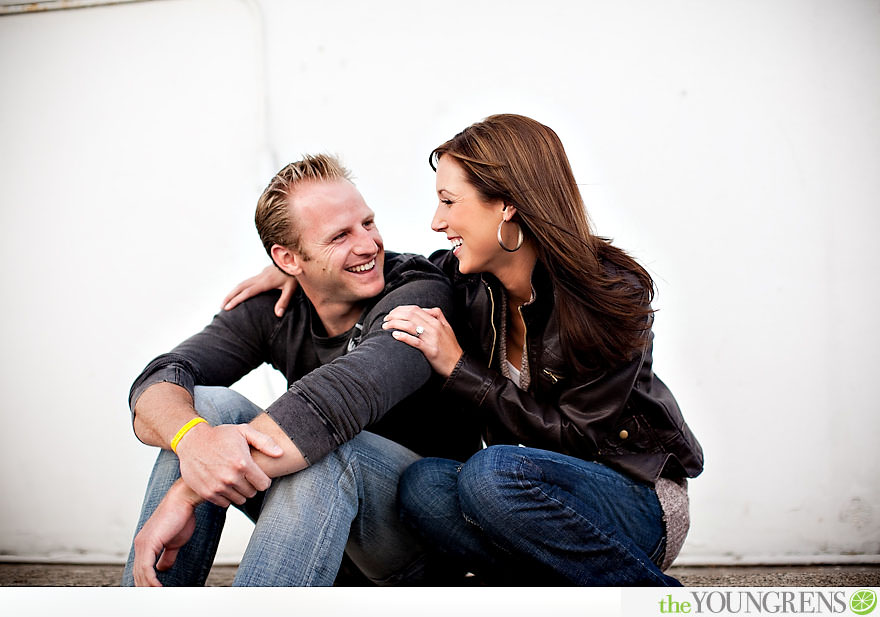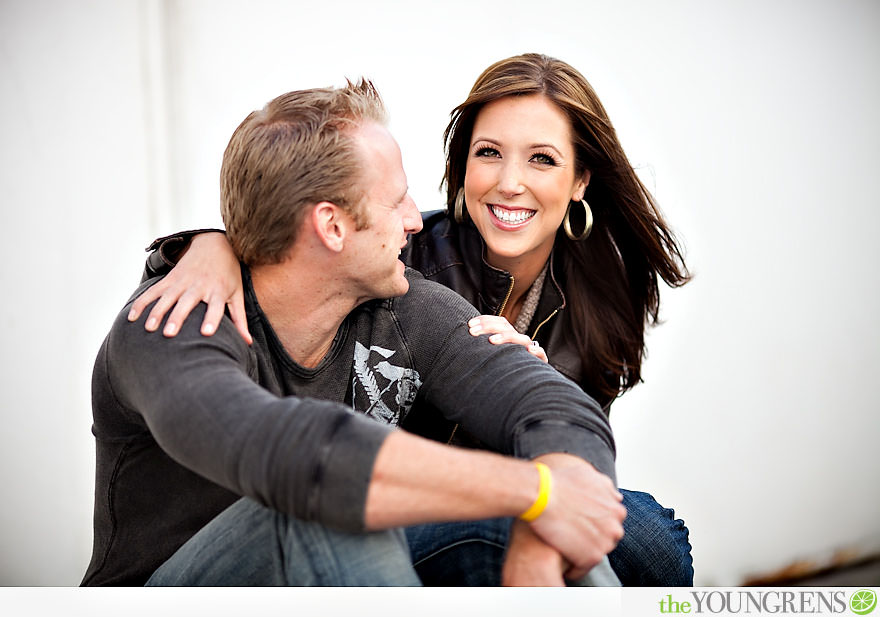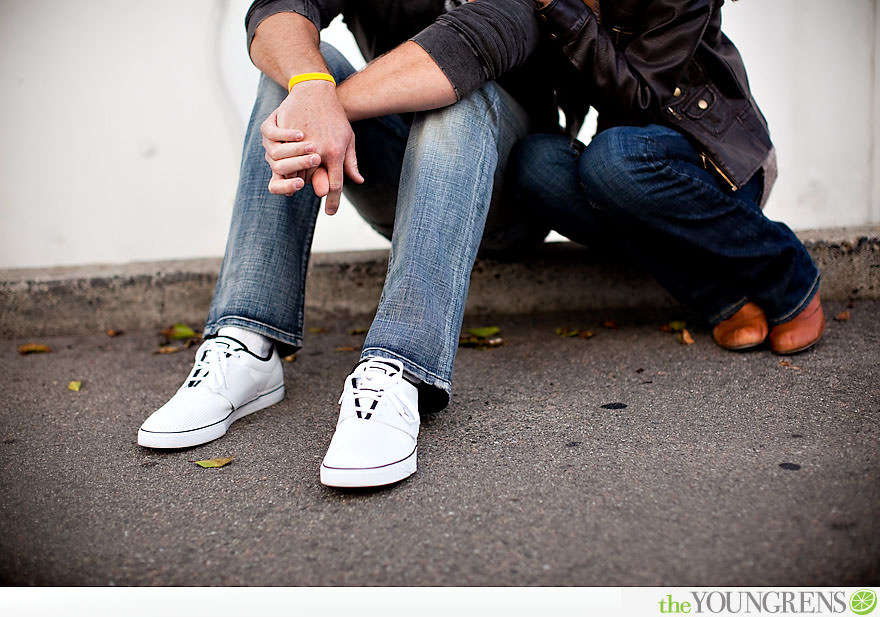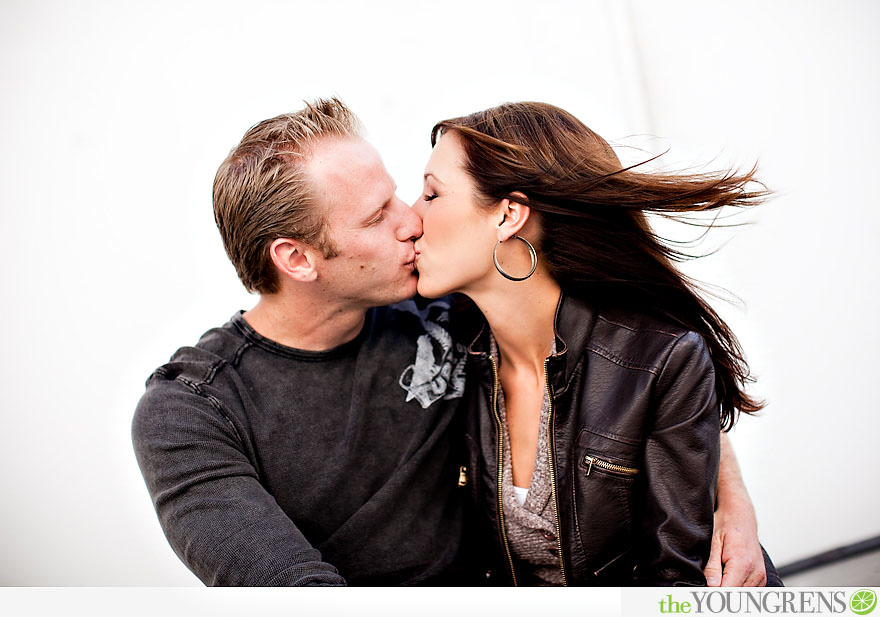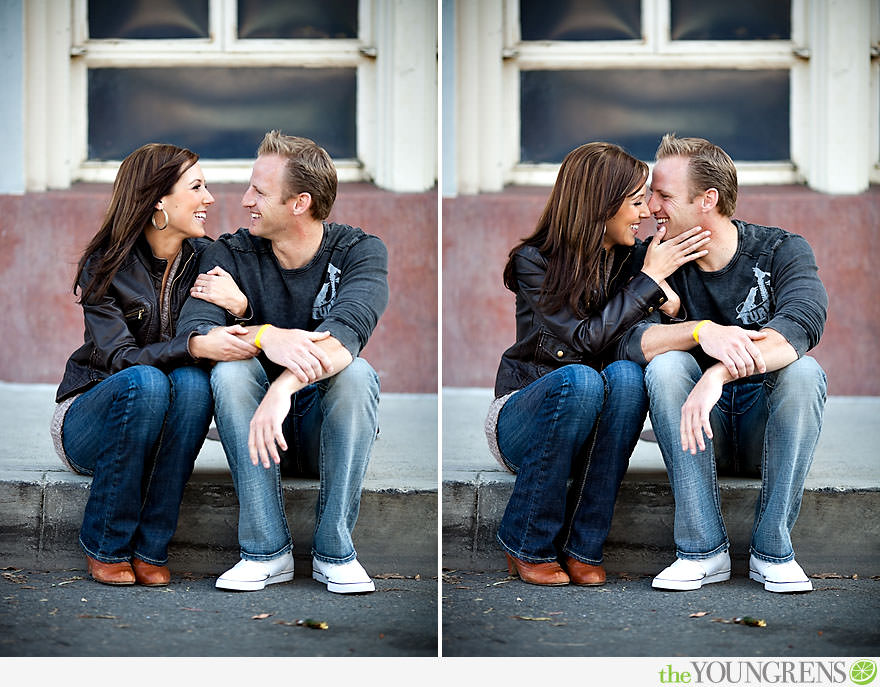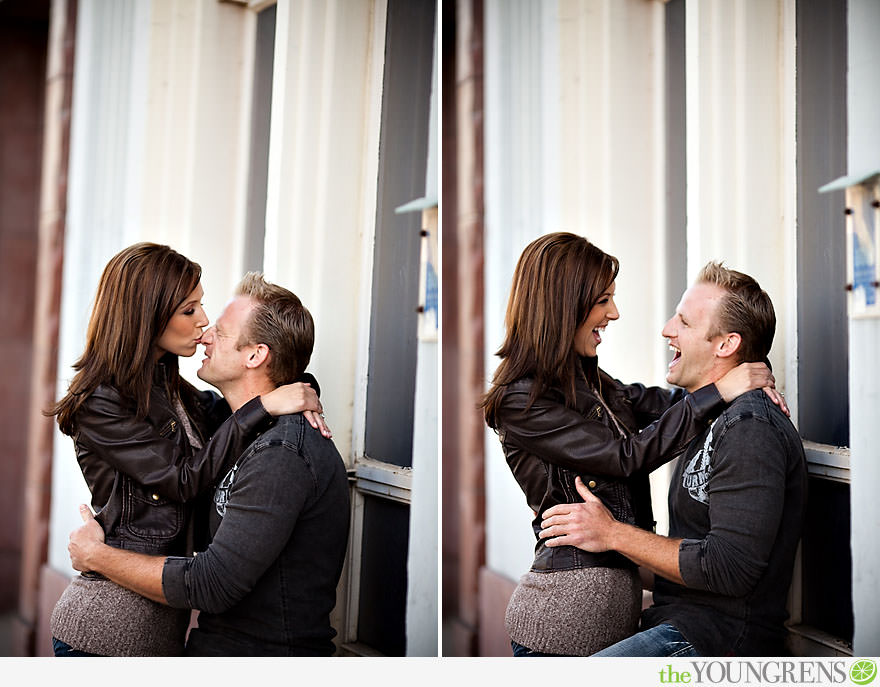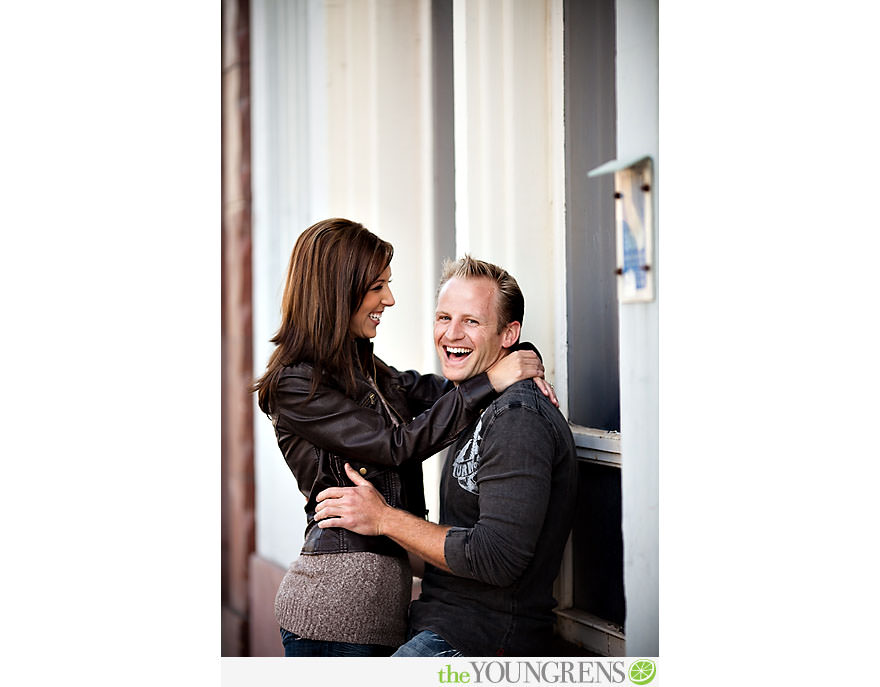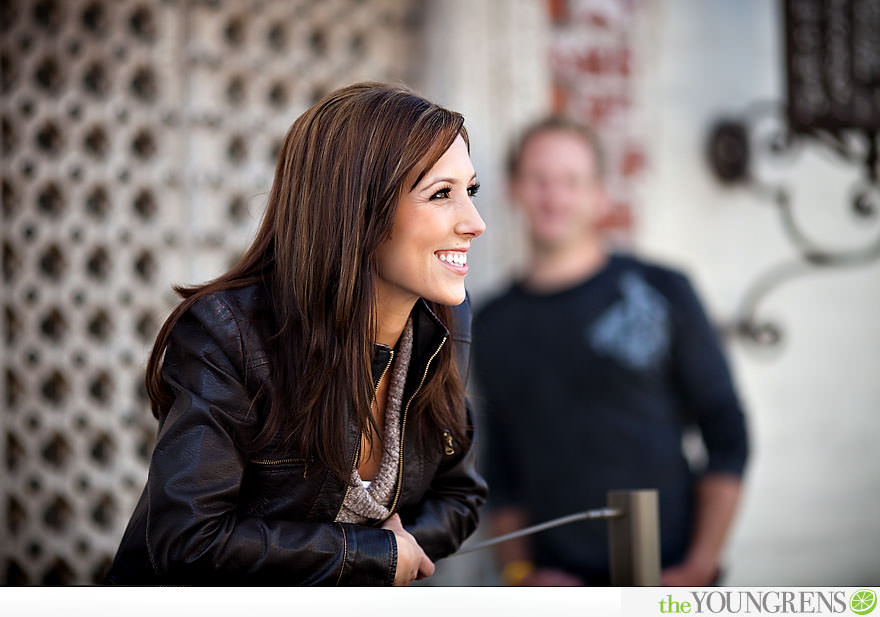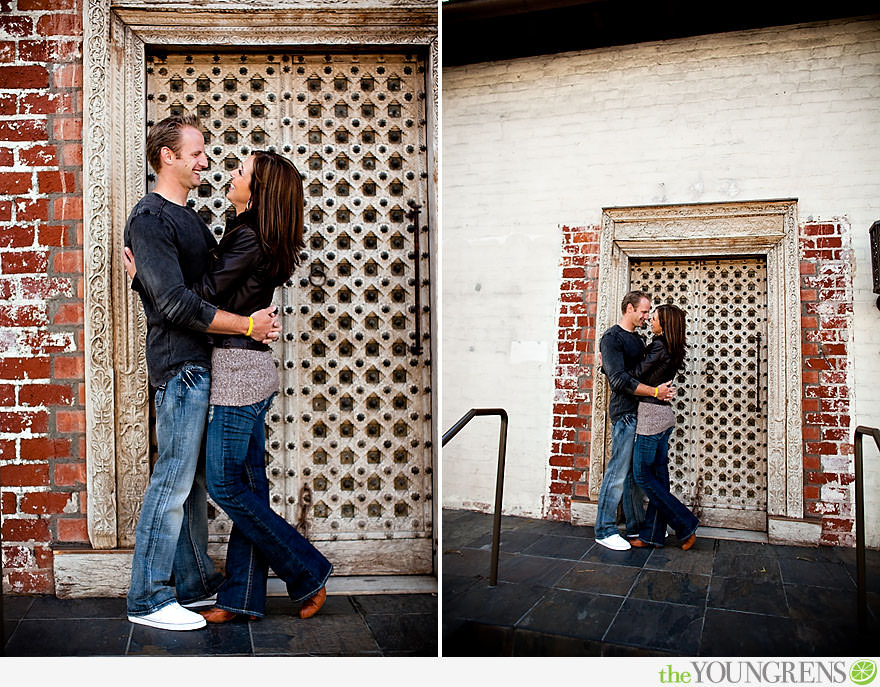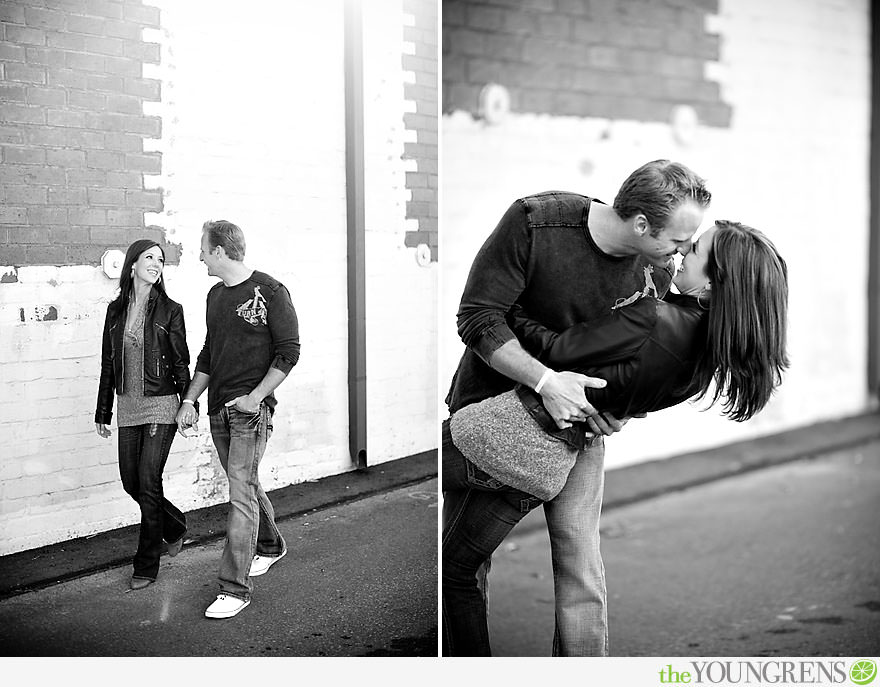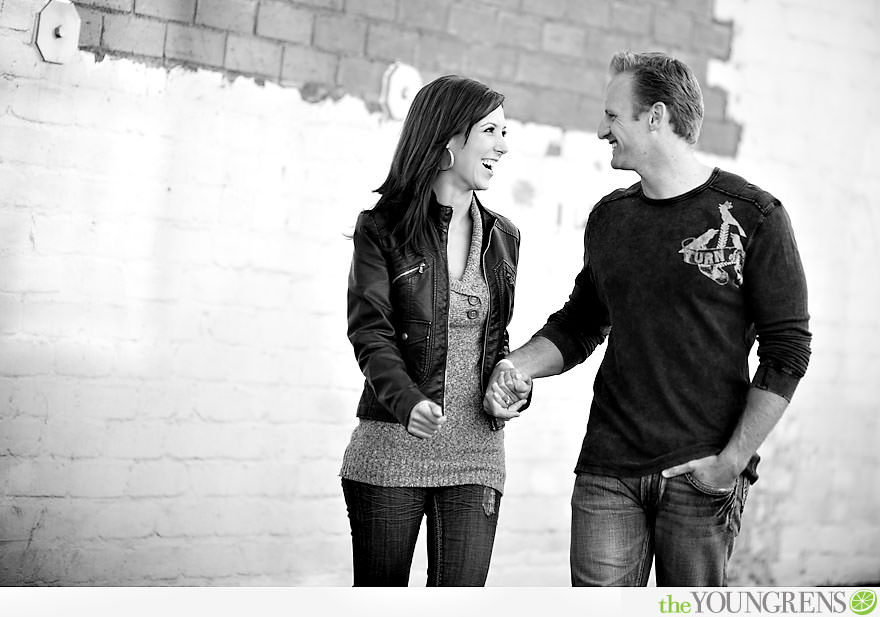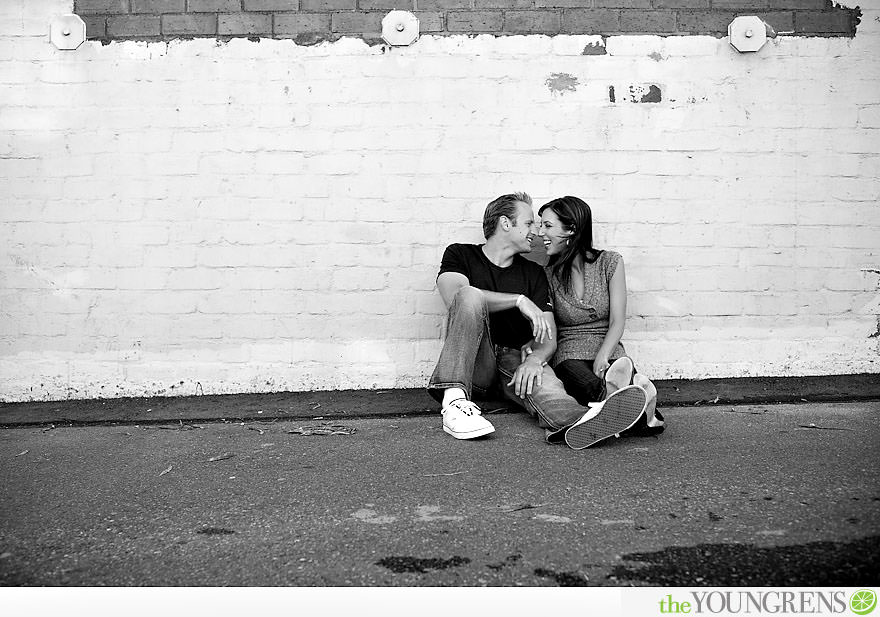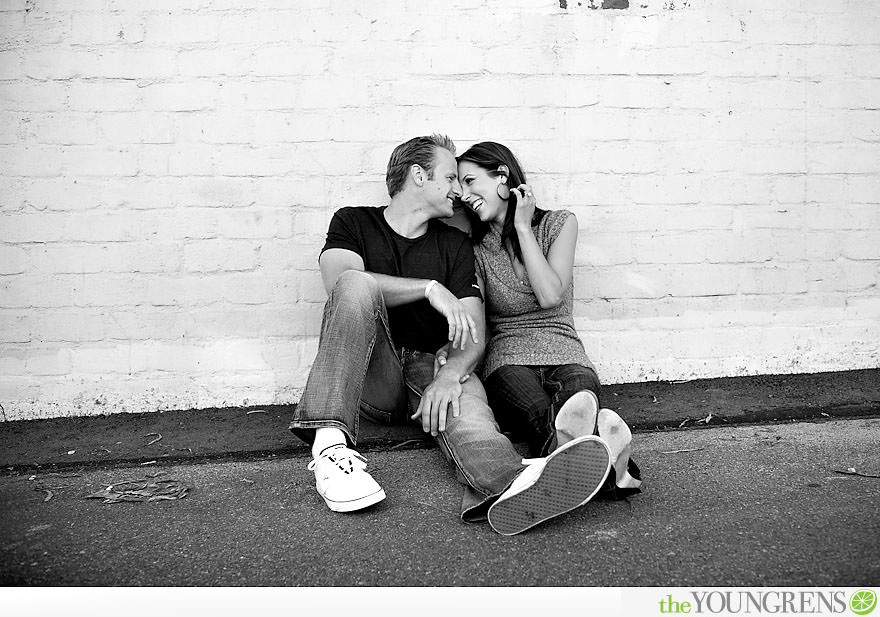 After shooting the beans out of Laguna Beach, we headed out into the open fields outside of town for some more play time!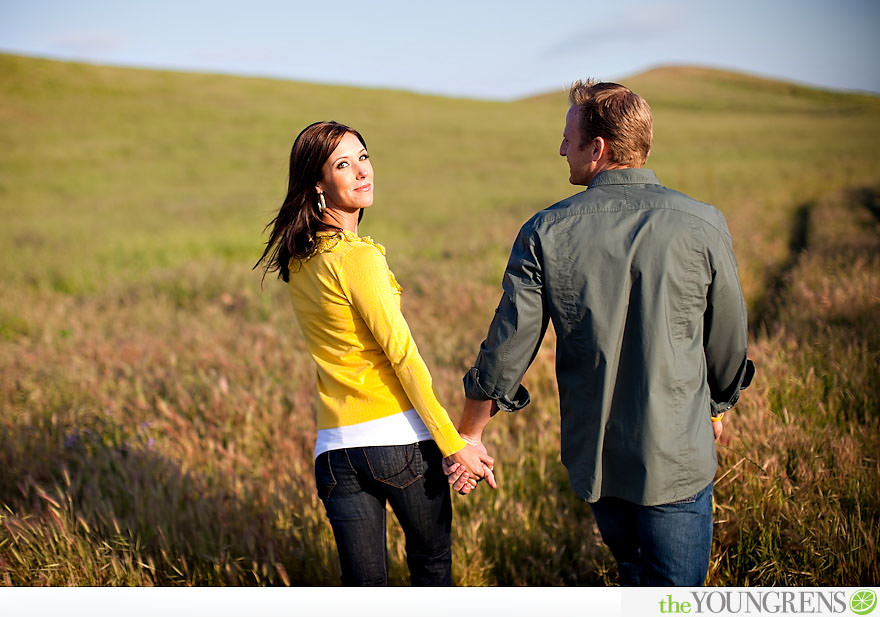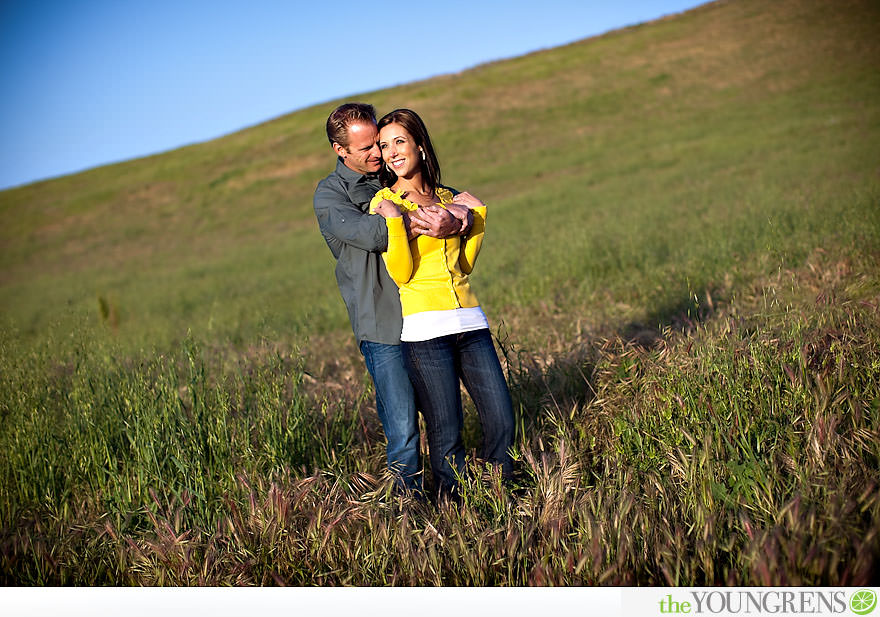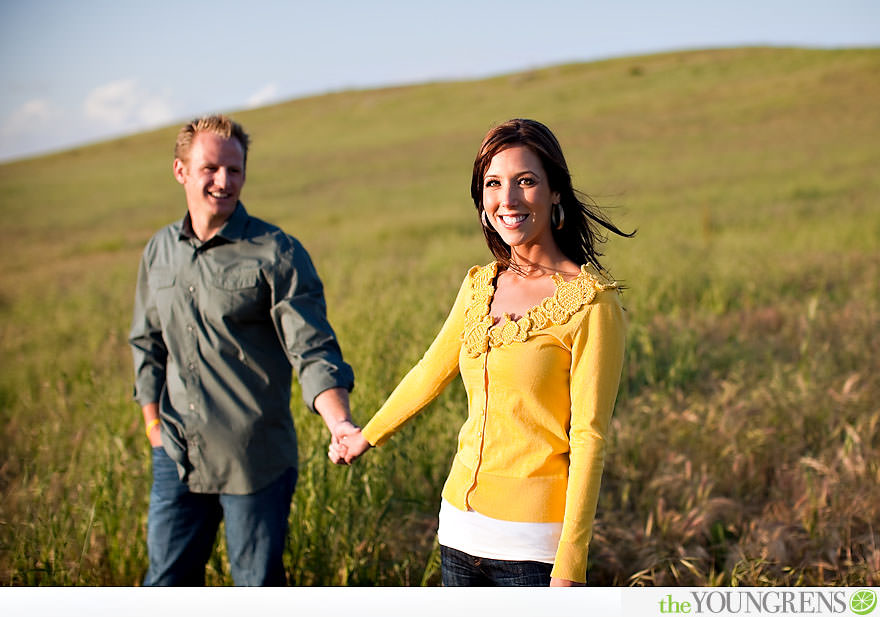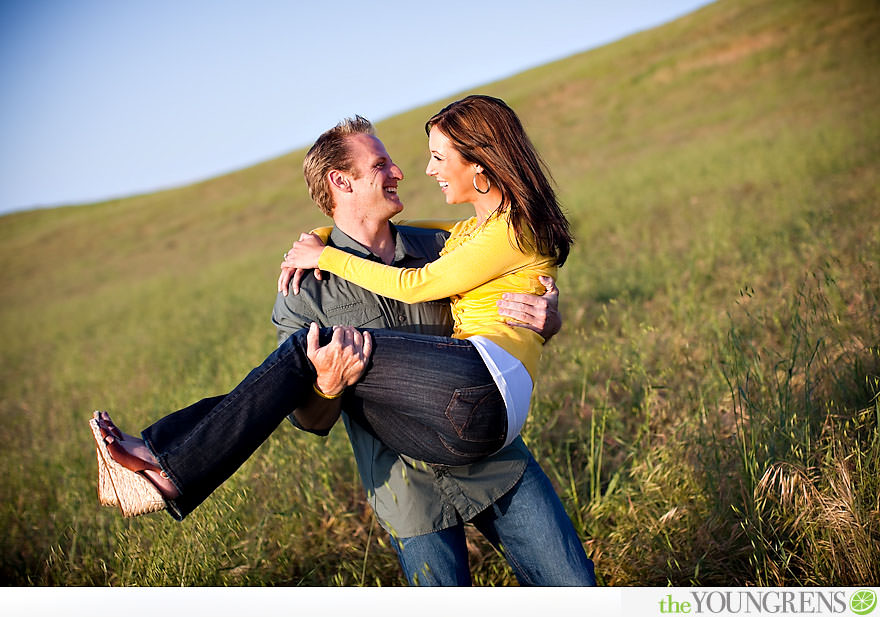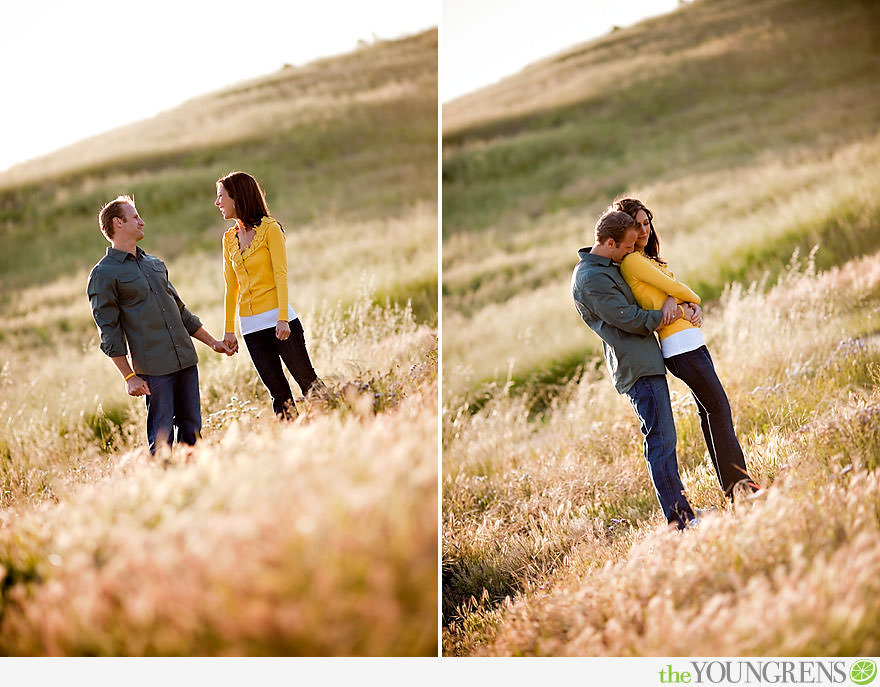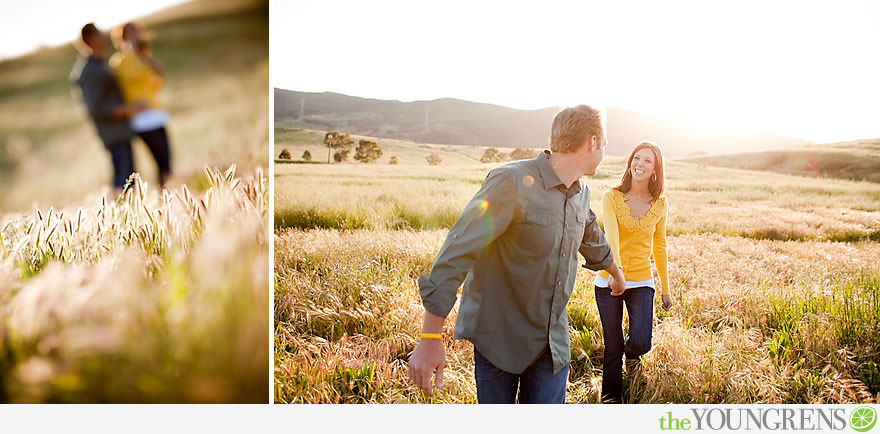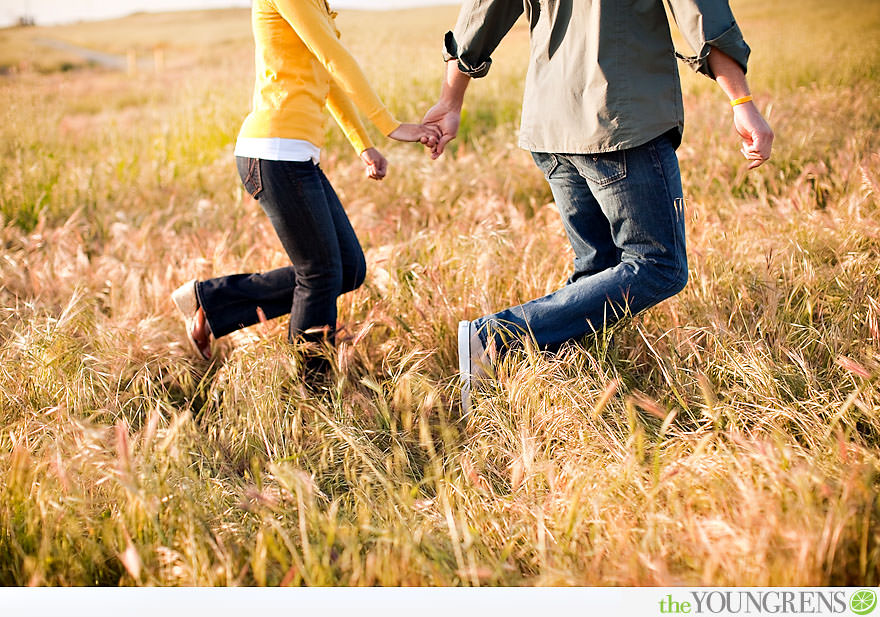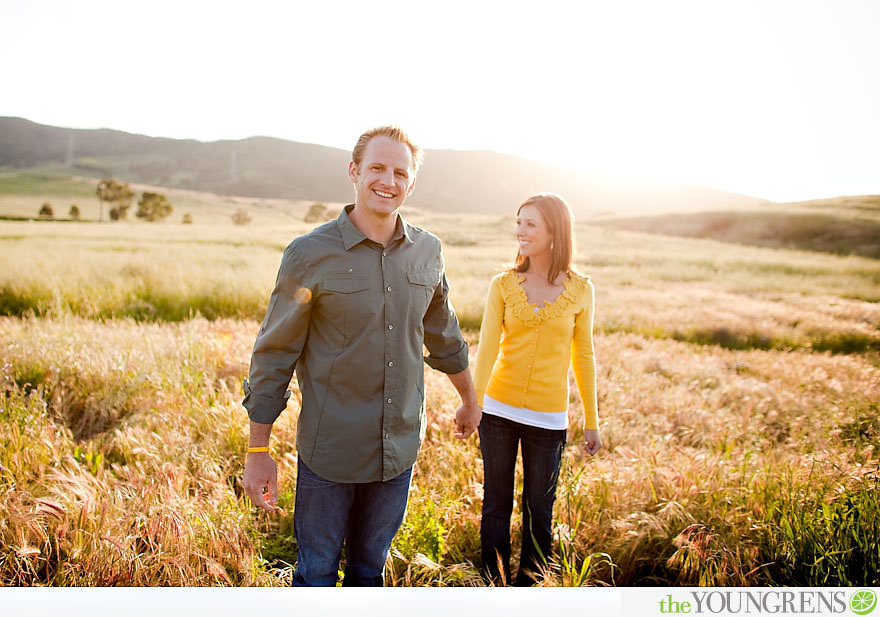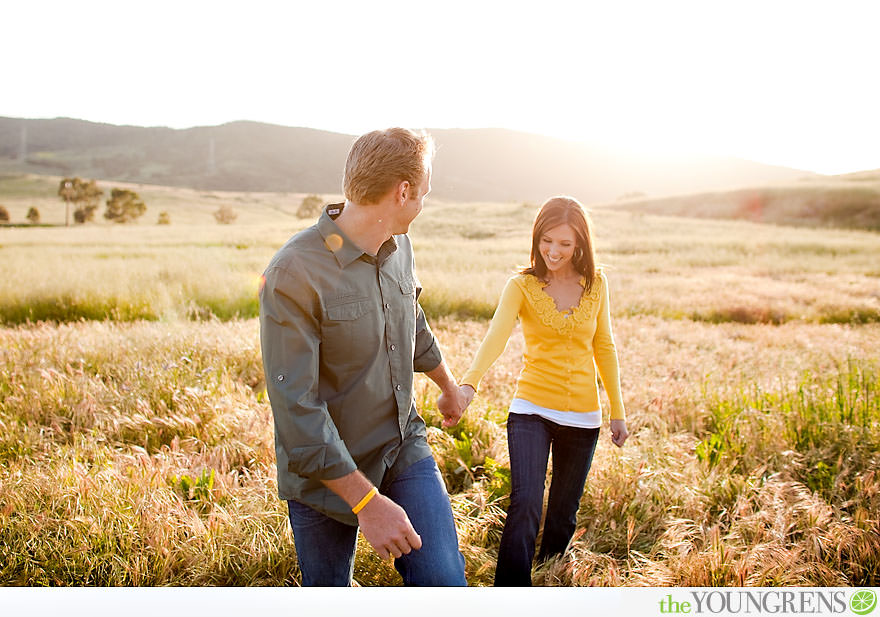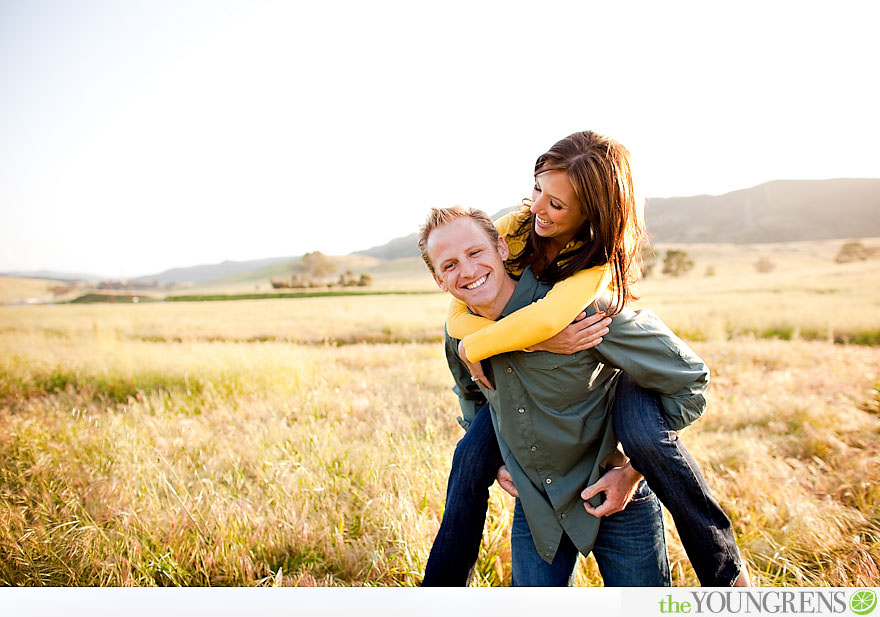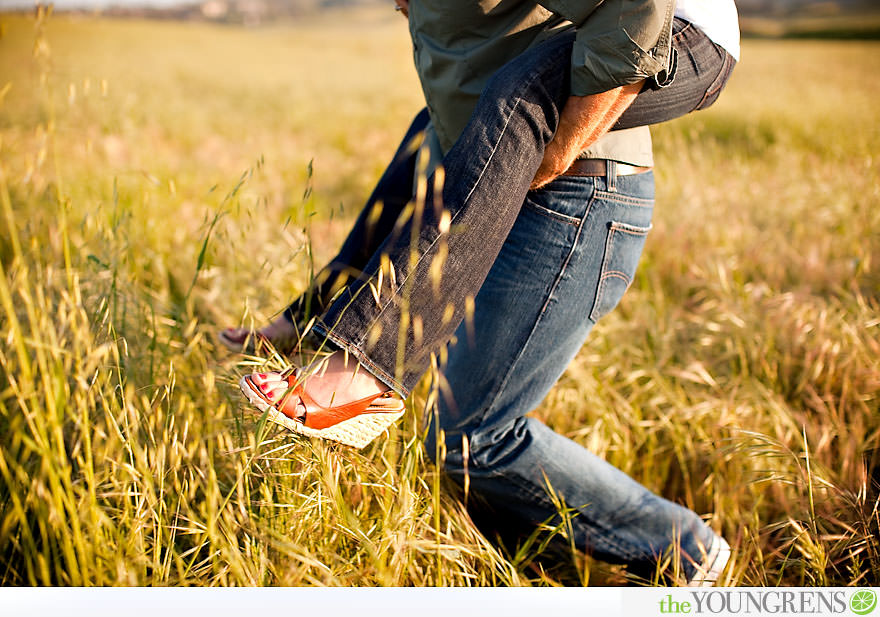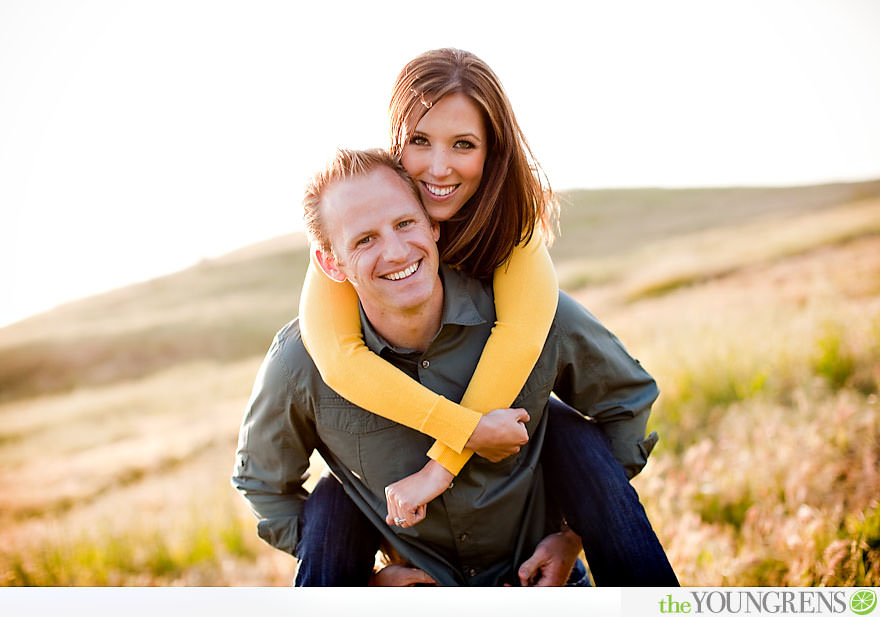 We've got tons more images from Travis and Christina's engagement session in Laguna Beach, so keep your eyes peeled for their lovely smiles tomorrow!