They were accepted to the same school, studied in the same program, and attended the same classes. They strolled along the same sidewalks and walked past the same buildings on their way to the same library. But Stefan never met the gorgeous Ivette because they were a few years apart. It was as if their stories were happening the same way, just at frustratingly different times. It finally took a Cinco de Mayo party and a best friend's quick thinking to intersect their stubbornly parallel lives and for Stefan to fall madly in love with Ivette's big brown eyes, and for Ivette to feel safe and secure in the arms of the patient and understanding Stefan.
Stefan and Ivette's love story took place at the beautiful and infamous UCLA campus where they both attended undergrad as well as law school. Which means two things: (1)they're both insanely smart and (2) we had to go back to the scene of their relationship story for their engagement session. When Ivette told me that she wanted to get dressed up in formal cocktail attire for an upscale romantic look, I just about DIED with excitement. And I think you'll agree that this session turned out every bit as romantic and classic as we had hoped!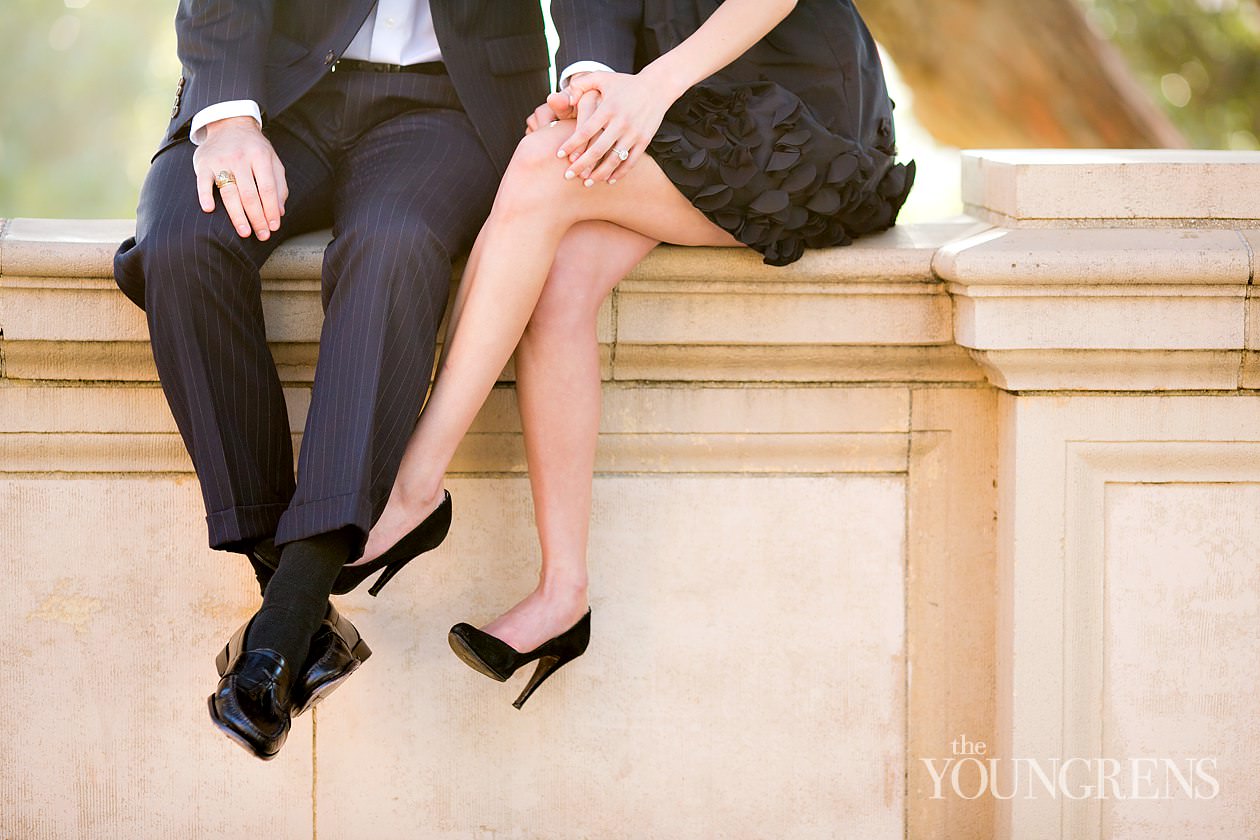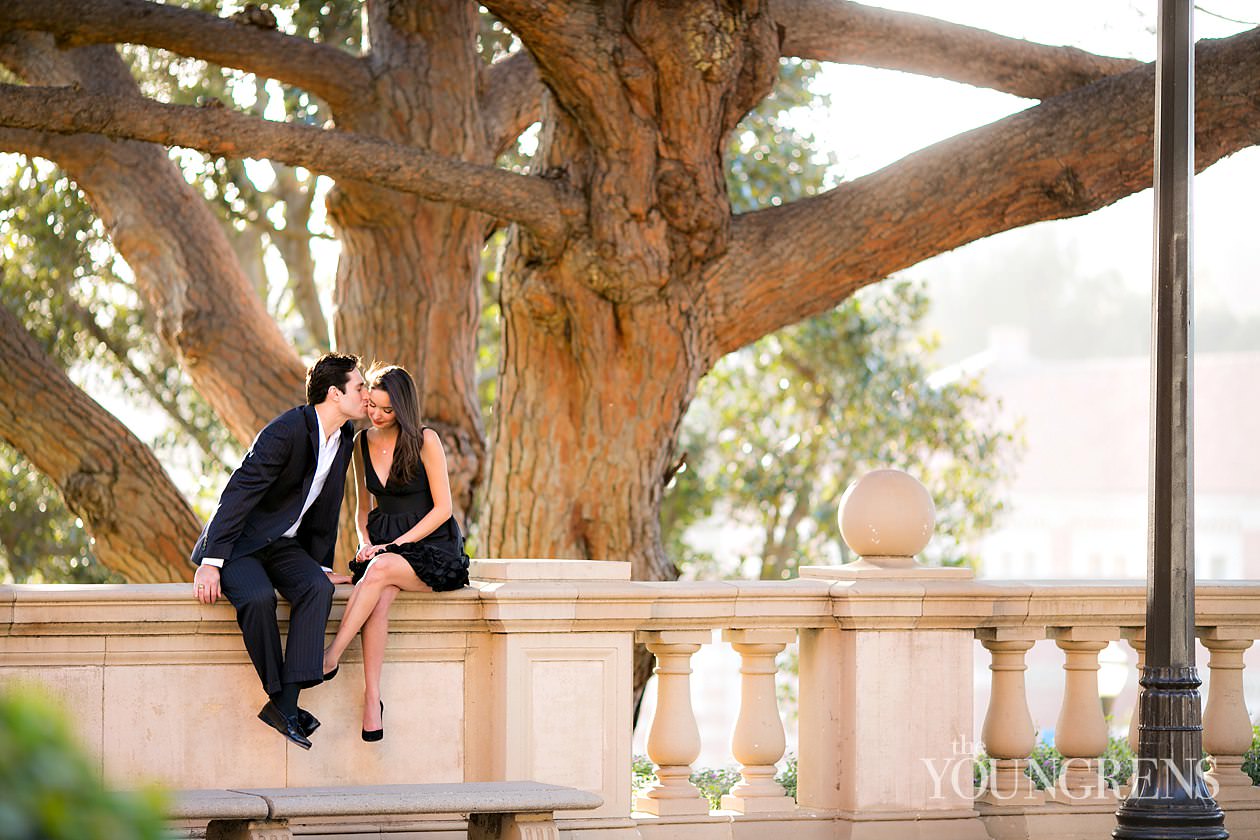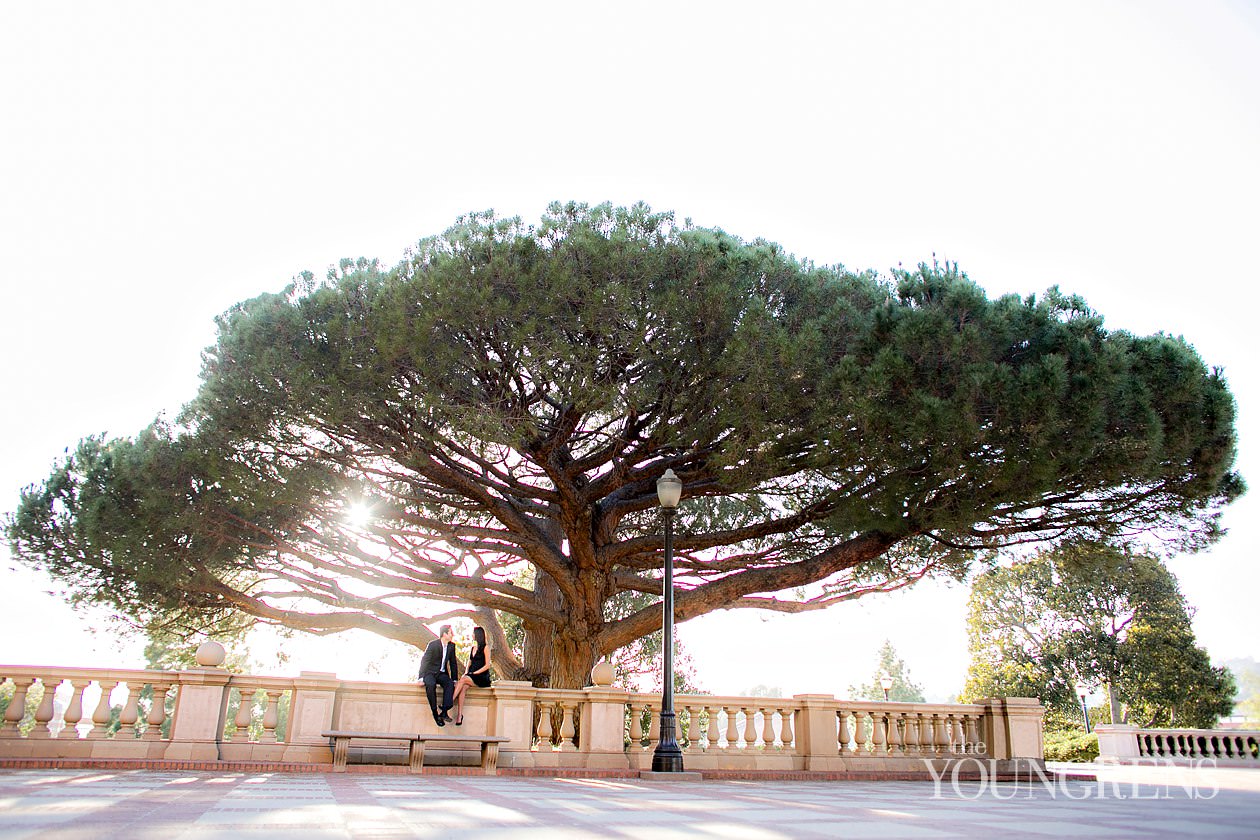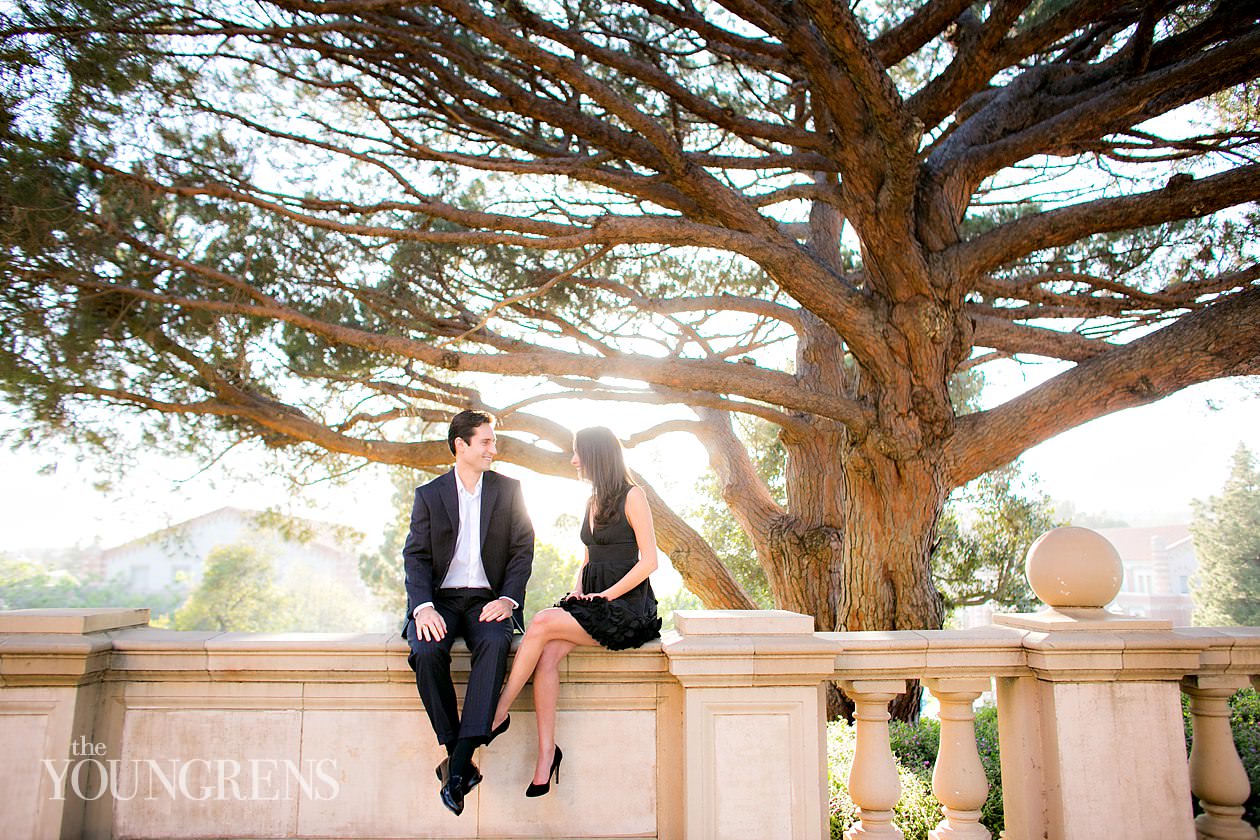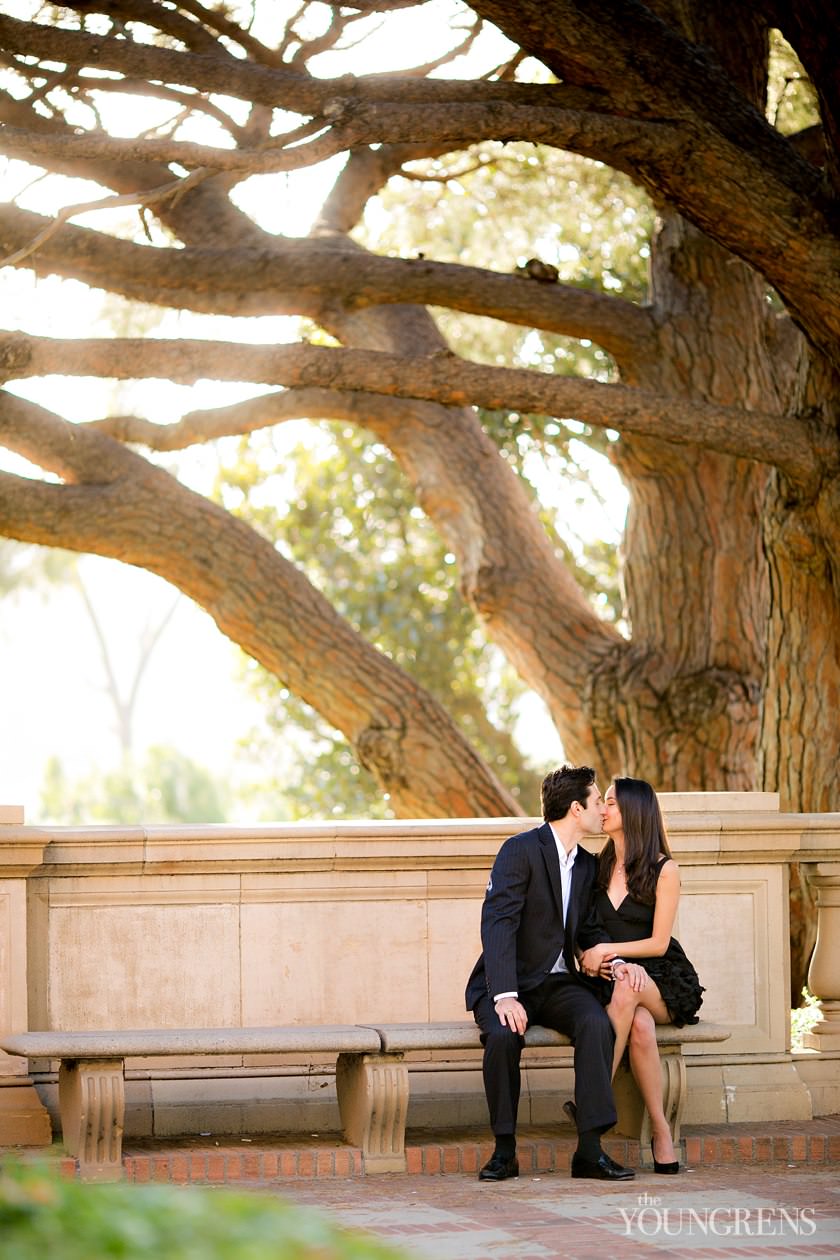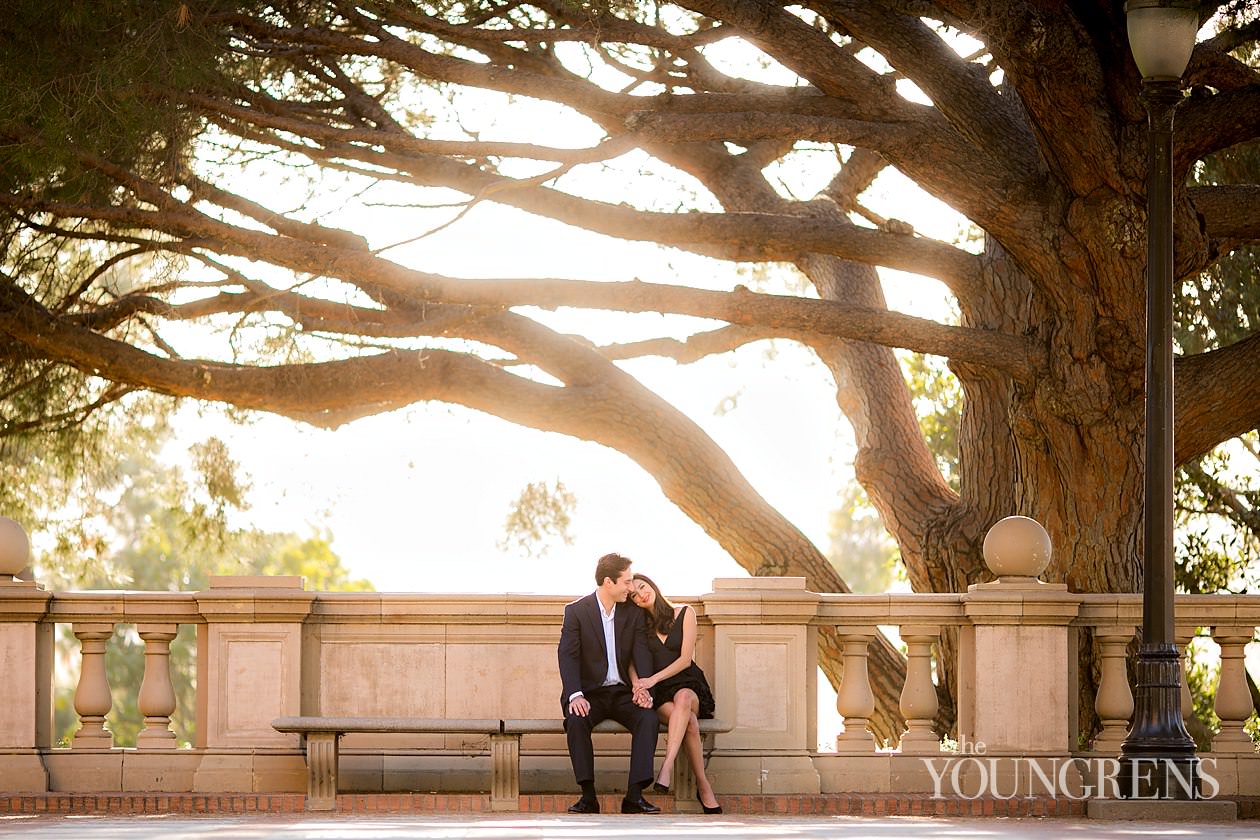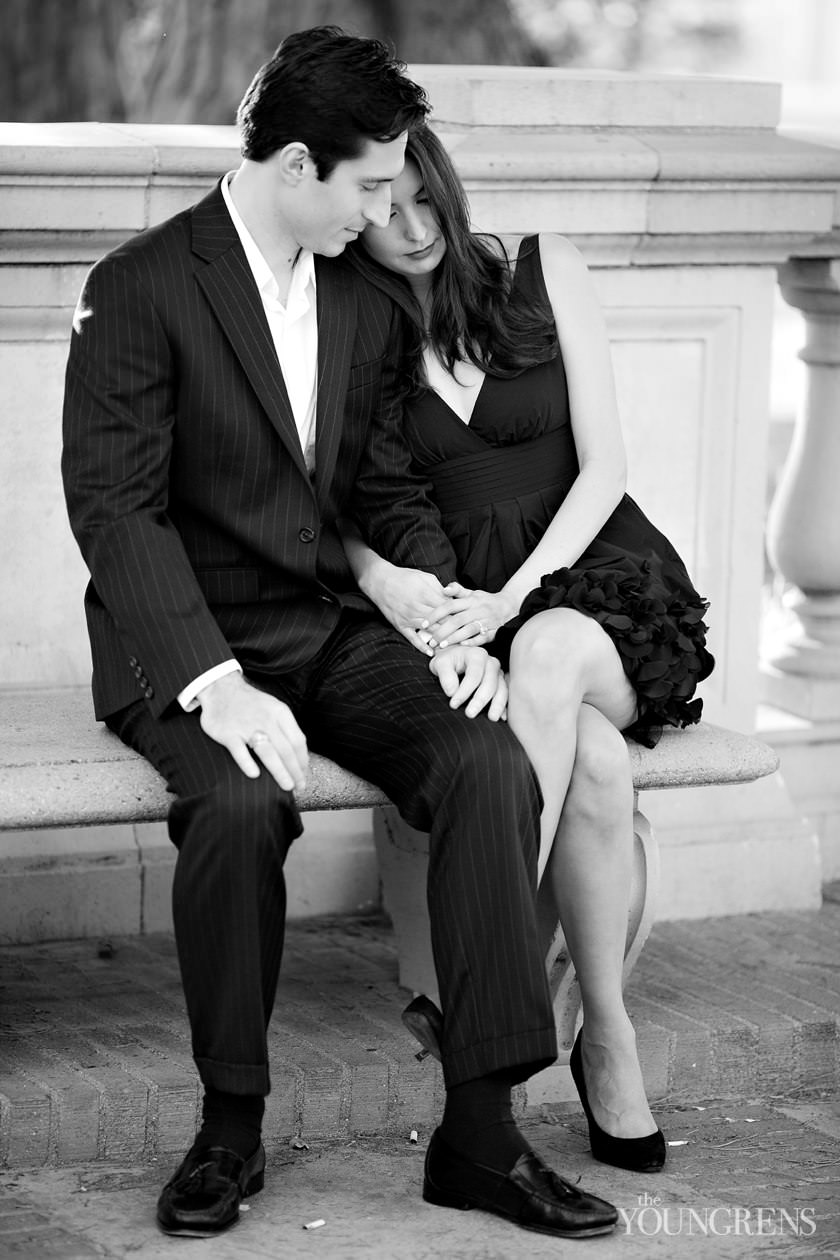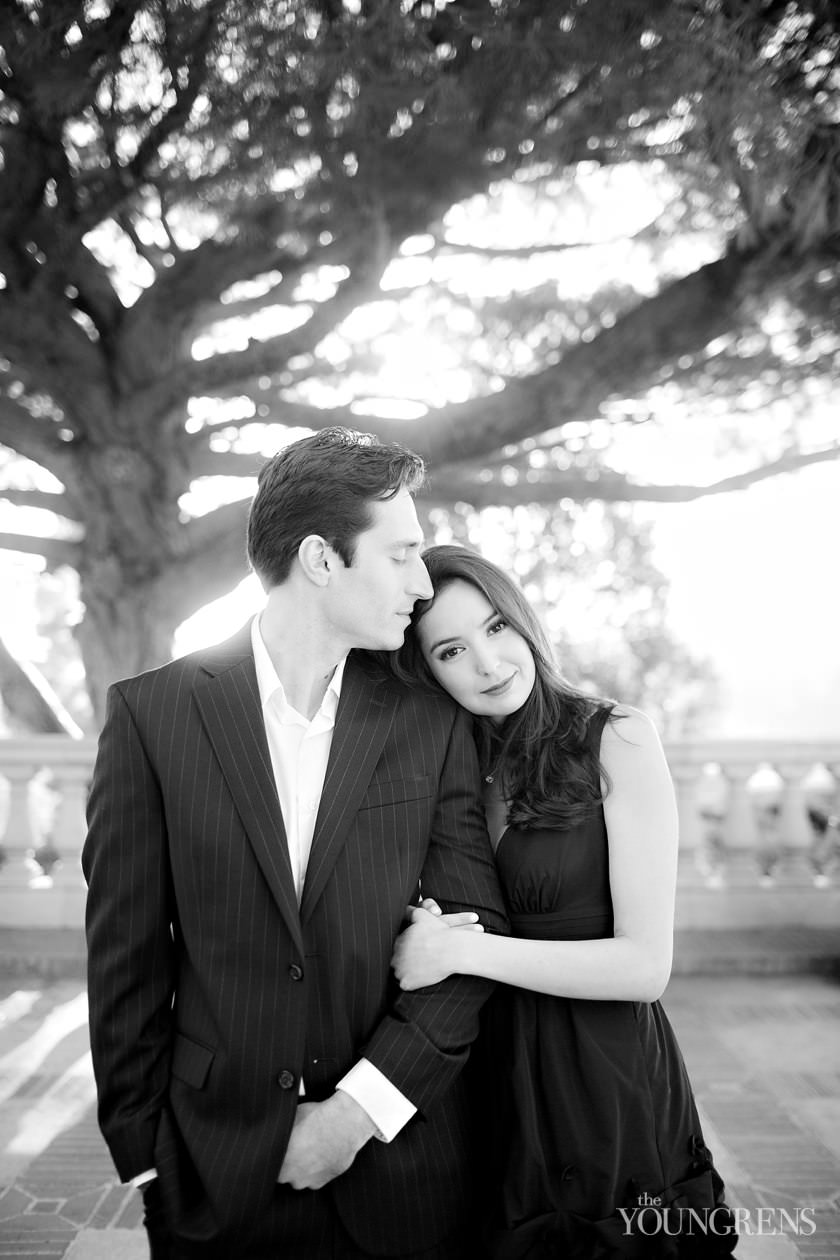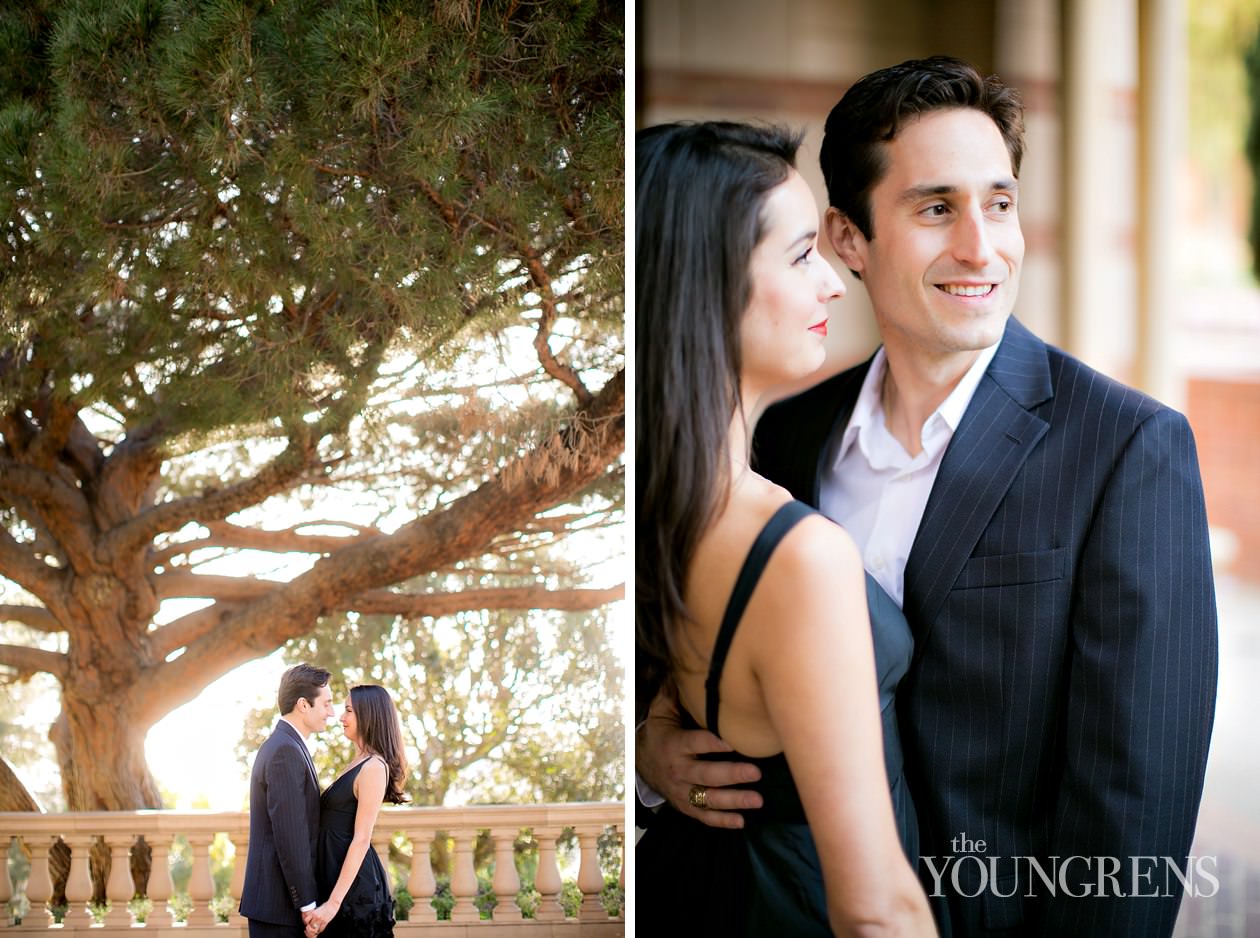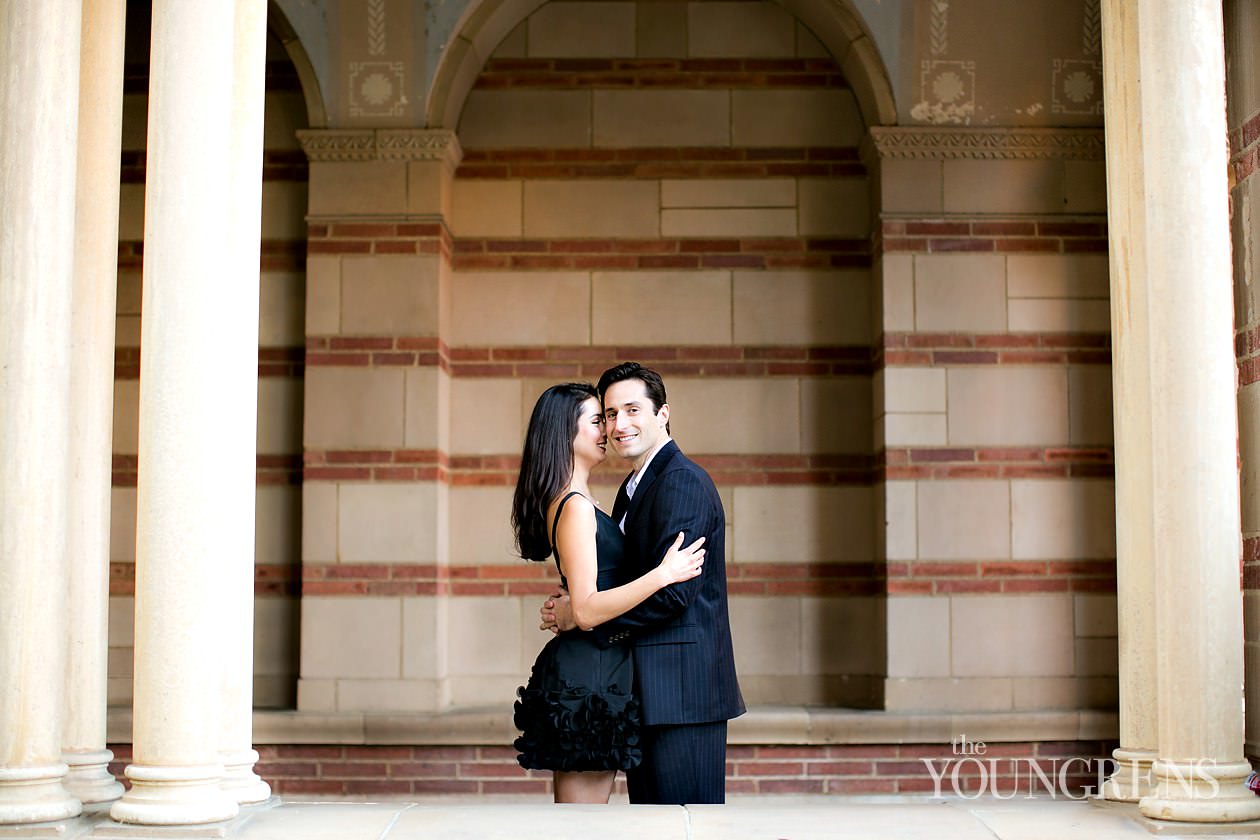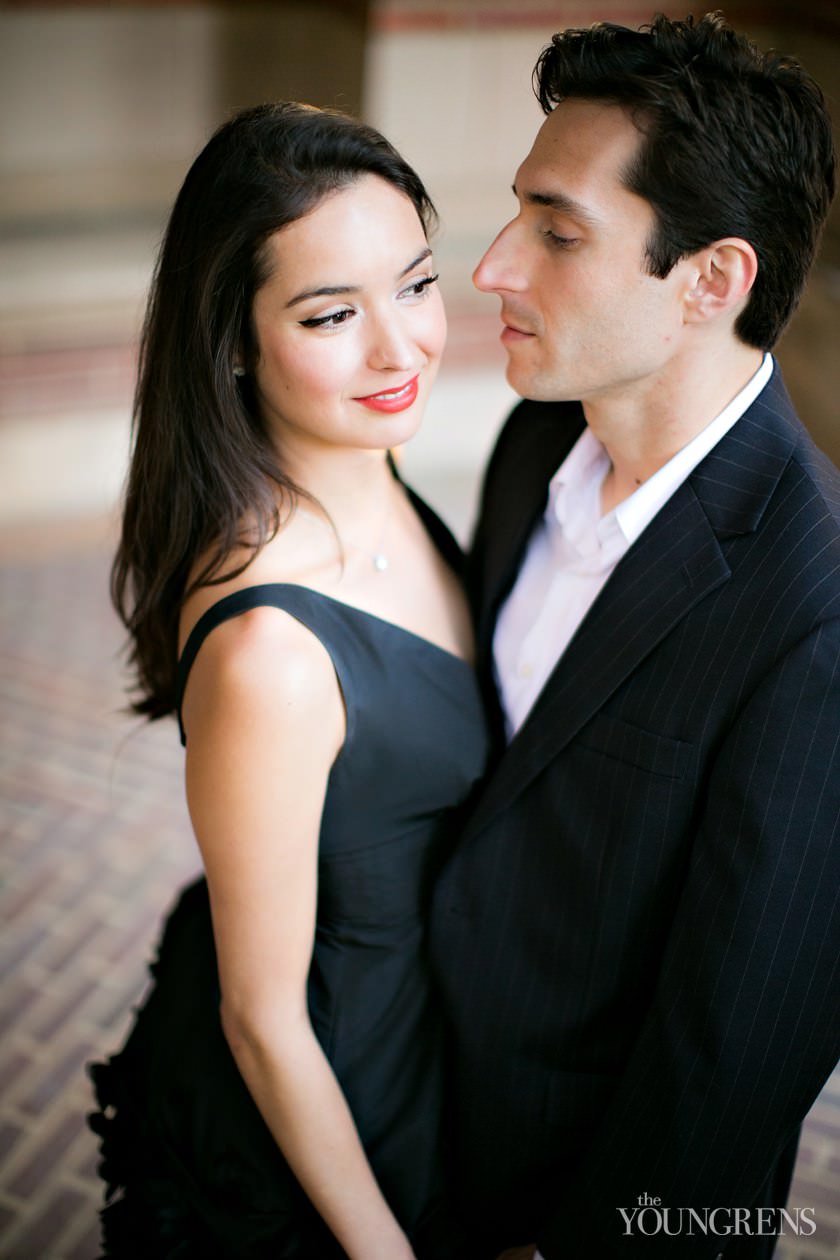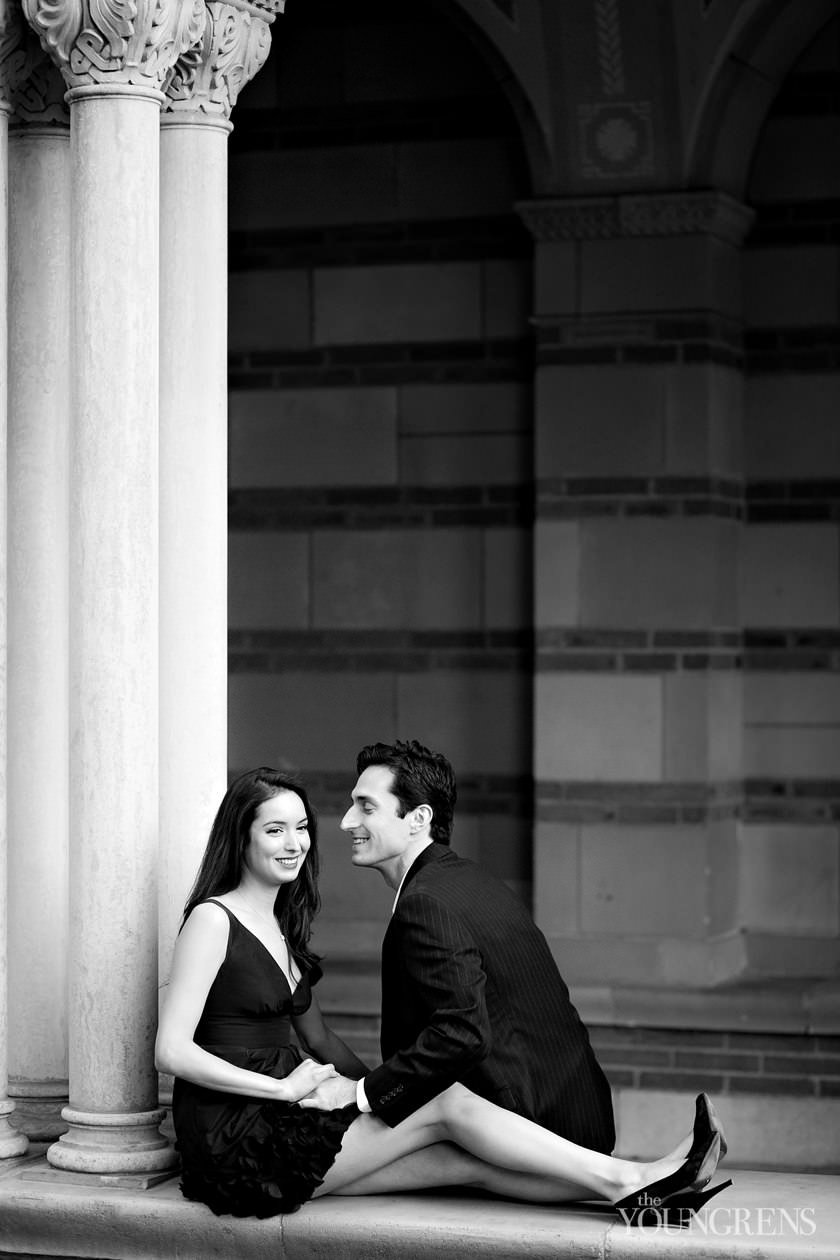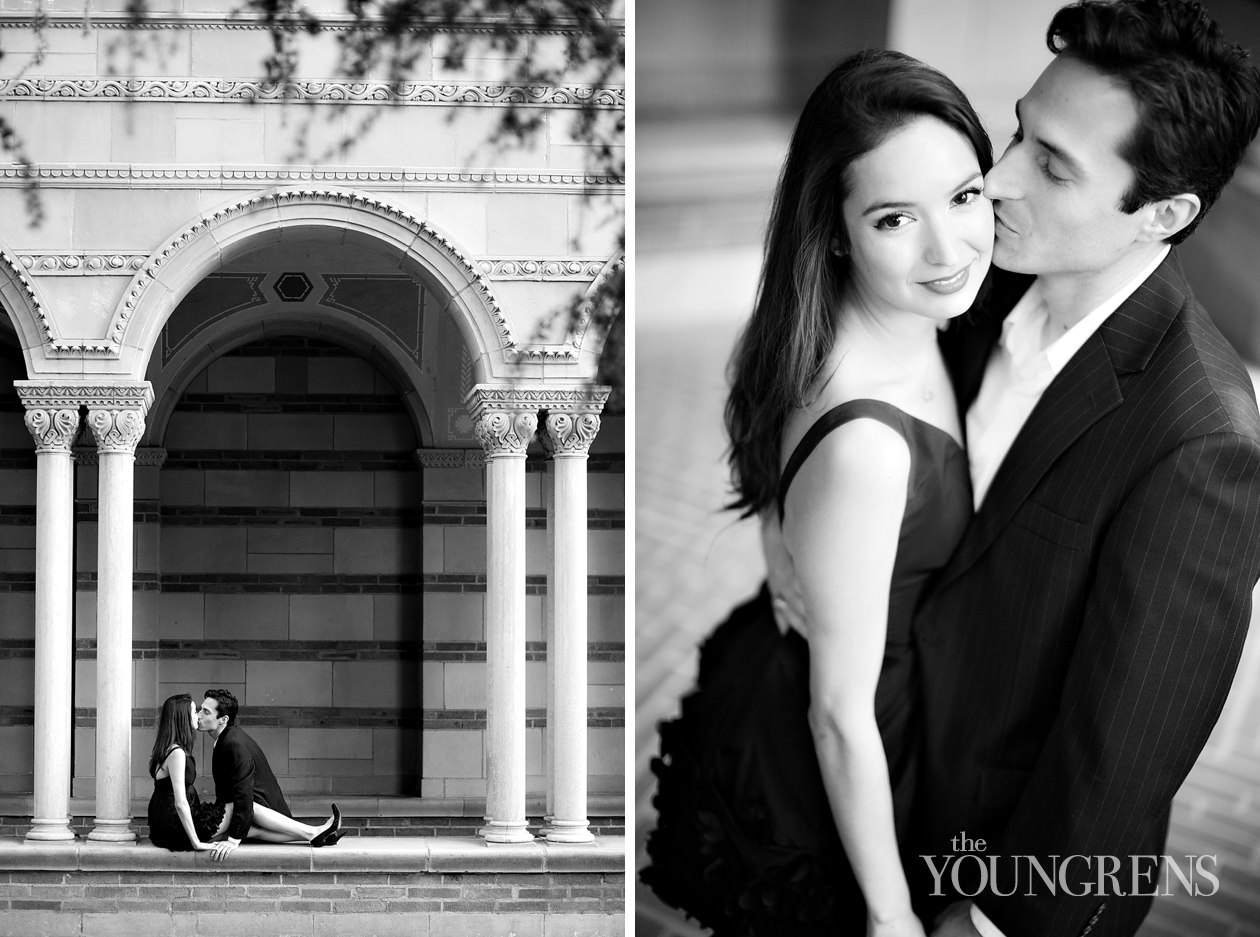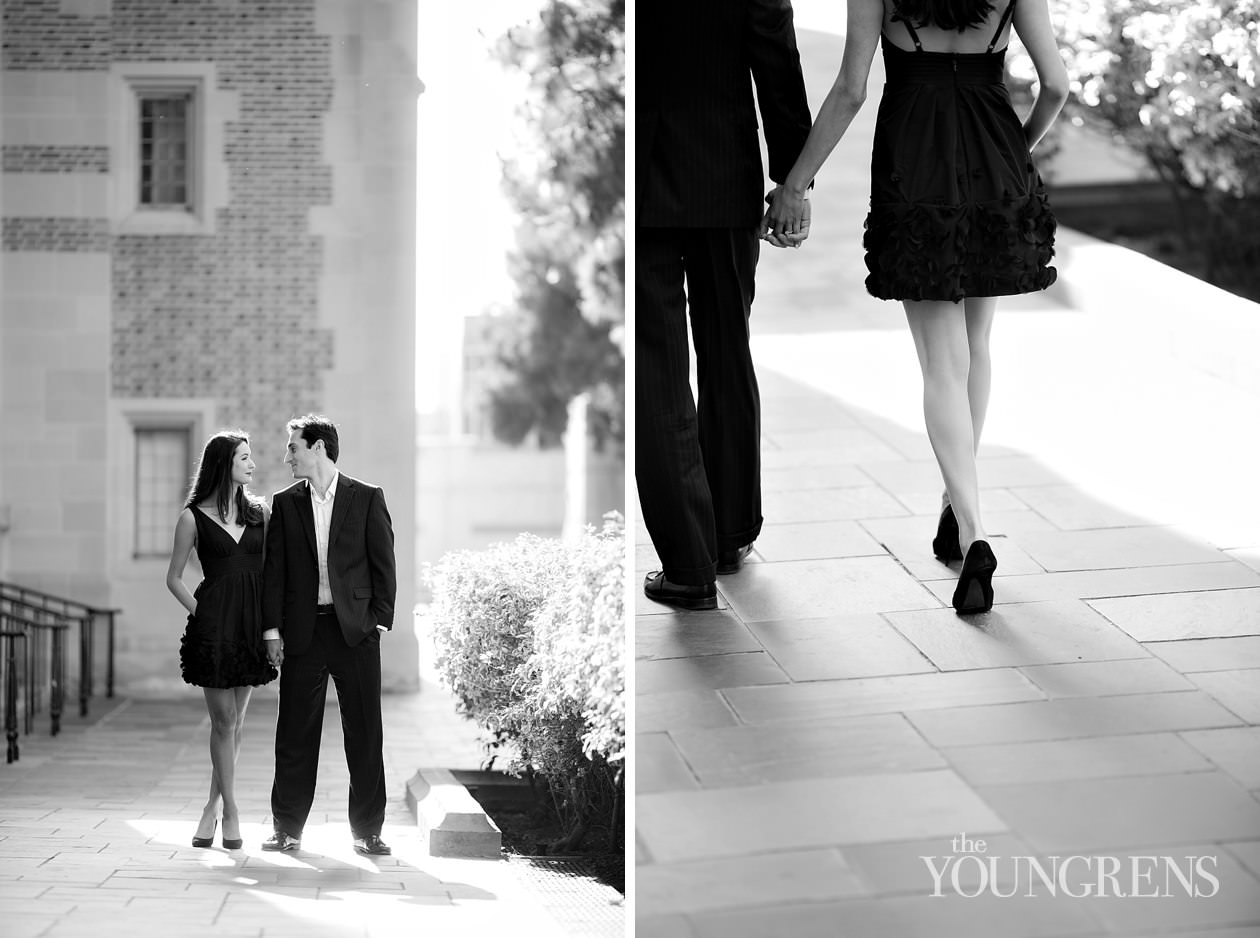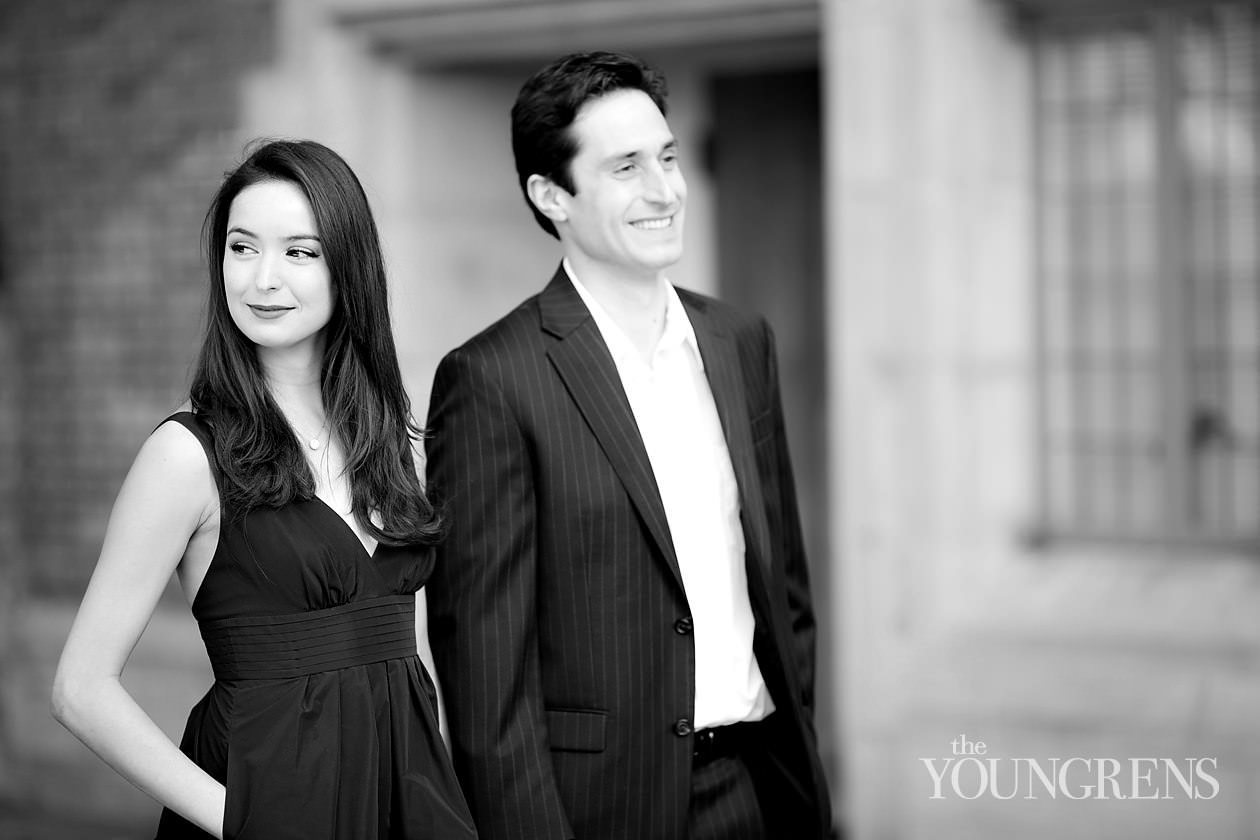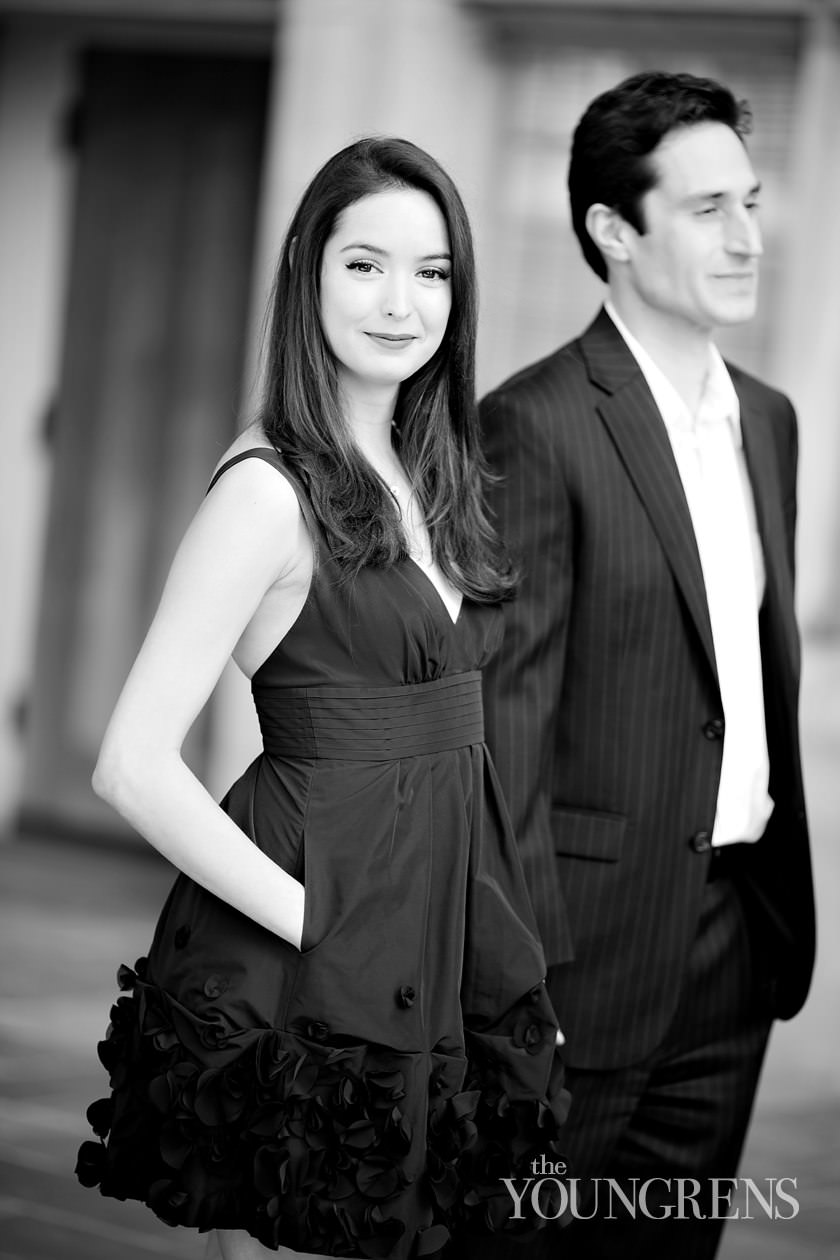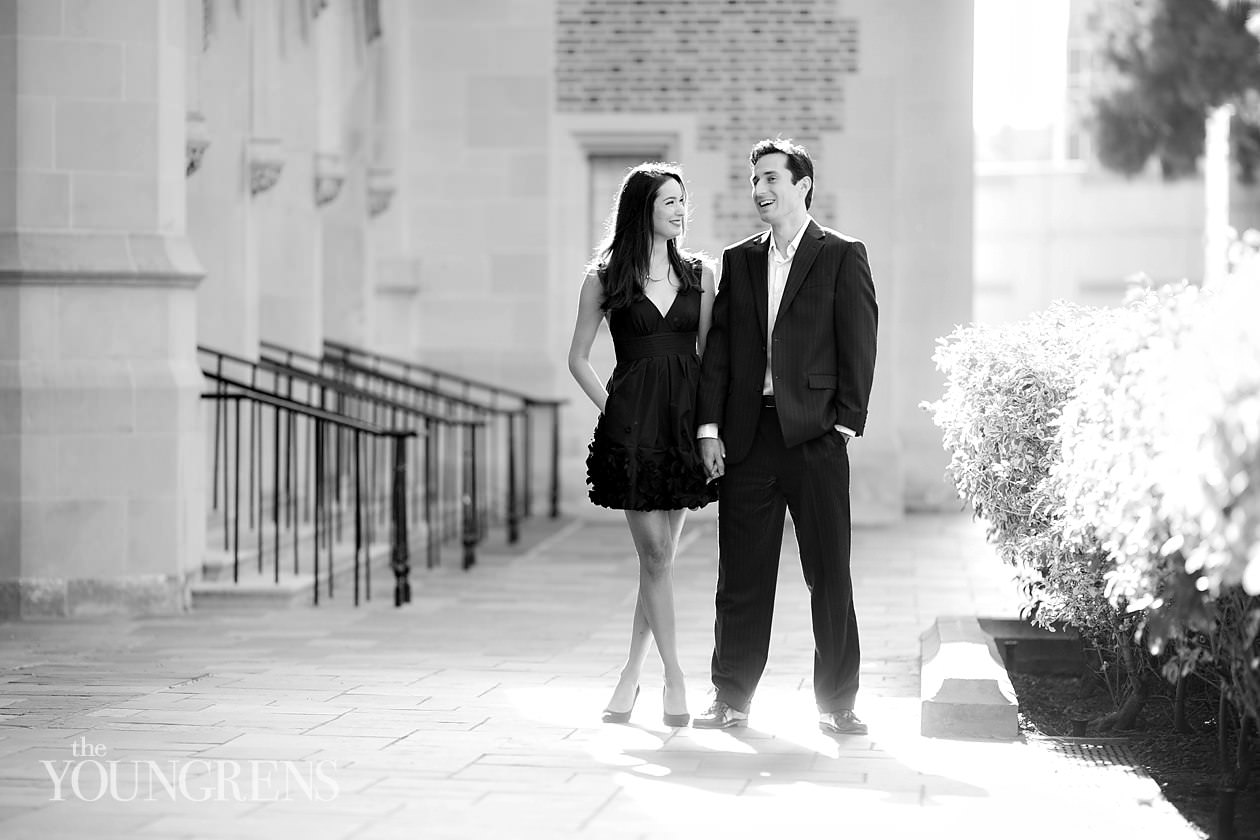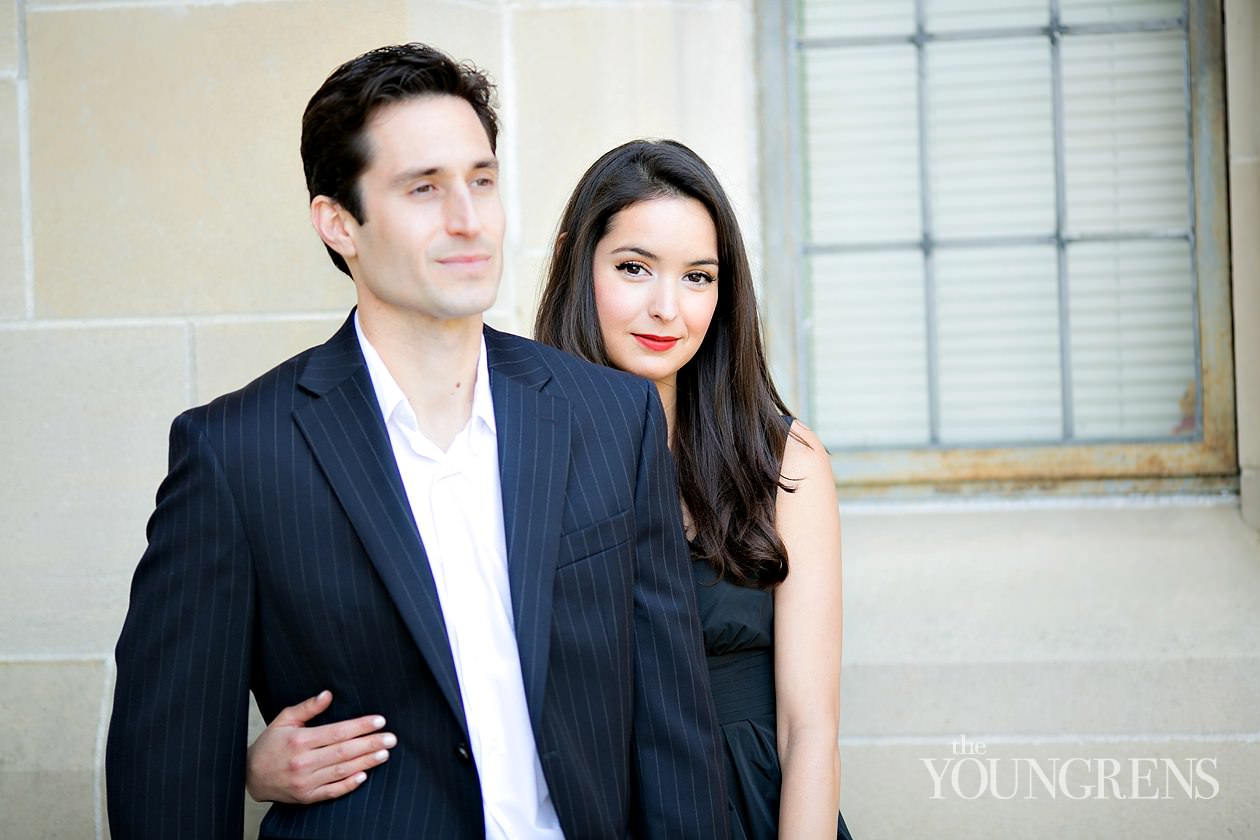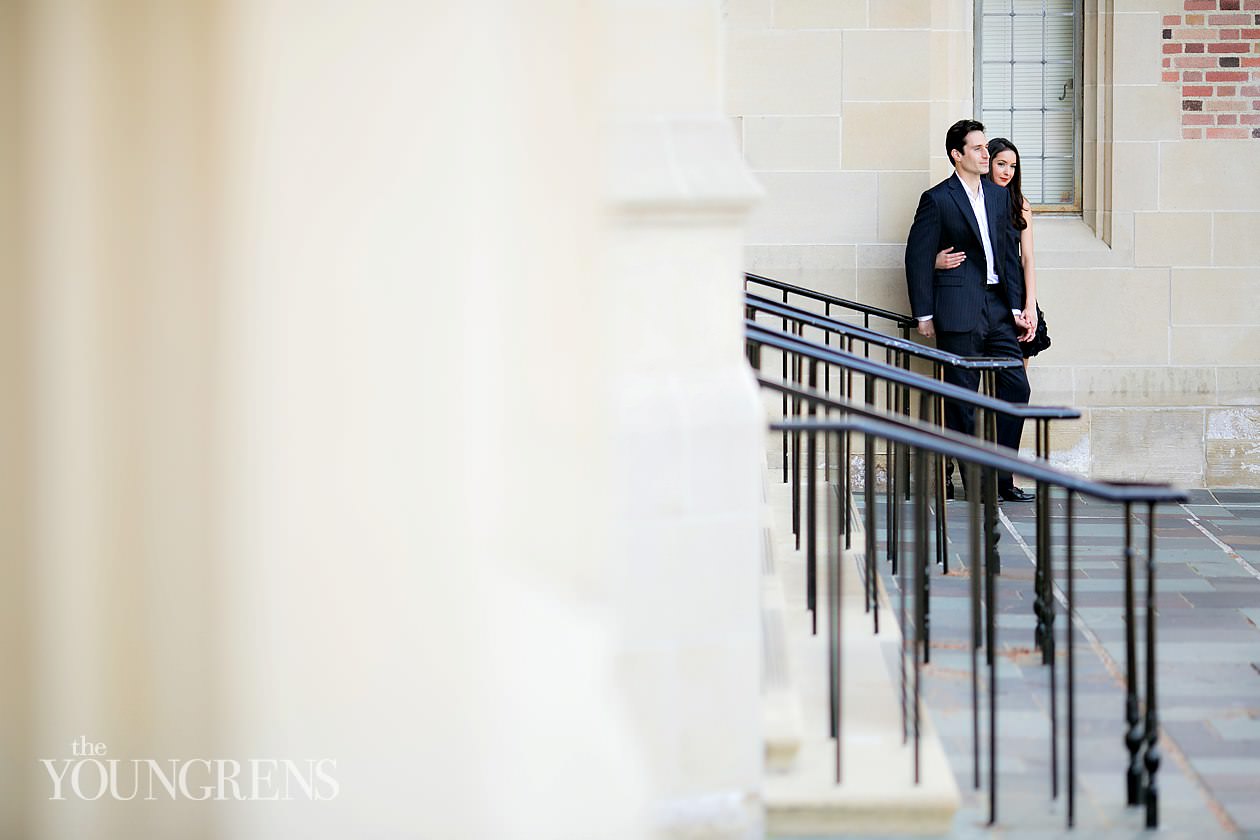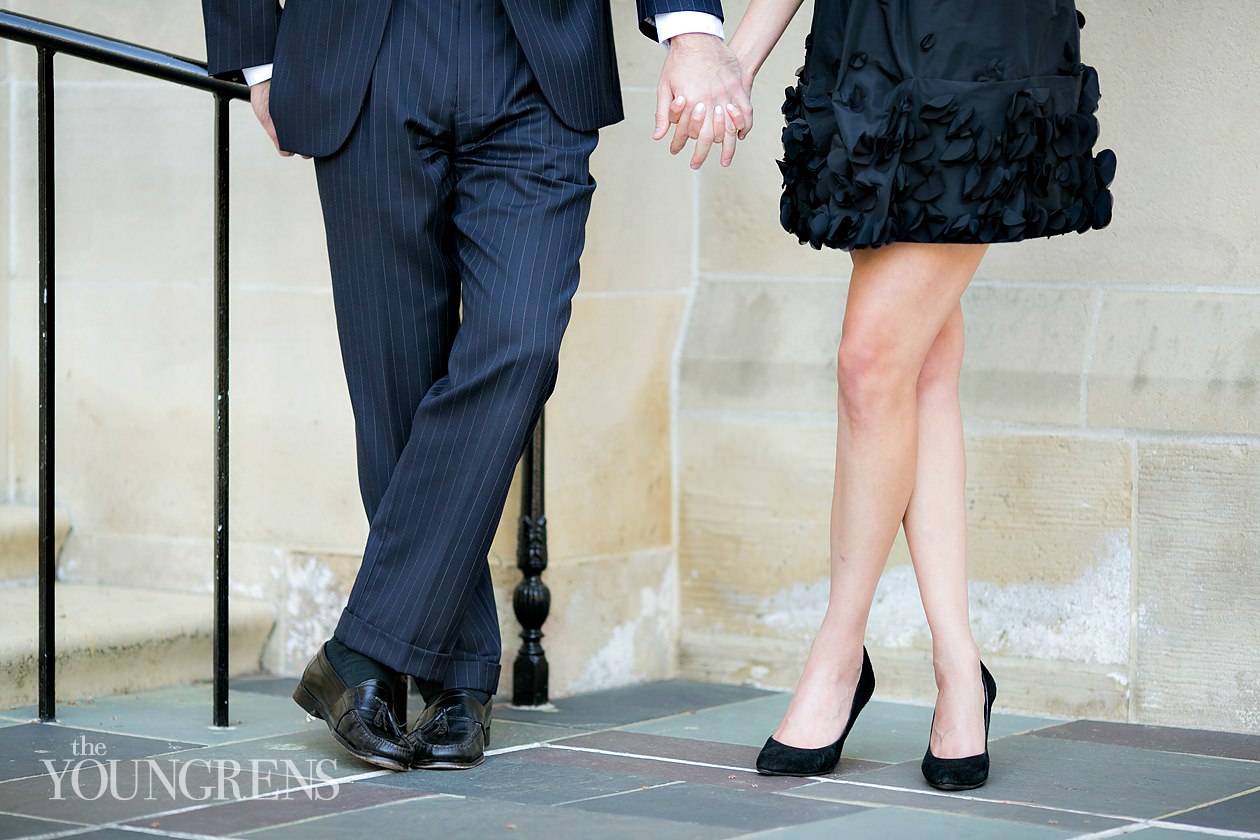 This just the first little taster of Stefan and Ivette's classic UCLA engagement session, so come back tomorrow morning to feast your eyes on Part Two!
Hugs,
Erin