Union Station Engagement, Part One | Steve and Noelle
Steve was always the funny and cute brother of Noelle's soccer teammates – the handsome older boy that unknowingly stole the hearts of the young teenage girls. It didn't help that in high school he became Noelle's math tutor, and the poor Miss Twitterpated Noelle had to think about Algebra equations while her heart fluttered out of her teenage chest for this boy with the adorable smile that constantly made her laugh.
But as life tends to do it grows people up and takes them to different places for a little while. So they didn't see each other again until years later when, instead of being the teenage girl that played soccer with his younger sisters, she was the gorgeous woman that played next to him on his co-ed soccer team. Soon, the head-over-heels twitterpation was mutual and on the shores of Oahu, he pulled out a ring from his pocket and asked if they could be twitterpated for the rest of their lives.
My favorite thing about Steve and Noelle is how they constantly laugh together and it made us constantly laugh with them during their engagement session at Union Station in Los Angeles. The train station made for the perfect backdrop to tell their story because in just a few weeks these two adventurers are moving to London! On the one hand, I'm super excited for them, but on the other hand, I'm totally jealous! What an incredible story they'll have to tell when they look back on this time in their lives. Just getting married is exciting enough and then getting to live in an amazing city across the world is the icing on the cake! So before they take off on their grand adventure, we photographed their engagement session at Union Station dreaming about their pending travels together.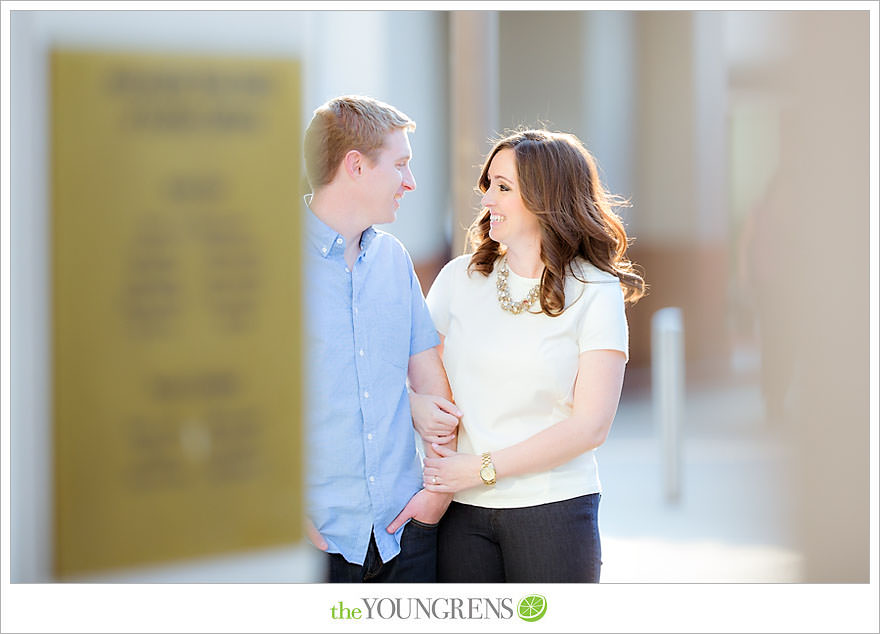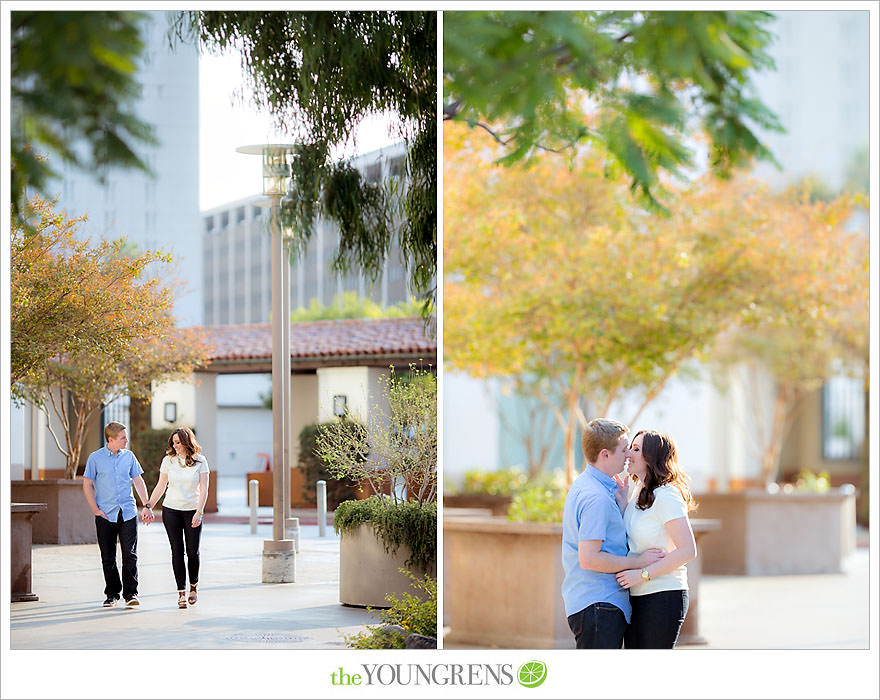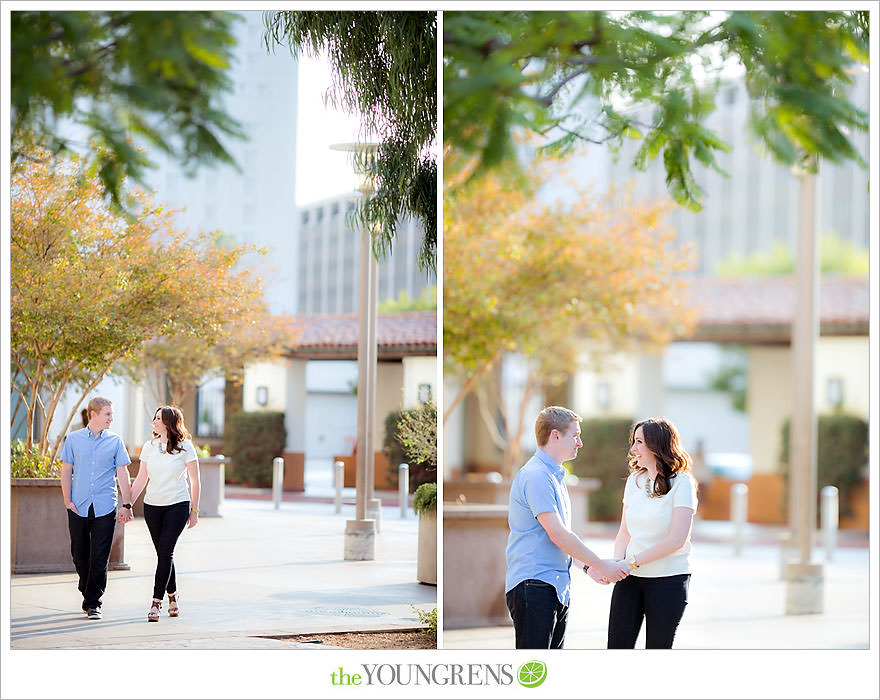 How flippin' adorable are these two? Their smiles are sooooo photogenic that it was almost impossible to narrow down the images. Thanks for making our jobs so difficult yet wonderful! We love it!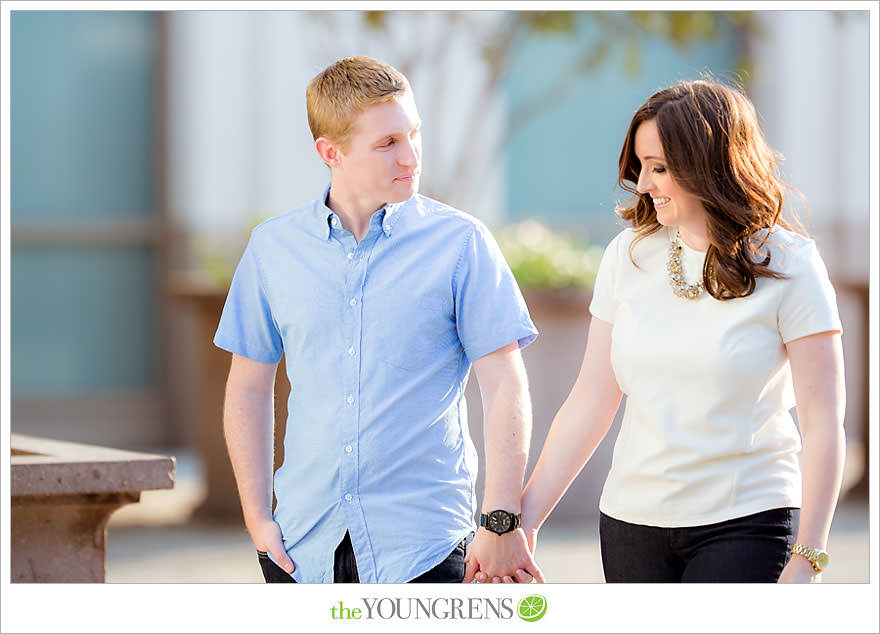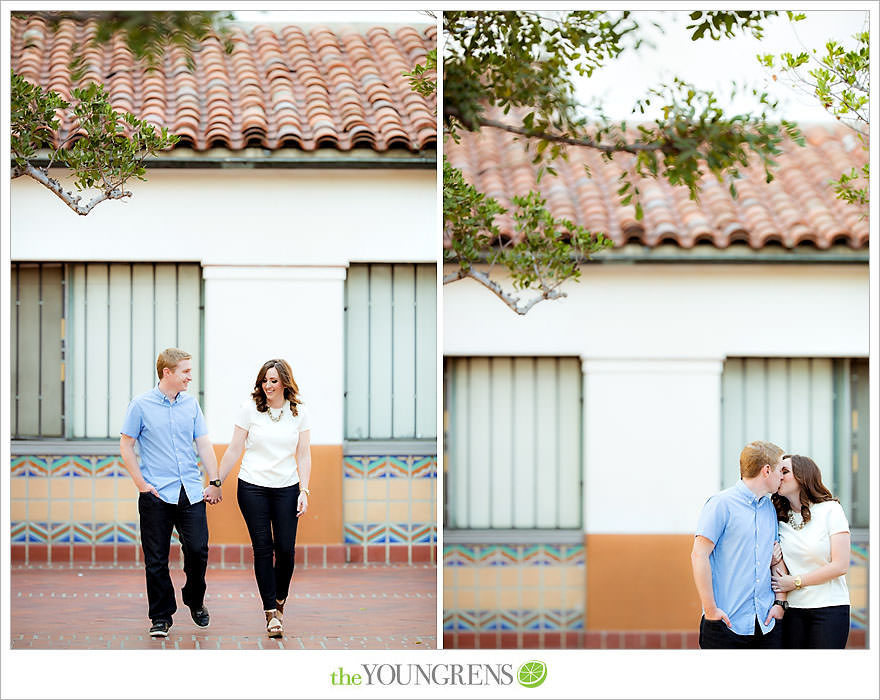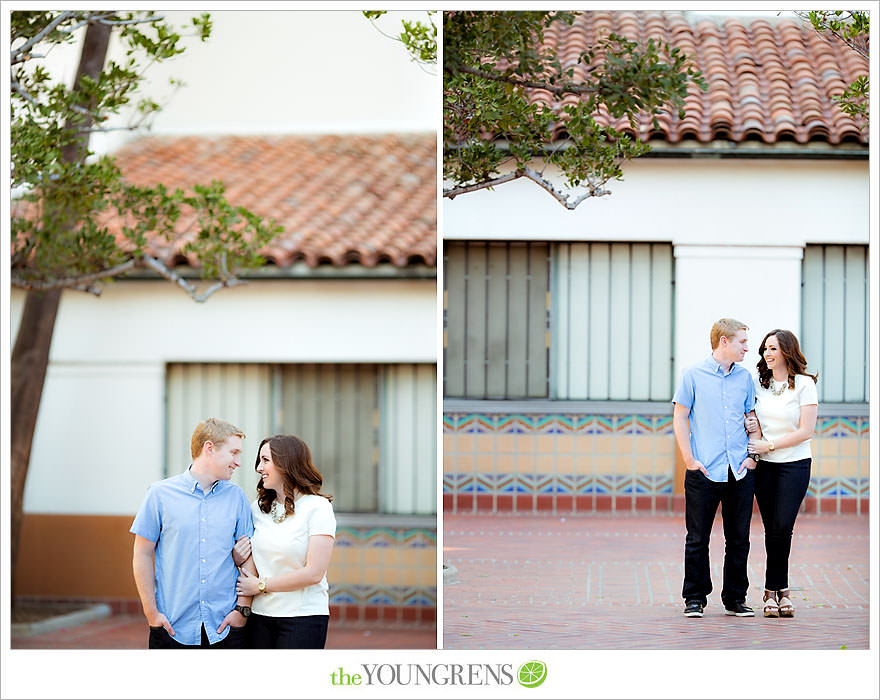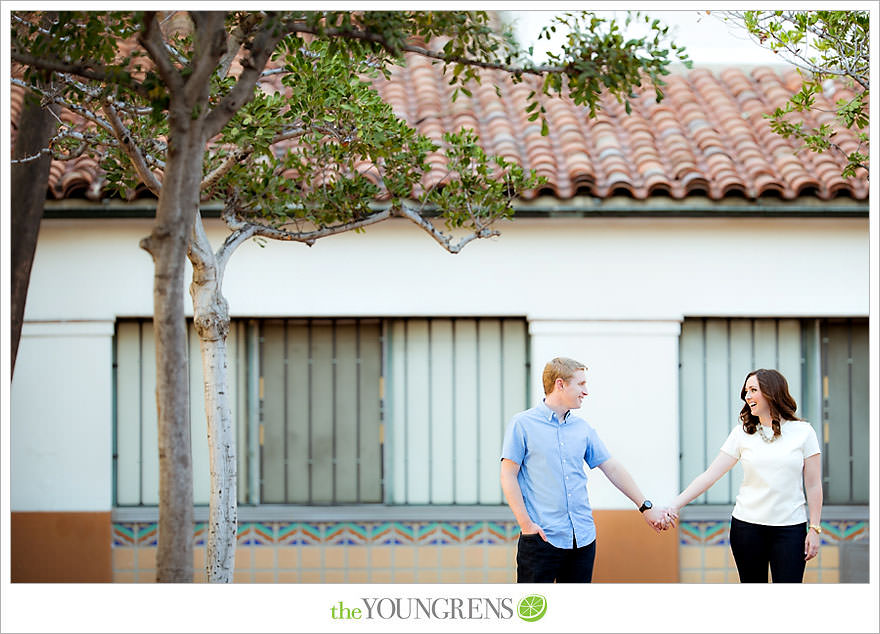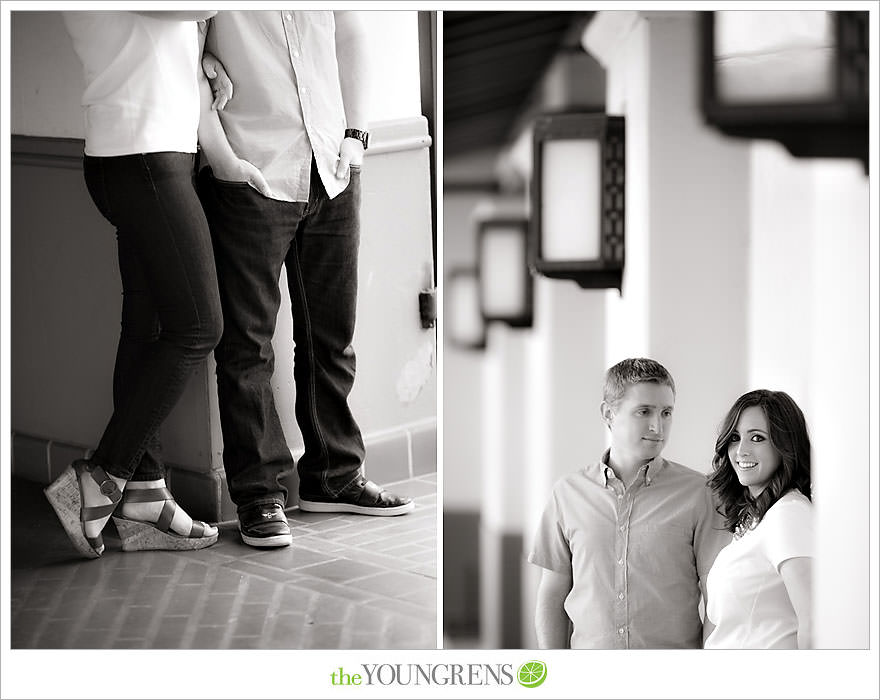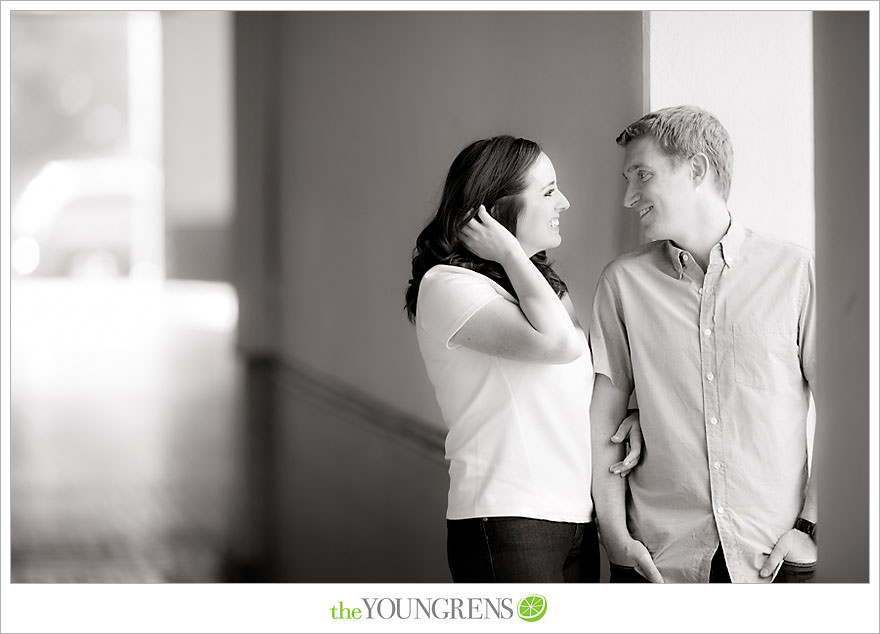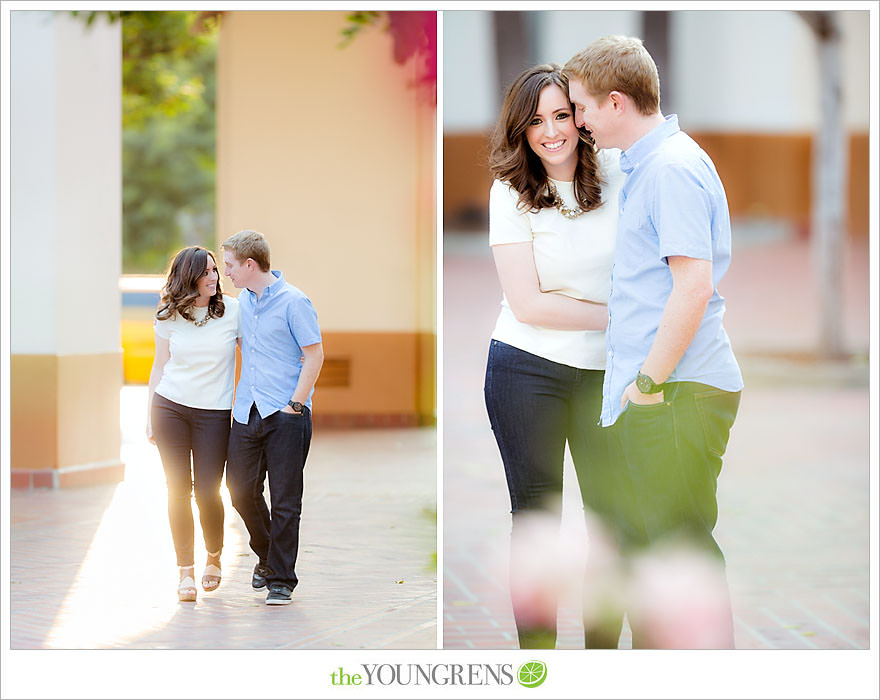 Steve is constantly teasing Noelle which made all of us laugh, but you can tell she adores this boy!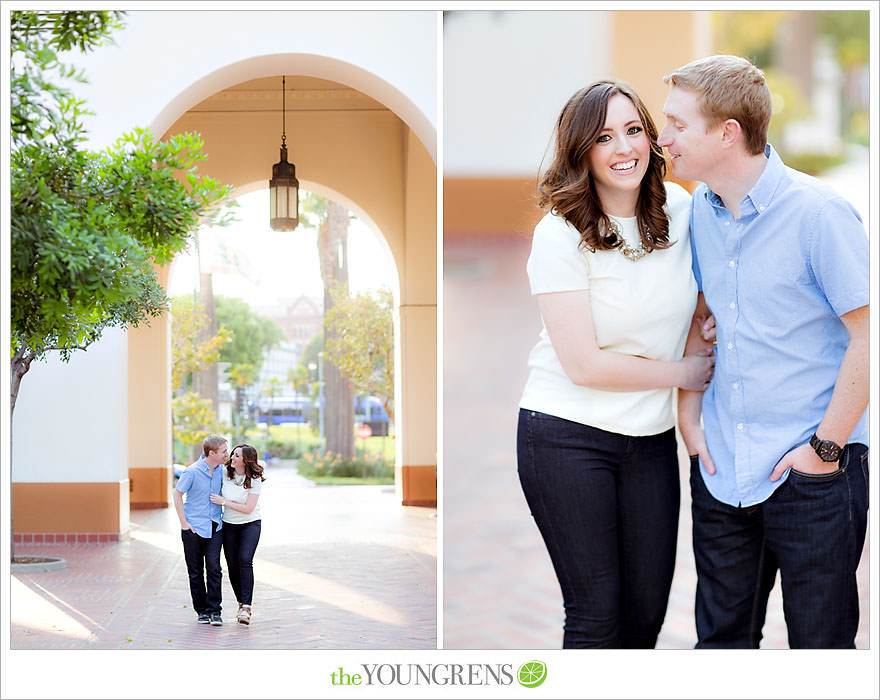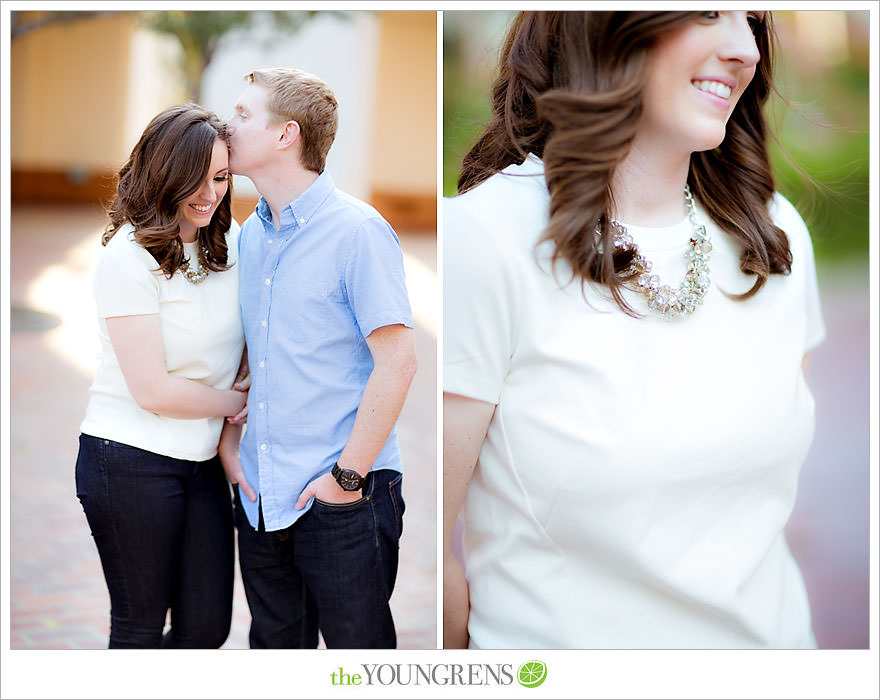 Steve claims that he's not photogenic but I call shenanigans. He's amazing in front of the camera… and I have proof!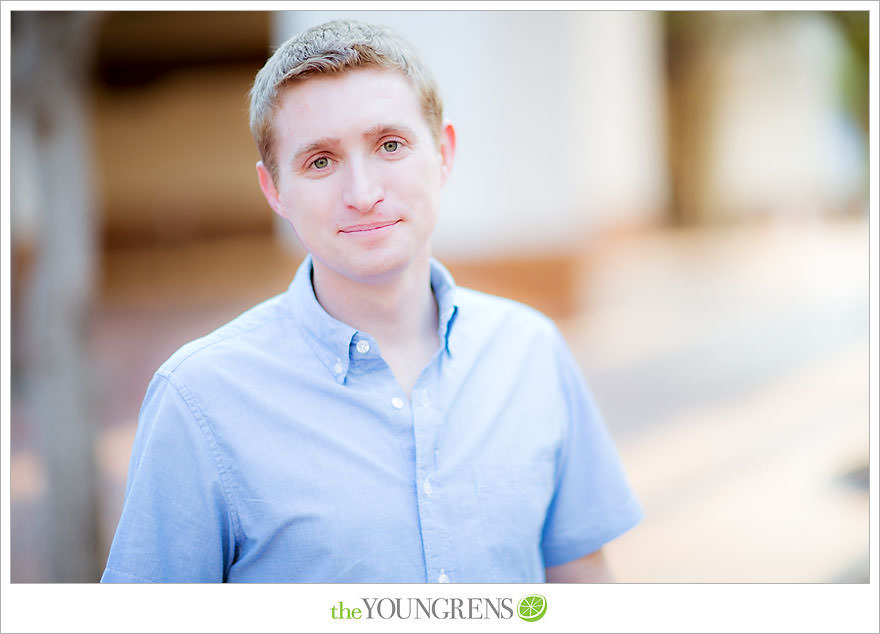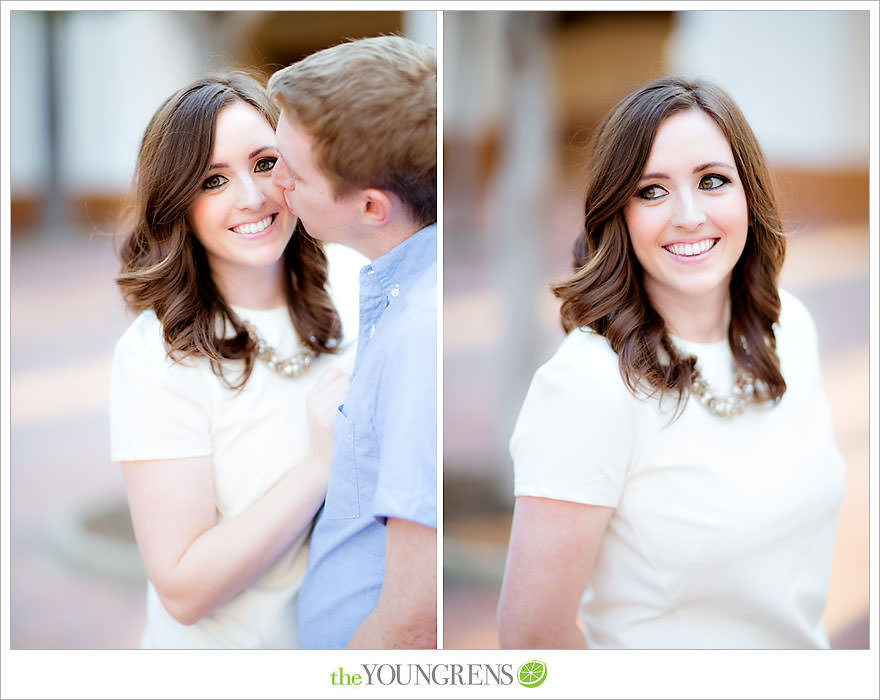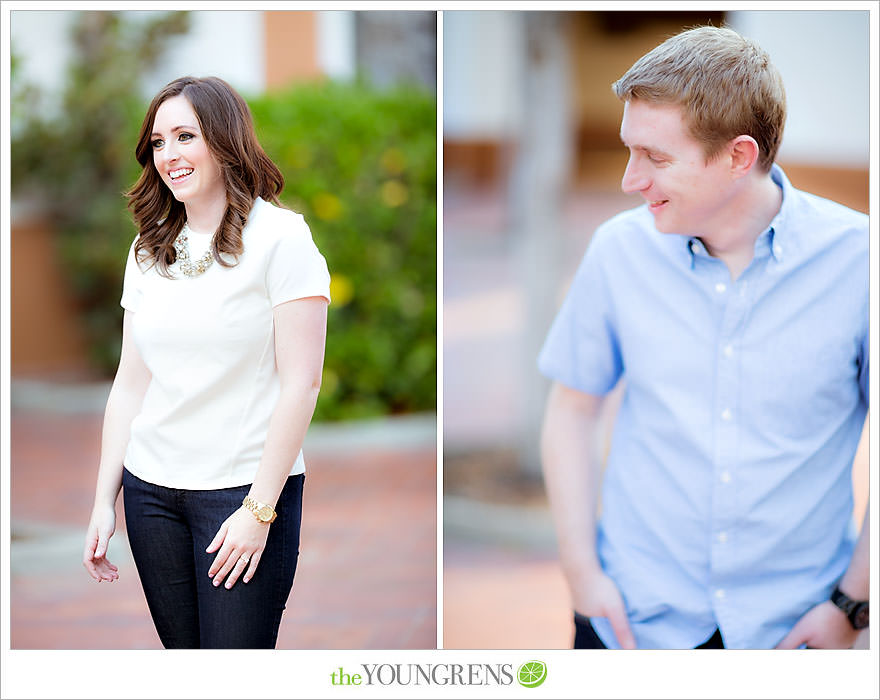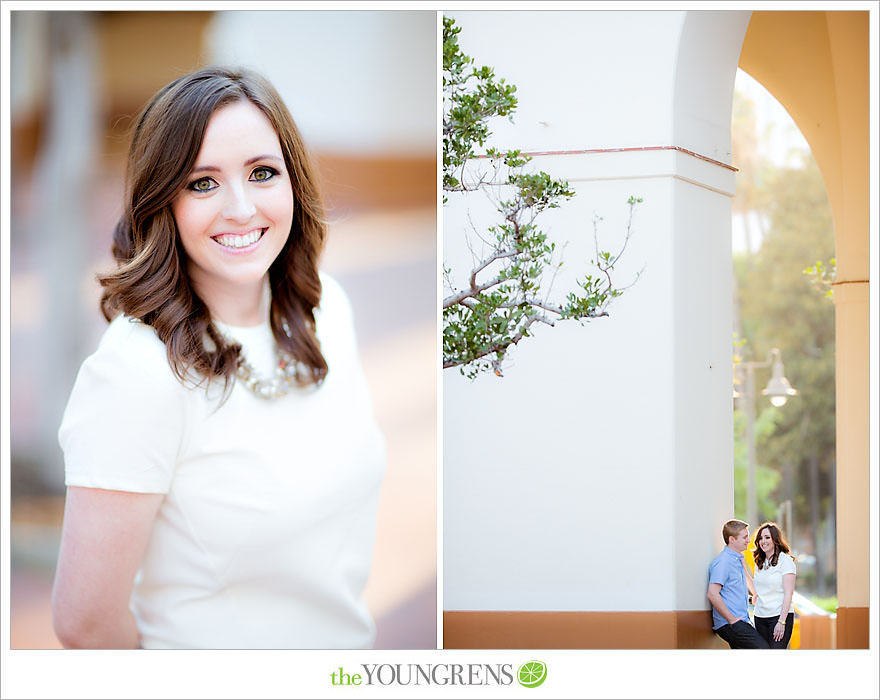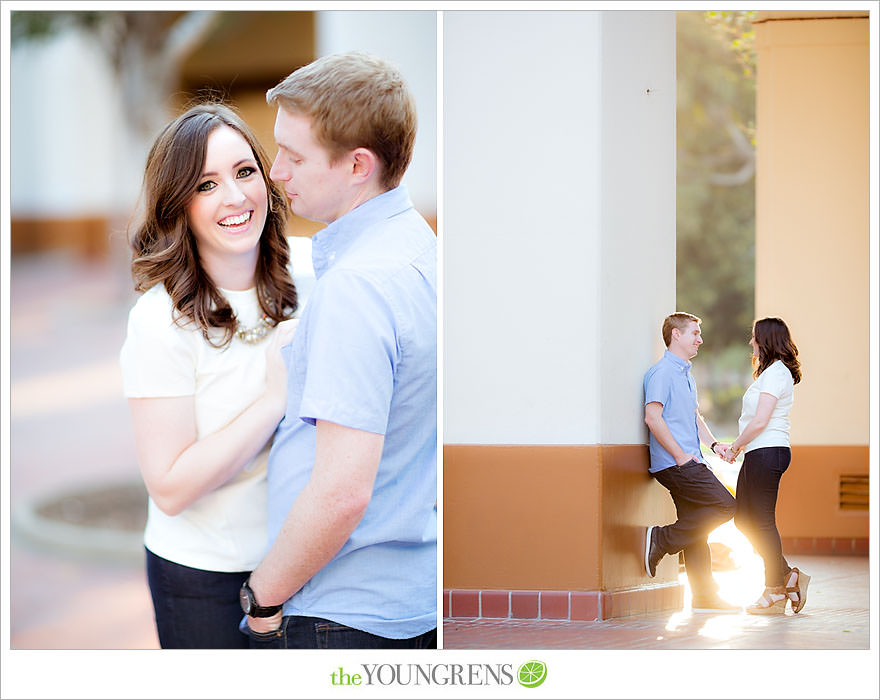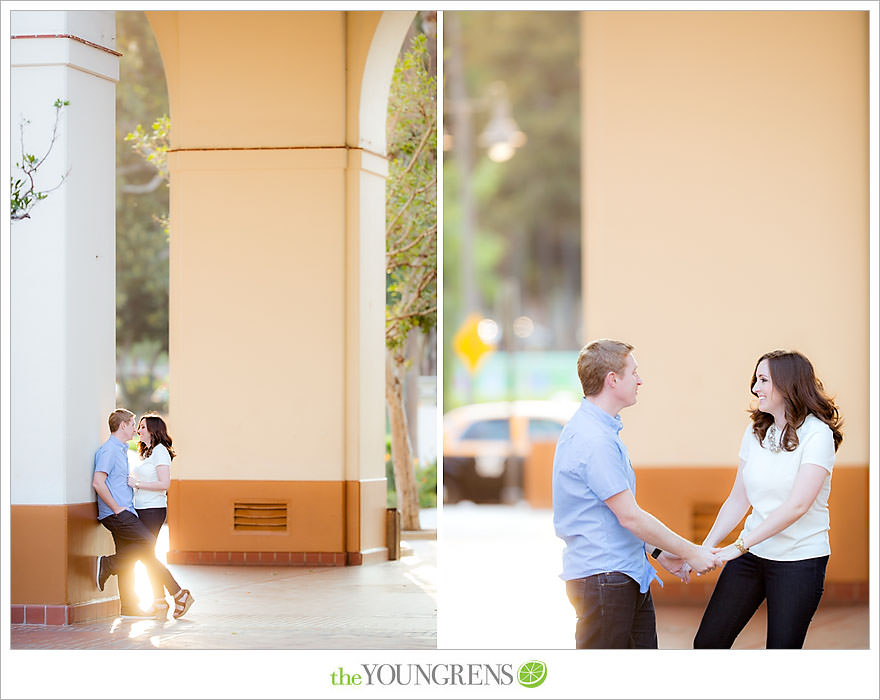 Tomorrow, we head inside the train station for the second half of Steve and Noelle's engagement session at Union Station and if you thought these two looked good today, just wait until we feature some classic travel images in Part Two! See you then!
Hugs,
Erin
OUR FAVORITE WEDDINGS
the portfolio
Loving our work? Check out our favorite weddings we've ever photographed
VIEW HERE
OUR MOST HELPFUL WEDDING PLANNING TIPS, STRAIGHT FROM THE EXPERTS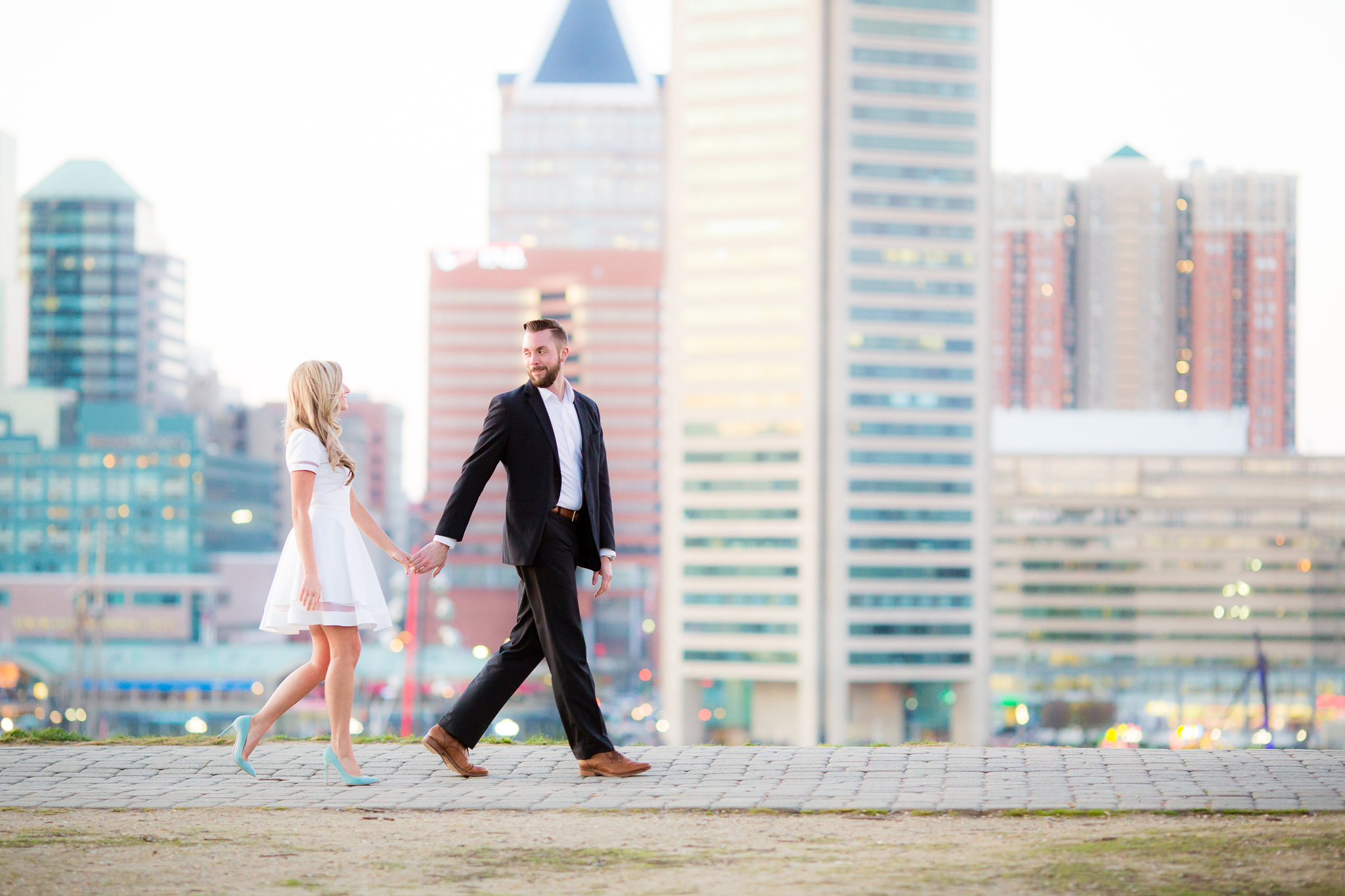 Our Formula for the Perfect Engagement Outfit
Picking the perfect outfit for a photo session can be one of the most difficult experiences BUT it doesn't have to be. I've seen enough outfits that work and don't work that I've cracked the ultimate code for our couples...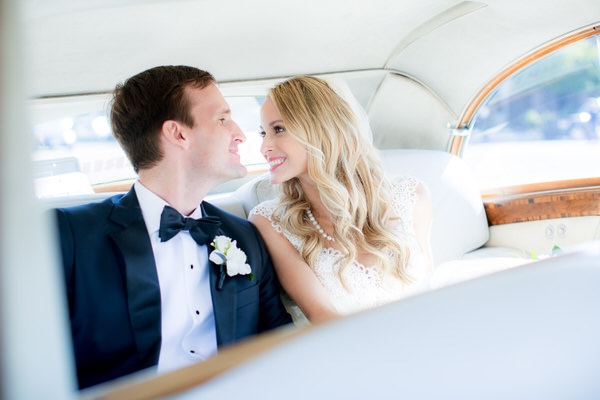 Our Stress-Free Wedding Day Timeline
There's nothing better than a stress-free wedding day when everything runs smoothly, your guests have the time of their lives, and you soak in the day with your sweetie. Though it sounds too good to be true, you can...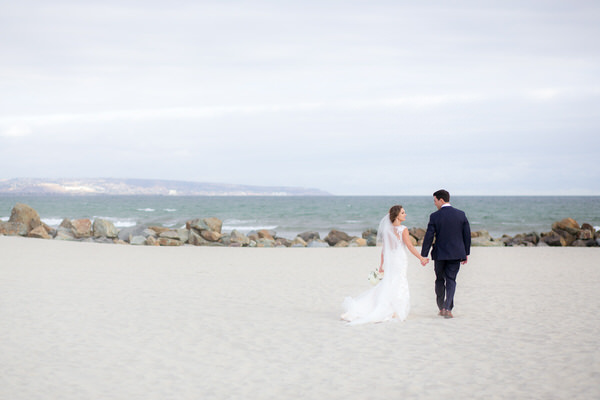 10 Foolproof Tips to Get Gorgeous Wedding Photos
It's the #1 question brides ask: What can I do to get the most amazing photos on my wedding day?
Having been through the in's and out's of countless weddings, I have loads of tips to share, so let's...
We're Jeff and Erin Youngren, a hubby and wifey team that photographs amazing couples and their incredible weddings. Hopeless romantics, BFF's, and mama + daddy to James, we're obsessed with traveling, podcasts, Oreos (Erin) and whiskey (Jeff).