Happy Tuesday everybody! Man oh man have we got another fab session for you guys from our time in Chicago! Jeff and I just keep falling more and more in love with this city every time we get to visit, so it was a no brainer to host one of our Two-Day Workshops here last month.
During these workshops, we get to spend a full two days with ten wedding and portrait photographers helping them discover their ideal clientele – the kind of couples, families, and clients that they love to photograph the most. Jeff and I have the privilege of photographing the coolest couples over and over again, and it's because we know exactly what kinds of brides and grooms we connect with the most and who connects deeply with us in return. As artists, it's transformational for us to work with people that inspire us creatively, and watching photographers discover this information for themselves has been a powerful journey!
On the second day of the workshop, Jeff and I demonstrate how we connect with our couples on a shoot, and our lovely models for our Chicago workshop were DA BOMB. Let me tell you a little bit about Ryan and Michelle… We had so many people volunteer to model for us in Chicago, and I had a tough time choosing between all of the wonderful couples. Then a friend of Ryan and Michelle sent an email to us with the sweetest note raving about how giving, loving, compassionate, and ambitious these two are and how much they are impacting the world around them in their day to day lives. The shoot also landed on their two year anniversary, so it would be the perfect way to commemorate the milestone. I just knew that we had to get to know this couple if their friends were so willing to stand up for them and sing their praises!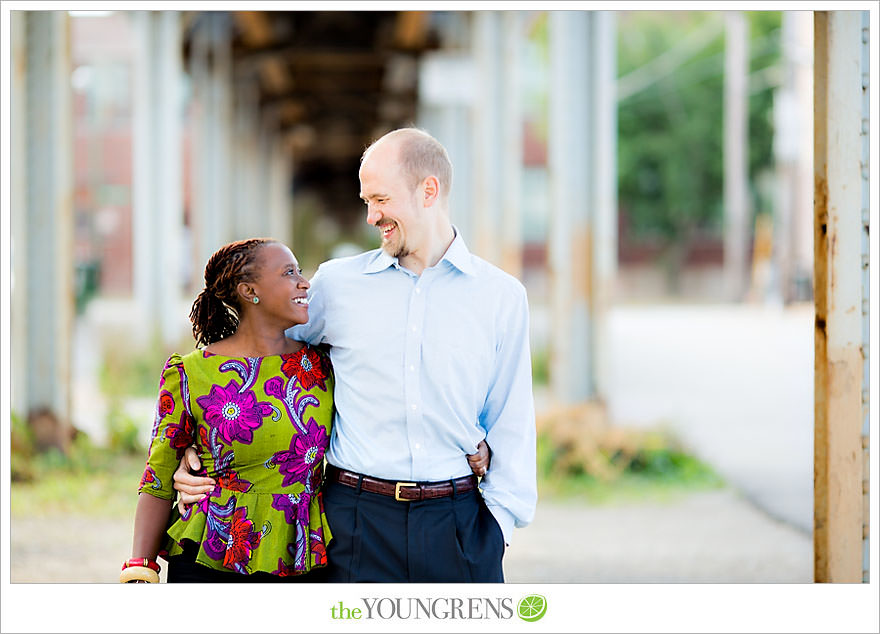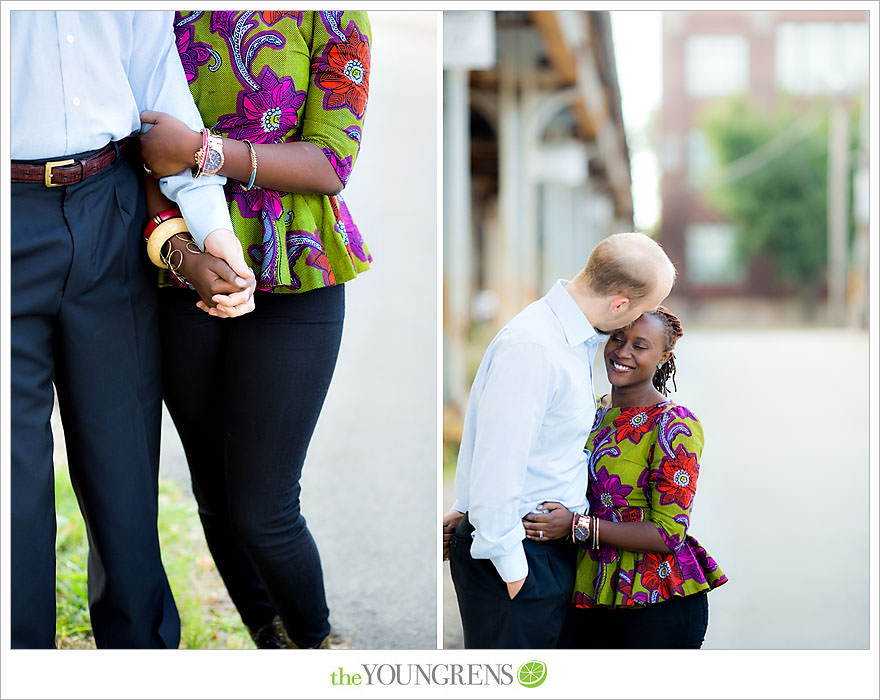 The snuggles, the colors, the smiles – oh my!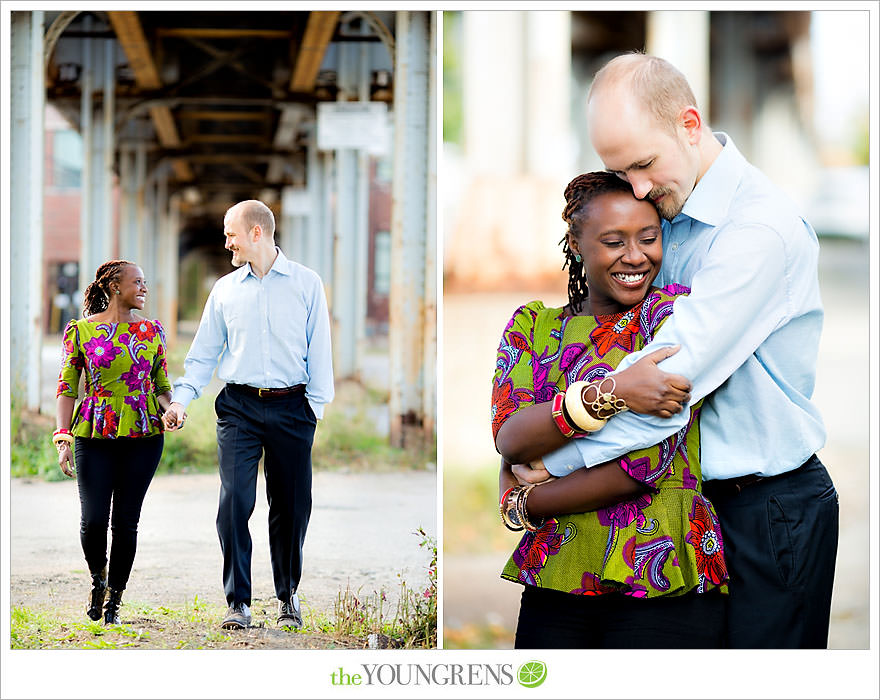 How gorgeous is this girl? Those eyes are killer!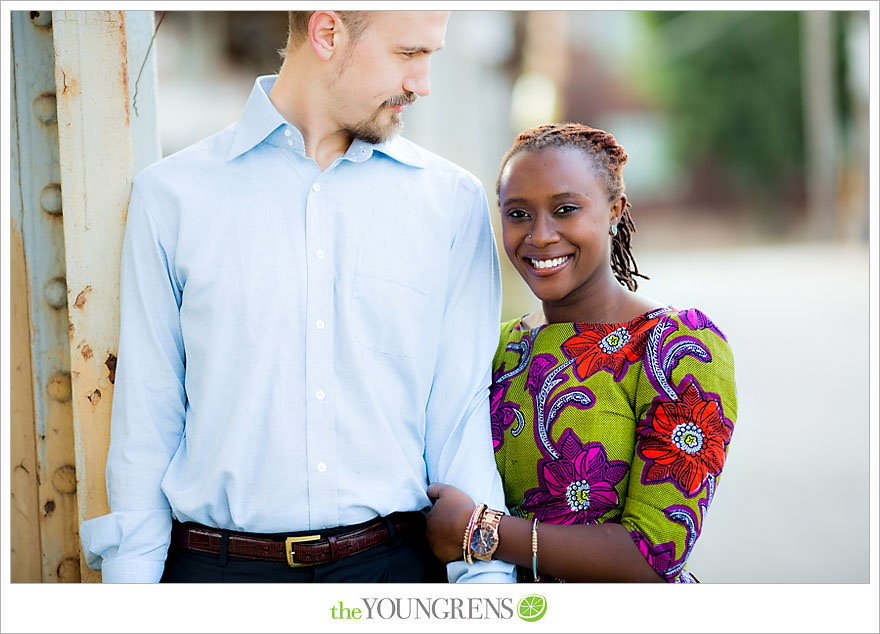 LOVELOVELOVELOVELOVE… LOVE!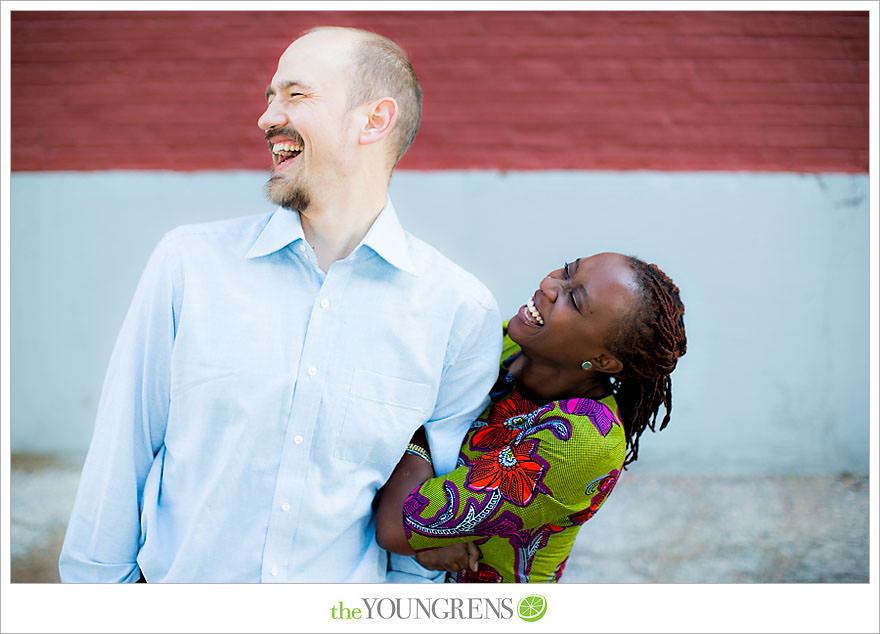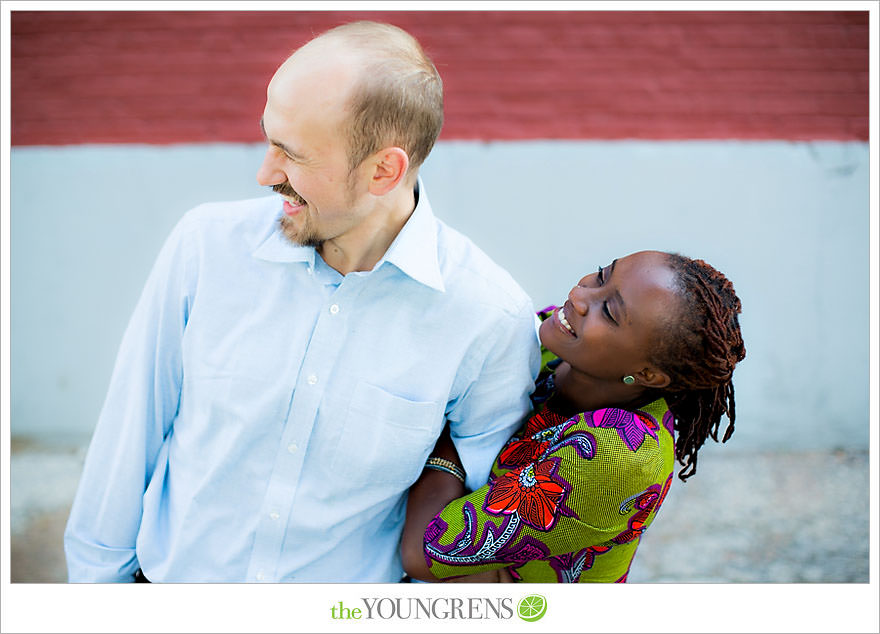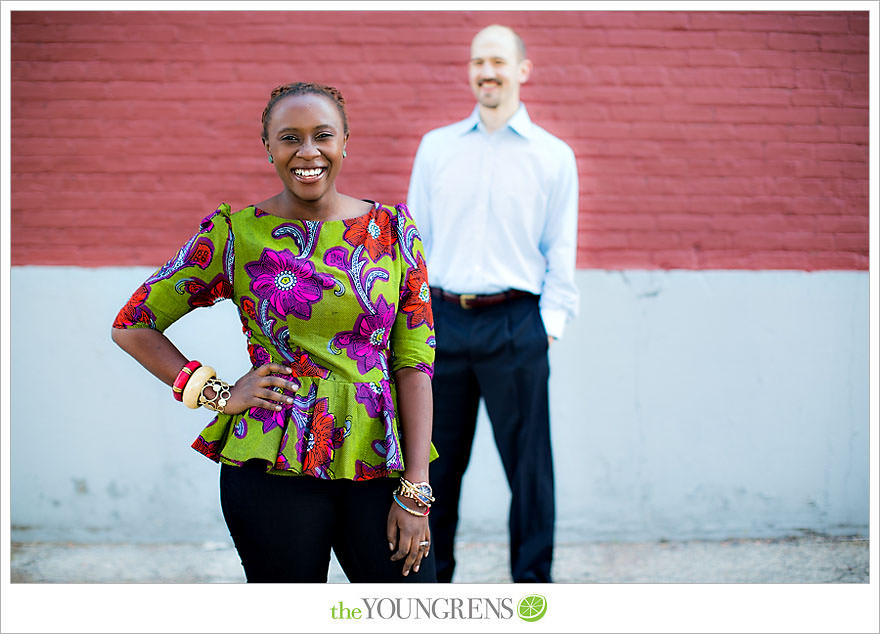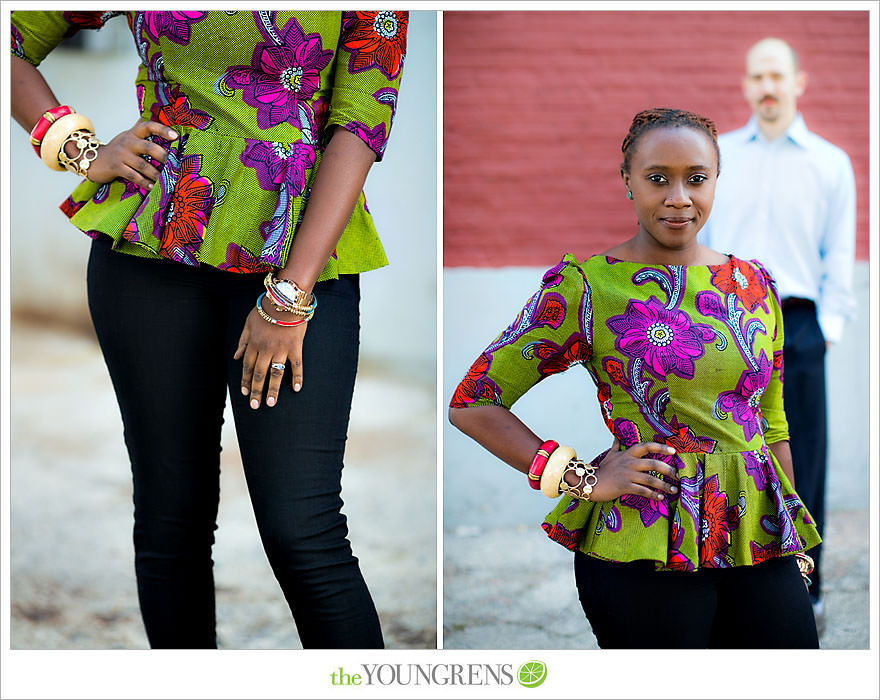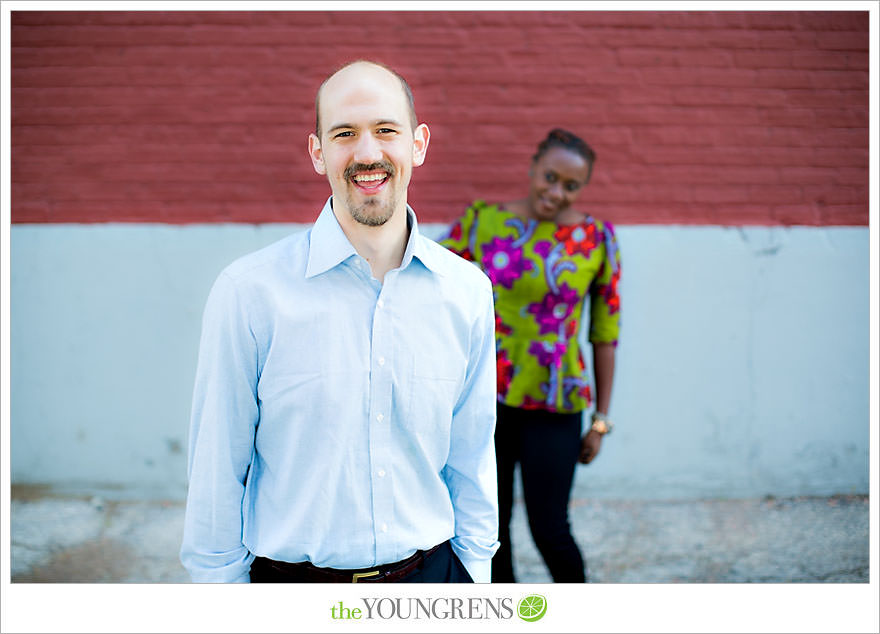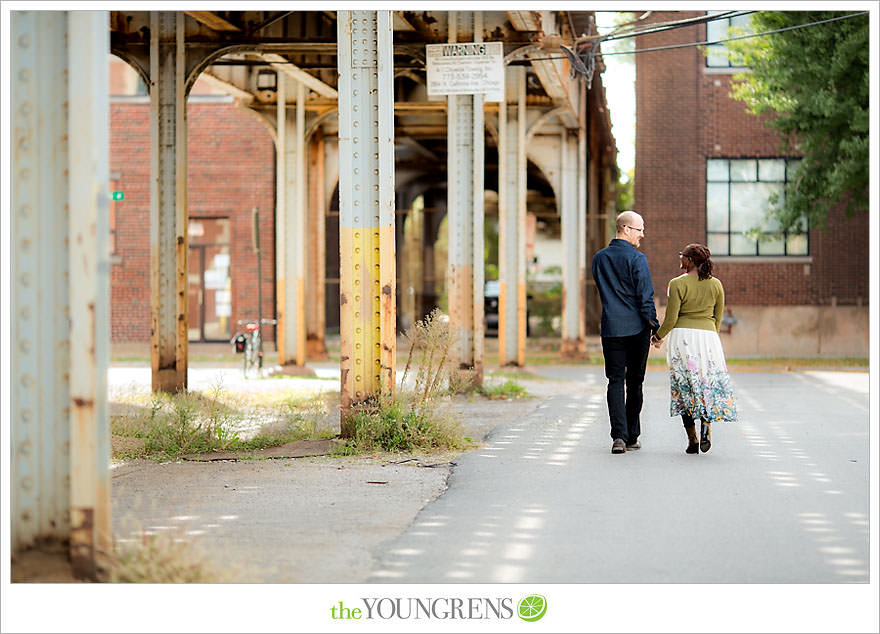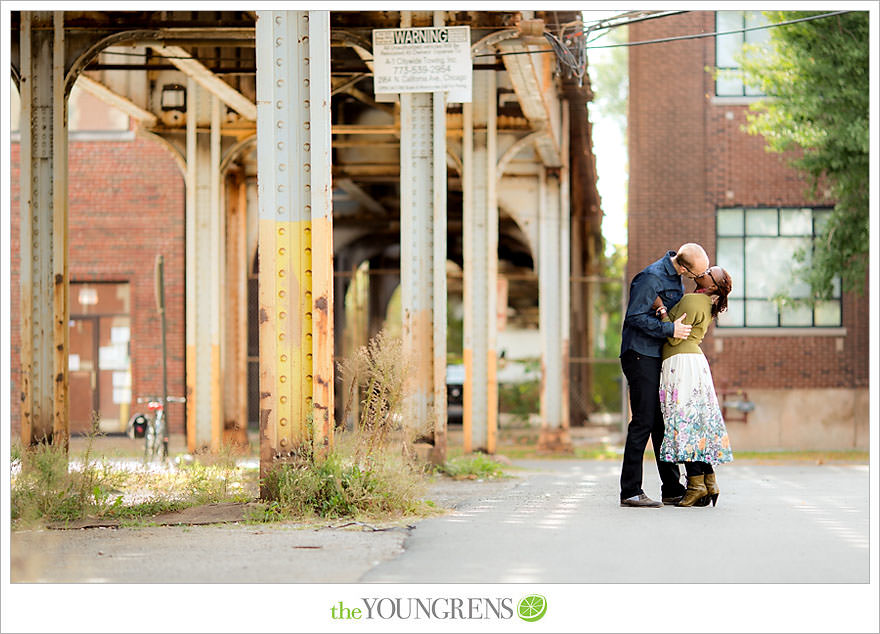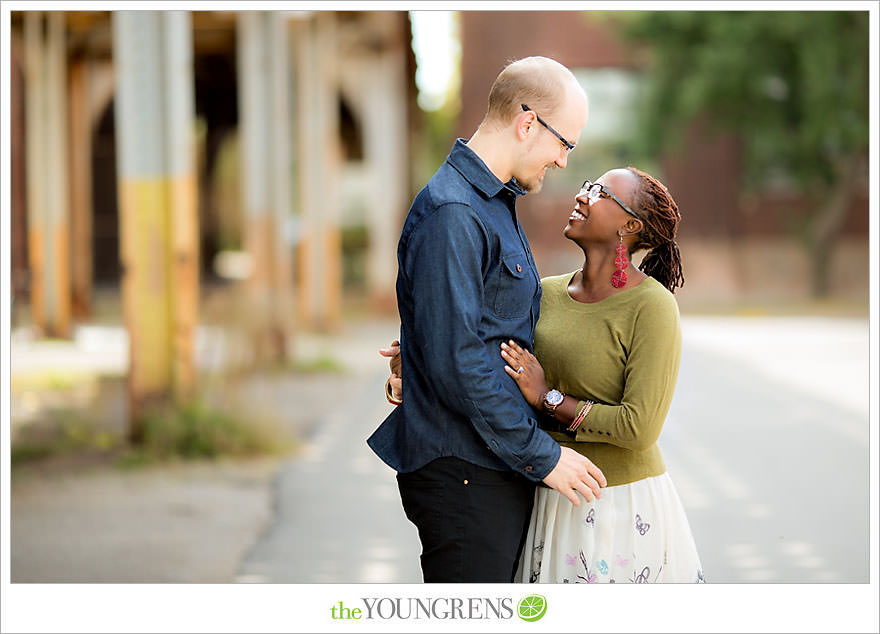 Heck yes! We couldn't get enough of these two and their infectious smiles!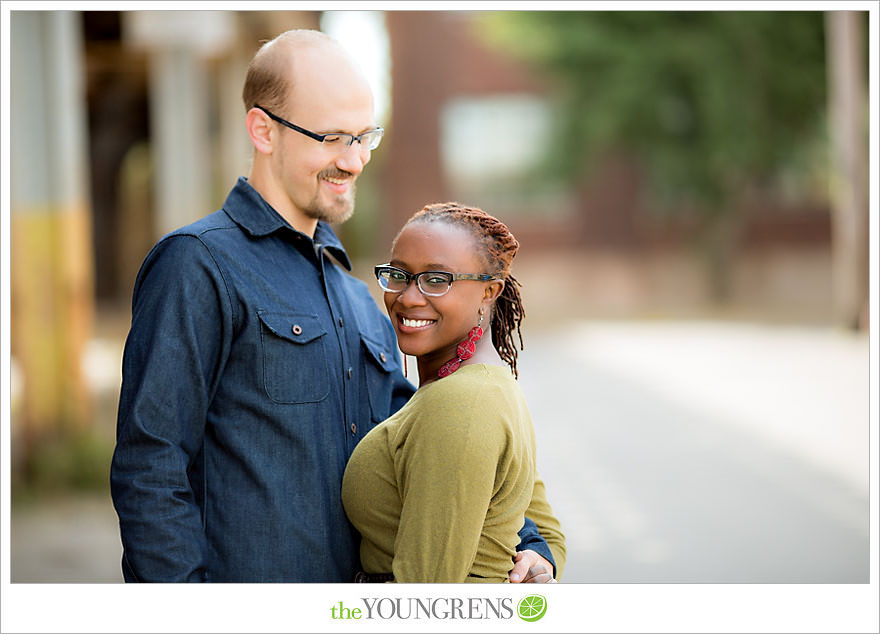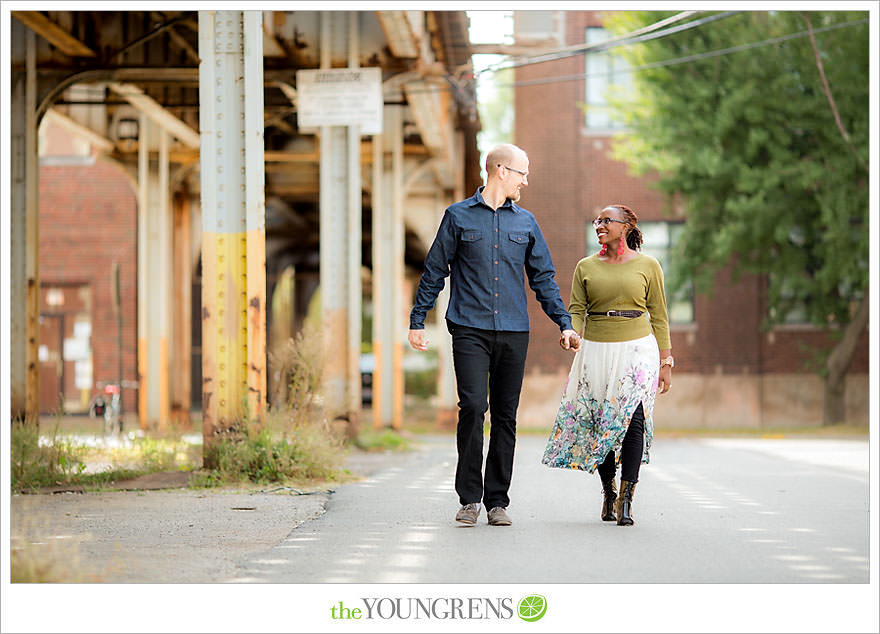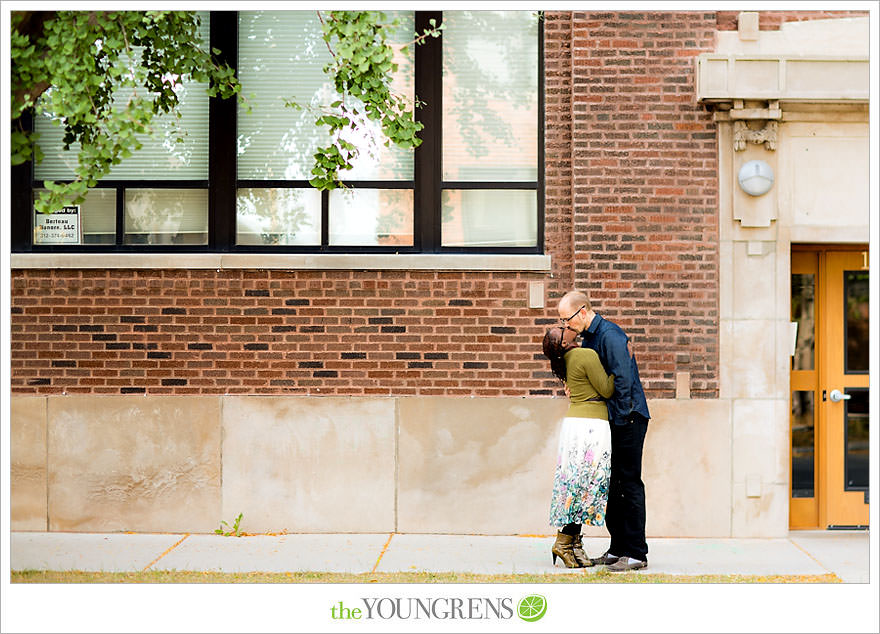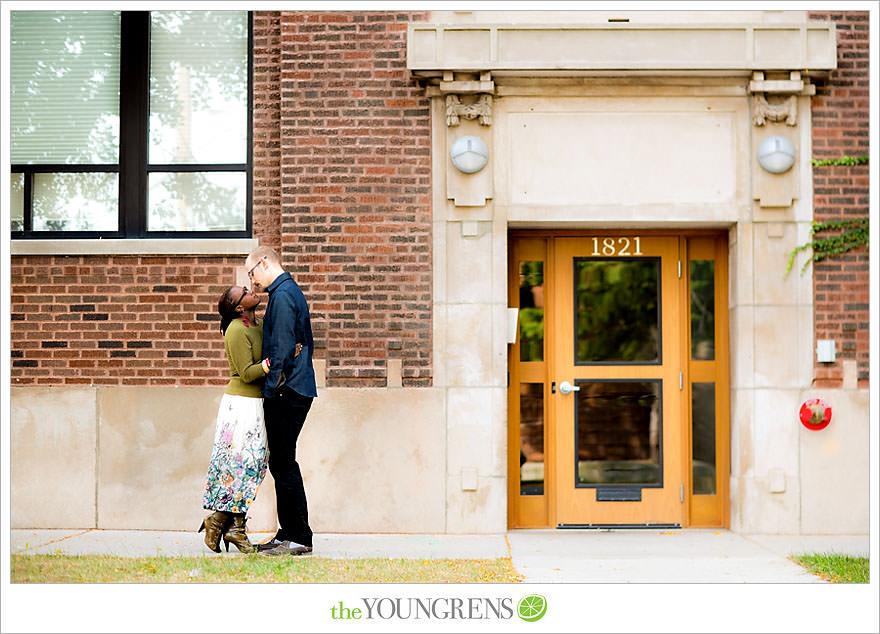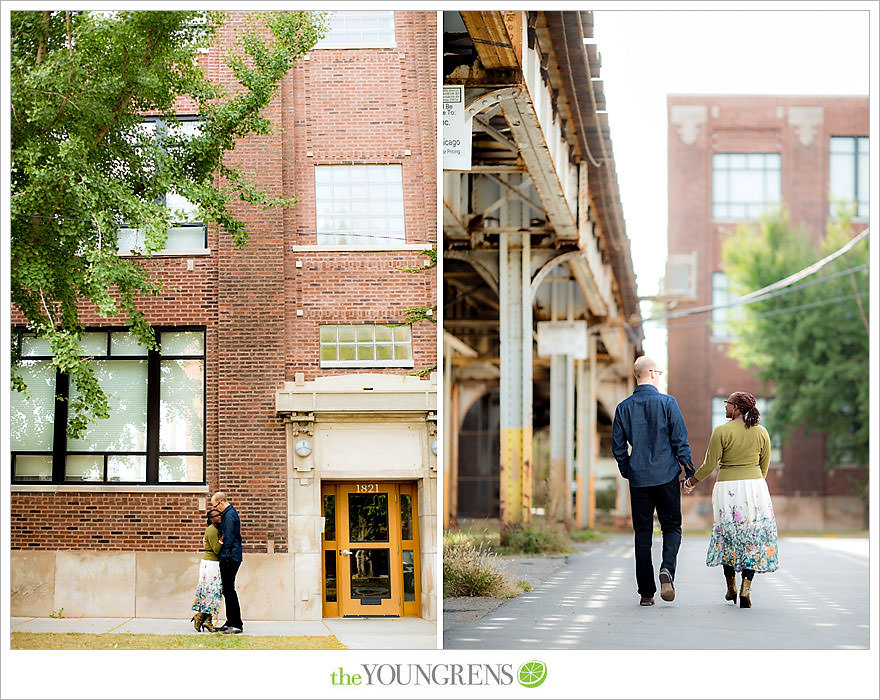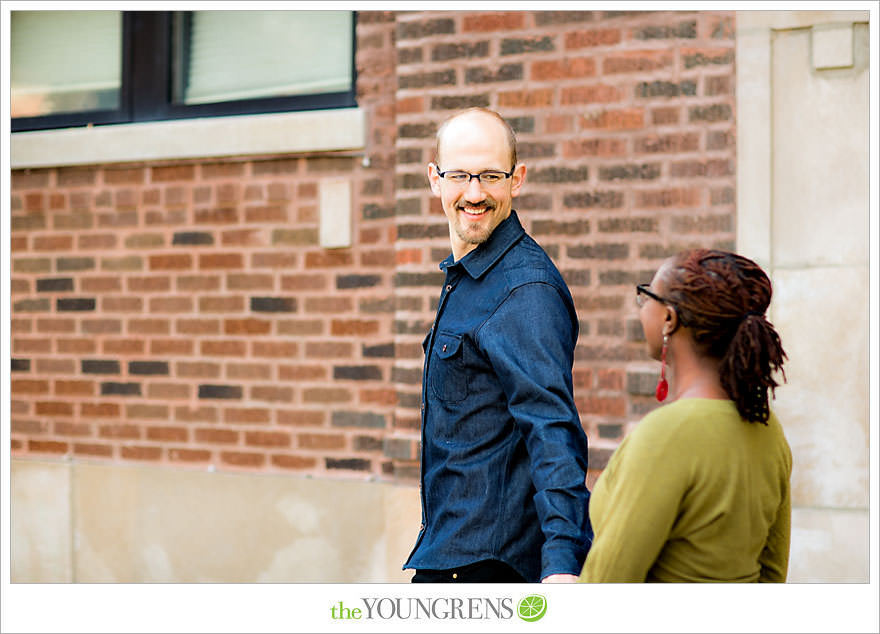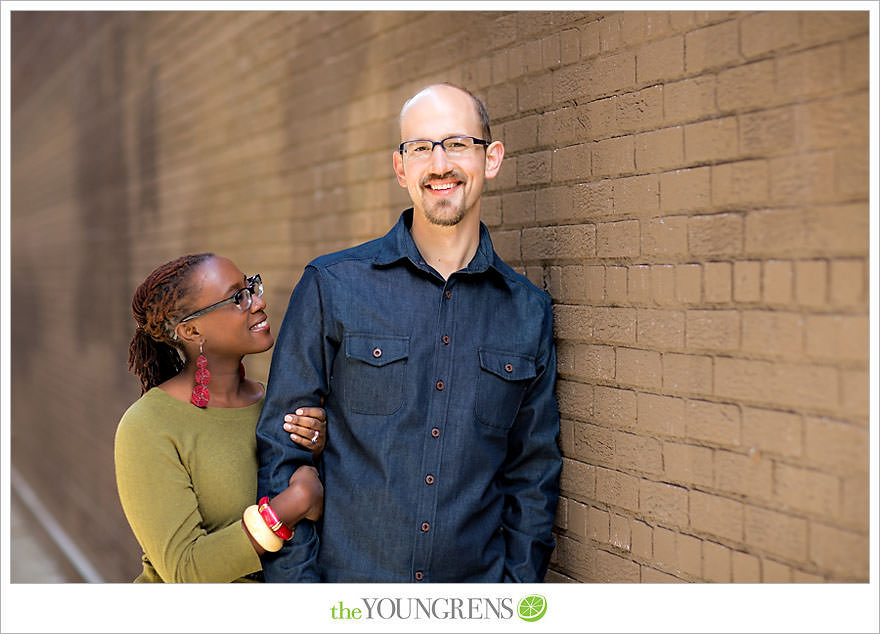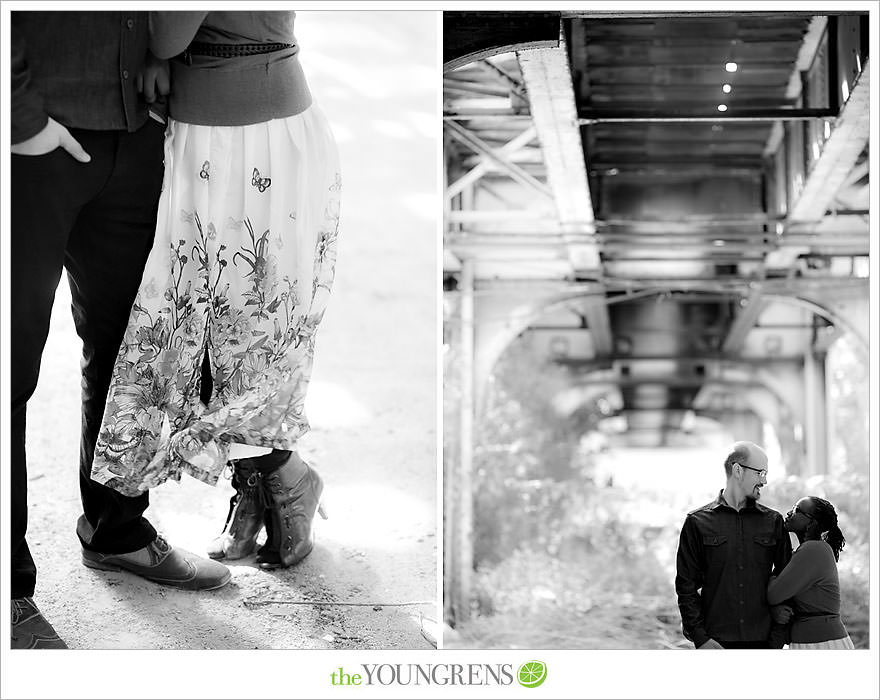 My favorite series. A little brick, a little rust, a little L Train and you've got yourself a Chicago portrait session.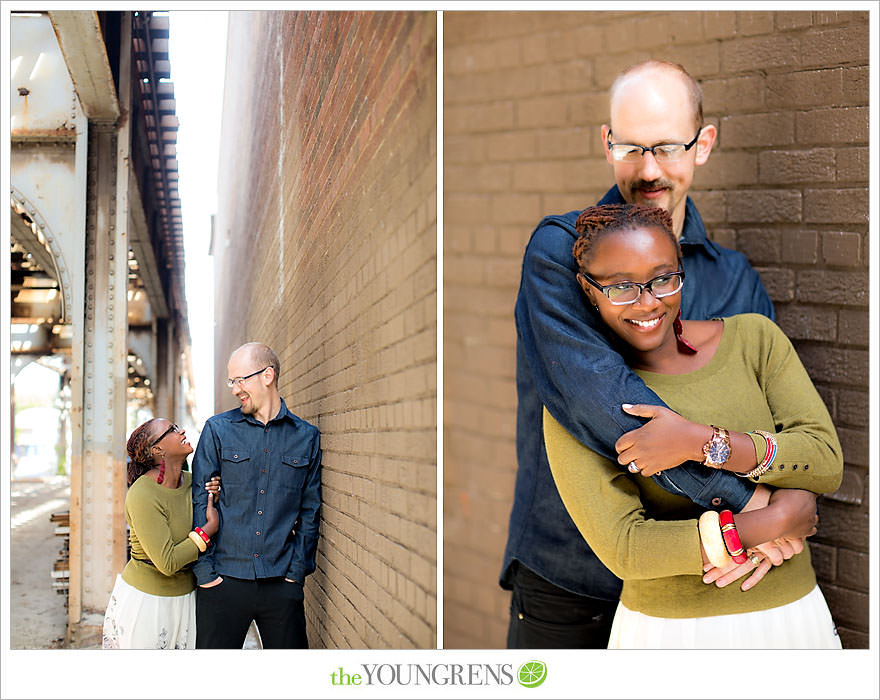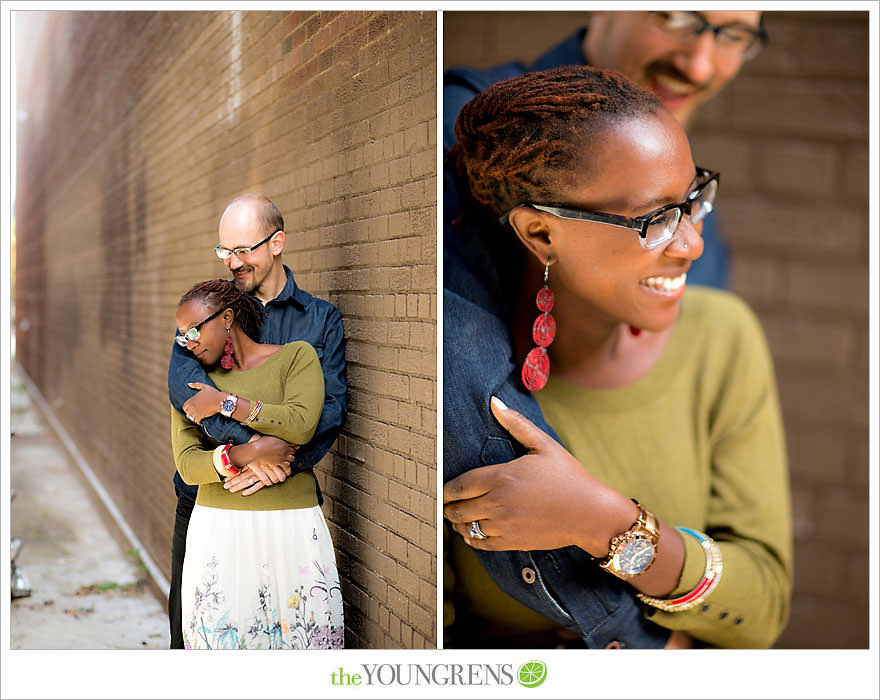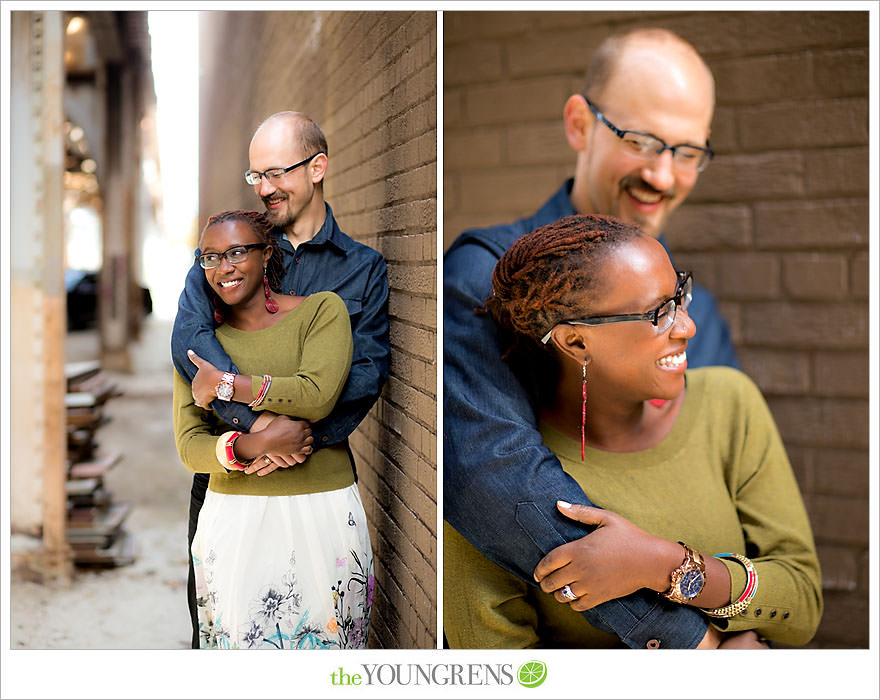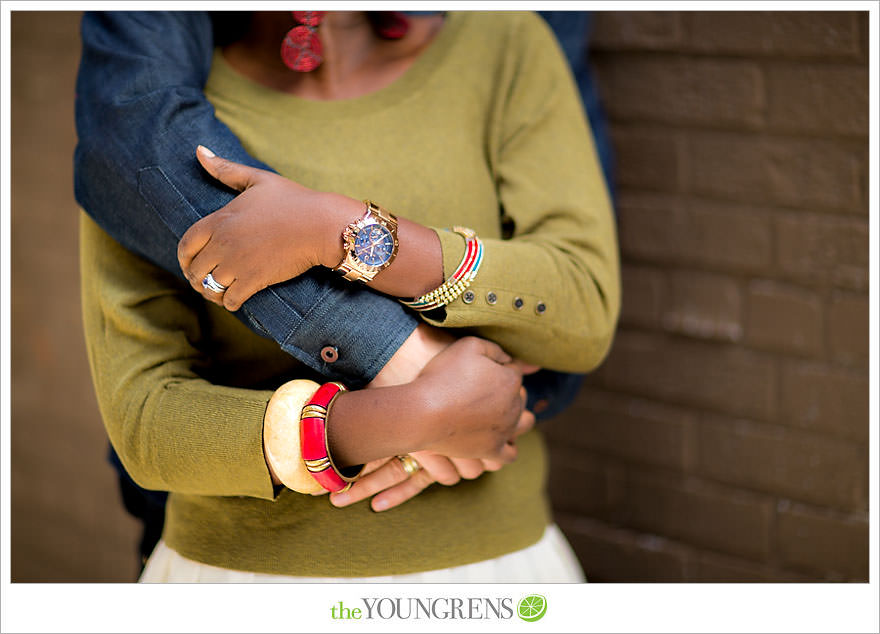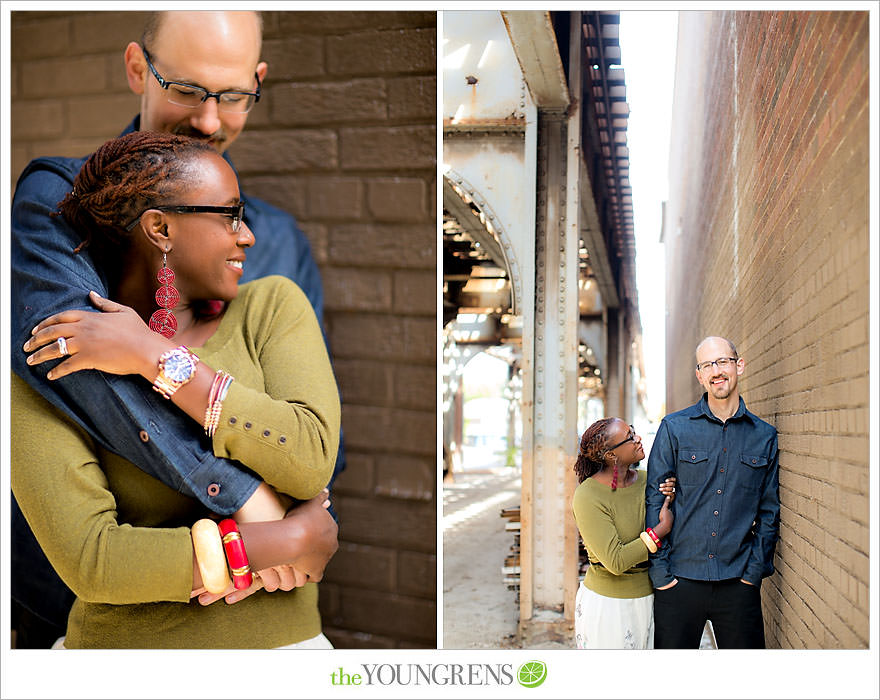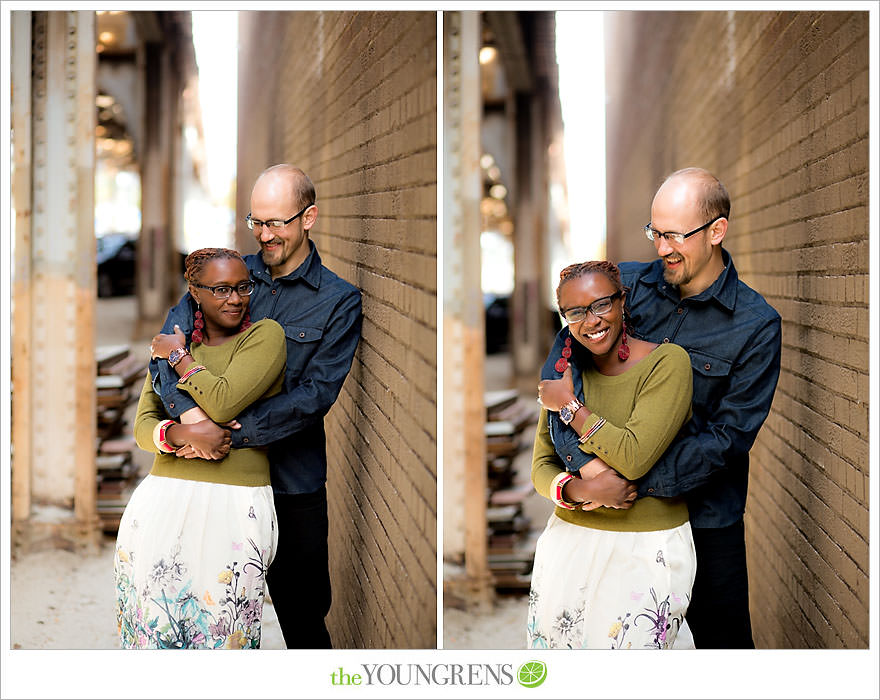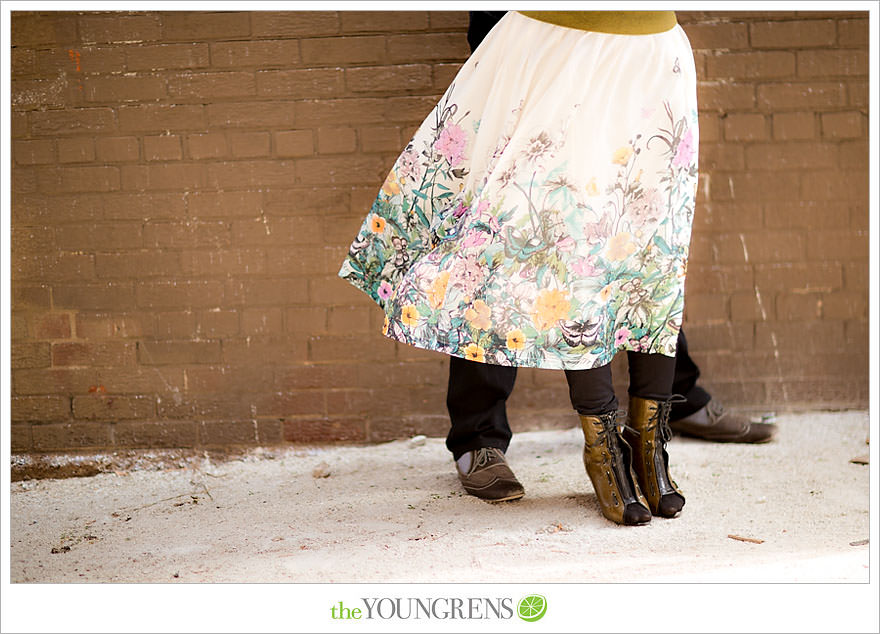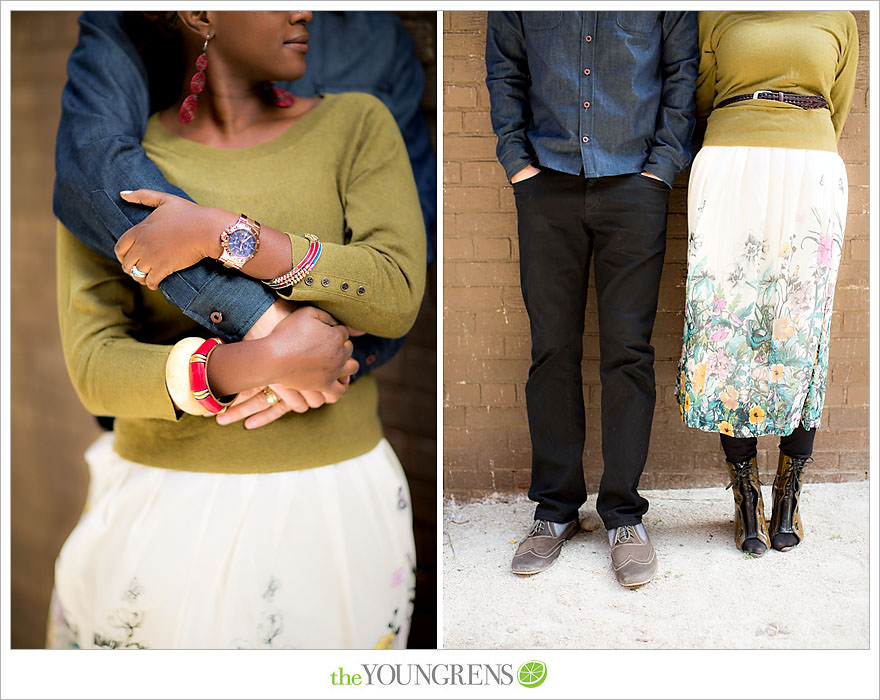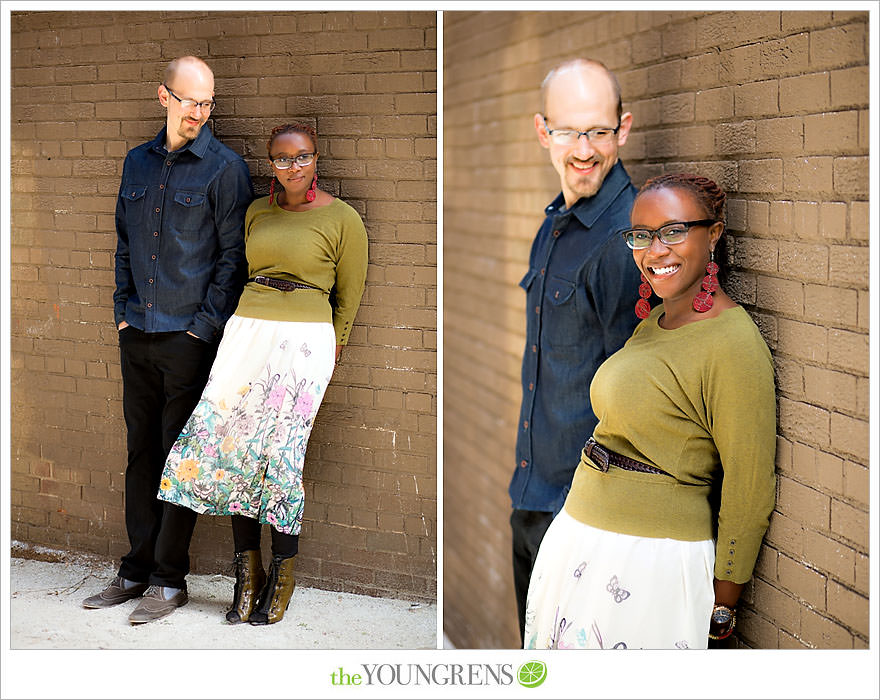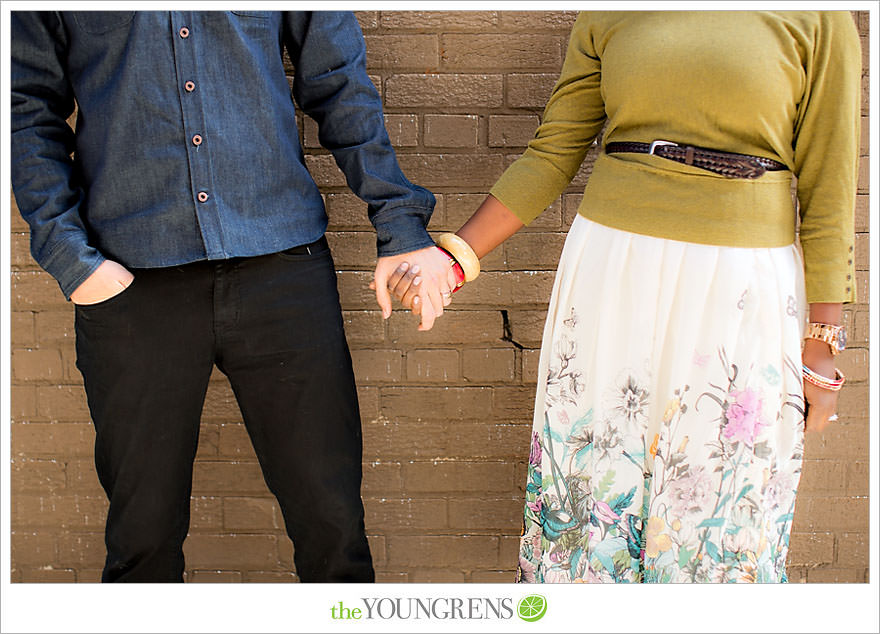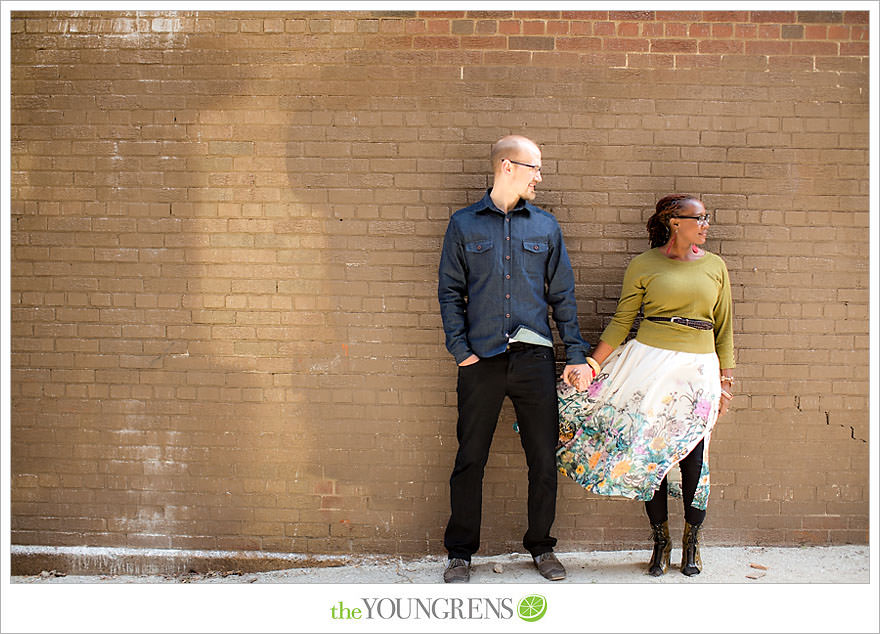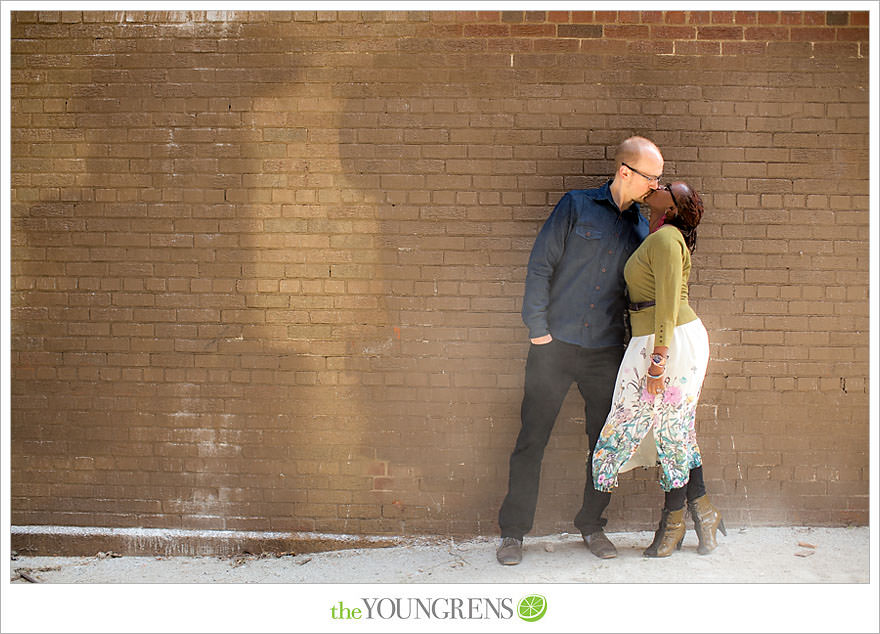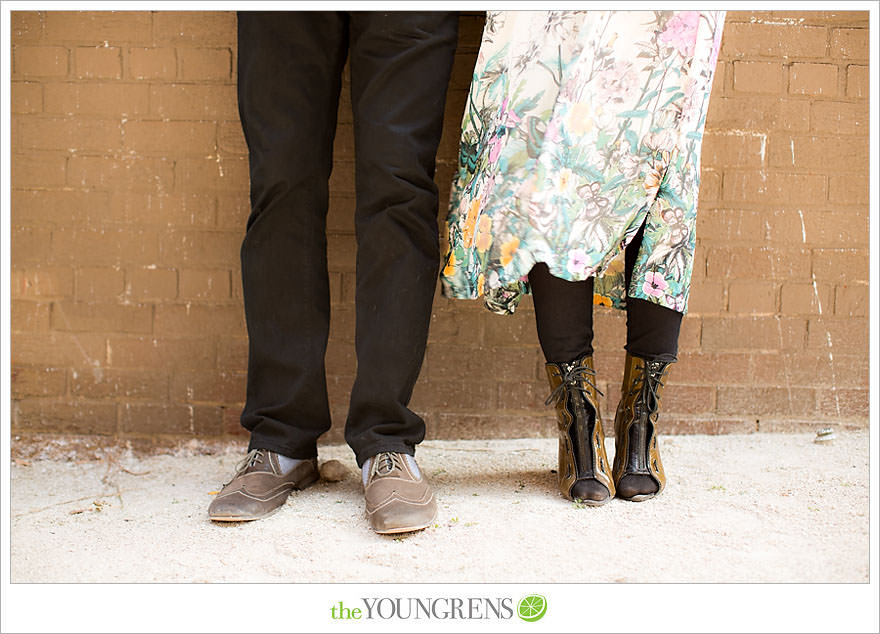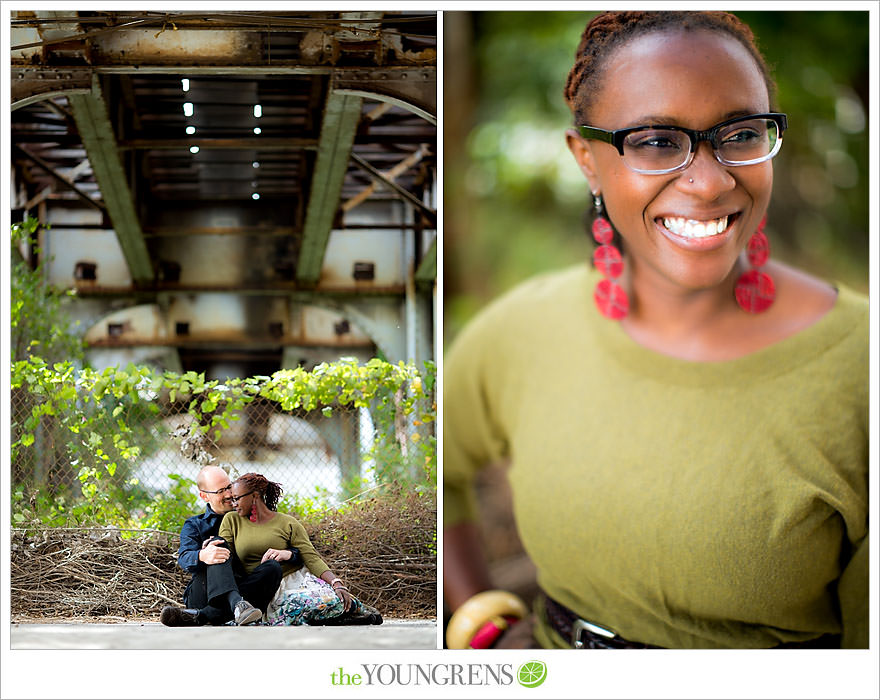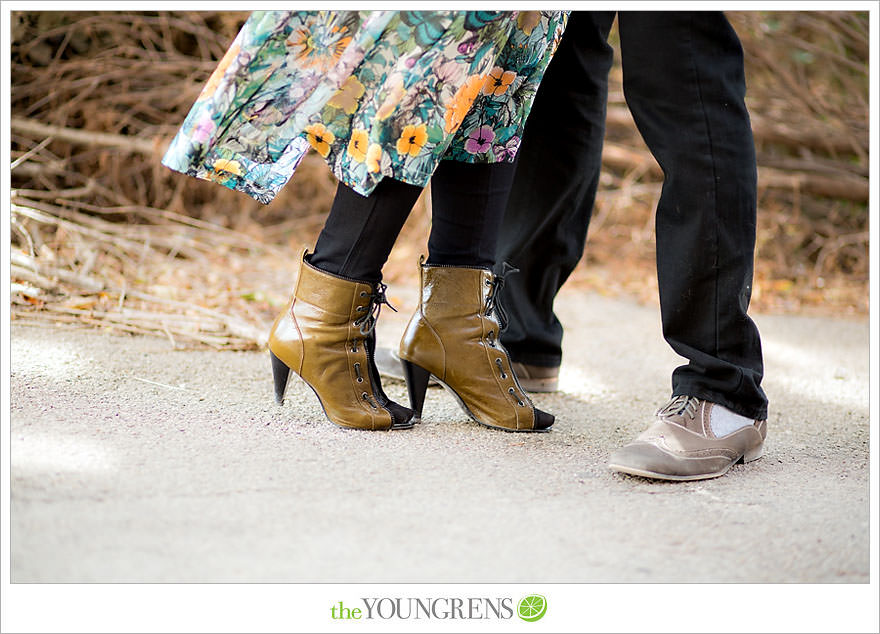 Ryan and Michelle: We so appreciate you guys coming out for our workshop and your big, warm hearts for each other and those around you were evident immediately. Your sweet spirits were a perfect fit for this shoot and even interacting with you for just a quick morning was a total honor! Happy two year anniversary!
Hugs,
Erin