I'll be honest with you, friends – this is not easy.
This season of COVID-19 has undoubtedly been a stressful, scary time for creative entrepreneurs like ourselves.
But it's also been a heartbreaking season for our clients.
They've been planning their weddings or events for months, and suddenly, urgently, everything is changing.
So, my friend – while it's important to protect your business, it's also extremely important to know how to care for your clients well in a time that's heavy and uncertain.
The emails have probably started hitting your inbox for you like they have for us, postponing or even cancelling the big day.
So as photographers who want to practice sensitivity and care for our clients – but also want to keep our businesses alive and well – how do you respond to wedding cancellations or postponements?
First, let's talk about how to handle a cancellation.
How to Handle a Wedding Cancellation
If a wedding needs to postpone due to COVID and the only date available to the couple is one that you are unavailable for, then this is a tough situation.
Can you keep the retainer?
Do you keep all monies paid up until this point?
Let's face it: none of us saw this curveball coming.
For couples and clients that may need to completely re-book everything for their event, we need to care for them during this season.
Since this is an unprecedented time, Jeff and I asked our lawyer here in San Diego for a little guidance, and this is what he has advised us specifically.
And remember, we are not giving legal advice to anyone. You must talk to your own lawyer before modifying, cancelling, or making any changes to contracts. We are not lawyers. 🙂
Most contracts have language that deals with an Act of God situation, such as a natural disaster, illness, etc.
An Act of God situation means that something has occurred that makes either party unable to fulfill the contract, which then deems the contract void.
Unfortunately, COVID falls under the Act of God category.
Neither us nor our clients would be able to perform the wedding because of governmental mandates of social distancing, so the contract becomes void.
This means that in this situation all monies need to be returned, including retainers.
Remember: It wasn't our client's choice to move their date, so even though it stings, we need to truly empathize with what they're dealing with and honor our contracts.
Also, this is best for building a good reputation for long-term success of your business.
I would especially keep this in mind if your clients are working with vendors or a venue that you have a relationship with or want to build a relationship with.
It's the simple truth that vendors refer their clients to photographers that they truly respect and enjoy working with, and how you handle this season couldn't be more revealing of your good character.
Believe me, I realize that this truly stings when it comes to cash flow.
If your client booked with you a year ago, it's possible you may not even have the funds in your account to offer the refund.
It hurts financially, there's no doubt about that.
With that in mind, below is a win/win solution that can help you actually keep the wedding, and avoid a complete cancellation.
Work with an Associate Photographer
Your client likely hired you because they fell in LOVE with your style and personality – so if you are unavailable on their new date, it could leave them floundering.
However, if you're well connected in your local photography community, or already have associate photographers as part of your team, then you may be able to explore working with another trusted photographer that provides the same standard of service you would give your client.
You would still care for your couple with all of the up-front work and editing on the backend, and then pay a flat rate to an associate to photograph the wedding for you.
Keep in mind, however, that there might clients that won't love the idea of a different photographer. Depending on how you sell this option, the client could resist and see it as "second rate."
If the transition process goes smoothly and your client hops on board, though, this helps everyone out!
Your client feels taken care of, you still make money, and you also provide a little income for another photographer as well.
This can truly be a win/win/win situation!
Keep in mind that, in this scenario, you will need to have your associate sign an independent contractor agreement.
Don't have one? Take a look at the one that's in our photographer shop. It's 40% off right now!
So what would we do?
When our couples hire us, I know exactly what they're looking for in a photographer. They're our Dreamies – which means they share so many of the same values that Jeff and I do, and I'm really confident that the images we create resonate with their heart.
So when I think about taking care of our couples affected by COVID-19, my first course of action would be to explore the option of hiring an associate photographer who shares the same heart for photography that we do.
To start, I would have a conversation with my couple and reiterate that this option gets them the same look and style as my images (since I'd hire someone who shoots like me), and then that the images would be edited just like mine.
It's truly the simplest option for our couples:
They don't have to go through the hassle of finding someone new
They still receive our guidance during a time that feels extremely uncertain and unsettling
If our couple chooses not to take us up on an associate photographer, then we would issue a full refund since our couple is being forced to change their wedding date due to circumstances out of their control.
How to Handle a Postponement
Best situation yet? You're FREE for your couple's new date!
*Yipppeeeeee!*
This is a simple solution and a huge relief for everyone – all you will need to do is send the client a Date Change Addendum, and once they've signed this, their original contract is transferred to the new date.
Here's our simple Date Change Addendum below (swipe this copy and use it!):
This Date Change Addendum is an addendum to the previously signed Wedding Contract between Client and Photographer.
This addendum shall become effective as of today, [TODAY'S DATE].
Client hereby releases the previously contracted wedding date and replaces it with the new wedding date as indicated below. All retainer amounts and monies paid will be transferred to the new date.
New Wedding Date: [NEW WEDDING DATE]
All other terms and conditions as agreed upon in the previous contract remain in effect.
Lastly, want to know the exact words we're using to communicate all of this with our couples and our corporate clients? We've created six important email templates for communicating with our clients during this time, and made them free for you to use.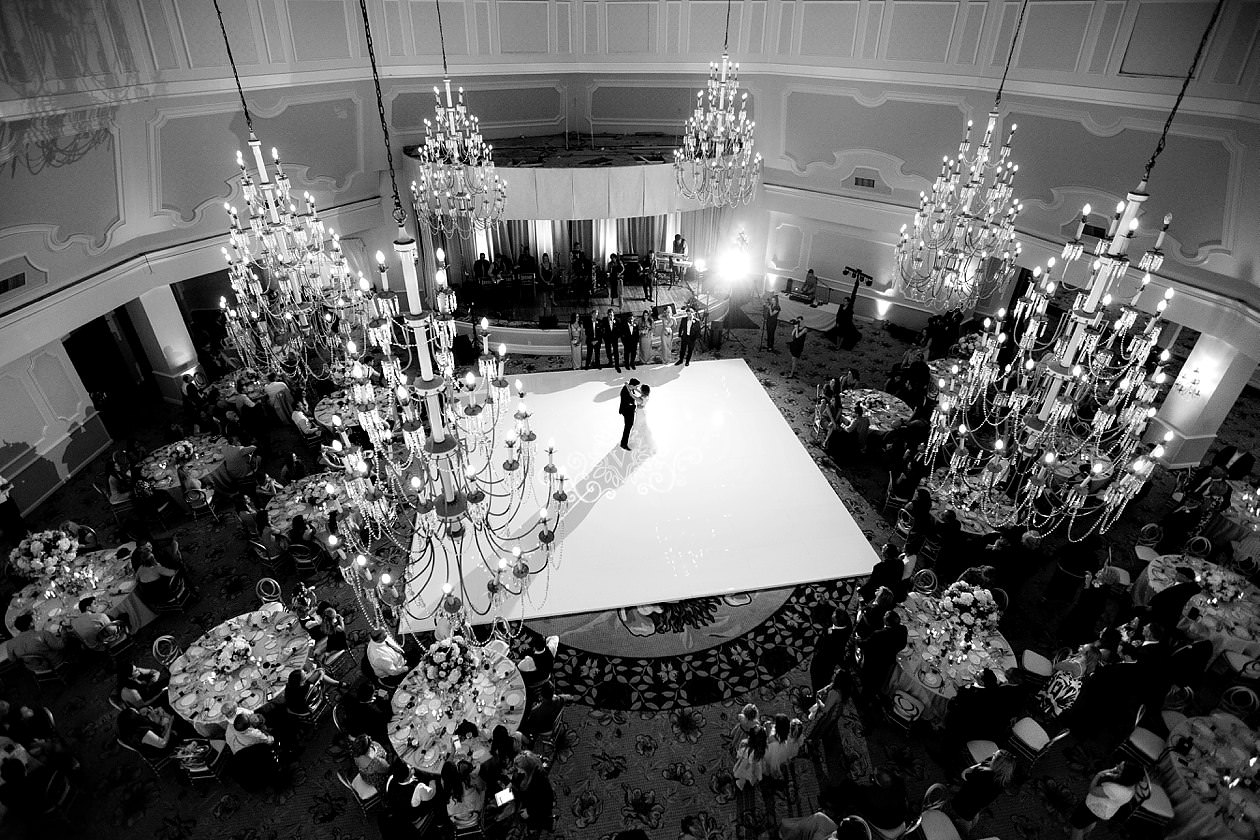 What else can I help with, friends?
There are probably a million questions floating around in your brain. Heck, I've got them too! Let's SHOW UP and help each other out as much as we can right now.
I'm happy to do my part.
Hugs,
Erin