When you want to know love – I mean really know love – just spend a couple of minutes with Jonathan and Melissa. Their hearts live and breathe love. And hope. And greatness. And people around them always want to scoot in a little bit closer so they can breathe in just a small whiff of the live-giving air that surrounds them.
I know that I do.
Jeff and I have the privilege of co-leading the For the Love Workshop, a spiritual retreat for wedding and portrait photographers. Folks, this is our most favorite week of the entire year. It's a weeklong retreat for photographers to sneak away to a jaw-droppingly beautiful location in order to reconnect with the Creator within His beautiful creation. It's all about getting back to the heart of why we do what we work so tirelessly to do – it's all for the love of photography and ultimately for the love of God.
Sometimes in the craziness of life we can forget the point of all of this right? After months of shooting, editing, traveling, and working long exhausting days, somehow For the Love pulls all of us right back into the deepest heart of our passions. It's all about the people, relationships, art, love, and creativity. Yeah…. it's the best week ever.
Jonathan and Melissa Helser are musicians, songwriters, worship leaders, and purveyors of all things awesome, and we have the astonishing privilege of having them lead worship for us during our retreats. Not only are they the best worship leaders I've ever come across, they are the best worshipers I've ever seen period. Watching them live out their heart's message is life-changing! Check out their incredible music – you'll love it! And I'm so excited that Jeff and I had the privilege of photographing them for our teaching shoot during the retreat – woohoo!
This year we had two For the Love Workshops and the first one took place in the Smoky Mountains of Tennessee – holla! So today we're featuring our Tennessee shoot and tomorrow will be more Jonathan and Melissa goodness from our shoot at our Seattle retreat out on the Hood canal overlooking the Olympic Peninsula.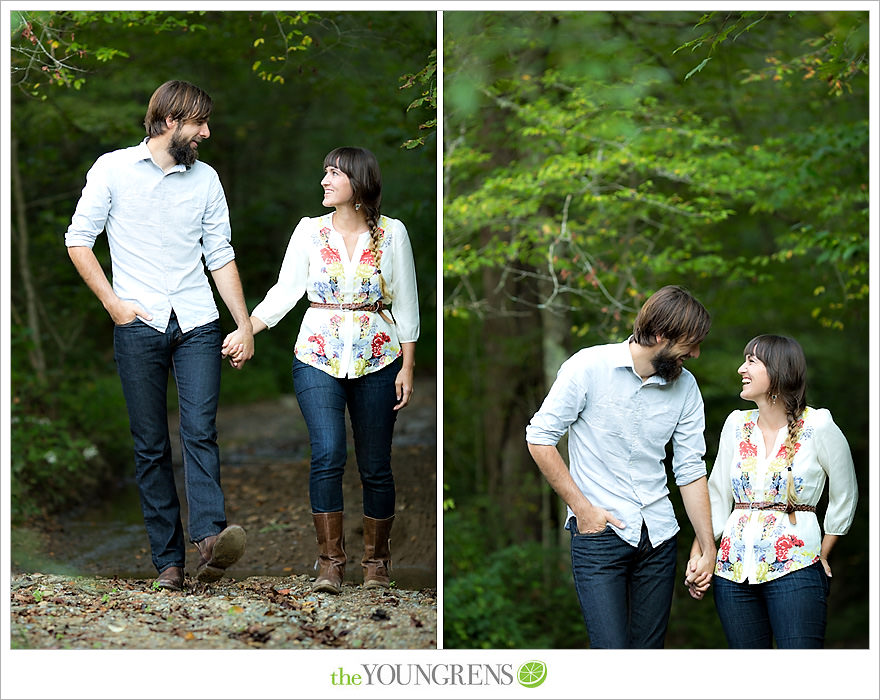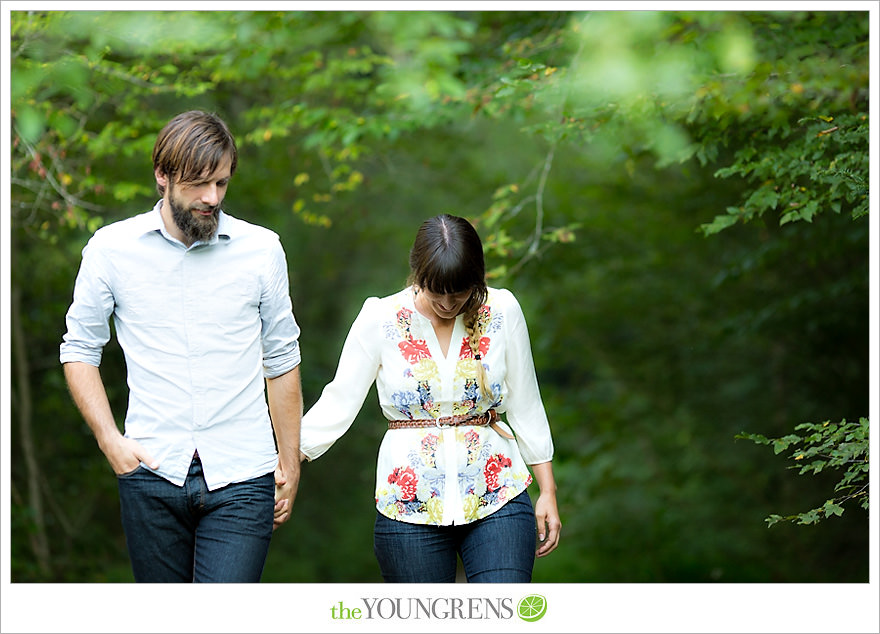 Yeah – these guys are just a whole lotta cute, cute, cute, and so much cute!!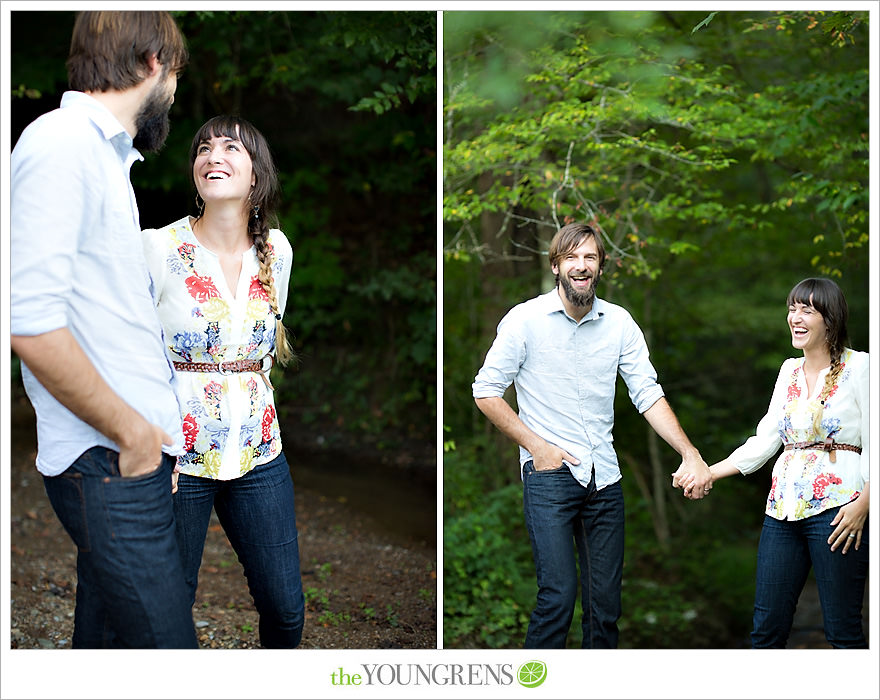 Awww! Some of my faves!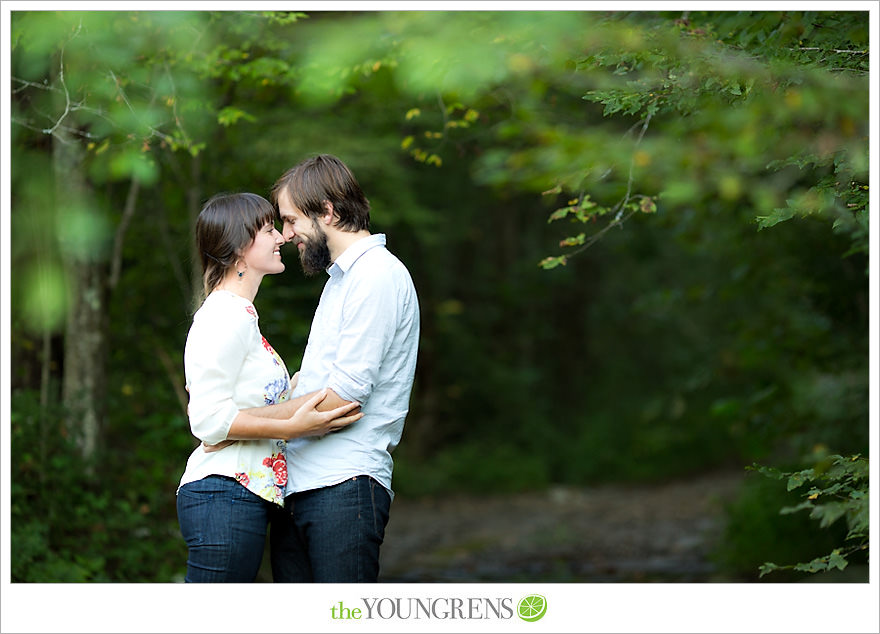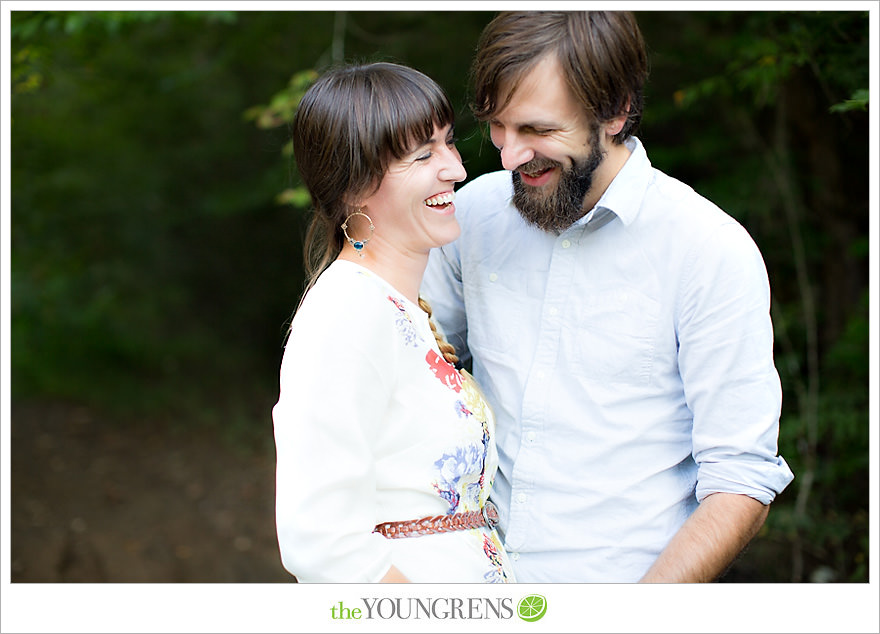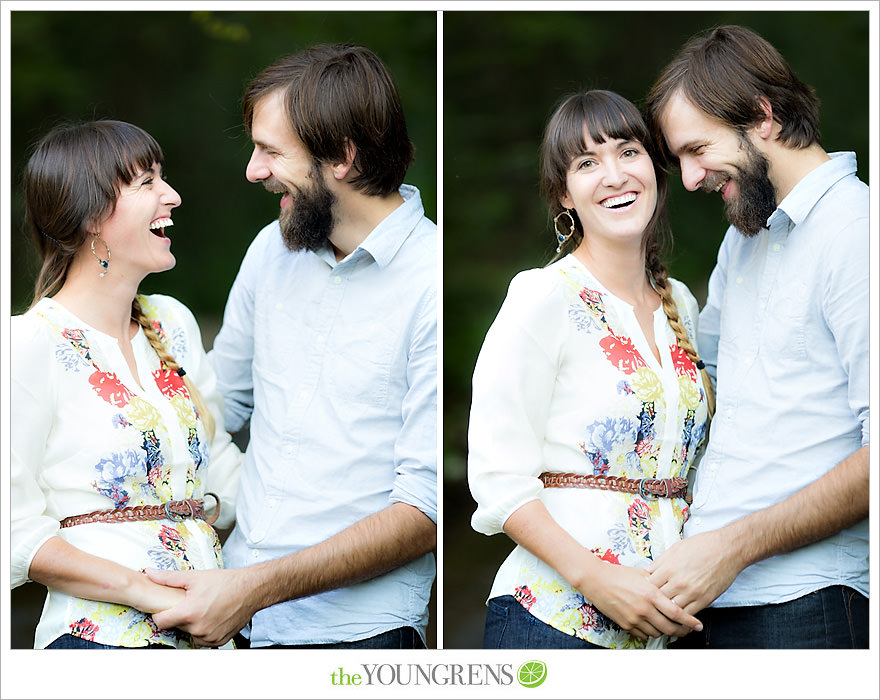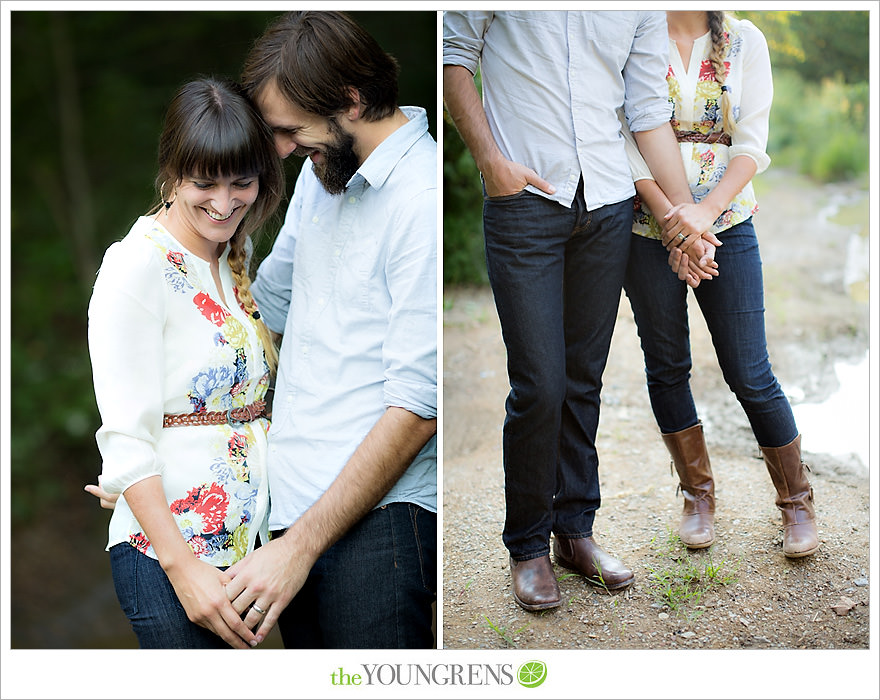 I am in love with these black and whites. It feels soooooo them.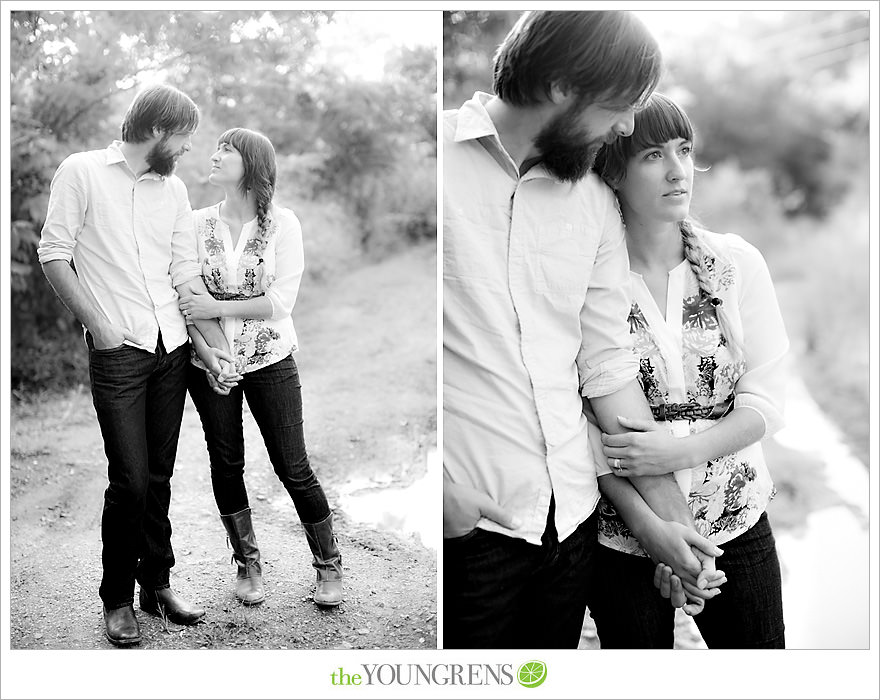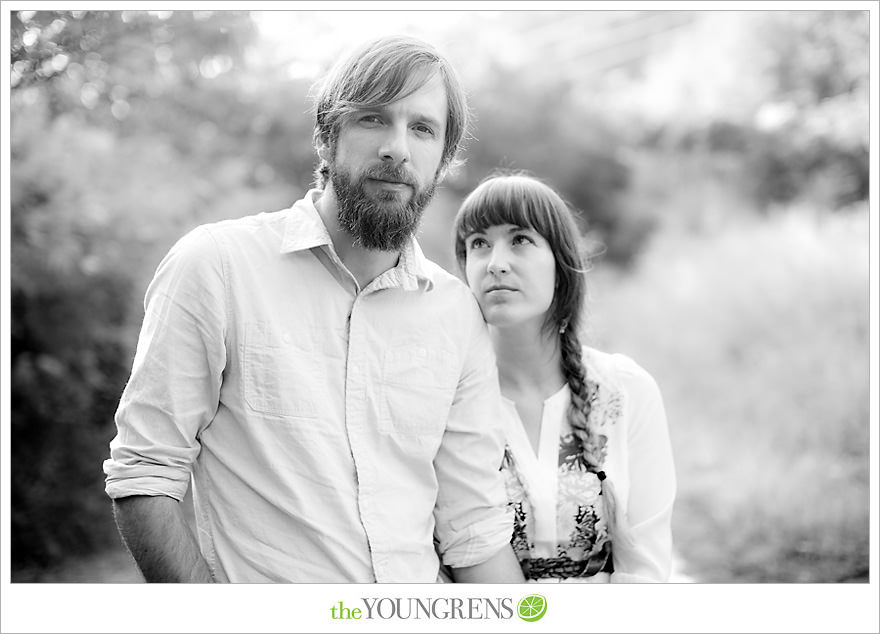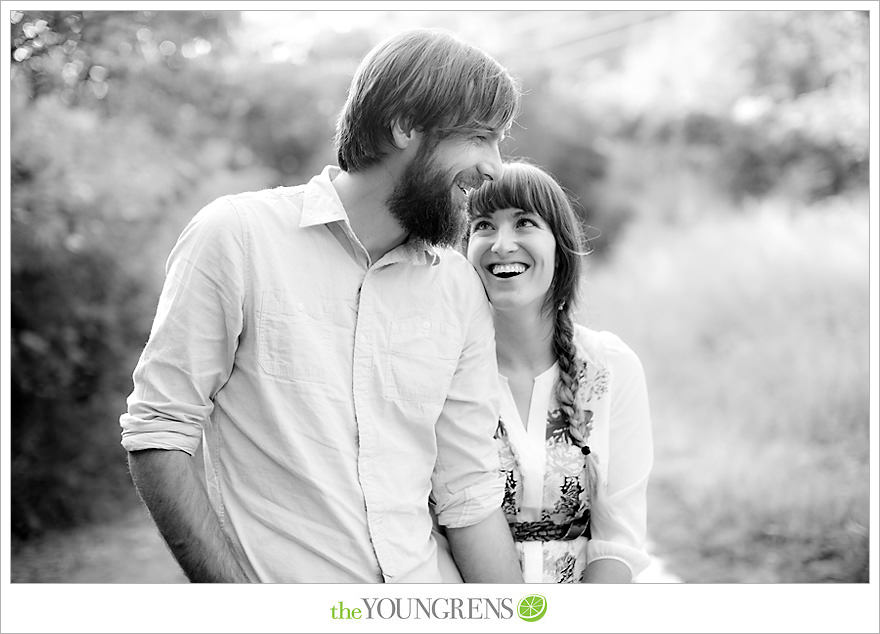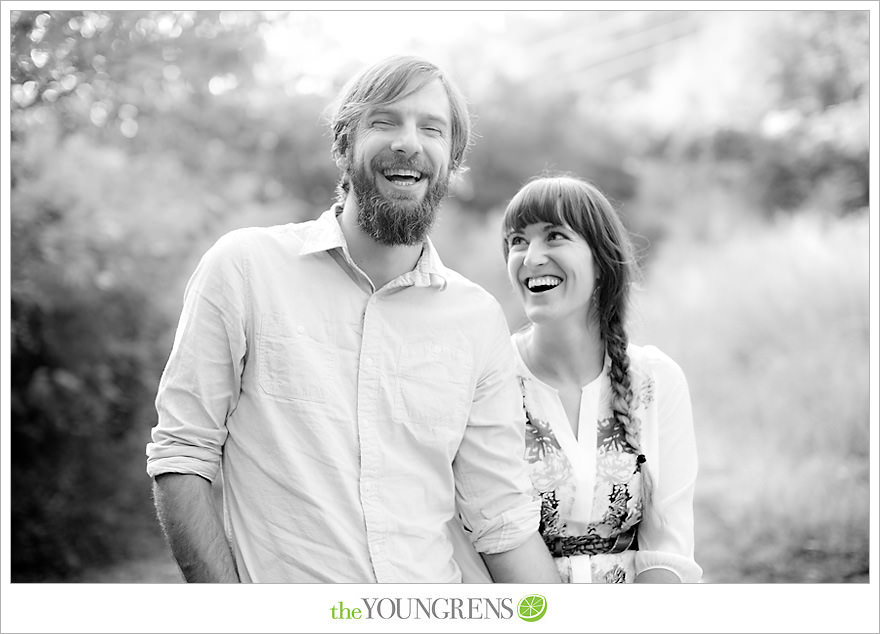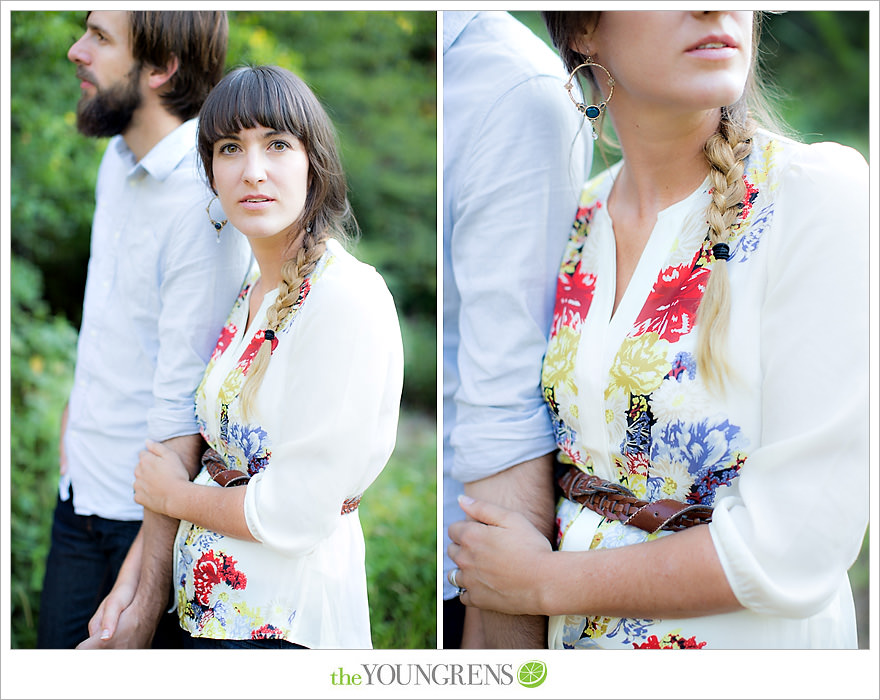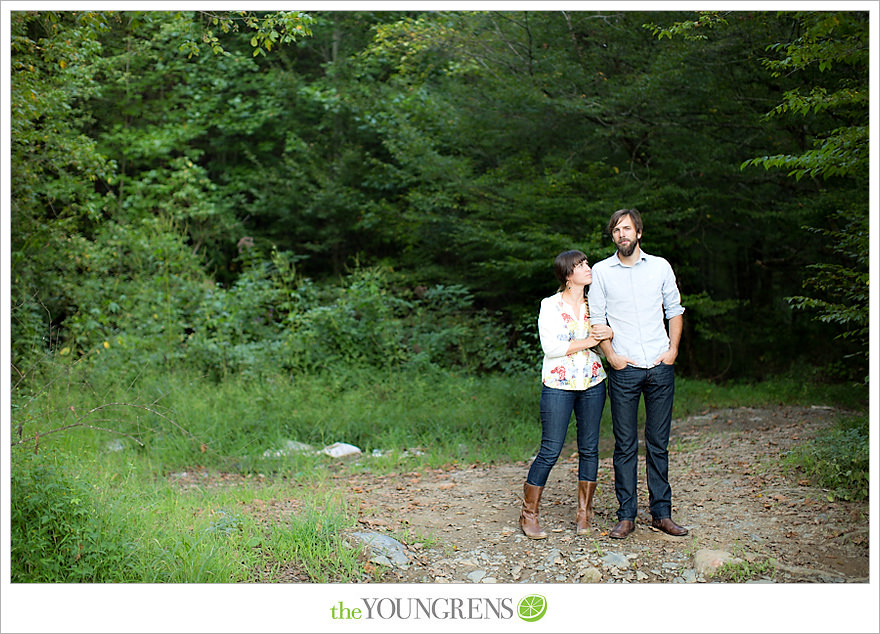 These are favorites because Jonathan and Melissa had no idea we were photographing them at this moment. I think they thought we were still teaching the group so they're totally candid. *love*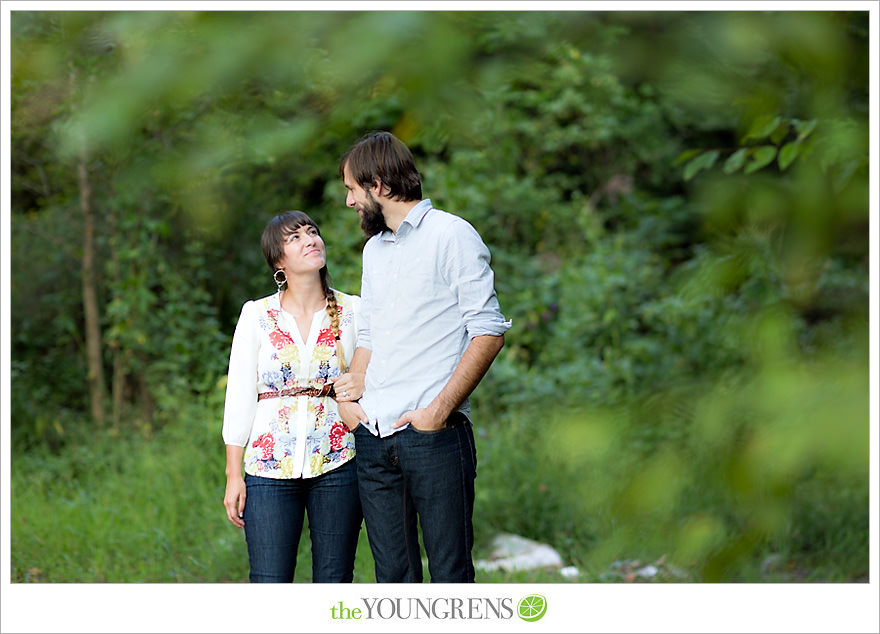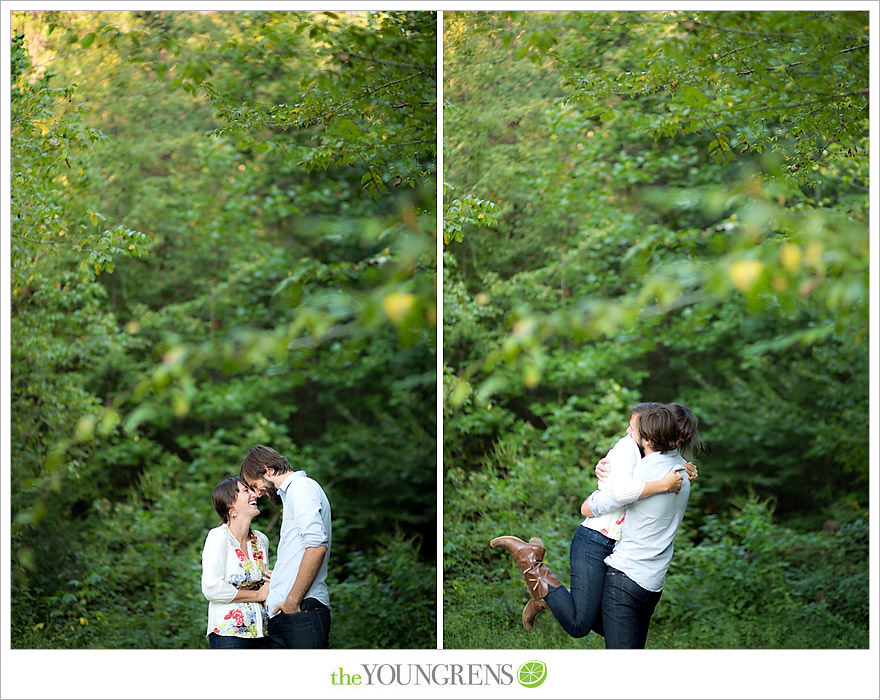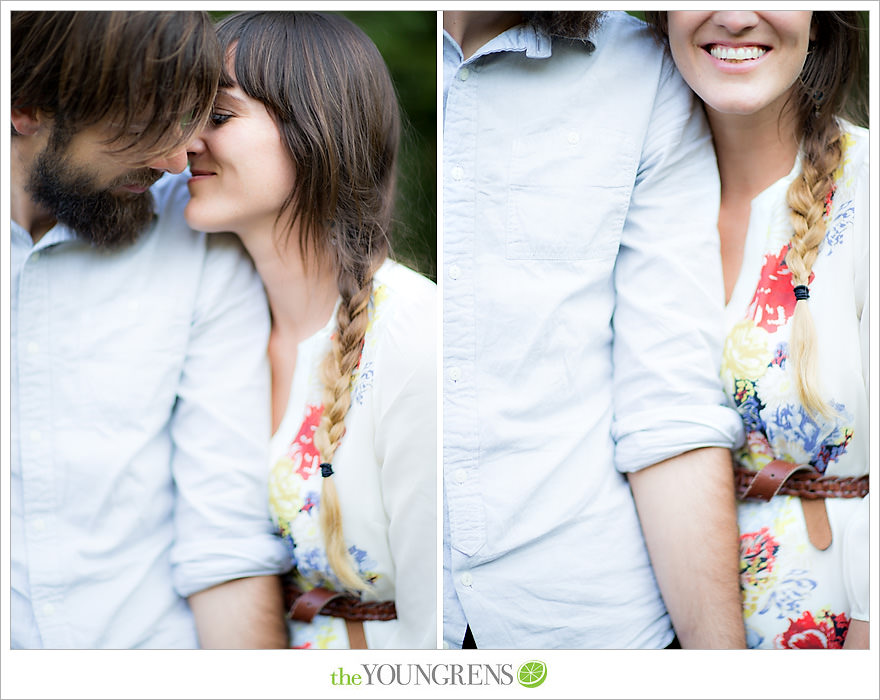 I seriously can't get enough of their smiles and laughs!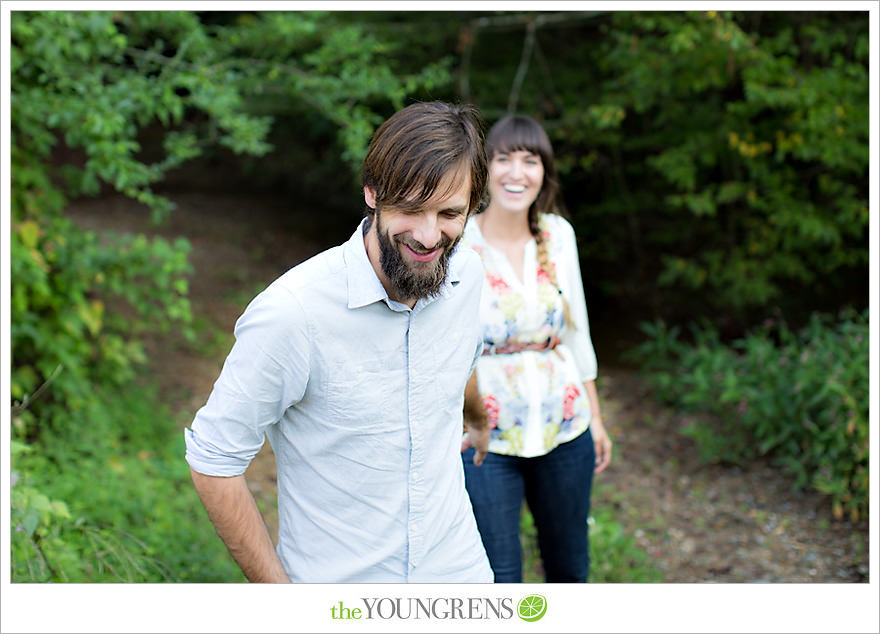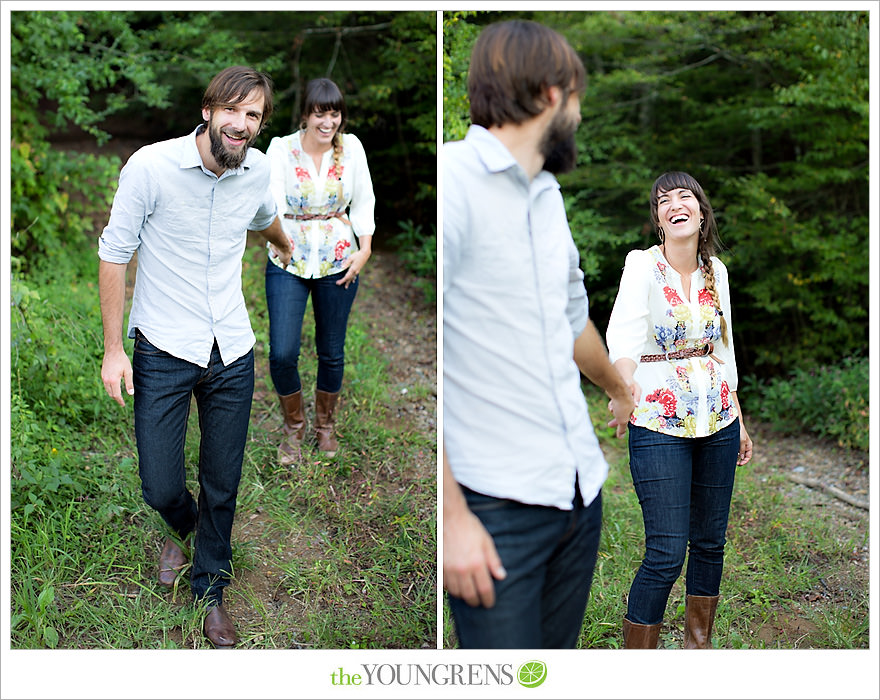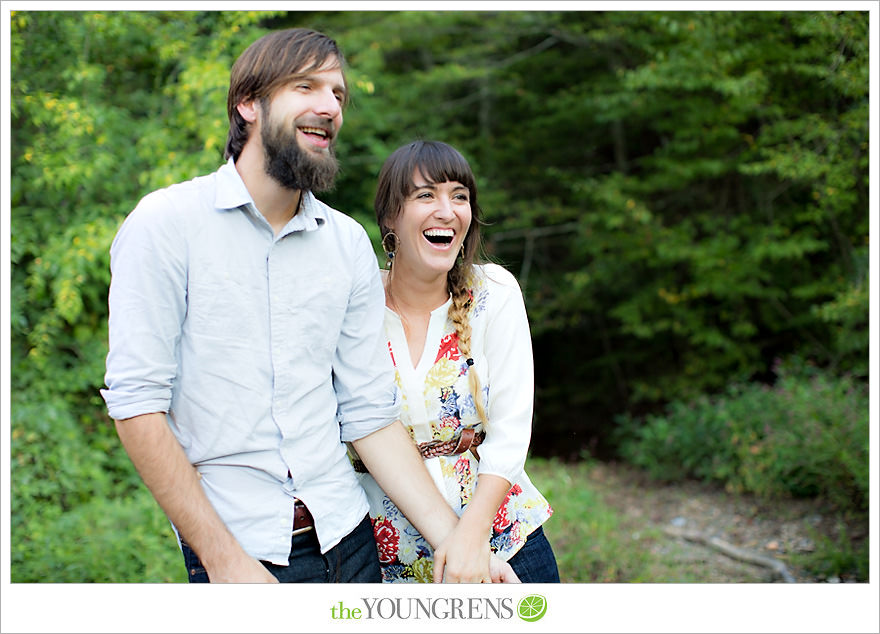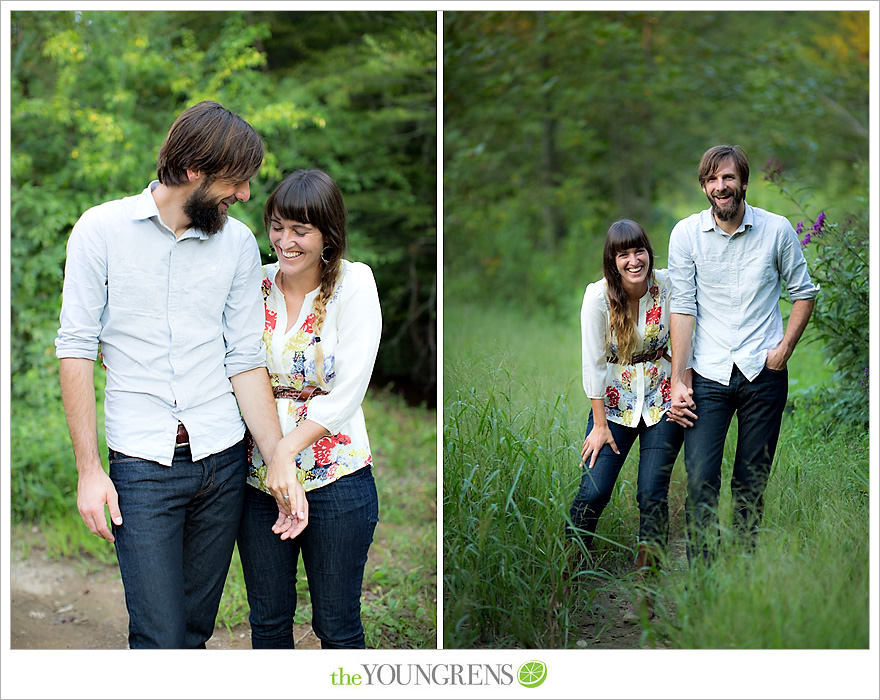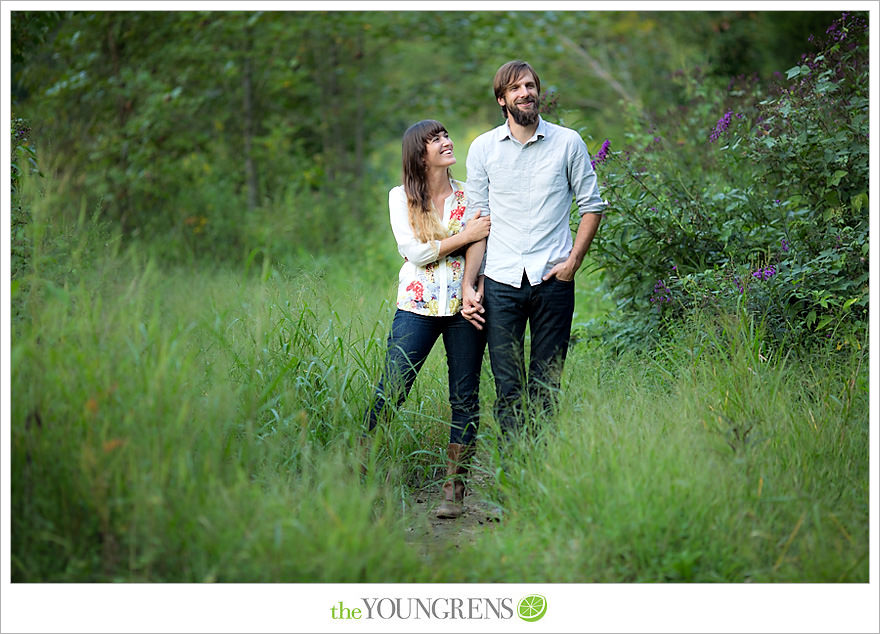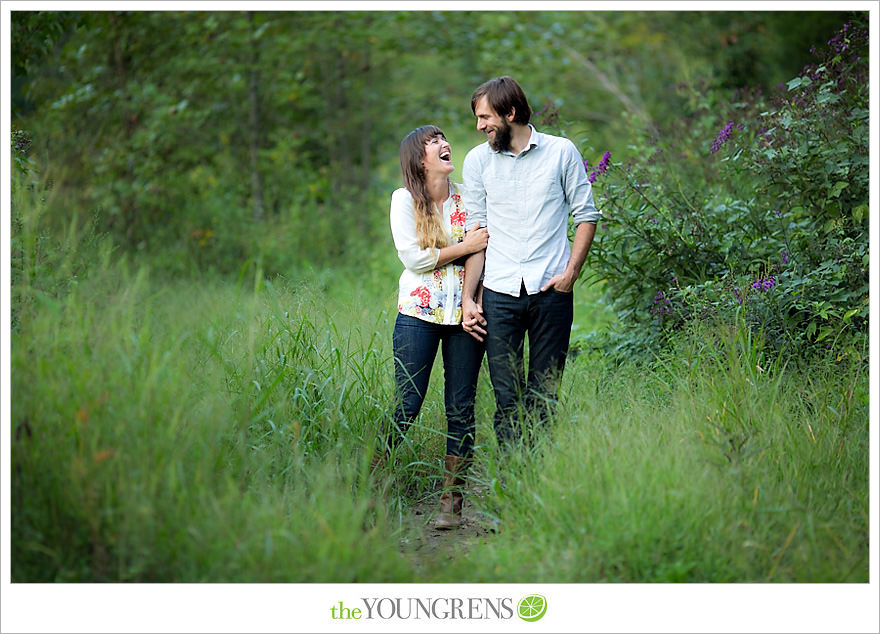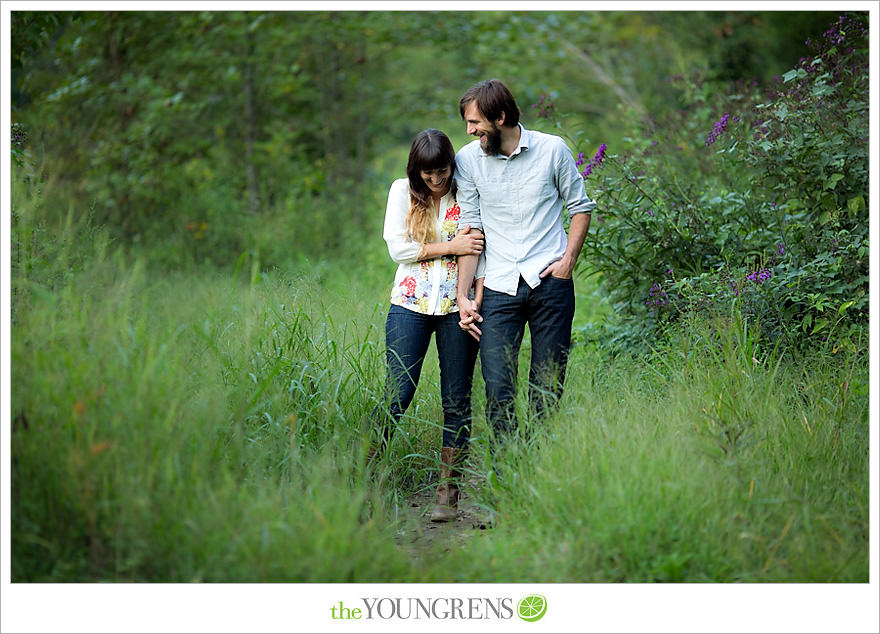 Tomorrow we have so much more goodness coming your way with our shoot with Jonathan and Melissa at our For the Love Workshop in Seattle. You're going to LOVE it!
Hugs,
Erin