They met over coffee. Not a sit-down-over-a-cup-of-joe sort of thing. No, it was much more romantic than that. Cory was the cutie behind the coffee counter, the soulful coffee shop owner with deep blue eyes and an artists heart toward coffee making. And he just so happened to own the coffee shop where Jackie met with her college group.
So it was over bags of rich roasted beans and the whir of the espresso machine that they met eyes. He showed her how to make the perfect cup of delicious, flavorful coffee, and she taught him how to laugh. He opened up a whole new world of art to her, and she brought a whole new level of joy to him. And less than a year later, their whirlwind coffee romance turned into marriage.
Three years later, marriage has turned into their wildest dreams with travels around the world and a thriving photography business. Cory and Jackie are wedding photographers in Indianapolis, and we met them back in October when we came out to their city to speak and they plopped themselves directly across the table from us at the local brewery afterward (love it!). We were so excited when they asked us if they could come out to San Diego and have us shoot their new headshot material for their brand new website and blog. We took one look at her adorable freckles and his crazy blue eyes and couldn't help but say, 'Heck yes.'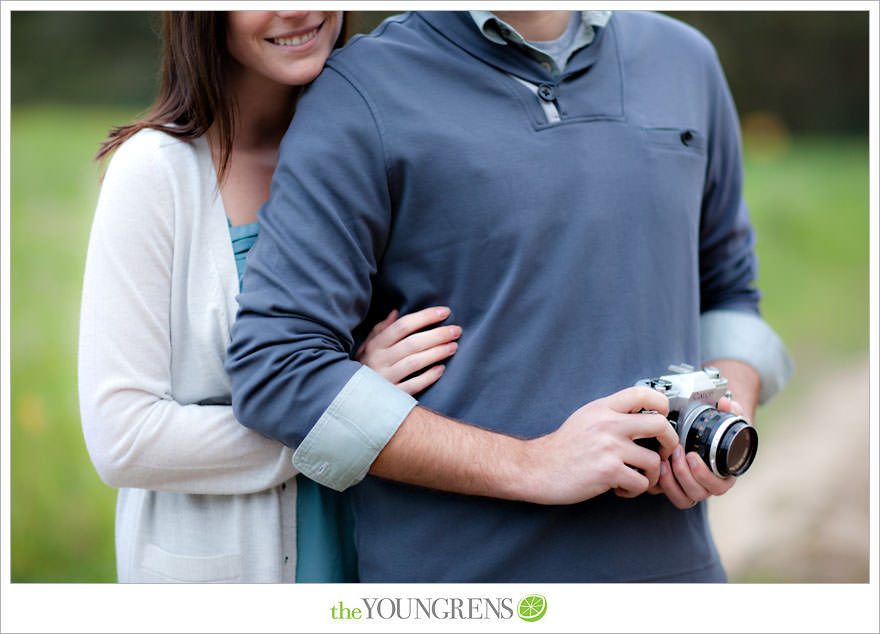 What did I tell ya? Cute, cute, and more cute!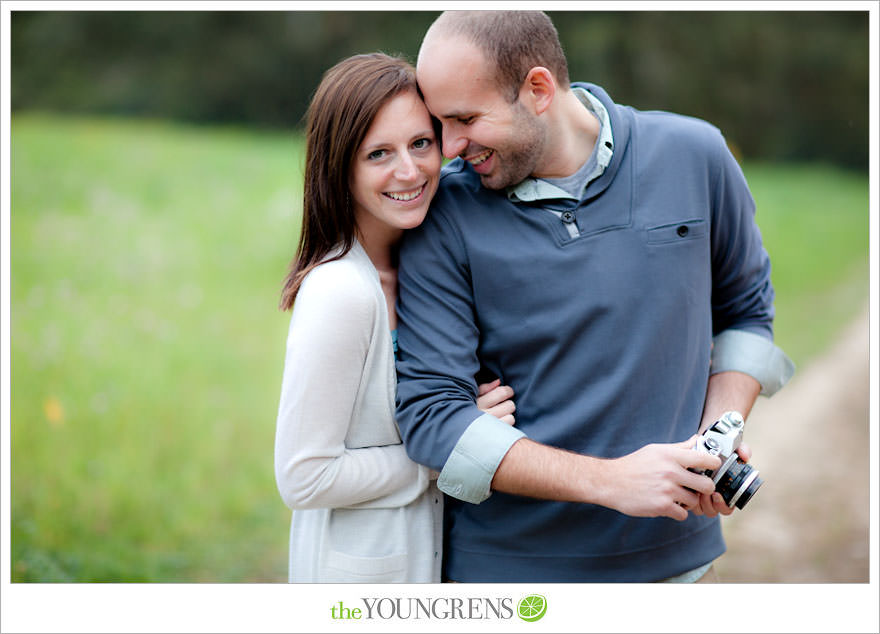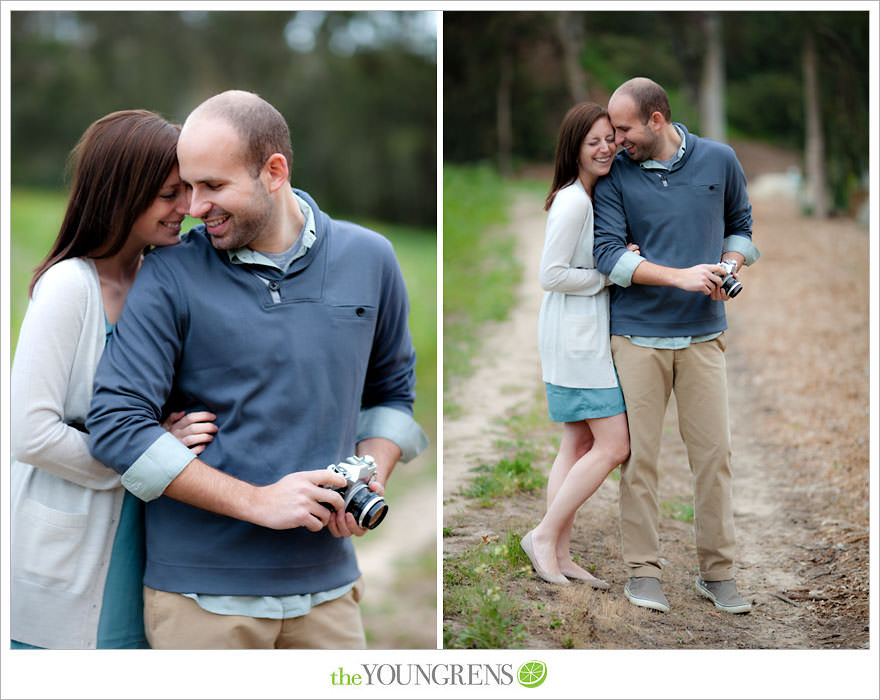 Still cuddly after three years of marriage – and going strong.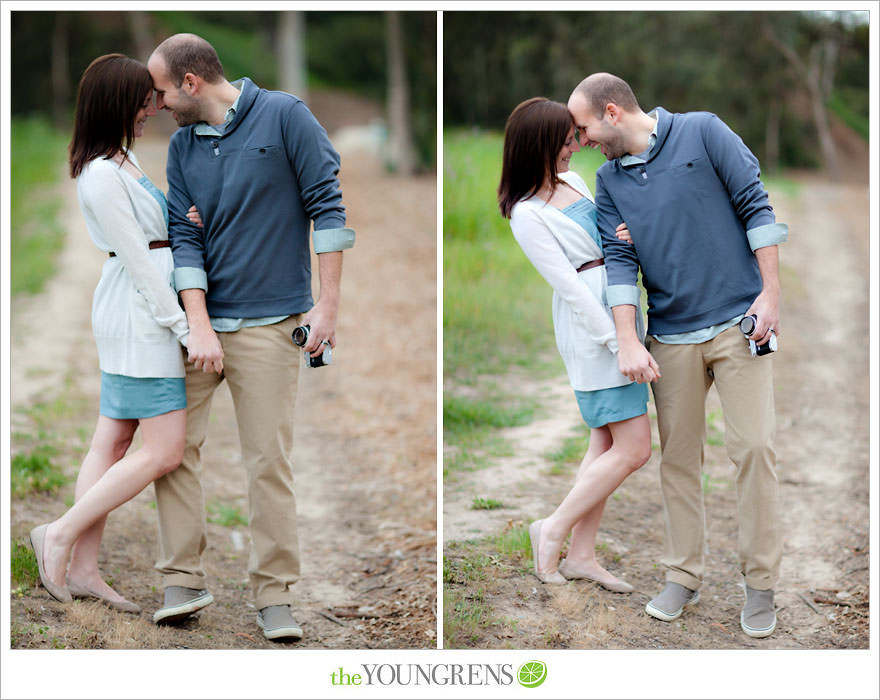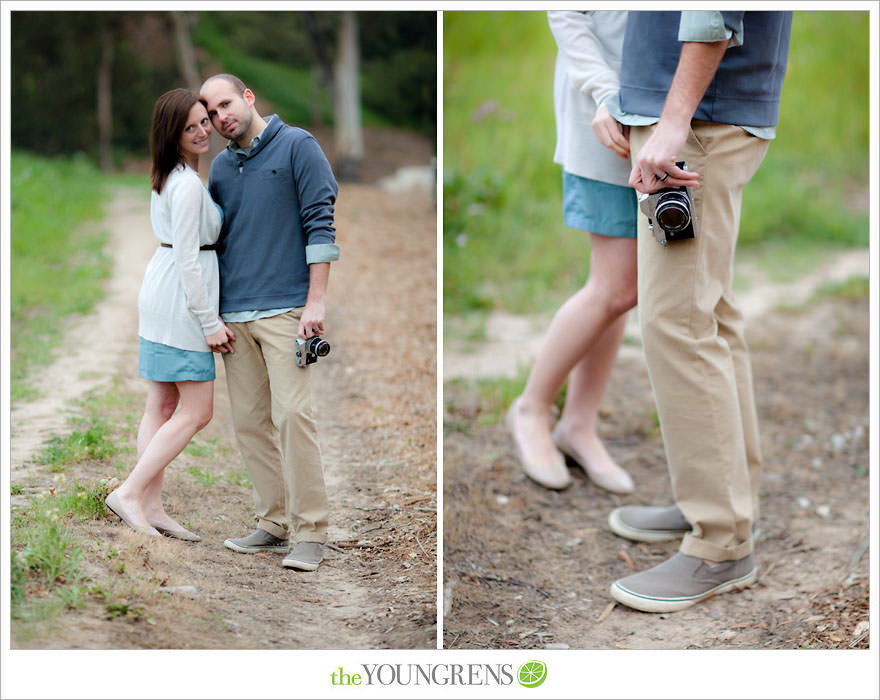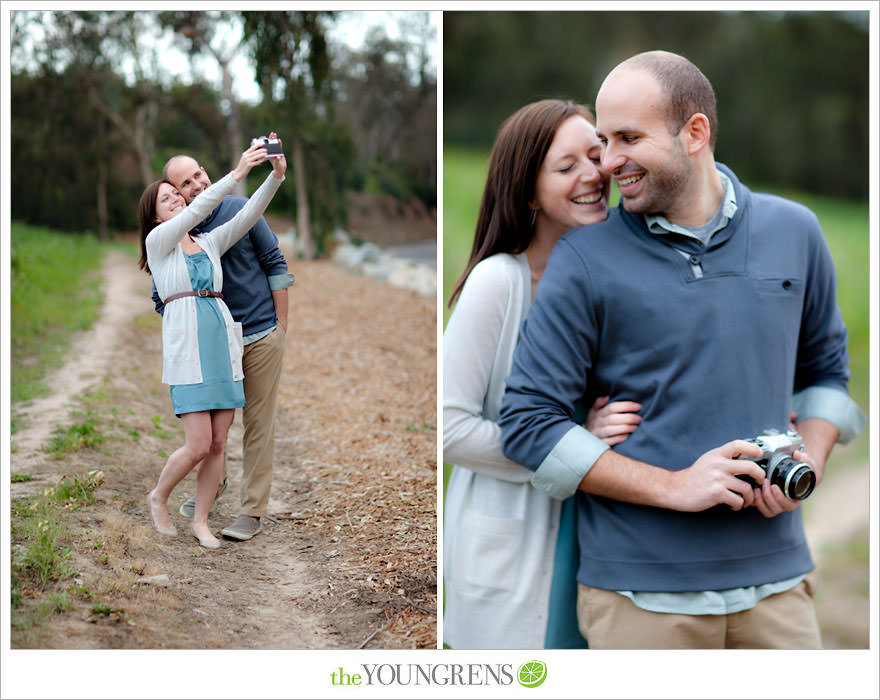 A favorite! We let them borrow Jeff's very first camera – a Canon AE1 – and it was such an adorable prop!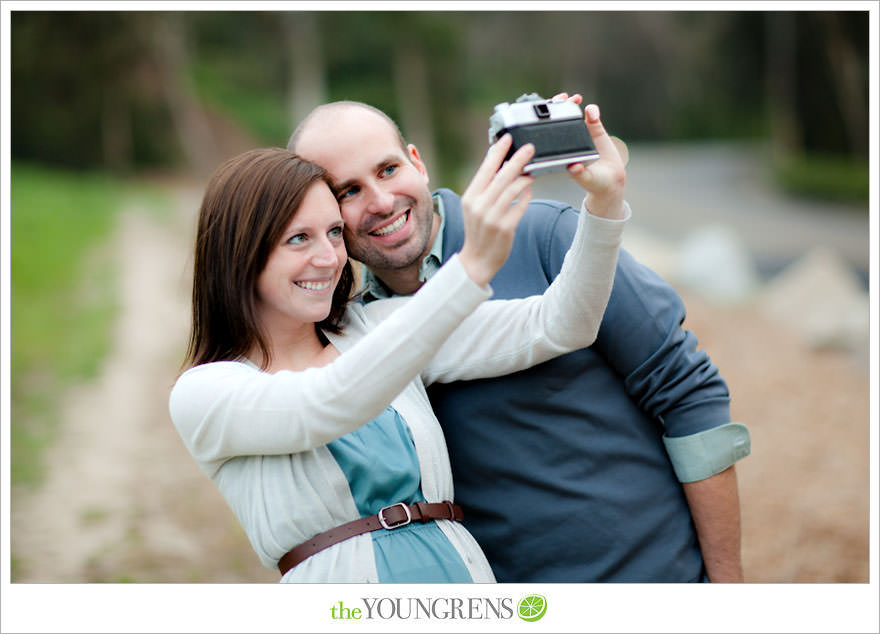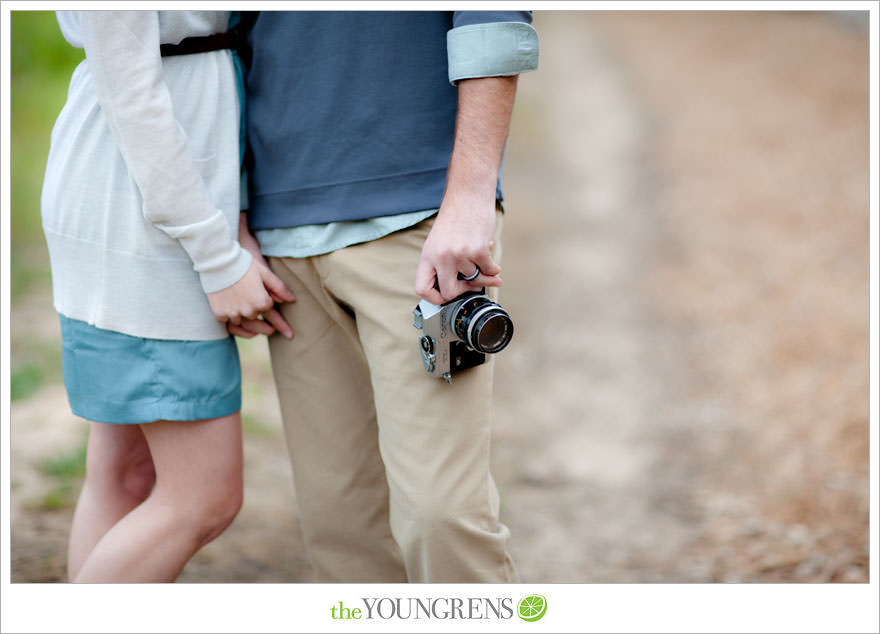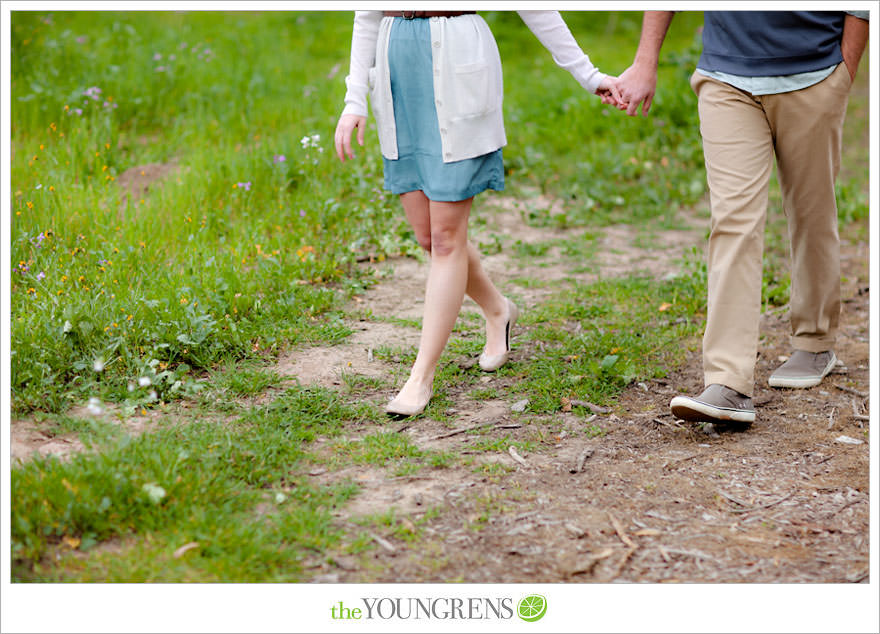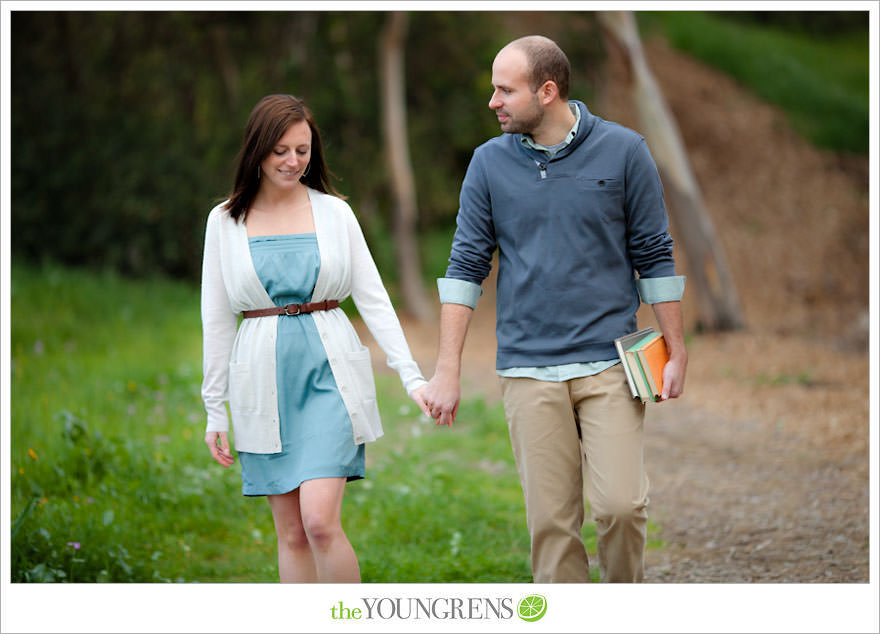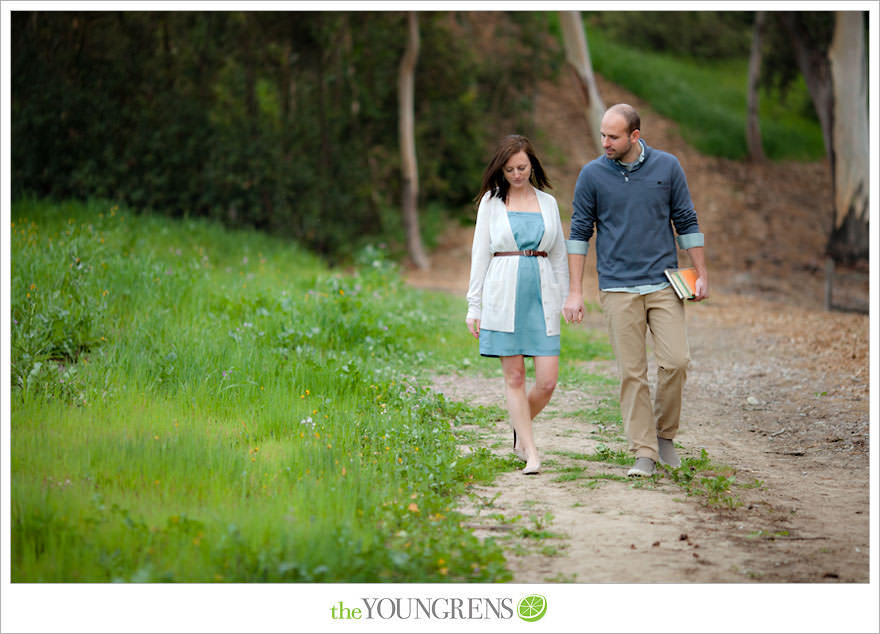 Cory and Jackie are huge lovers of Banana Republic and J.Crew, and they did such an amazing job picking out their classic but cute outfits. The sea foam dress, the crisp khaki pants, the perfect pair of Sperrys – oh my!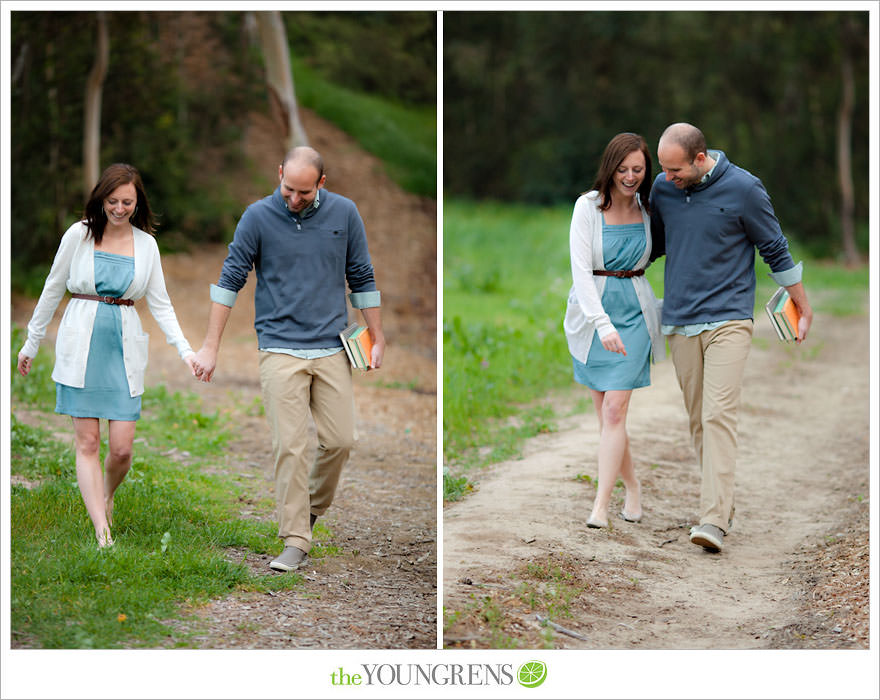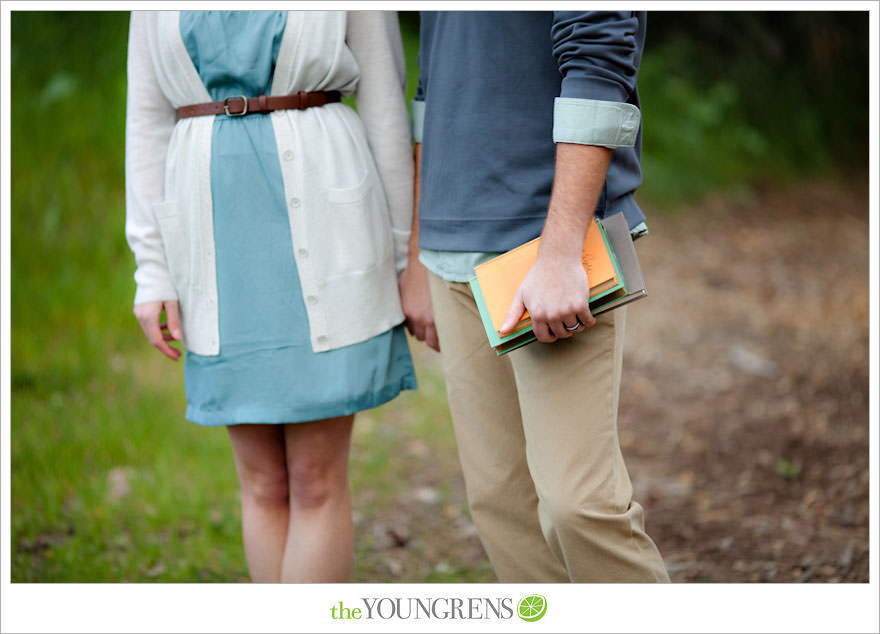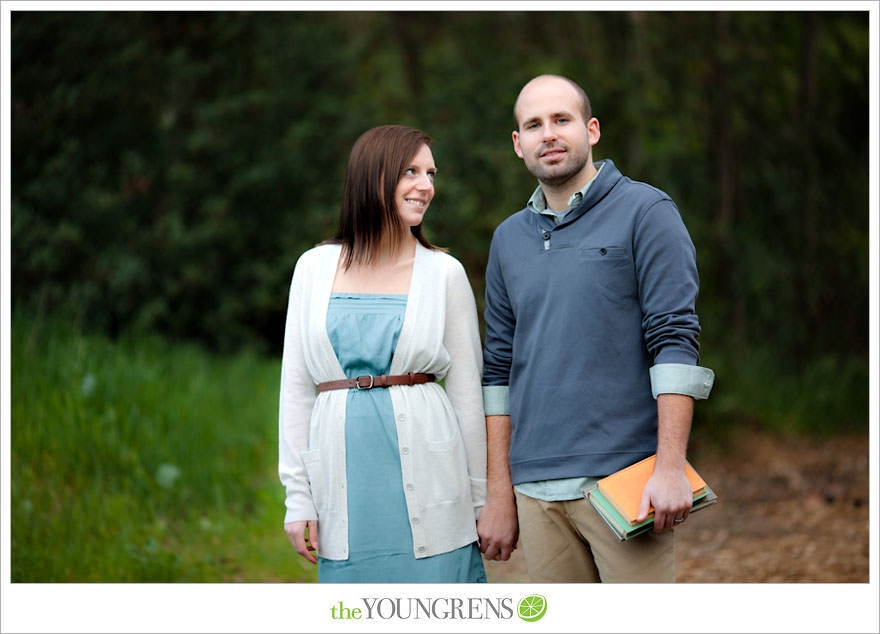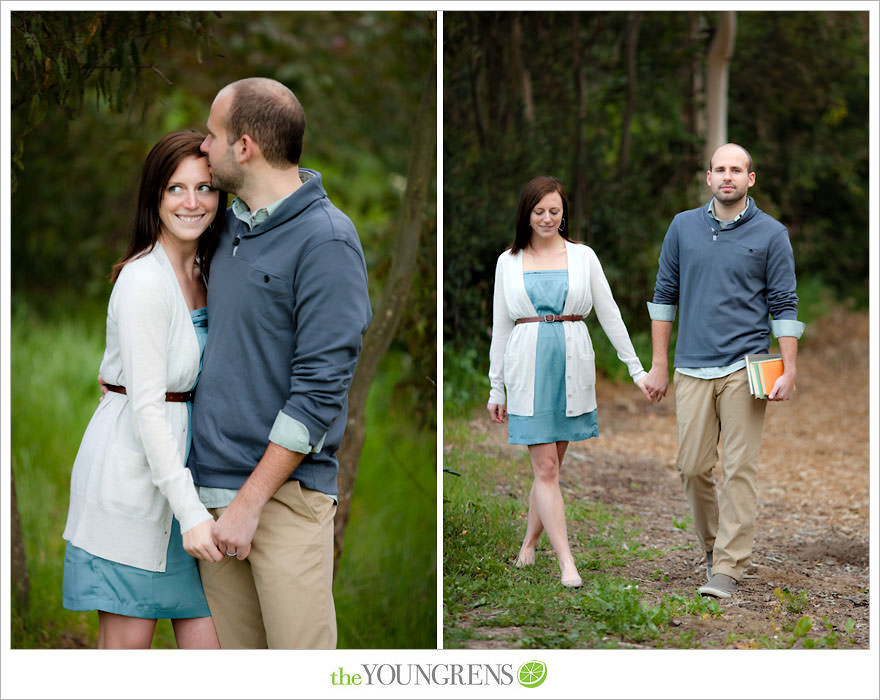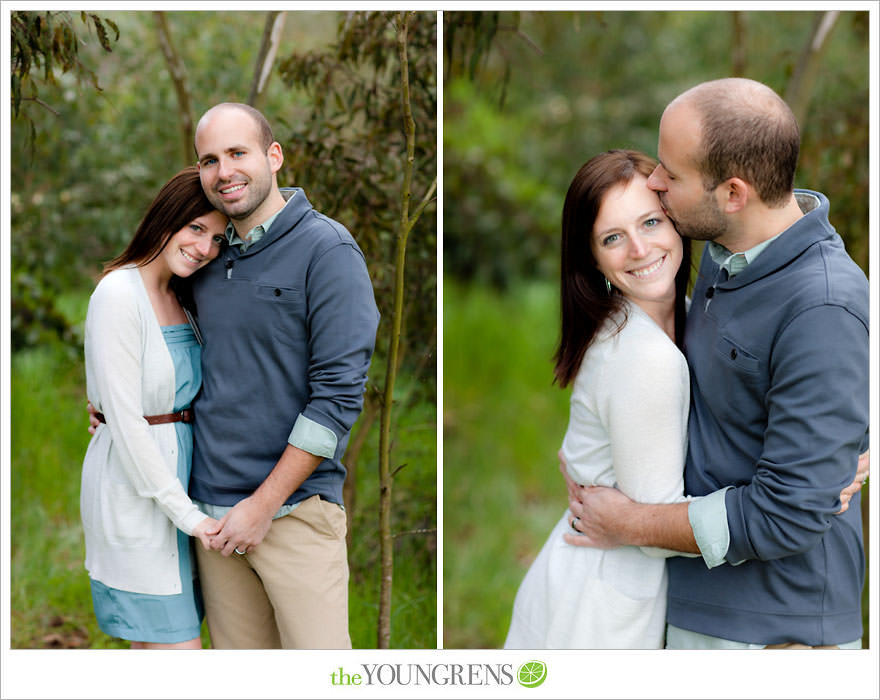 Cory was lookin' GOOD.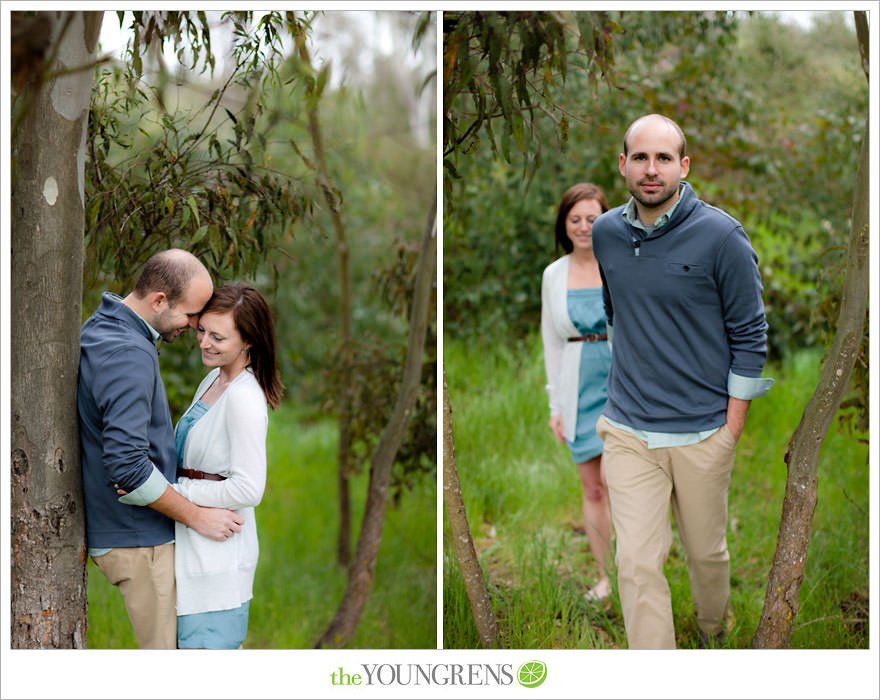 What did I tell you about crazy blue eyes??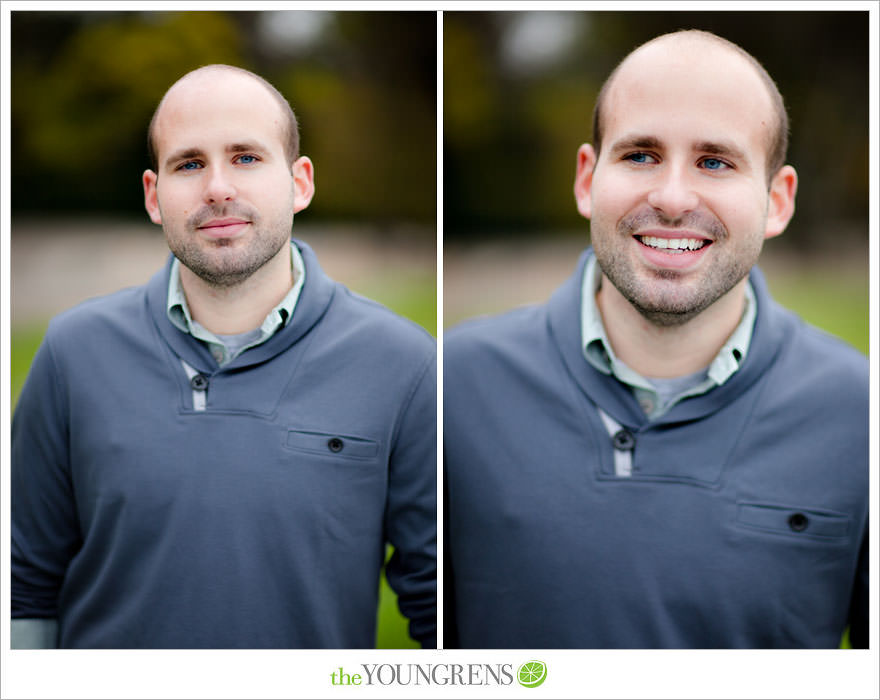 And Jackie is simply adorable with her smile and freckles.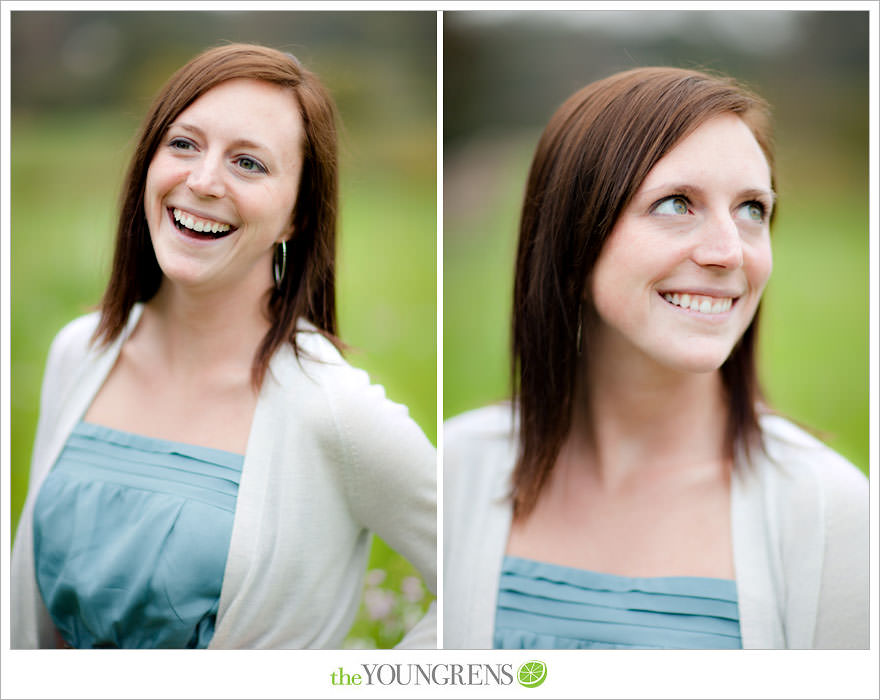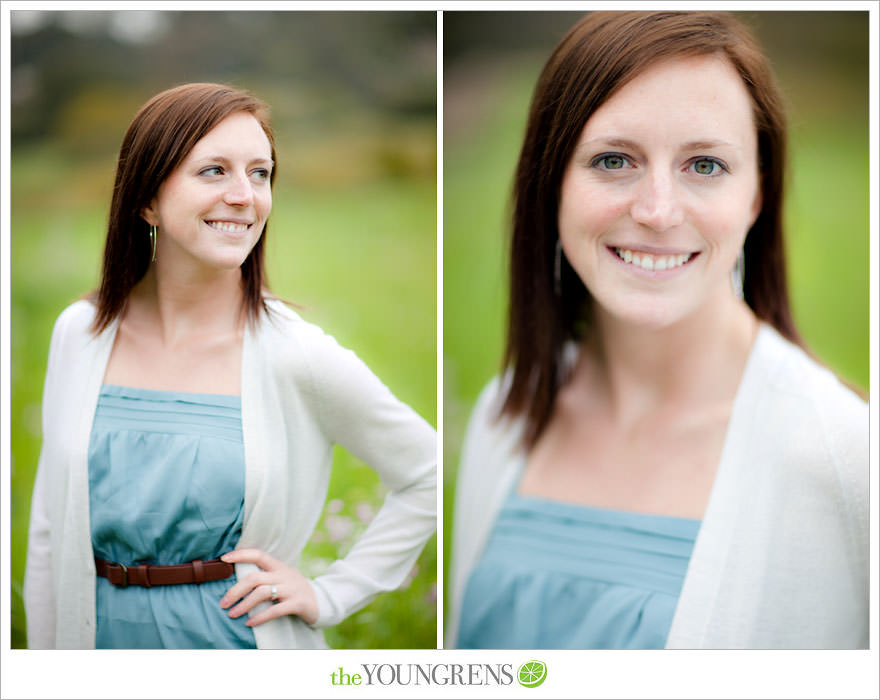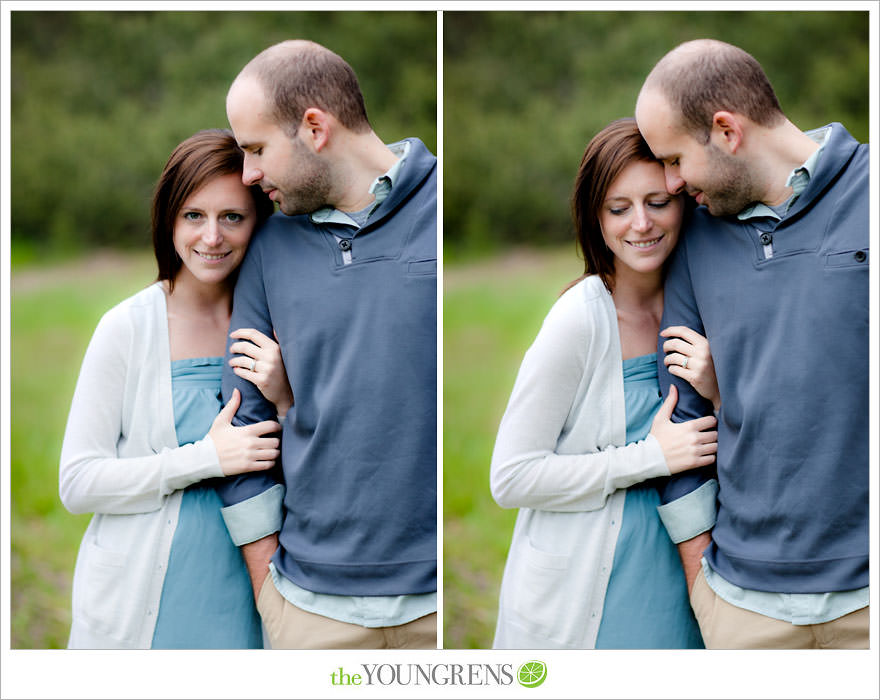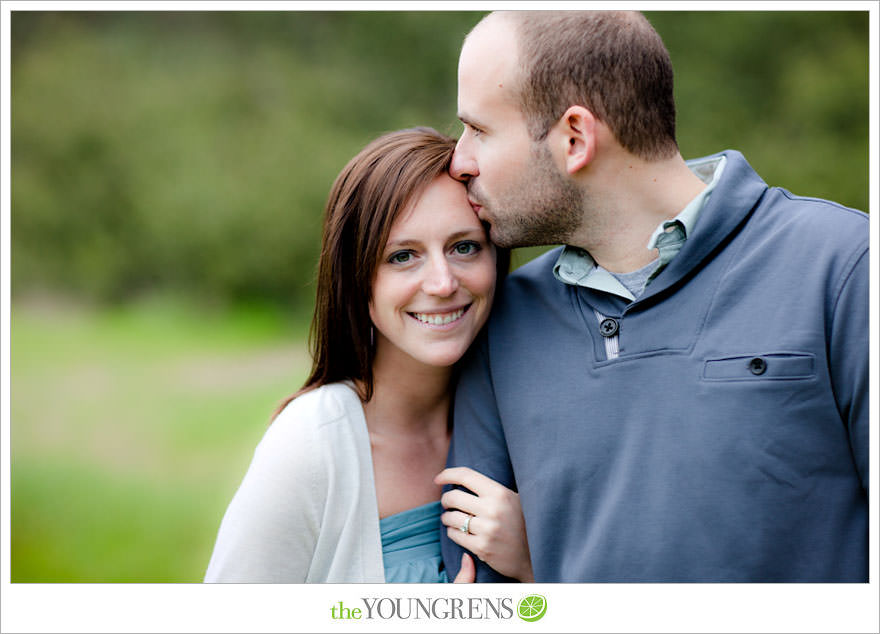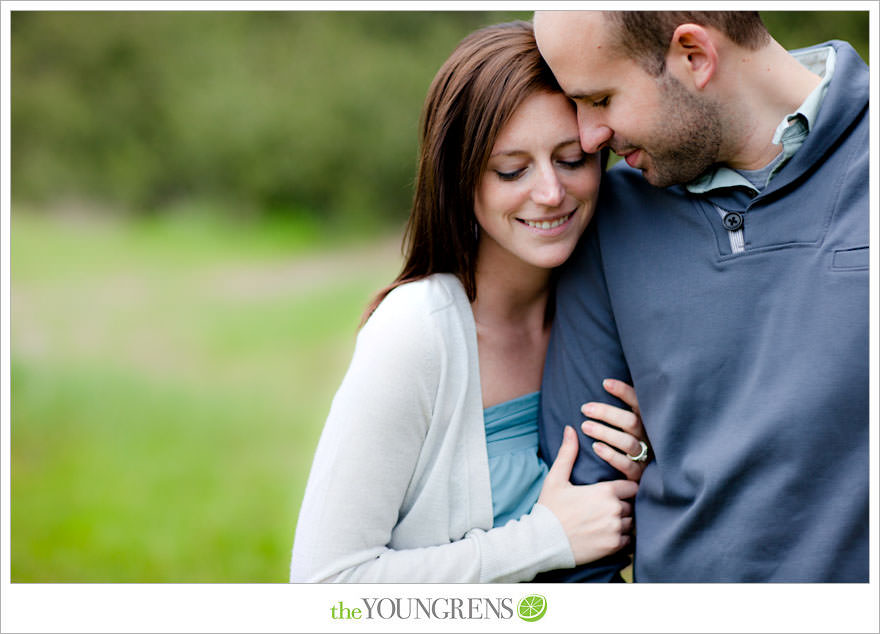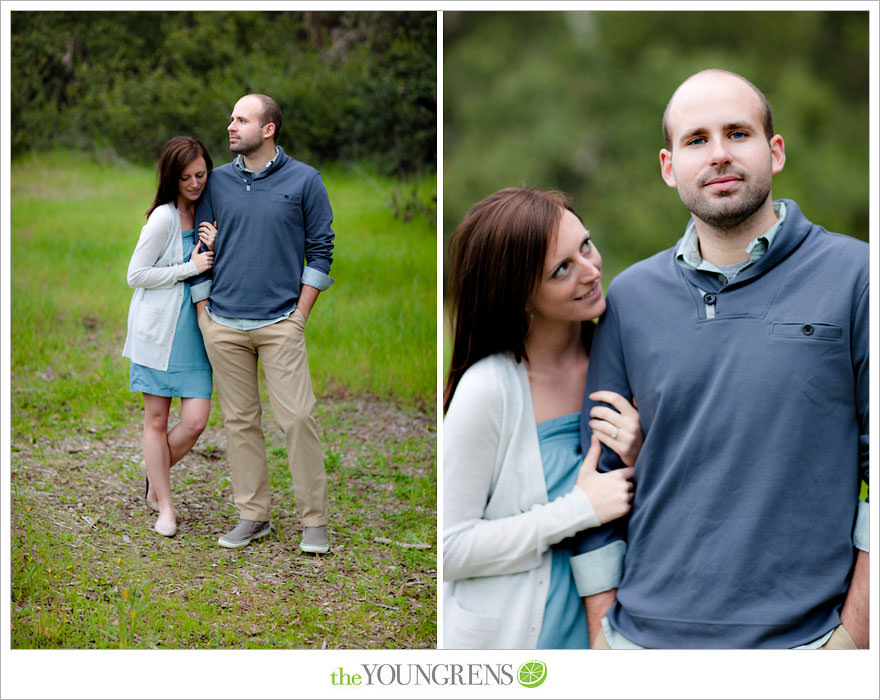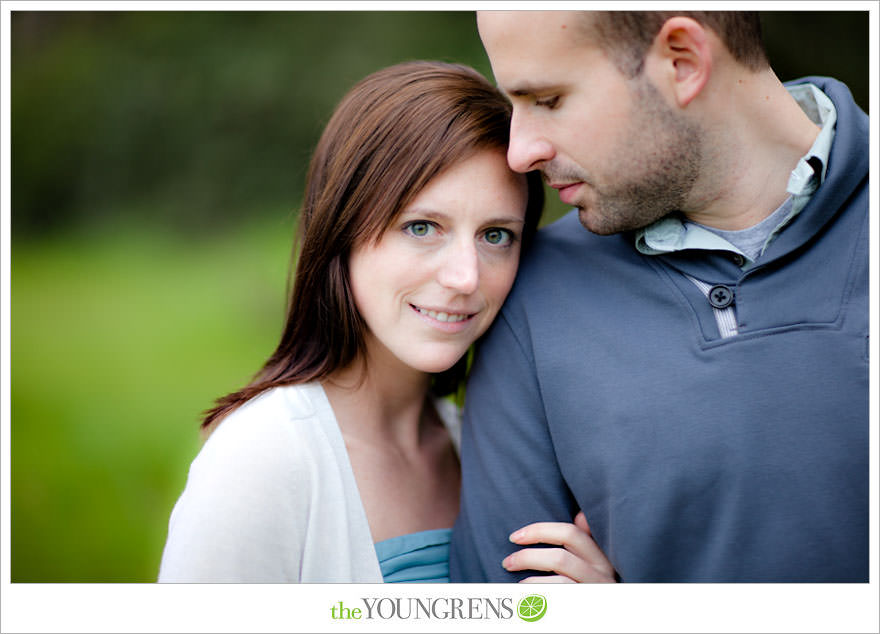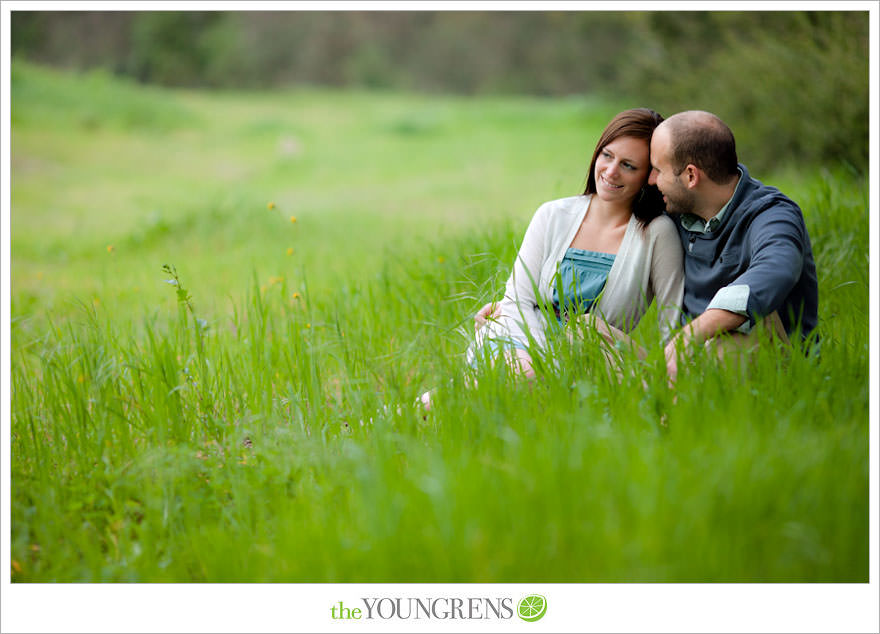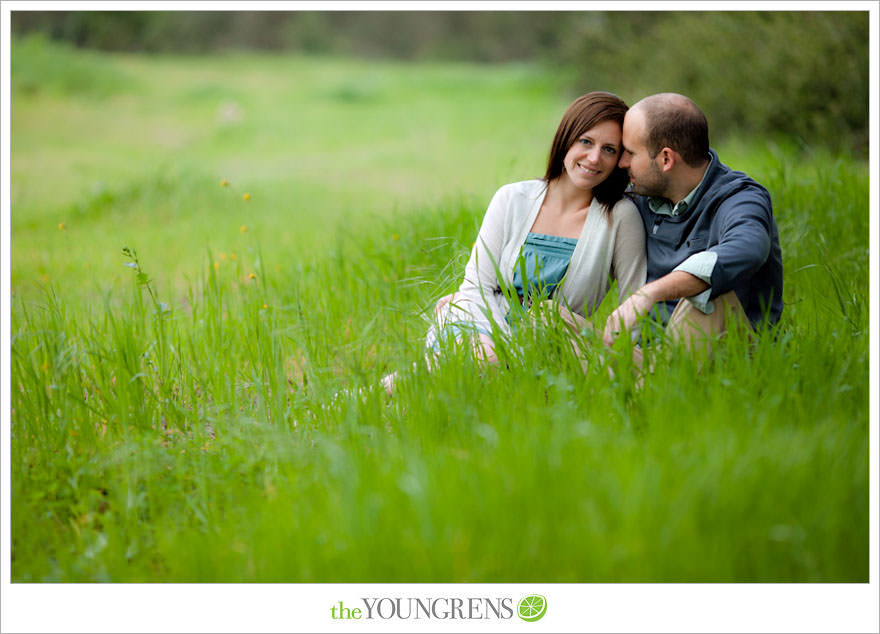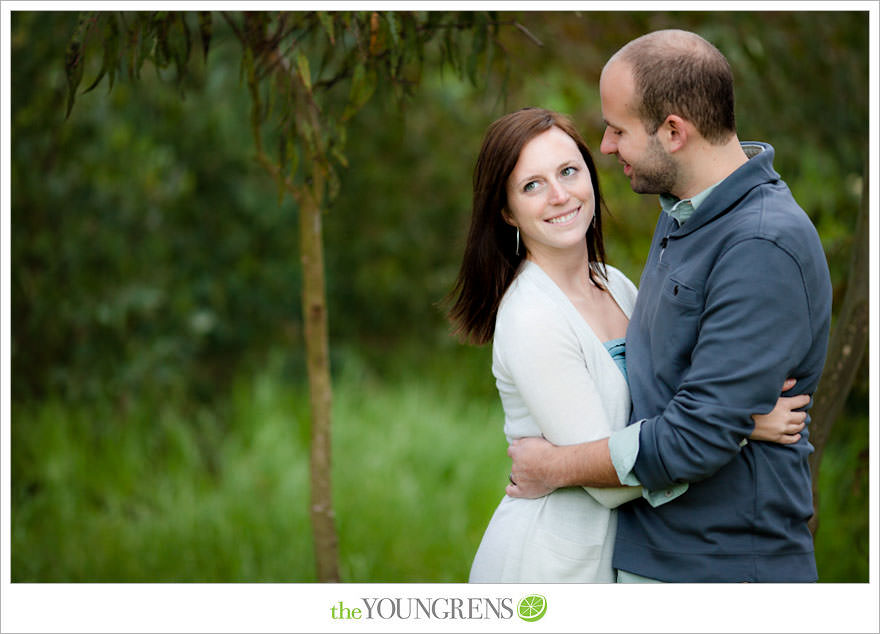 I really love this one – it makes my insides smile.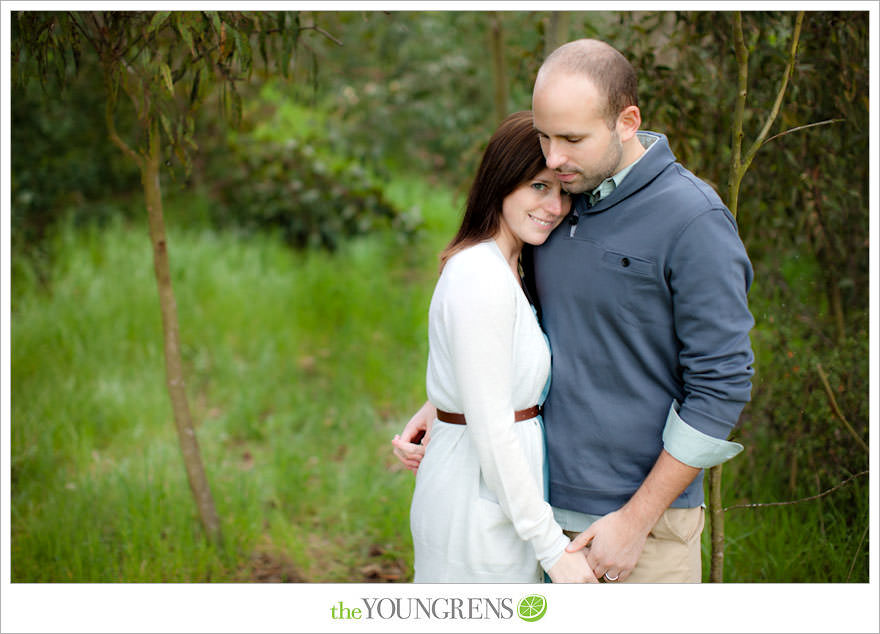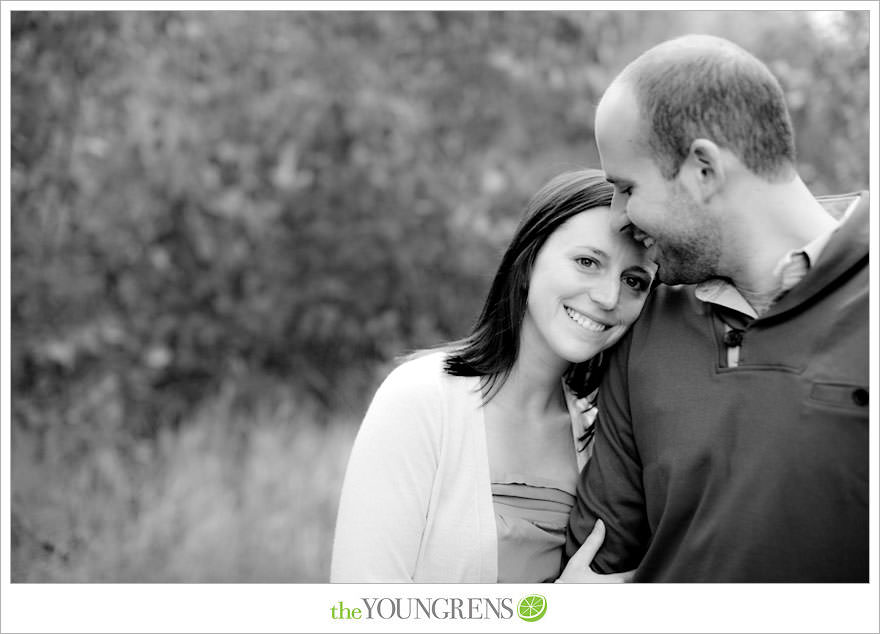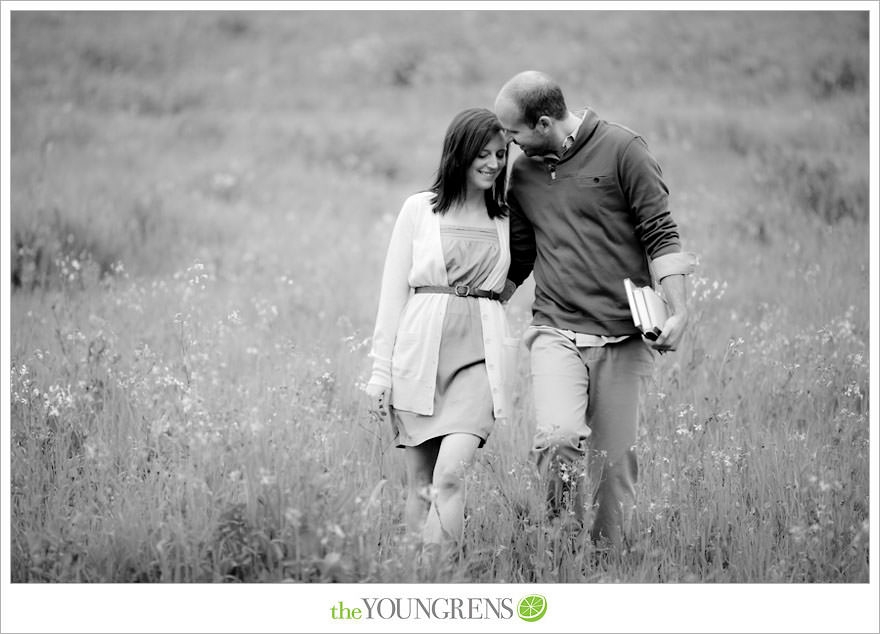 Love, love, love!! Can they get any more perfect?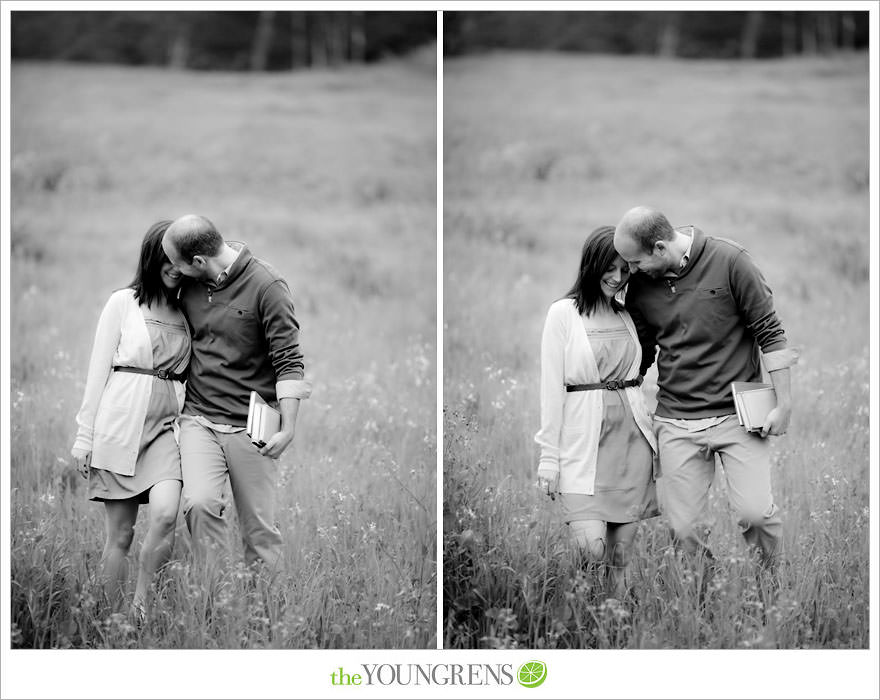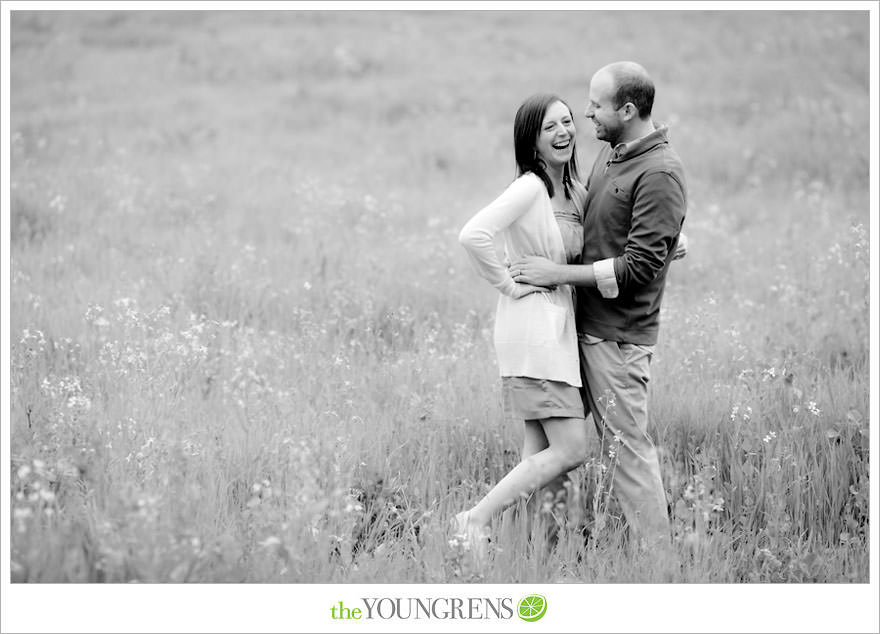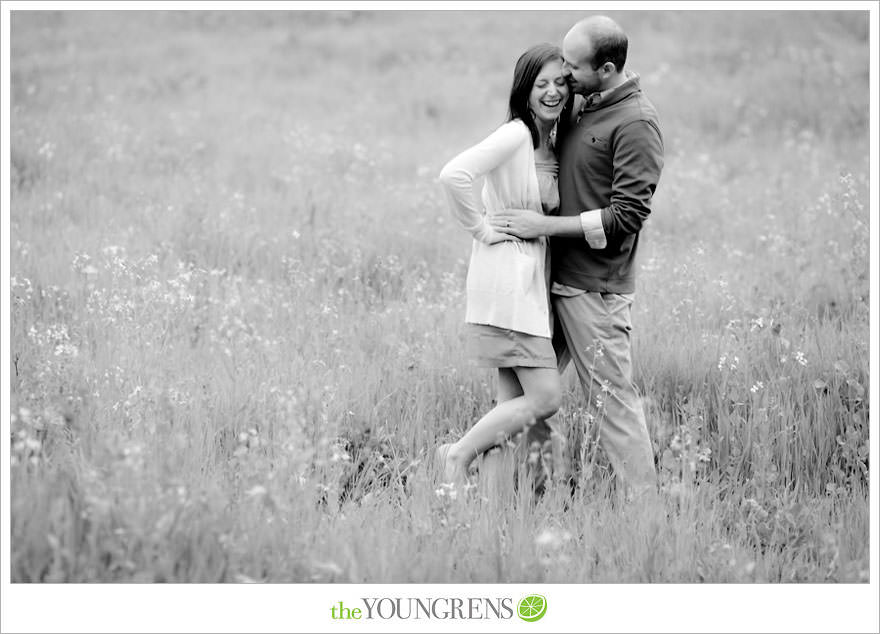 Ha! We found this old book from the 60's at our house and just had to bring it along! The perfect ending to the perfect shoot…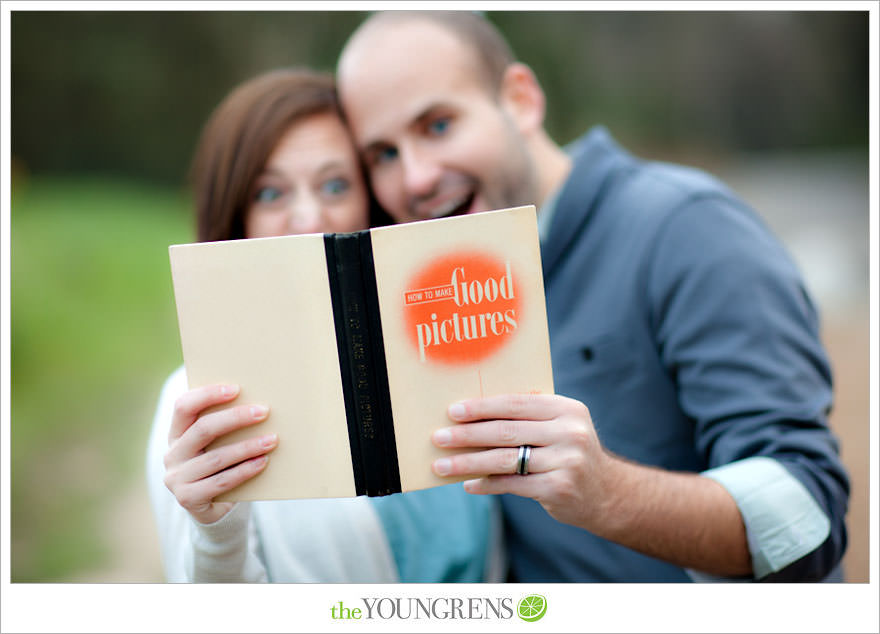 Cory and Jackie: Thank you so much for trusting us with your brand and your love story! You guys are simply adorable and you're going to go so far in this business. Thank you for teaching us how to make crepes, for the amazing conversations over happy hour, for the incredible wine, and for all of the mind-blowing coffee! We can't wait to see you again in Indy!
Hugs,
Erin