Be Inspired
A Lovely Brunch in Boise, Idaho
When I say that our brides are the coolest, I mean the coolest. Like as cool as that girl in 8th grade who wore a denim skirt she made from an old pair of stonewashed jeans from the 6th grade and would page her BFF to meet her at the Arctic Circle while sipping an oreo shake and rocking out to the Backstreet Boys on her walkman.
I always wanted to be that cool...
But sometimes, I actually do get to hang with the cool kids. When we travel to weddings outside of Southern California, Jeff and I love to capture the full event that is the Wedding Weekend. The showers, the breakfasts, the rehearsals, the nails, the fittings - everything. Hey, we're in town, so why not? So we got to head up to Boise, Idaho, for Quinn and Tim's beautiful New Year's Day wedding this last weekend, and Quinn invited me along to the brunch that her aunt threw for her the day before the wedding. It. Was. Gorgeous.
Quinn's family is extremely blessed with some incredibly classy genes. Not only do they have an innate sense of elegant style, but Quinn herself is a manager of an Anthropologie store (!!!). So on the morning of New Year's Eve, I arrived to a stunning brunch in her parent's picturesque Boise home. How cute is this?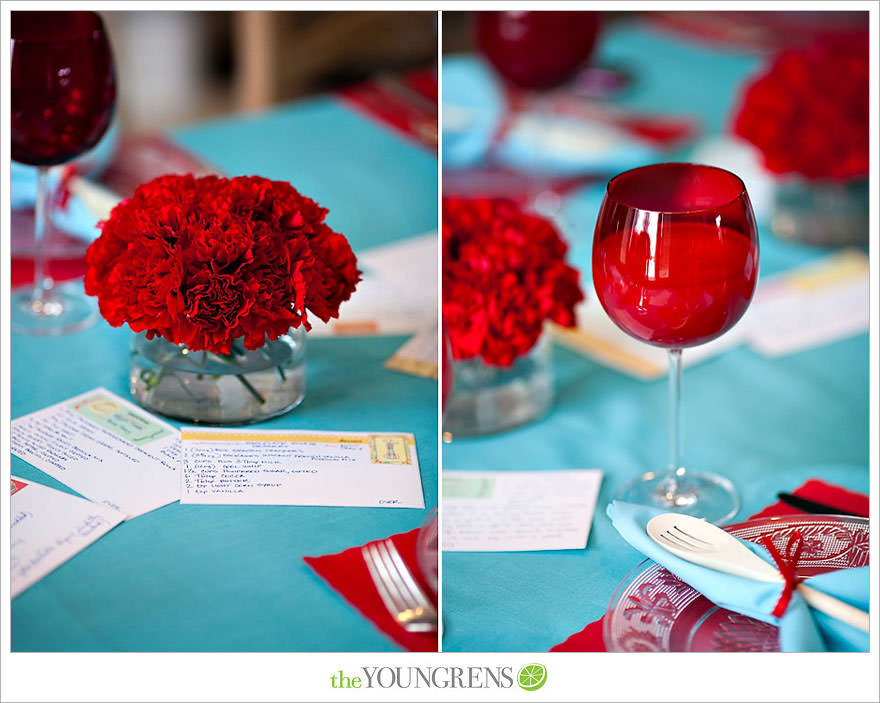 I loved the favors - wooden spoons and utensils set at each place setting.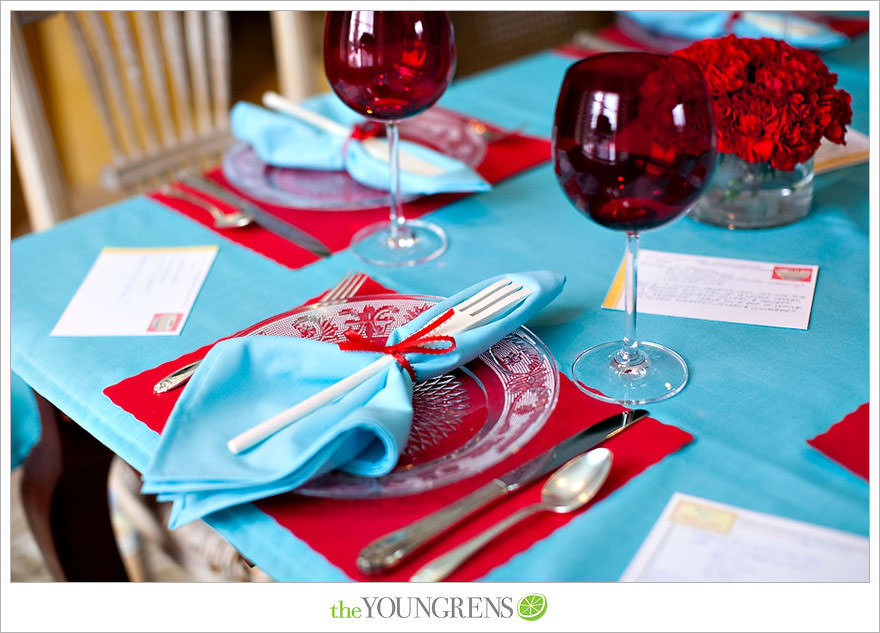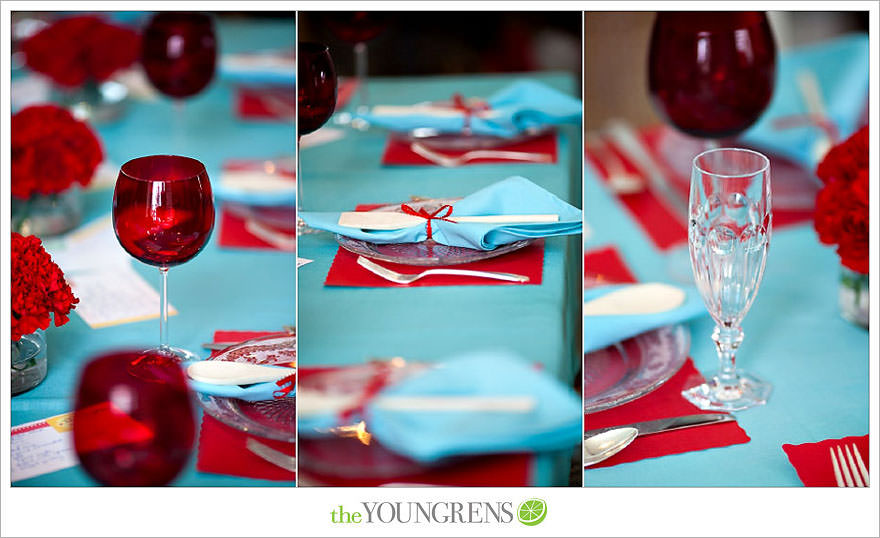 Every guest was asked to write down different recipes on cute recipe cards that were included in the invitations and will be put together in a darling recipe box for Quinn later on. Such a great idea!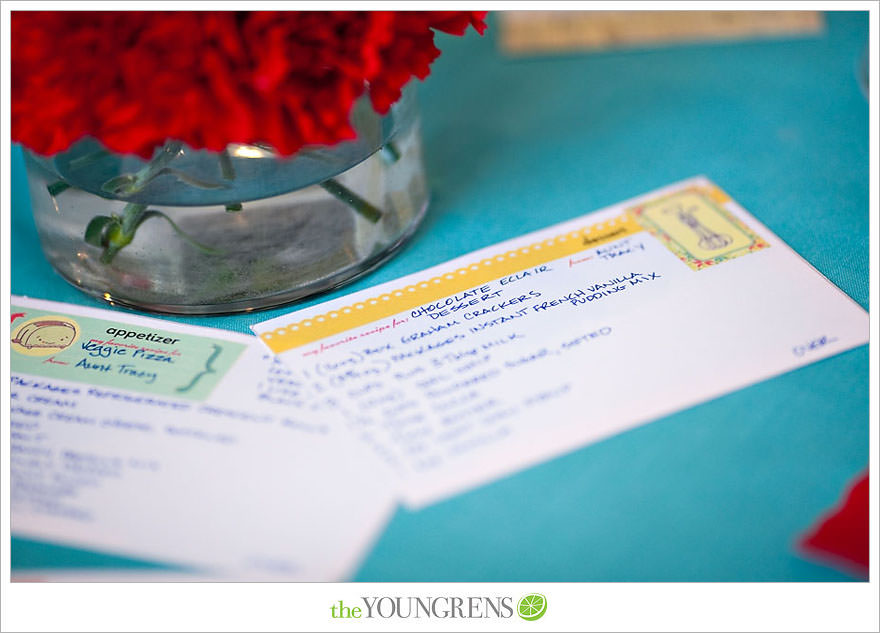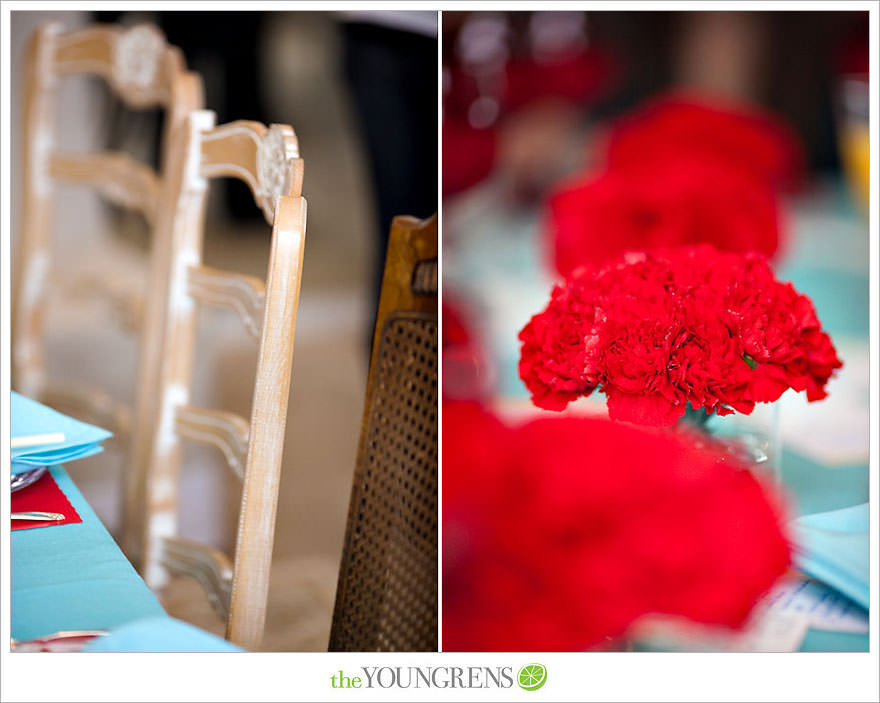 Quinn's parents house is absolutely stunning. The chairs all came from around the house and I was drooling over the decorations. There will be more images to come tomorrow with Quinn's wedding that I can't wait to share!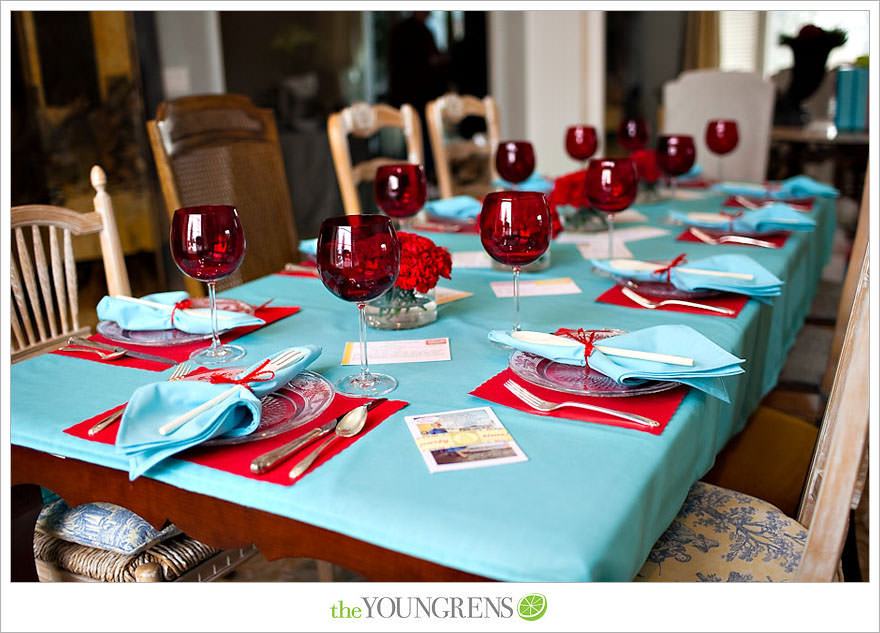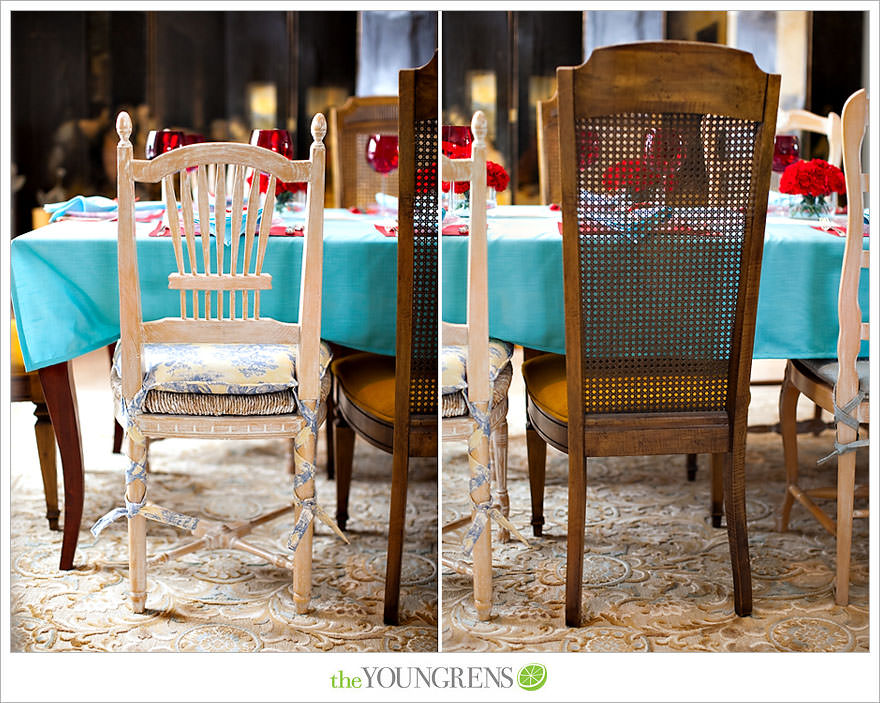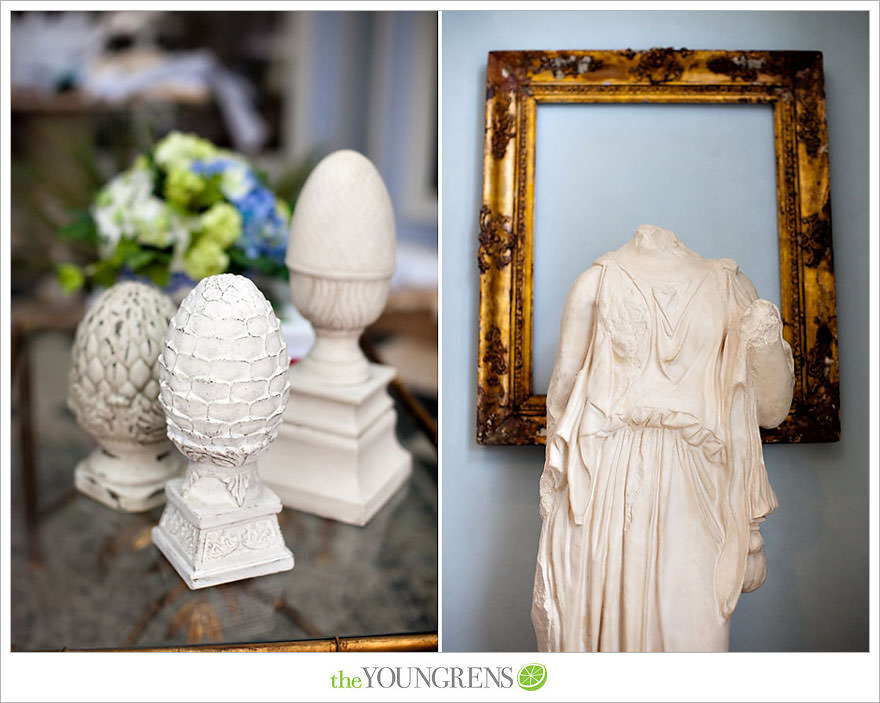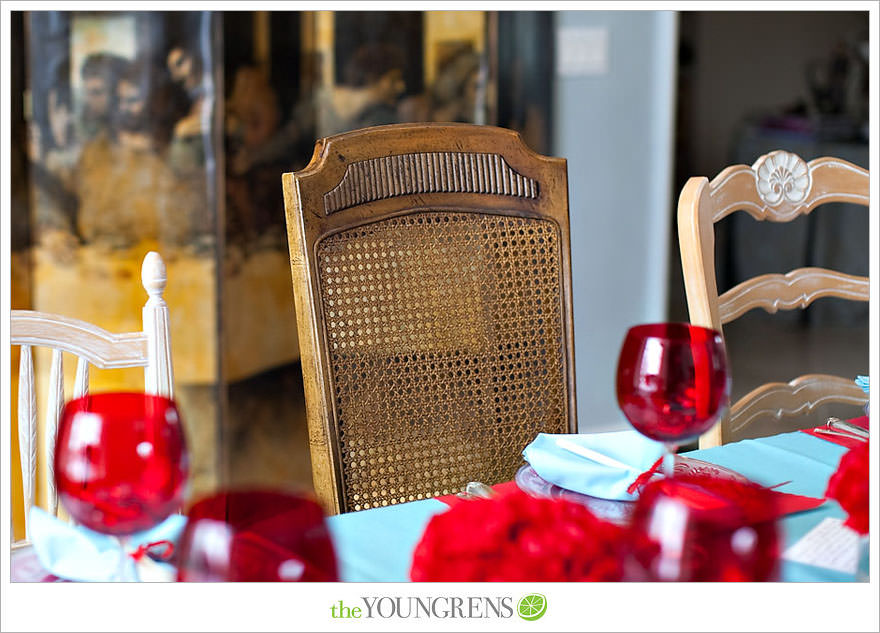 The stunning bride herself, Quinnlinn.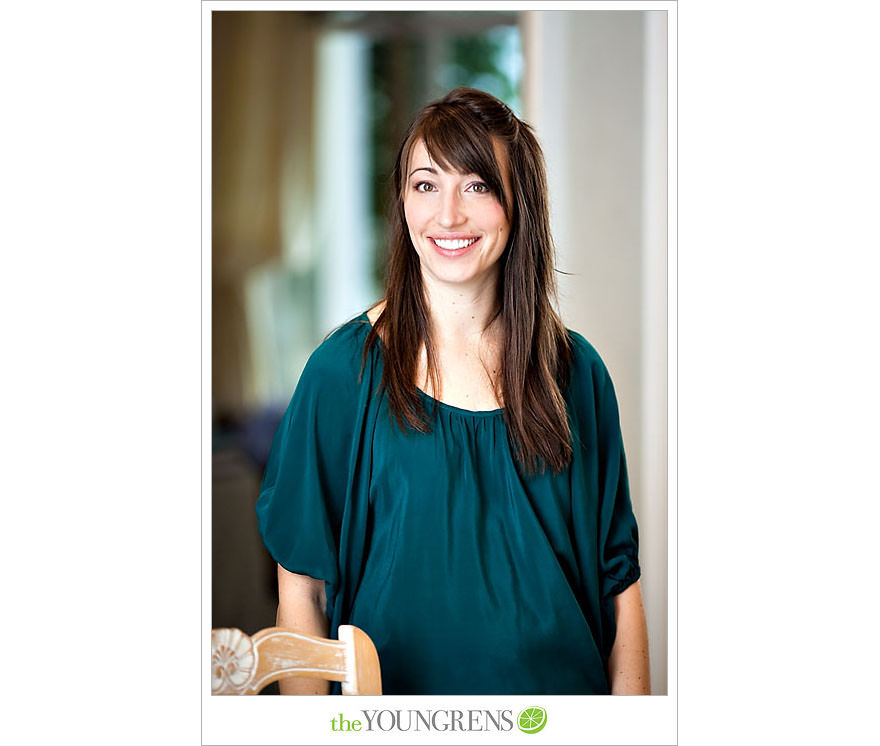 The morning was filled with food, mimosas, and plenty of toasts and laughter.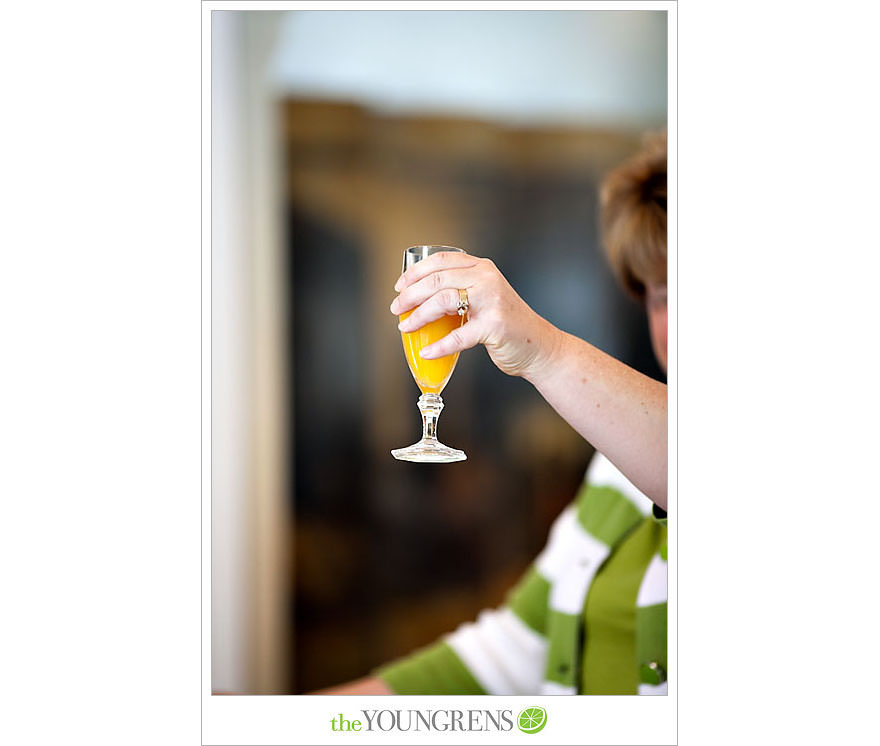 Quinn's aunt served a chilled peach soup which looked fabulous and tasted like a yummy fresh smoothy.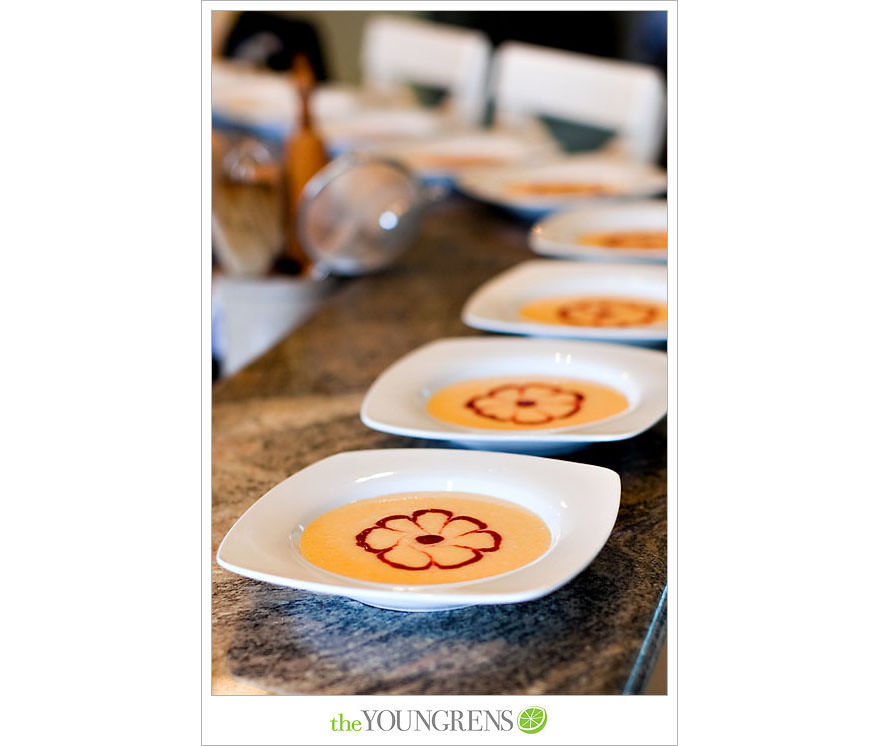 There was also an egg puff pastry that came straight out of a cookbook from Anthropologie.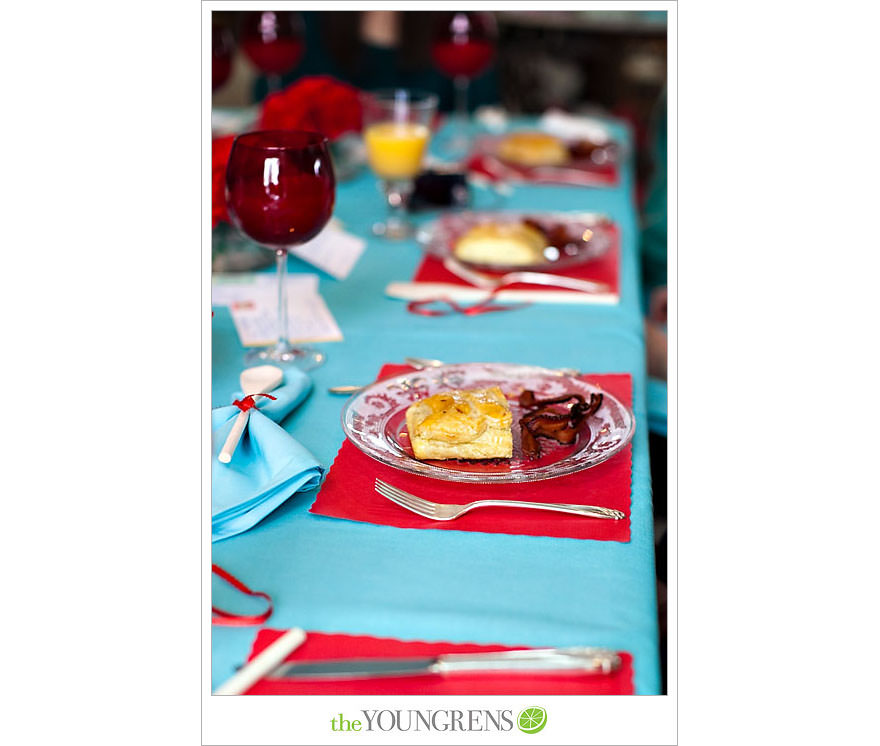 We also played a game of The Price is Right where we had to guess the price of common household goods. I did not do so well. In fact, I probably had the worst score out of anyone there! I'd like to say that maybe the prices are drastically different in San Diego than Boise, Idaho, but honestly, I don't think a pack of Band-Aids cost $12.50 anywhere.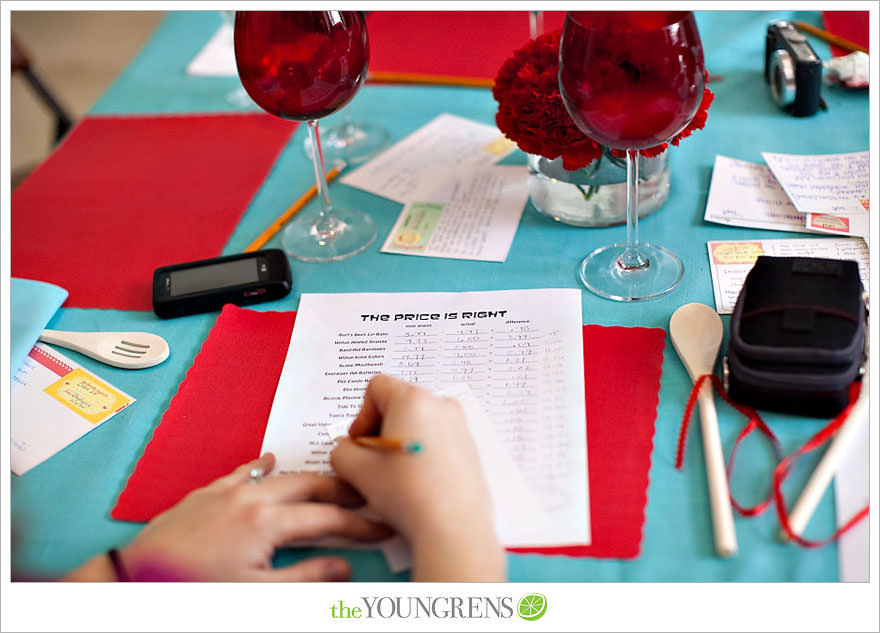 We needed a little bit of help with the addition...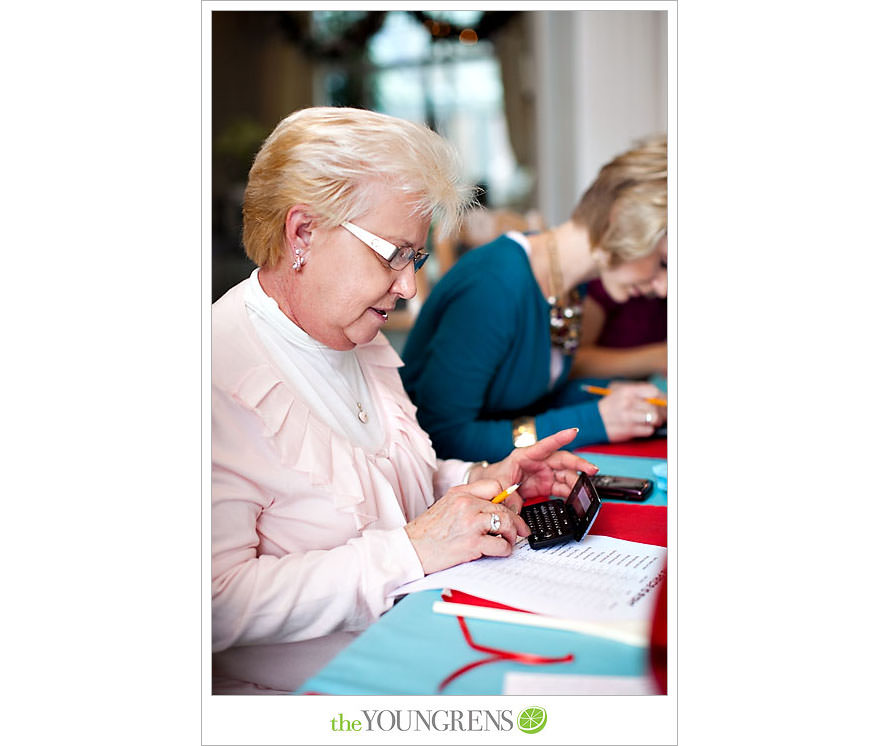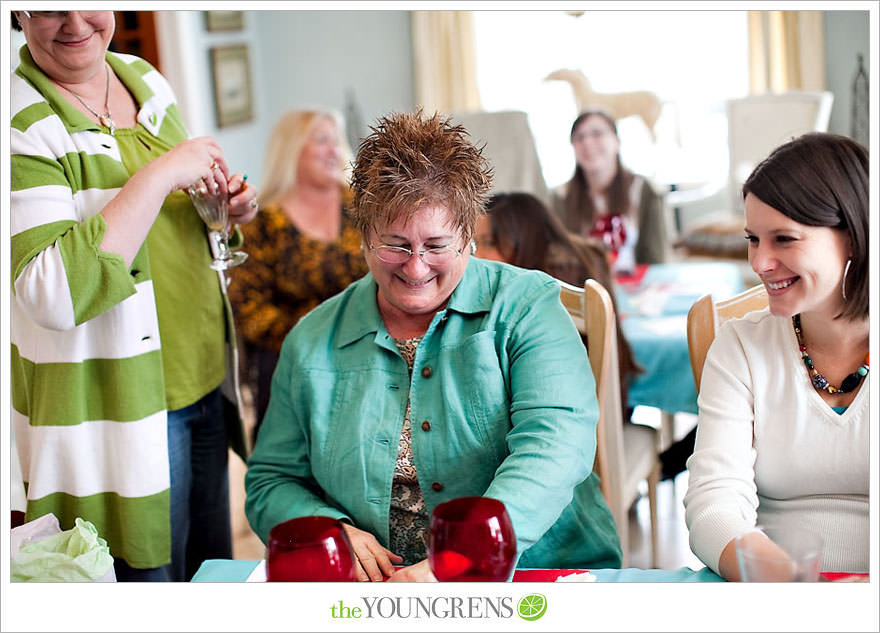 For dessert, we had mouth-watering chocolate waffles. By noon, I was stuffed!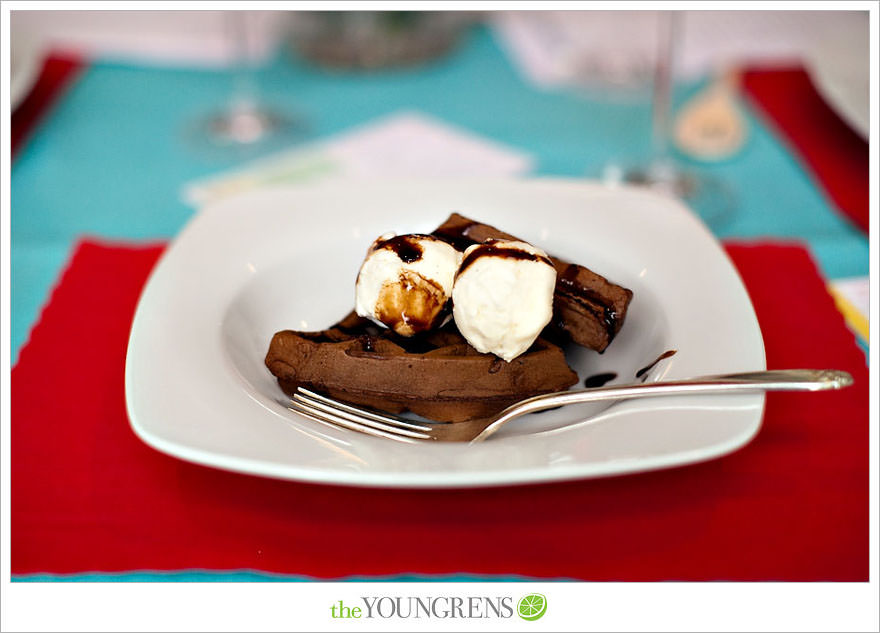 The prizes came straight from Anthropologie, and I have to admit that I had no idea how to work this year's Anthro gift wrap until Quinn taught me at the party! Ha! A bunch of my friends got gifts with lots of round button looking things all over them instead of this cute little number.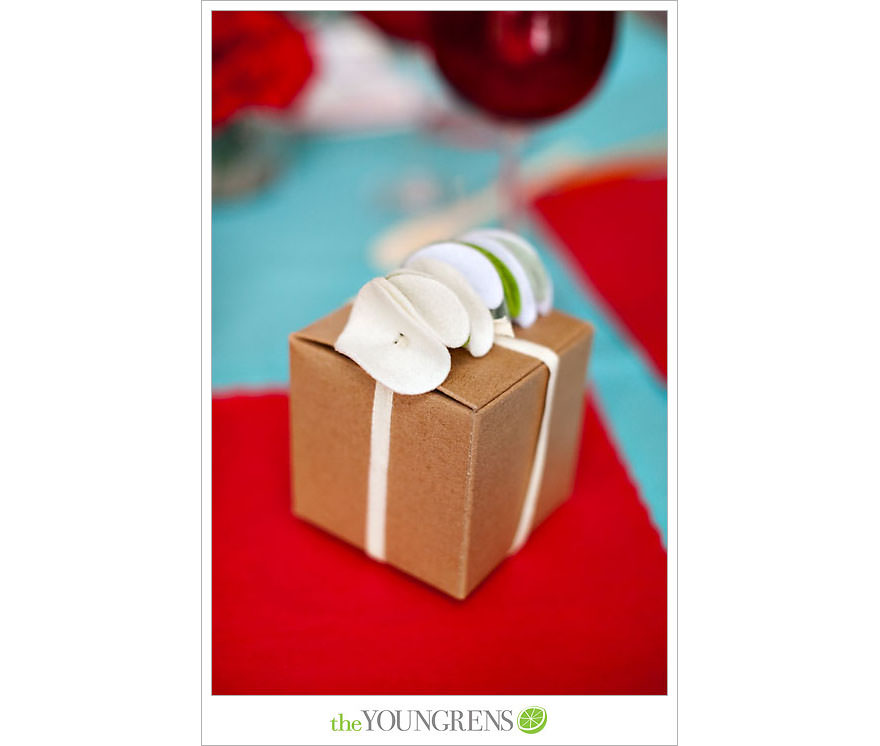 More gifts and more fun.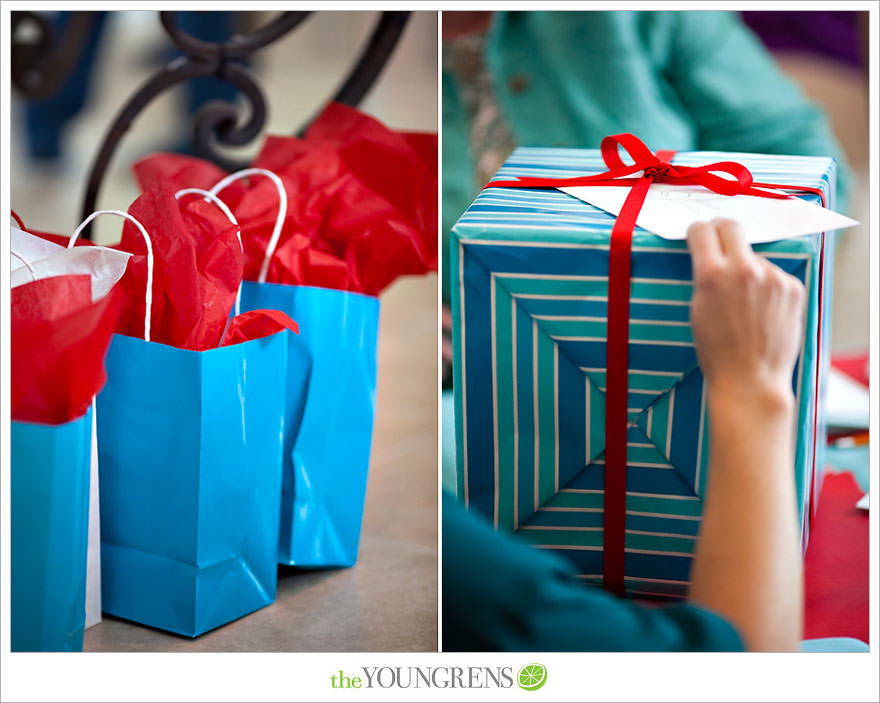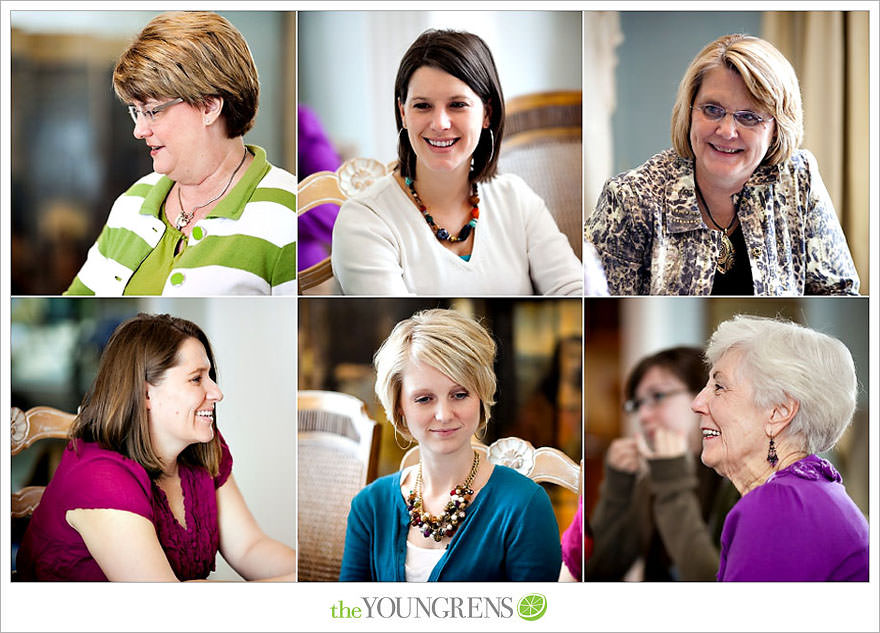 Quinn: Thank you so much for having me along to your brunch and letting me play with the big girls! I had so much fun and can't wait to share many more laughs with you guys!
OUR FAVORITE WEDDINGS
the portfolio
Loving our work? Check out our favorite weddings we've ever photographed
VIEW HERE
OUR MOST HELPFUL WEDDING PLANNING TIPS, STRAIGHT FROM THE EXPERTS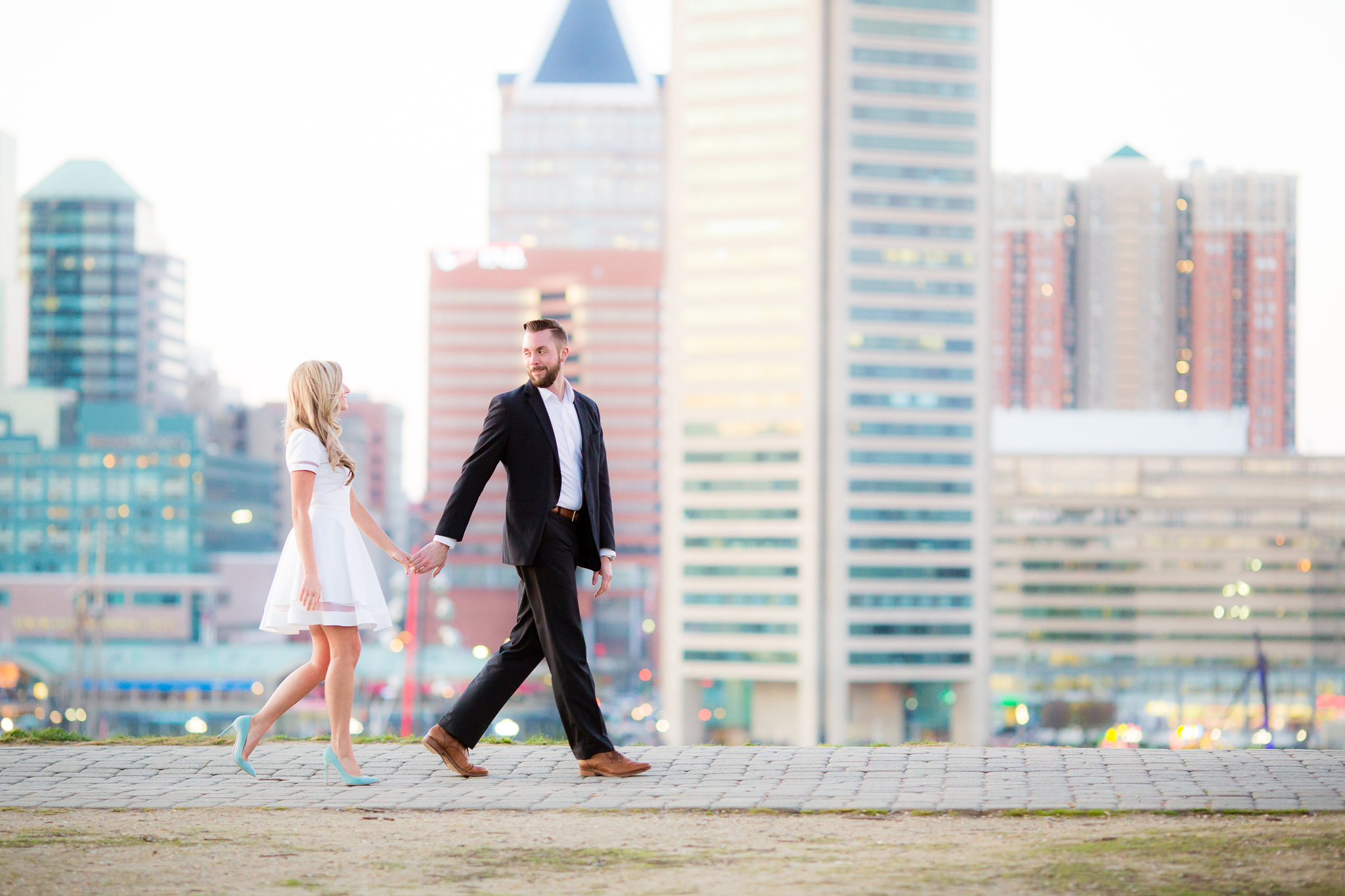 Our Formula for the Perfect Engagement Outfit
Picking the perfect outfit for a photo session can be one of the most difficult experiences BUT it doesn't have to be. I've seen enough outfits that work and don't work that I've cracked the ultimate code for our couples...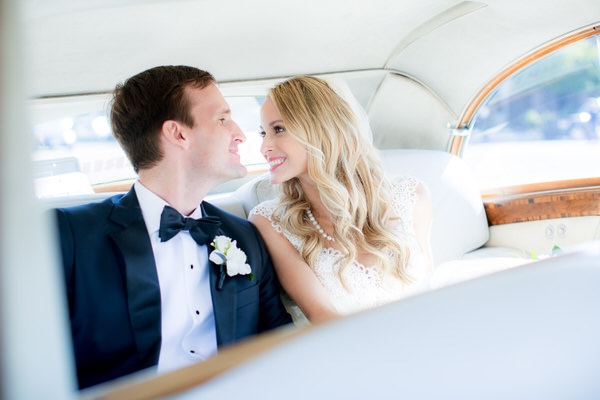 Our Stress-Free Wedding Day Timeline
There's nothing better than a stress-free wedding day when everything runs smoothly, your guests have the time of their lives, and you soak in the day with your sweetie. Though it sounds too good to be true, you can...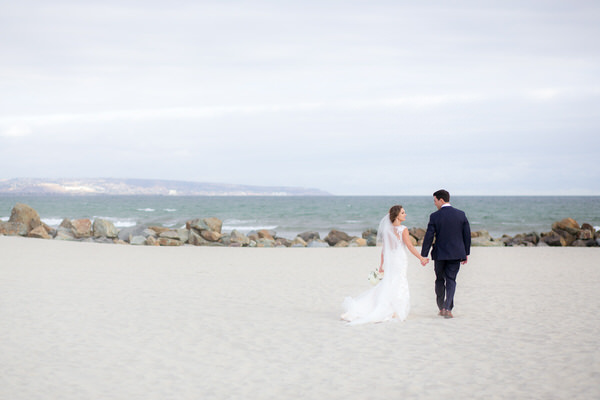 10 Foolproof Tips to Get Gorgeous Wedding Photos
It's the #1 question brides ask: What can I do to get the most amazing photos on my wedding day?
Having been through the in's and out's of countless weddings, I have loads of tips to share, so let's...
We're Jeff and Erin Youngren, a hubby and wifey team that photographs amazing couples and their incredible weddings. Hopeless romantics, BFF's, and mama + daddy to James, we're obsessed with traveling, podcasts, Oreos (Erin) and whiskey (Jeff).