Welcome back to the second half of Calen and Kendall's estate wedding in Dana Point, CA. A huge shout-out goes to Darrin Roberts for designing the florals and decor, and for putting together a beautiful day! Darrin is crazy talented and put together some fabulous designs!
Before we get into the meat of the ceremony and reception, here's just a few more of the adorable Calen and Kendall…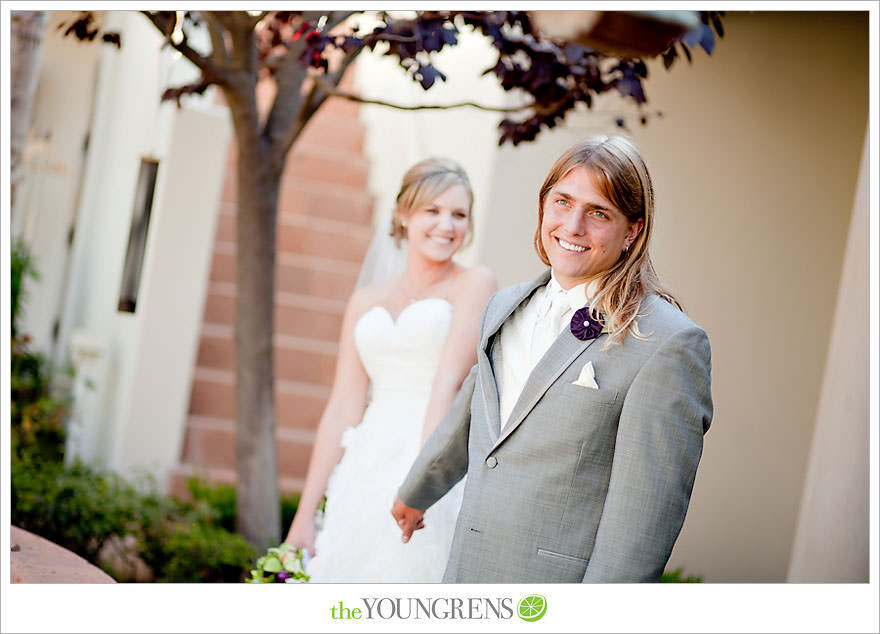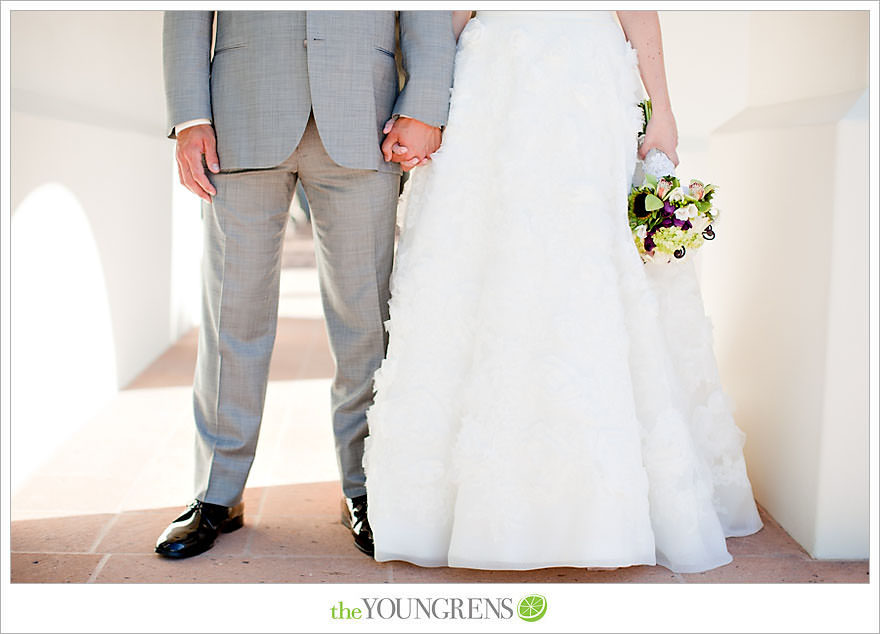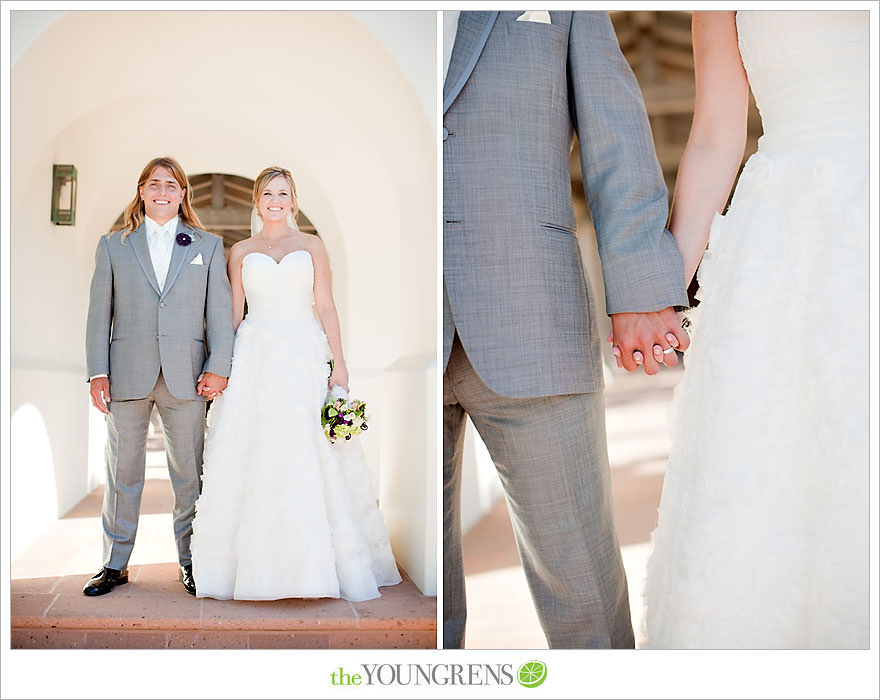 I loved the idea of the lantern filled with moss for the ringbearer. What a great idea!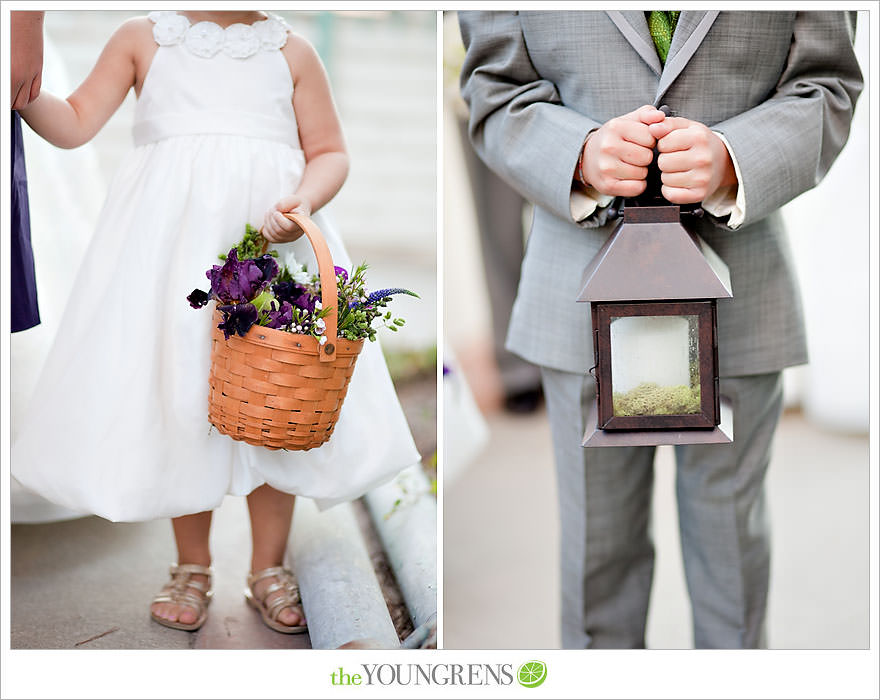 The bridal party totally hammed it up for us – it was so much fun!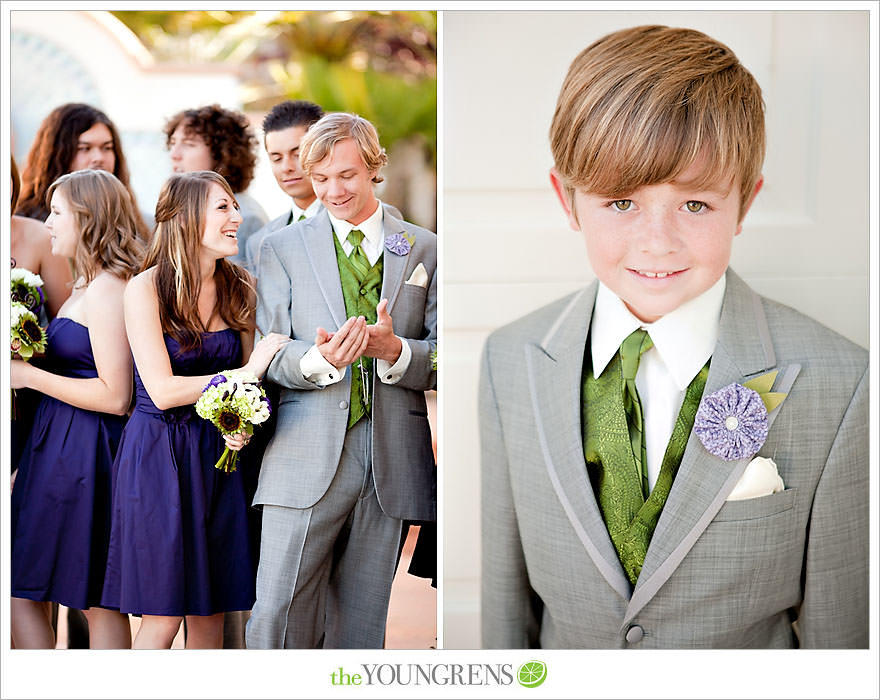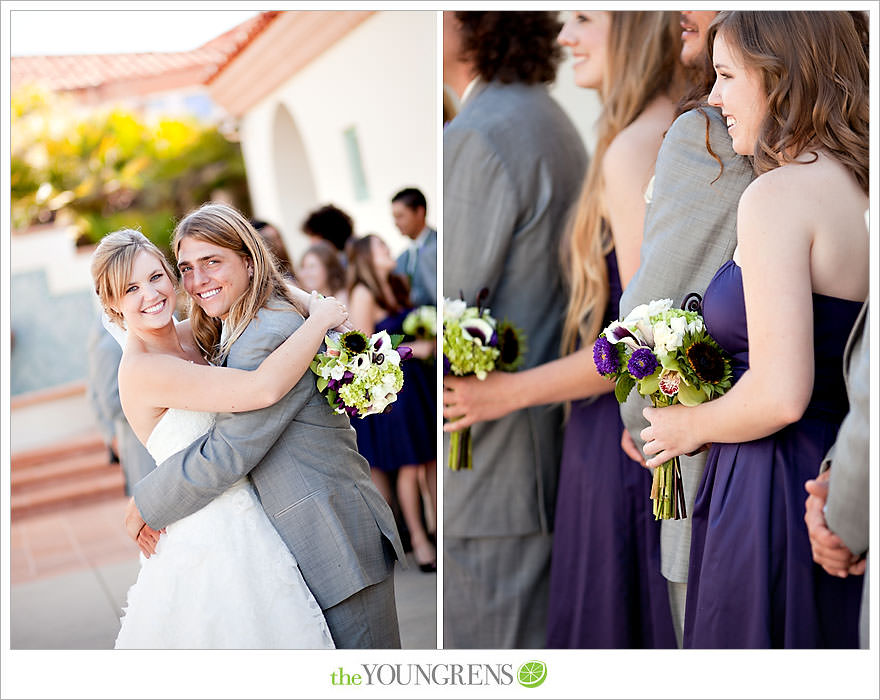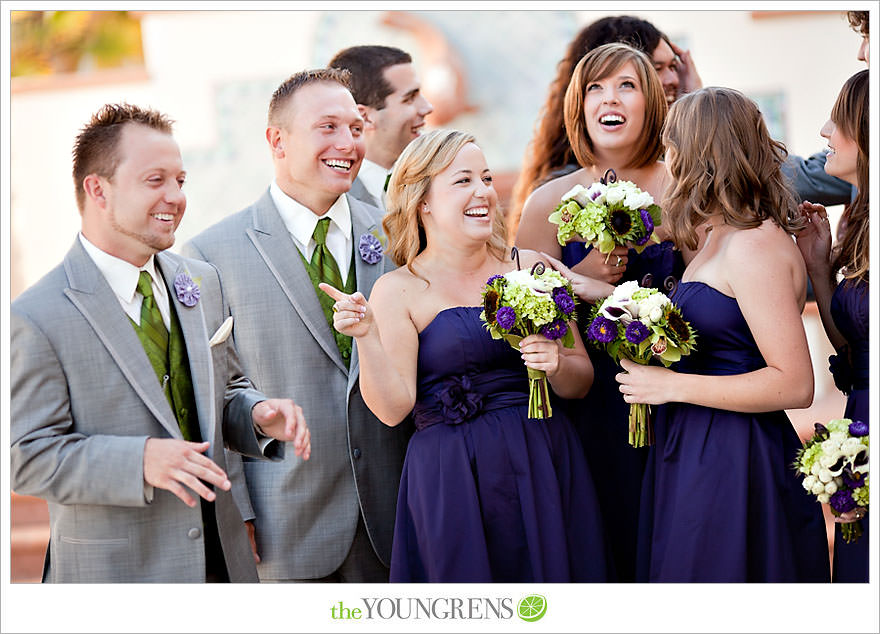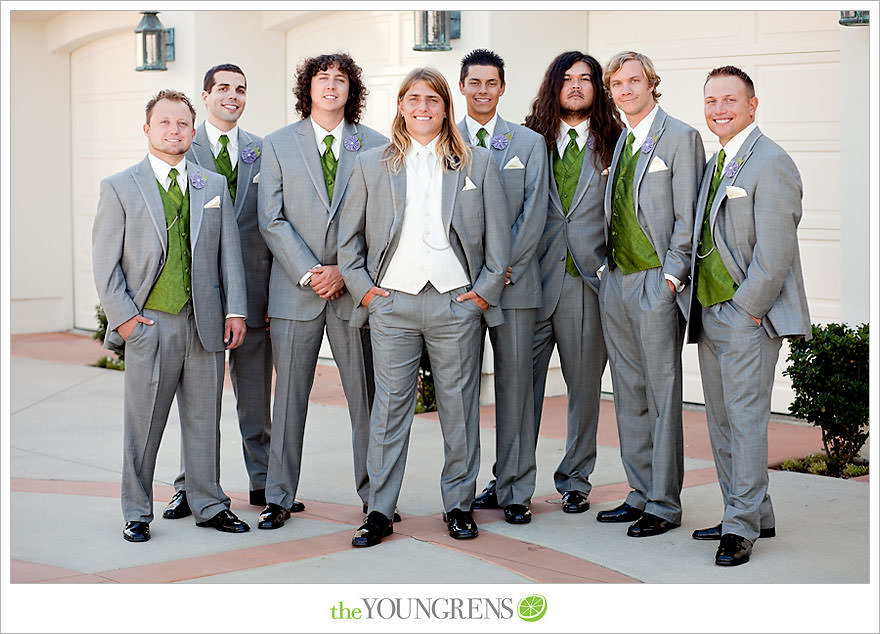 When I asked these girls to be cute, they totally brought it!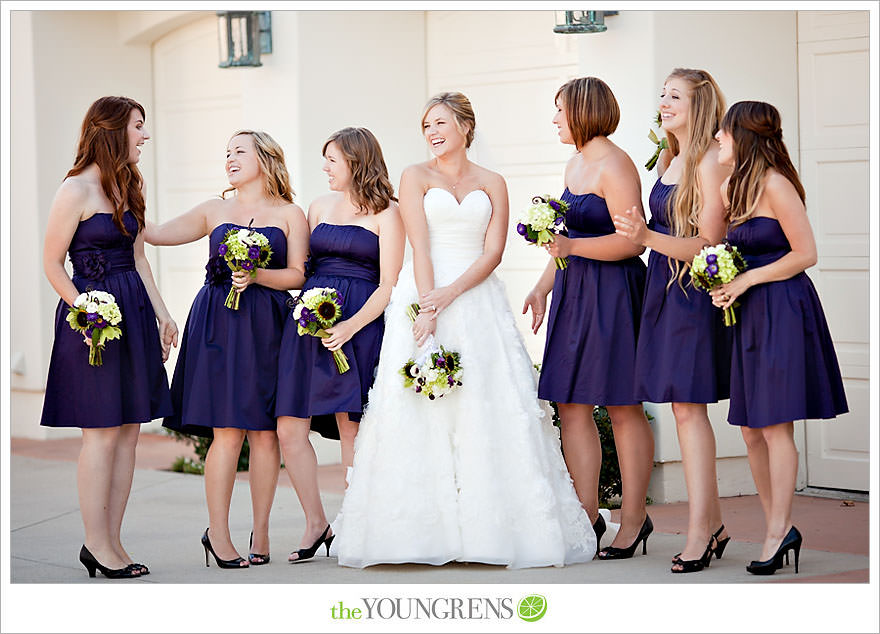 The family estate was located right on the Dana Point coast, so they designed an informal cocktail style reception overlooking the bluff.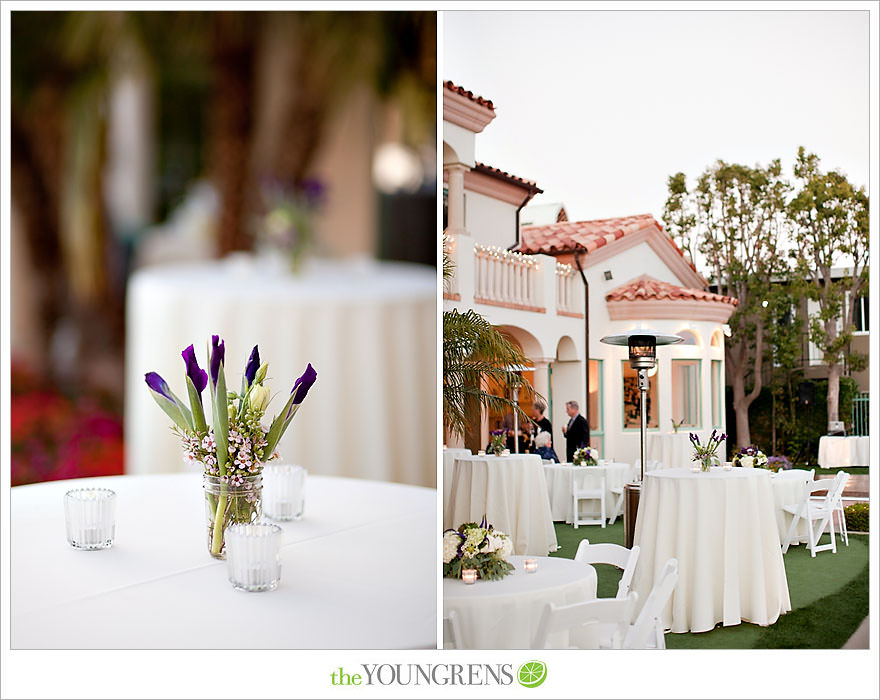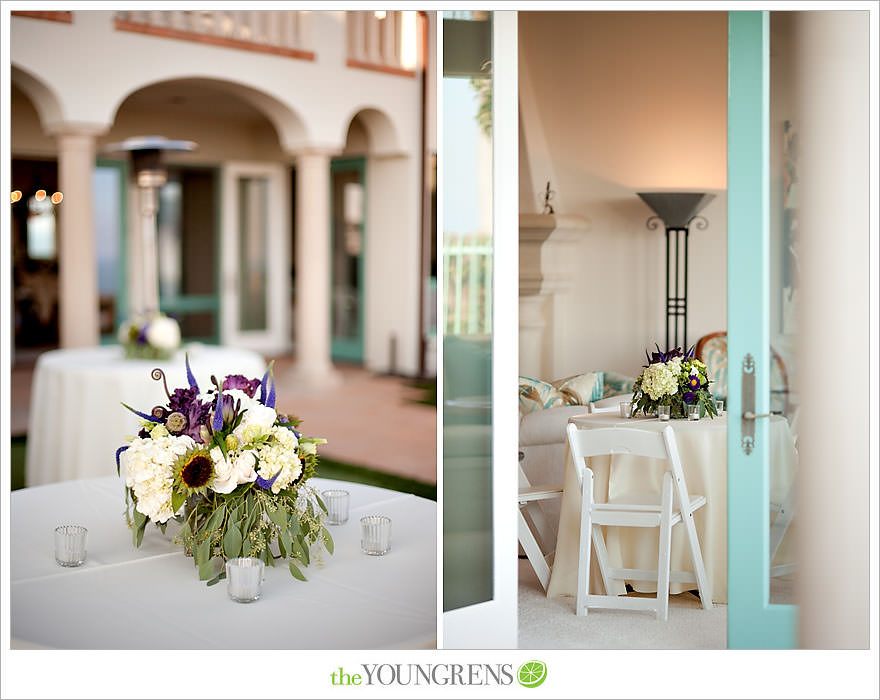 Two of my favorite things – mason jars and letter banners!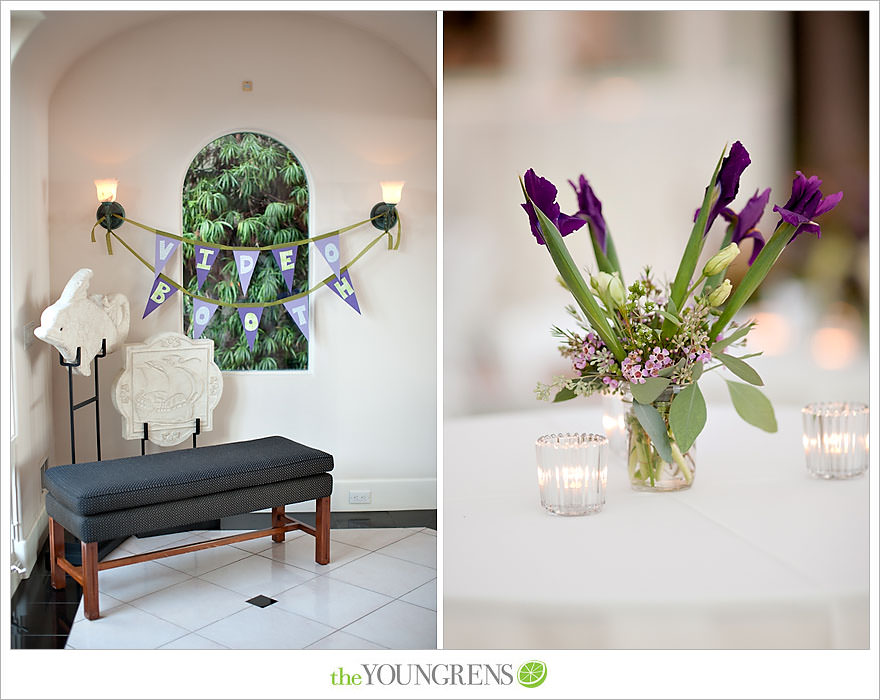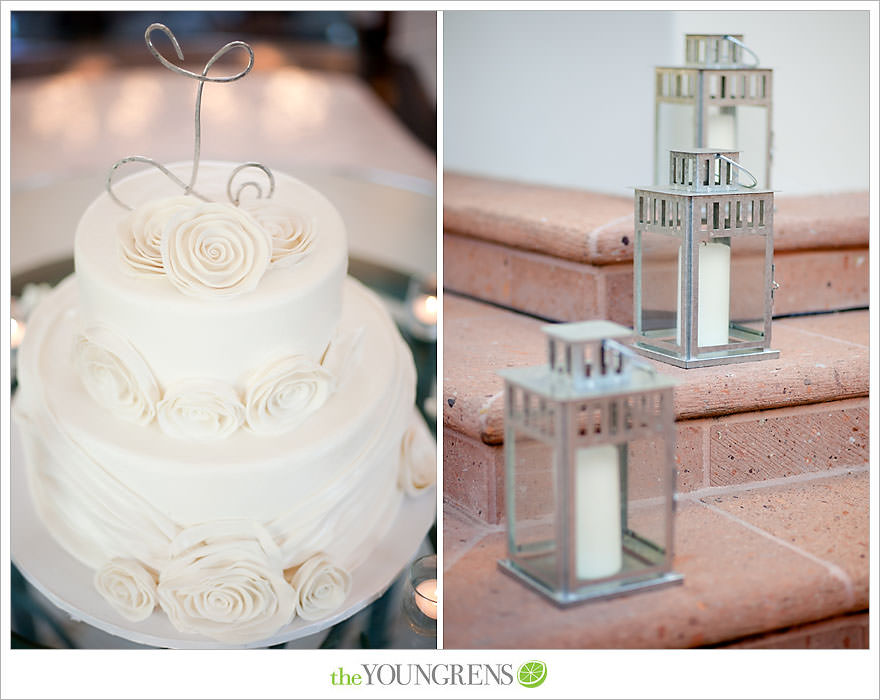 Love, love, love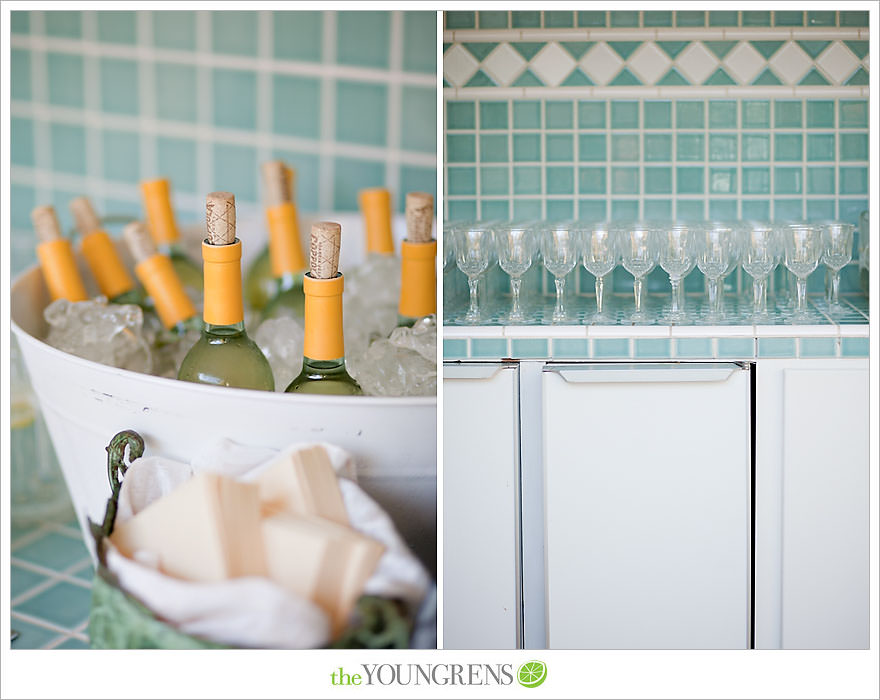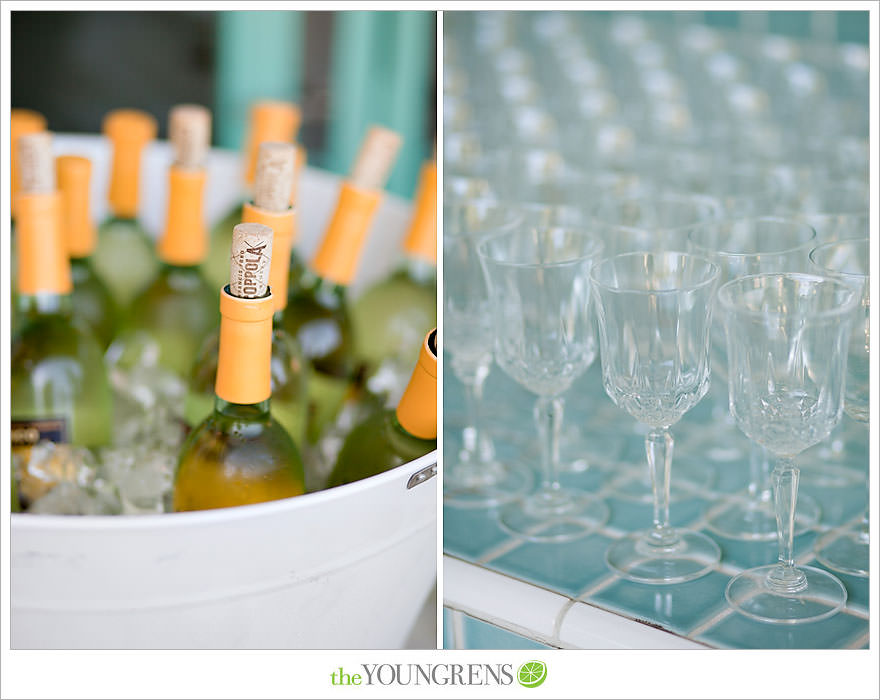 It's quick and sweet touches like this that make my heart happy.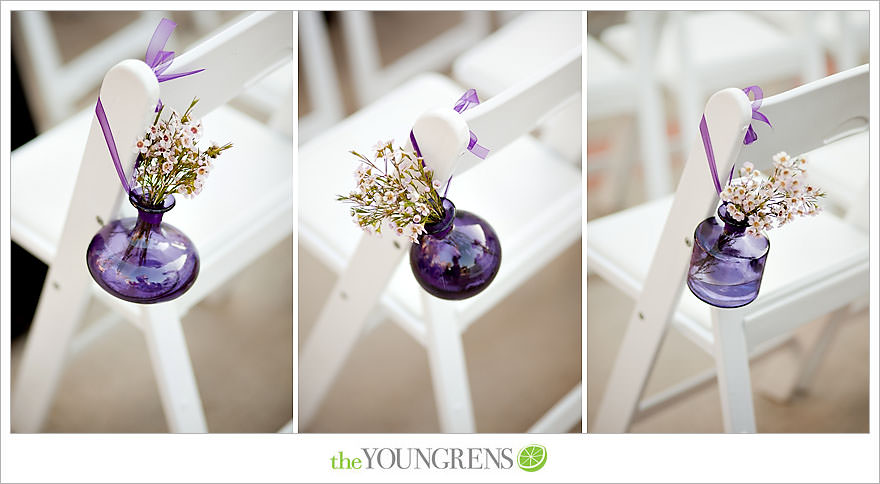 The ceremony was incredibly meaningful.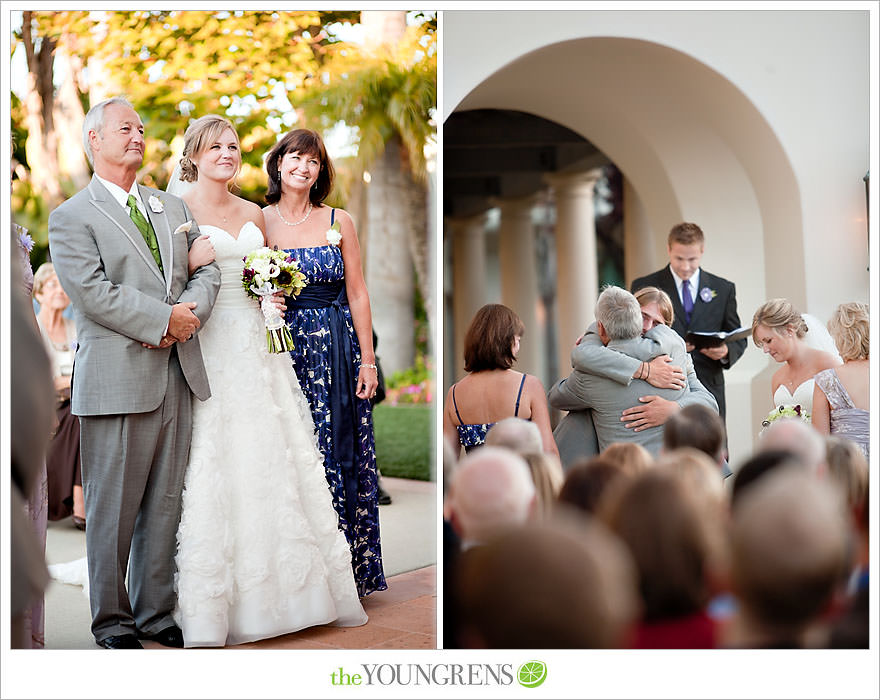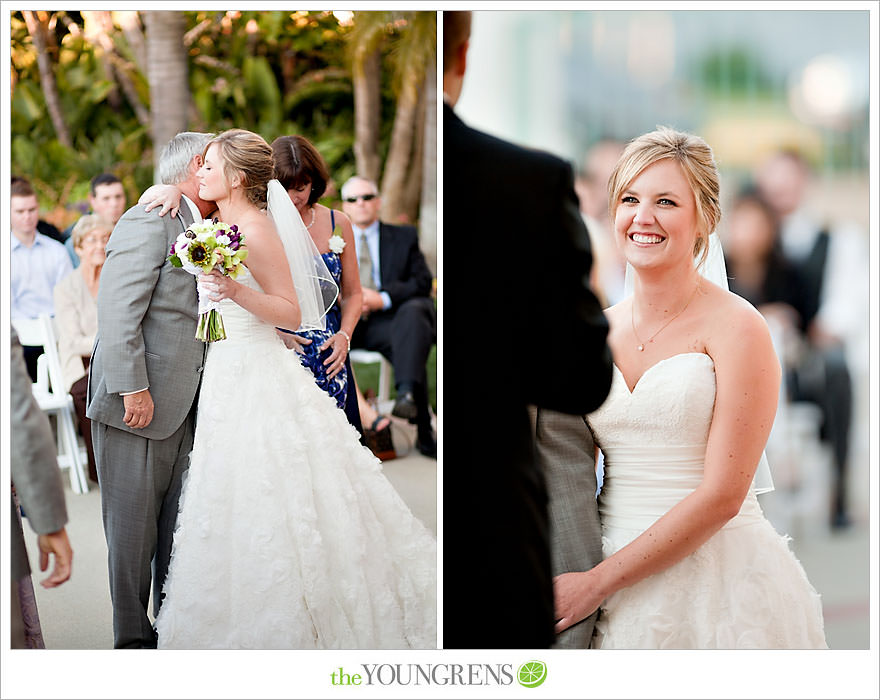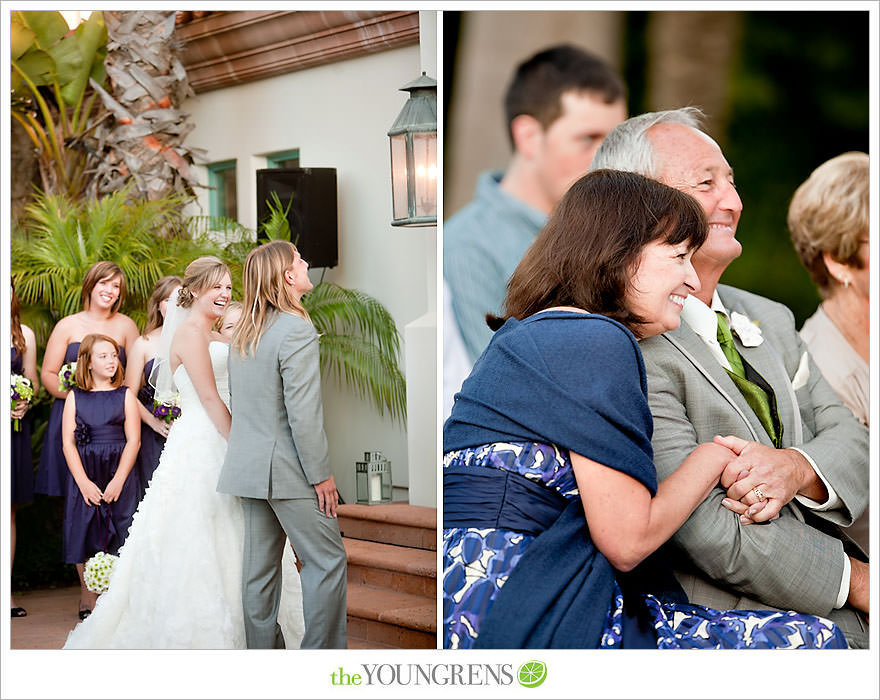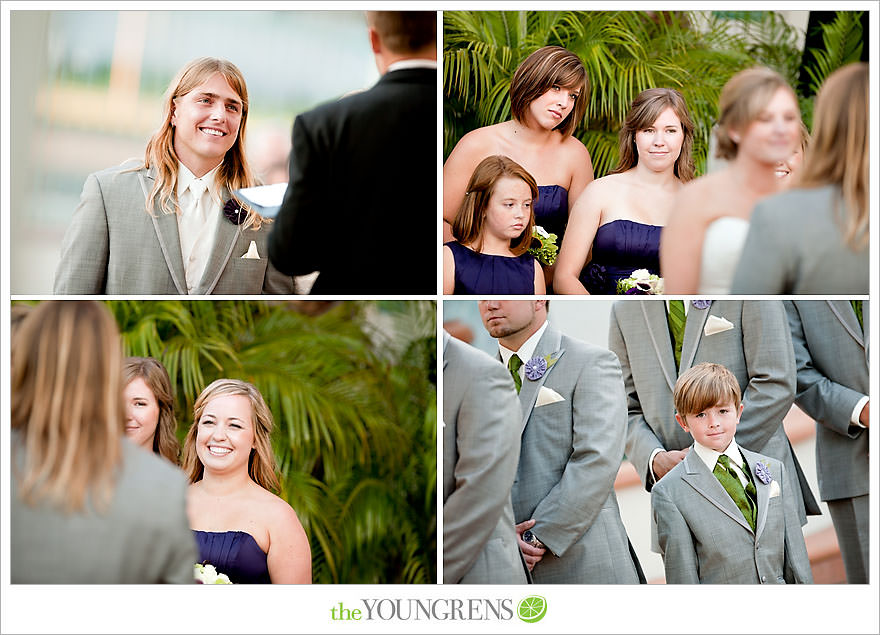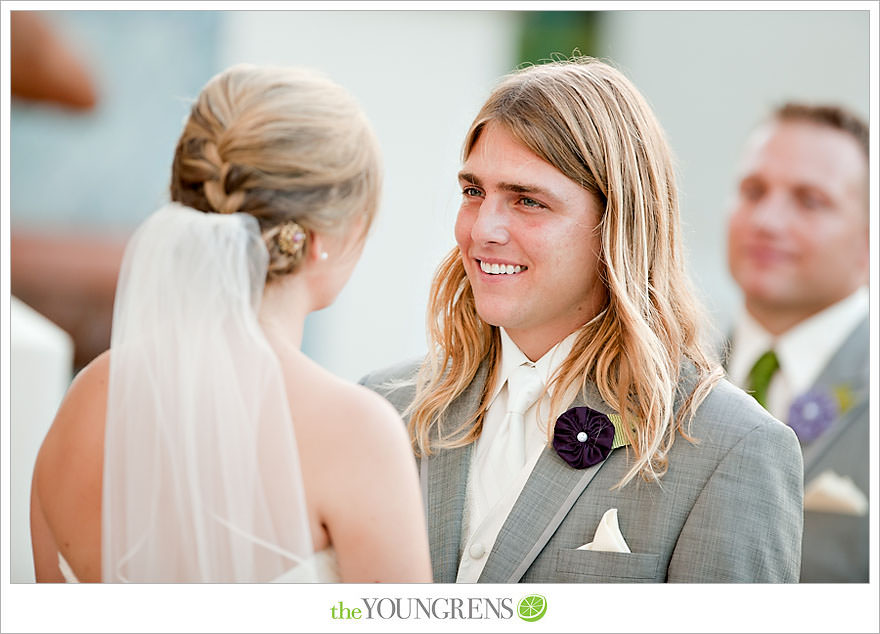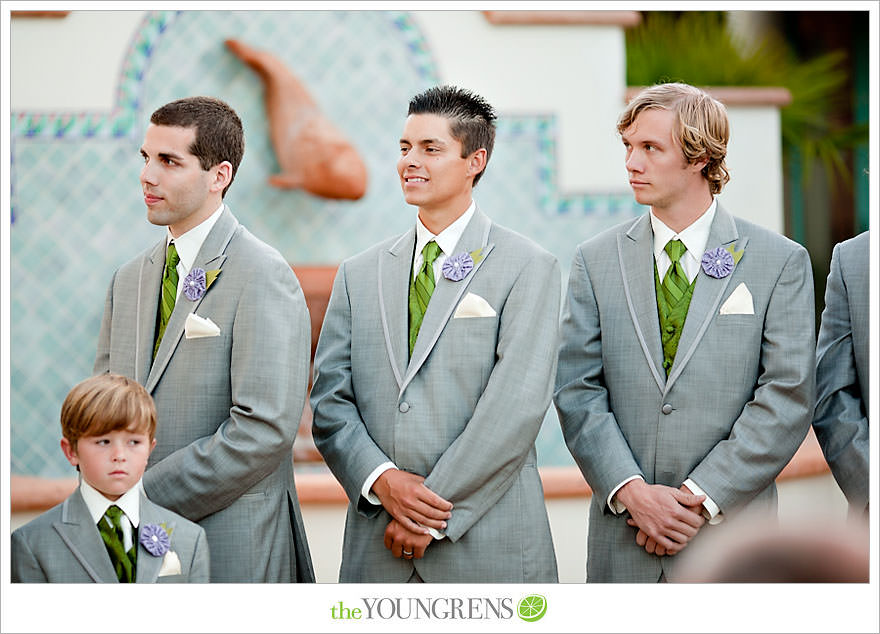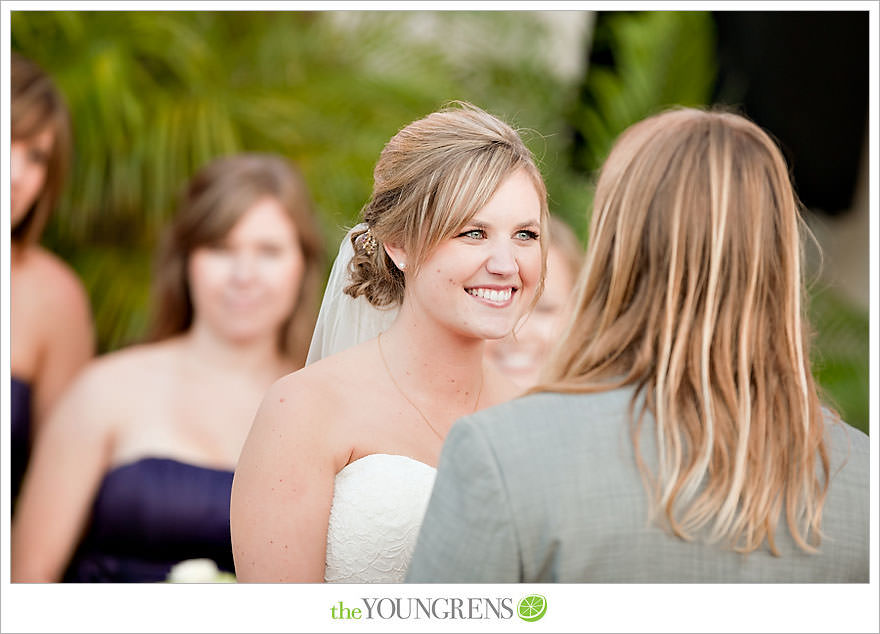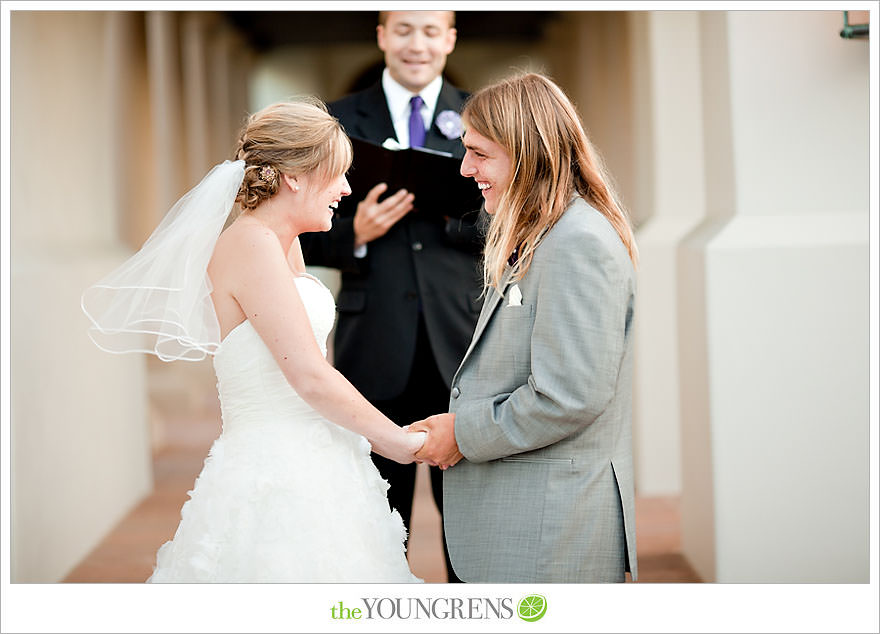 Married!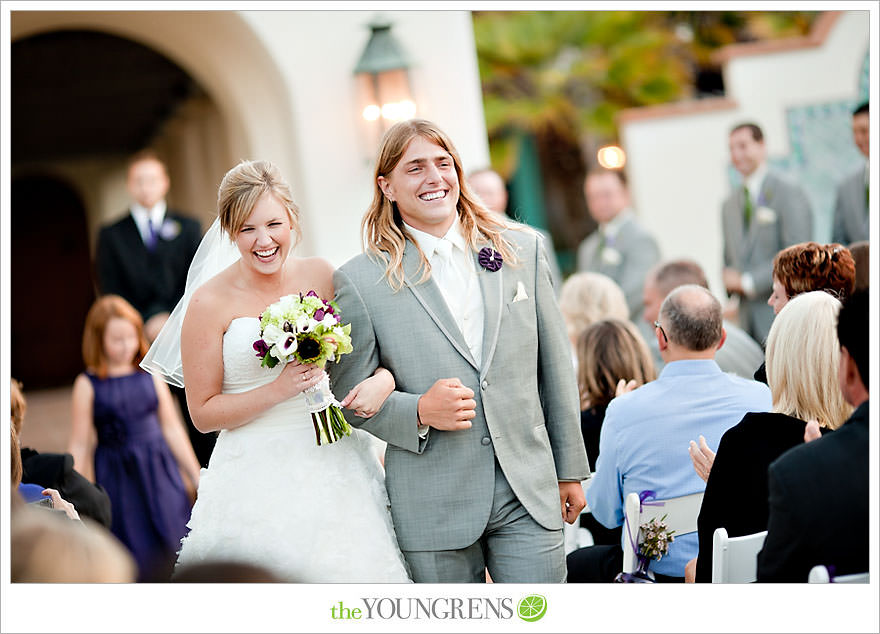 I loved the banners and colorful details everywhere.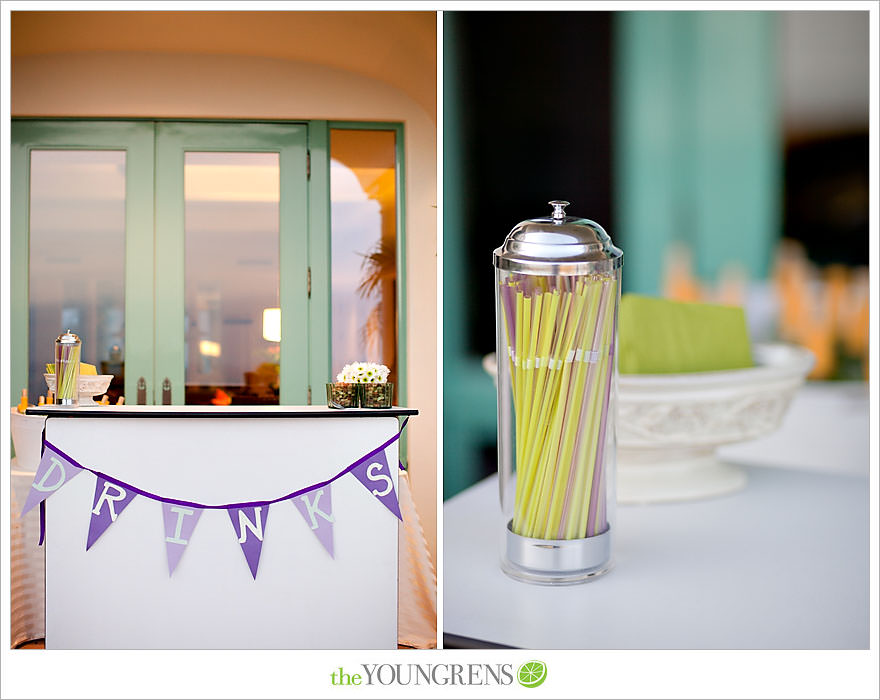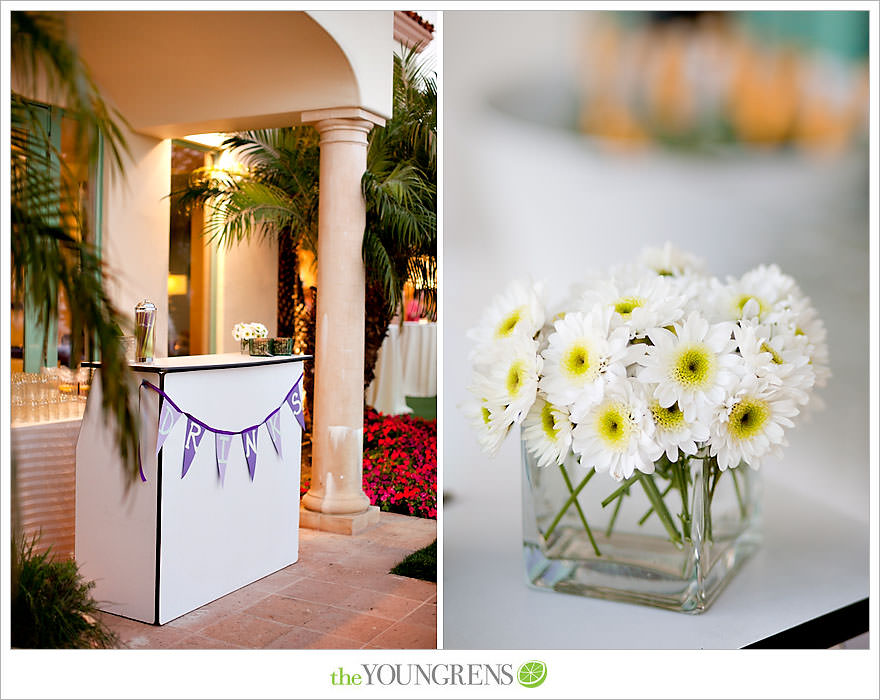 Apparently the two geese are a family tradition. Not sure what the tradition is, but I loved it anyway!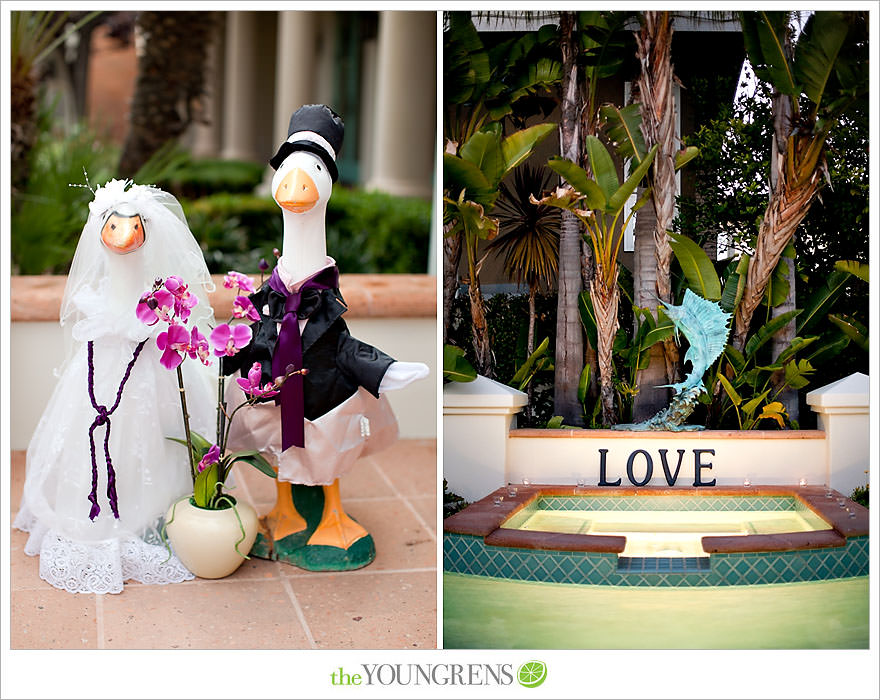 I love toasts that take place during twilight. What a great way to let the sun go down.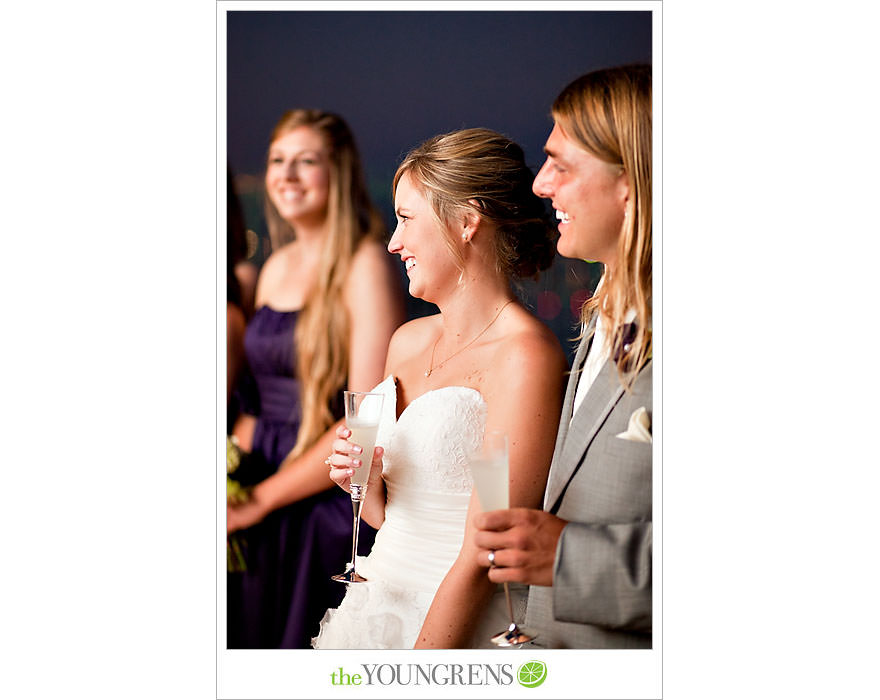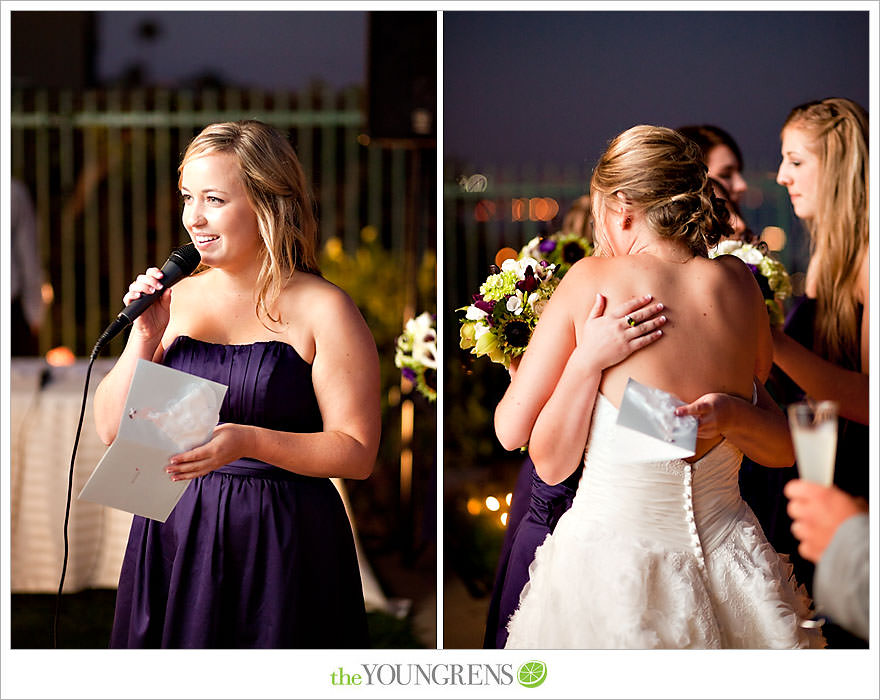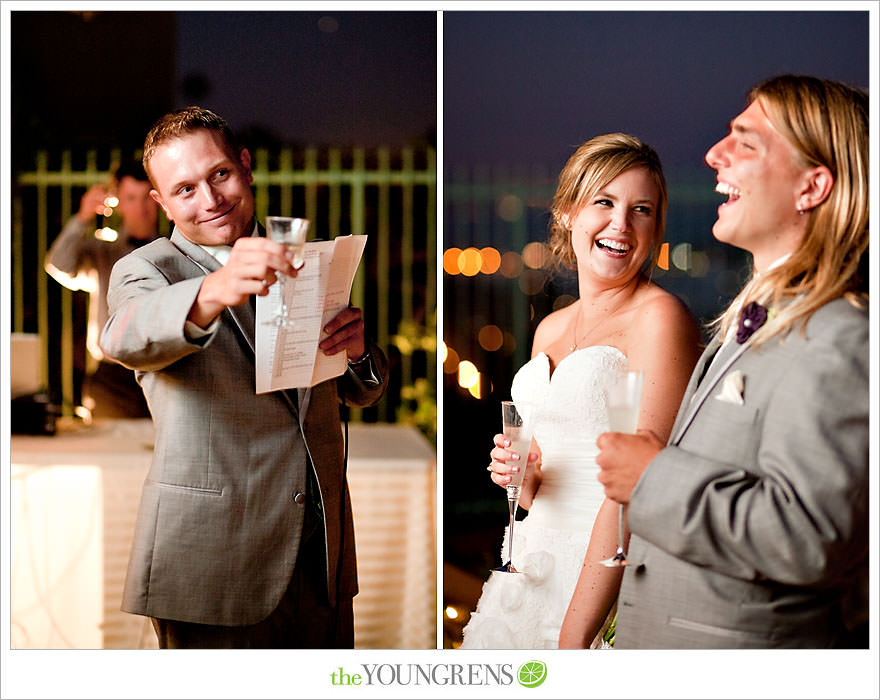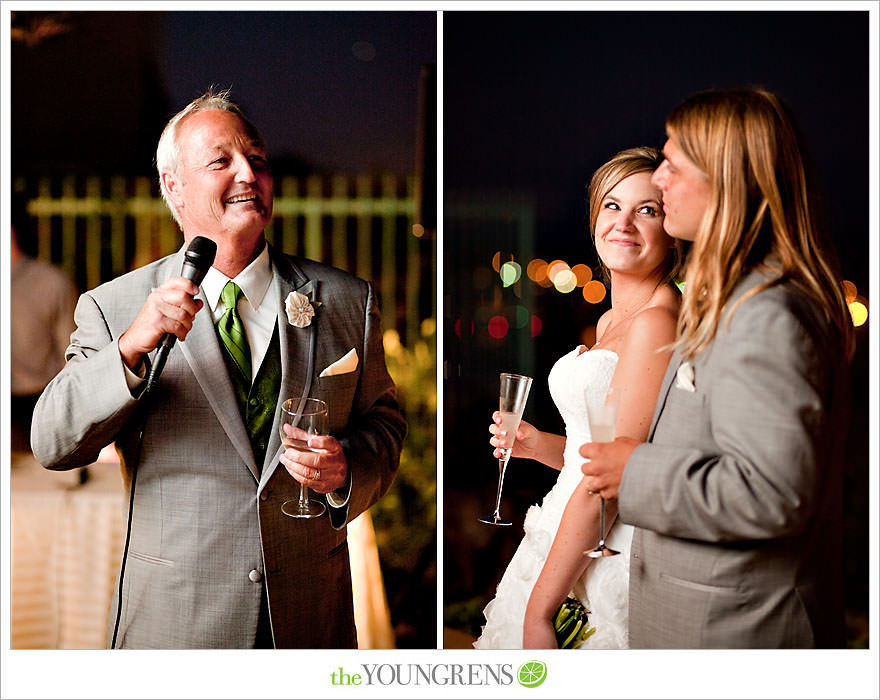 Kendall's bridesmaids gave an impromptu performance that was HYSTERICAL. Love you ladies!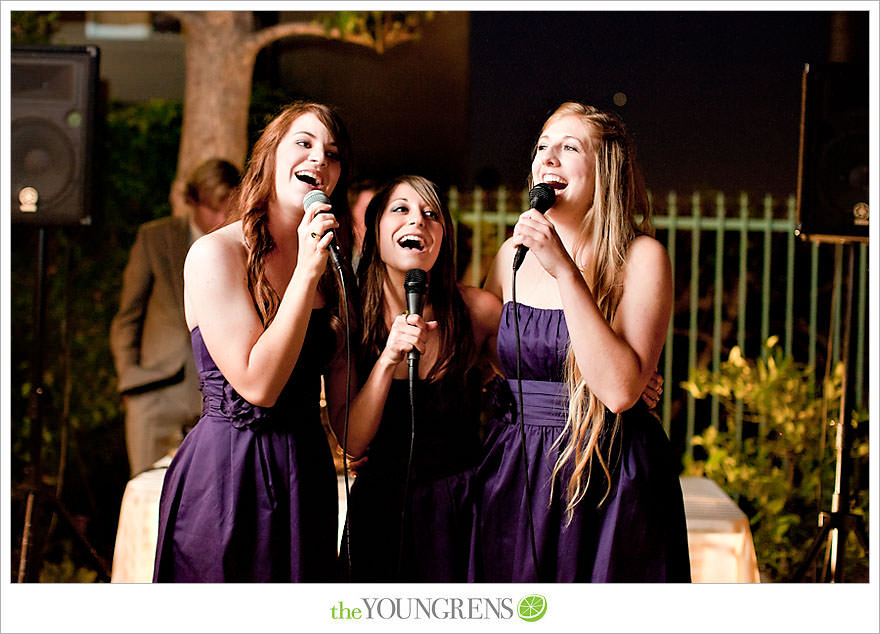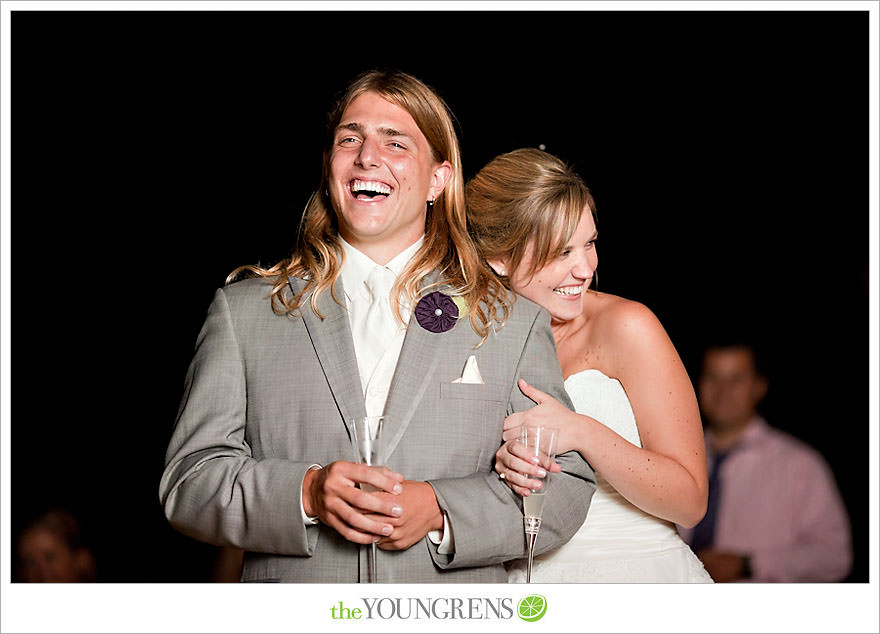 Some sweet dances…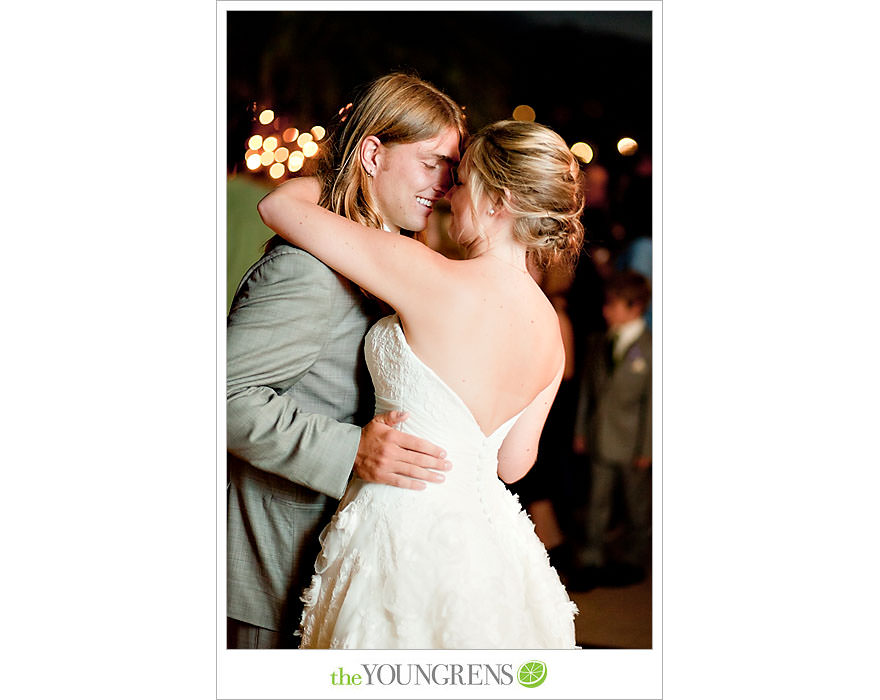 A kiss from your new hubby…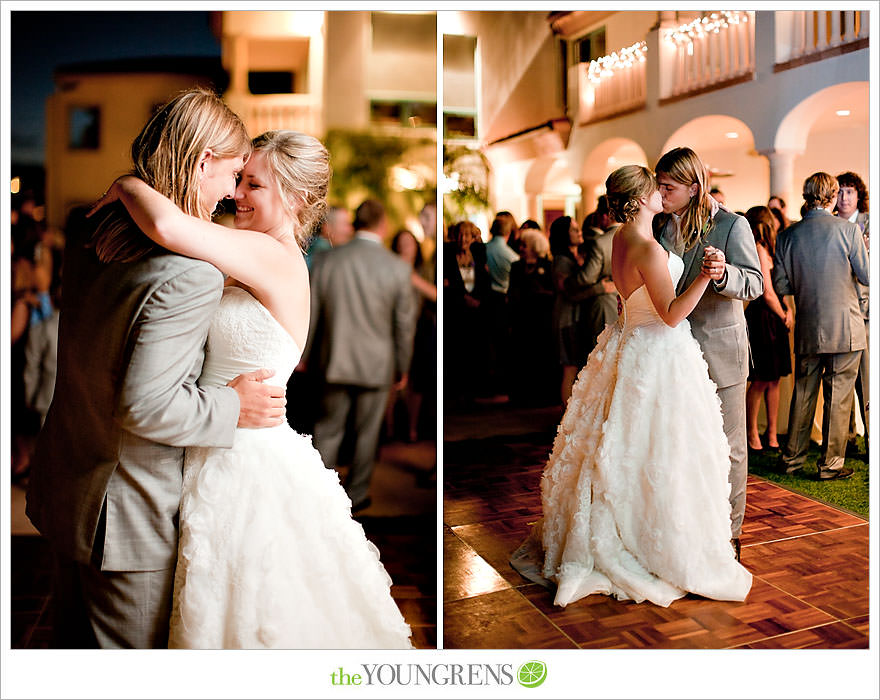 Some laughs with Mom…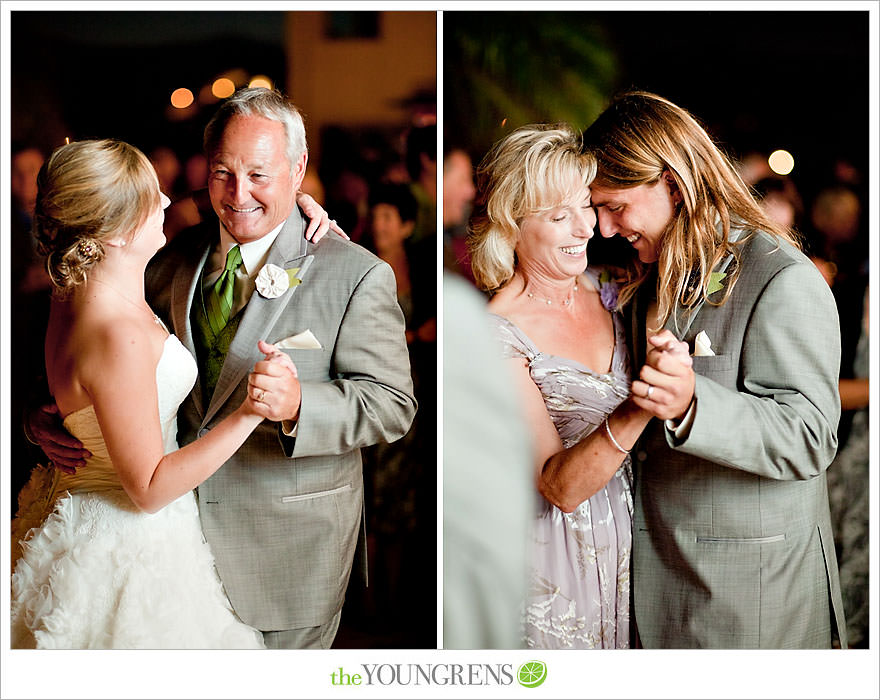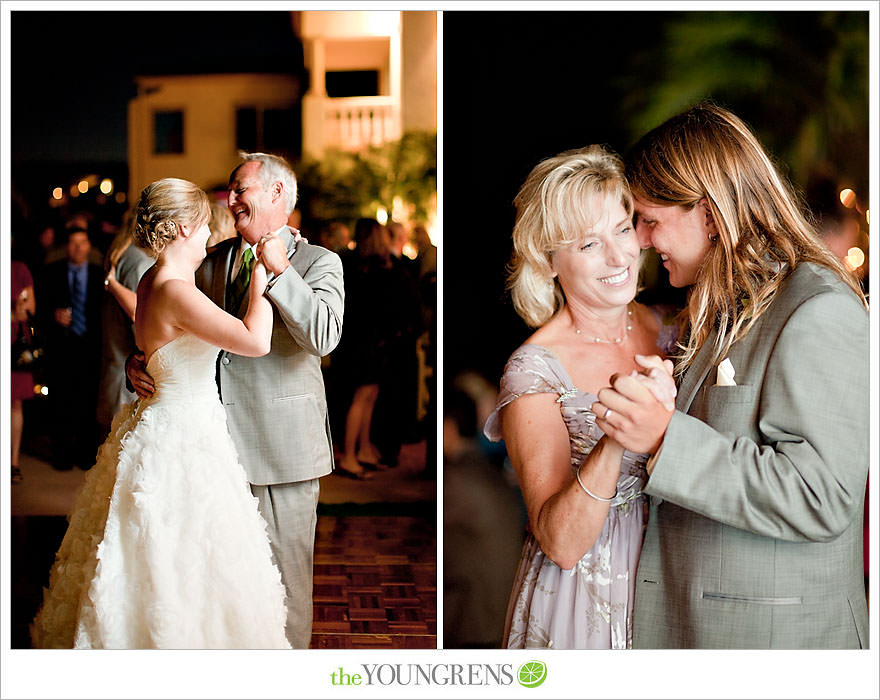 Some tears with Dad…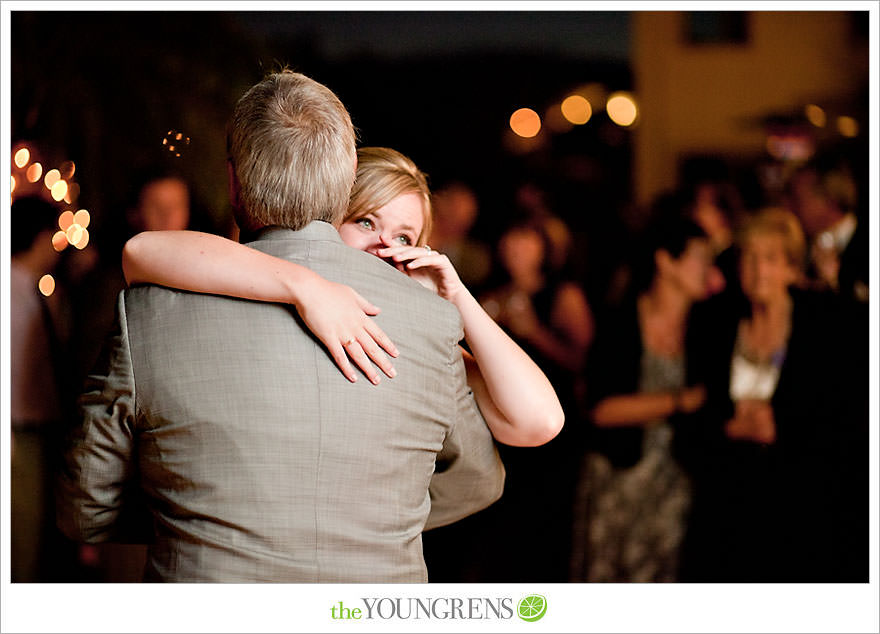 And it's time to dance the night away!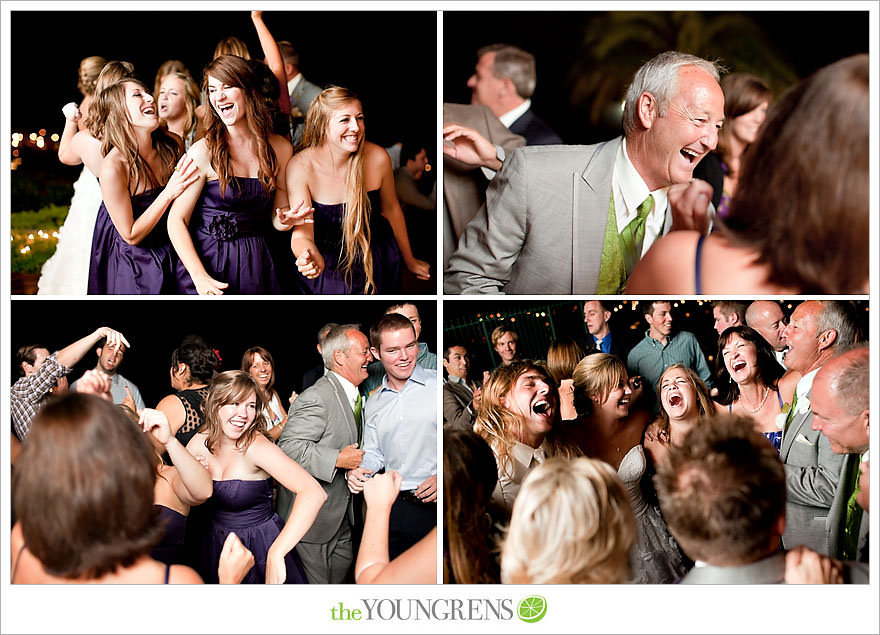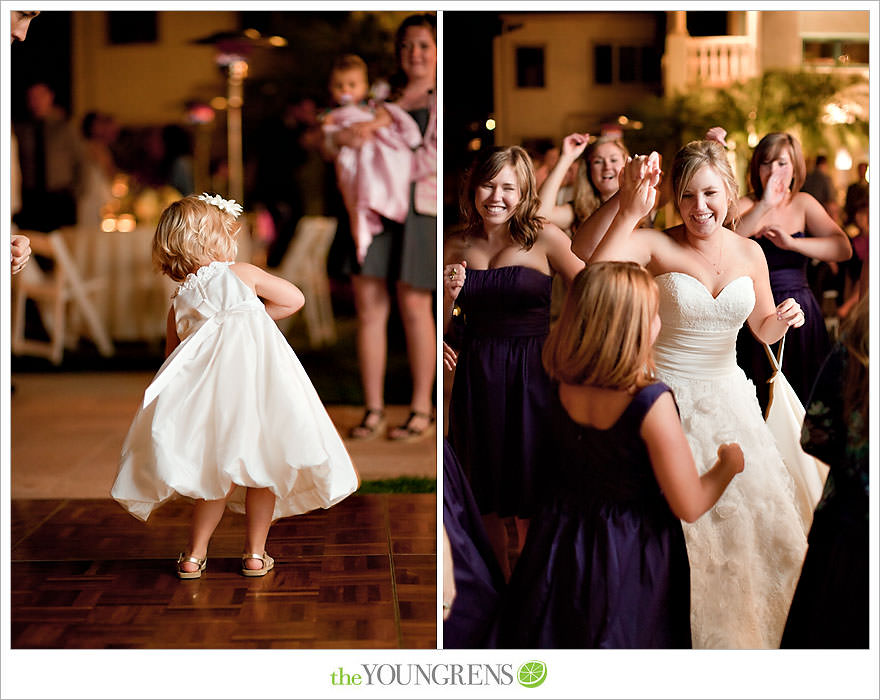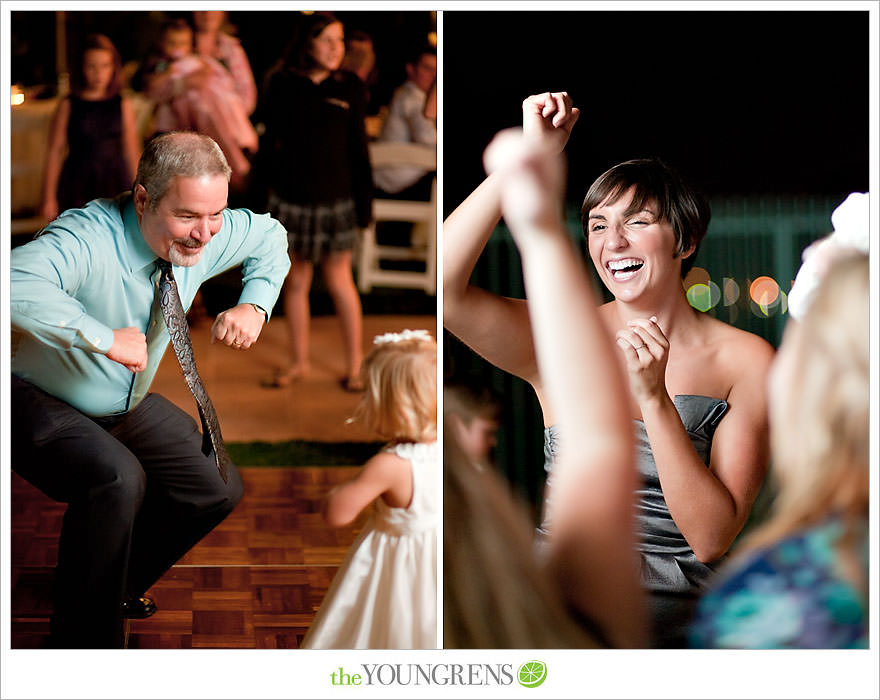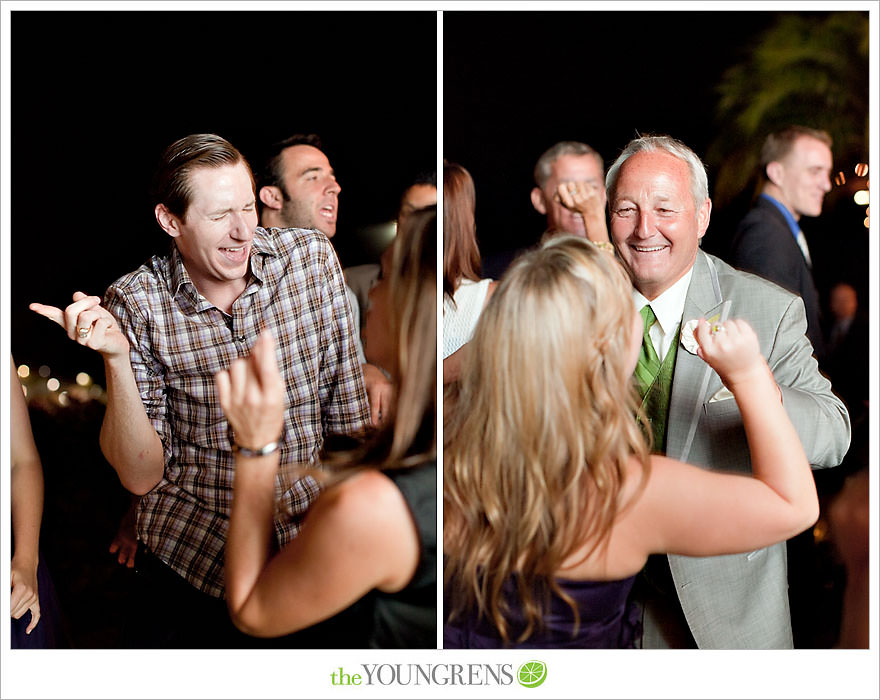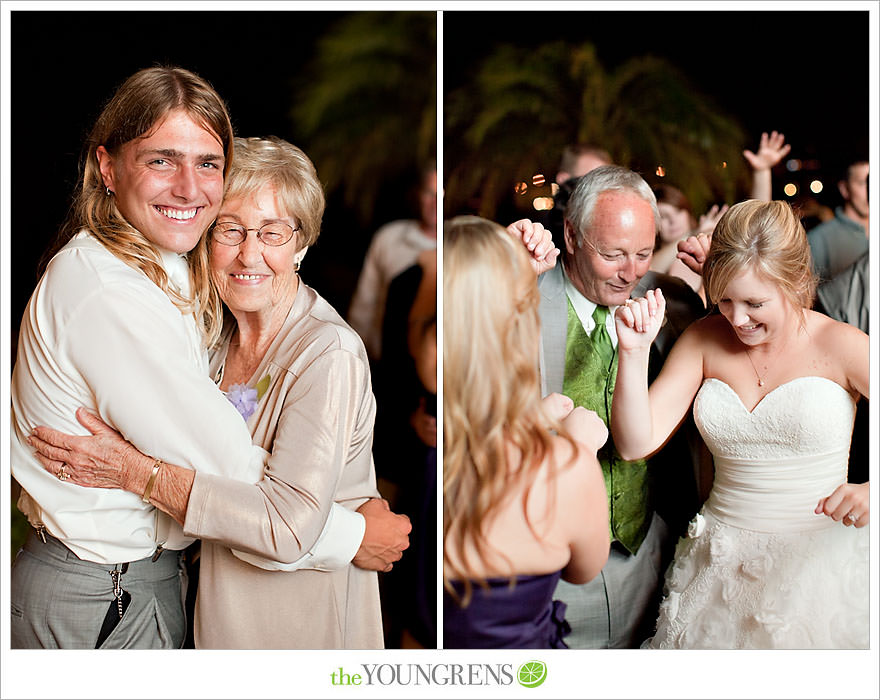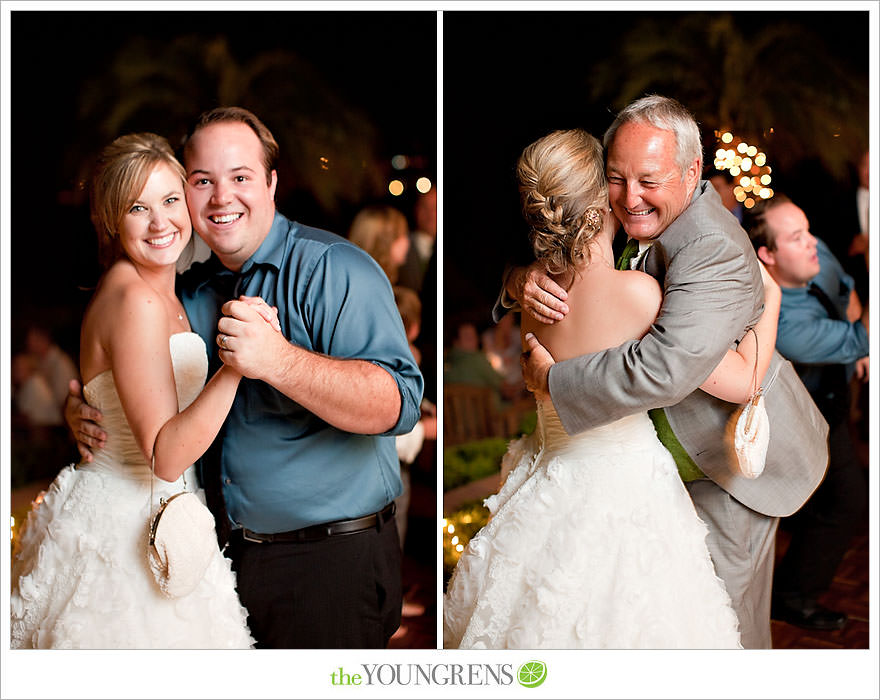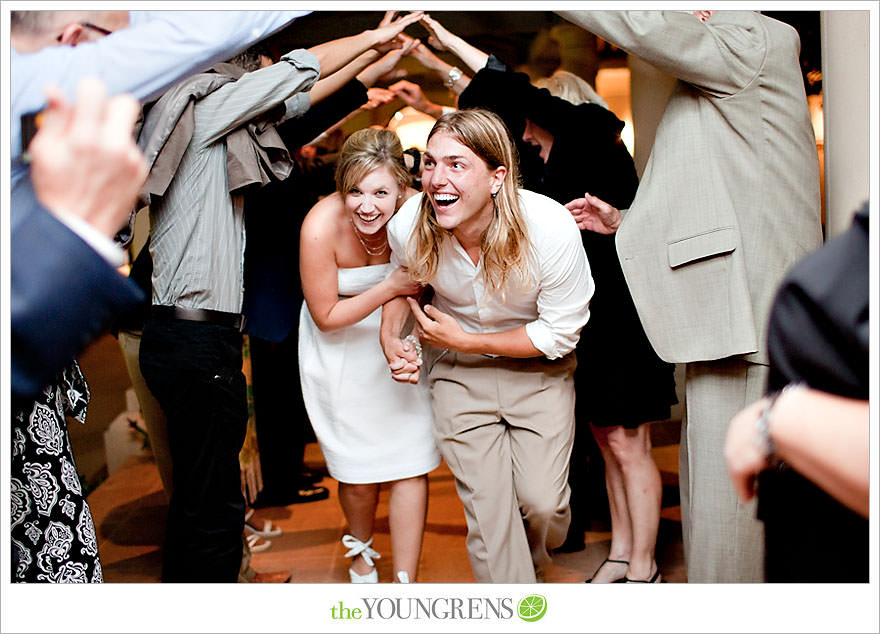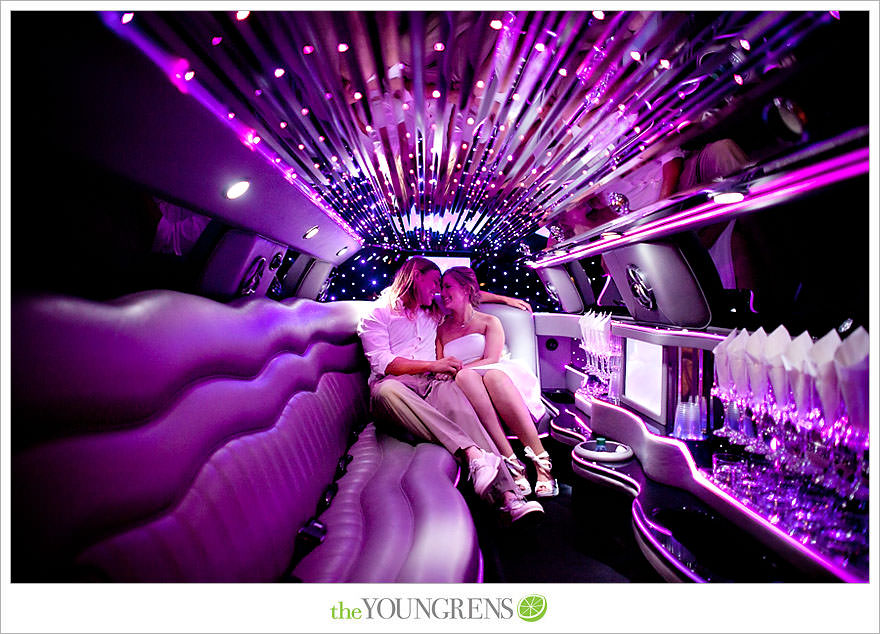 Calen and Kendall: You guys are nothing but awesomeness rolled up into an awesome bun and topped with pickled awesomesauce. We love you two and were so excited to spend the day with you! Stay sweet and adorable!