Happy Tuesday dearest bloggy-blog! Greg and Rachel's Marina Del Rey wedding at the California Yacht Club is so simply sweet – the decor centered around the  nautical atmosphere of the marina mixing navy blue pieces with pops of dandelion yellow. I thought the sailboat centerpieces were so stinkin' cute, especially when they were paired with different types of yellow flowers provided by Grace at Tea Rose Garden. Also, each centerpiece had a different flag on the sailboat, which corresponded with guests escort cards – a great way to identity tables!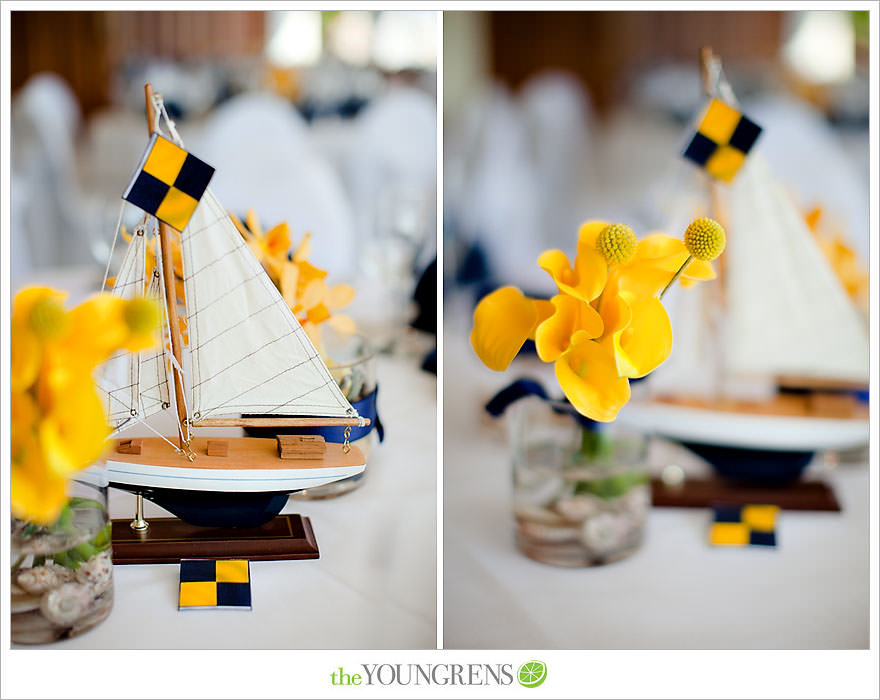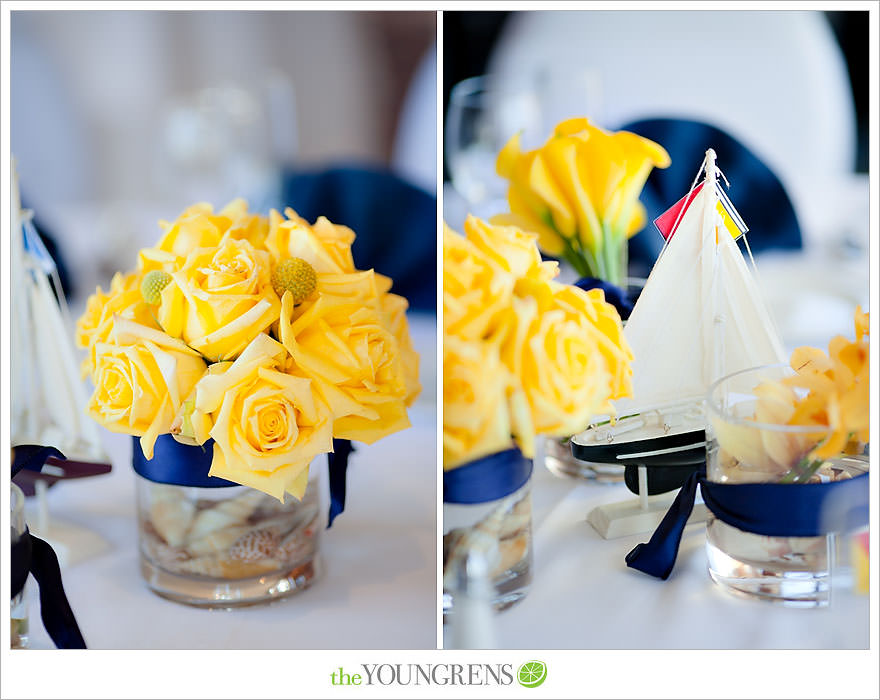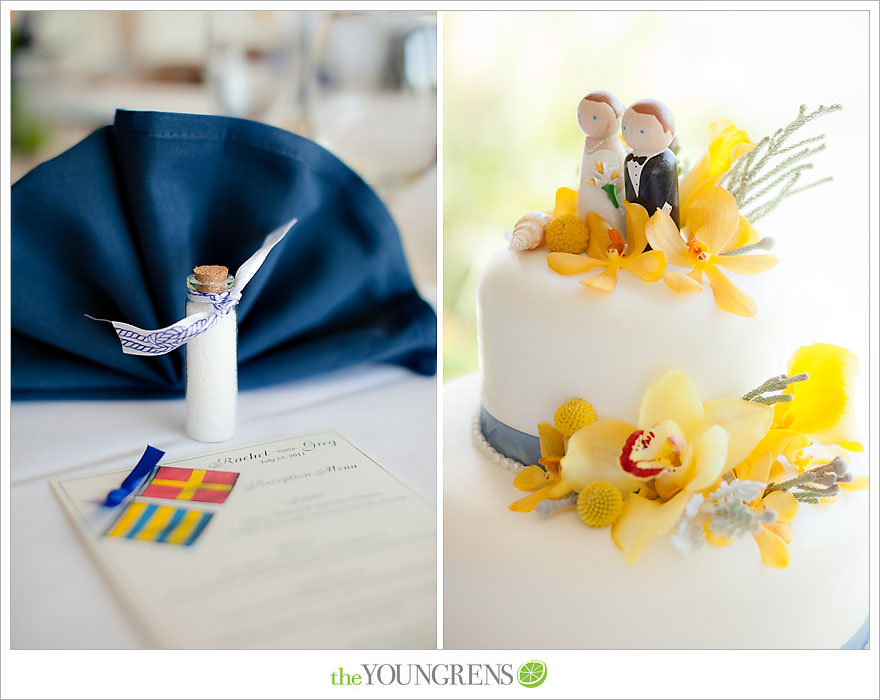 The ceremony at the California Yacht Club is such lovely space surrounded by sailboats. It was such a beautiful day!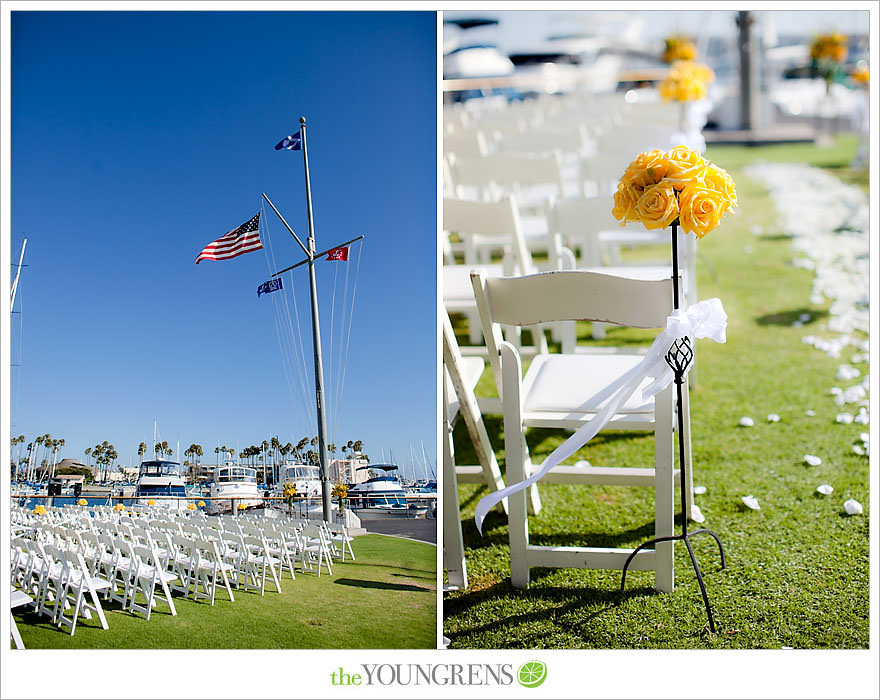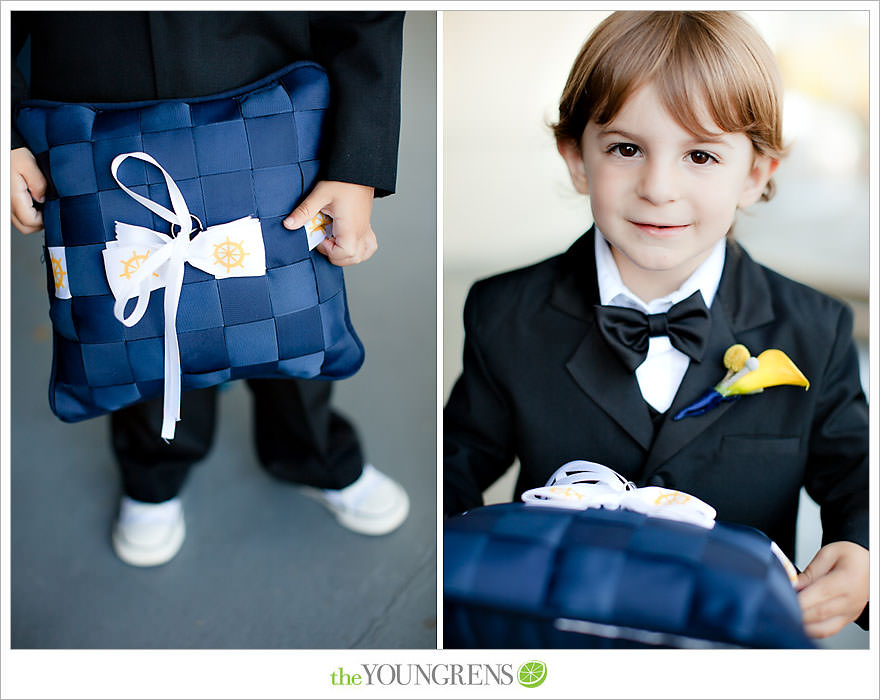 I loved all of the special moments during the ceremony. Greg and Rachel's family and friends were all so stinkin' rad.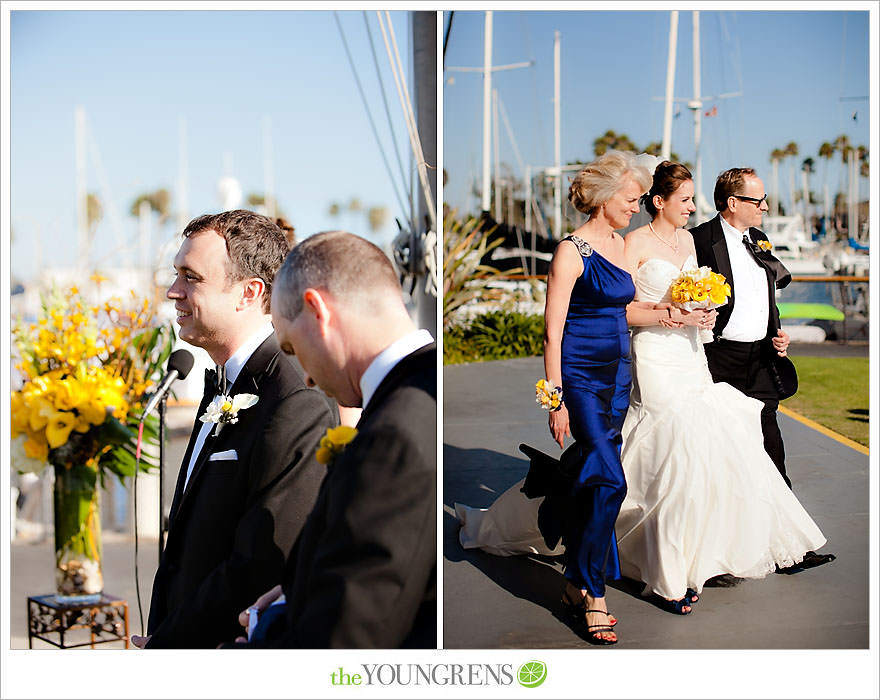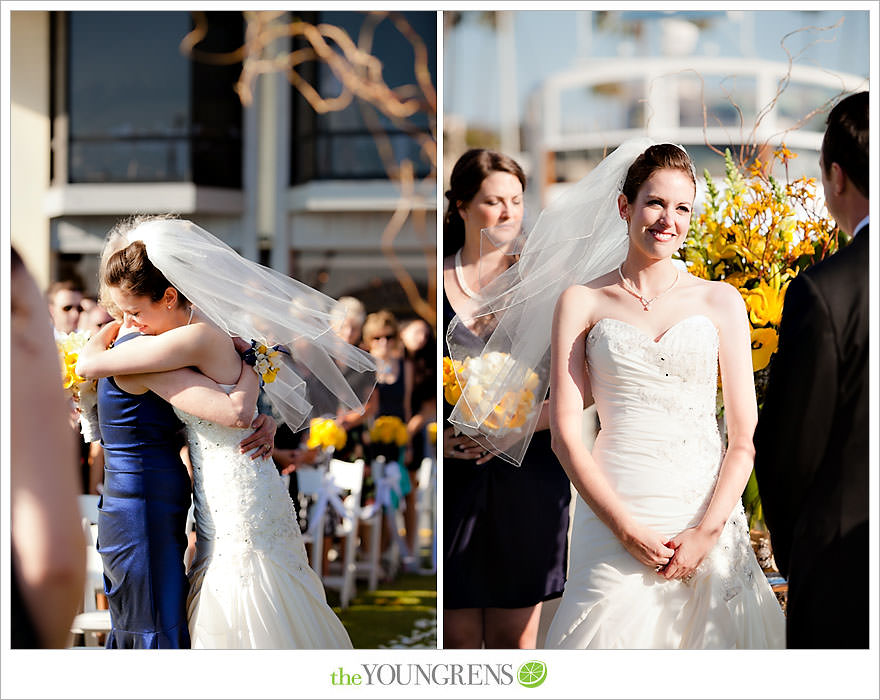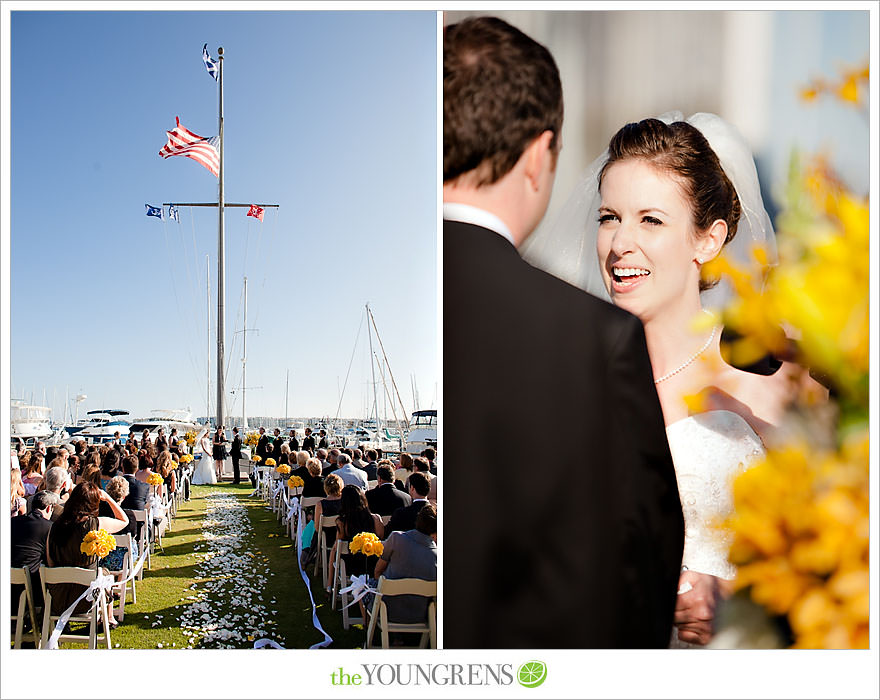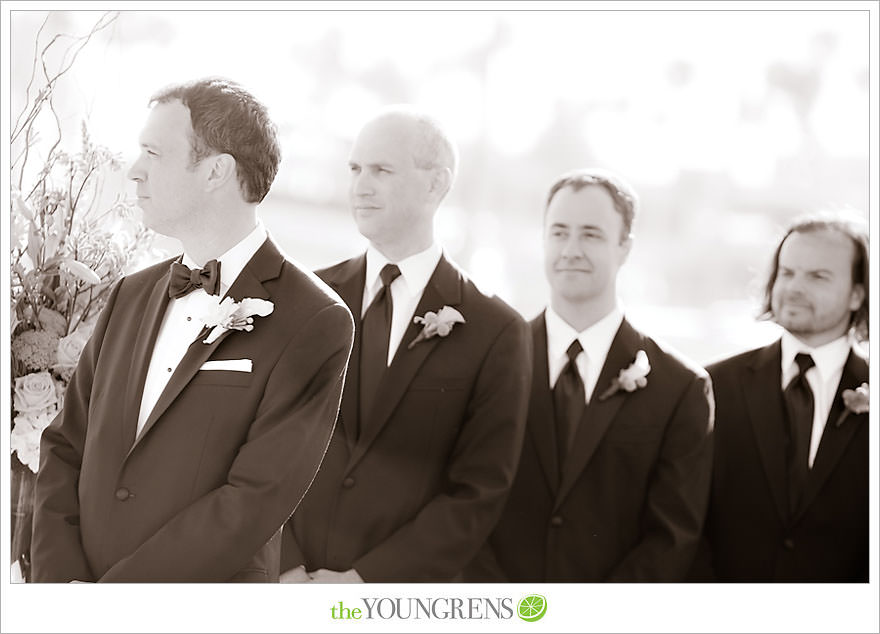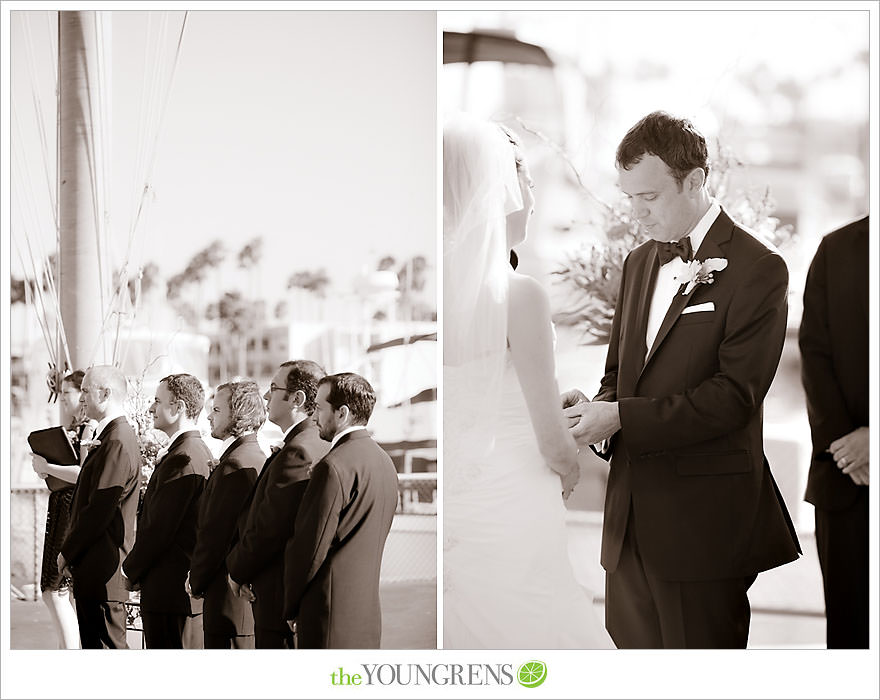 Greg makes my heart smile so much!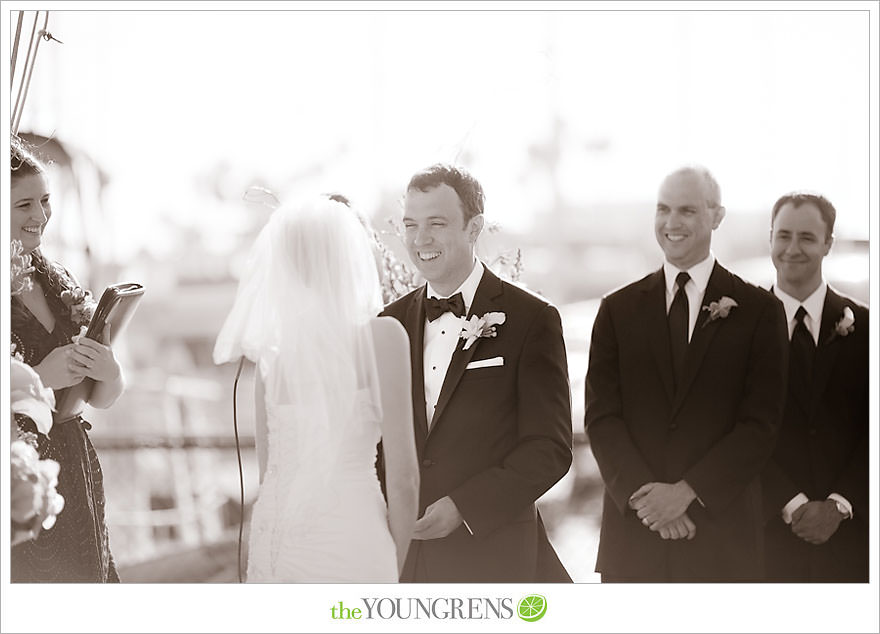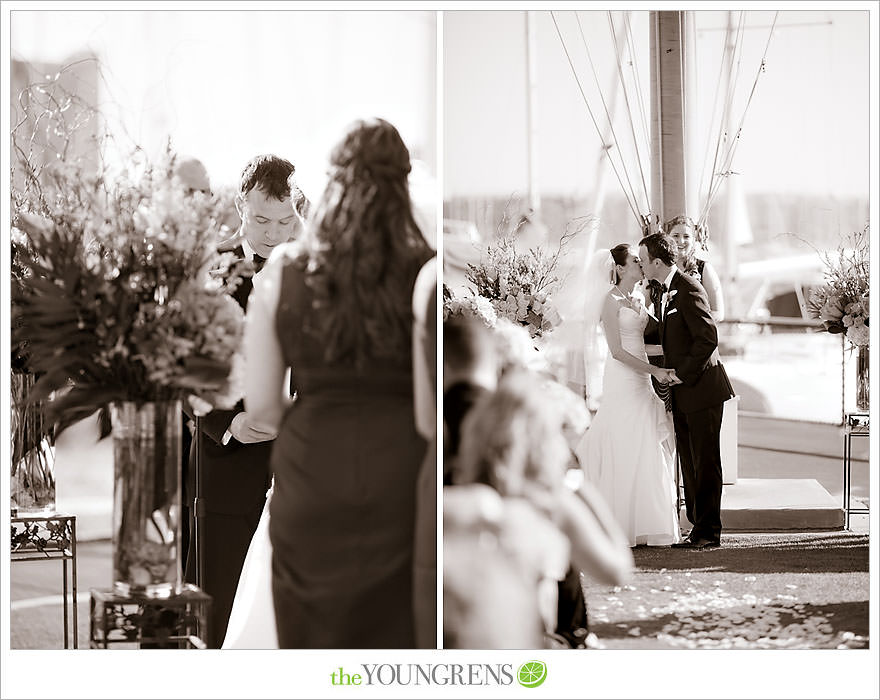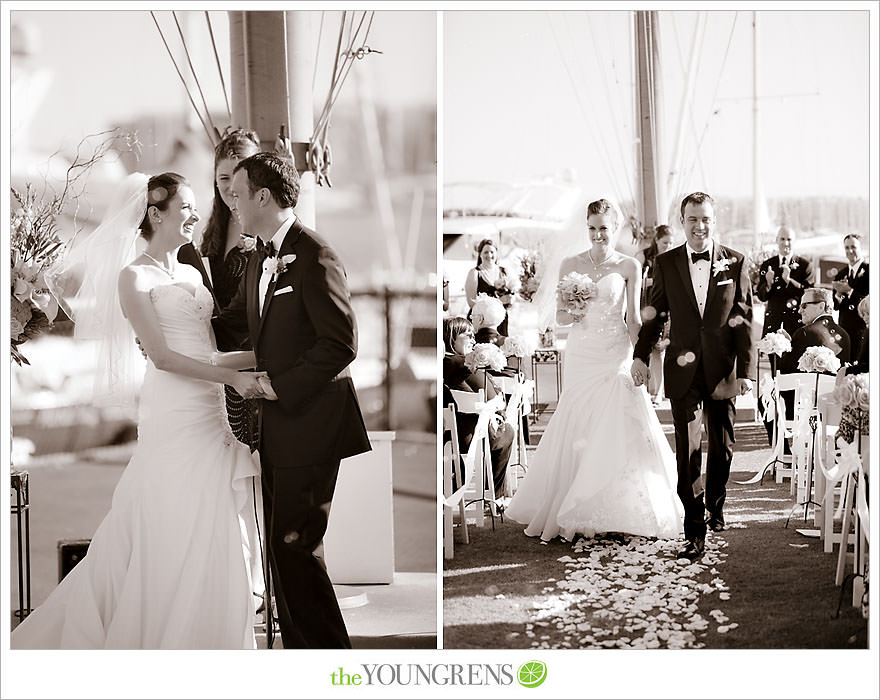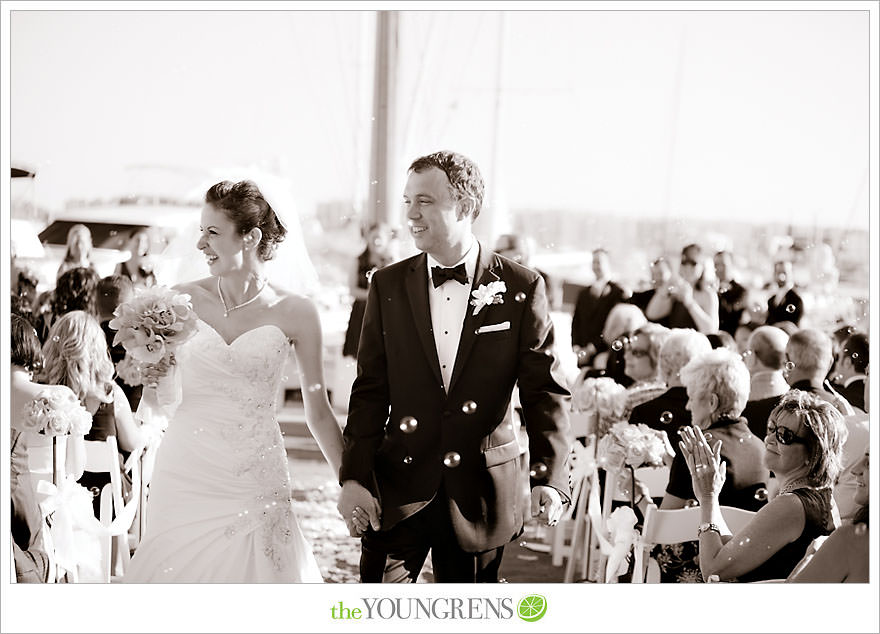 Love these two post-ceremony moments. I caught the left one, Jeff grabbed the right one. We make a pretty awesome team!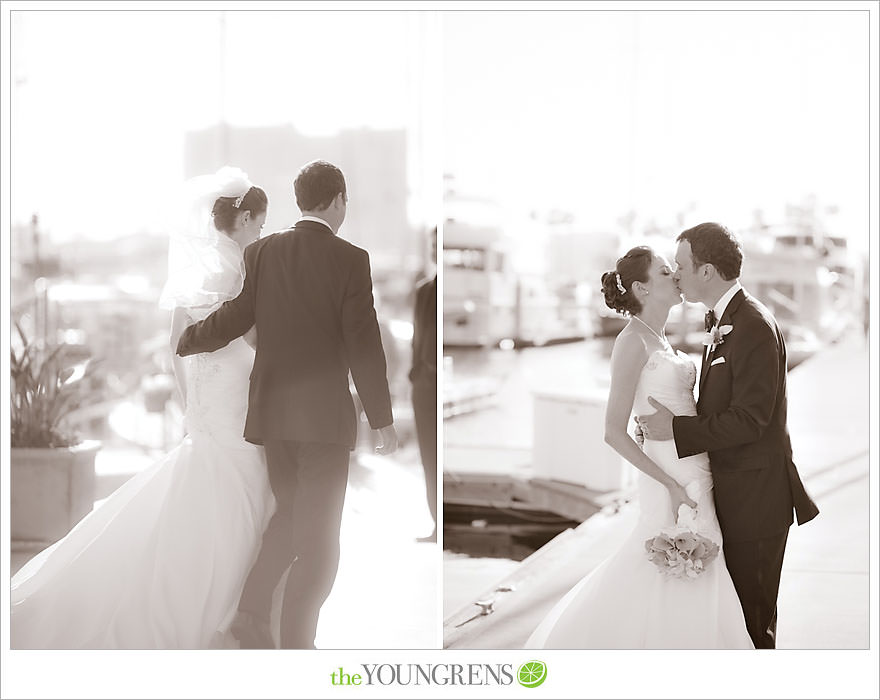 After the ceremony, we walked down to the docks for some fun in the sun.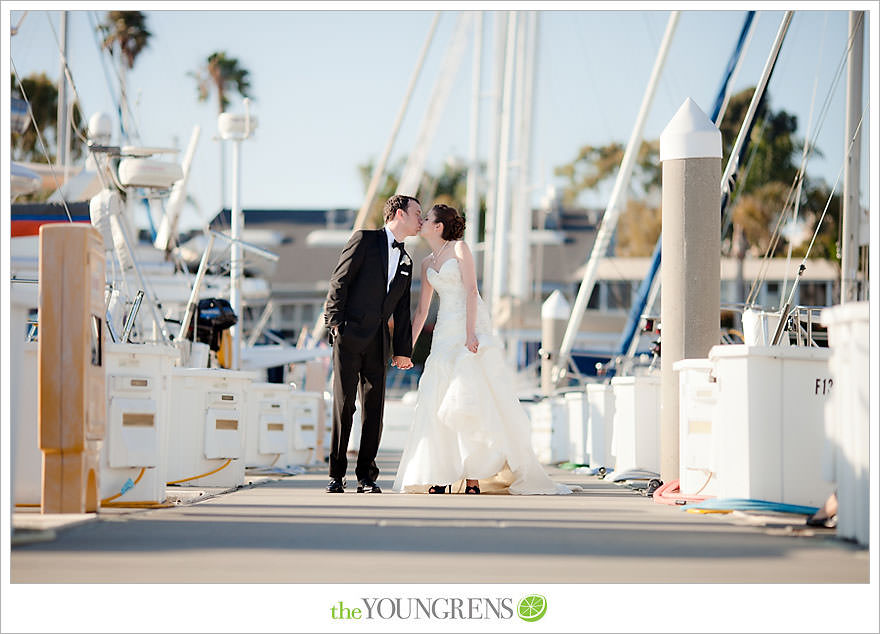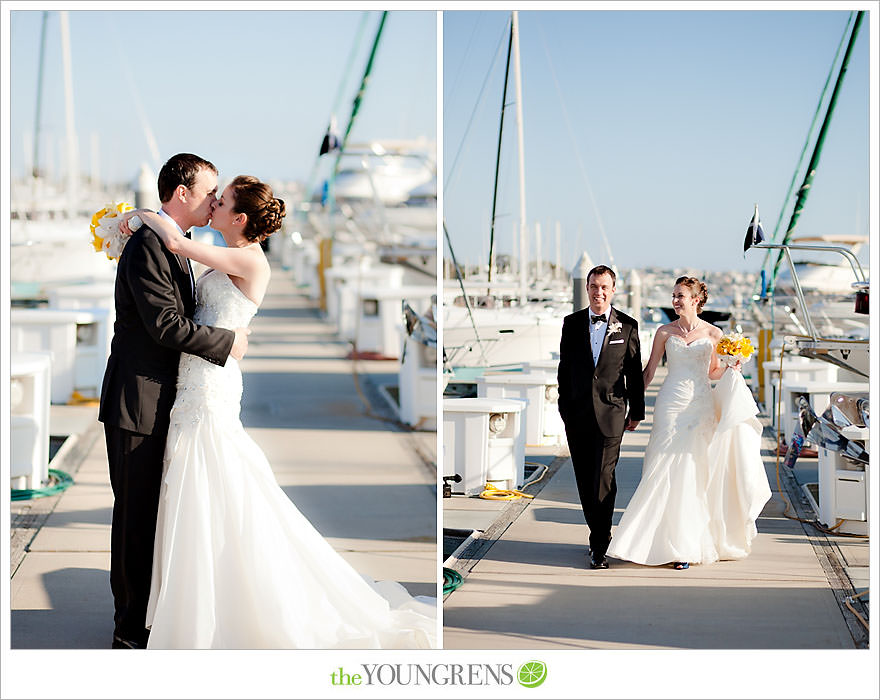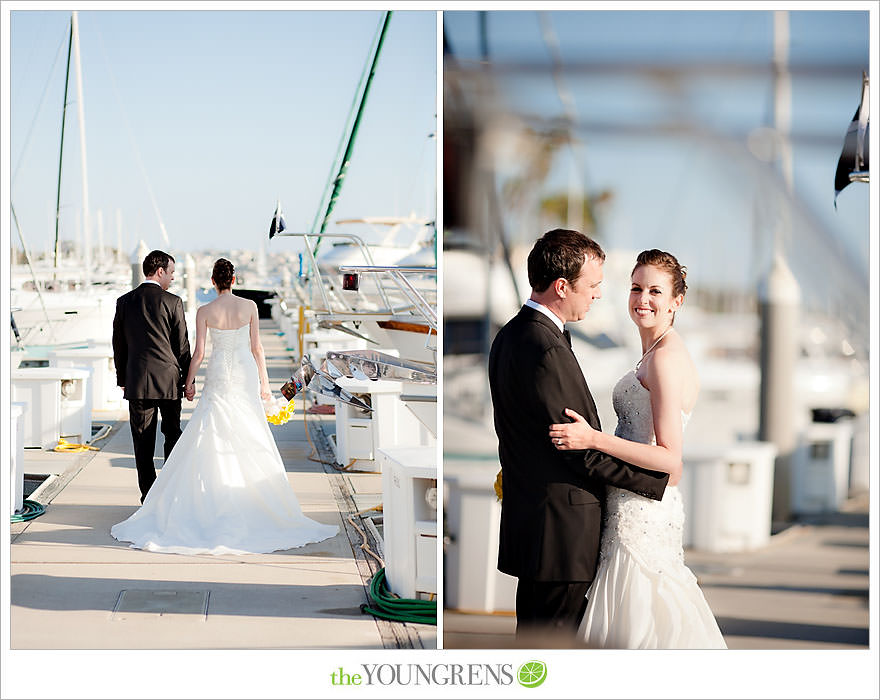 Awww! So cute!!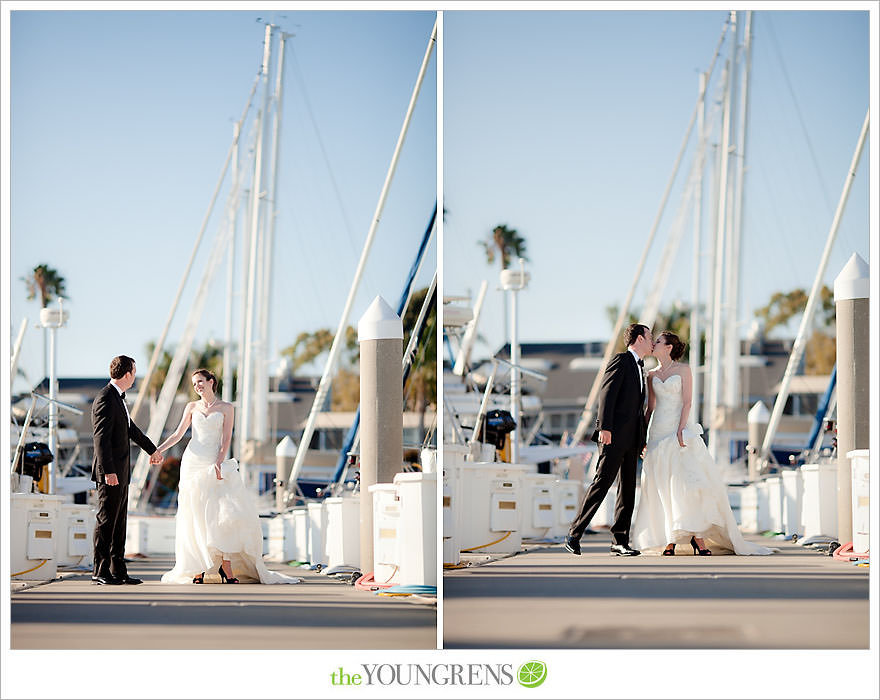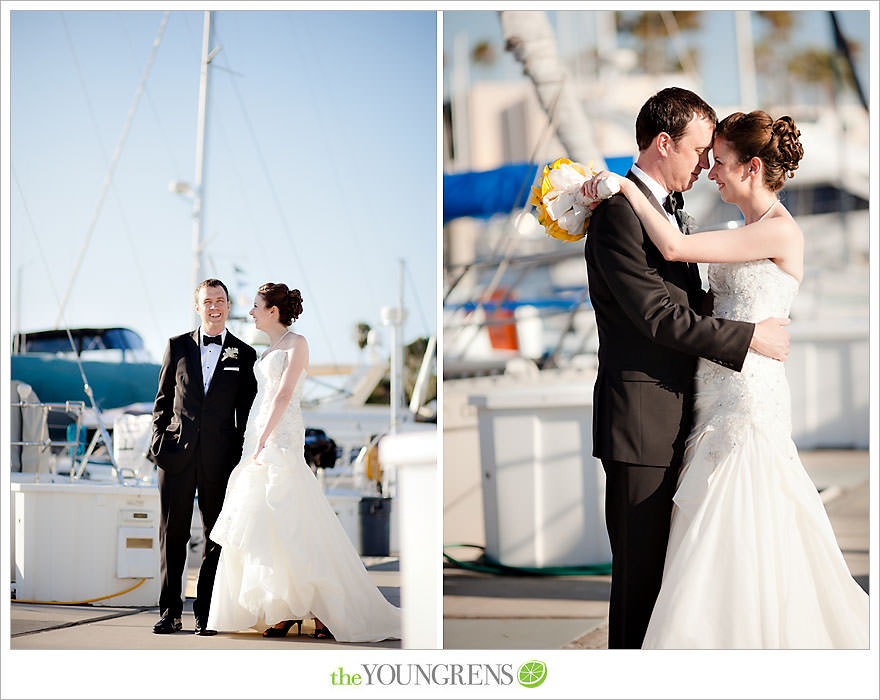 We really couldn't pass this one up.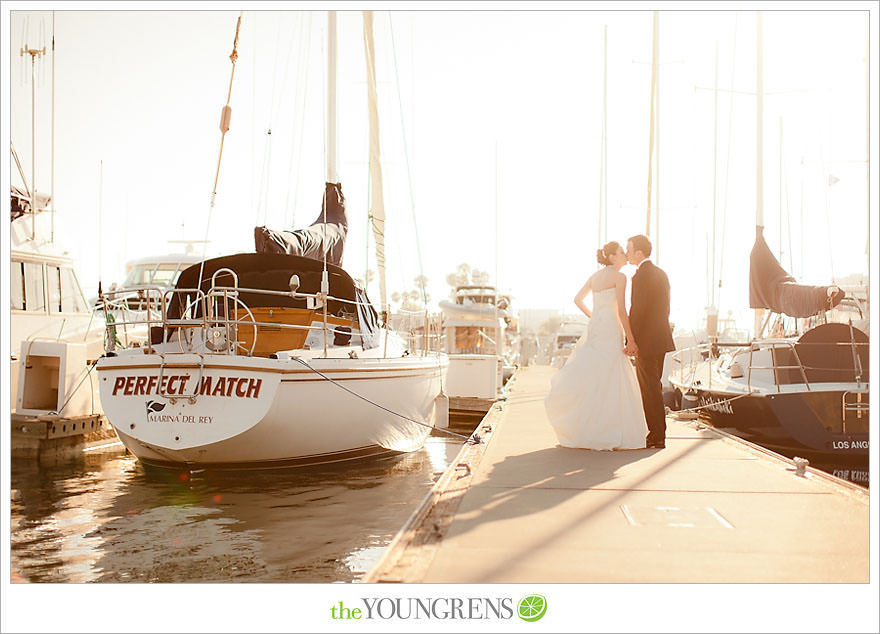 Meanwhile, their guests were enjoying the perfect summer afternoon before heading inside for the First Dance.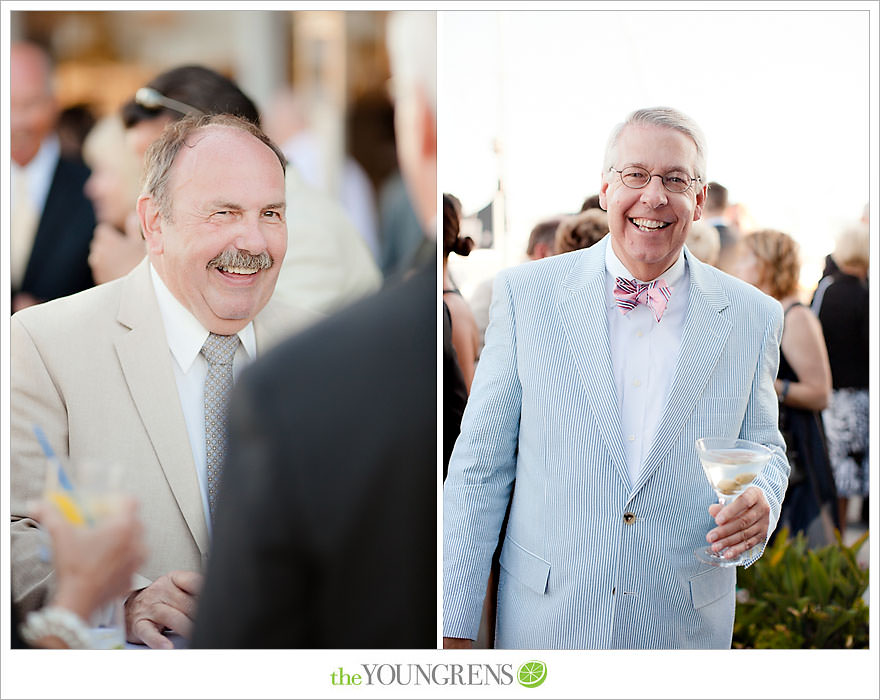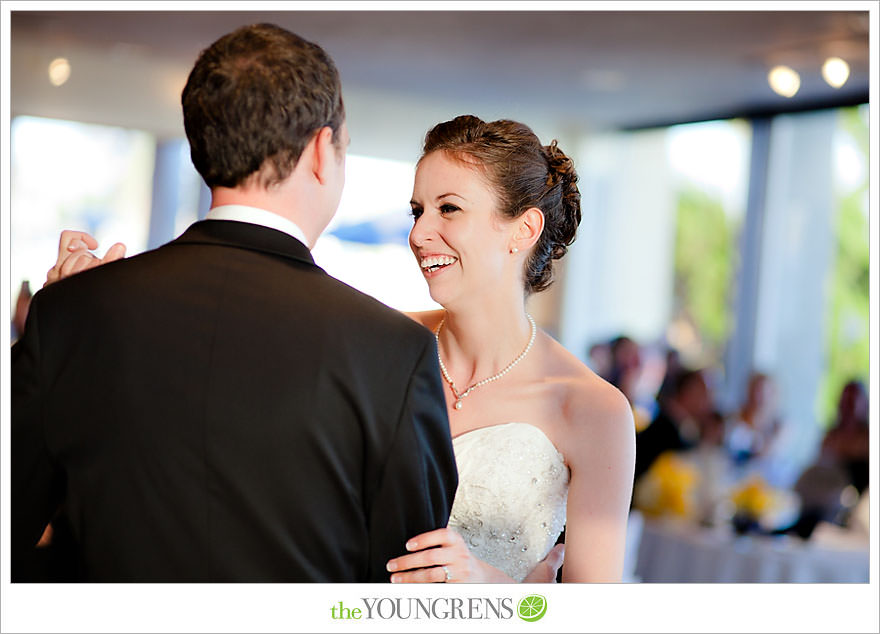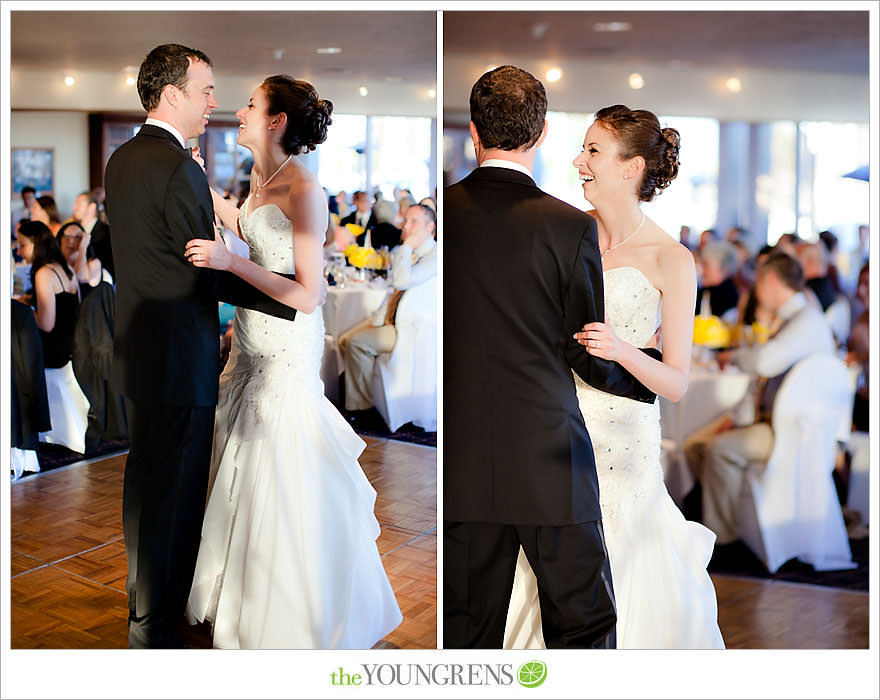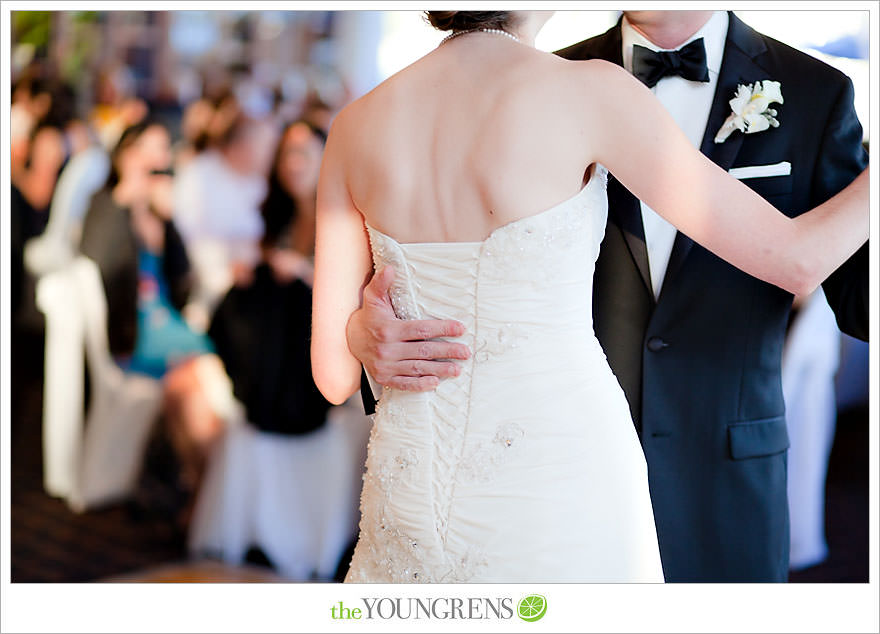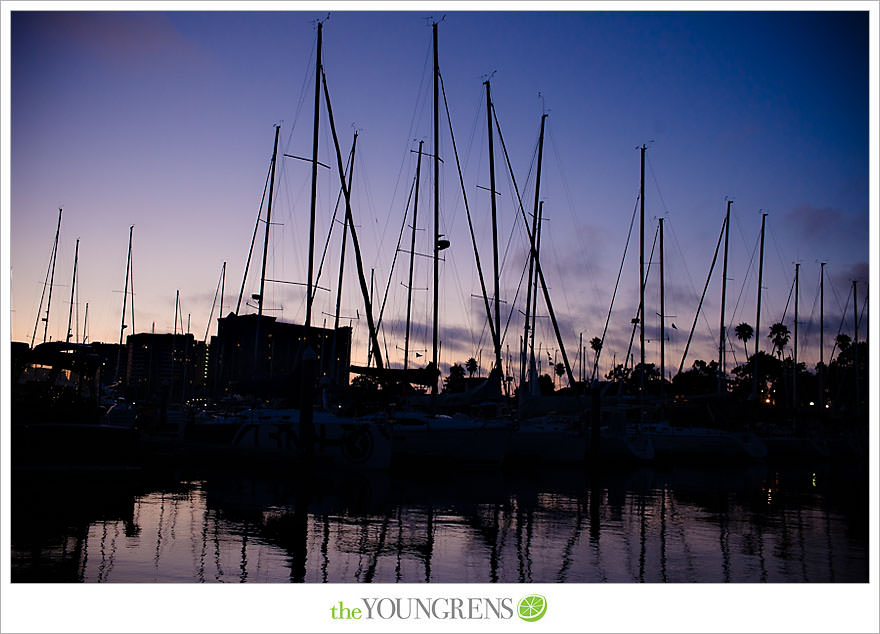 I love how much Greg and Rachel laugh together. They have the cutest connection!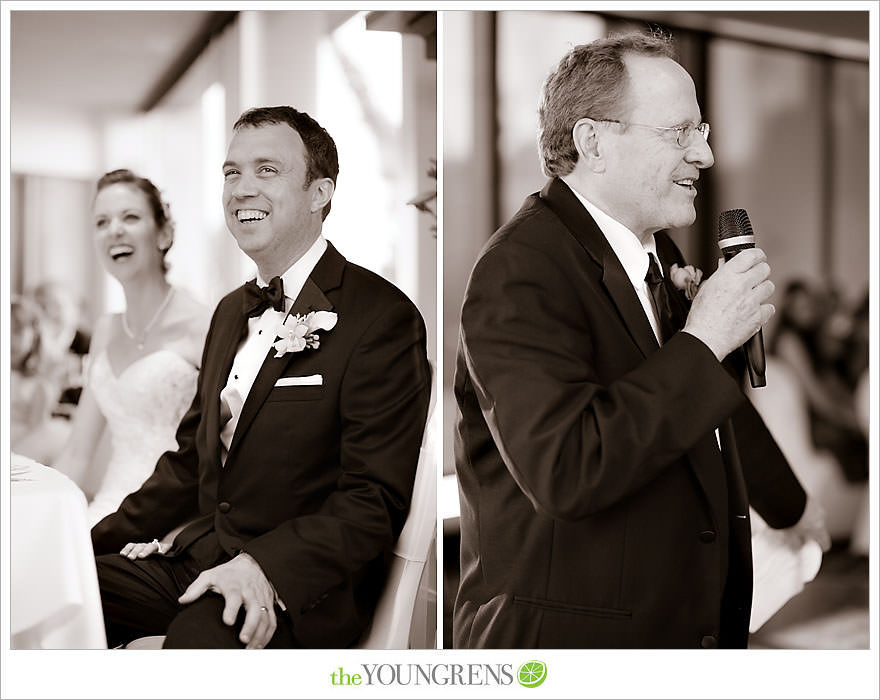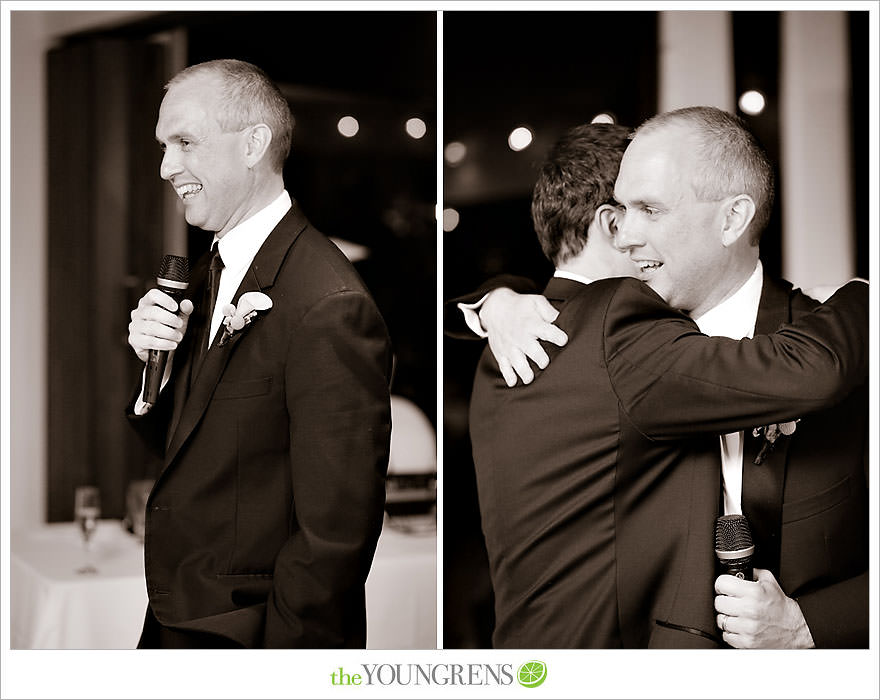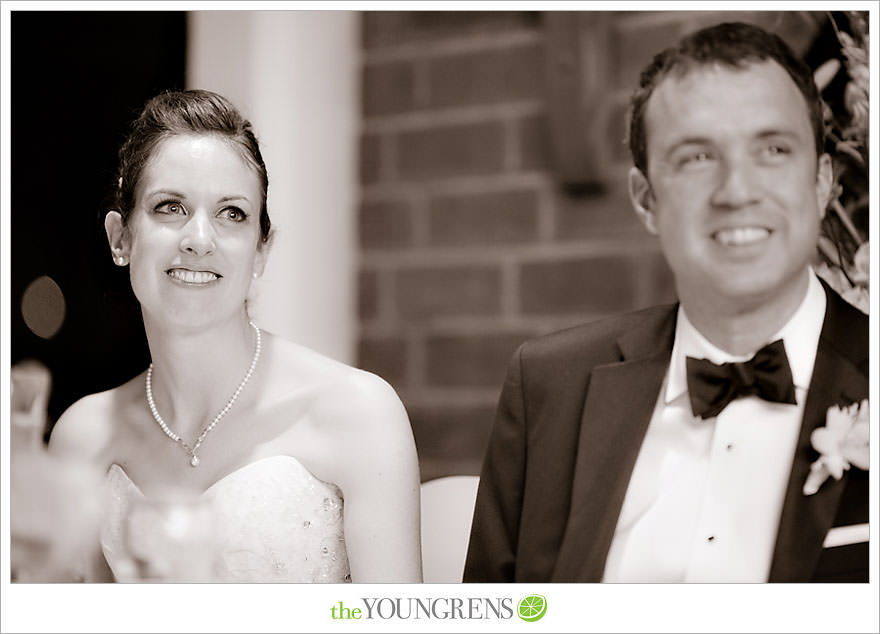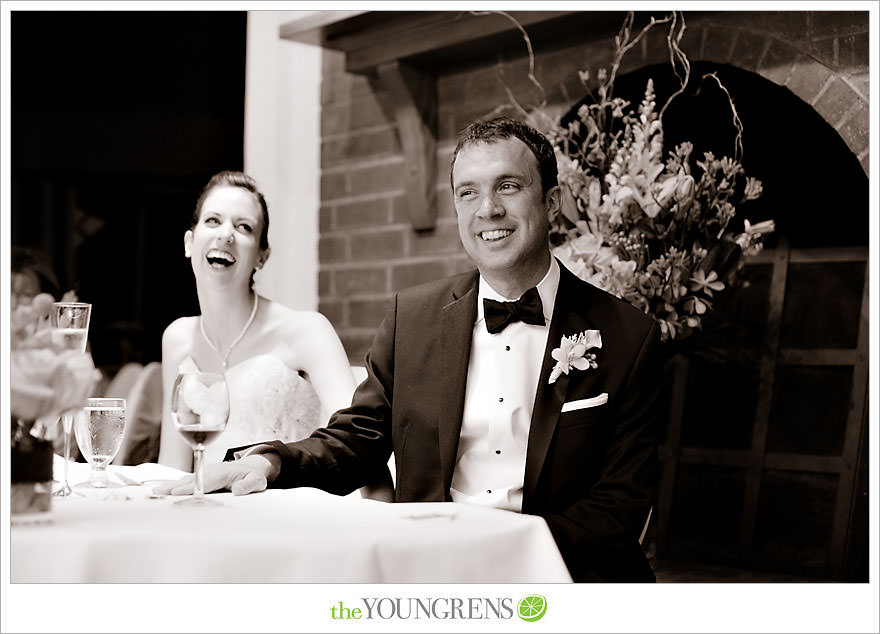 And they also have some pretty amazing friends!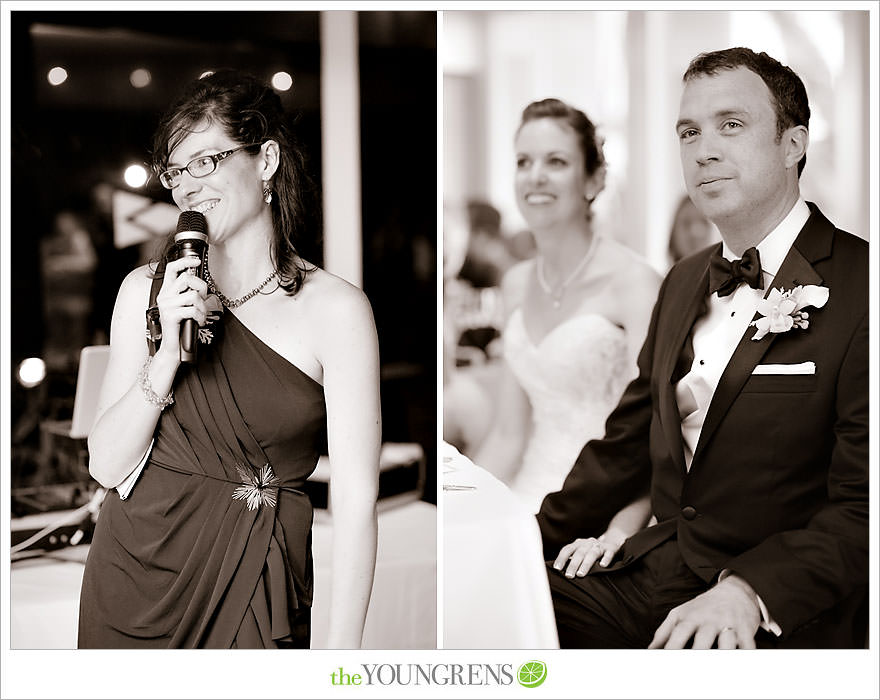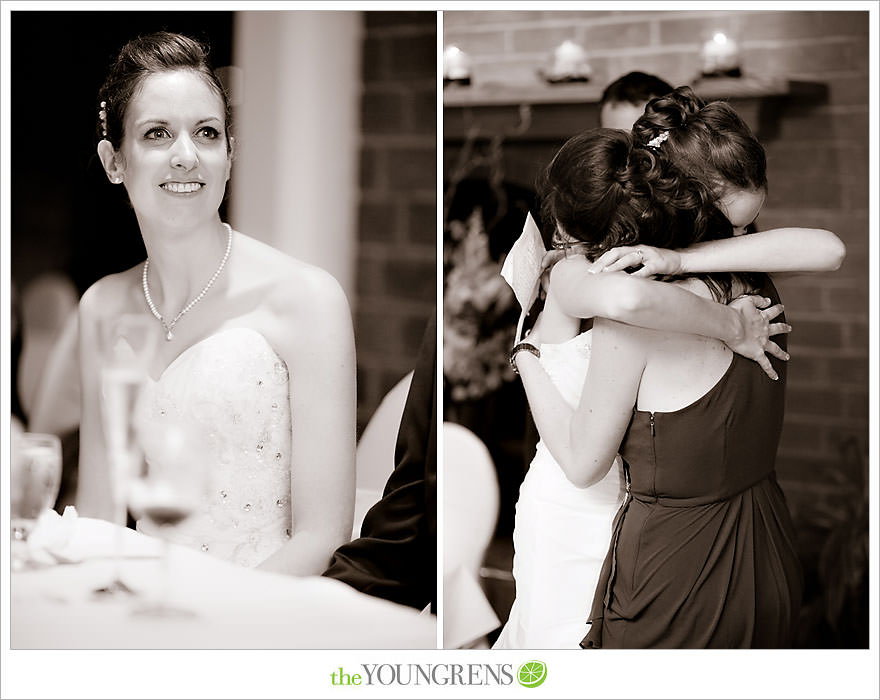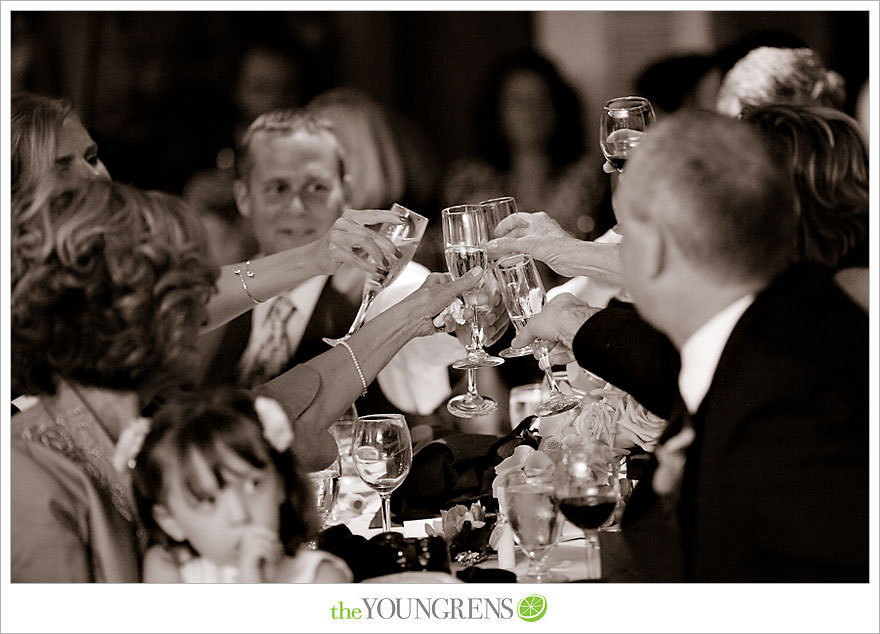 After the toasts and dinner, it was time for Greg and Rachel to open up the dance floor with their parents.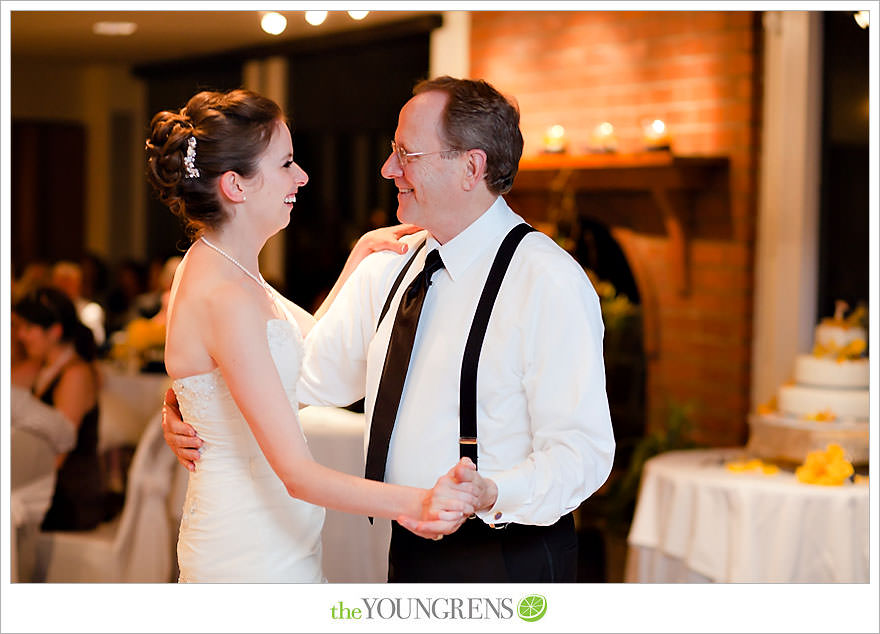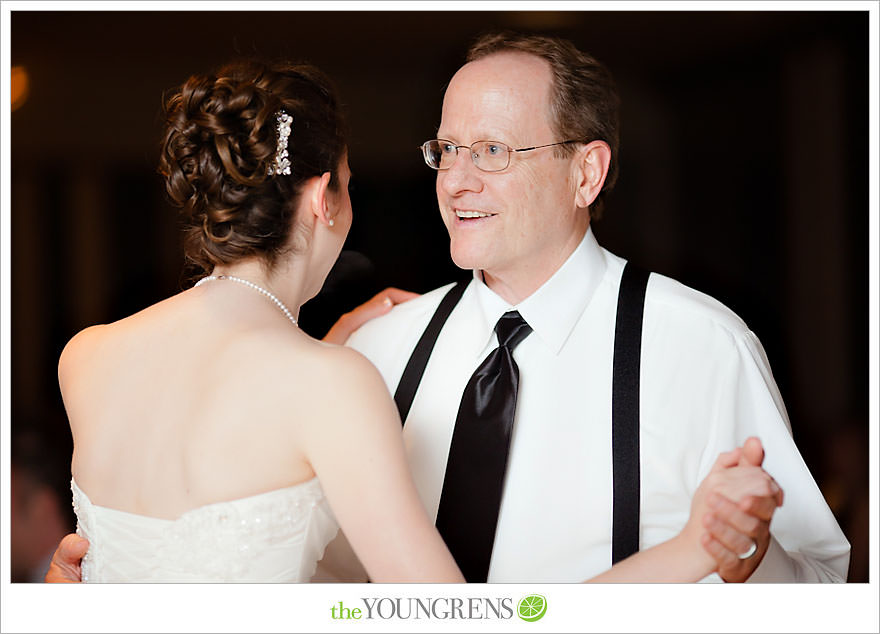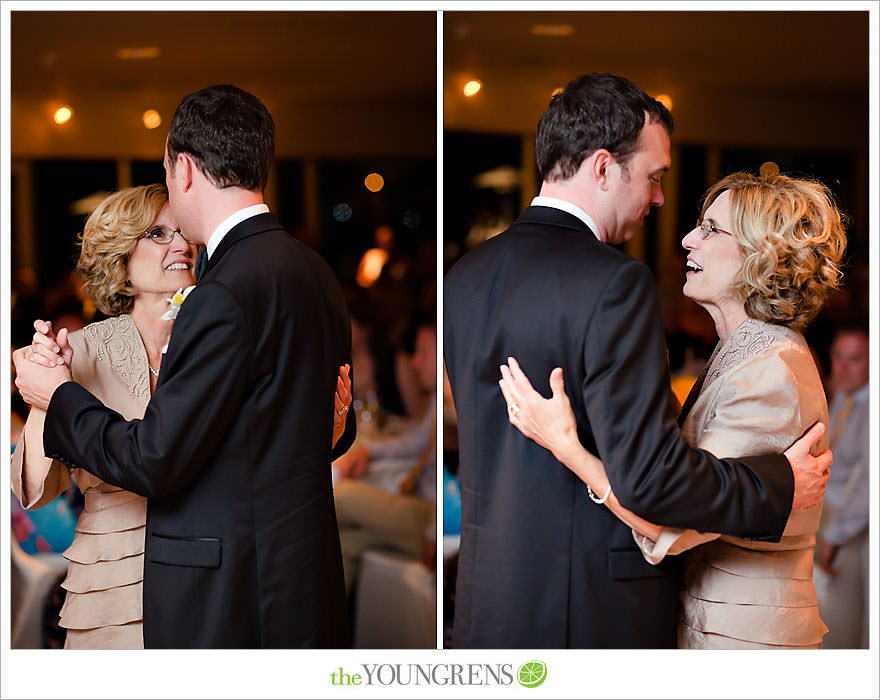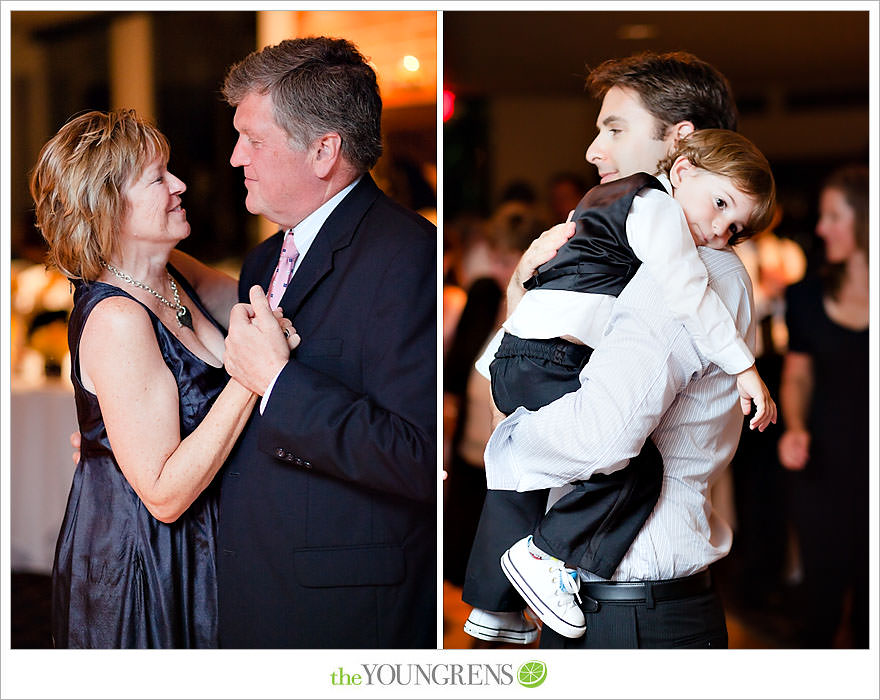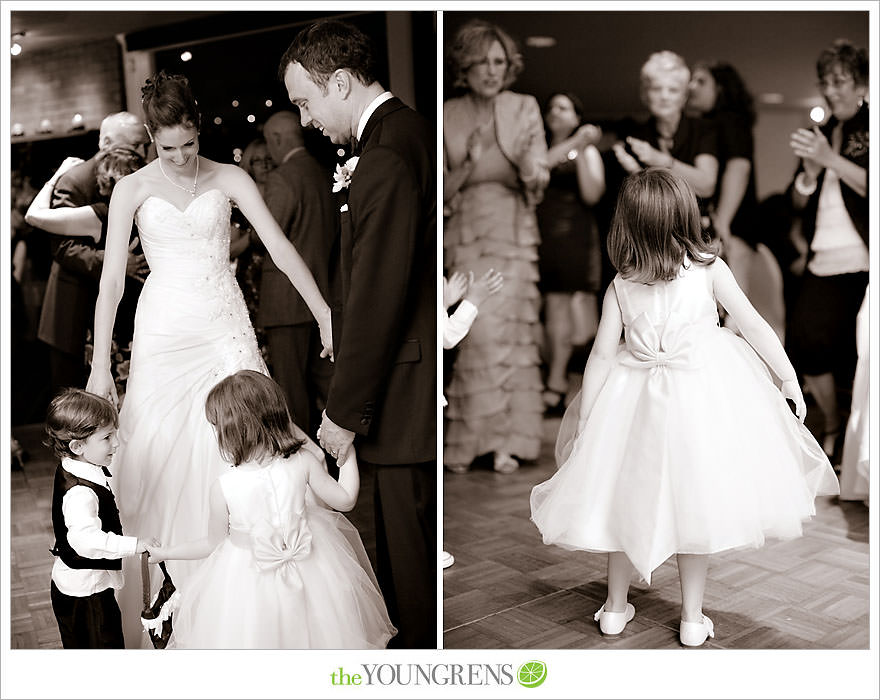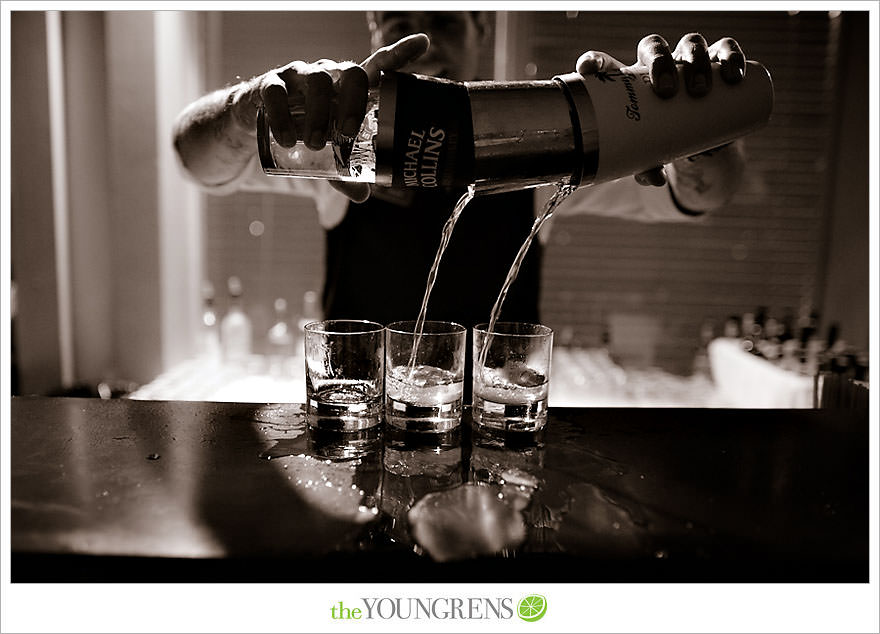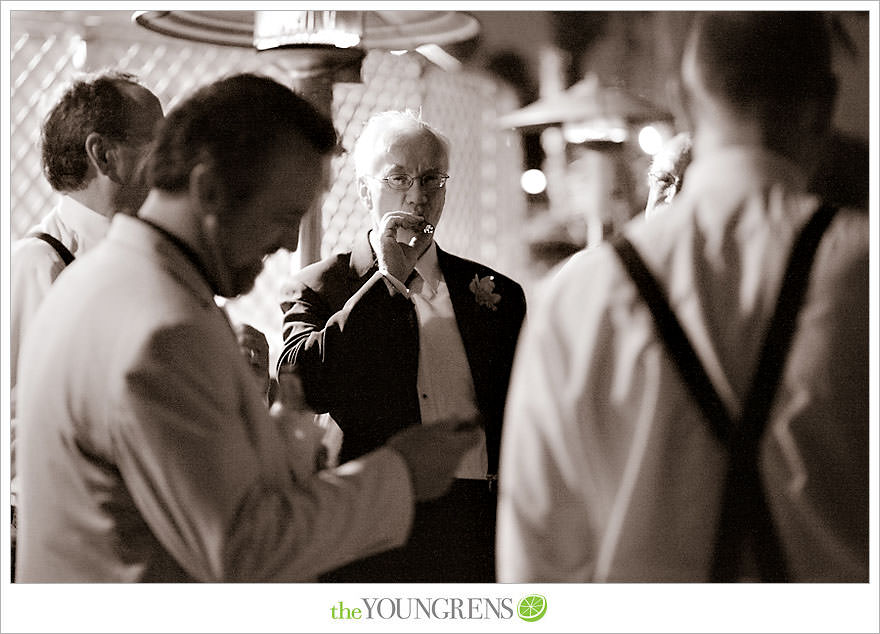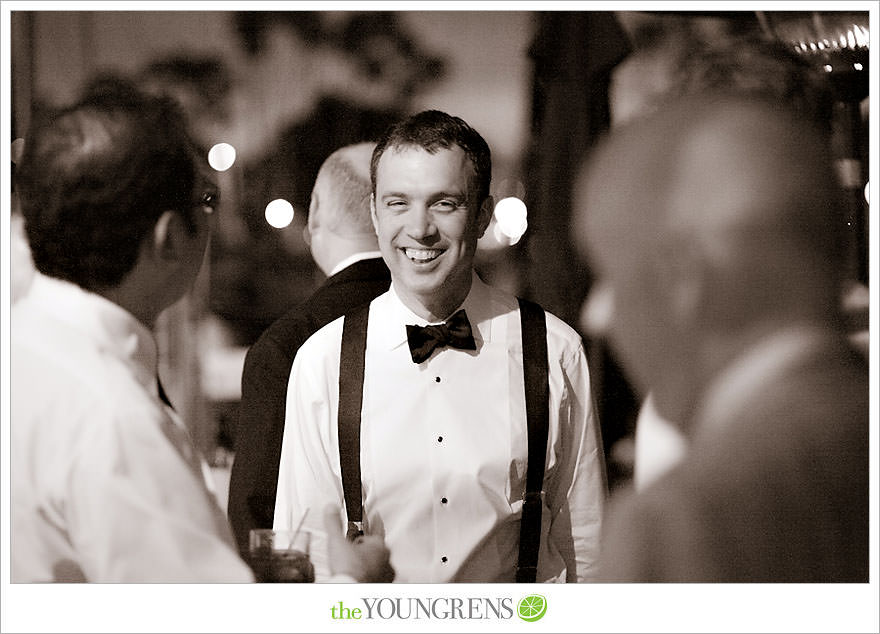 Greg and Rachel: You guys have hearts of gold and a community of friends and family that love you like crazy. You two are so special, and we're so excited to watch you guys continue your journey together! Love you lots!
Hugs,
Erin