What a whirlwind this month has been! I can't believe that October is nearly over – it's been too much fun for it to end now! We've had some pretty fabulous couples, darling details, and basically EPIC weddings this month – even for our standards – and the year isn't even over yet! I almost want to give October a standing ovation for knocking our socks clean off.
Way to go October. You've outdone yourself once again. And we're not even finished yet…
We've some pretty gnarly eye-candy coming to the bloggy-blog over the next week, including Dwayne and Shannon's elegant downtown soiree at The Westgate Hotel…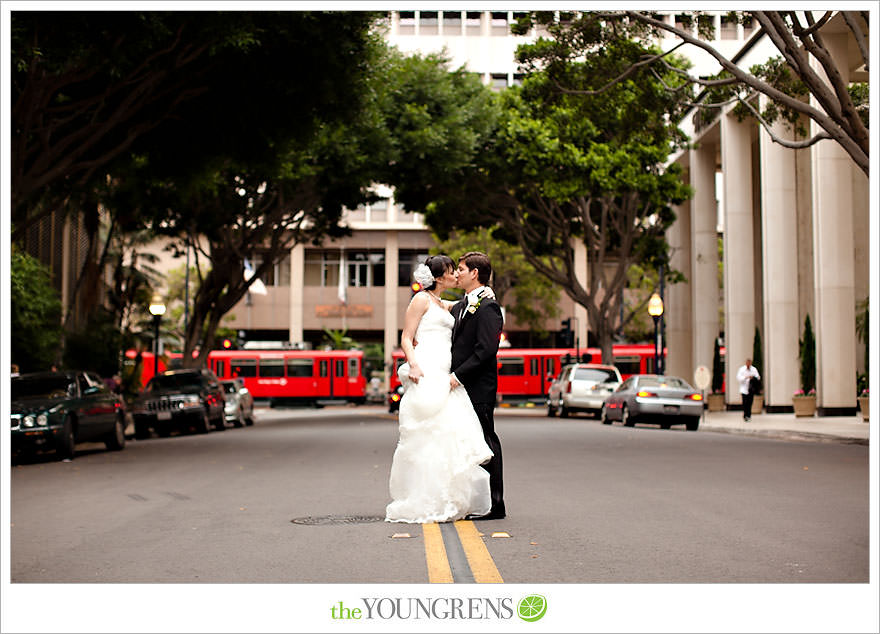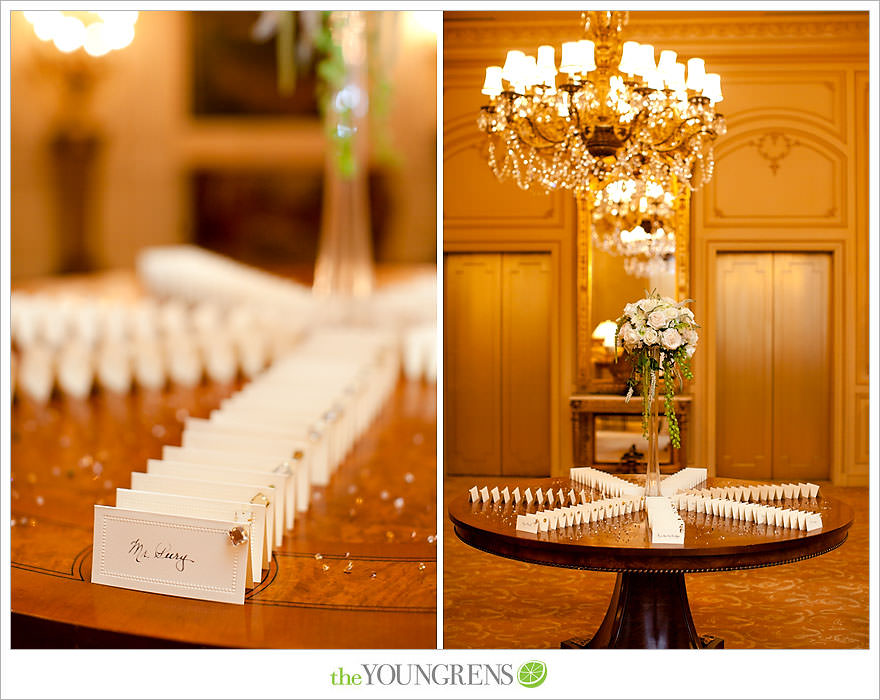 and Christian and Nicole's charming doggie-themed estate wedding at The Thursday Club.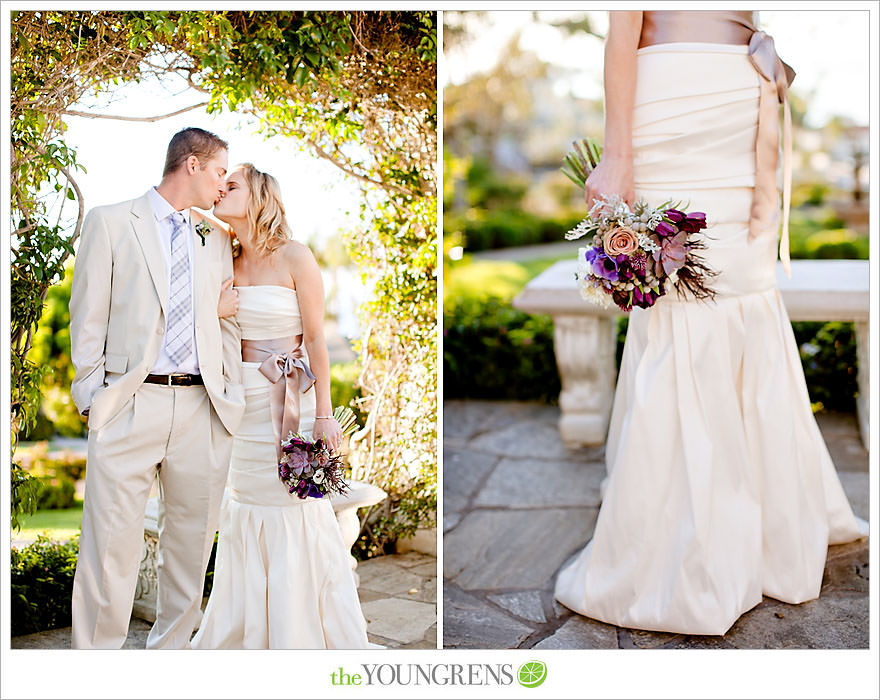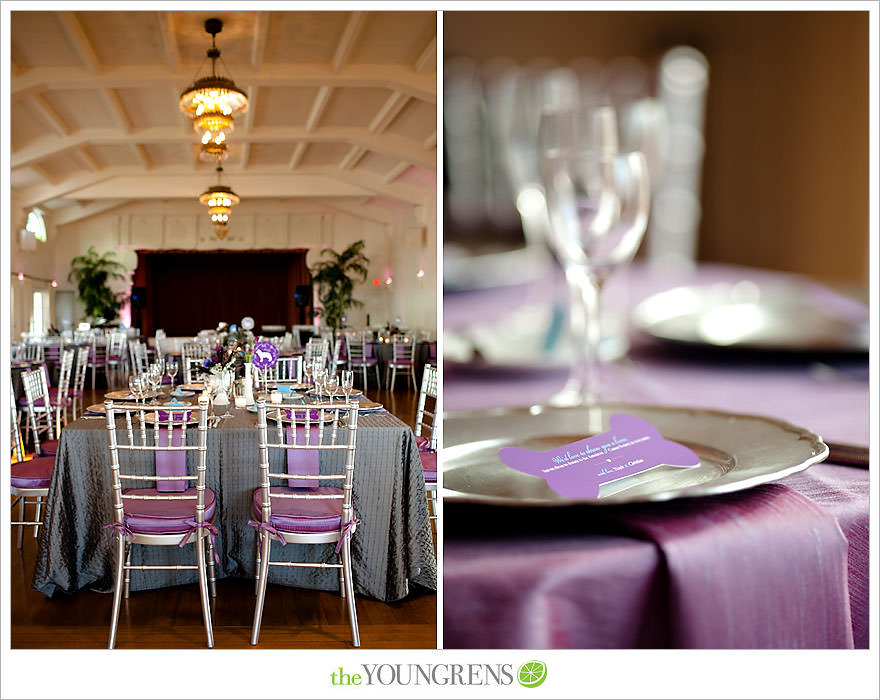 These two weddings are so different in style, but equally bursting with personality and love. Stay tuned over the next week for lots more to come from these two fantastic couples!
Hugs,
Erin