She's a bubbly Persian princess with a pair of rockin' eyes and he's a studly Greek boy with dark wavy hair and a killer smile. They're both fierce huggers and party lovers surrounded by a pack of the most loyal and honest friends you'll ever meet. They honor their parents, they delight in the small things, and they constantly make each other laugh. Even in the ways that Matt and Delshad are dramatically different from each other, they seem to be perfectly in sync, all of which equals the perfect recipe for a dynamite wedding!
Matt and Delshad held their multi-cultural wedding at the Cosmopolitan Hotel in Old Town San Diego and the ceremony took place on a grassy knoll overlooking the water on Mission Bay. I completely and utterly fell in love with the Cosmopolitan and it's rustic charm – I have decided that if I had to shoot a wedding there every weekend, I would die a happy woman! An enormous thanks goes out to Carmin of Carmin Design not only for coordinating the multi-faceted day and but also for designing all of the swoon-worthy decor and the simply gorgeous florals.
I've been DYING to share this sweet and lovely wedding with everyone for three reasons: (1) it was our first wedding with our Canon 5D Mark III's, (2) the images are not only exactly what we wanted to capture but they're so much more which makes any artist leap for joy, and (3) Matt and Delshad are simply awesome! So let's begin with the ladies and gents getting ready just down the street in Old Town.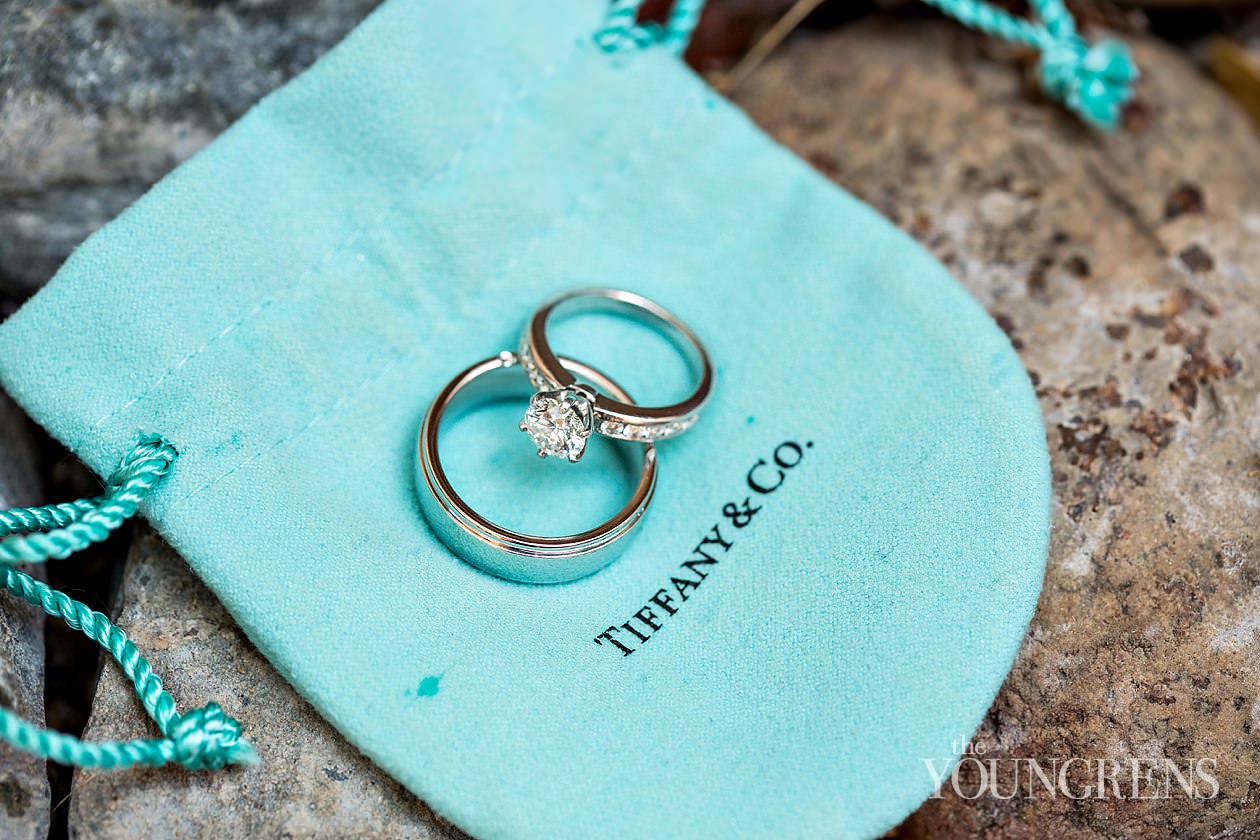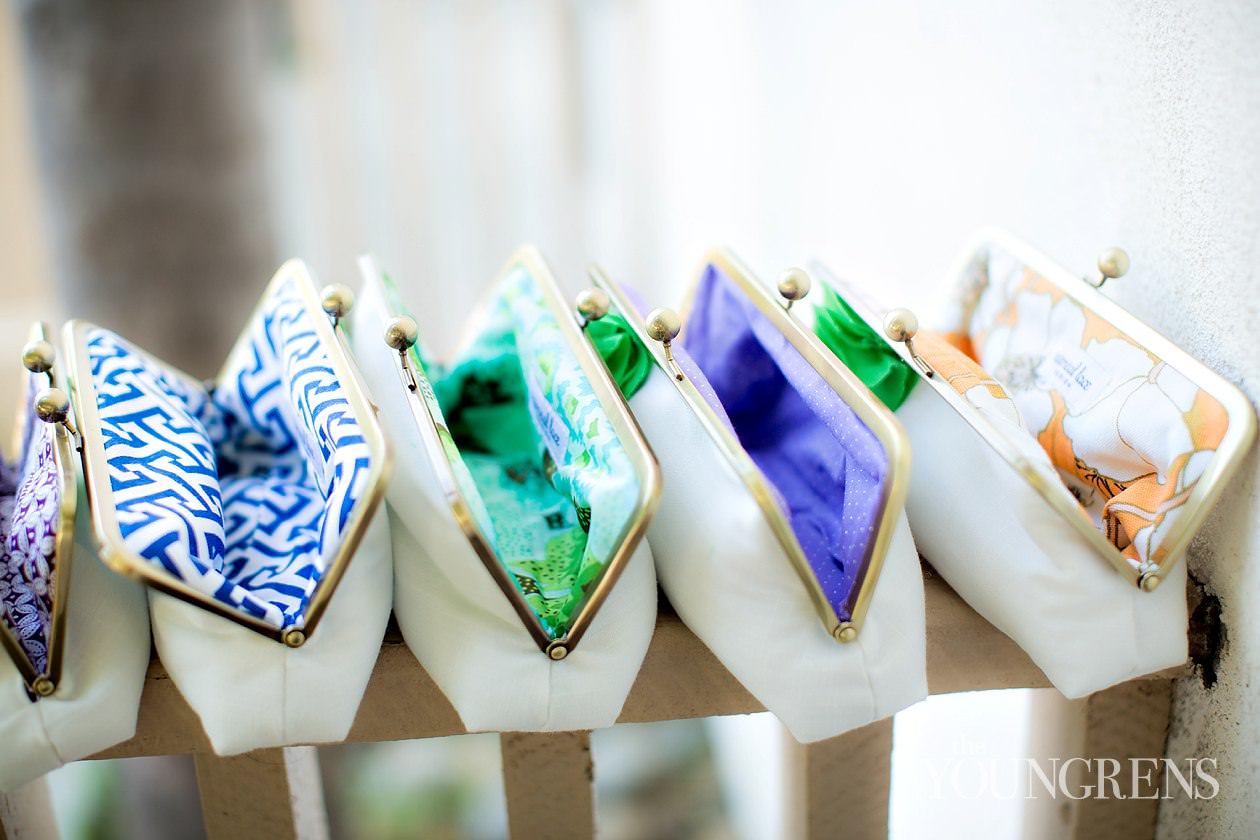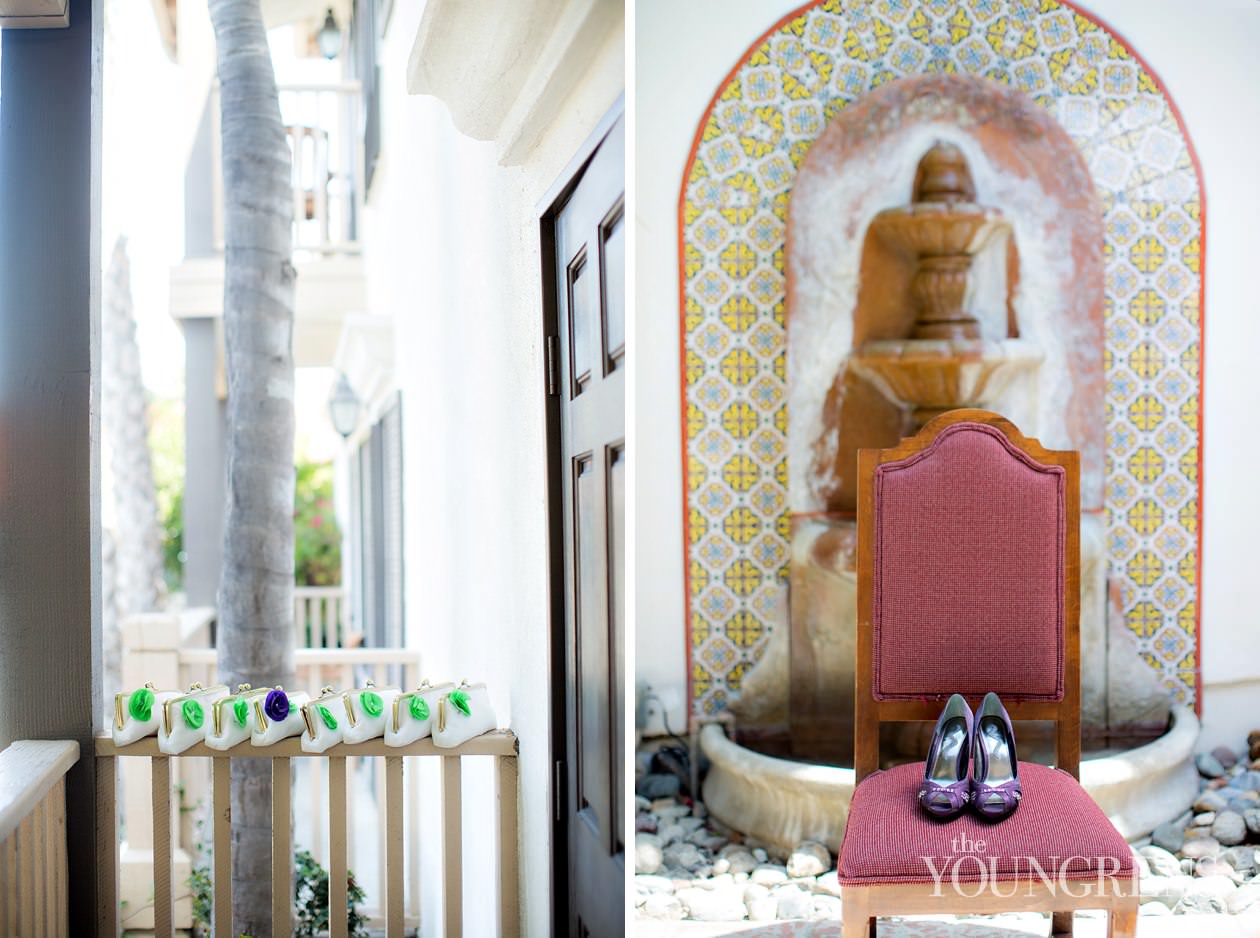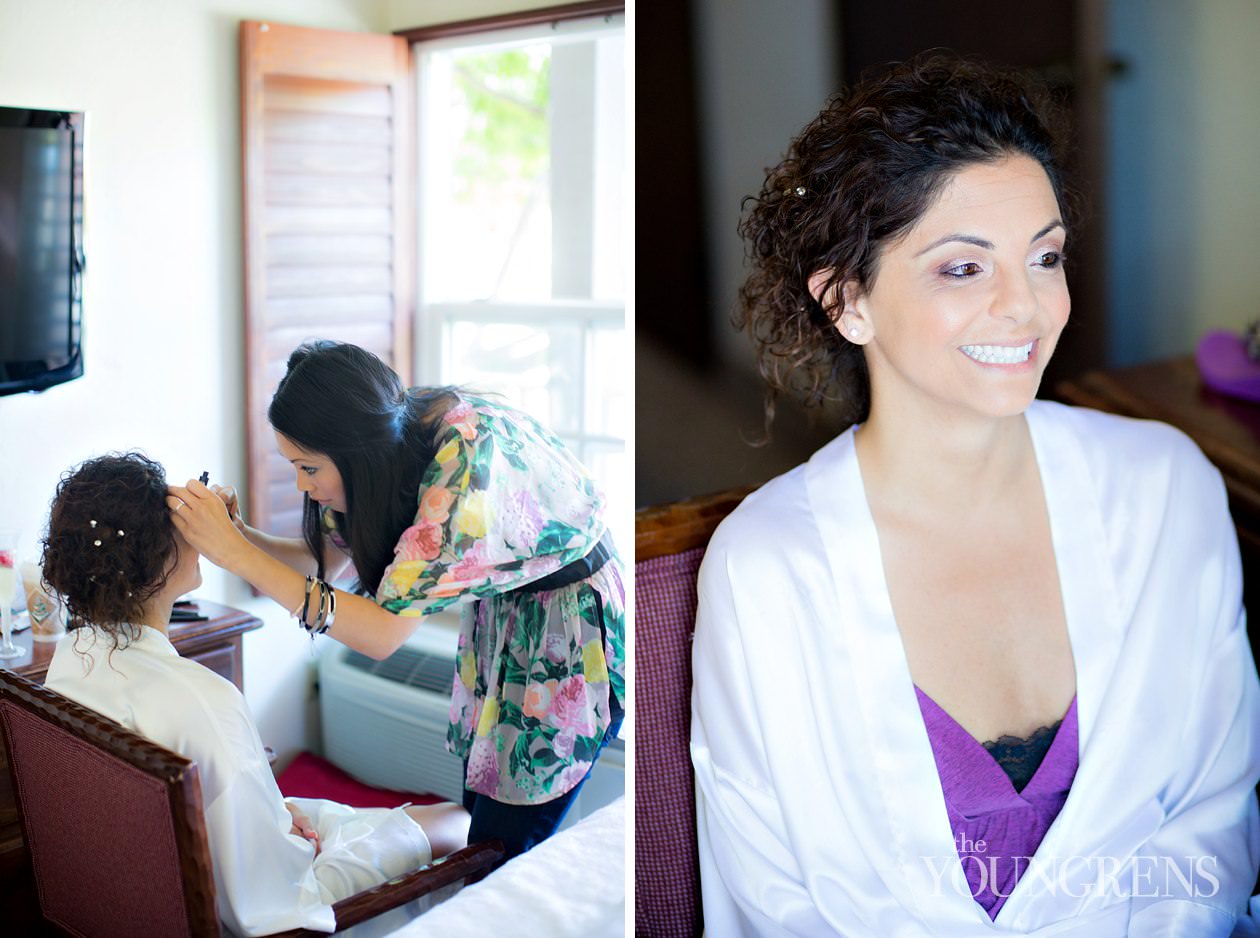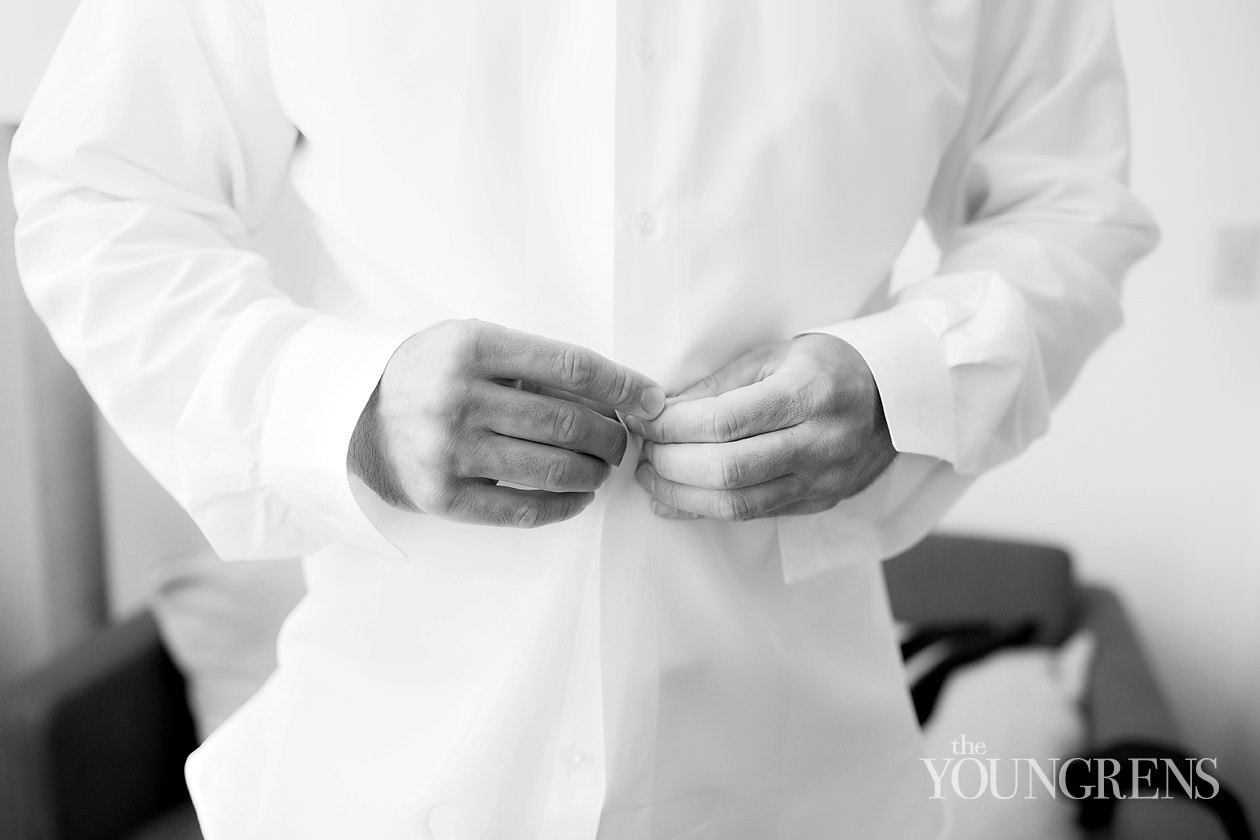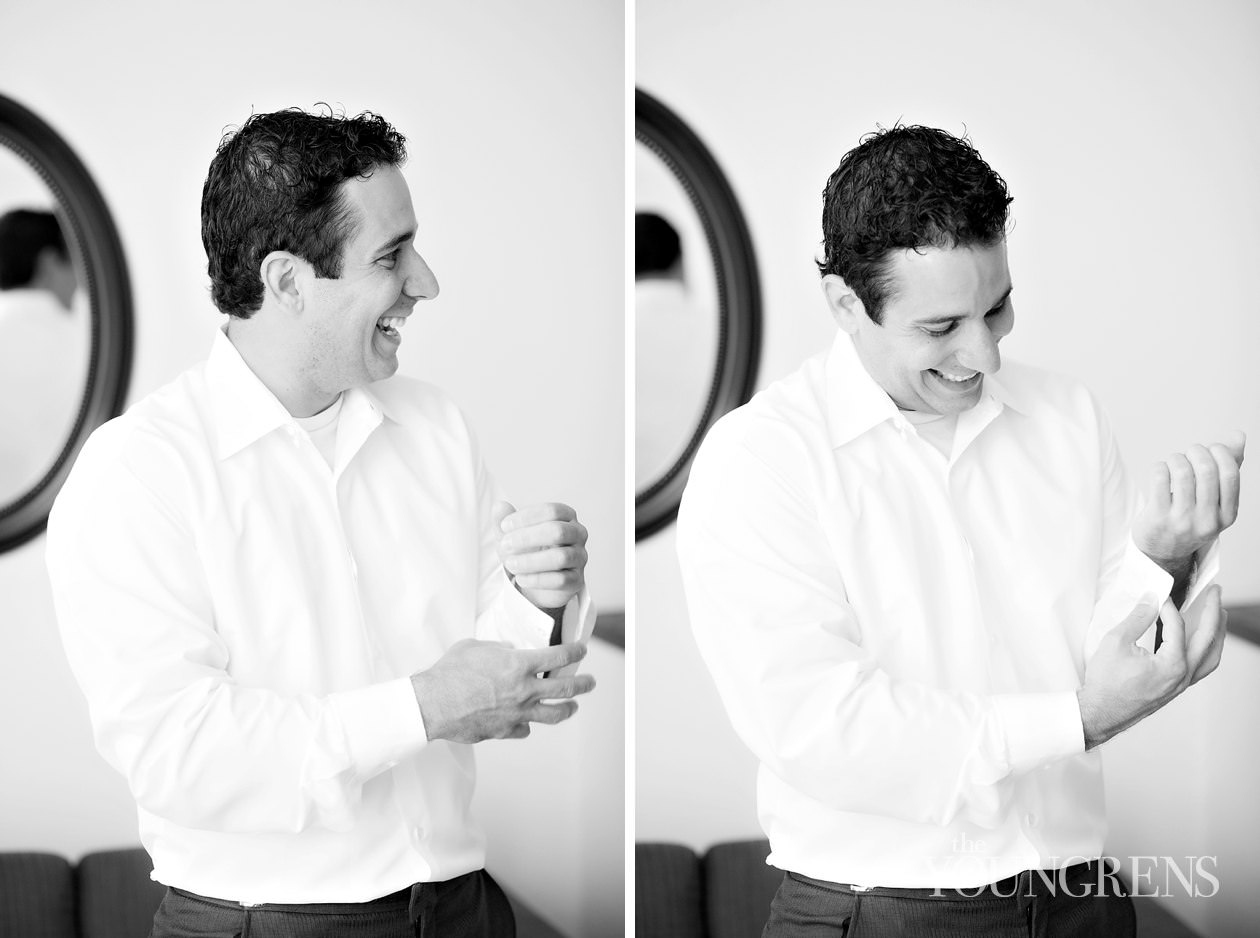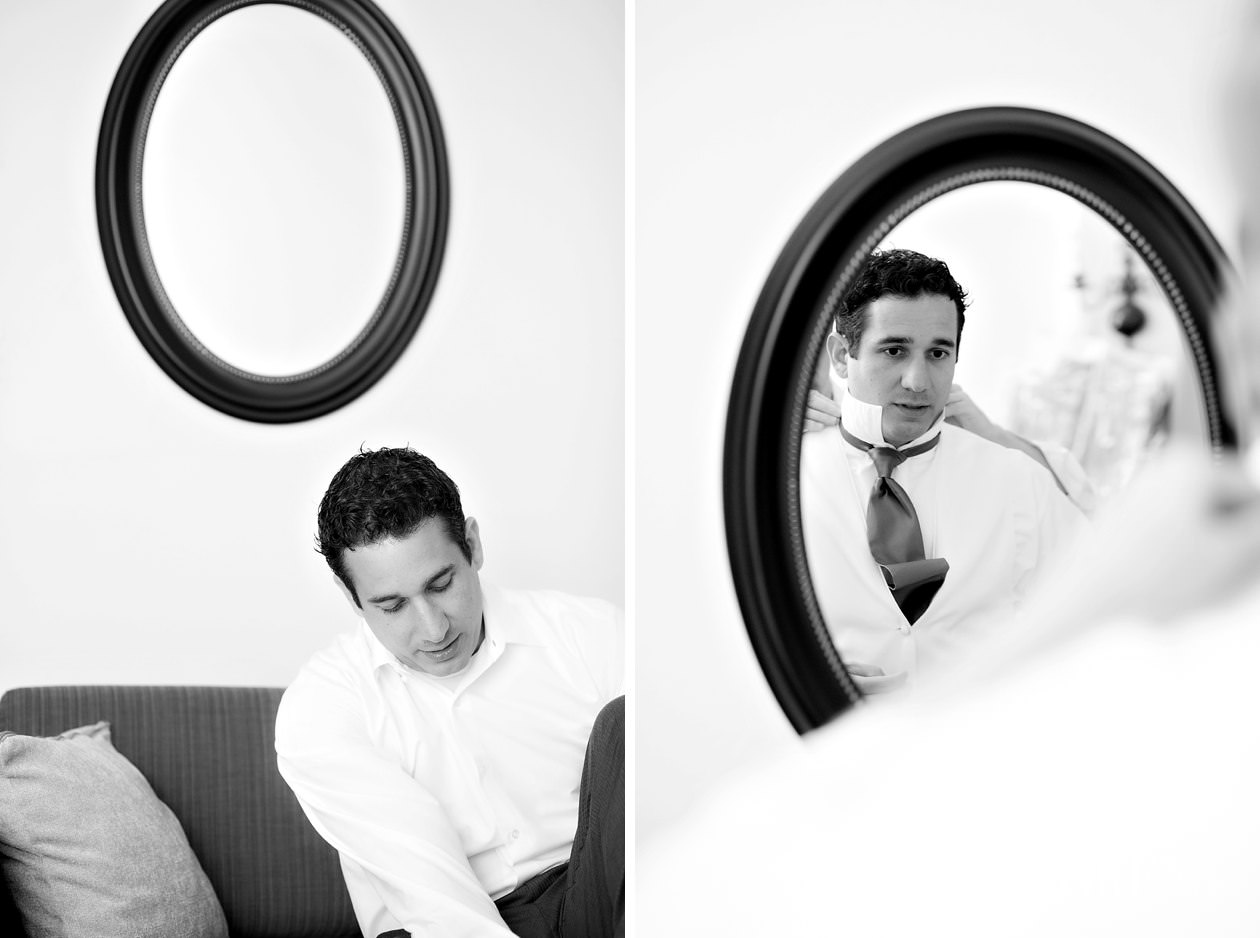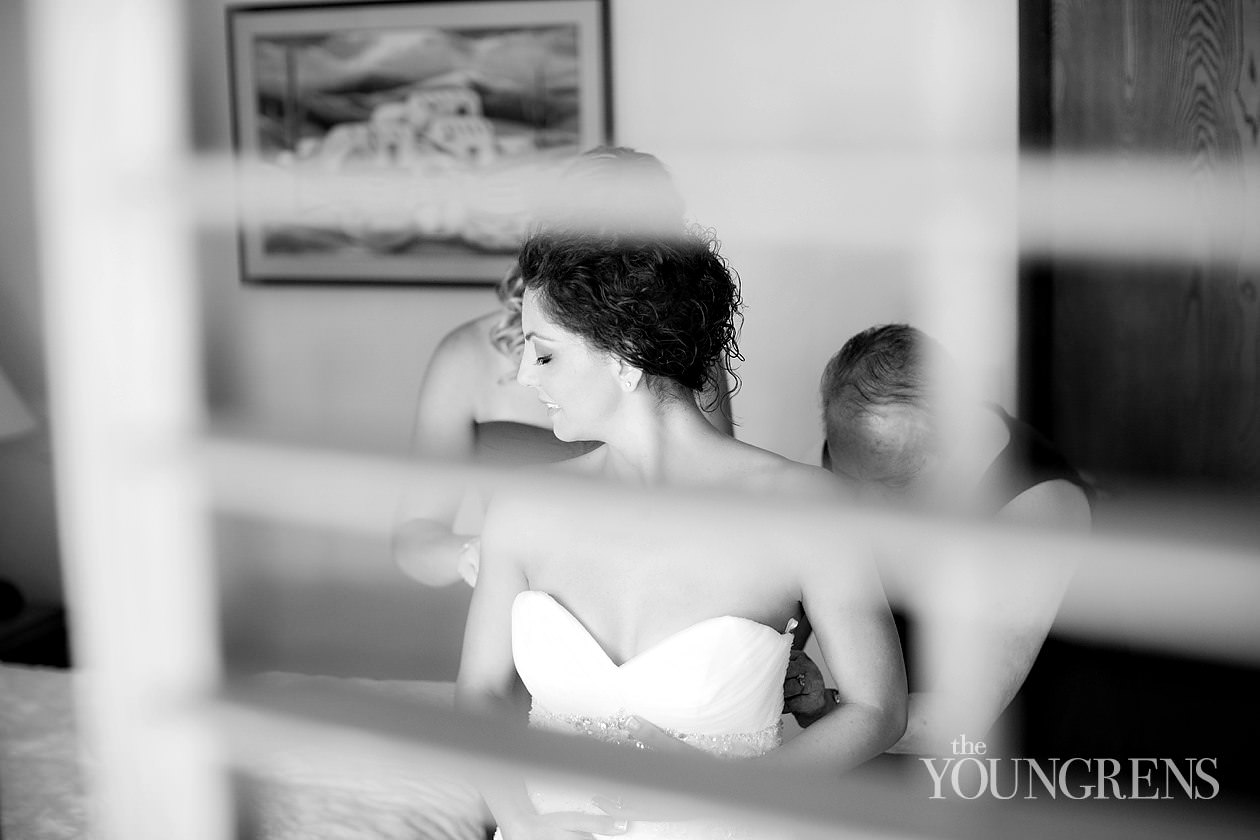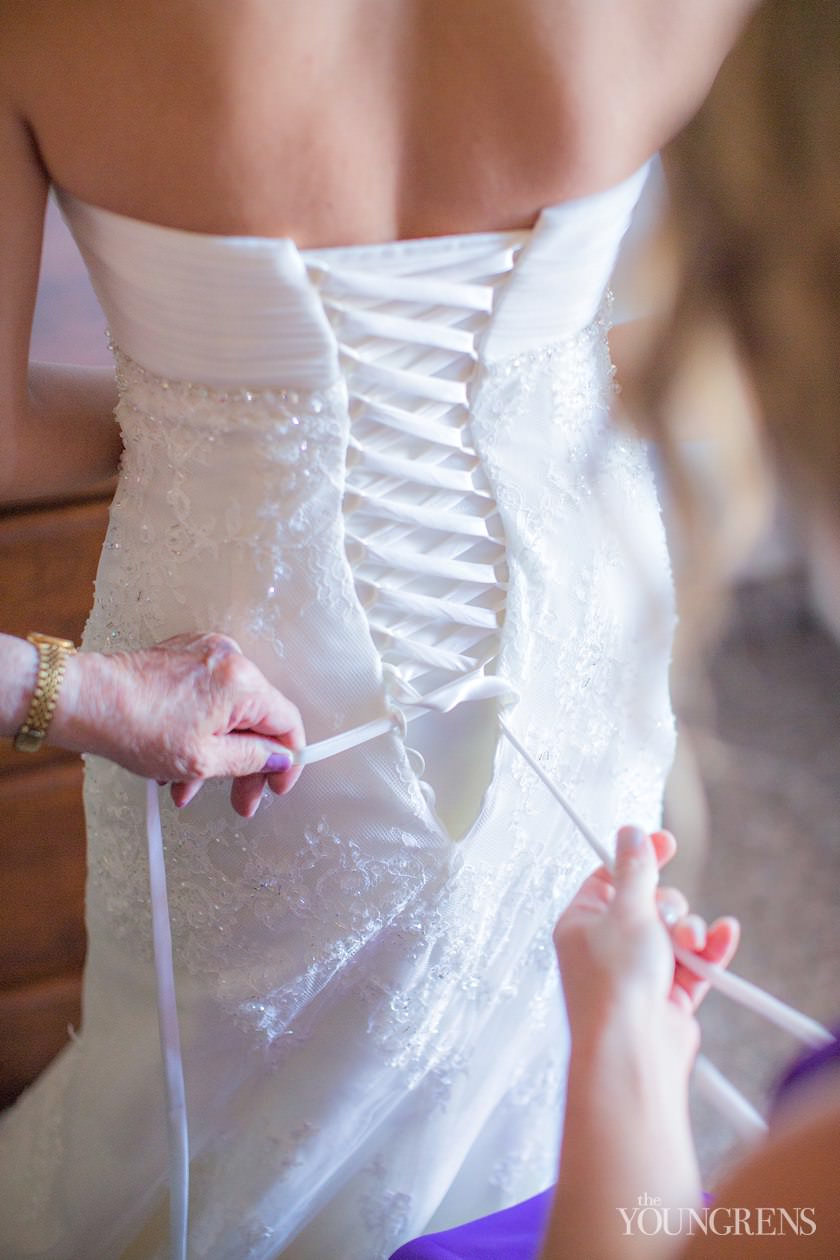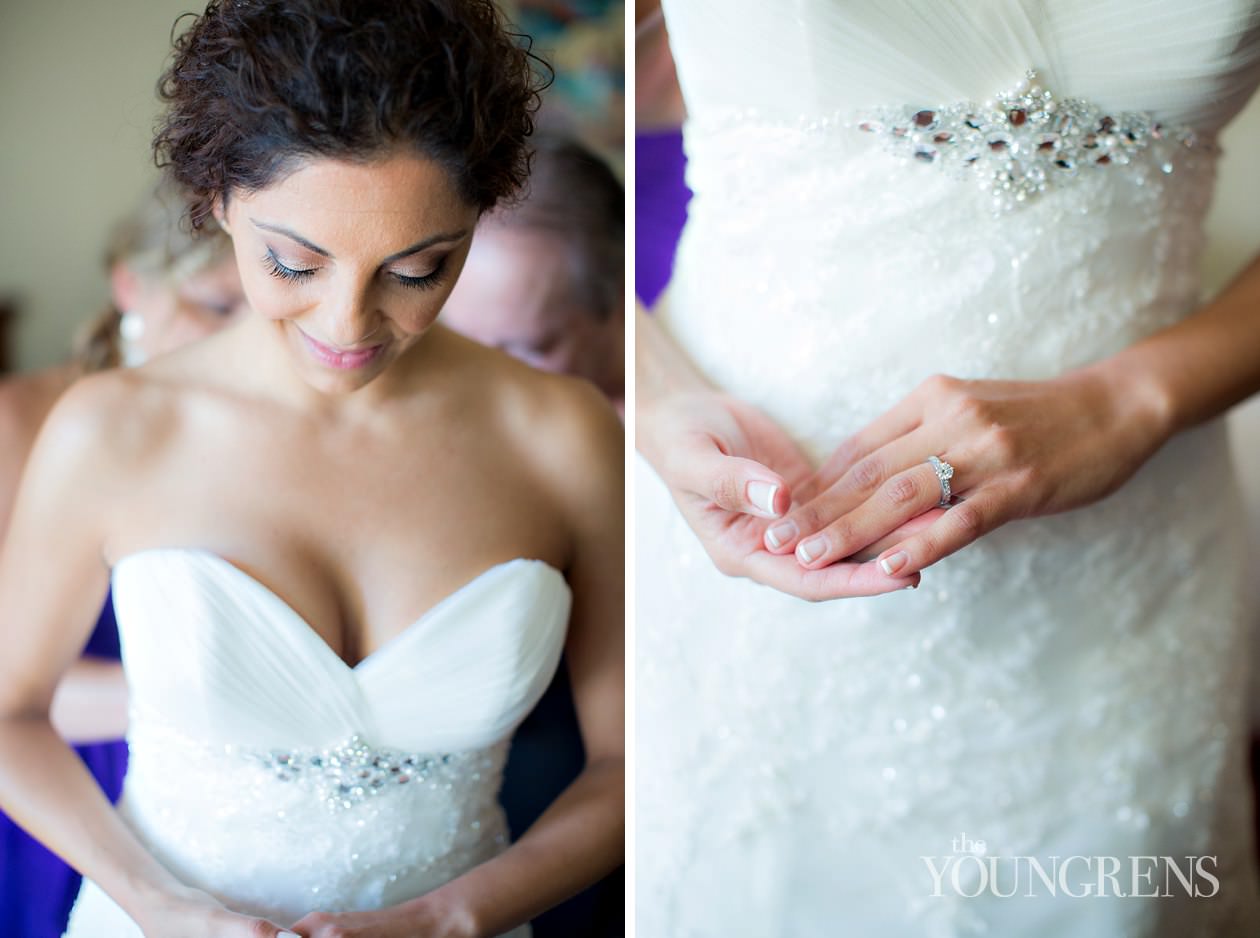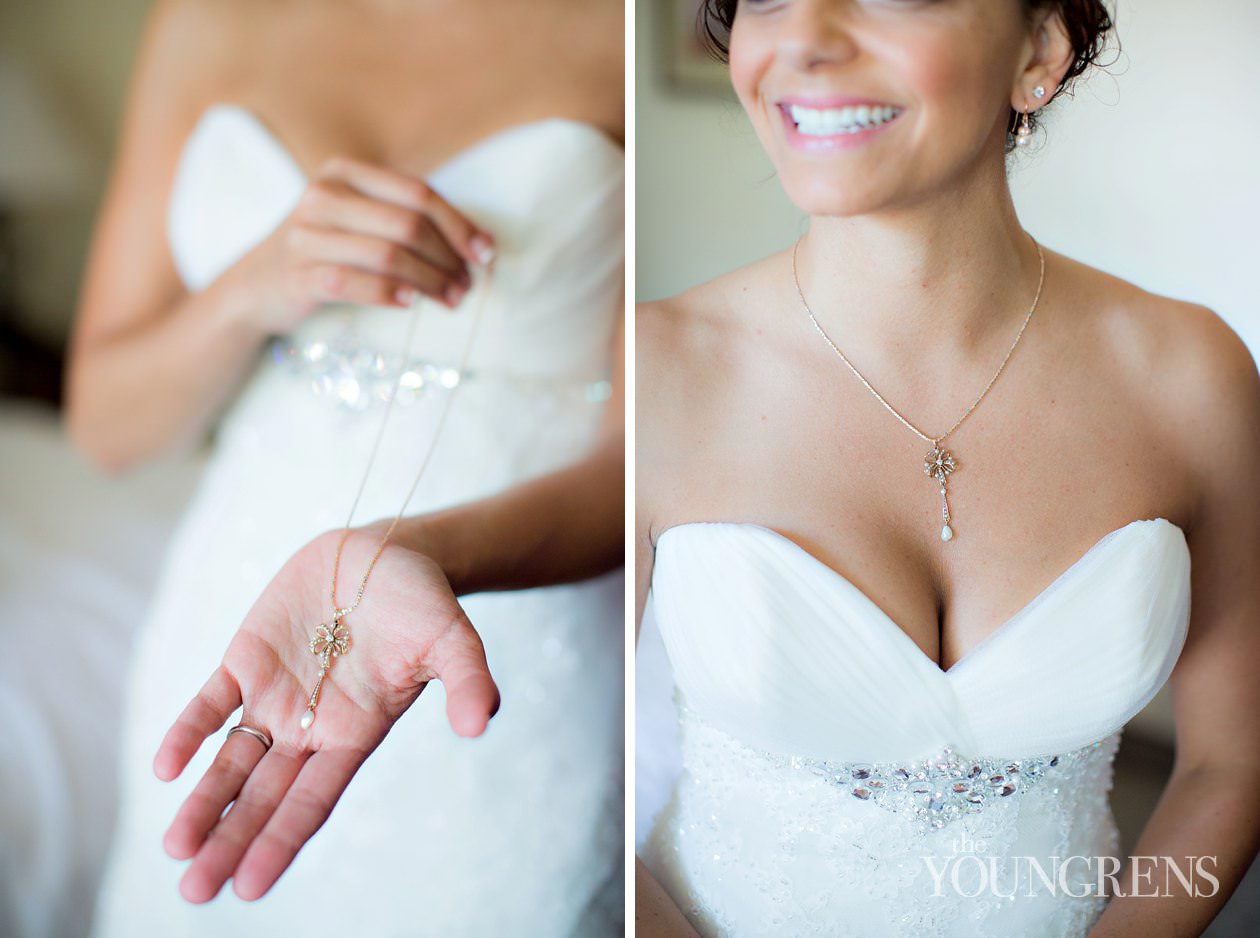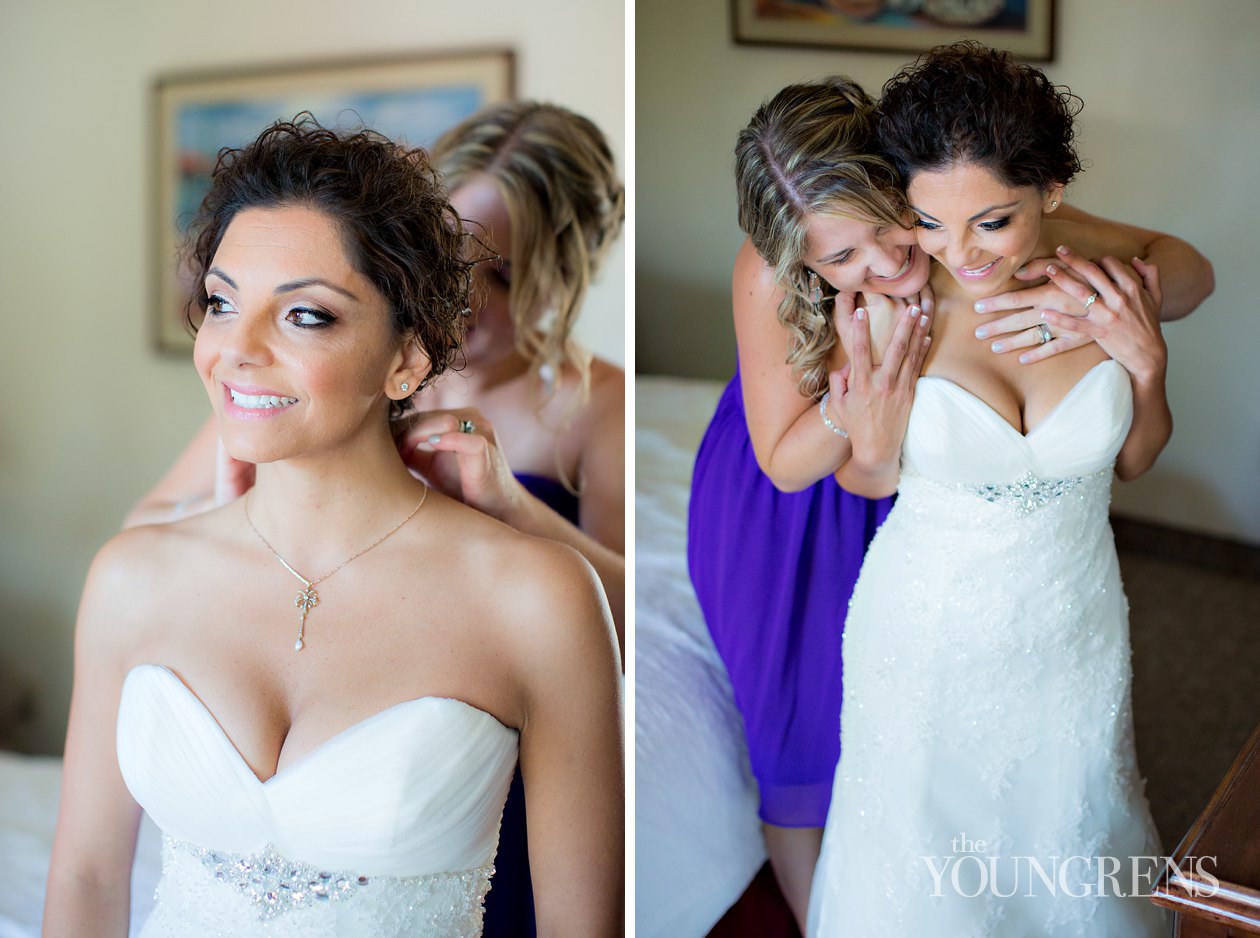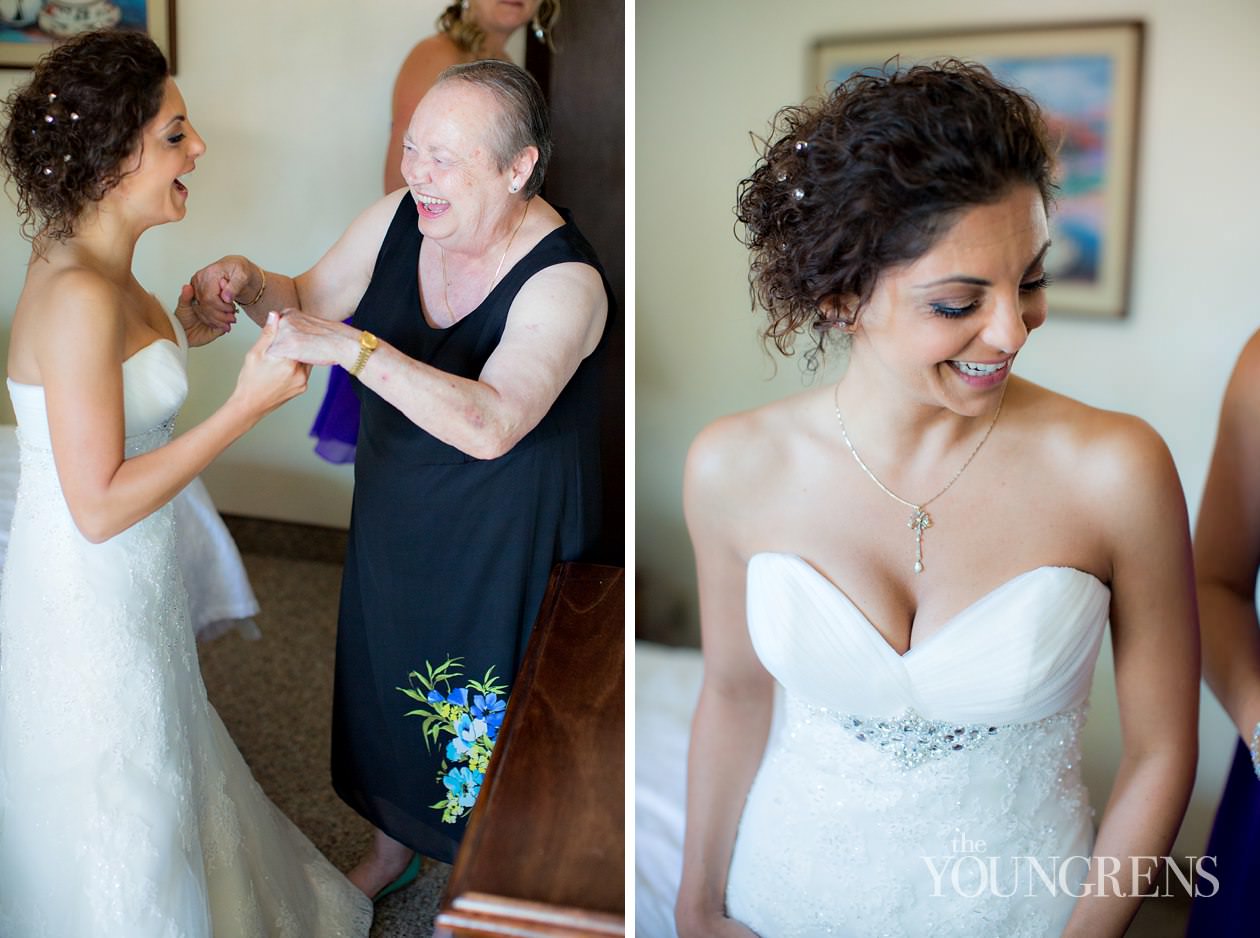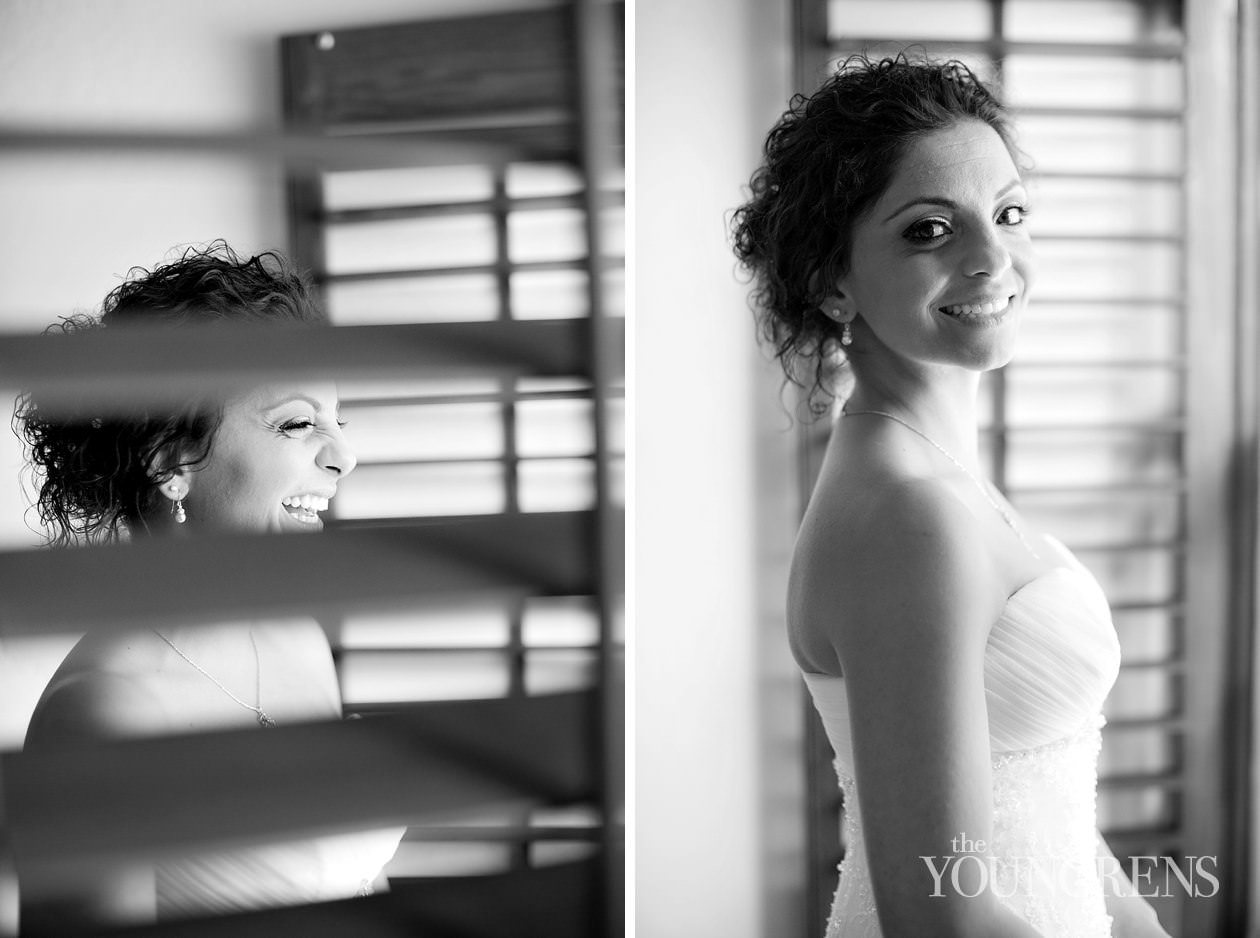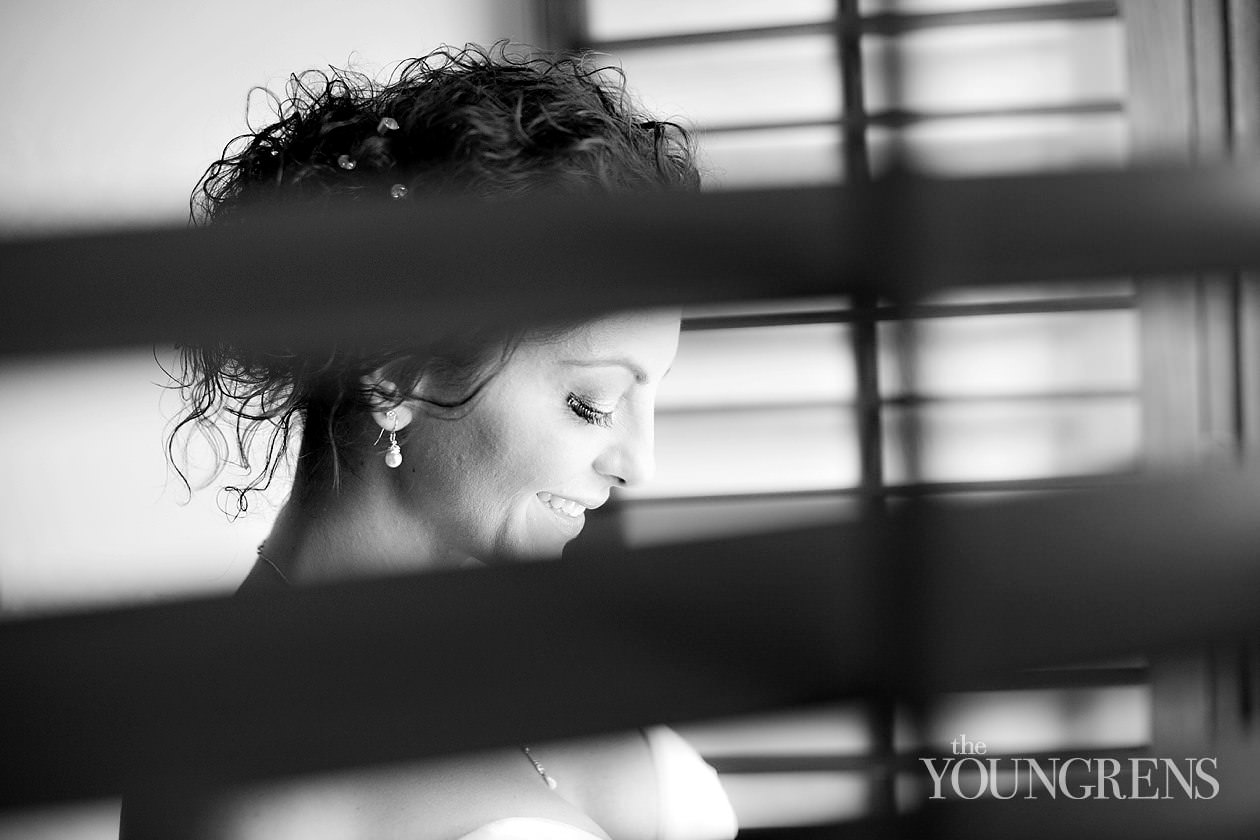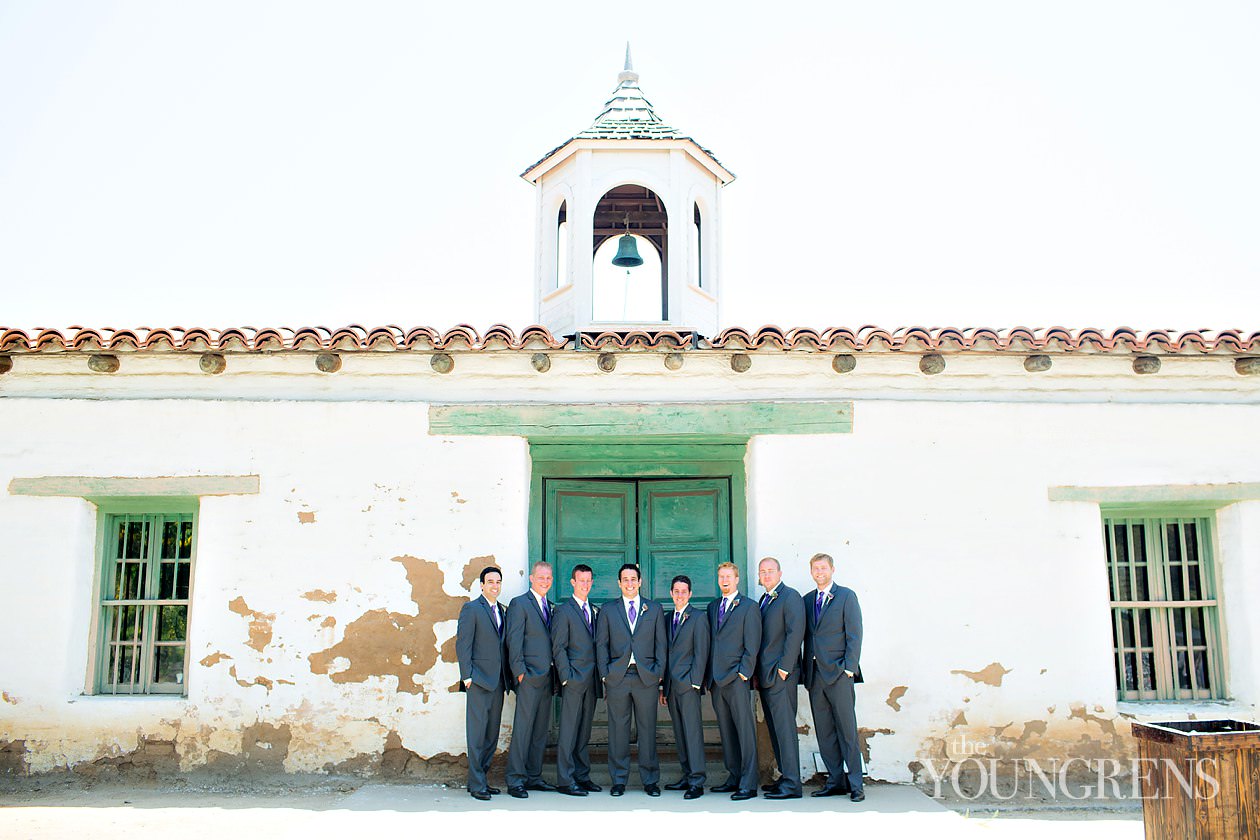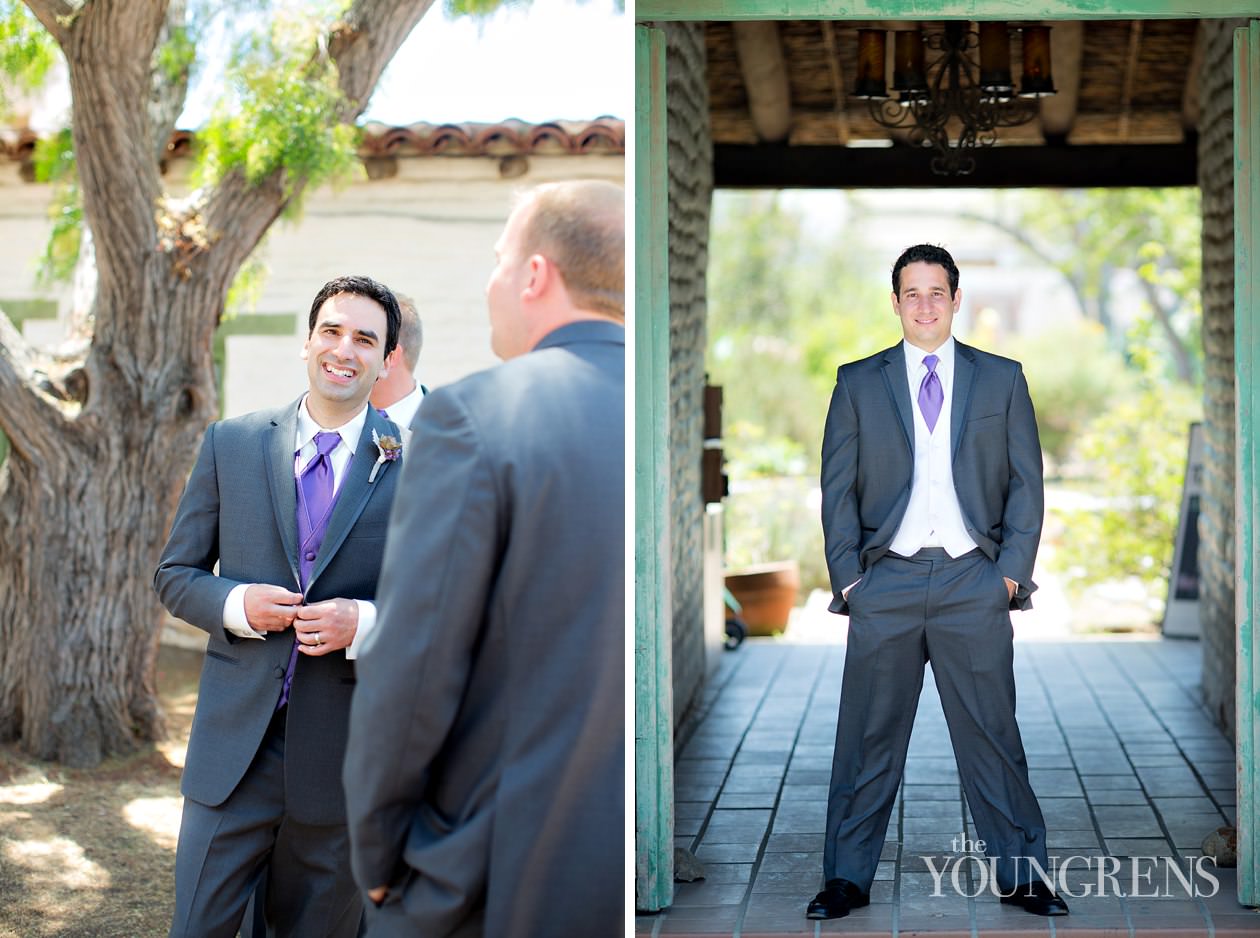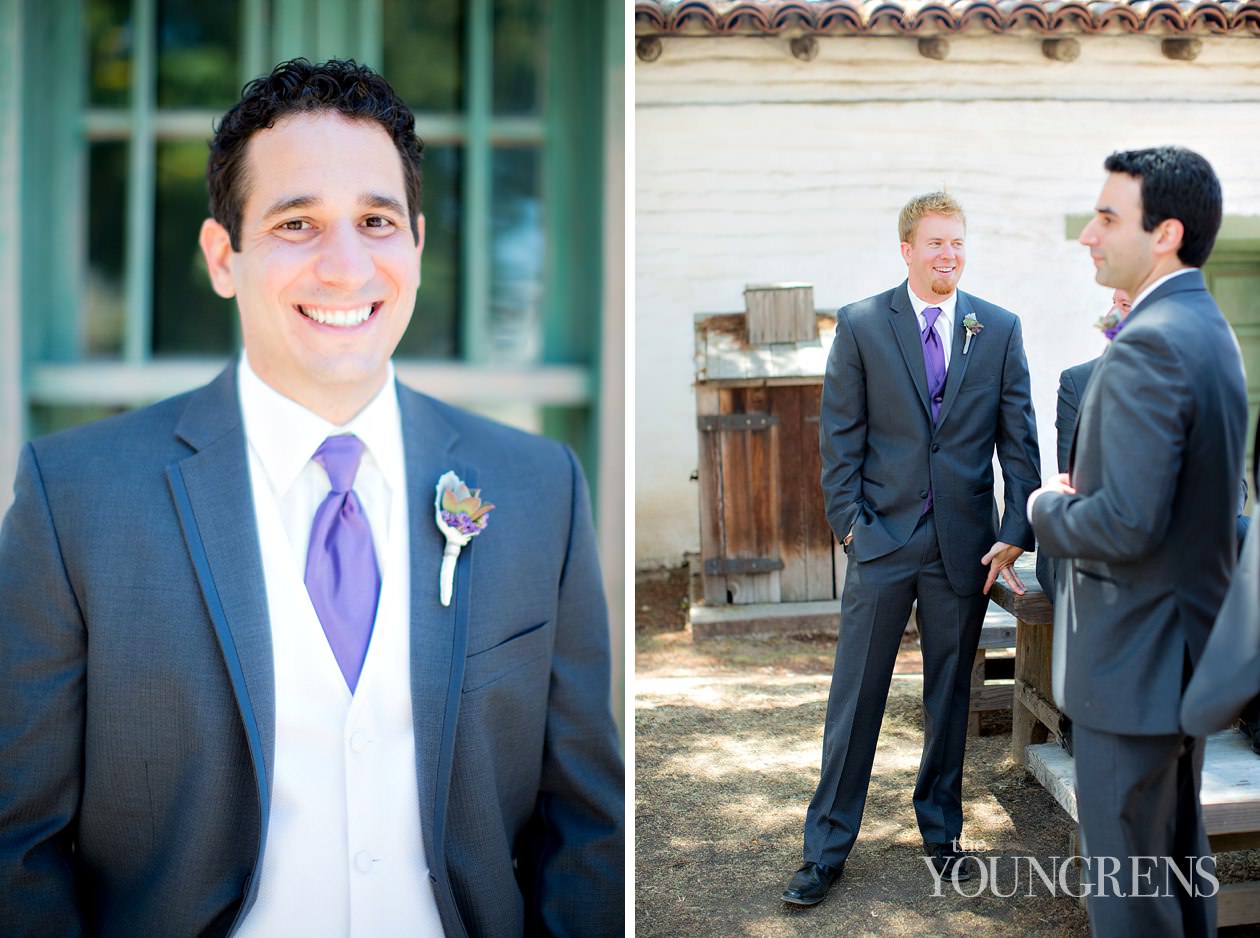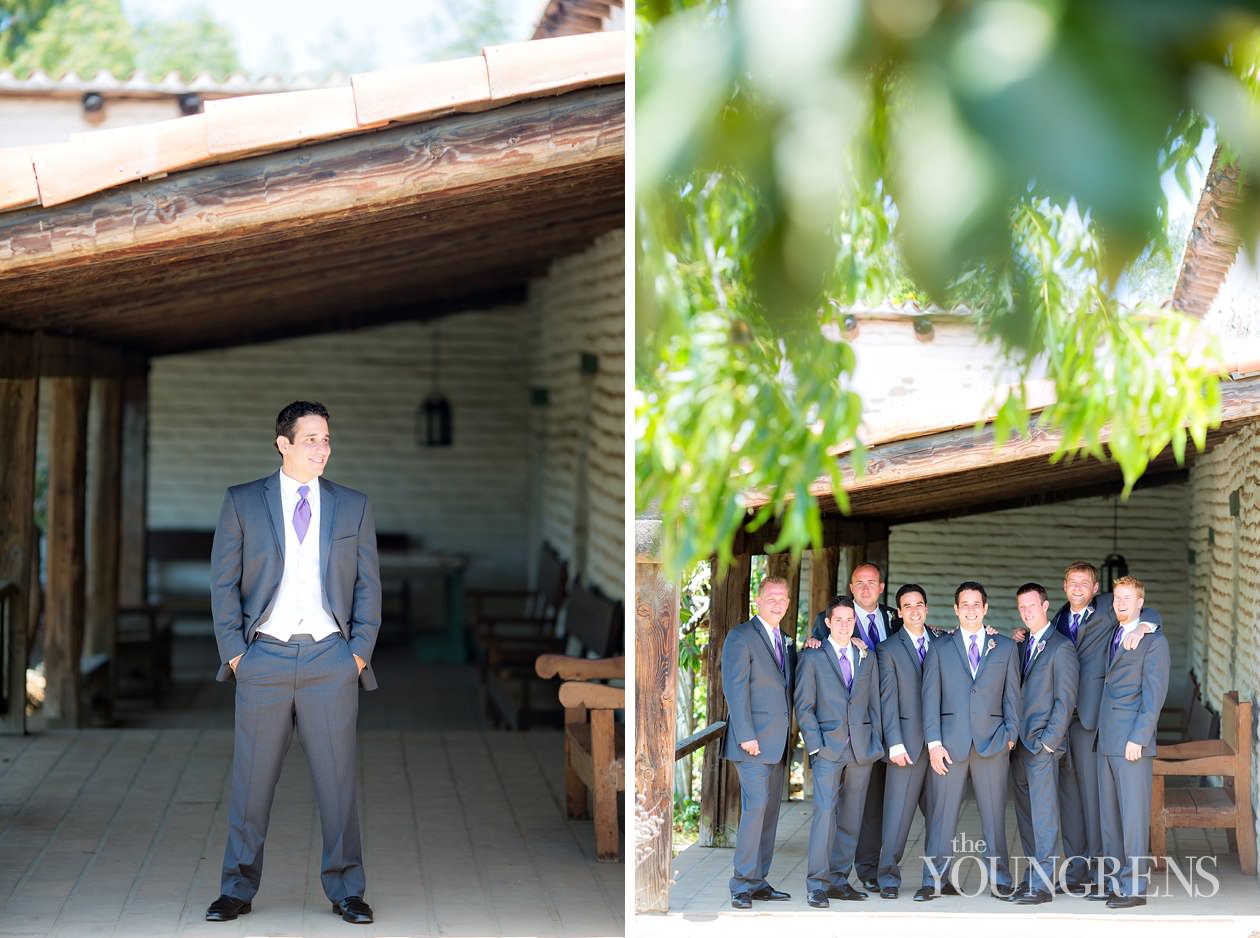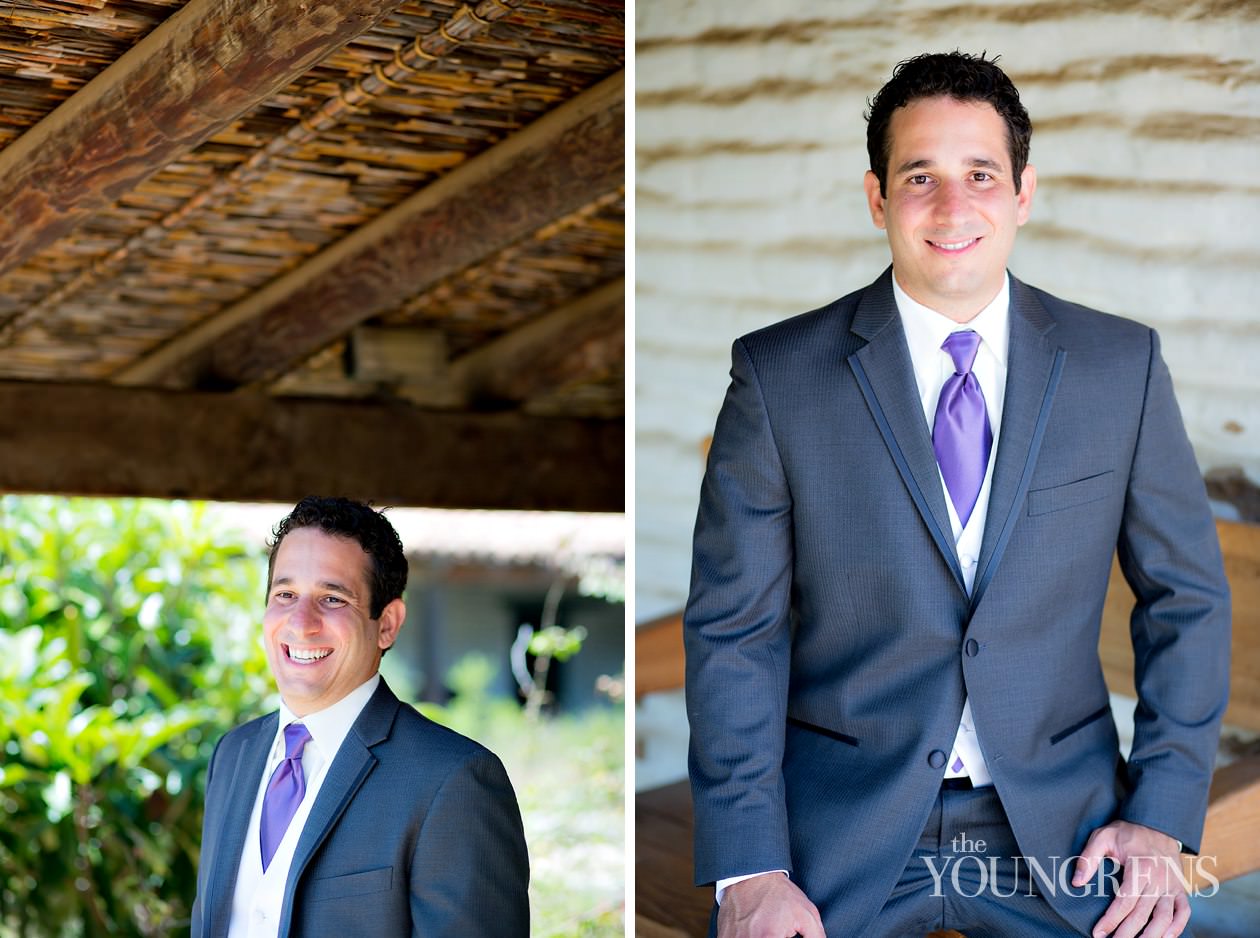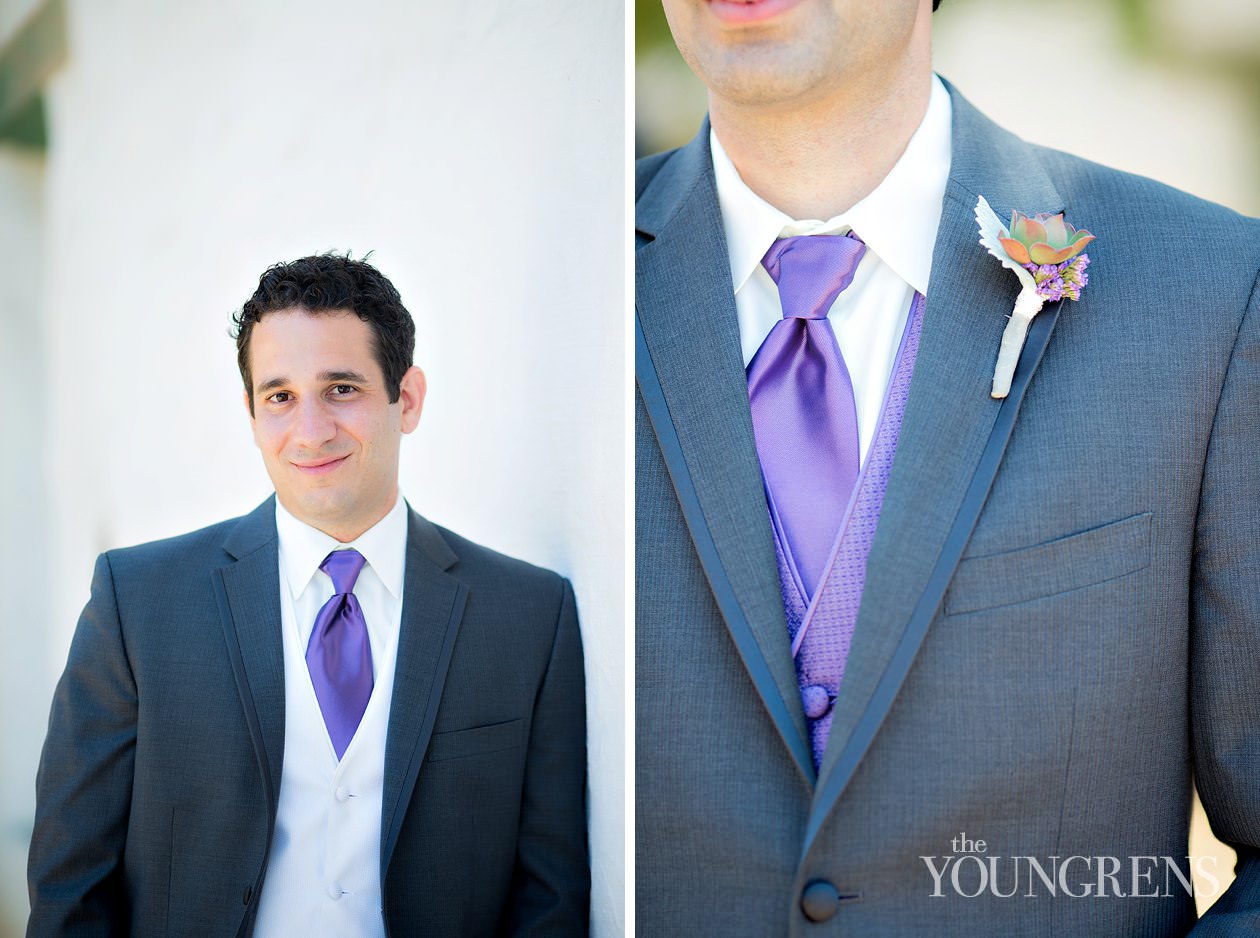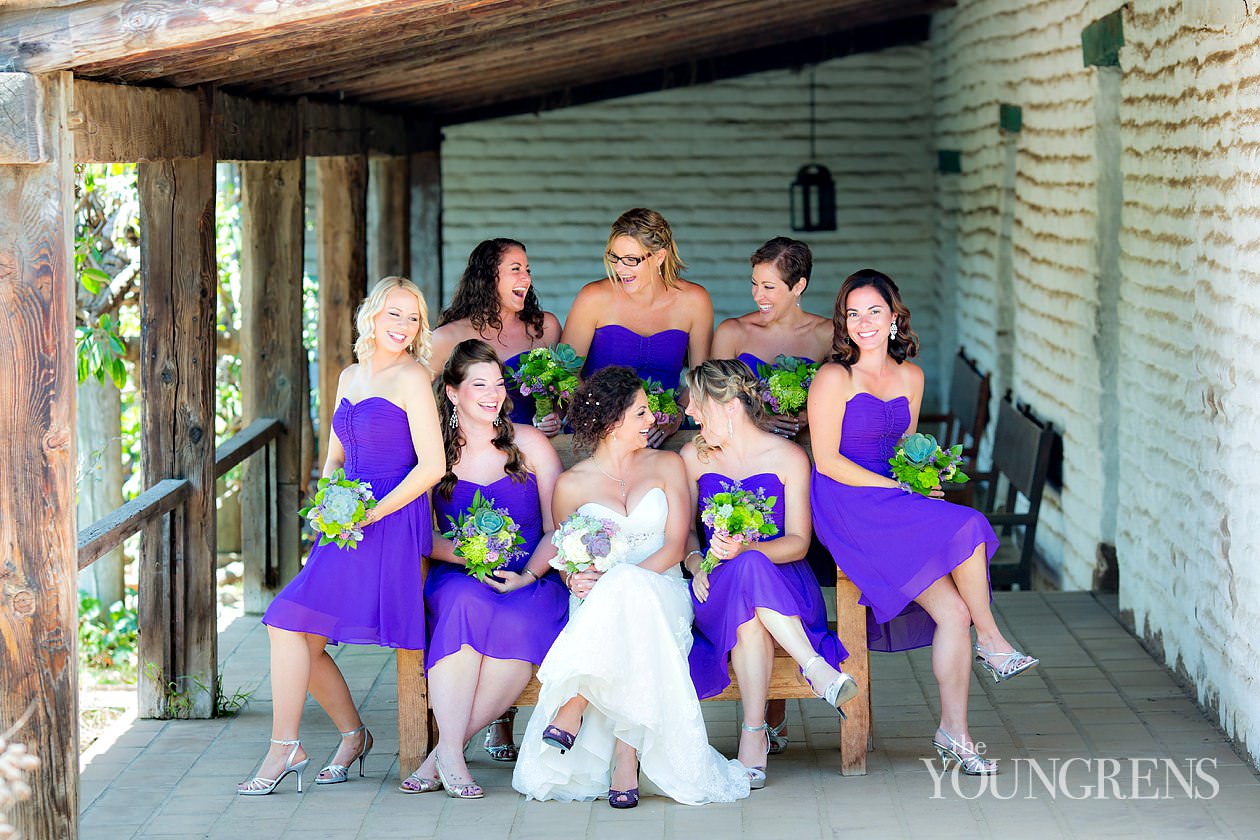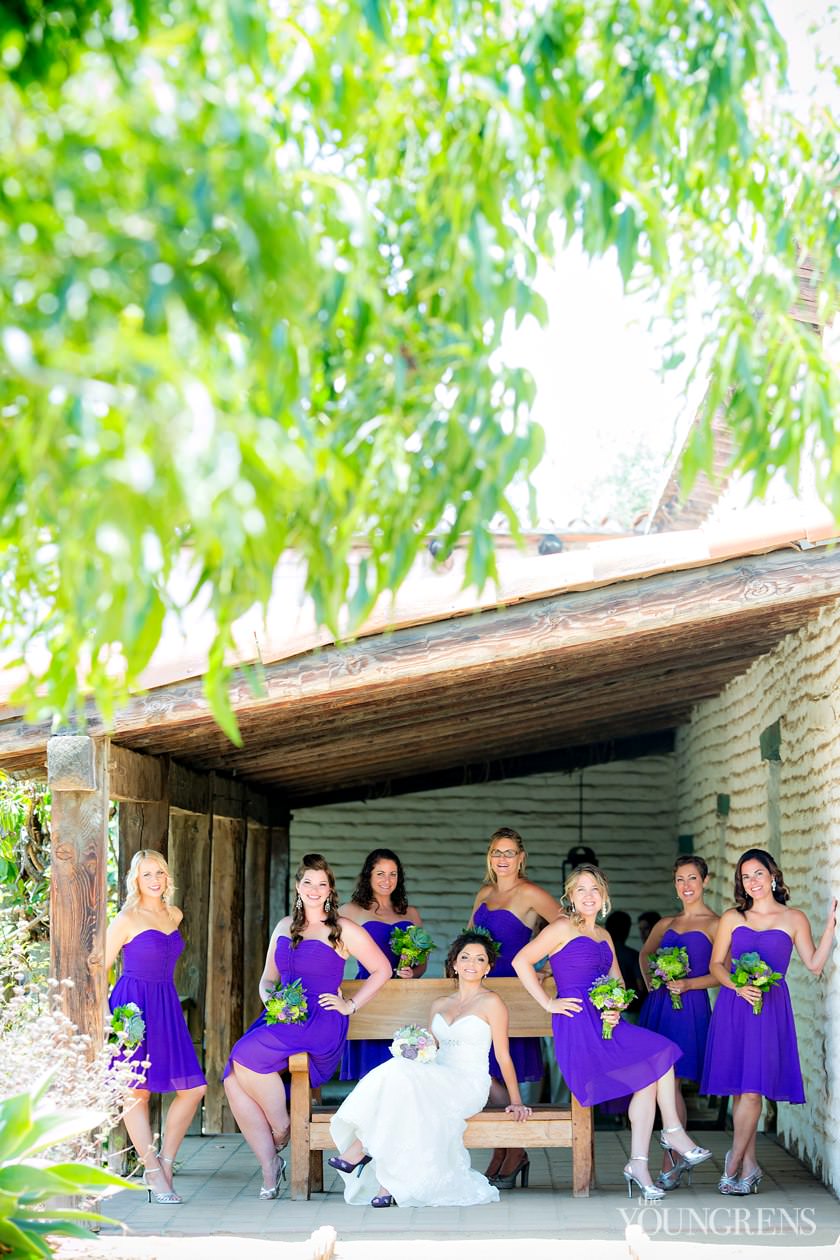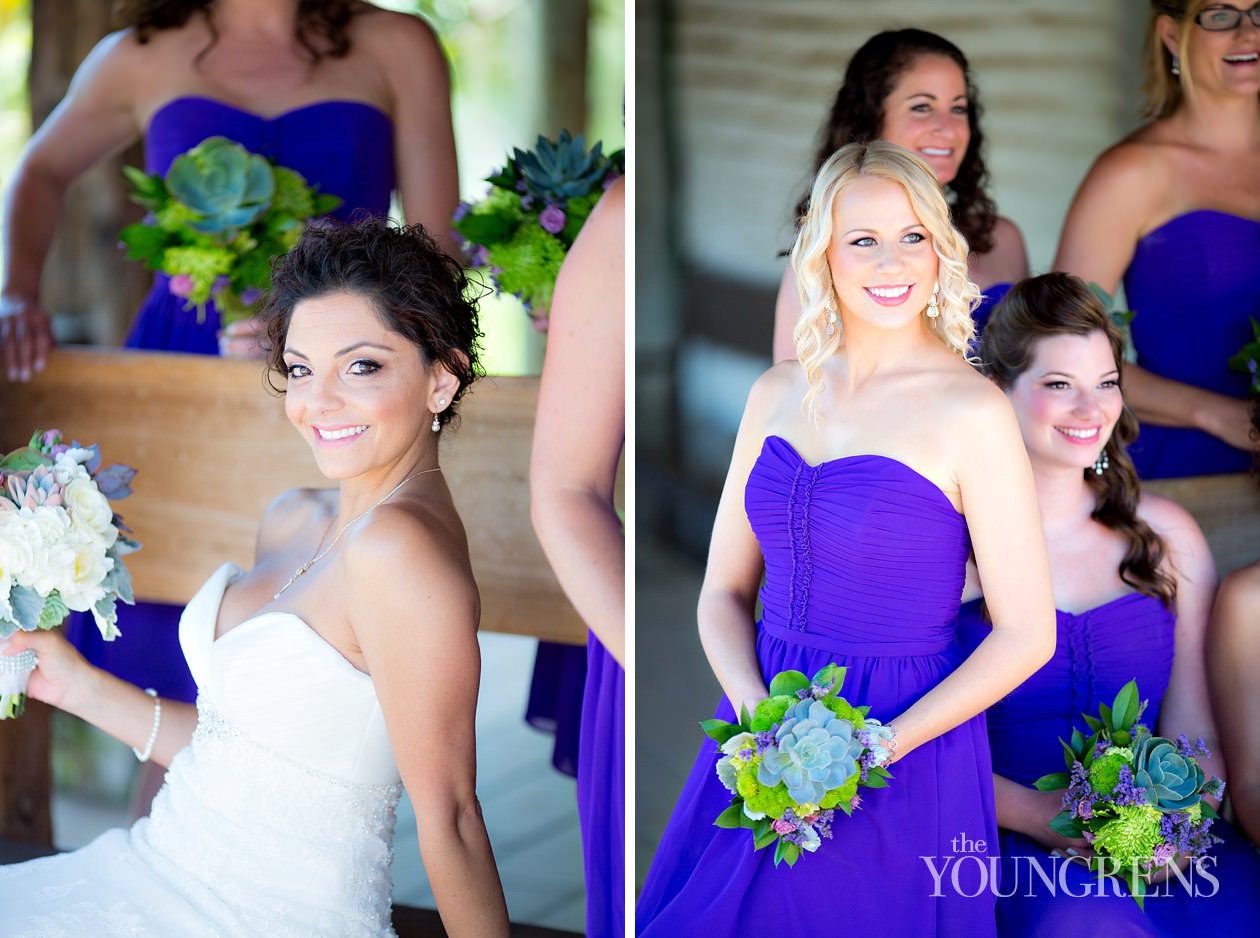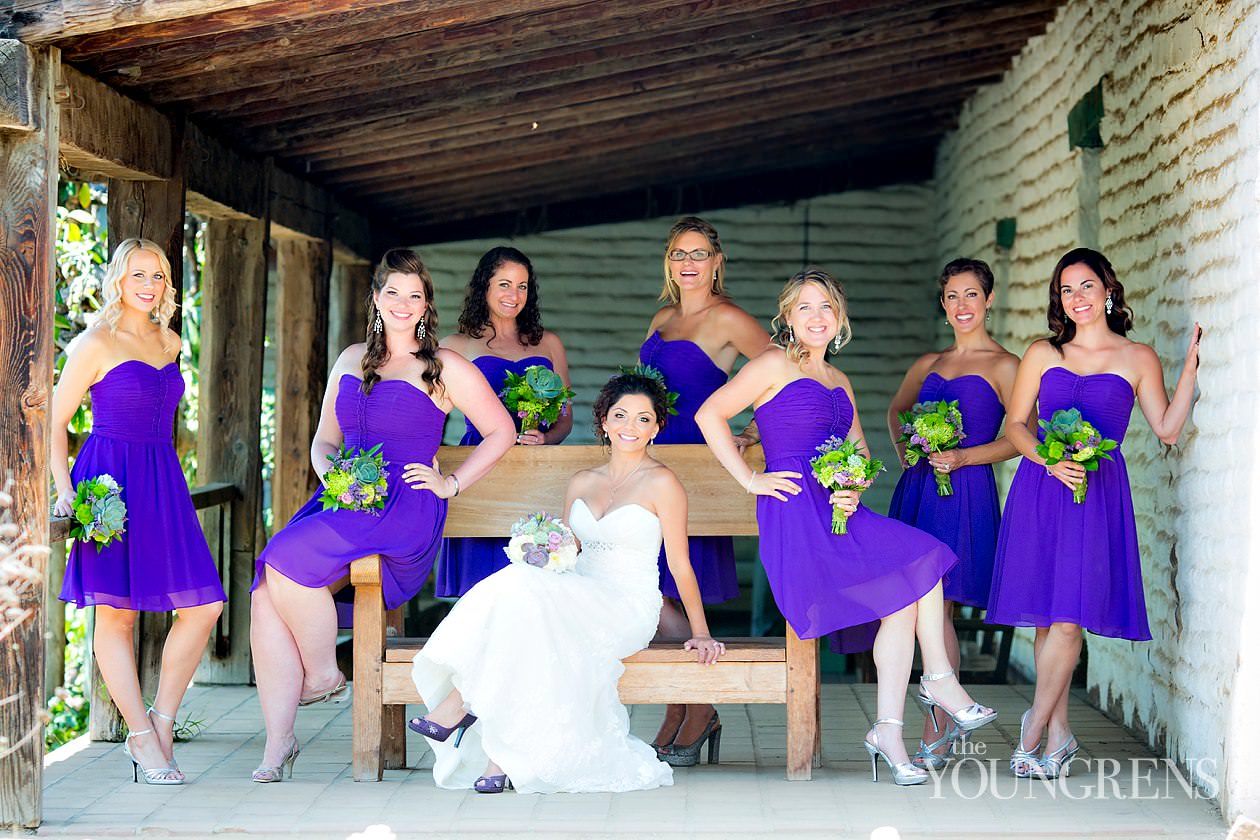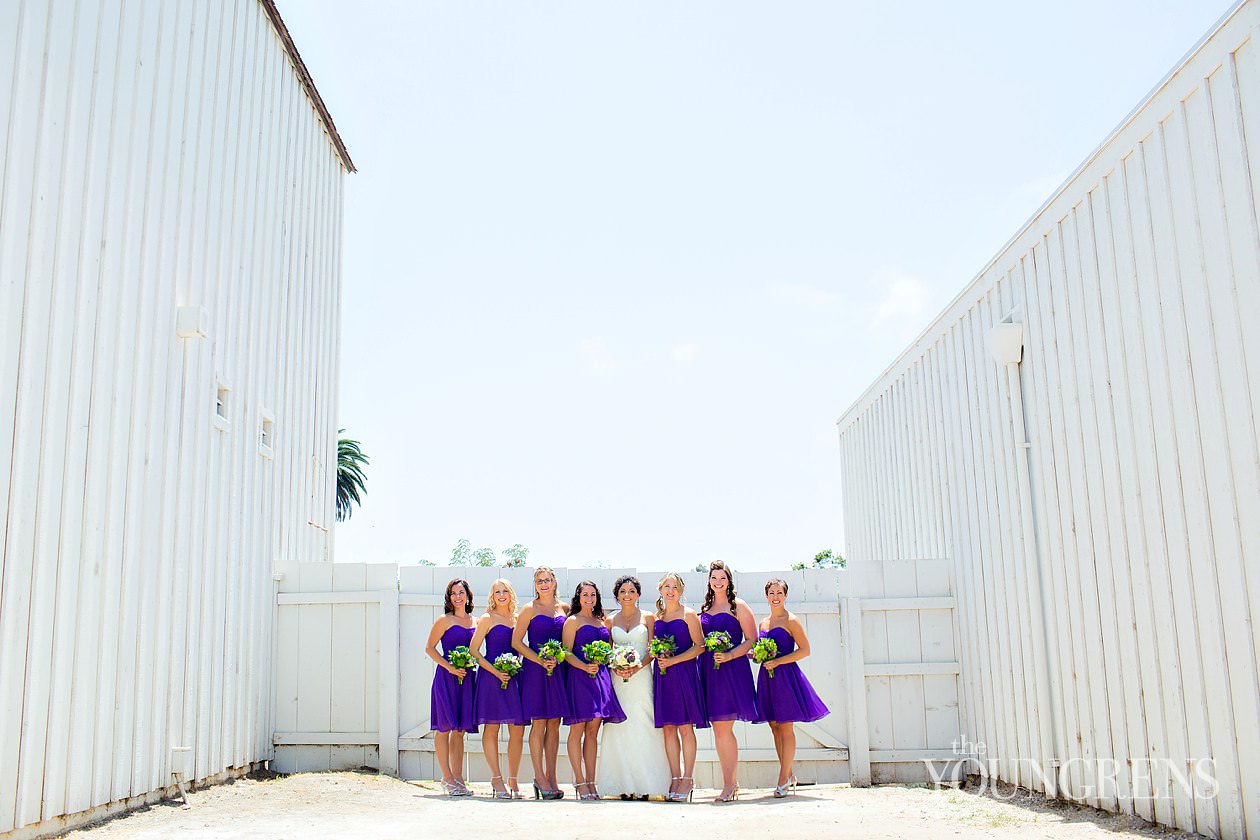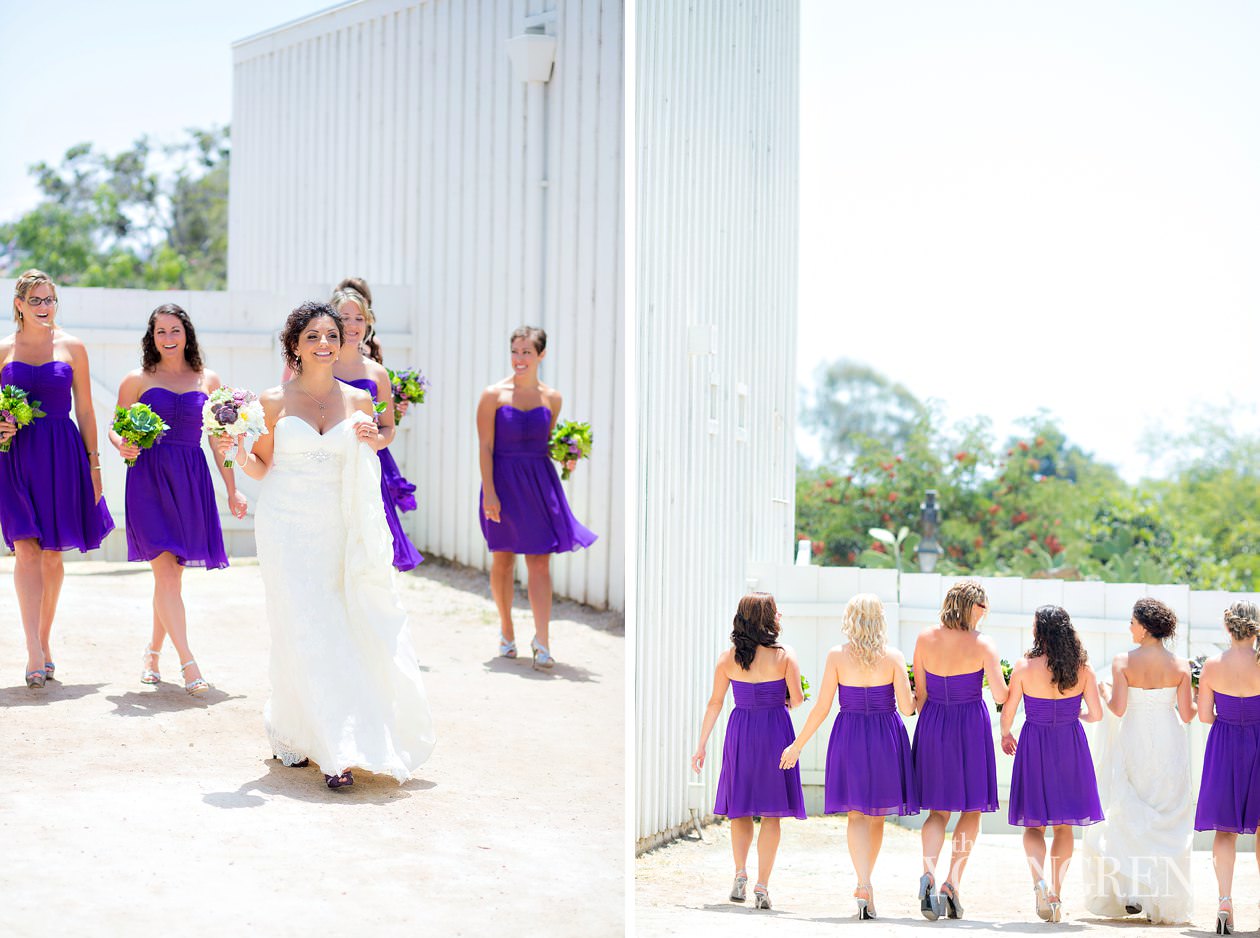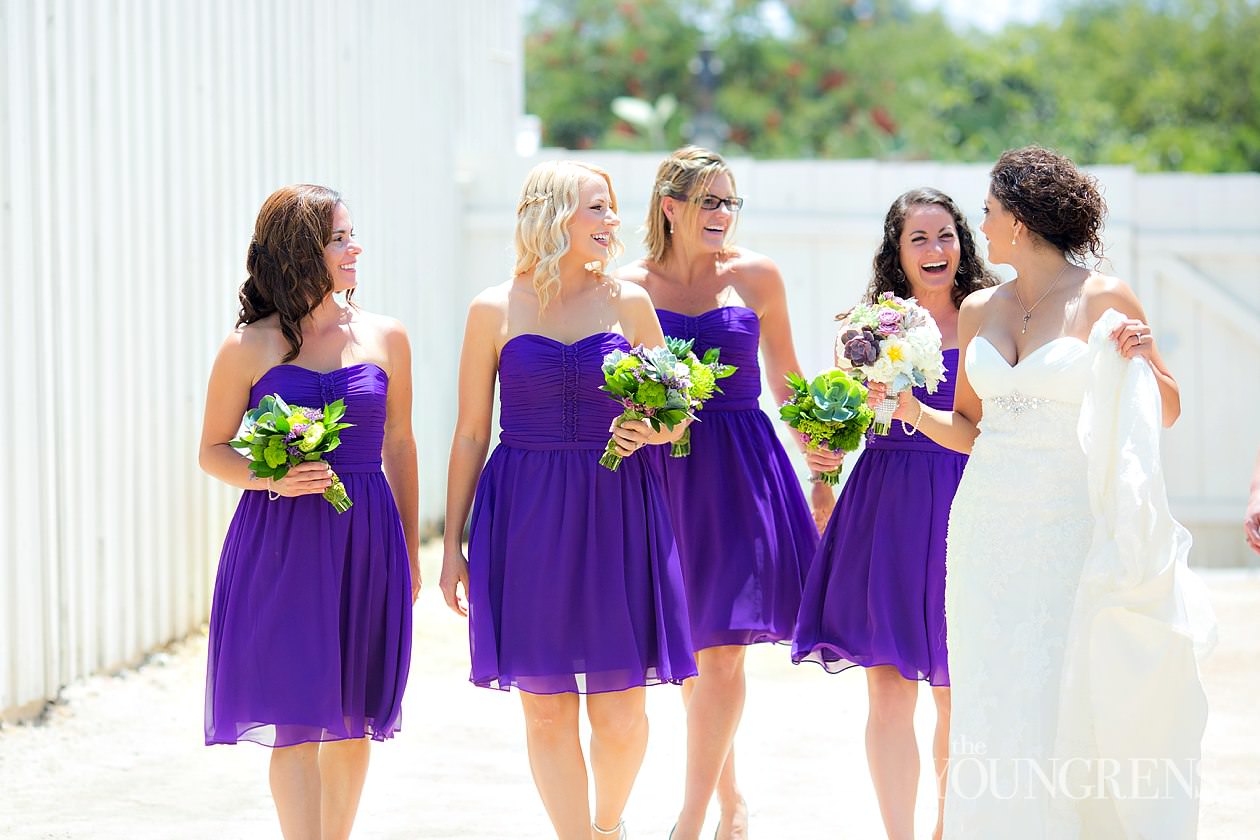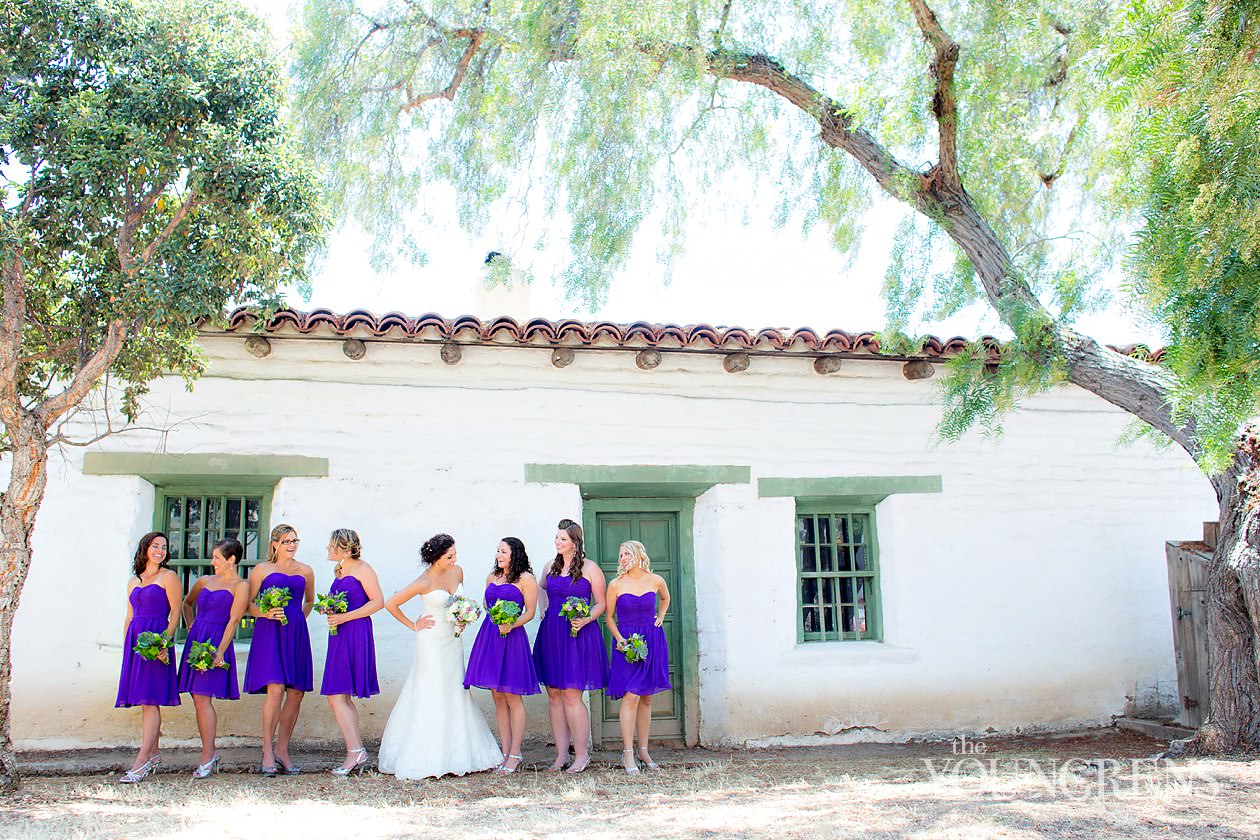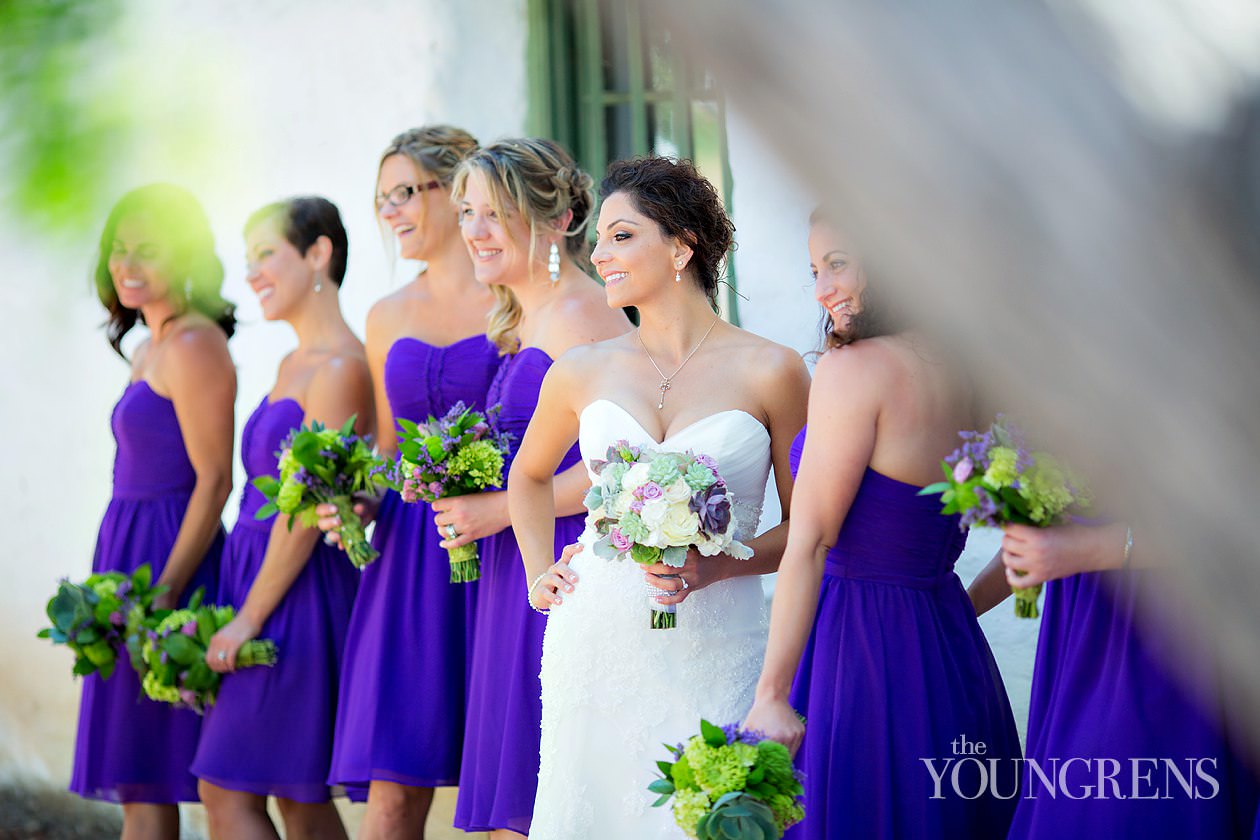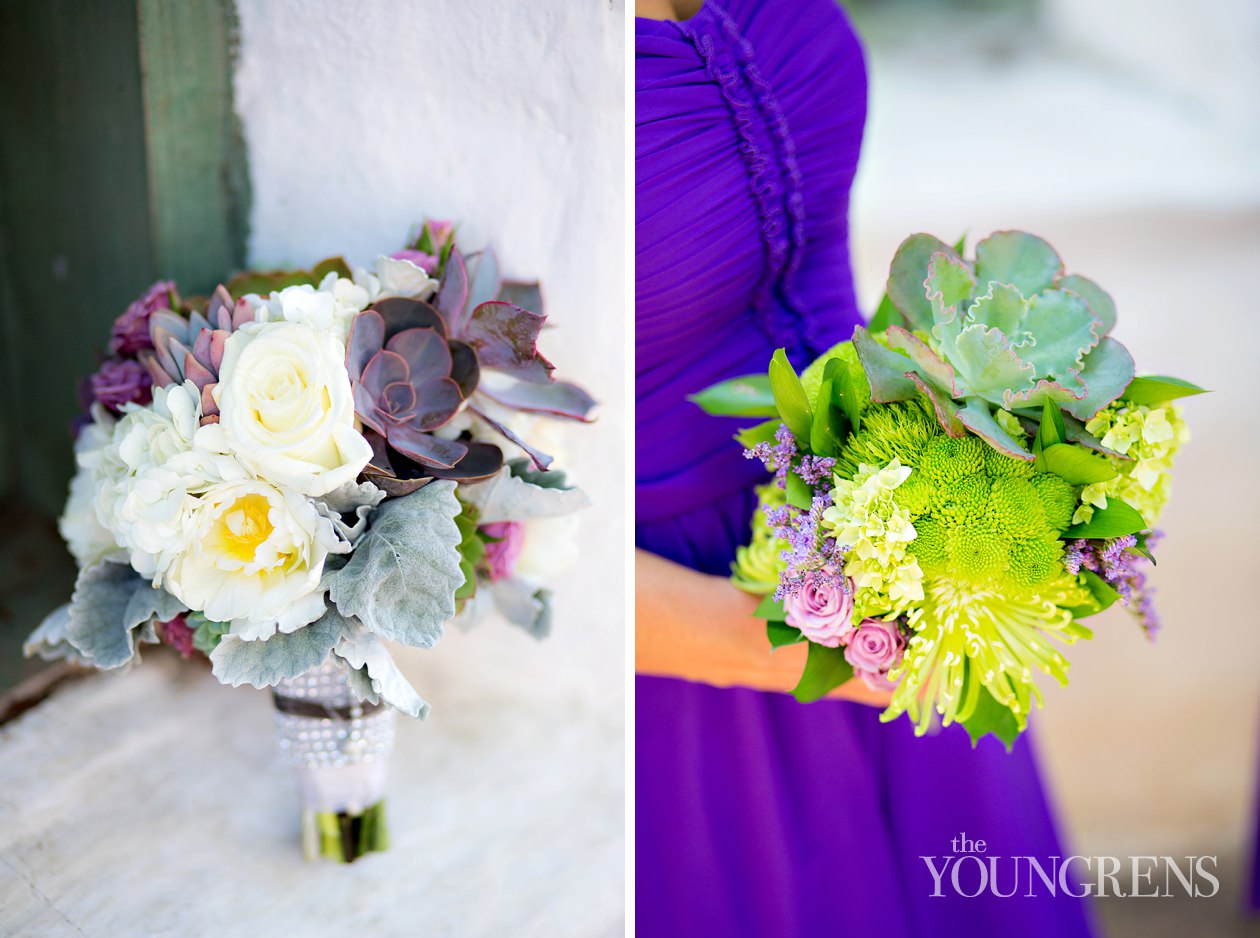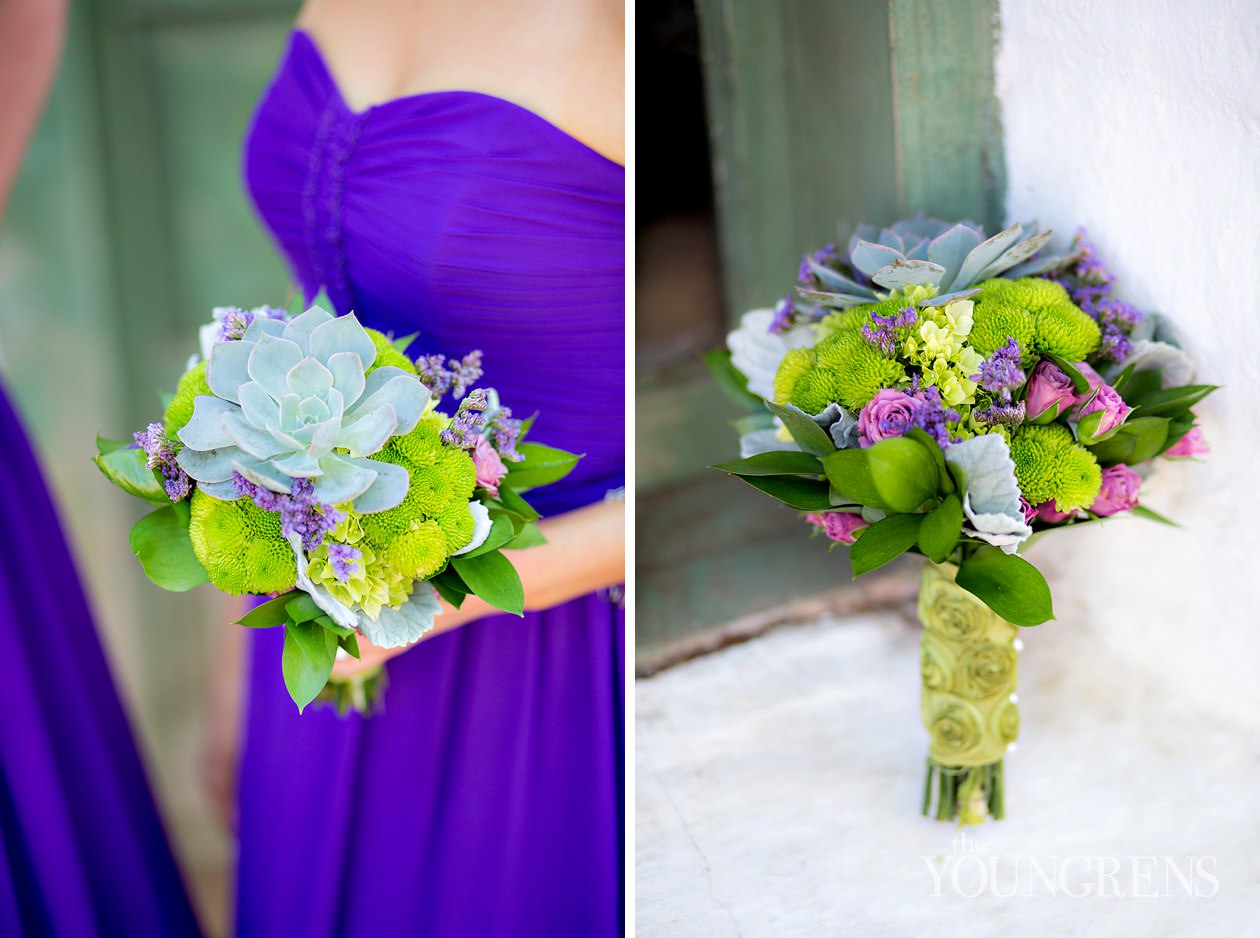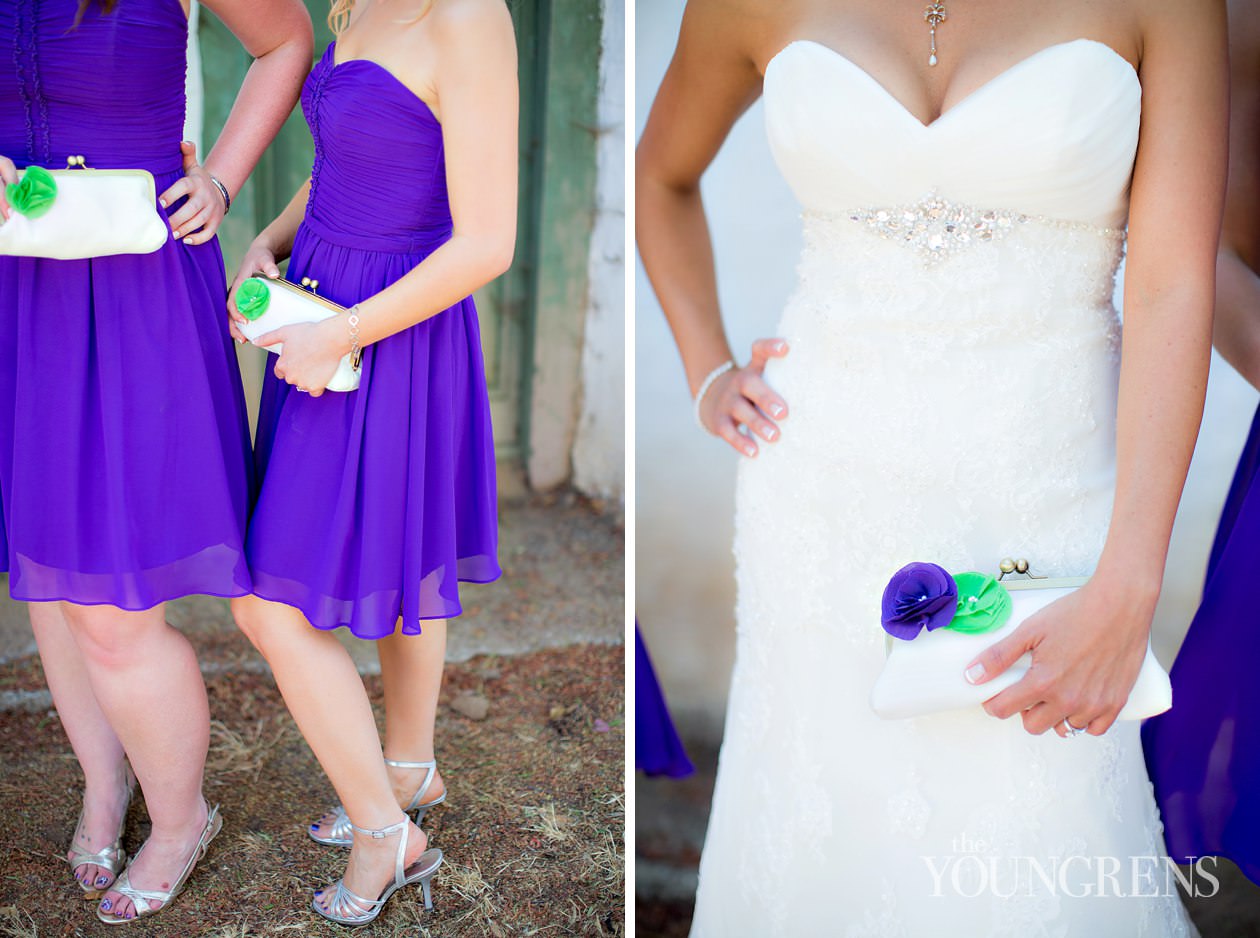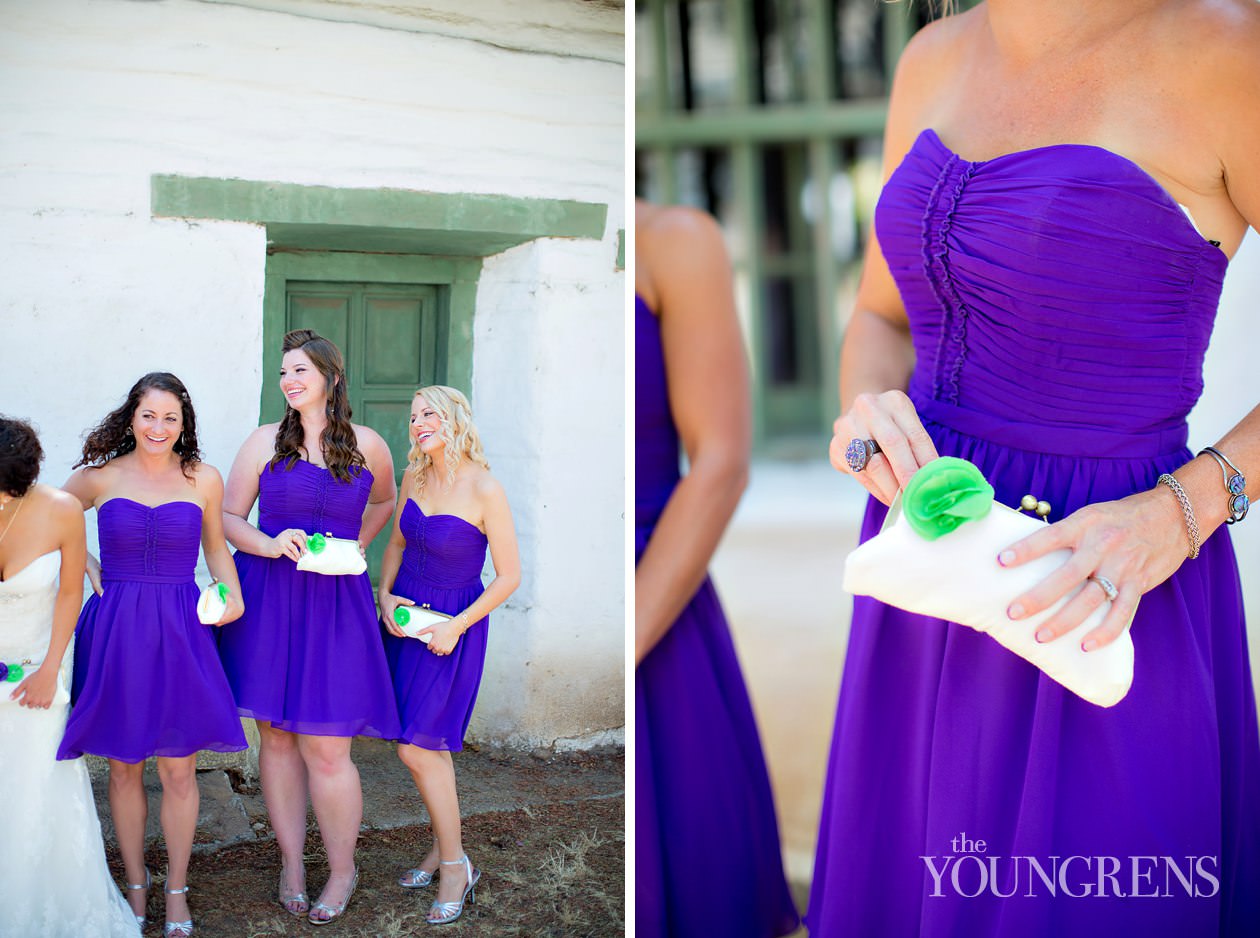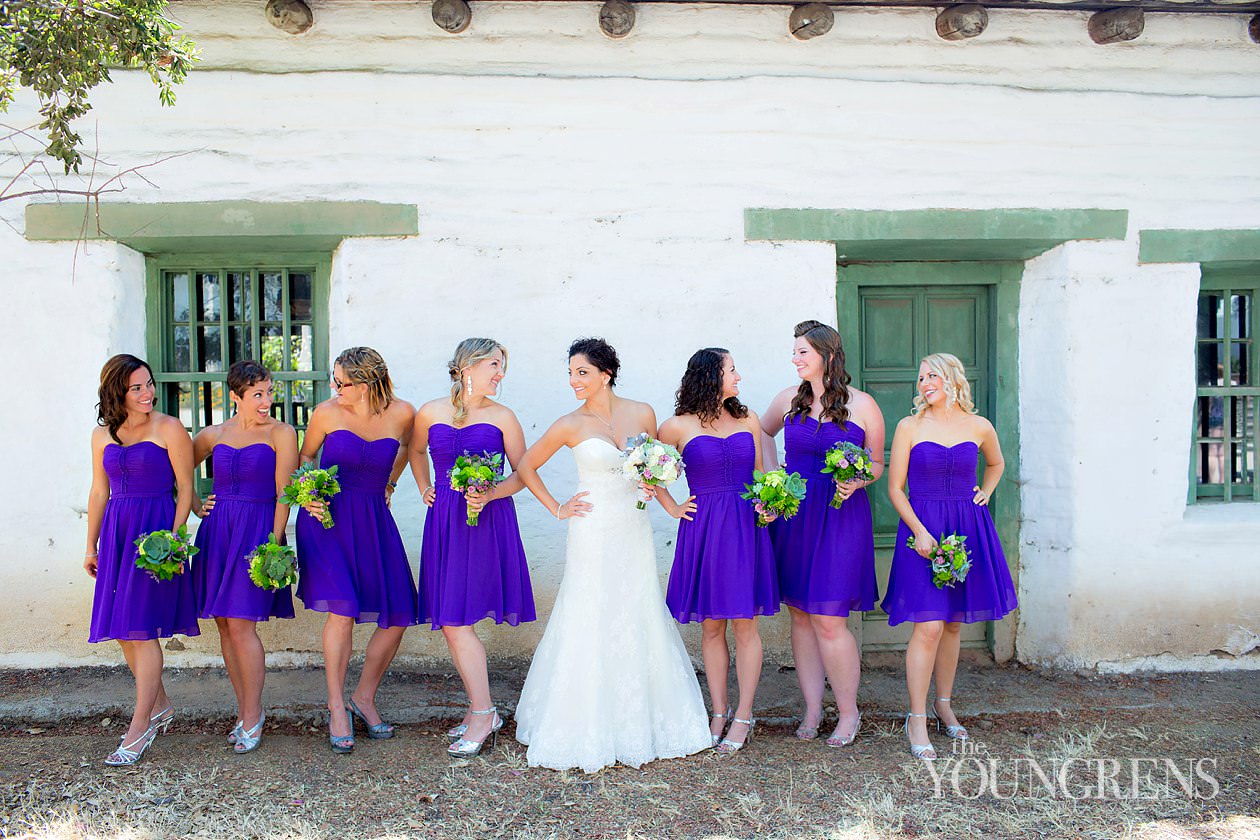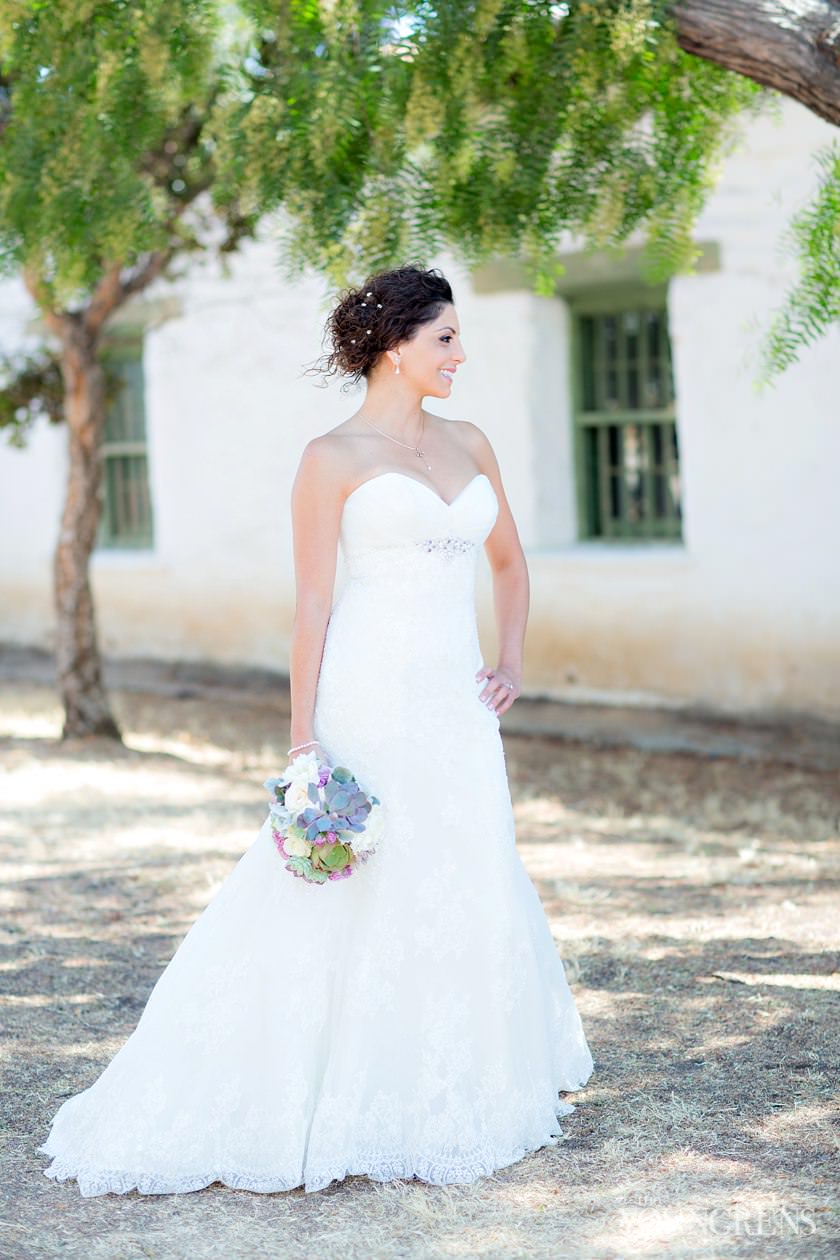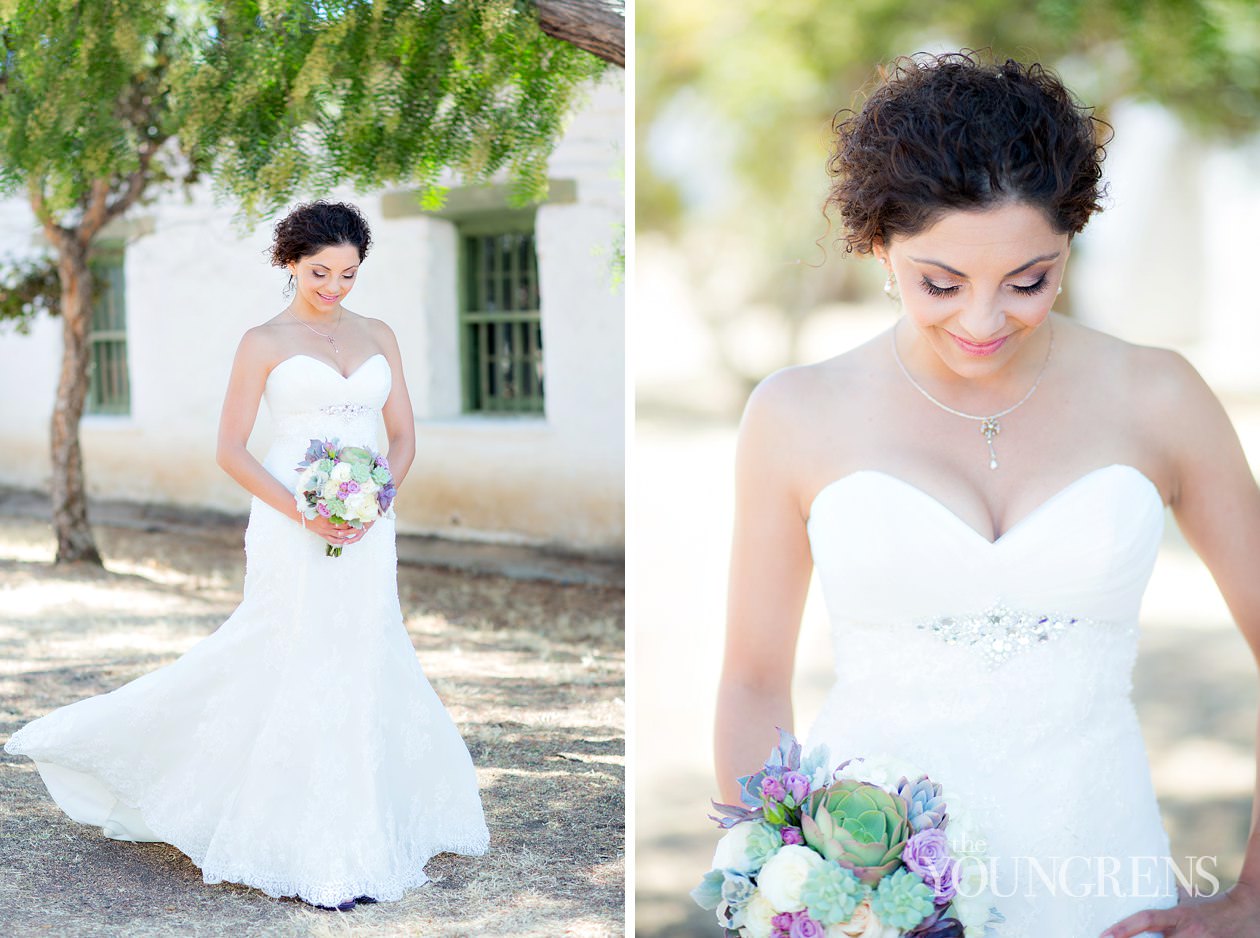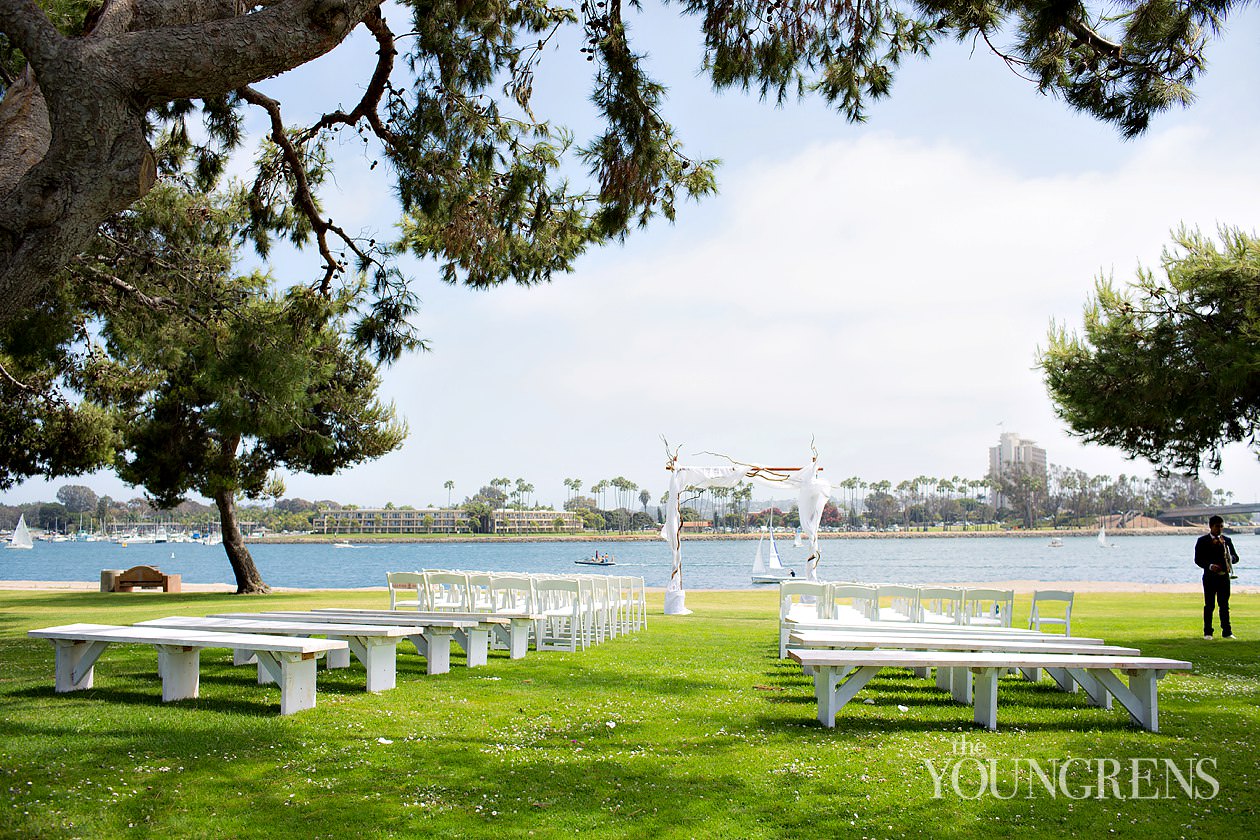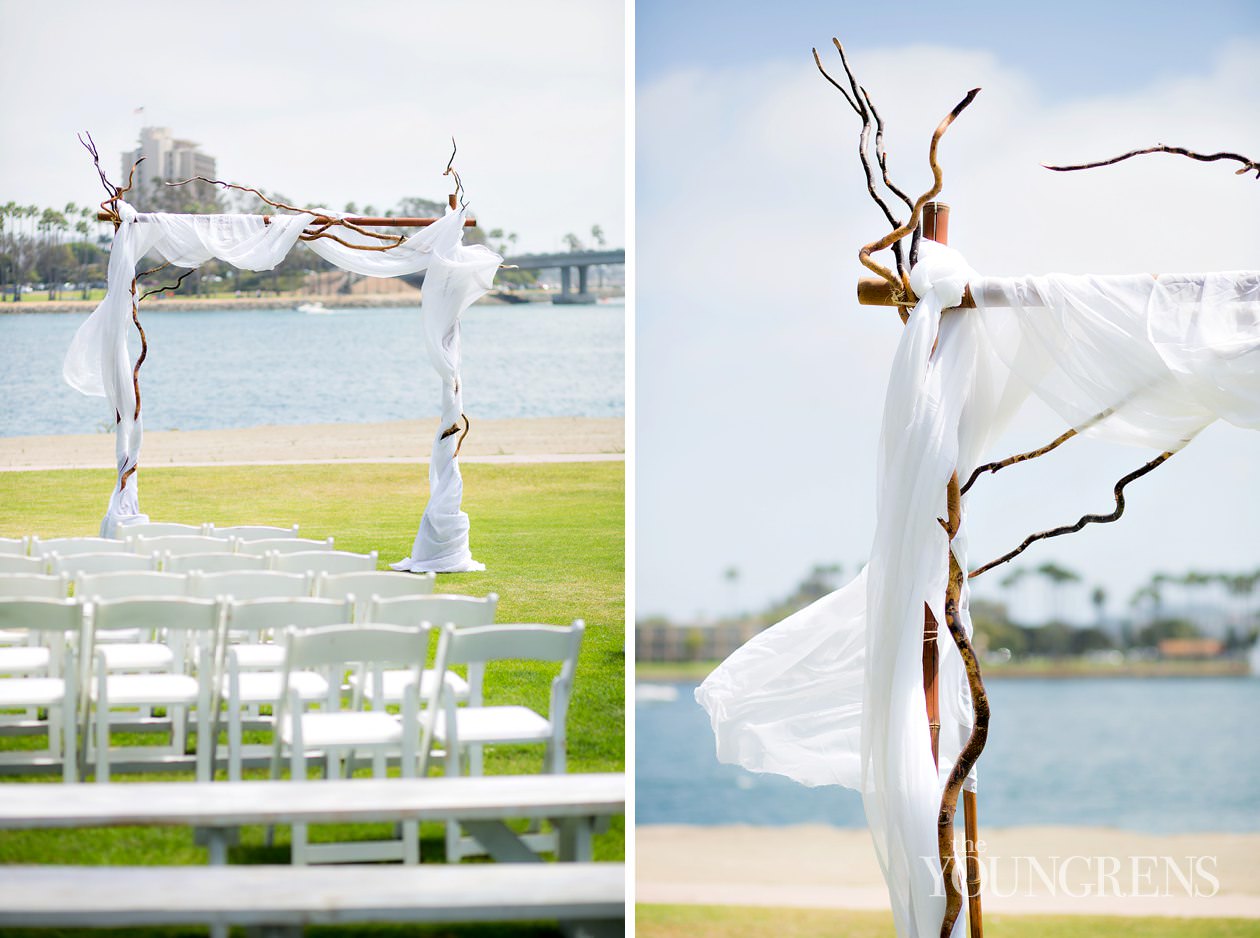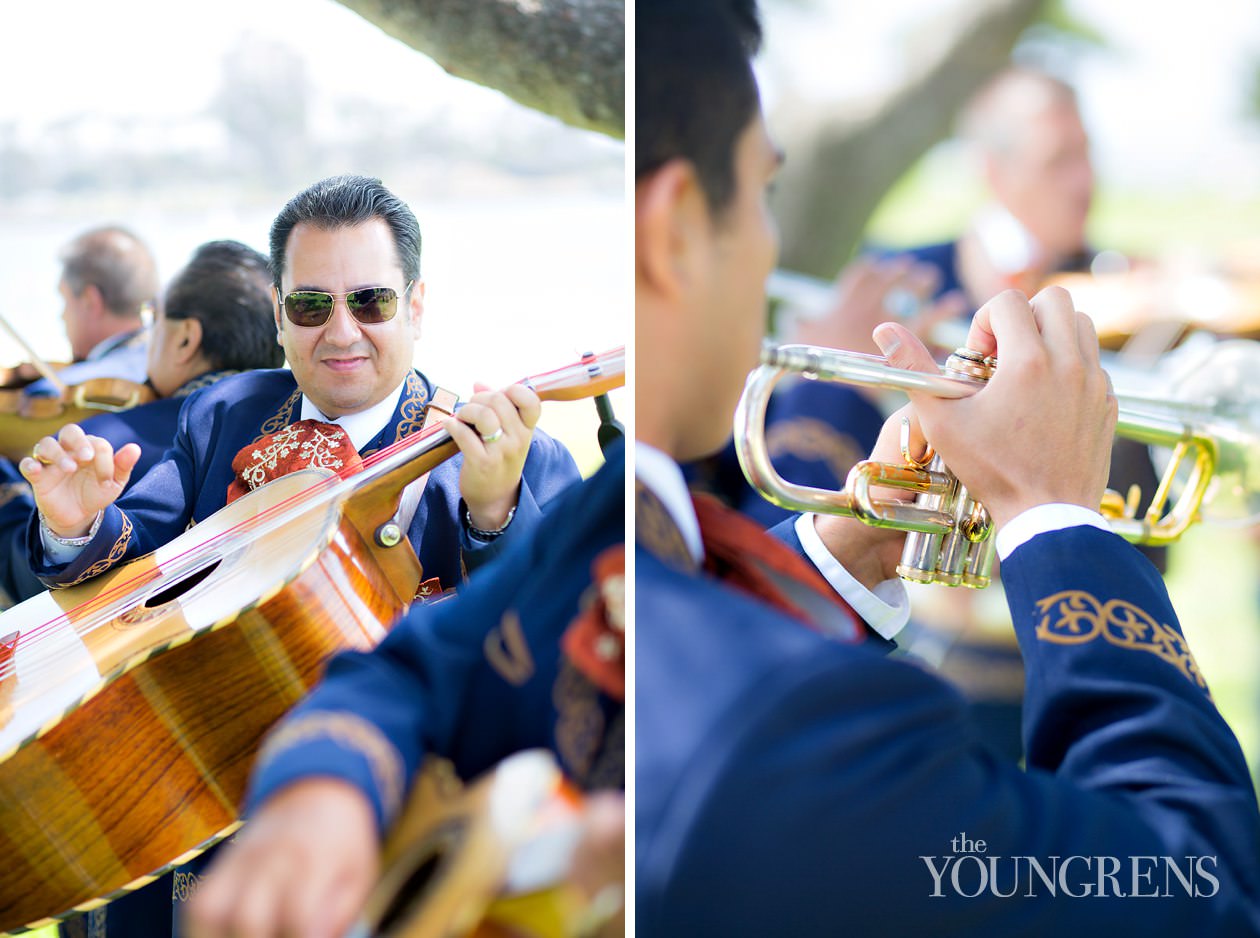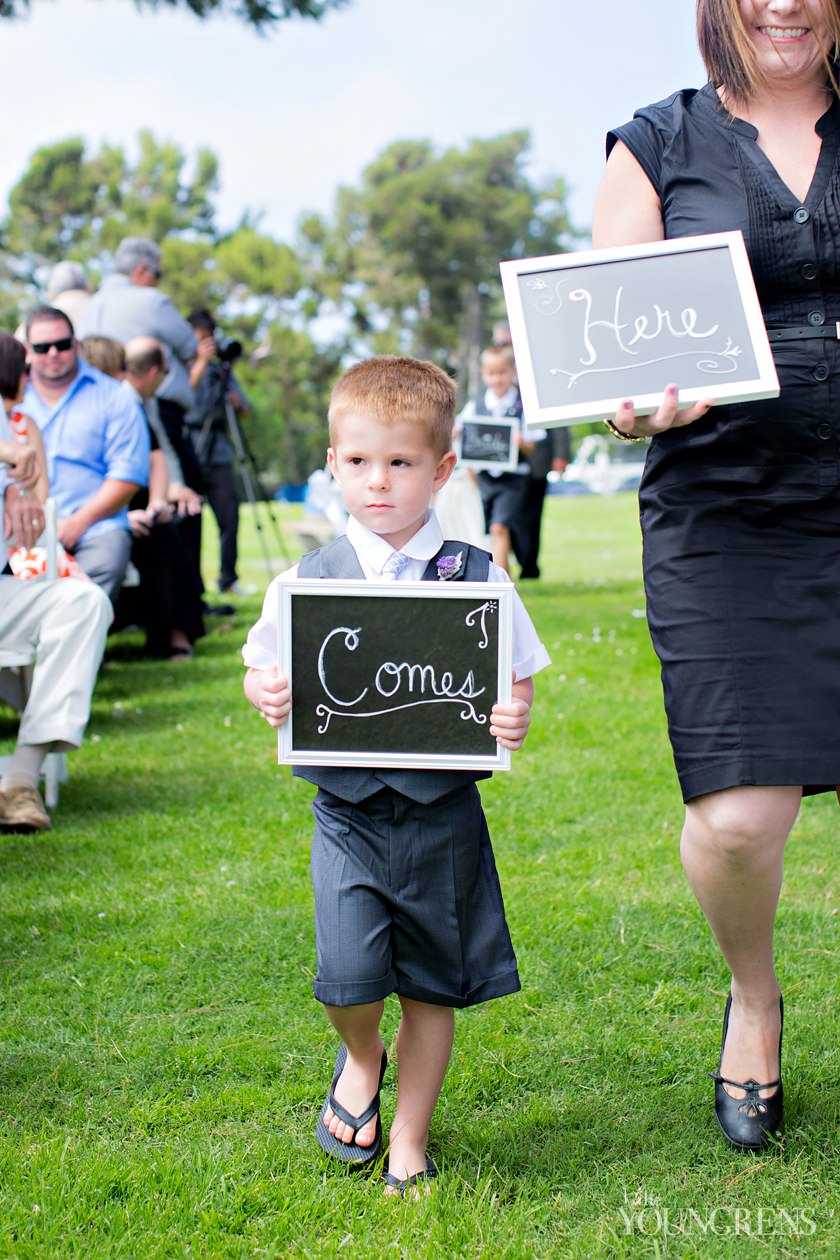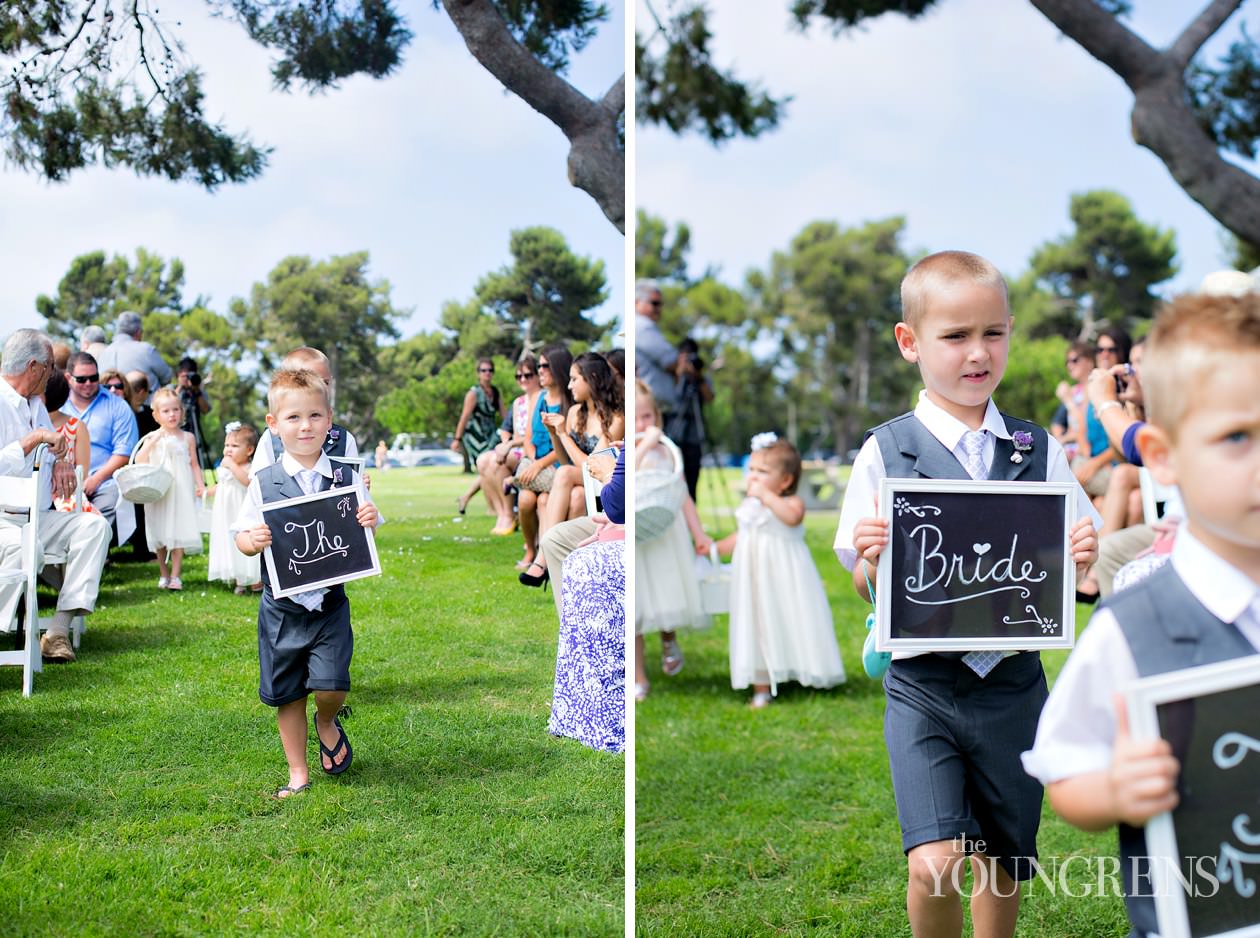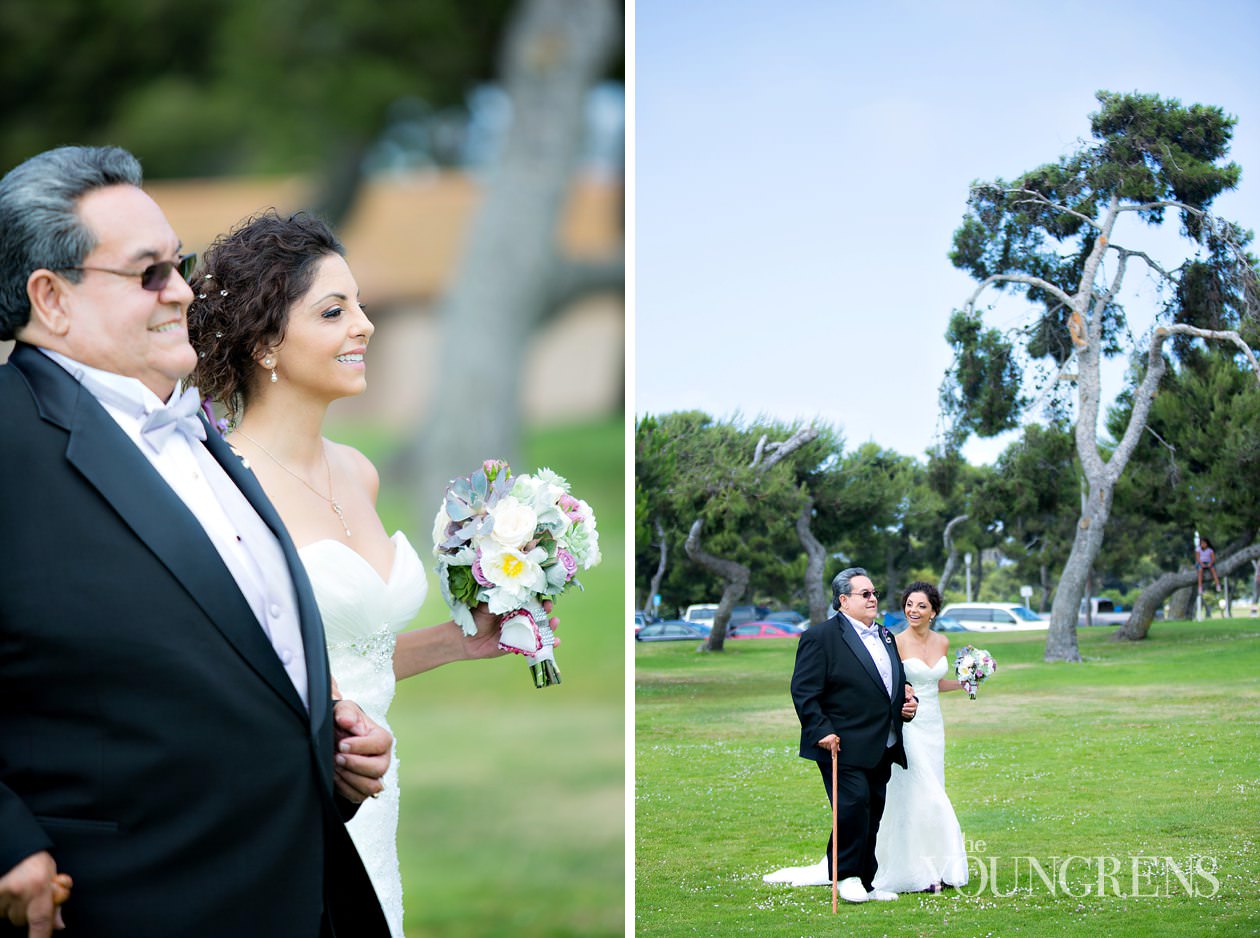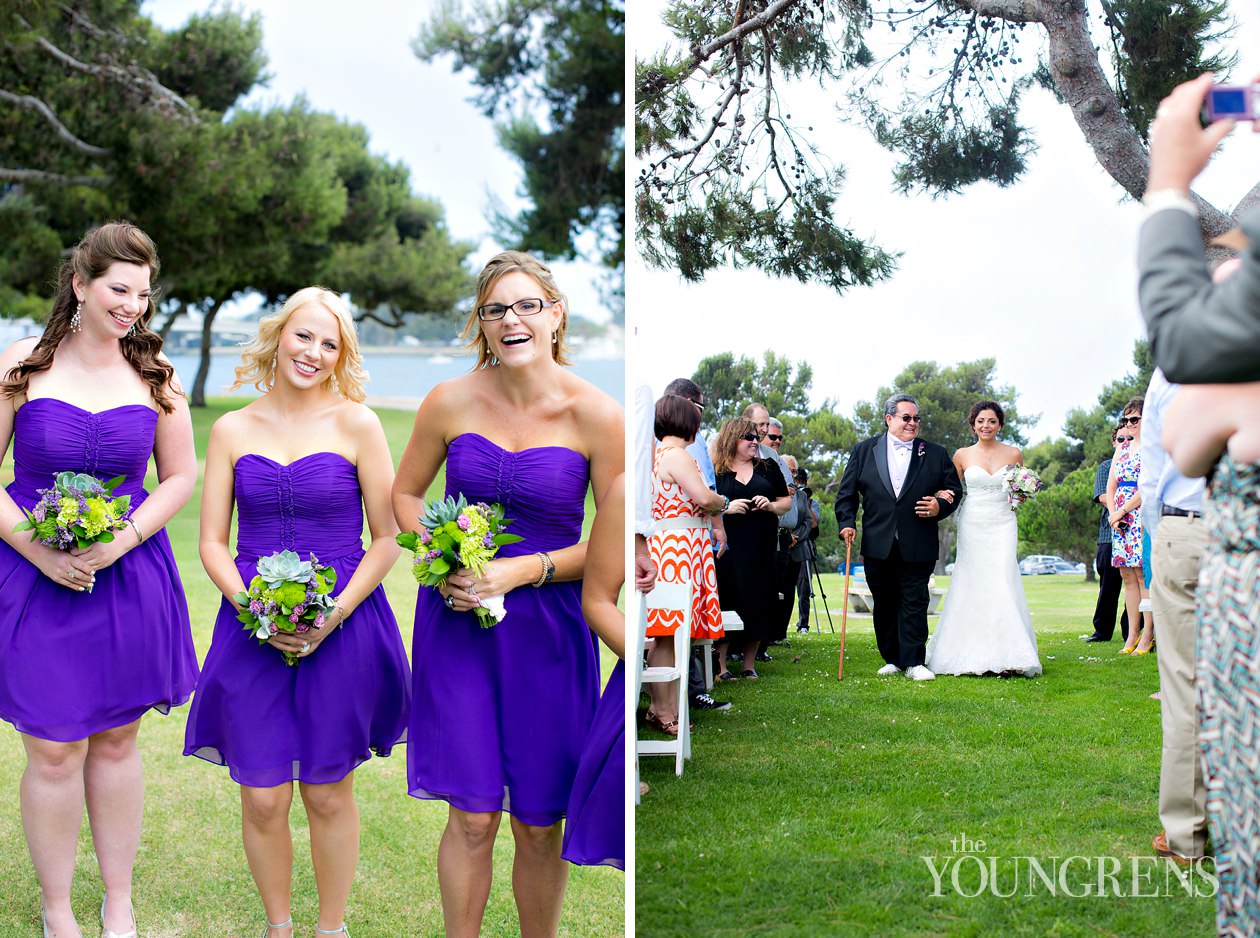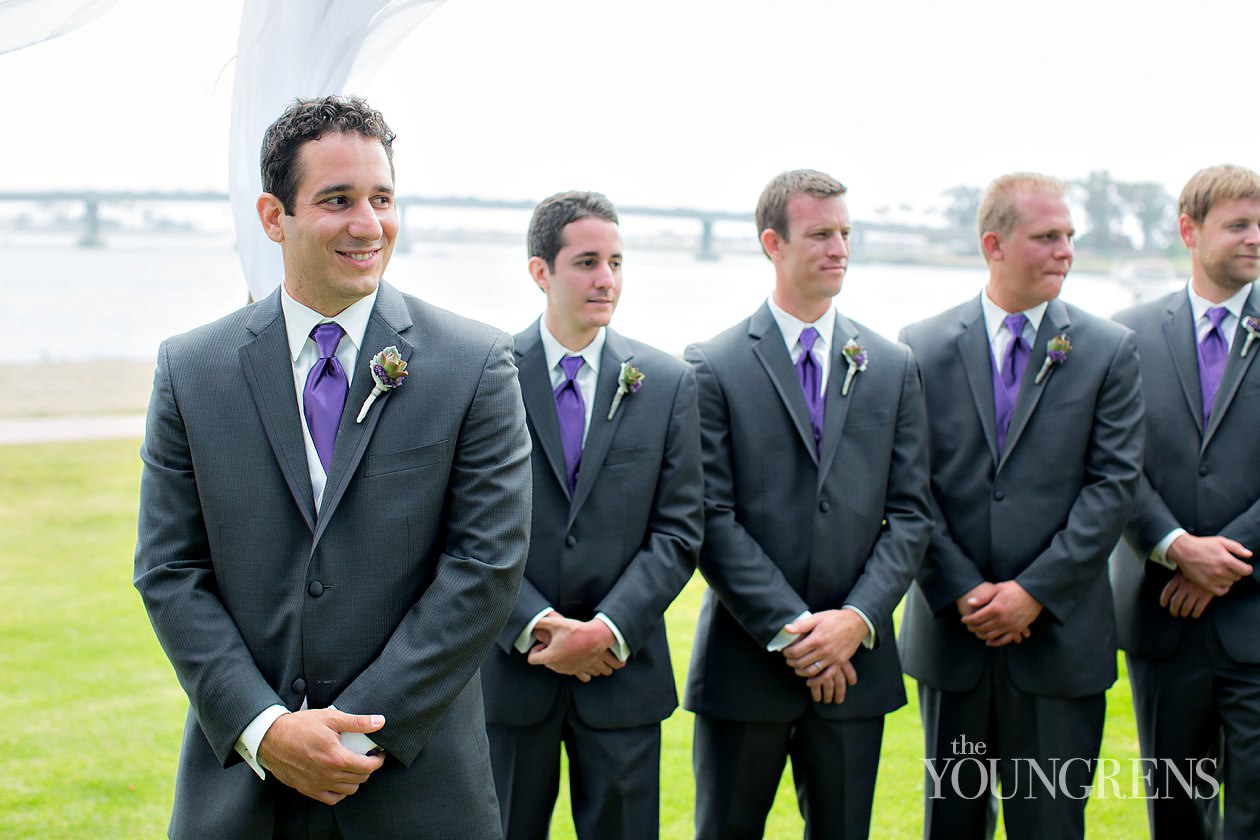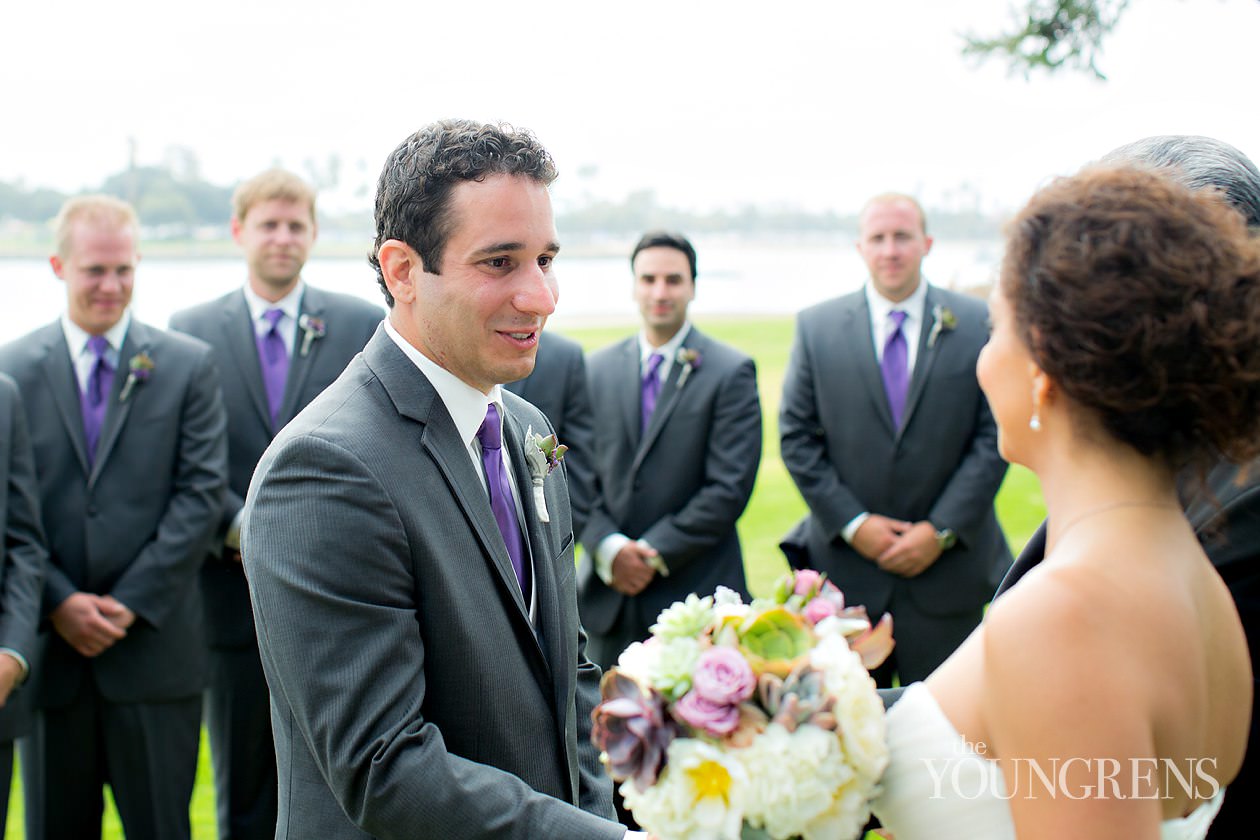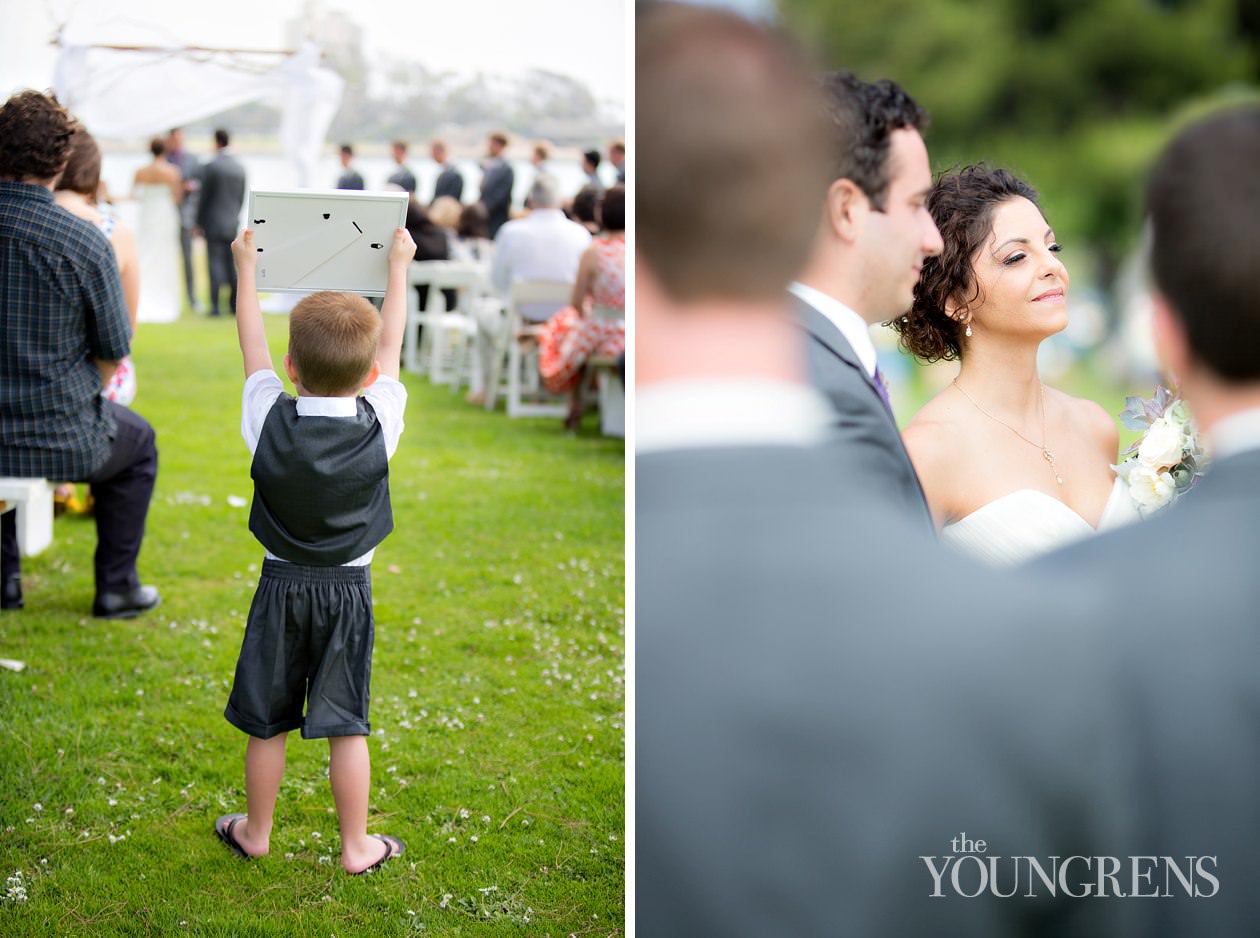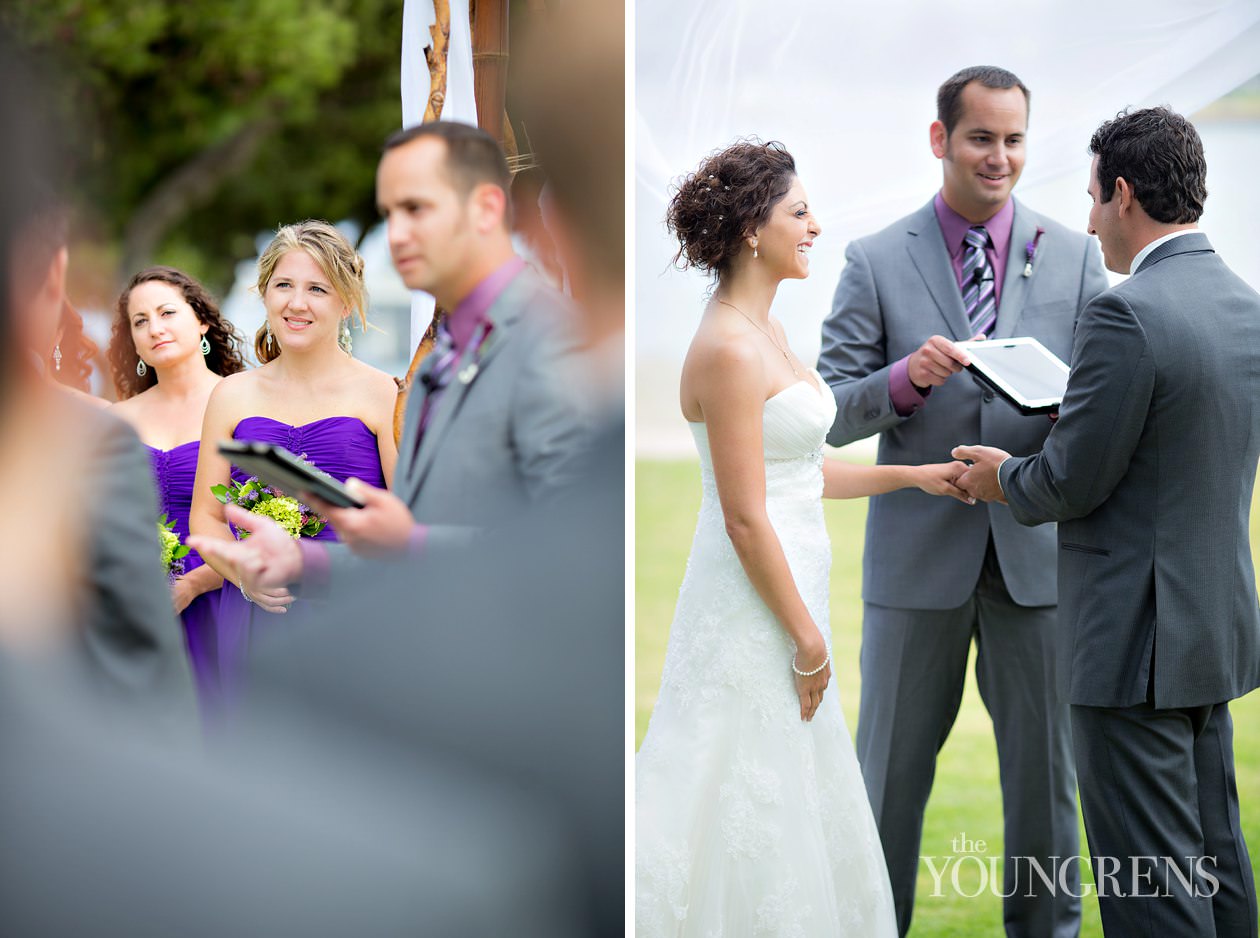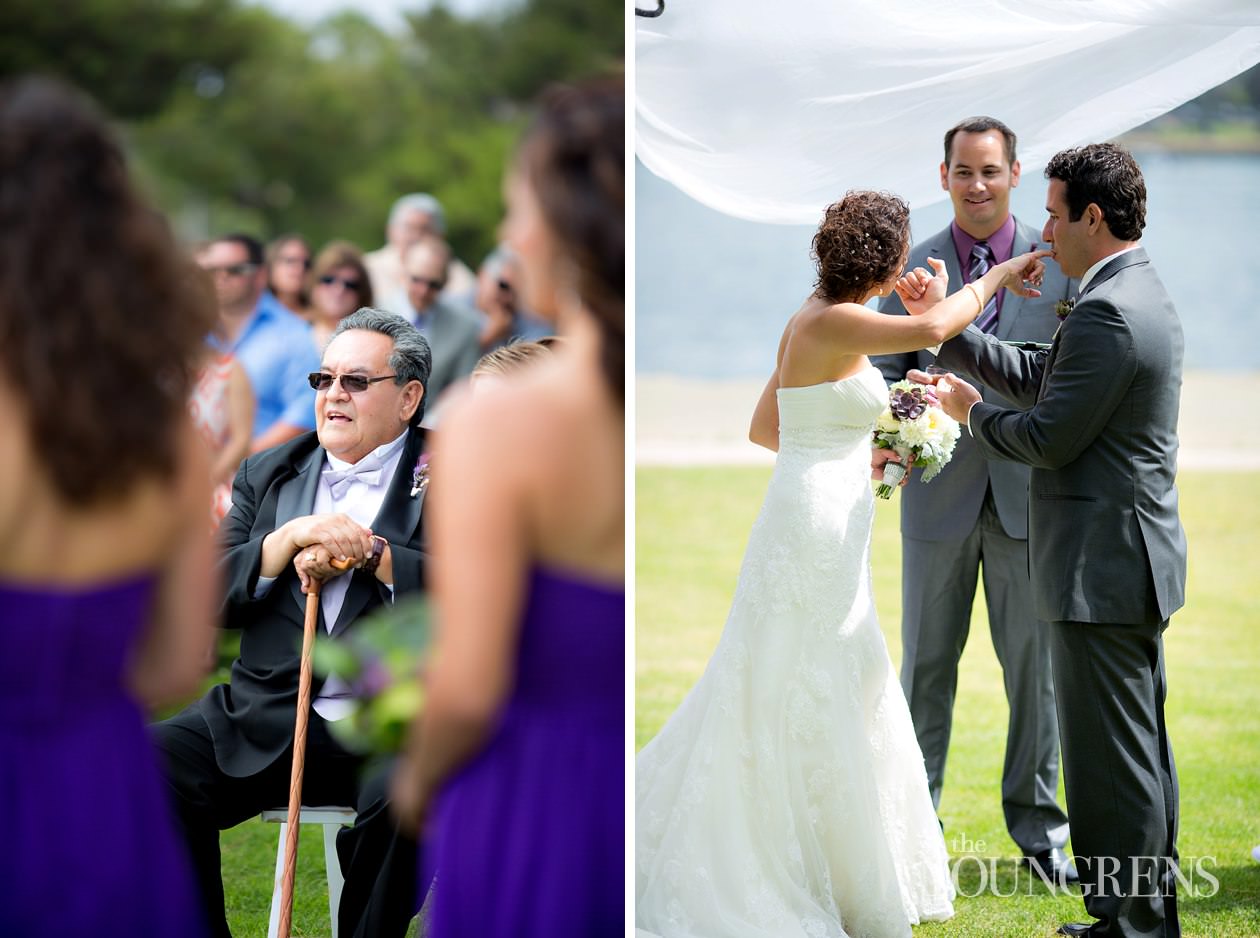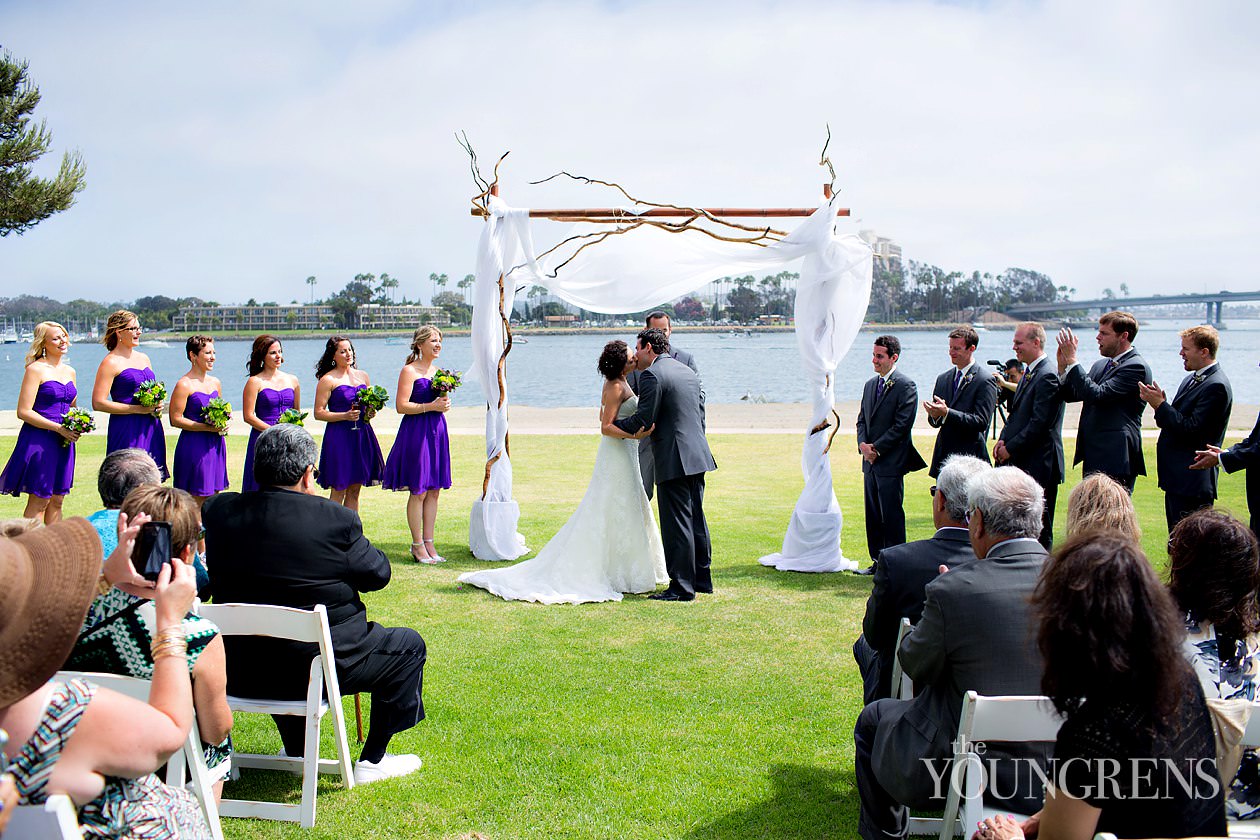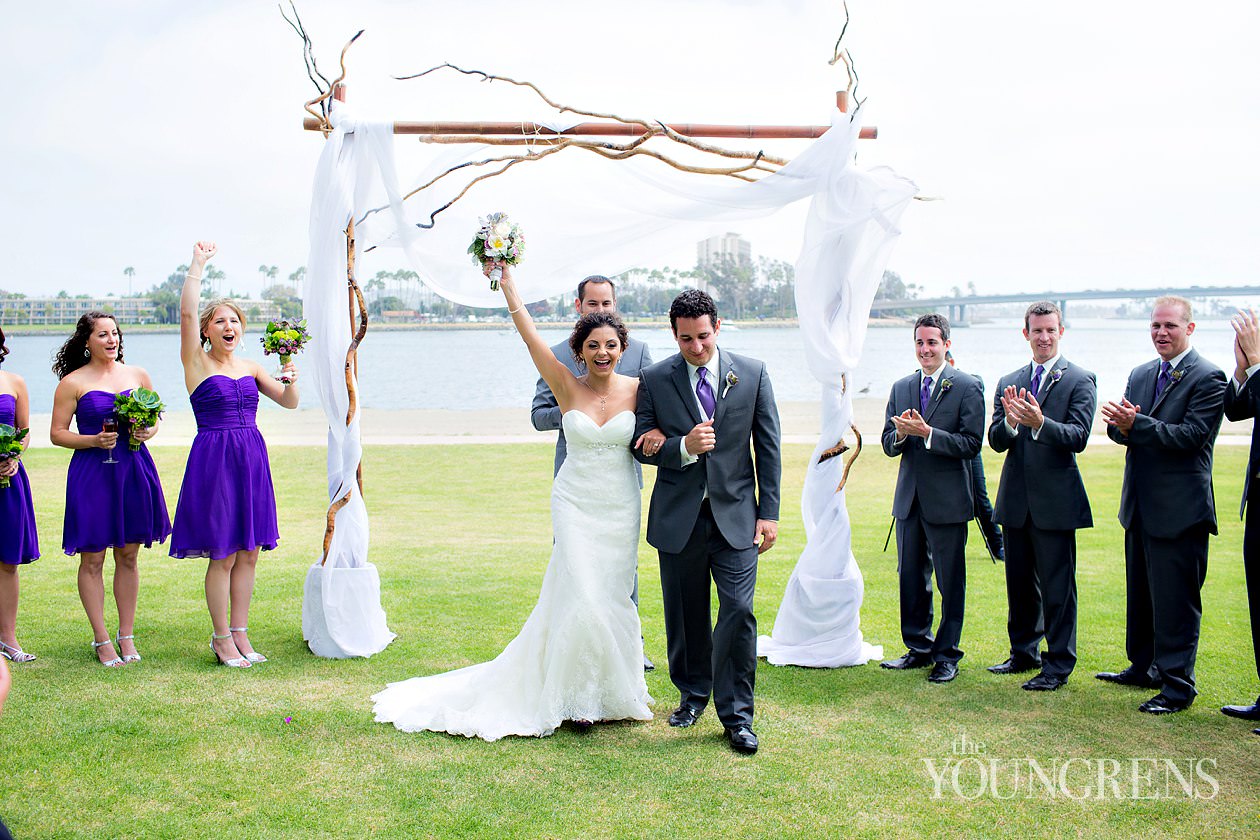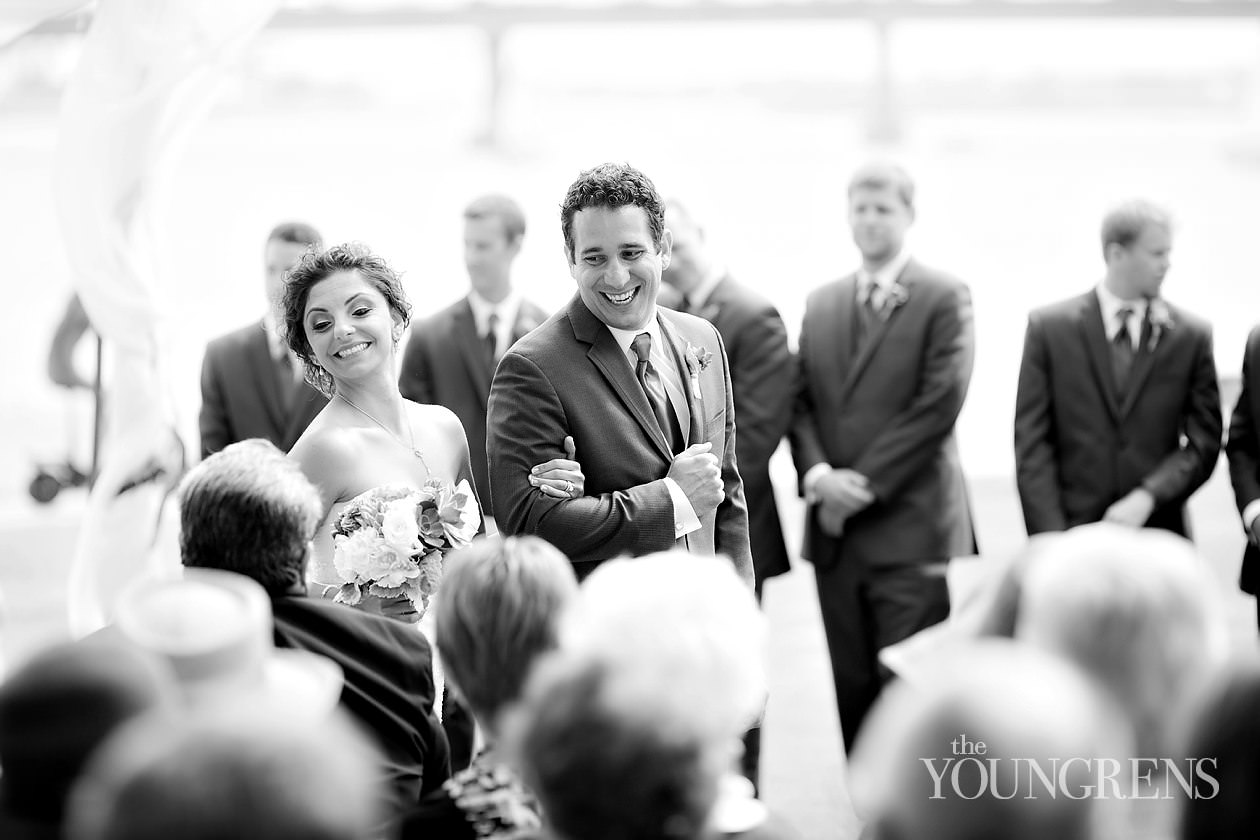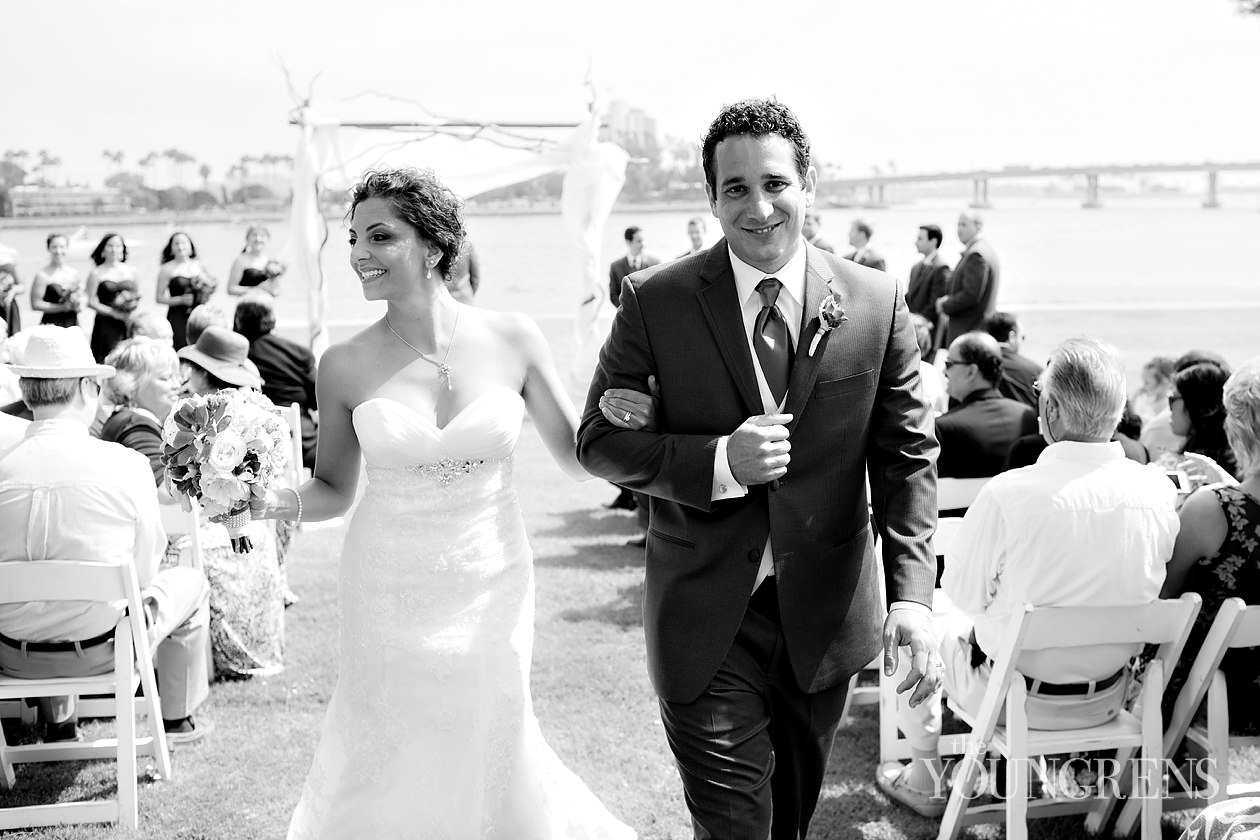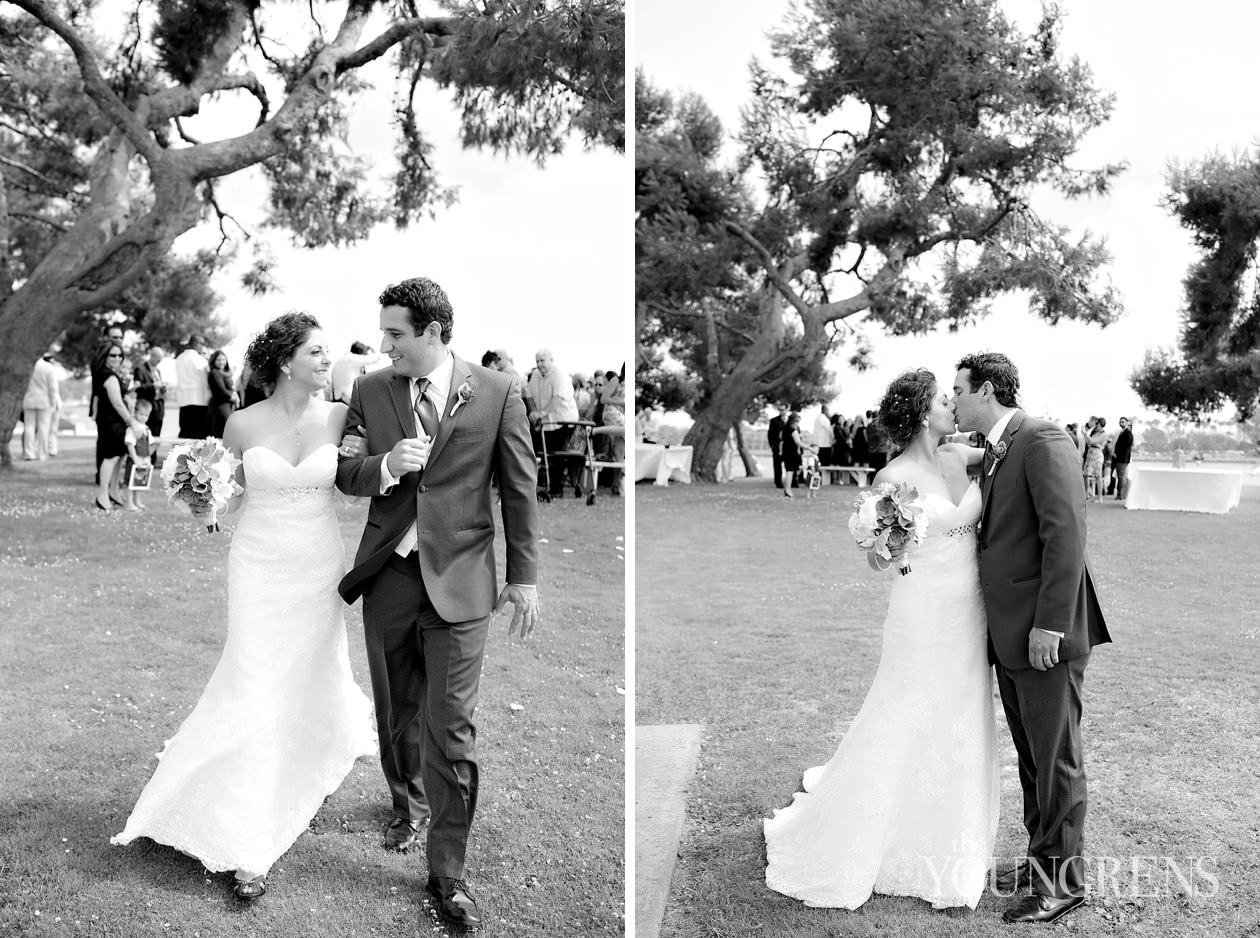 The fun is just beginning with Matt and Delshad's wedding so stayed tuned for Part Two coming your way tomorrow with all of the sweet and charming reception details (and my favorite images of the day!) of this rustic meets elegance wedding at the Cosmopolitan Hotel in Old Town.
Hugs,
Erin
---
Wedding Photography : The Youngrens | Ceremony Location : Mission Bay | Reception Location : The Cosmopolitan Hotel | Event Design : Carmin Design | Floral Design : Carmin Design | Cake : The Cosmopolitan Hotel | Dress : Demetrios | Shoes : Ninas | Make-Up : Sarah Cullado | DJ : My DJs | Wedding Videography : Kane Diep |
---