If you could magically peer through the computer screen and straight into our office over here at The Youngrens you'd see three things: (1) Gracie the cat rolling around somewhere, (2) Jeff being awesome, and (3) me jumping up and down in pure giddy excitement to share Part Two of Matt and Delshad's wedding at The Cosmopolitan Hotel in Old Town San Diego. We shared their fresh and sweet Mission Bay ceremony yesterday and the reception today is going to be even more off the hook thanks to the uber-talented Carmin of Carmin Design who coordinated the day and also designed the details and florals. The Cosmopolitan Hotel is the perfect mix between garden romance, old world elegance, and shabby-chic rustic which made me go absolutely gaga over the decor!
**Time out: I apologize folks, but I have to geek out a little bit as a photographer. This was our first wedding officially shooting with our brand spankin' new Canon 5D Mark III's and I am absolutely blown away! The focusing is UNBELIEVABLE, the rating system makes me giddy, and the color is better than ever! Just had to throw that out there… alrighty, game on!**
After the ceremony, we headed back to Old Town and spent a little quality time with Matt and Delshad and these images are my favorites from the entire day!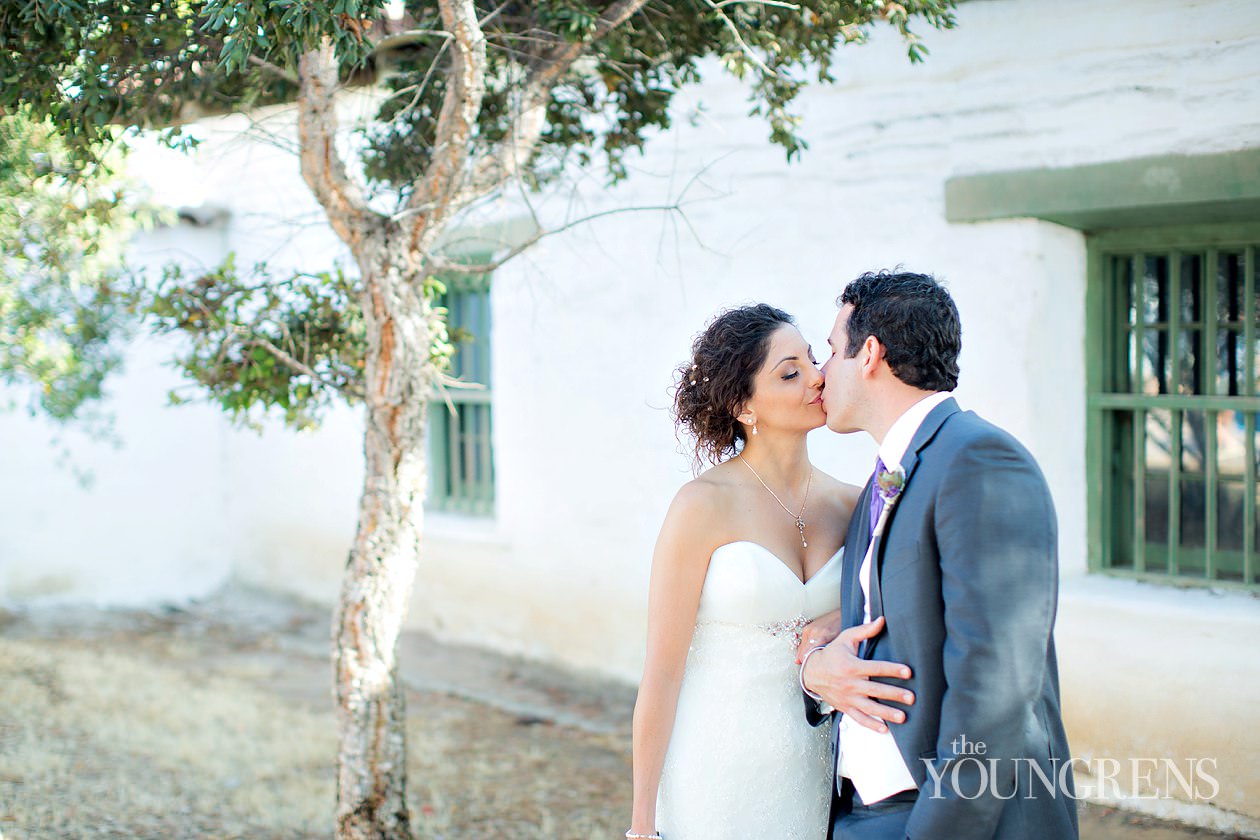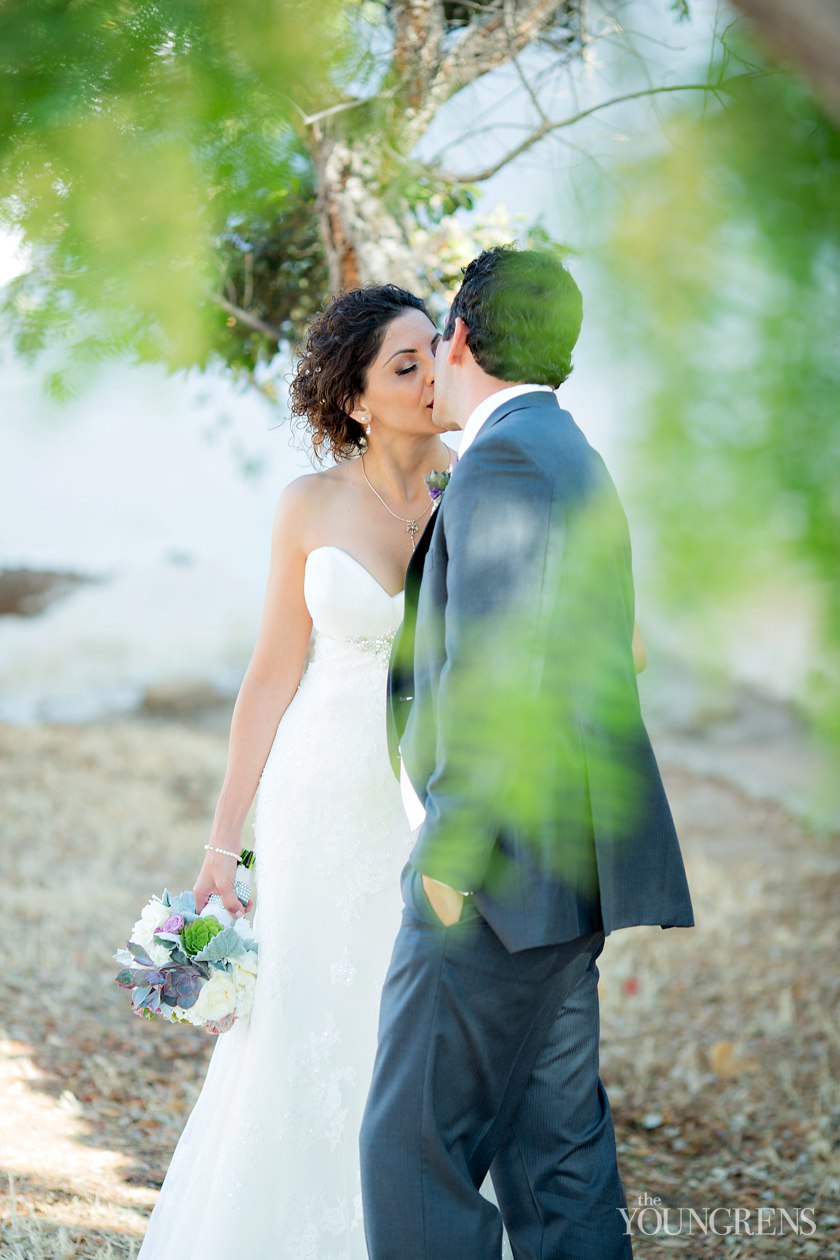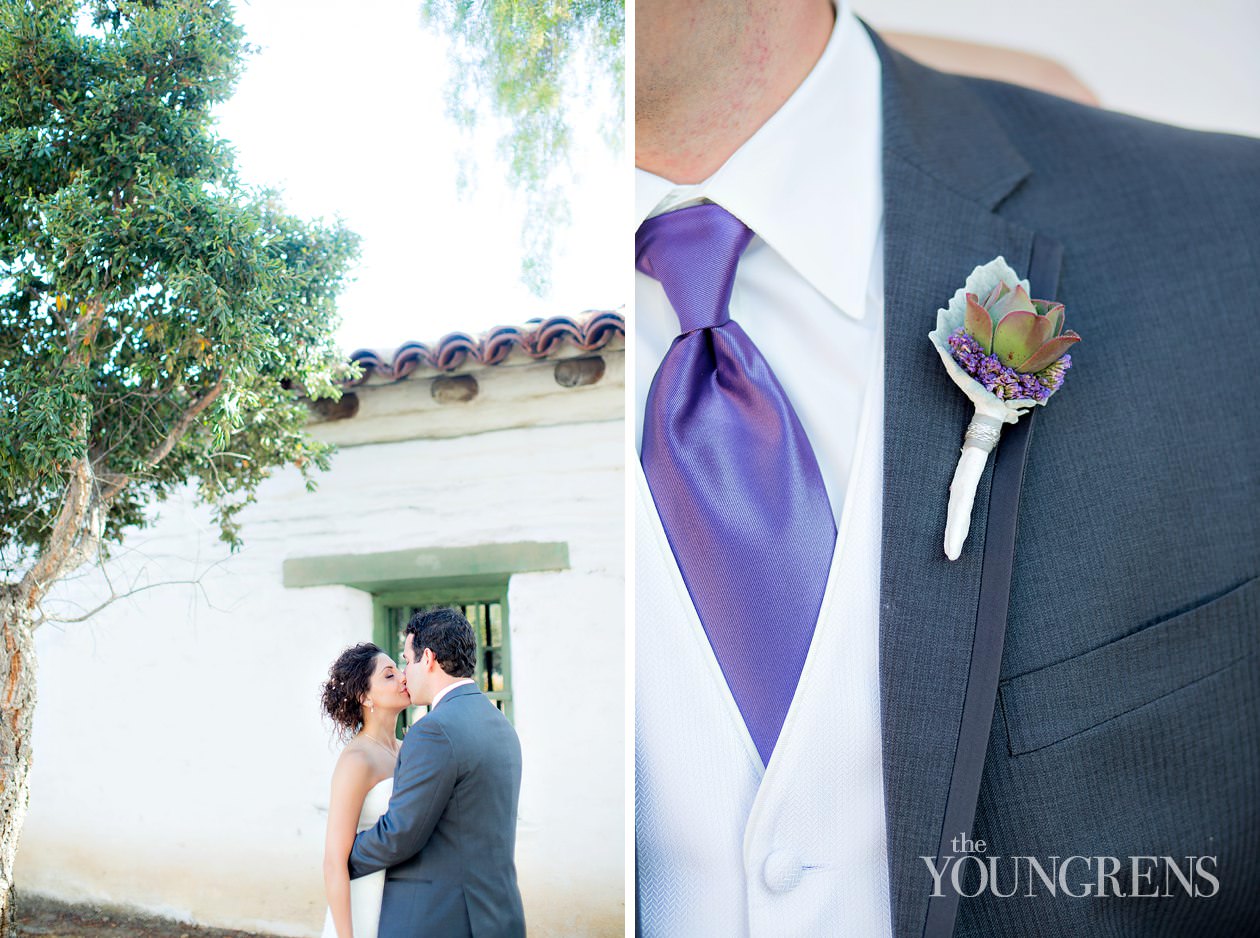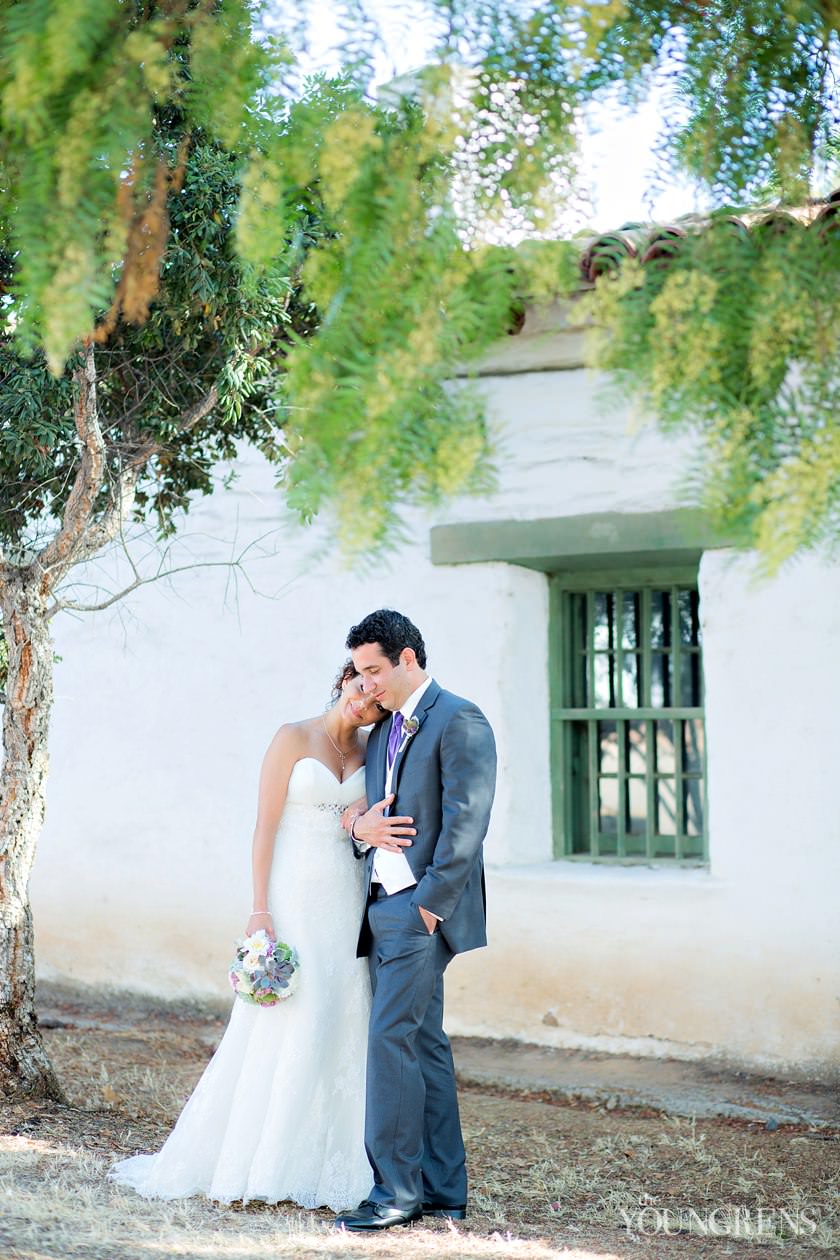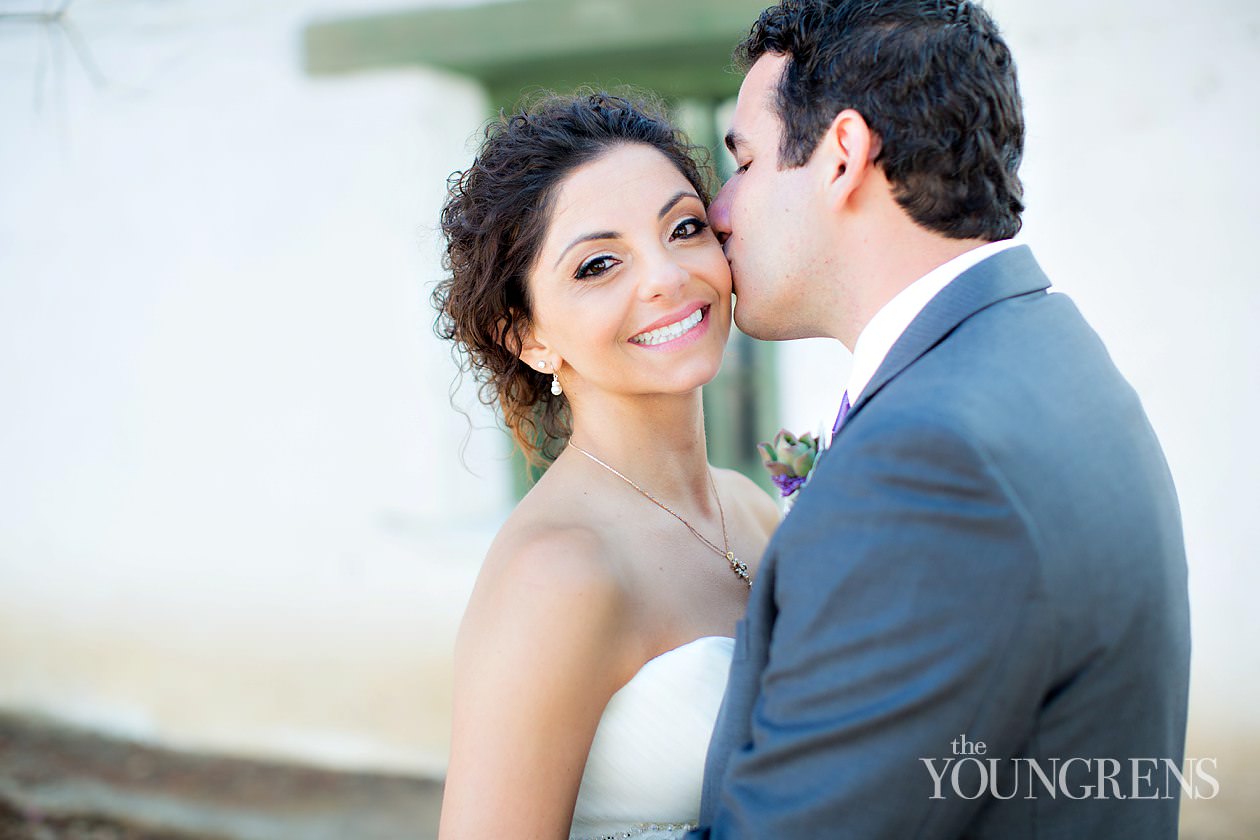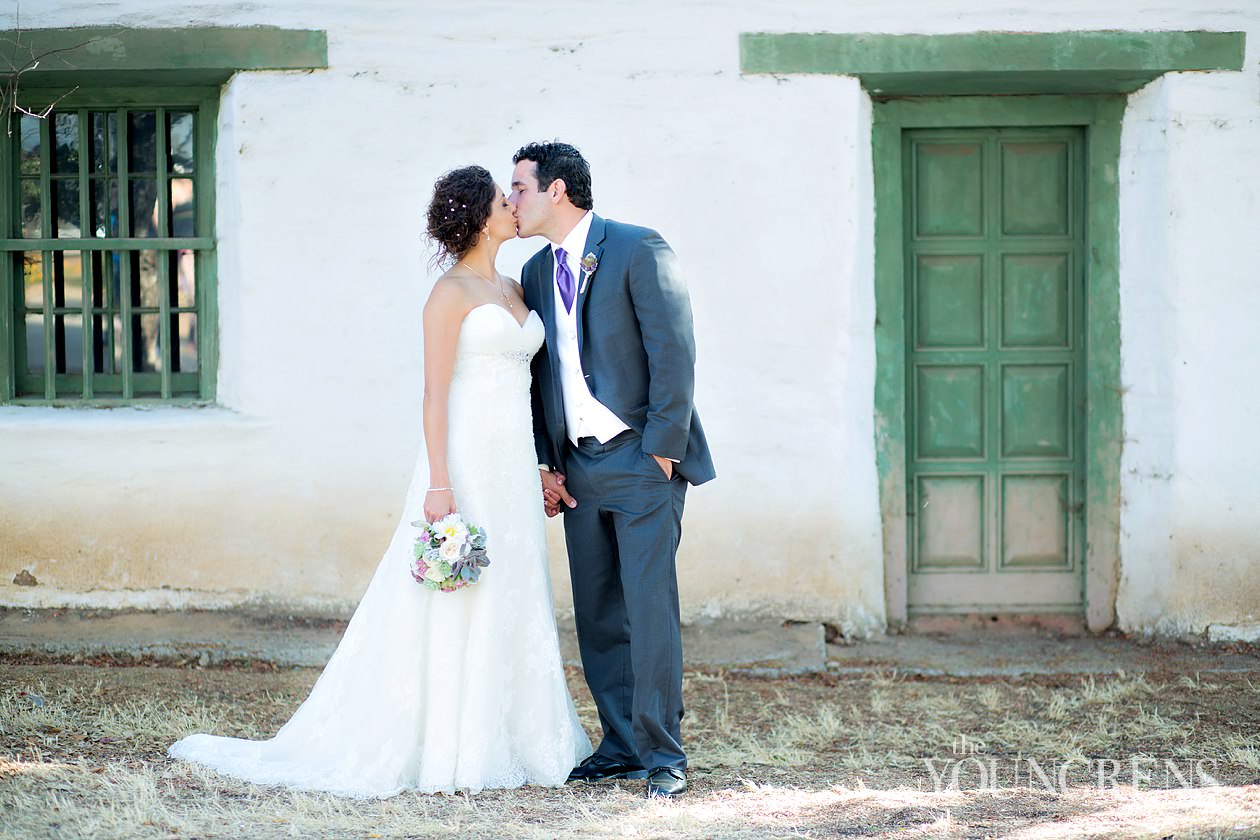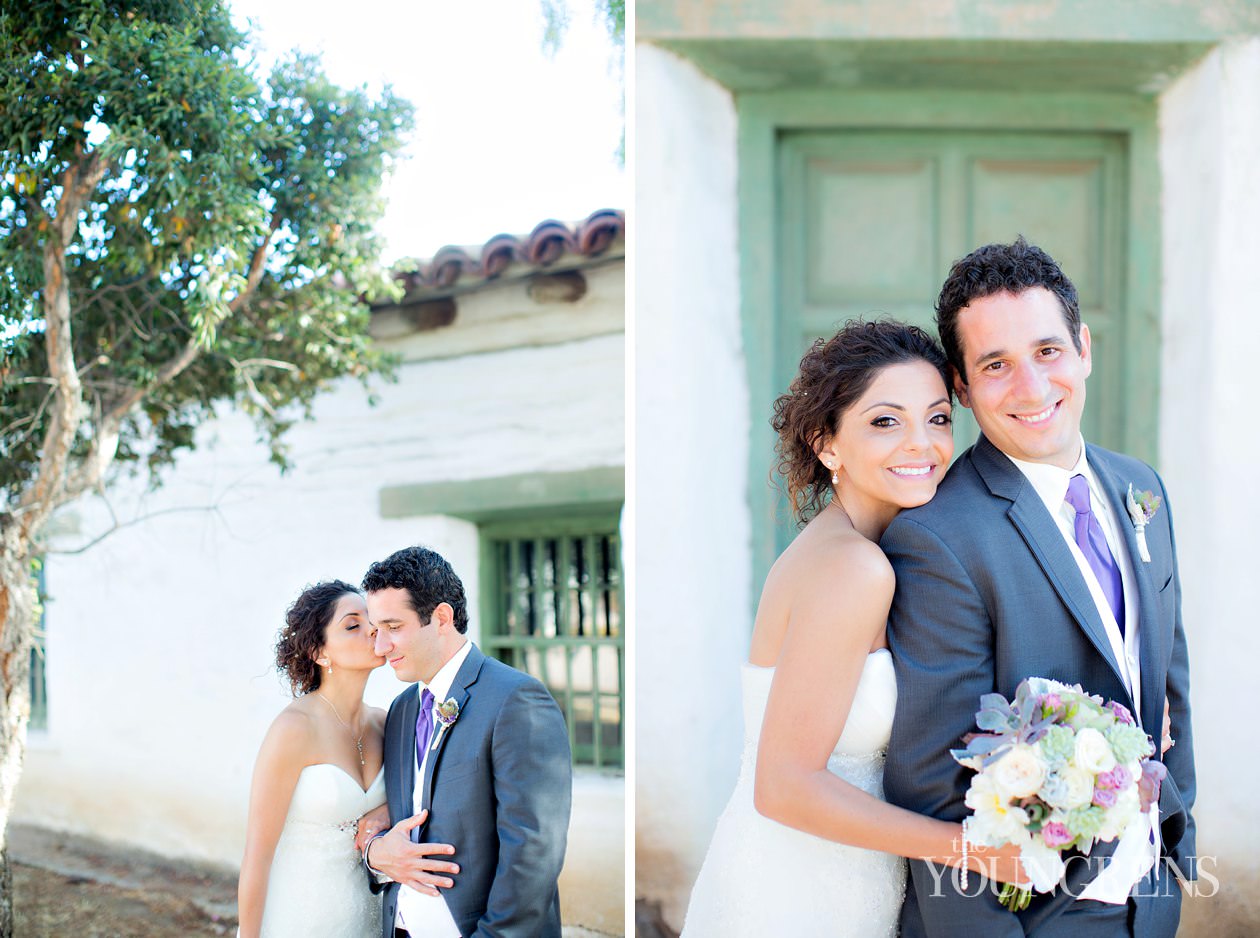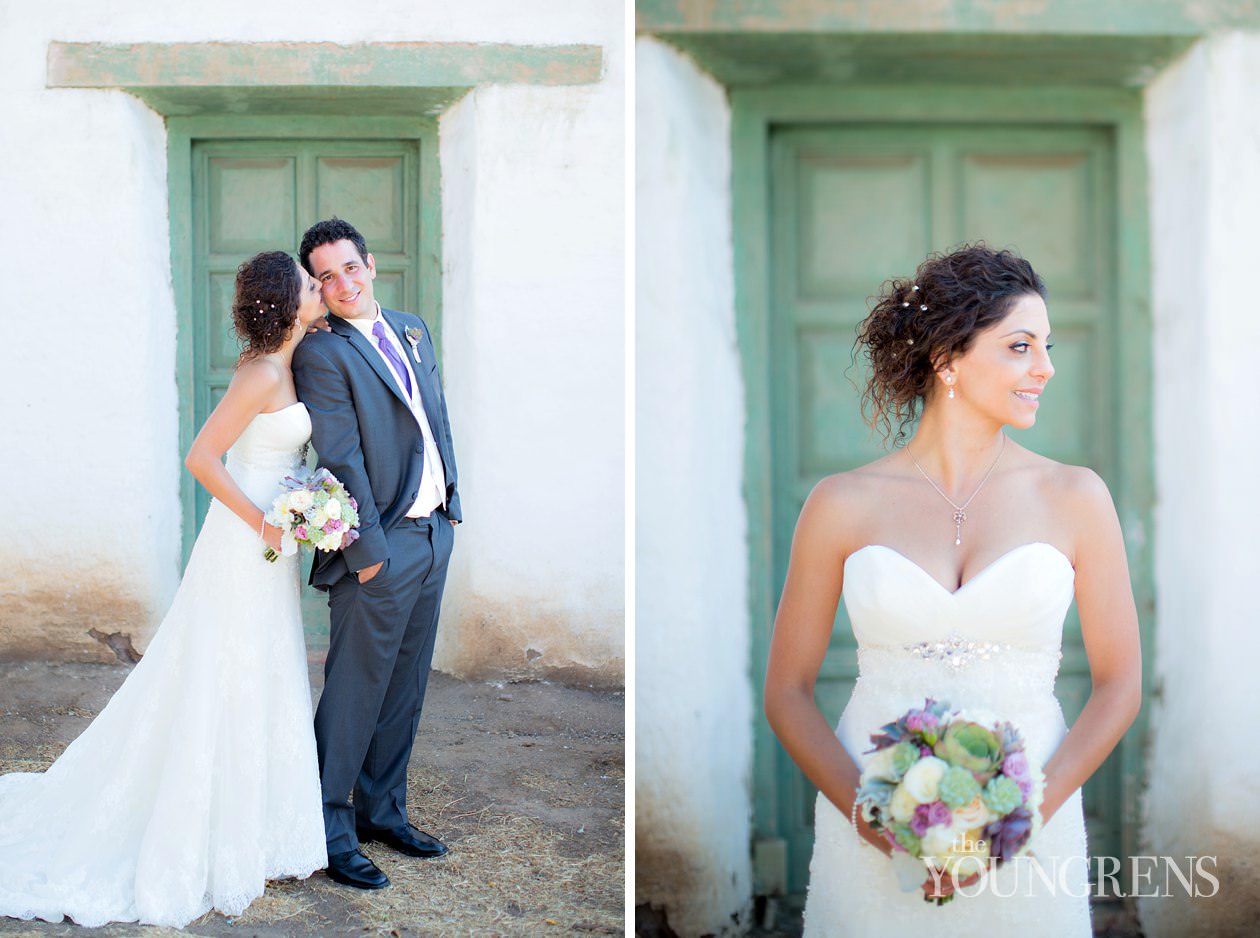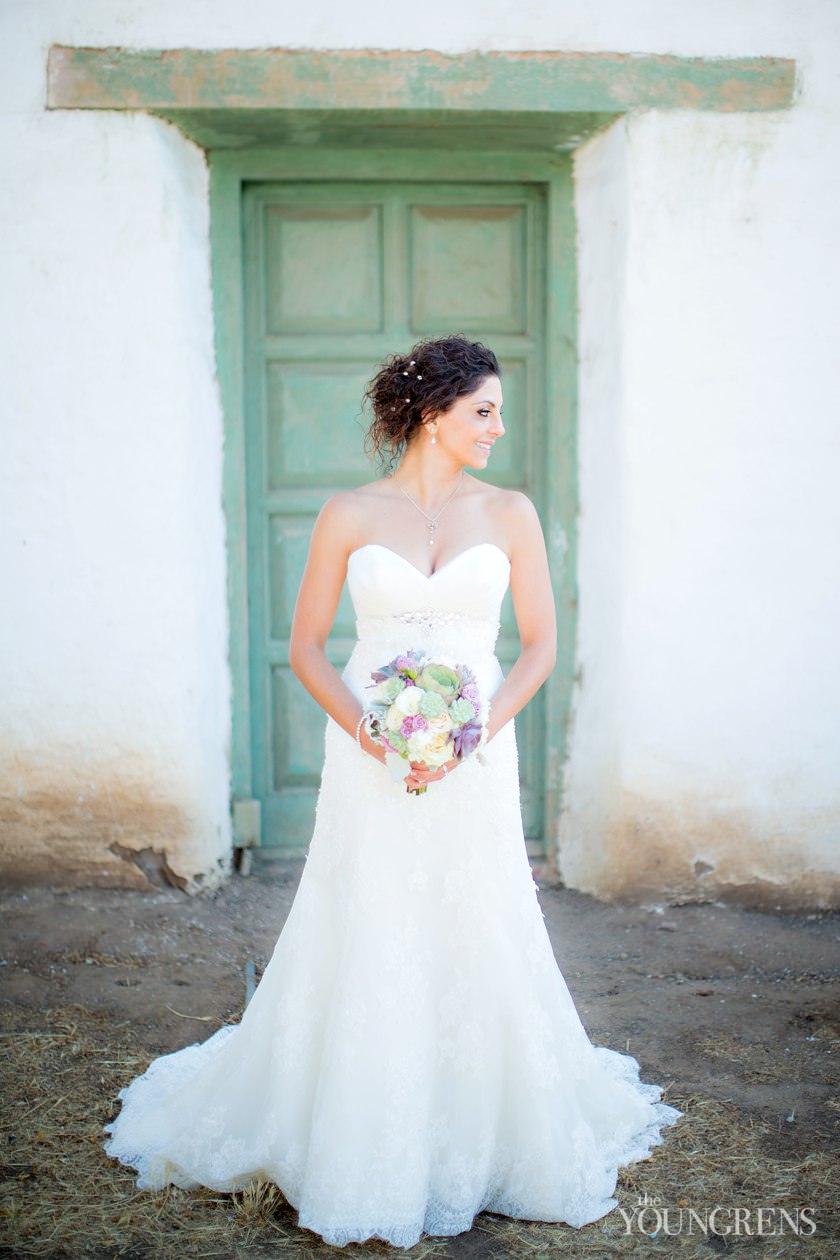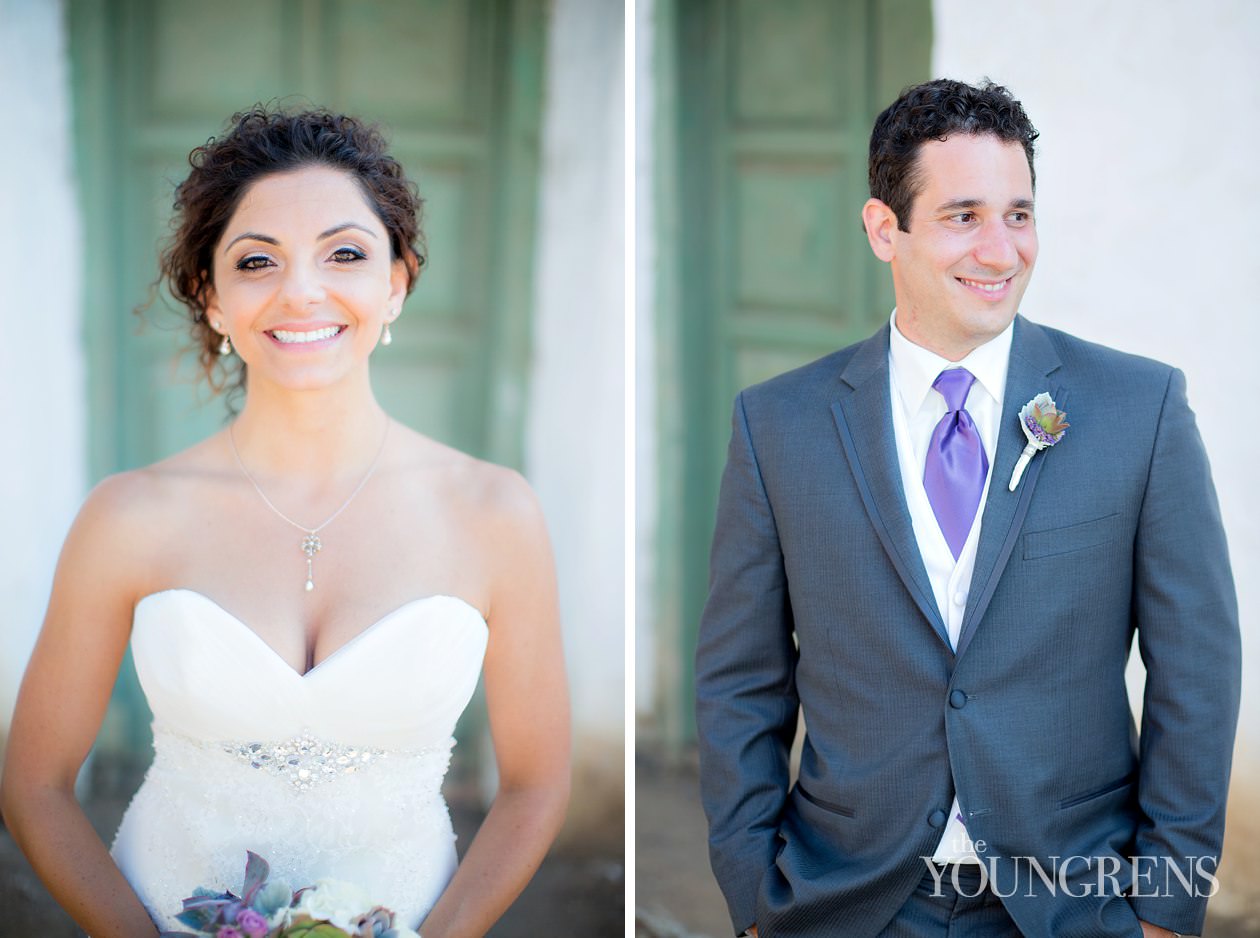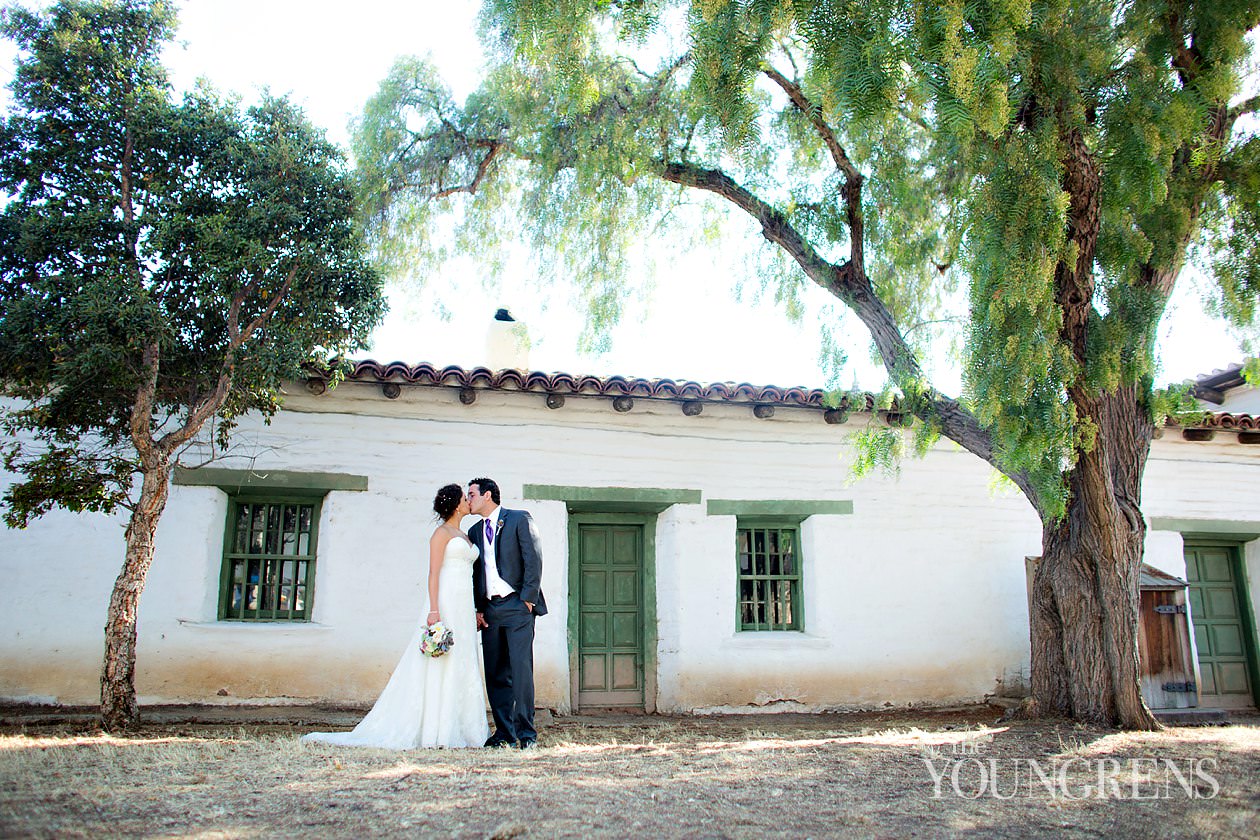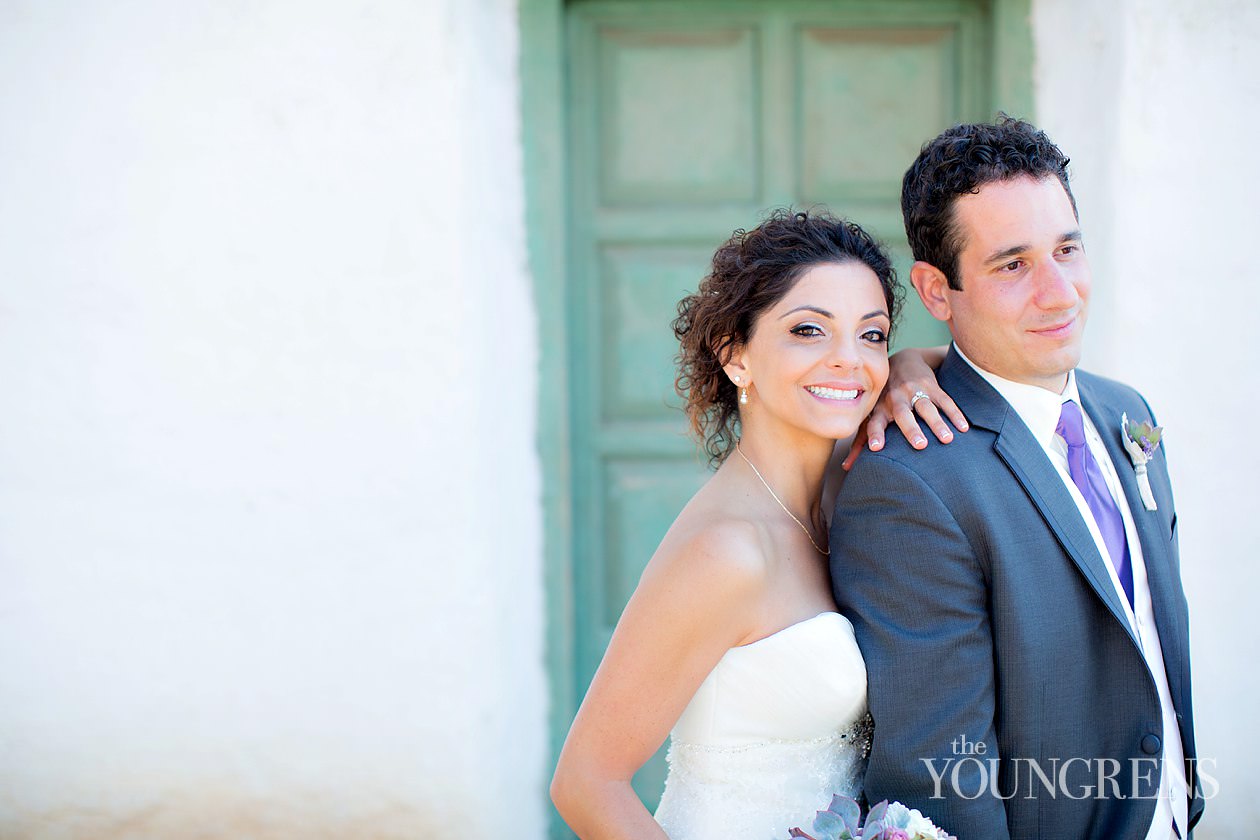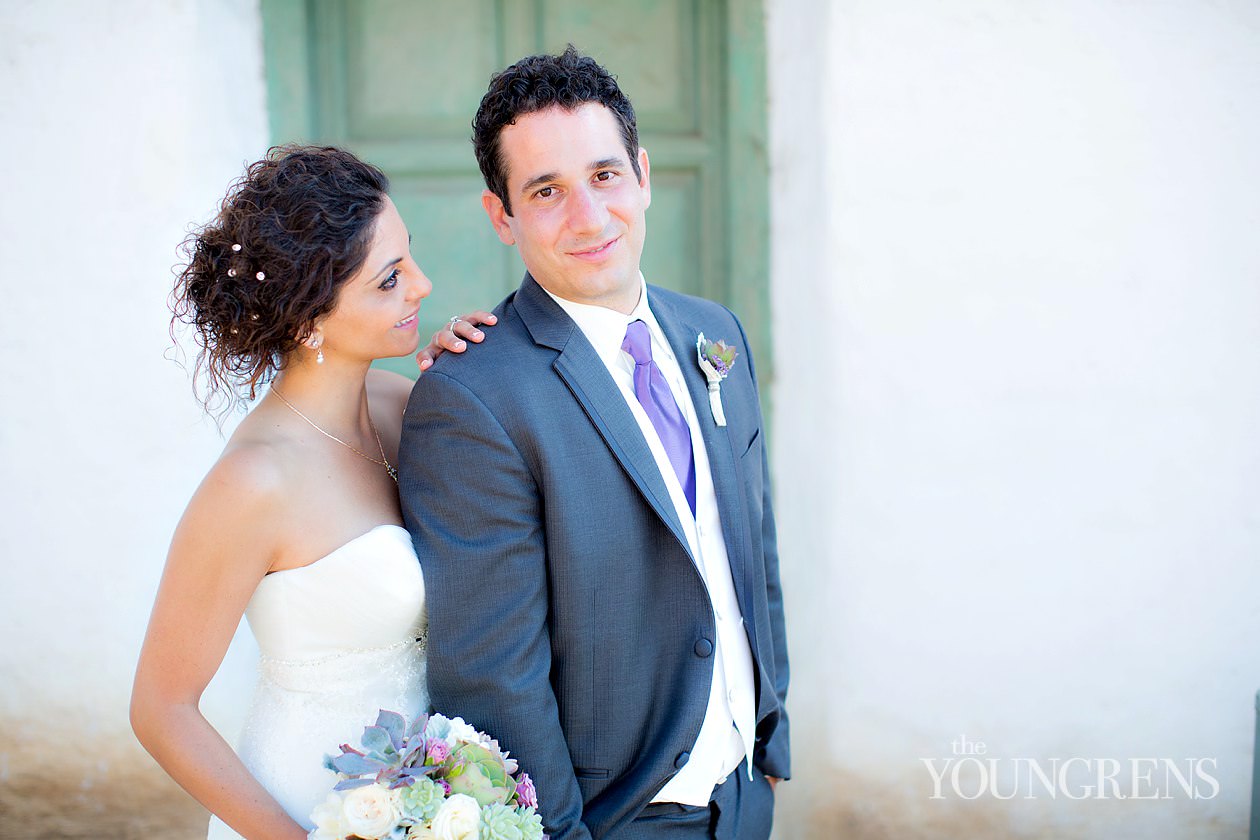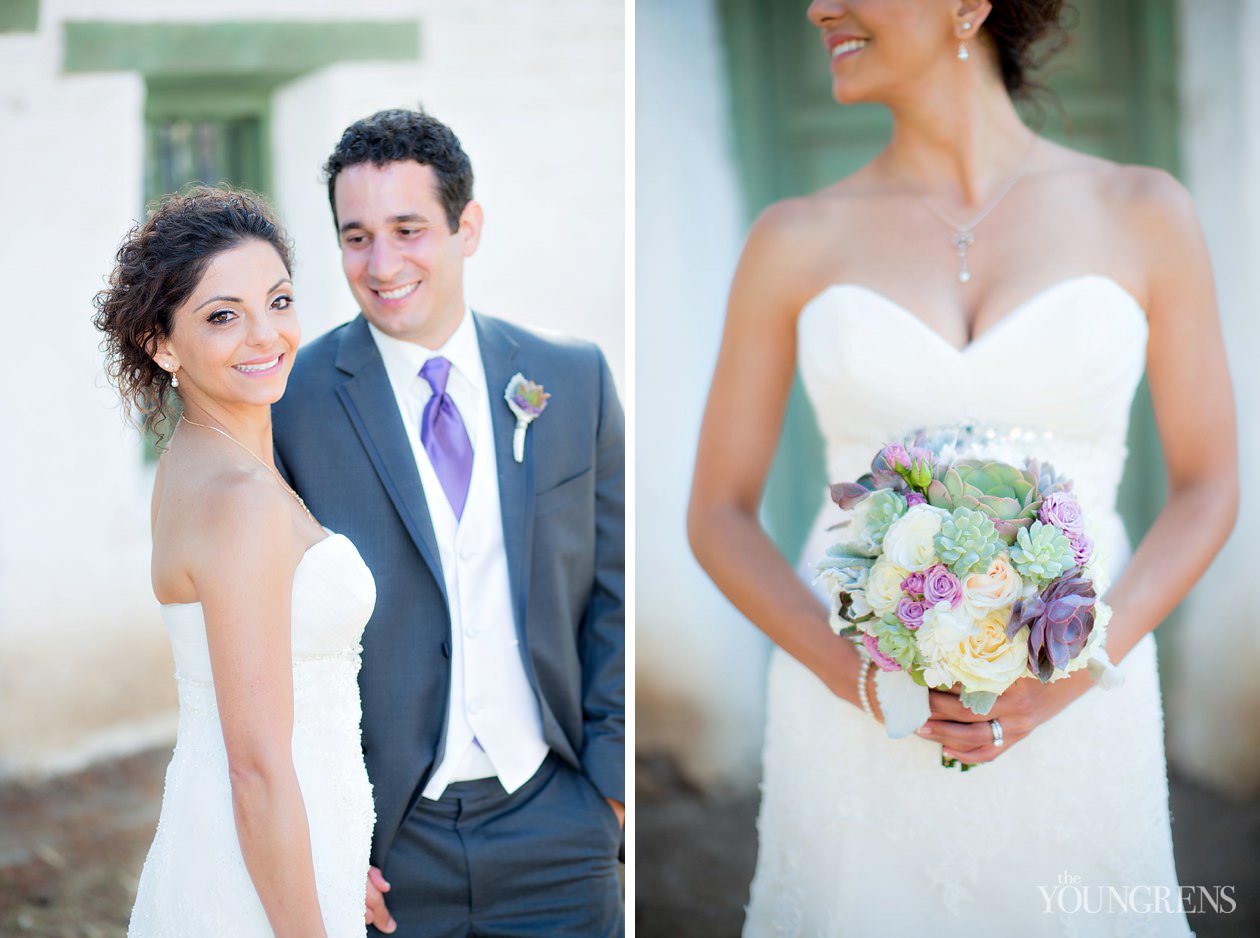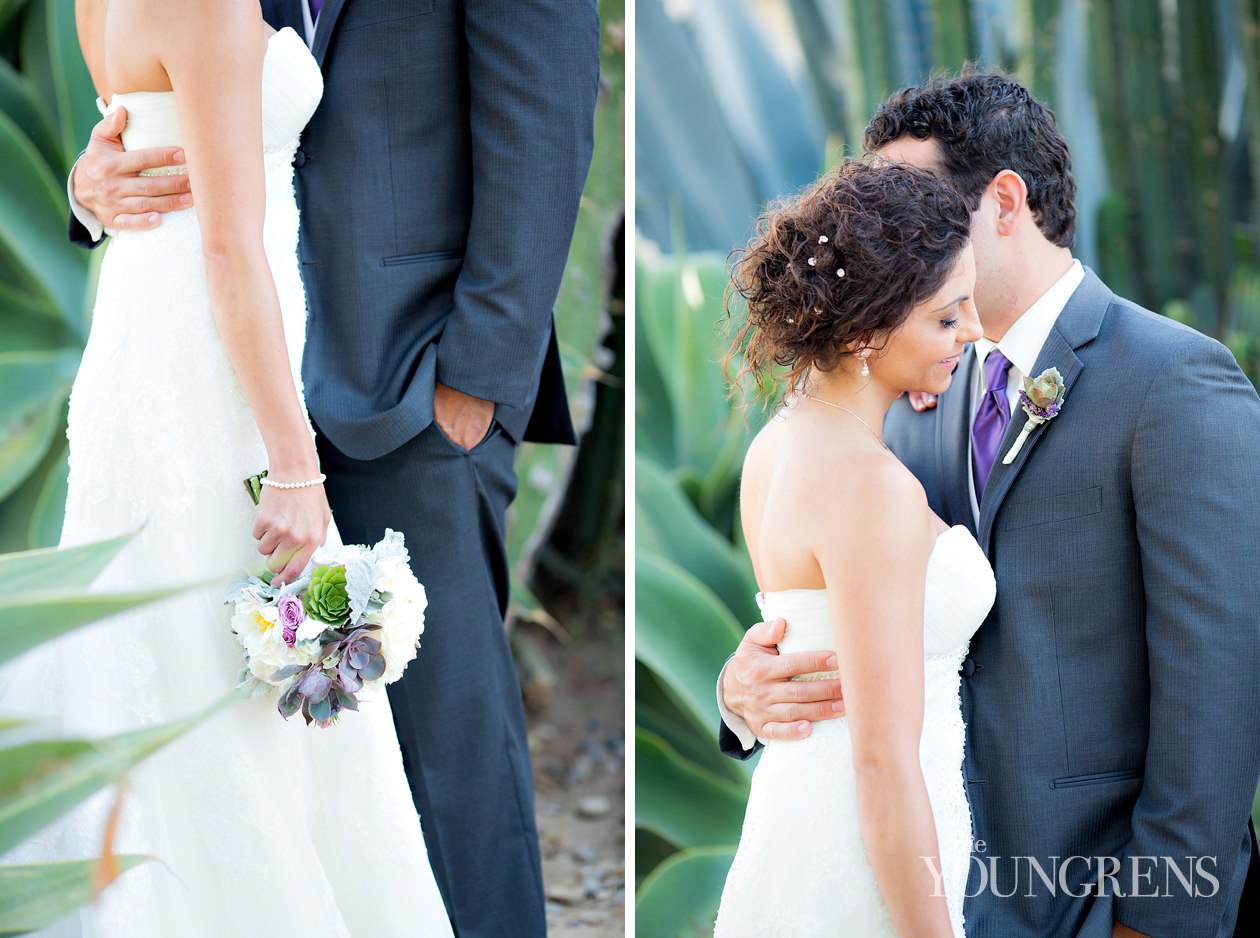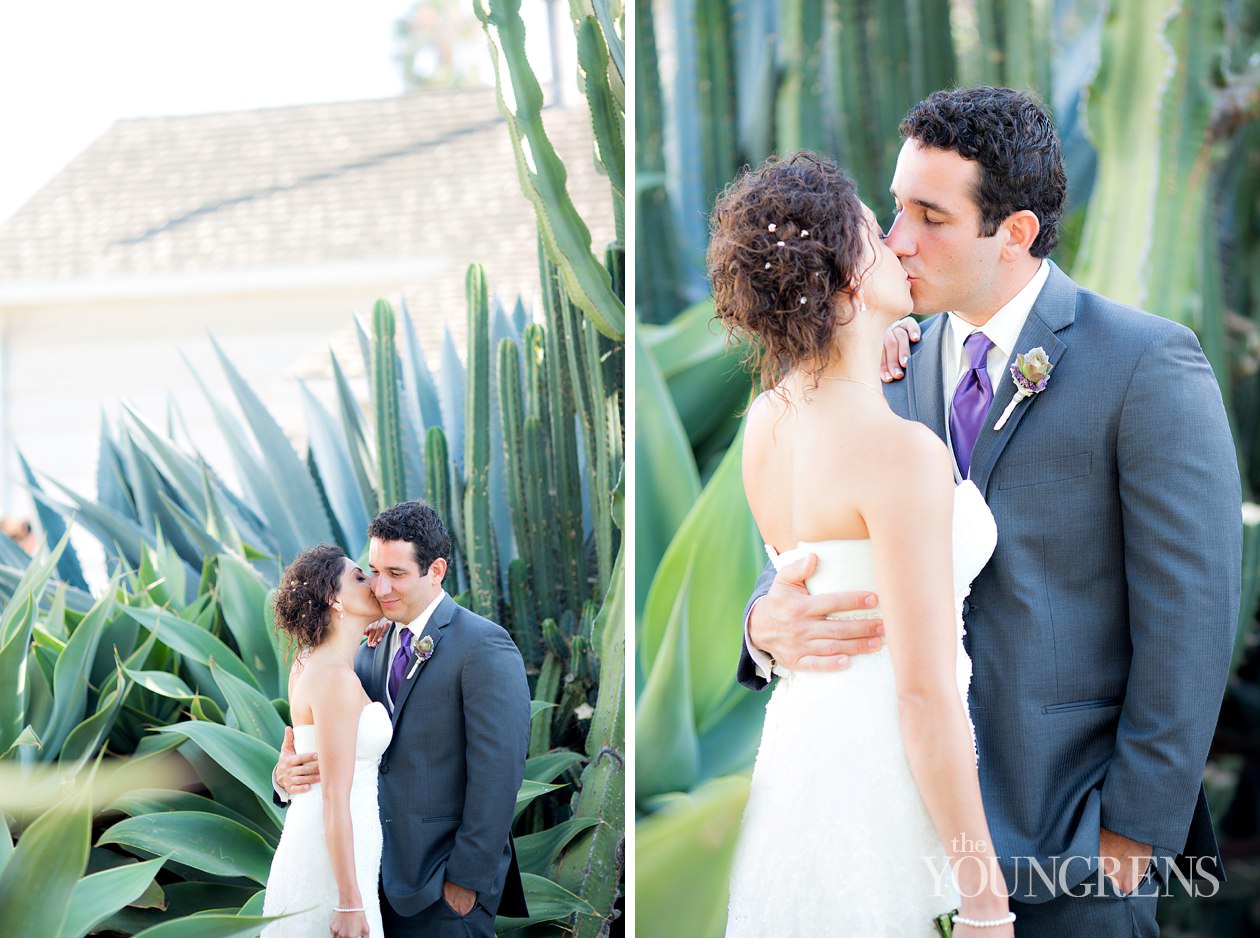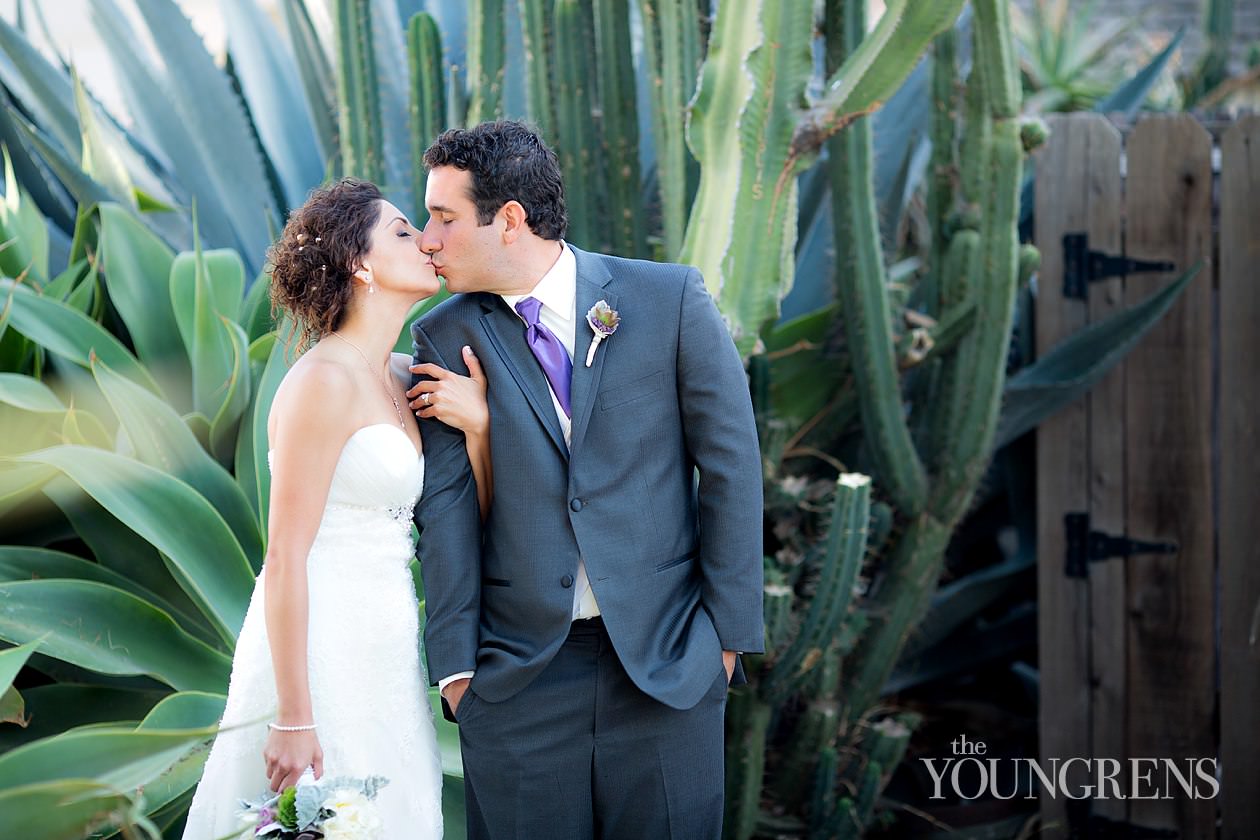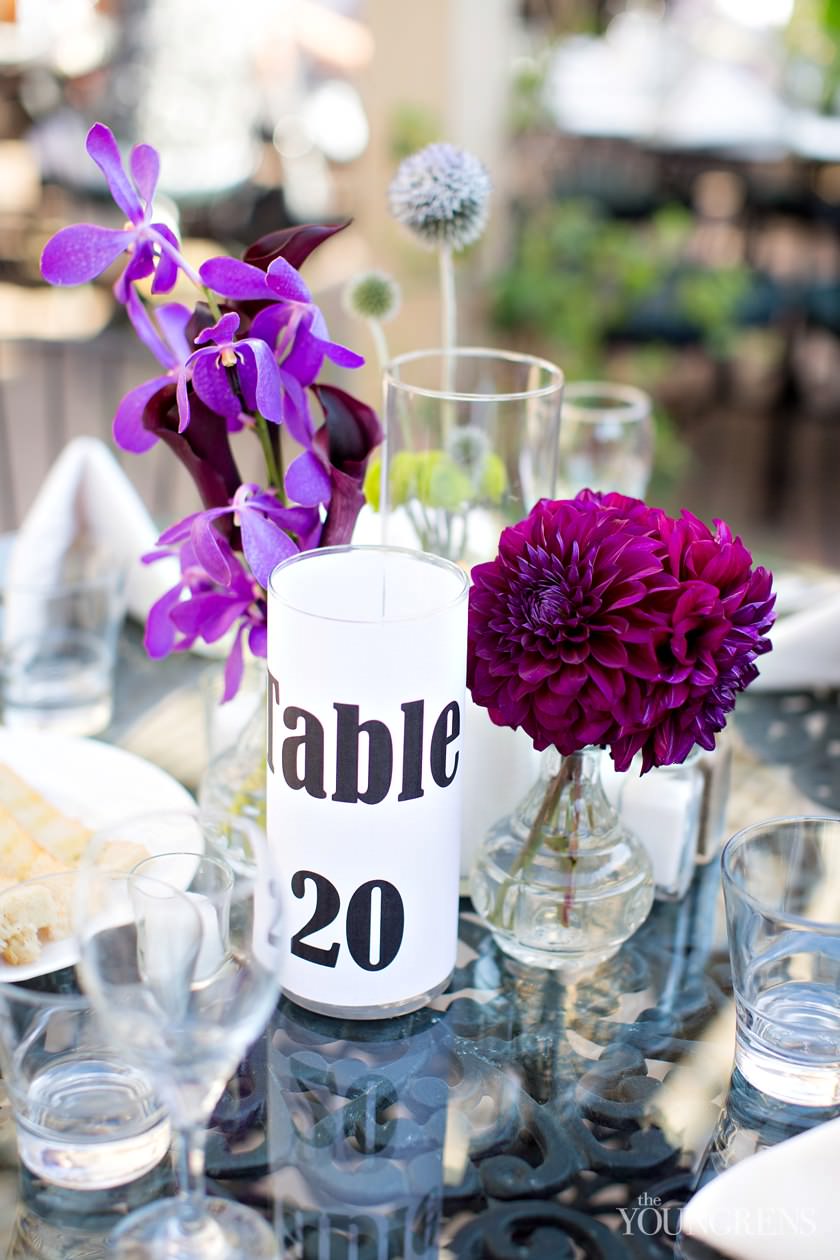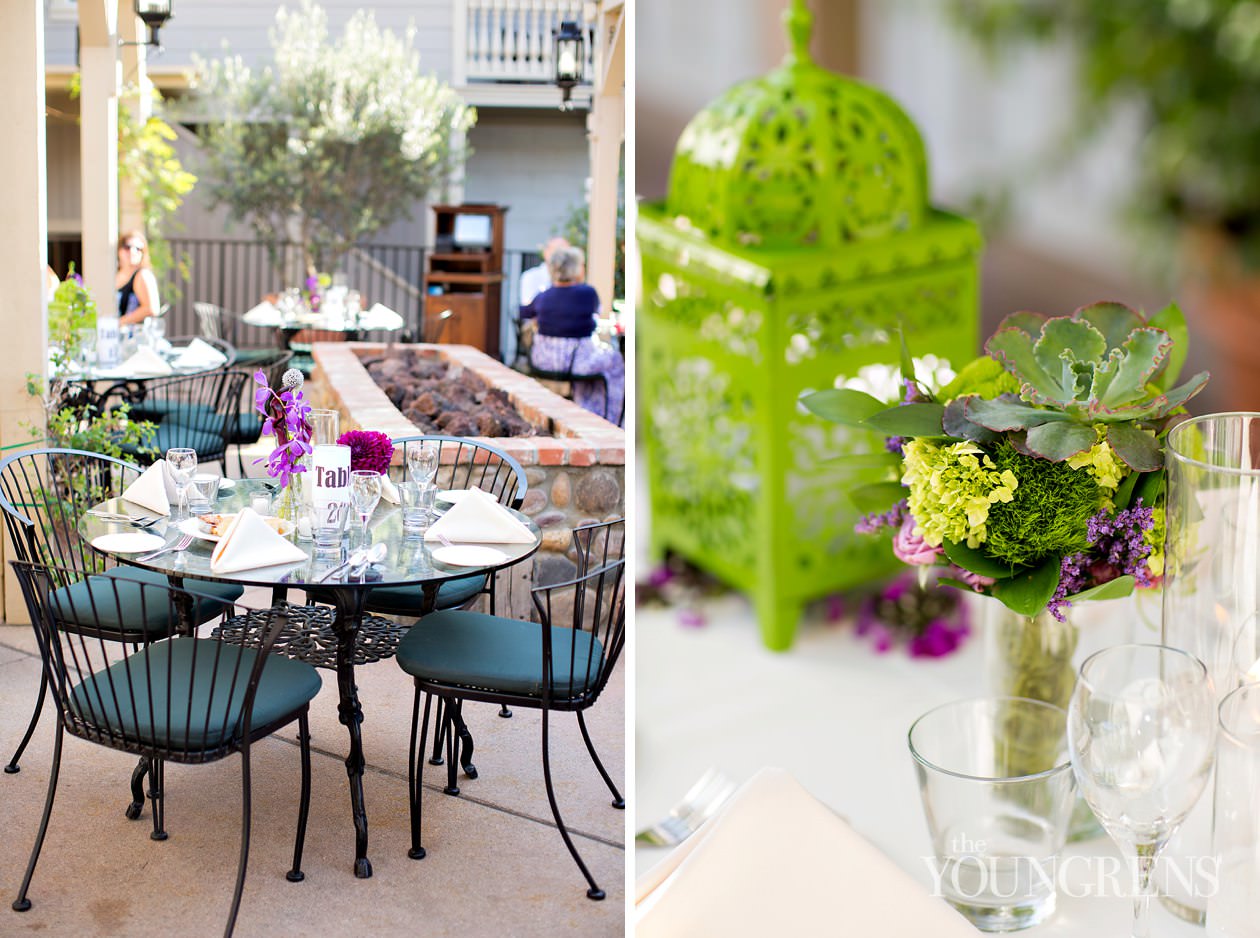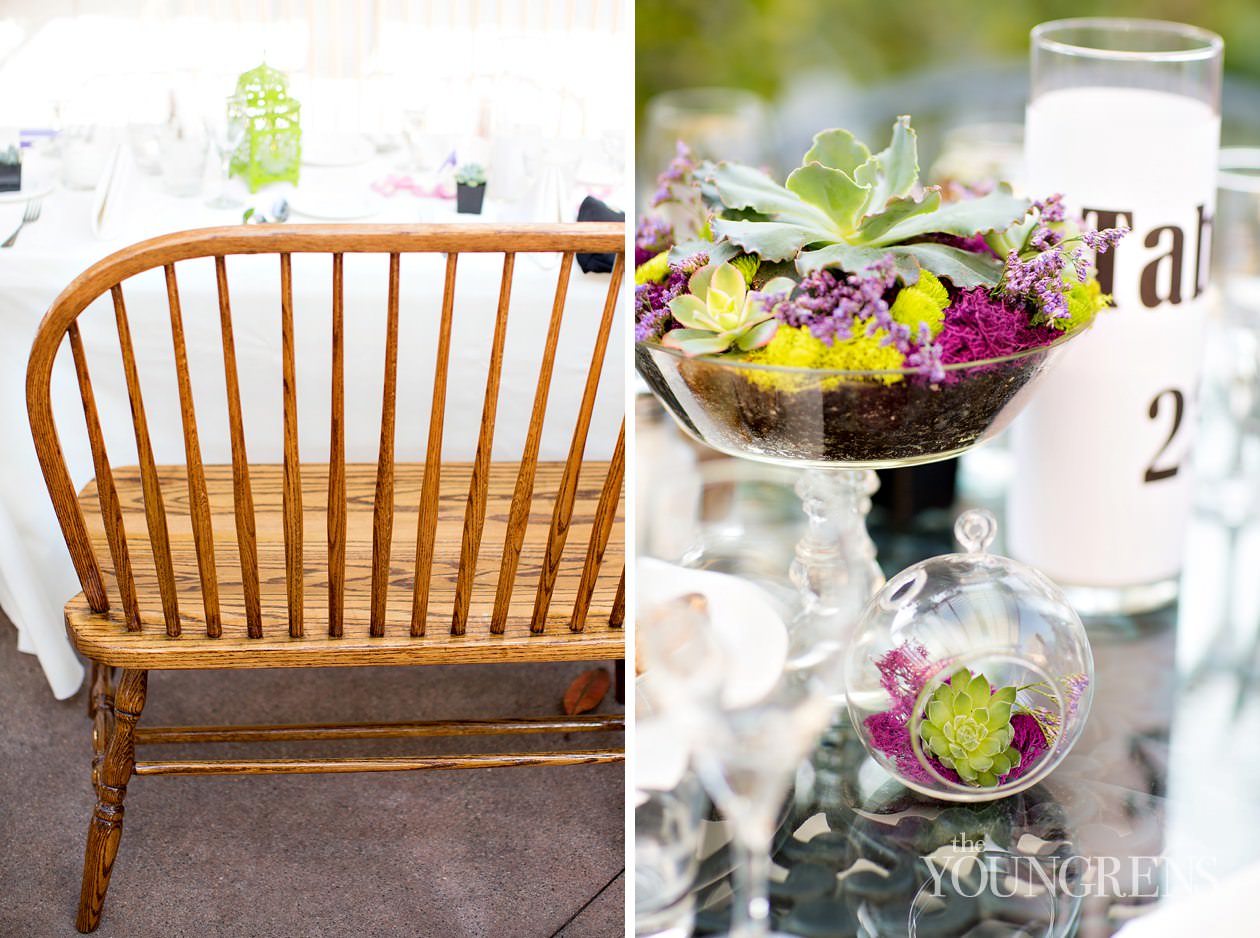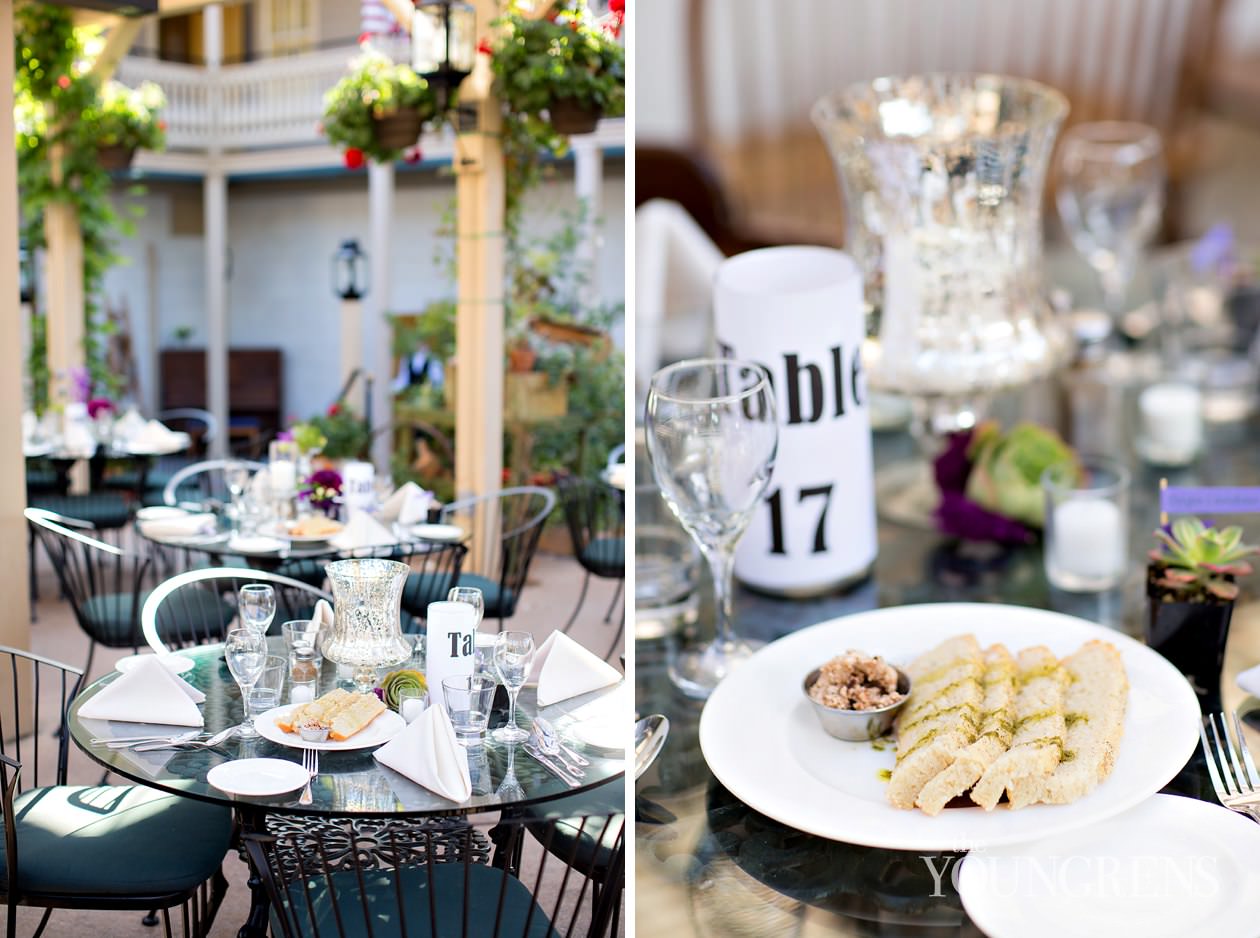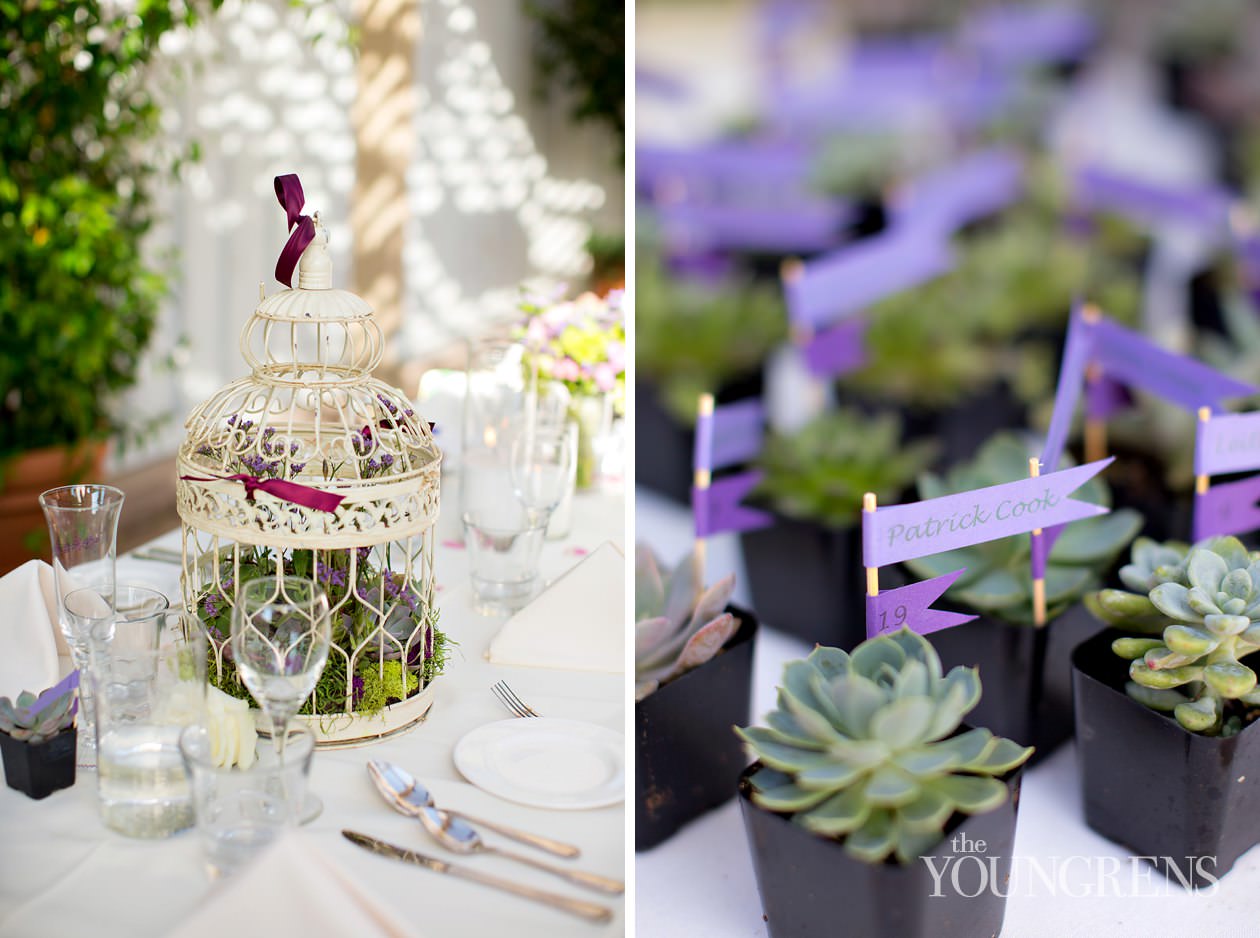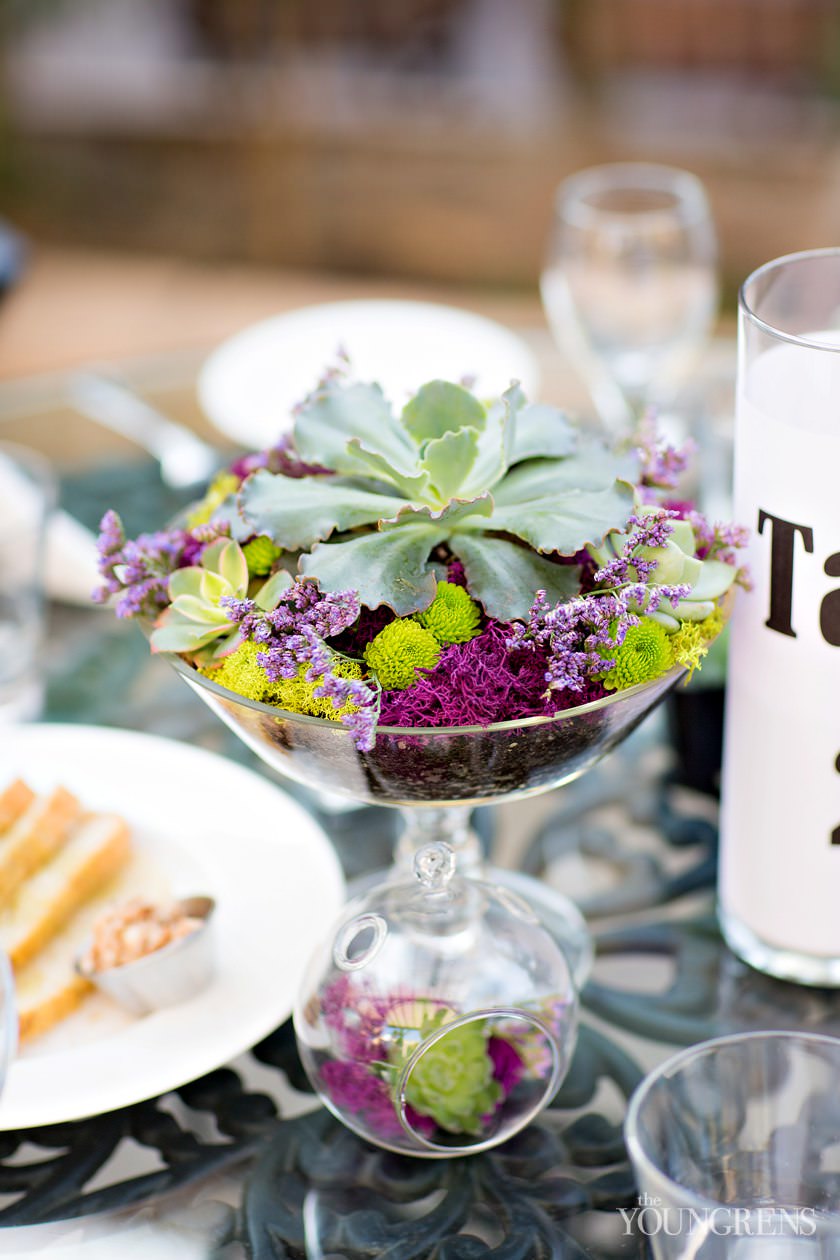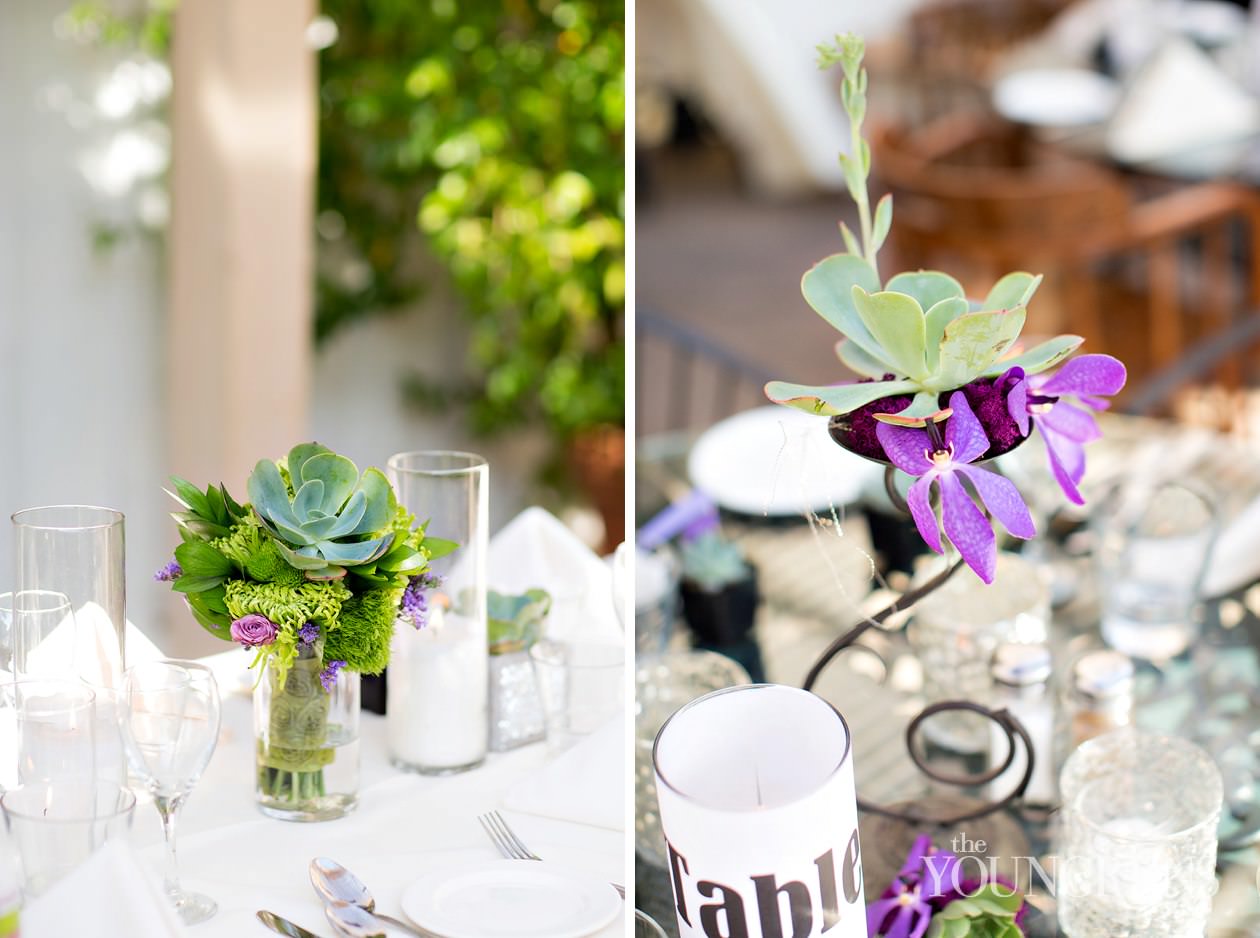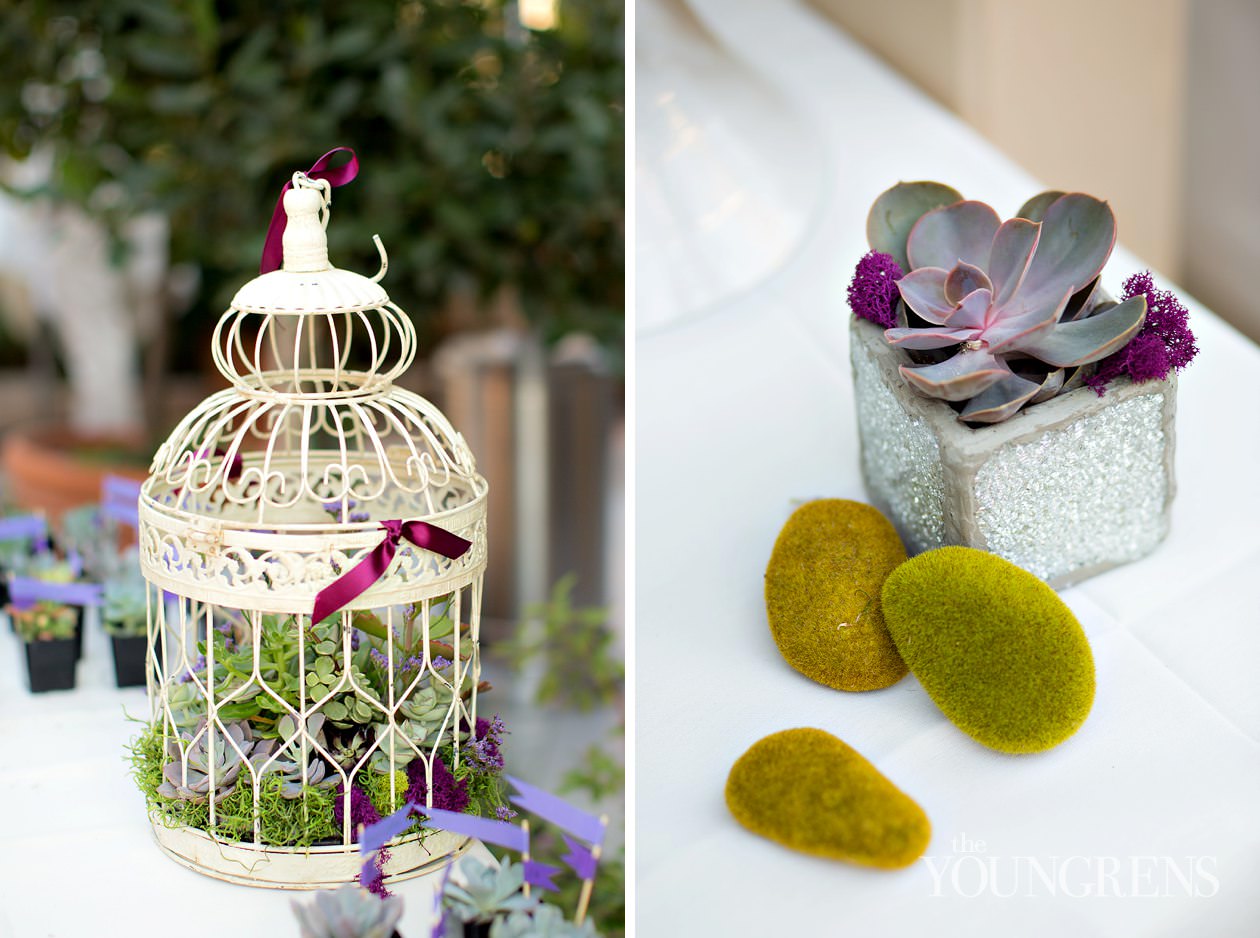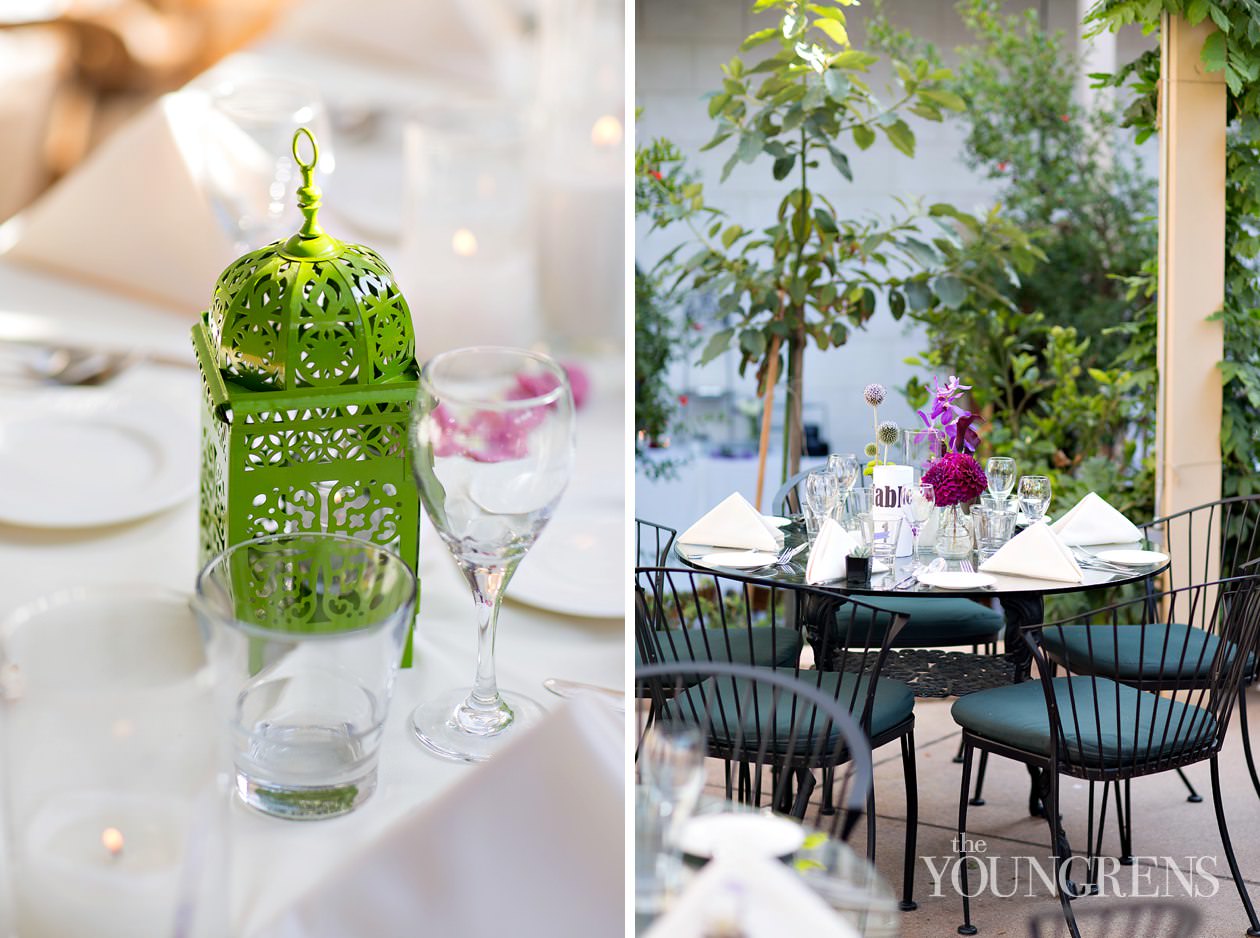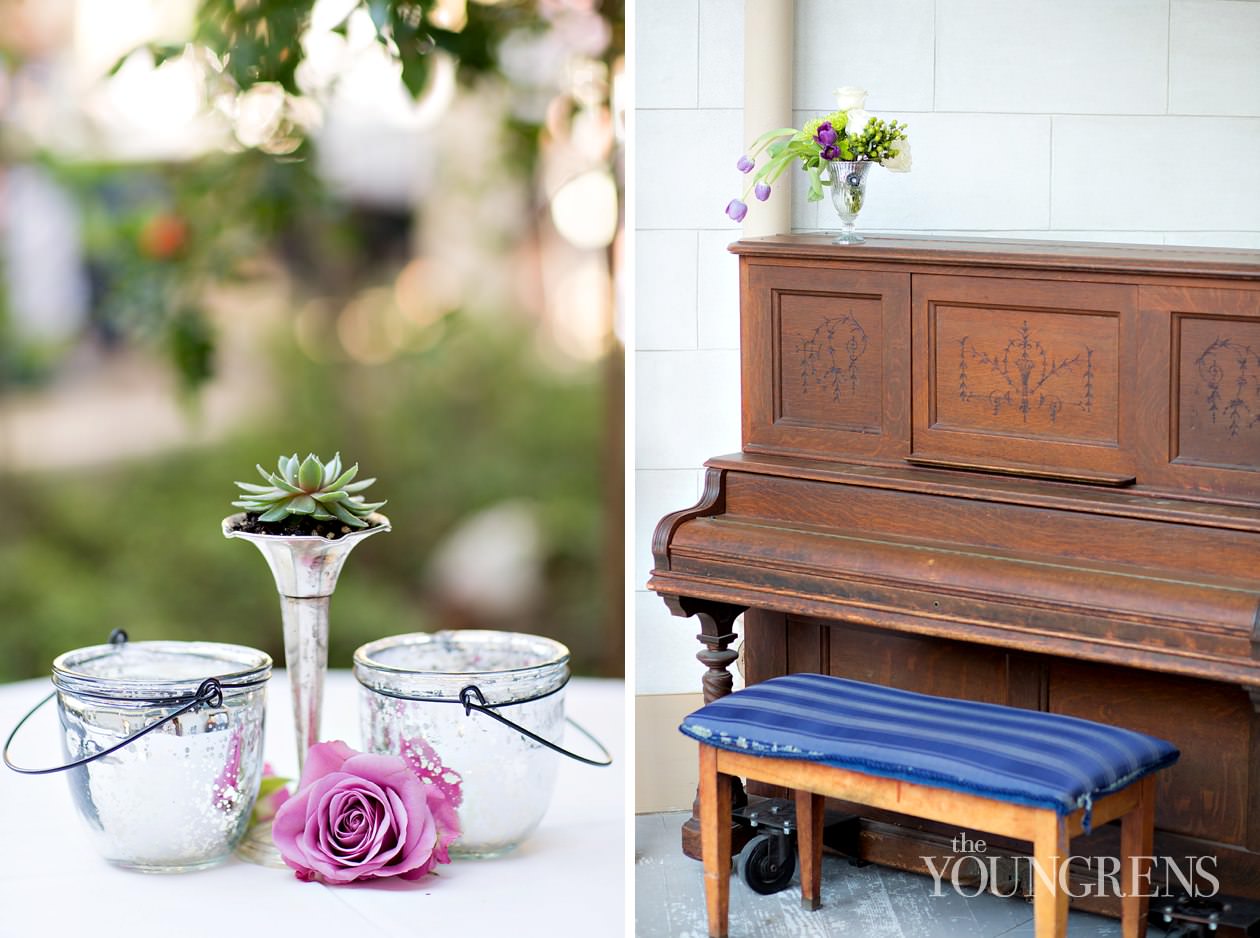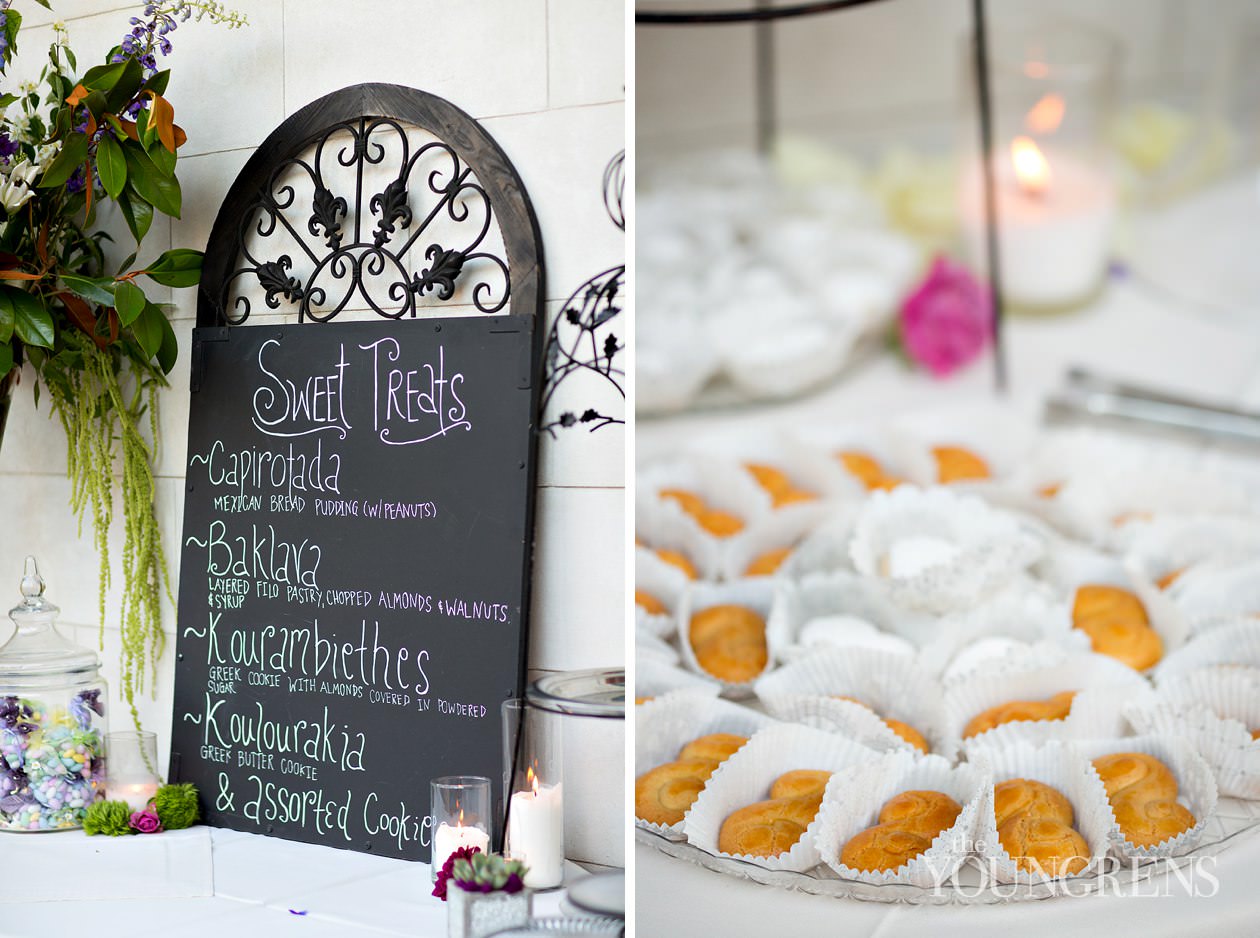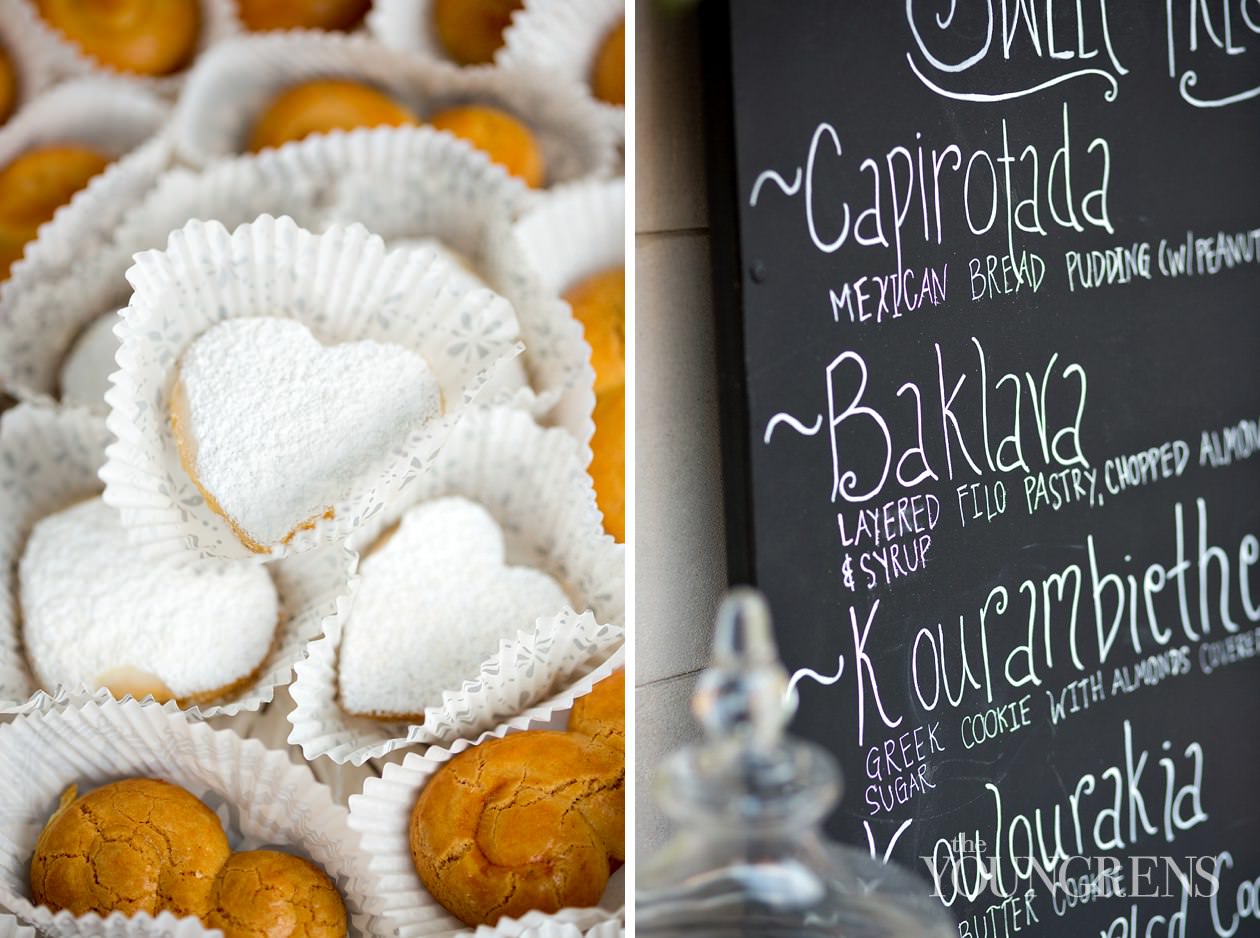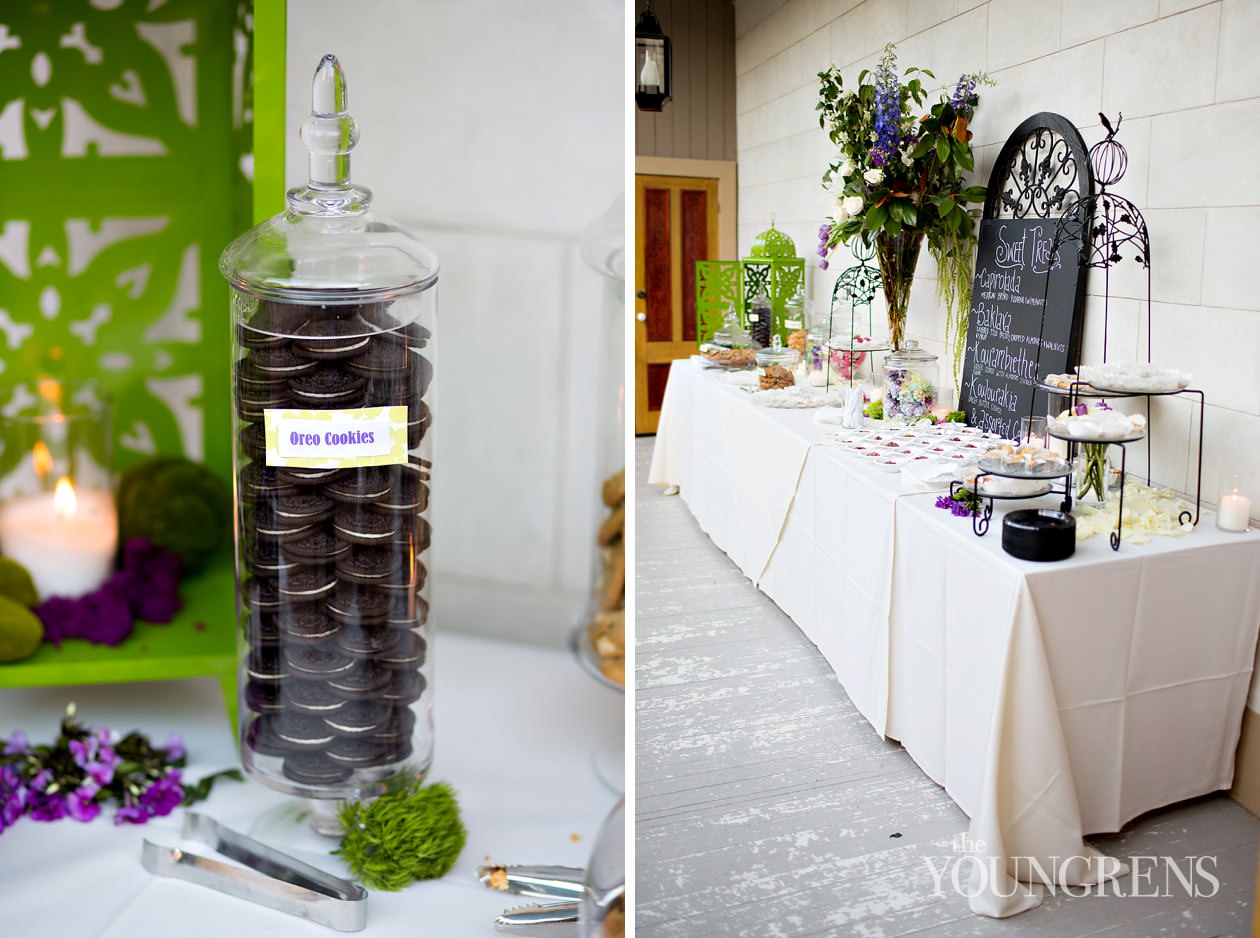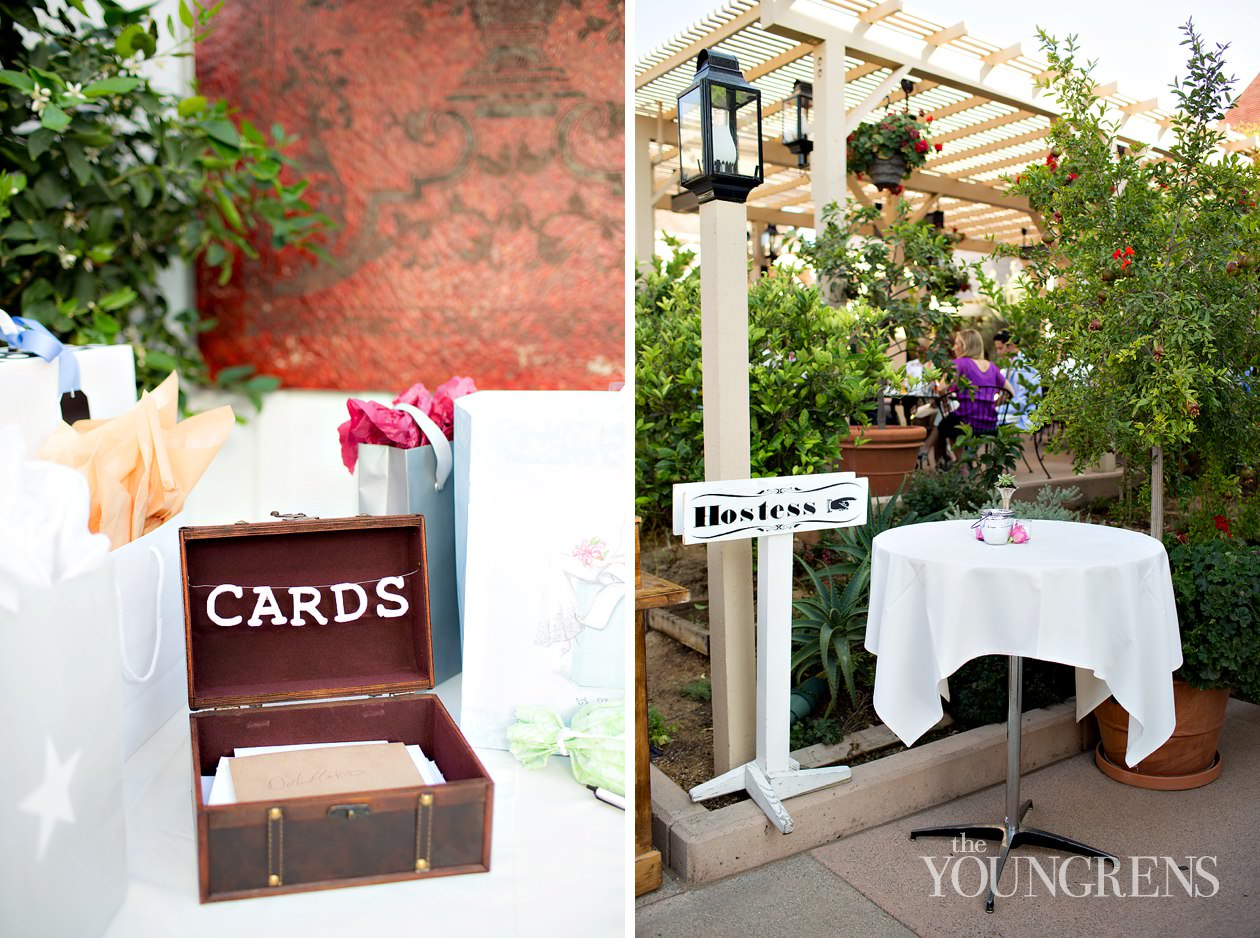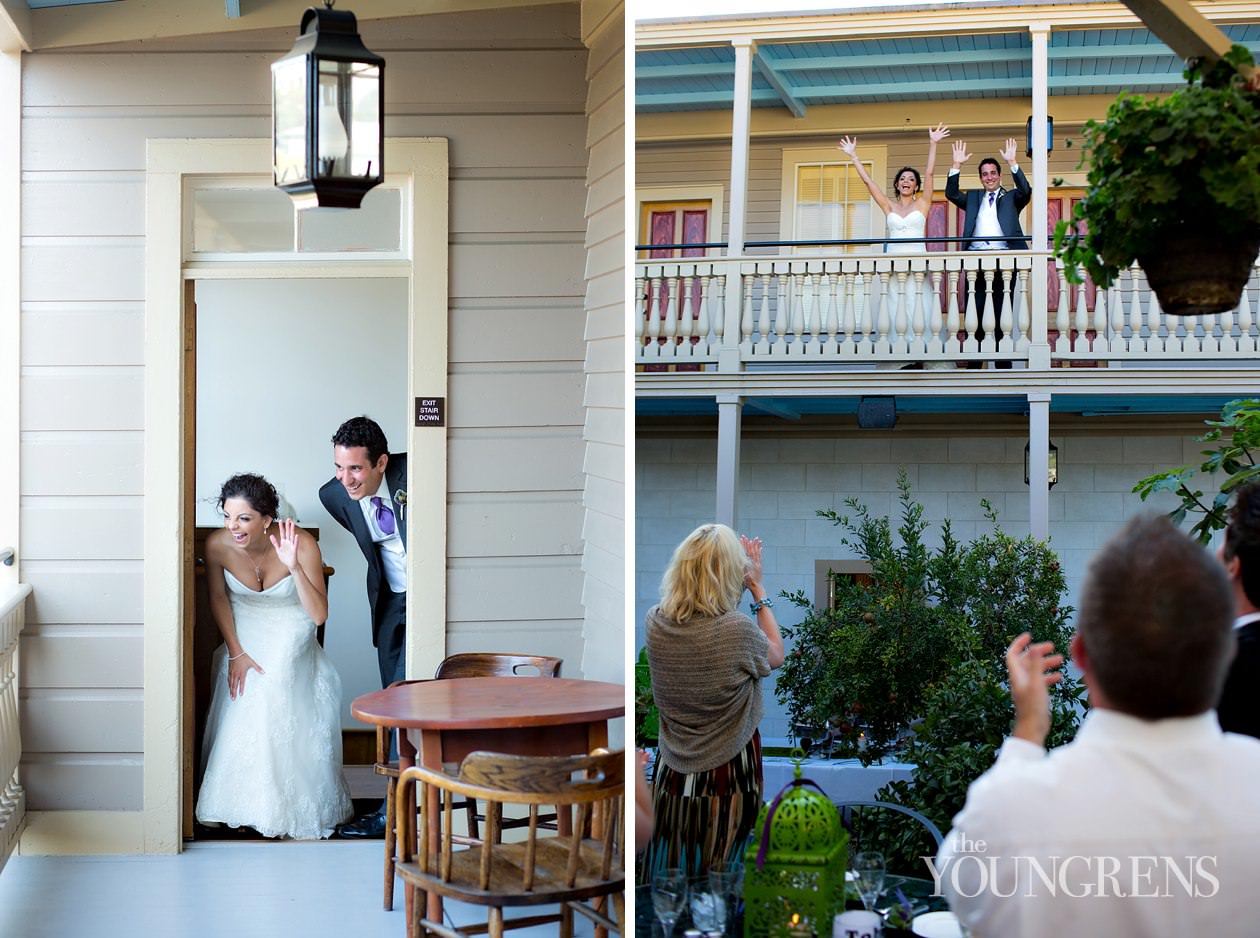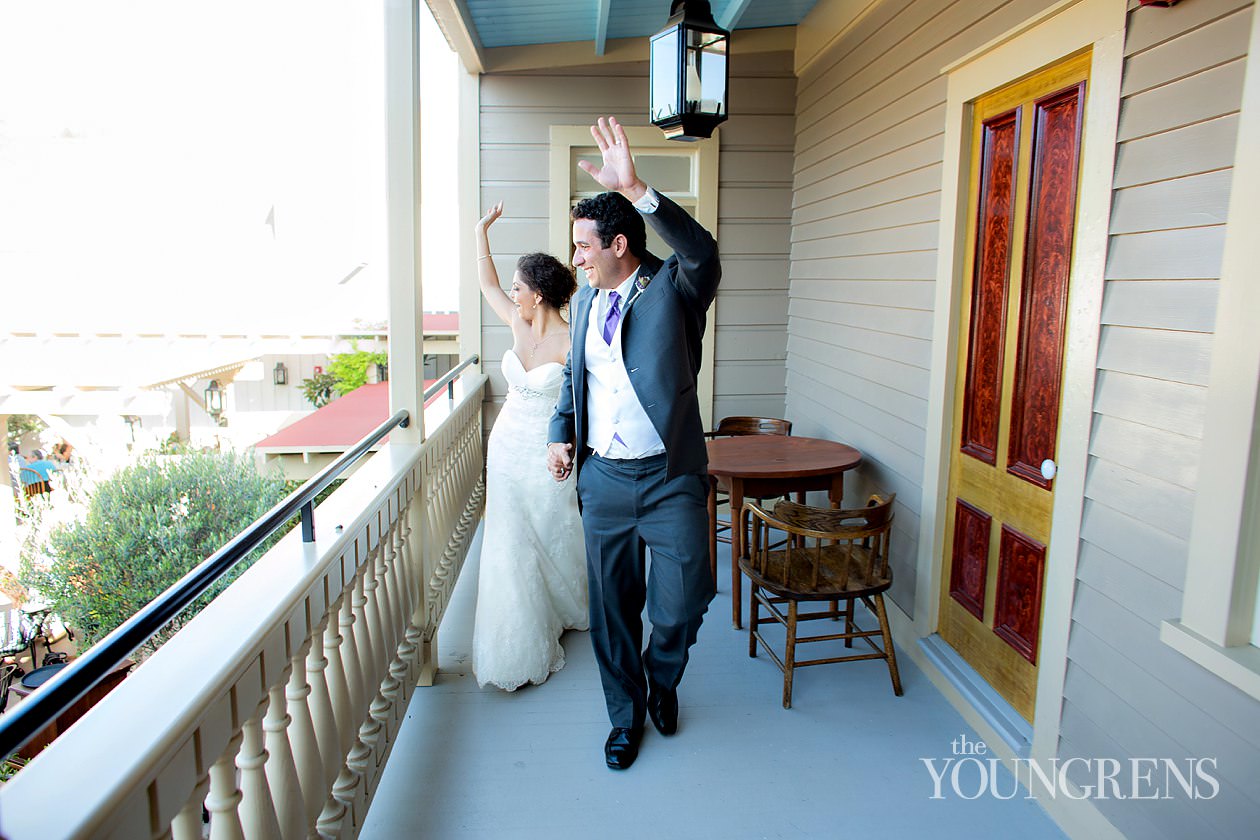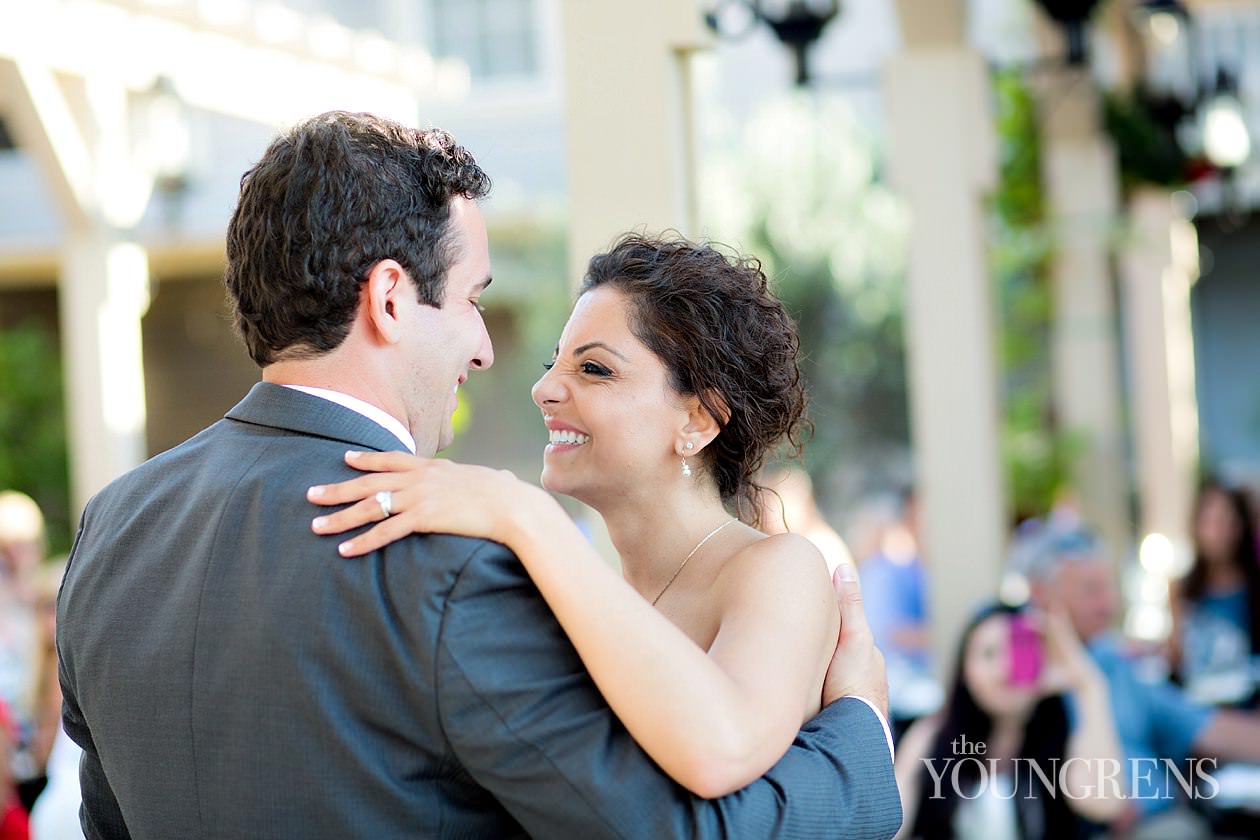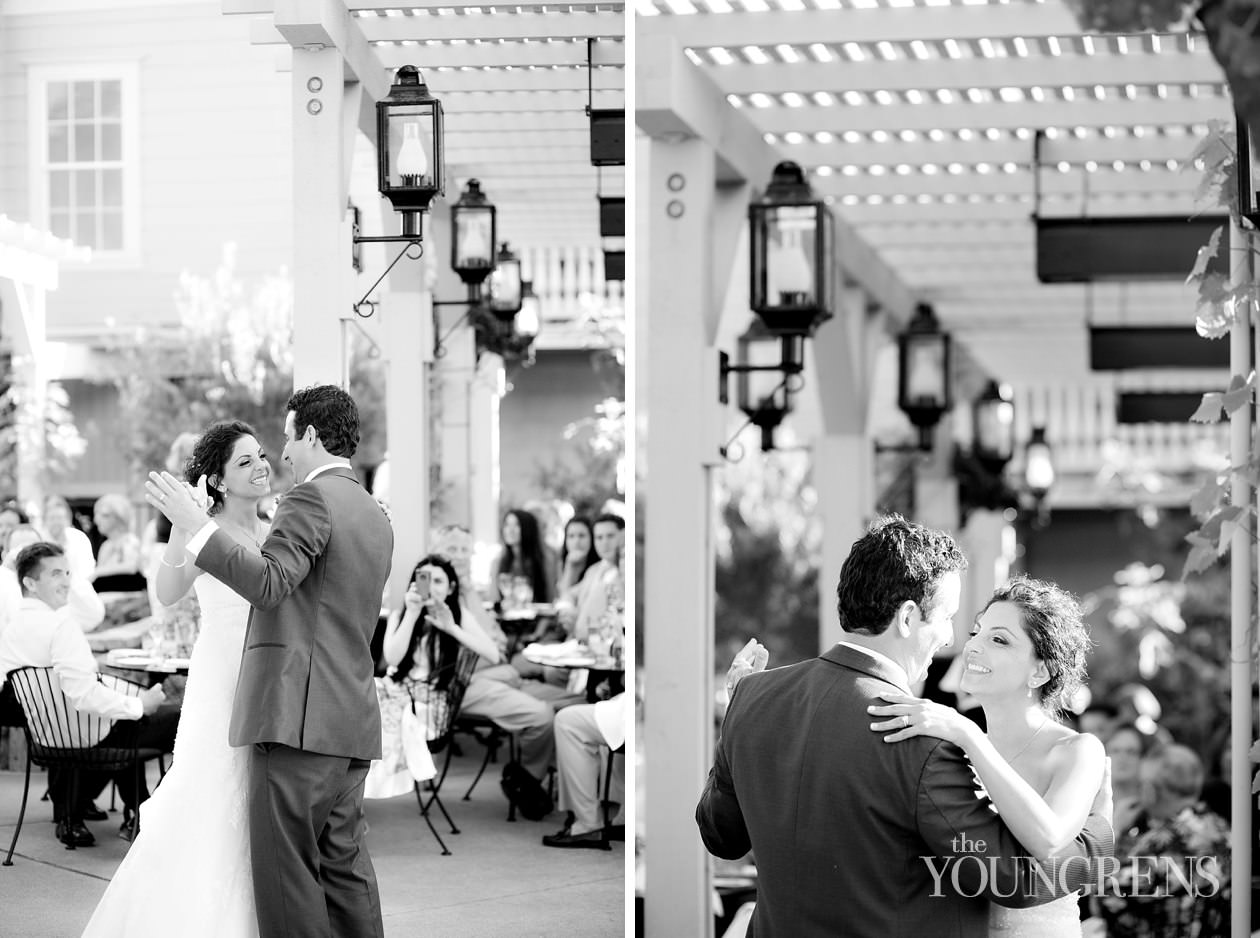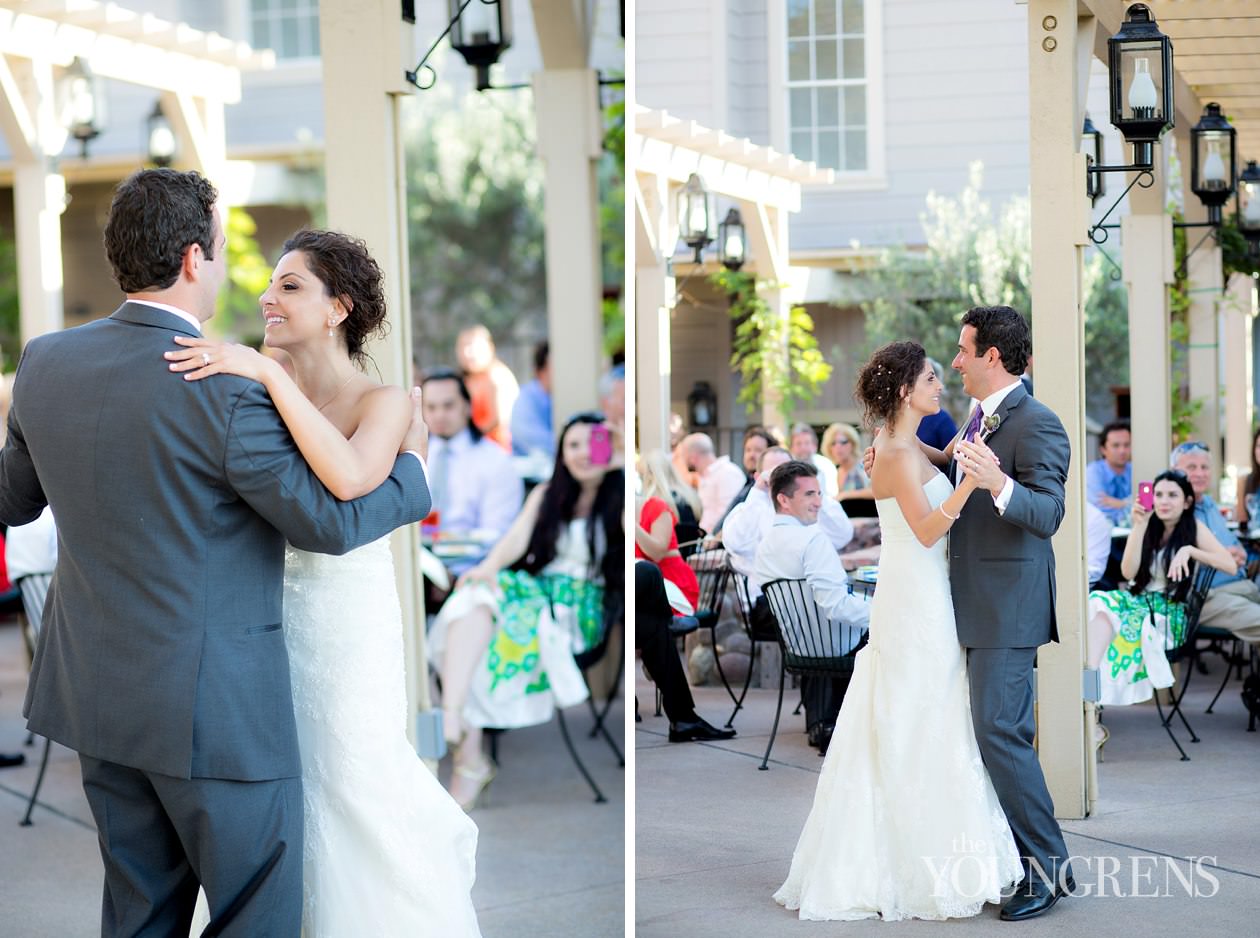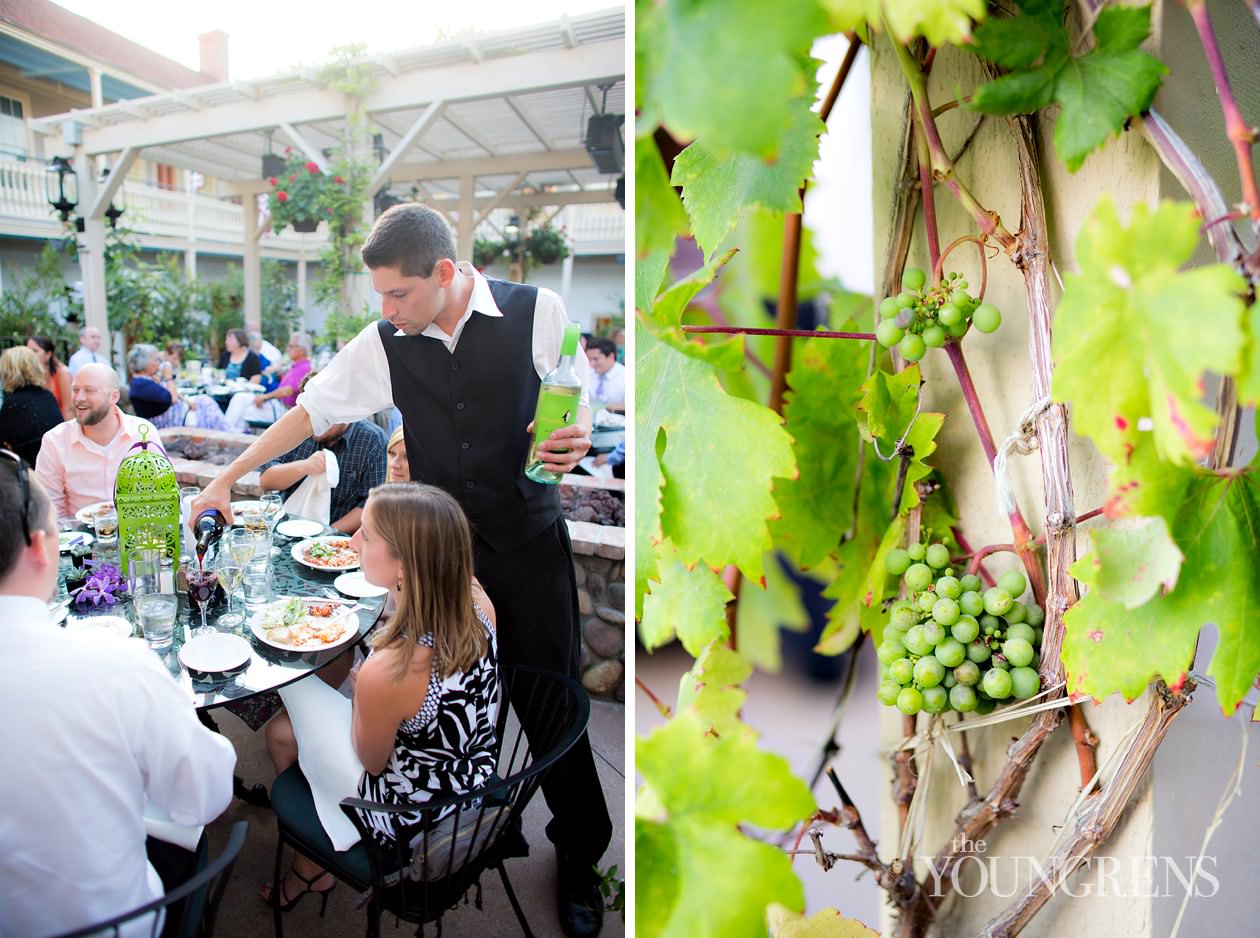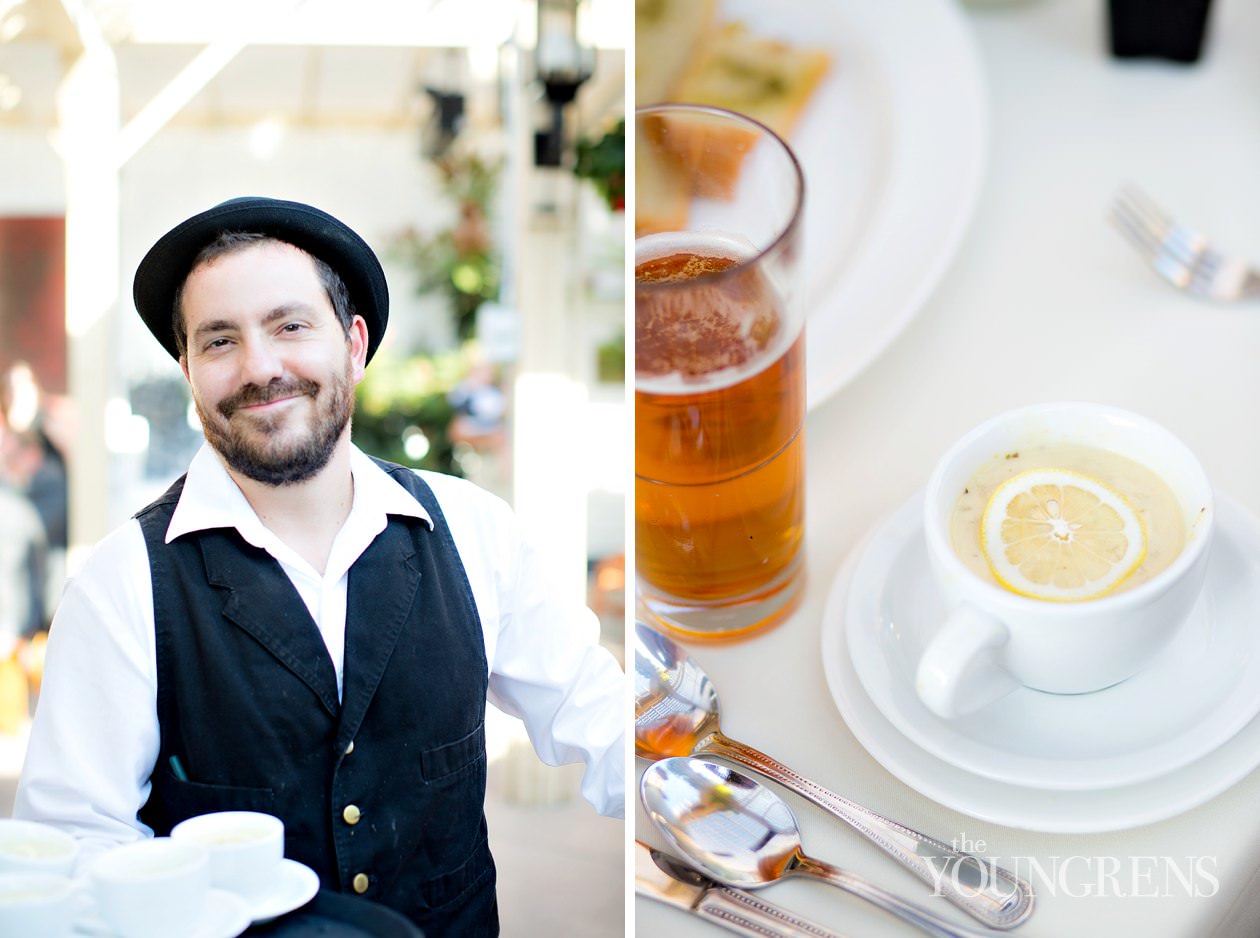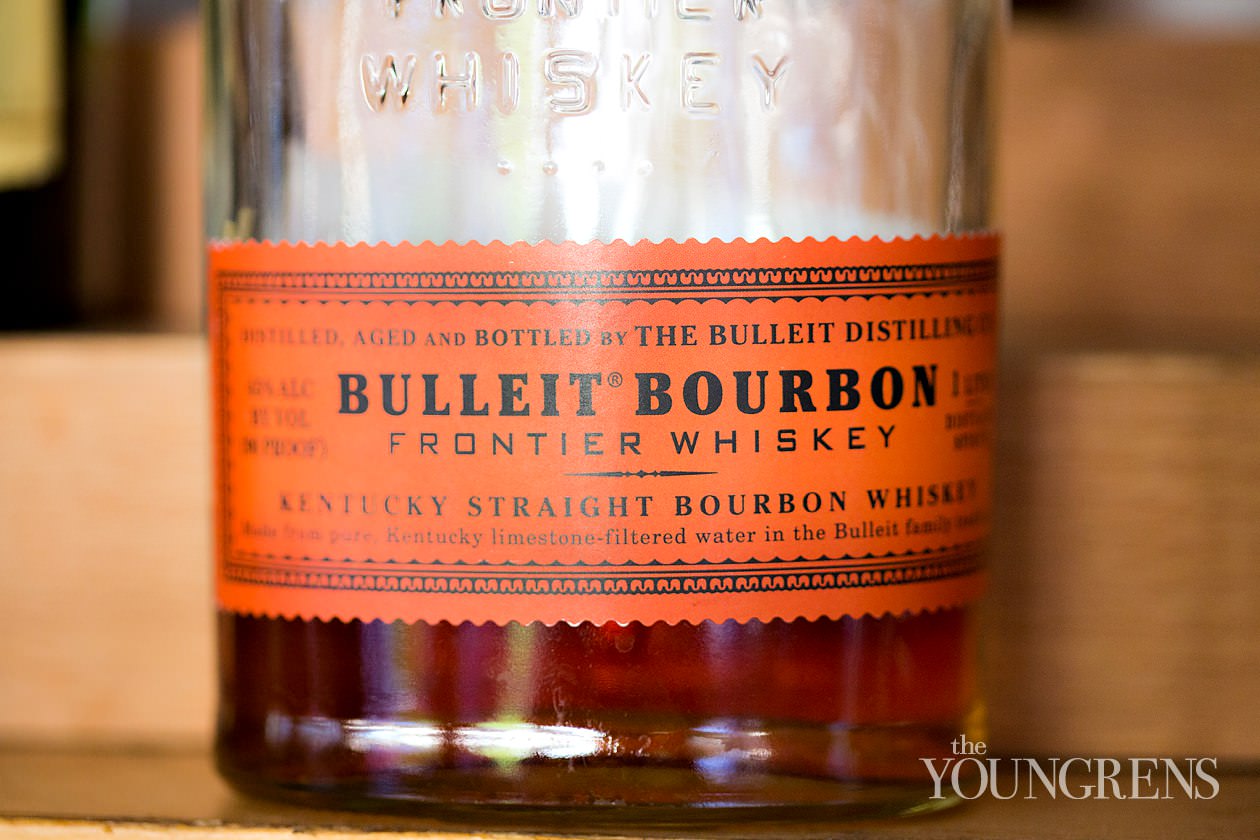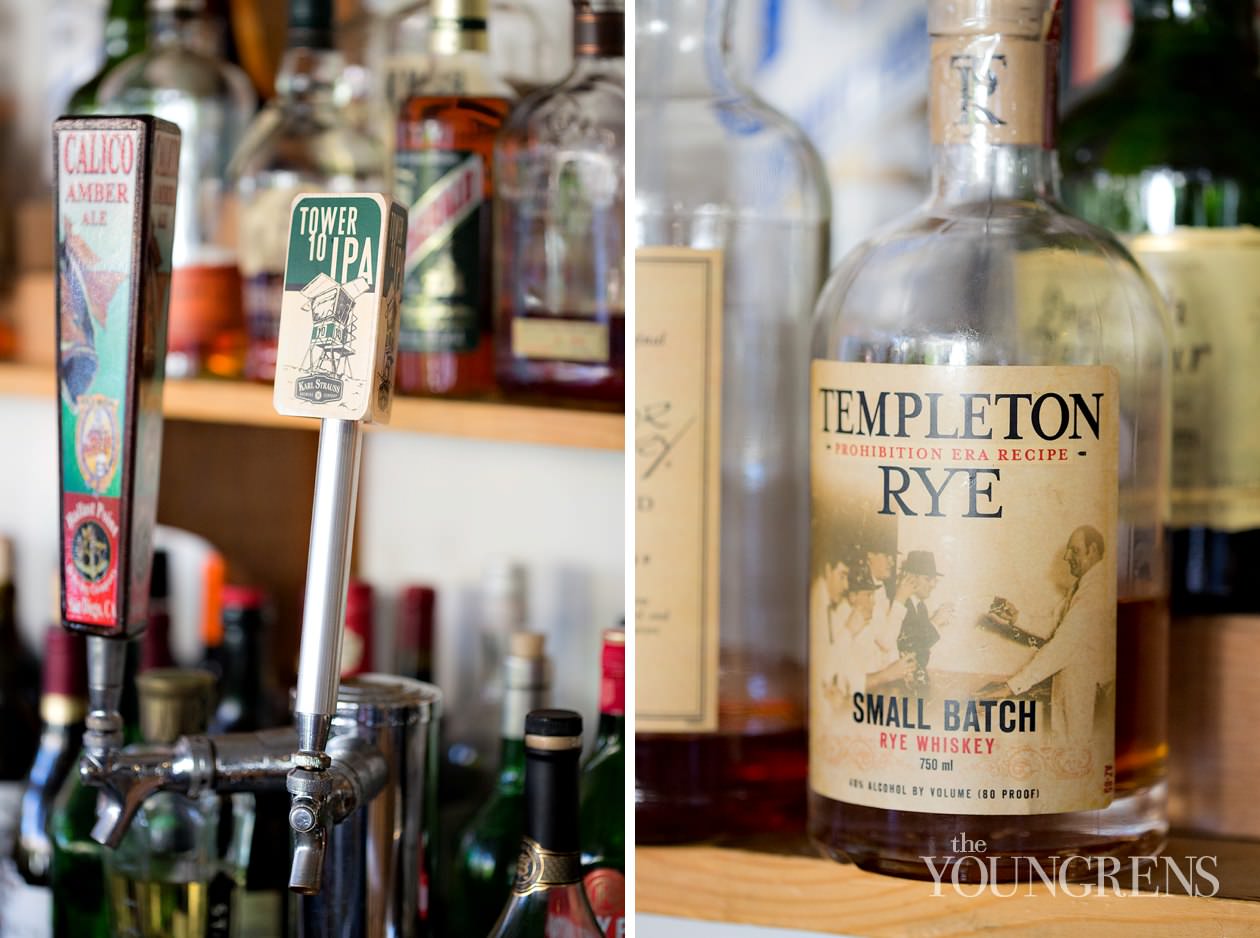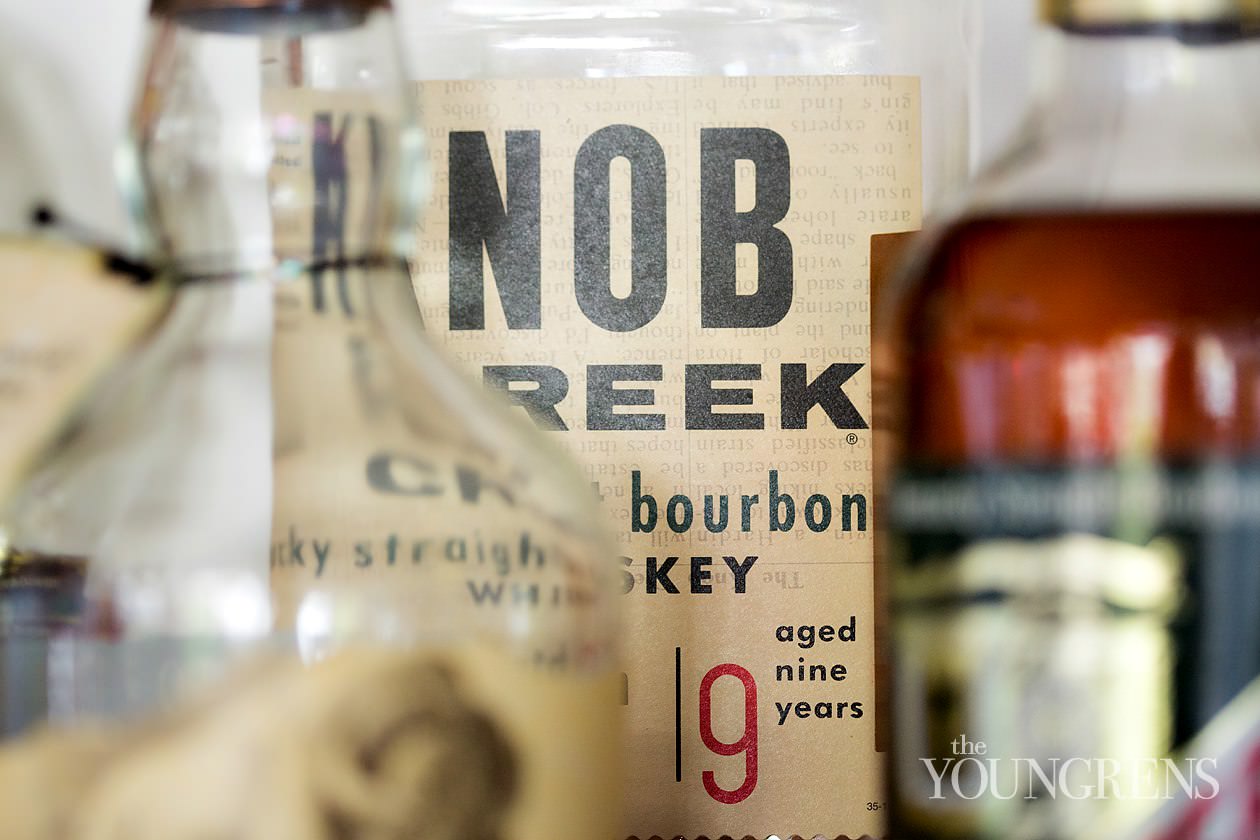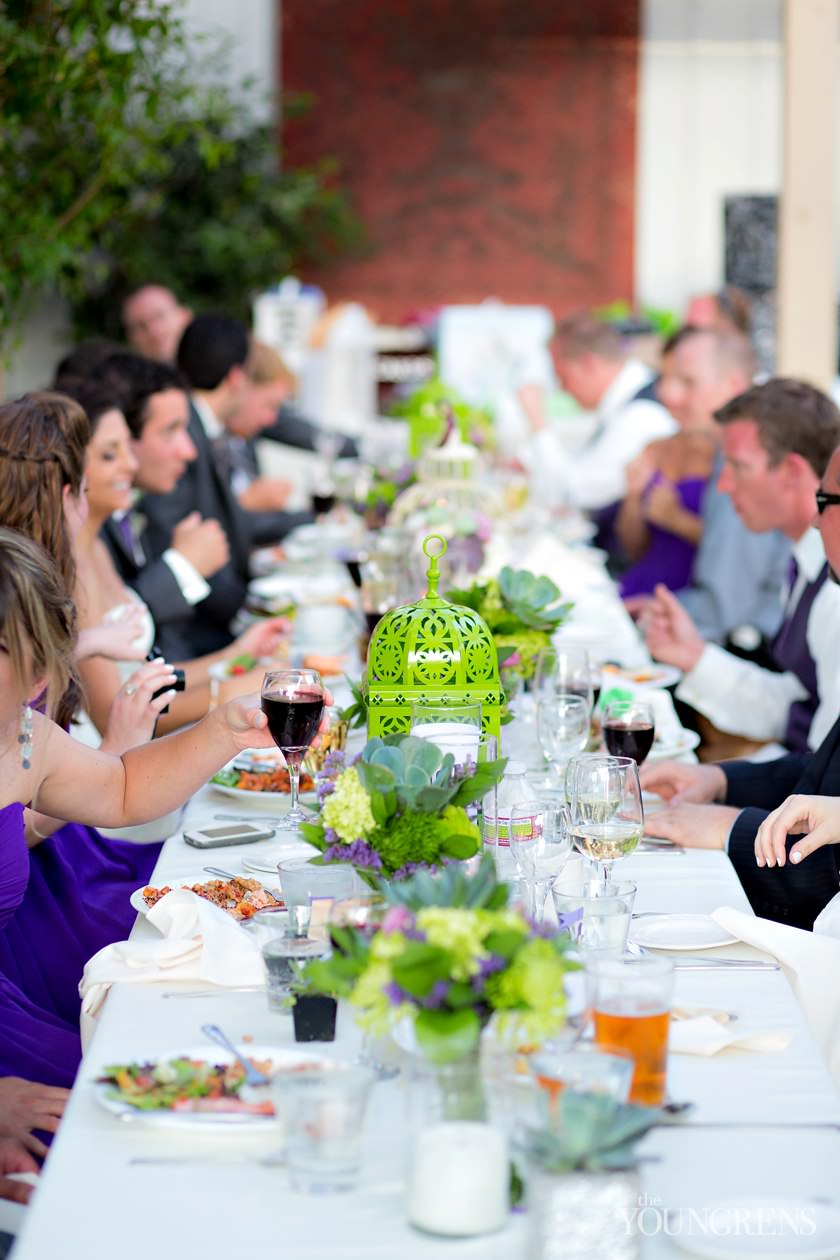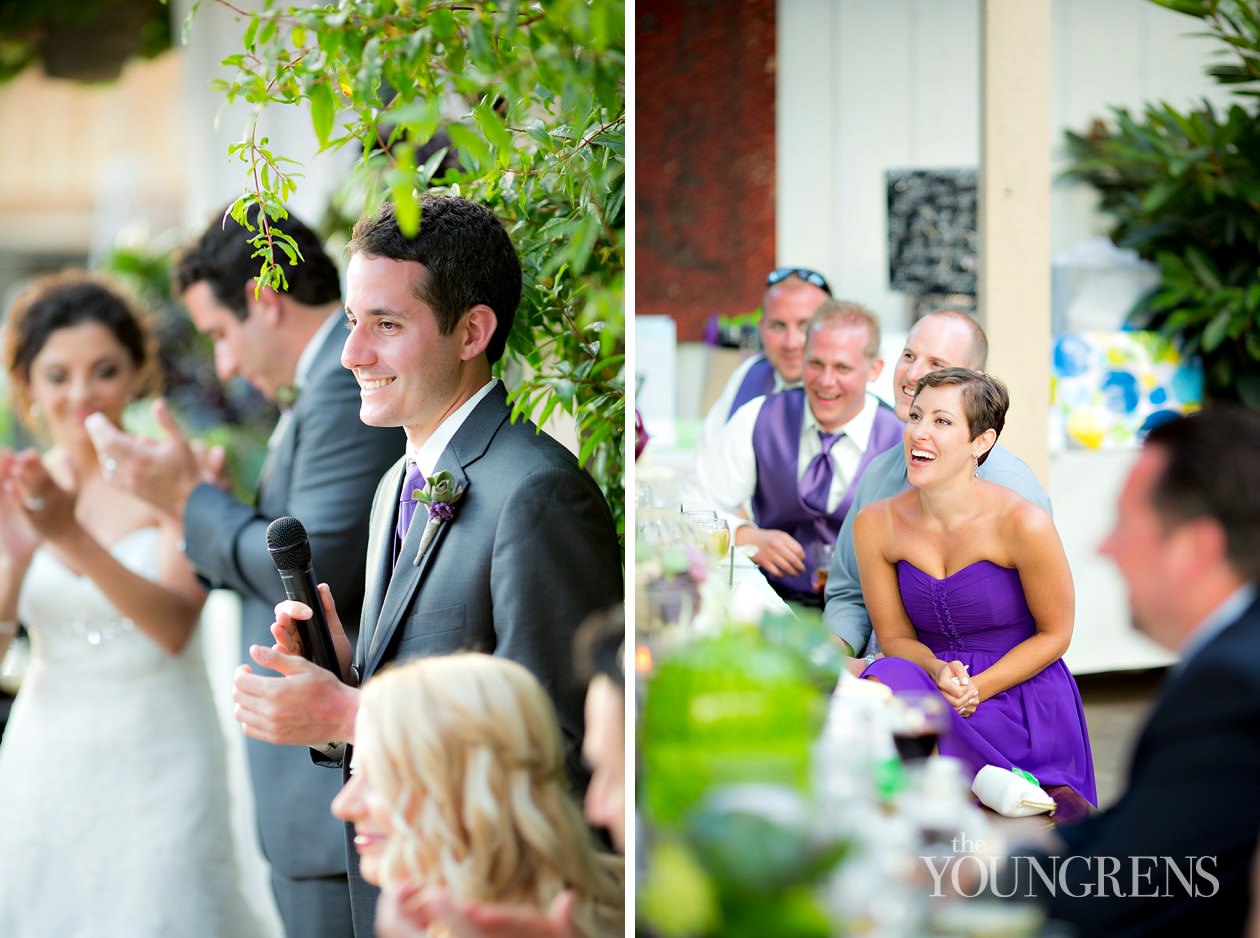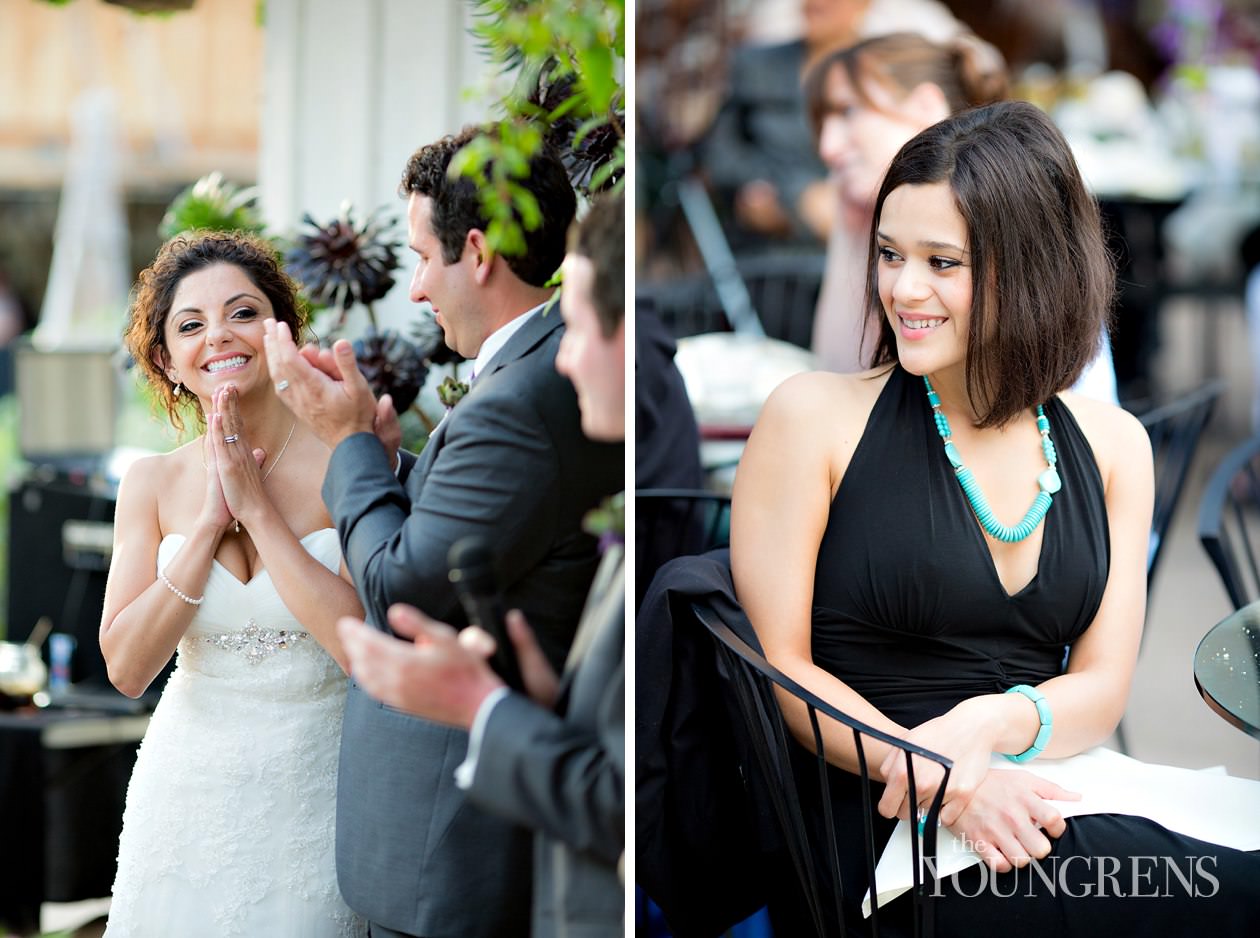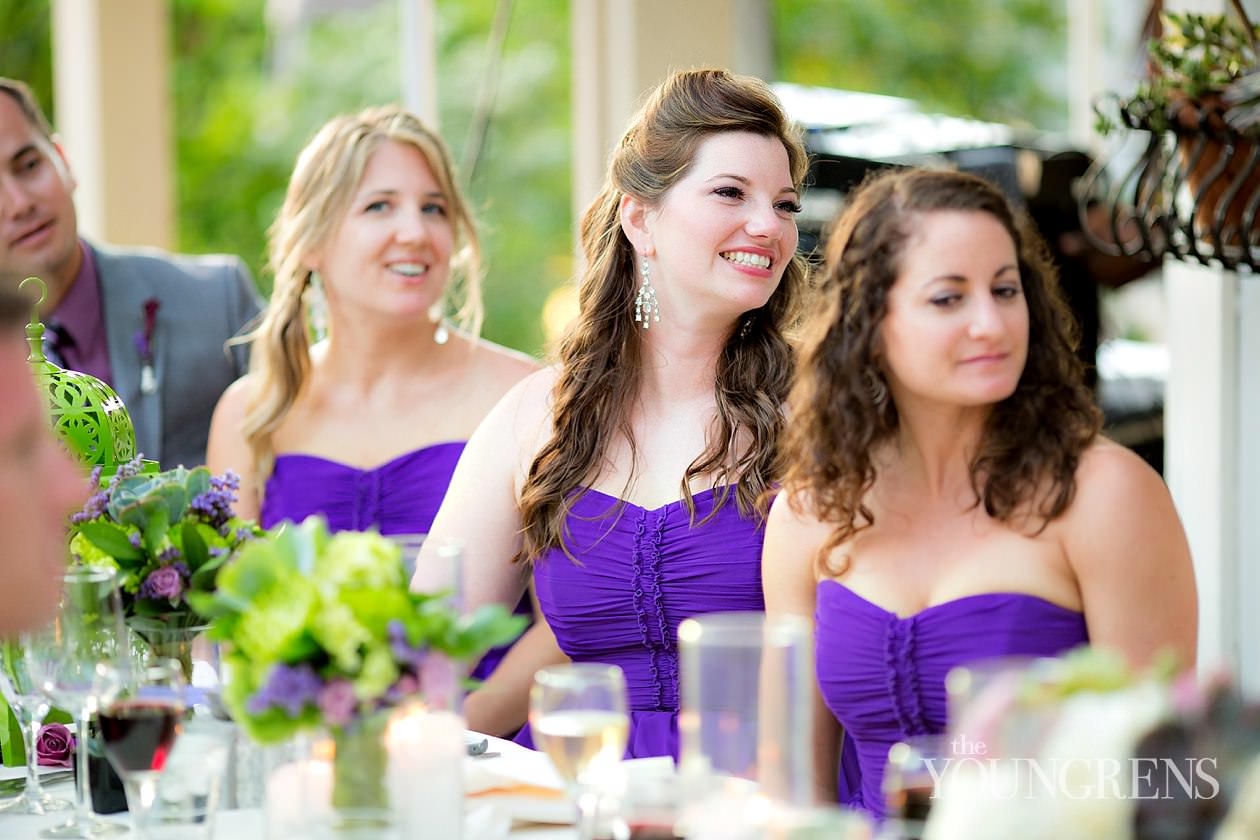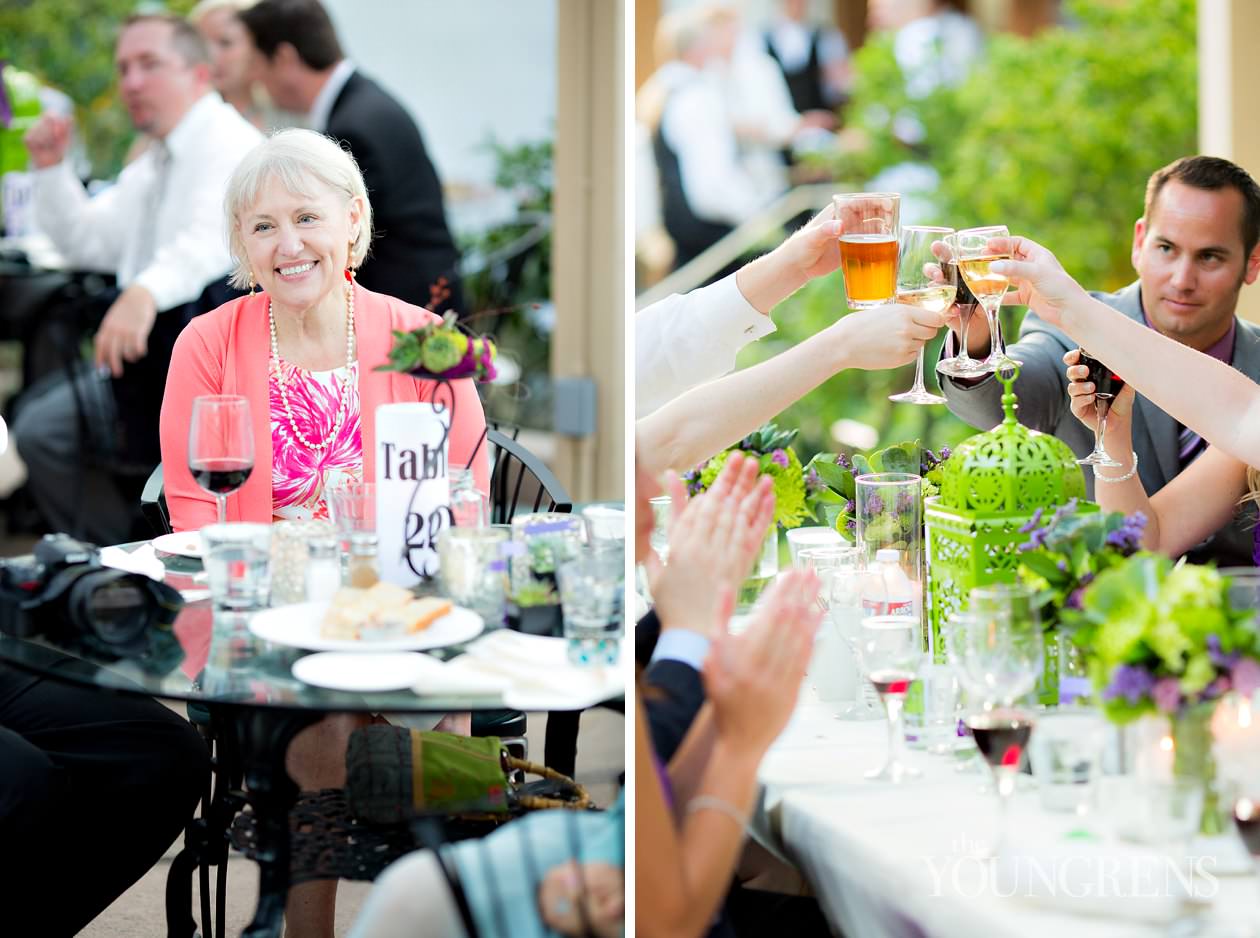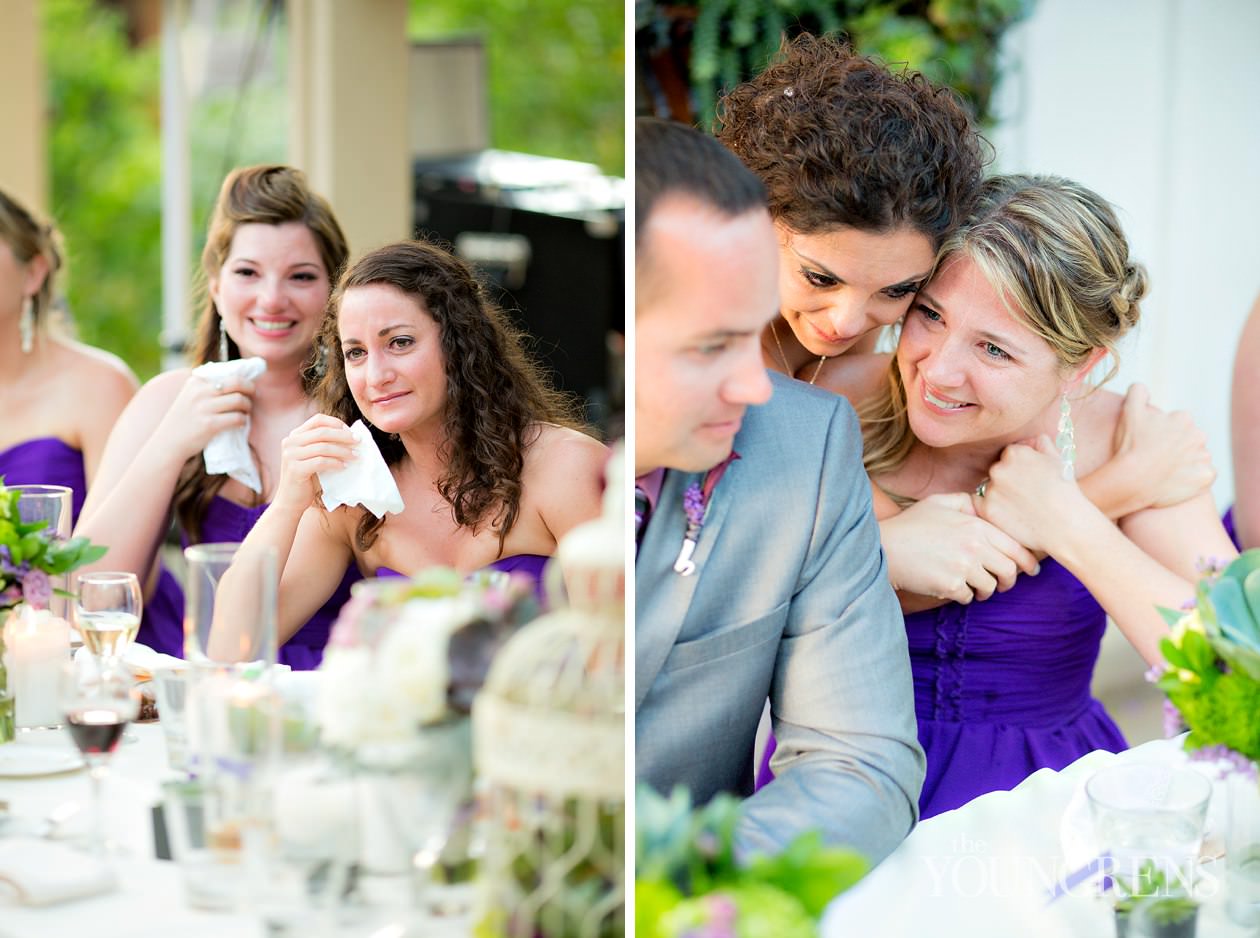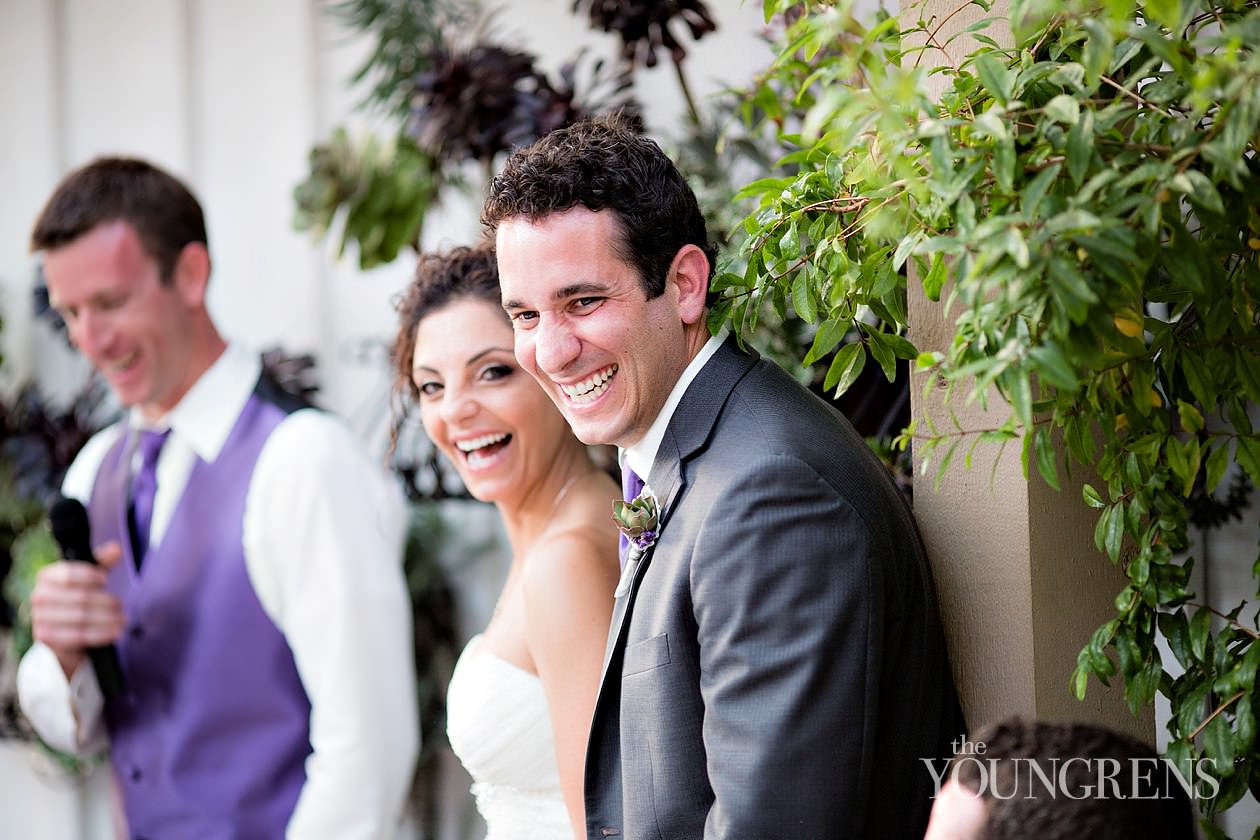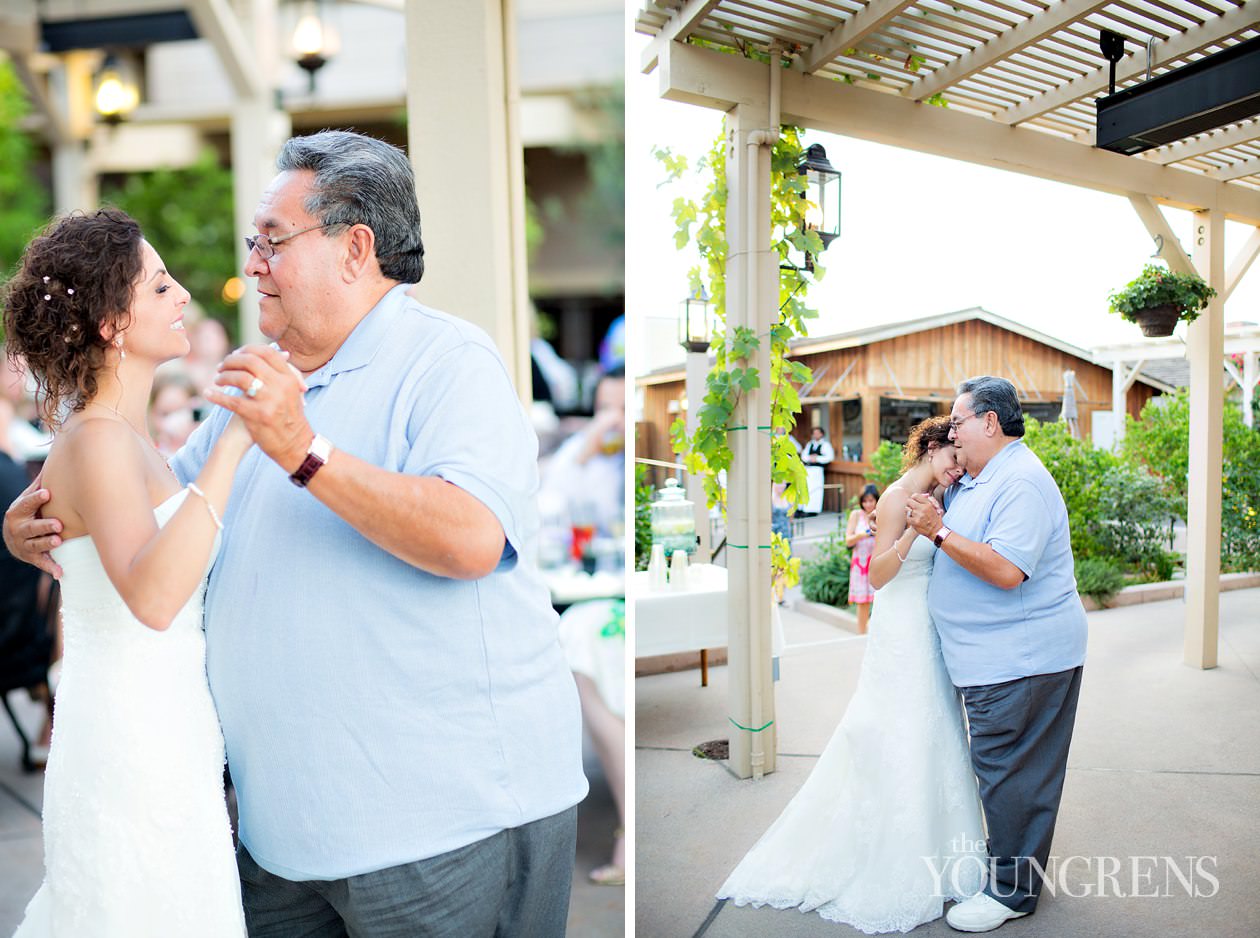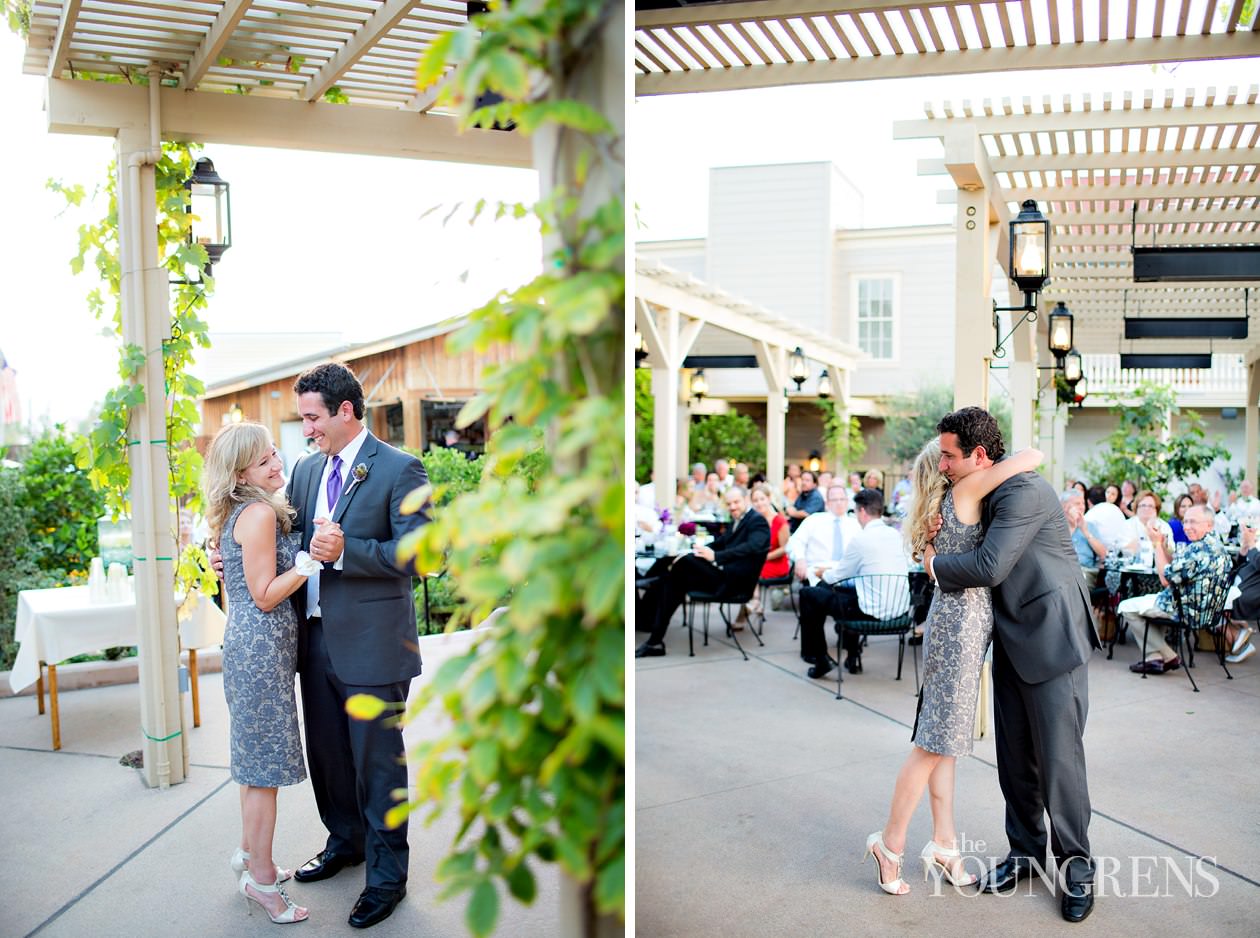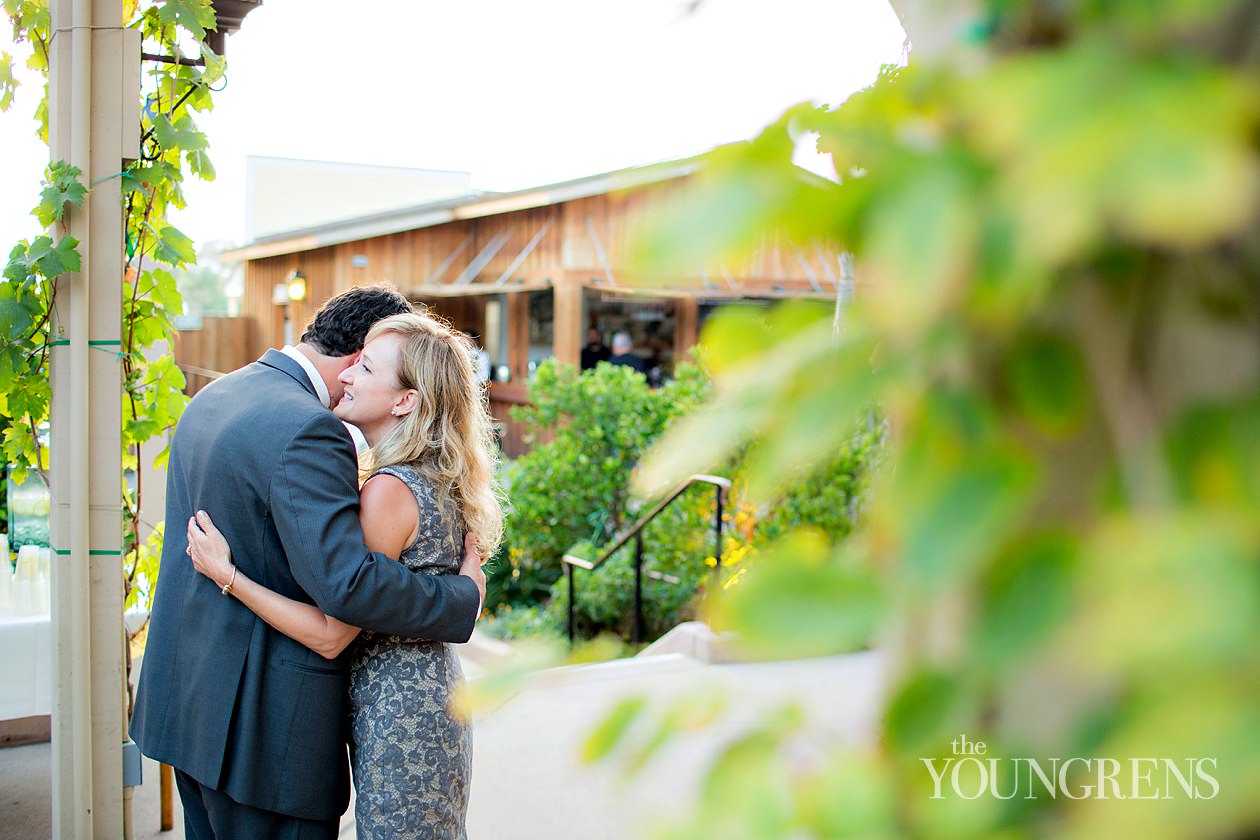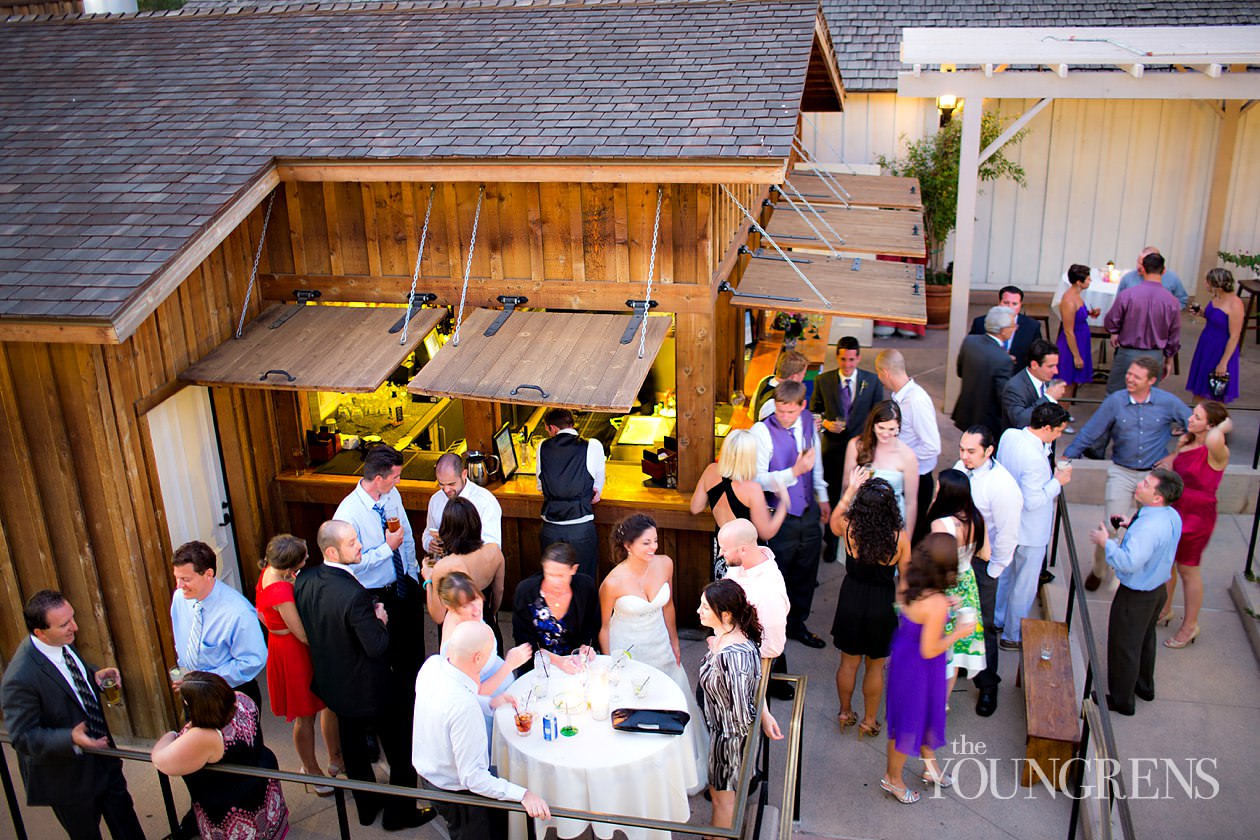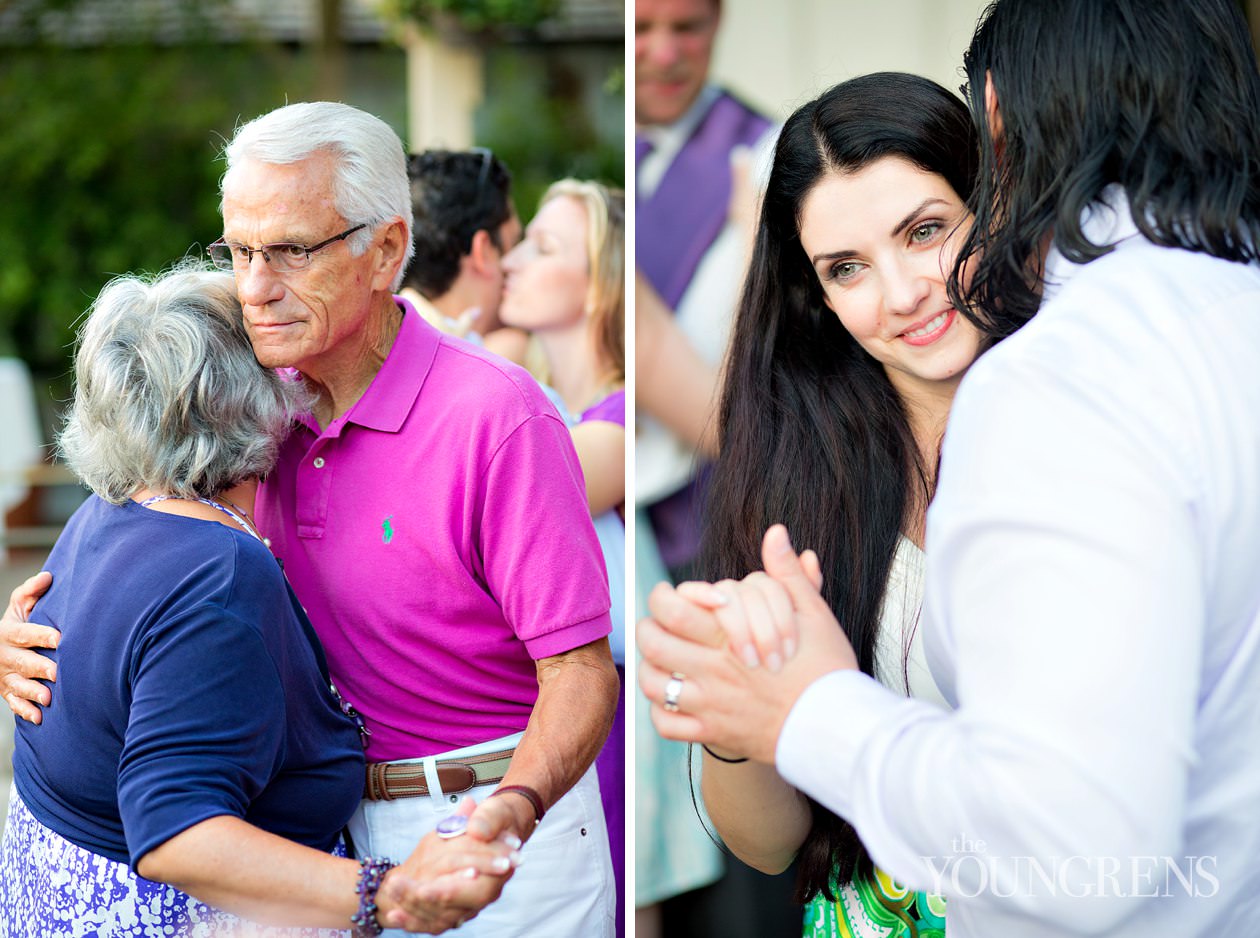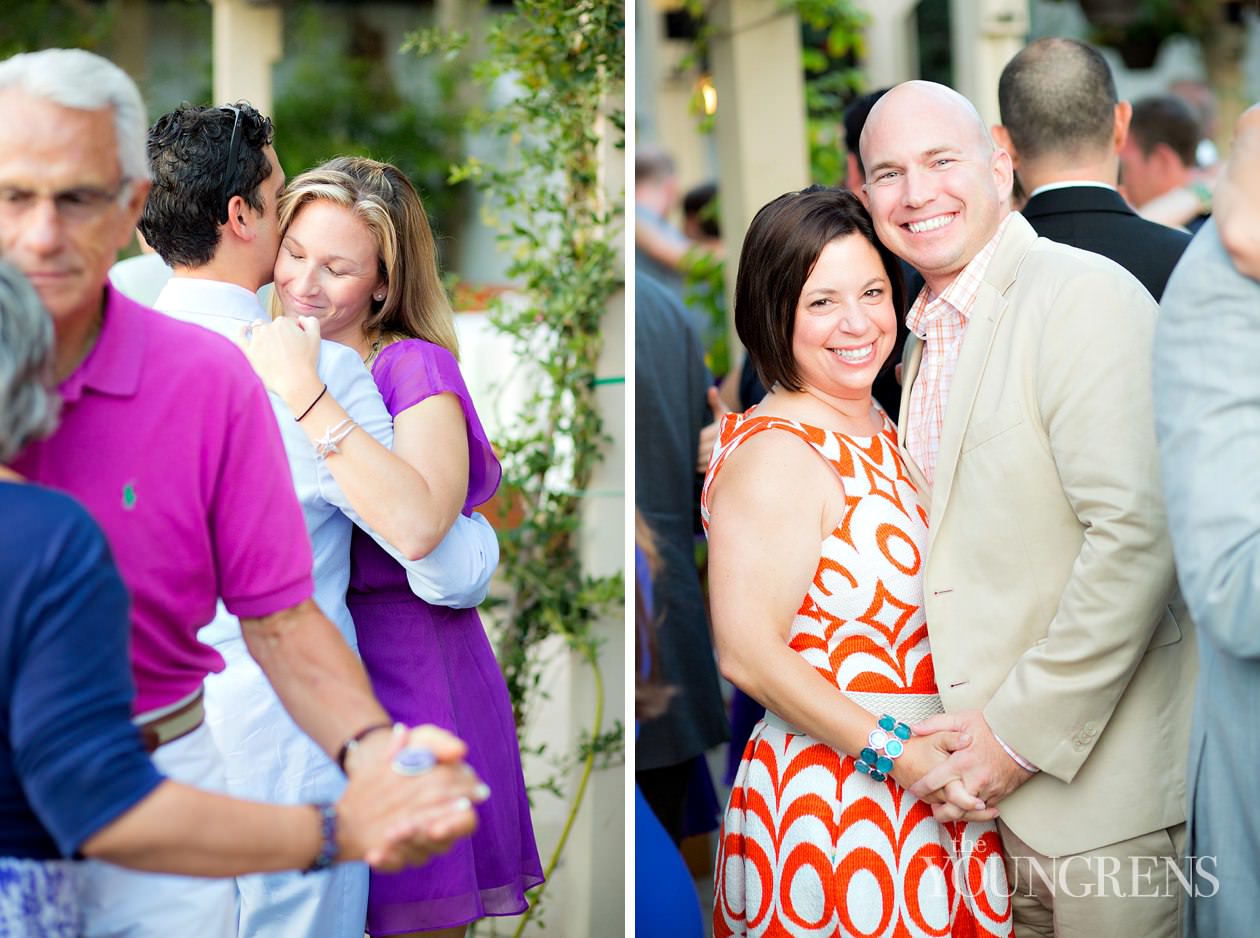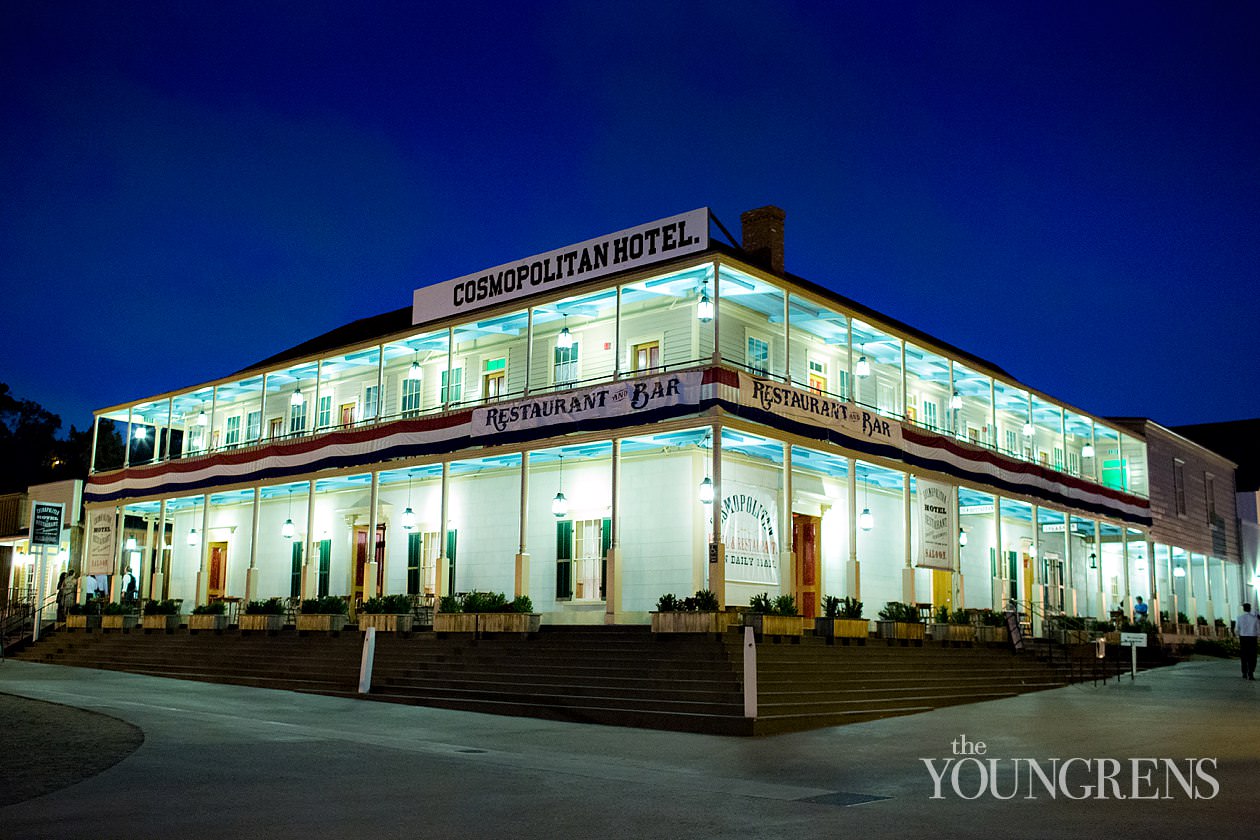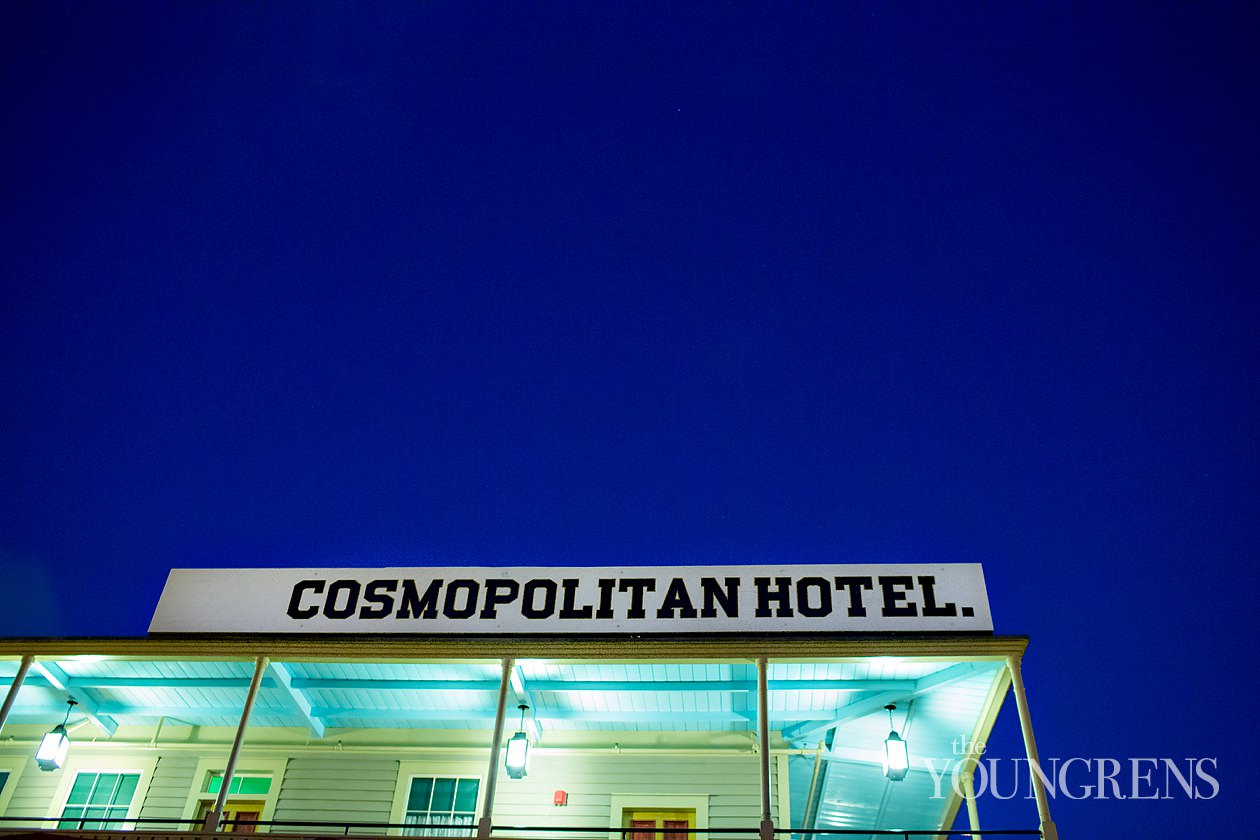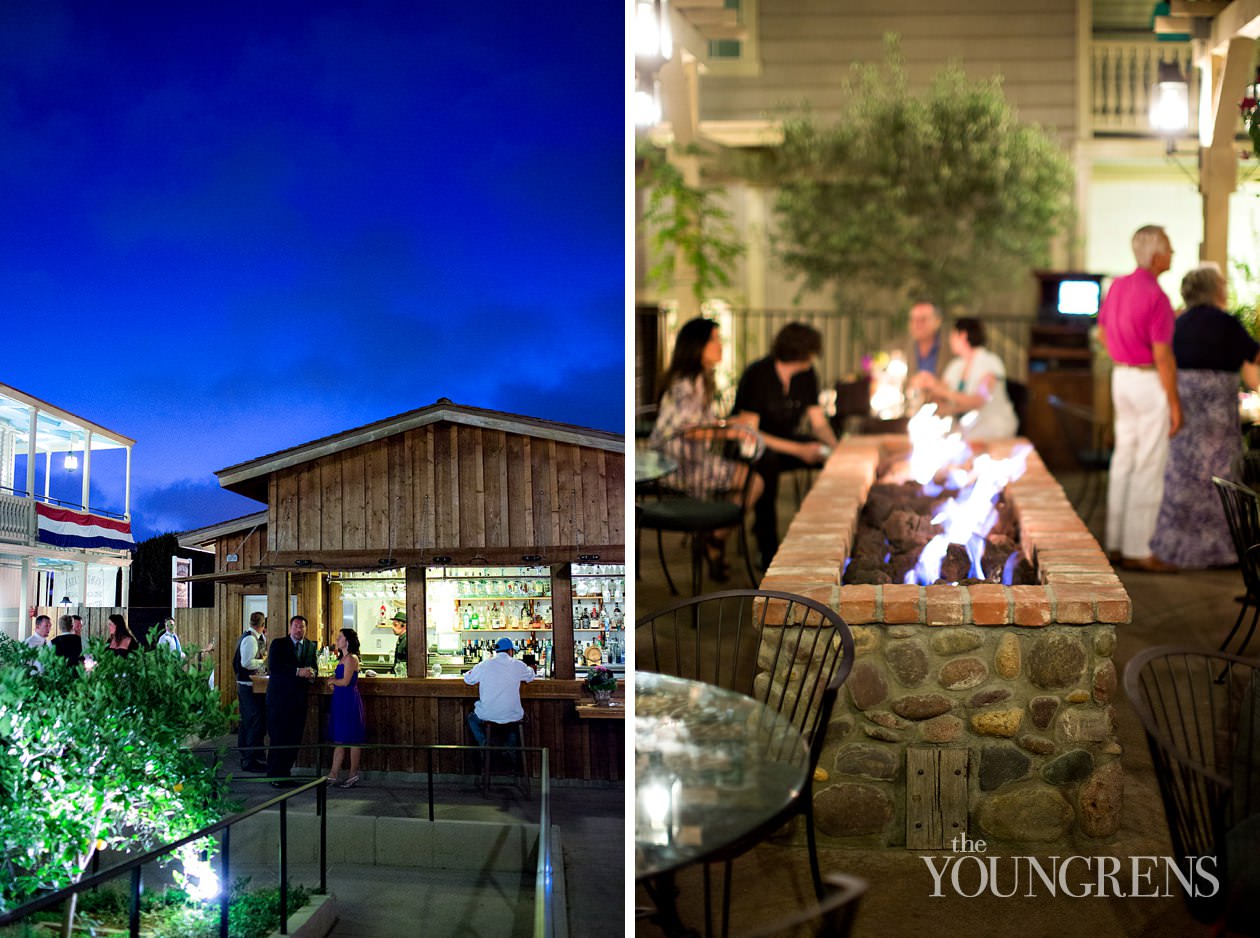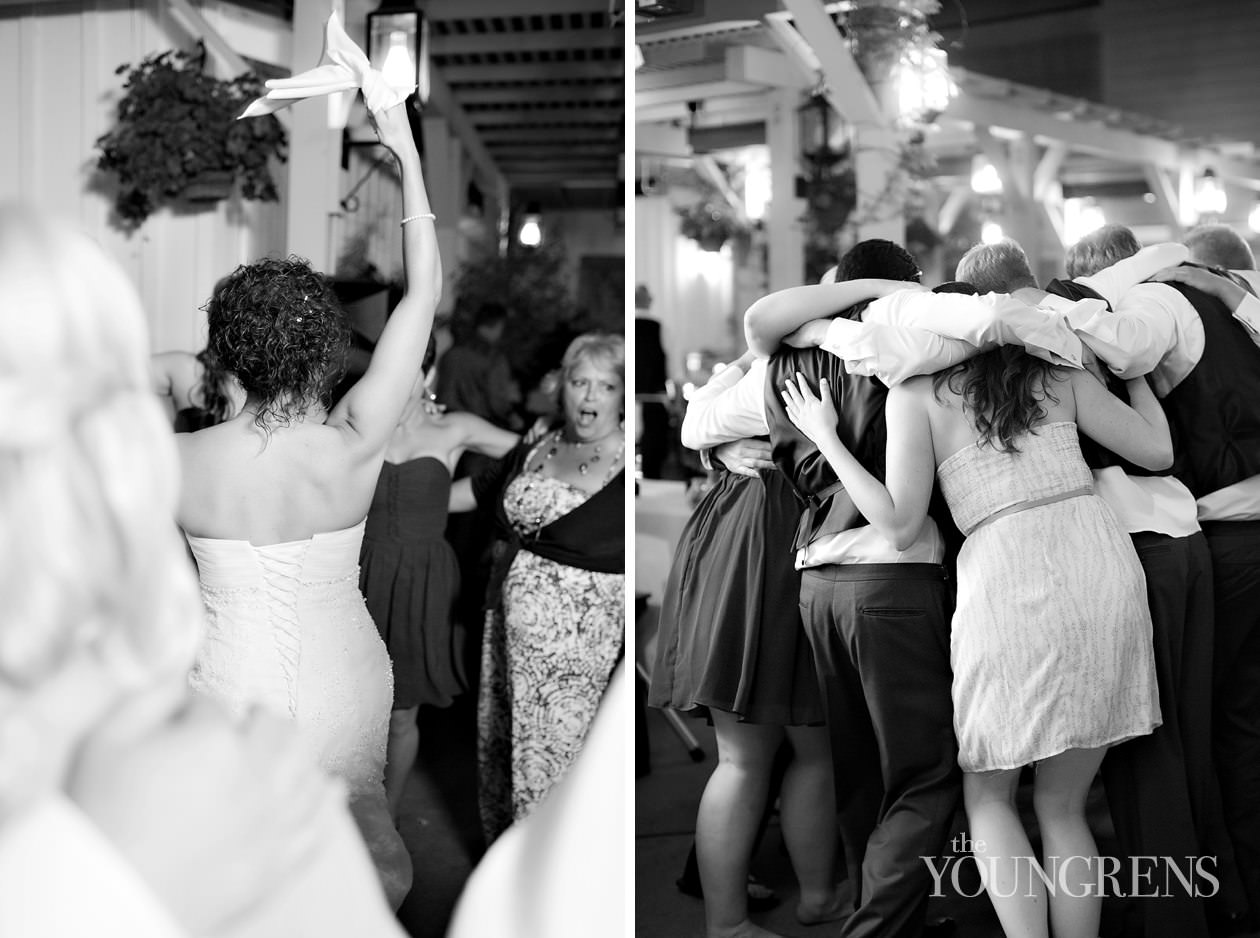 Matt and Delshad: You guys are basically DA BOMB. You're wedding was everything you said it would be and so much more! The friends, the food, the dancing, the fun – every minute made our hearts smile and we were so blessed to be a part of the small intimate moments as well as the epic party! Congrats you two!
Hugs,
Erin
---
Wedding Photography : The Youngrens | Ceremony Location : Mission Bay | Reception Location : The Cosmopolitan Hotel | Event Design : Carmin Design | Floral Design : Carmin Design | Cake : The Cosmopolitan Hotel | Dress : Demetrios | Shoes : Ninas | Make-Up : Sarah Cullado | DJ : My DJs | Wedding Videography : Kane Diep |
---