She is everything elegant and sophisticated and lovable.  She has this sweet, strong smile and laughing vibrant eyes. It's like grace and loveliness took a bath in refined charm and wrapped itself with a big smile. She's basically a sweetheart.
He, on the other hand, well he's absolutely sweet, fantastic, and adorable. It's like elegance, sophistication, and charm went out to find themselves a man and found it in him. He's basically awesome. Times five.
Dwayne and Shannon simply make me smile. Separately, they're adorable and wonderful, but together they become a delightful force of sweetness that I just can't get enough of.  They're wedding at The Westgate Hotel in the heart of downtown San Diego reflected every bit of their amazing personalities, and we also got to work with the lovely ladies of Nouveau Events, as well as Jay Brannan of Brannan Entertainment who kept the party going late into the night!
Friends and Family: To be notified when the rest of the images are online, please sign the guestbook here.
I loved Shannon's necklace and all of her little details as she got ready.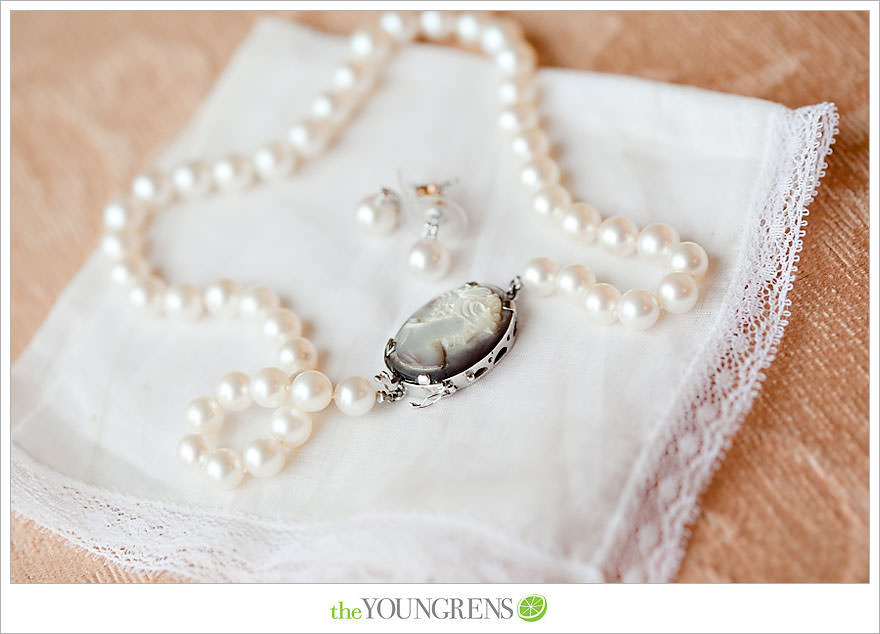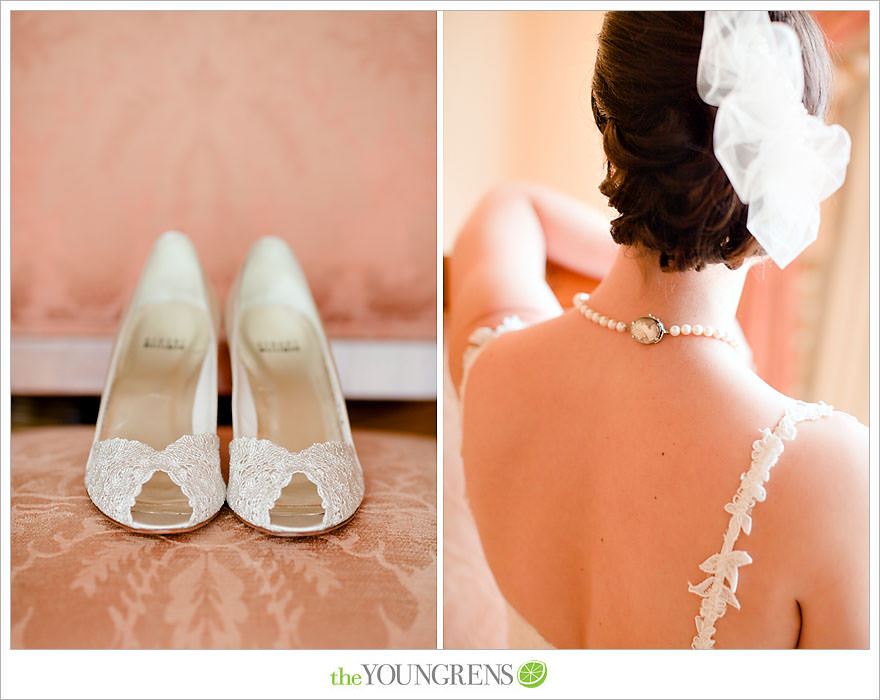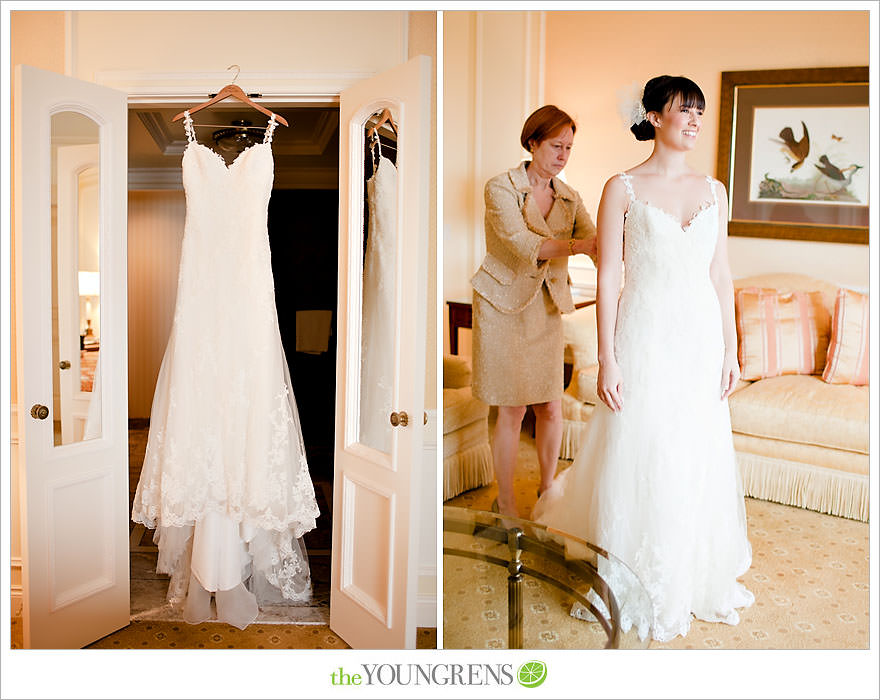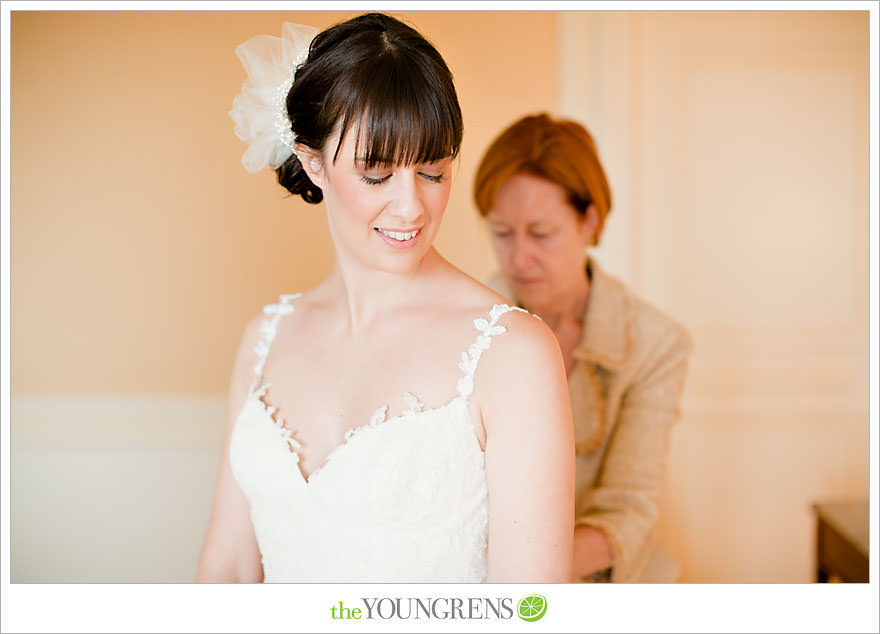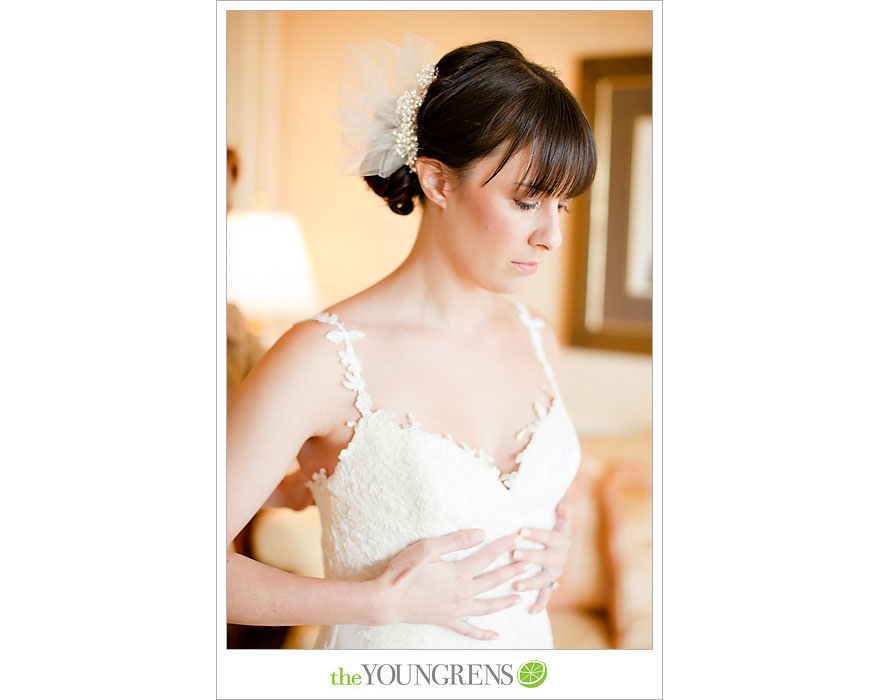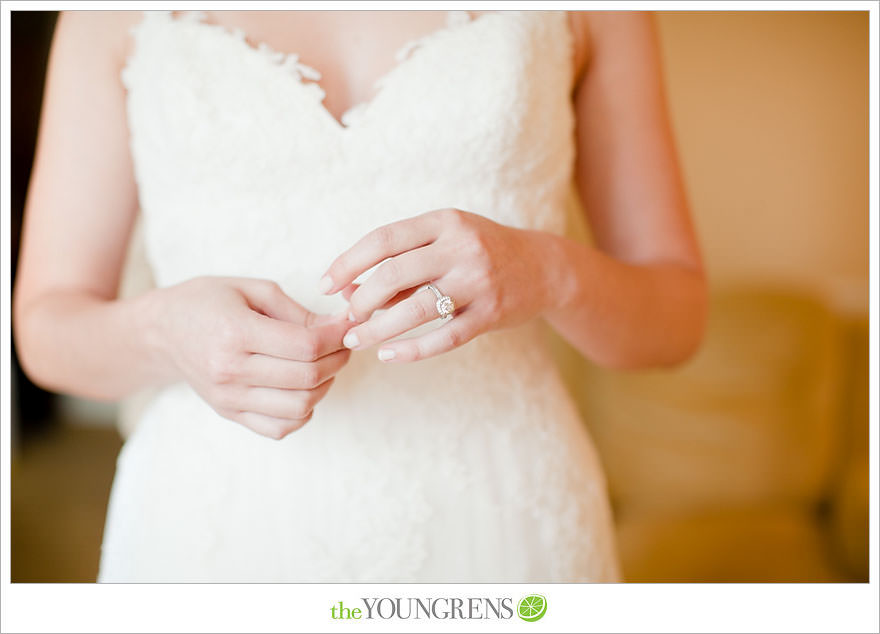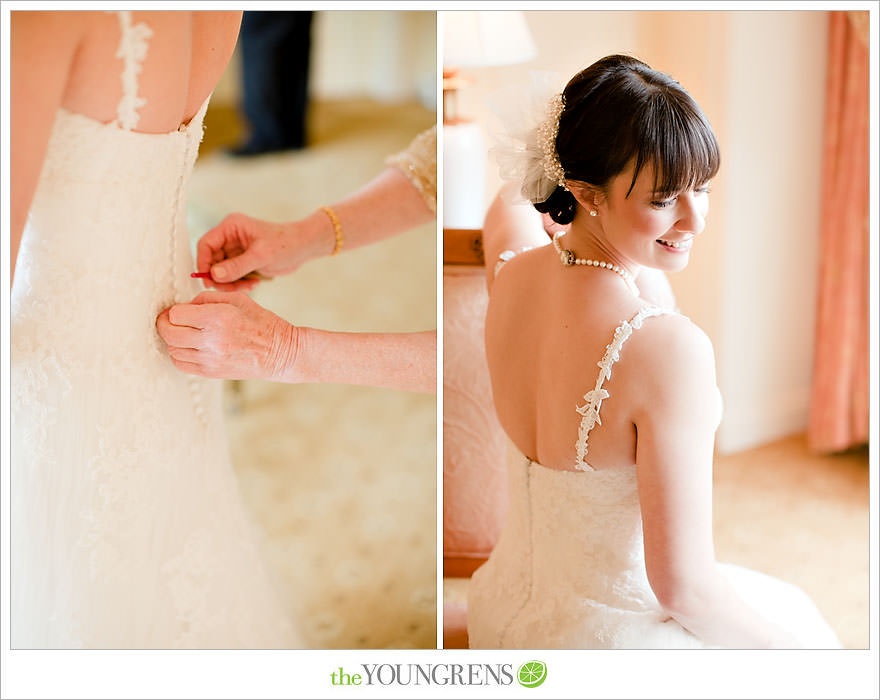 Simply stunning!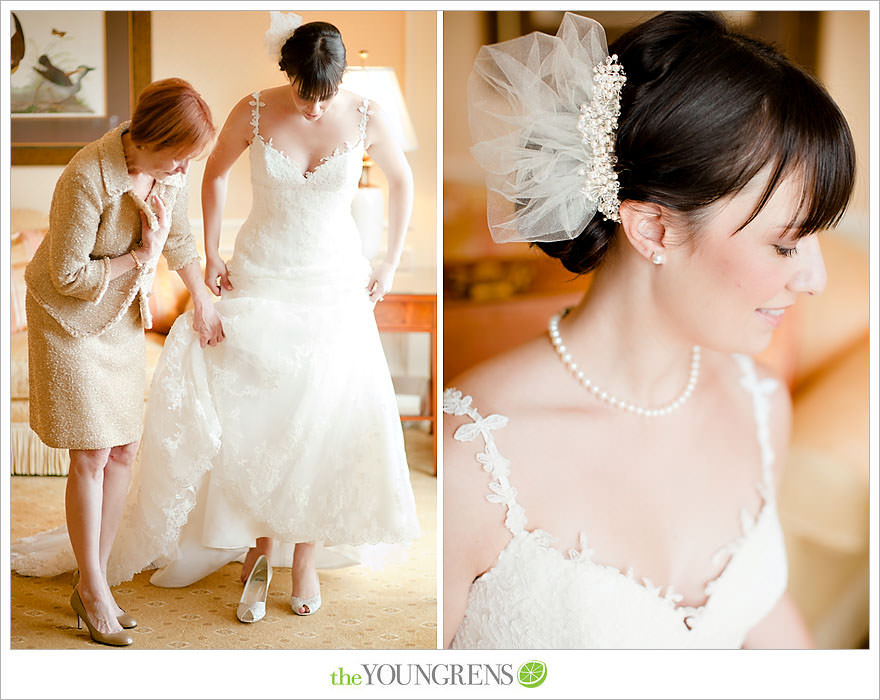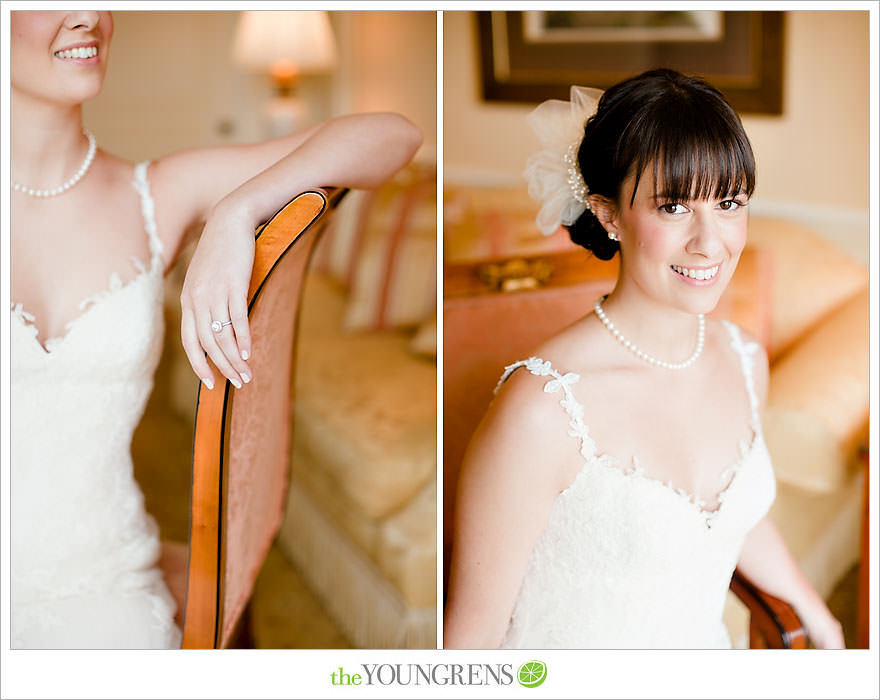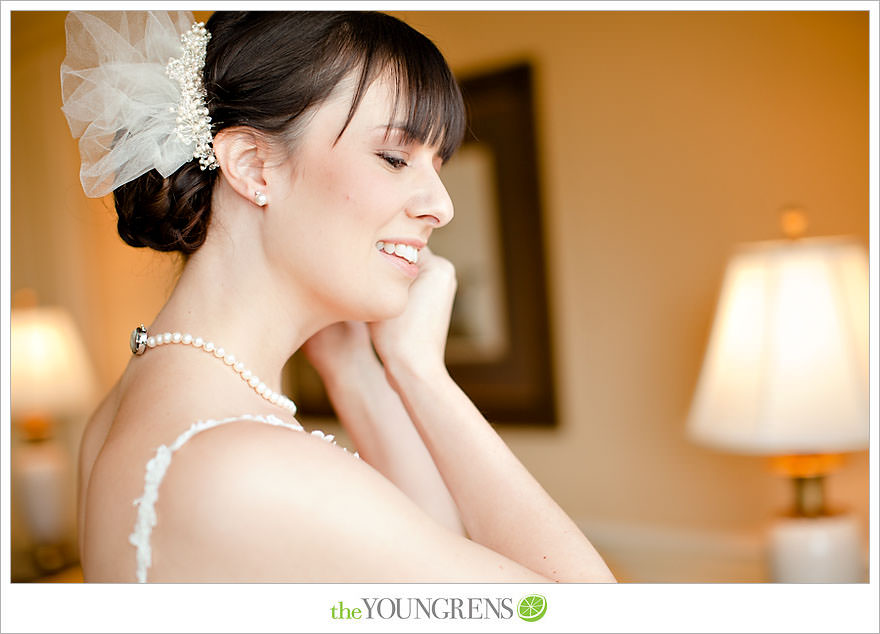 Meanwhile, the boys got all handsome-ized and ready to go.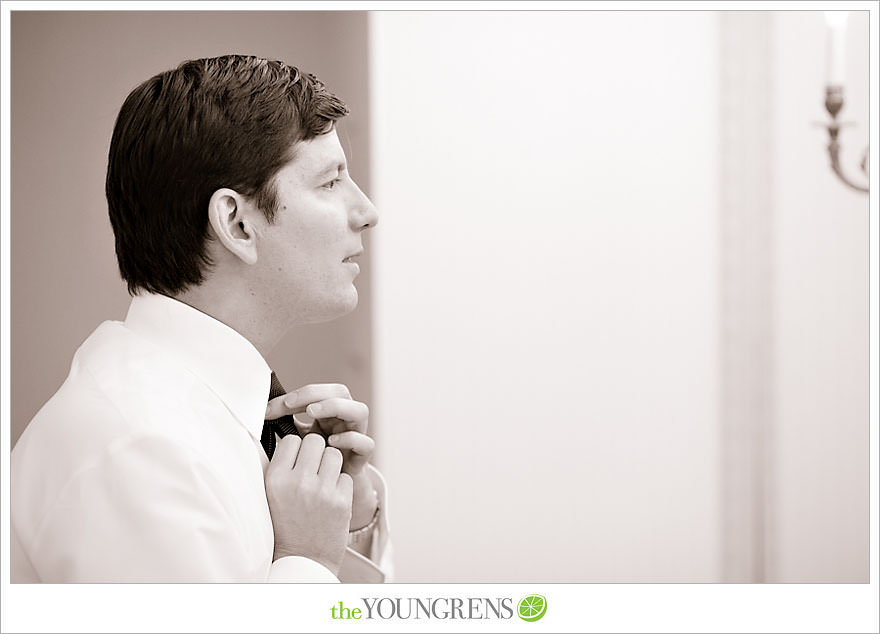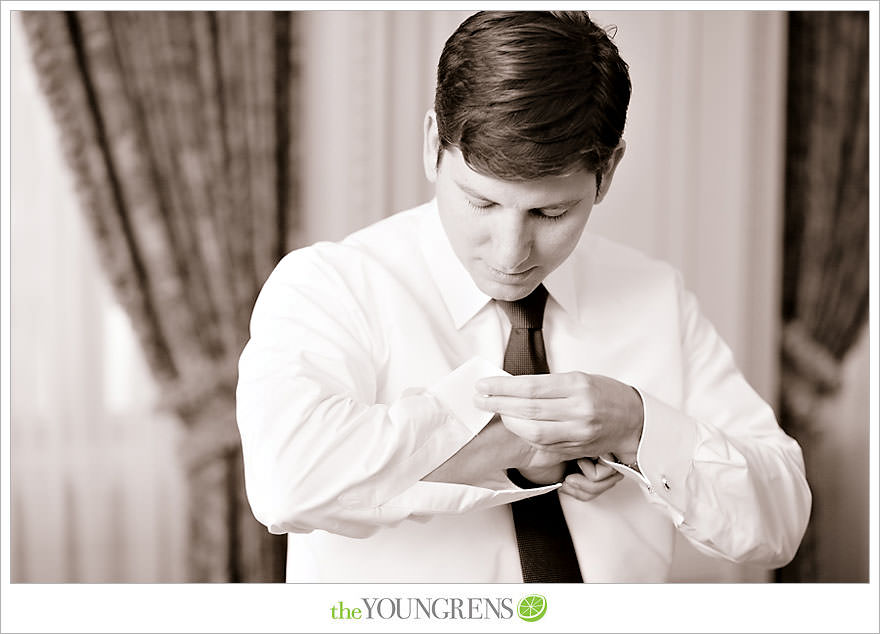 I loved their First Look. It was so emotional!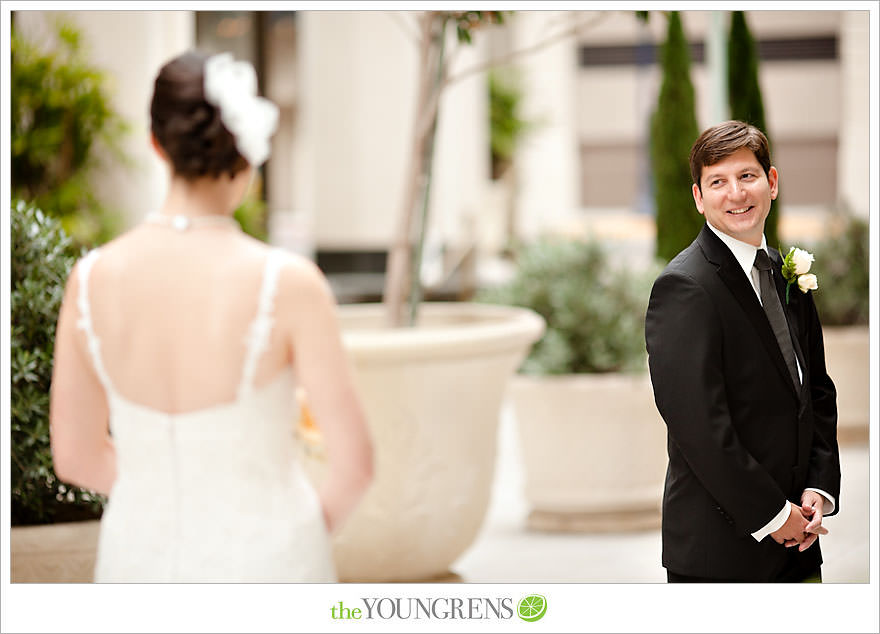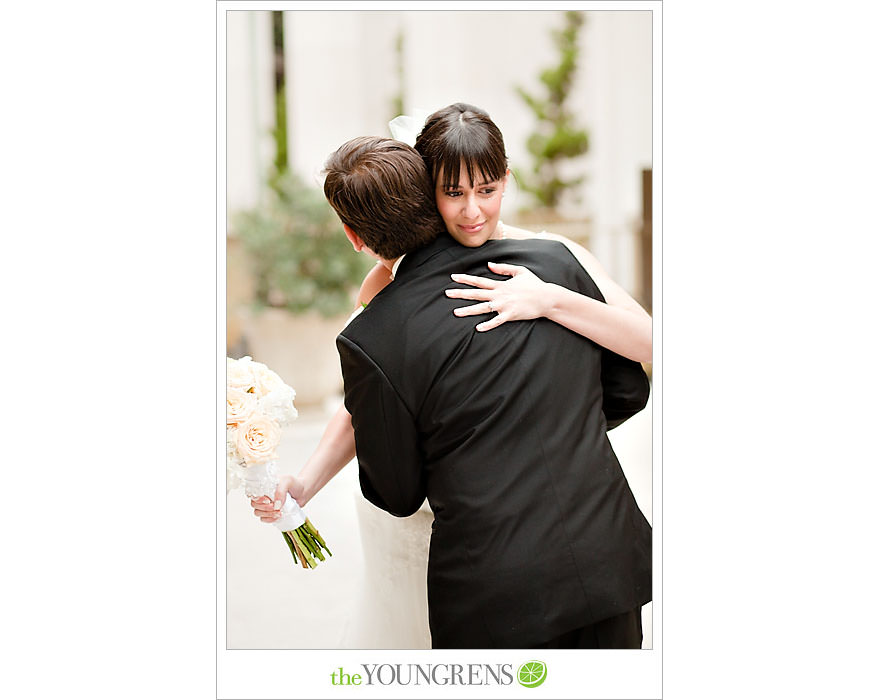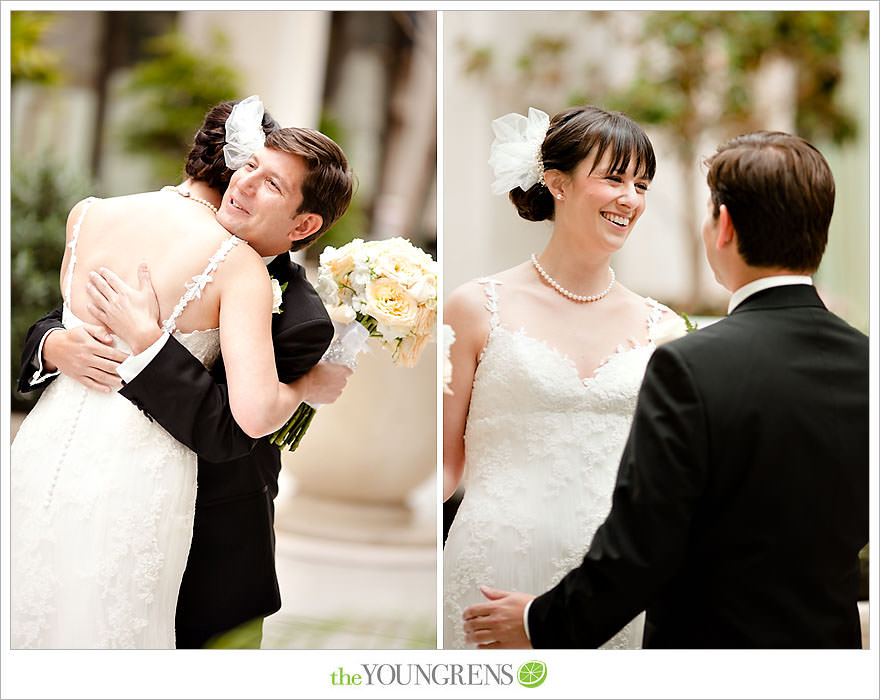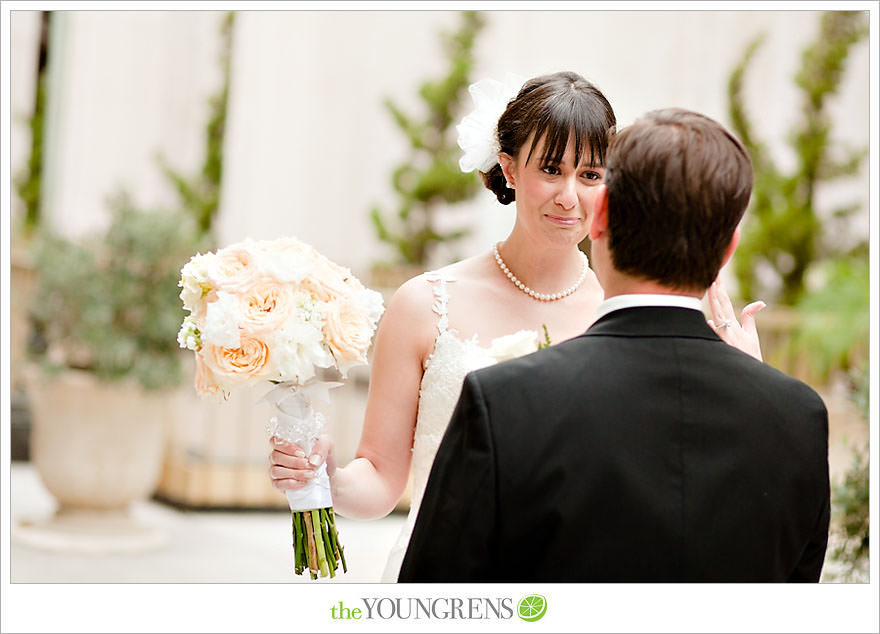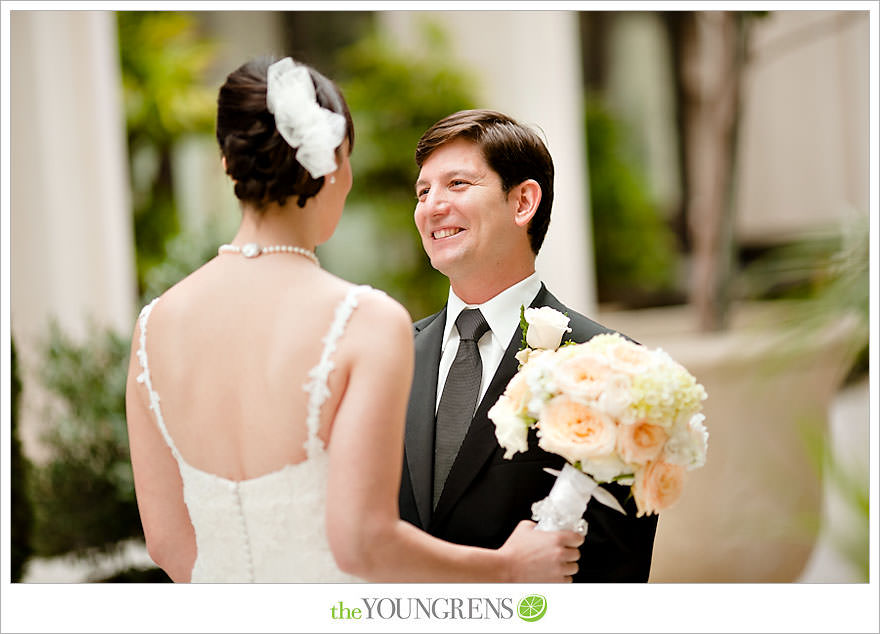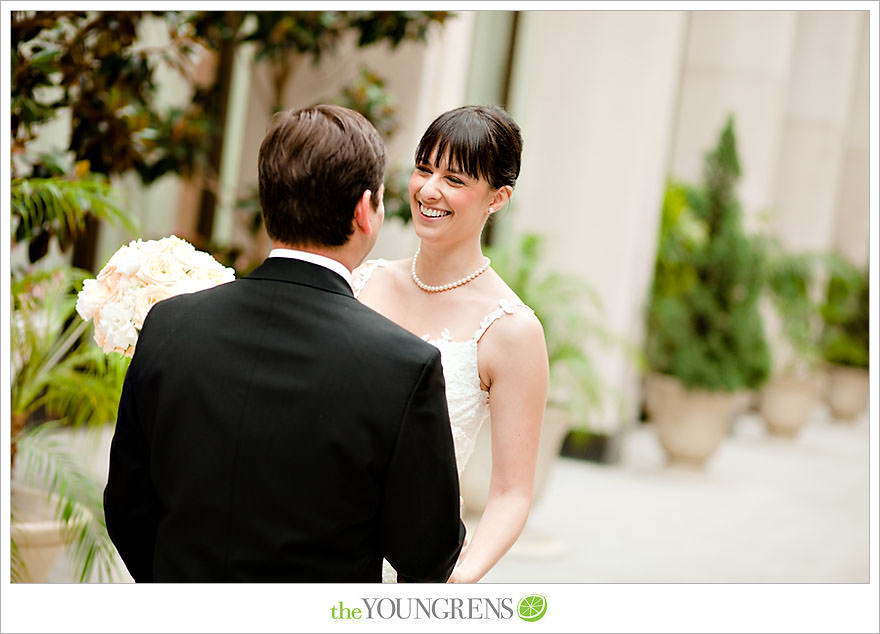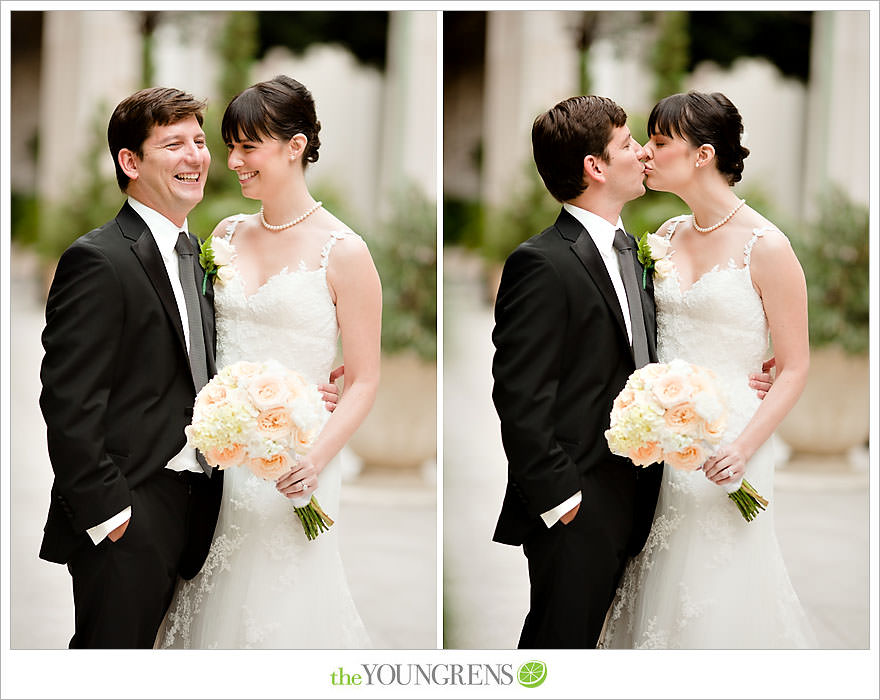 After their First Look, we explored the GORGEOUS hotel.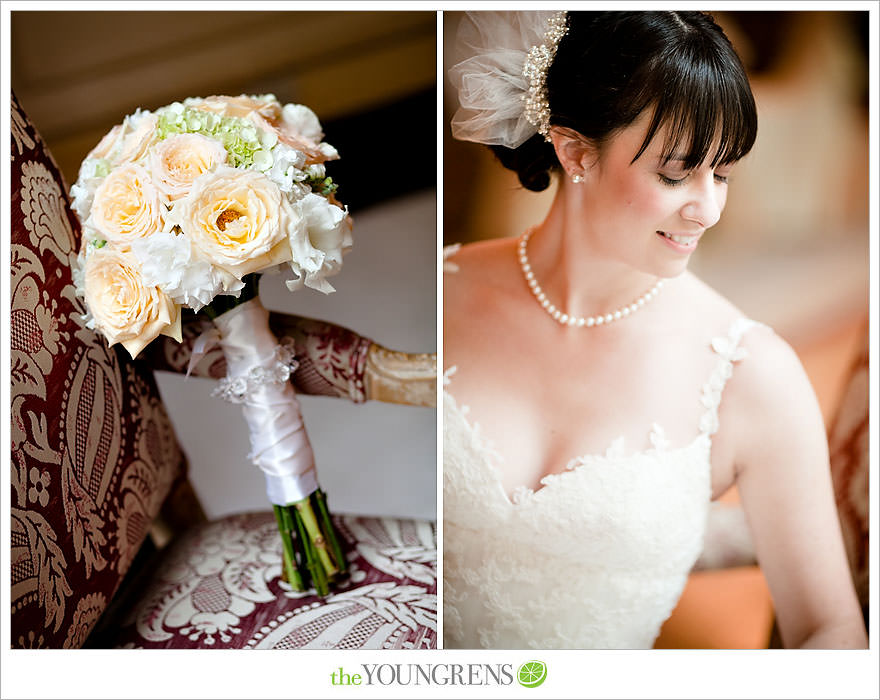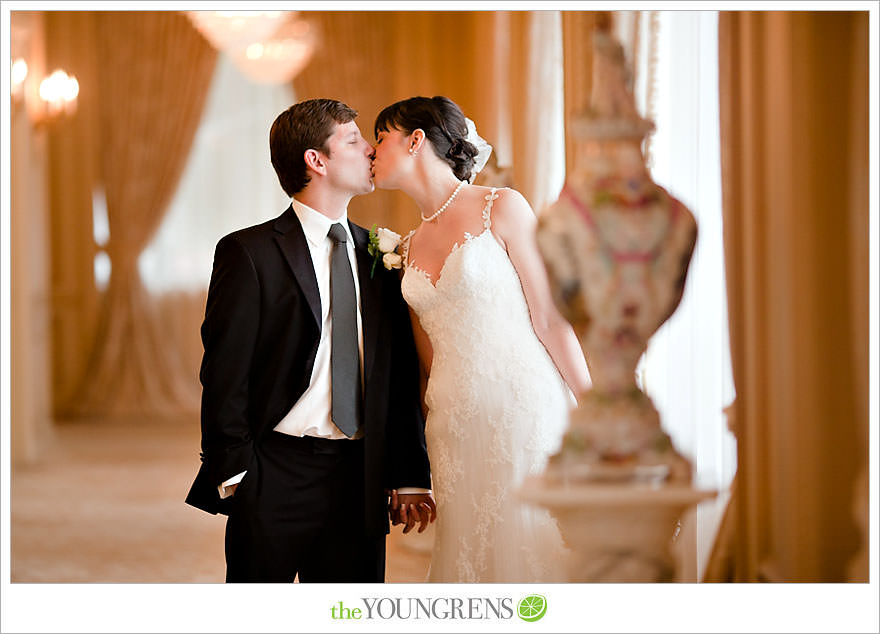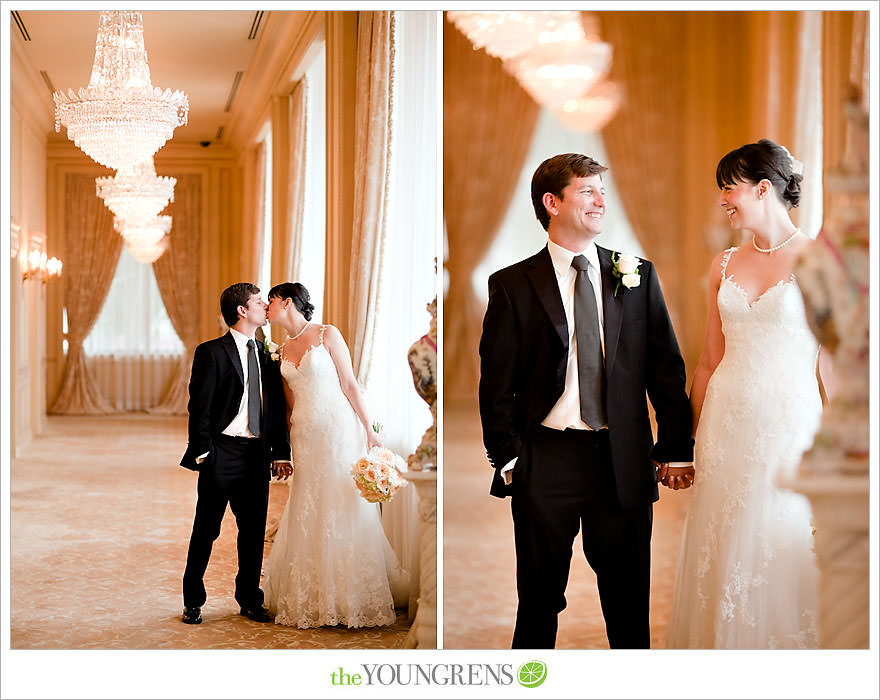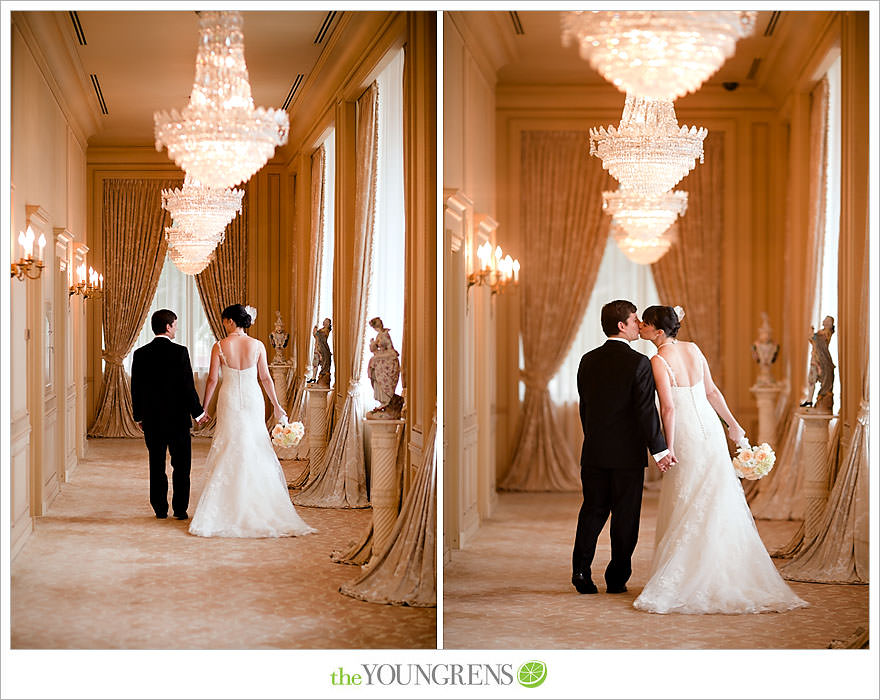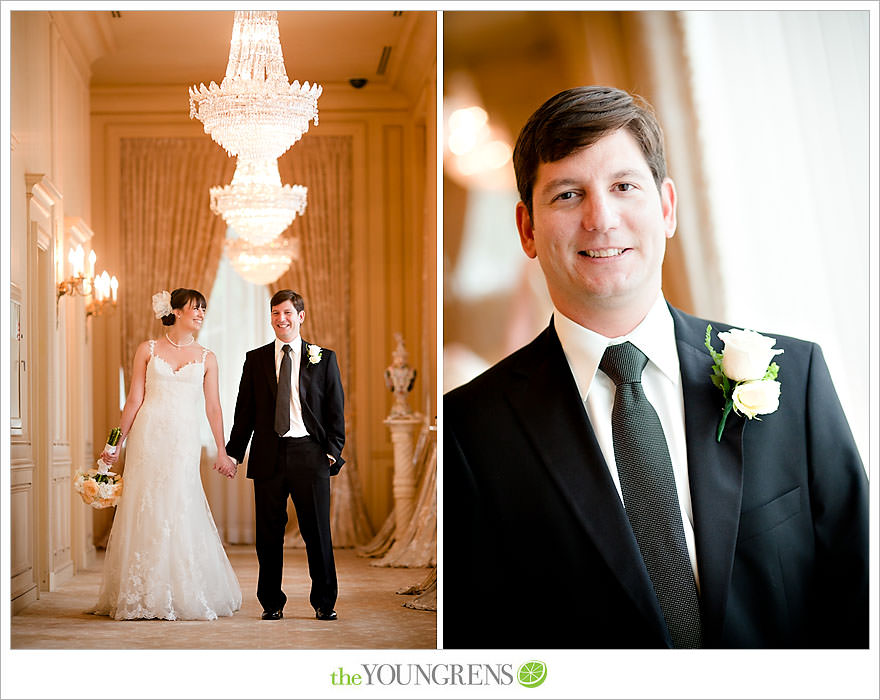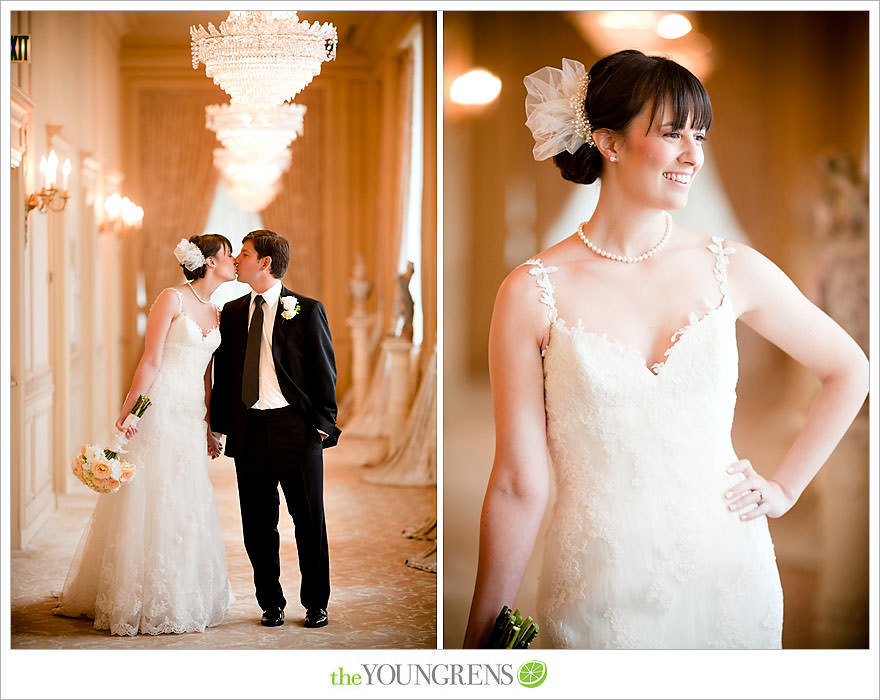 Major props go out to Jeff for doing a monkey dance to make this gorgeous girl laugh.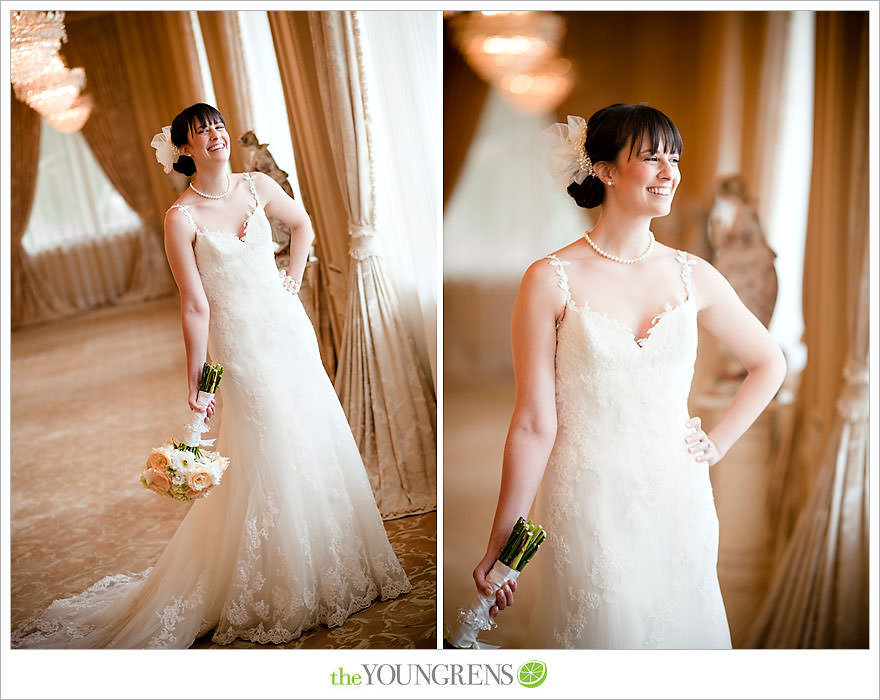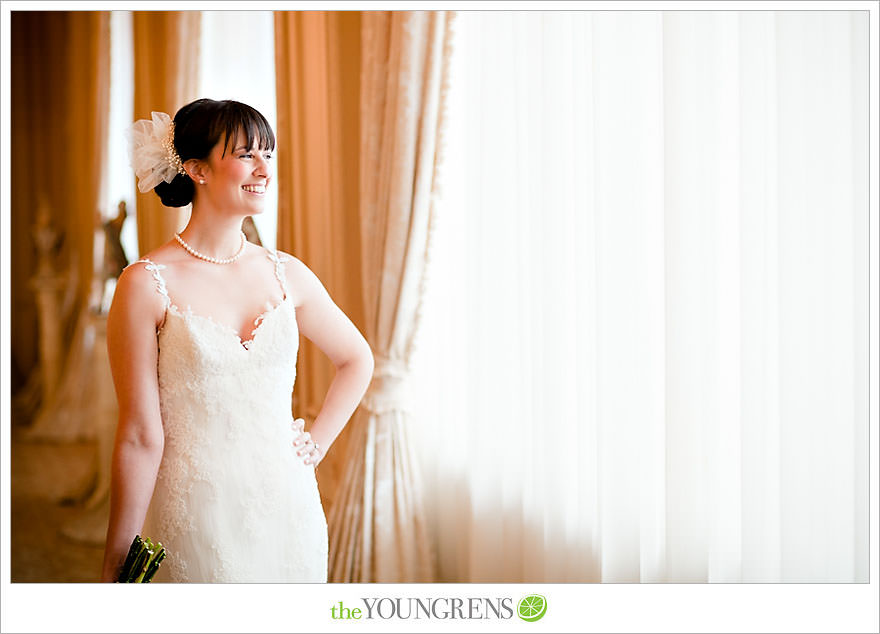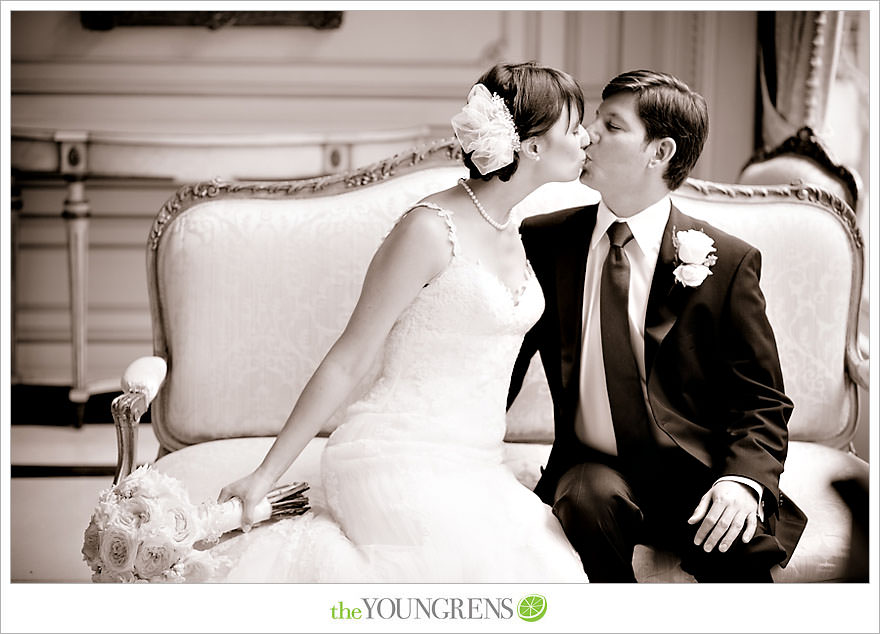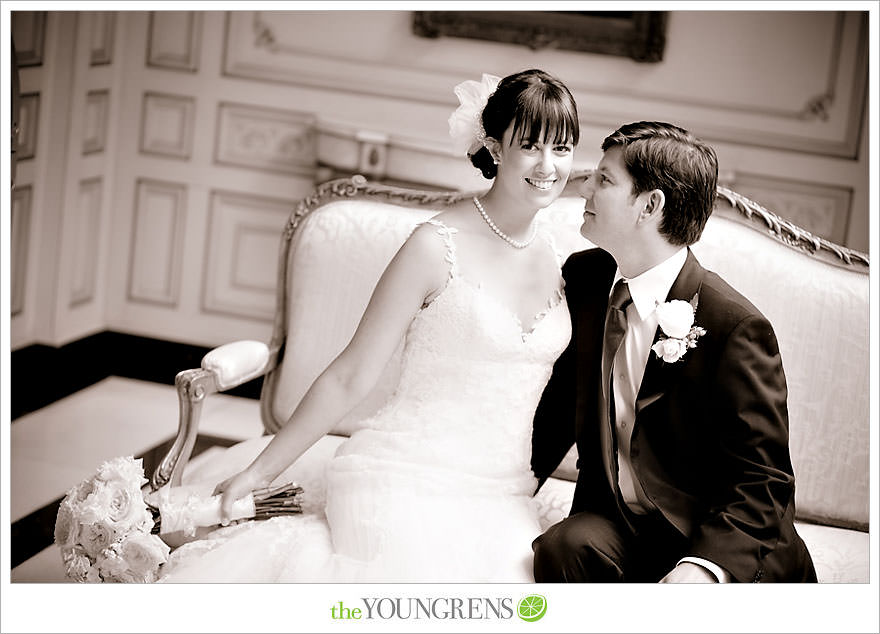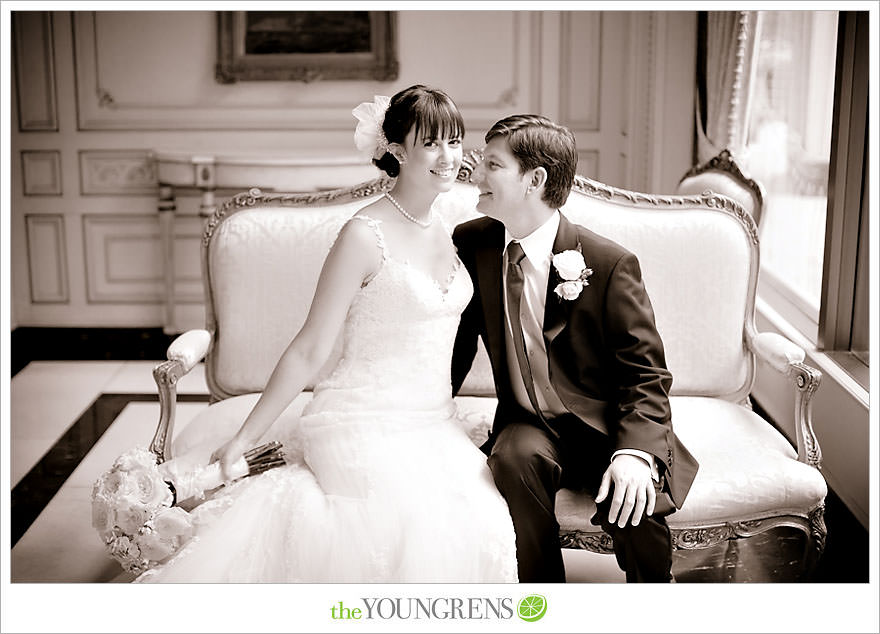 The ceremony took place at the Immaculate Conception Church in Old Town, a simply beautiful spot for an elegant church ceremony.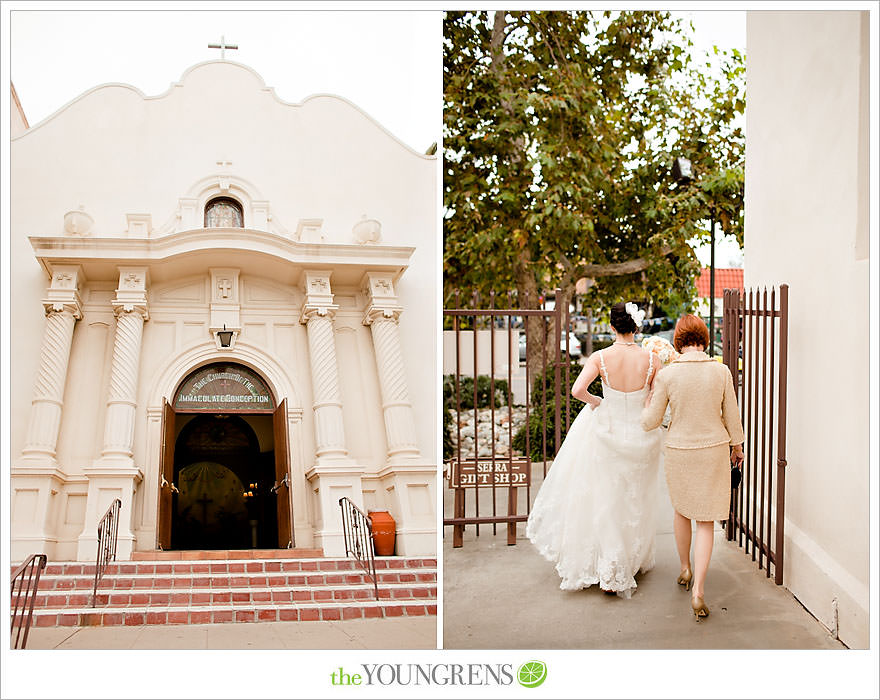 Such sweet moments! I love them!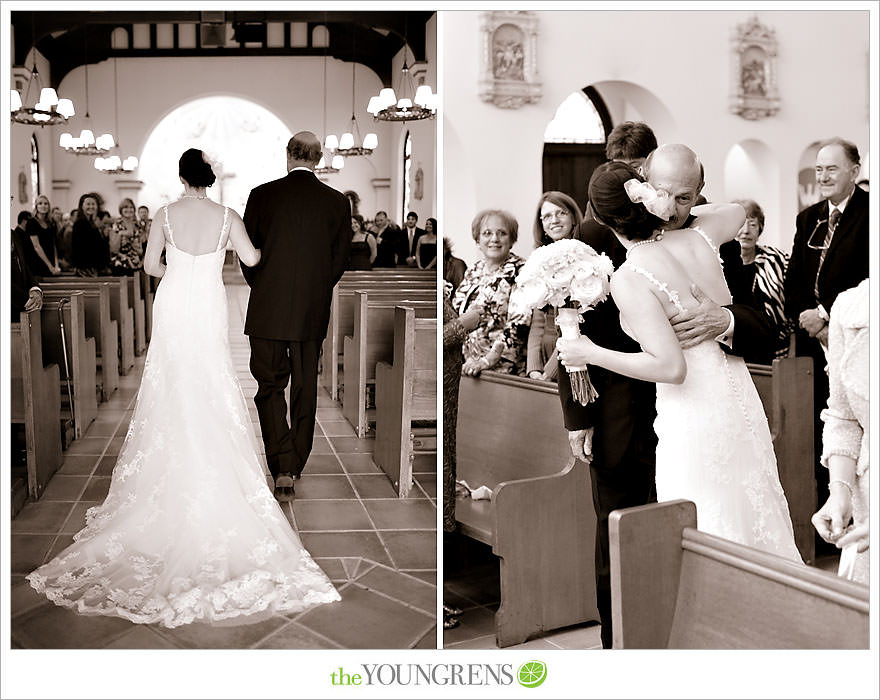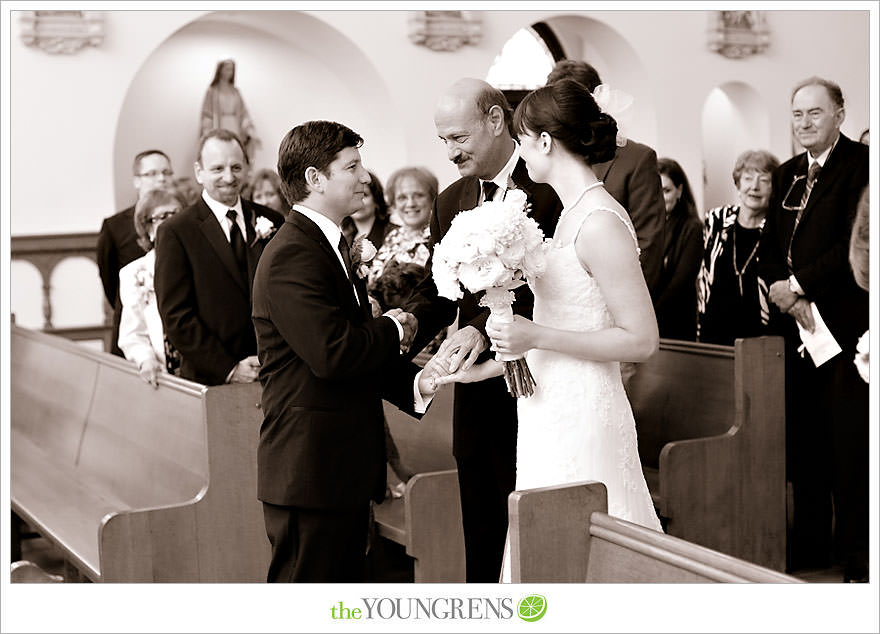 I love how much these two laugh – they have so much fun together!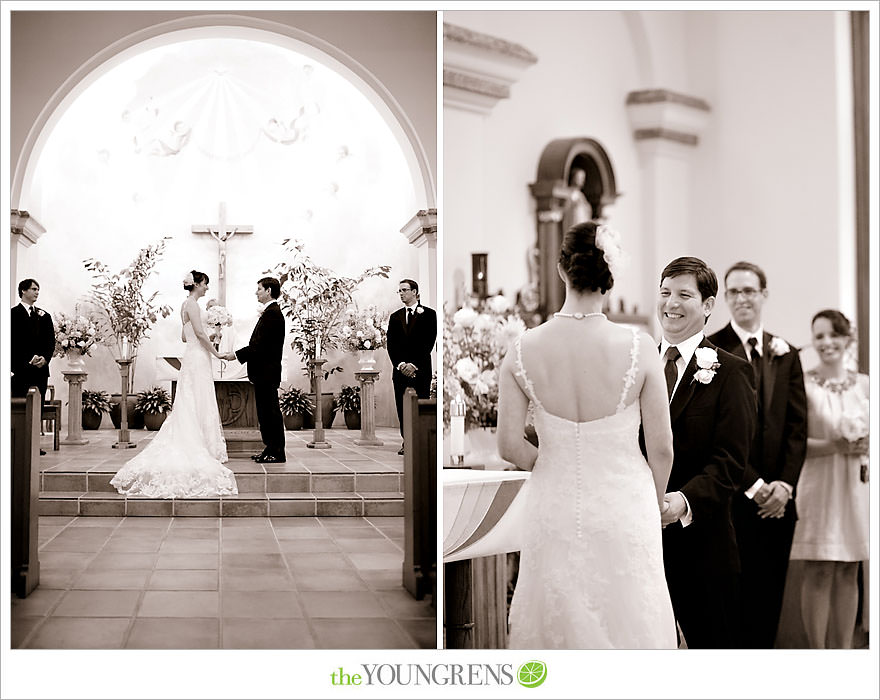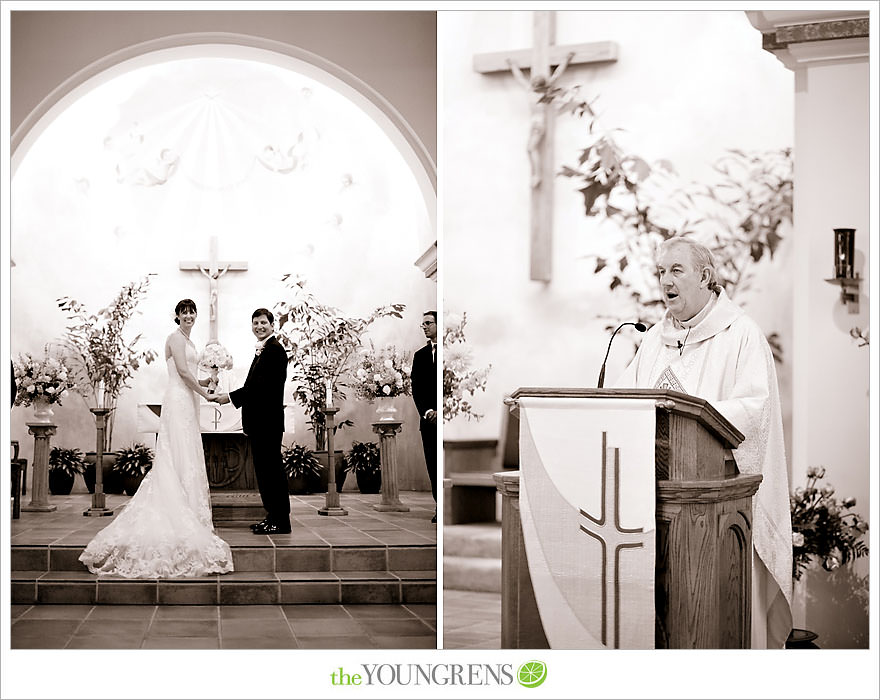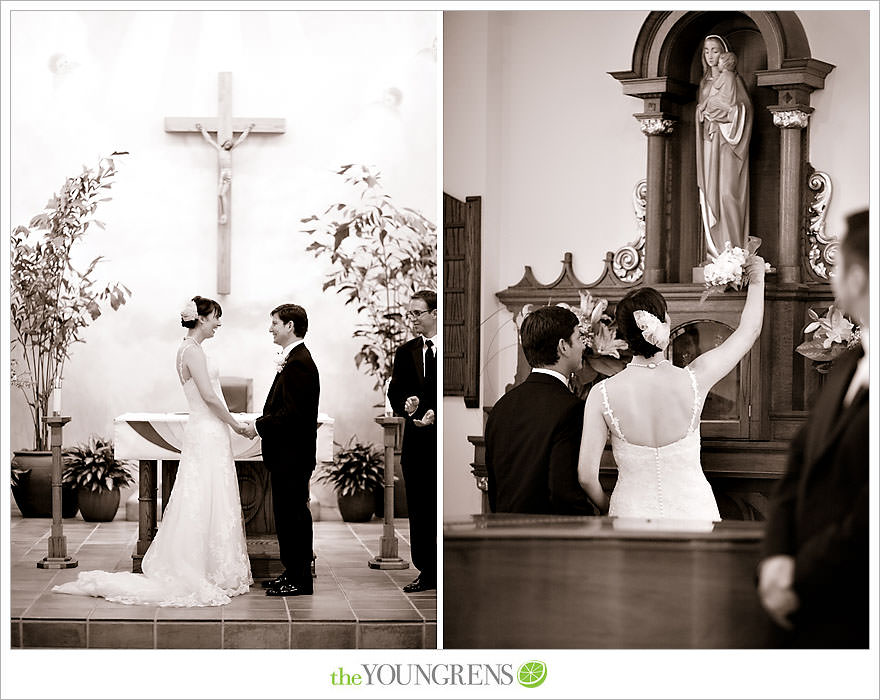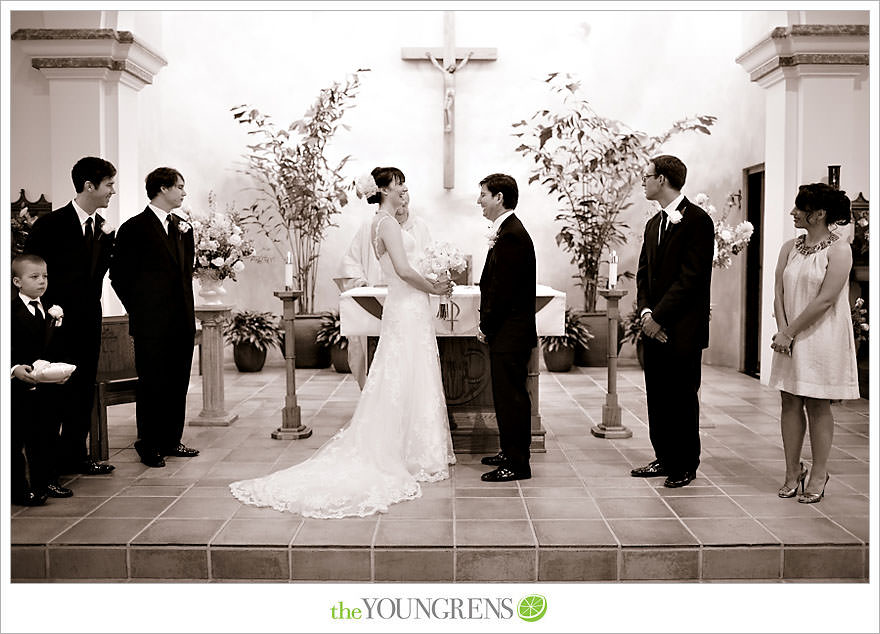 Married!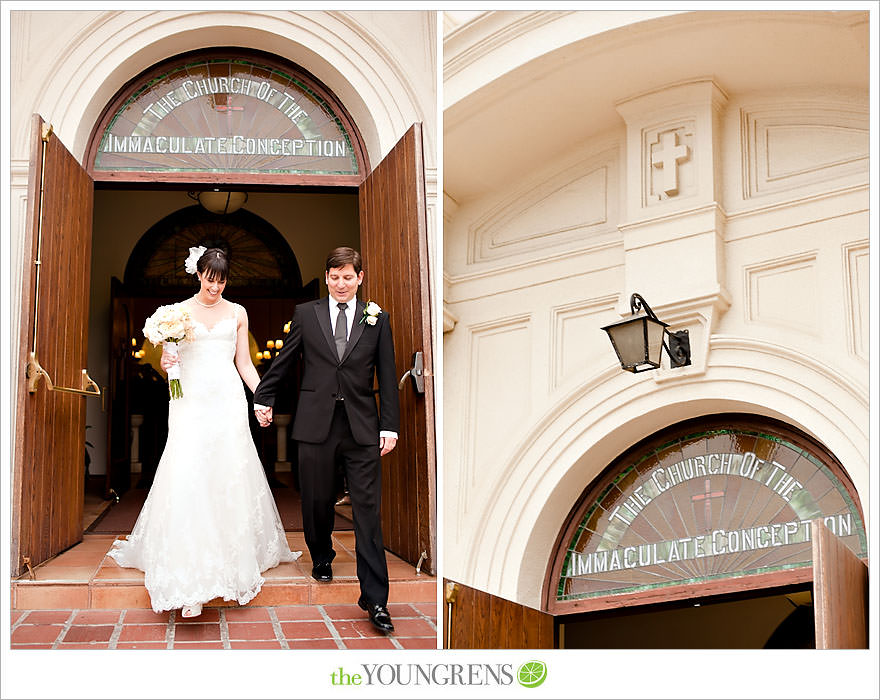 One of my favorites!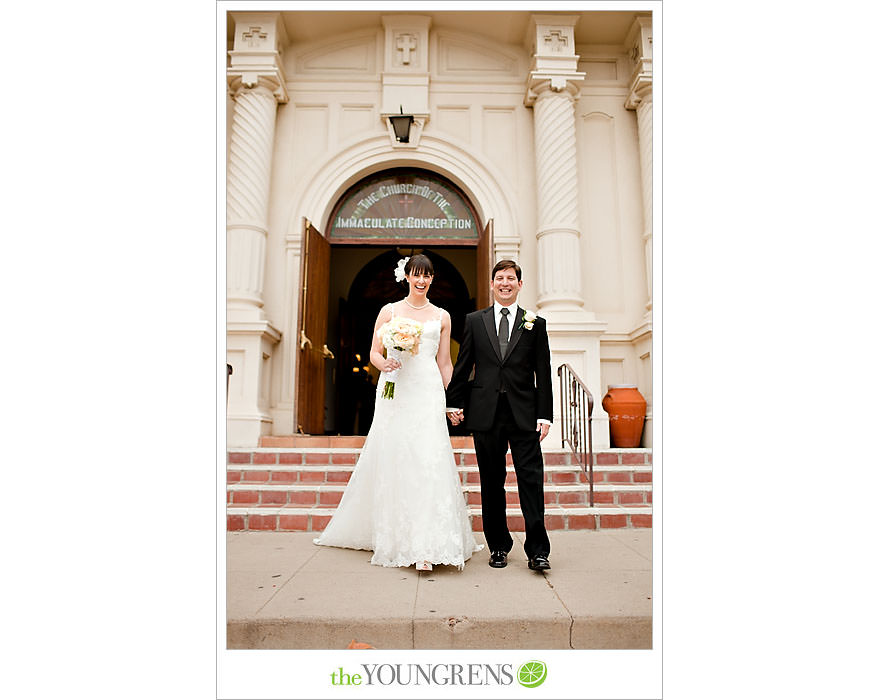 Tomorrow we'll be featuring the rest of Dwayne and Shannon's elegant and fabulous wedding at The Westgate Hotel, along with all of the stunning details. See you then!