Featured: Style Me Pretty
Jared and Kathryn's Sherman Library Wedding
What an amazing week! We've gotten to feature James and Marilyn's crazy adorable plantation-meets-rustic-meets-rain boots
wedding at Crestmore Manor
, Jeff and I taught our very first intensive
workshop for wedding photographers
on Monday and Tuesday (images to come soooooon!), and we had Jared and Kathryn's delightful Sherman Library wedding featured on
Style Me Pretty California
yesterday!So many amazing things and it's only Wednesday...Check out
Jared and Kathryn's incredible feature
over on Style Me Pretty and make sure to leave plenty of comments. They worked so hard on their wedding that they deserve all the recognition in the world!
We also have a winner for our
"Dreamer and Doer"
giveaway! Your comments were soooo inspiring to read. There are everyday dreamers all around us that are doing something amazing with those dreams. Those kinds of folks definitely need to be celebrated!!Some of my favorite comments:From Heather:
"My story about a dream is about my daughter. Early in high school, she dreamed about going to college in New York. She worked hard through high school and held fast to her dream…and she's now a freshman at Hofstra in New York! She got great scholarships and has worked really hard and we are so pleased that she is seeing her dream come true!"
From Erin:
"My dream story is about a dear friend of mine who I met in high school. She was never a very 'academic' girl through high school and even college but she decided after college that she wanted to be a nurse. She only got in to one school and it was a super intense one year BSN program. I am happy to say that she is over half way done and has gotten A's in every class! She has studied more than she ever thought was possible but she is really pursuing her dreams and the dreams that God put on her heart. Oh… did I mention that her husband also decided to go to nursing school so they are both in school at the same time?? Crazy!"
From Charae:
"I'm in the process right now of pursuing a dream of mine to perform and truly dance my heart and soul out and my big solo performance is in May. I love reading stories about people following their dreams! Thank you!"
And the random winner of a copy of David Toney's Broken Hallelujah is... Shannon! Congrats!
"This beautiful Jeff! Well done David! I would love a copy, so my dream story is about me; the nerdy girl in 9th grade who signed up for yearbook because it sounded fun, fell in love with layout design and now has a love for all things graphic design and has been working asa graphic designer for the past five years. =)"
And in case you haven't bought your copy yet,
here's the link
 to grab David's album on iTunes and here's the 
link to buy a physical copy
. You can even pre-order a vinyl version!Hugs, Erin
OUR FAVORITE WEDDINGS
the portfolio
Loving our work? Check out our favorite weddings we've ever photographed
VIEW HERE
OUR MOST HELPFUL WEDDING PLANNING TIPS, STRAIGHT FROM THE EXPERTS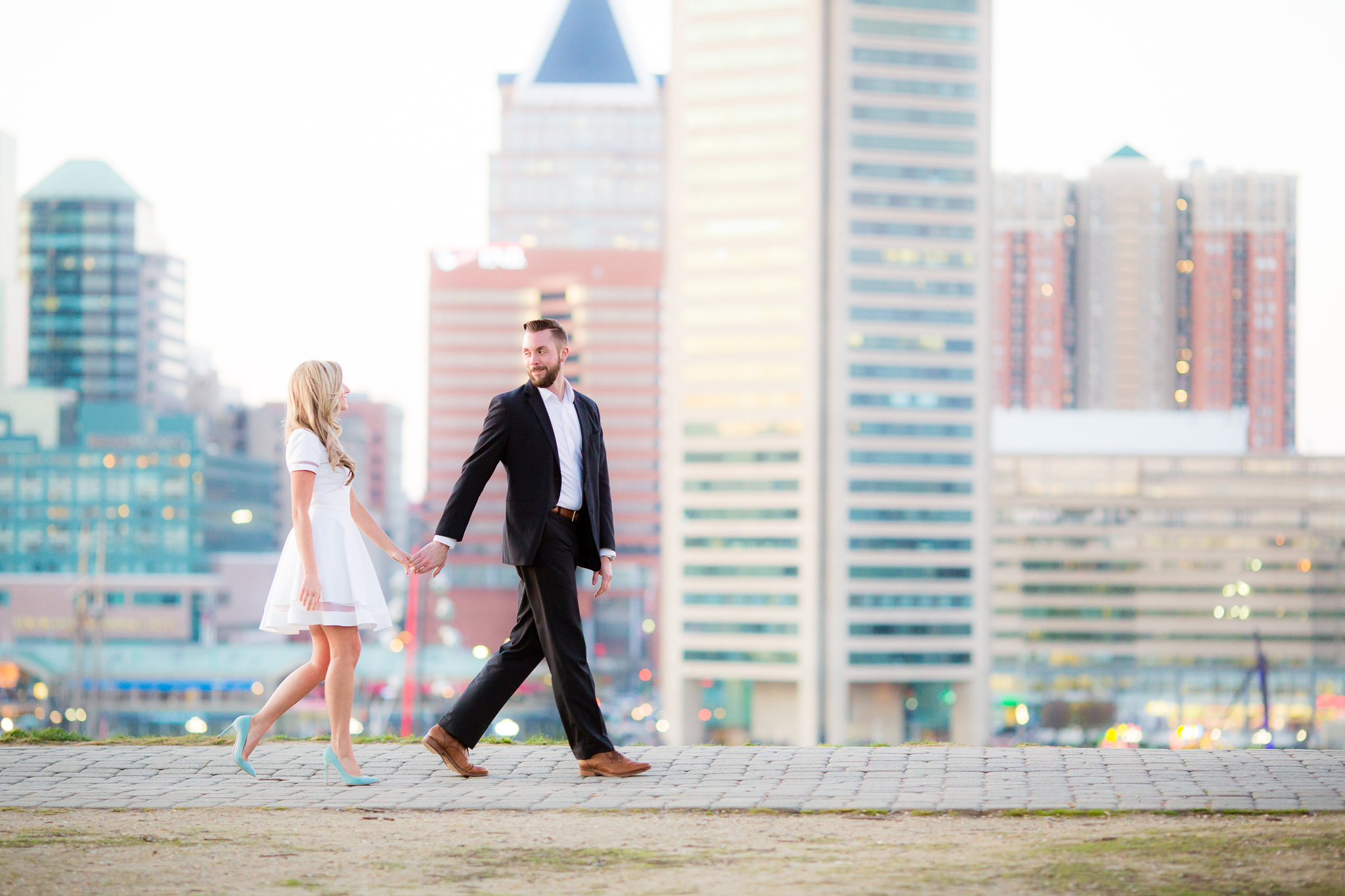 Our Formula for the Perfect Engagement Outfit
Picking the perfect outfit for a photo session can be one of the most difficult experiences BUT it doesn't have to be. I've seen enough outfits that work and don't work that I've cracked the ultimate code for our couples...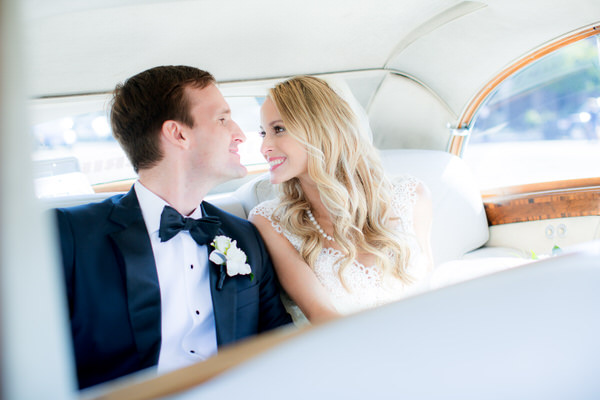 Our Stress-Free Wedding Day Timeline
There's nothing better than a stress-free wedding day when everything runs smoothly, your guests have the time of their lives, and you soak in the day with your sweetie. Though it sounds too good to be true, you can...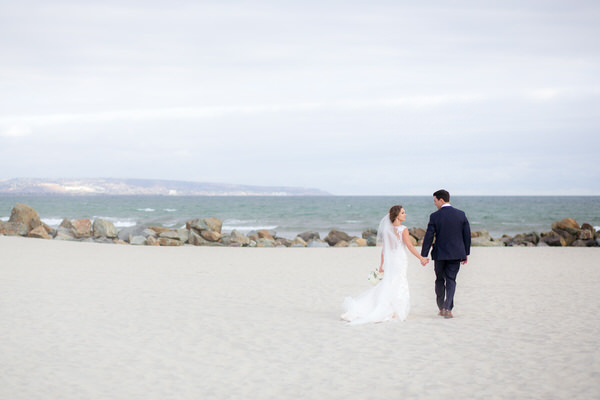 10 Foolproof Tips to Get Gorgeous Wedding Photos
It's the #1 question brides ask: What can I do to get the most amazing photos on my wedding day?
Having been through the in's and out's of countless weddings, I have loads of tips to share, so let's...
We're Jeff and Erin Youngren, a hubby and wifey team that photographs amazing couples and their incredible weddings. Hopeless romantics, BFF's, and mama + daddy to James, we're obsessed with traveling, podcasts, Oreos (Erin) and whiskey (Jeff).