On the surface, Matt and Holly don't seem like the romantic type. They joke around constantly. They tease and laugh and make fun of life and each other. On the surface, they seem realistic, down to earth, and sensible when it comes to their relationship. They care deeply for each other and for their friends and family, but there are no cotton candy clouds of pure floating happiness when it comes to love.
But that's on the surface.
Dig a little deeper (and it doesn't take much digging), and you find two people that are shameless romantics. They will admit to it wholeheartedly – that they are desperately in love with each other and they don't care who knows it. Matt serves and adores Holly with the entirety of his being. When she's tired or stressed, he is her rock and her caretaker. She feels him by her side always, with love and affection, even when he's miles away. And when Matt is not so sure about the world, Holly is his nurturing touchstone of peace and safety.
You may recognize these two from their sweet engagement session at Disneyland where they met and fell in love (see? hopeless romantics), and they both worked at Tokyo Disney for a number of years together, so these two incredibly sentimental people chose to get married at the stunning Earl Burns Japanese Gardens at CSU Long Beach to commemorate their time in Japan. This wedding was the perfect mixture of dramatic scenery, adorable details, and over-the-top personality, complete with a surprise performance from their Disney friends and plenty of karaoke!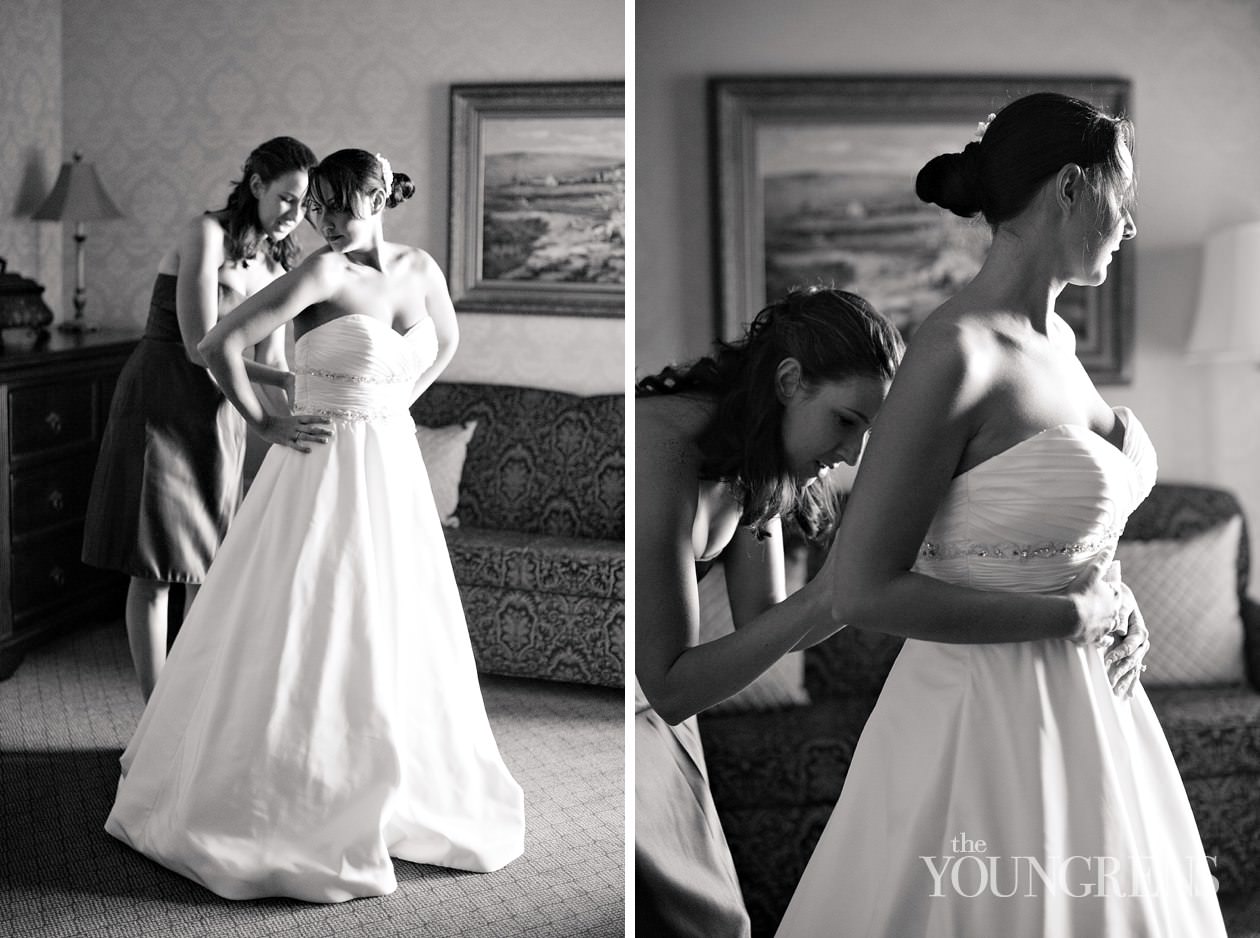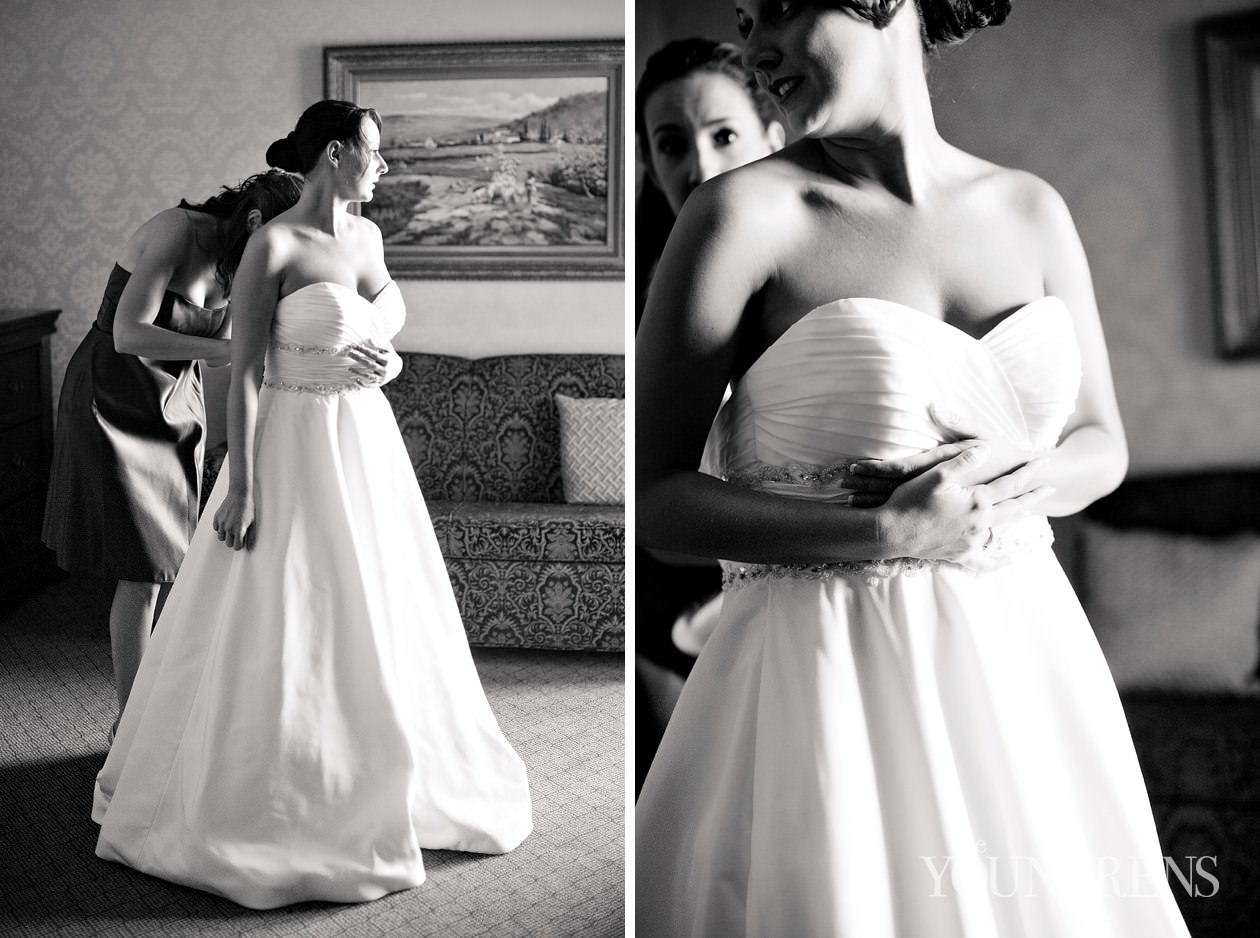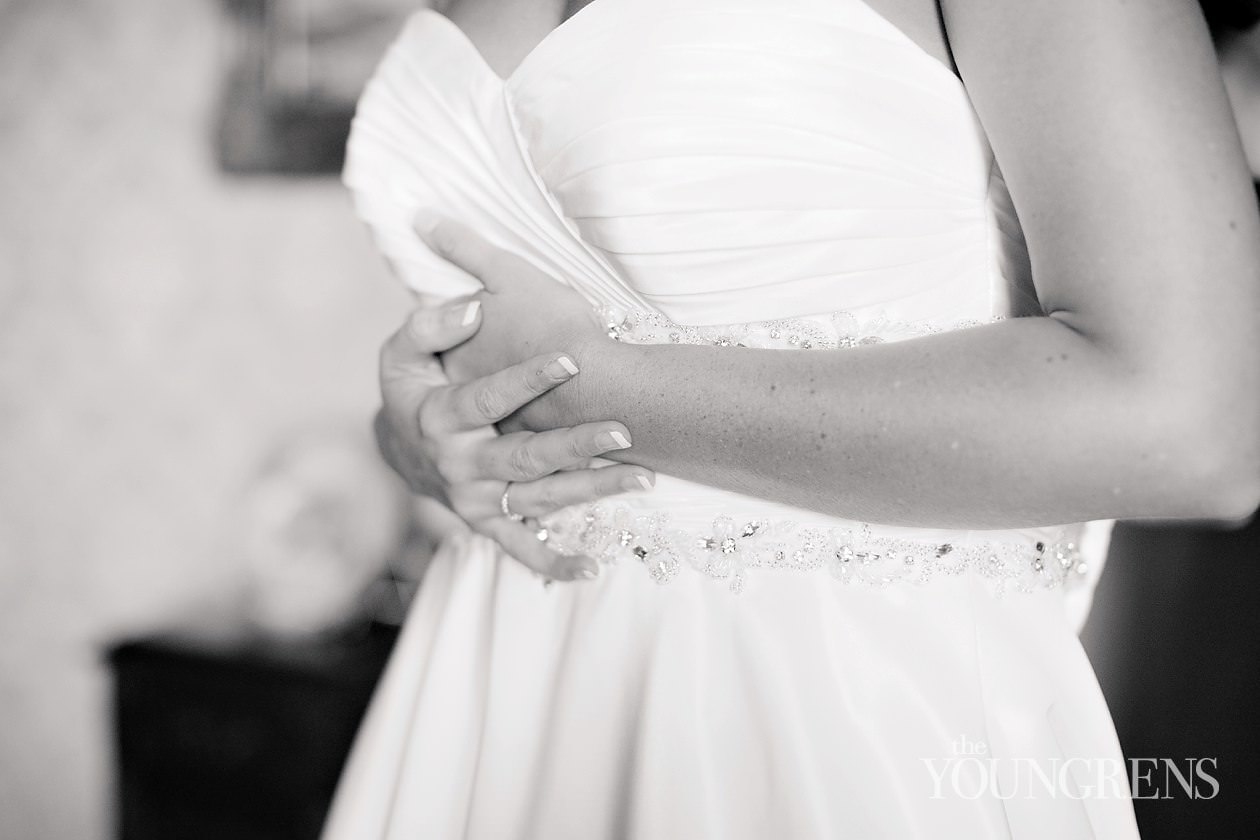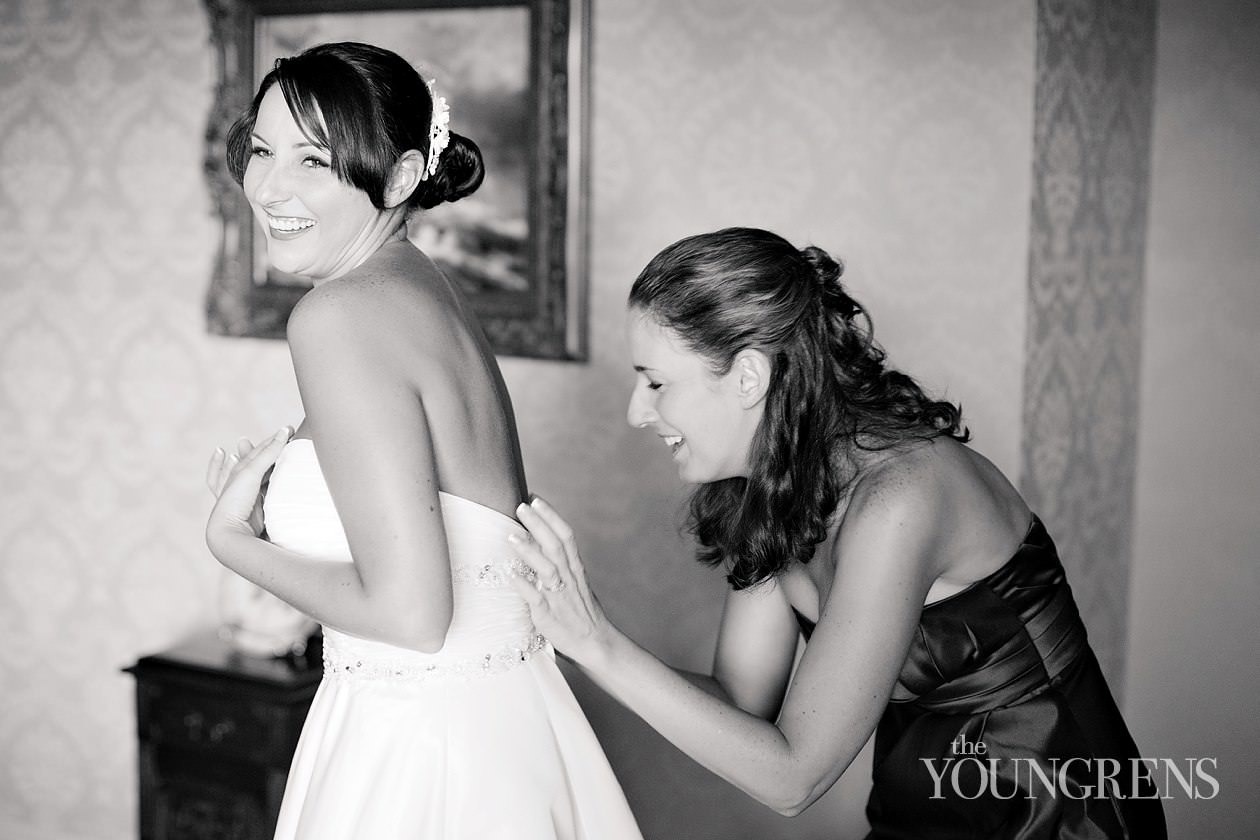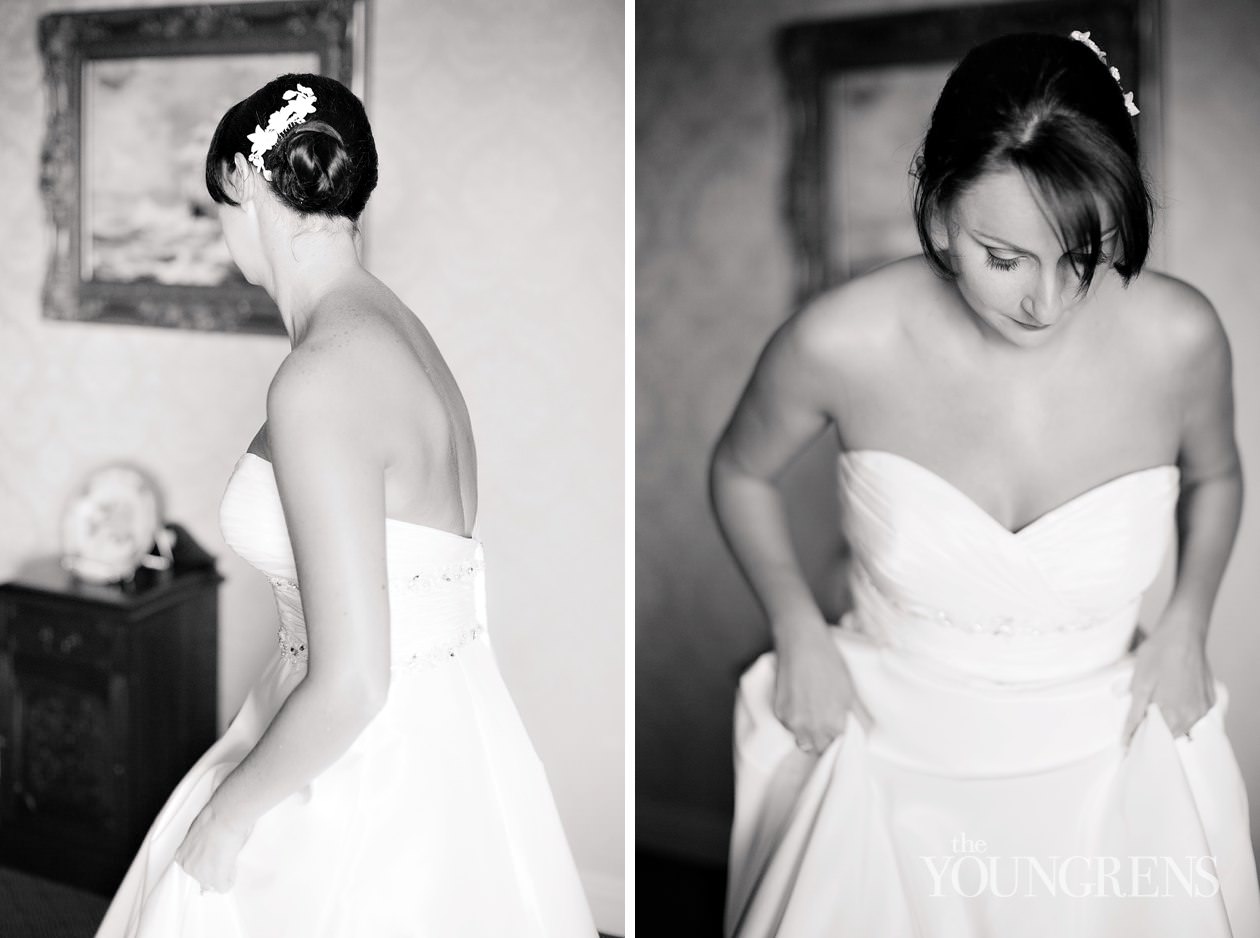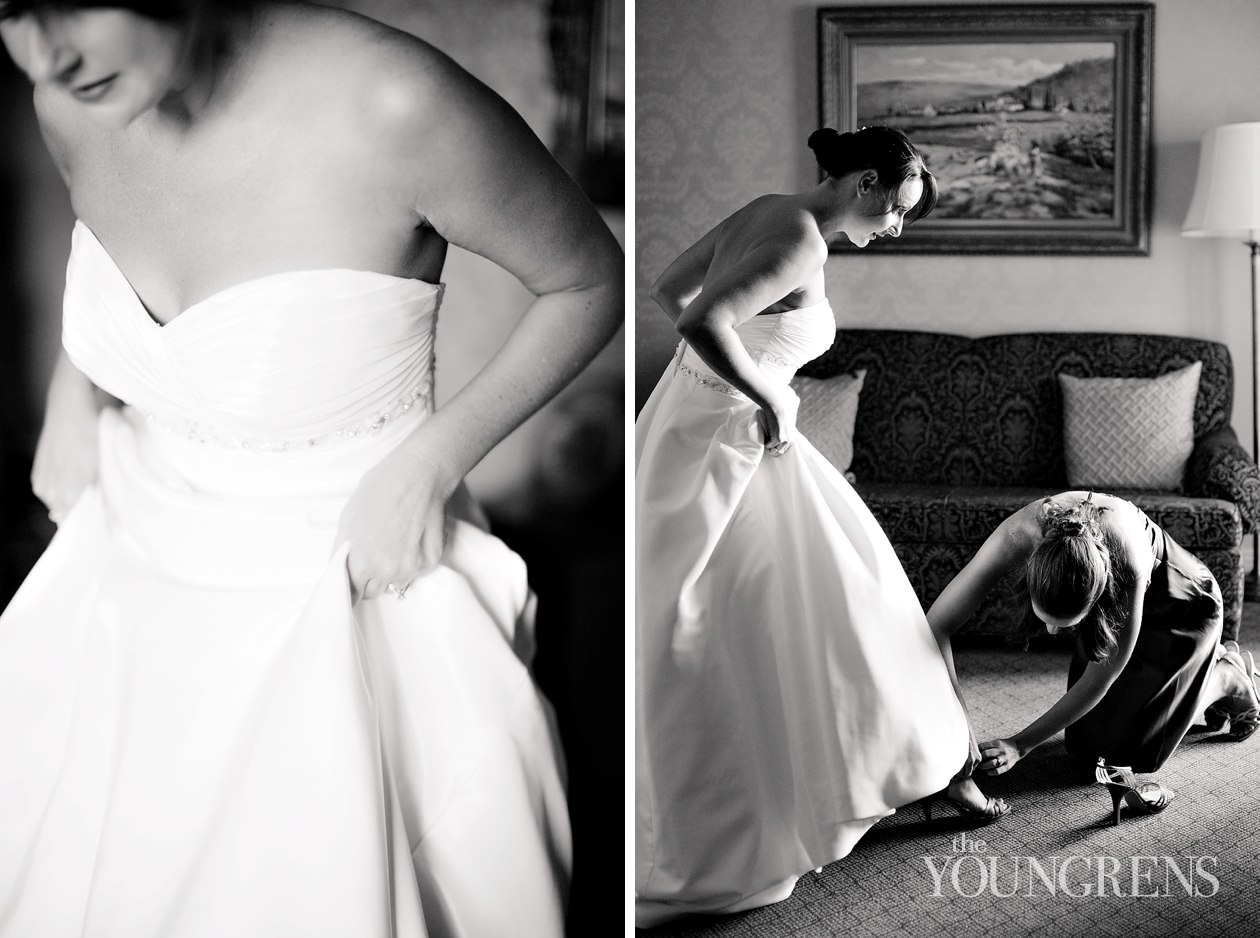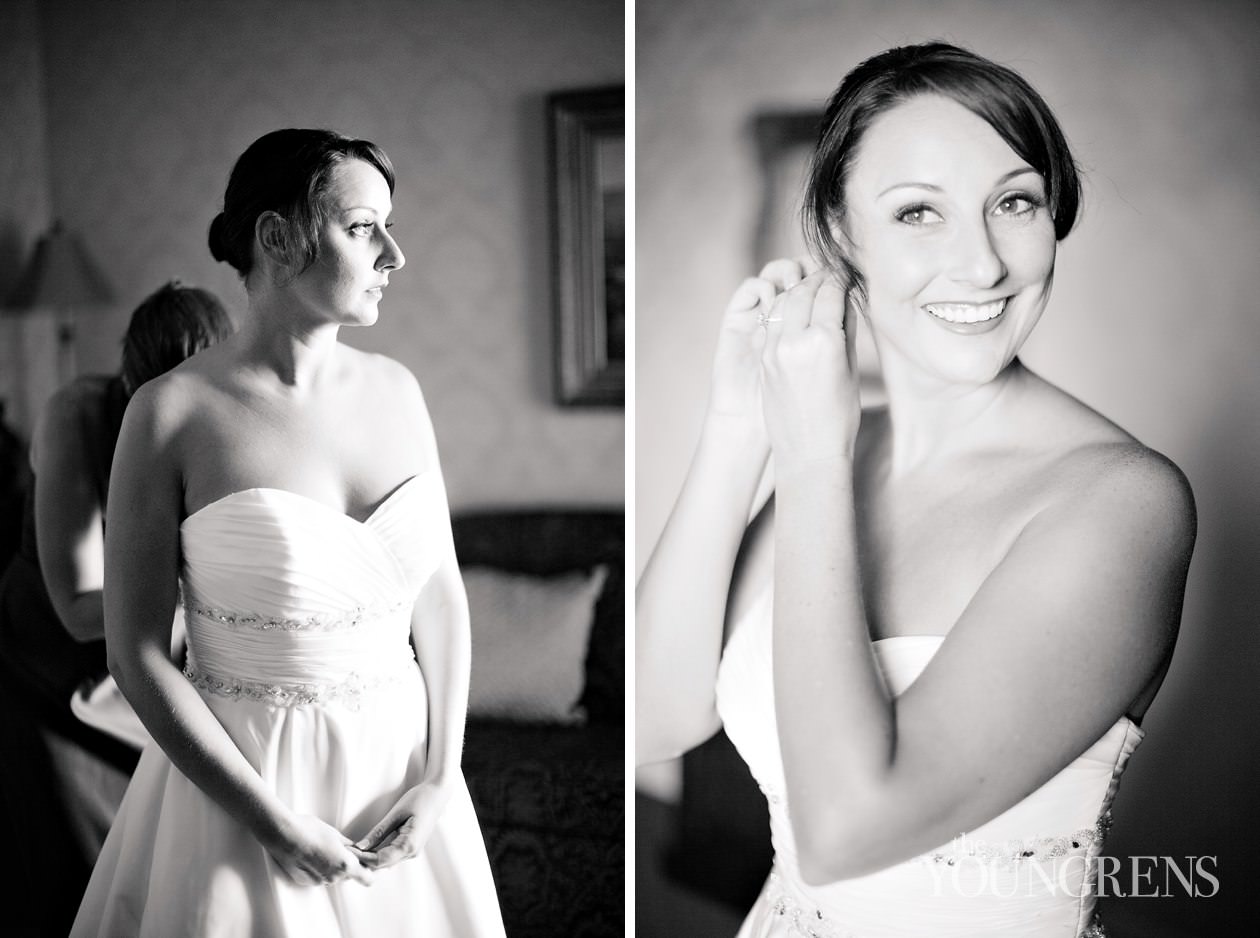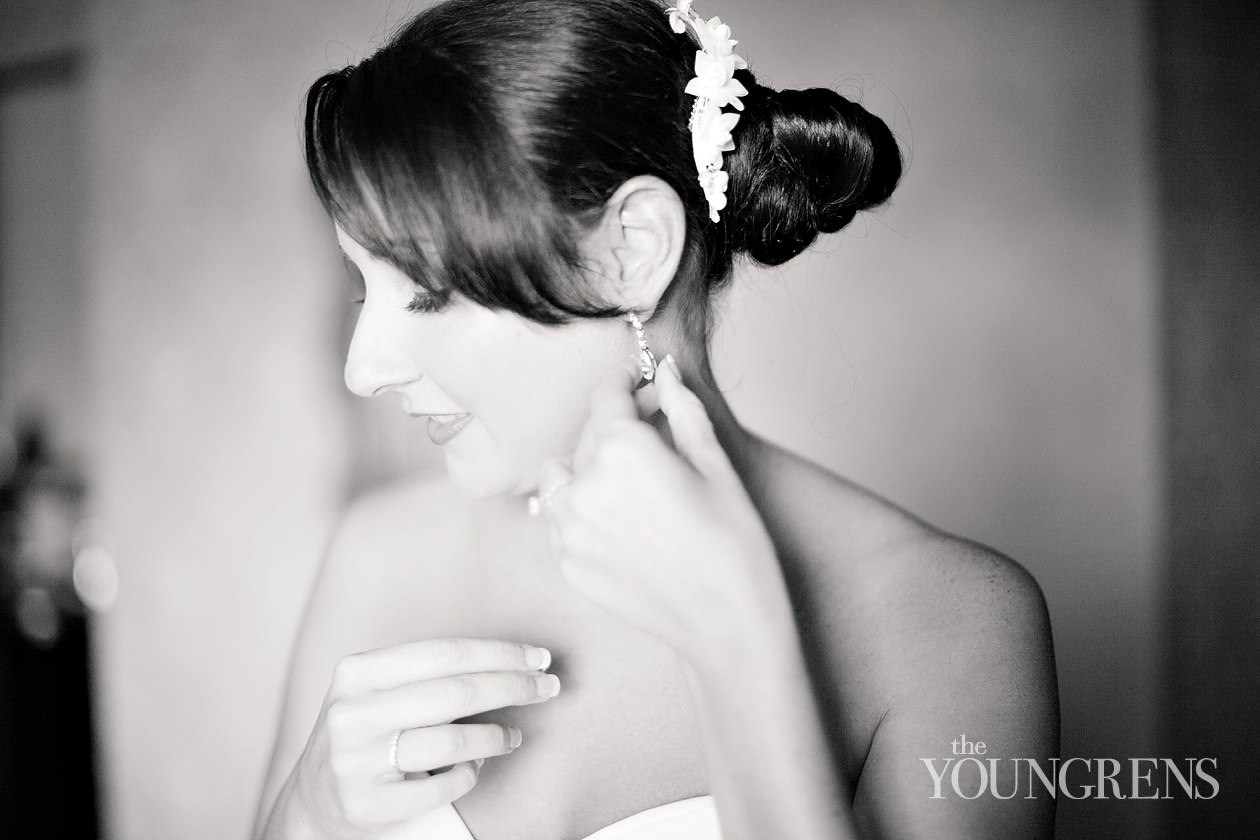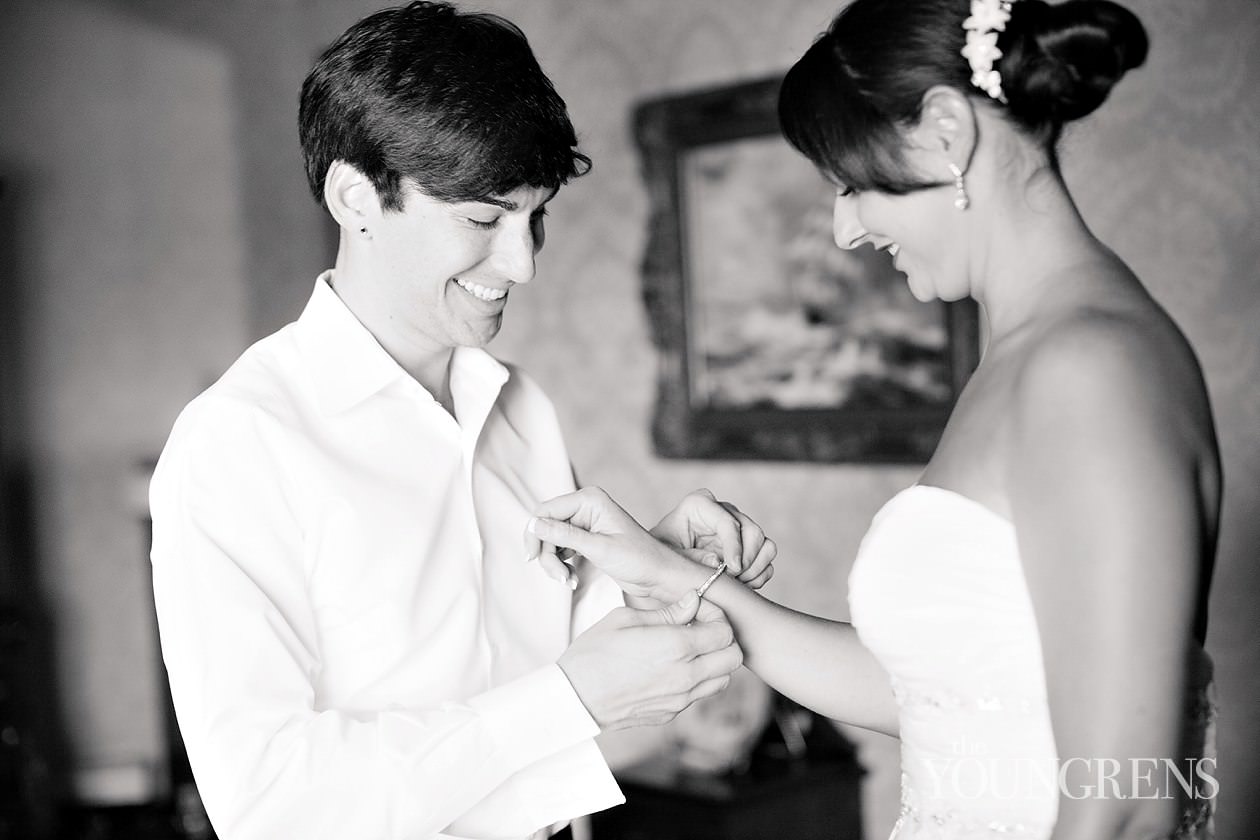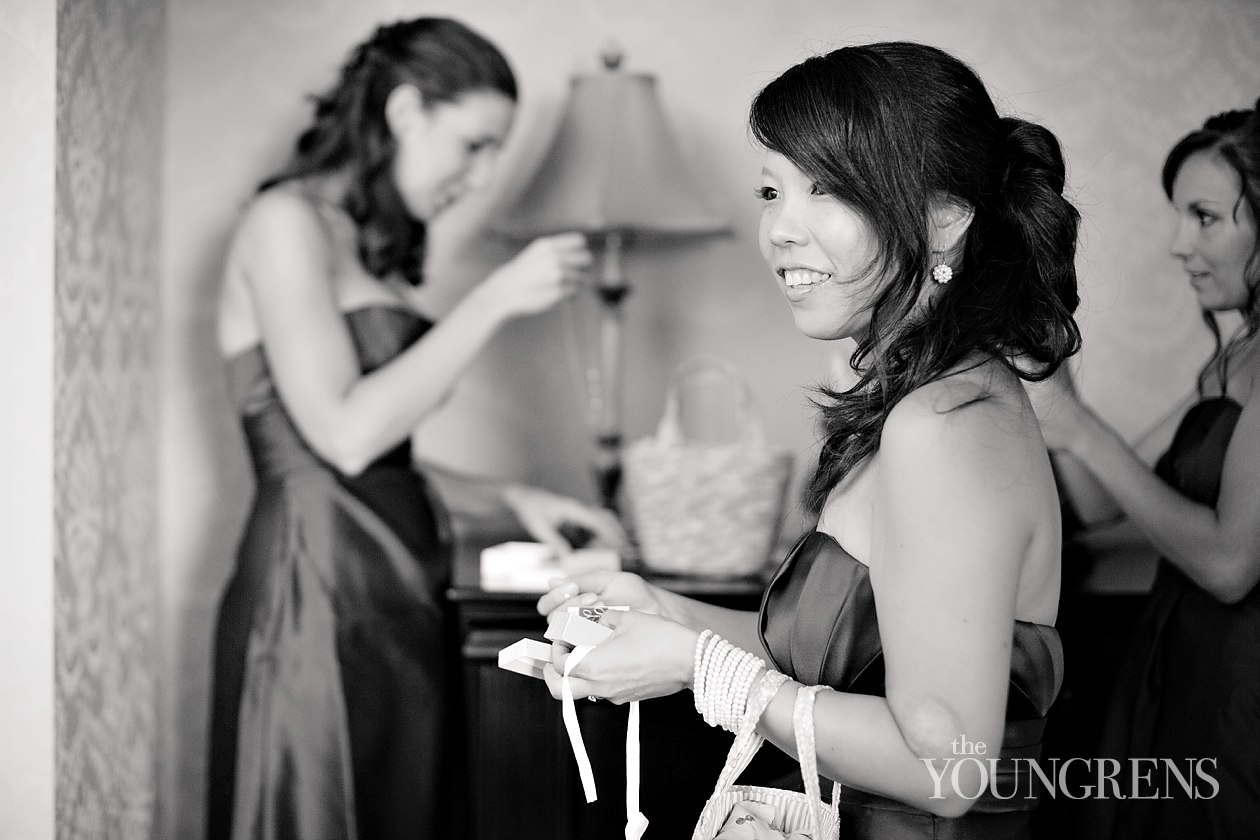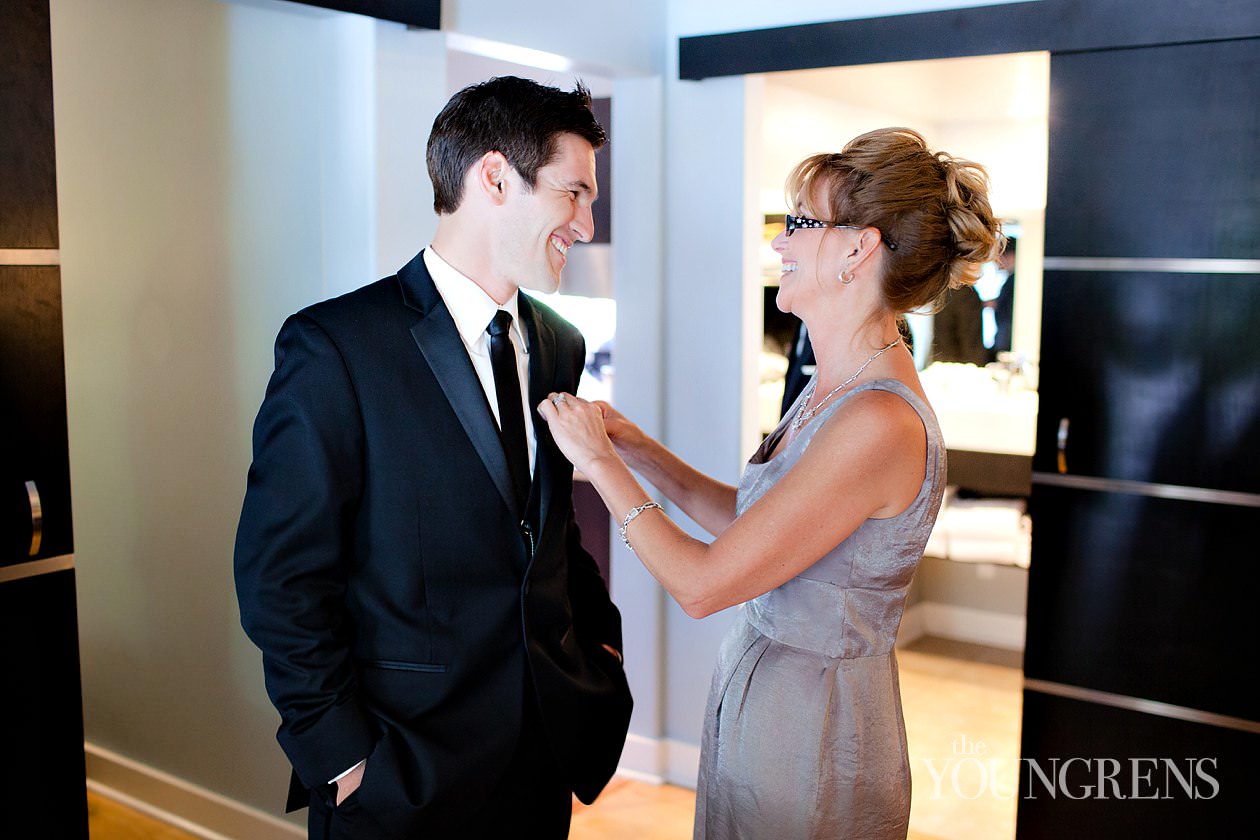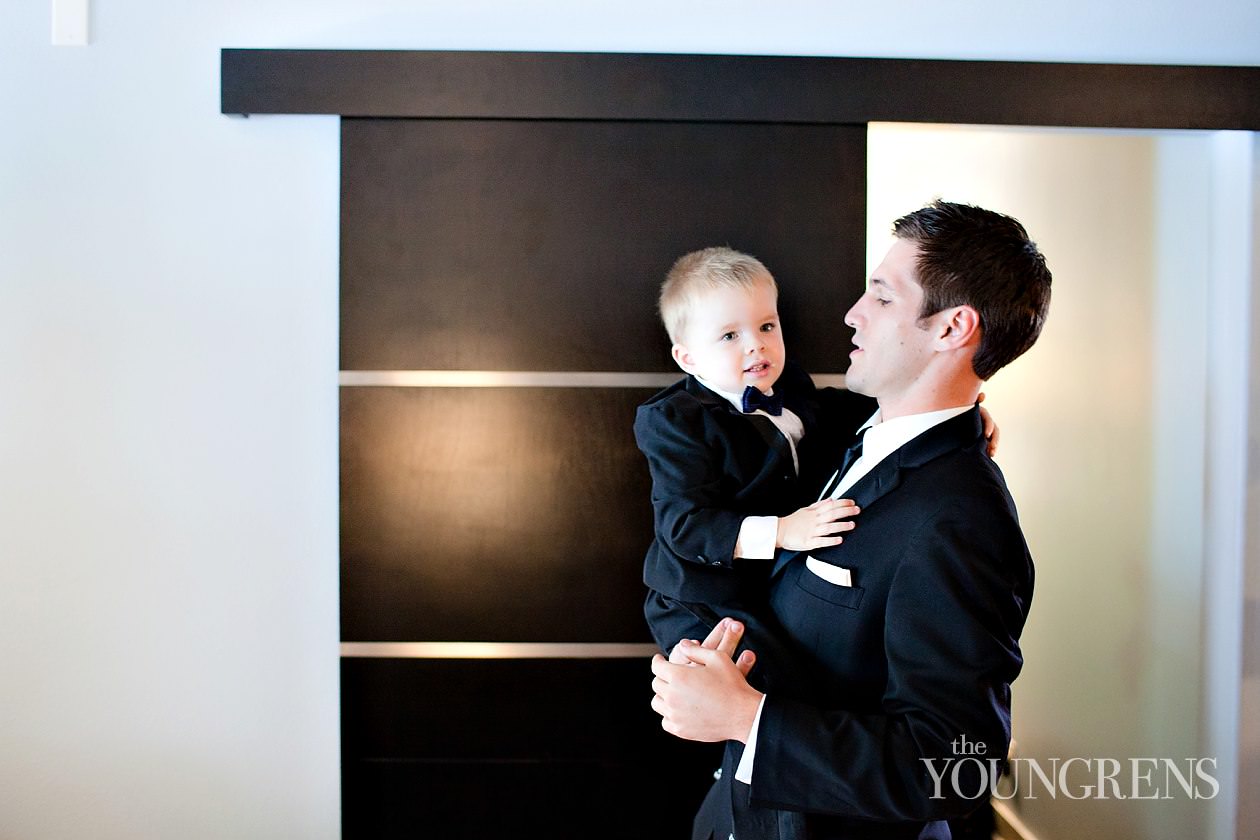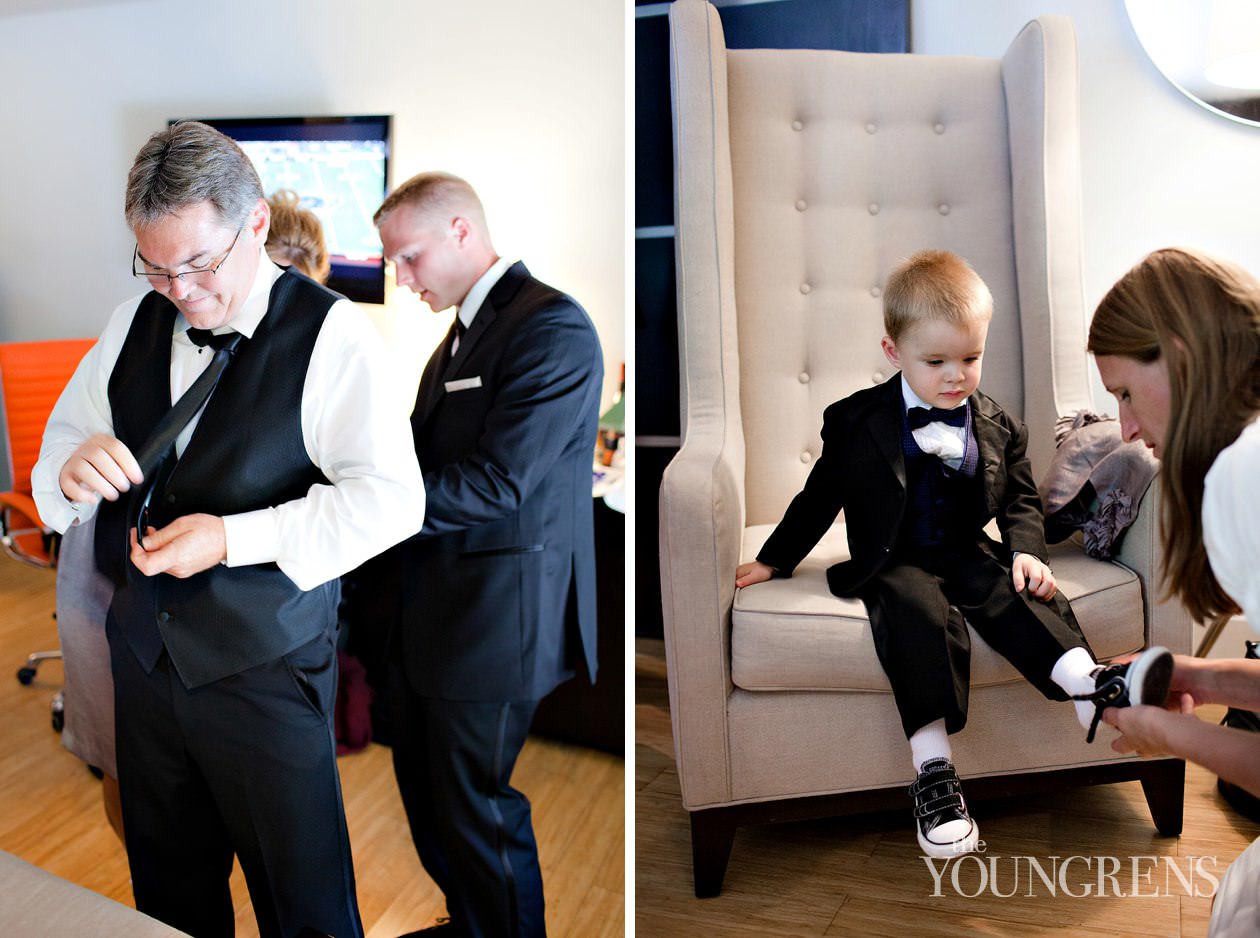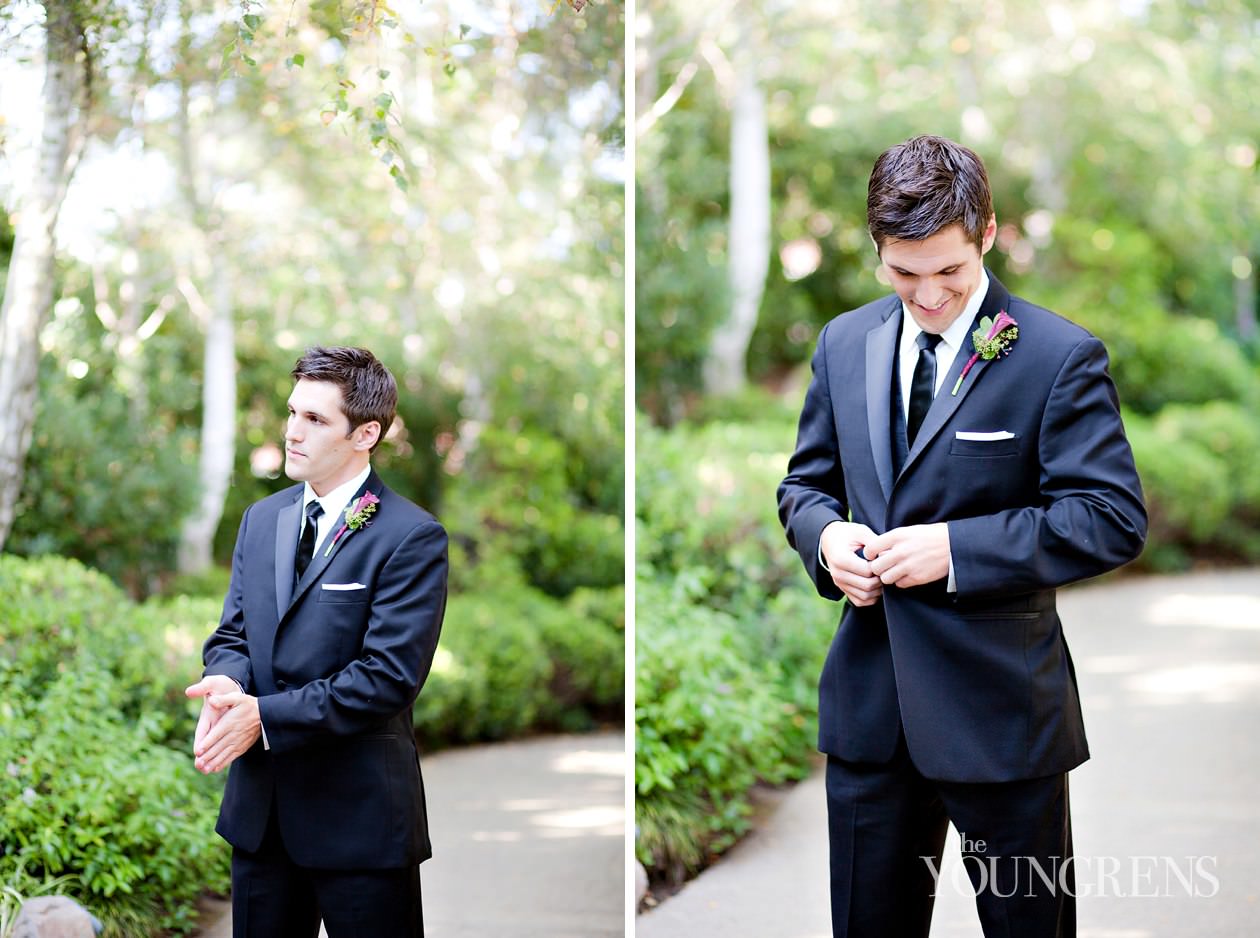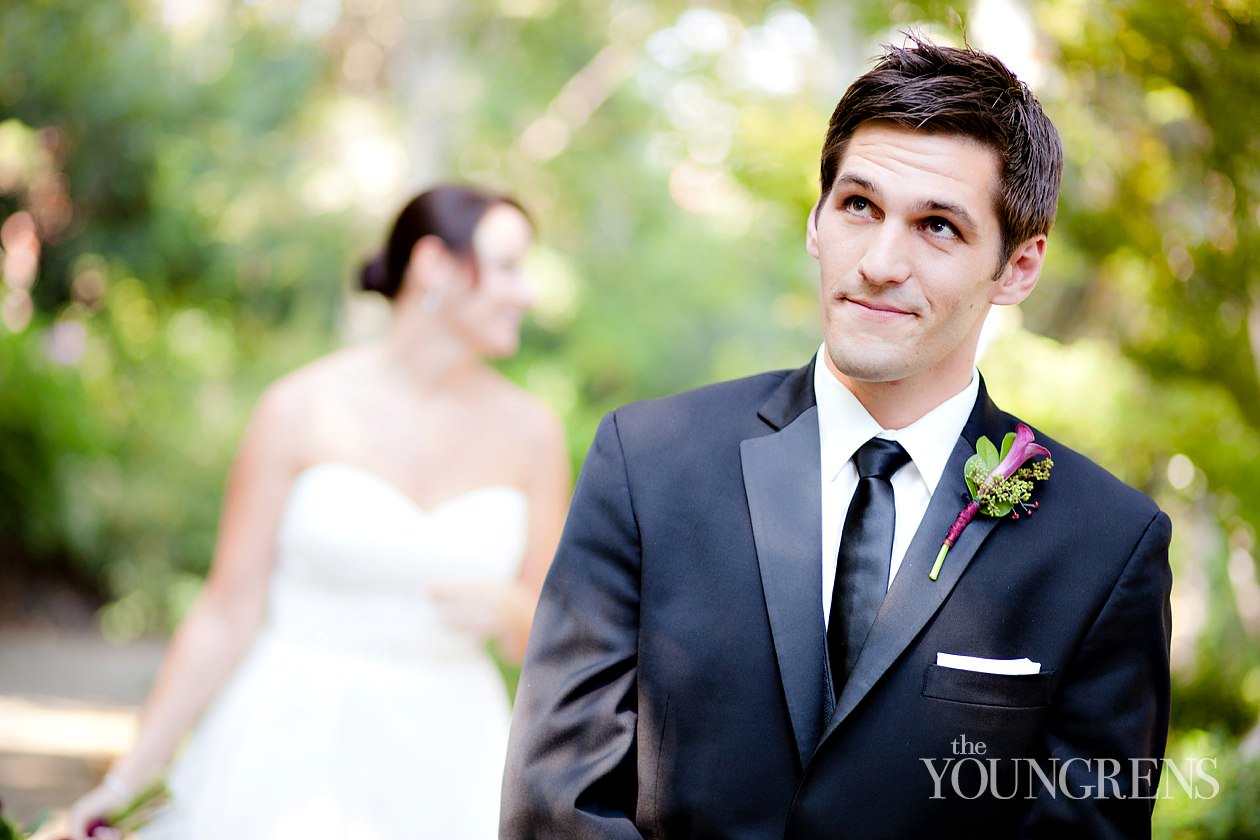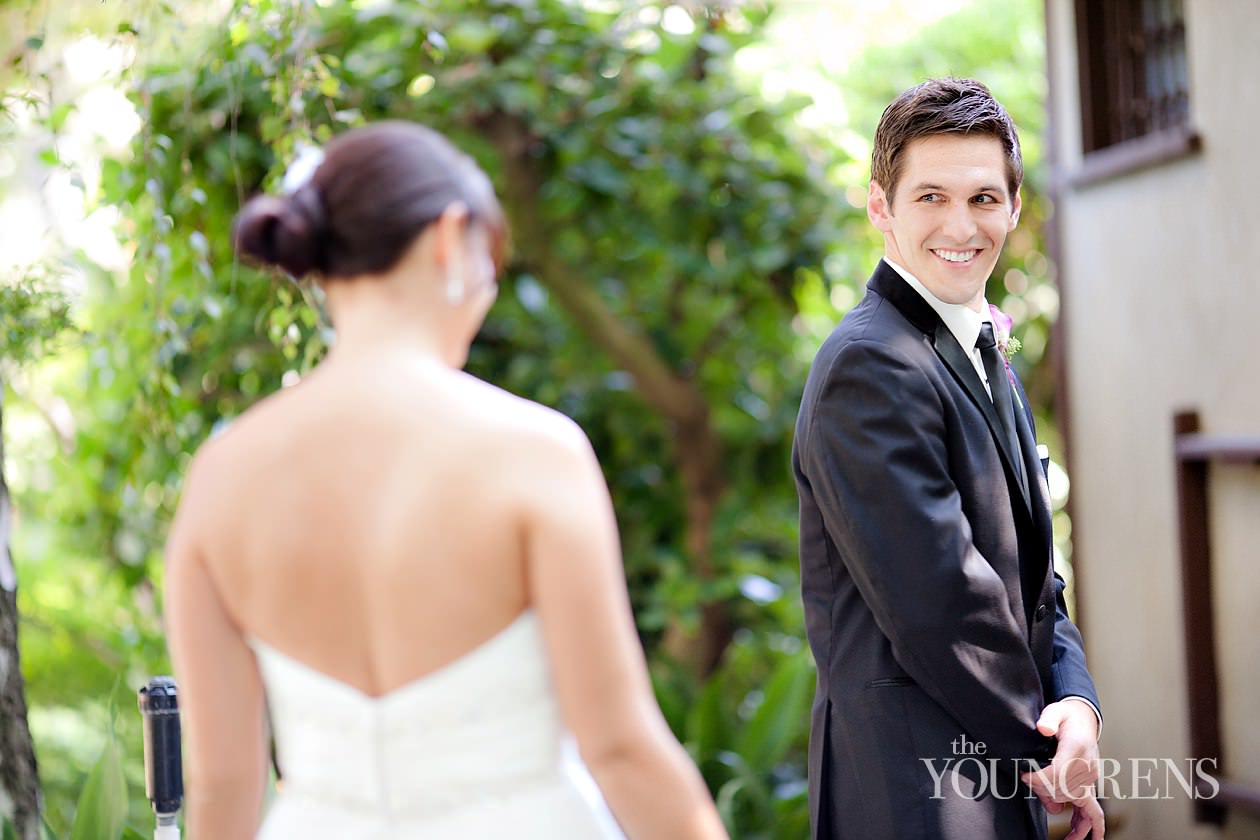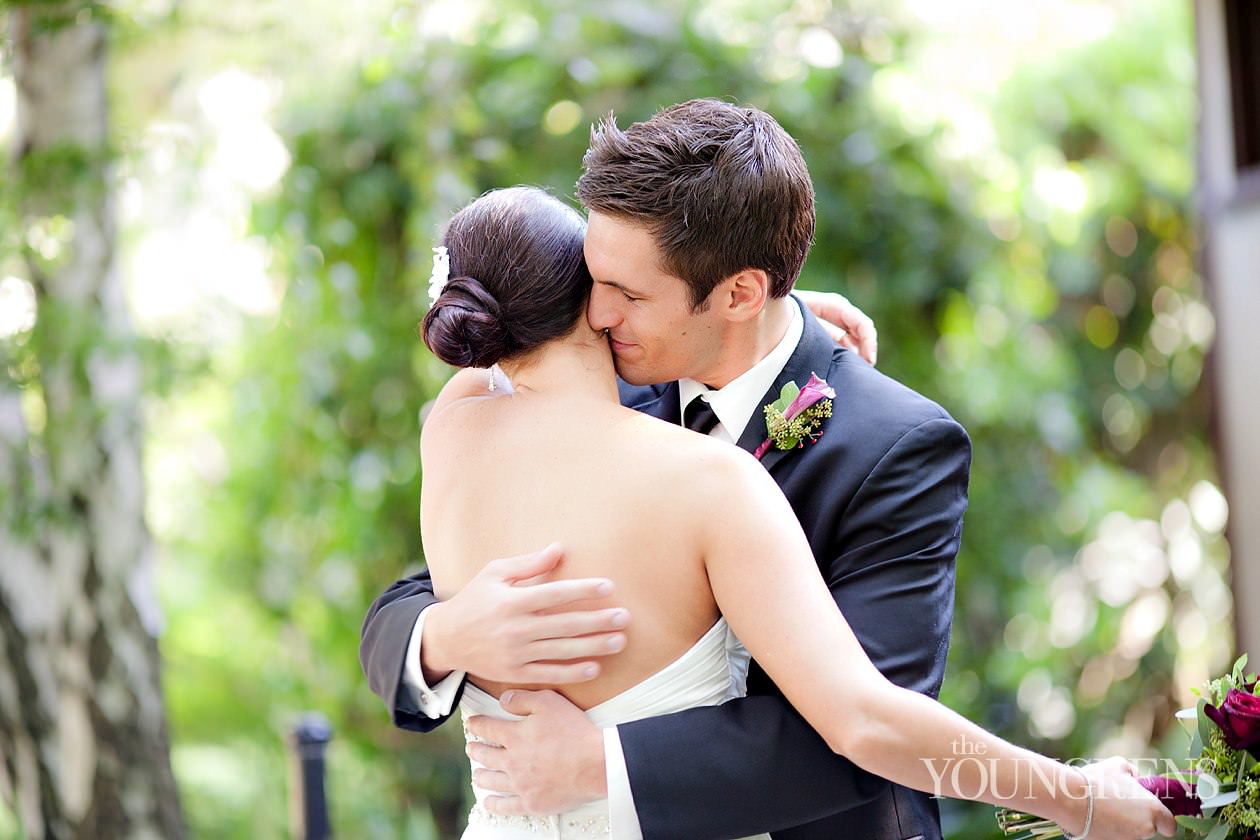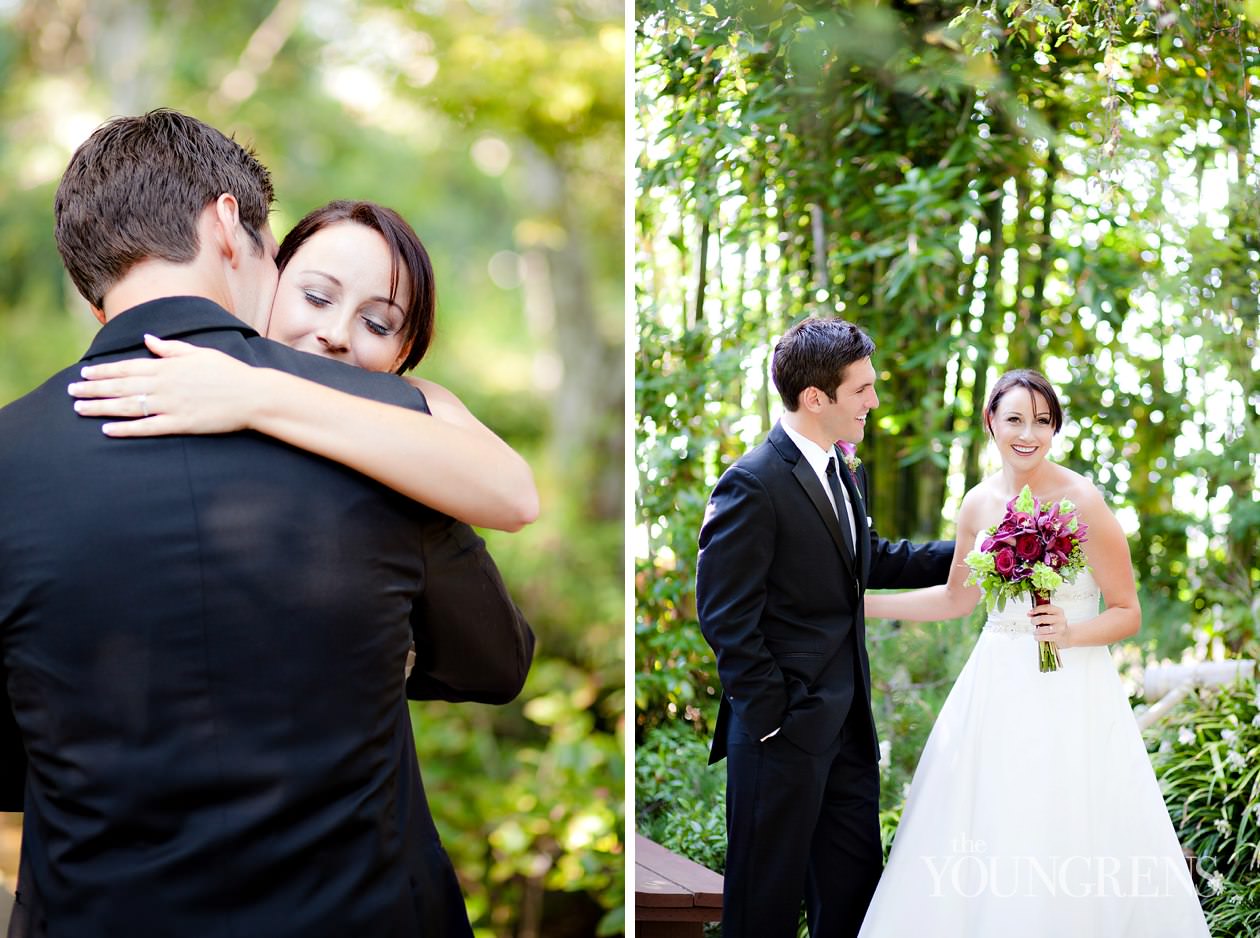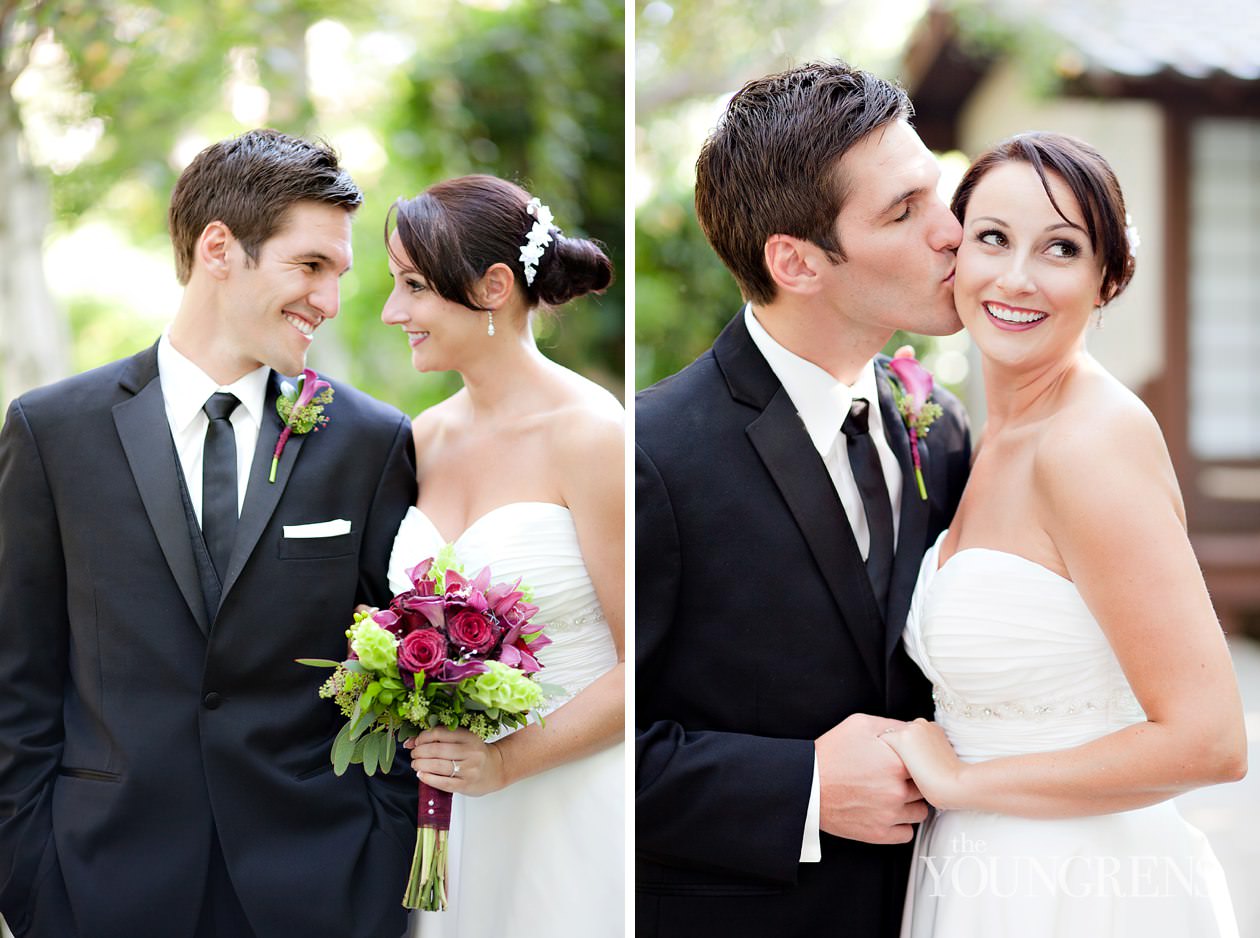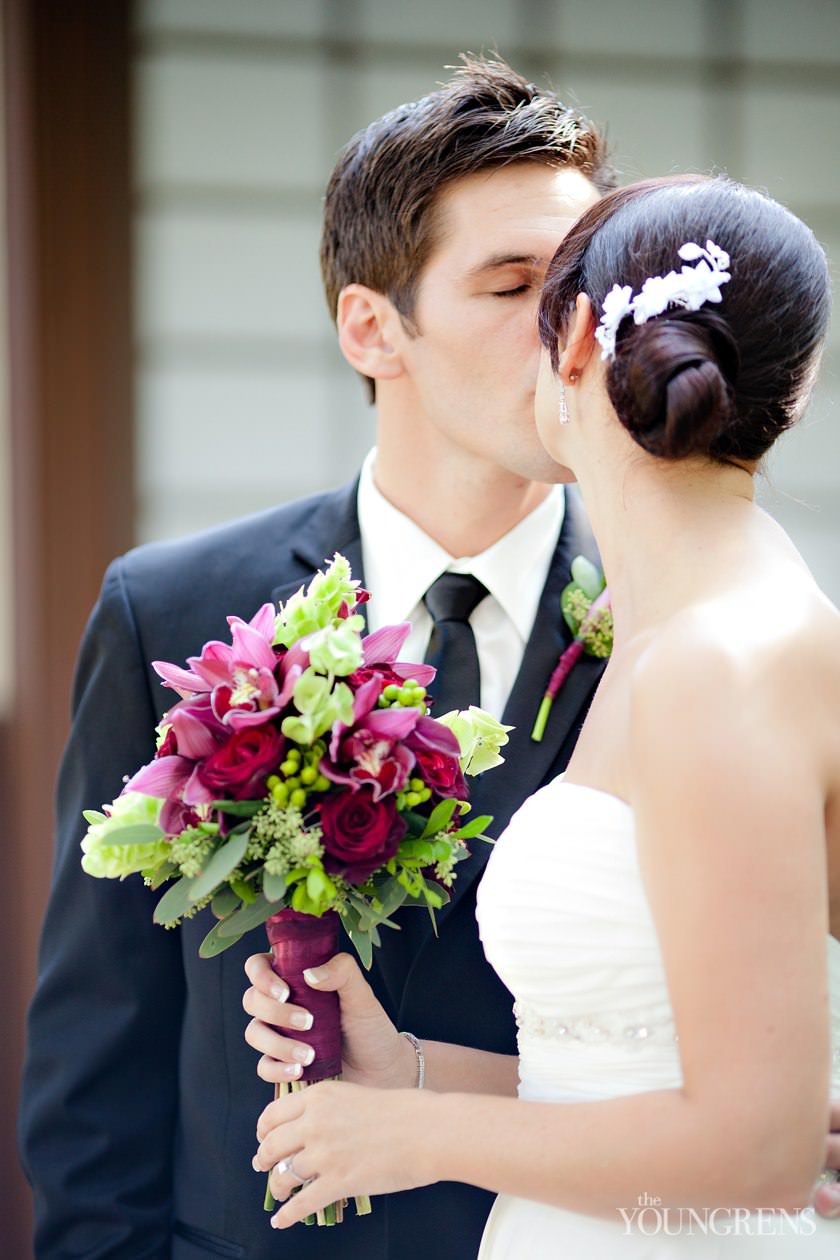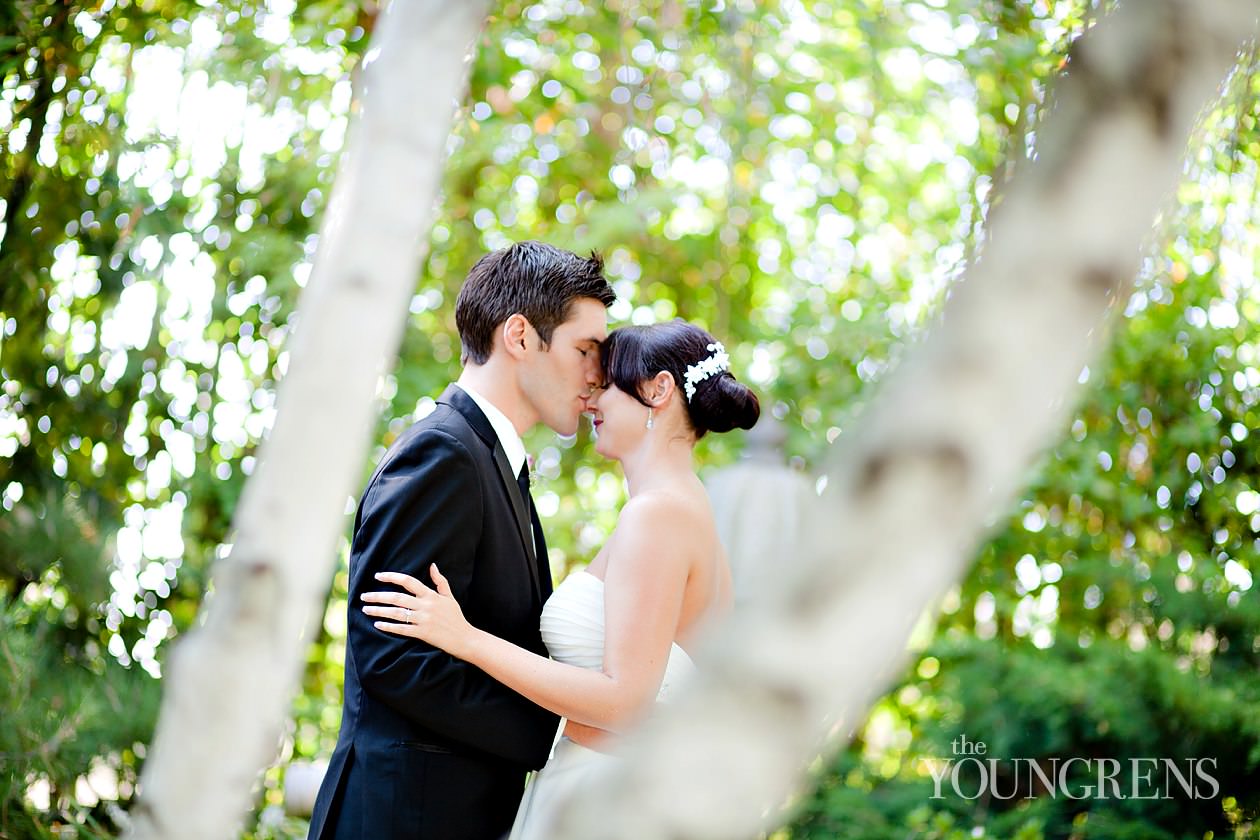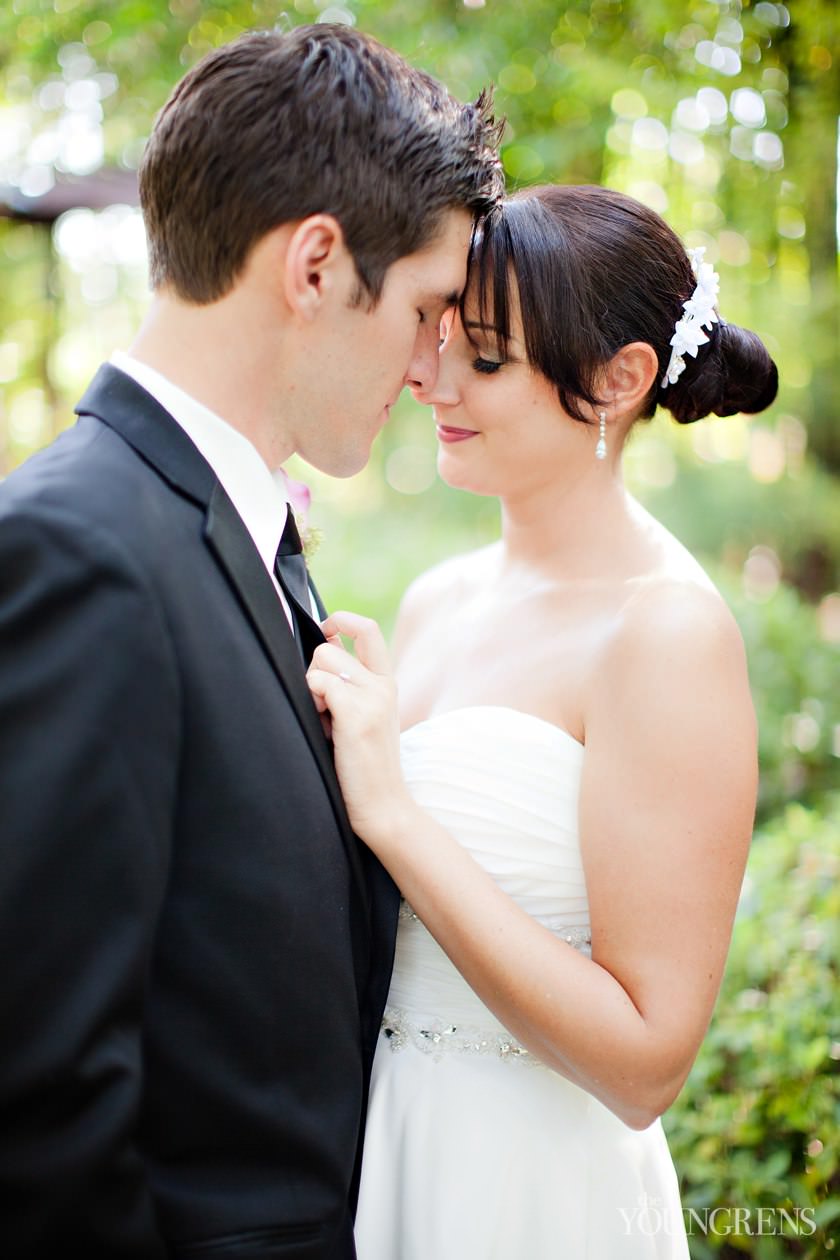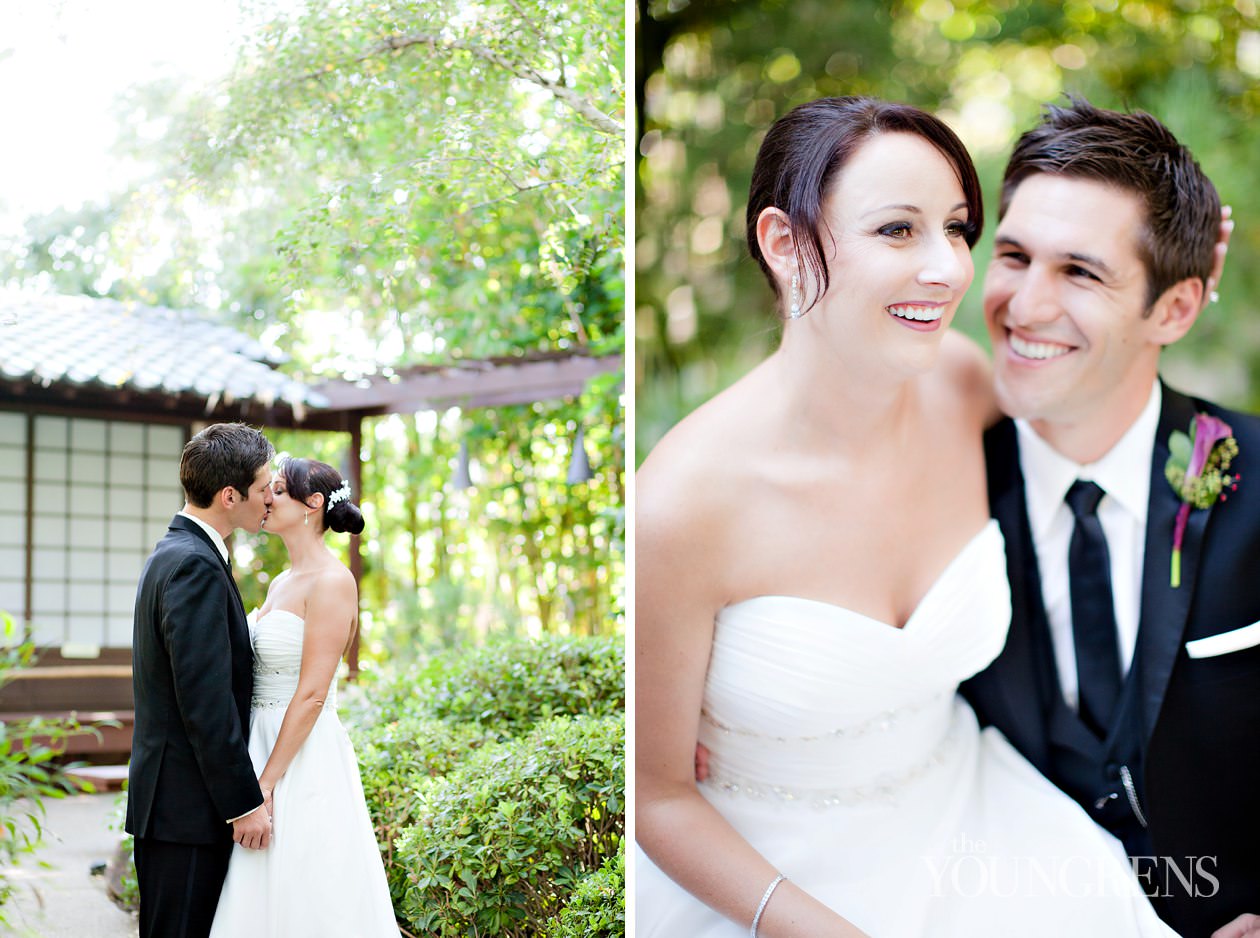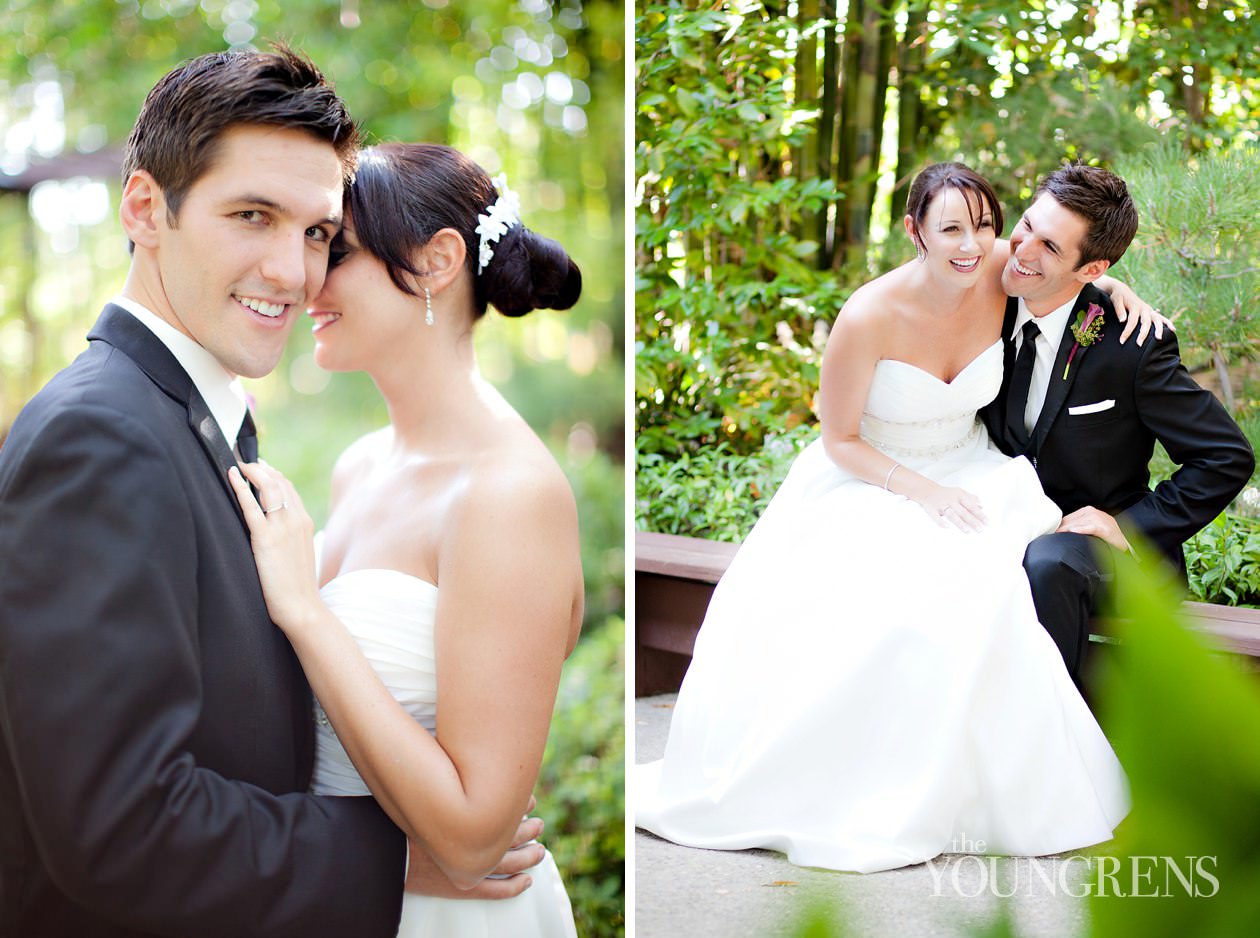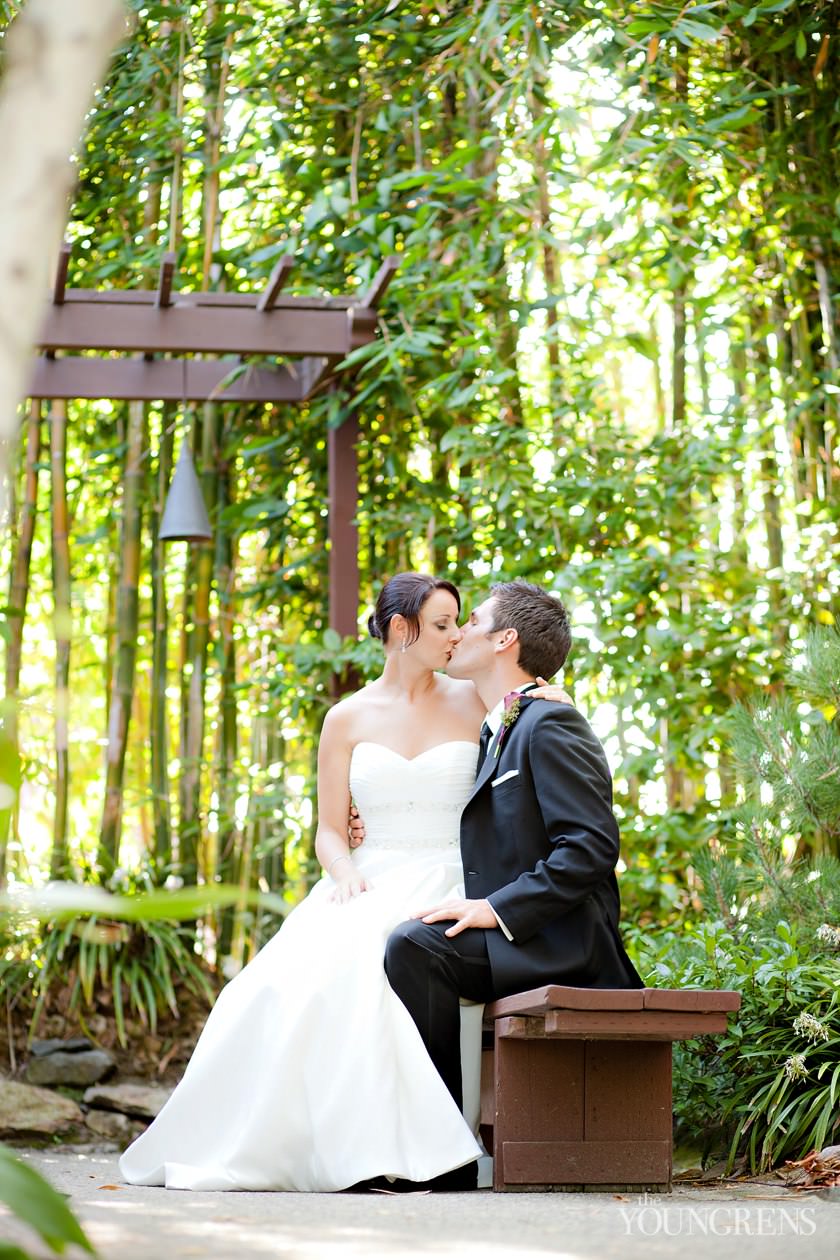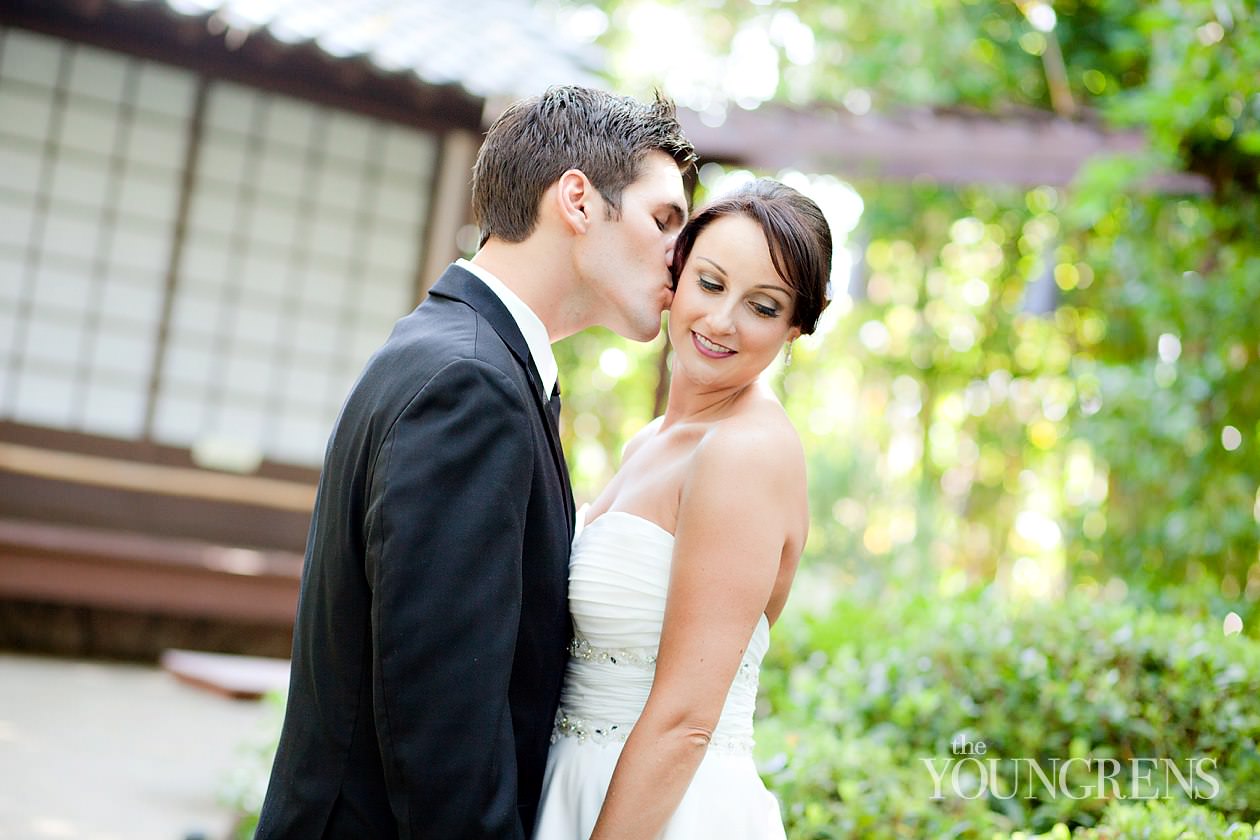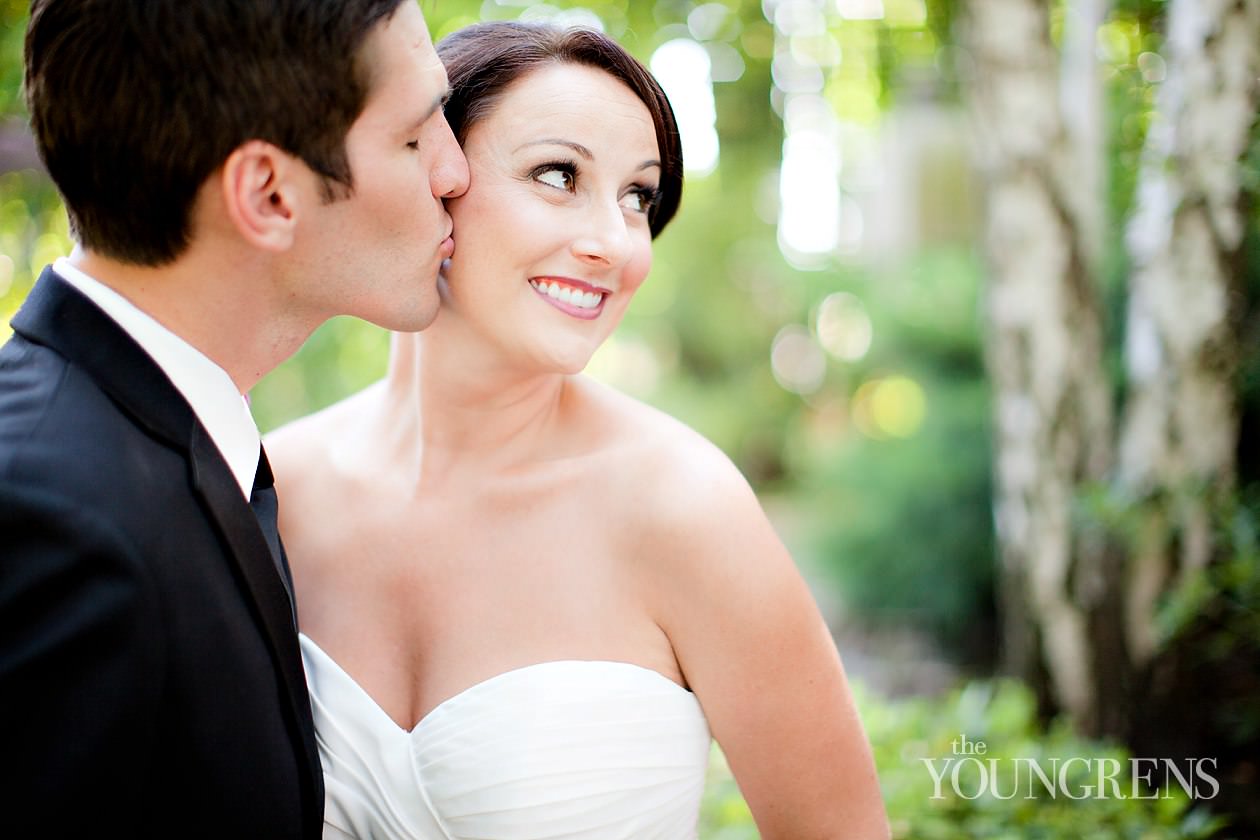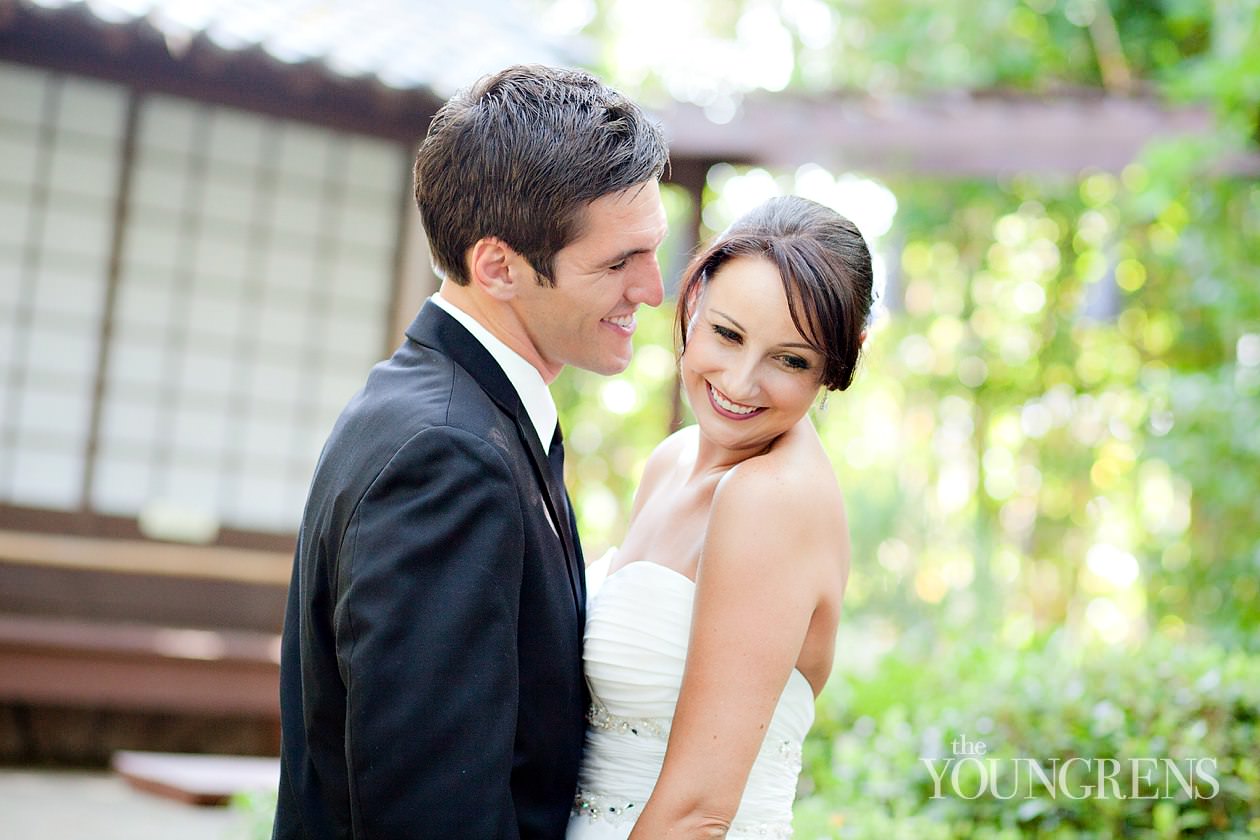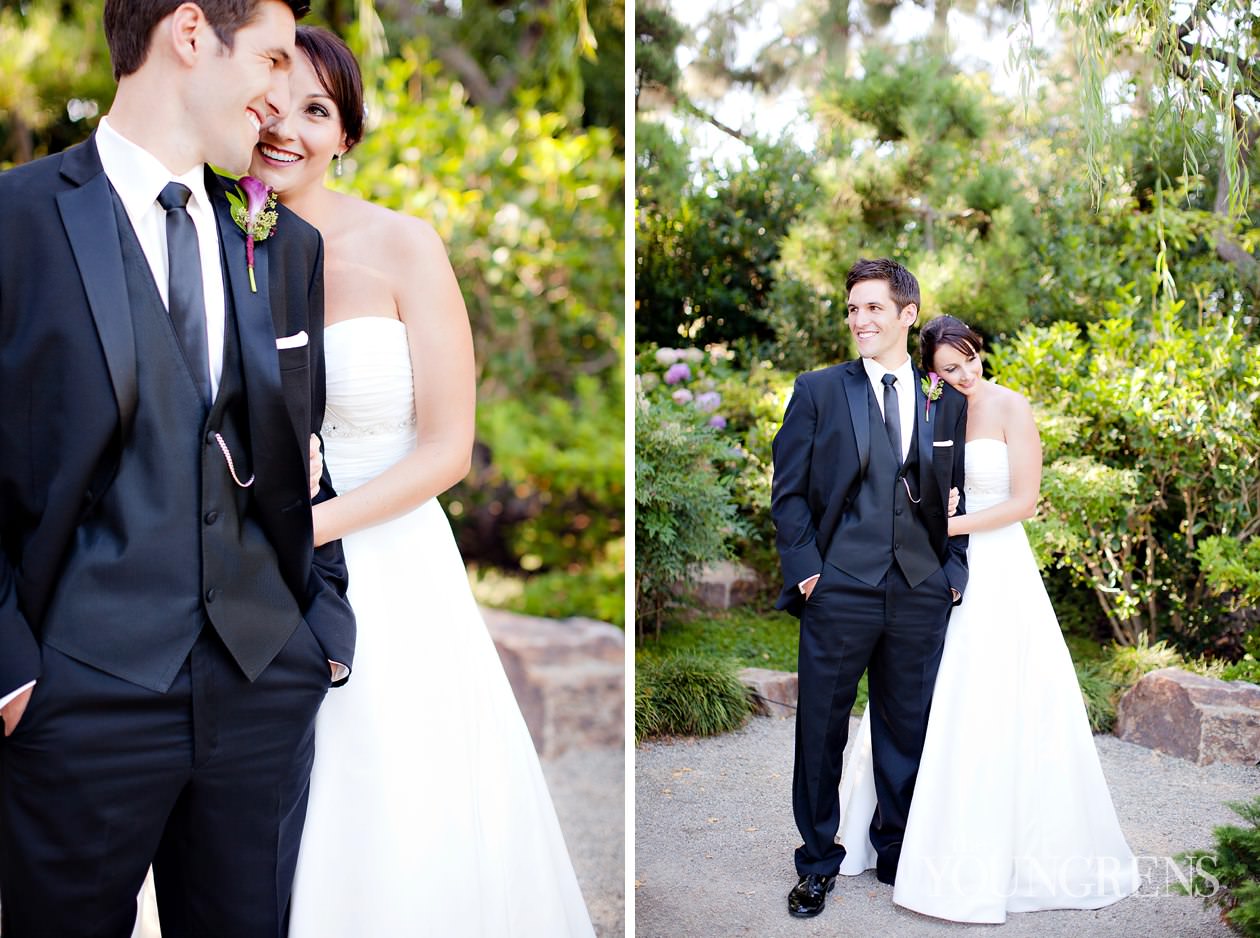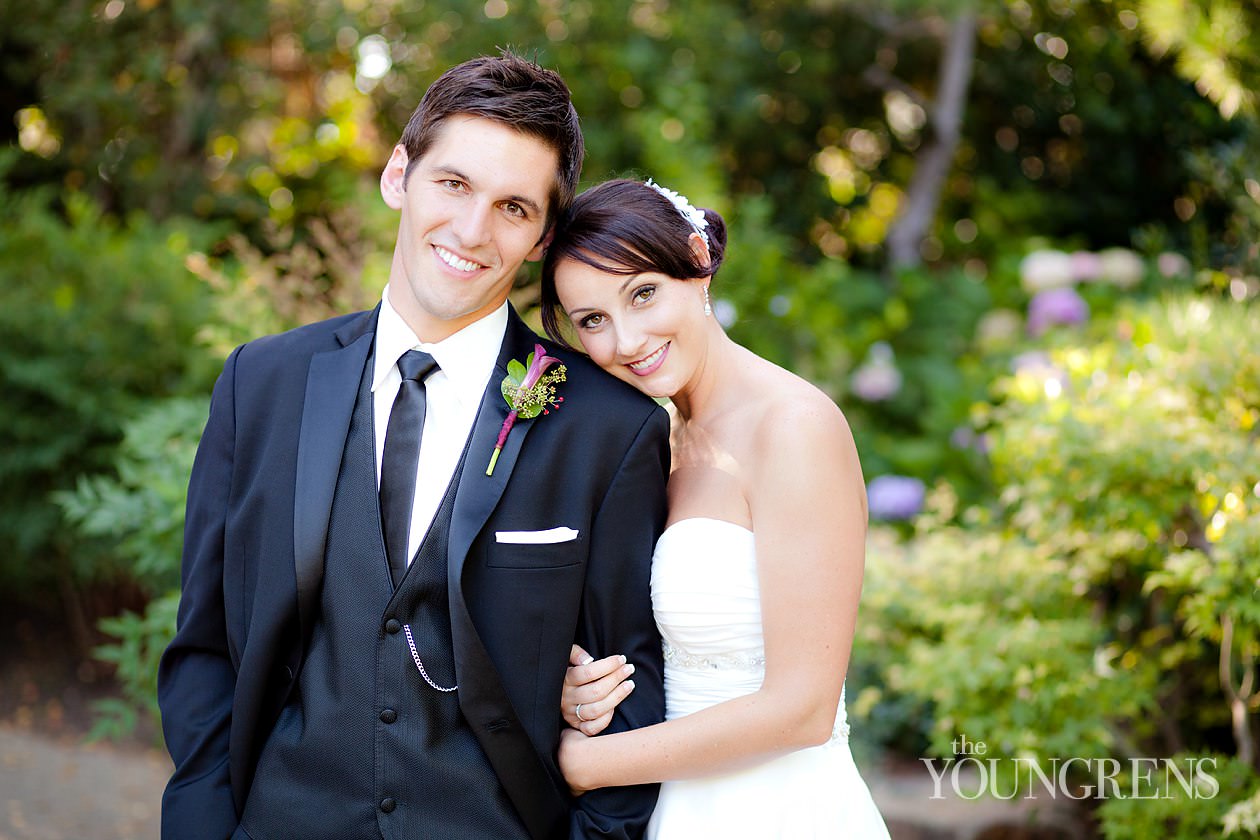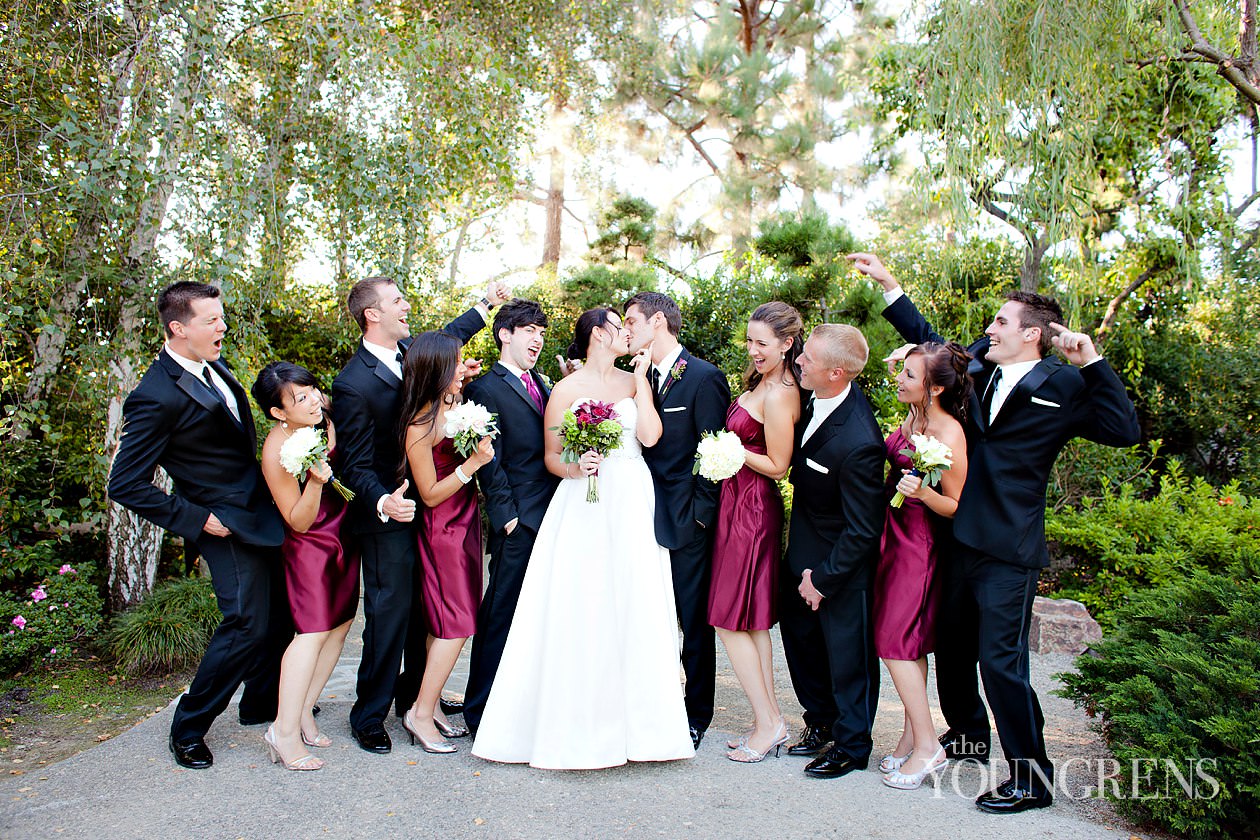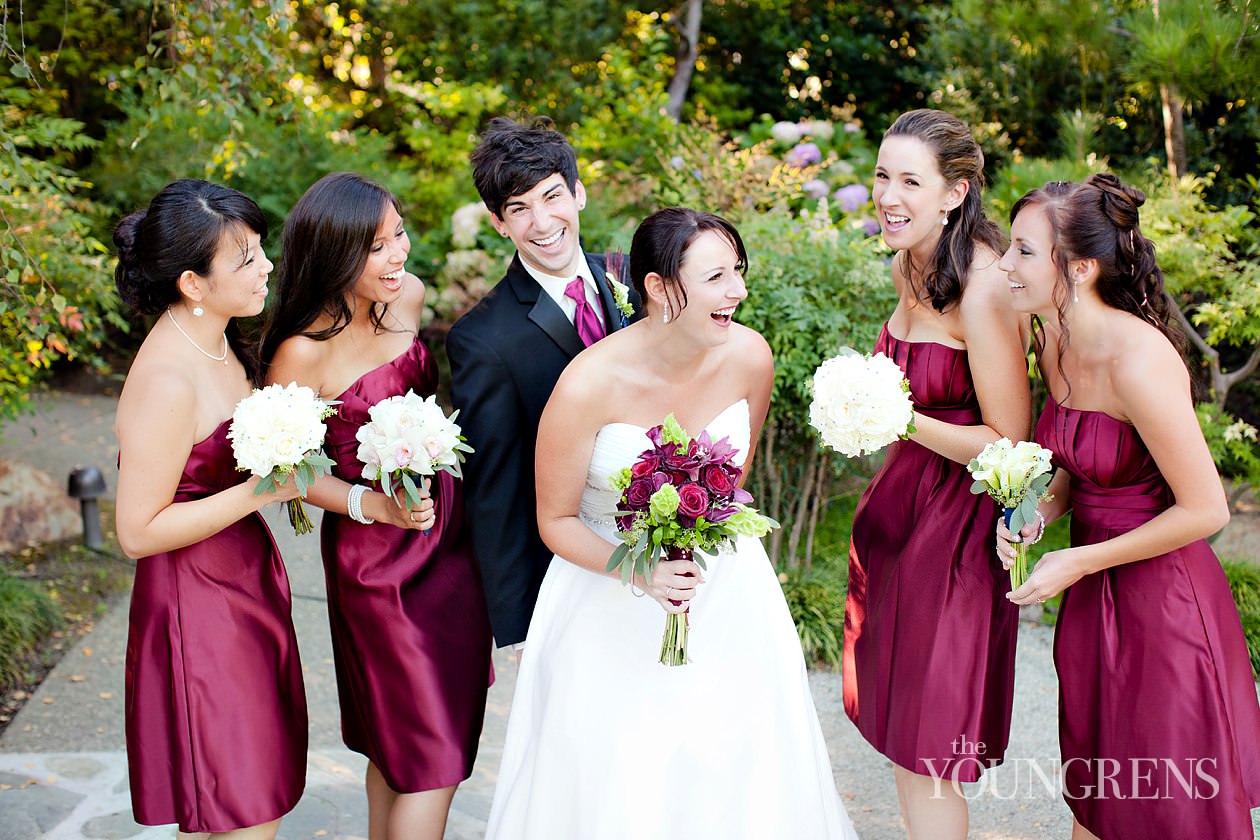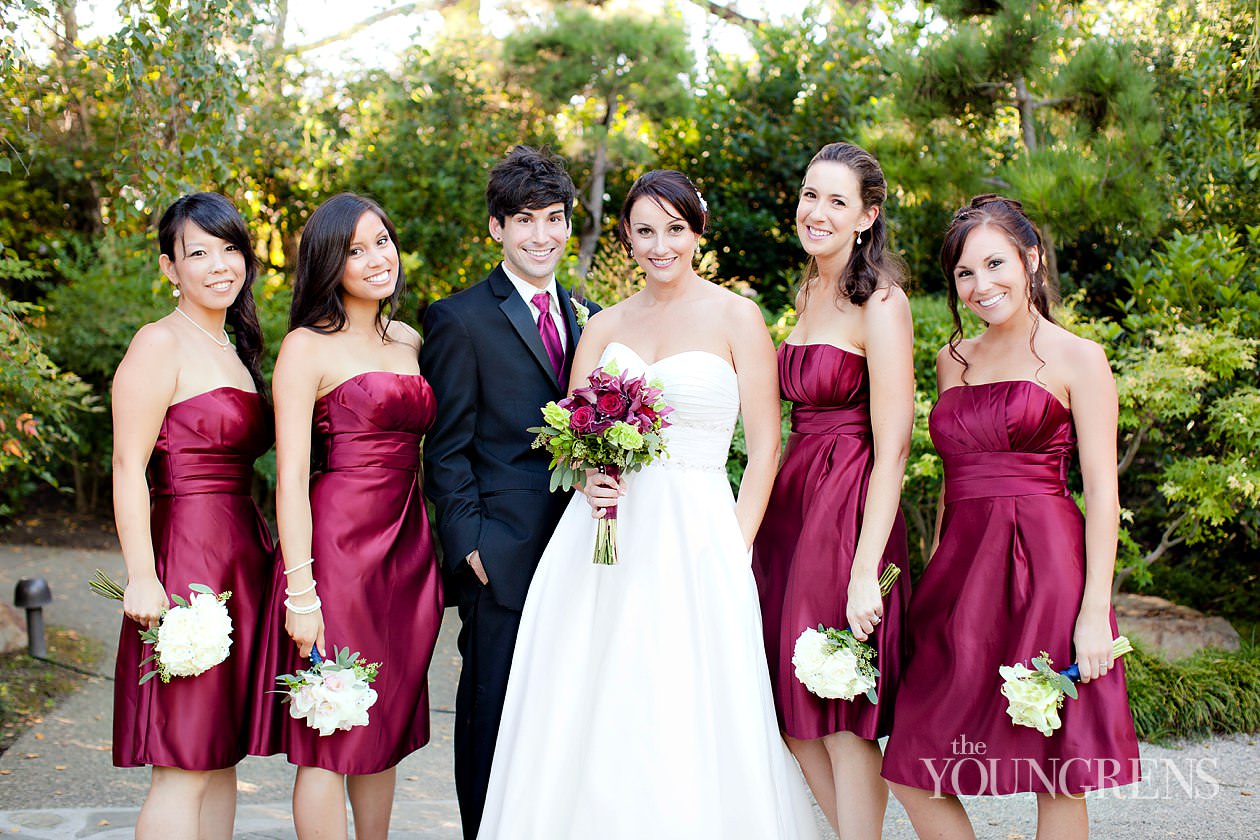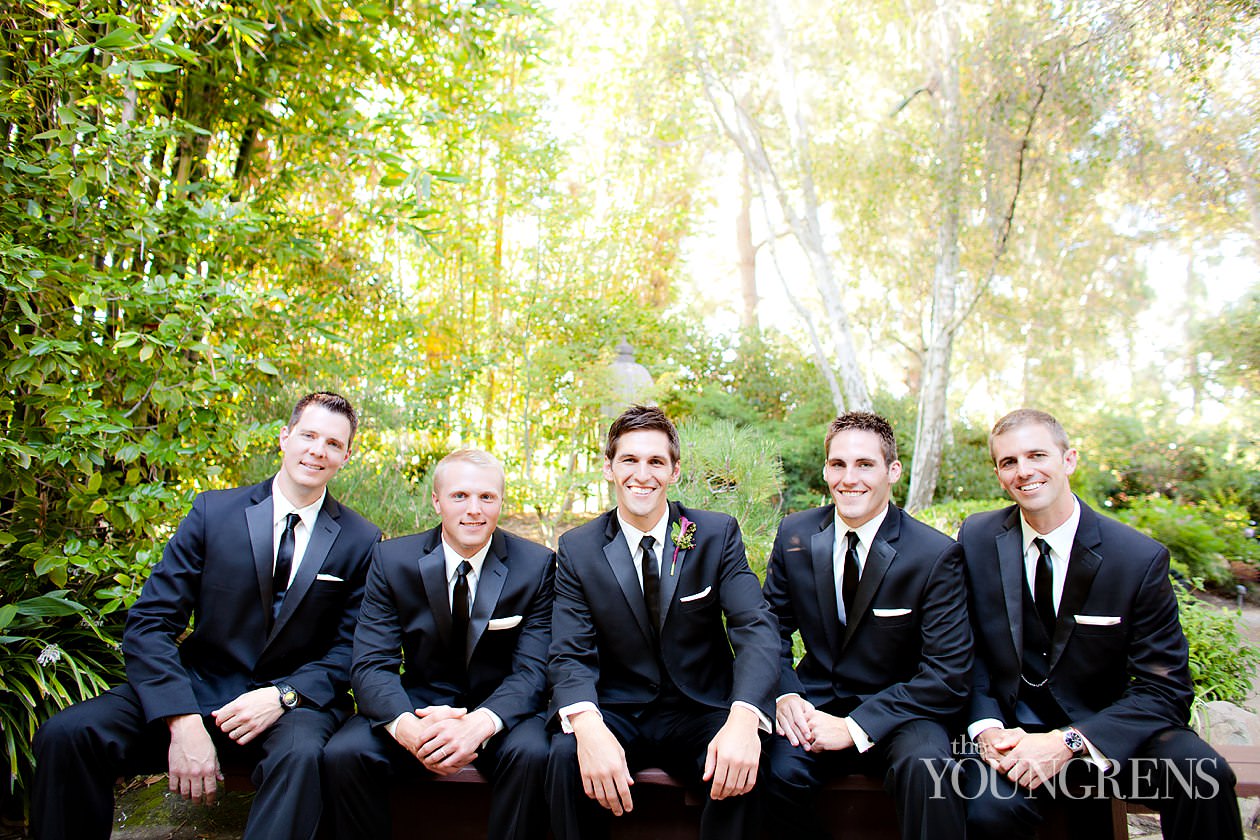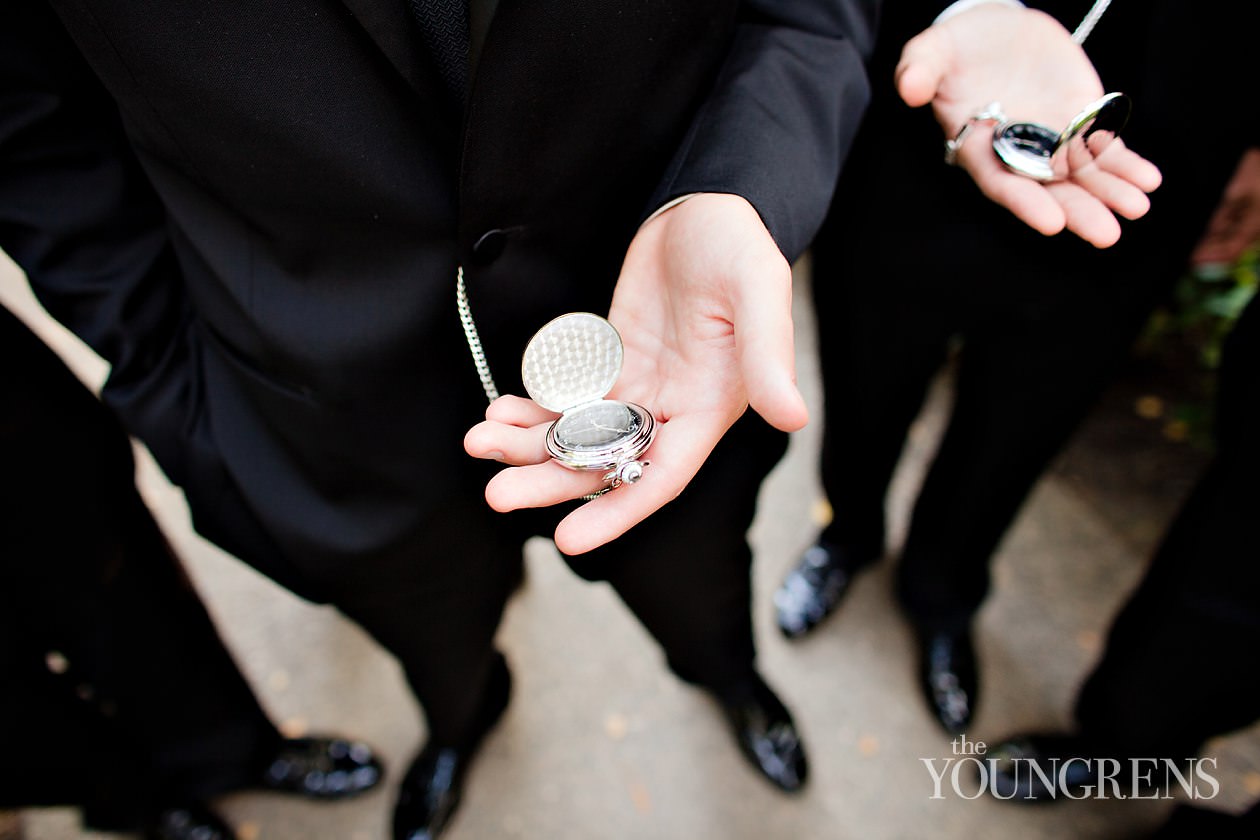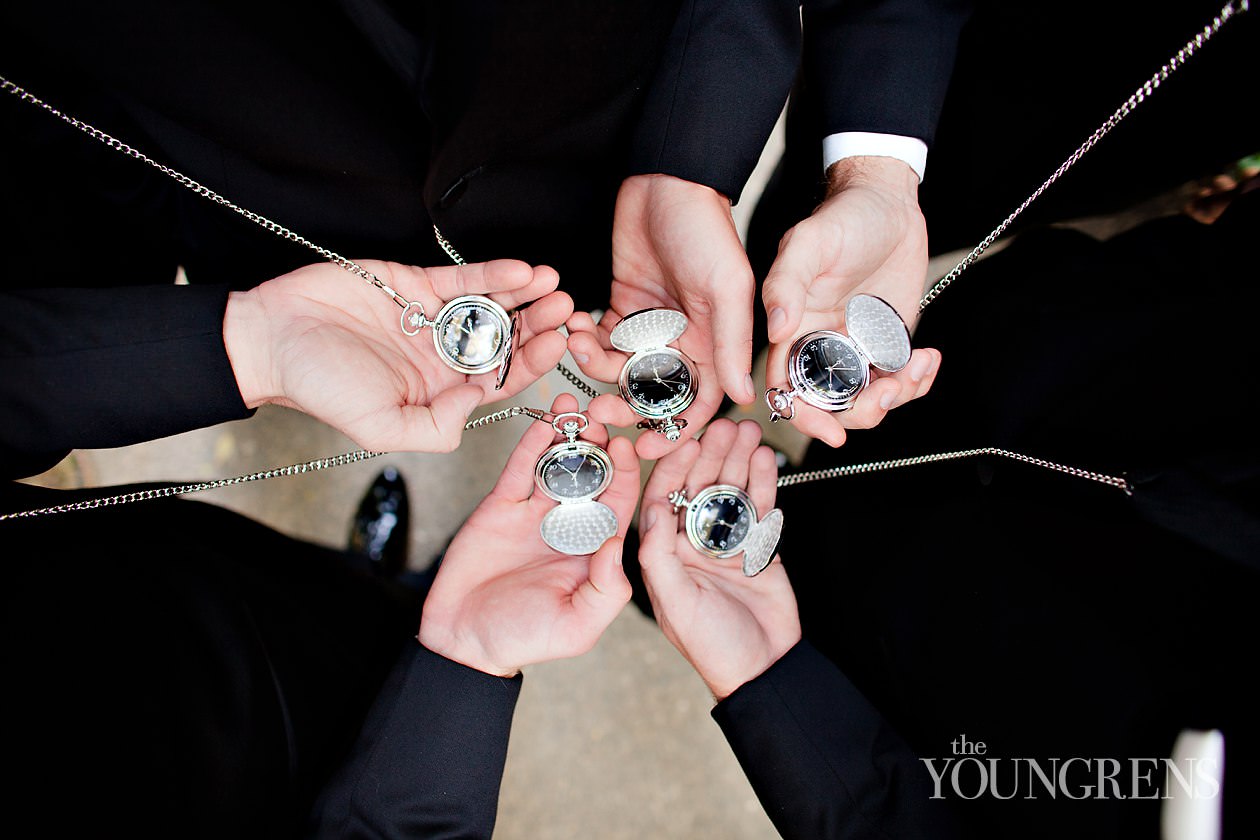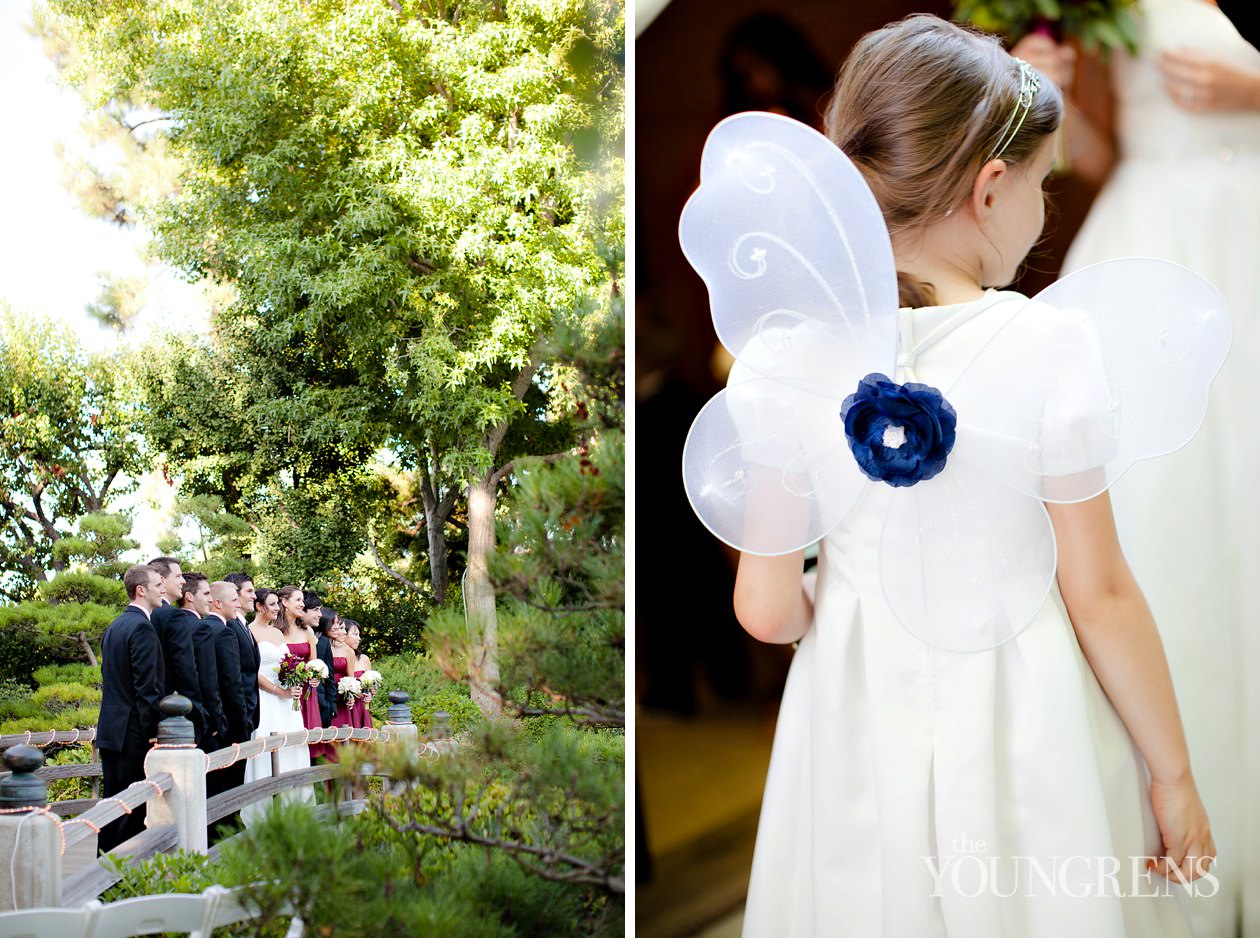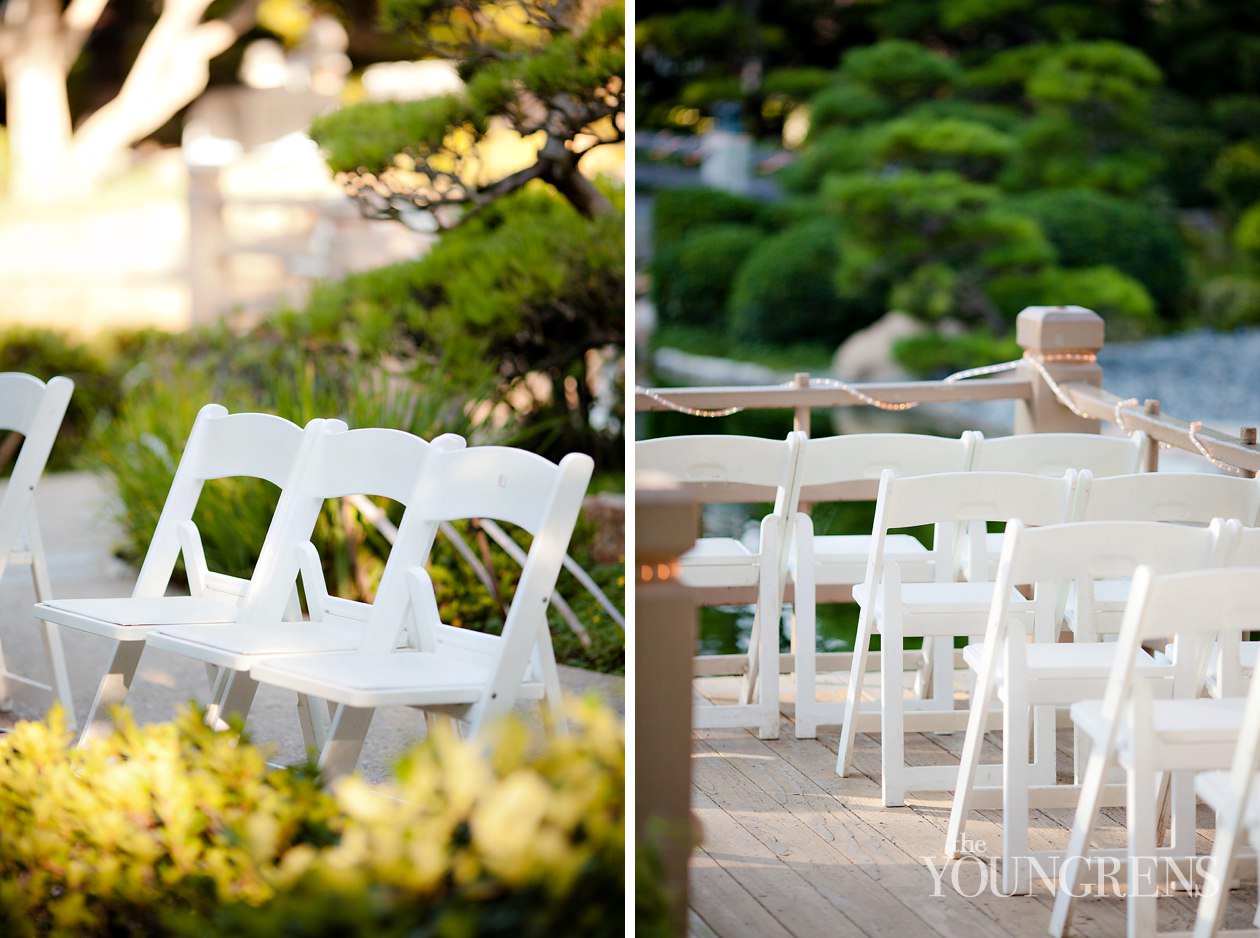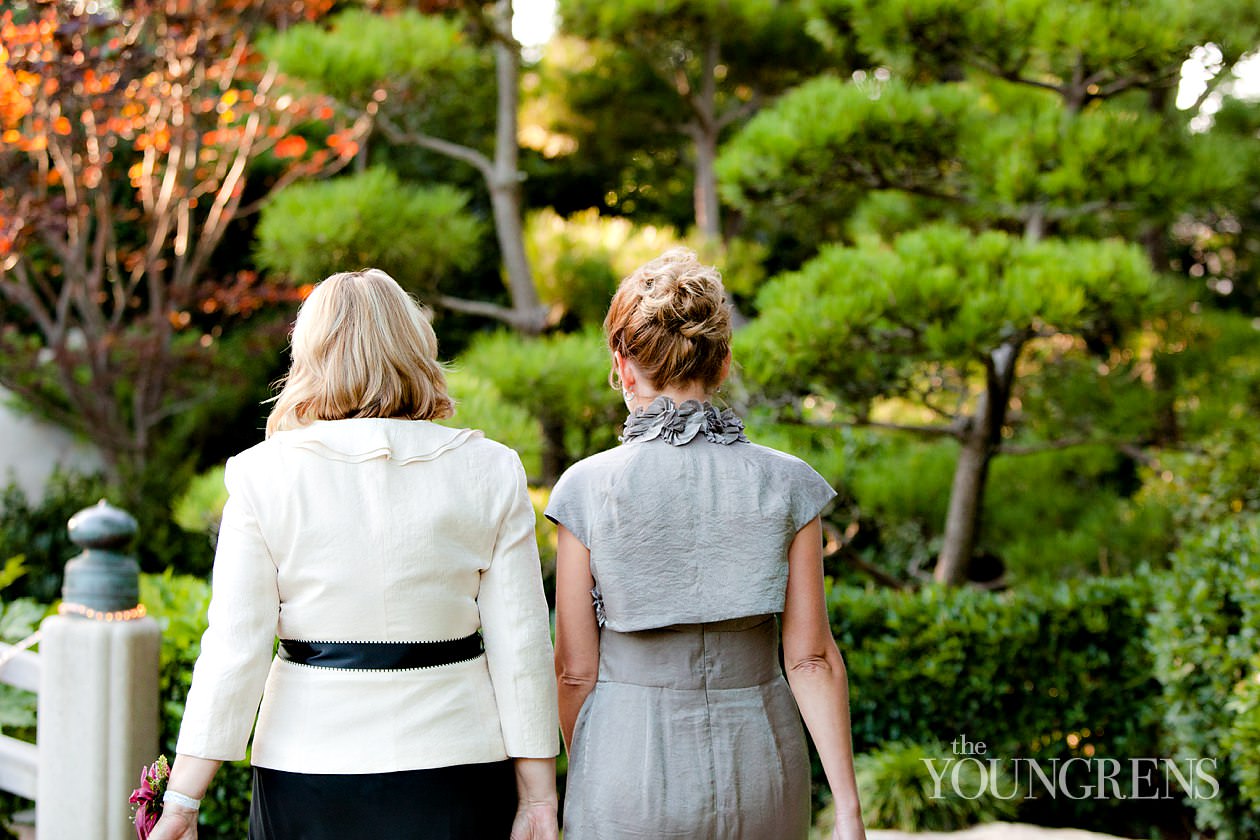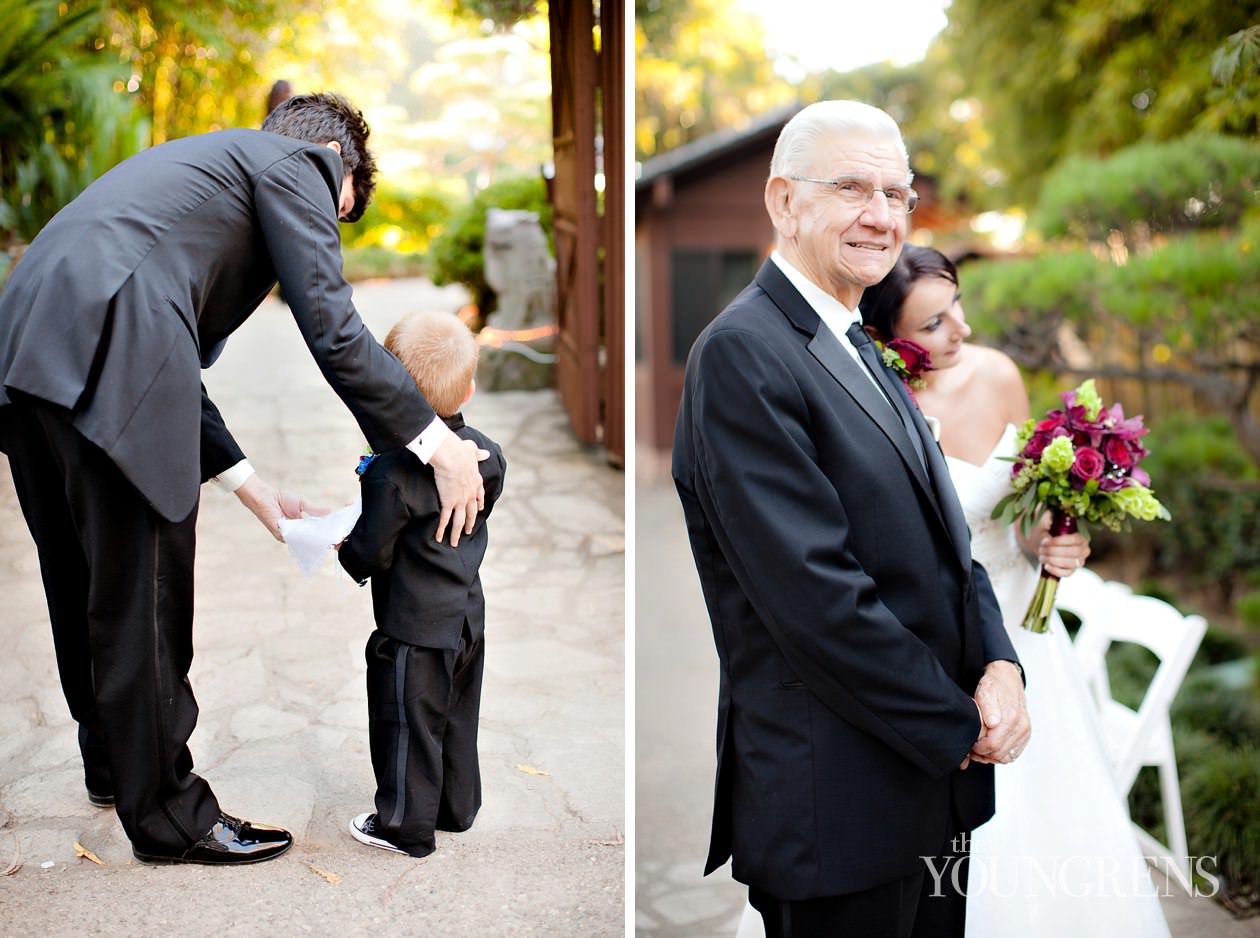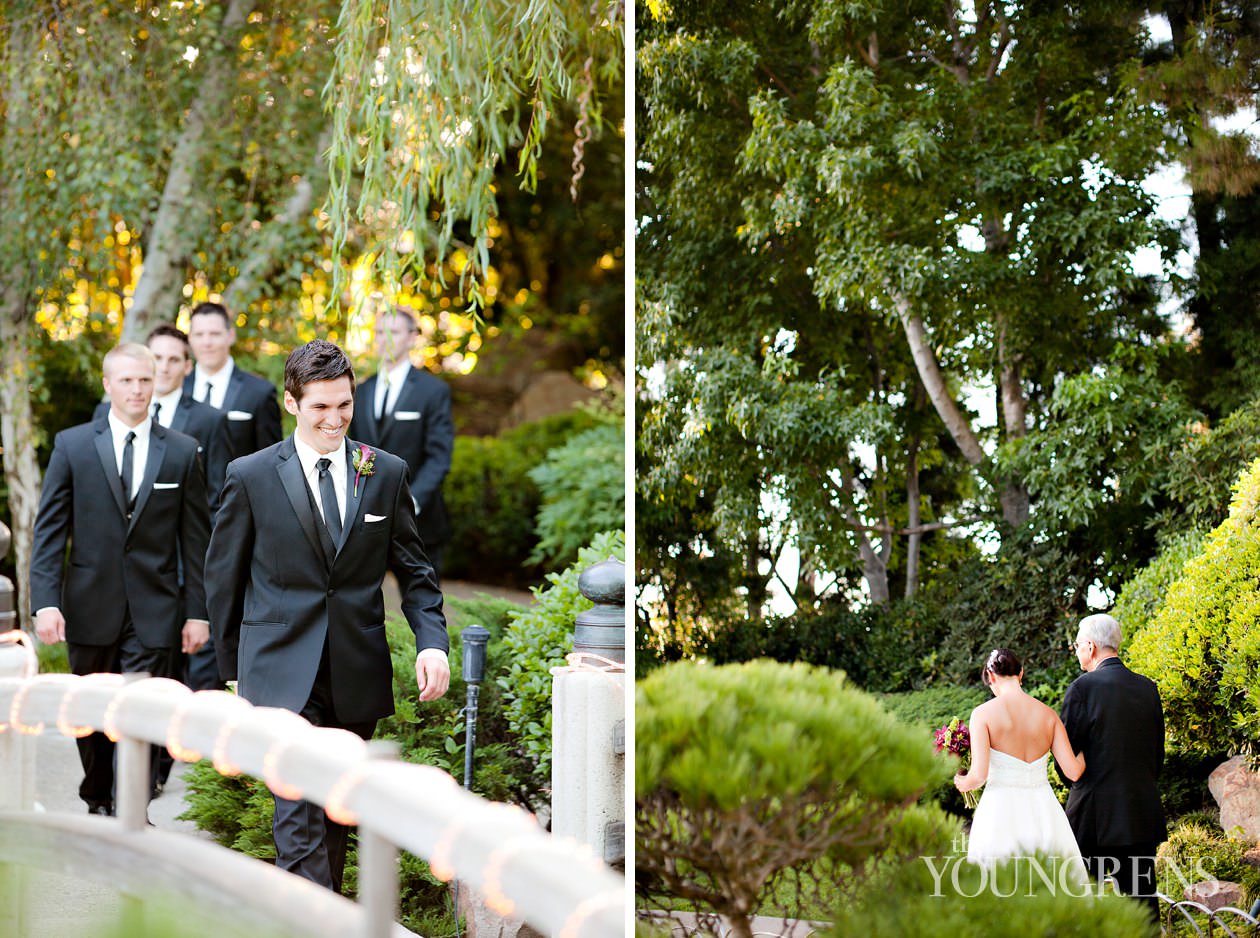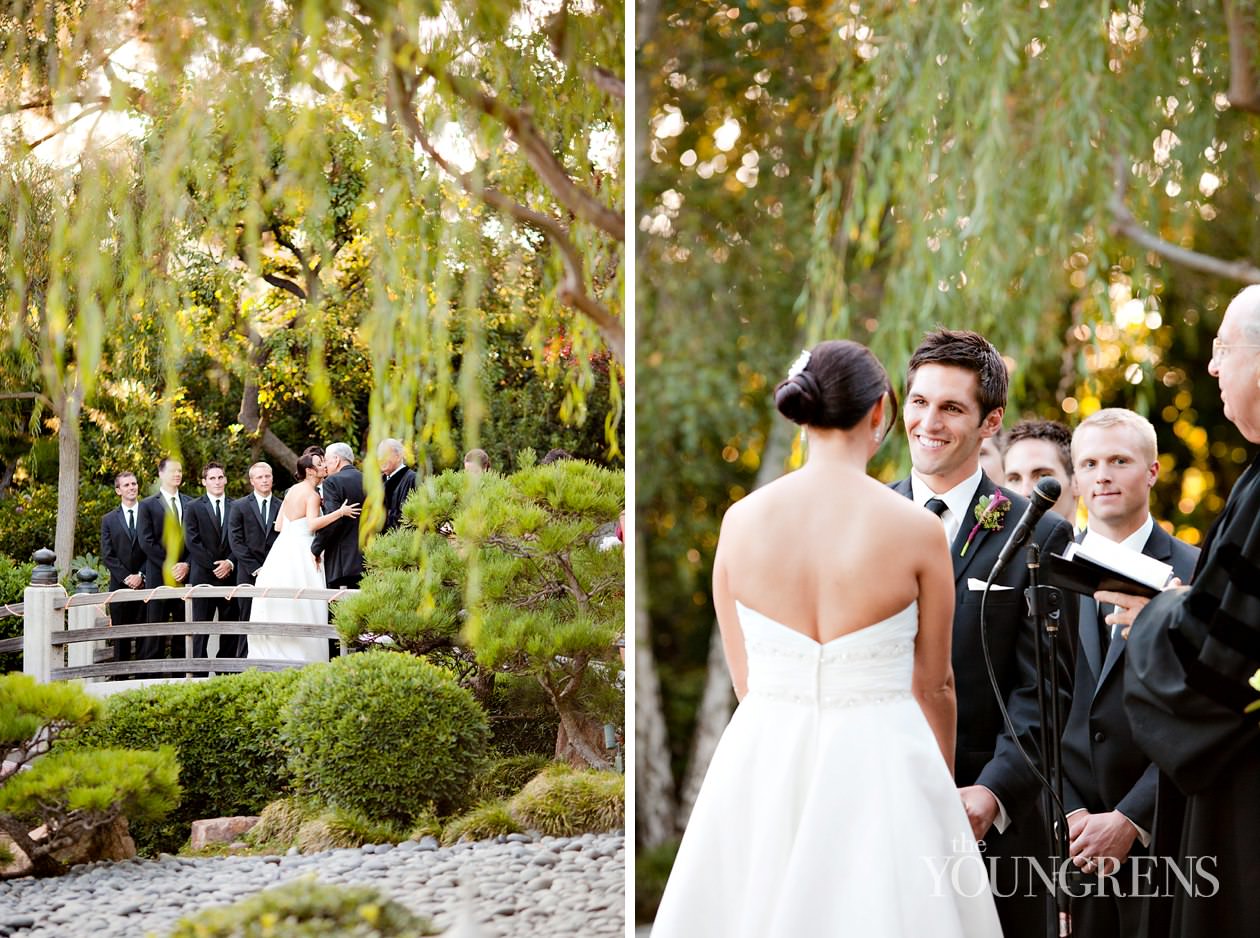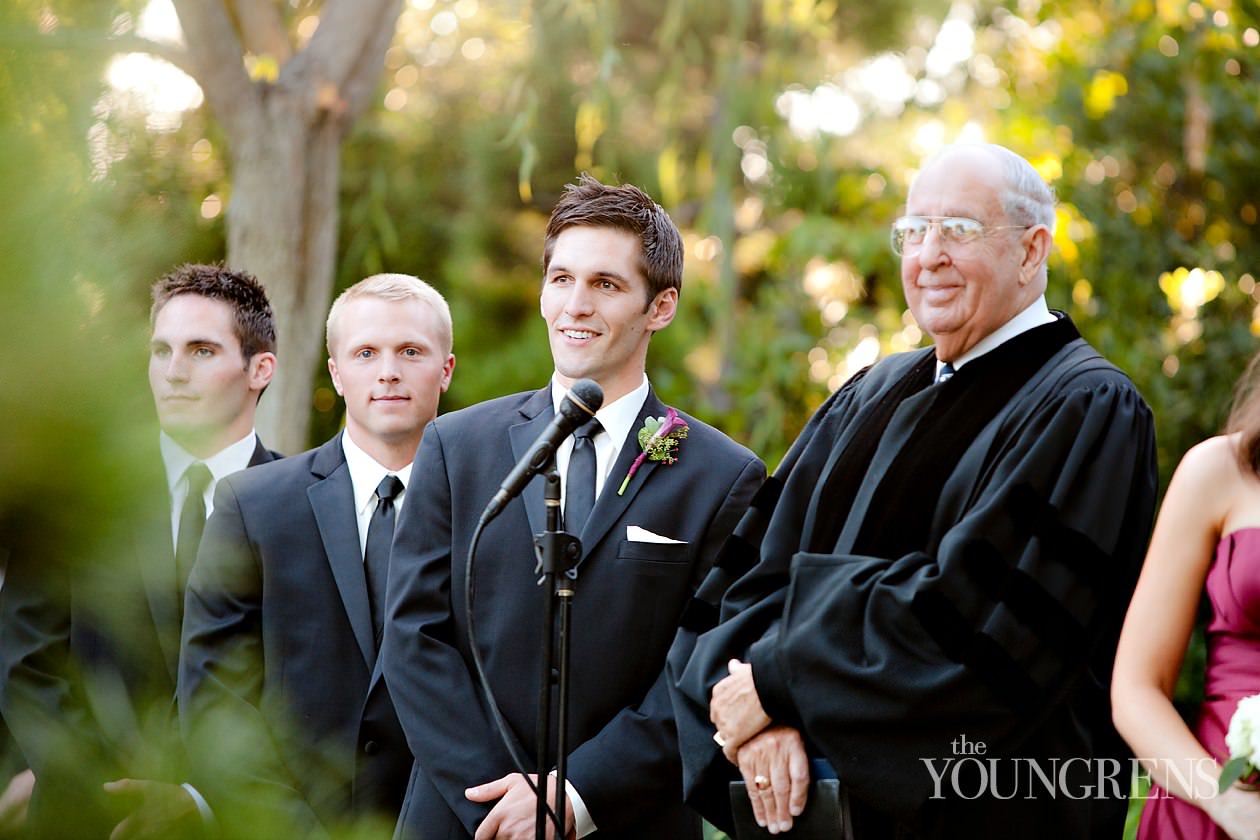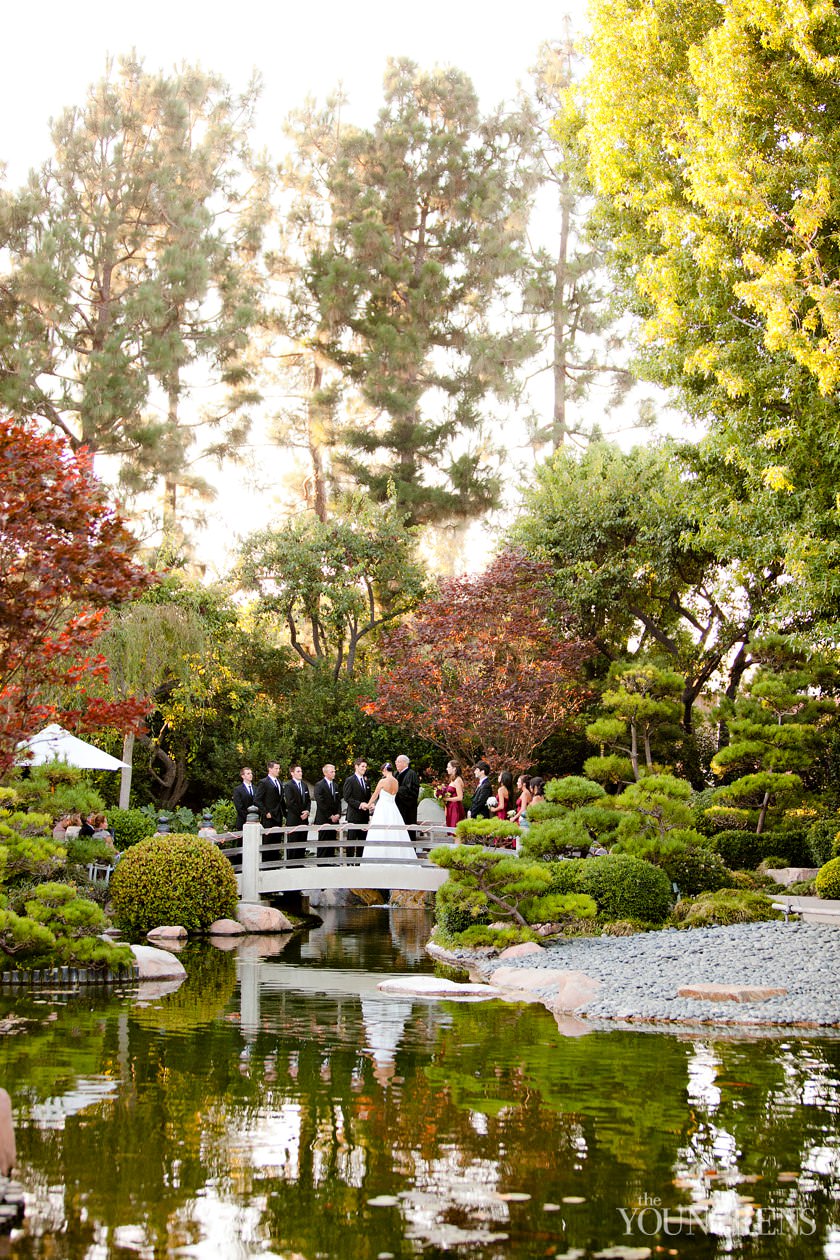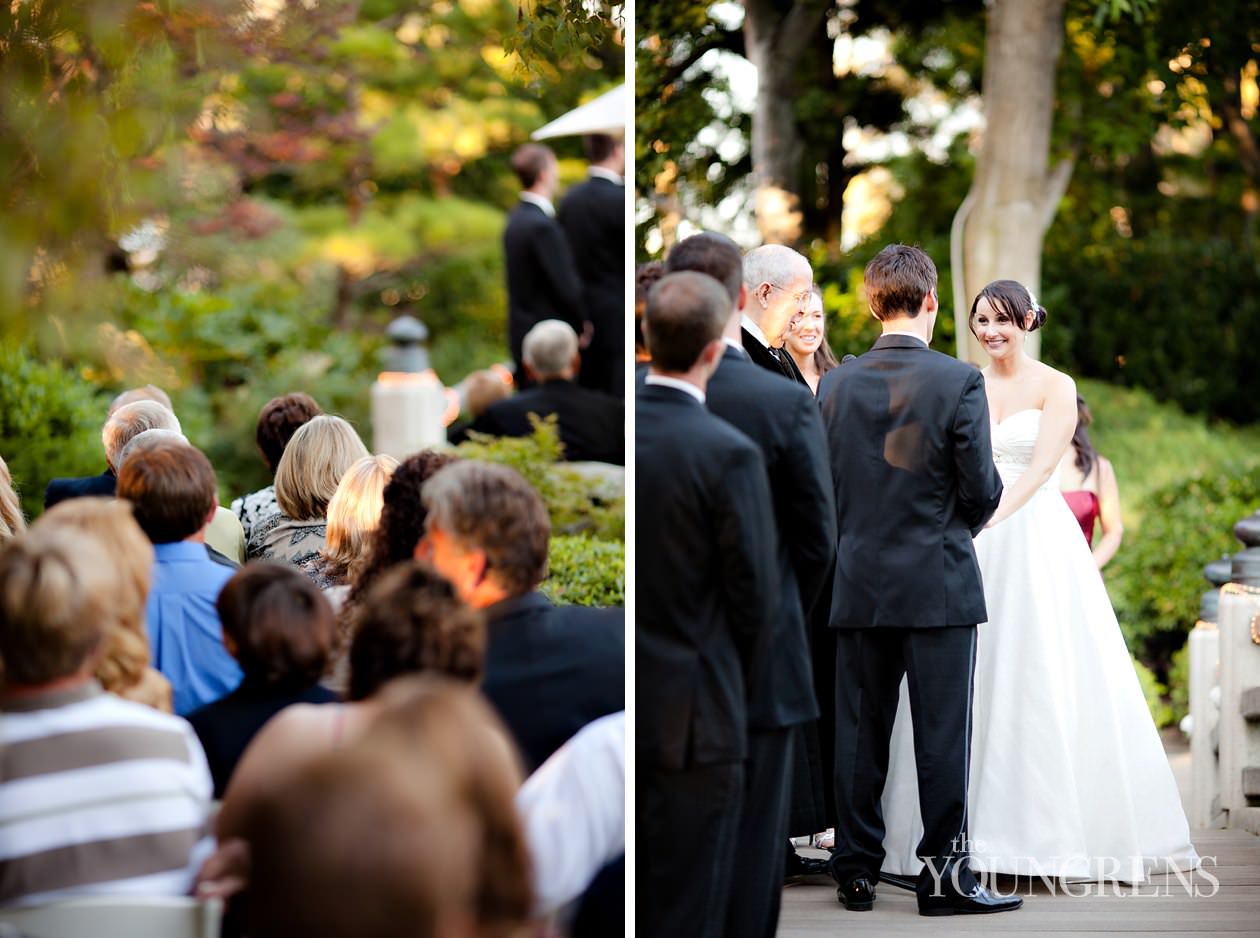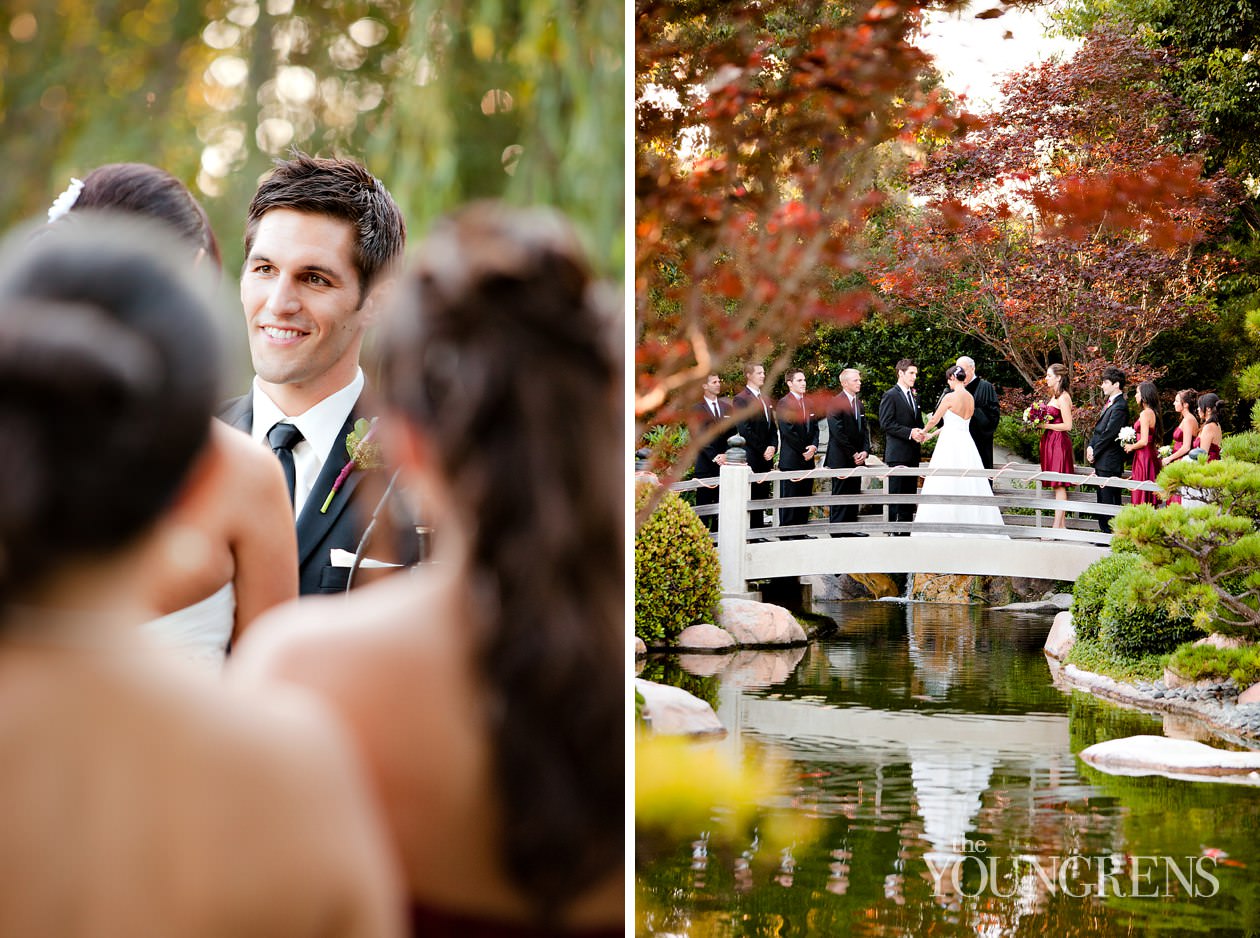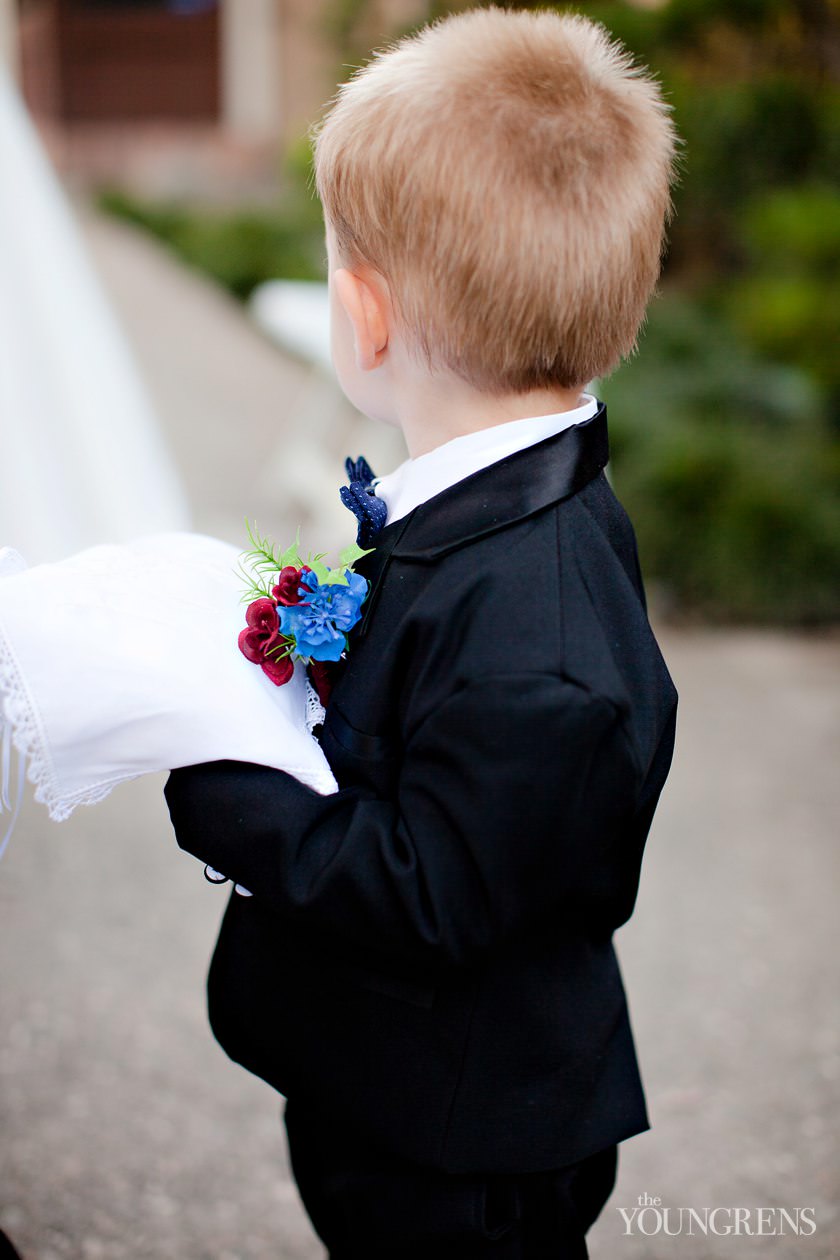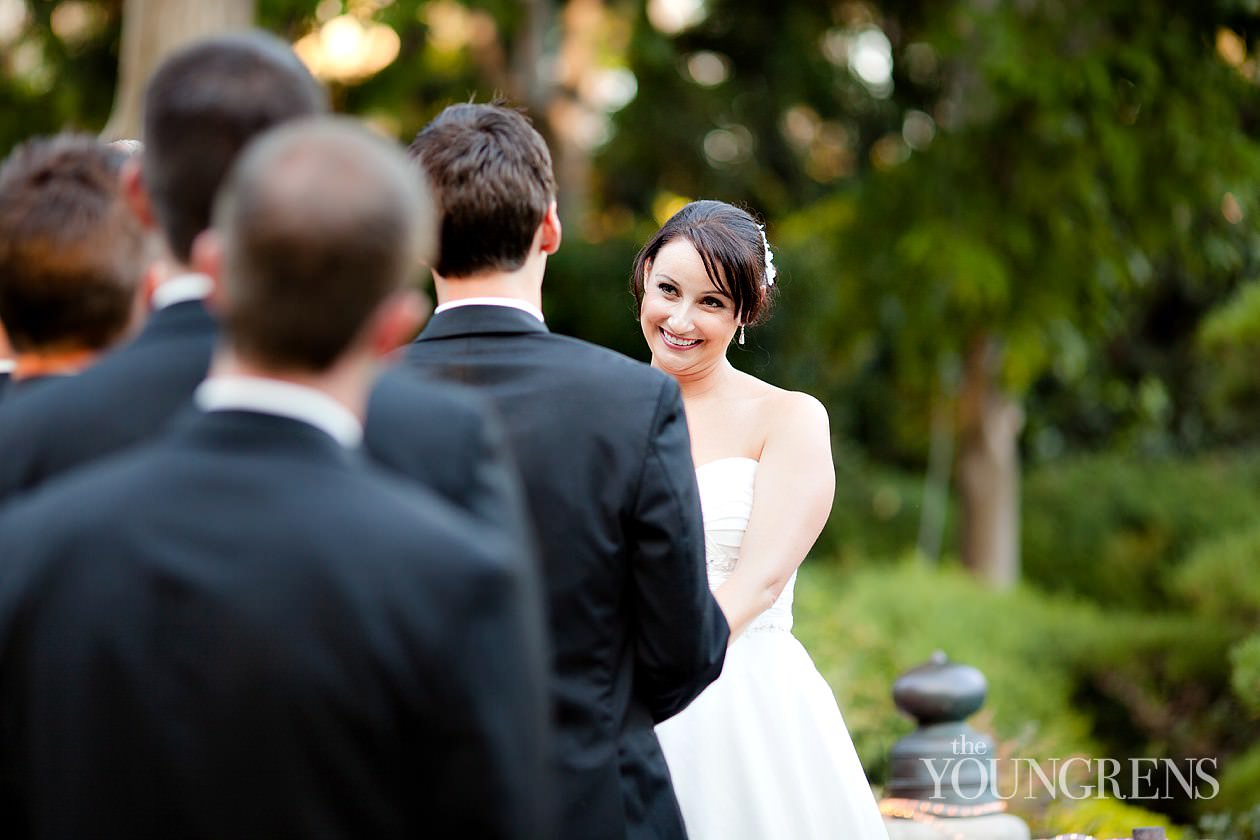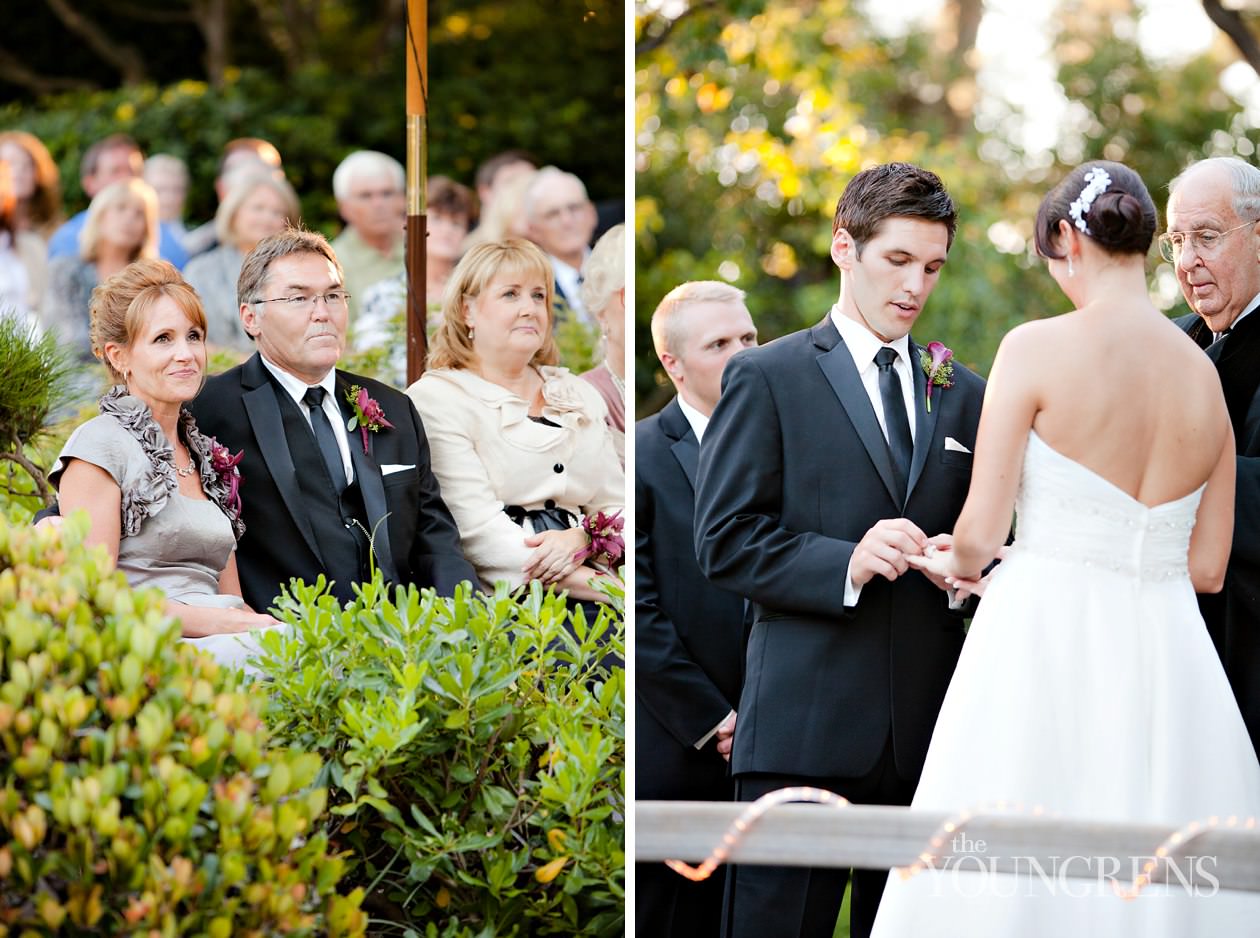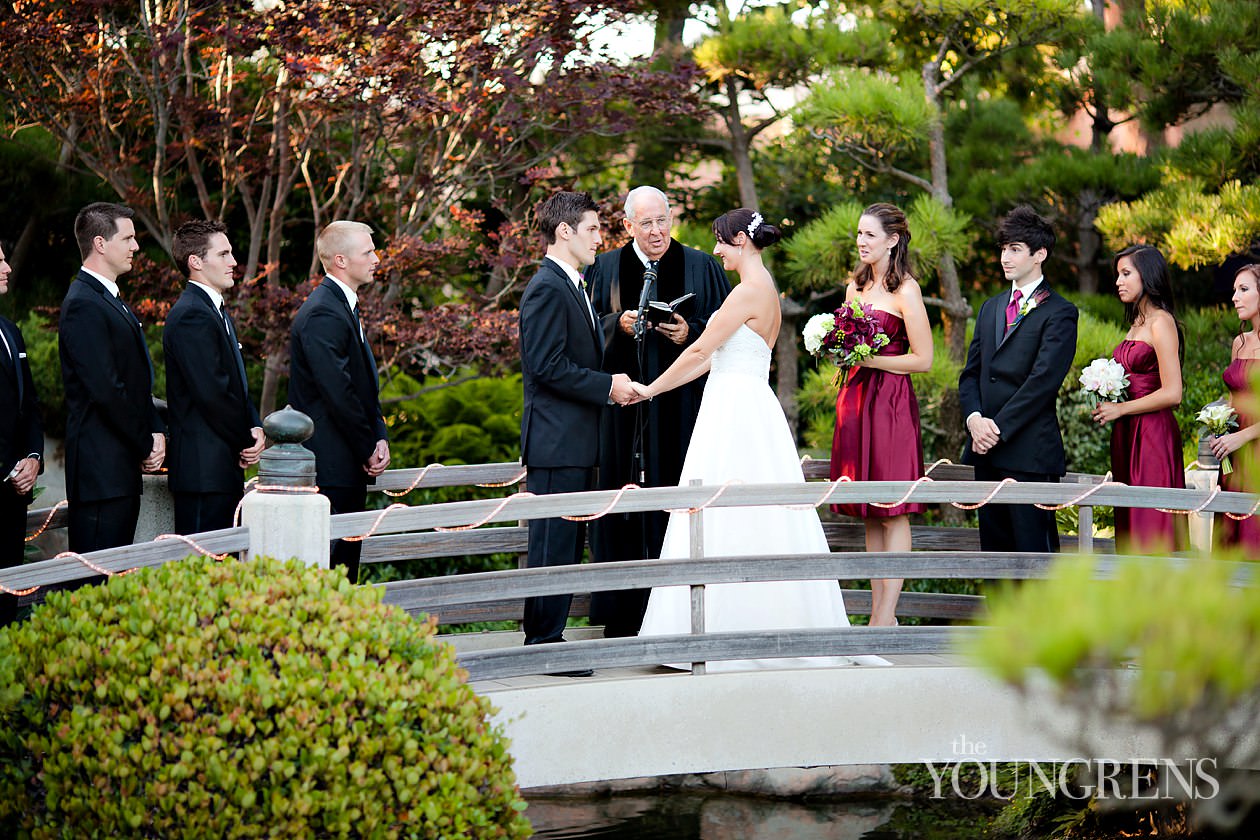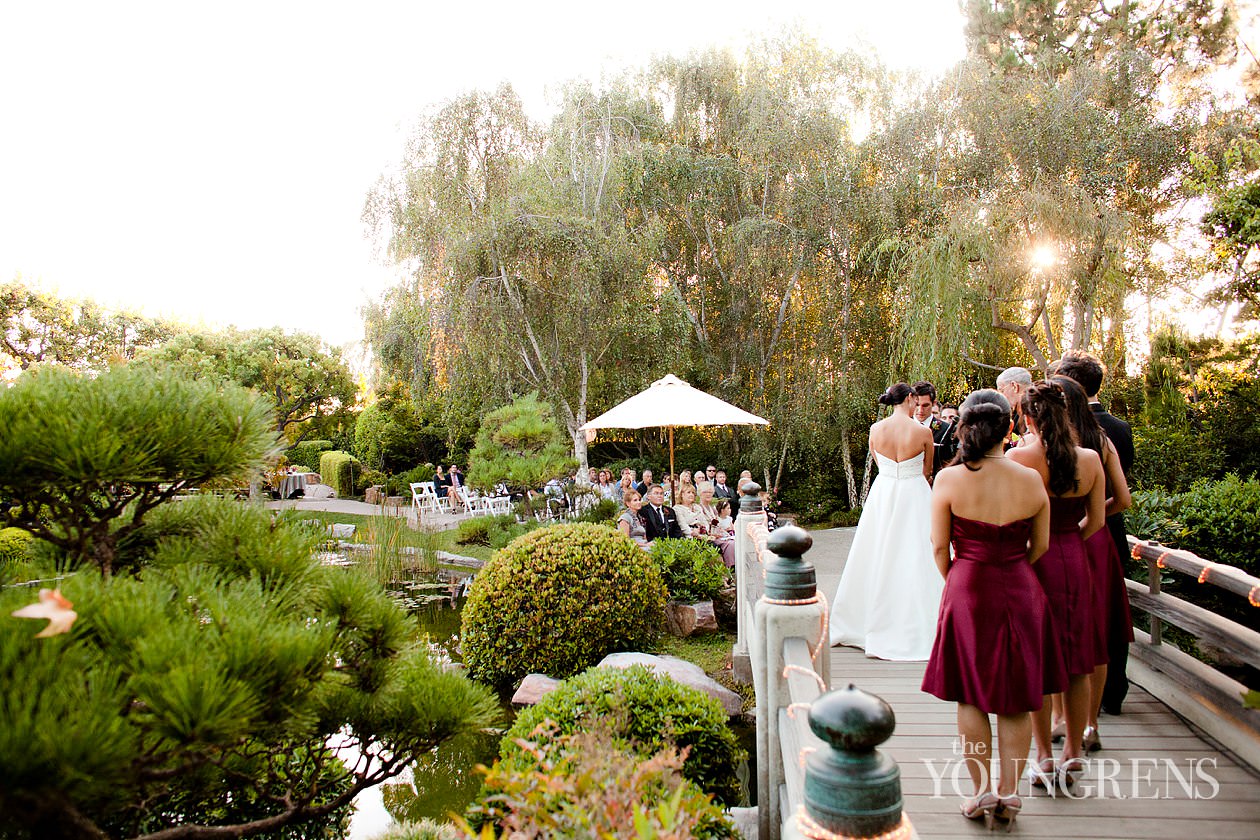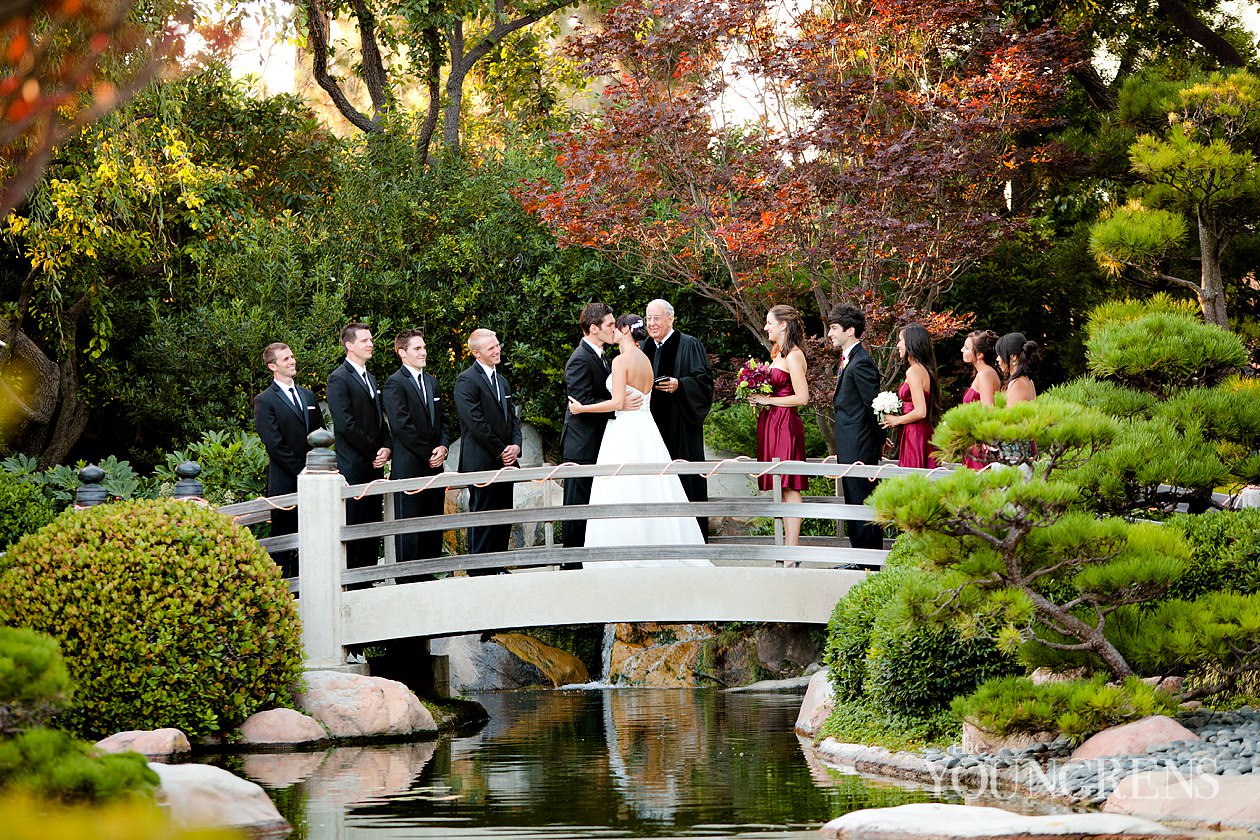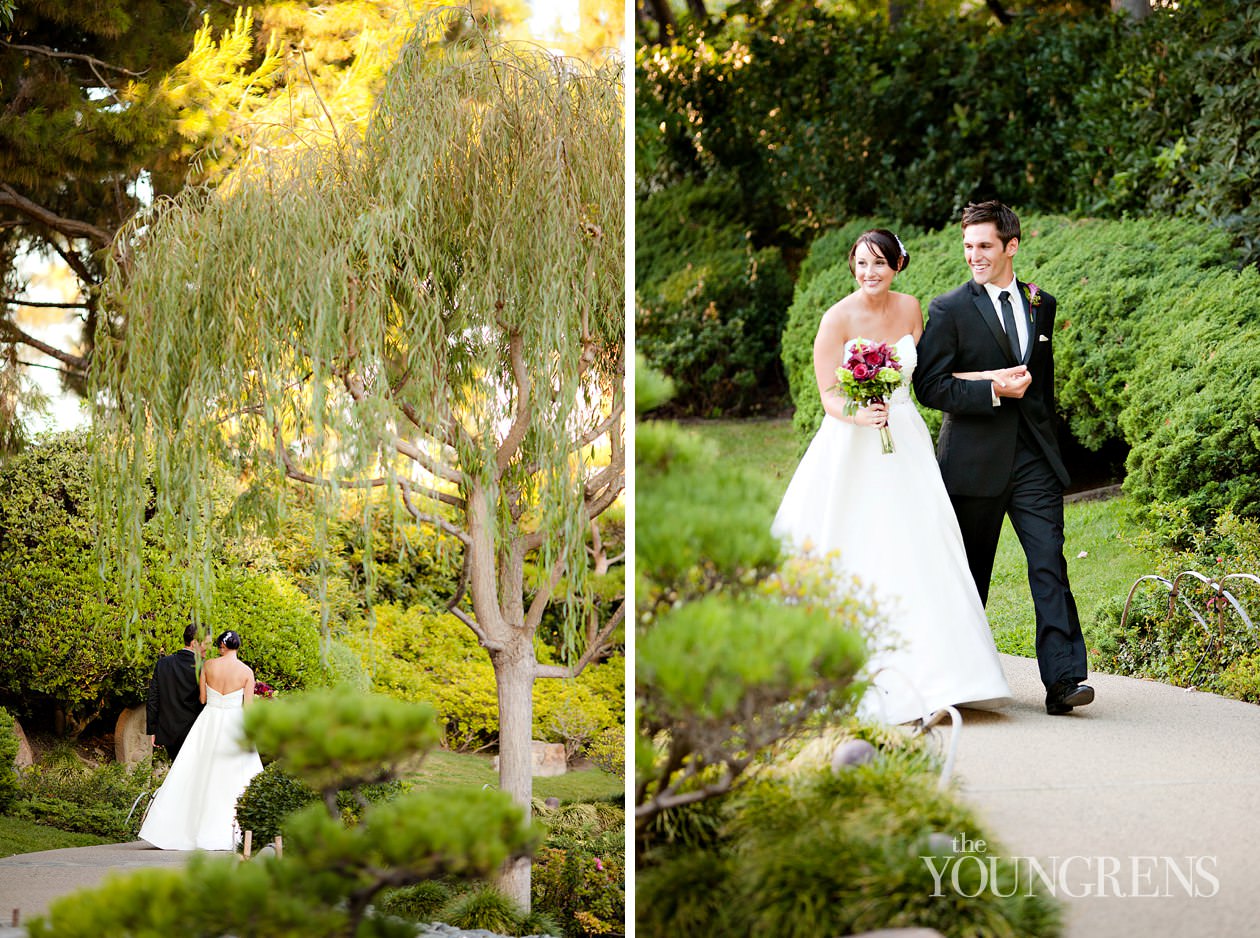 We have so much more to share from Matt and Holly's wedding at the Earl Burns Miller Japanese Gardens at CSU Long Beach. I'm so excited to share even more buttery portraits of the couple, the Japanese inspired details, and the most beautiful first dance and toasts we've ever seen. See you tomorrow!
Hugs,
Erin
---
Wedding Photography : The Youngrens | Ceremony Location : Earl Burns Miller Japanese Gardens | Reception Location : Earl Burns Miller Japanese Gardens | Event Coordinator : Katherine Pan | Floral Design : Buttercup Floral | Cake : Rossmoor Bakery | Hair : Adam Peyton | DJ : Fly by Night DJs | Ceremony Music : Fly by Night DJs | Photo Booth : The Youngrens | Karaoke : Fly by Night DJs |
---