Happy Wednesday everybody! I've been waiting for this day for almost an entire year now. No, not Wednesday. It's the day we get to see the entire bottle of awesome-sauce that is The Marvimon House + Jeff and Erin + Amber Events all mixed into one. It's like that amazing tomatillo and parmesan salsa I had the other day – it's a bunch of perfect ingredients that I love on their own mixed together to become totally epic. Only this is way better than salsa…
Like I mentioned yesterday, we had the fantasy team of vendors creating this gorgeous day for Jeff and Erin. We had Susan of Peony & Plum on the florals, Joeleen of A Sweet Design on the cake, and Sofia of Thank Goodness It's Sofia's Catering on the food. Plus, we had the pleasure of hearing one of the best DJ's mixing that we've heard in a very long time – DJ Nahchey of Dash Entertainment. This guy was goooooooooood. We've been listening to his mixes non-stop ever since!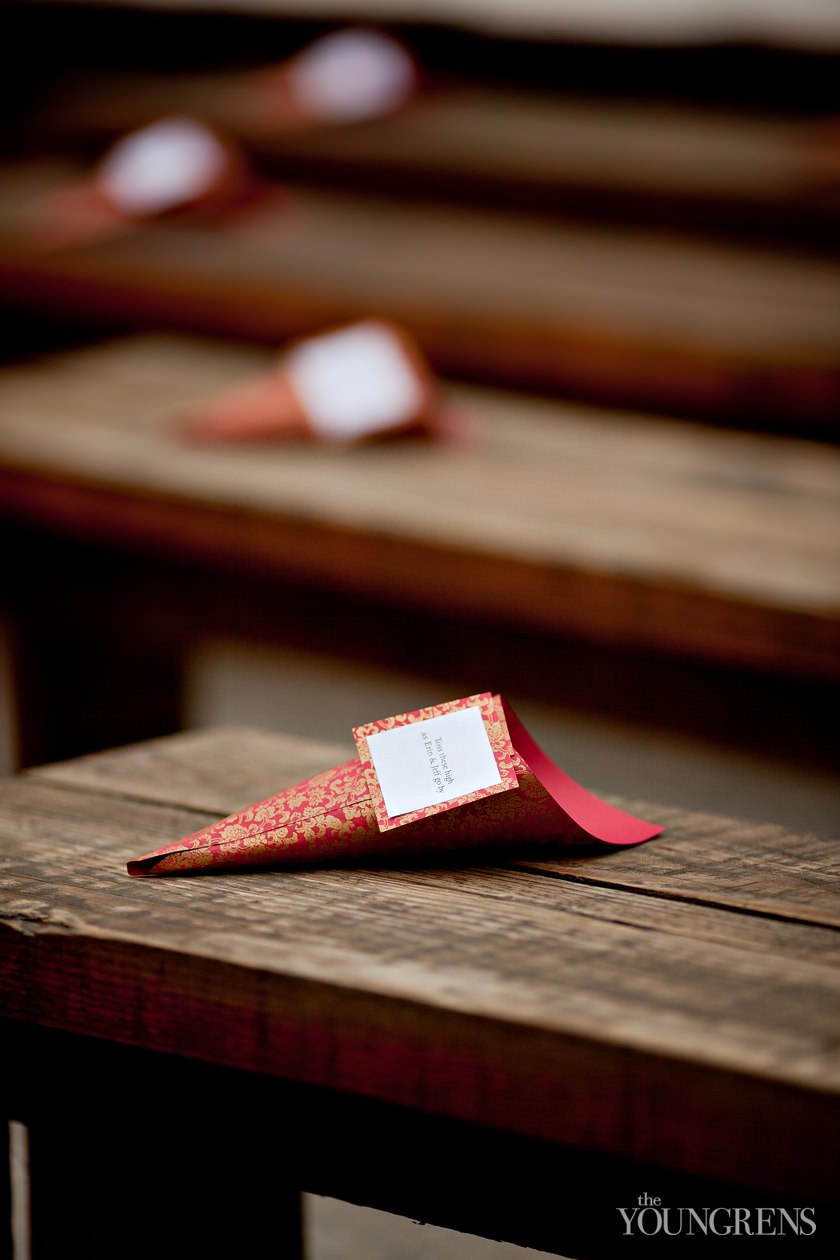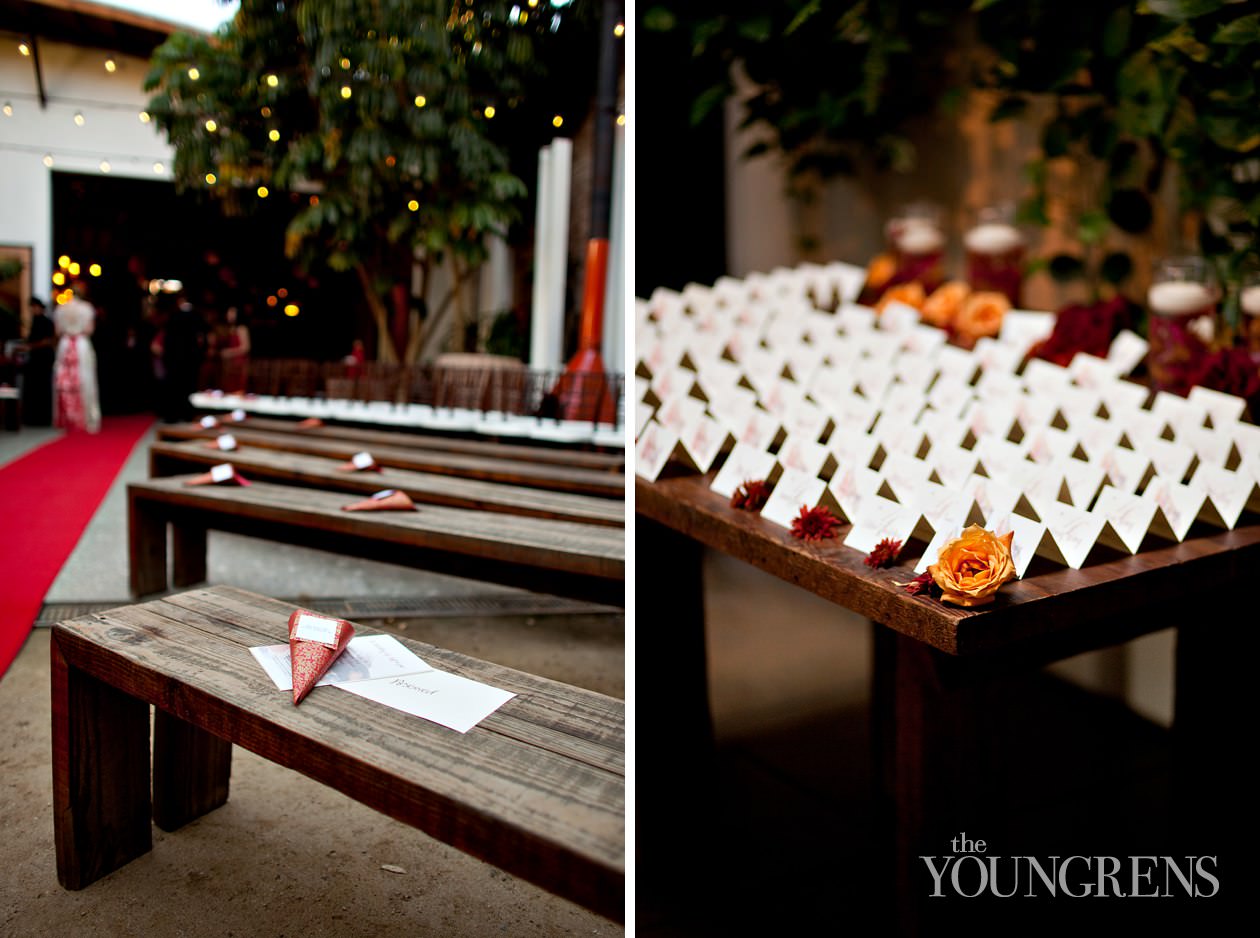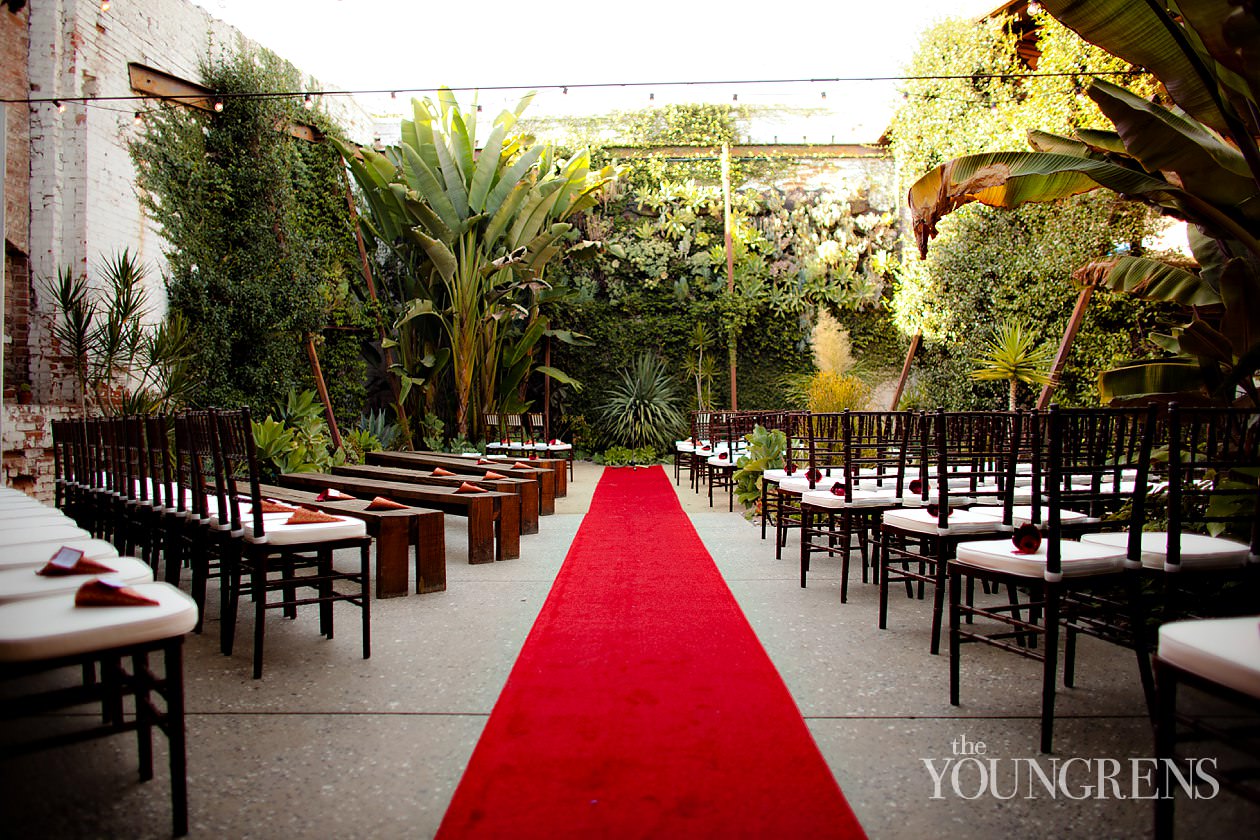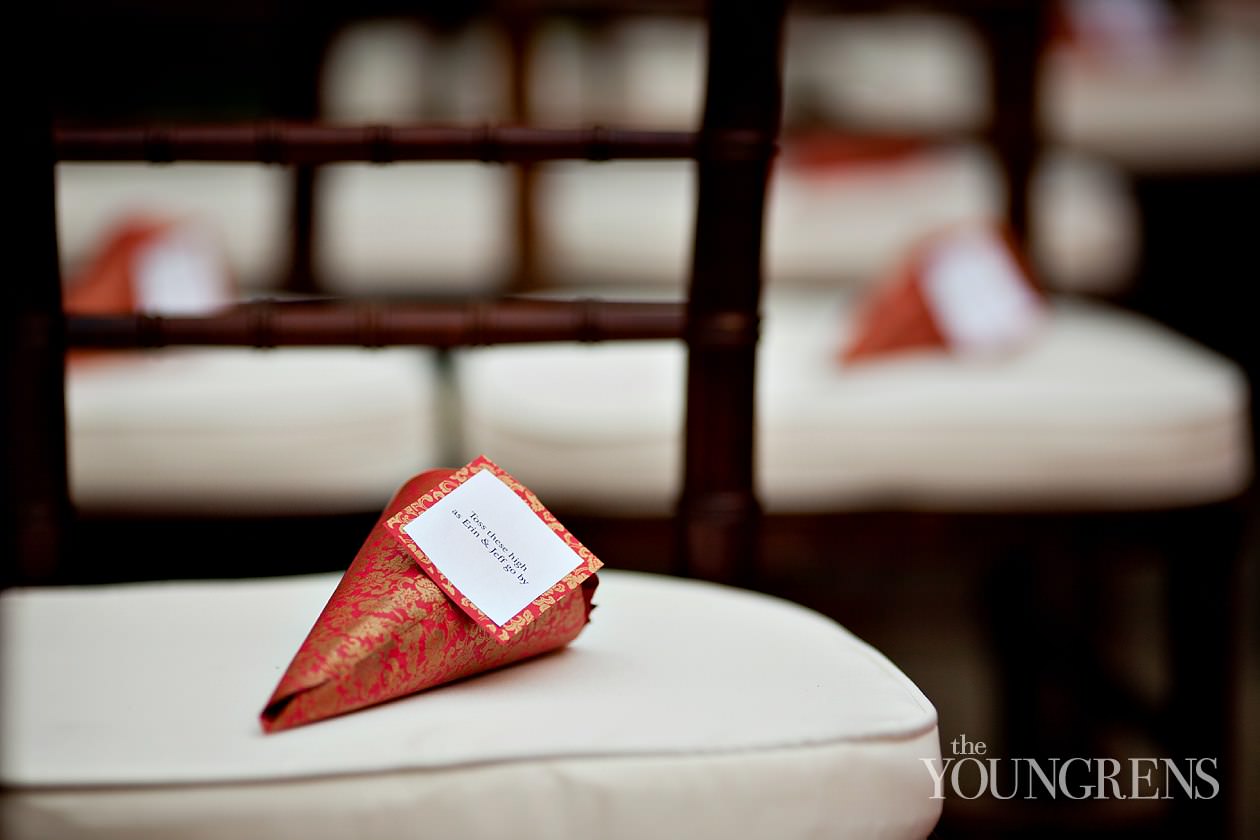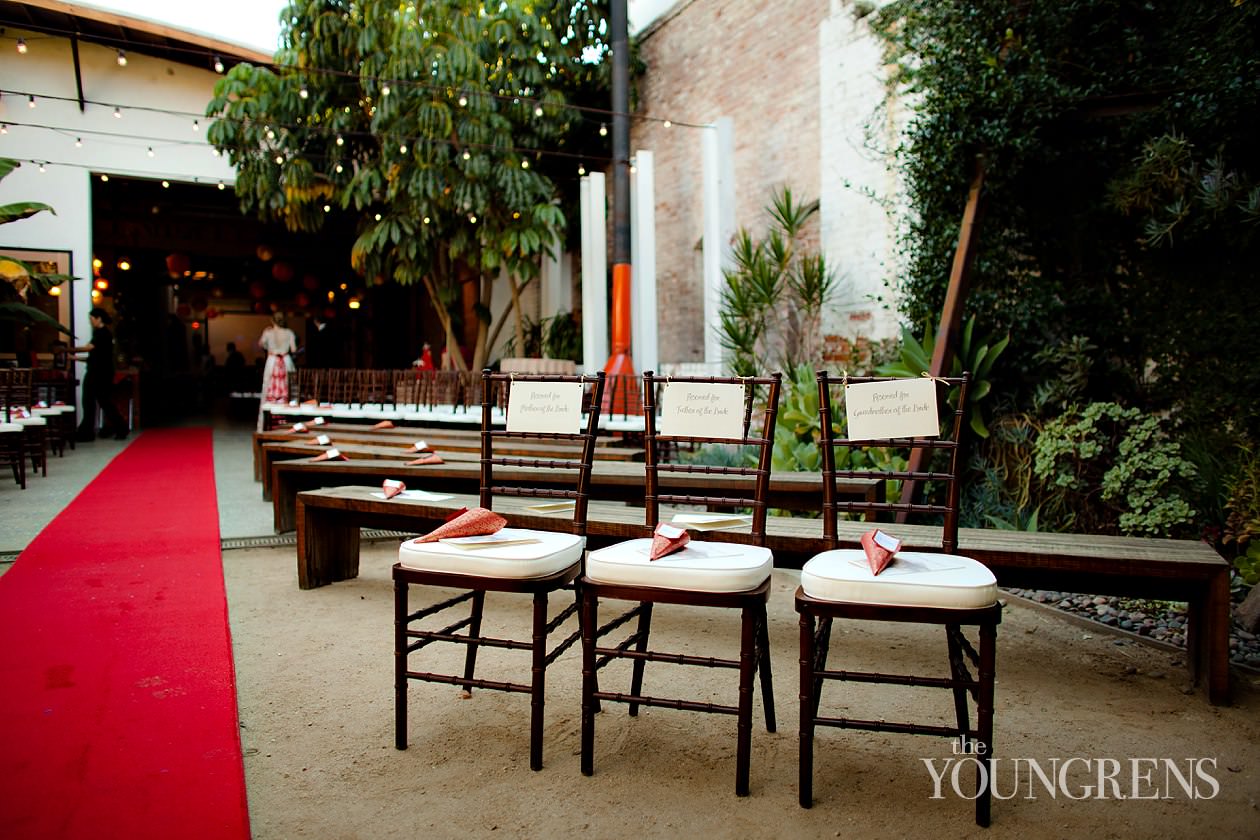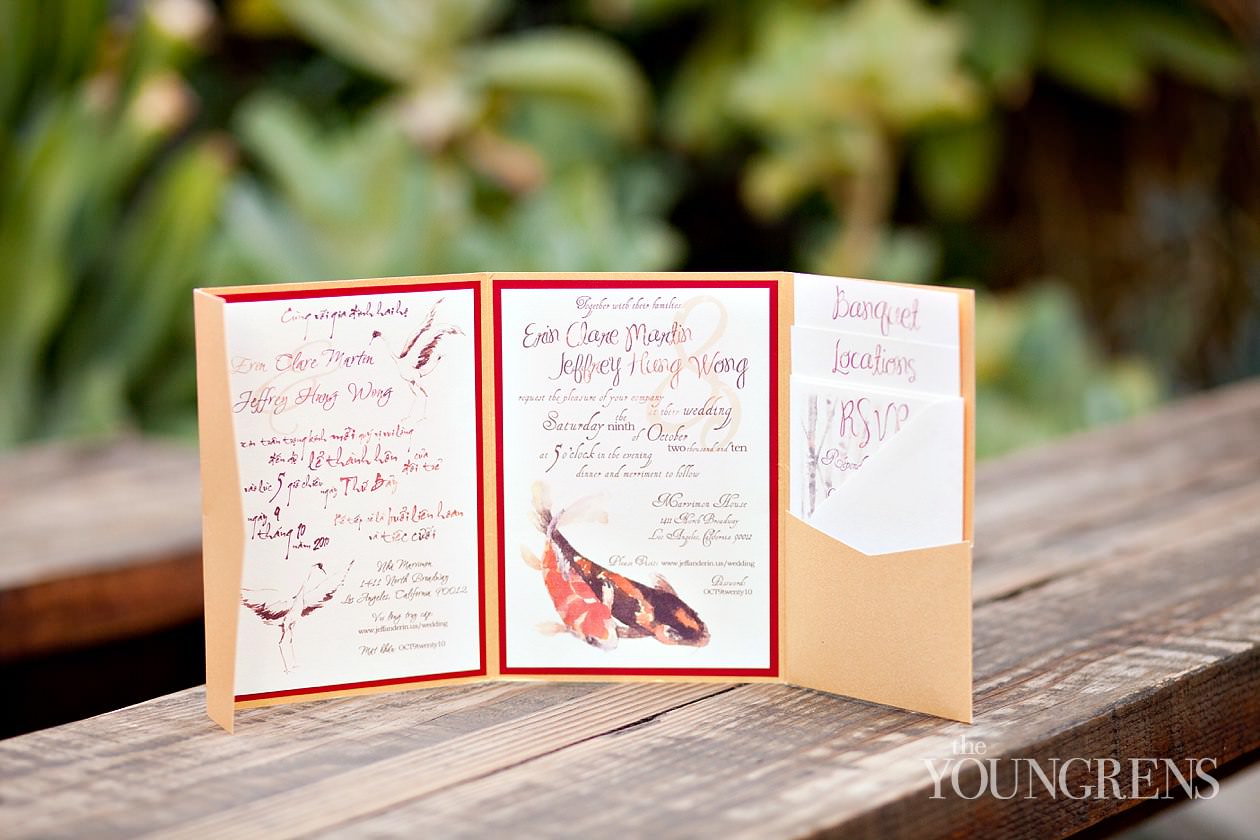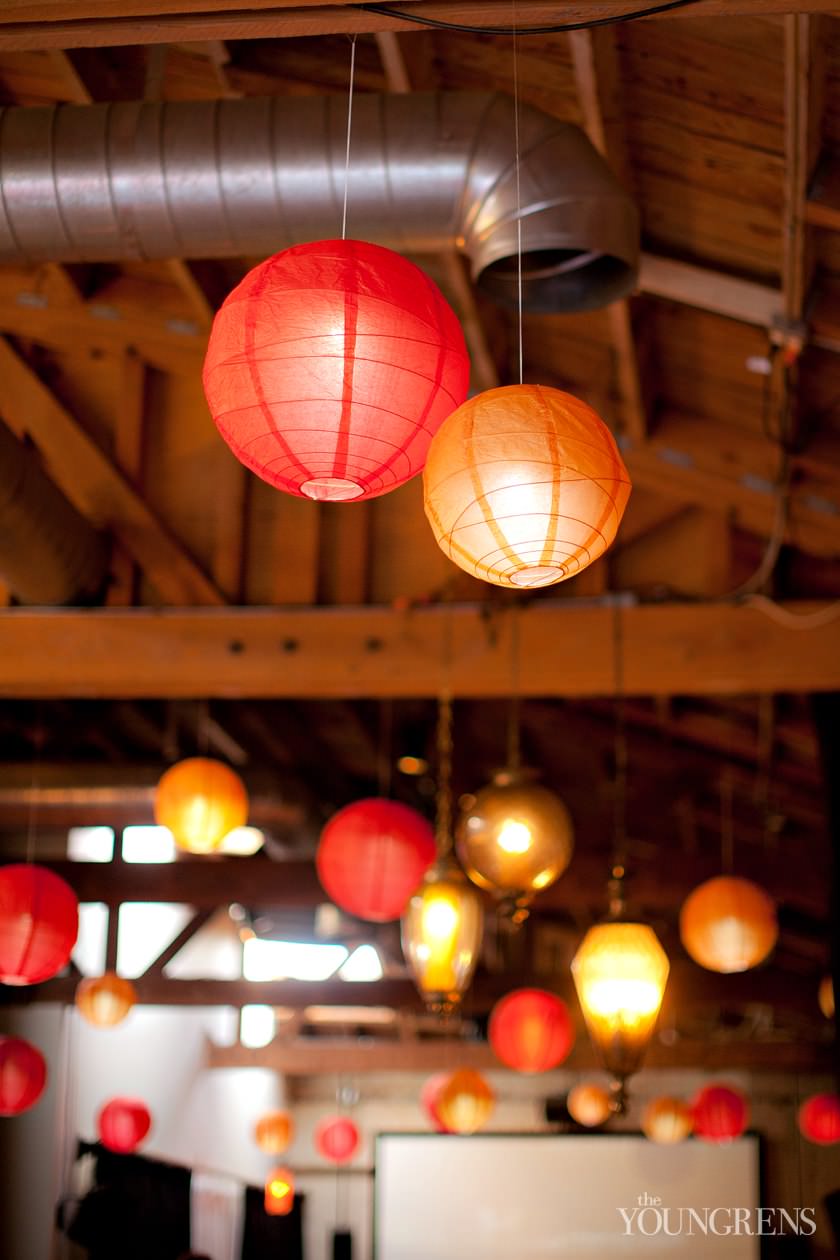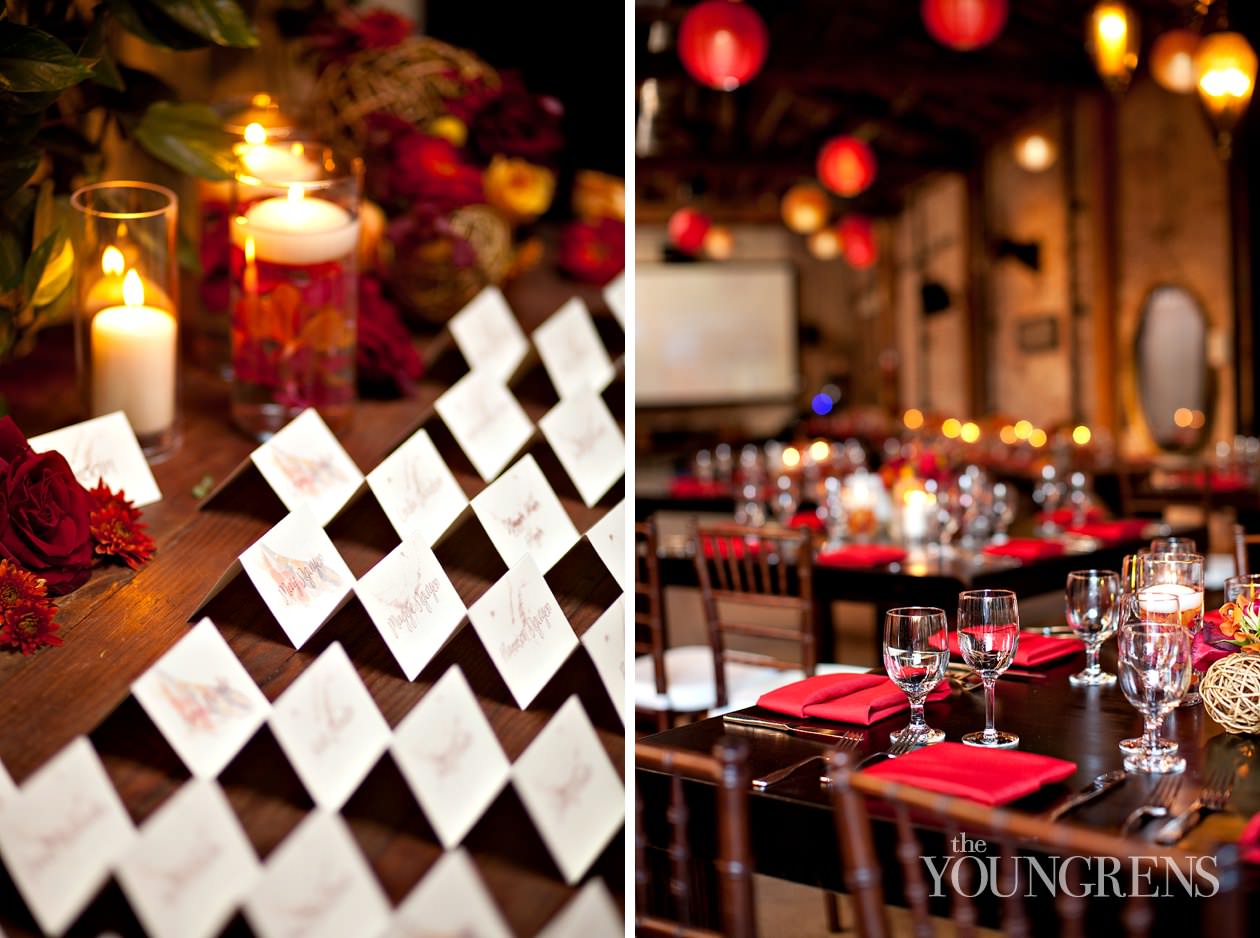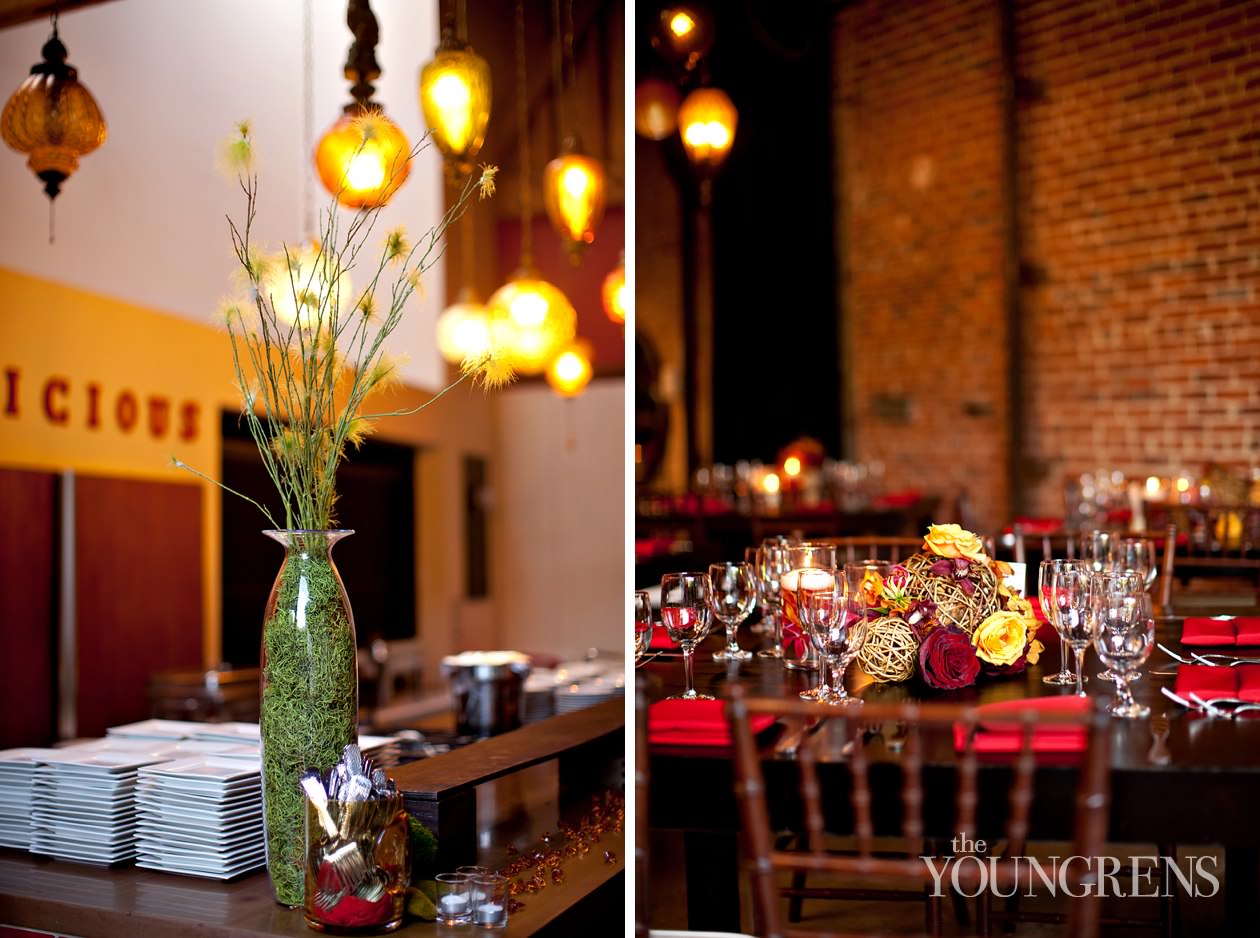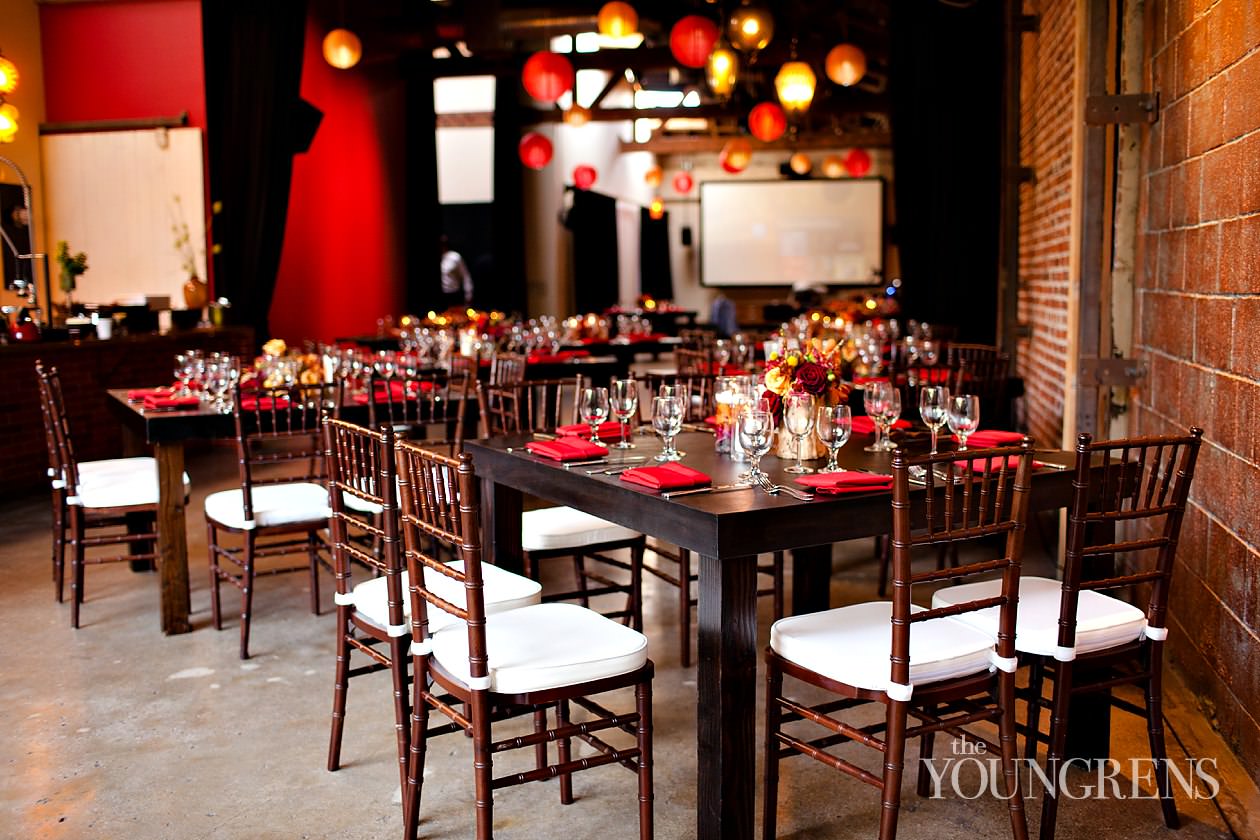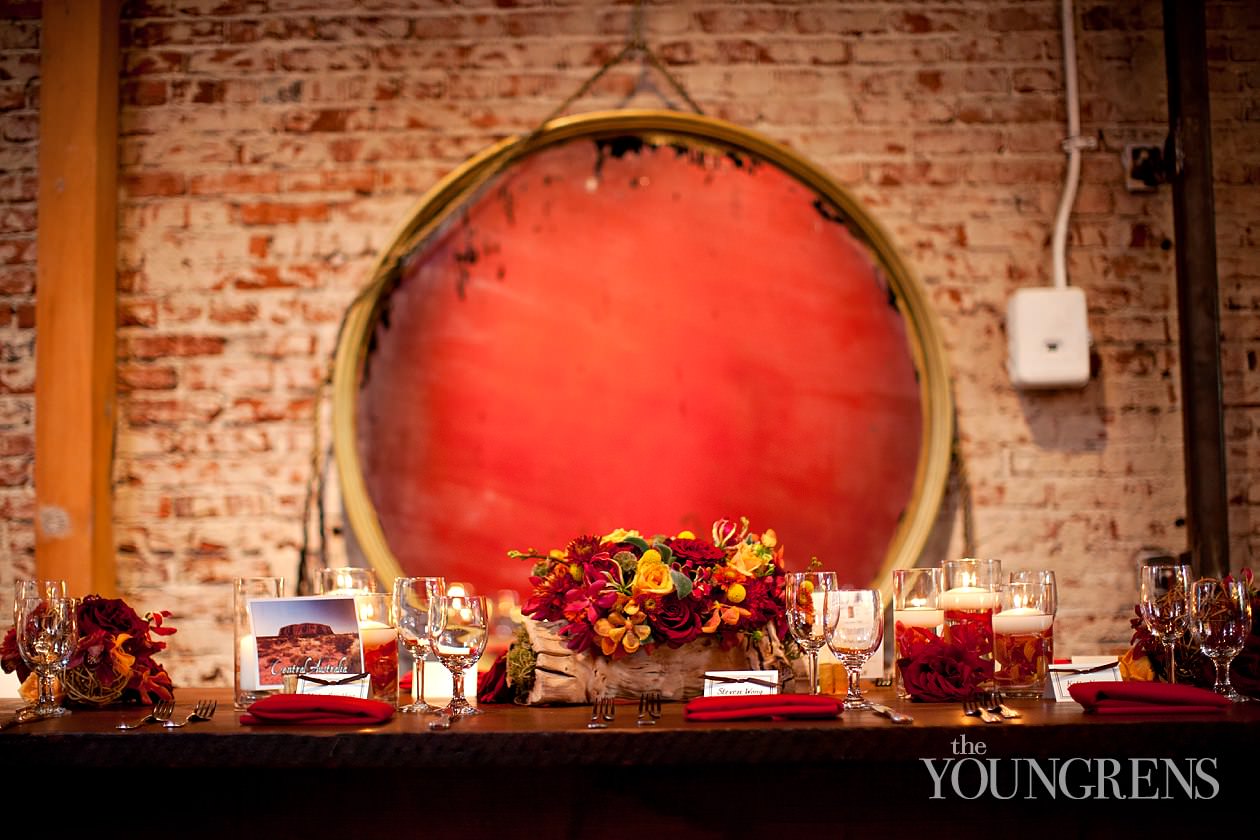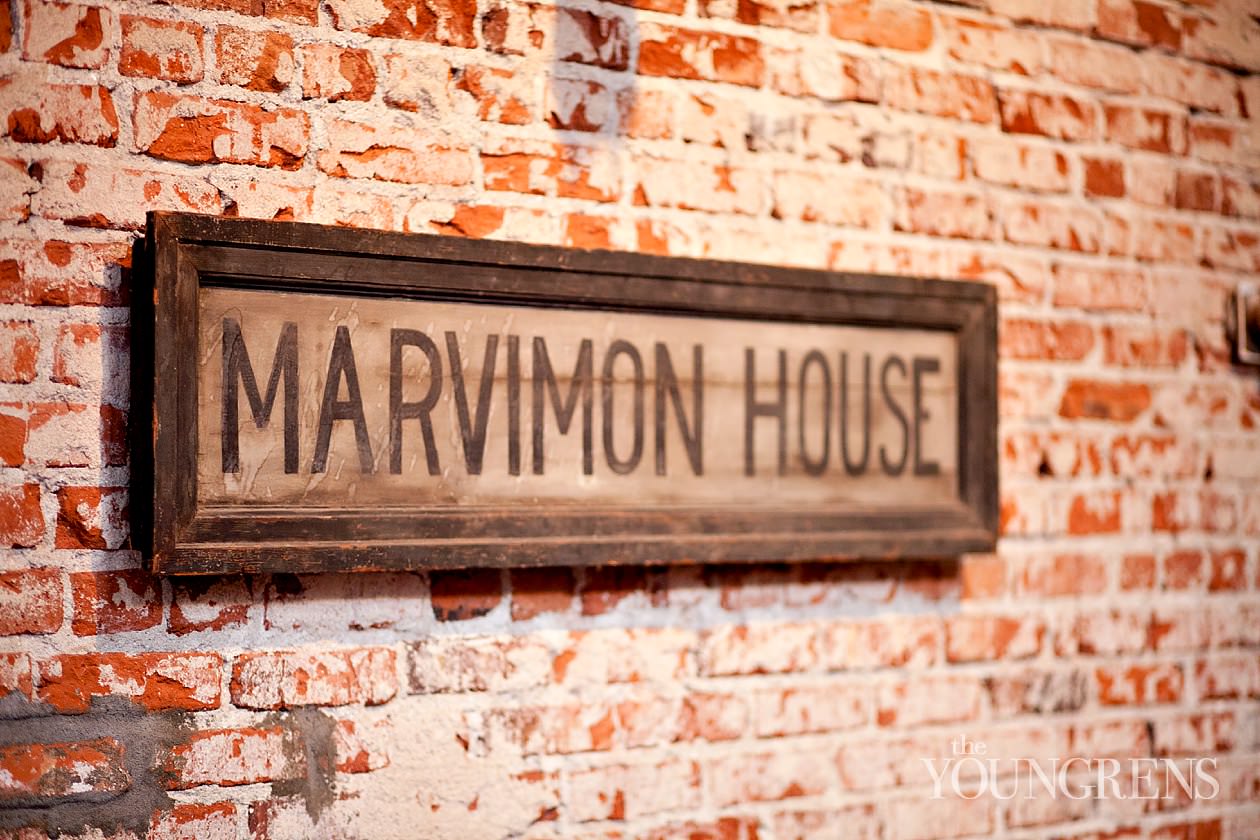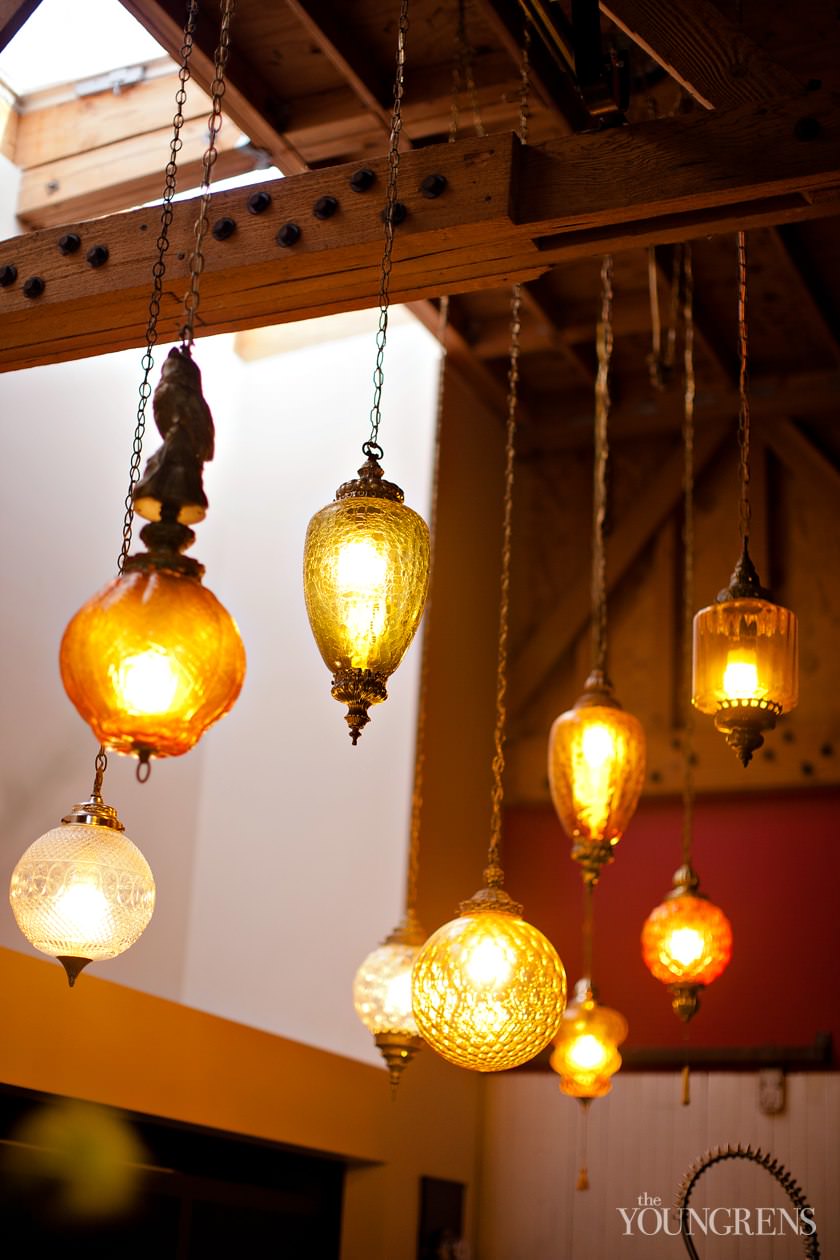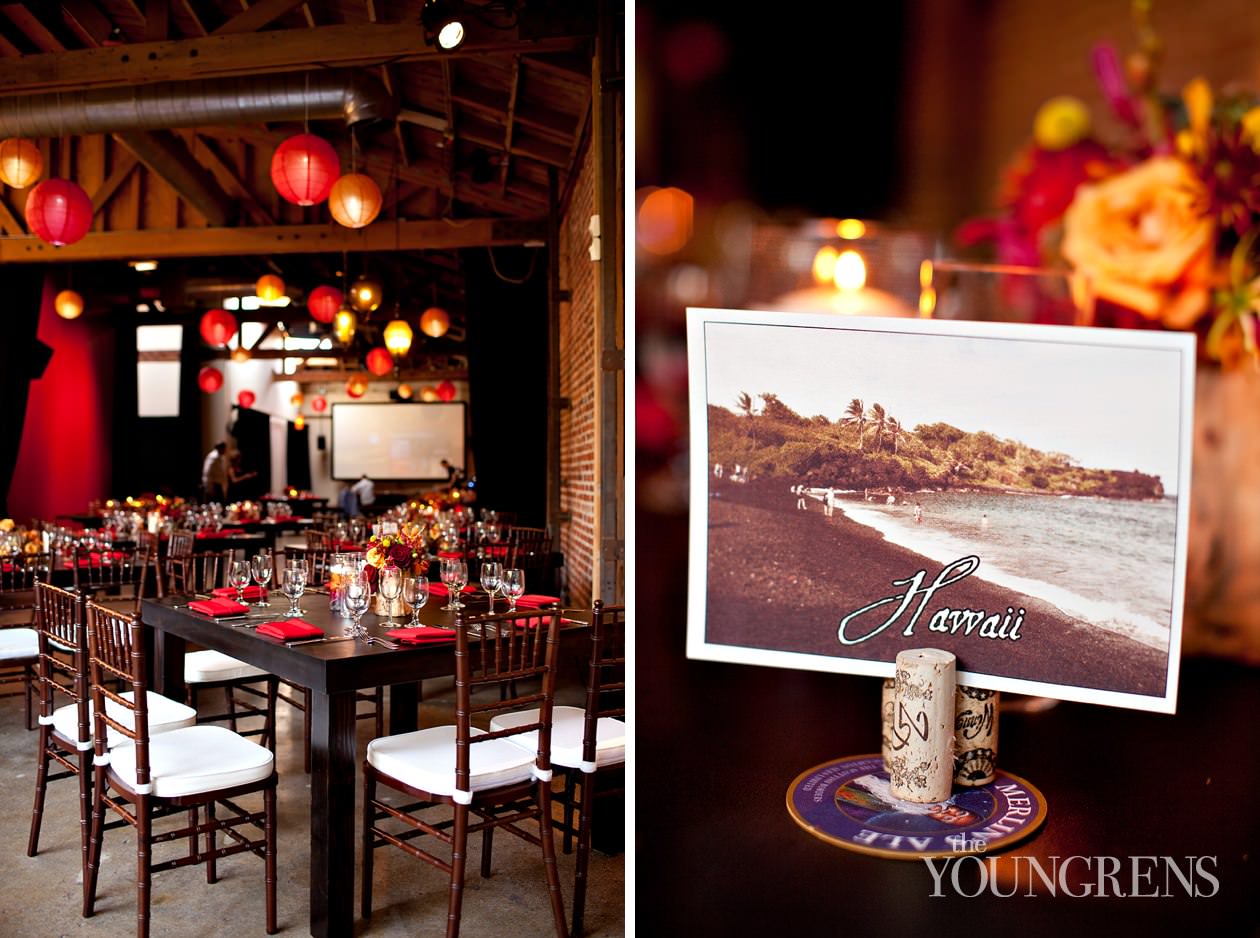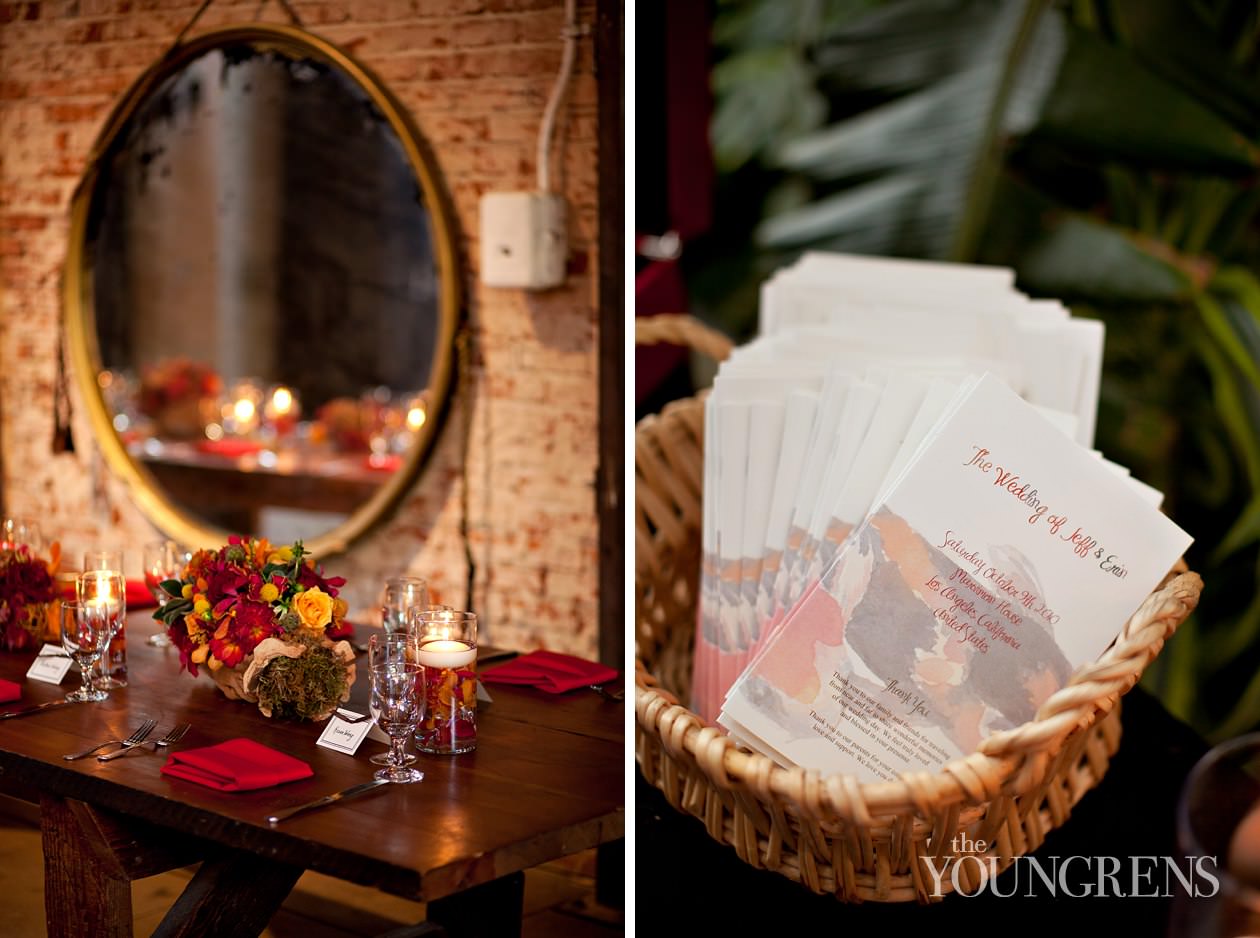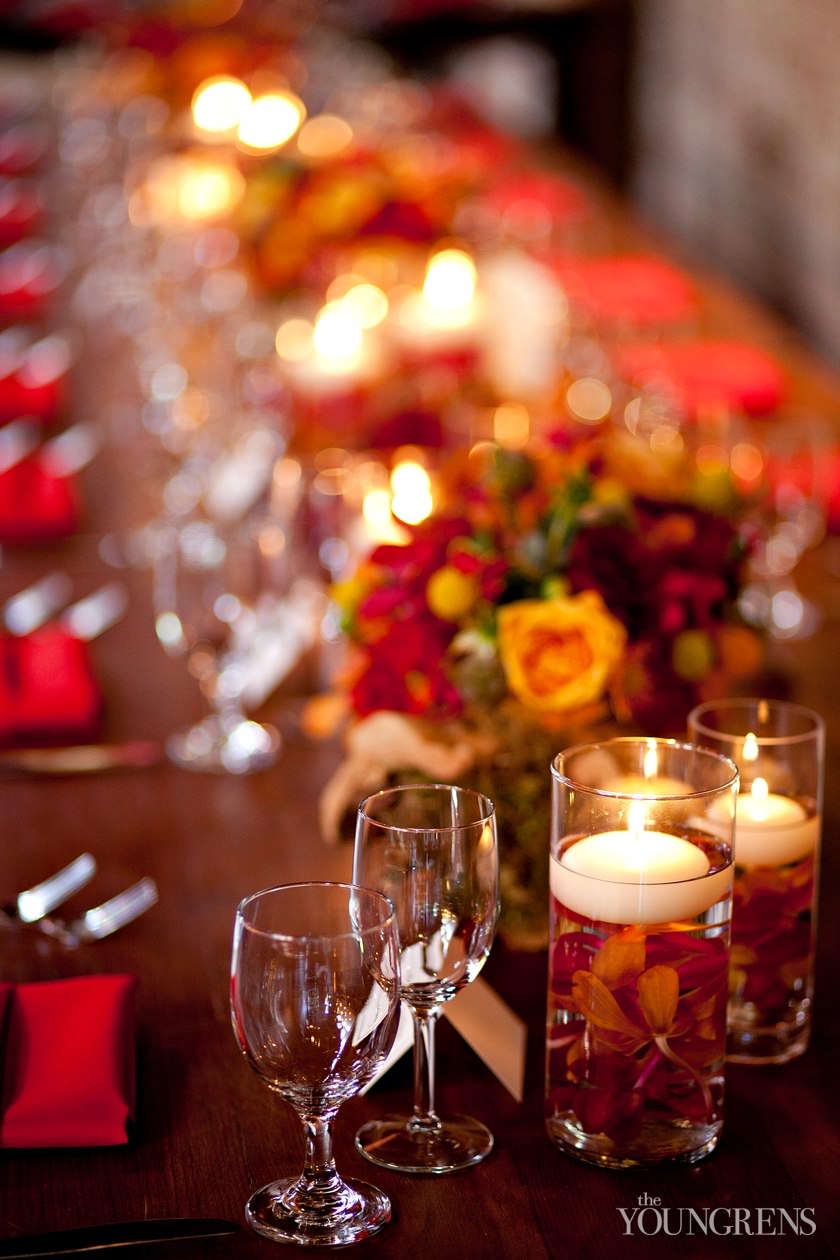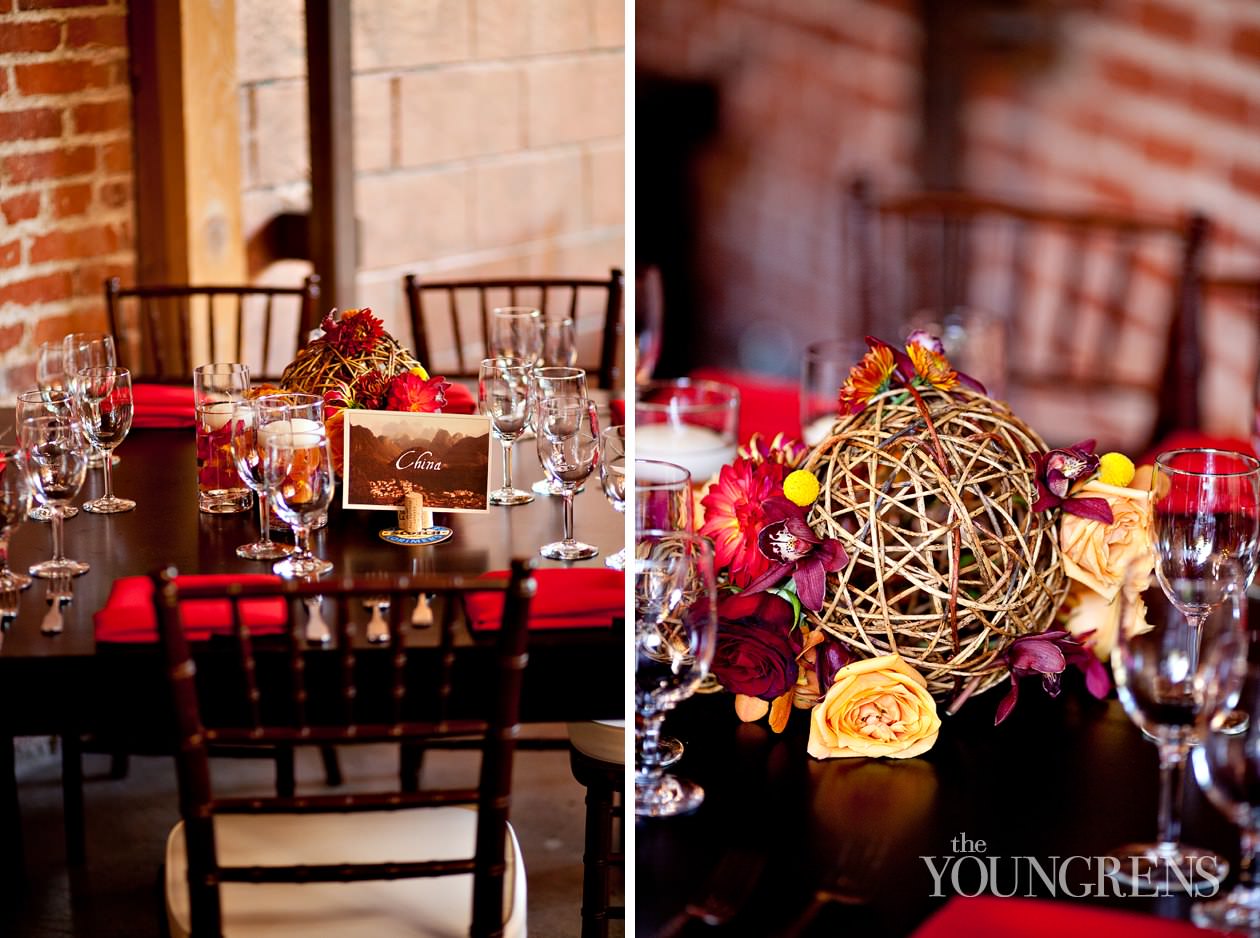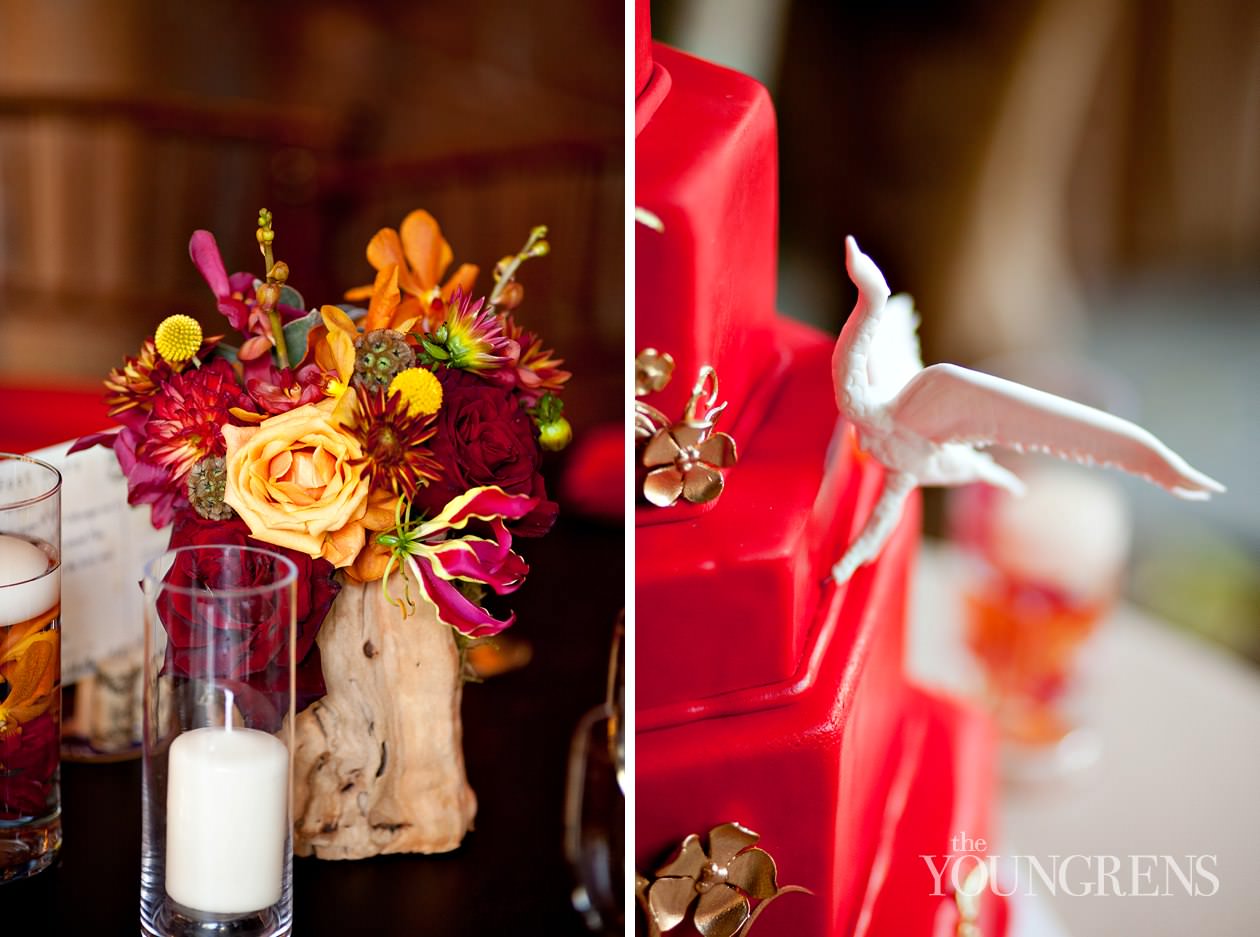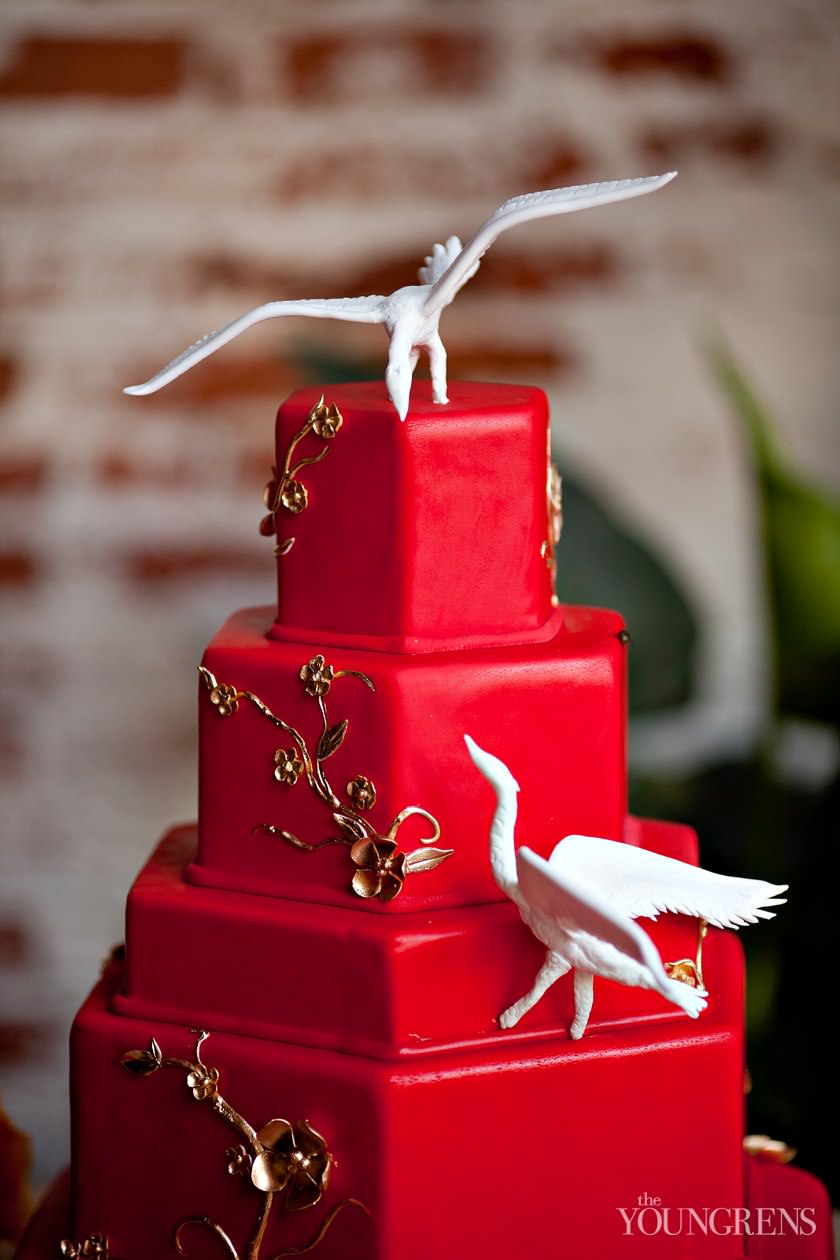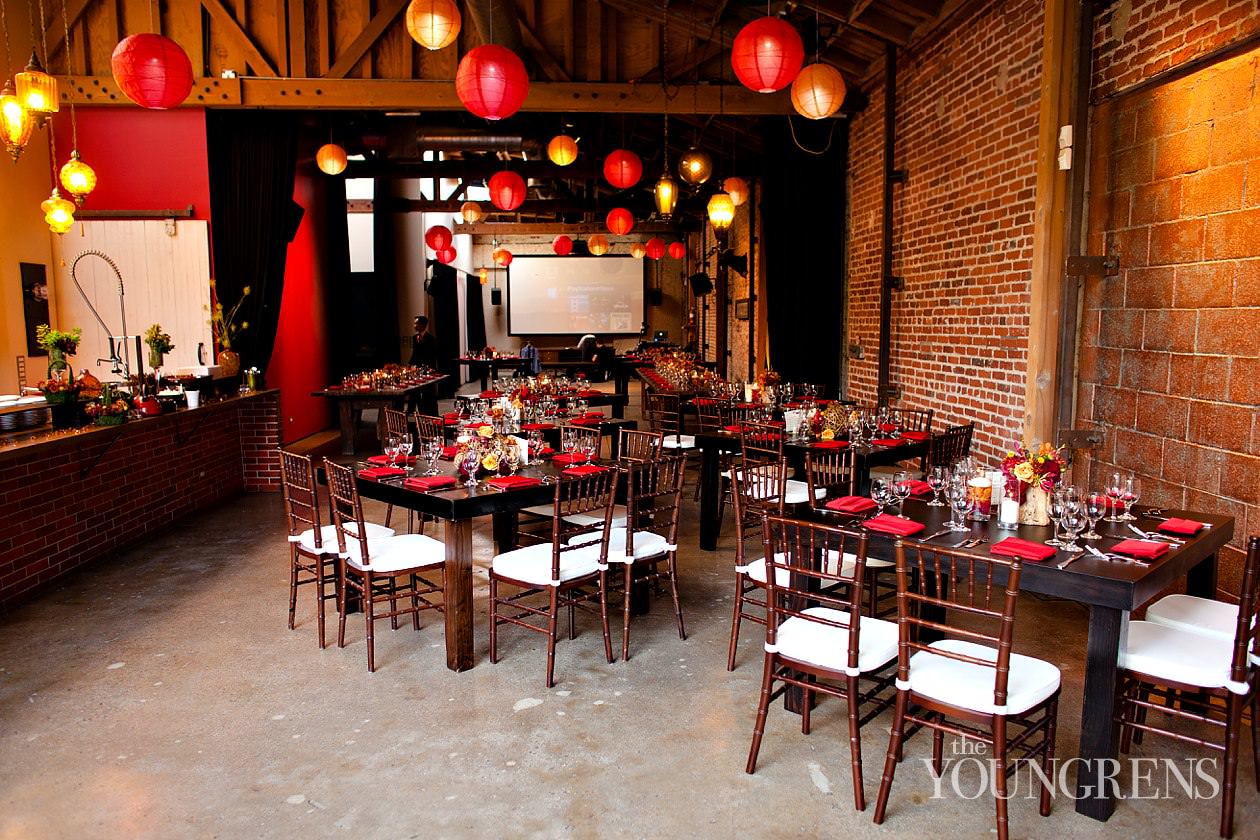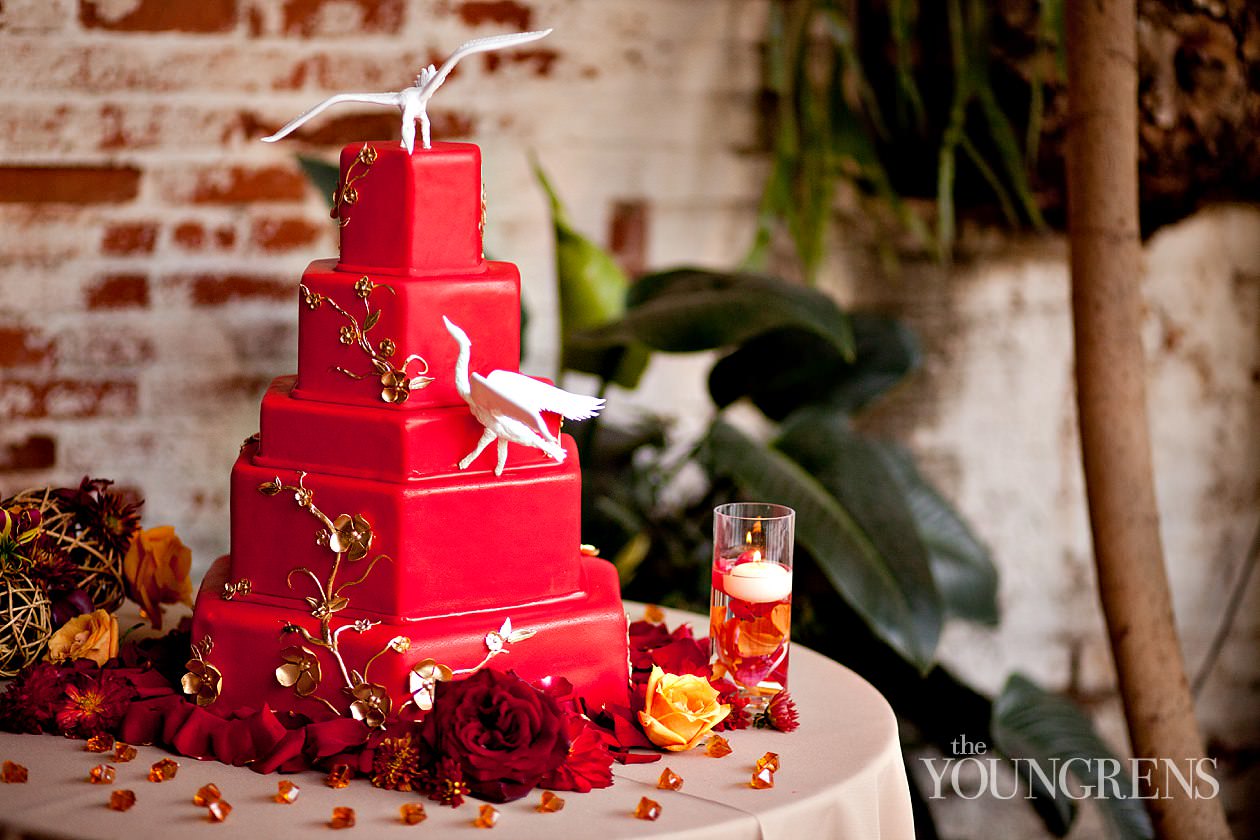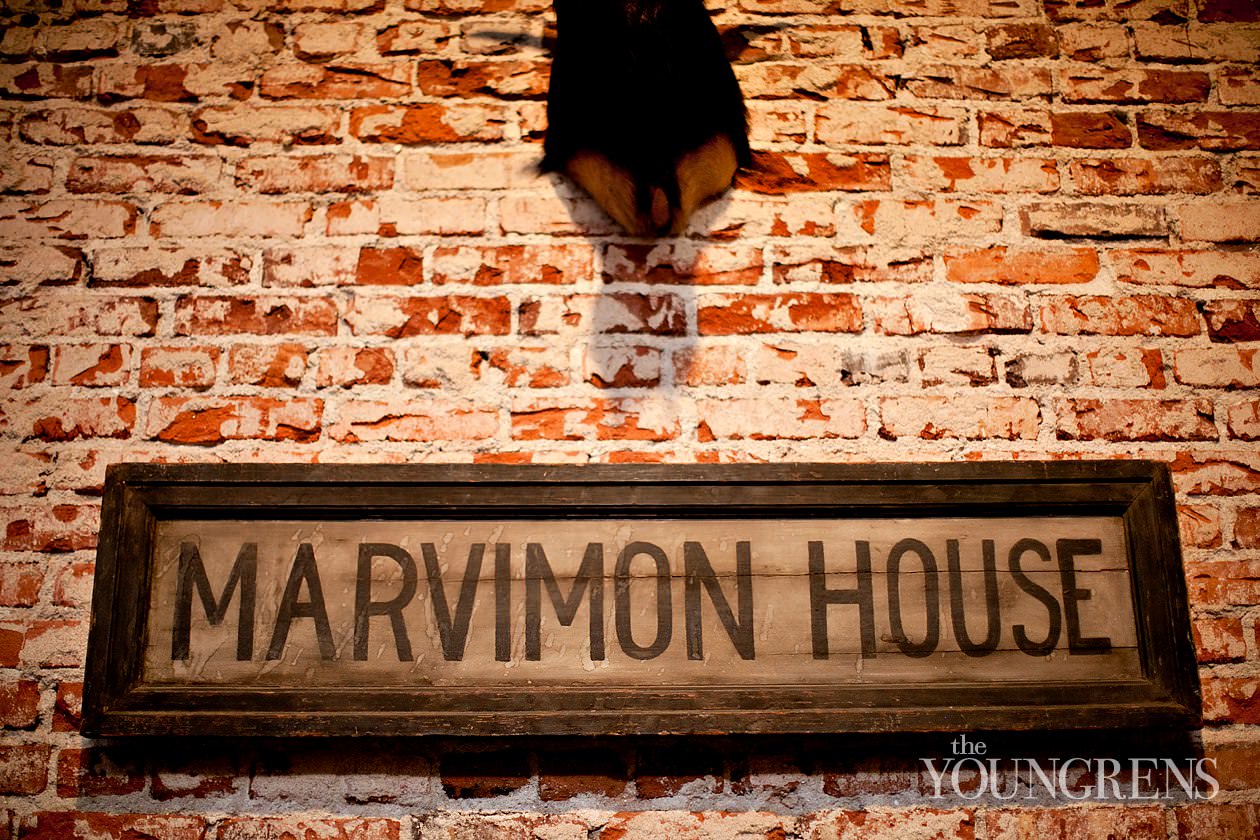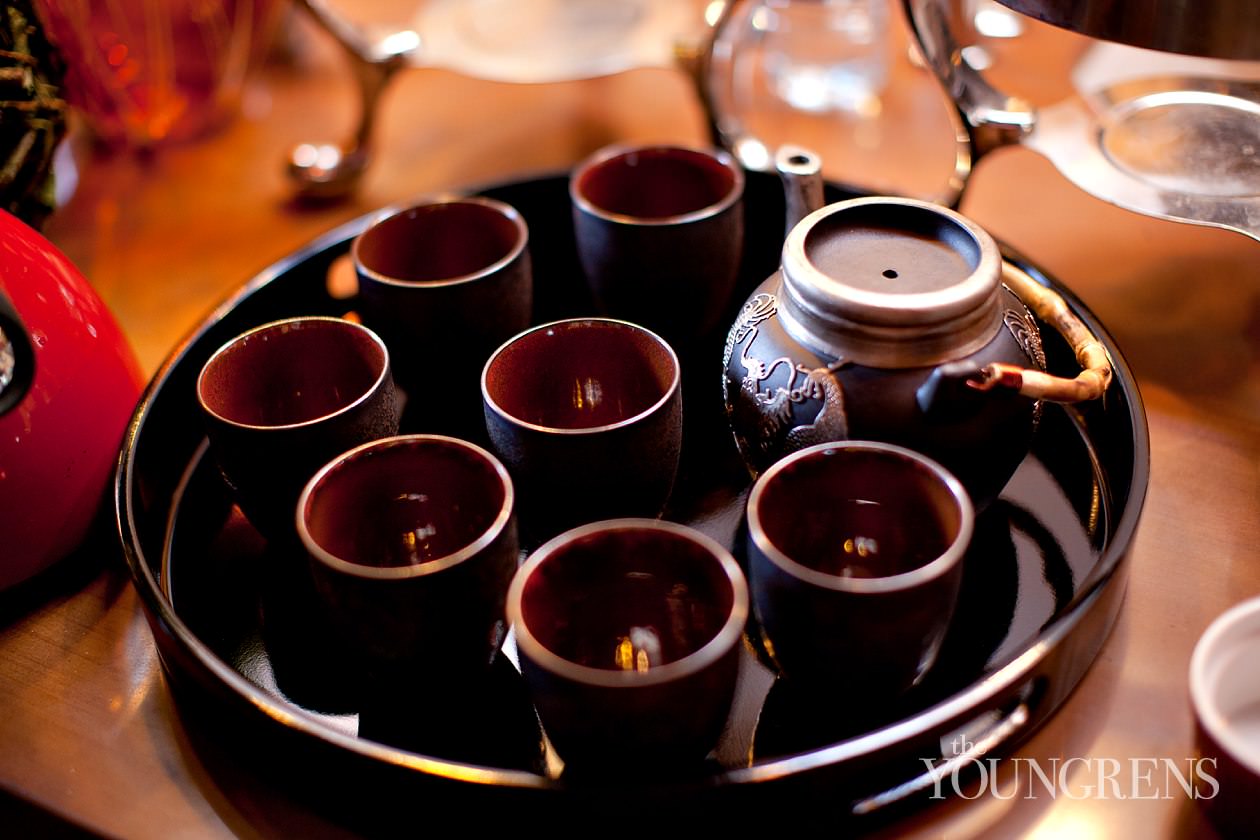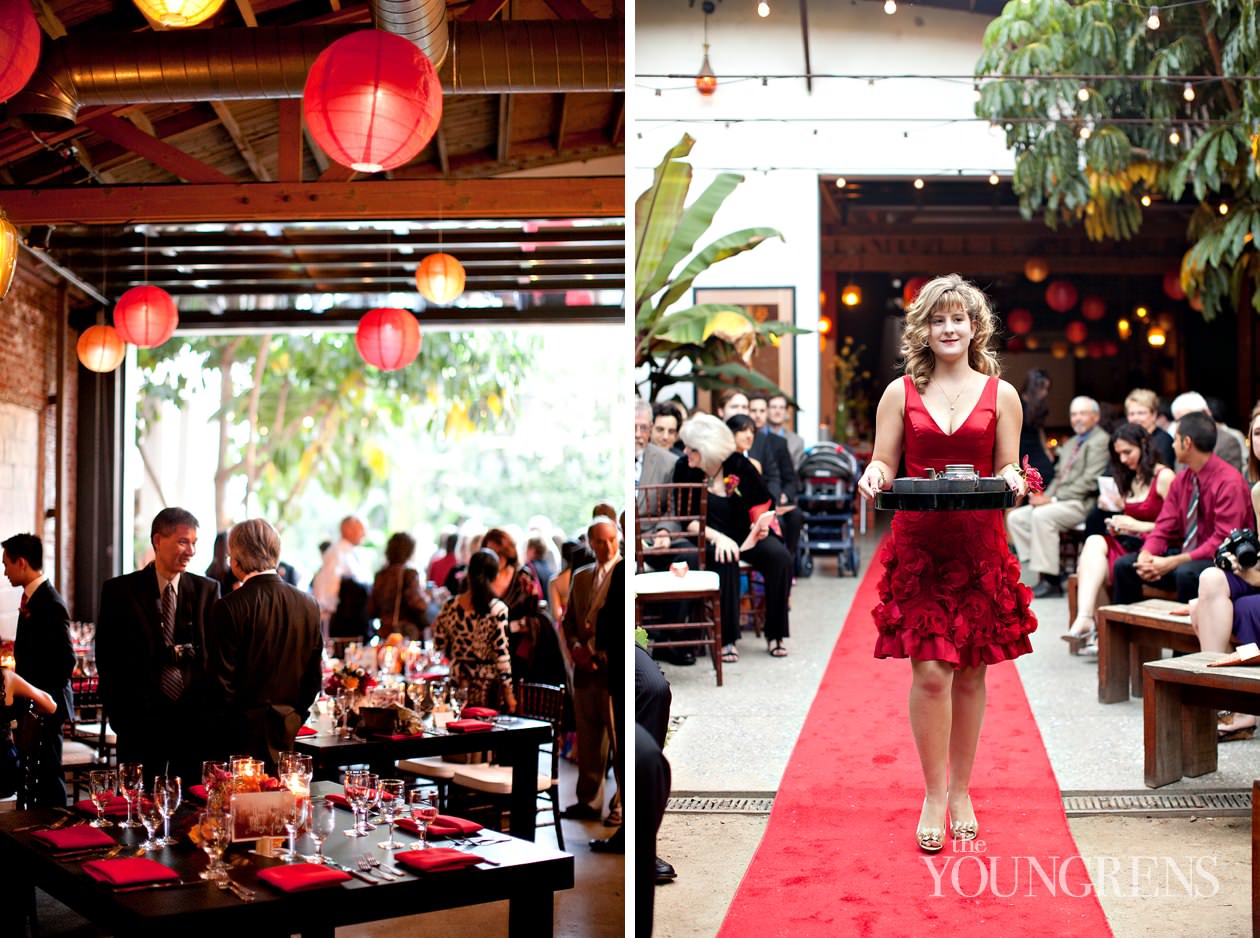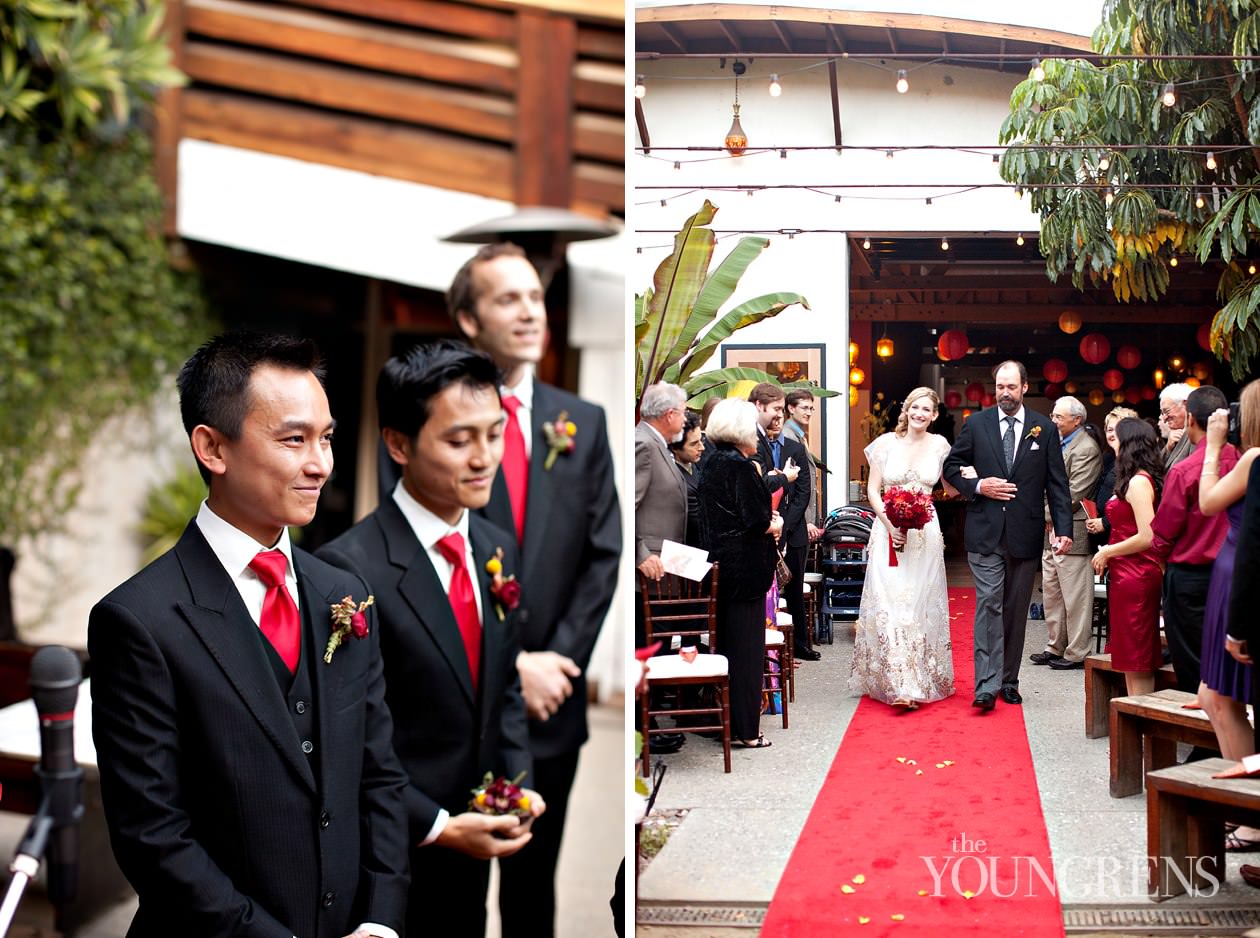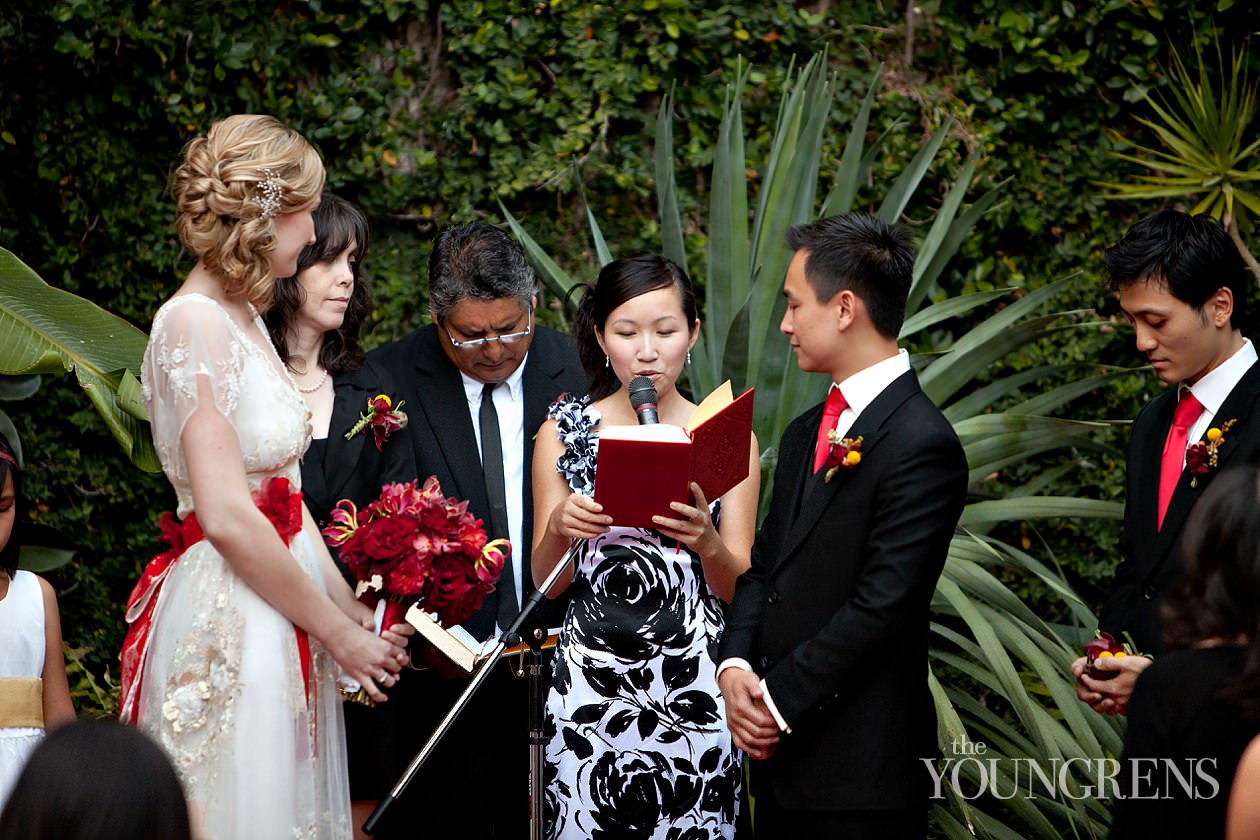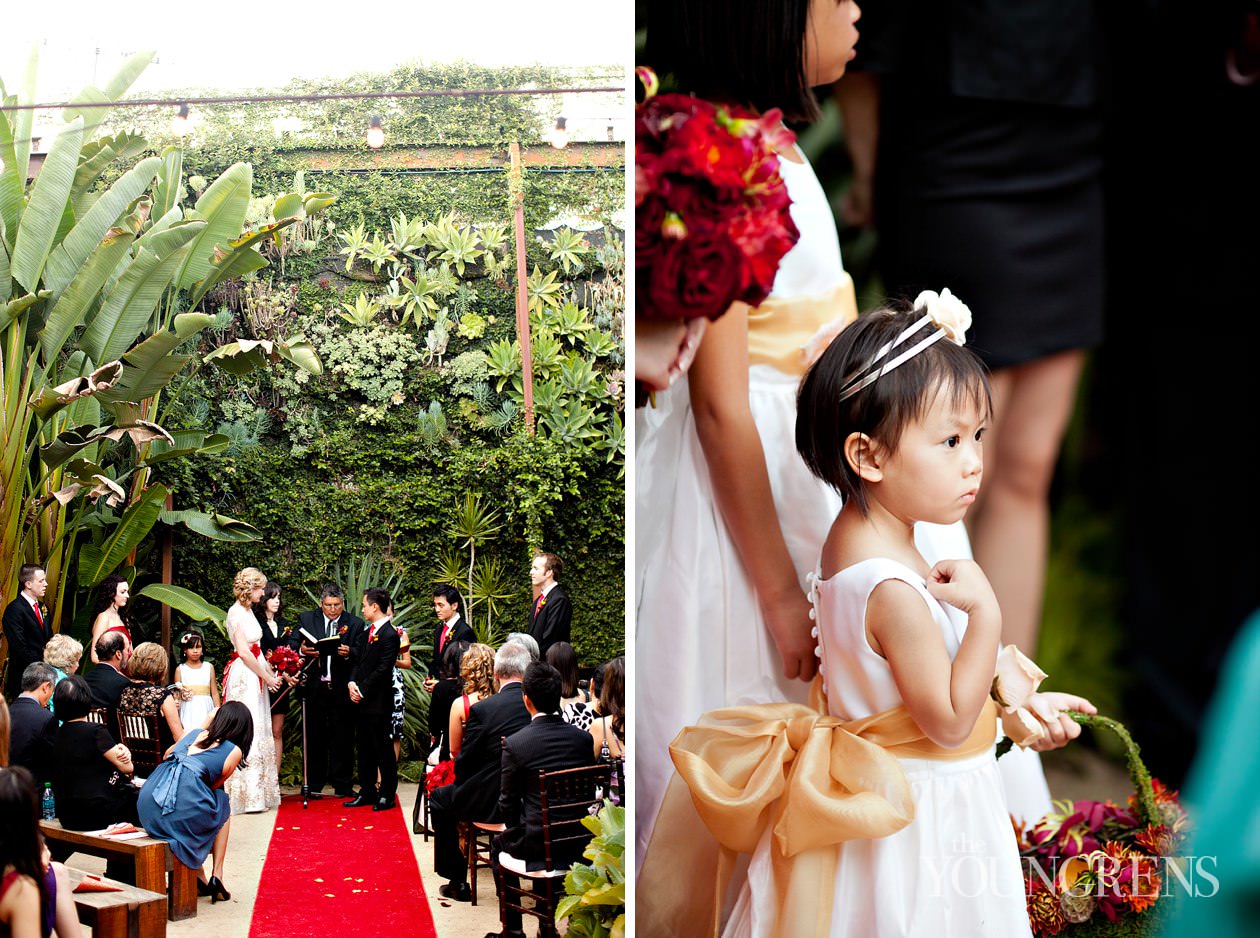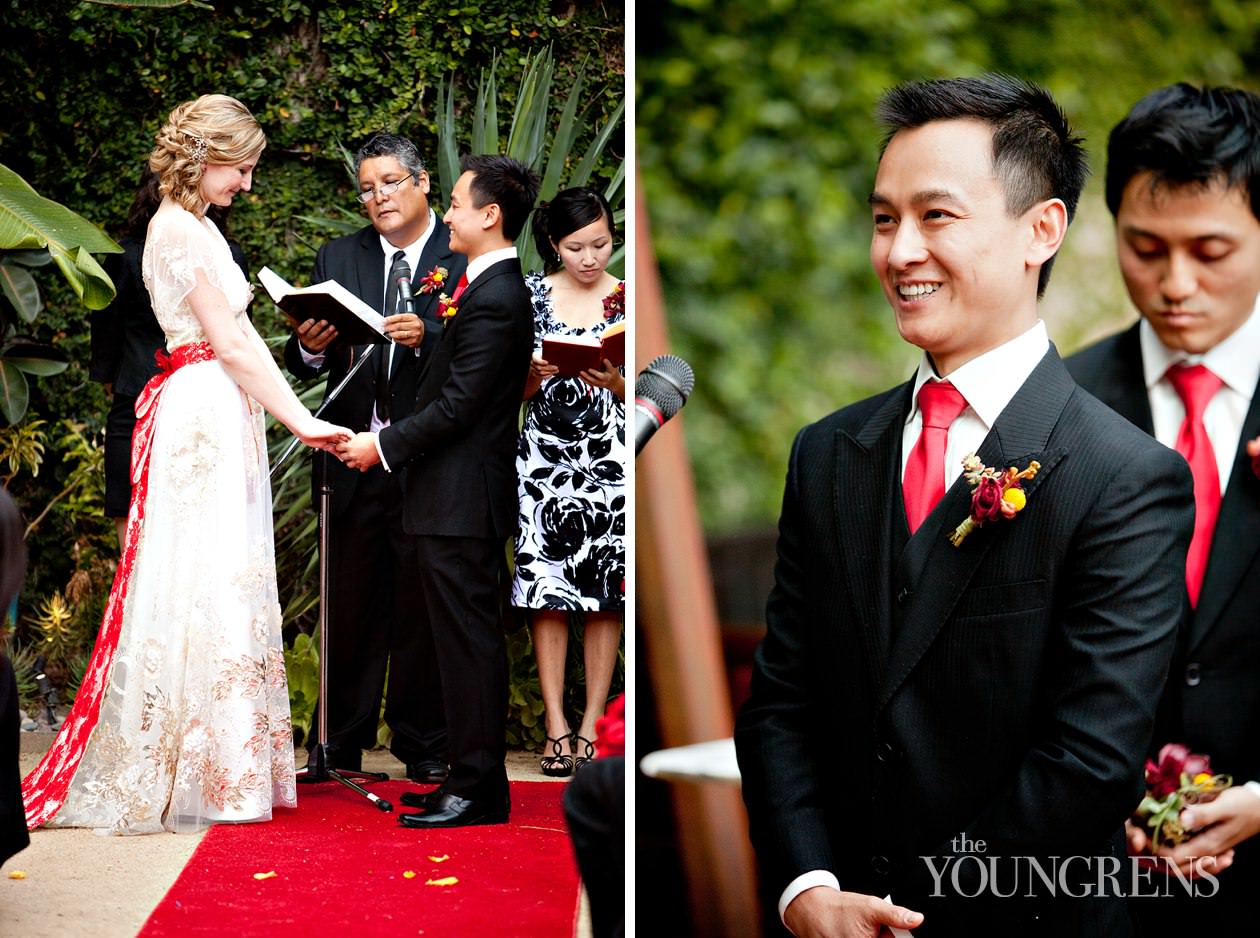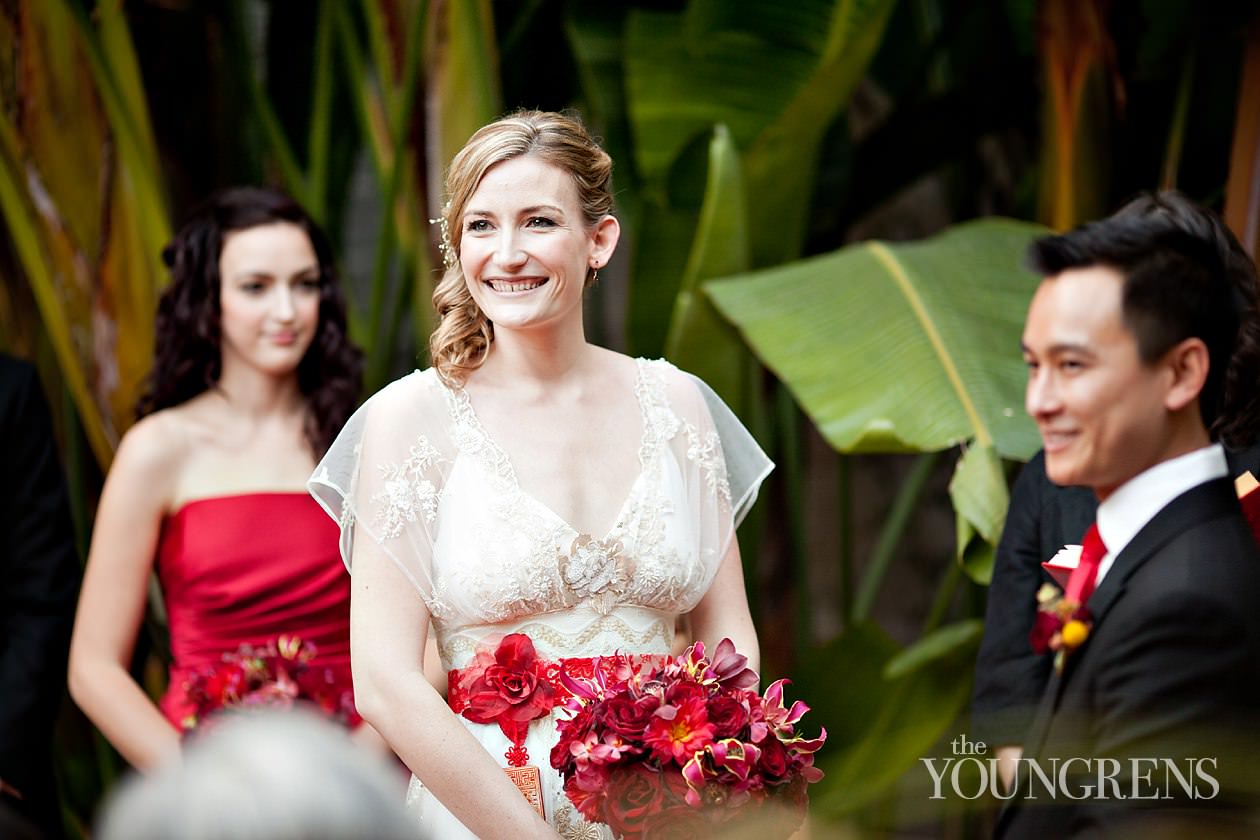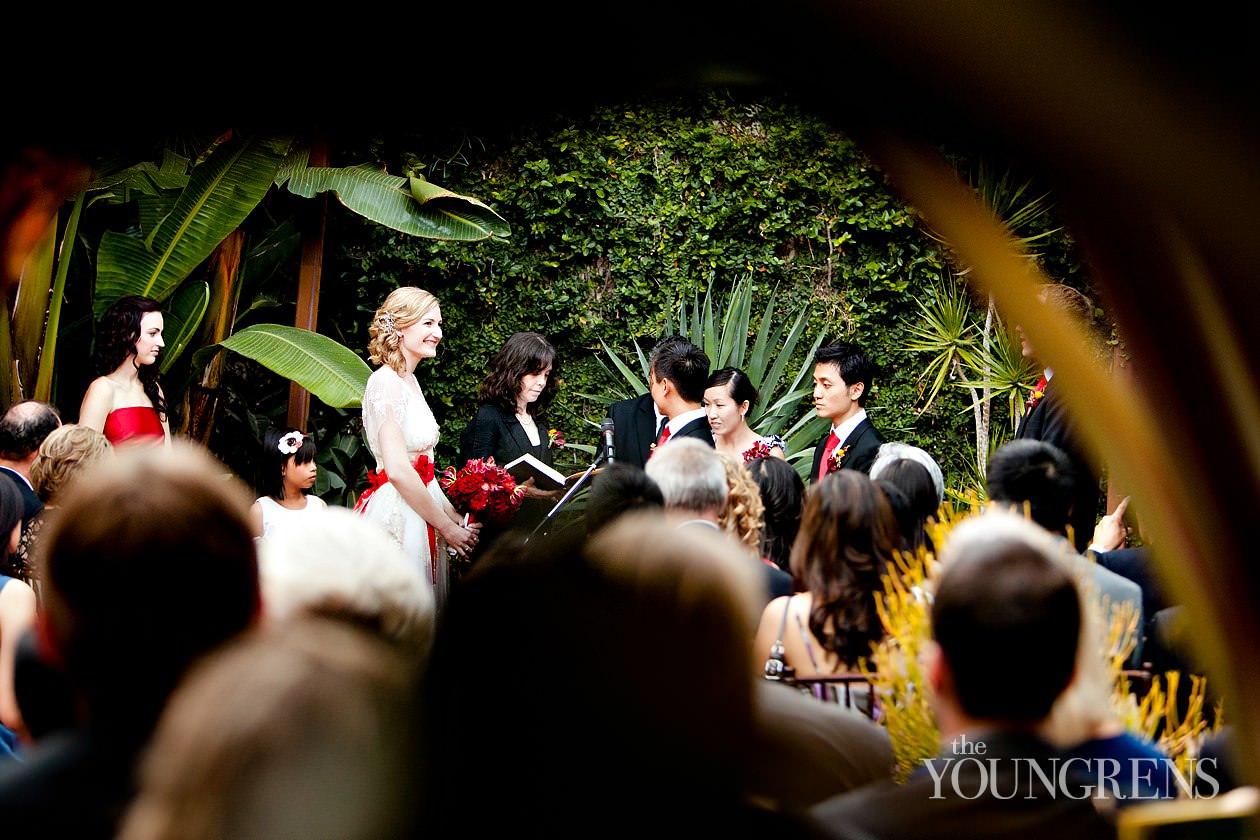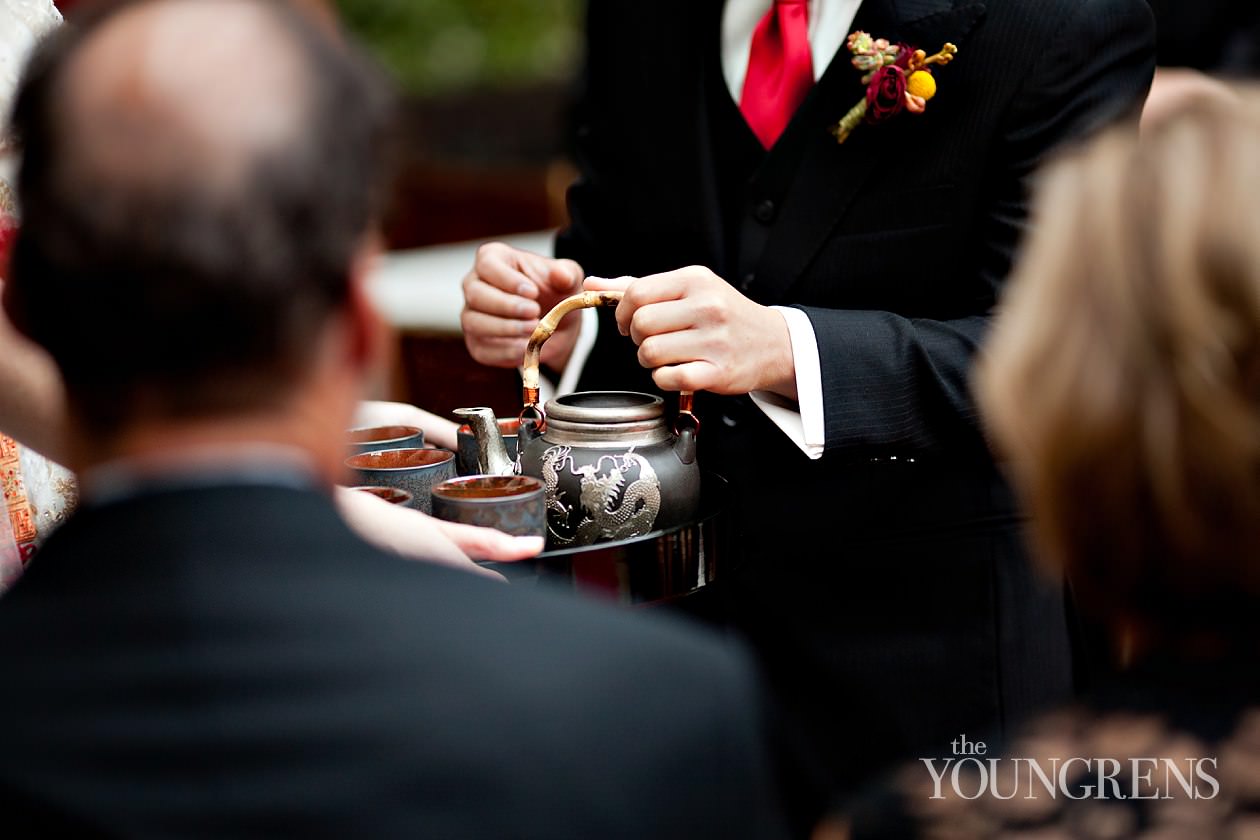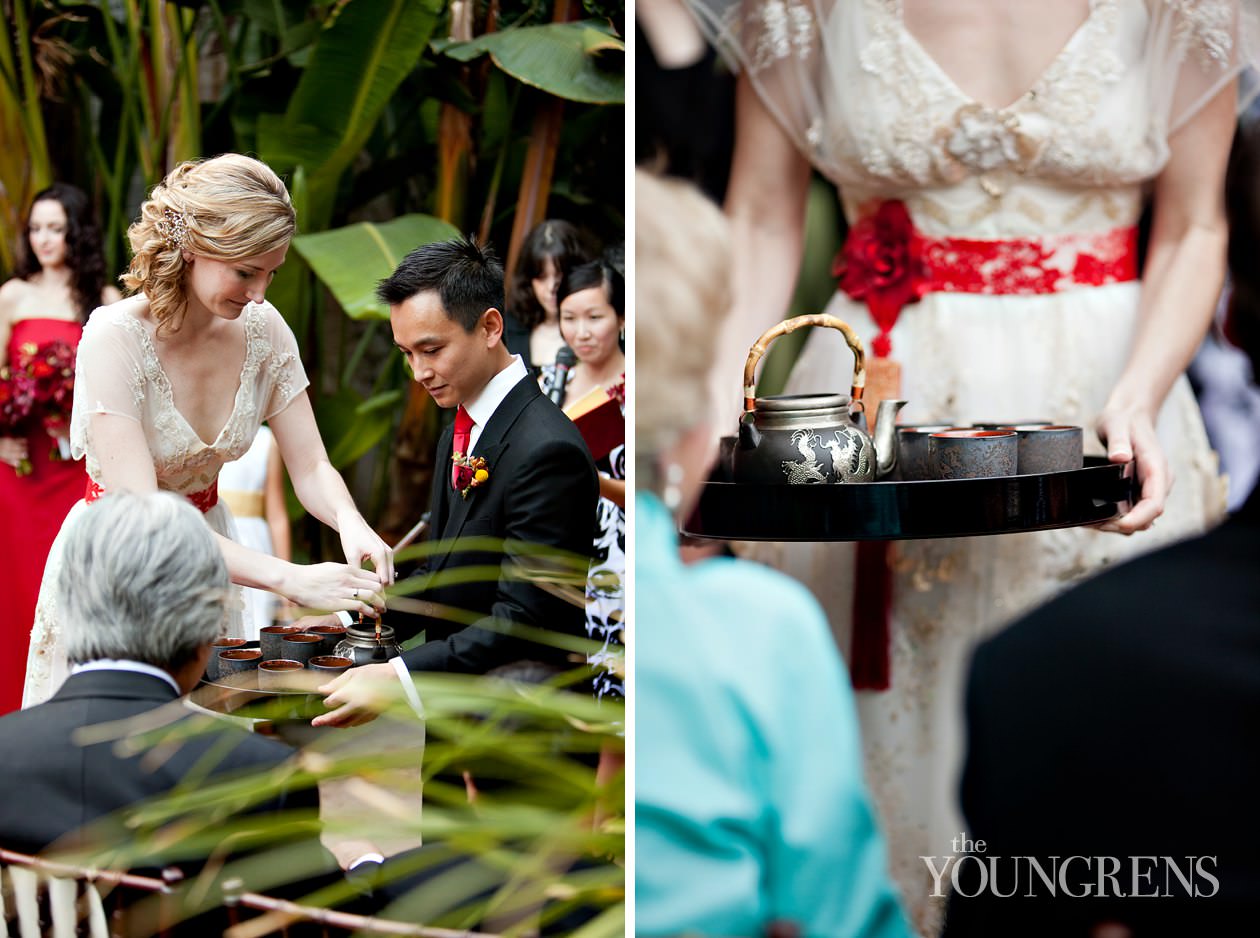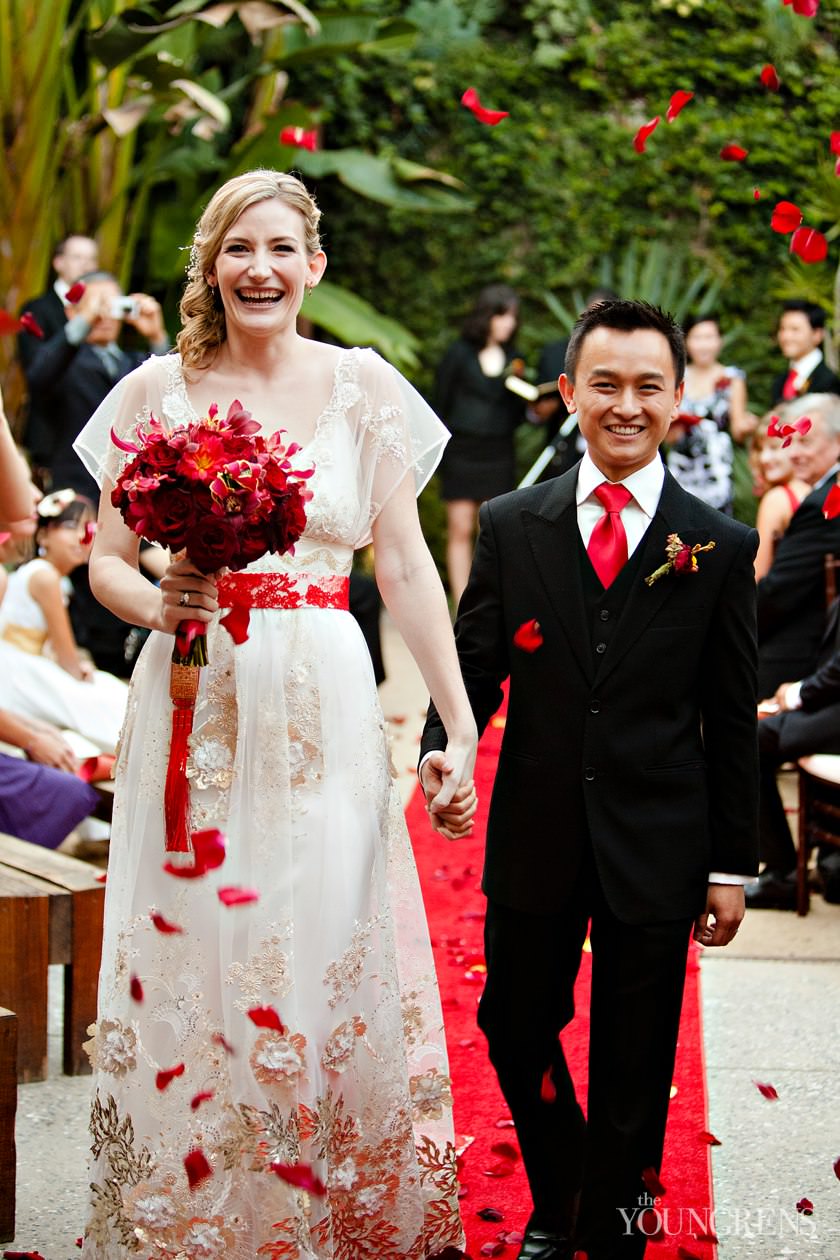 So you'd think that we would have had our fill of Marvimon by now right? Nope. This place hasn't even gotten started yet. Just wait until the sun goes down….