Can I be totally vulnerable with you? A lot of our couples are so amazing that they bring me to tears. Their stories, their families, and their moments are just too big for my heart to hold, so I guess it just comes spilling out of my eyes. The first time I looked through these images from Jeff and Erin's downtown wedding in LA, I was balling like a baby. Why?
Because these two are the real deal.
They know each other. They love adventure but only when it's by the other's side. They can't get enough of each others jokes. They just love one another deeply and entirely – faults, virtues, and nerdiness included. They have the kind of love that is a partnership through and through, and it's crazy romantic the way Jeff serves and knows his bride. It's so caring the way Erin admires and respects her man. And every bit of their amazing relationship fed into their gorgeous wedding.
Jeff and I knew that this wedding was going to be pretty awesome, but we should have known that Jeff and Erin wouldn't stop at just awesome! We love, love, LOVE everything about their elegant, cultural, quirky, and intimate wedding, and even though you'll have to wait until tomorrow to feast your eyes on the sheer insanity that is The Marvimon House in downtown Los Angeles, it's going to be well worth the wait! Not only did we get to work at an amazing venue (which has definitely become our favorite!), we got to partner with a dream team of vendors, including the talented and stunning Amber of Amber Events. Amber was da bomb to work with – she was on top of every little detail and her sense of style made us look goo-ood. If you're looking for a full-on wedding planner filled funky vintage but a whole lot of class, this is totally your girl!
We also had the extreme pleasure of working side by side with Susan of Peony & Plum on the florals, Joeleen of A Sweet Design on the cake, and Sofia of Thank Goodness It's Sofia's Catering on the food. You'll get to see tomorrow just how extremely talented all of these folks truly are! Just wait until you see the cake… and the bouquet… and the food… Seriously, when you're working next to such amazing people, the photographs tend to look pretty stinkin' yummy.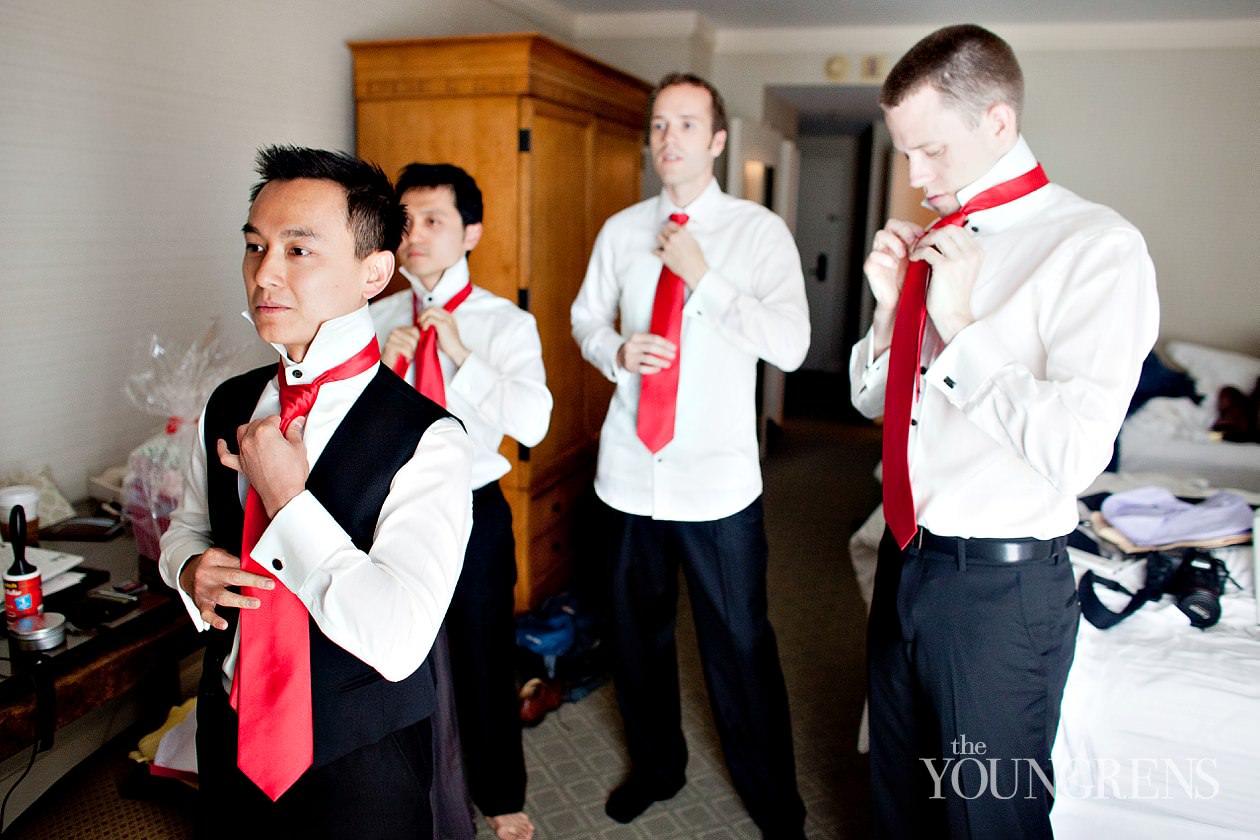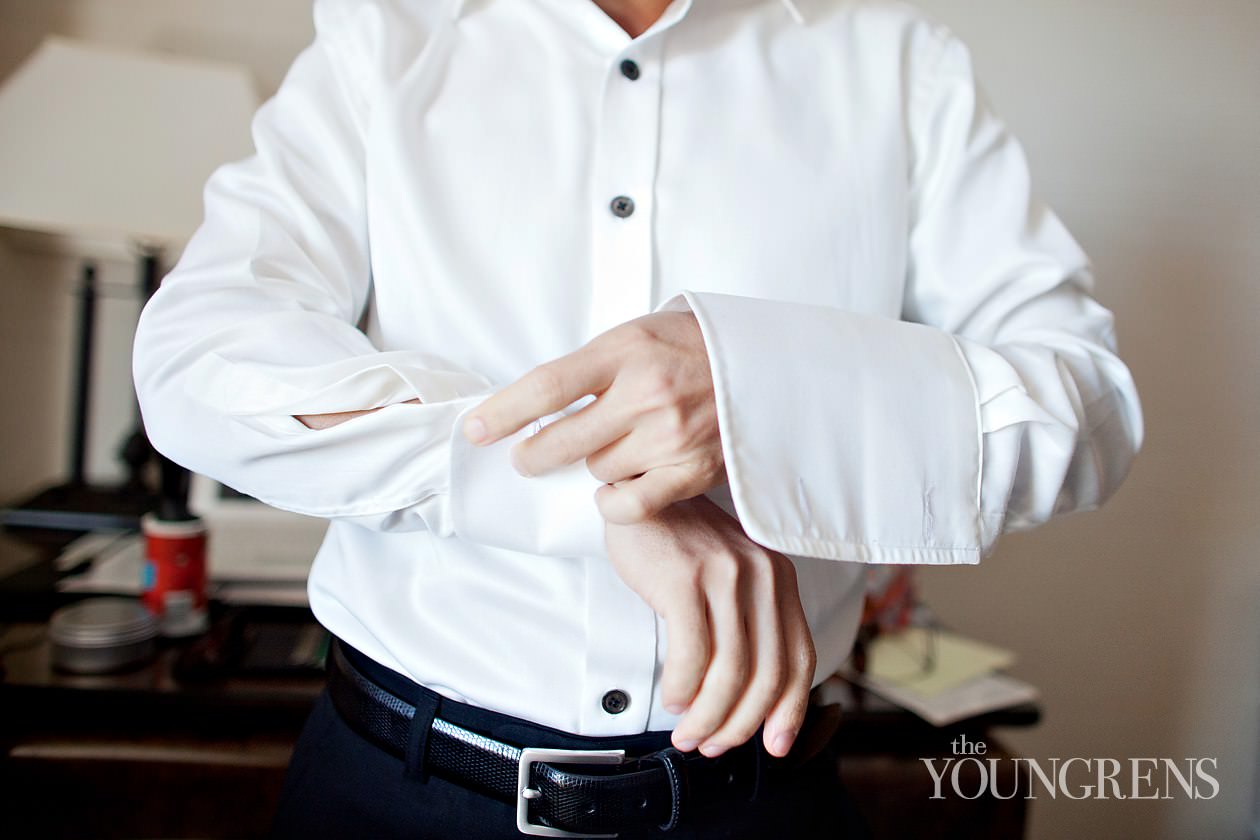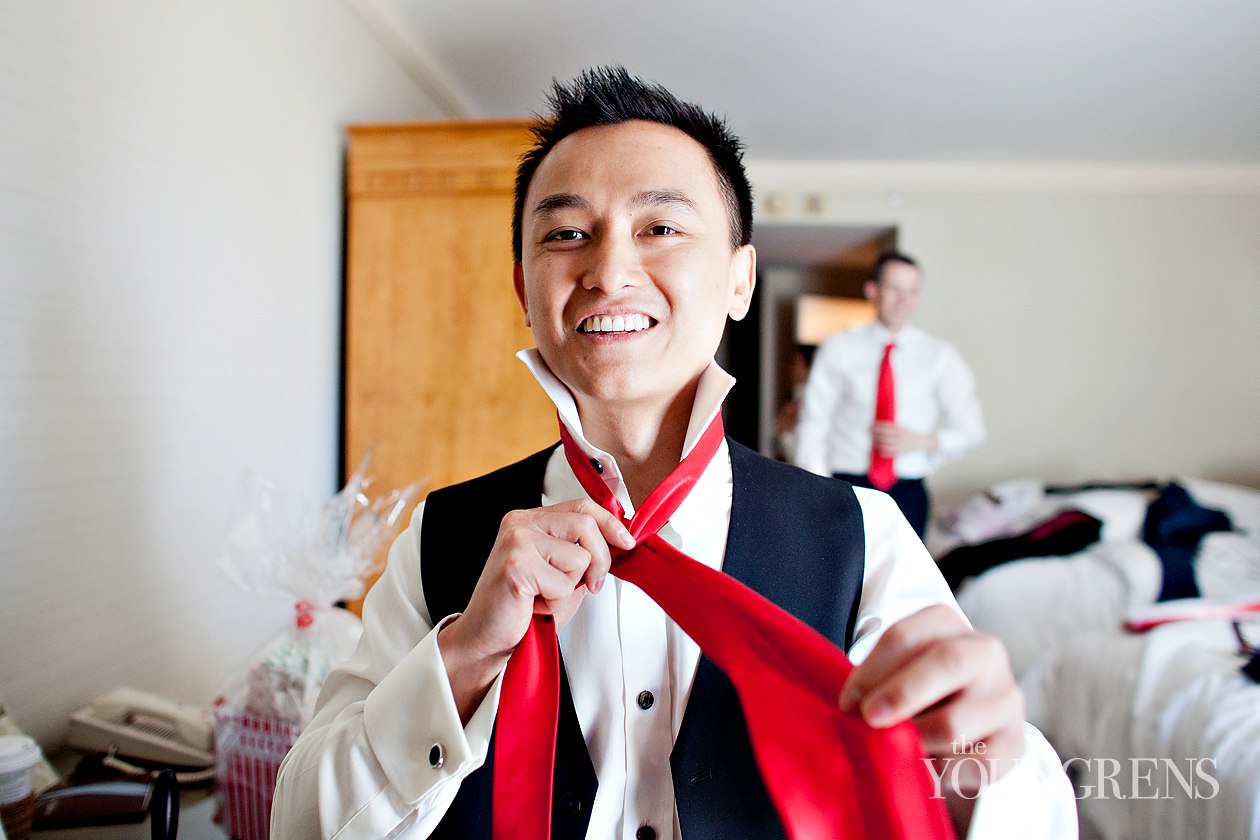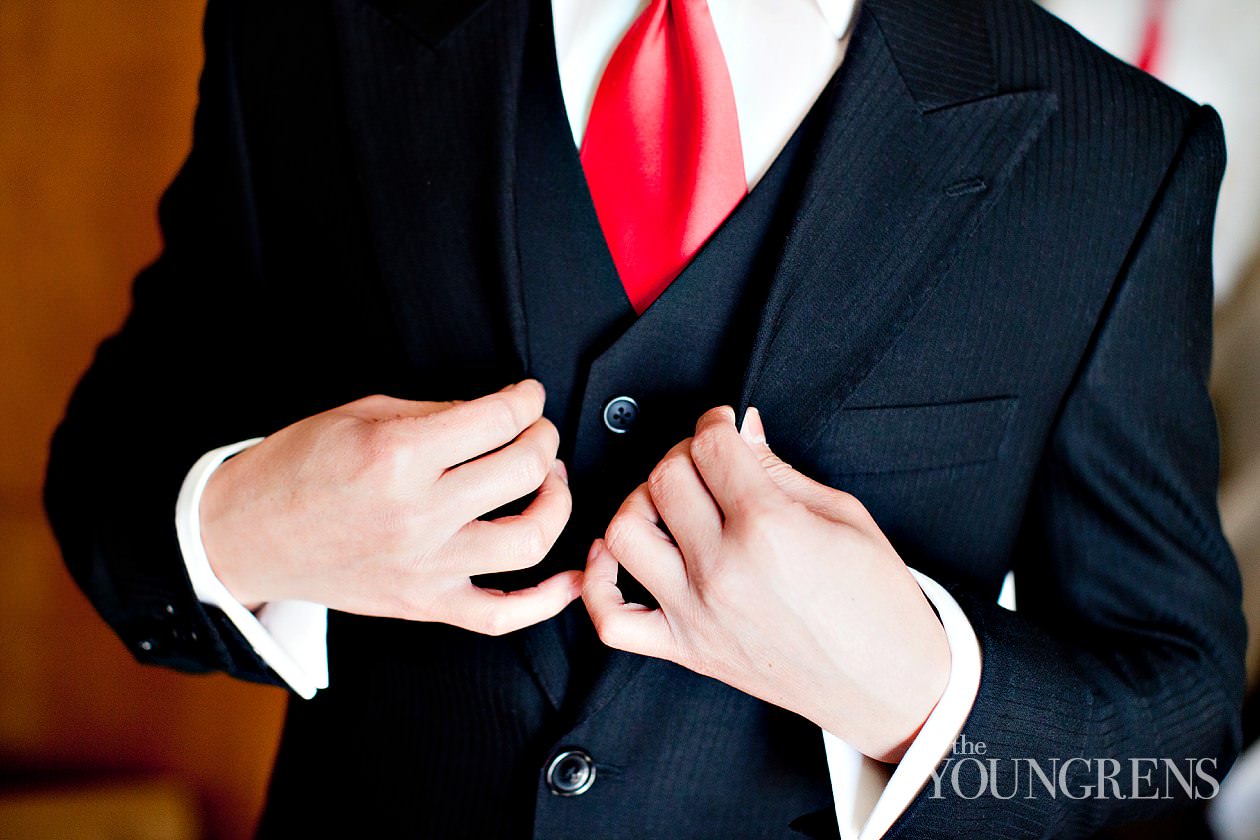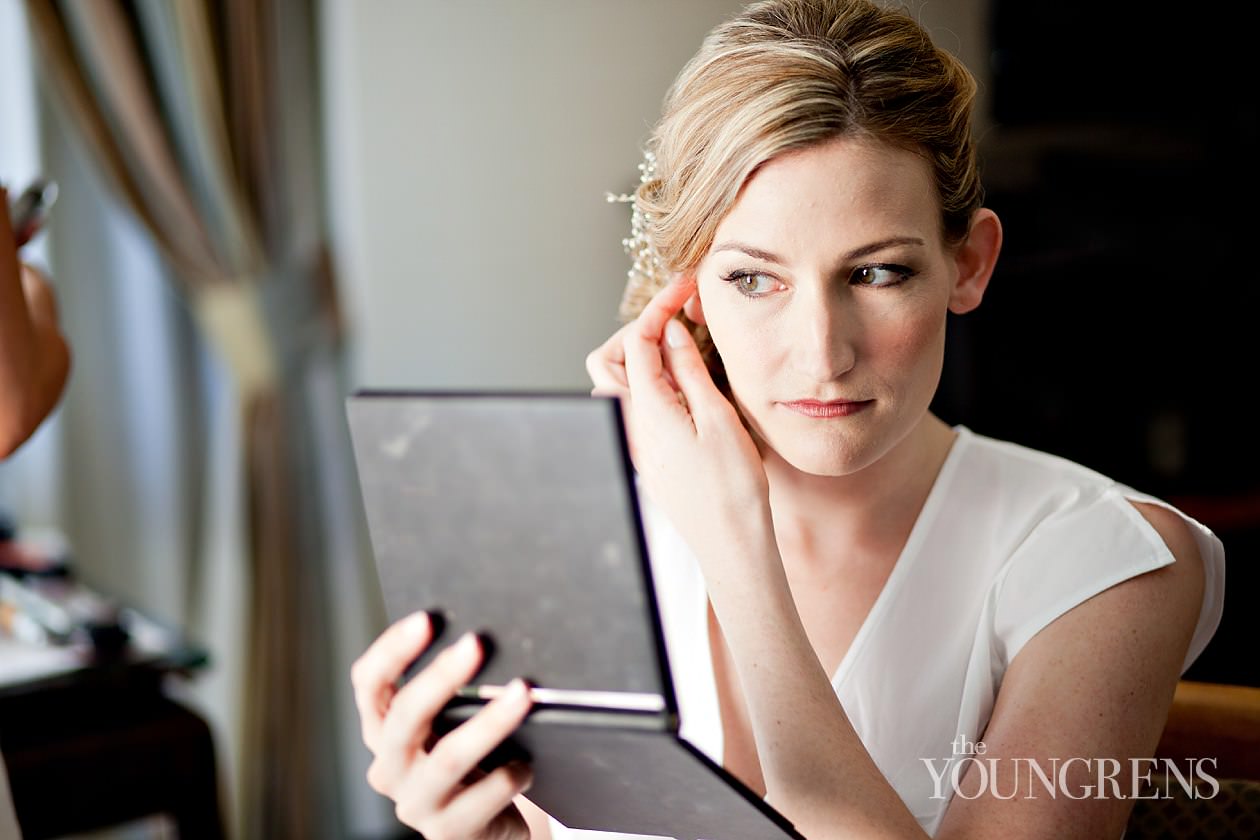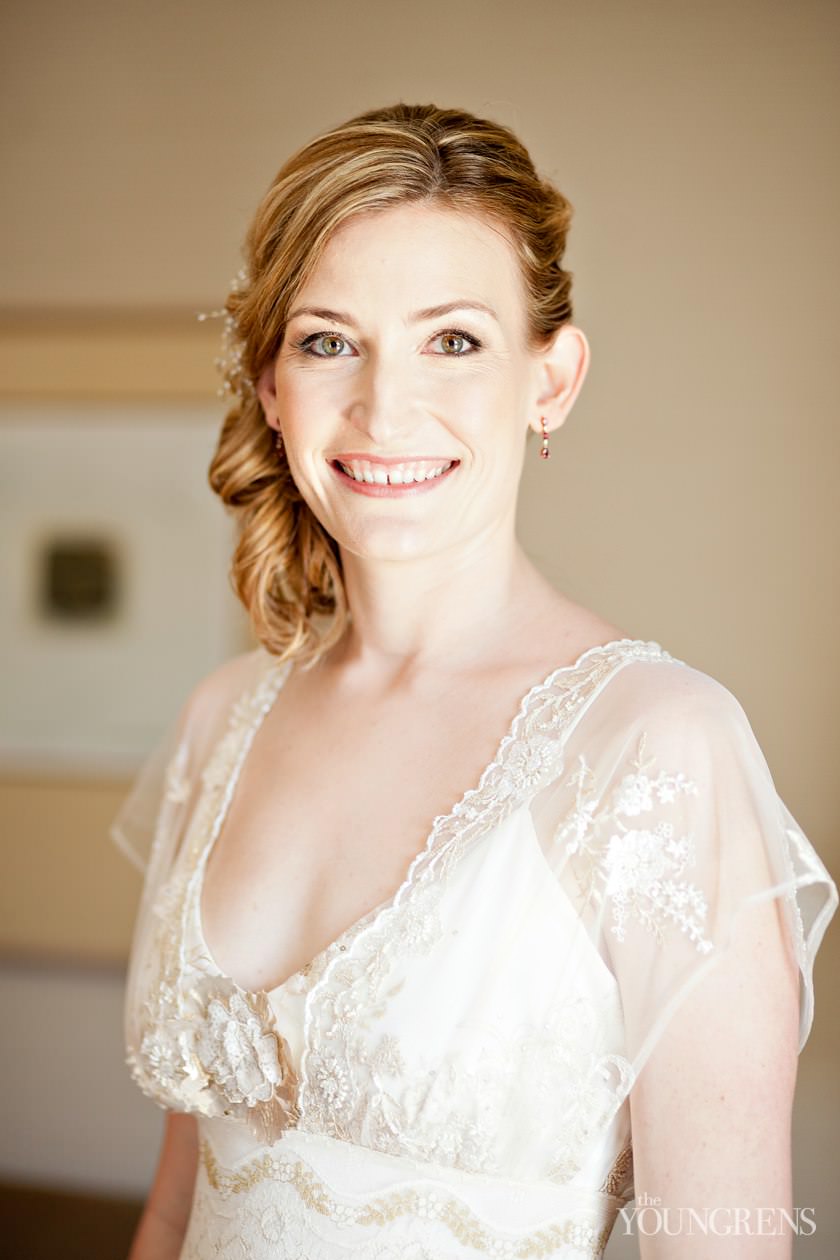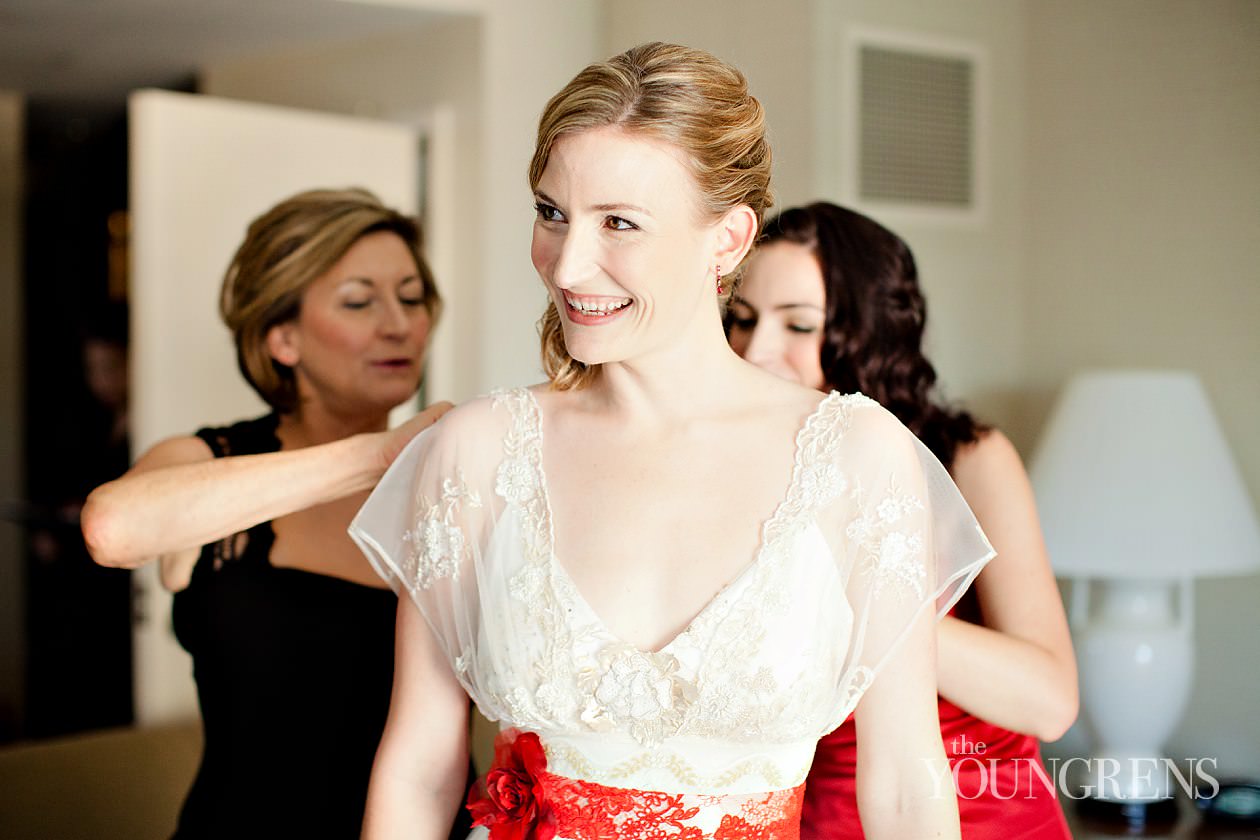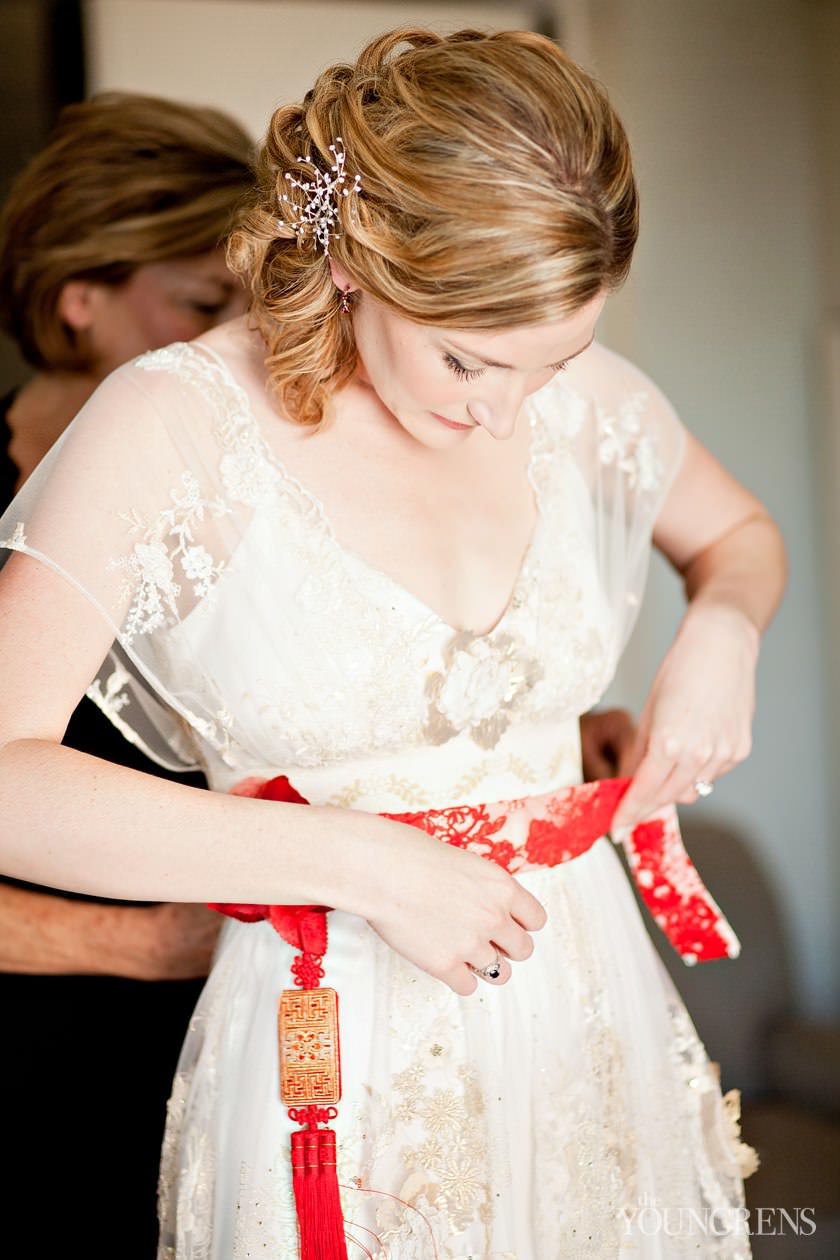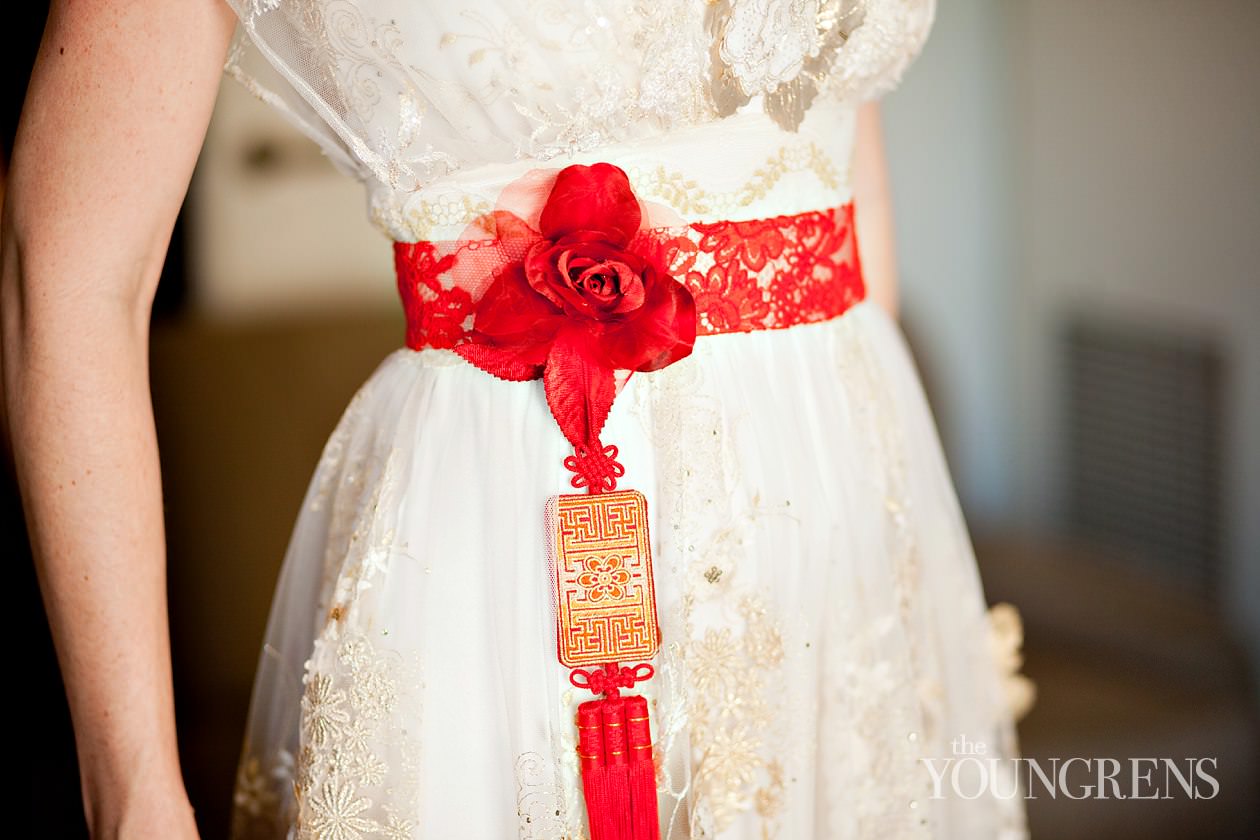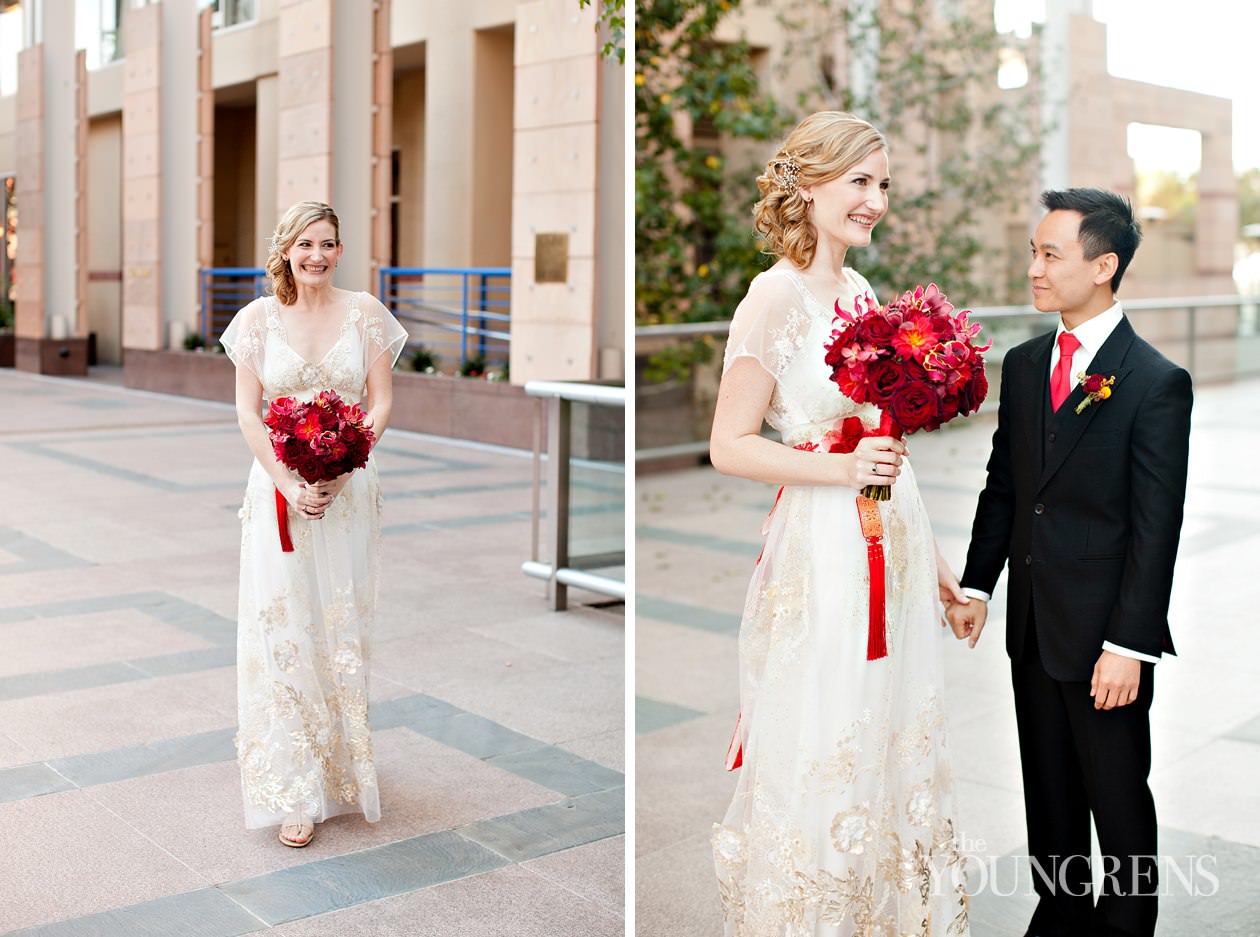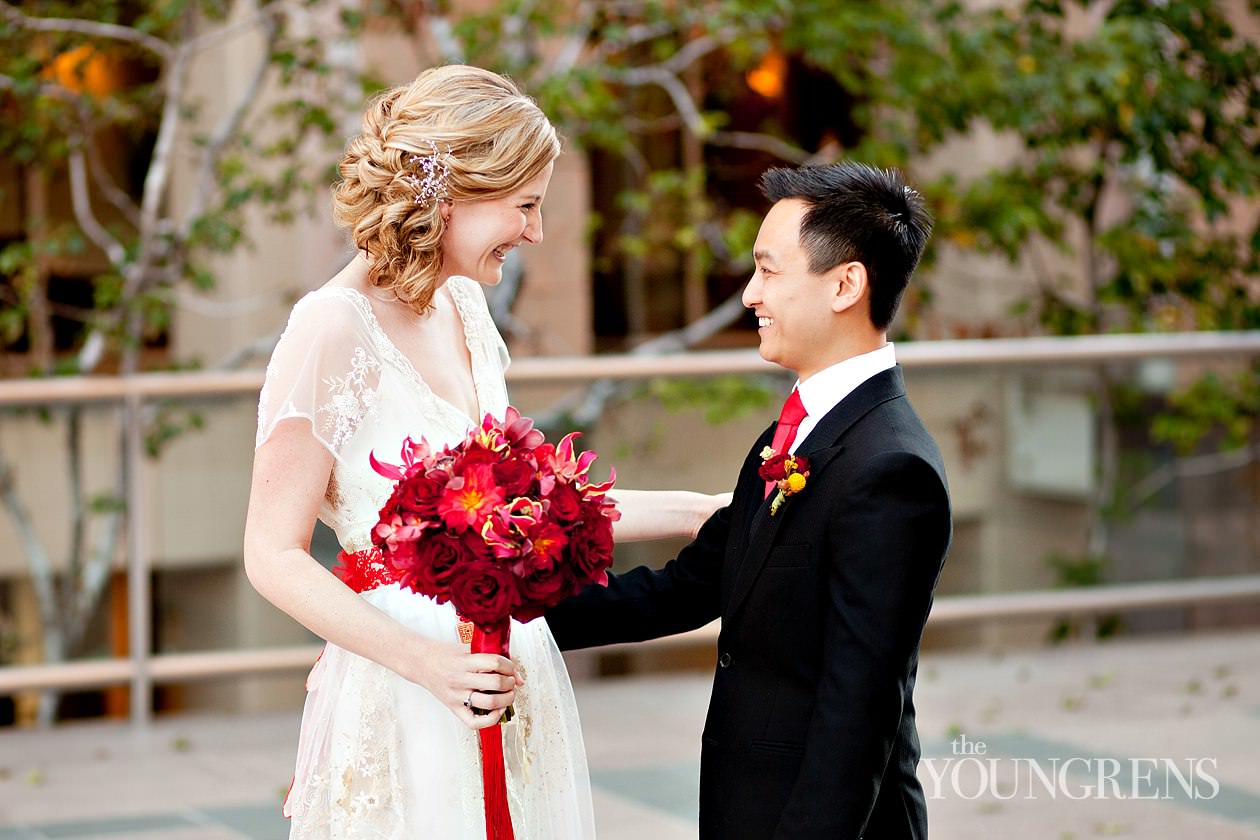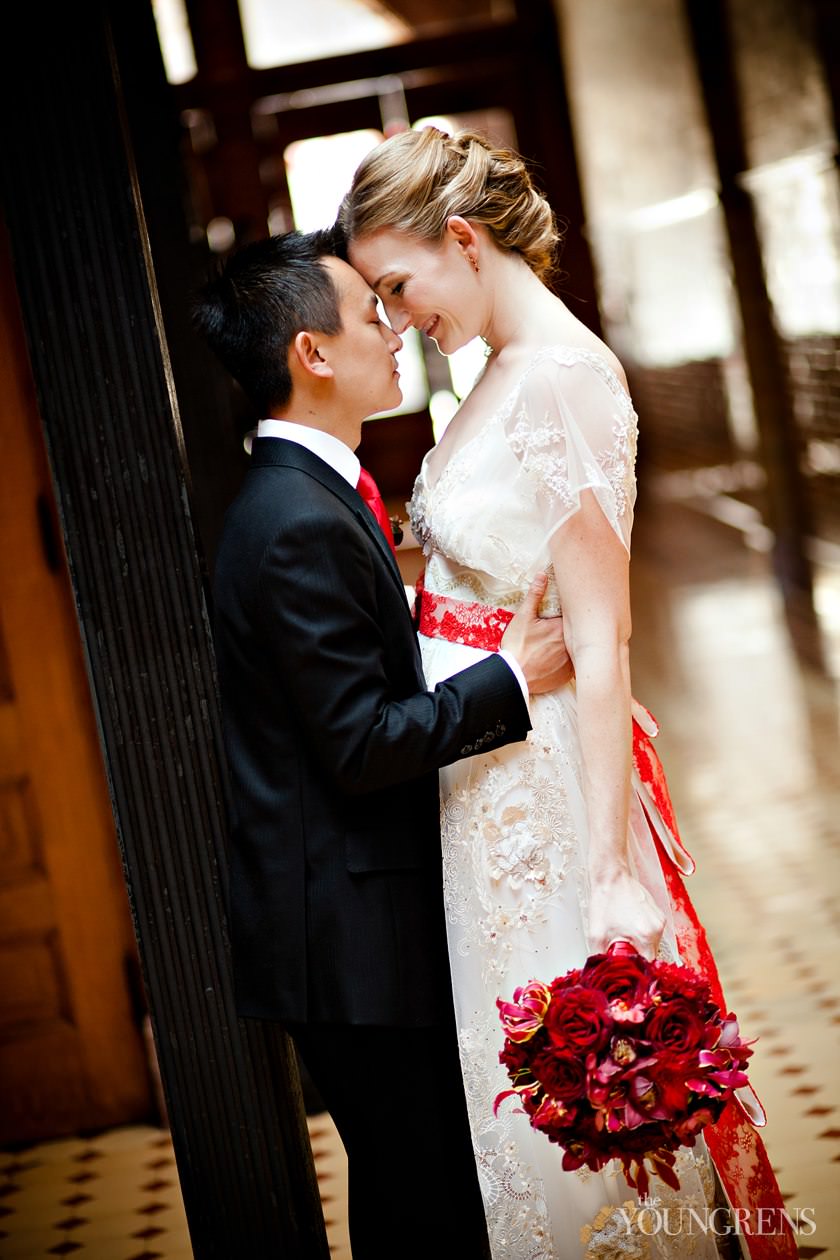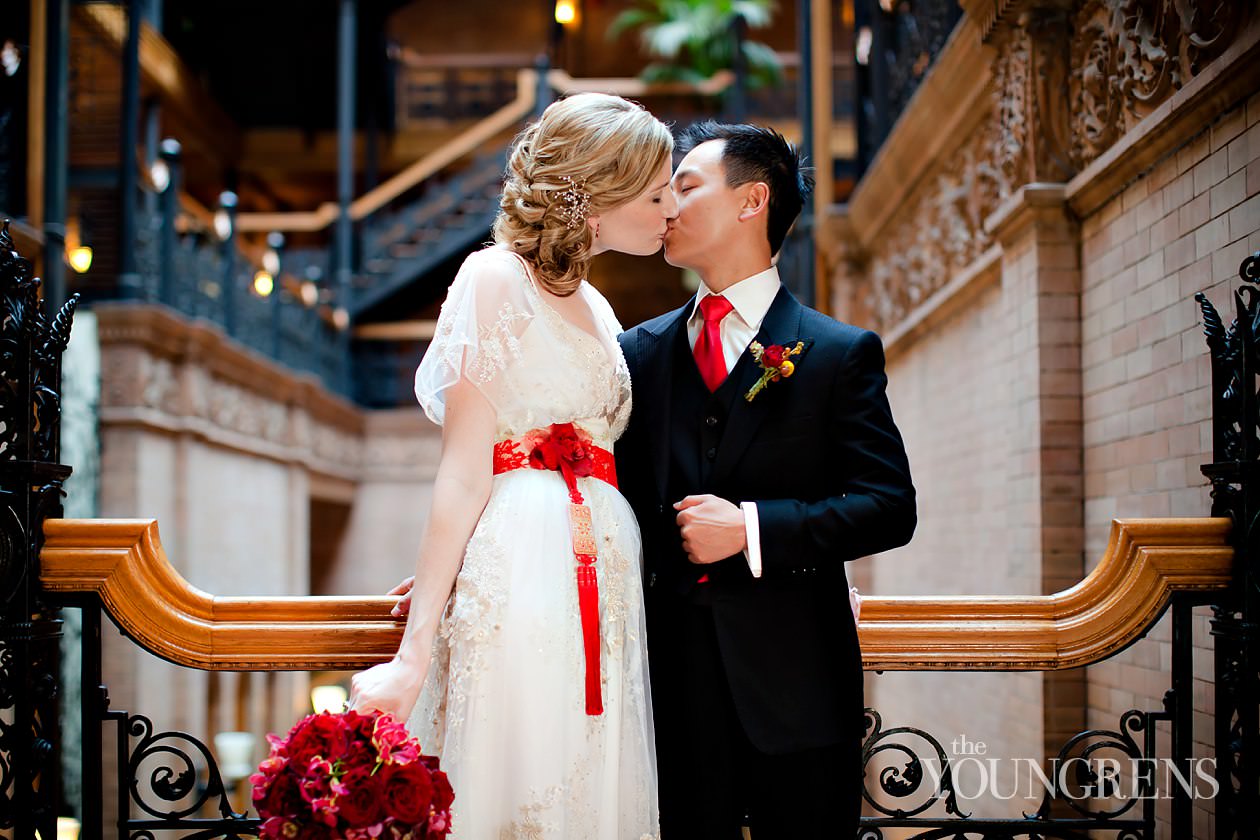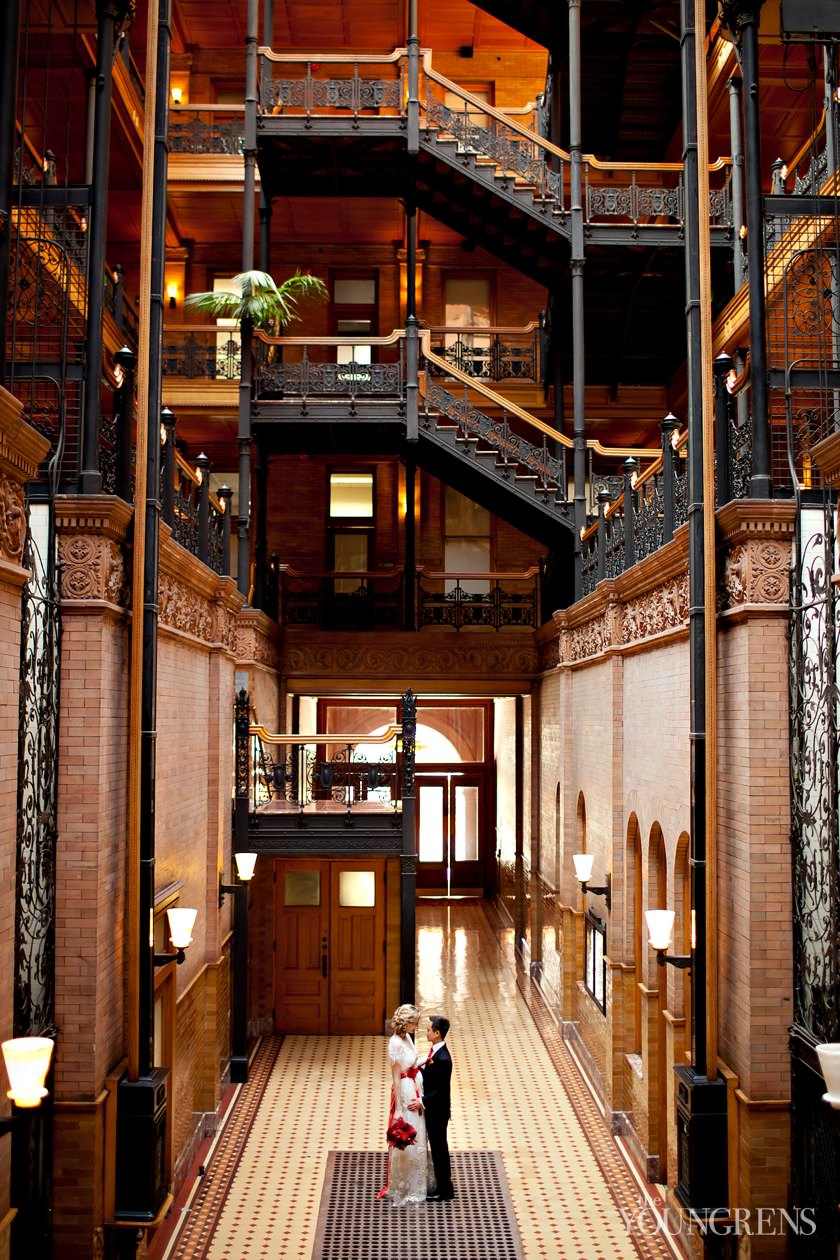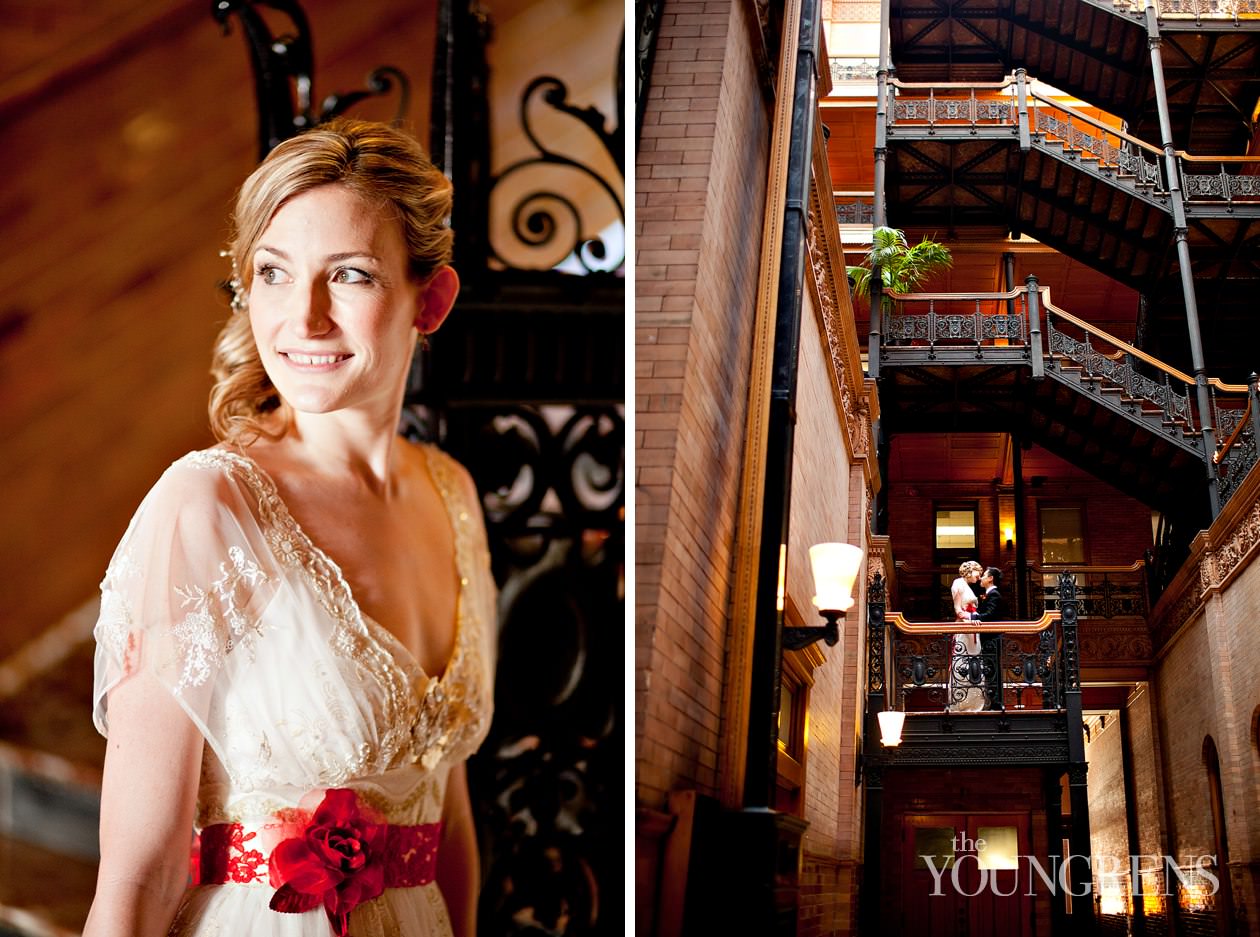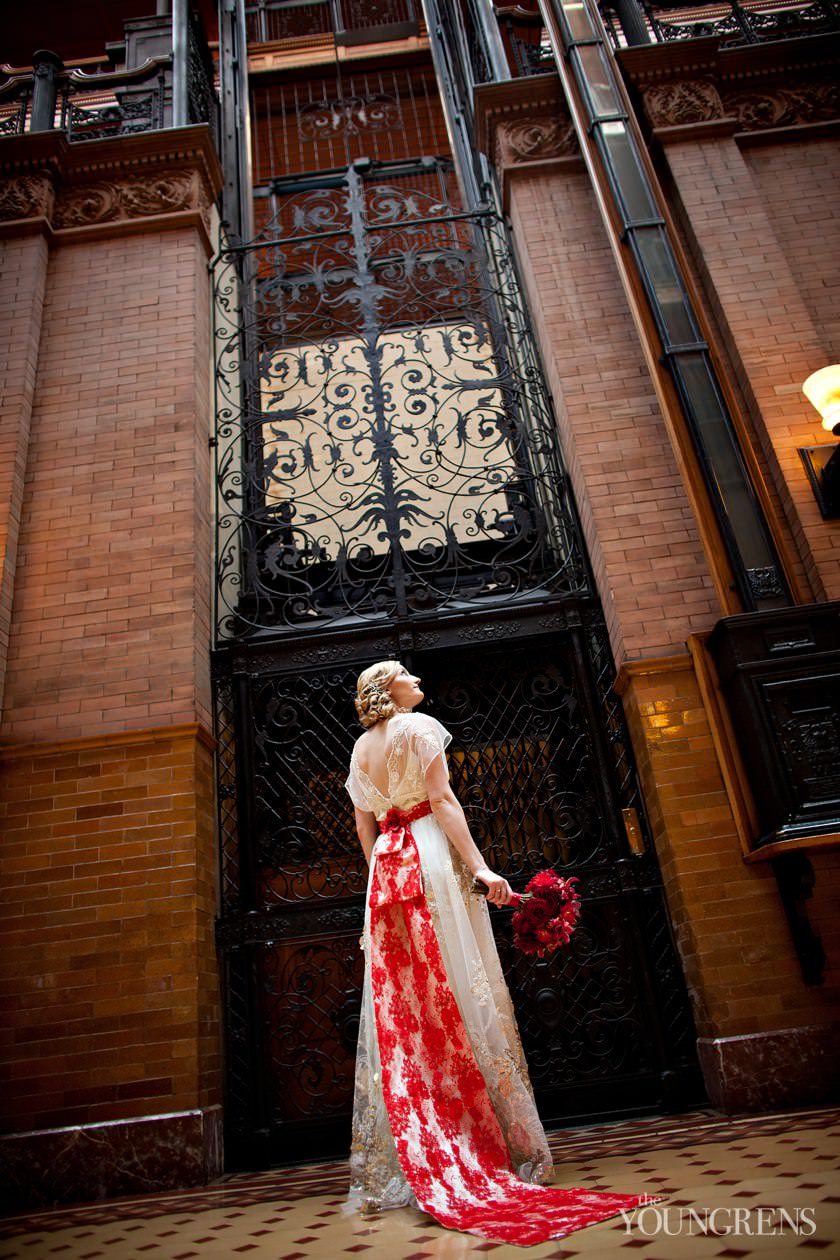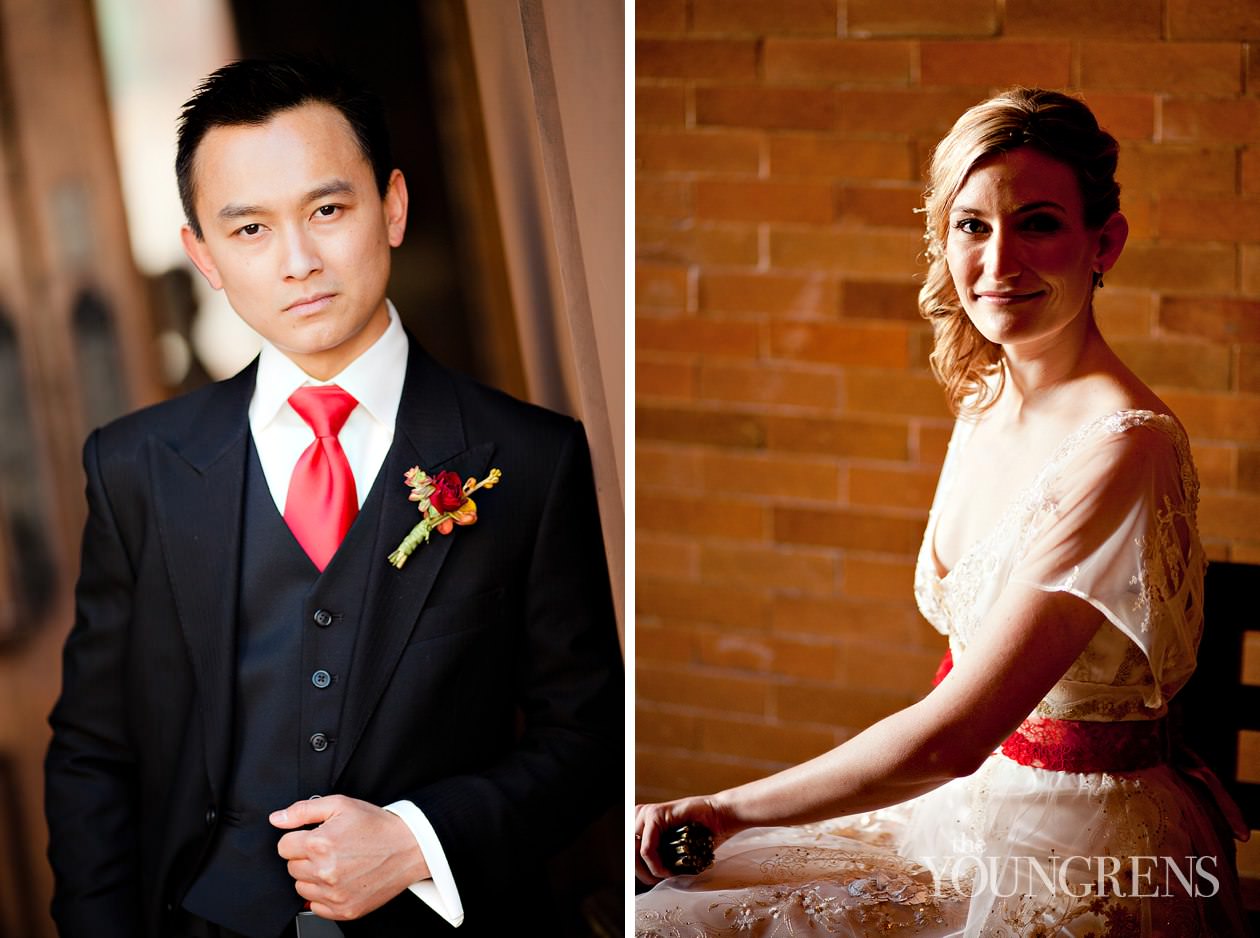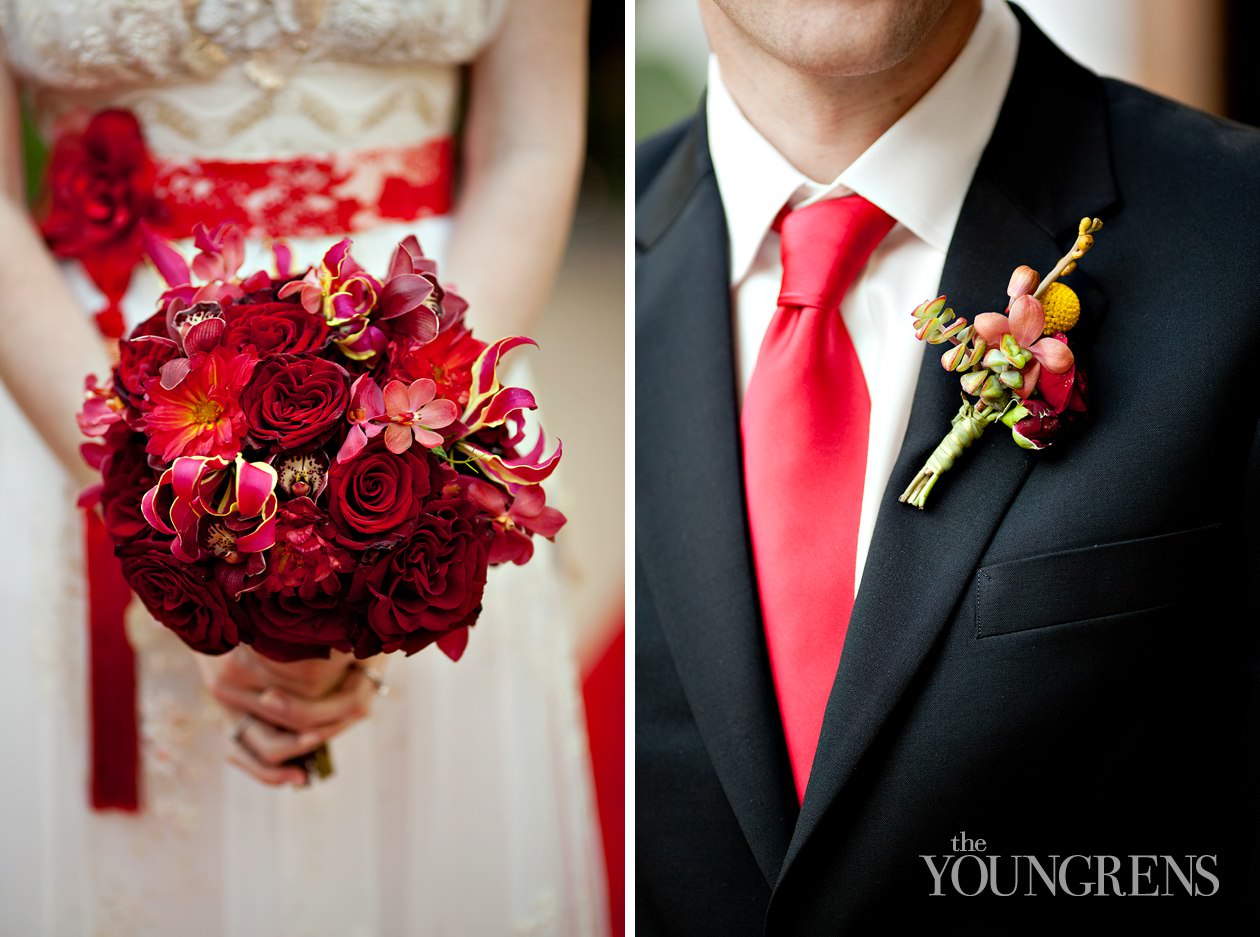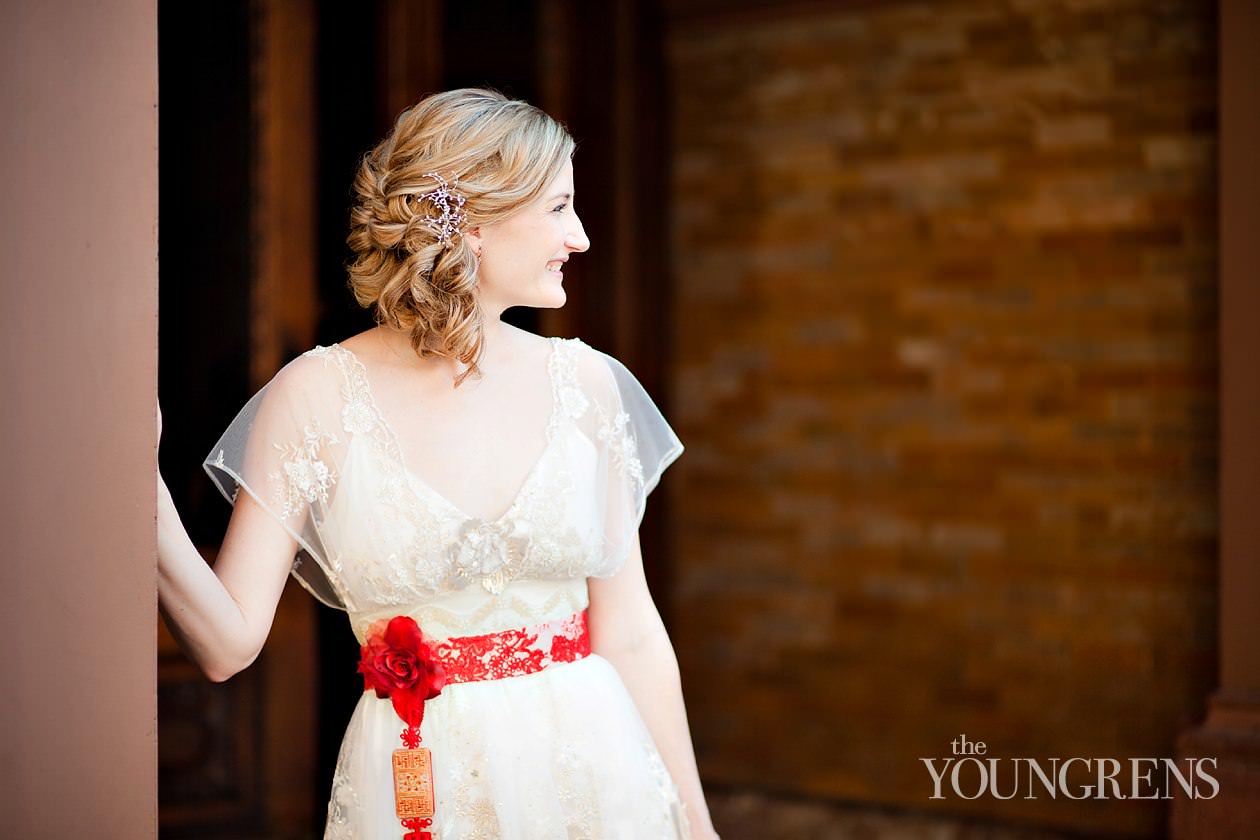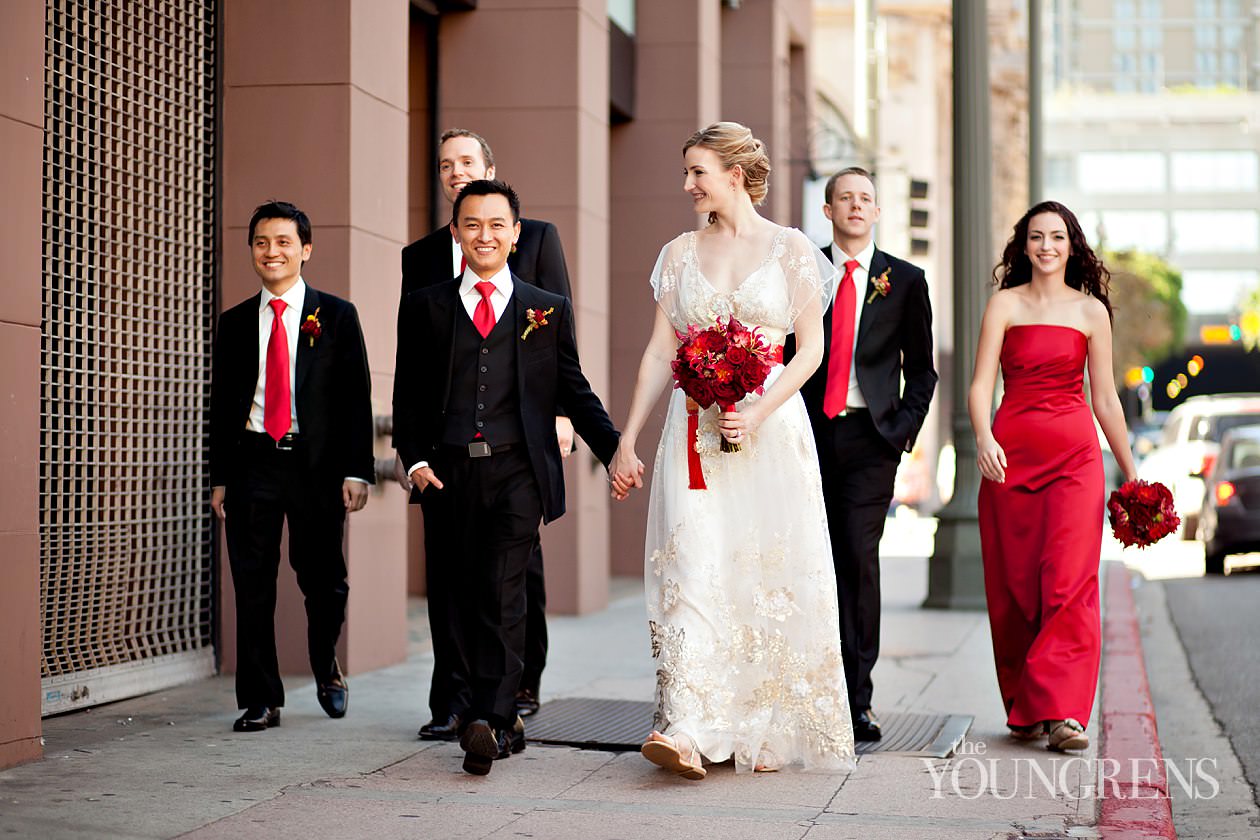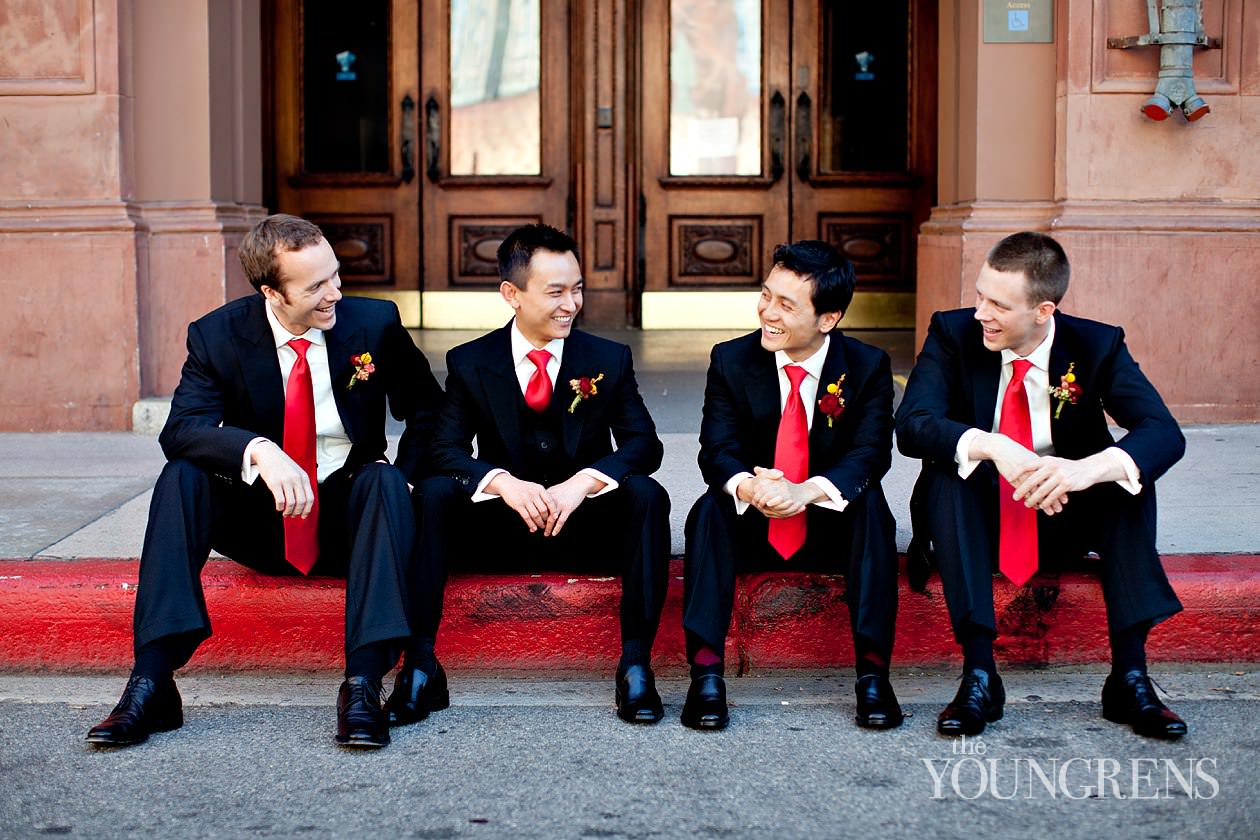 Alright folks, tomorrow is the big day when we unveil the sheer mountain of details when we arrive at The Marvimon House. Get your eyes ready, because it's going to be so AMAZING! See you tomorrow for Part Two!