We had just walked through the cold and the wind back to the getting ready house from the remains of the afternoon reception. Still feeling the warmth of 200 goodbye hugs from wedding guests, Shannon brushed the imaginary wrinkles out of her wedding dress and took a glance into the mirror to fix her untouched hair and flawless makeup. As I threw some pins into my well-worn updo, I helped her slip on the sweater she had picked out for sunset photos. I could hear the day mulling through her head as she worked each button through her fingers, and I held my breath, hoping that the day went well for her, praying that my best friend had a good time on her wedding day.
She finished the last button and turned to me. "I feel so…… lovely," she whispered through pooled tears. "Oh Erin, it was perfect! Everything was perfect! It was more than I could have ever dreamed of!"
It was all I could do to keep my heart from bursting into a million happy dances. To share in that kind of joy with your best friend – to know that her desires were fulfilled – is pure magic. And now that Jeff and Shannon have returned from their cruise around the Caribbean, I am beside myself with excitement to share these gorgeous images of the loveliest couple in the world. They got married at Lynden Farm in the Northern Virginia countryside, and while I got to play Bridesmaid for the day, my Jeff and our good friend, Jason Aten, photographed the celebration so this post will be a mixture of their beautiful visions.
Friends and Family: To be notified when the rest of the images are online, please sign the guestbook here.
There are a few things you need to know about Shannon. The first is that her new last name is Fox (yep, she totally got to marry a fox of a man) and the second is that she's a sucker for meaningful details. This was her something blue.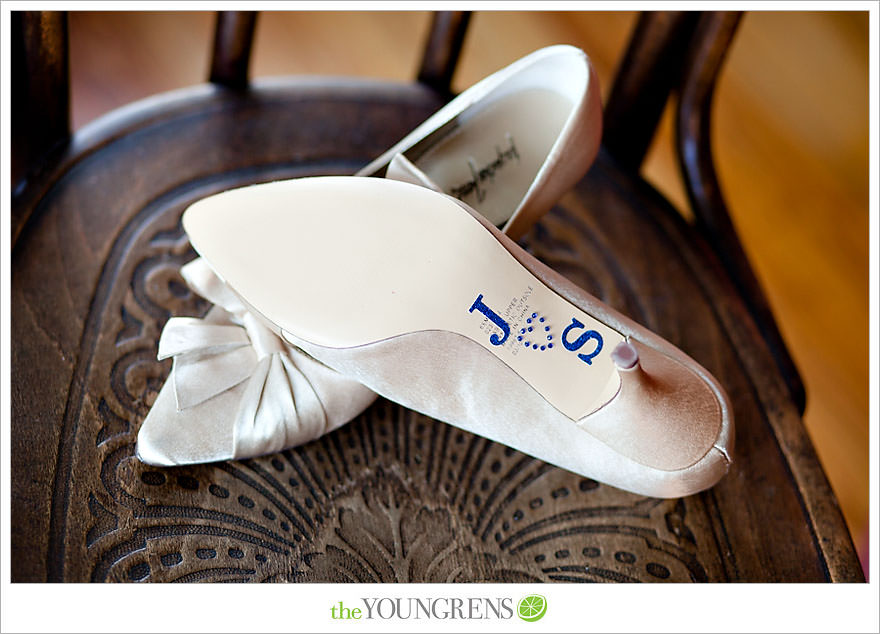 And she just had to have these personalized hangers from Etsy.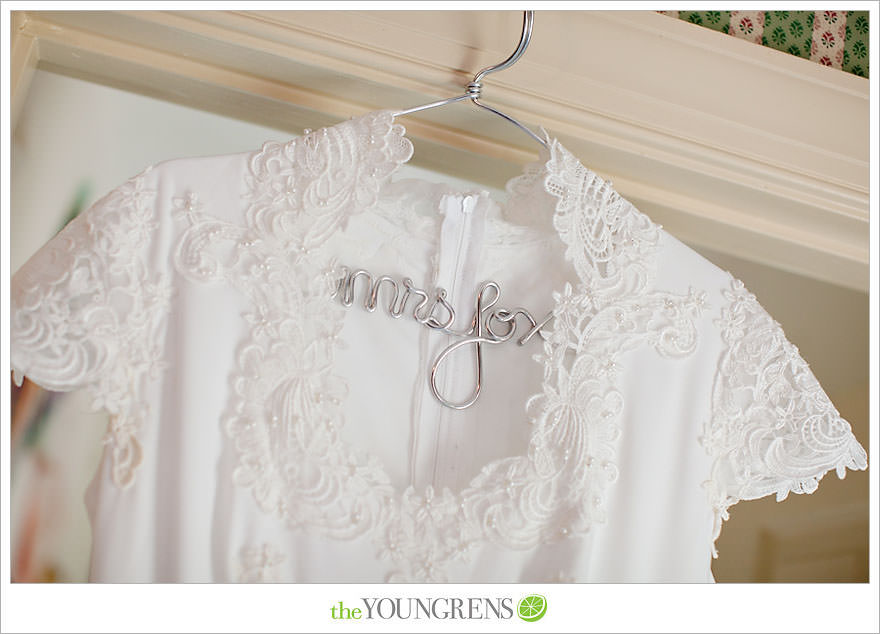 Shannon is also a graphic designer by trade, so the stationary was a really important aspect of her day. So what did this ambitious artist do? She designed some custom stamps (those two foxes are her own design) and hand stamped each and every invitation, program and Thank You card for her 200 person wedding. And I actually got to help stamp, fold, and staple the programs, so this one you see below has my Youngren stampin' skilz written all over it!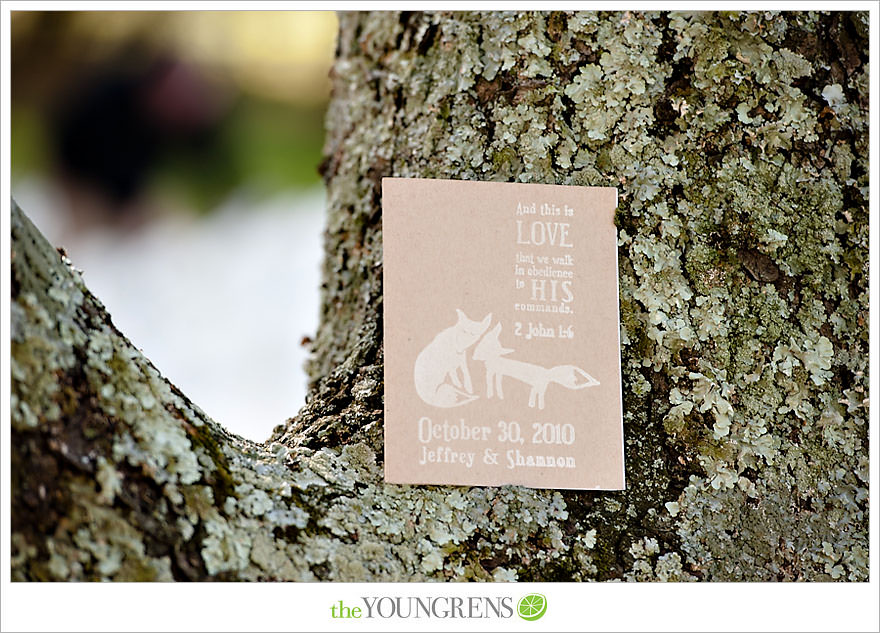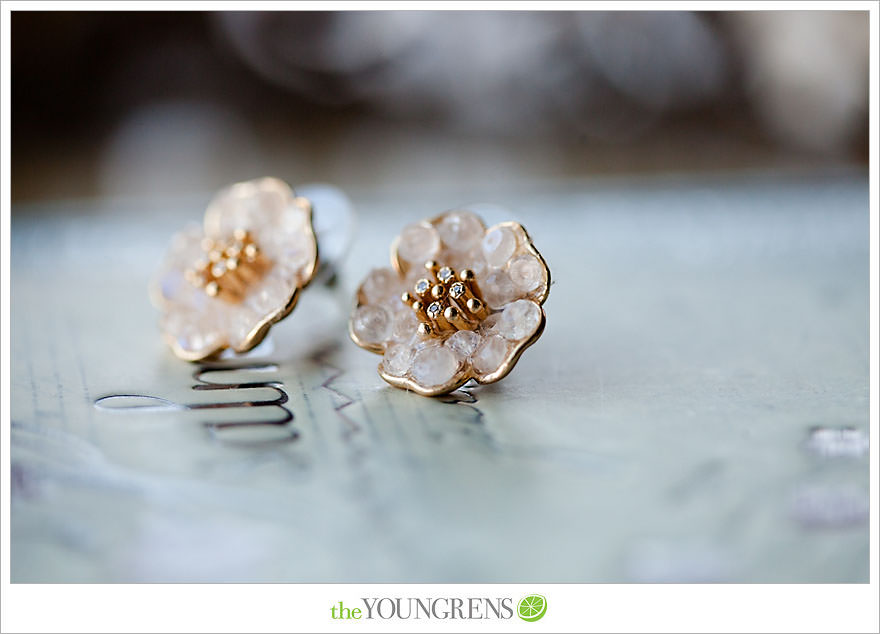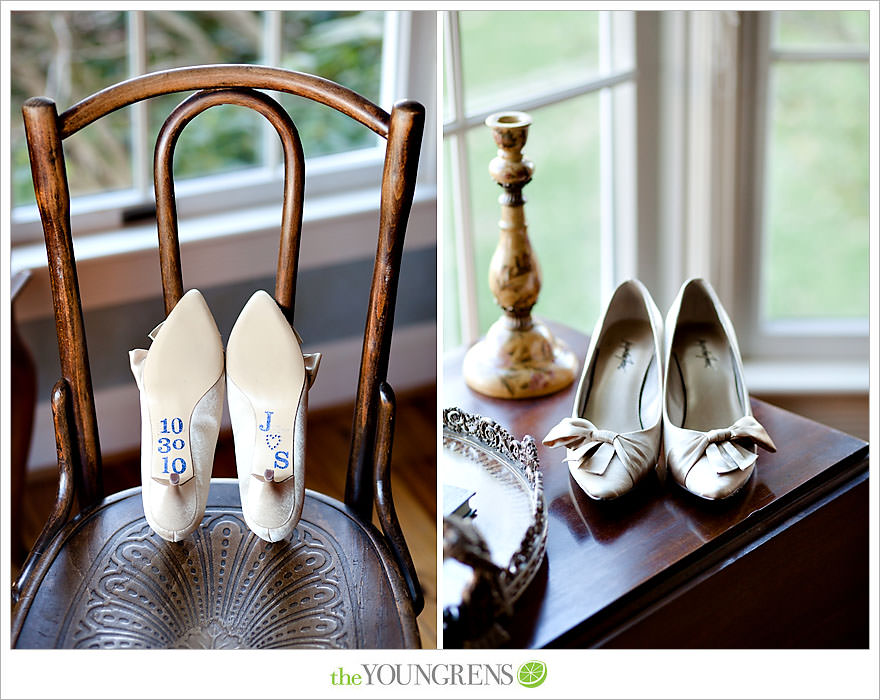 So gorgeous!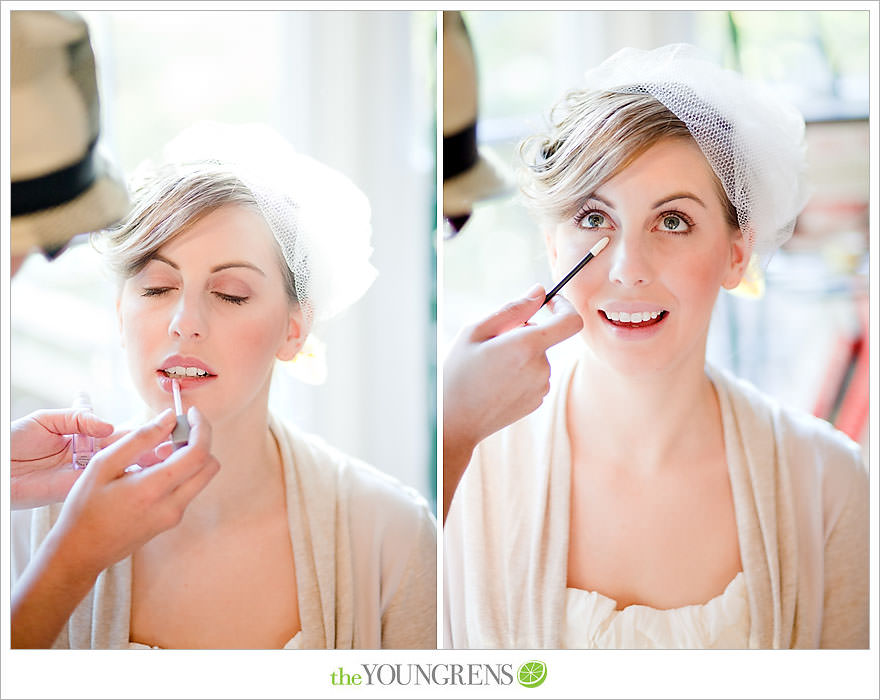 Shannon also gave her hubby some personalized hanger love, and she splurged on a robe and and nightgown from Anthro for her getting ready pictures just because she knew Jeff would totally dig it. And he totally did.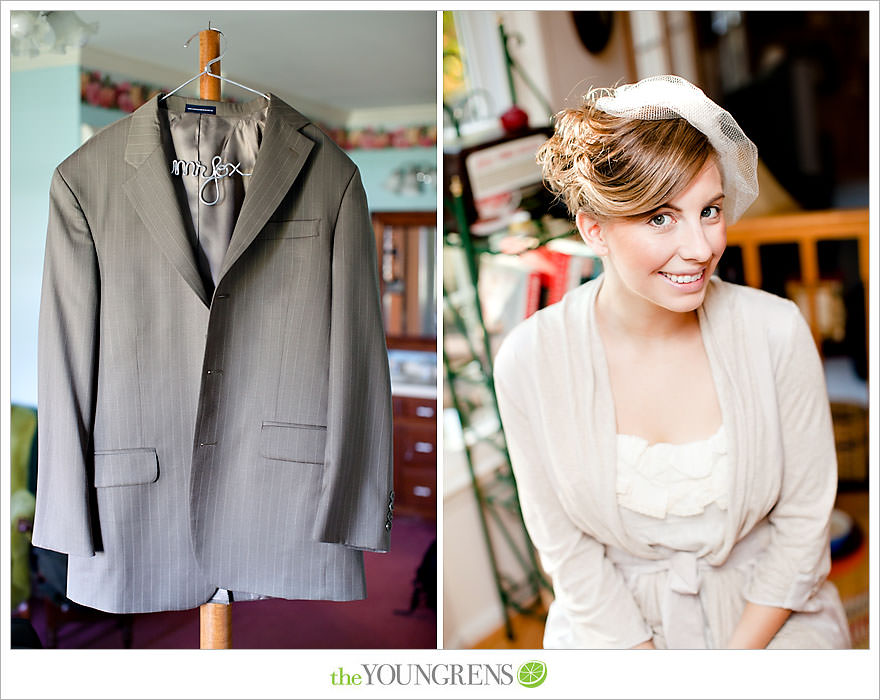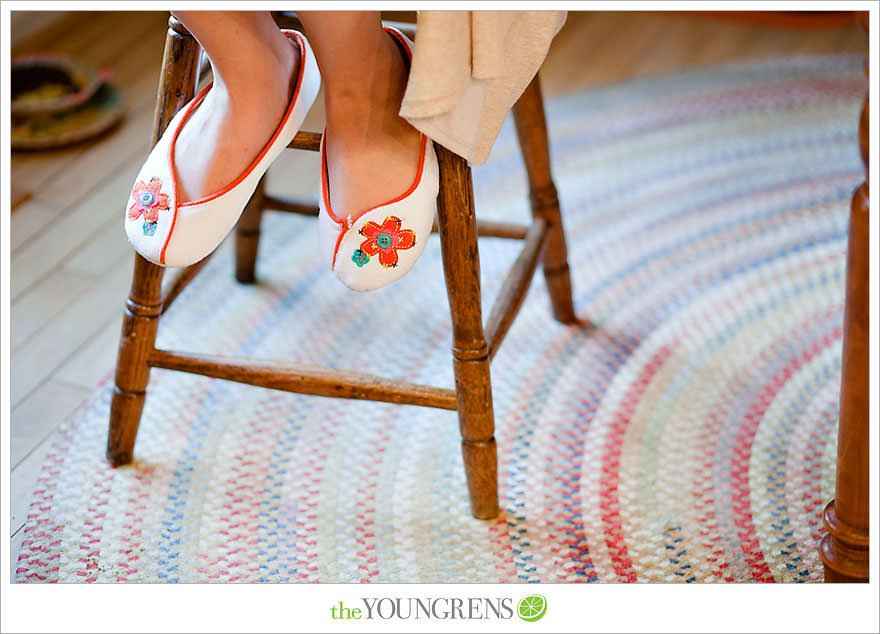 So I lied in saying that I didn't take any pictures. I just couldn't help myself and picked up a camera for the dress going on, and this is one of my favorites that I grabbed of Shannon.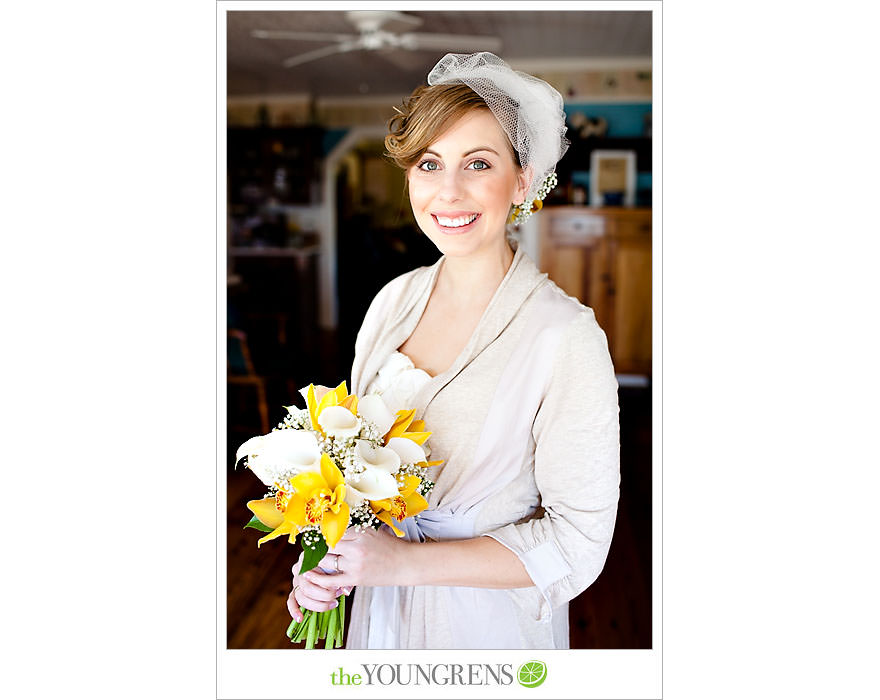 Shannon decided to wear her mother's wedding dress, so an incredible sense of style is apparently written in the gene pool.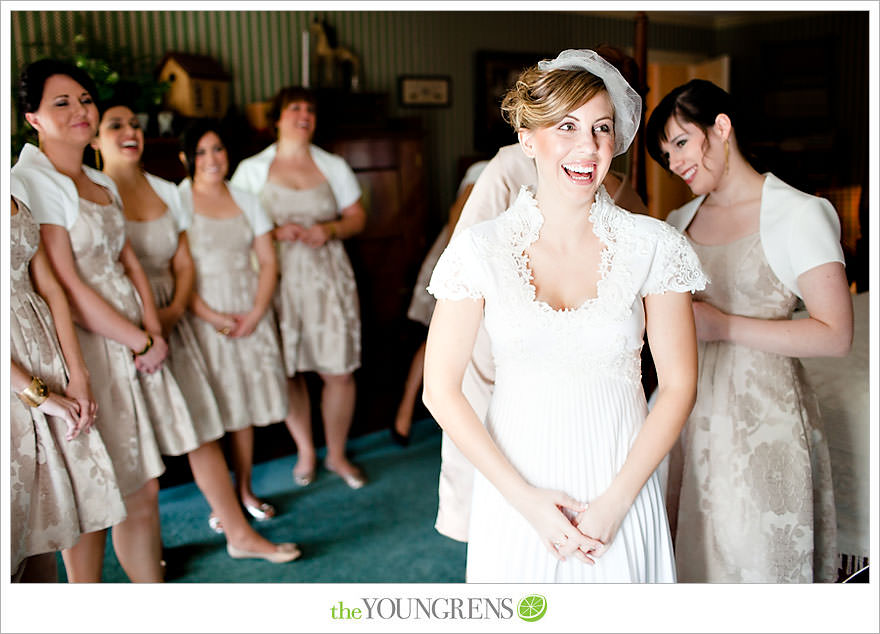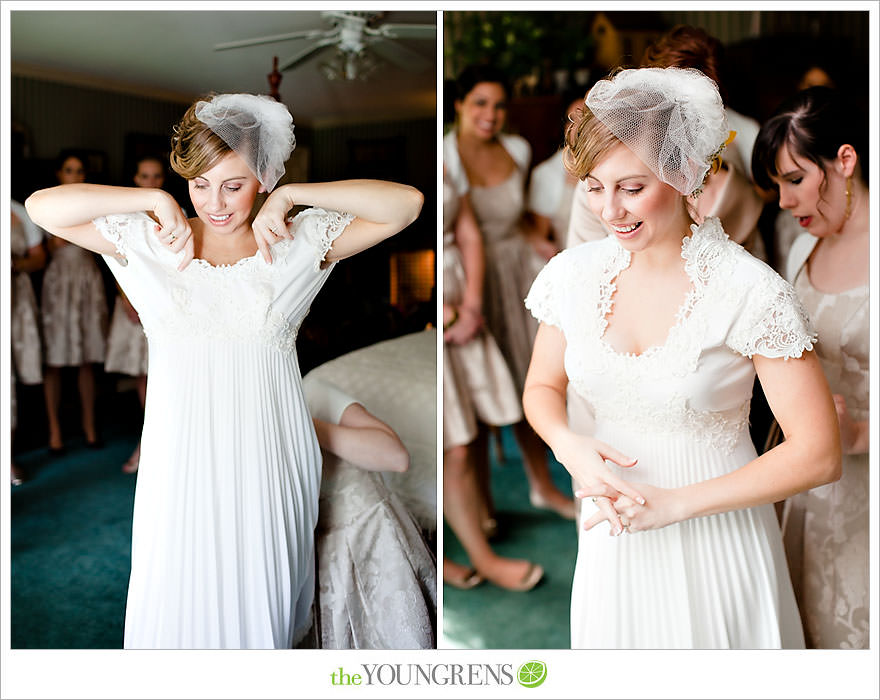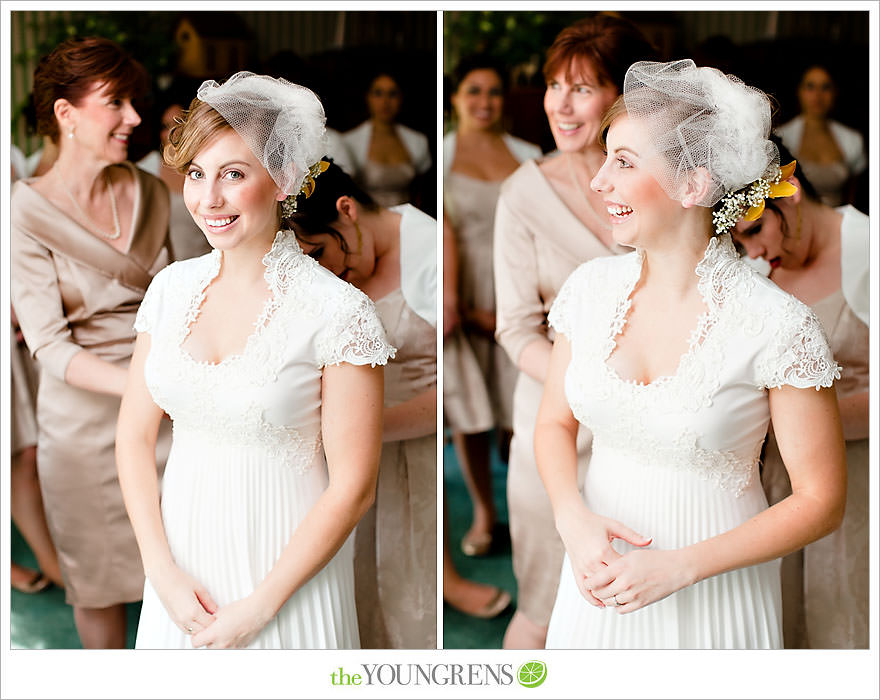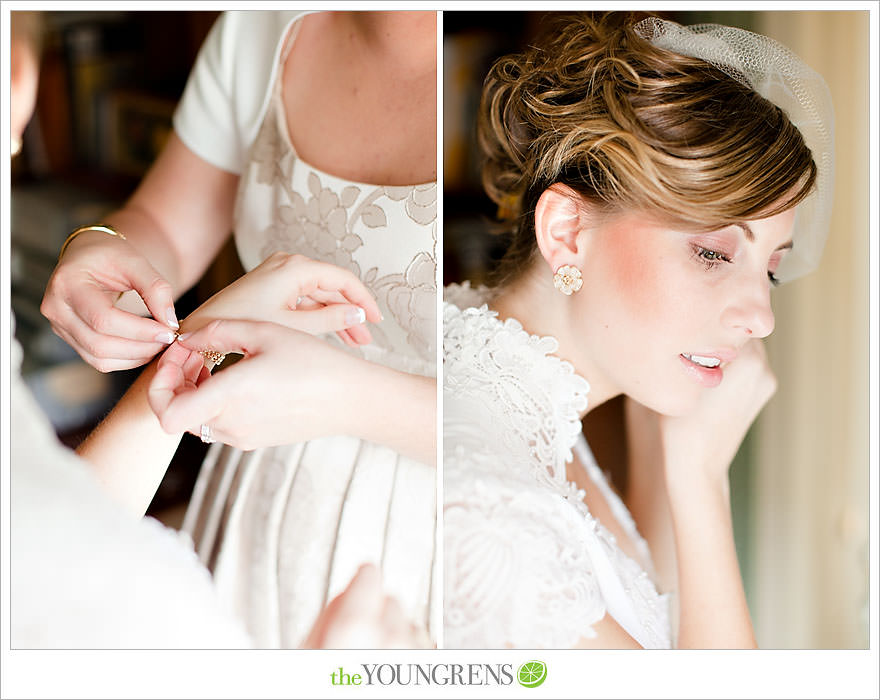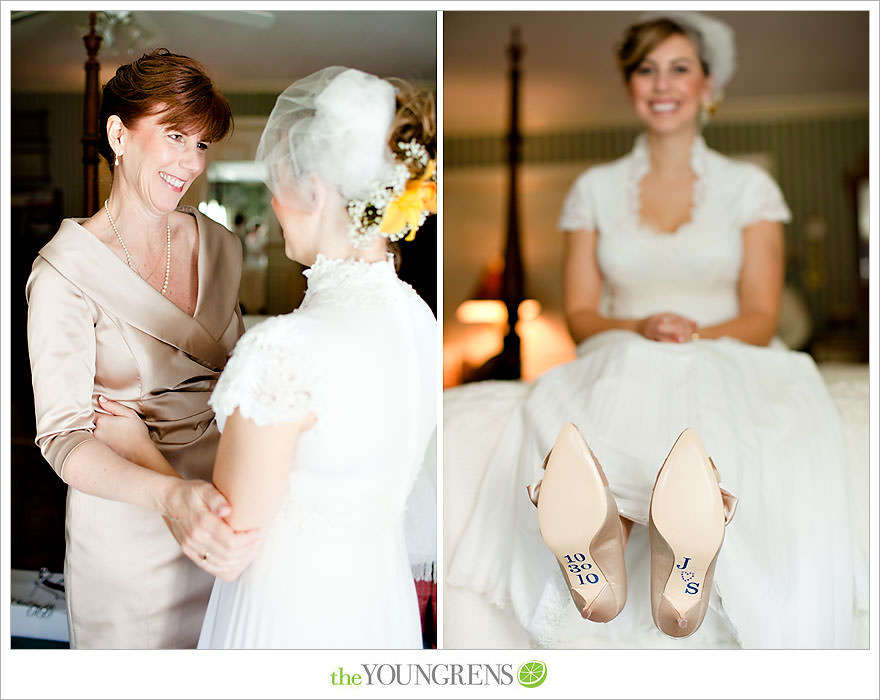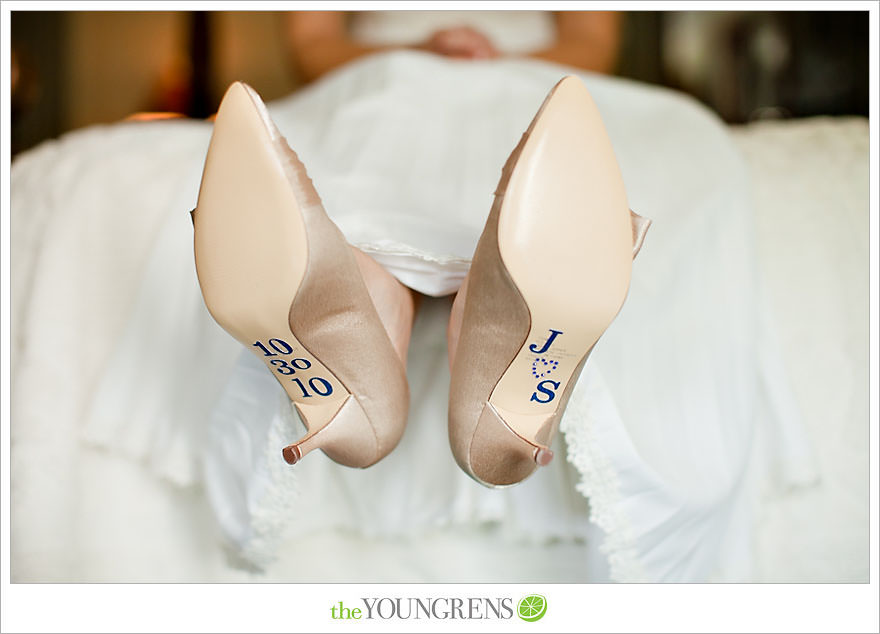 Absolutely beautiful.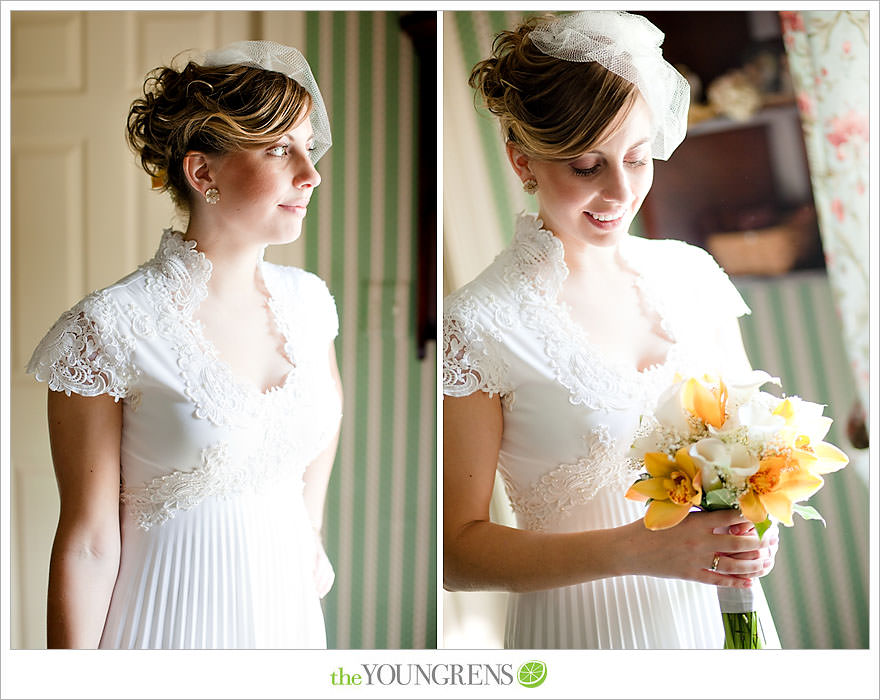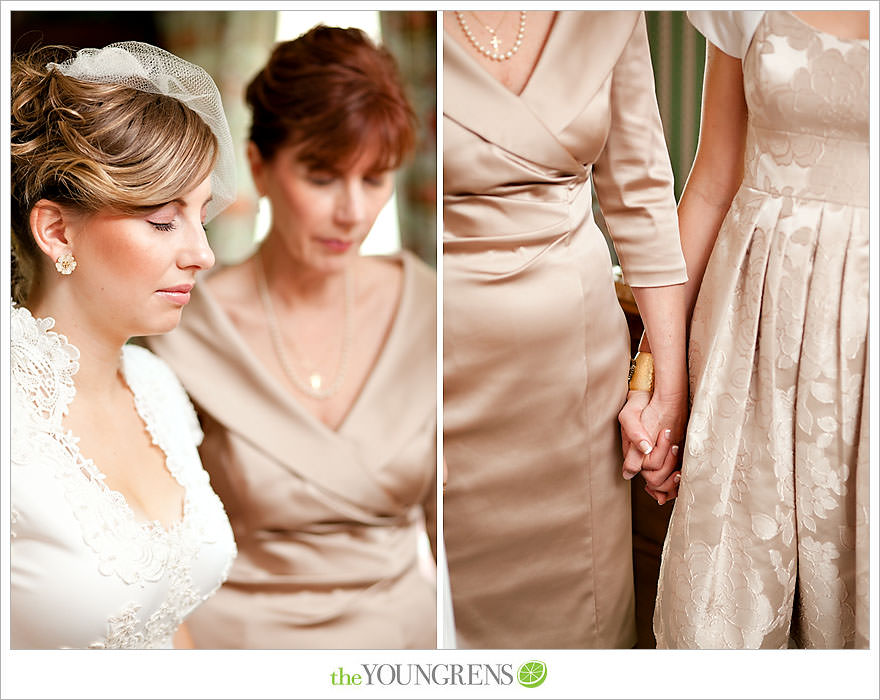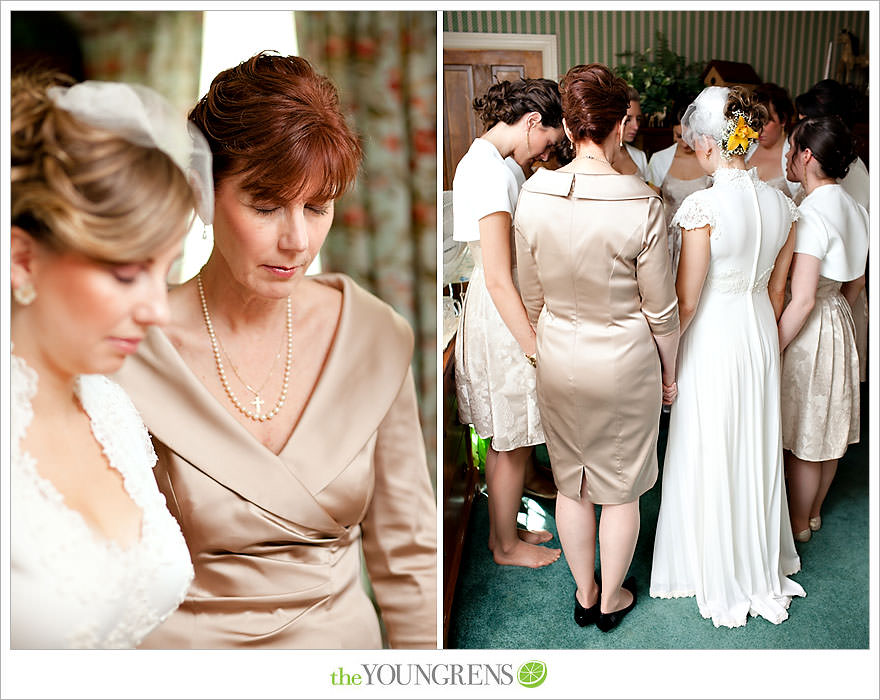 HA! Yes, we had some fun with the Fox theme! Gooooooo Fox!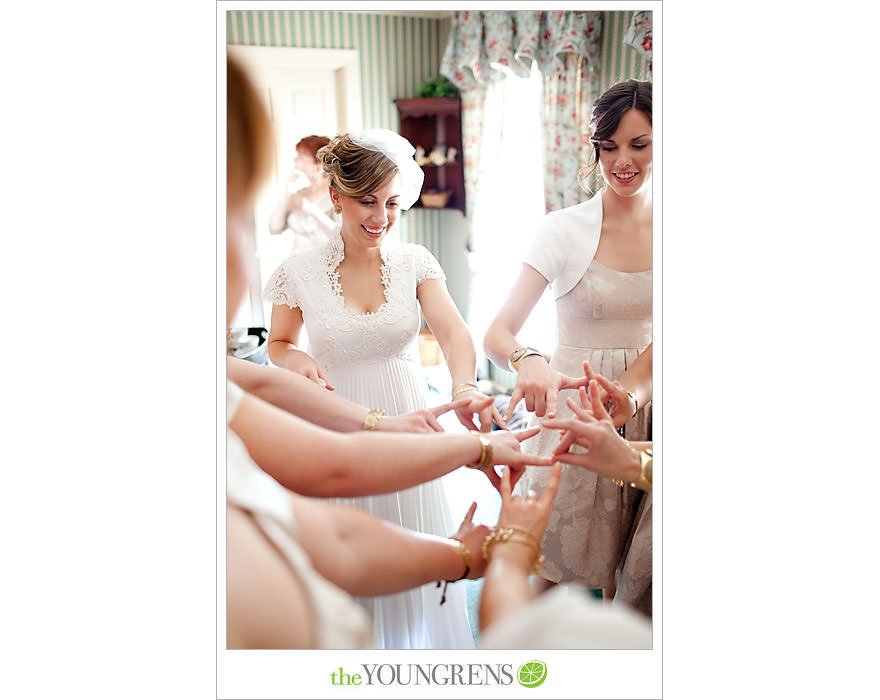 I managed to put the camera down again (it was tough – believe me!) so I hung back with my girlfriends and watched the First Look from afar. It's such a cool feeling to experience the moment through Jeff and Jason's eyes!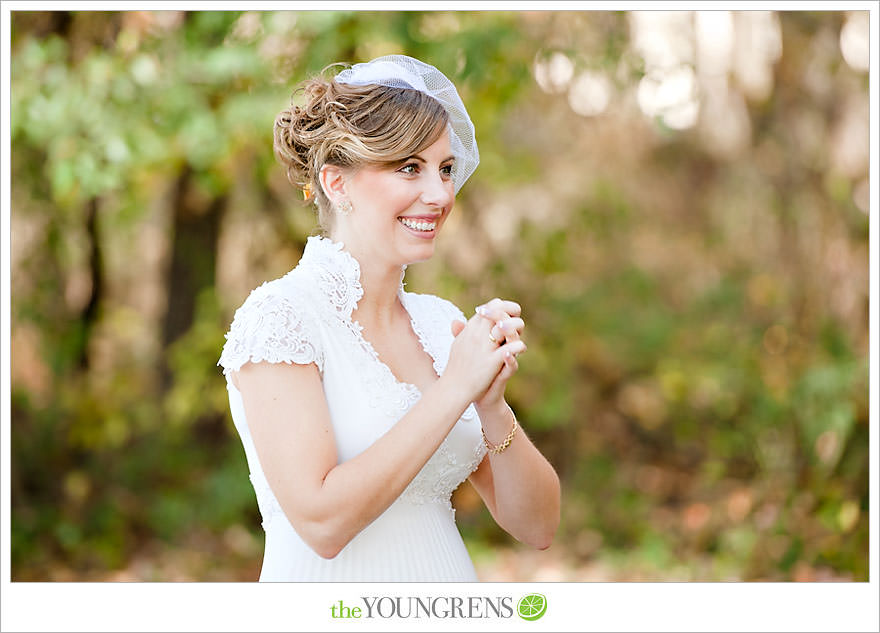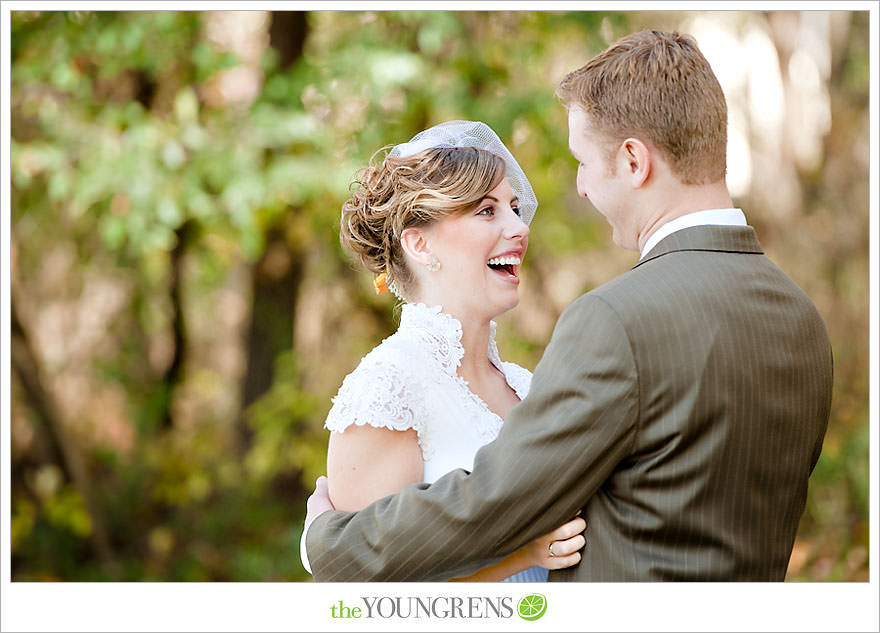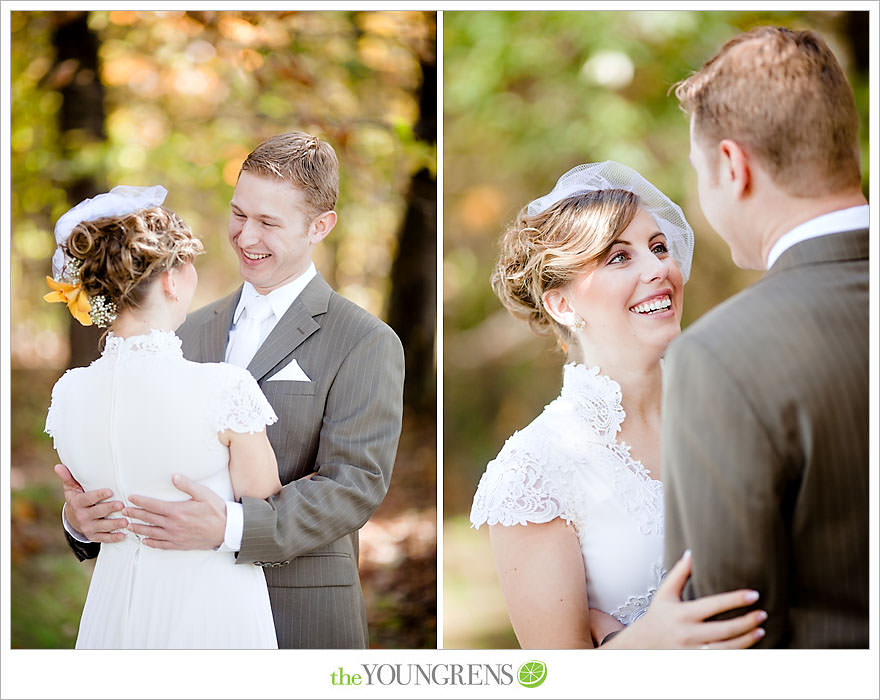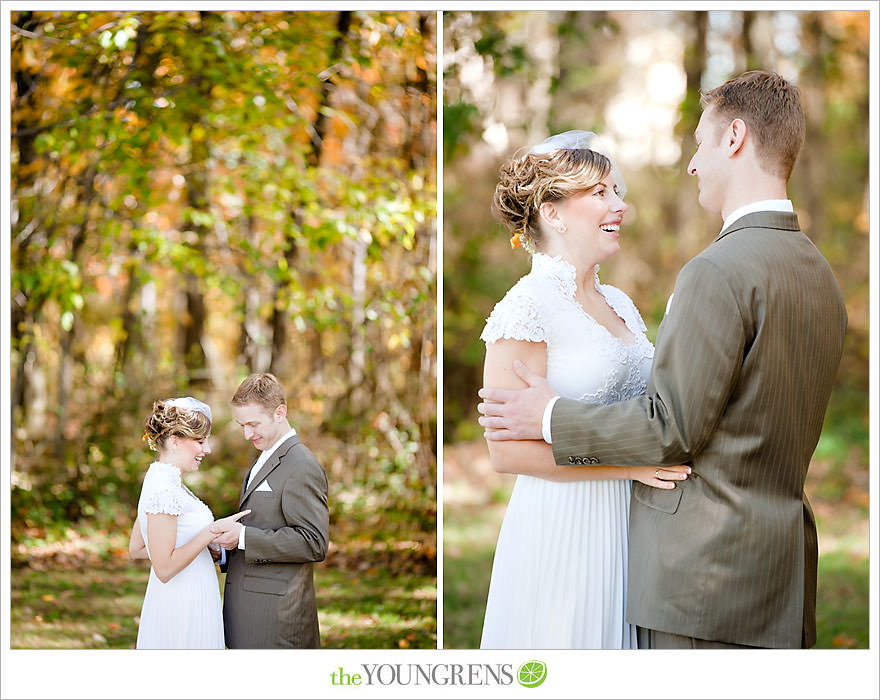 Work it Shannon!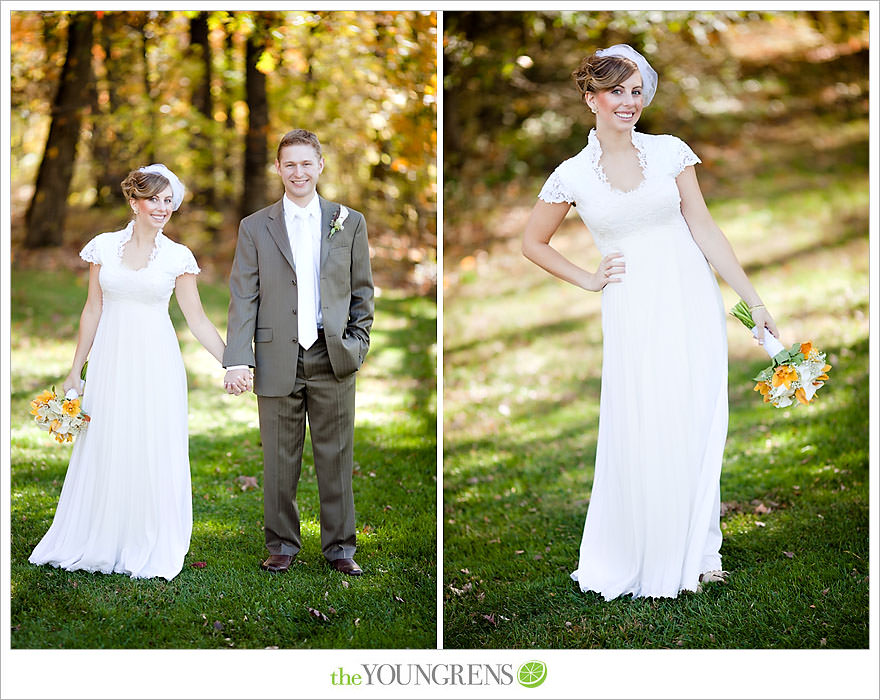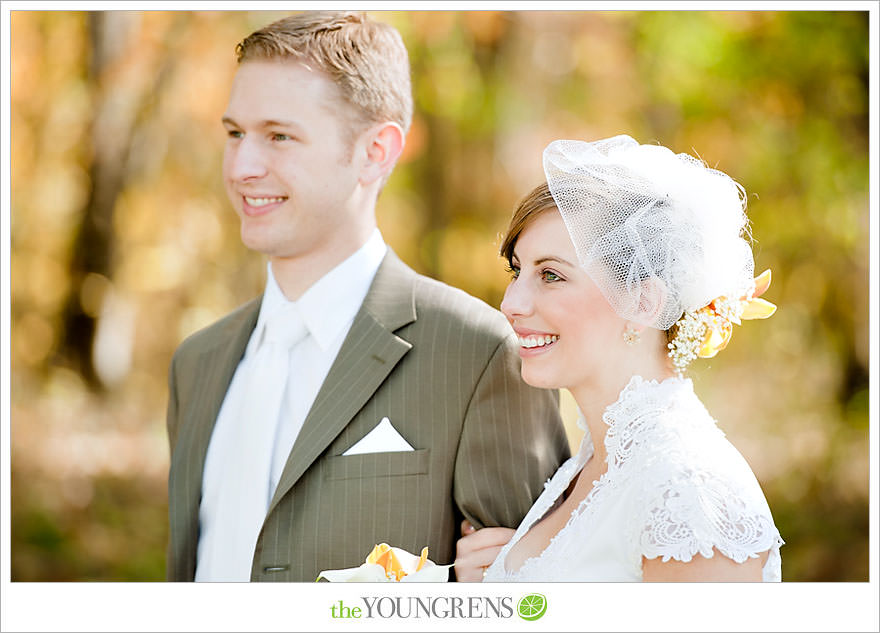 Her eyes just popped with color!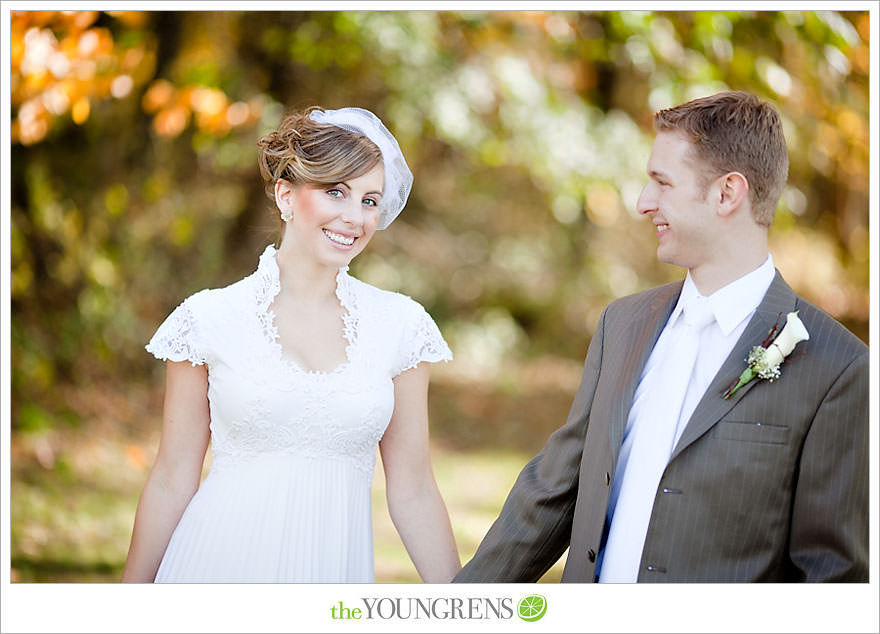 And here's the handsome guy. What did I tell you – he's a total Fox!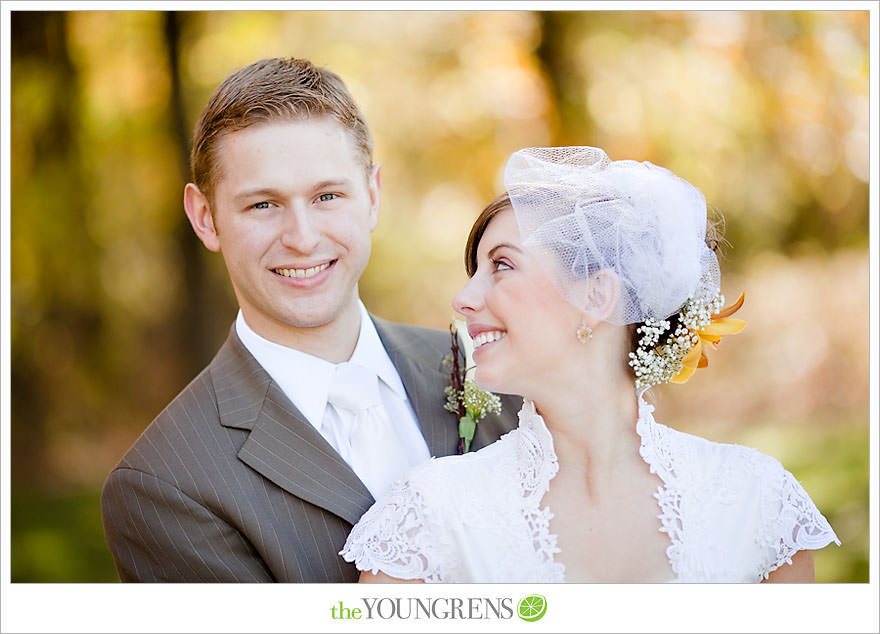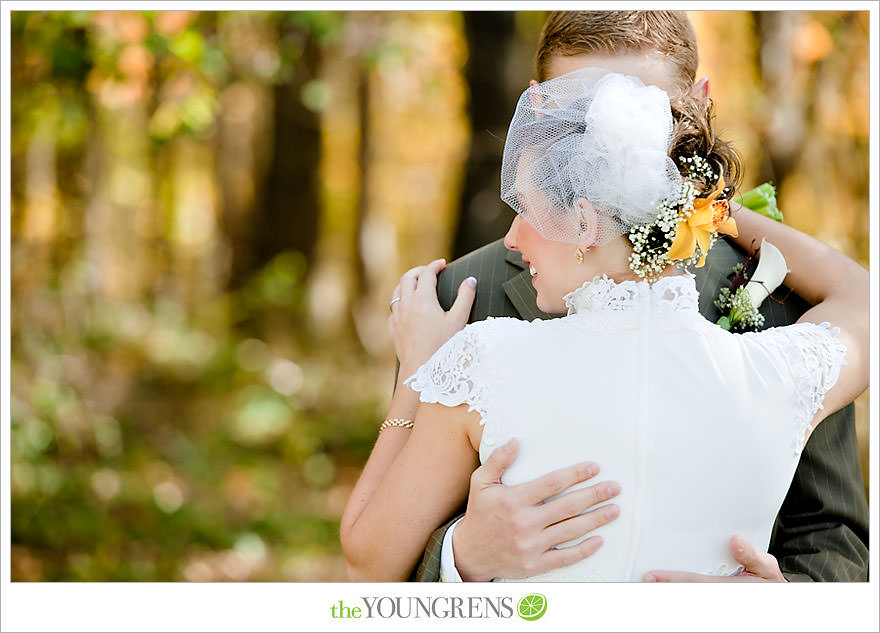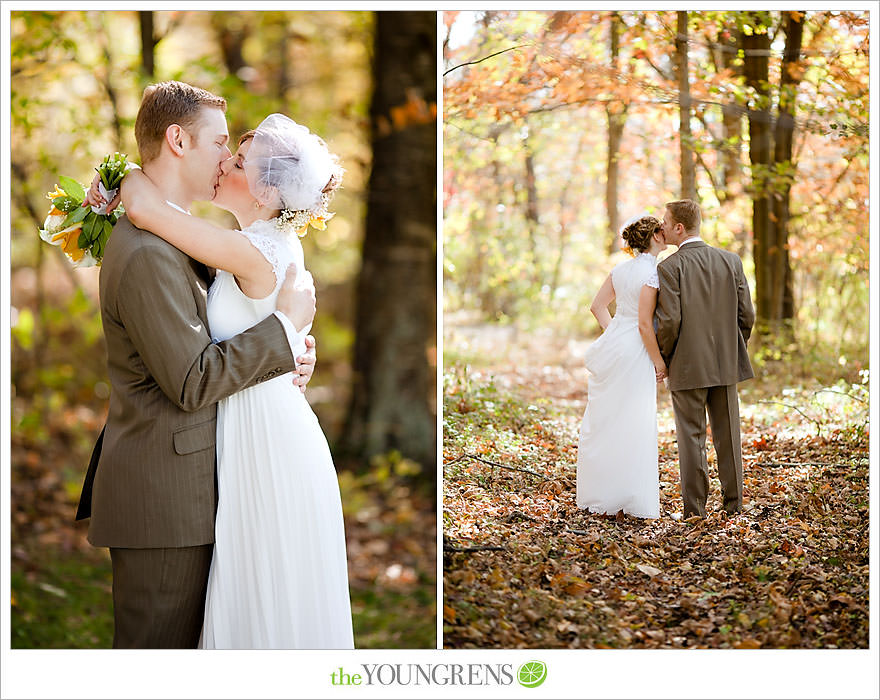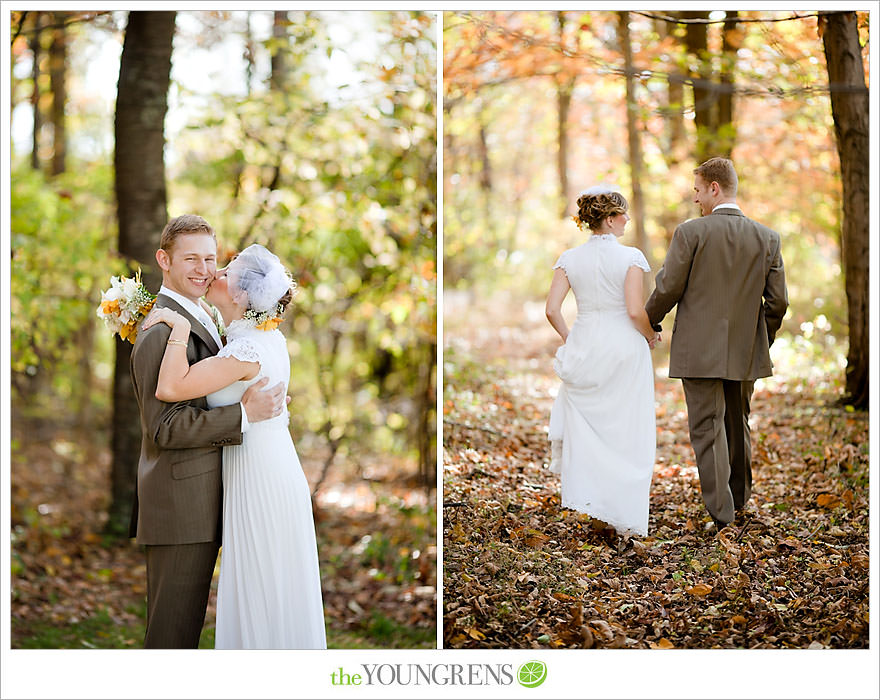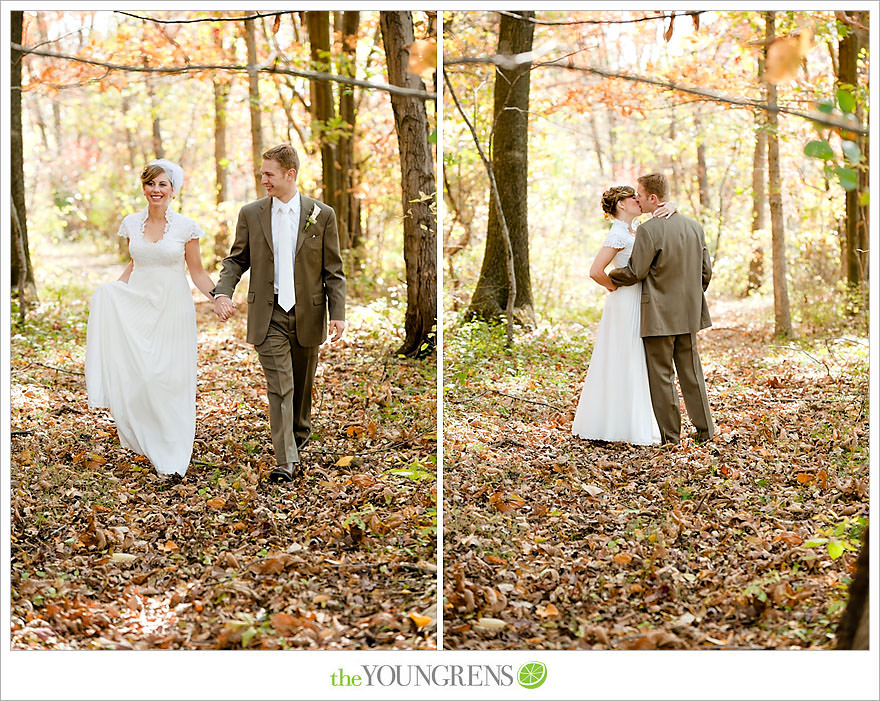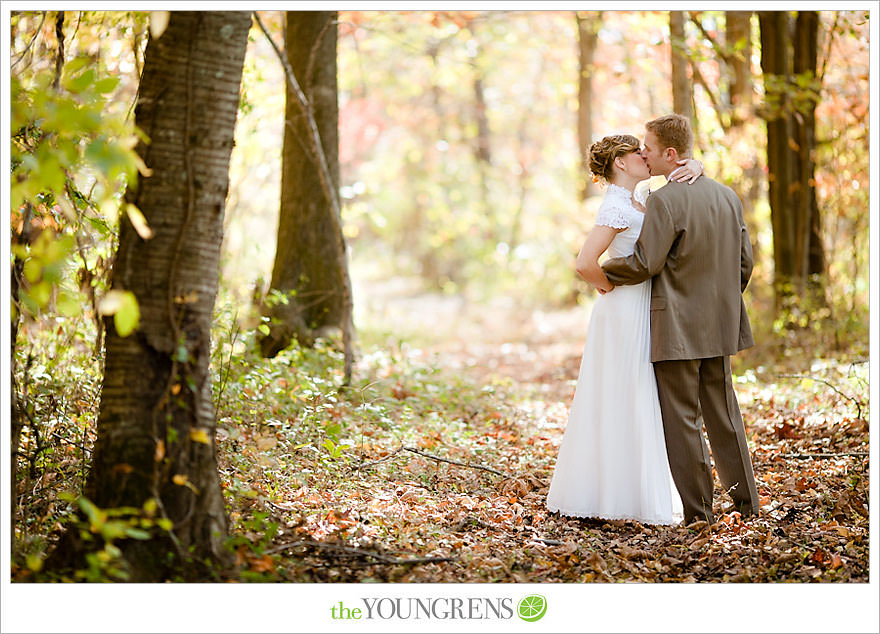 Love, love, love!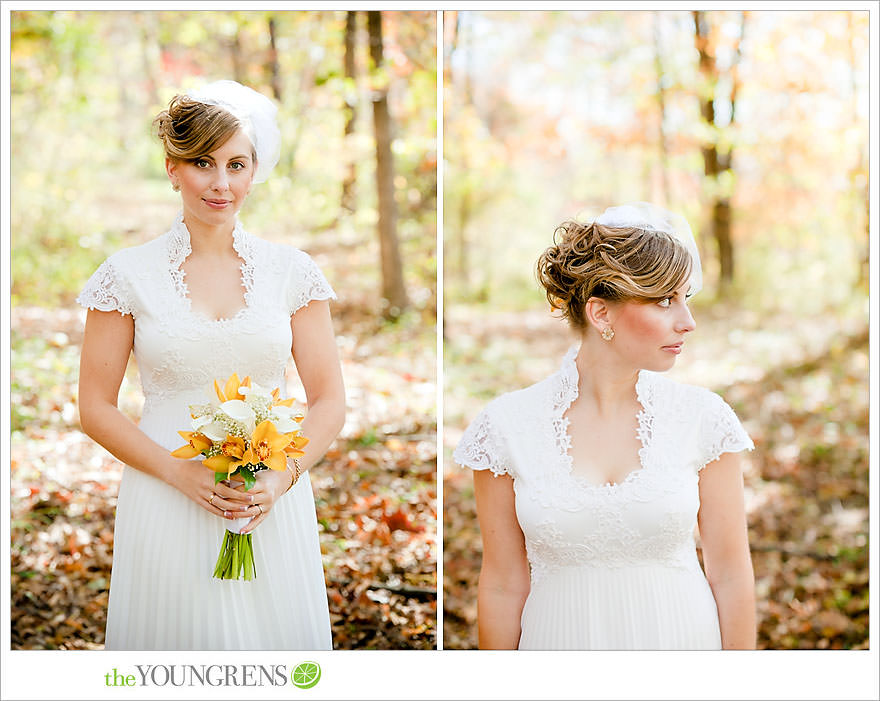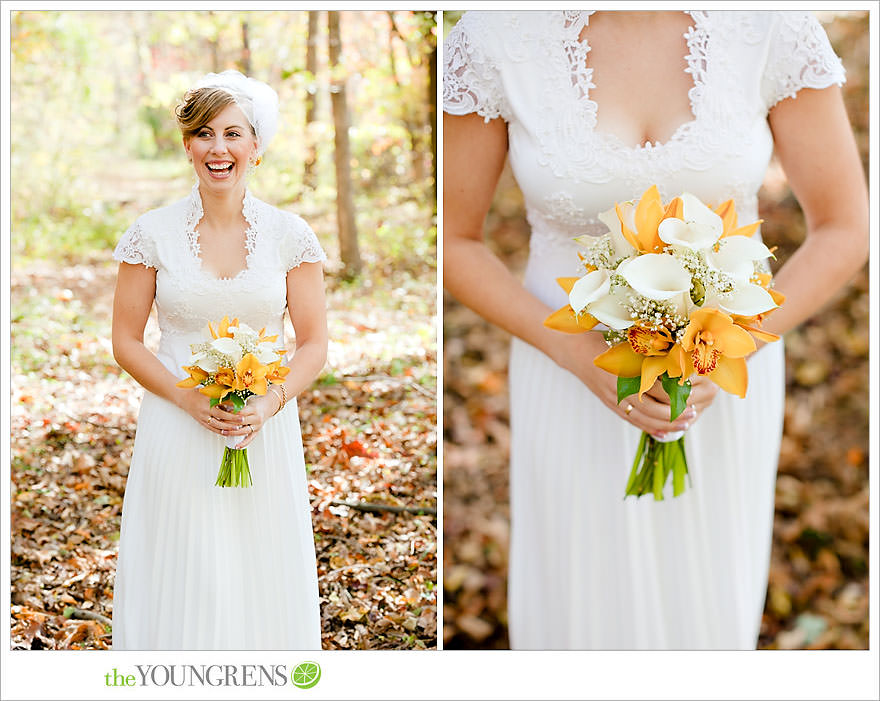 Shannon, you are simply divine.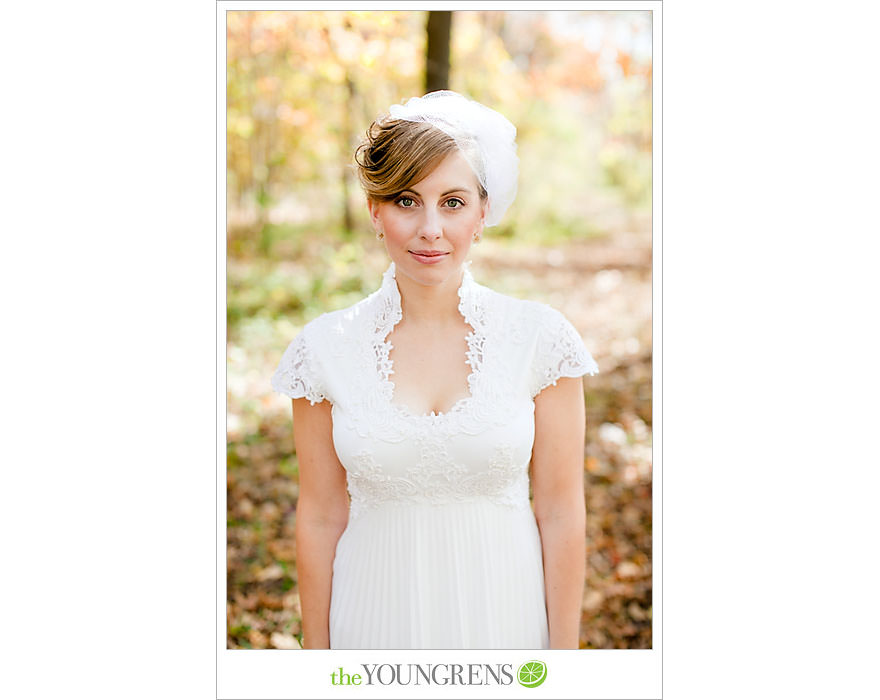 And here's us! Yay! These girls mean the world to me and I don't know what I do without them. Love you guys!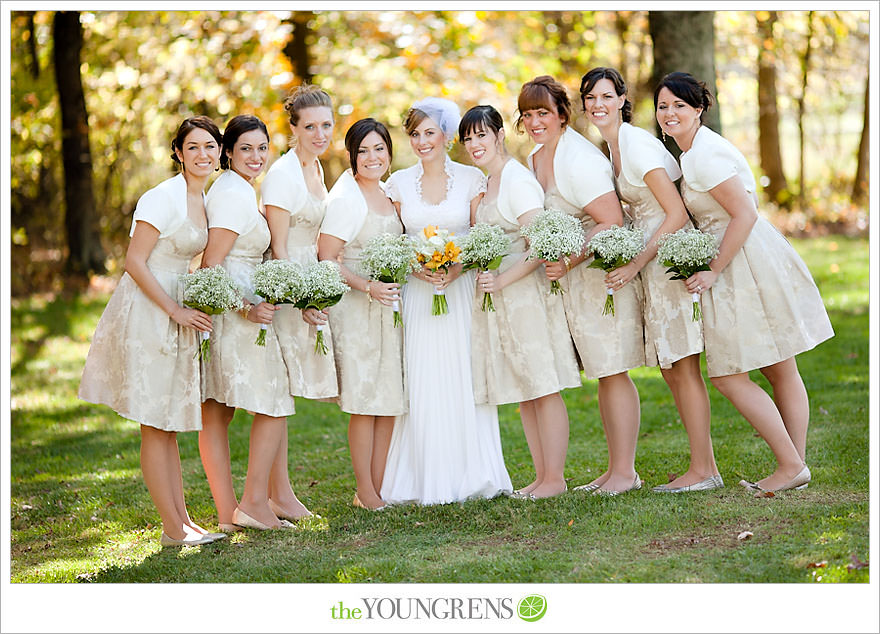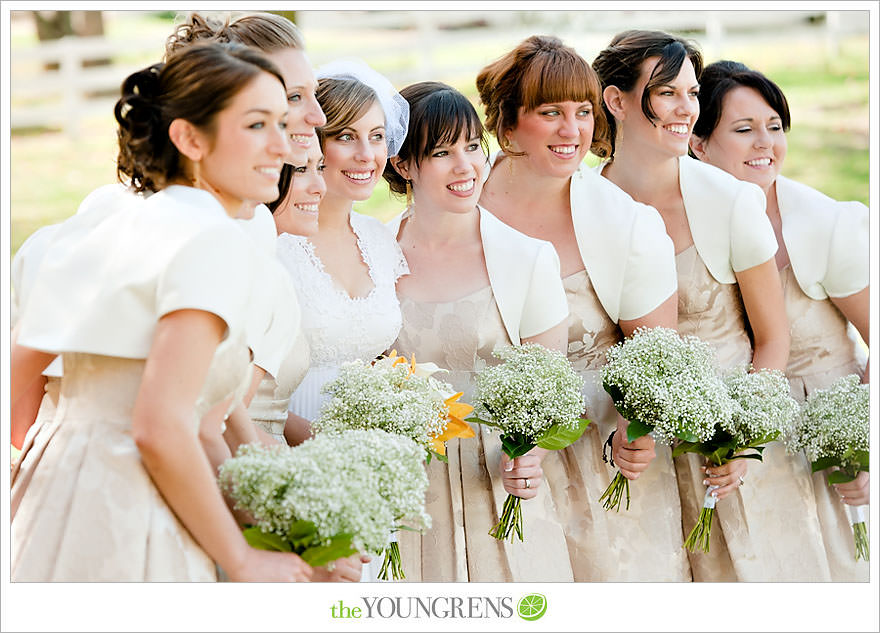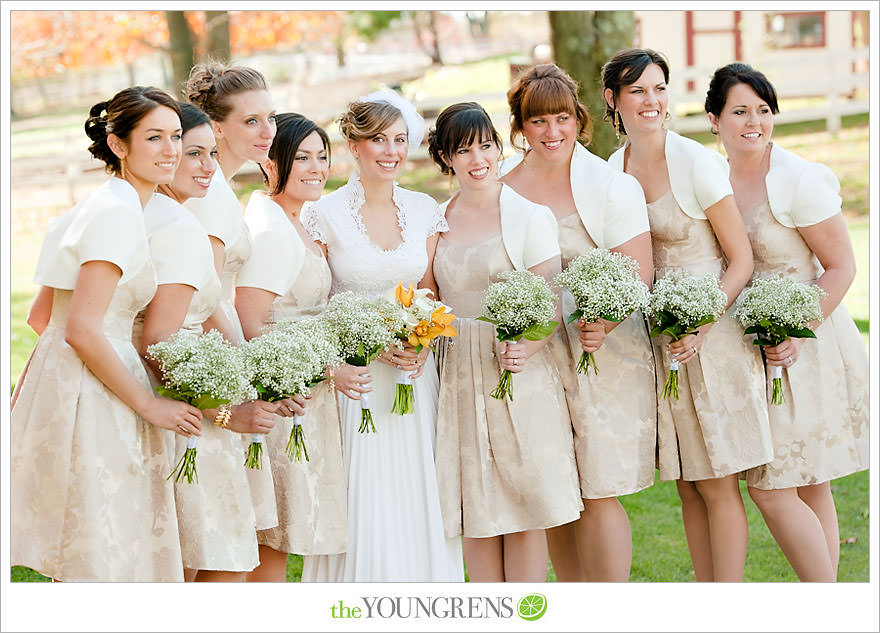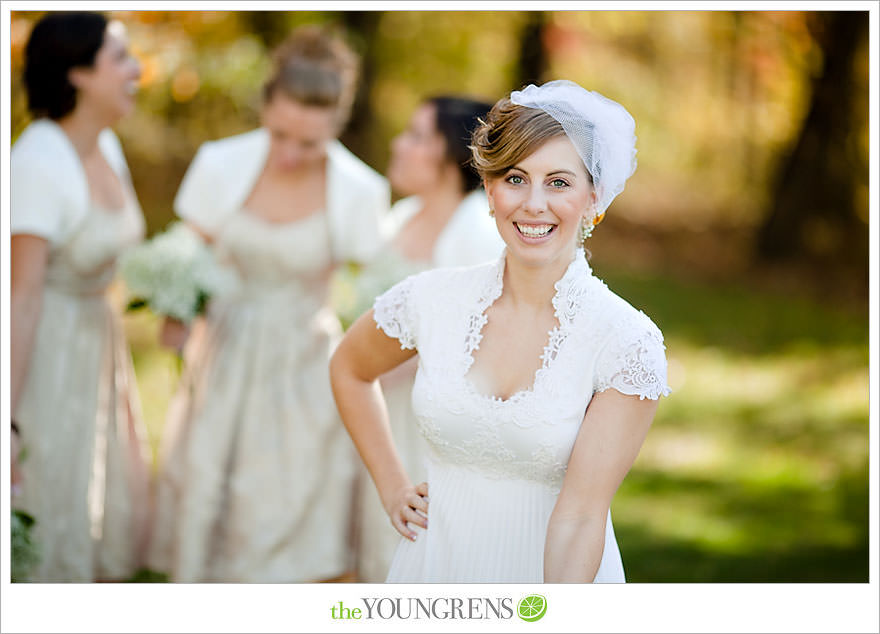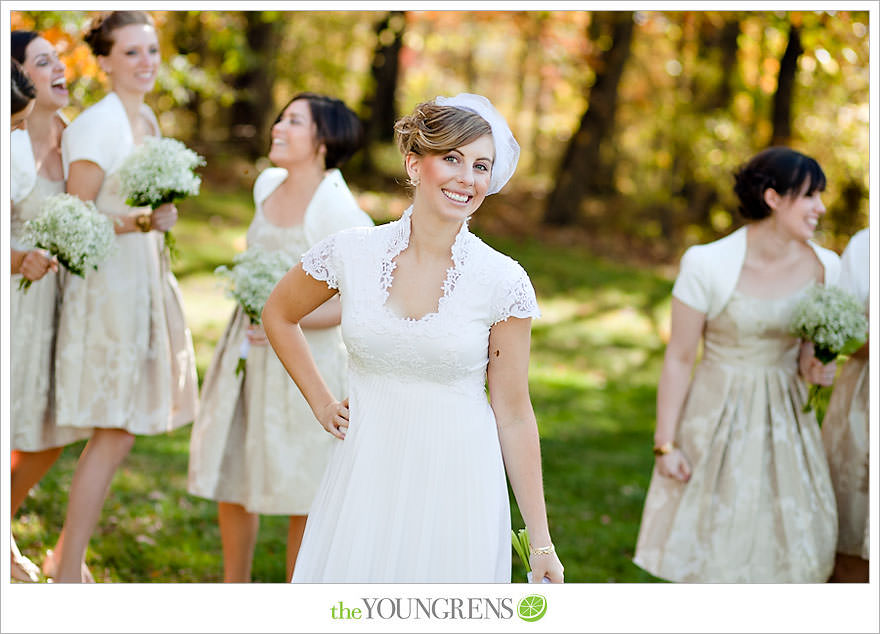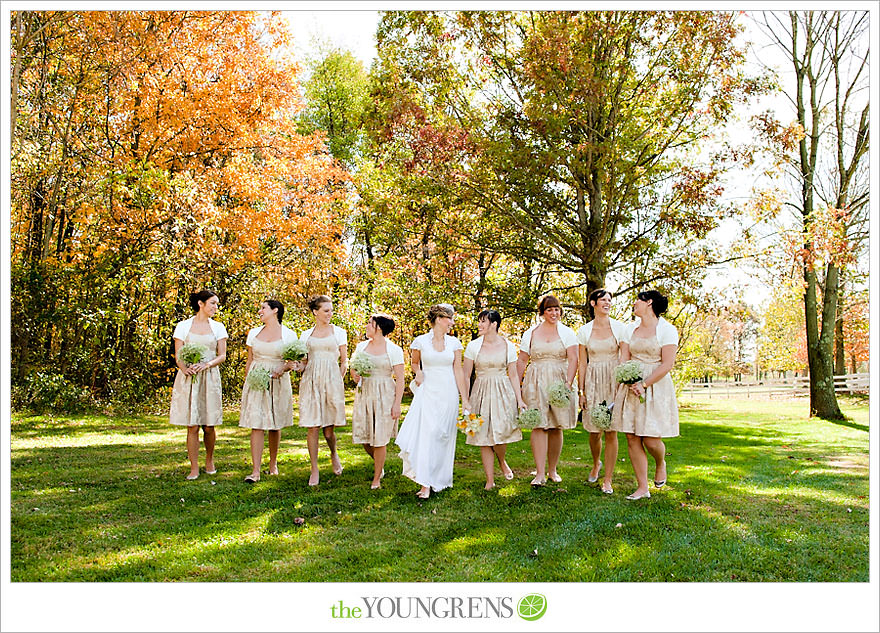 One of my favorites.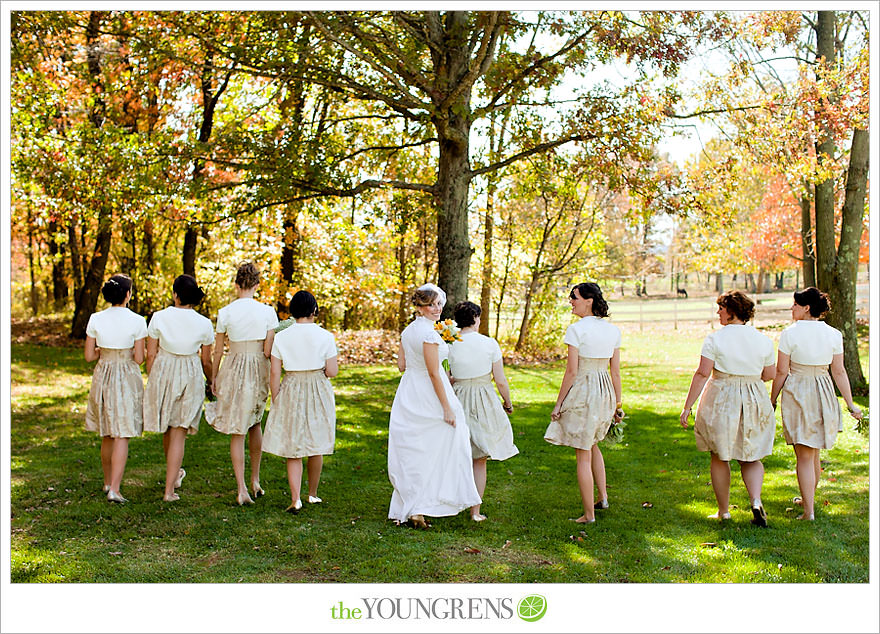 And handsome boys.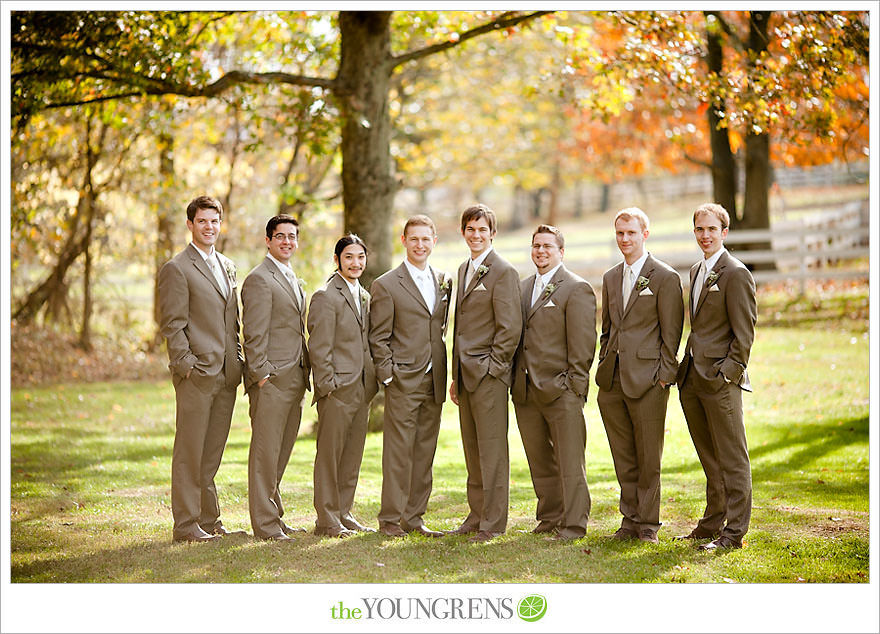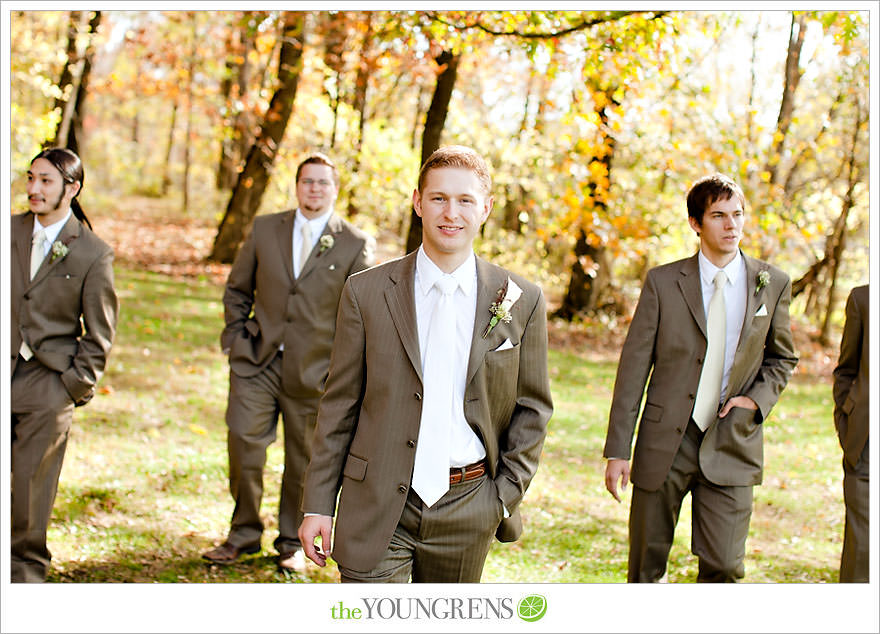 Since Shannon gets total special treatment as a best friend (and because I'm totally jockeying for The Best Bridesmaid in the World slot) I promised her a three-parter on the blog. We'll see you right back here tomorrow for more Shannon and Jeff goodness!