We've got my FAVORITE part of Jeff and Shannon's Virginia wedding at Lynden Farm to share with you today! After the afternoon reception ended and these two said goodbye to their guests, my Jeff, Jason and I headed back out into the gorgeous Virginia countryside and completely soaked ourselves in the beauty of the trees!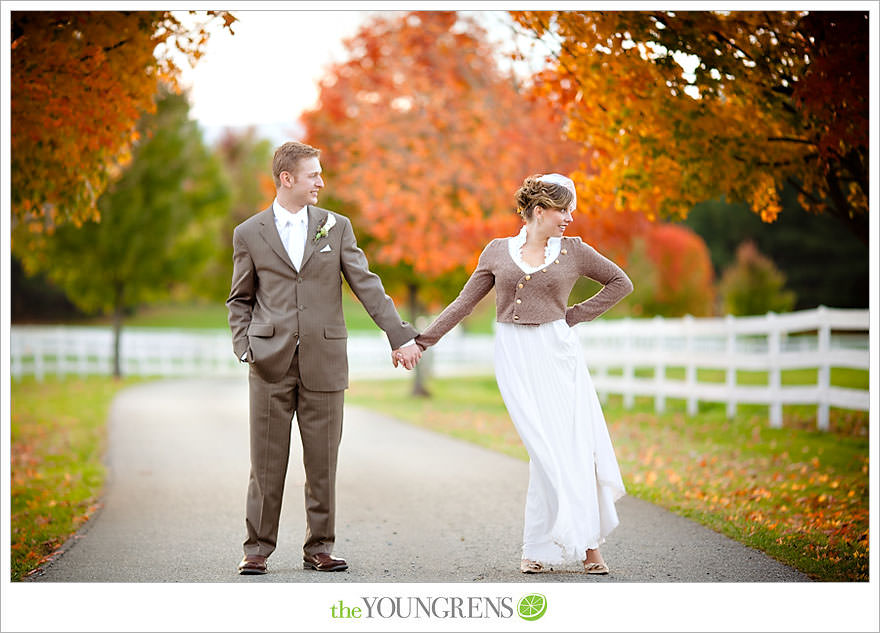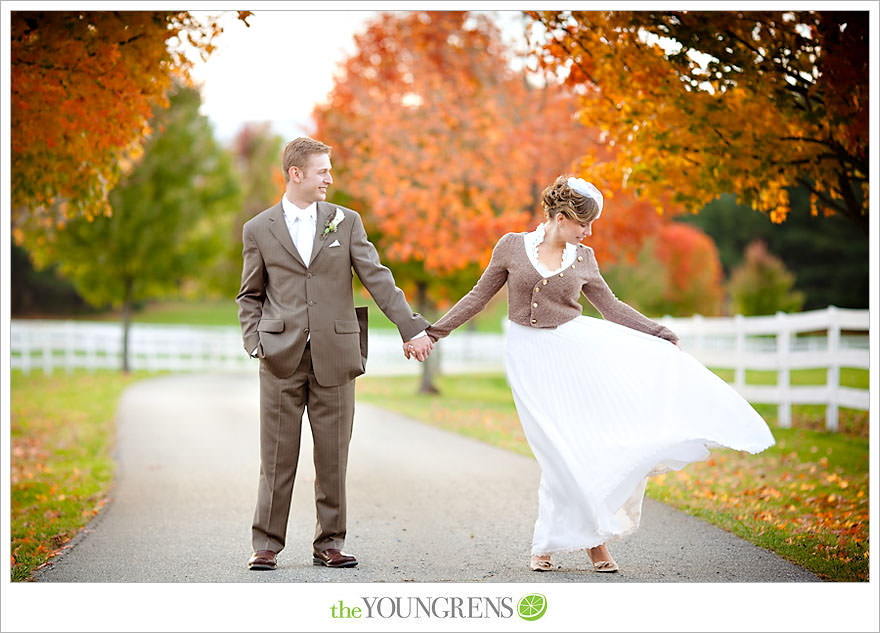 Simply divine.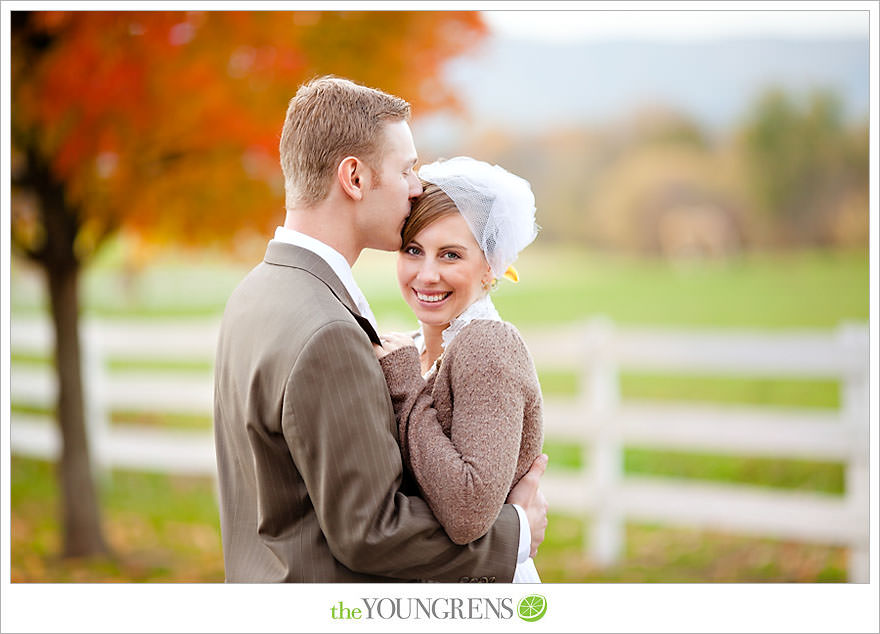 It doesn't get any better than this. I might as well hang up my camera because I feel like I've shot to my heart's content. But I won't – I just love it too much!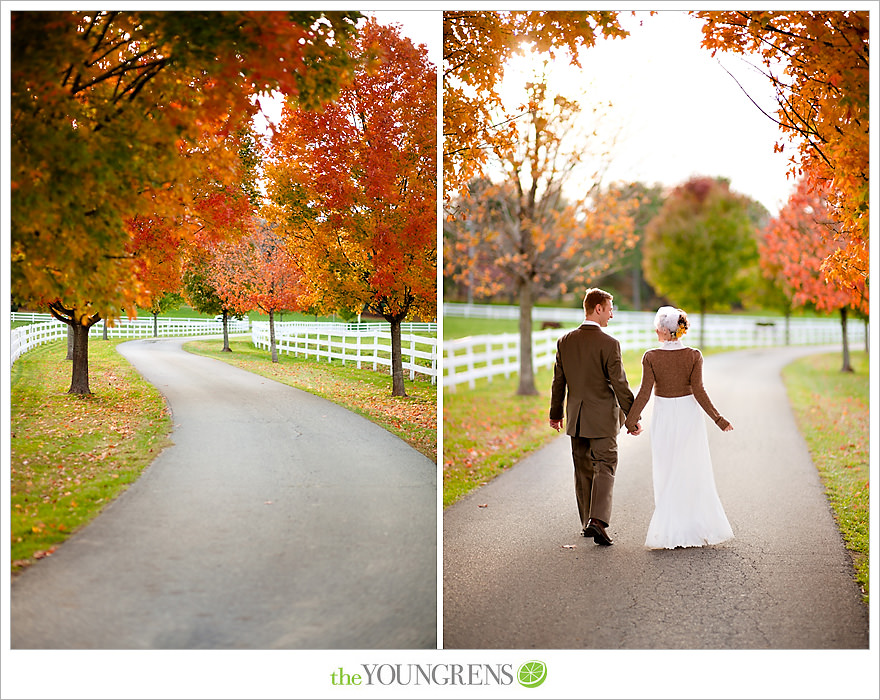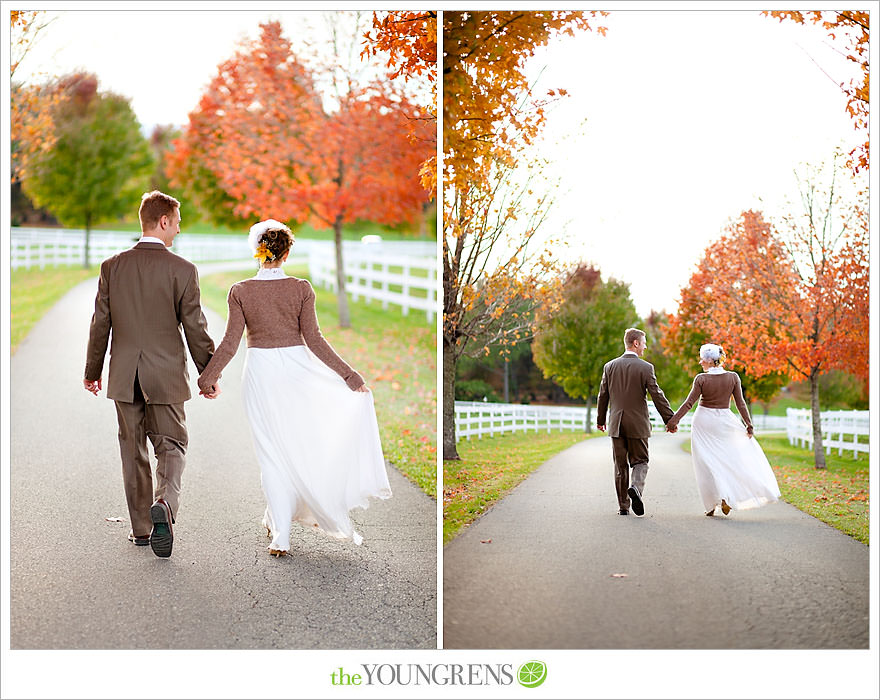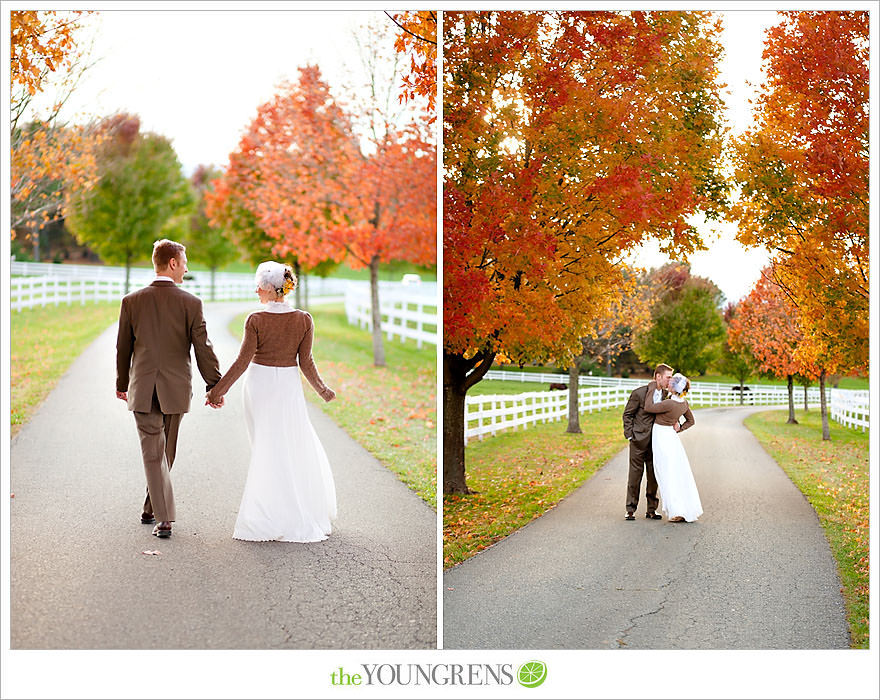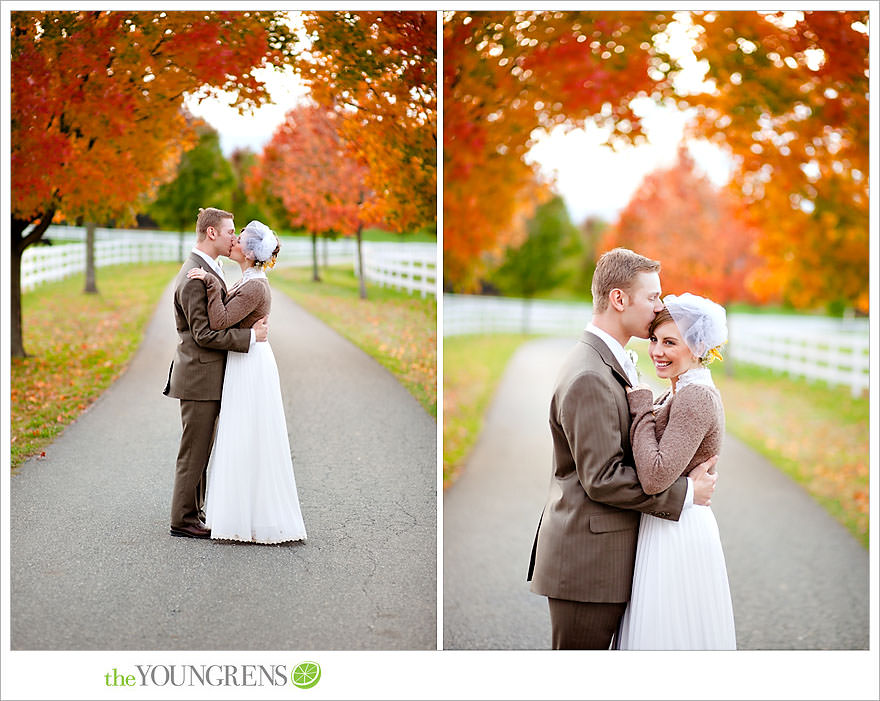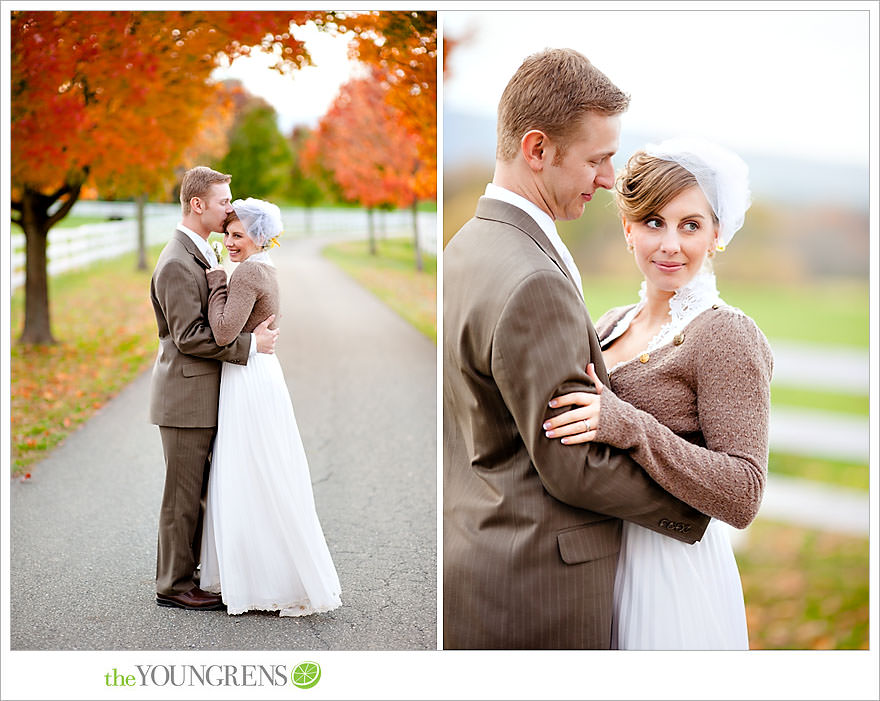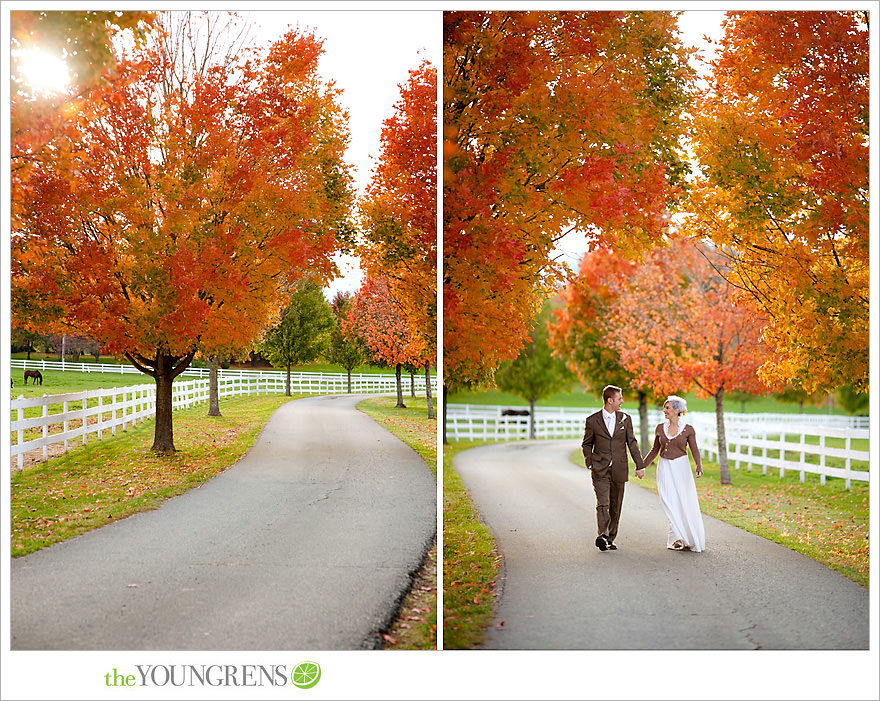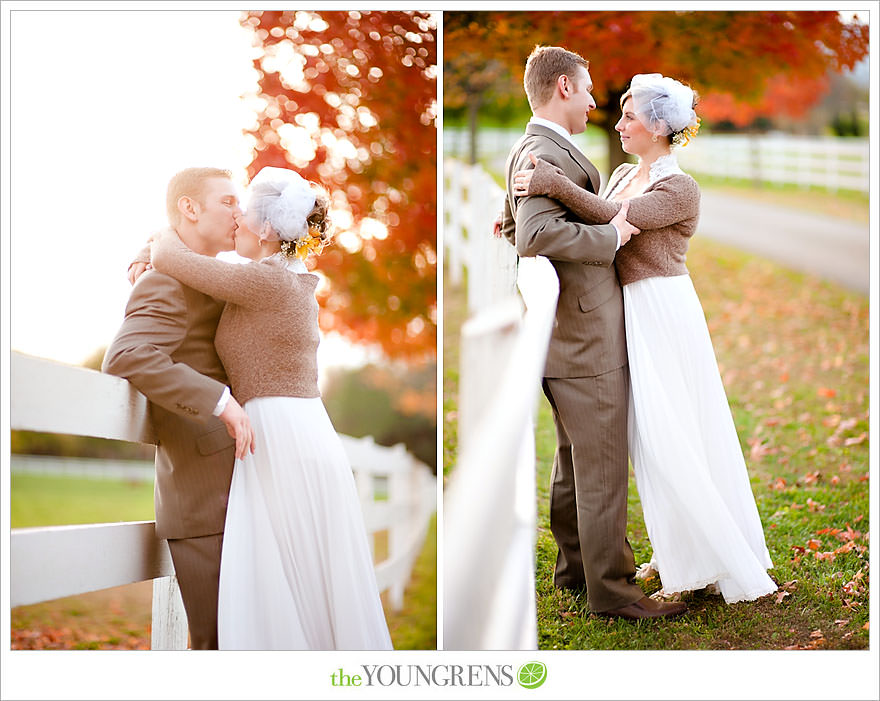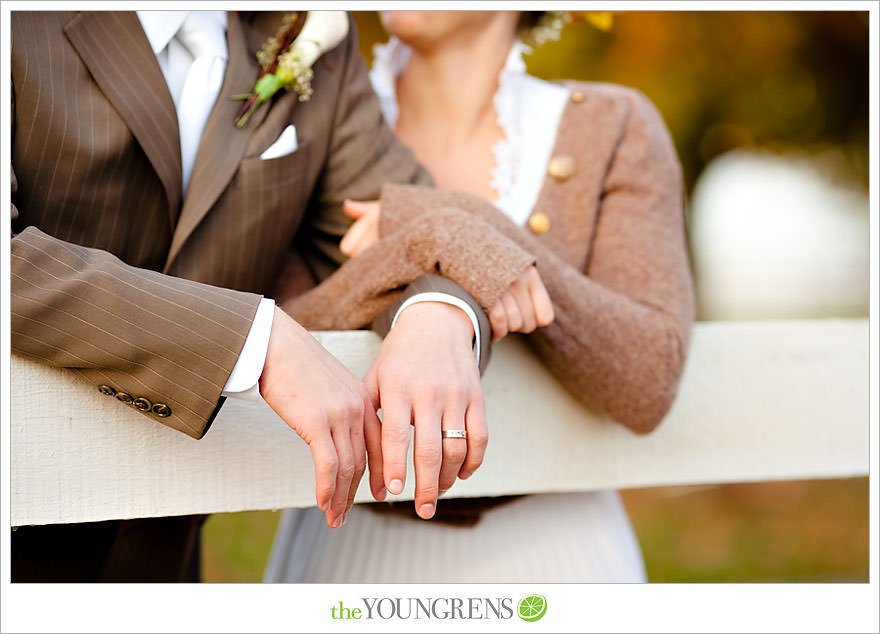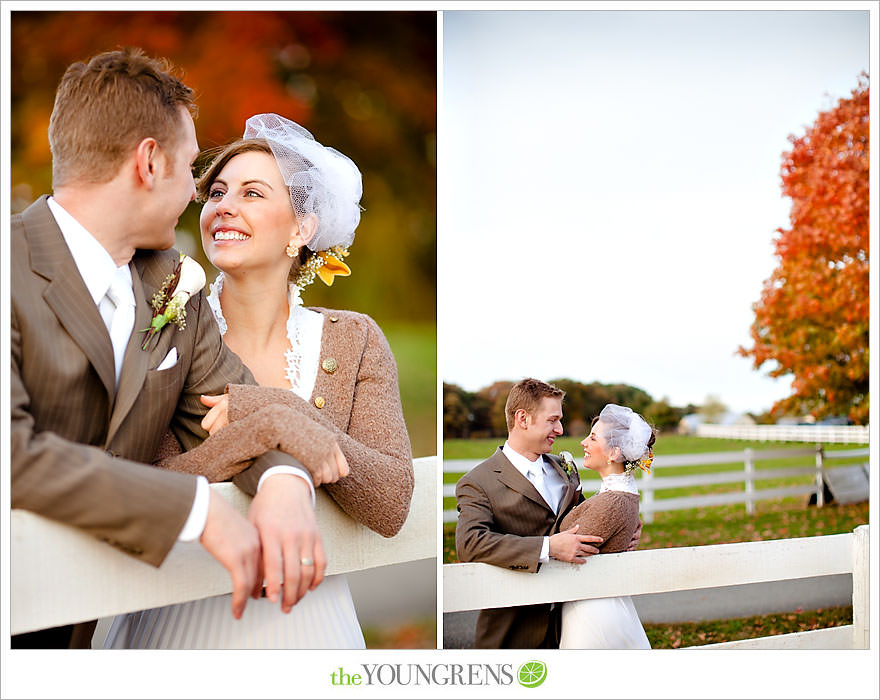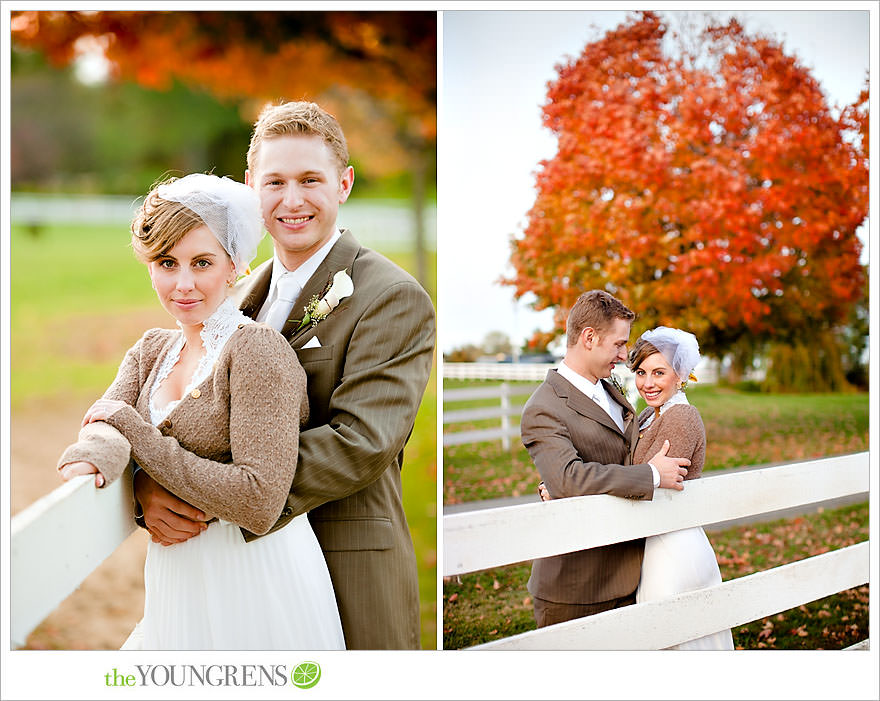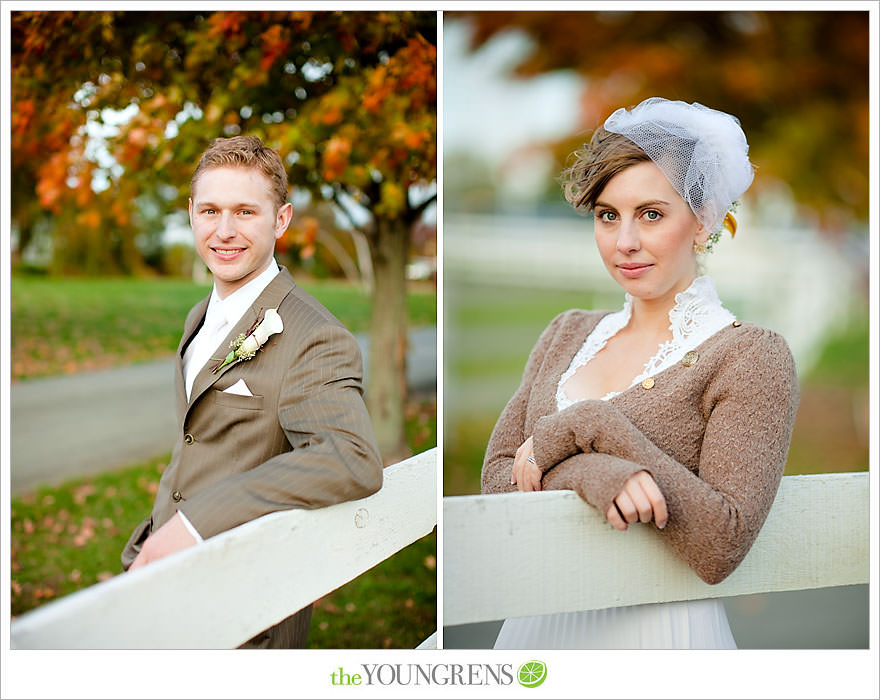 One of my absolute favorites!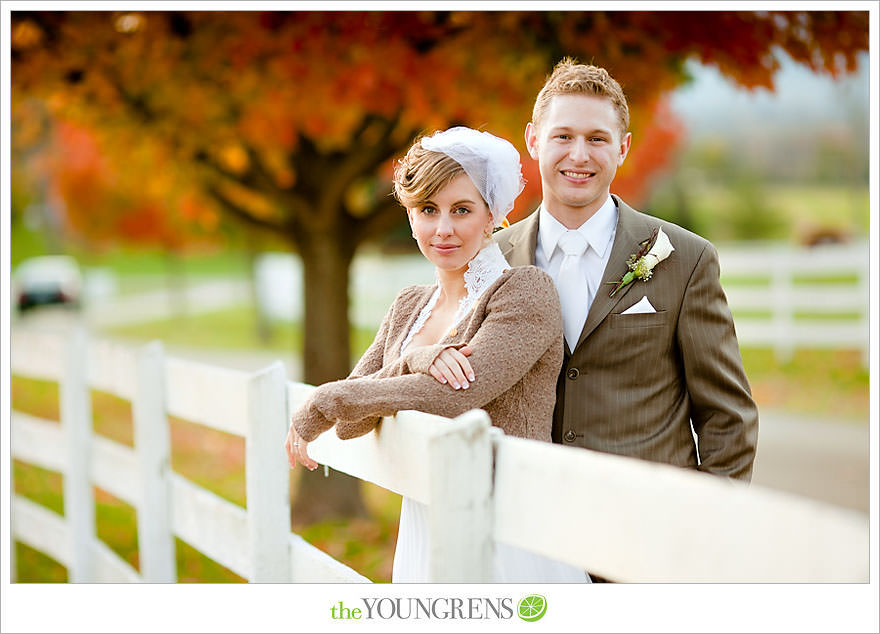 And it gets even better!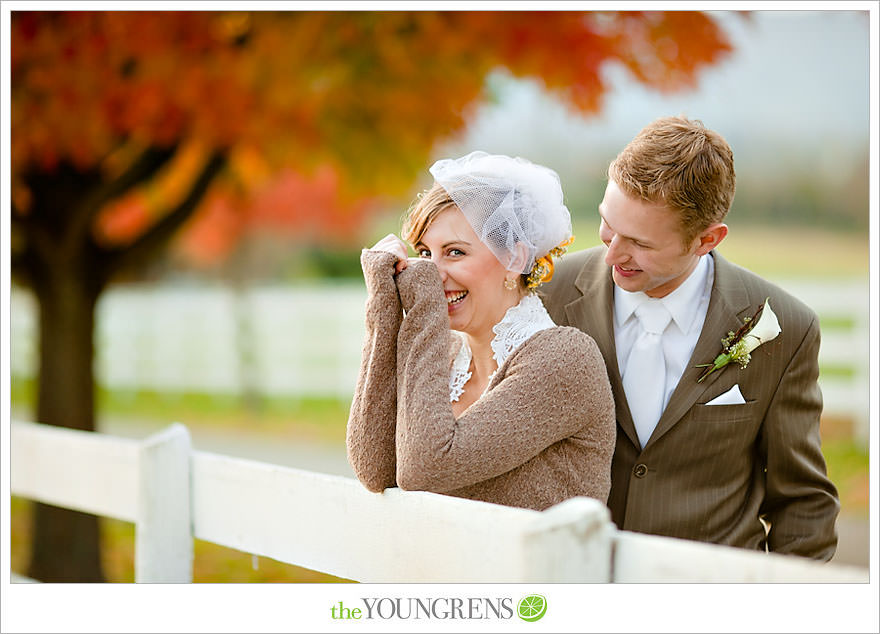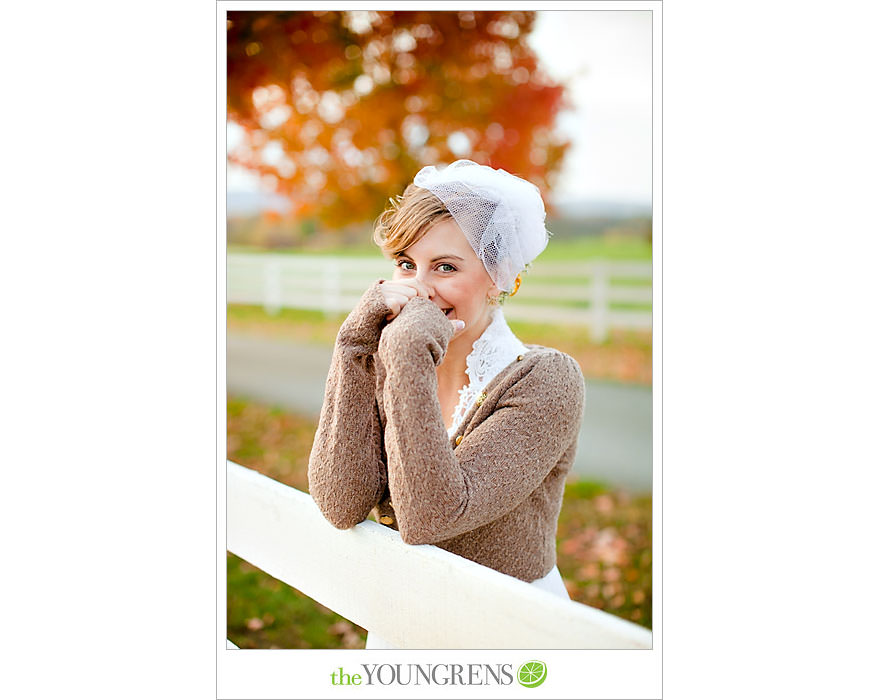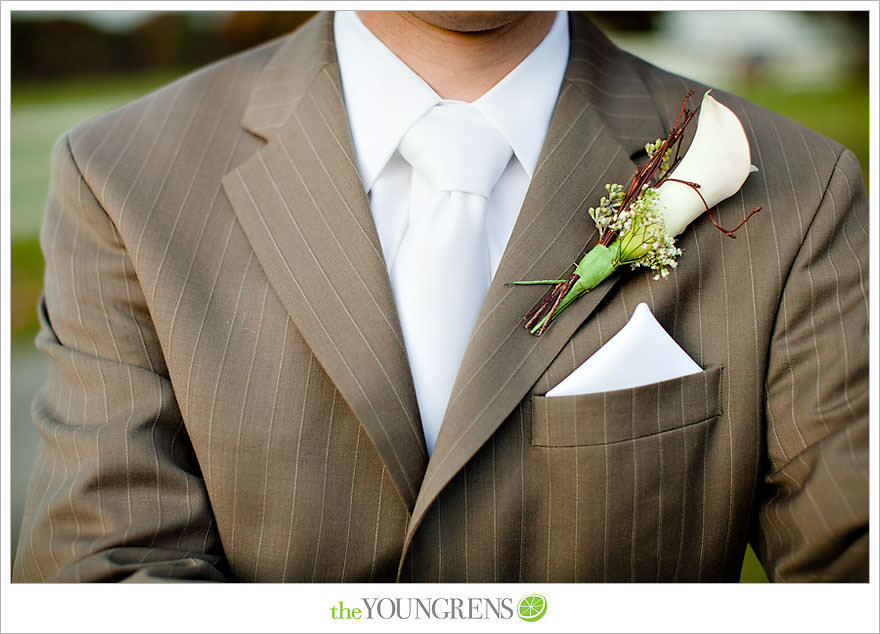 We had to keep the Fox theme going.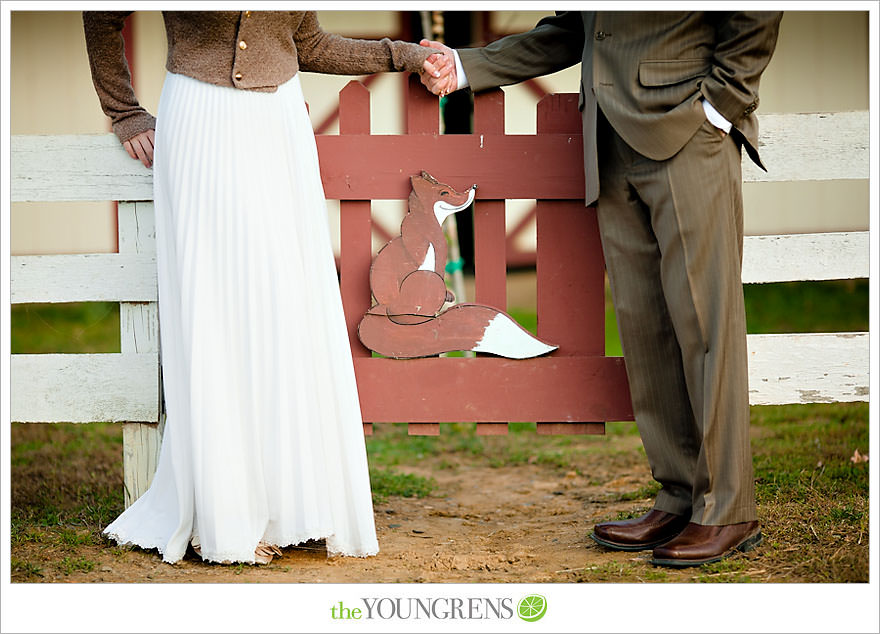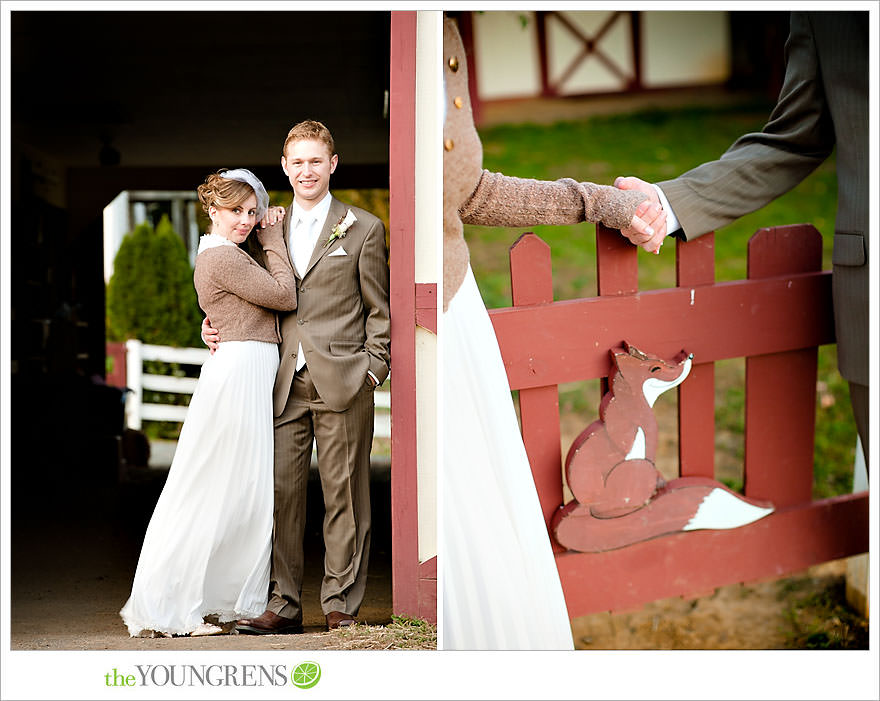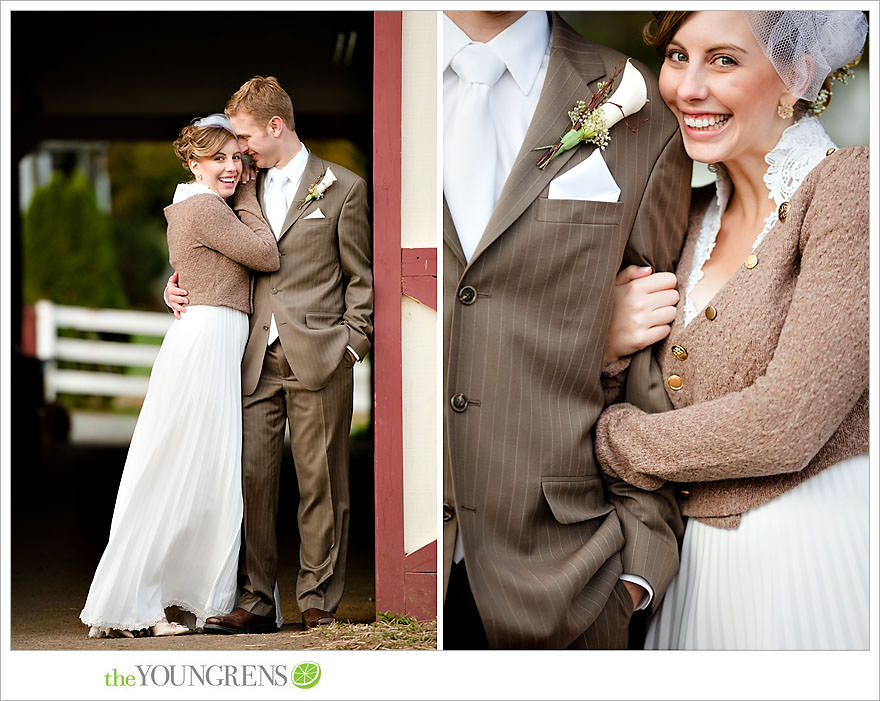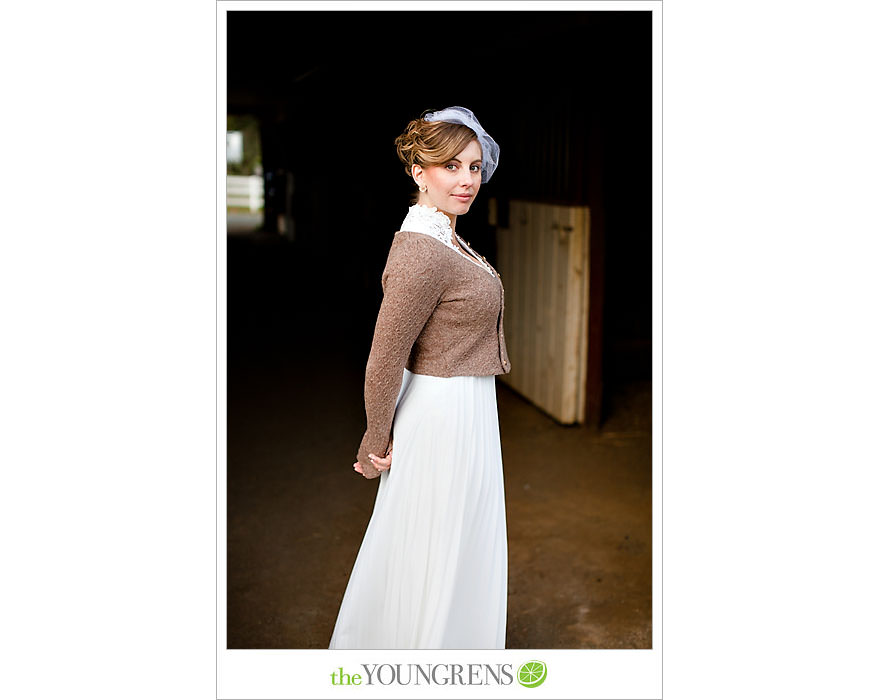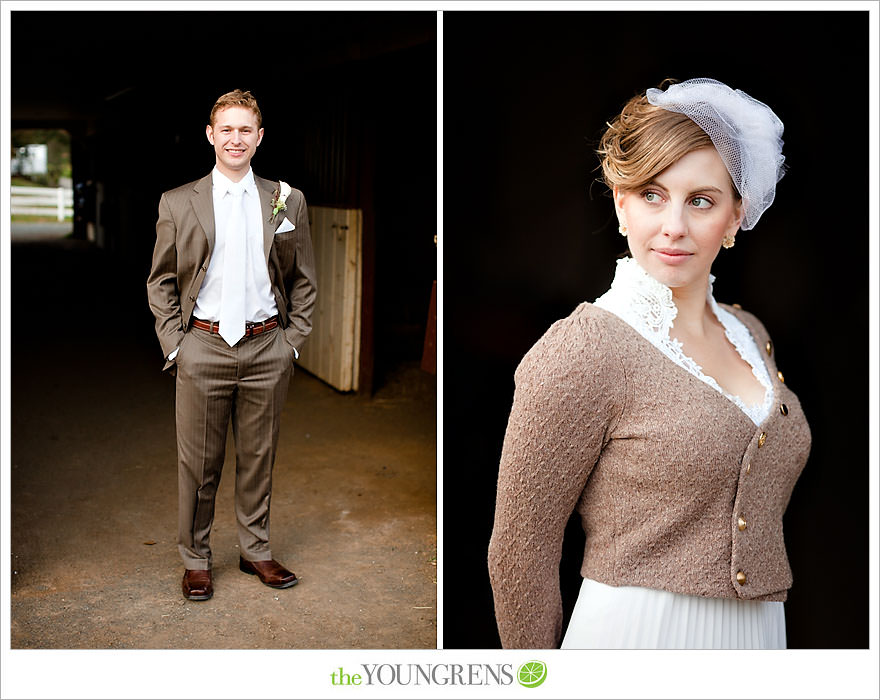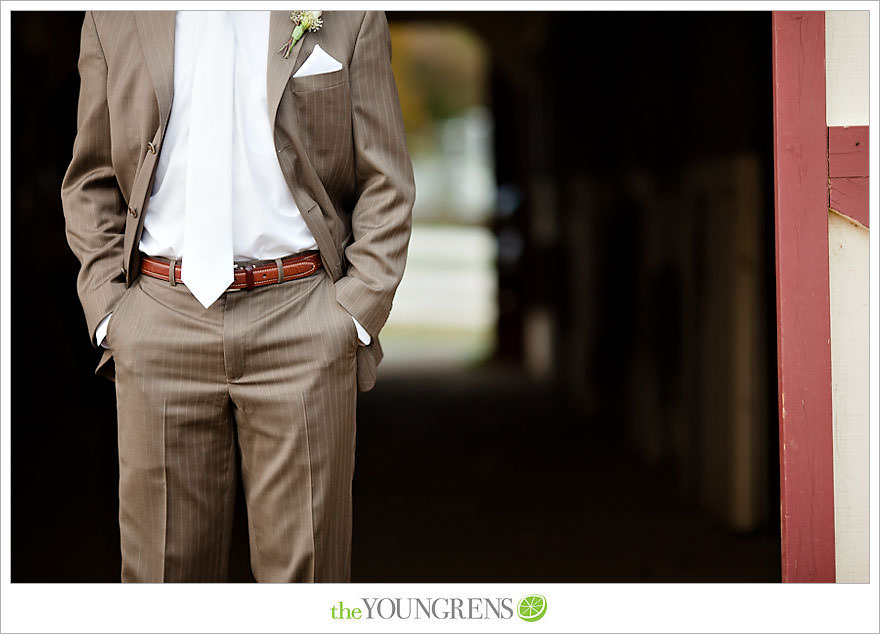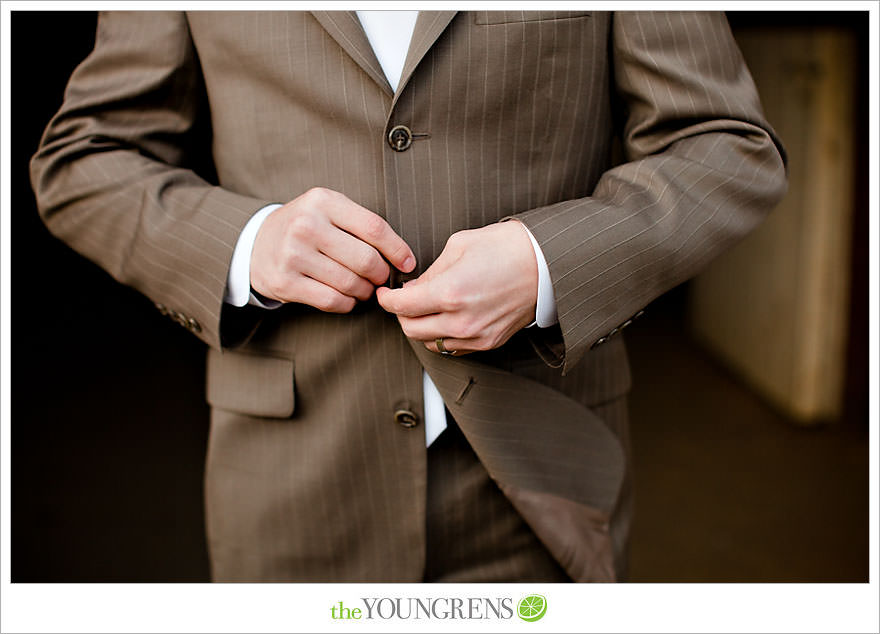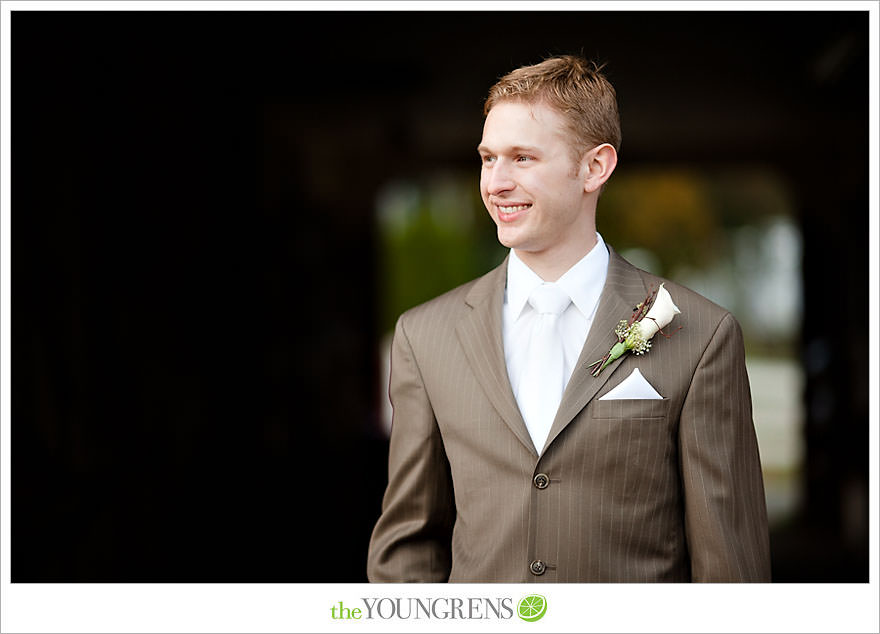 Lynden Farm had no shortage of beautiful corners.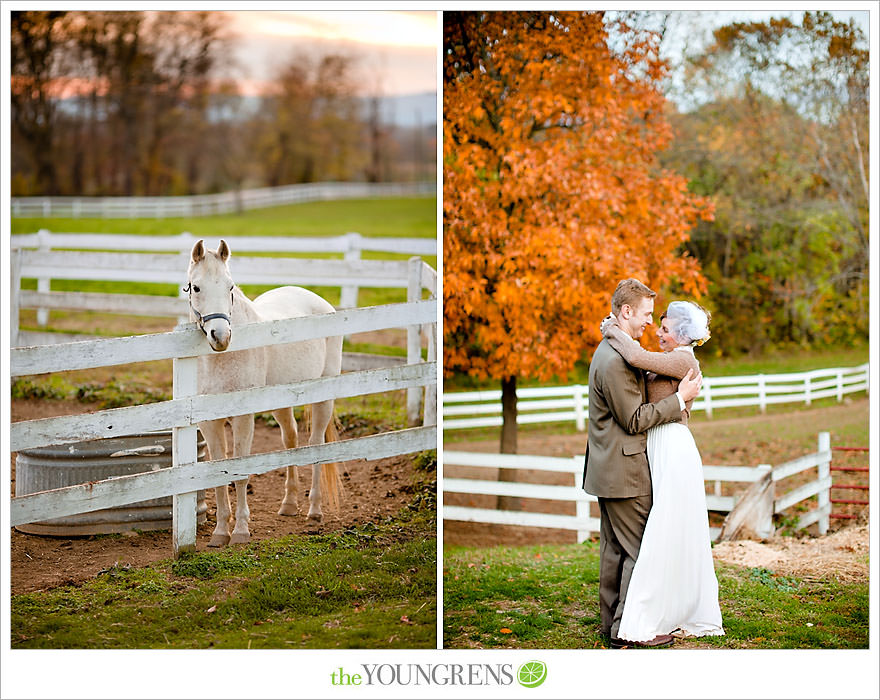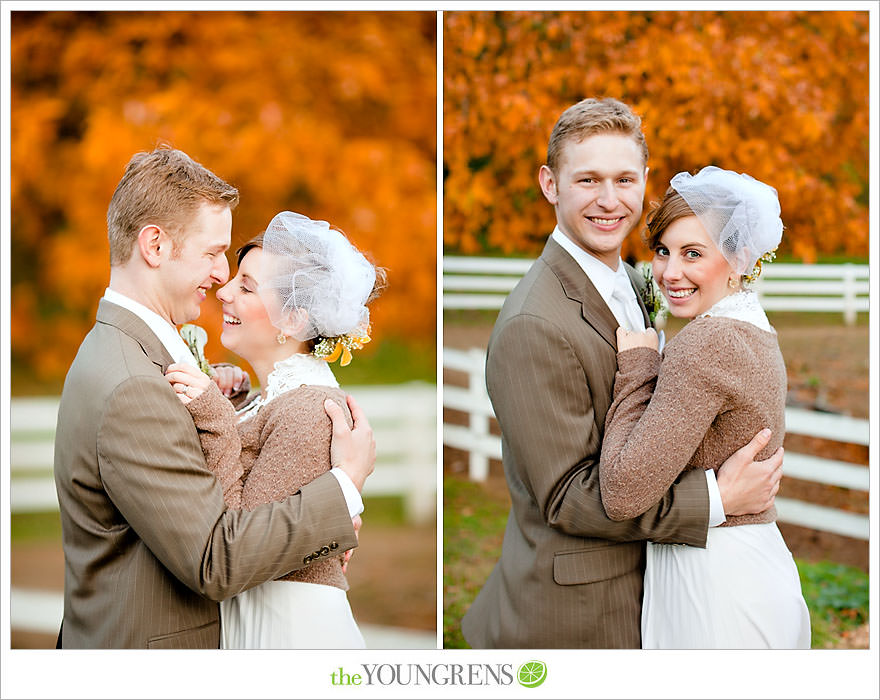 Absolutely heavenly!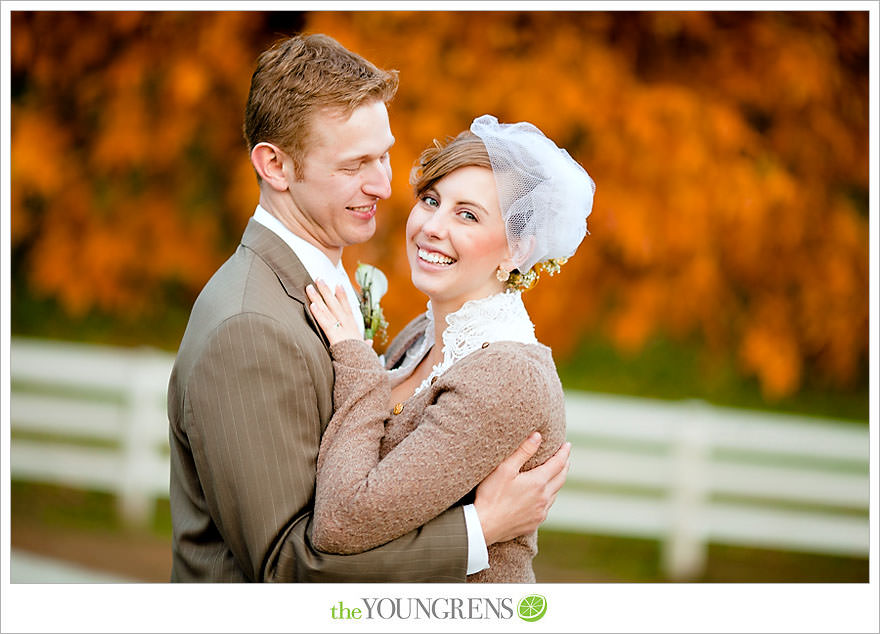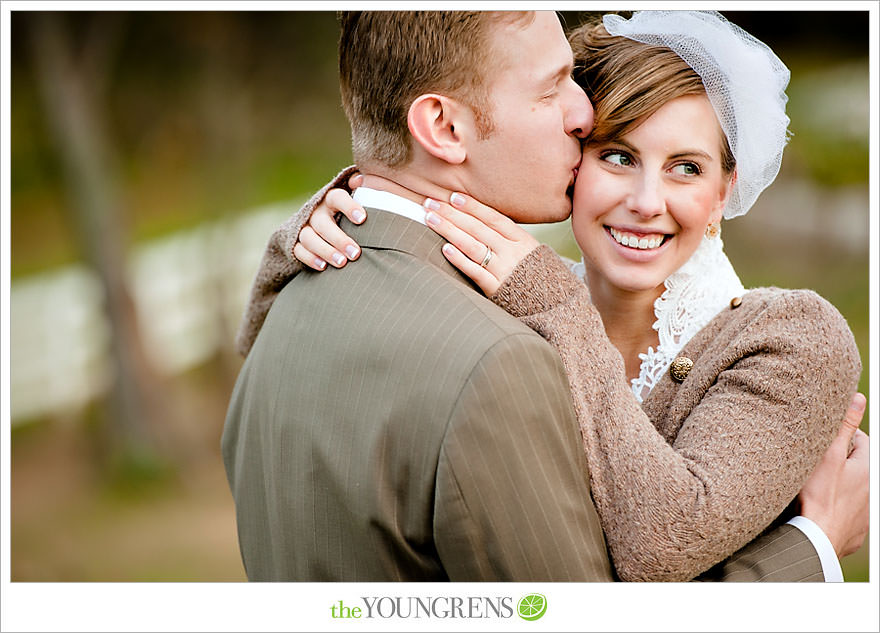 Fox!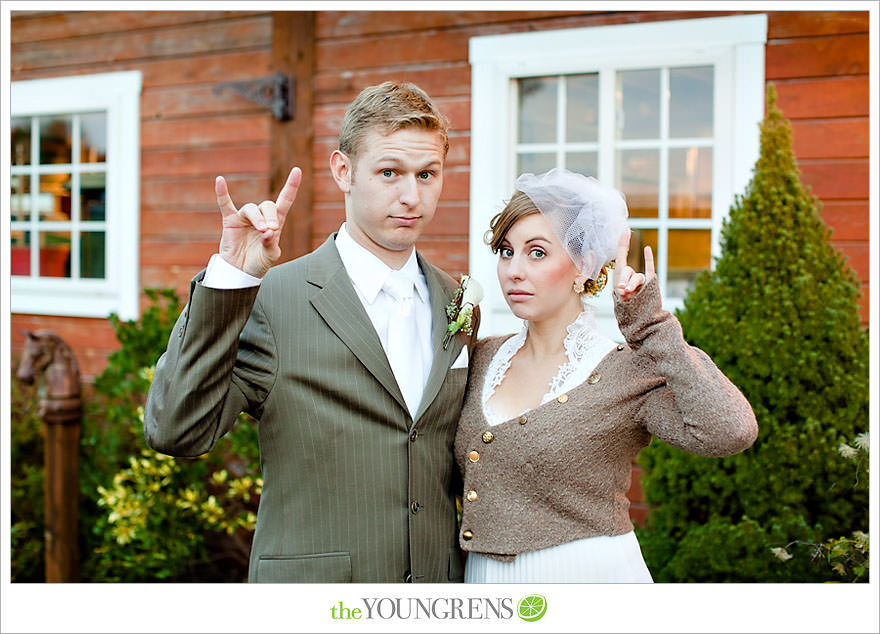 As the night wound down, we headed back to the farmhouse.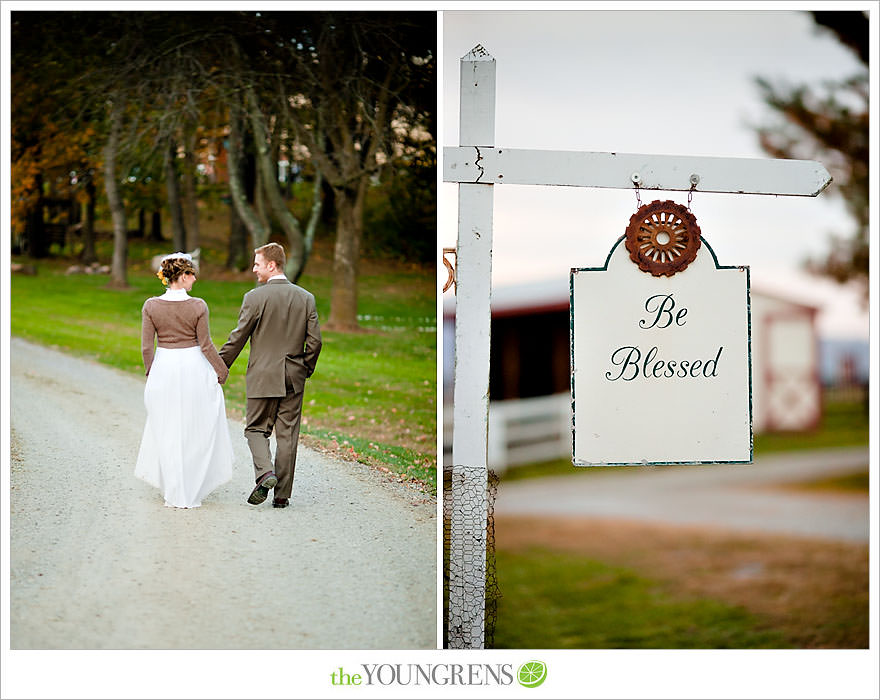 But then the sunset started doing it's amazing thang and we headed out for some more!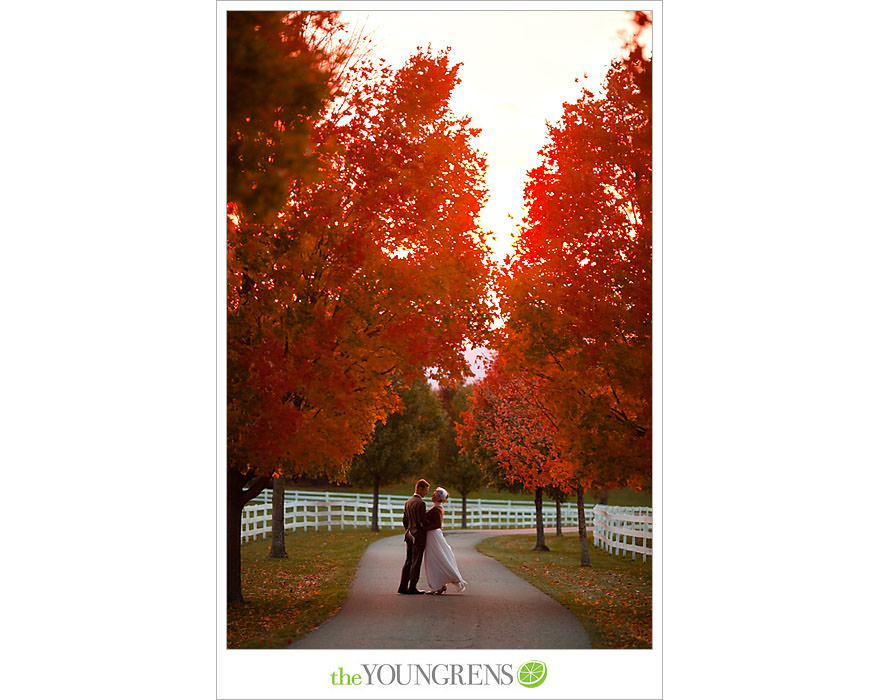 Perfect. Absolutely perfect.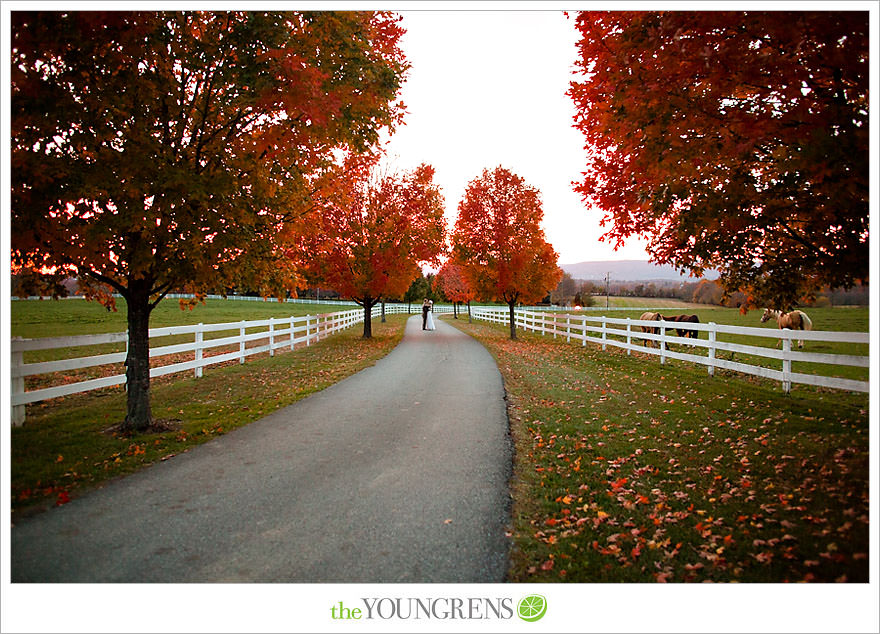 Jeff and Shannon: We absolutely love you guys! Jeff, you have no idea how joyful I am that my dearest friend has found the love of her life. Shannon, you mean the world to me – MORE than the world – and I can't express how thankful I am that you are in my life. I can't wait to share our lifetime memories together and to turn around when we are two wrinkly 80 year old women and know that life was good, and it was good because we shared it together. Love you two!
Hugs,
Erin