I am so excited to share the second half of Johnny and Jessica's J.Crew inspired Maine wedding! Jeff and I have never been to this part of New England before and we had a feeling that it was going to be beautiful; what we found out though is that the scenery is pretty much EPIC. And the love between these two was simply breathtaking.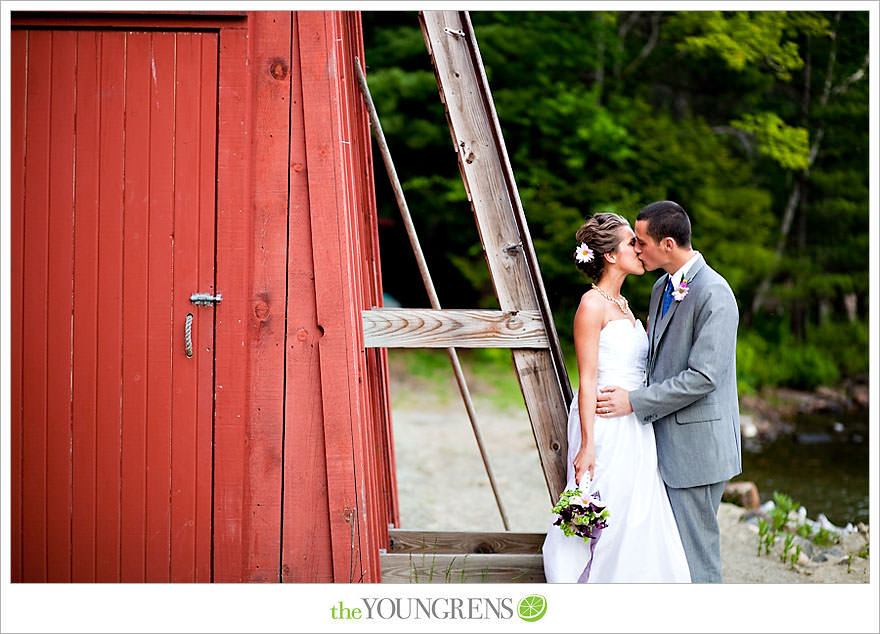 One of my favorites for sure!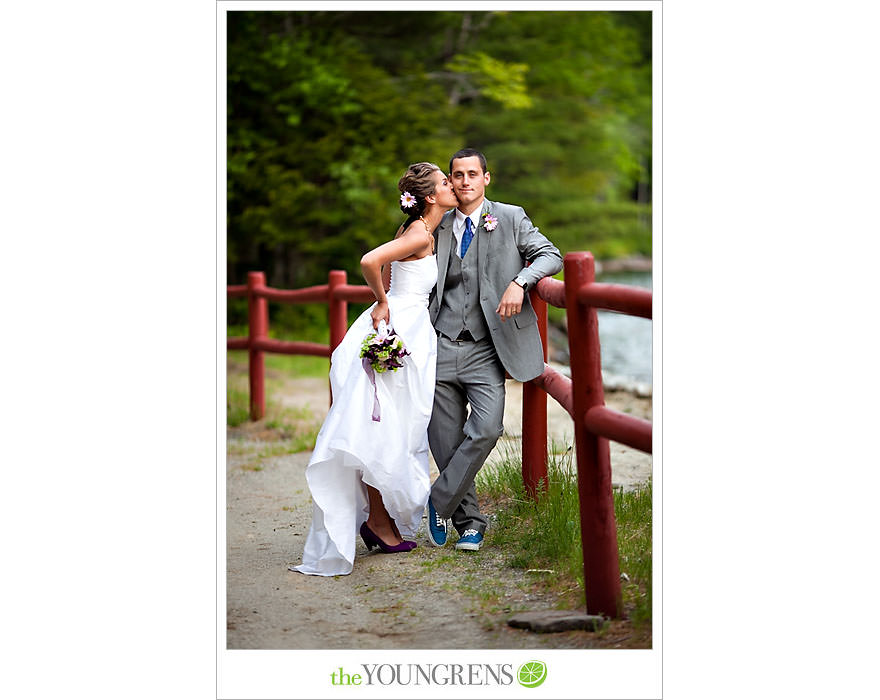 I know you've already seen this one, but it's too good not to show again!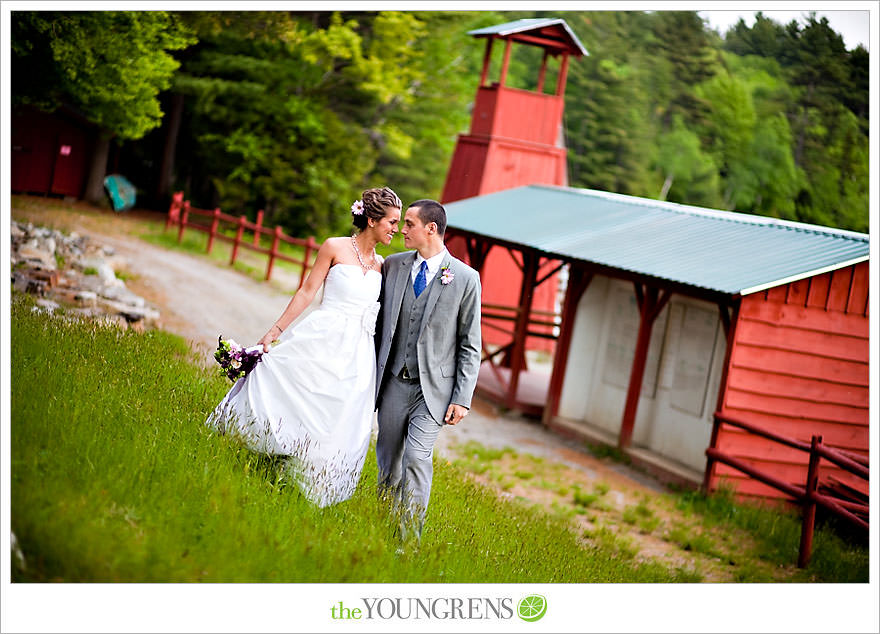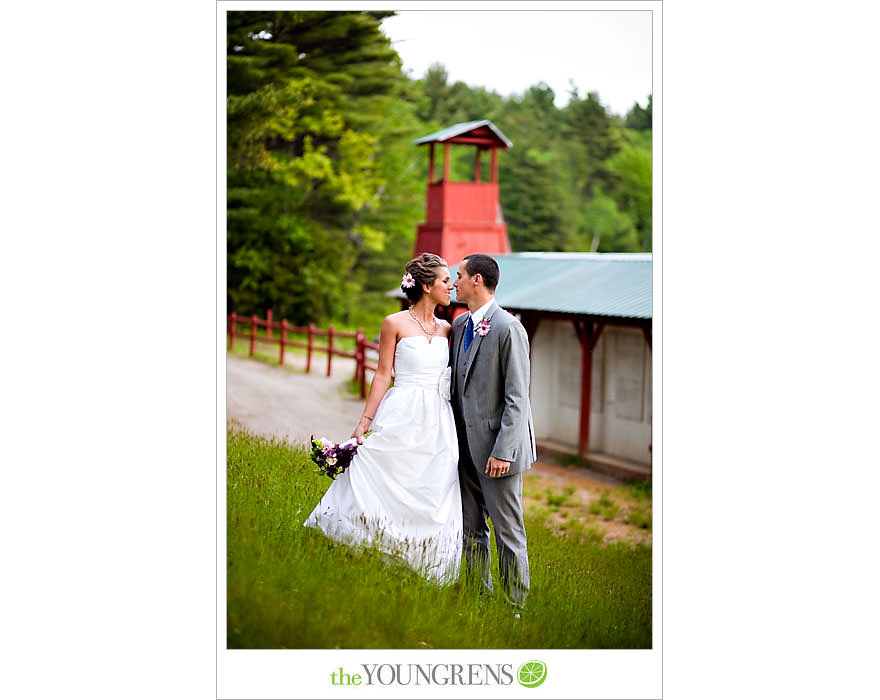 A big 'ol bag of bonus points goes out to the entire bridal party for navigating the, um, interesting docks! We love you guys!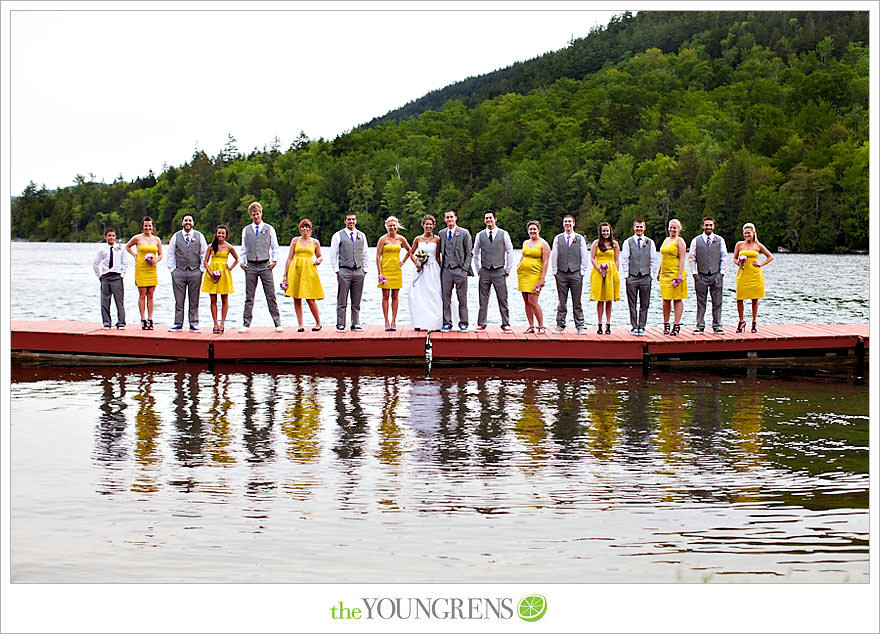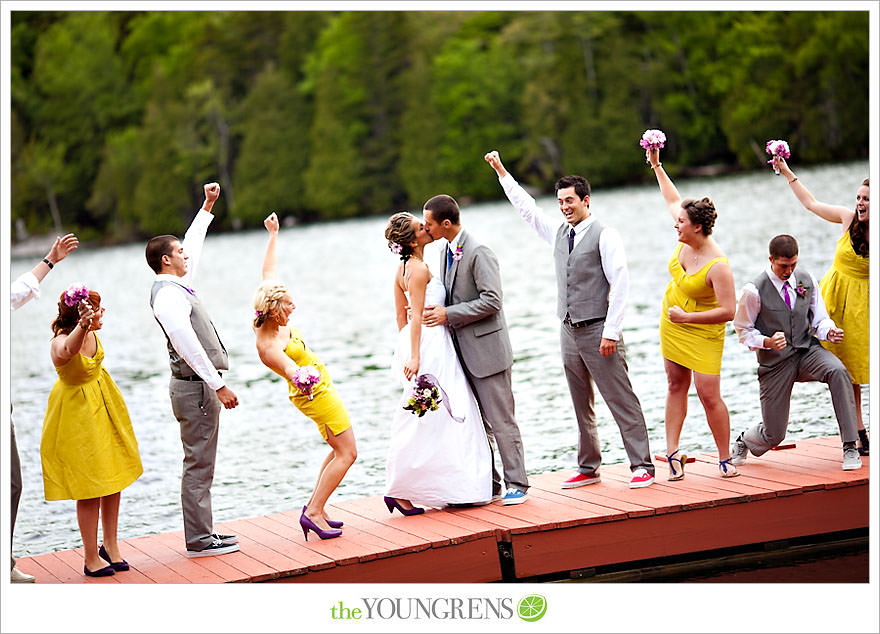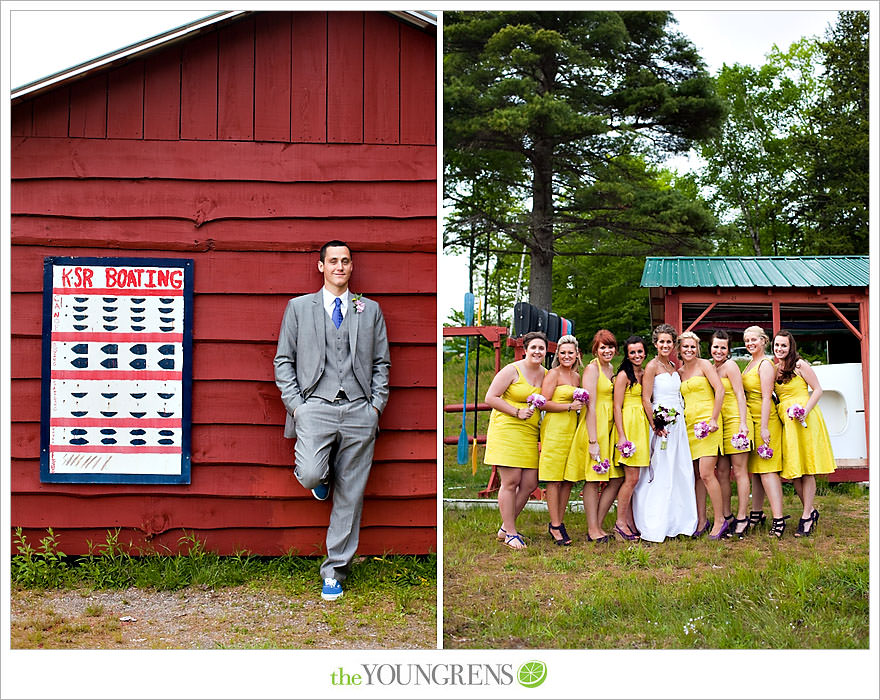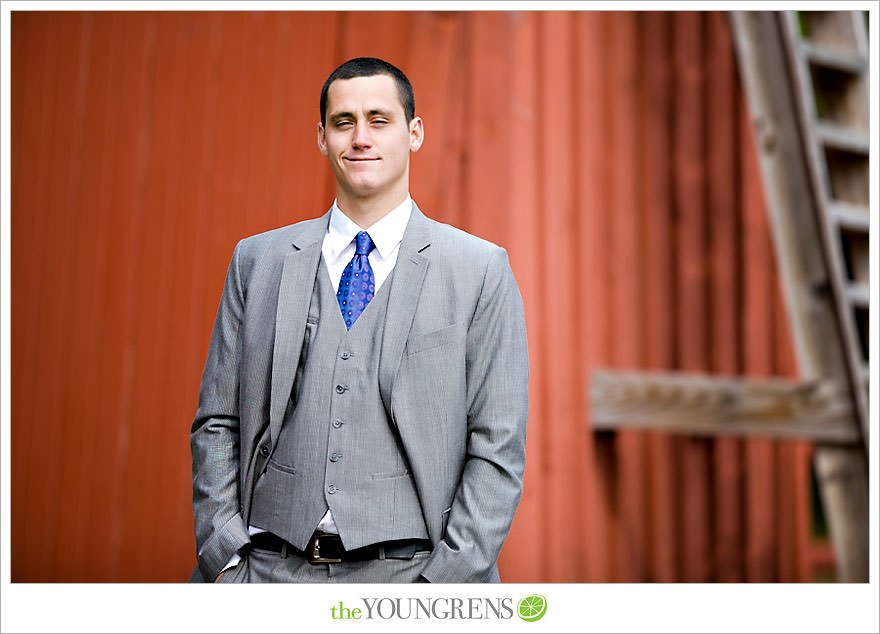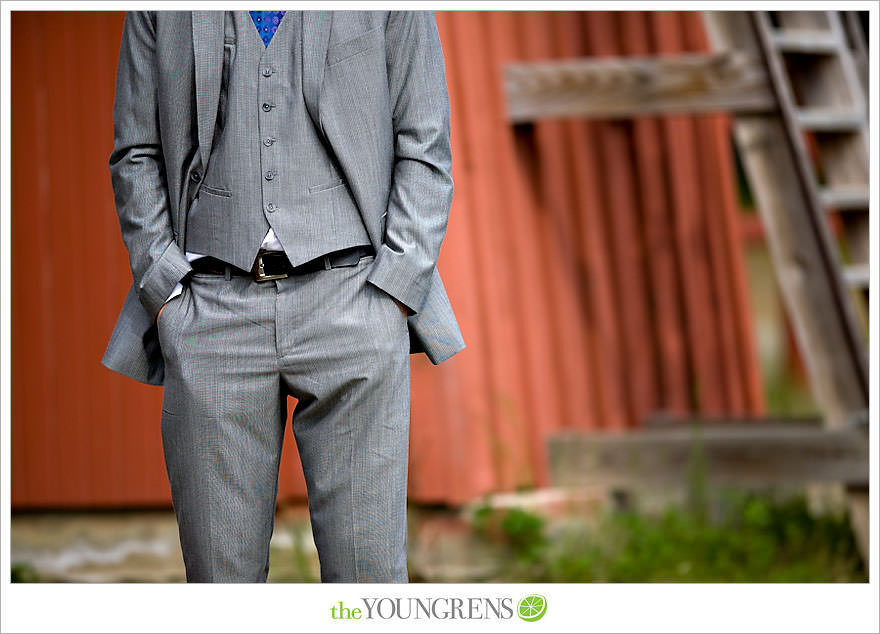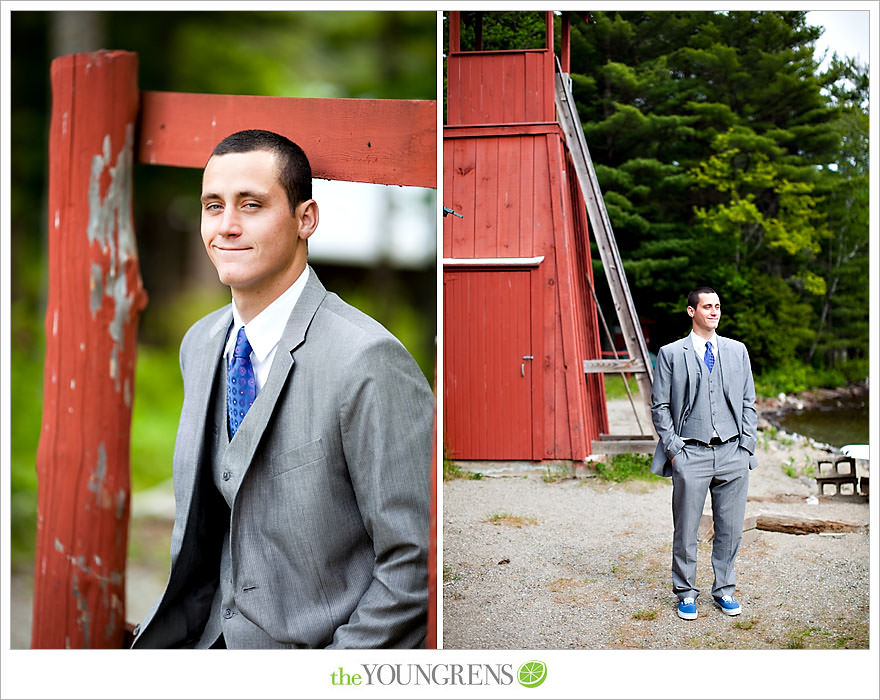 Ummm, yeah… these two are kind of ridiculously amazing!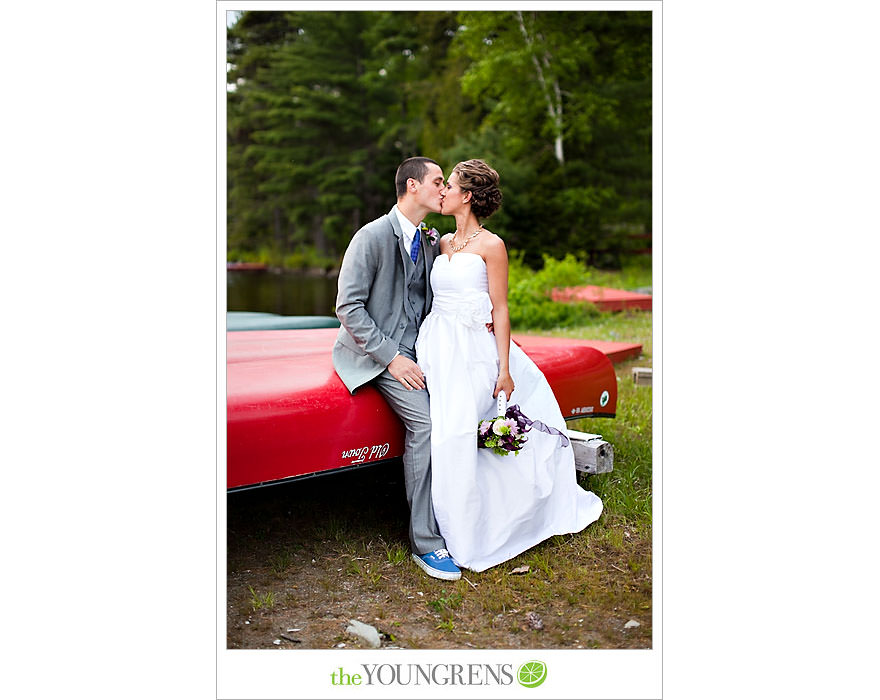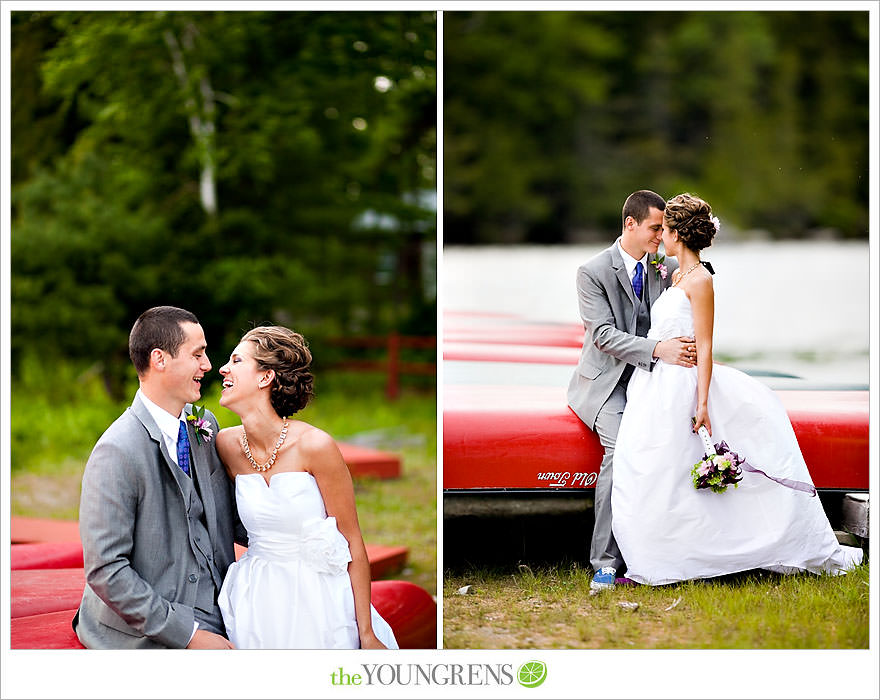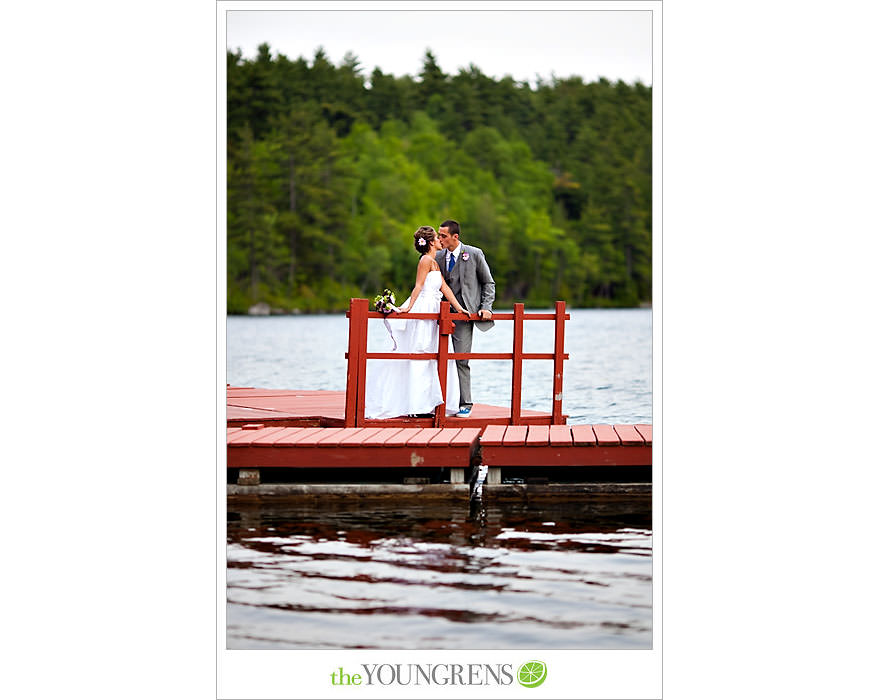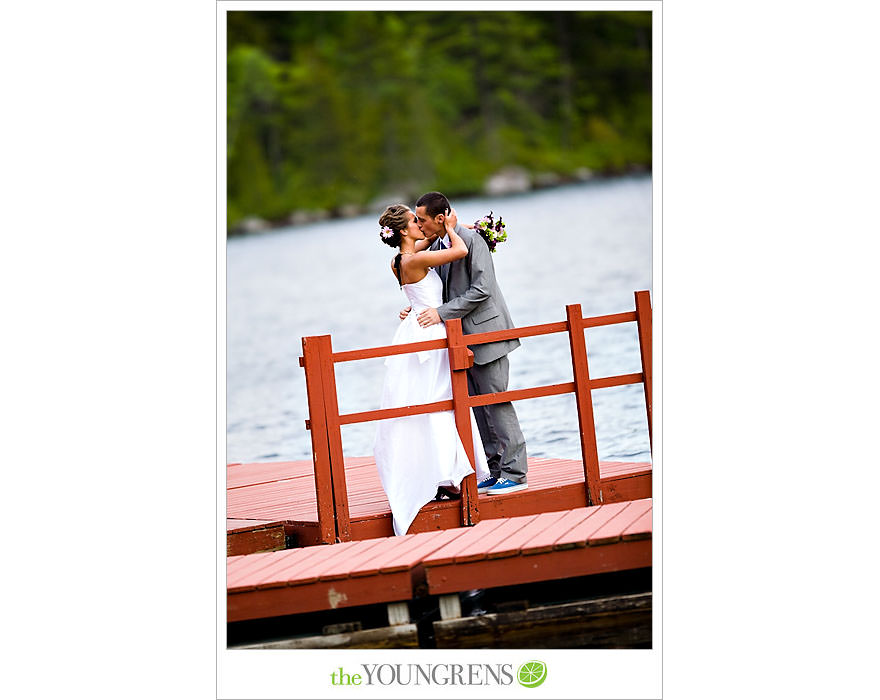 I loved the little touches of Maine that Jessica infused into her decor.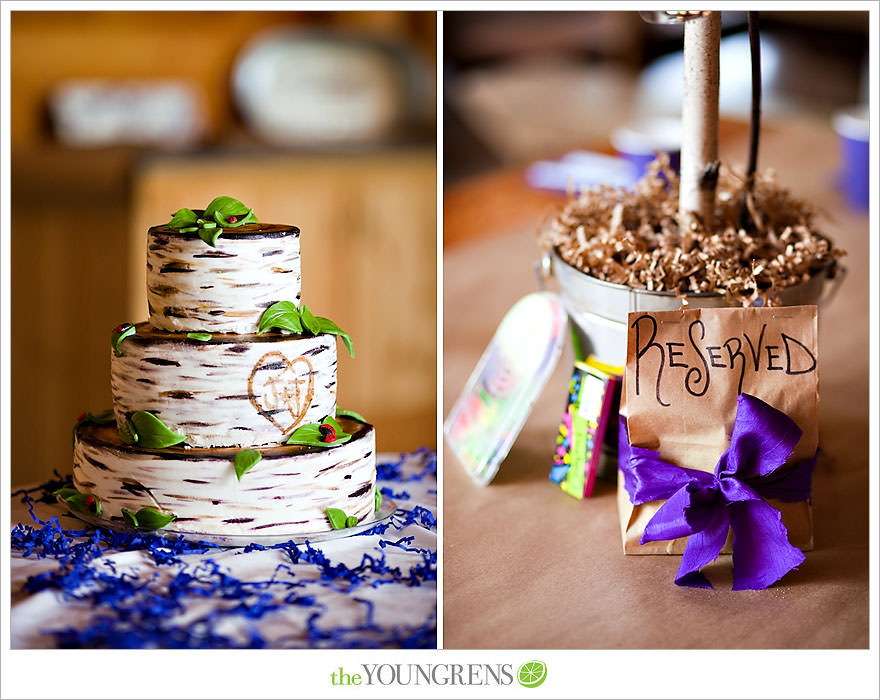 Getting toasted…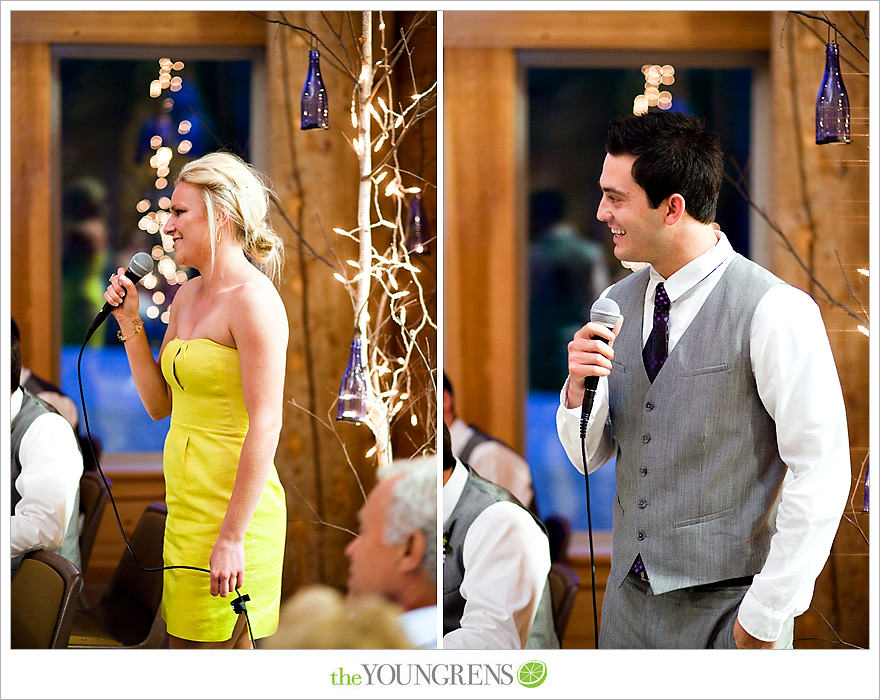 And roasted!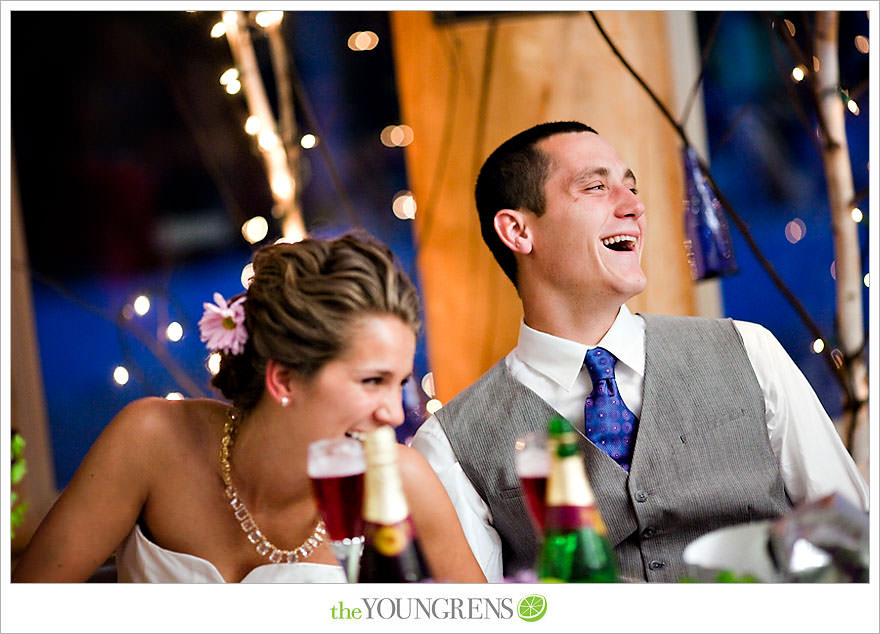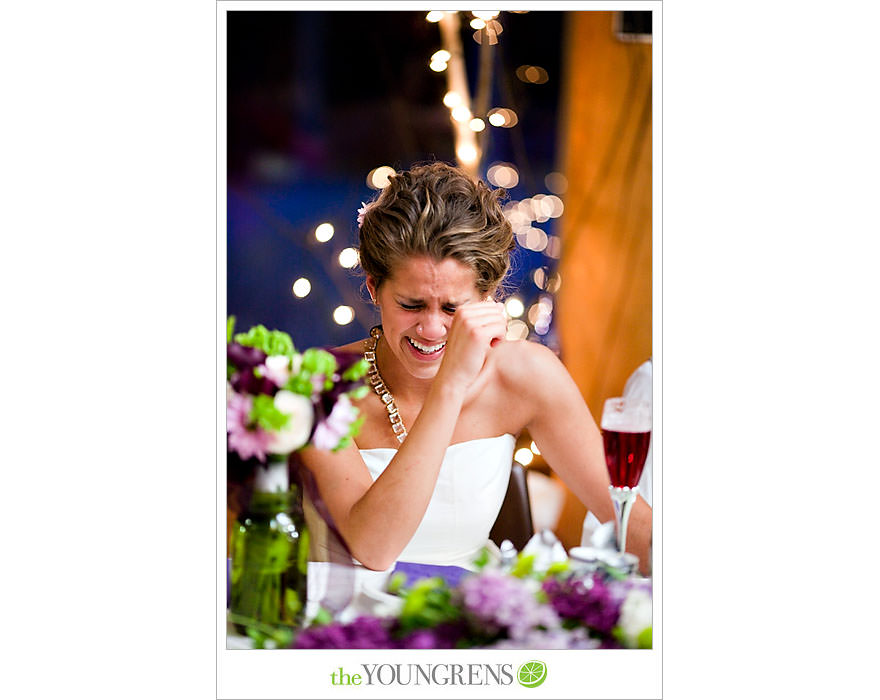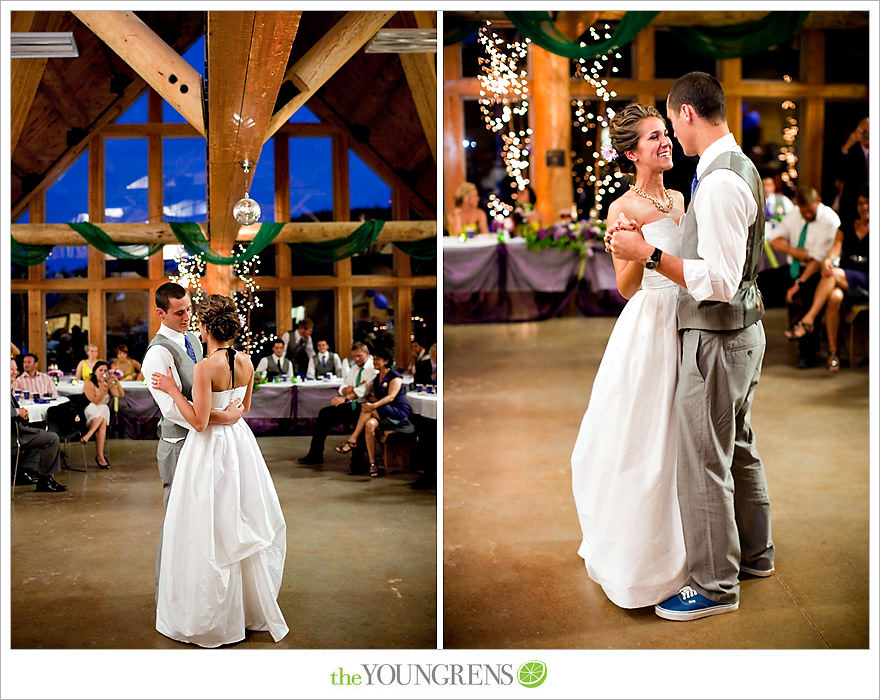 Beautiful.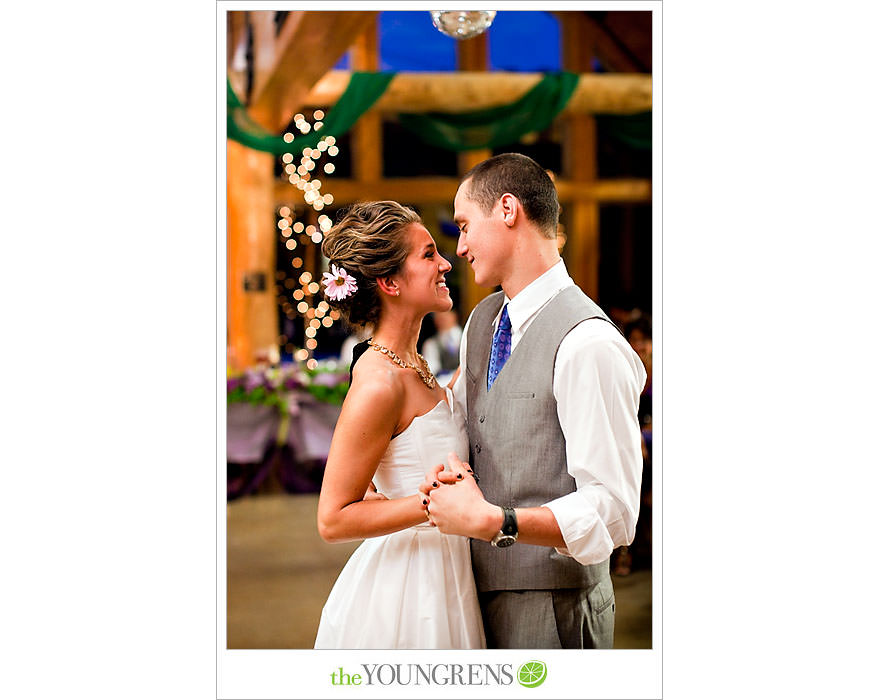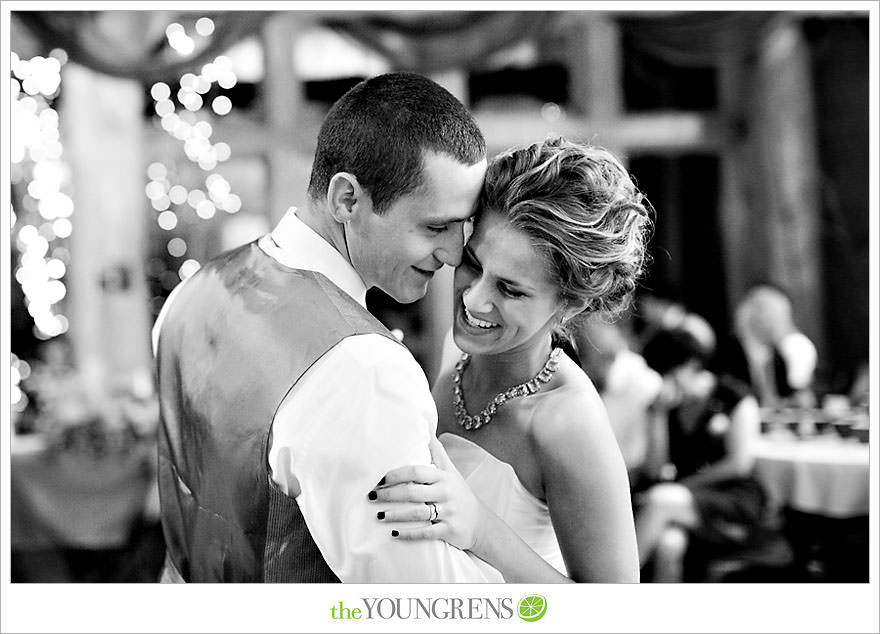 So sweet! This guy is kind of head over heels in love!

Such a sweet moment between Johnny and his mom. I love when guys are so appreciative of their incredible parents!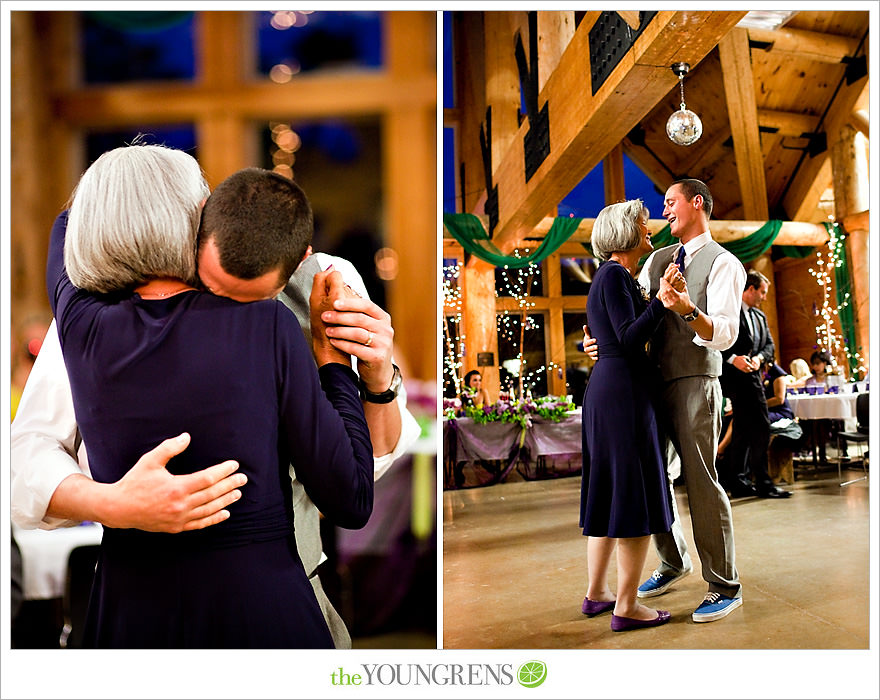 So Jessica's dad, Ken, was pretty much a sweet, emotional wreck the whole night! Jessica is definitely his baby girl so when it came time for the father/daughter dance, it took everything he had to build up his emotions to handle it. I love that Jessica just laughs at him!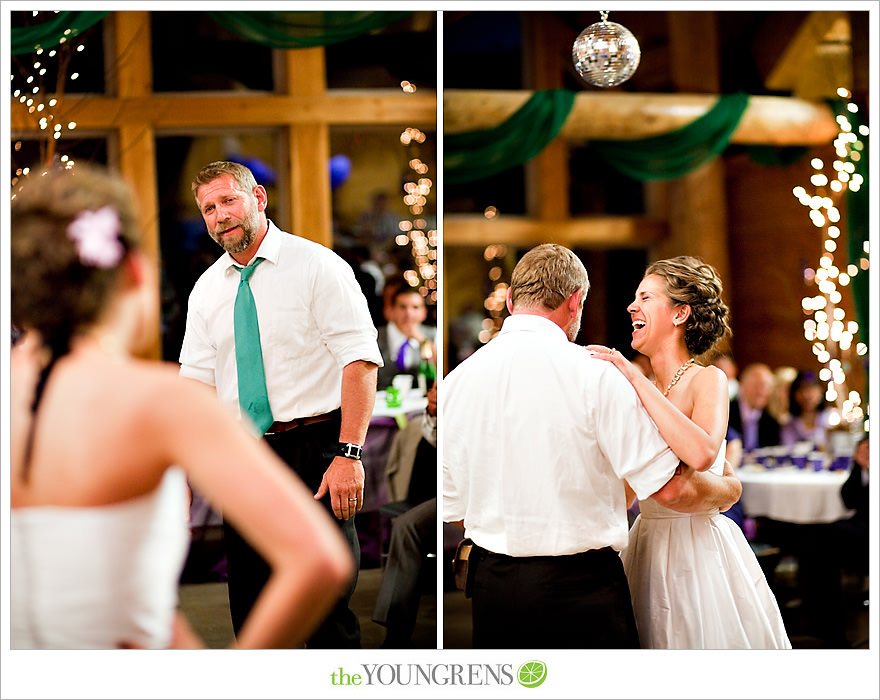 He's trying so hard not to cry! I love it!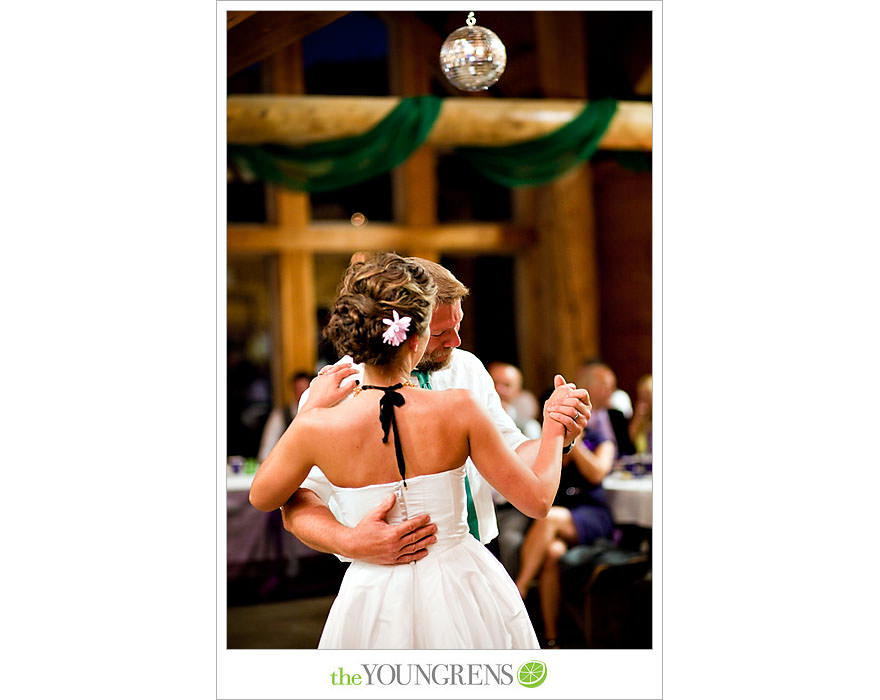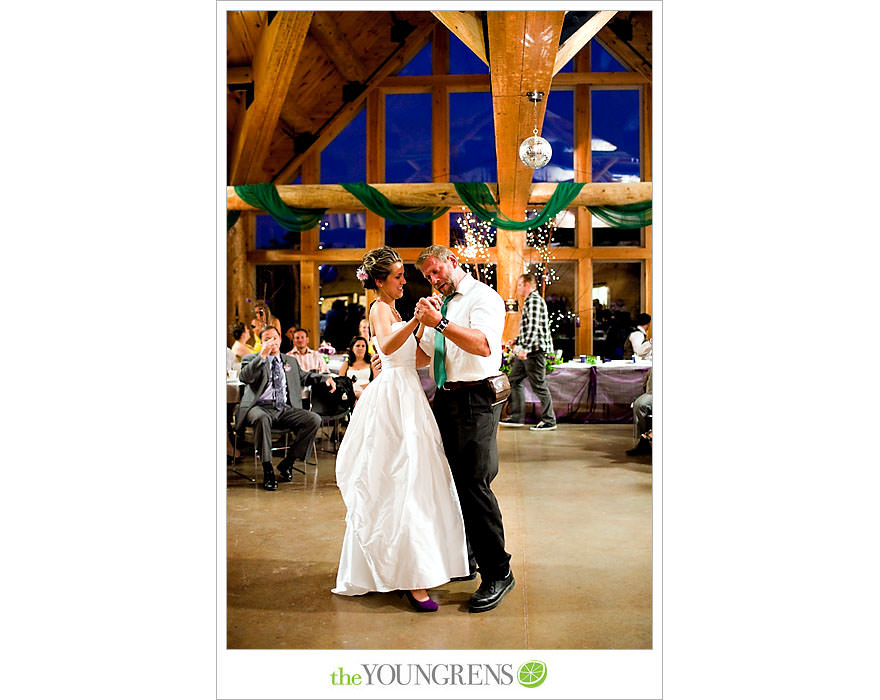 Oh but wait…. Jessica is definitely the kind of girl who gets DOWN, so halfway through the father/daughter dance, the song changed and she started BUSTING. IT. OUT.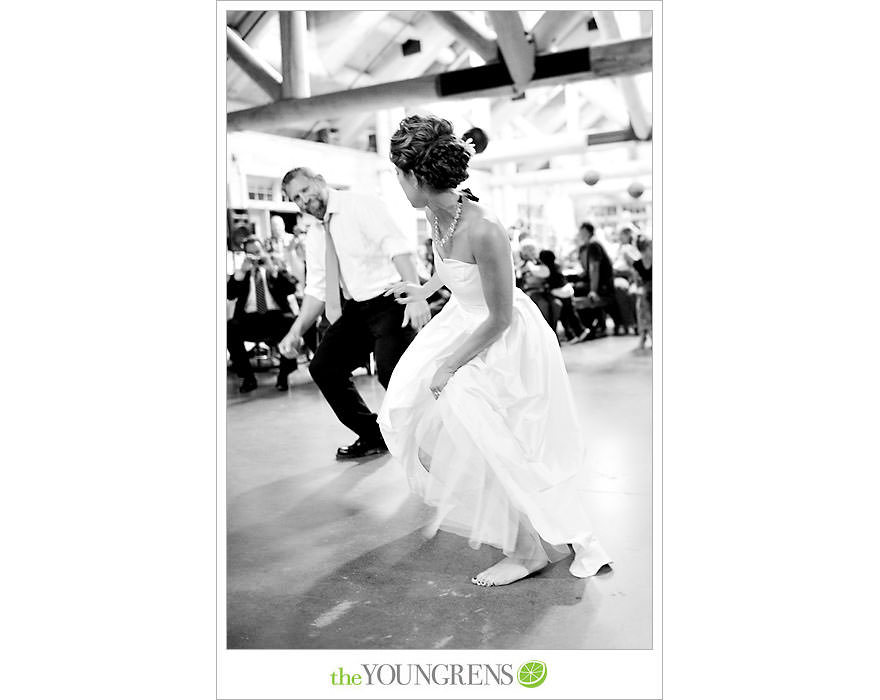 The best part is that Ken is totally not a dancing kind of guy, but he was willing to do anything for his little girl! Even bust a total move!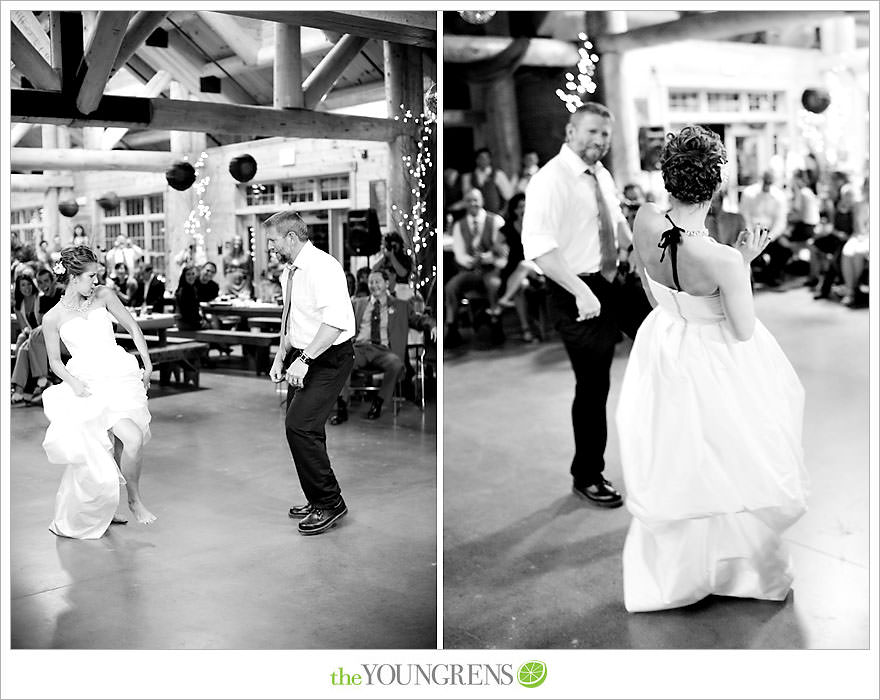 Jeff grabbed this quick clip of the two of them and it just cracks me up!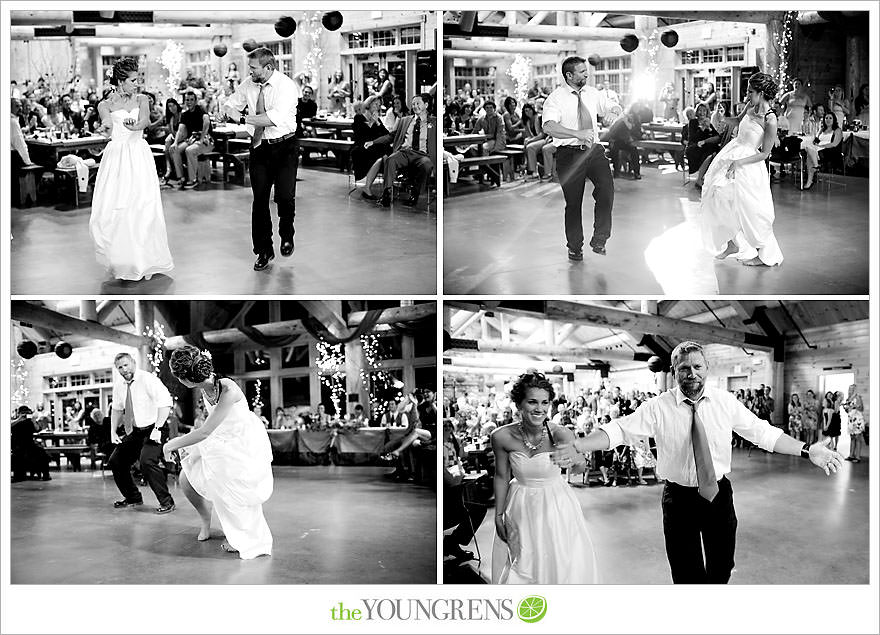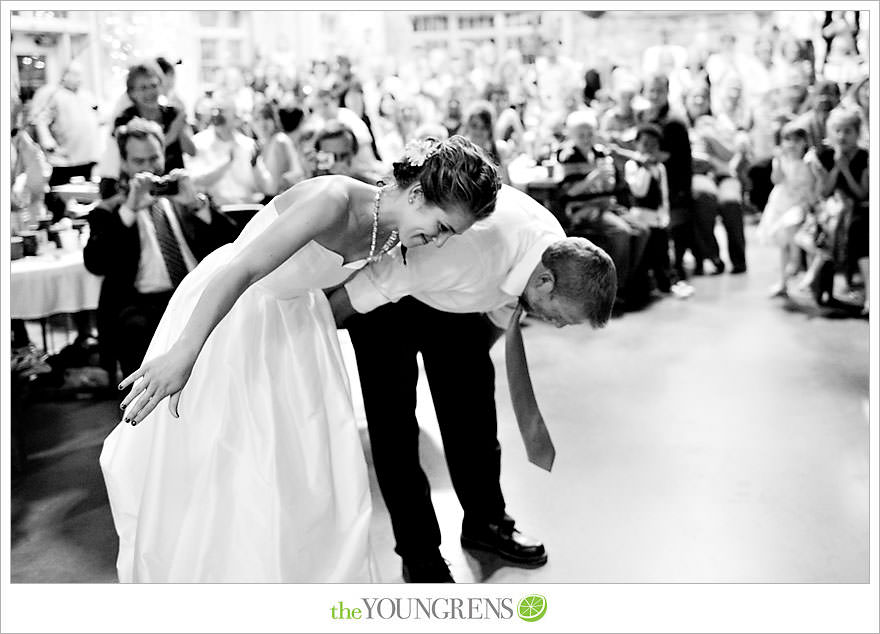 After Jessica and Ken got the danced floor warmed up, it was an all out party the rest of the night!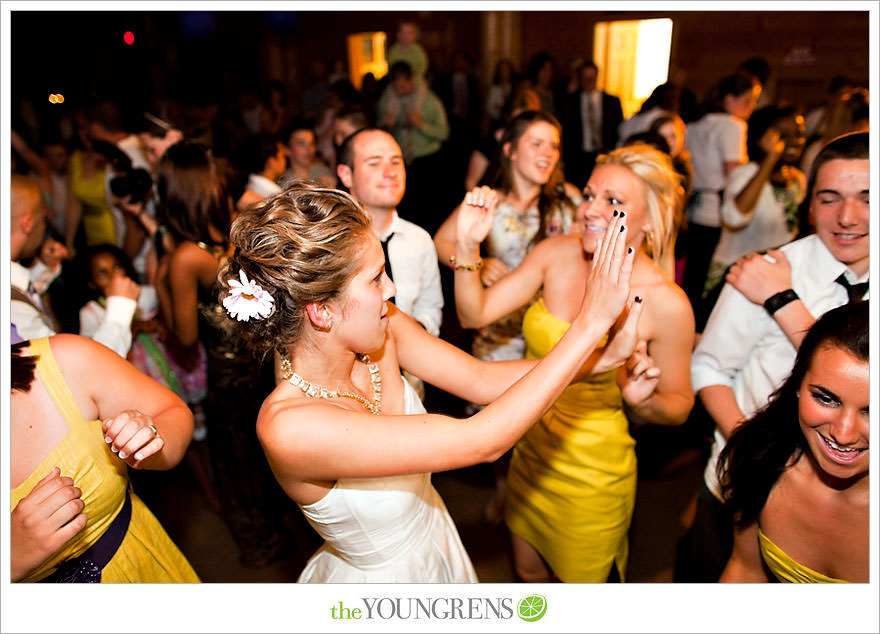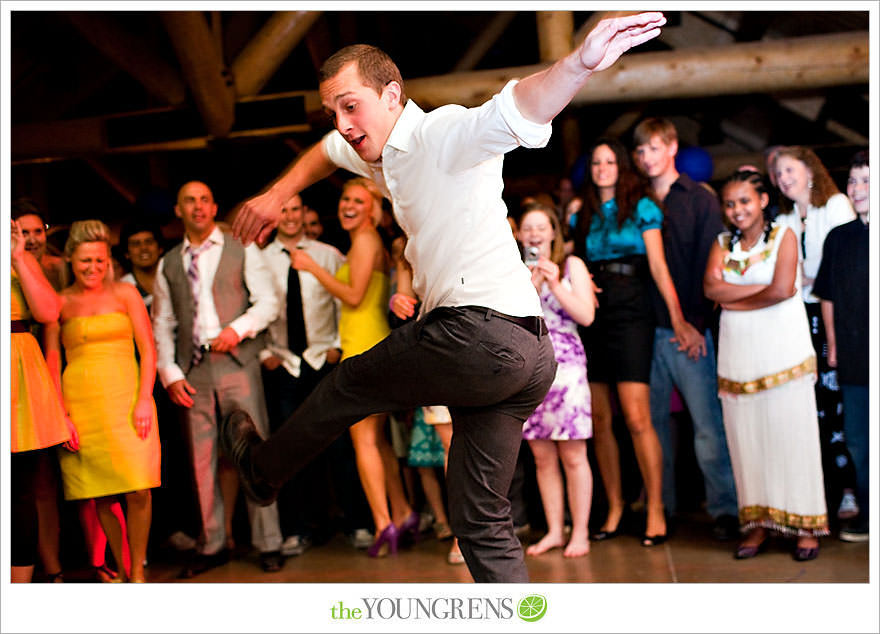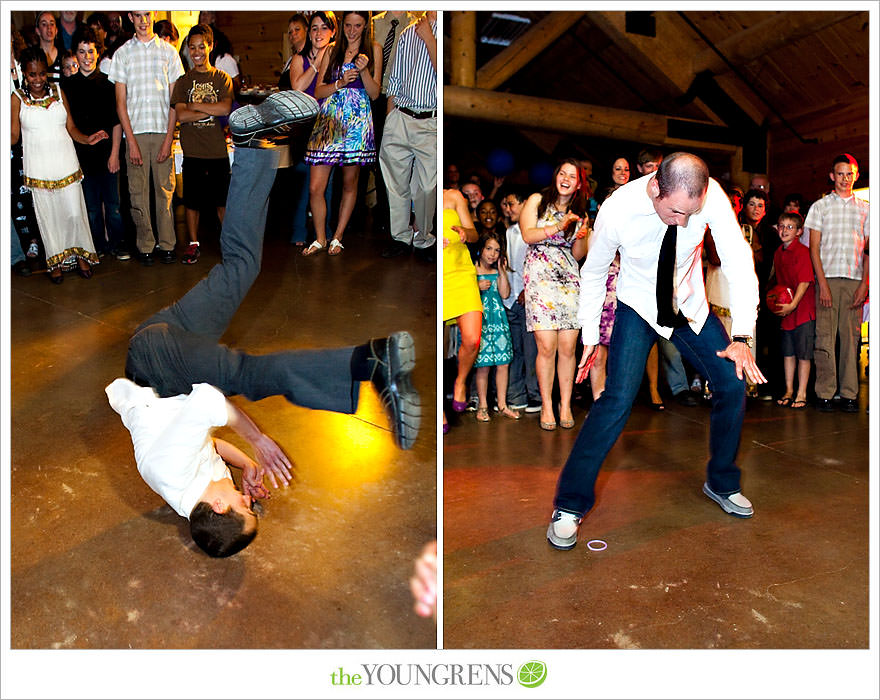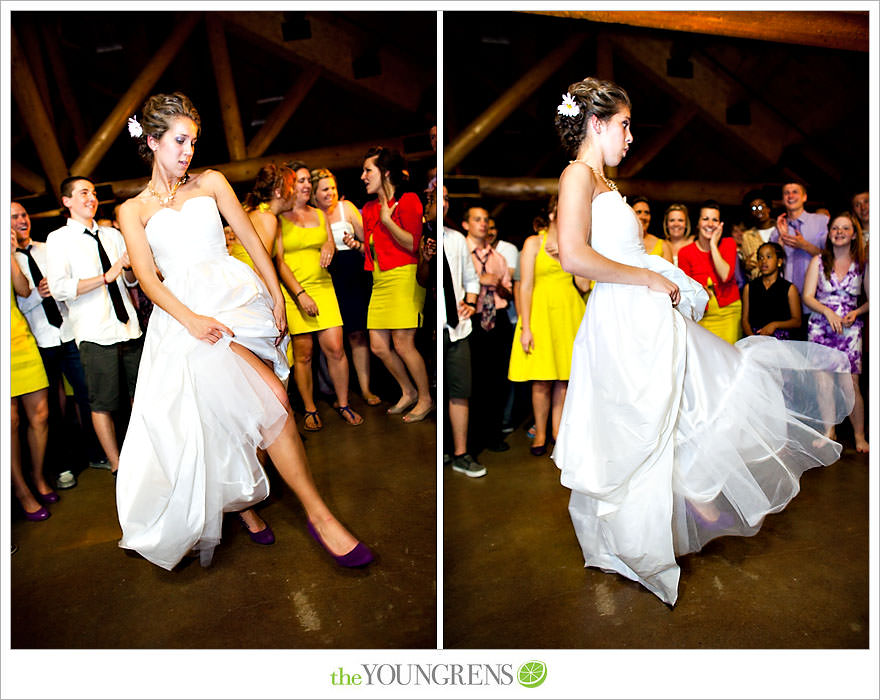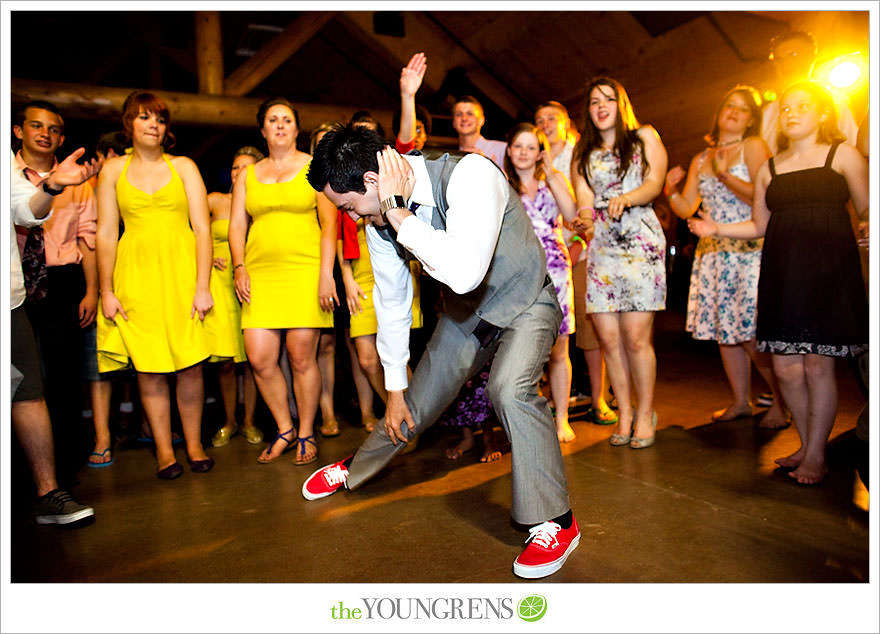 Johnny and Jessica: Thank you for bringing us into your world and making us feel like family right away! We're so excited for you guys and can't wait to come back to Maine and tear open some more lobster with you guys!