Welcome back everybody to Part Two of Josh and Kate's destination wedding at the luxurious Esperanza Resort in Cabo San Lucas, Mexico. Josh and Kate are two of the sweetst, kindest hearts in the world, and we felt like part of the family while we hung out with their guests in Cabo. Seriously, if you want to have an amazing time and feel absolutely loved by the people around you, just hang out with these two and their friends for a little while!
After the ceremony took place overlooking the ocean, the guests headed down to the beach for cocktail hour and we snuck off with Josh and Kate for a few minutes to explore the resort.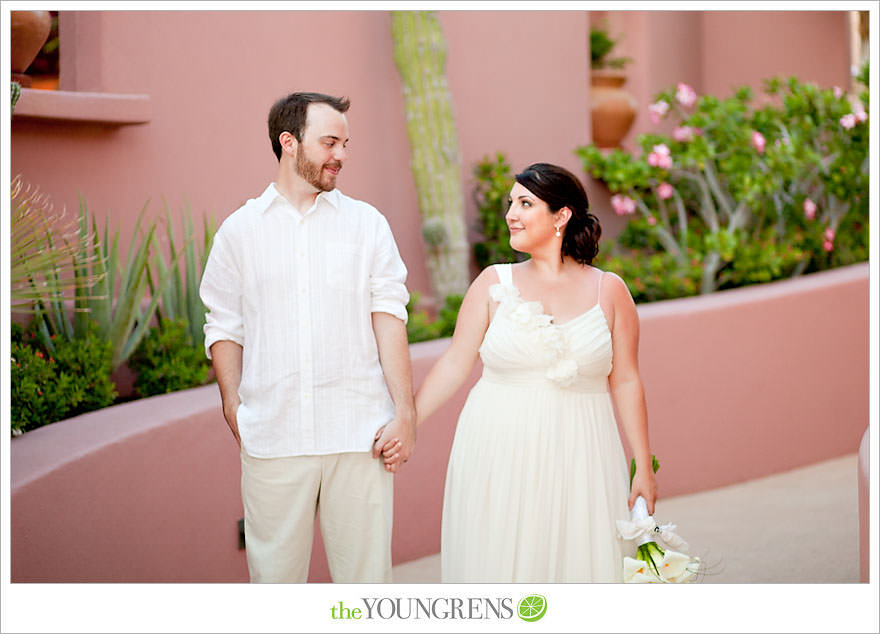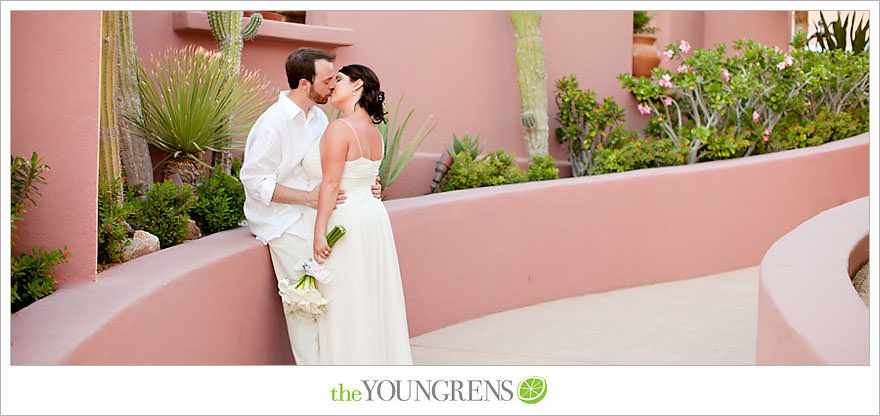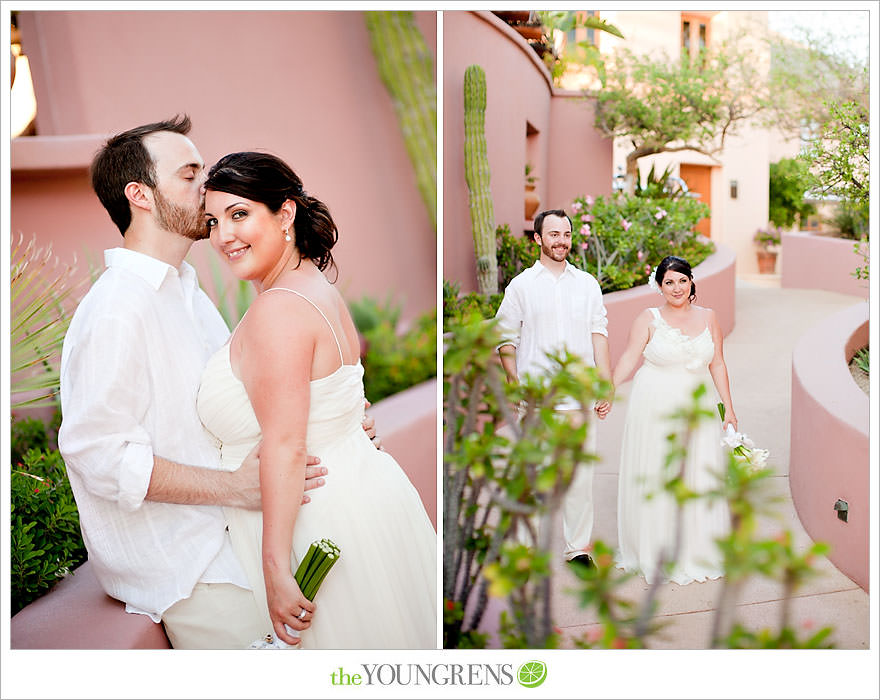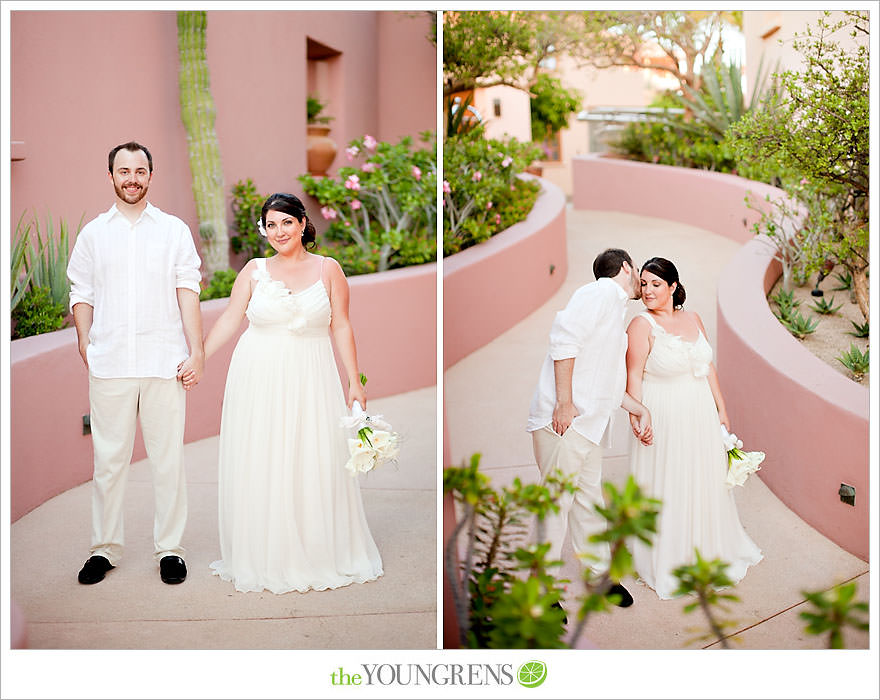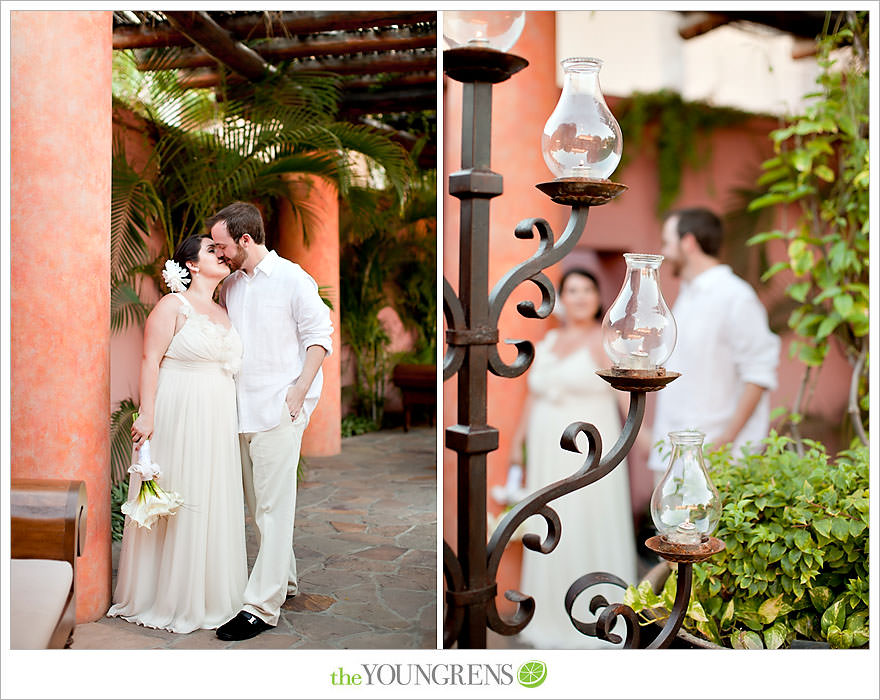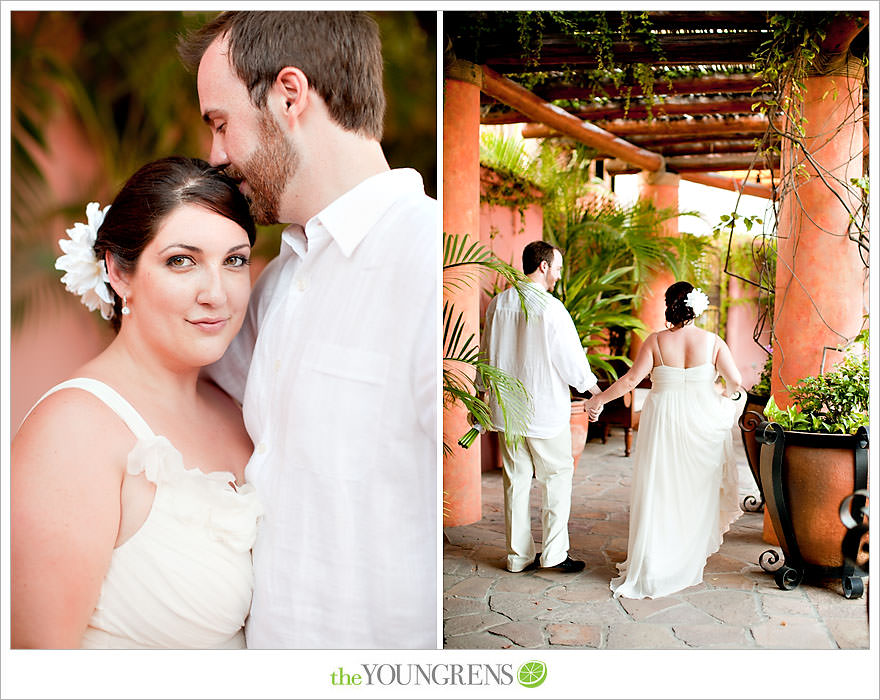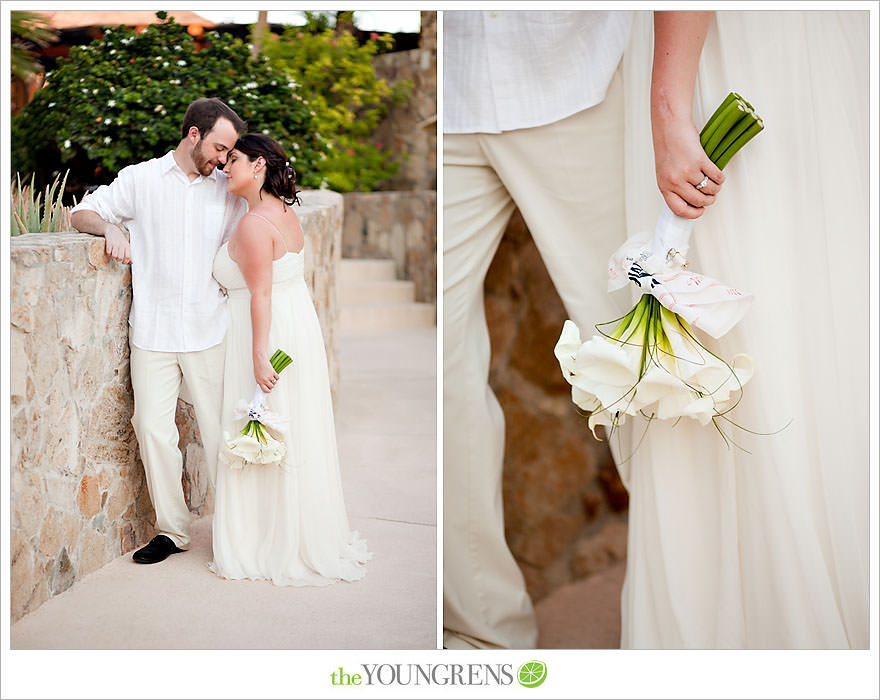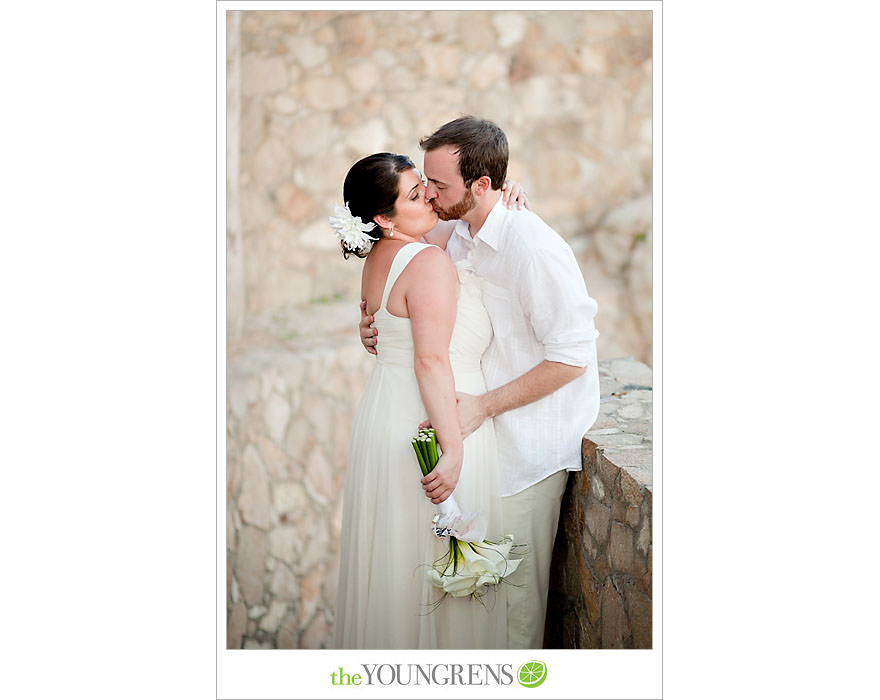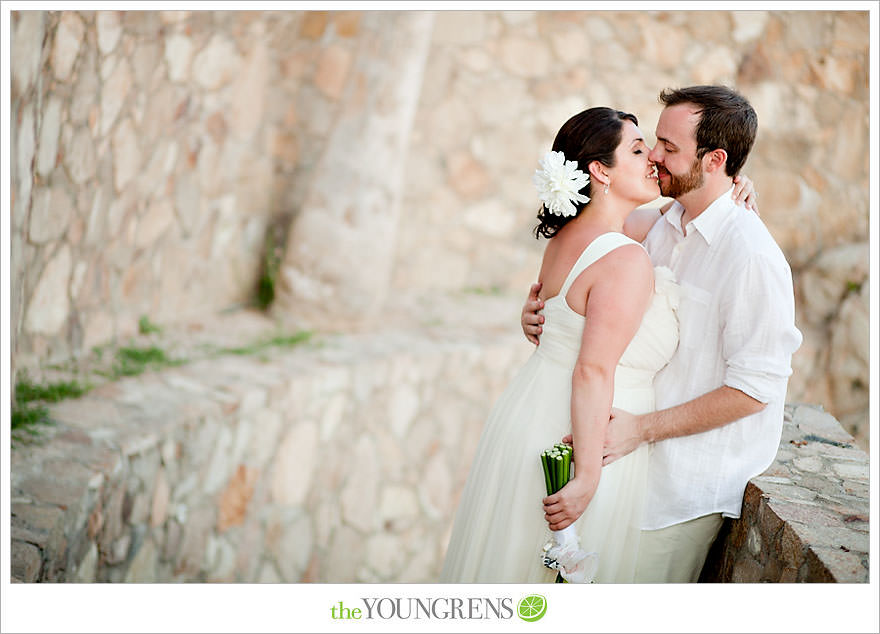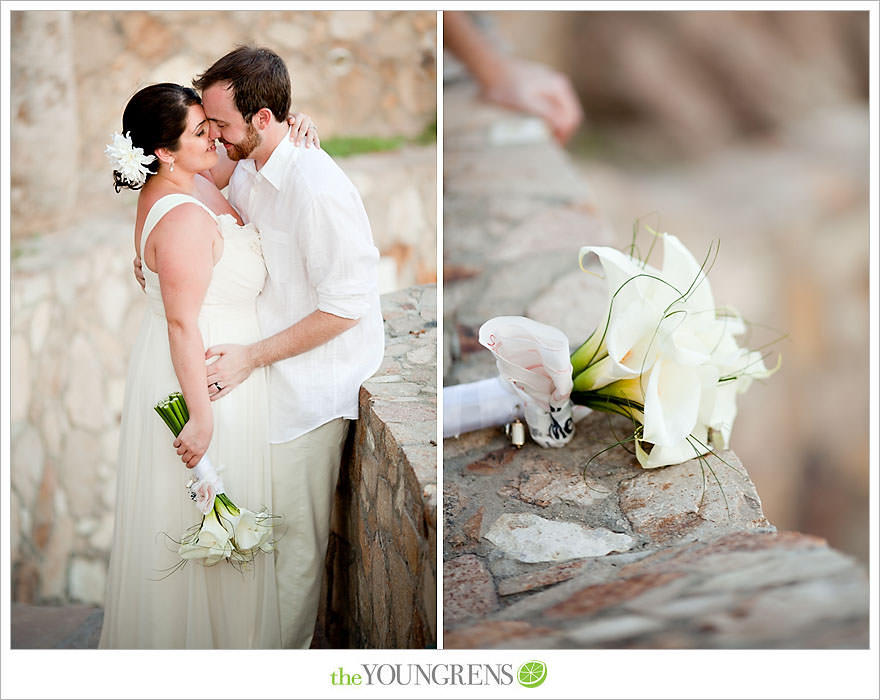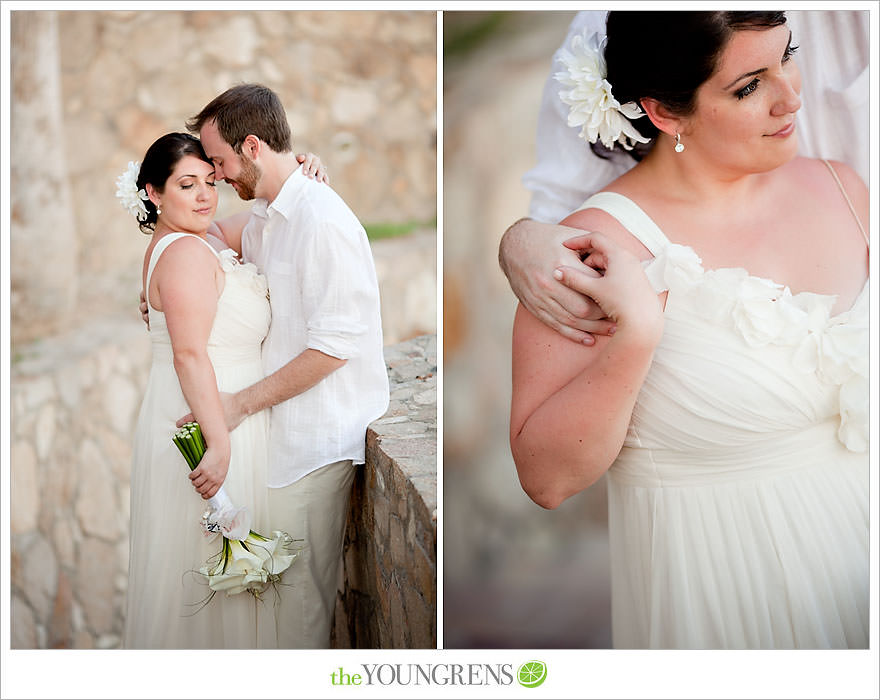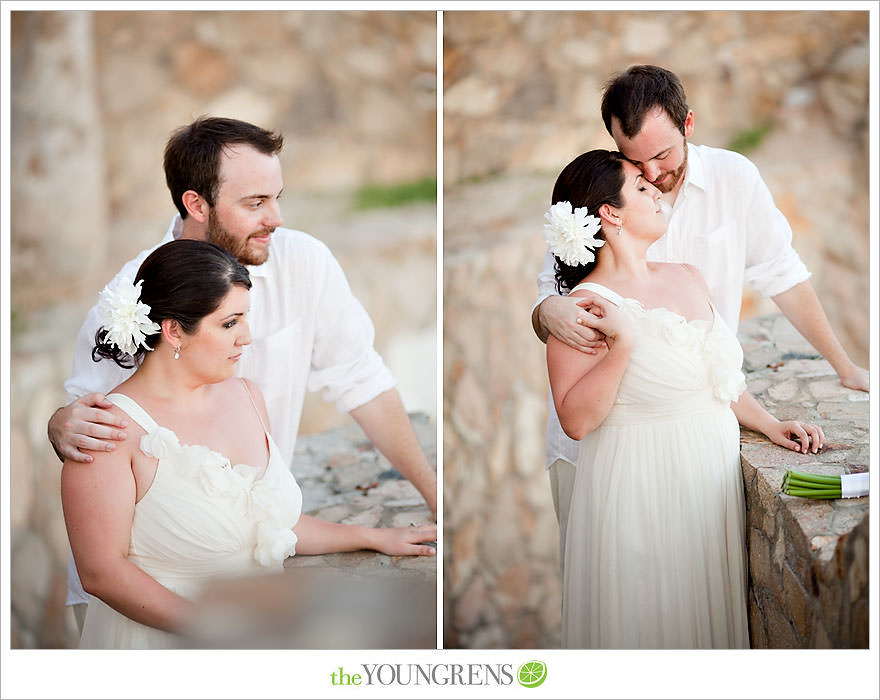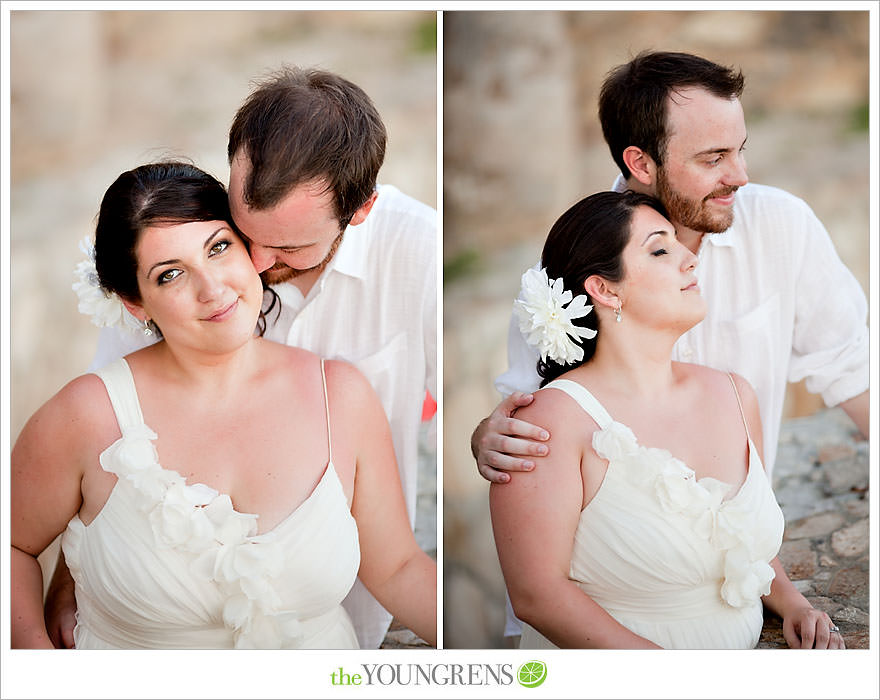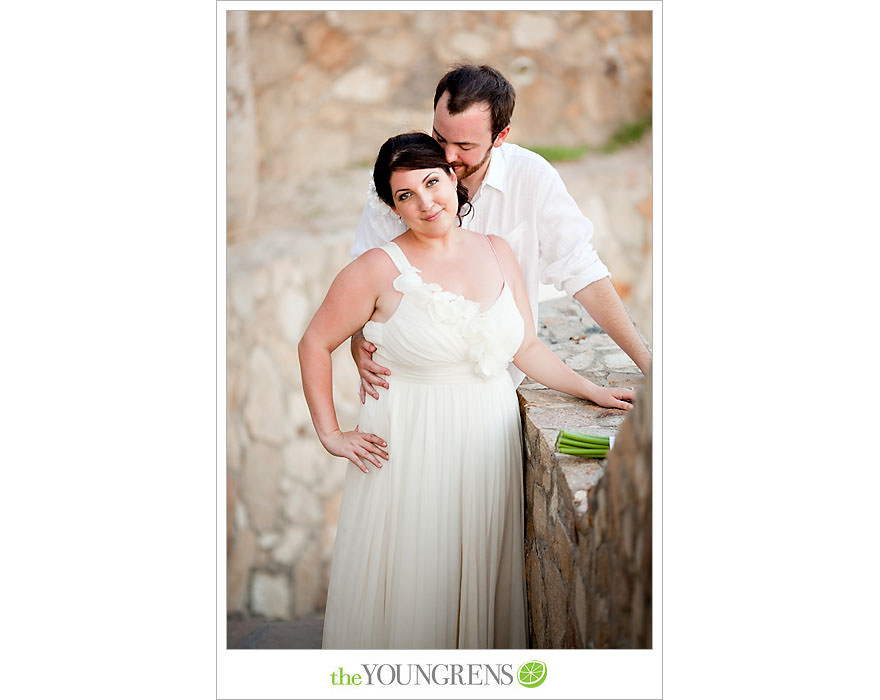 Kate is an absolute ROCKSTAR when it comes to style and details. For those of you that have dealt with Mexican customs, it's not an easy task shipping personal details into Mexico, so the fact that she managed to bring so many in was pretty bride-ninja spectacular!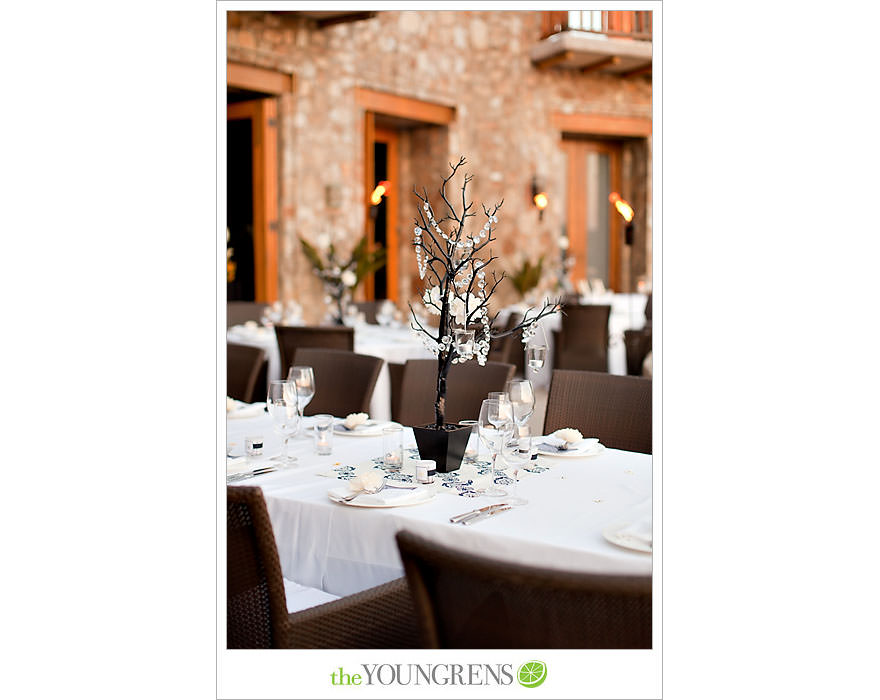 Because of the crazy heat and humidity, live flowers had to be kept to a minimum, so Kate opted for manzanita trees hung with cute paper flowers. Perfect! I also loved the stationary that she used through the wedding, including the lovely thank you cards at each place setting.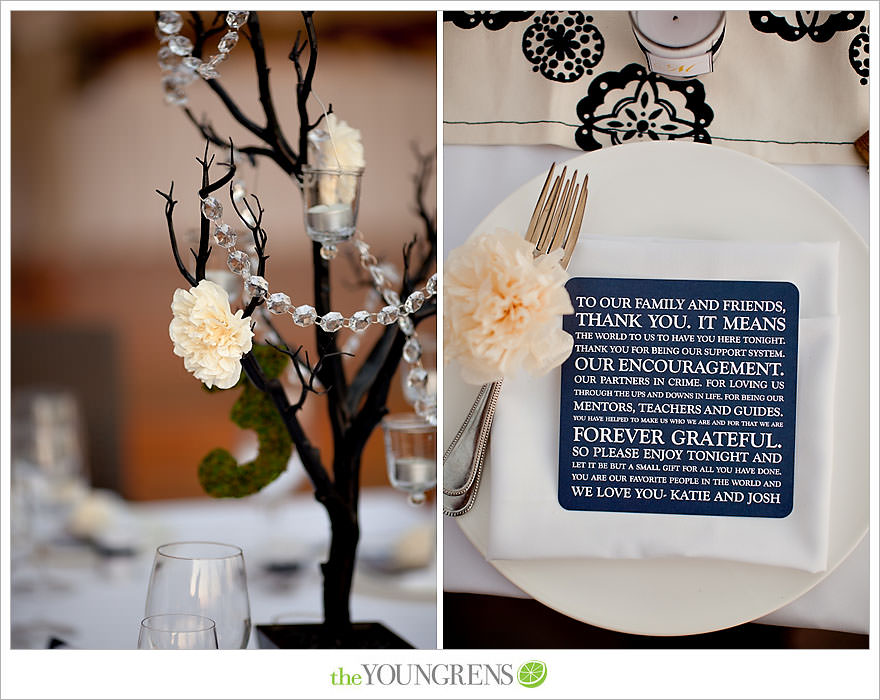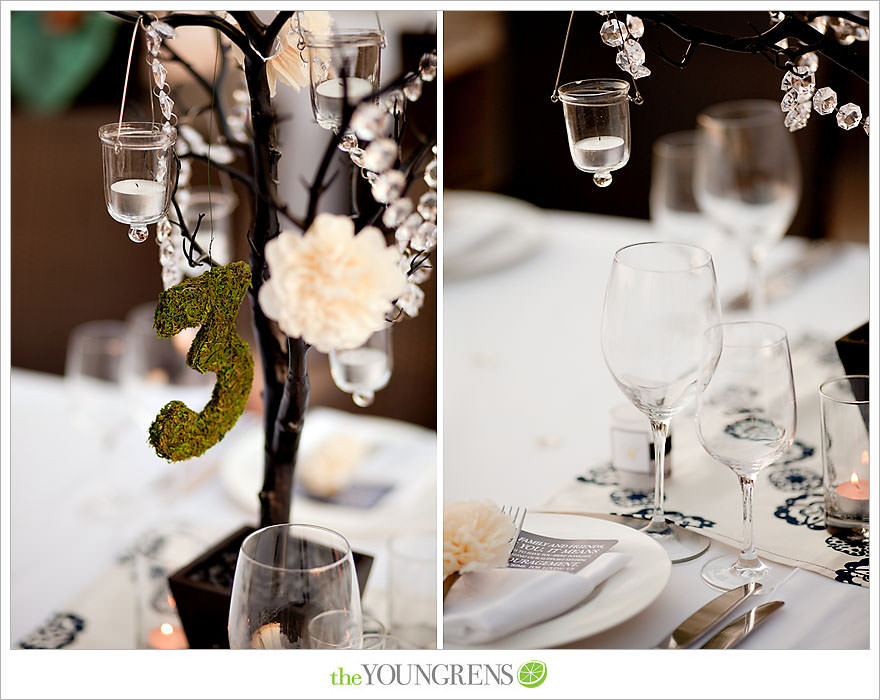 I also loved the little personalized candles for the favors.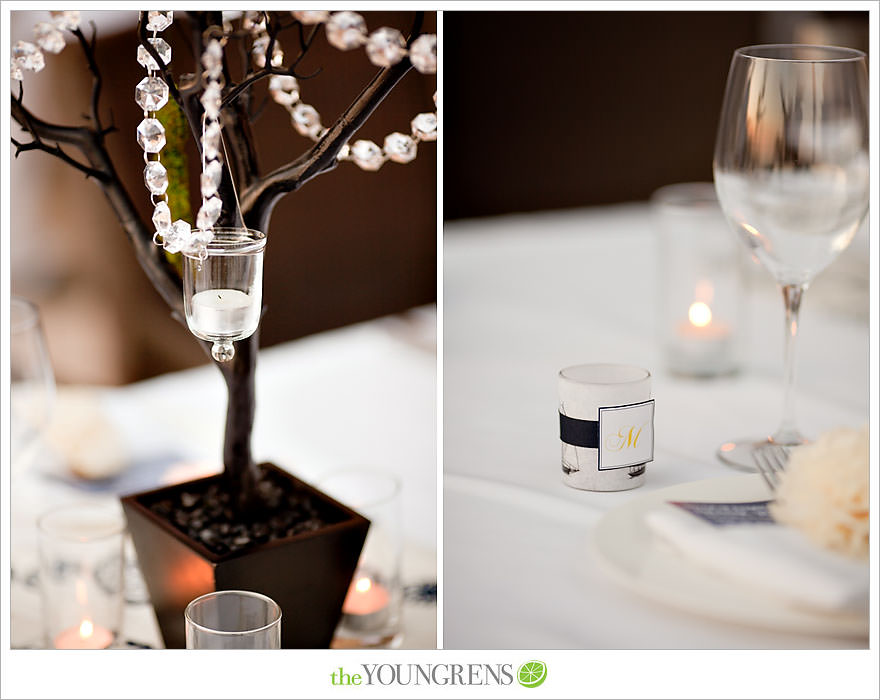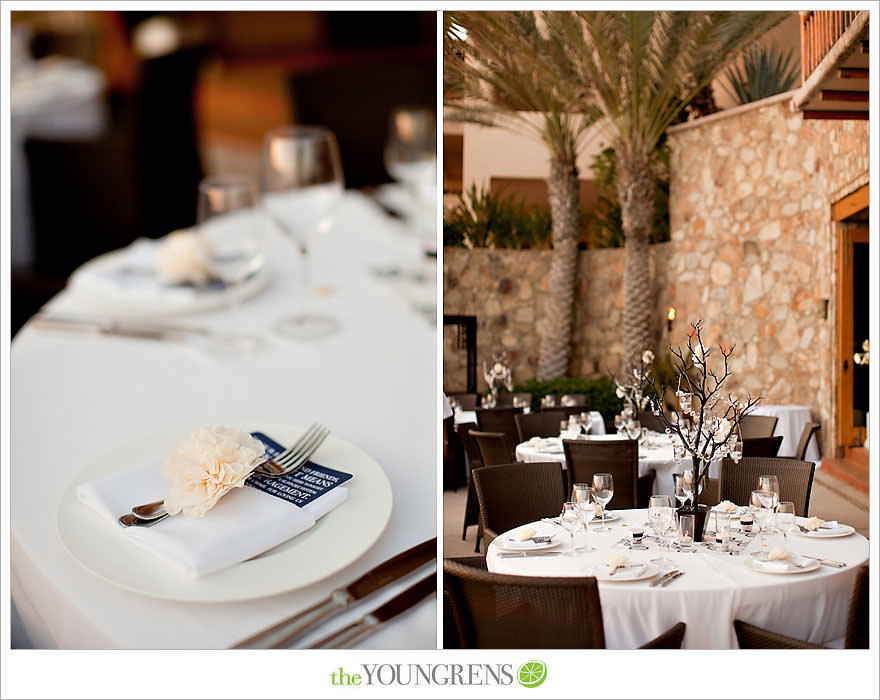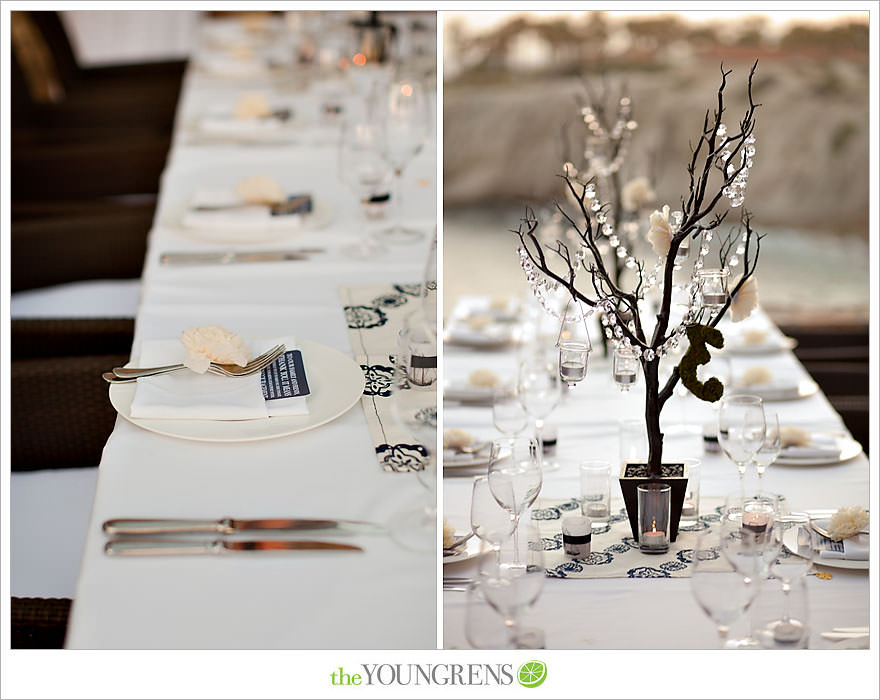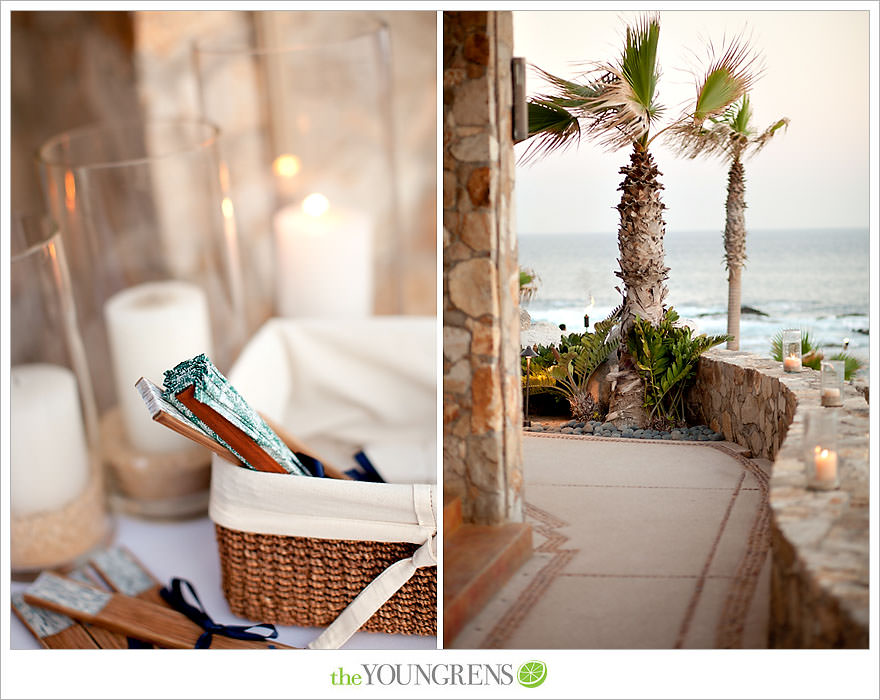 The best part of the whole thing?? The mustaches. Oh yes, the mustaches. More on that later…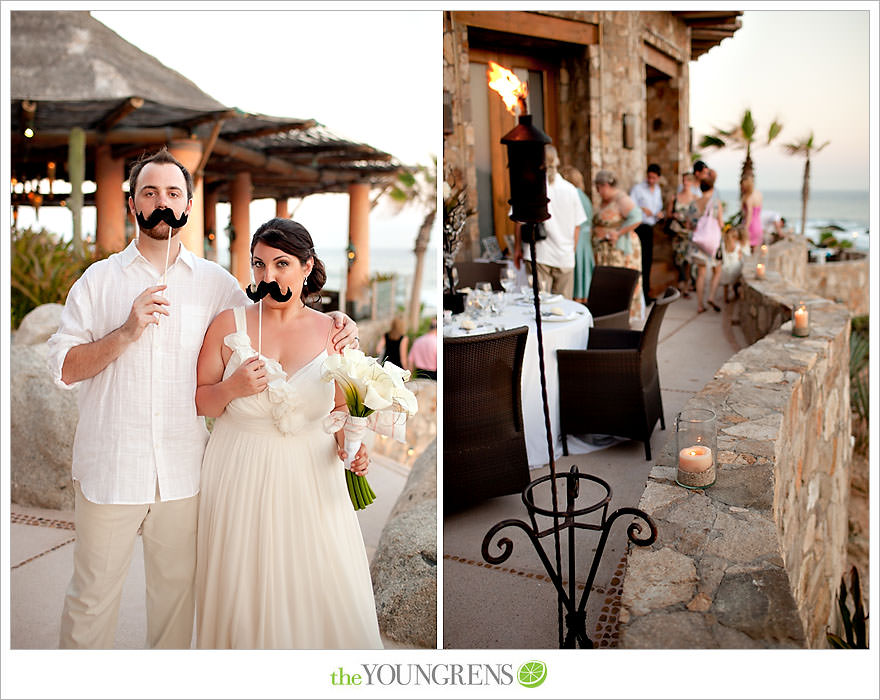 The only thing better than the mustaches? The Cabo sunset.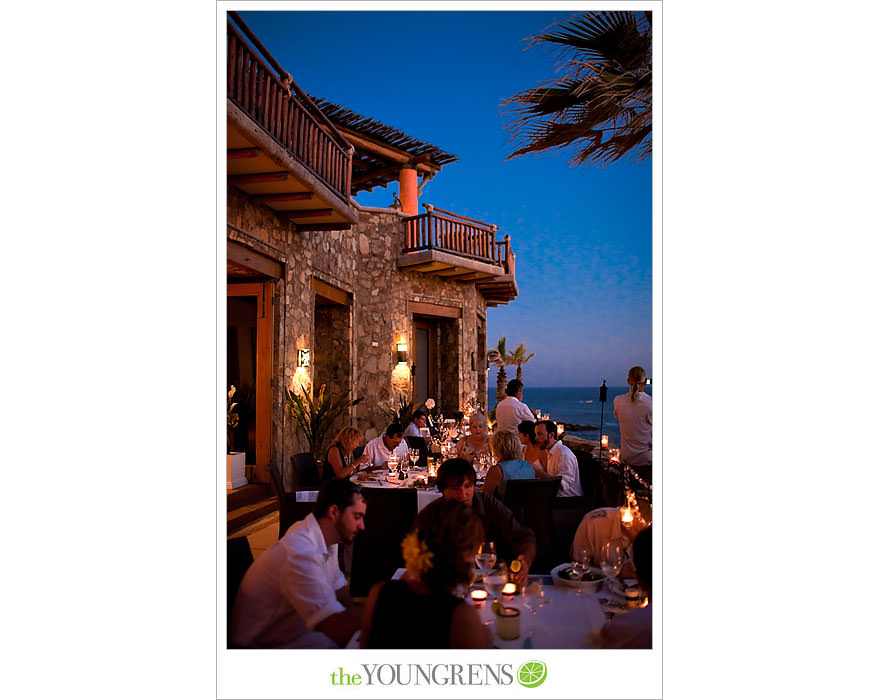 Some lovely toasts…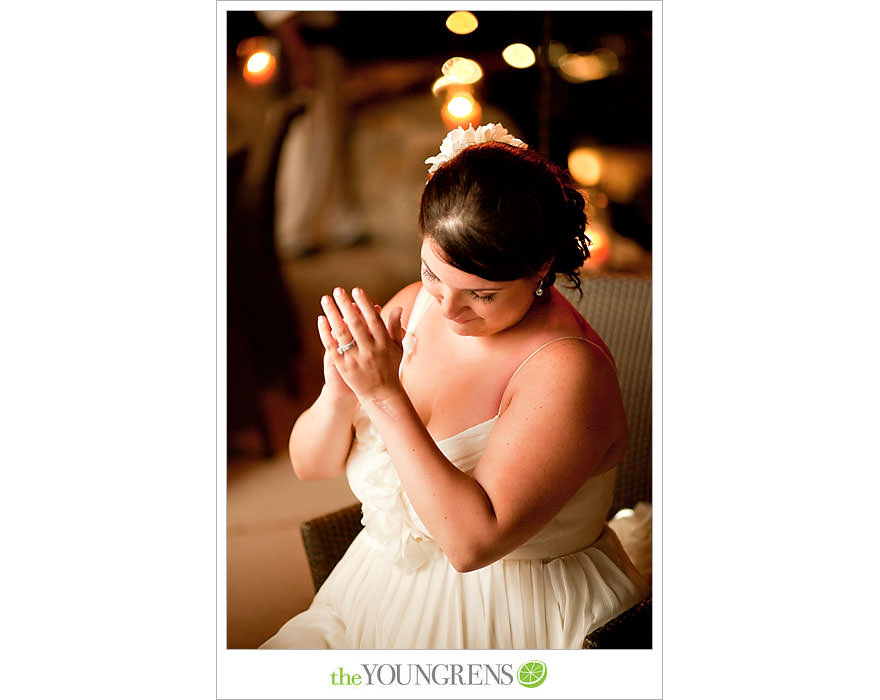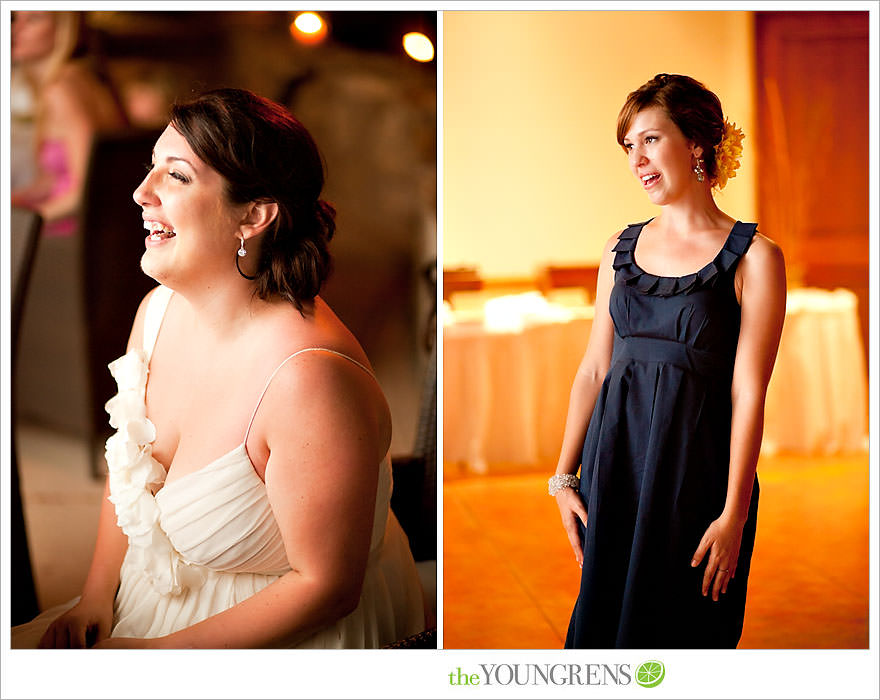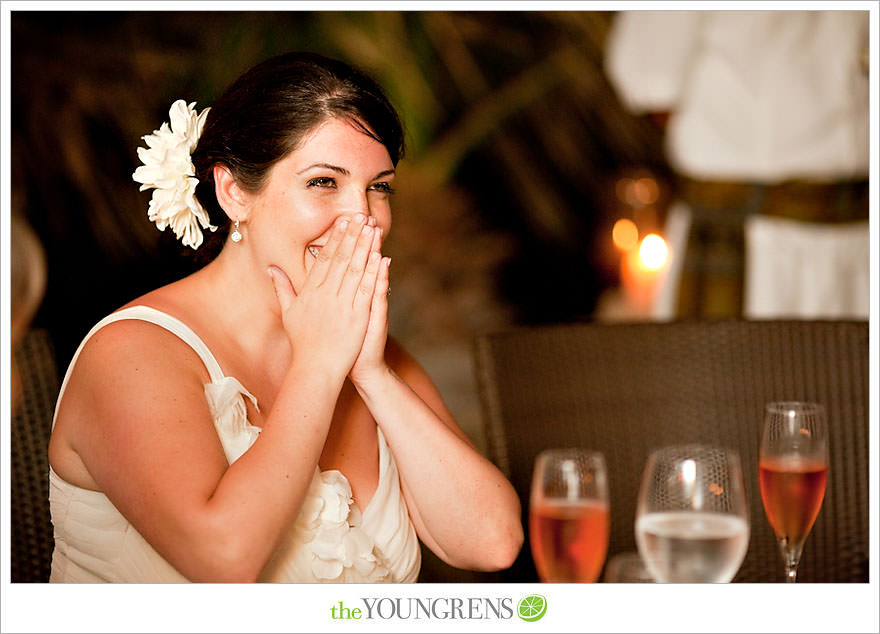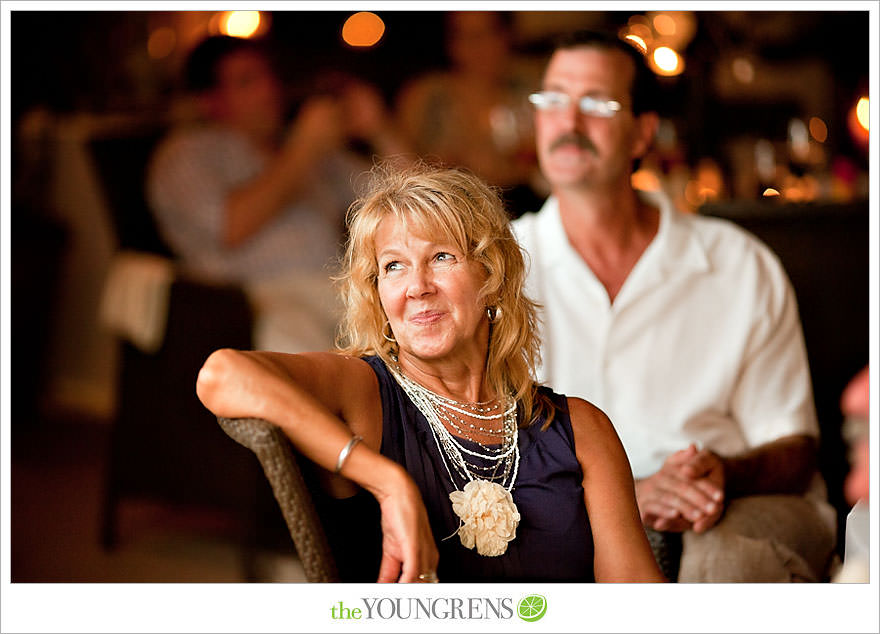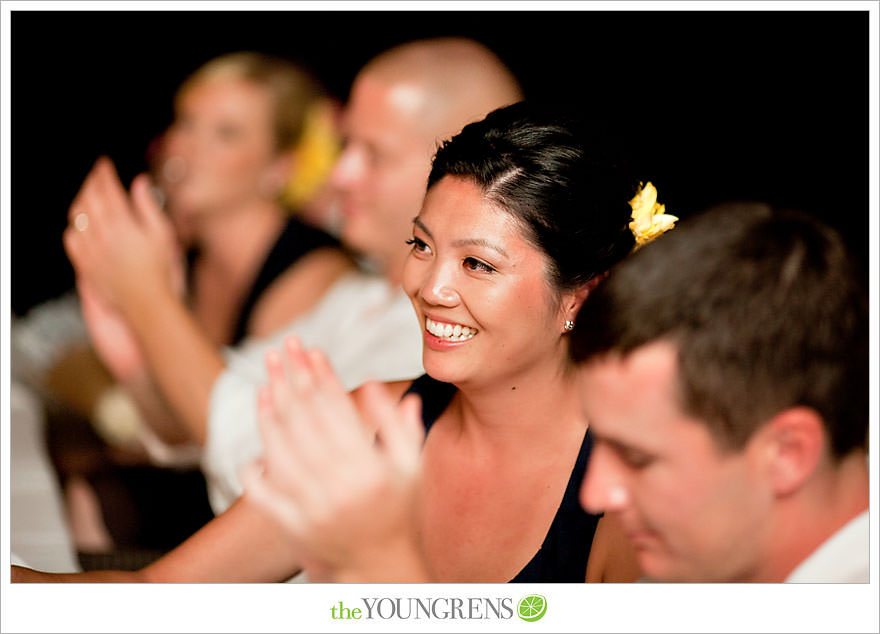 An intimate dinner…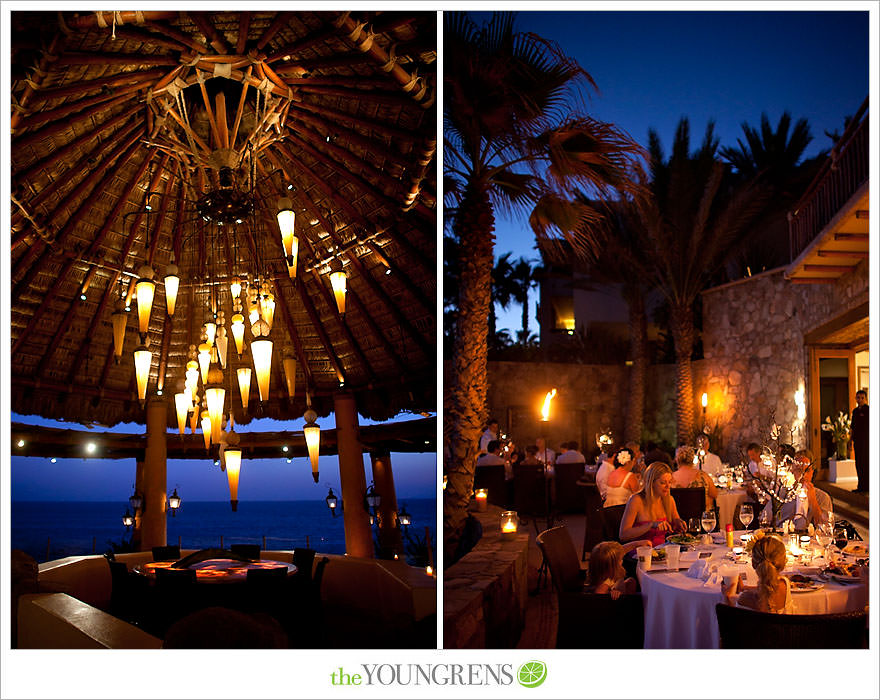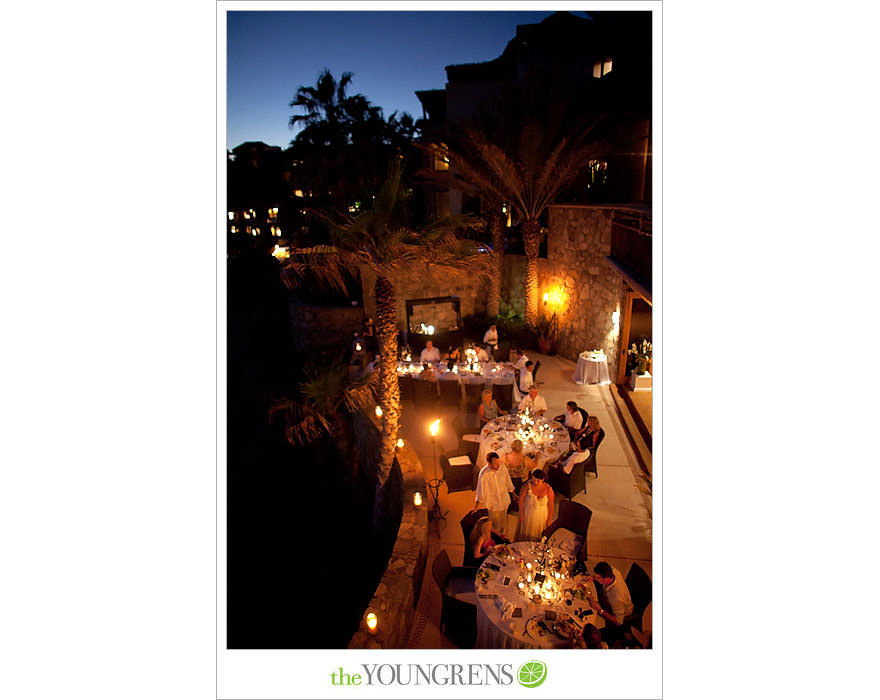 Some adorable cake toppers in tribute to their huskies back home, Camden and Kylie…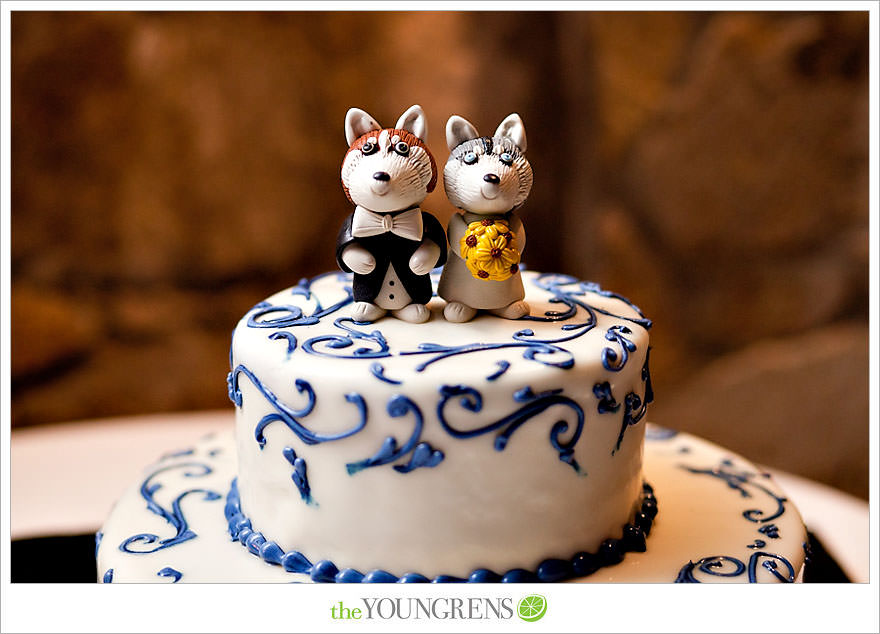 Some sparklers to top off the cake cutting…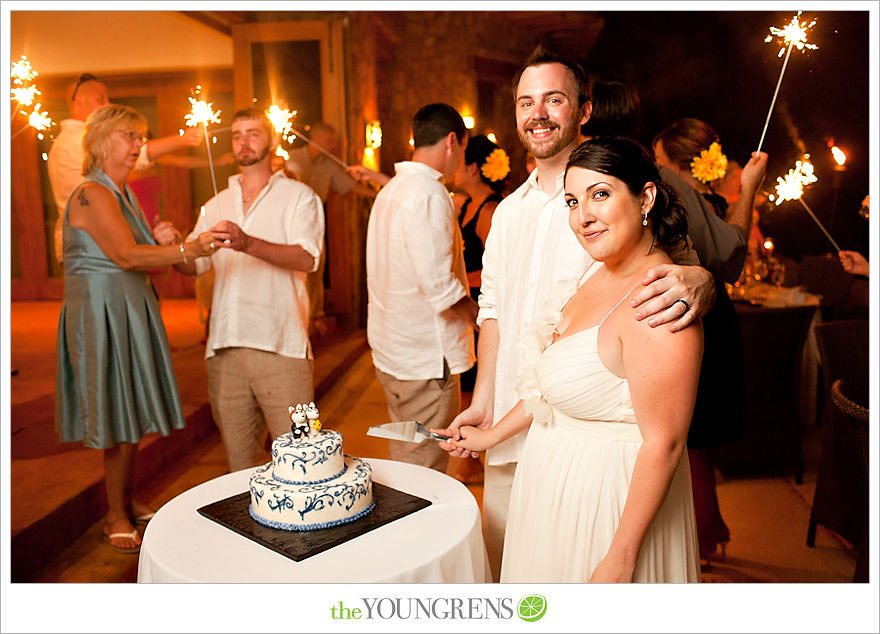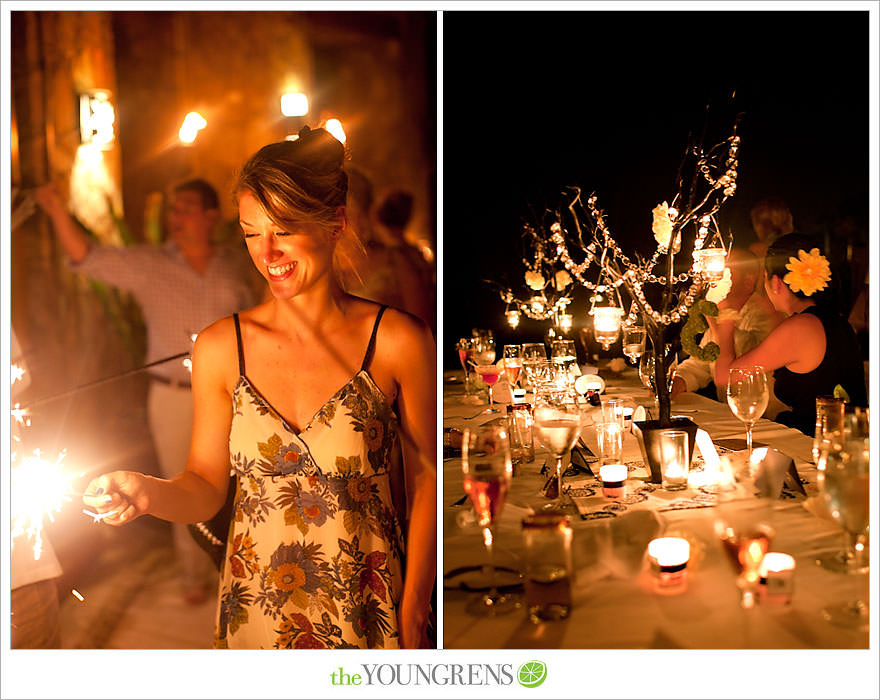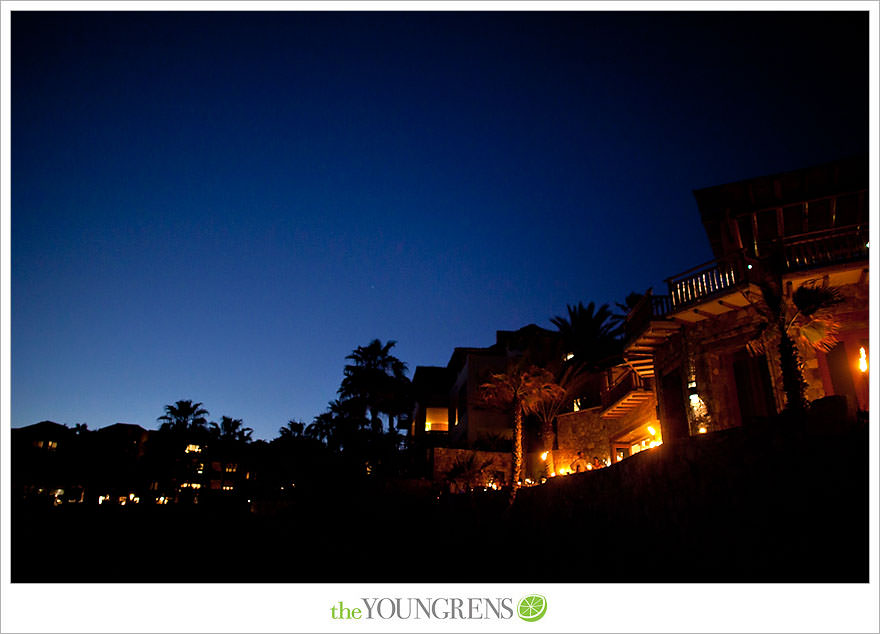 And it's time for some dancing!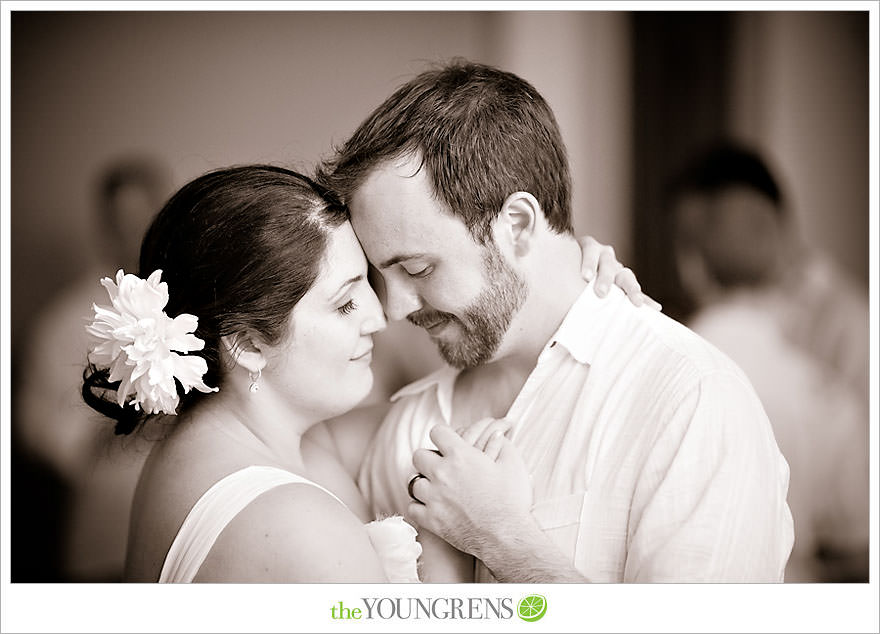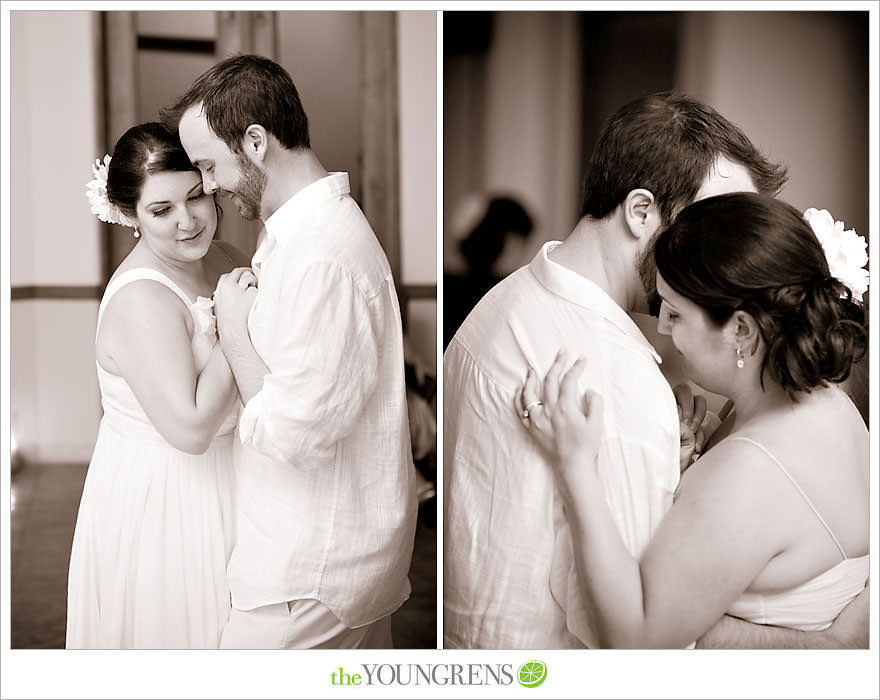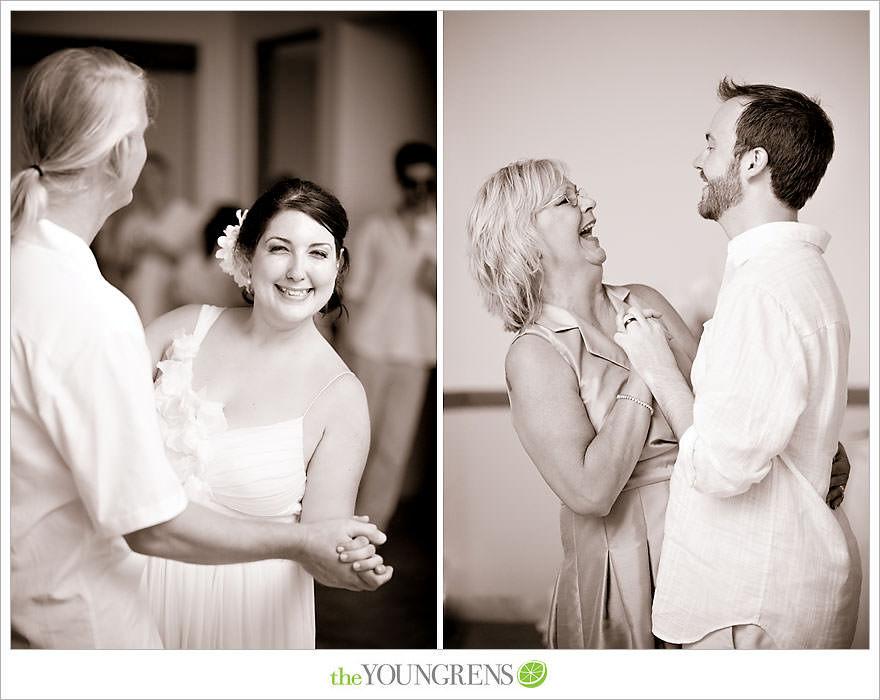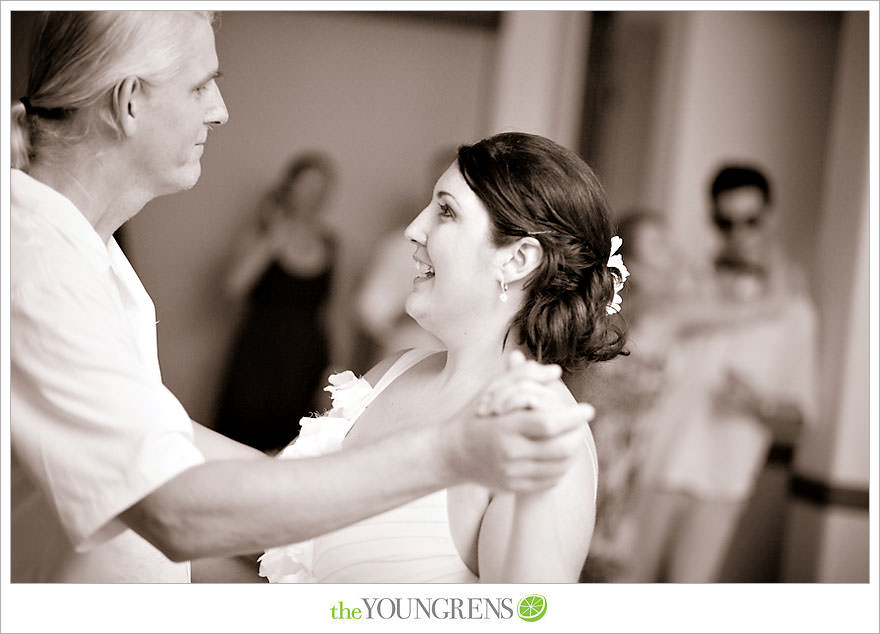 There were definitely tears as Kate danced with her mom.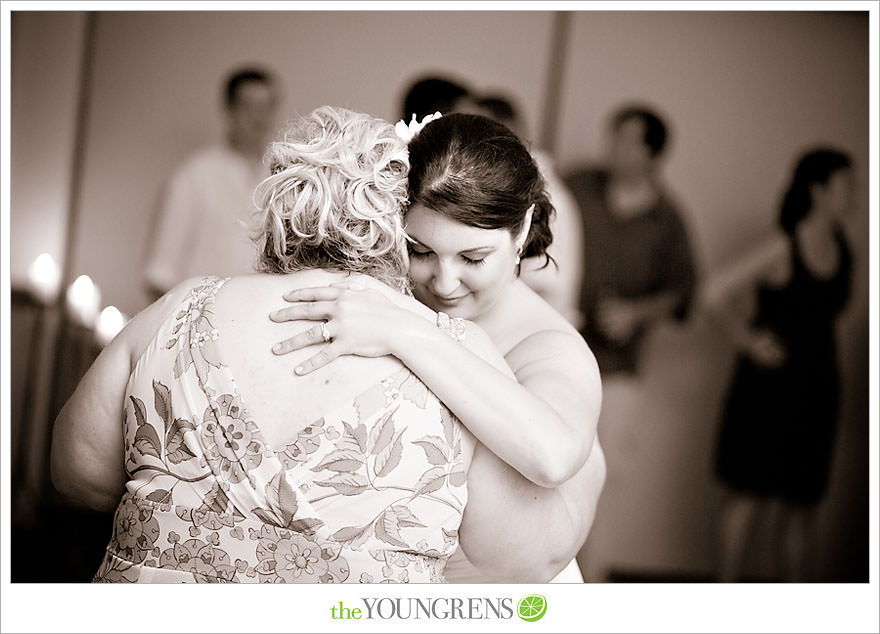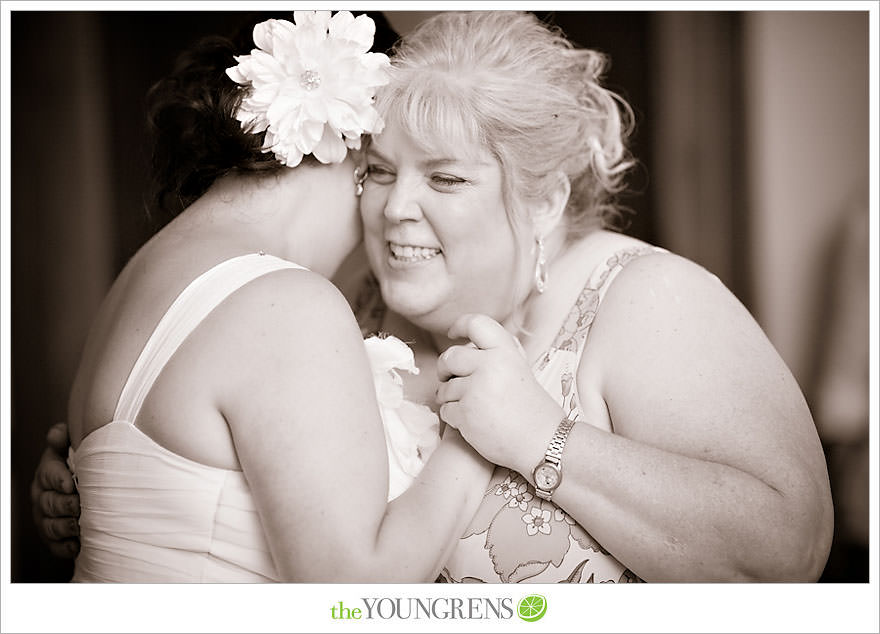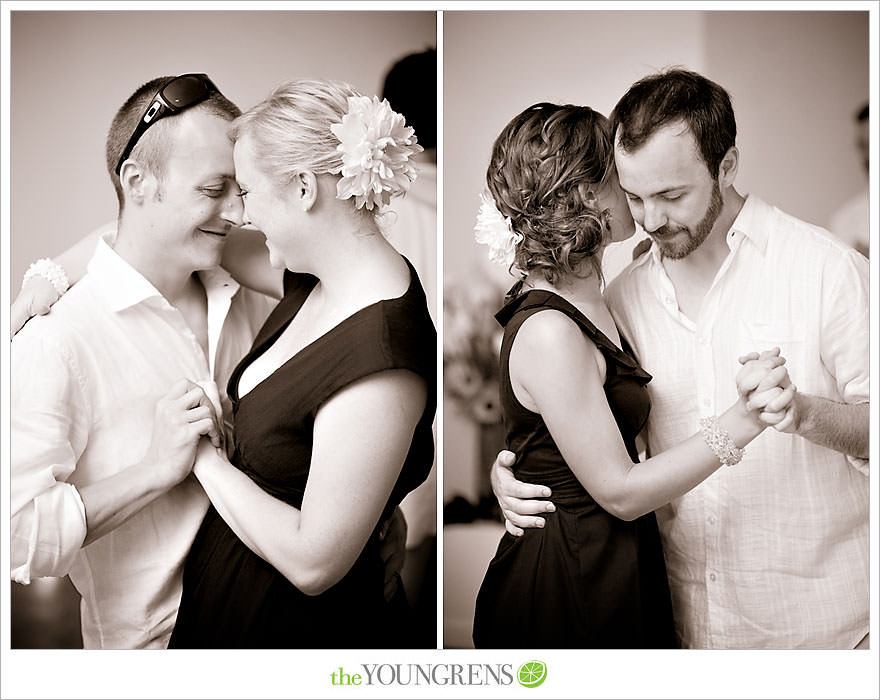 And then out came the mustaches!!!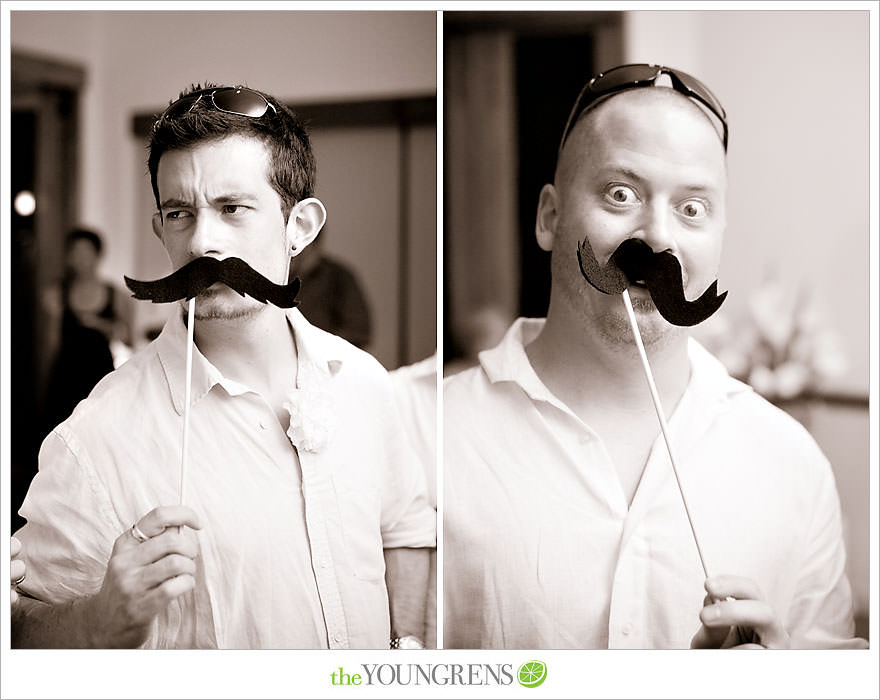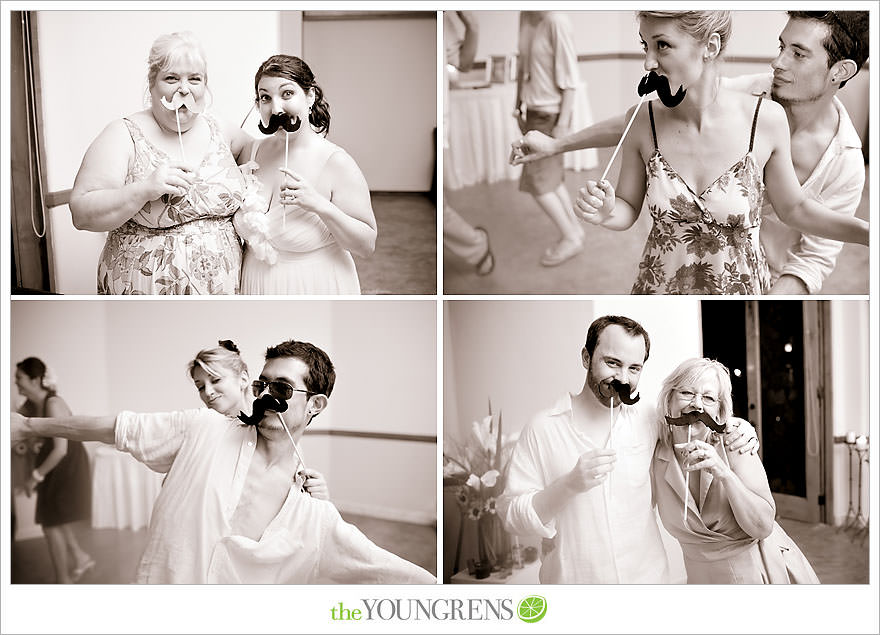 Although some people already had mustaches of their own…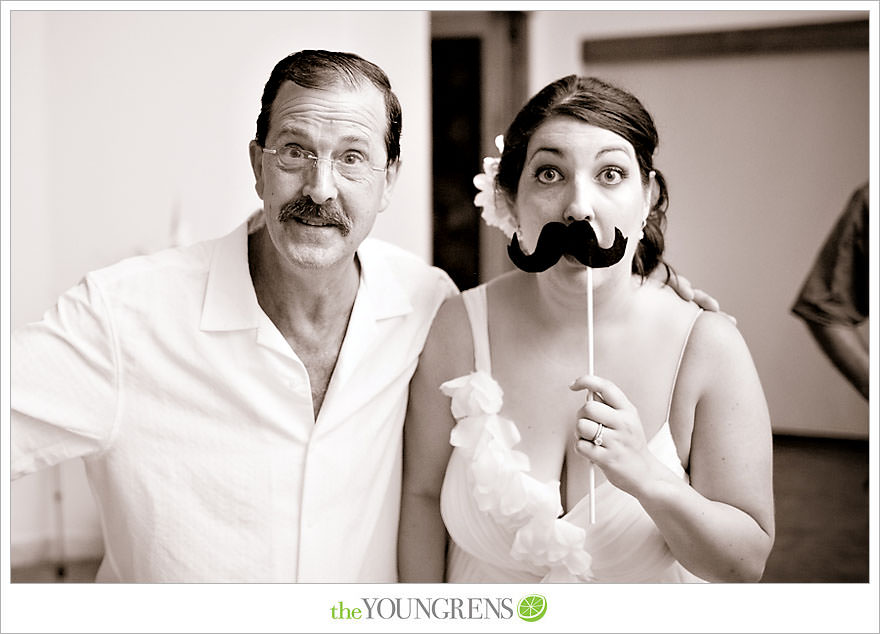 And we totally had to get in on some of the 'stach action!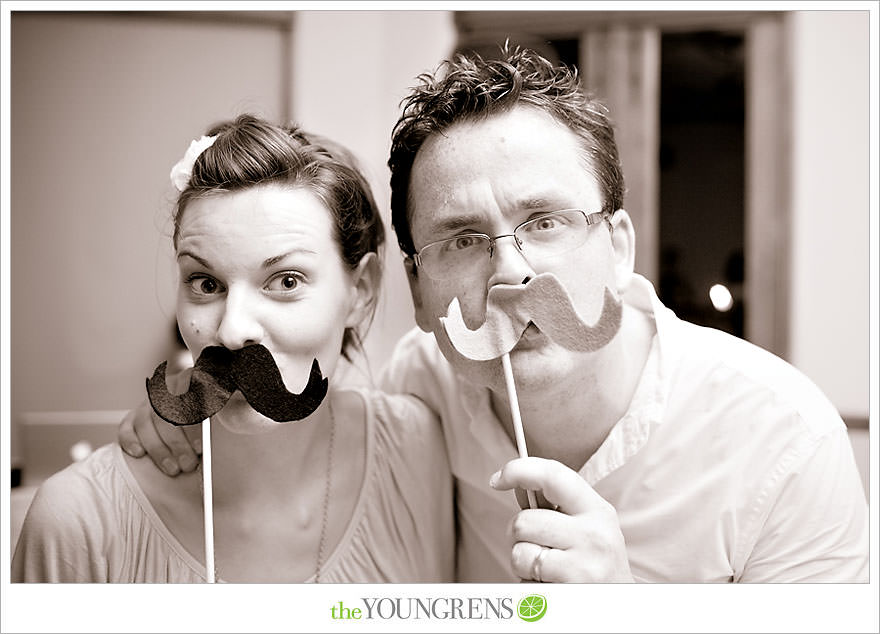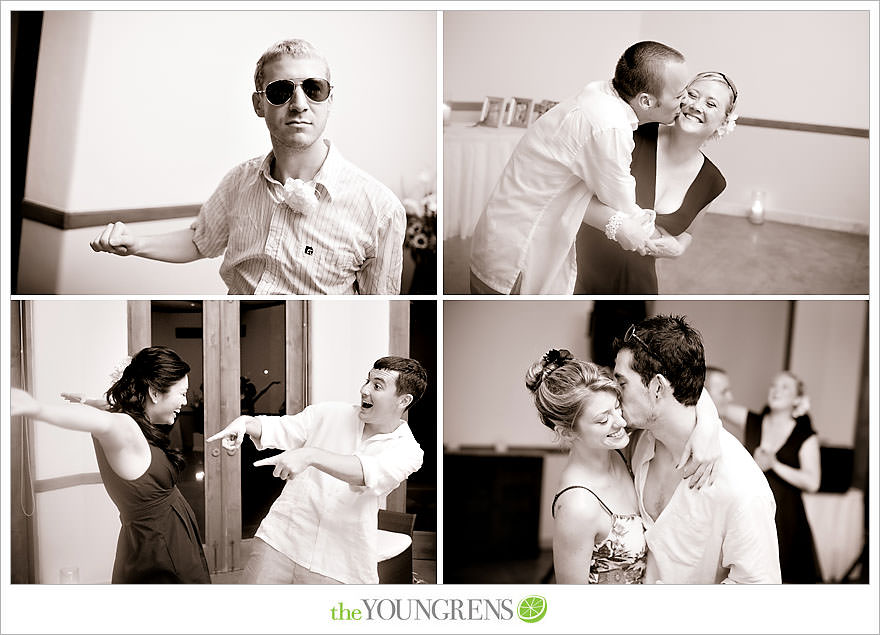 It was definitely a night split between the dance floor and tequila.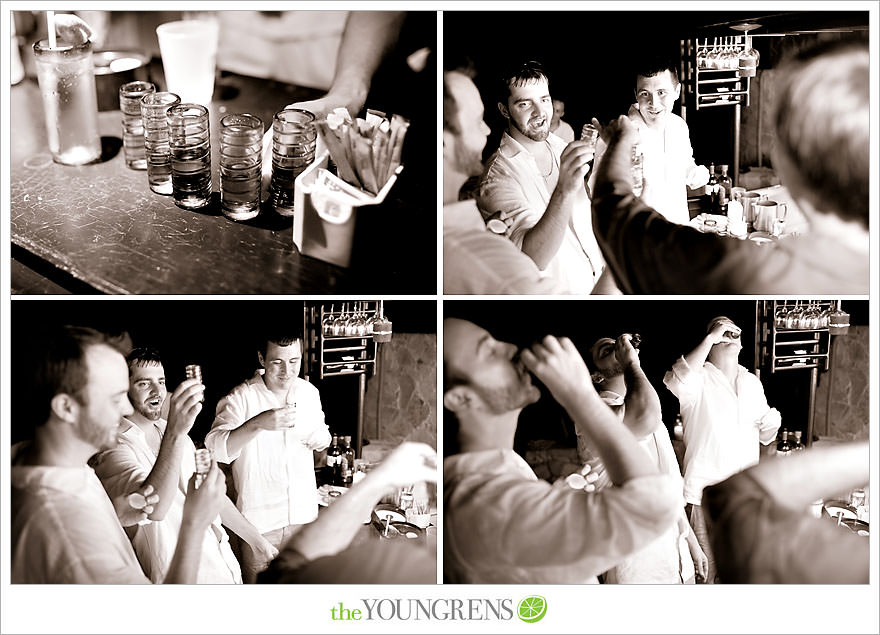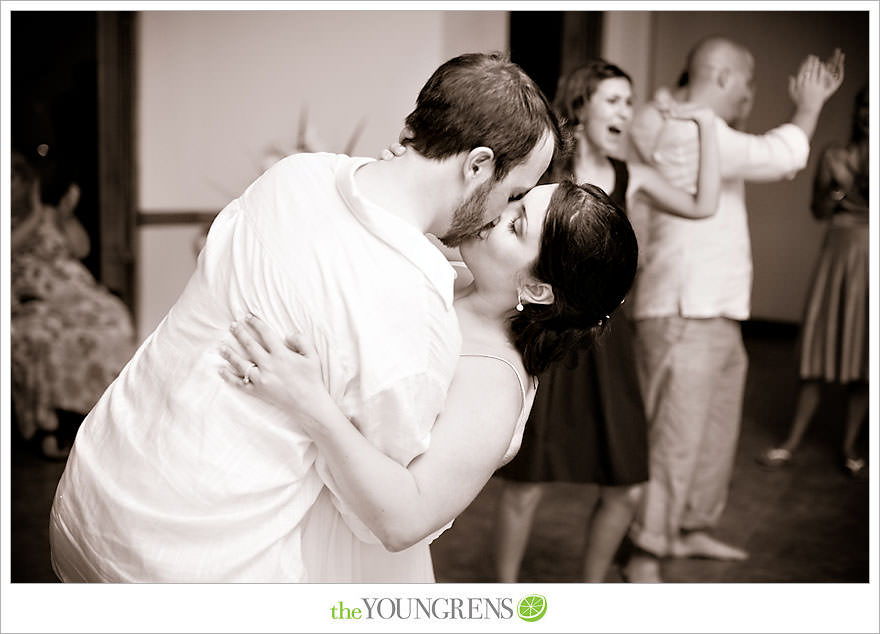 So even though we'll say goodnight to the wedding day, there's still plenty more to come from Josh and Kate's day after session! I'm so excited to share everything with you guys – this session was so sweet and romantic, you're going to love it! See you tomorrow!