The countdown to 2011 would always be remembered for everyone that was there. It wasn't just another New Year's celebration; it wouldn't be just any midnight. For every person that was crowded on the dance floor, fiercely celebrating in the arms of the ones they loved most, it would be the perfect glimpse into the world that is Kent and Jacqueline. A place where friends always stay, family always loves, and celebrations never end.
And that's what I love about Kent and Jacqueline – just putting on a wedding wasn't enough. That's just not how they roll. If these two were going to get married, they were going to get married in style and throw an enormous three day black tie New Year's Eve wedding bash at the Four Seasons Resort in Santa Barbara. Because at their core, Kent and Jacqueline are happiest when their friends and families are having the times of their lives.
A HUGE thank you goes out to Rebecca of Imagine… Weddings and Special Events for coordinating the entire three day affair, and for taking such great care of everyone on the wedding day. This girl definitely knows how to work hard and get things done! Also, Aaron of Artisan Production worked his cinematic magic alongside us all day and it was a blast to work together.
Alrighty, on to the beautiful wedding day. As you may remember from Kent and Jacqueline's Newport Beach engagement session, Jacqueline is all about the shoes. And apparently it runs in the family, because Jacqueline and her mom both wore Jimmy Choos for the day.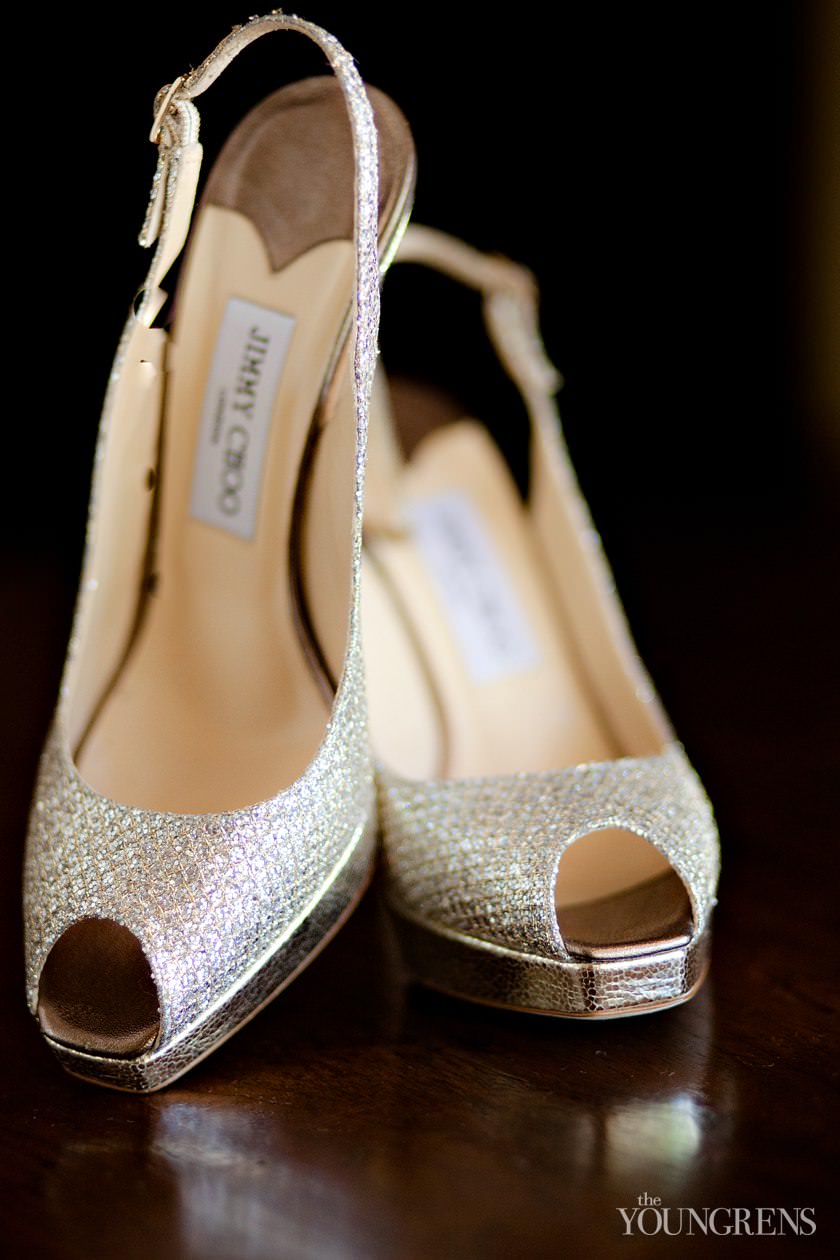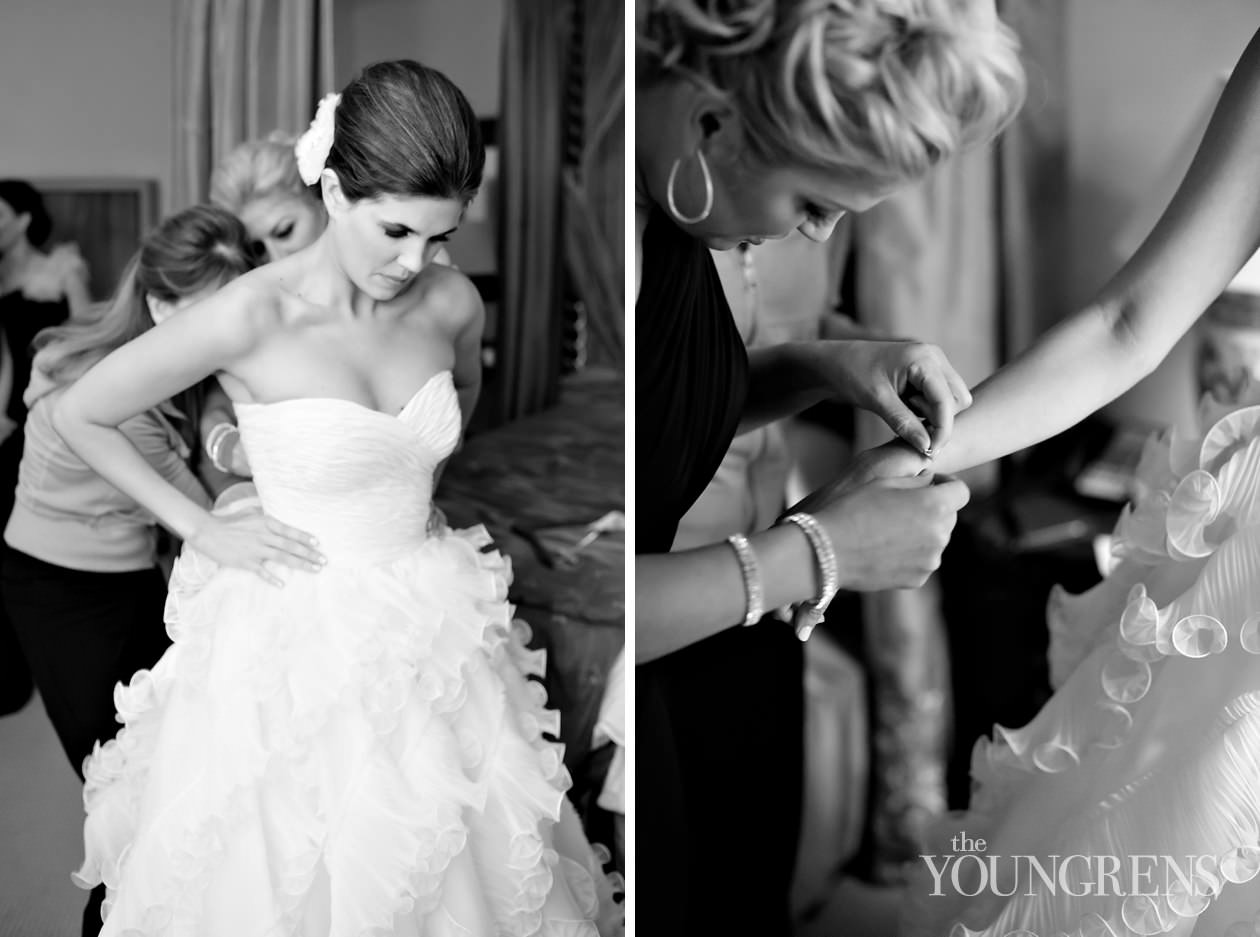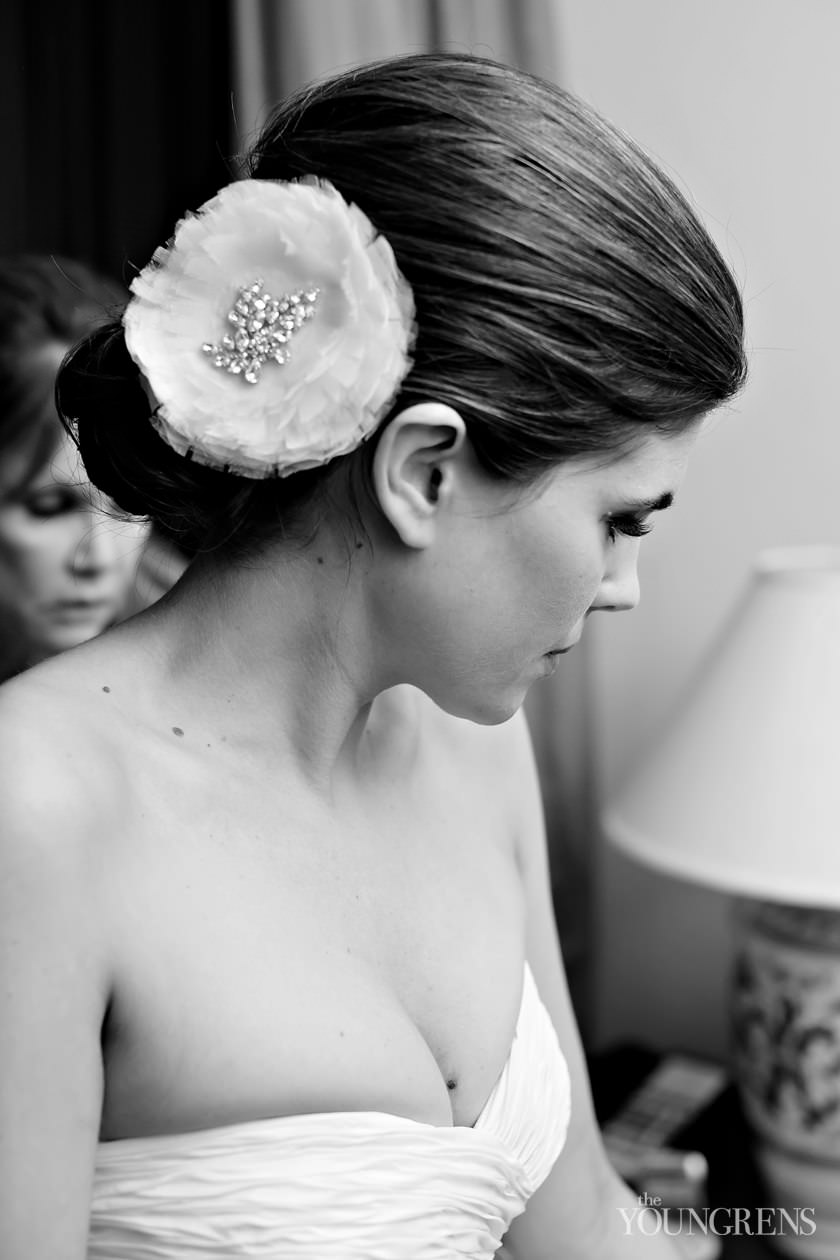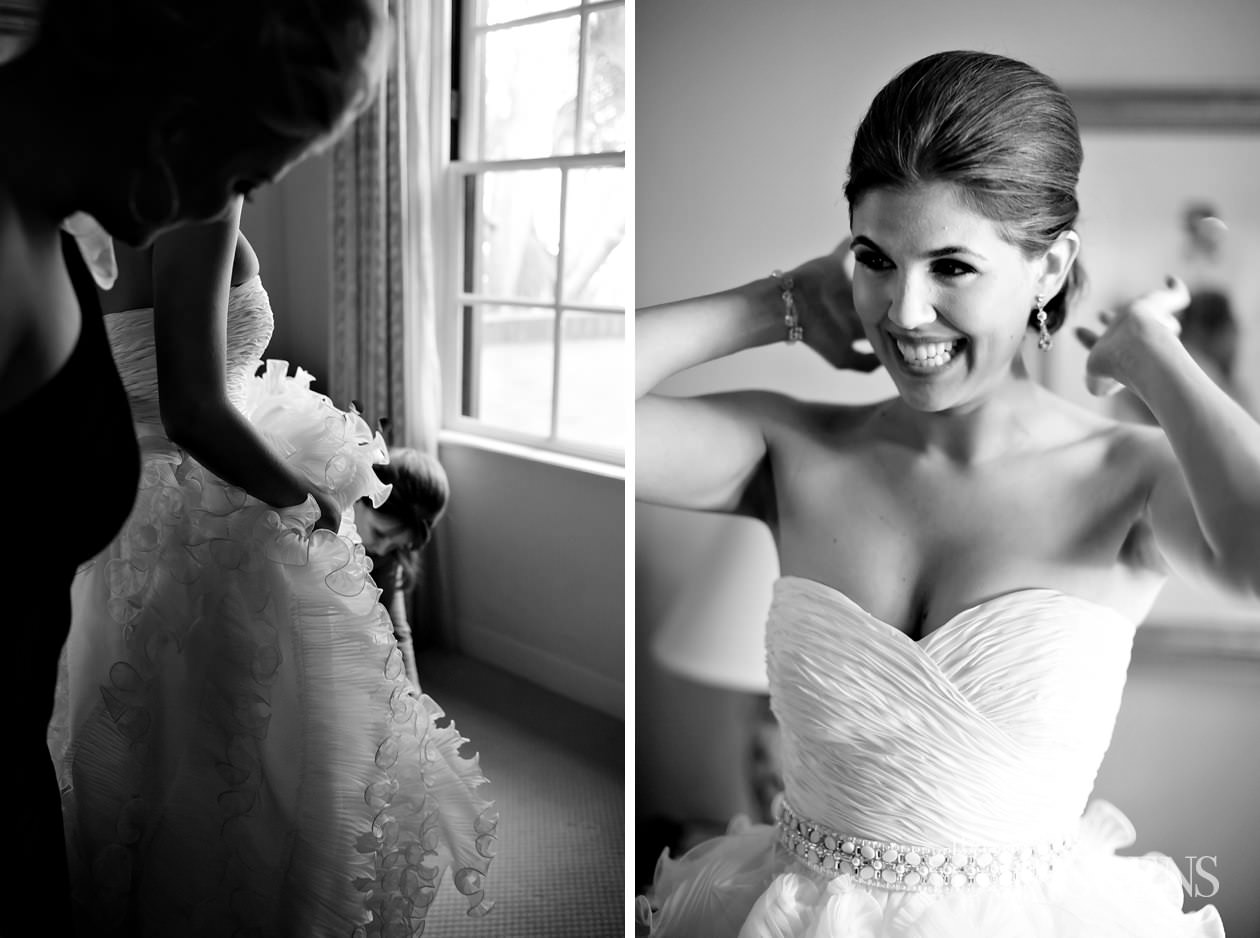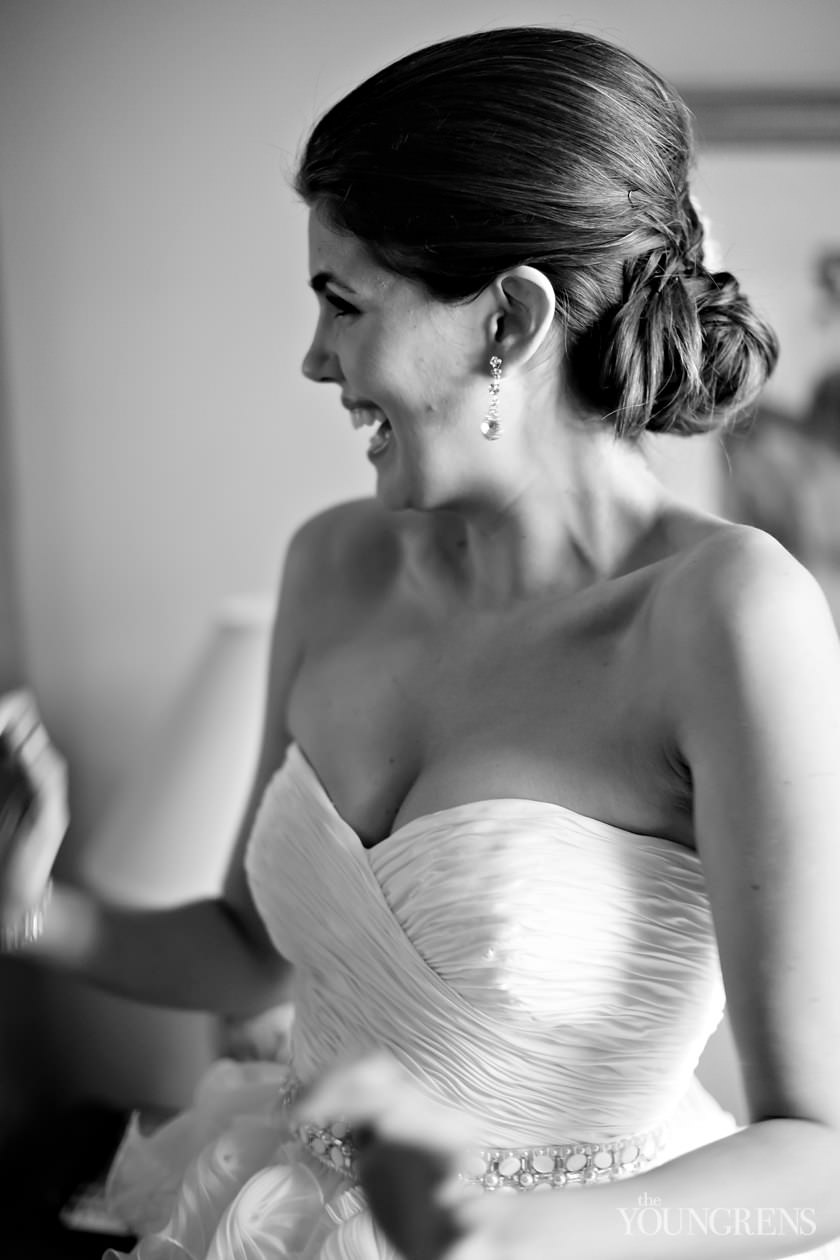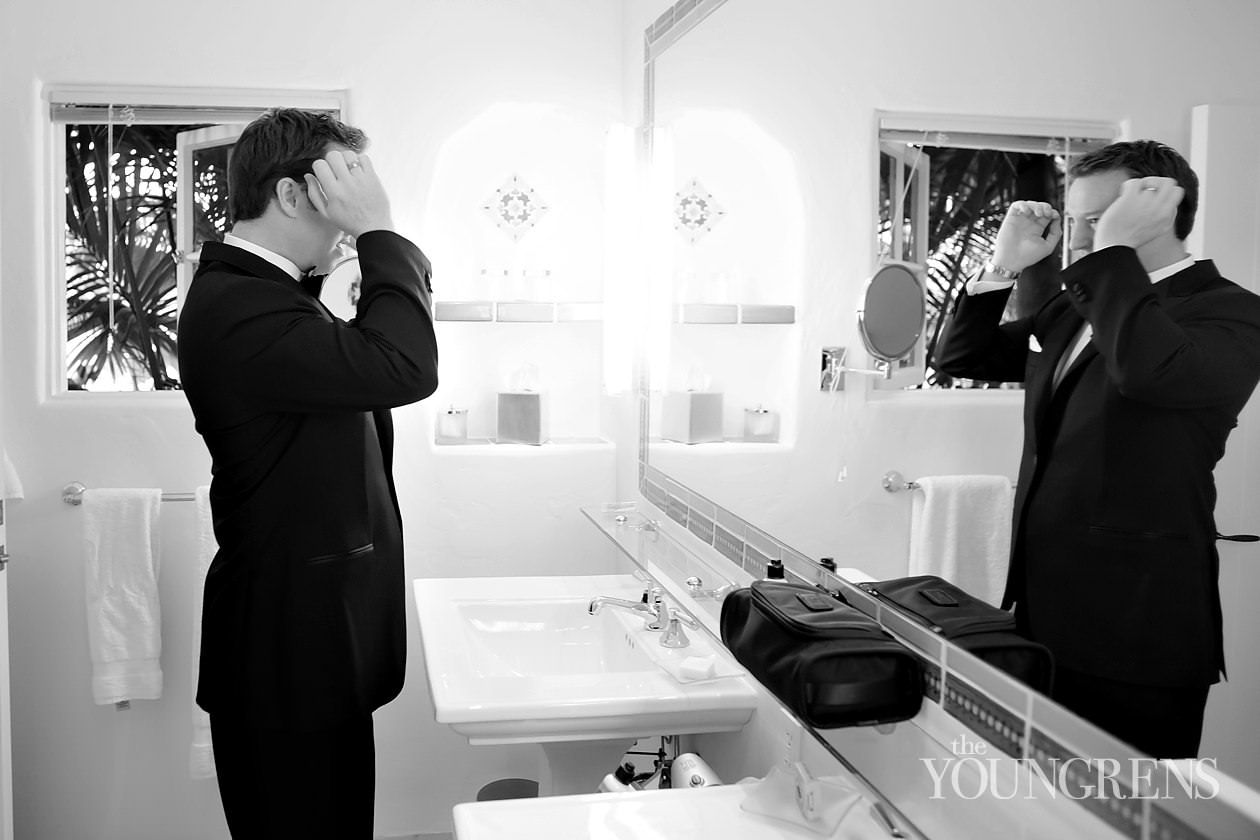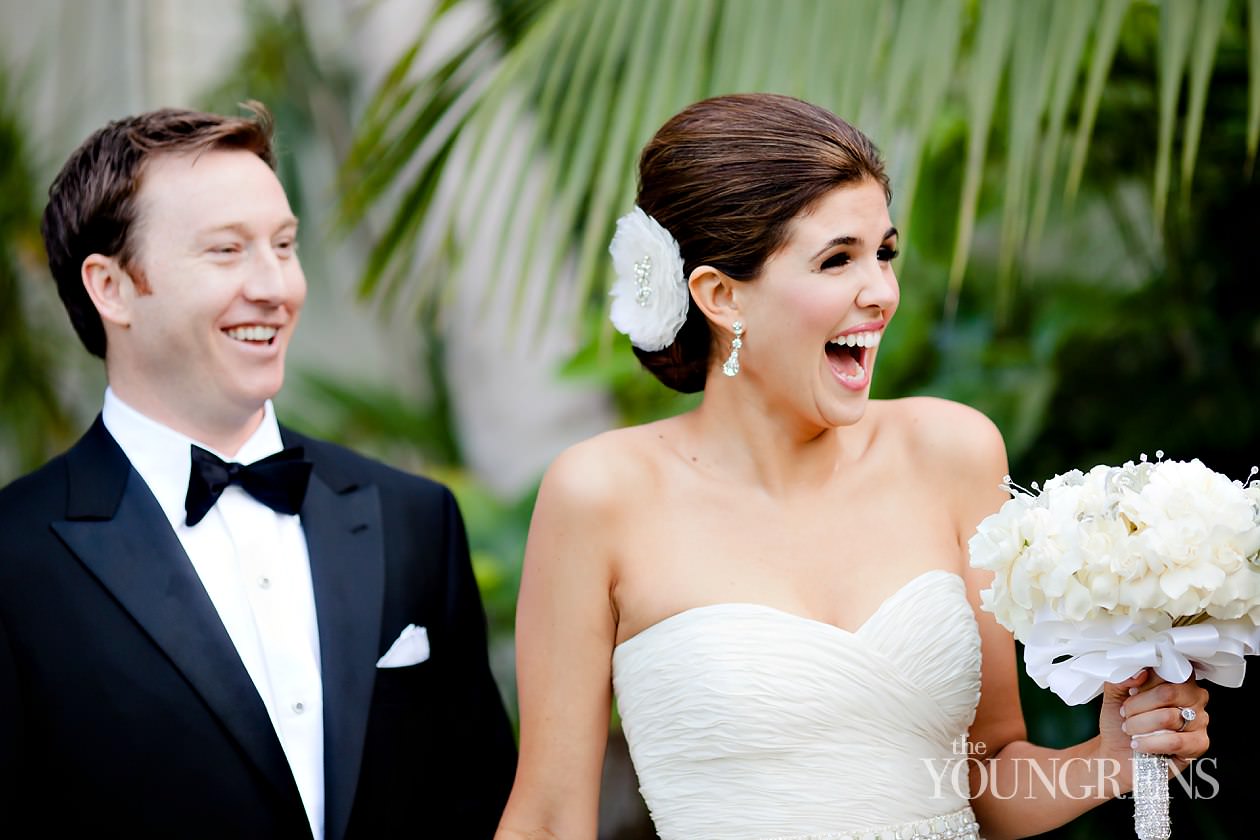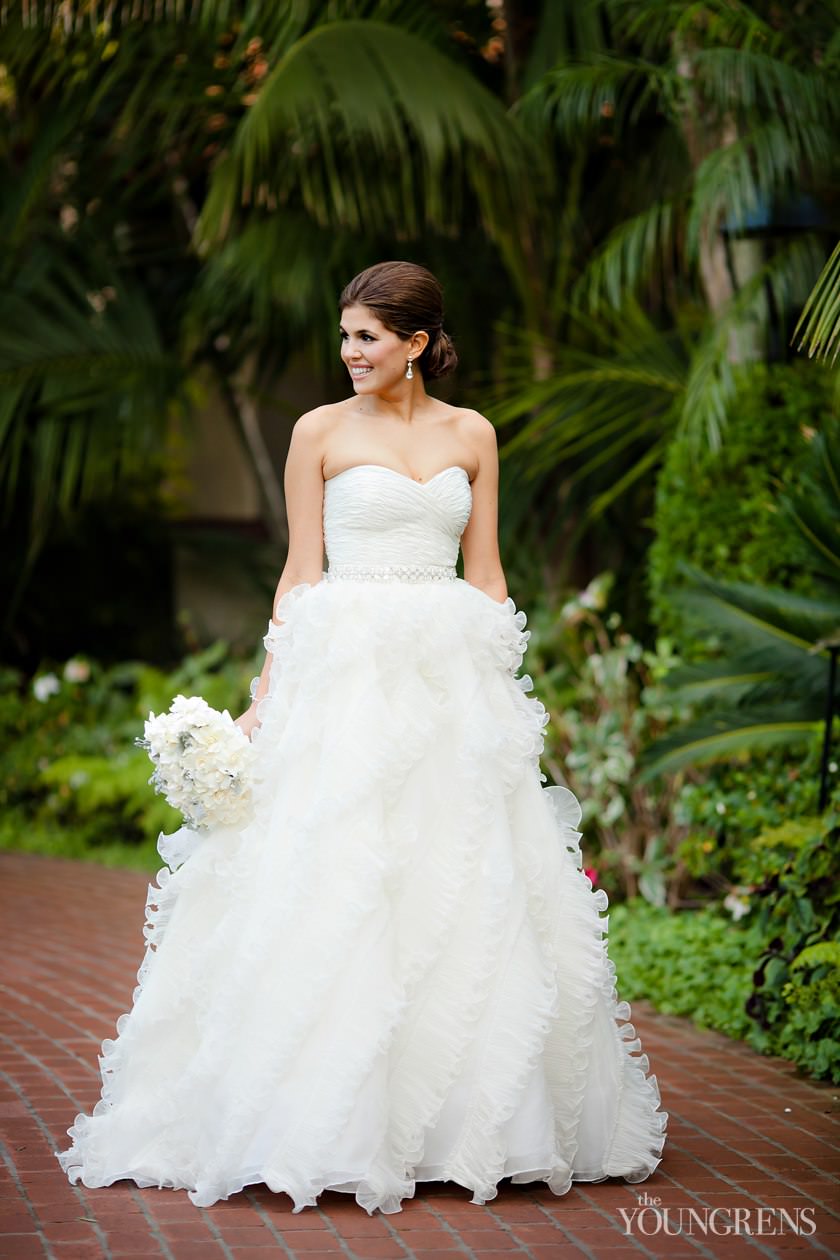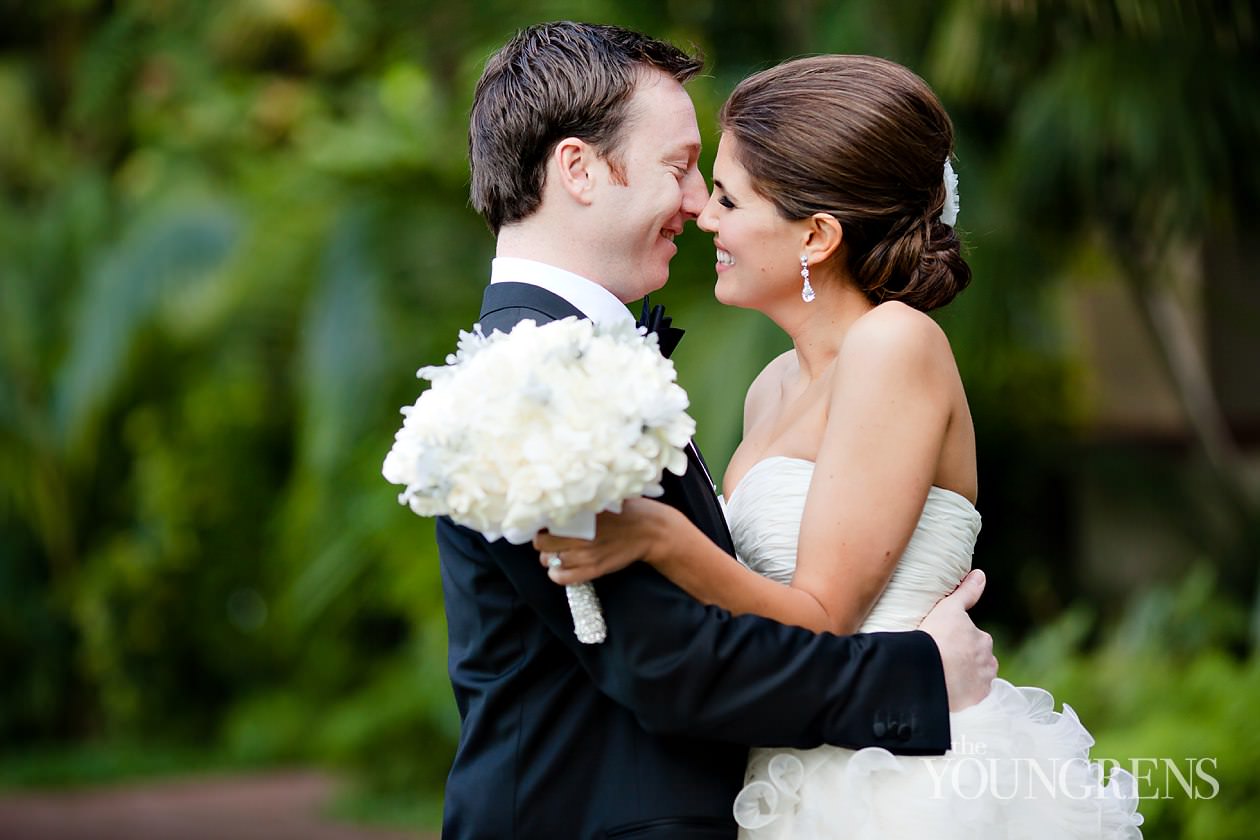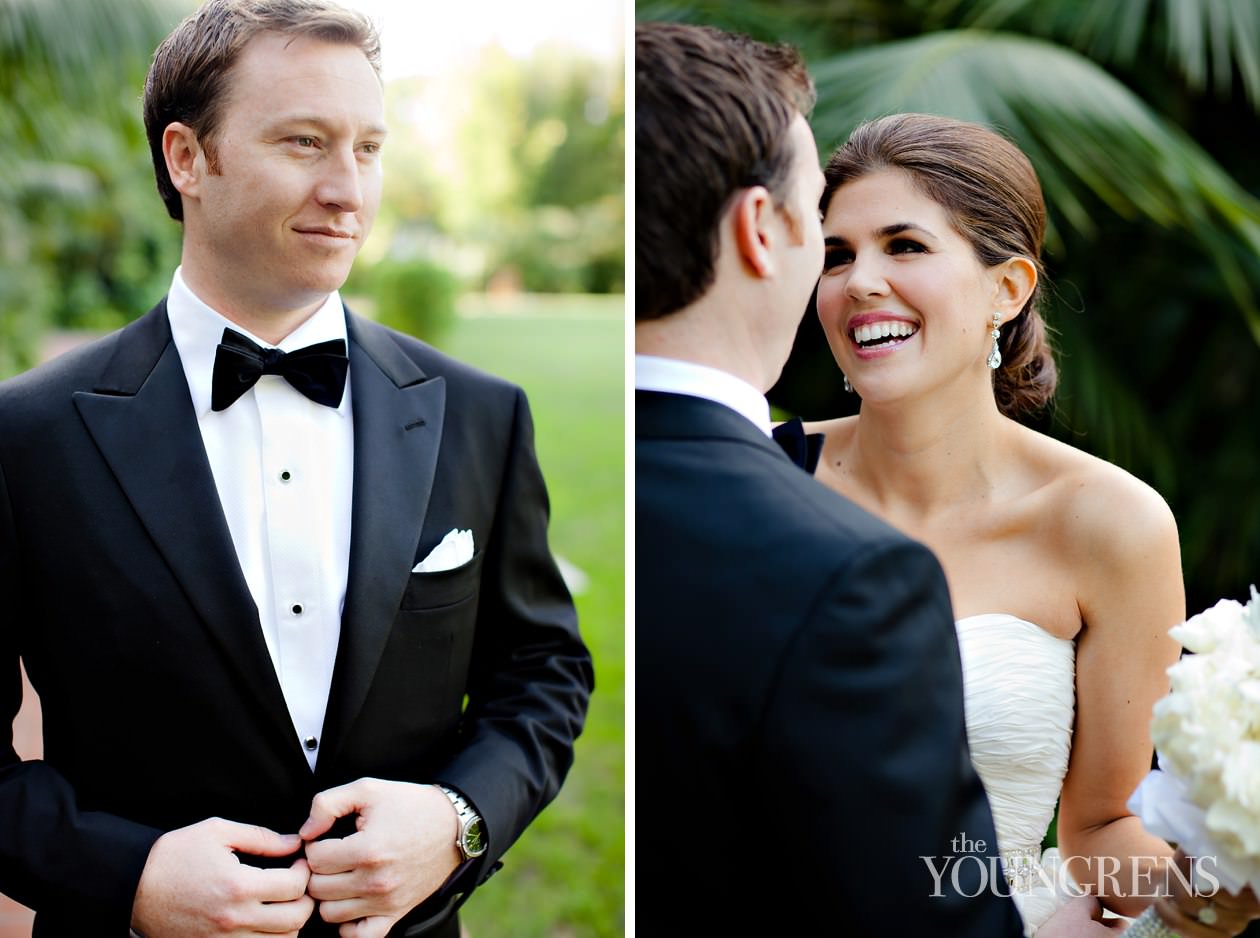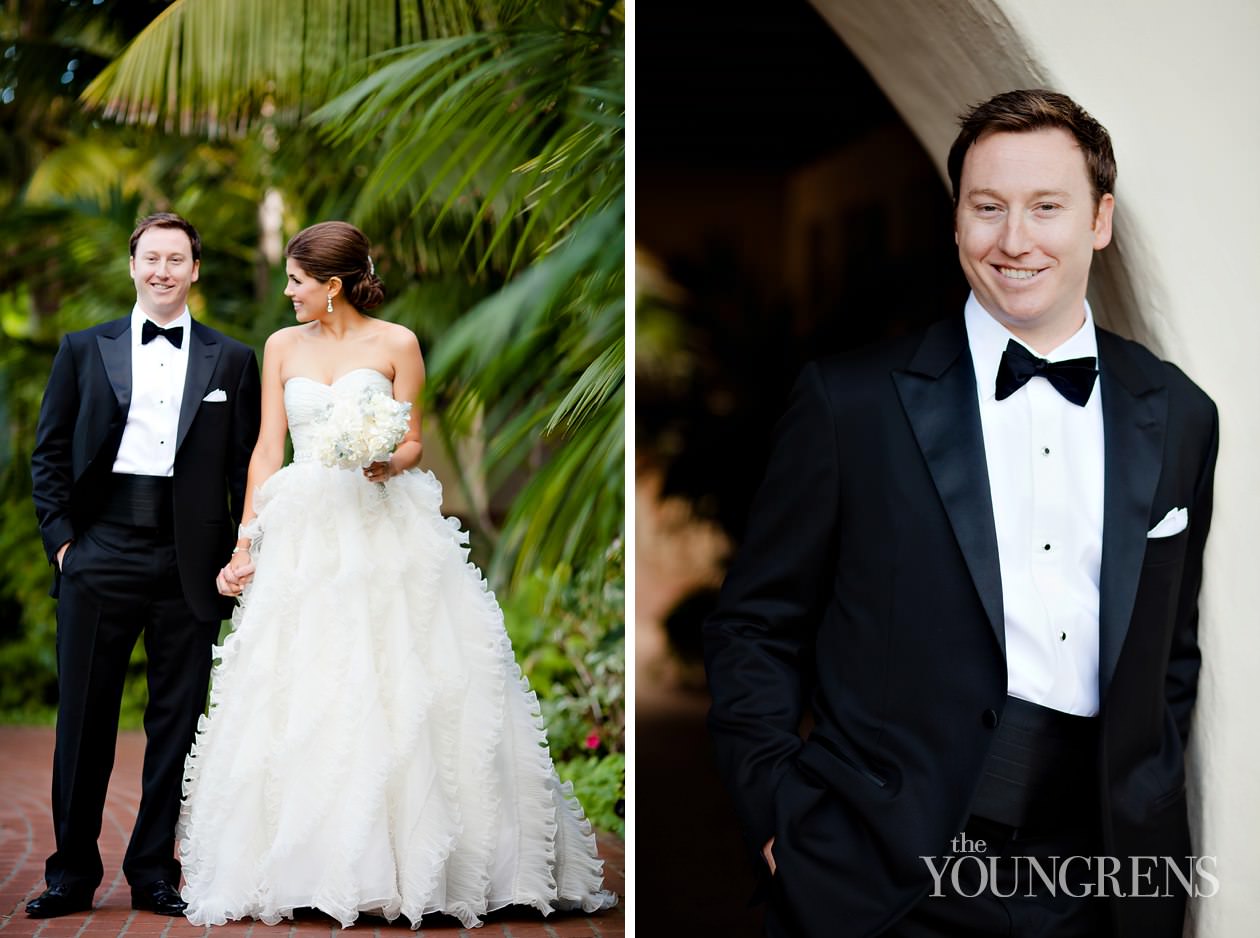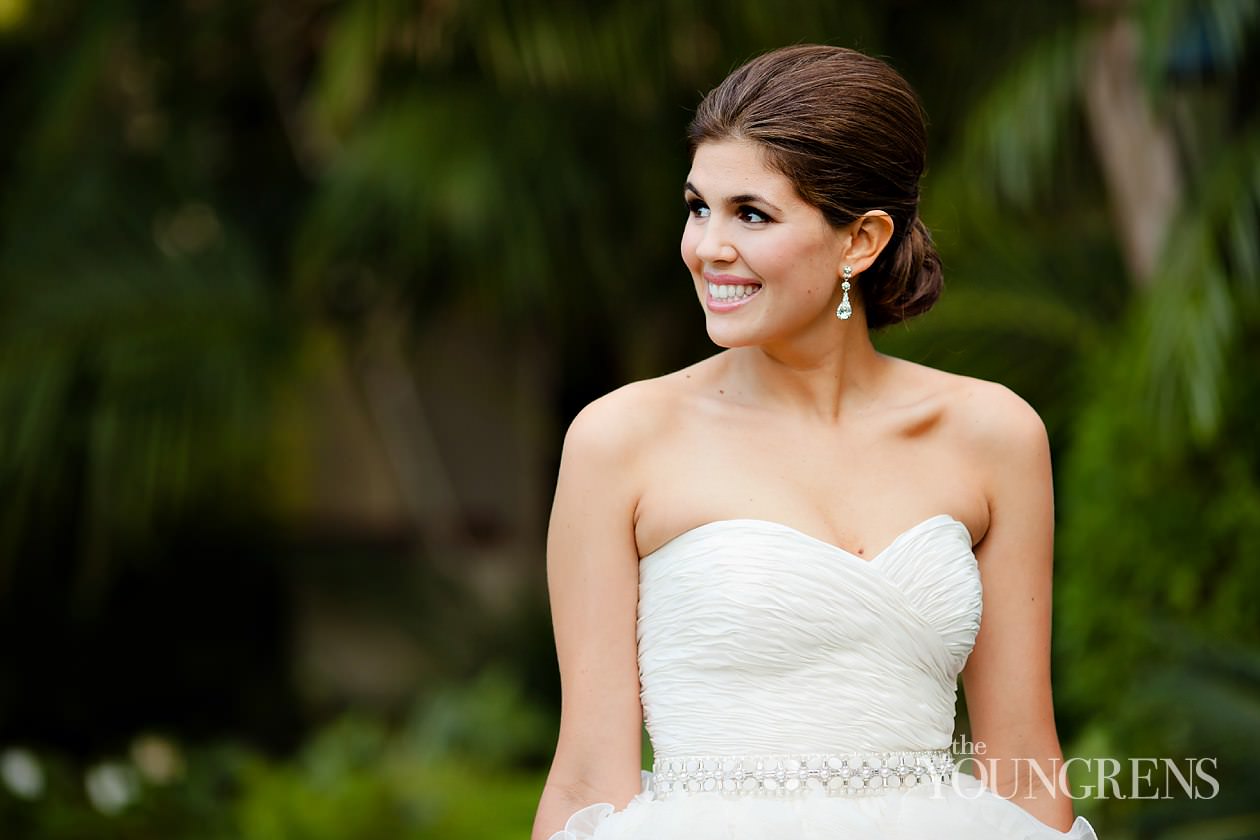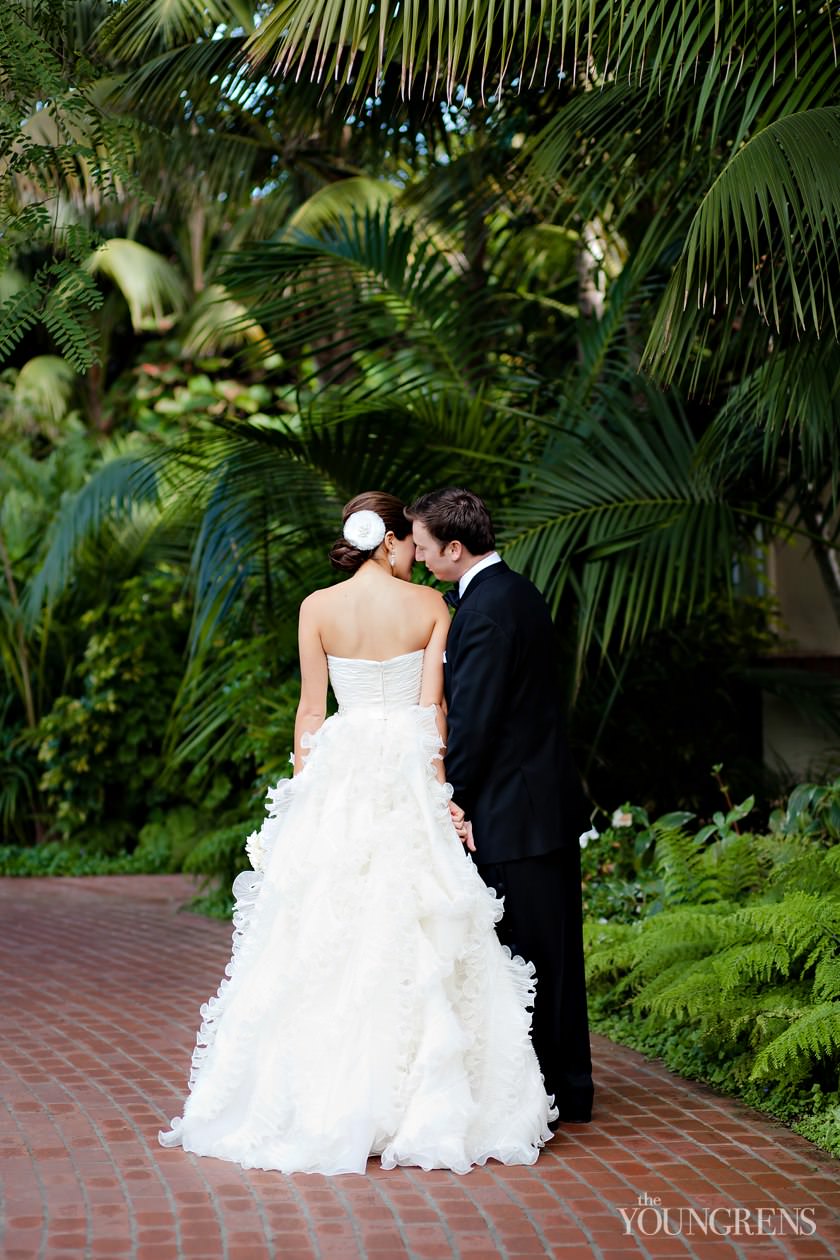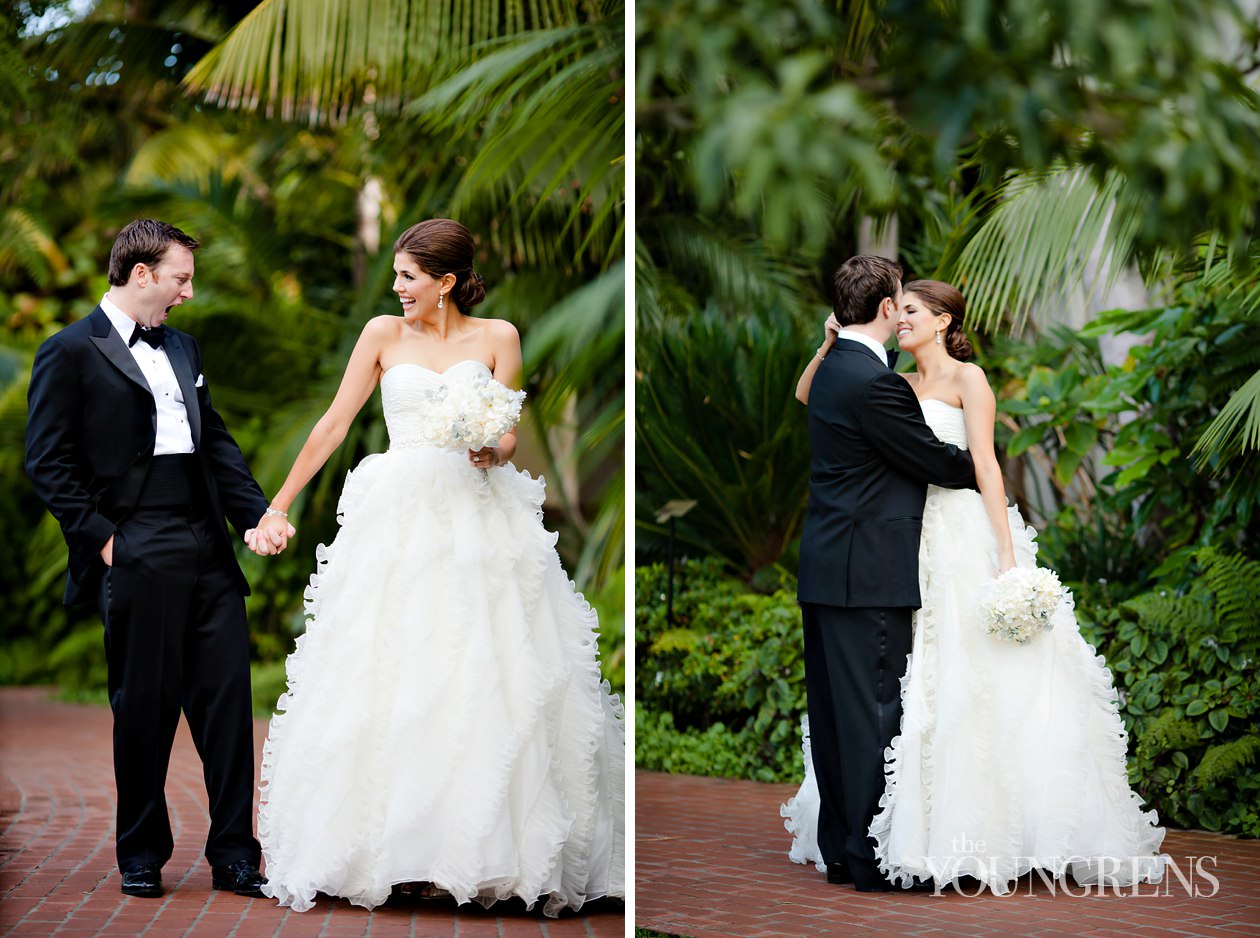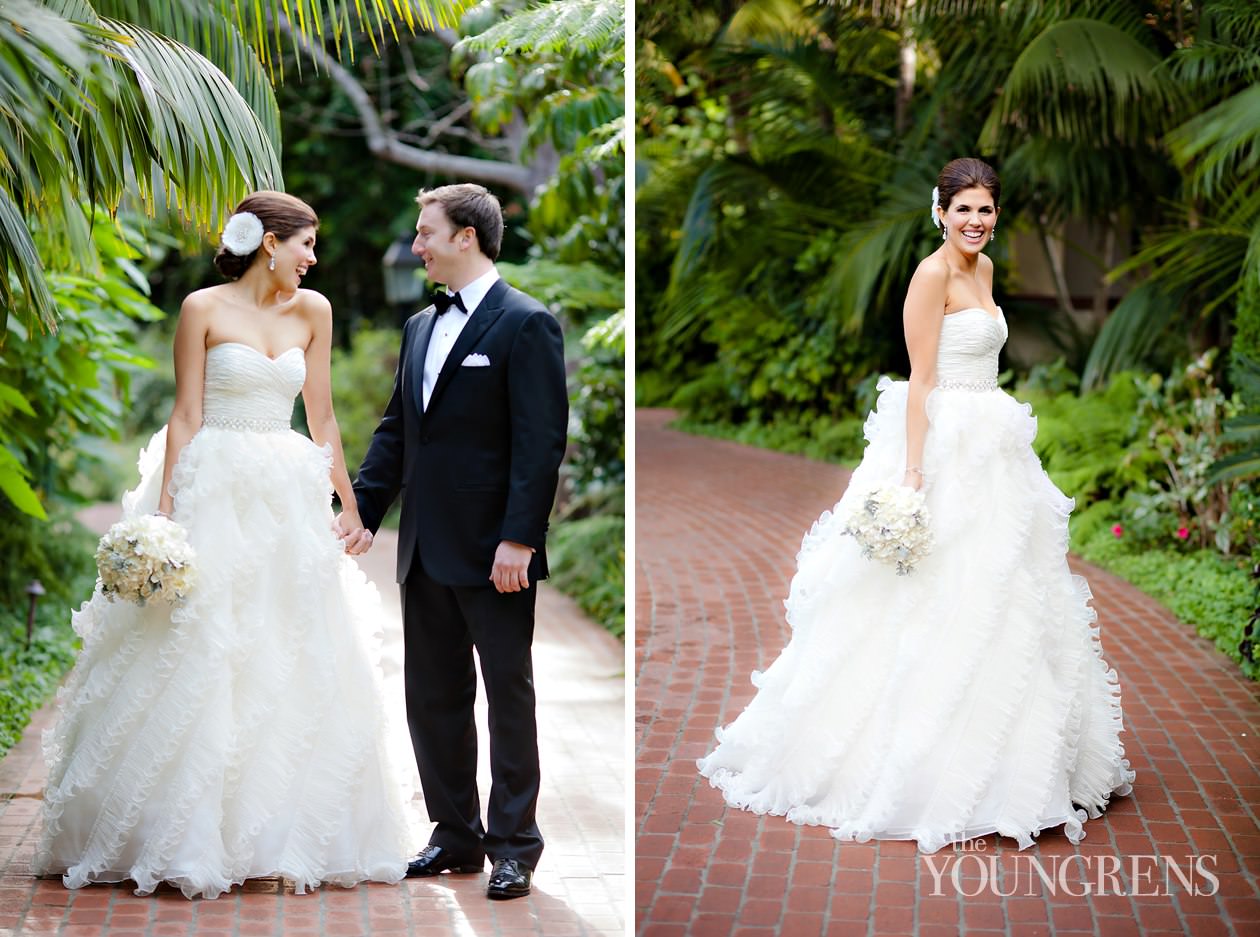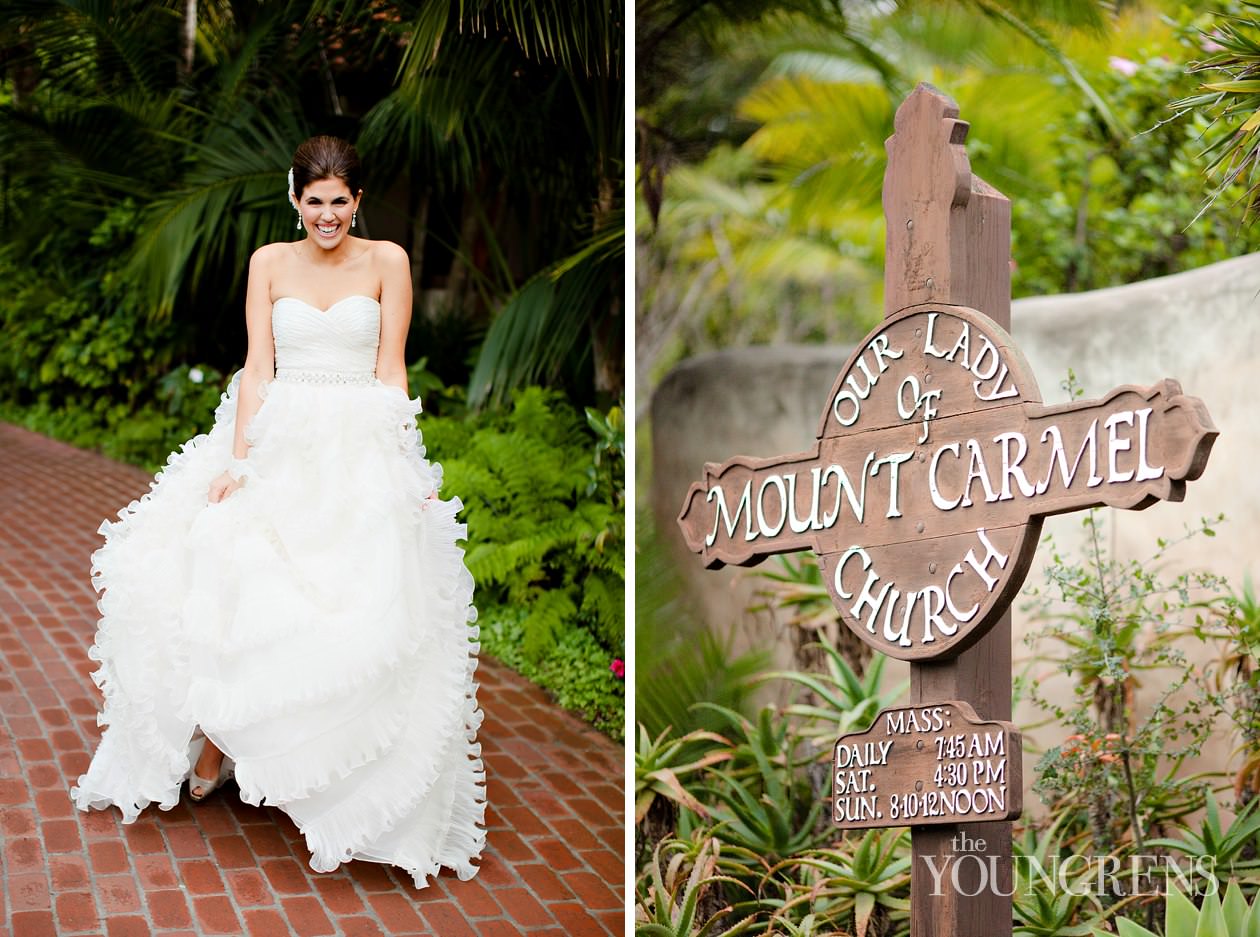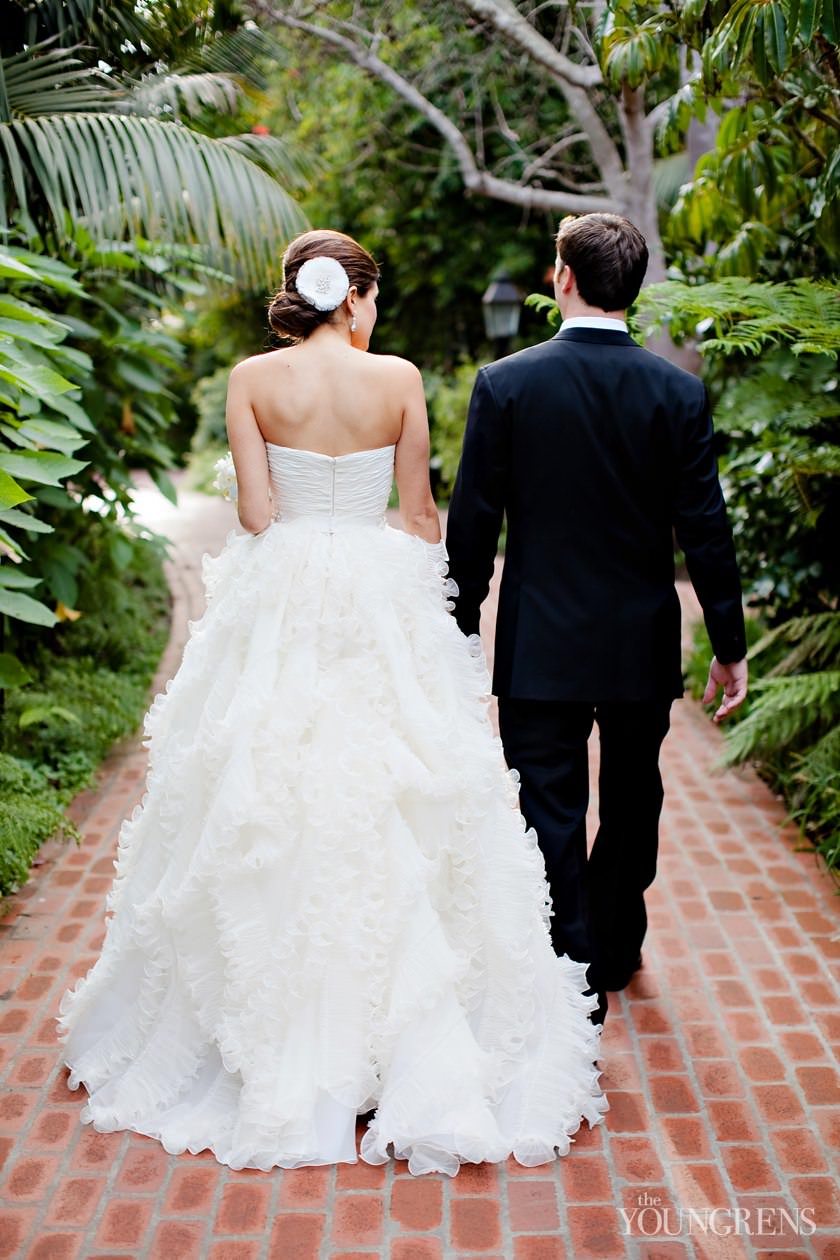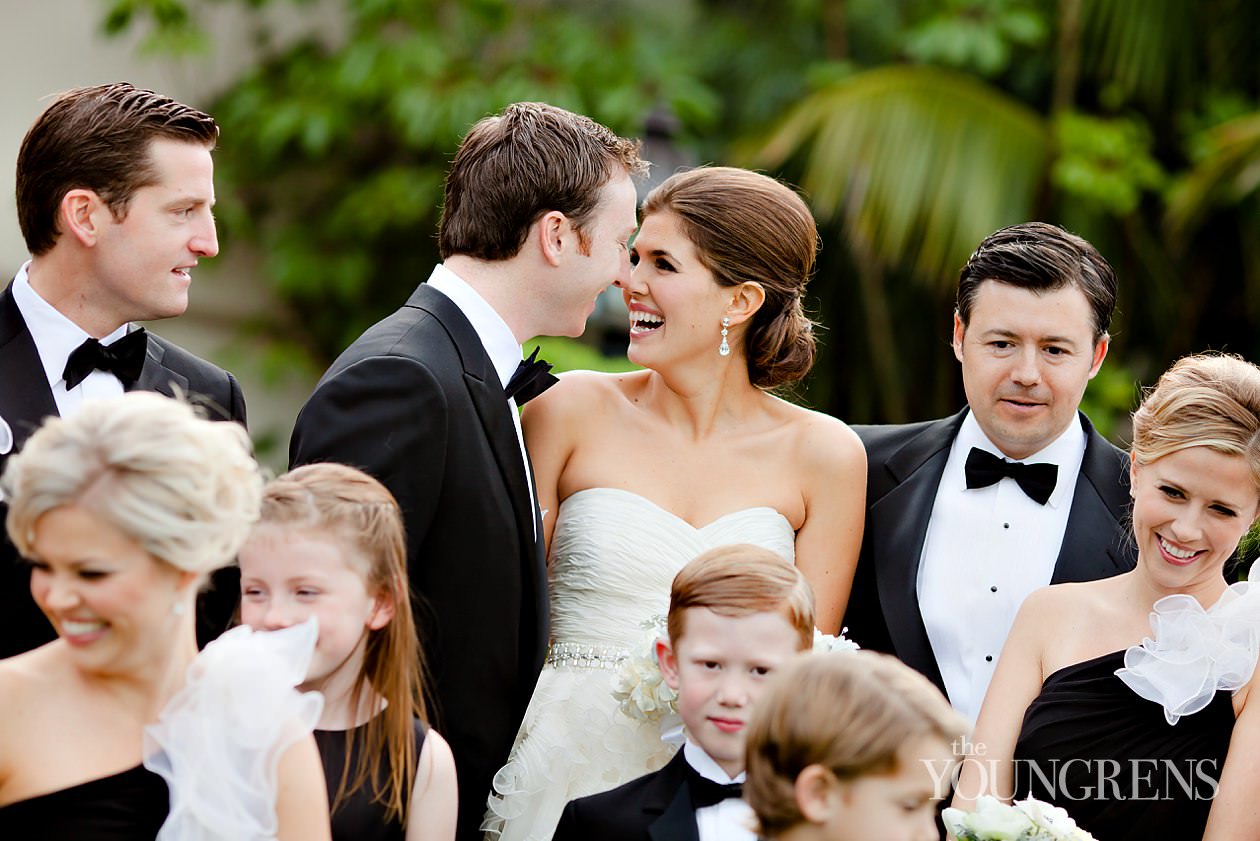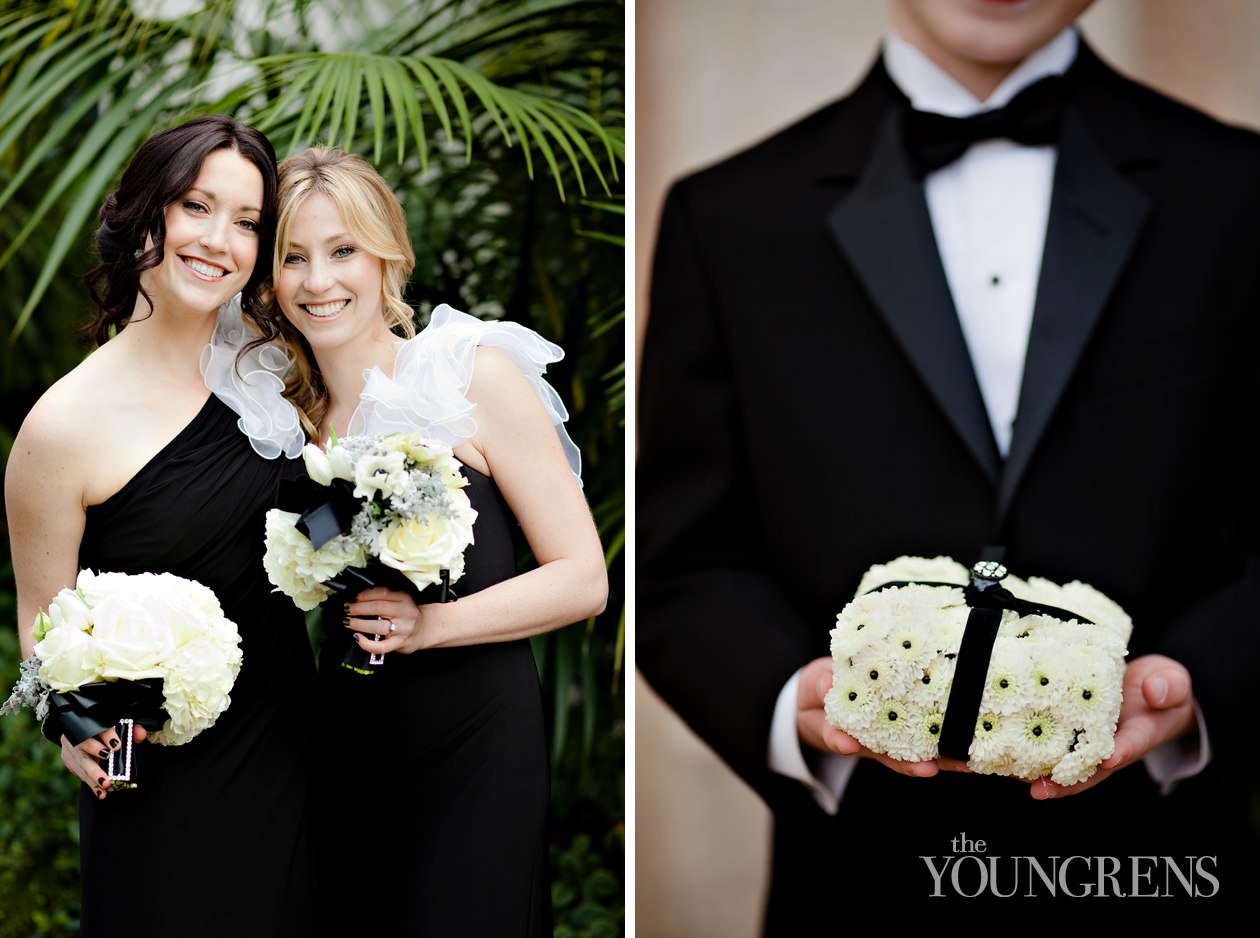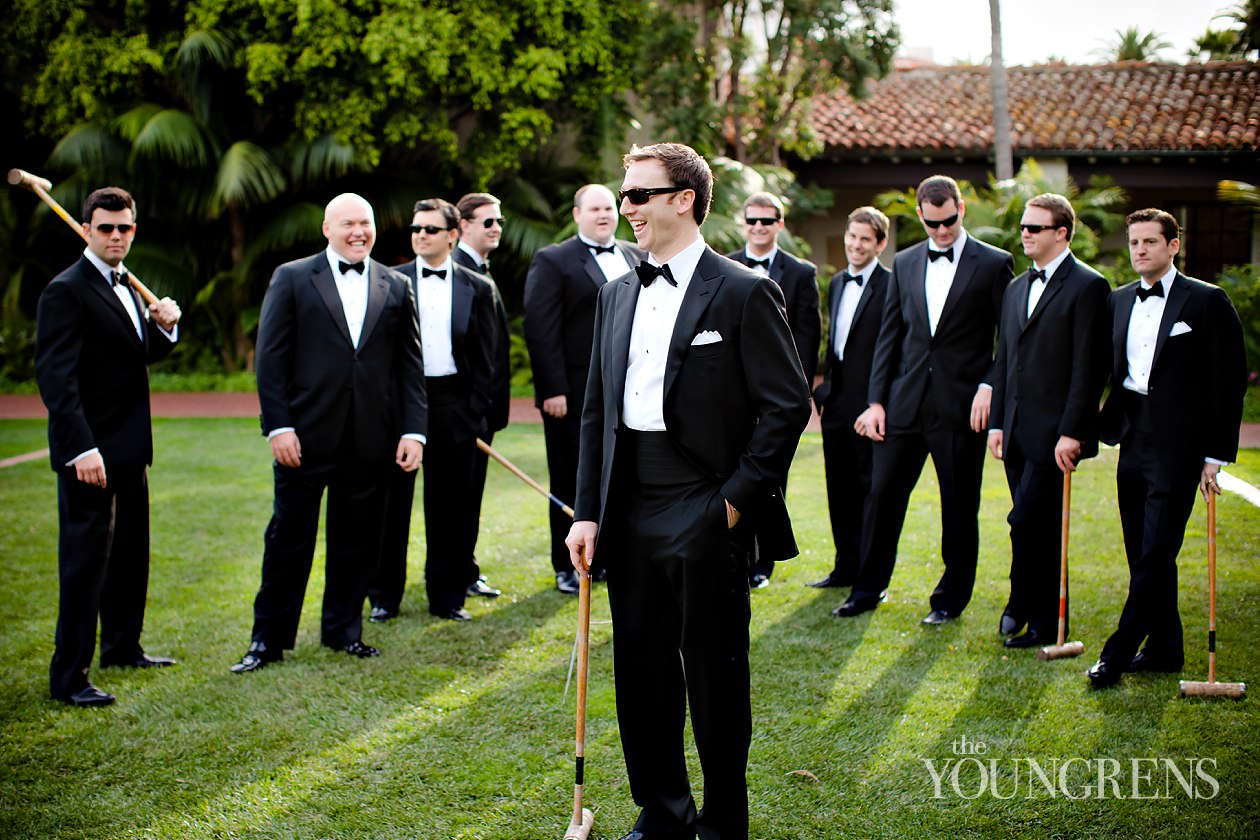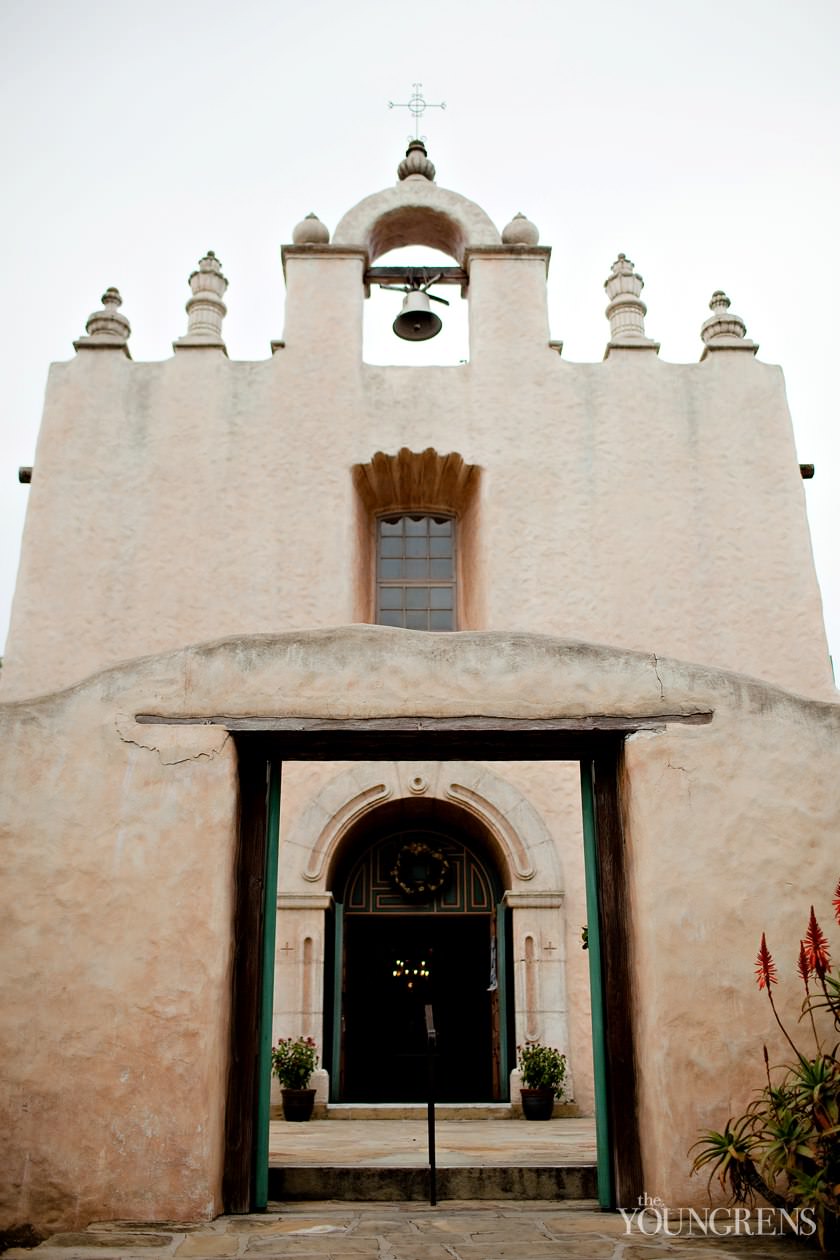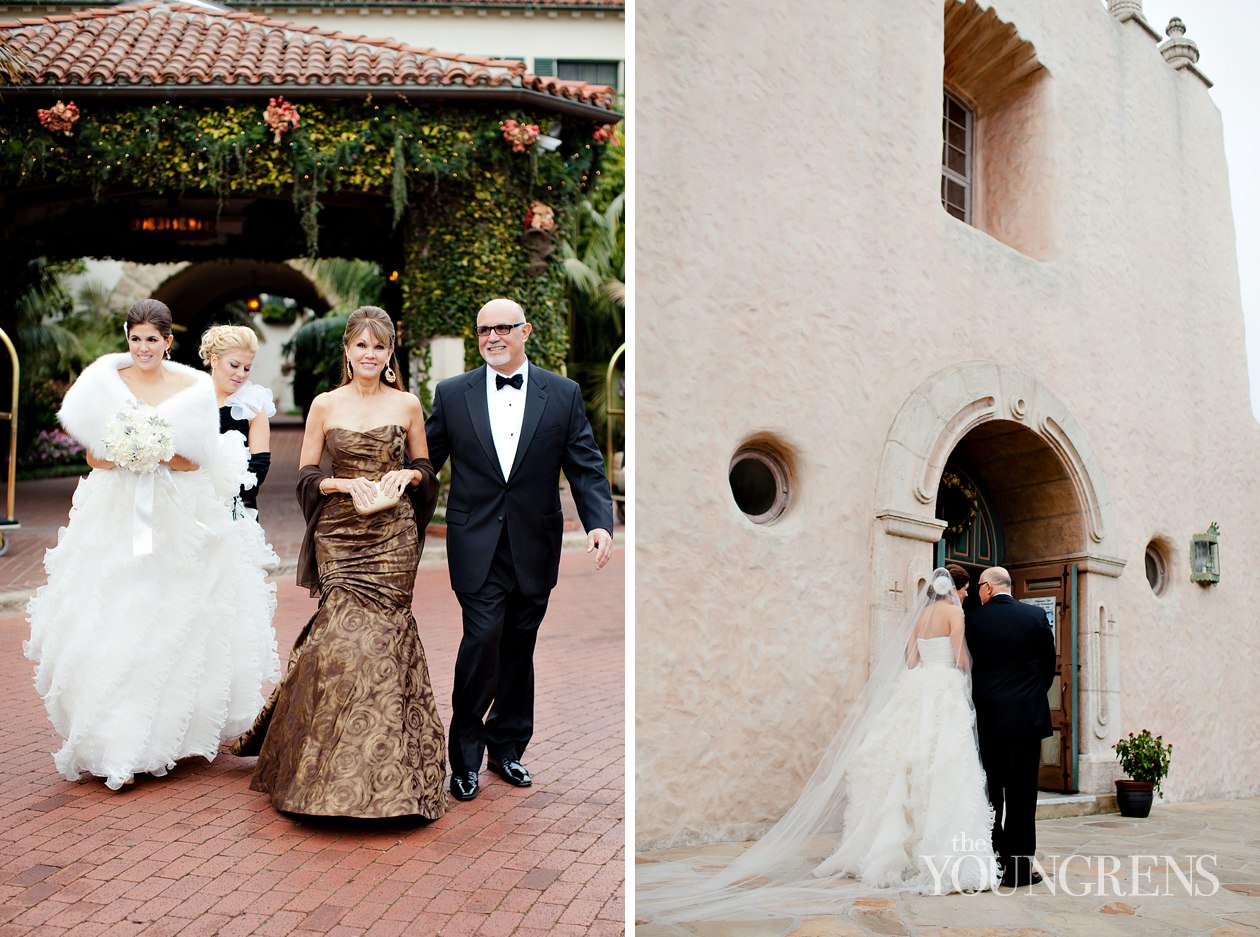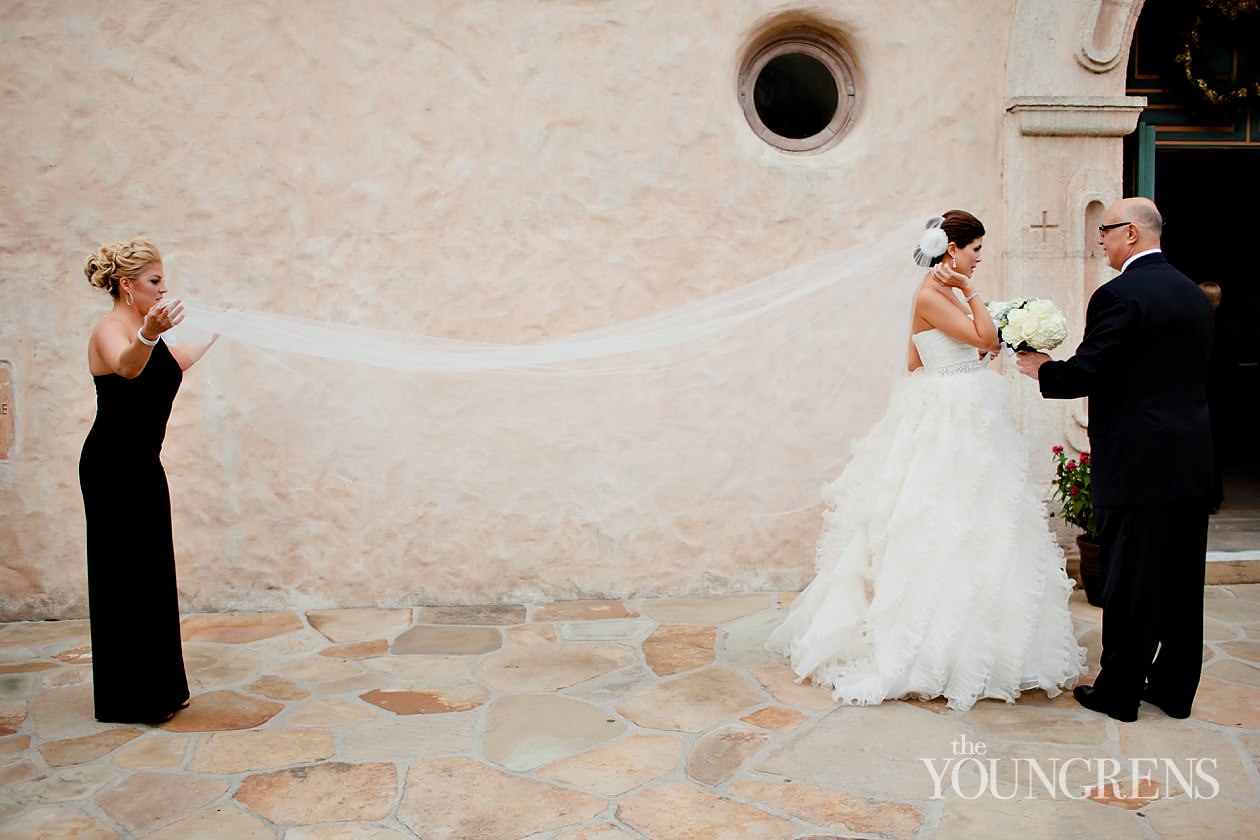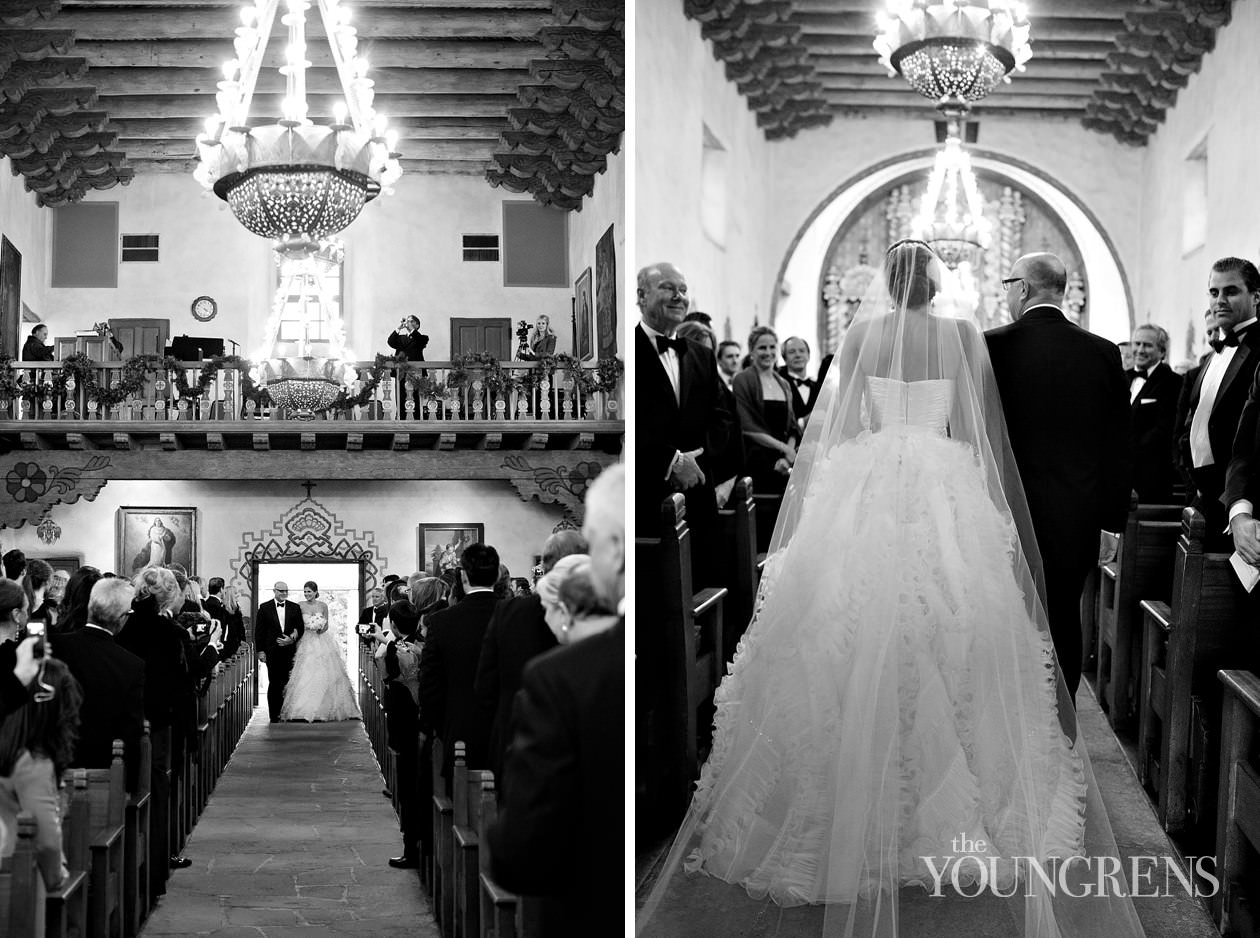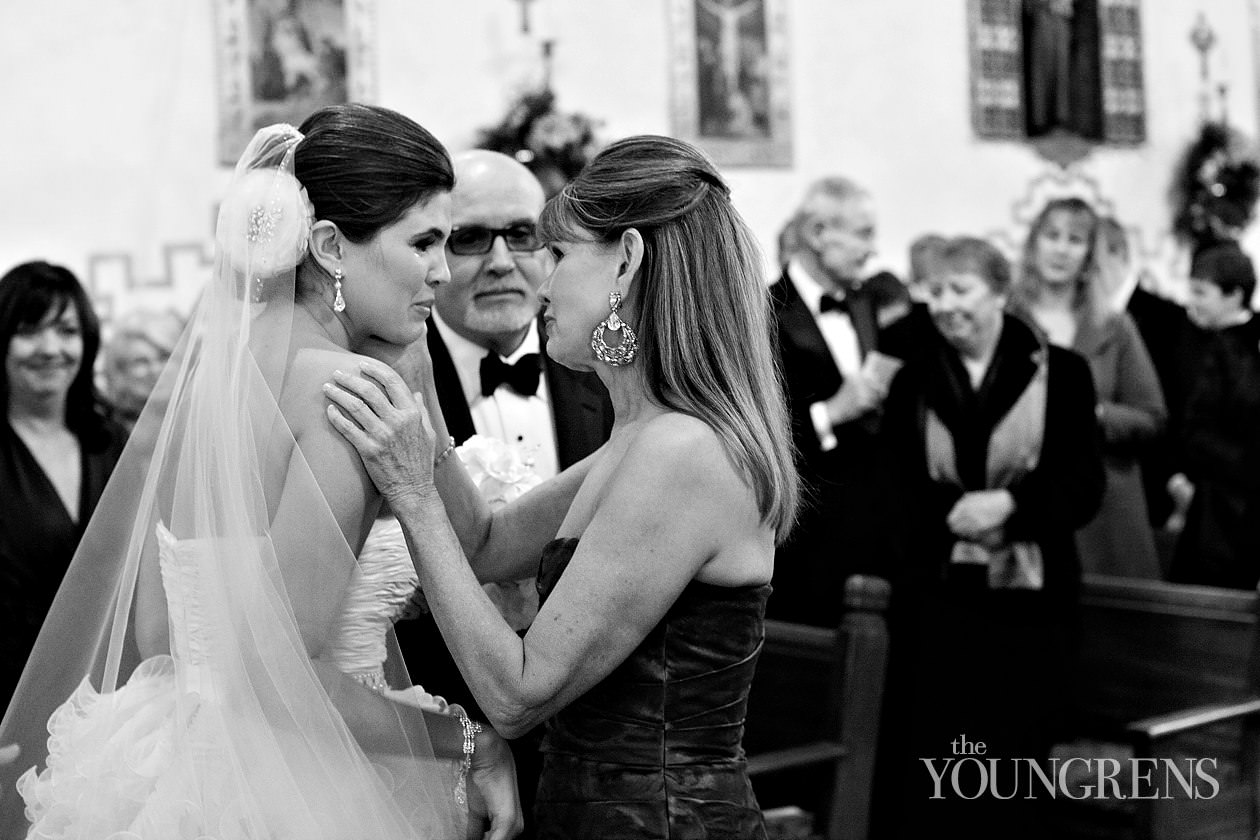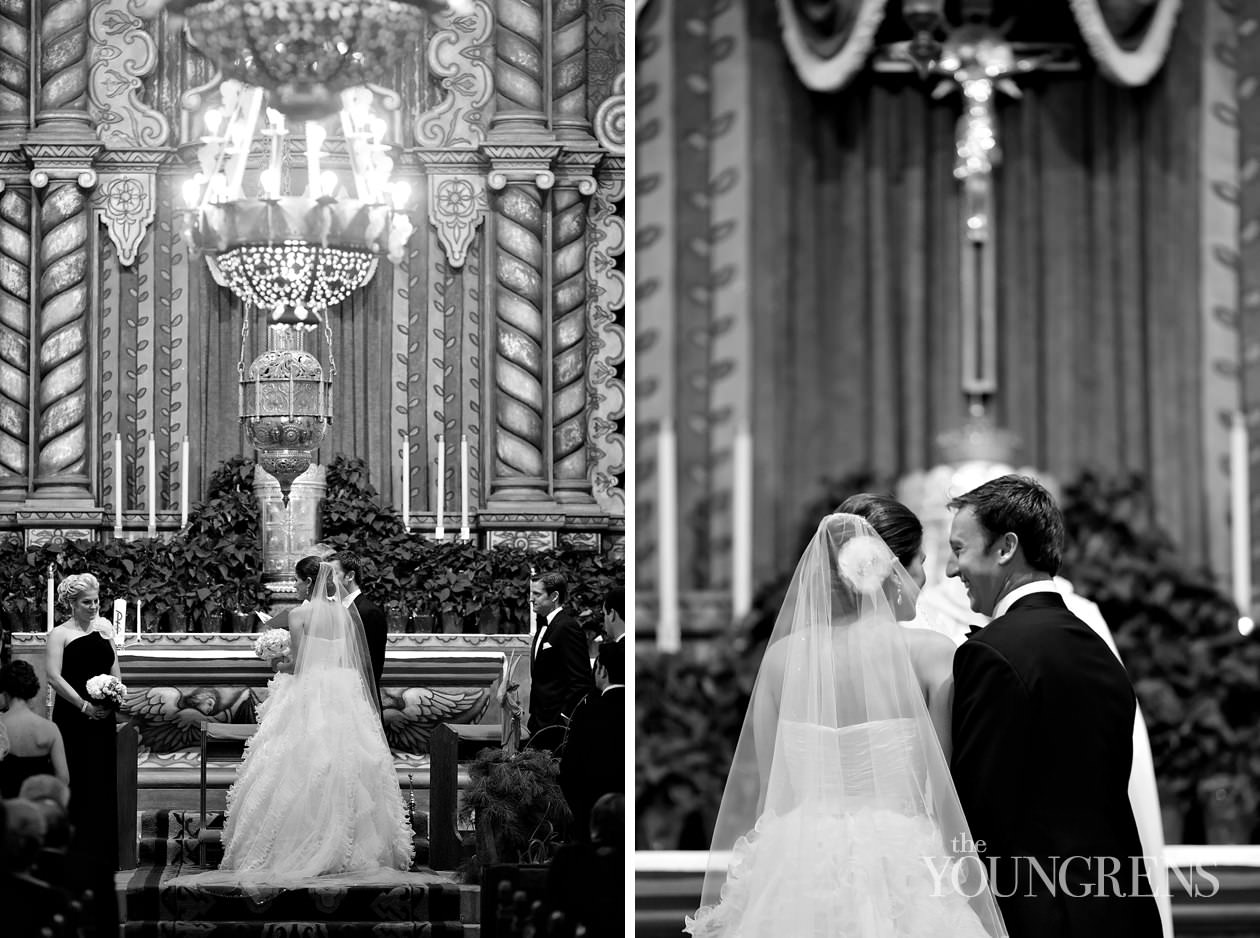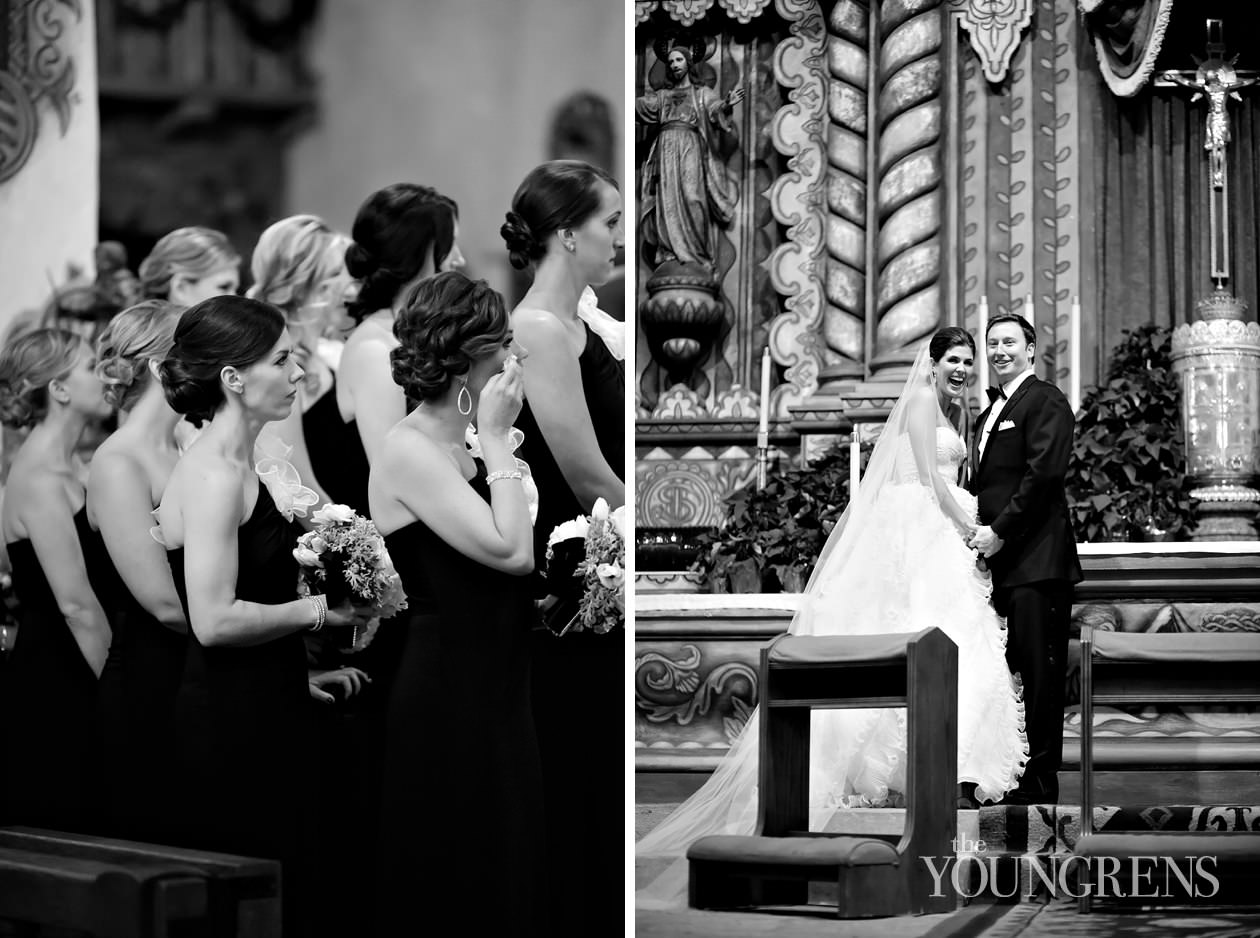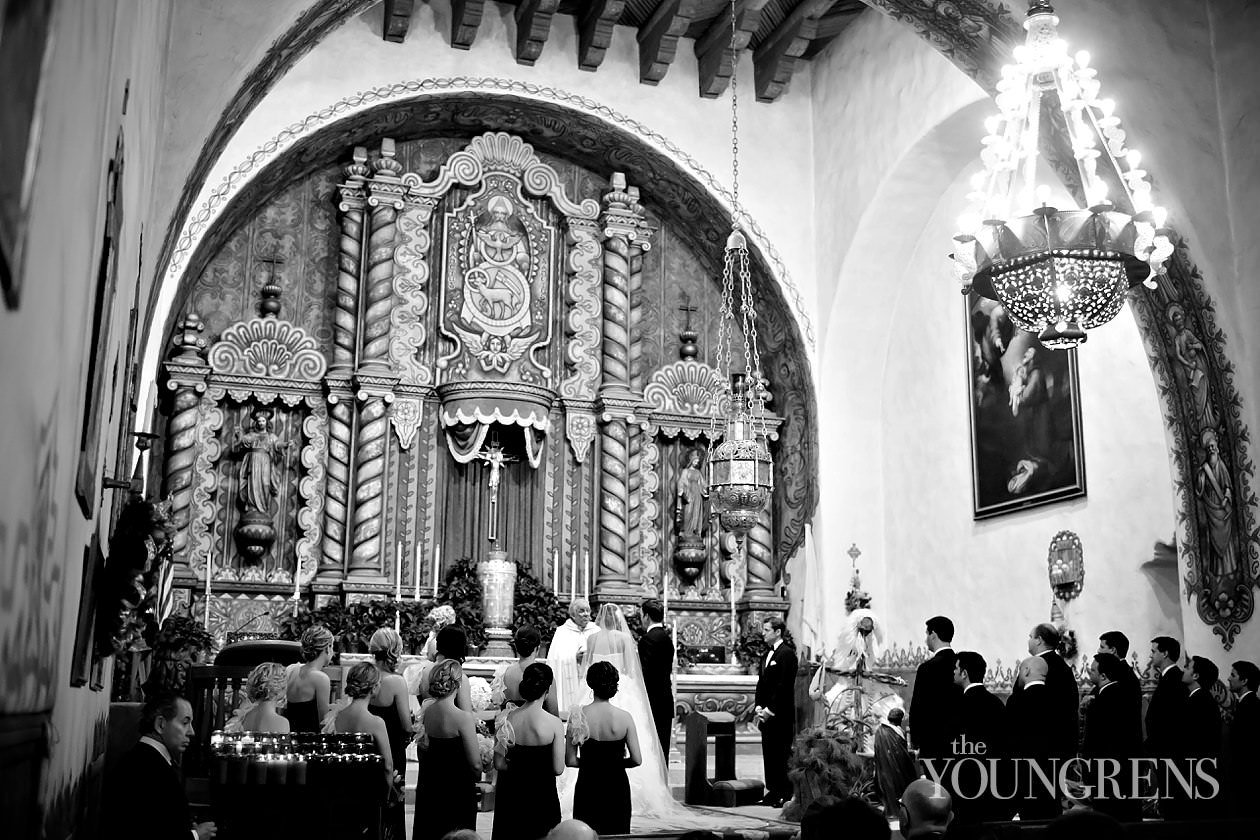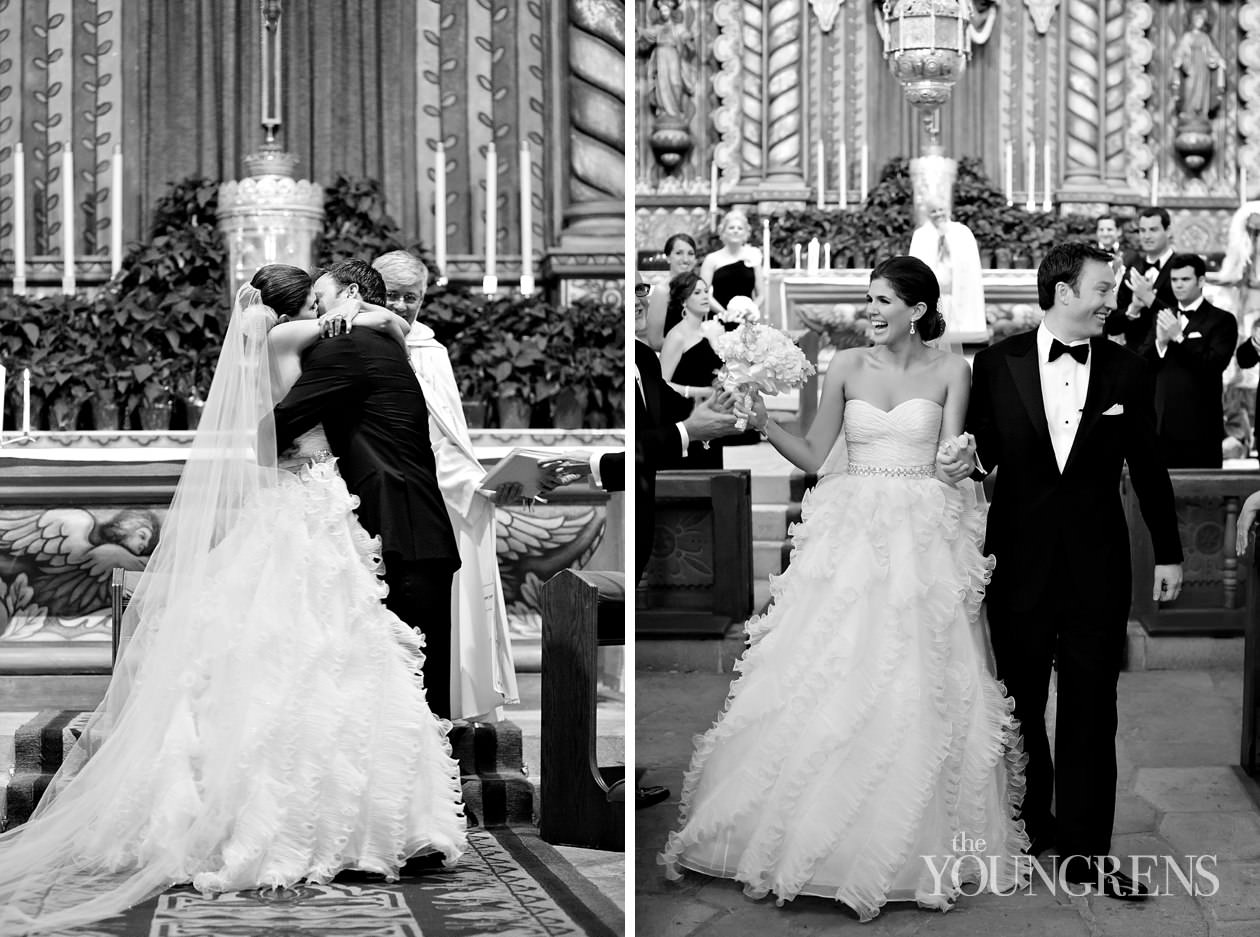 We've got so much more to feature from this ultra-glam New Year's Eve wedding at the Biltmore in Santa Barbara, so stay tuned for more tomorrow!
Hugs,
Erin