Somehow when the world drags them down, when it all becomes just a little too much and they want to slip under the covers and hide away, they set each other free. She grabs his hand and his heart steadies. He pulls her close and her mind settles.
And the best part is that when they set each other free, they become the best part of themselves. Shanna has this totally goofy personality beneath her lovable sweetness, and surrounded by her closest friends and family with Brian's deep loving eyes by her side, we saw every inch of that joyful silliness shine. It made us all smile, because we knew it was the true Shanna.
Brian is a dapper Italian with an emotional soul. And when he's near Shanna's tender touch and bright smile, that lovable Italian exterior becomes the soft interior that we equally adore. The thoughtful, artistic, piano-playing guy comes quietly to the surface and before we know it, he's melted every single heart within miles.
Brian and Shanna's wedding was one of those sophisticated, elegant affairs wrapped in a cushy emotional blanket and soft details. Guided by the fabulous Erin and Krista of Nouveau Events, the traditional ceremony took place at the Westminster Presbyterian Church and the reception was held at the timeless Langham Huntington Hotel in Pasadena, an elegant and historic hotel built in the early twentieth century. We spent the morning with the ladies at their suite in the Langham, and my favorite thing about this wedding is that it's super fancy and elegant, but Shanna wrapped it with soft, feminine details. I fell head over heels with Shanna's Jim Hjelm ball gown with its ultra light organza fabric and whimsical detailing.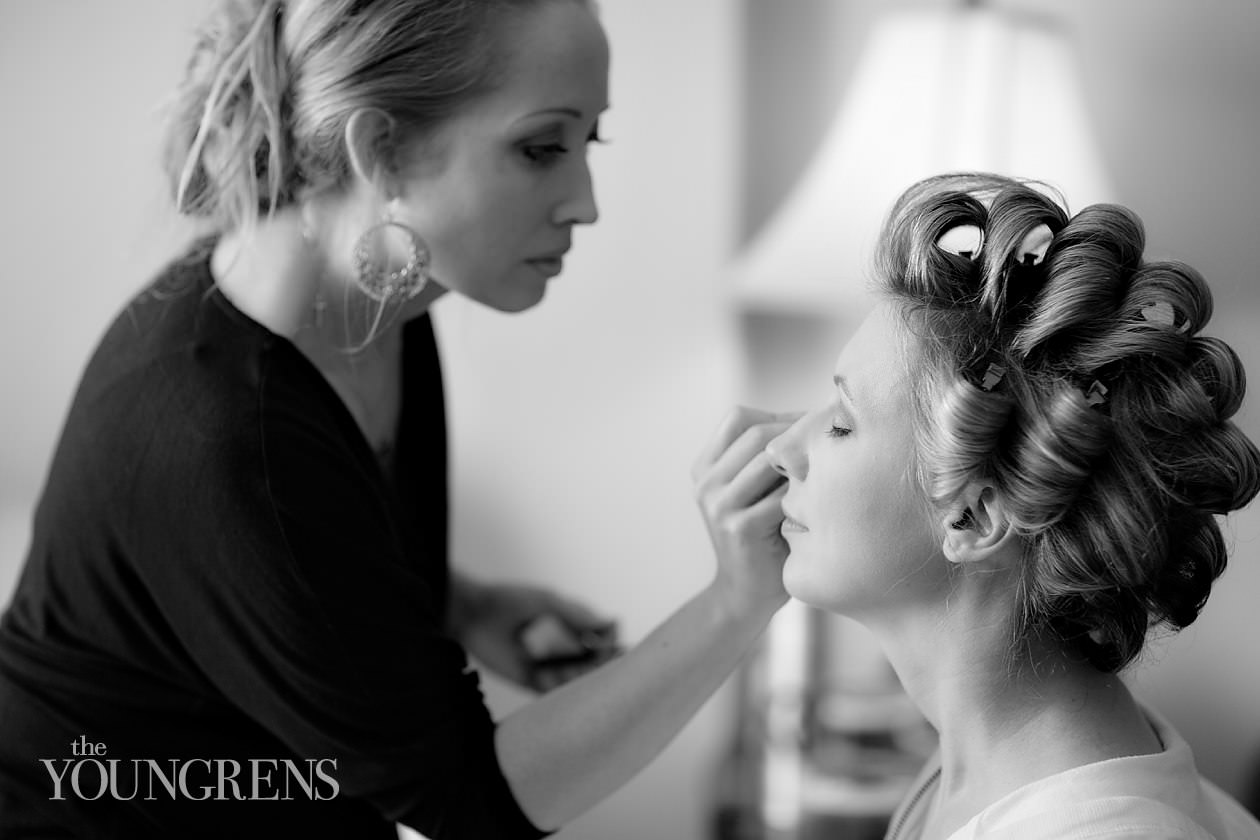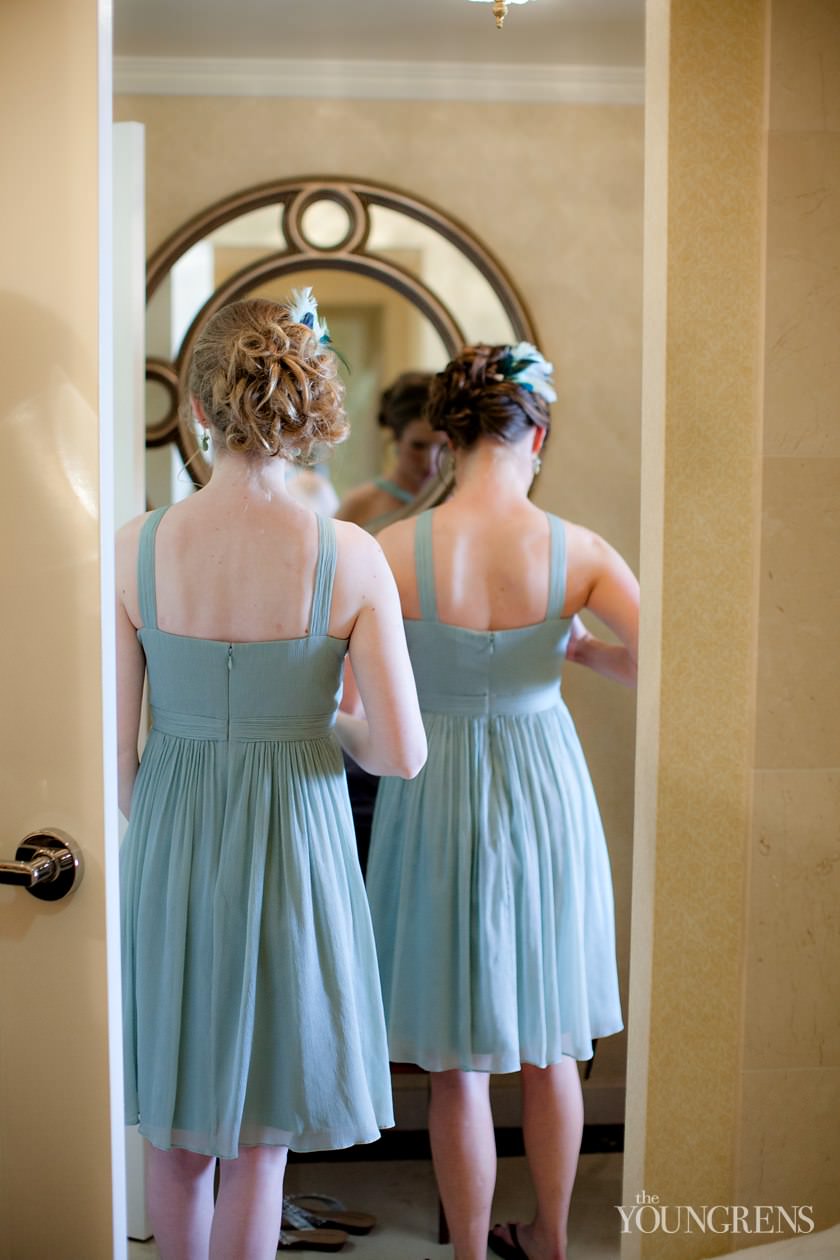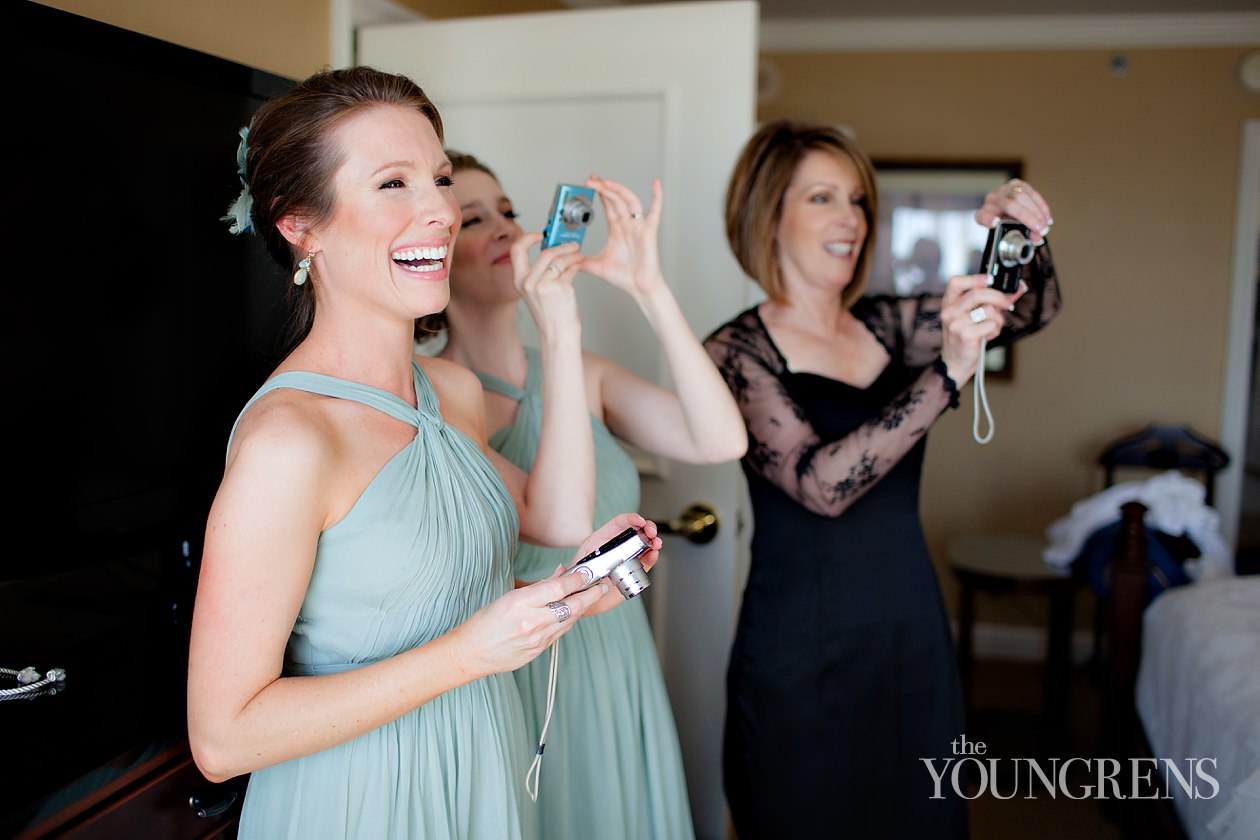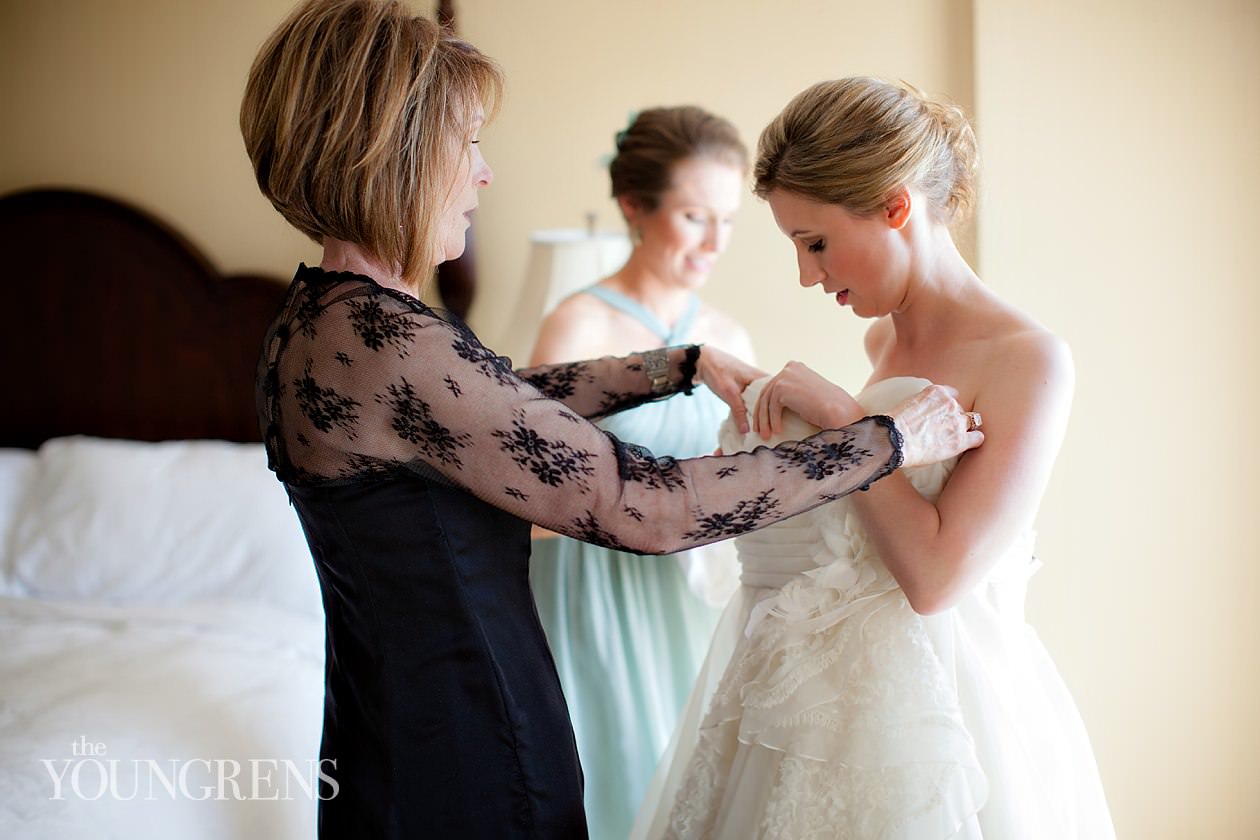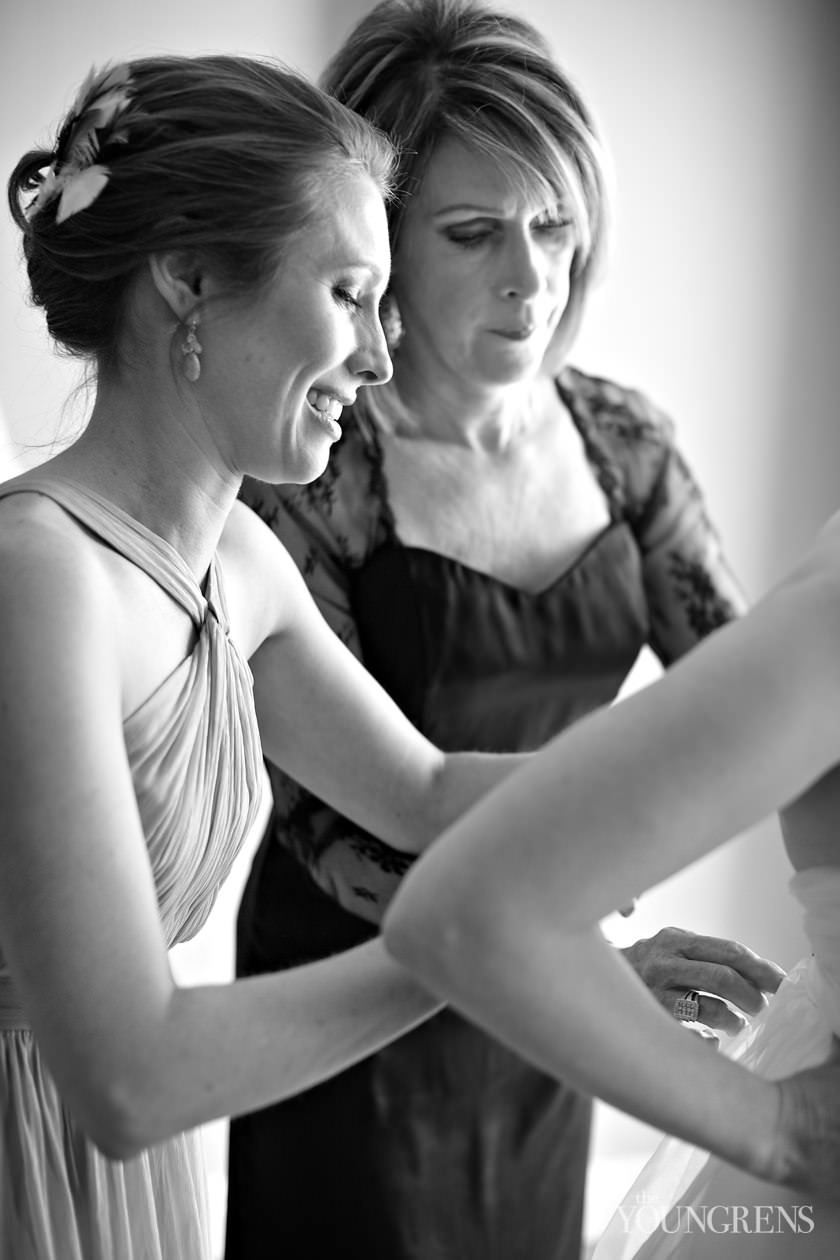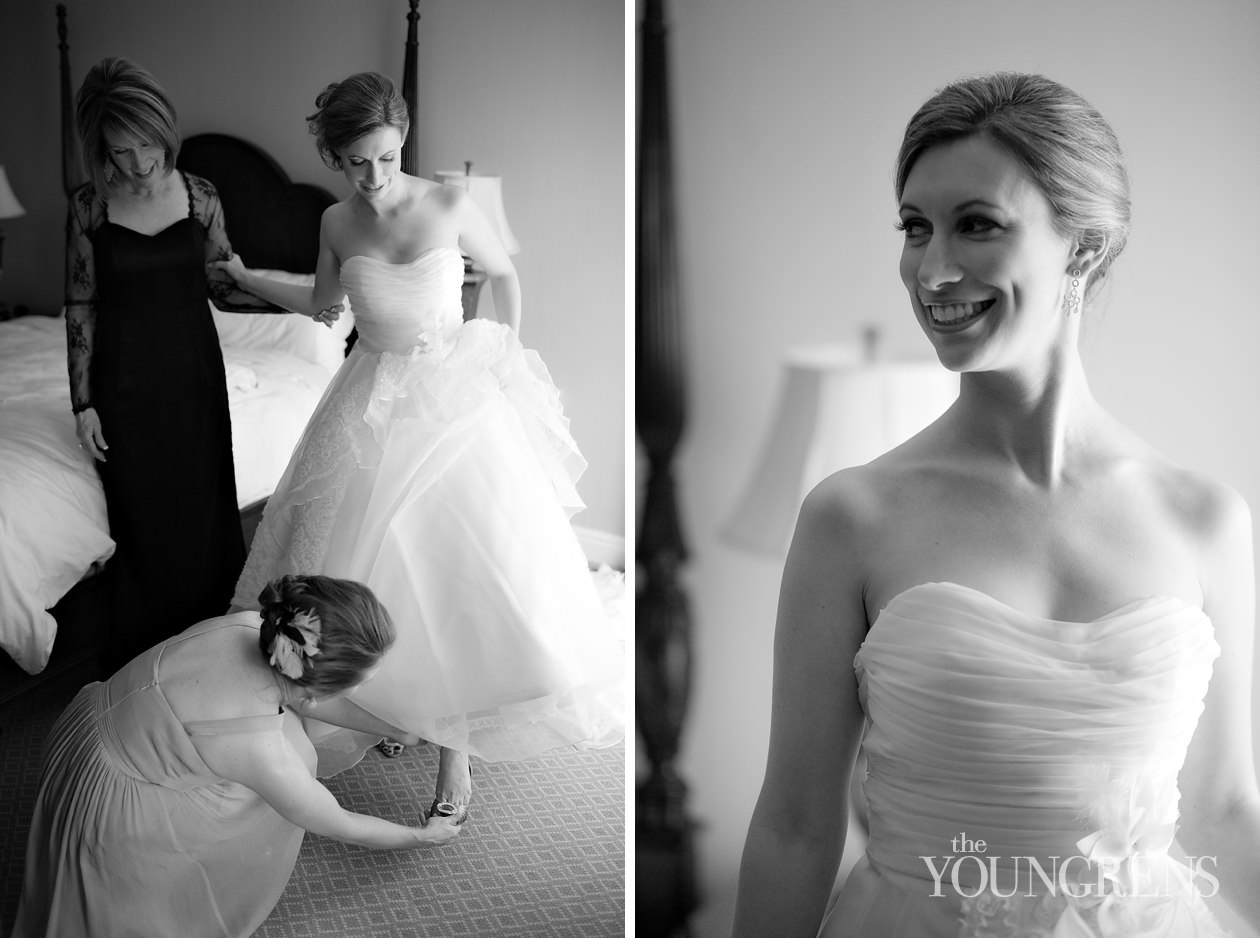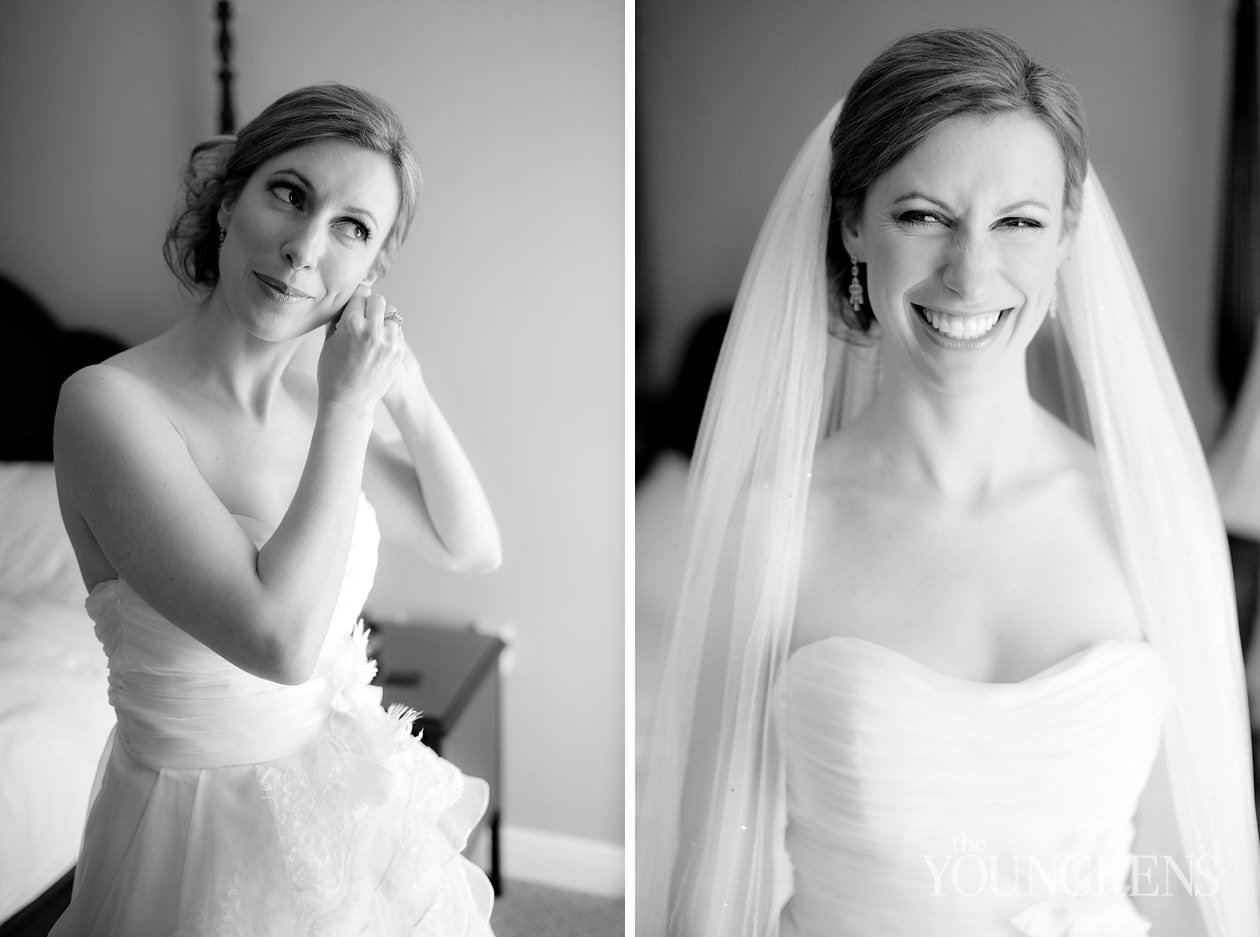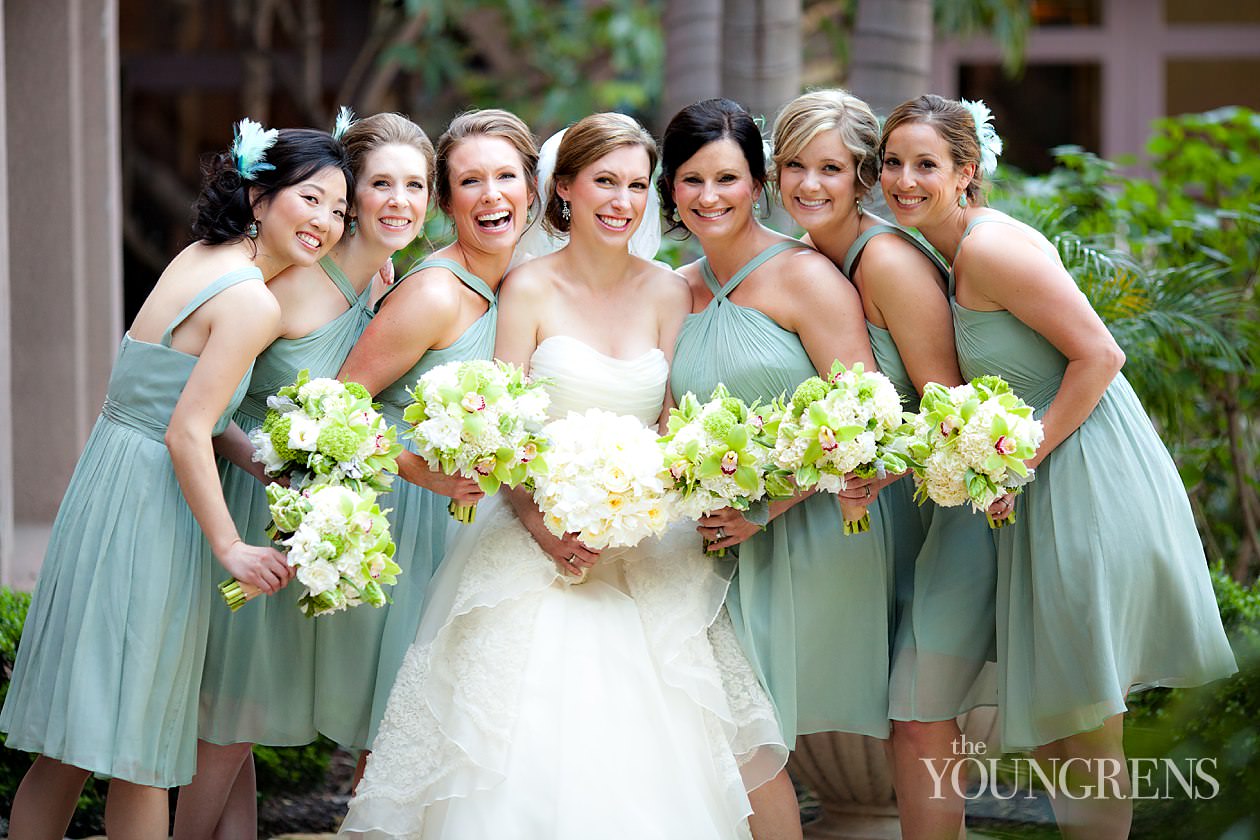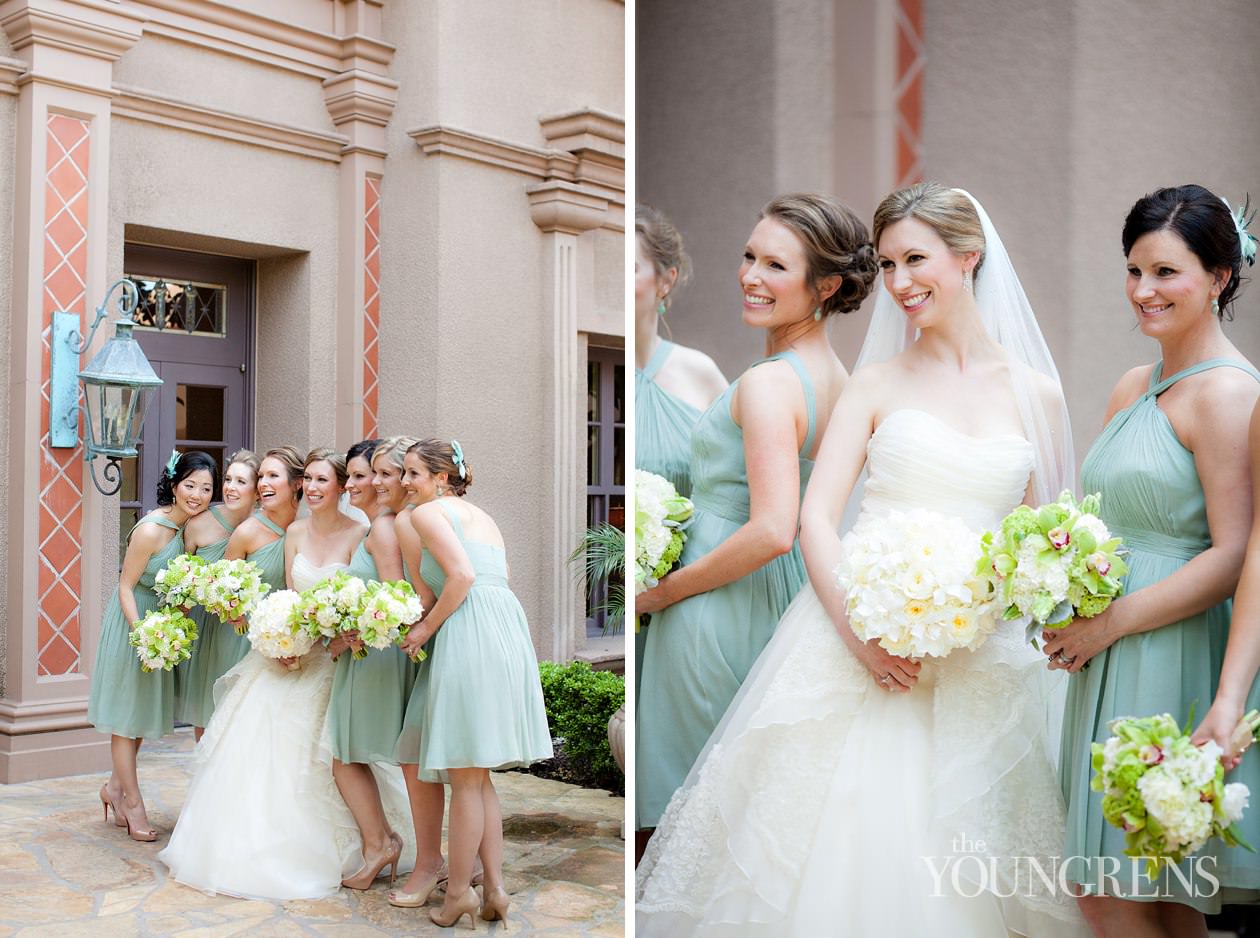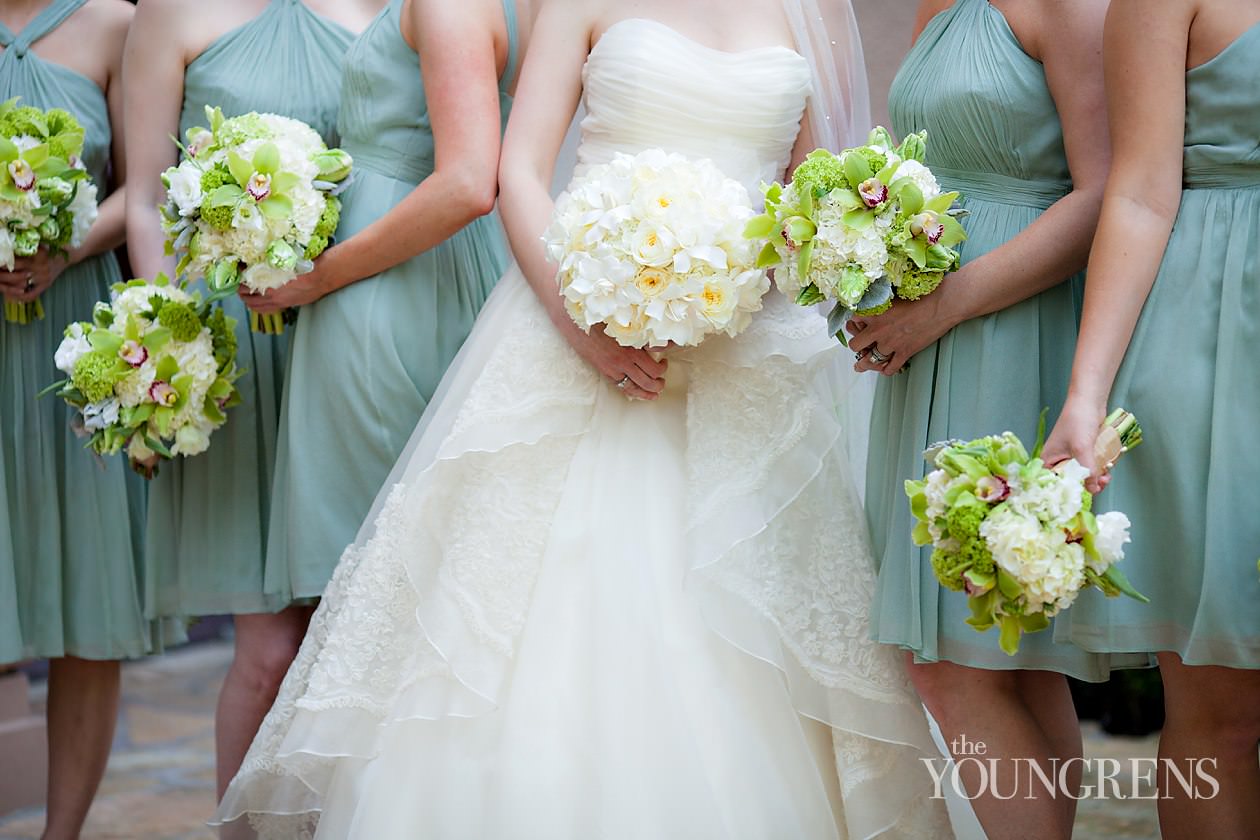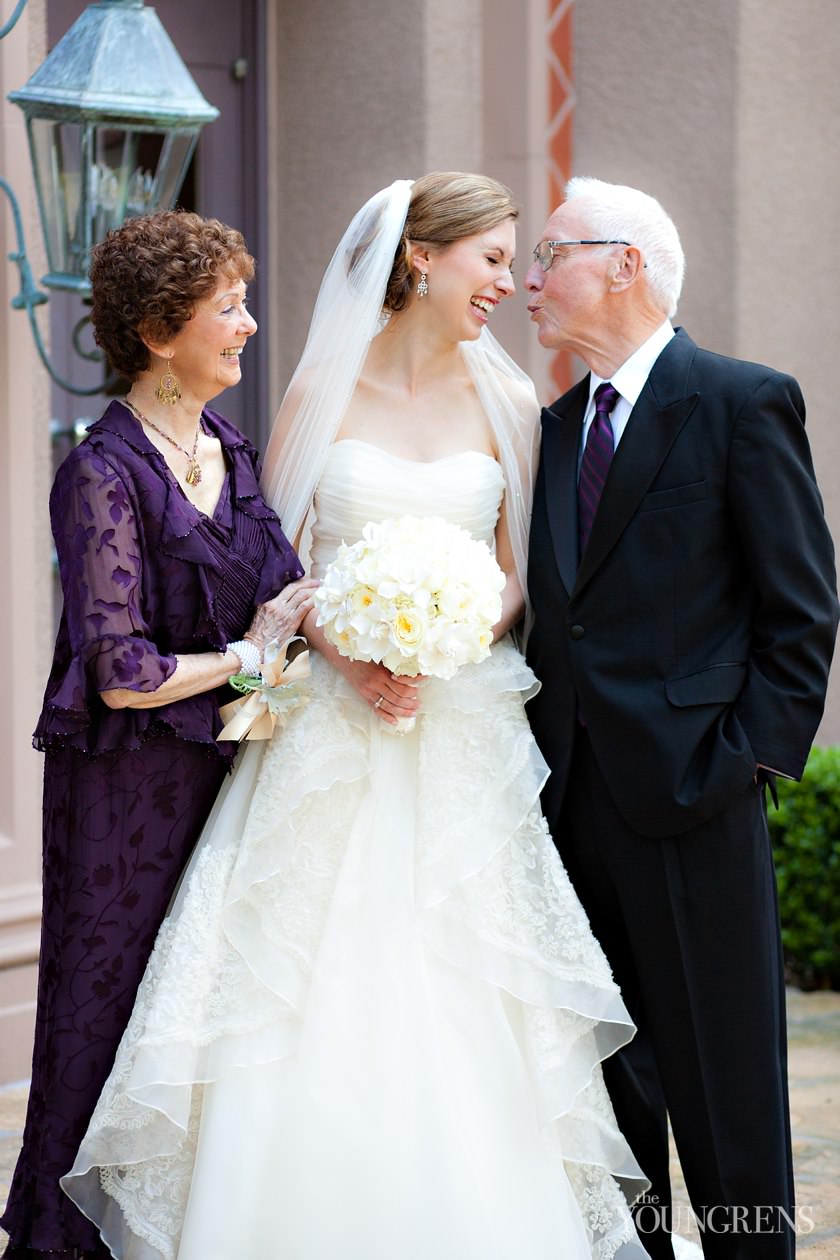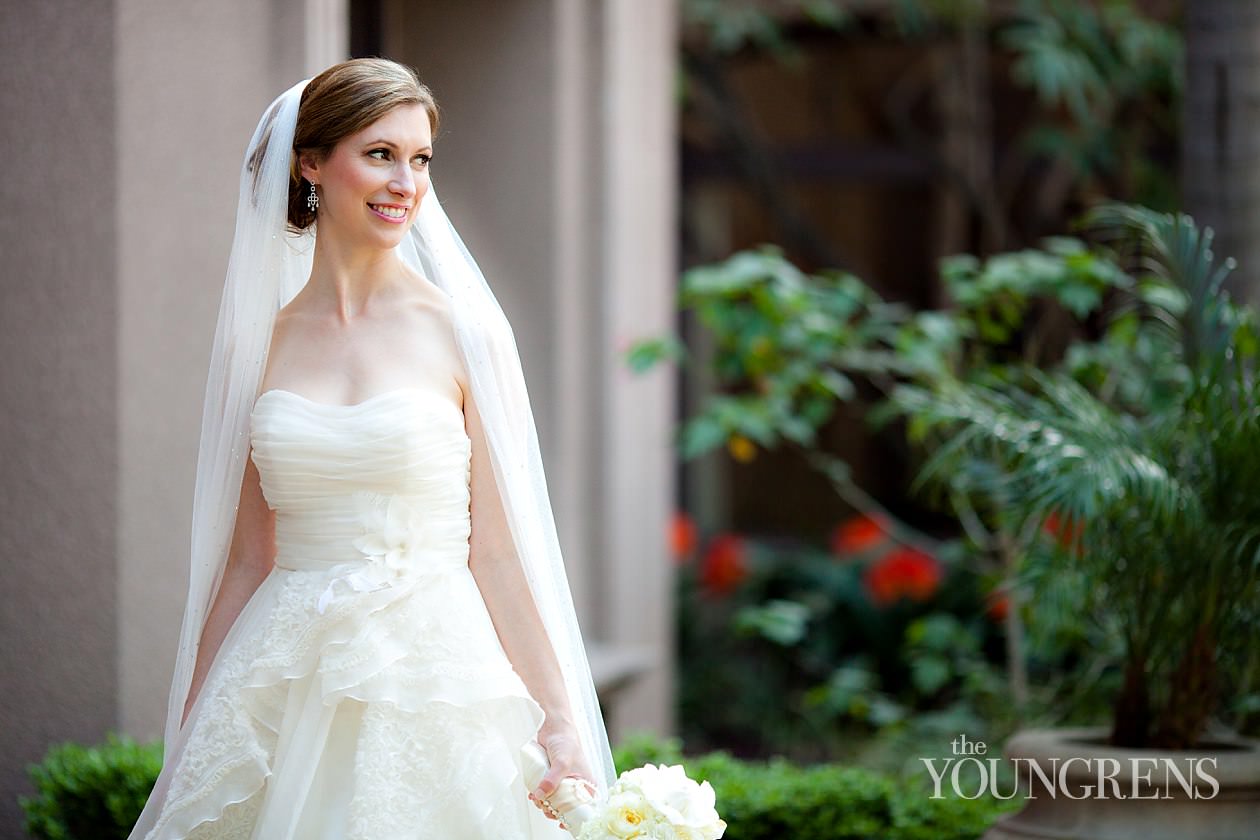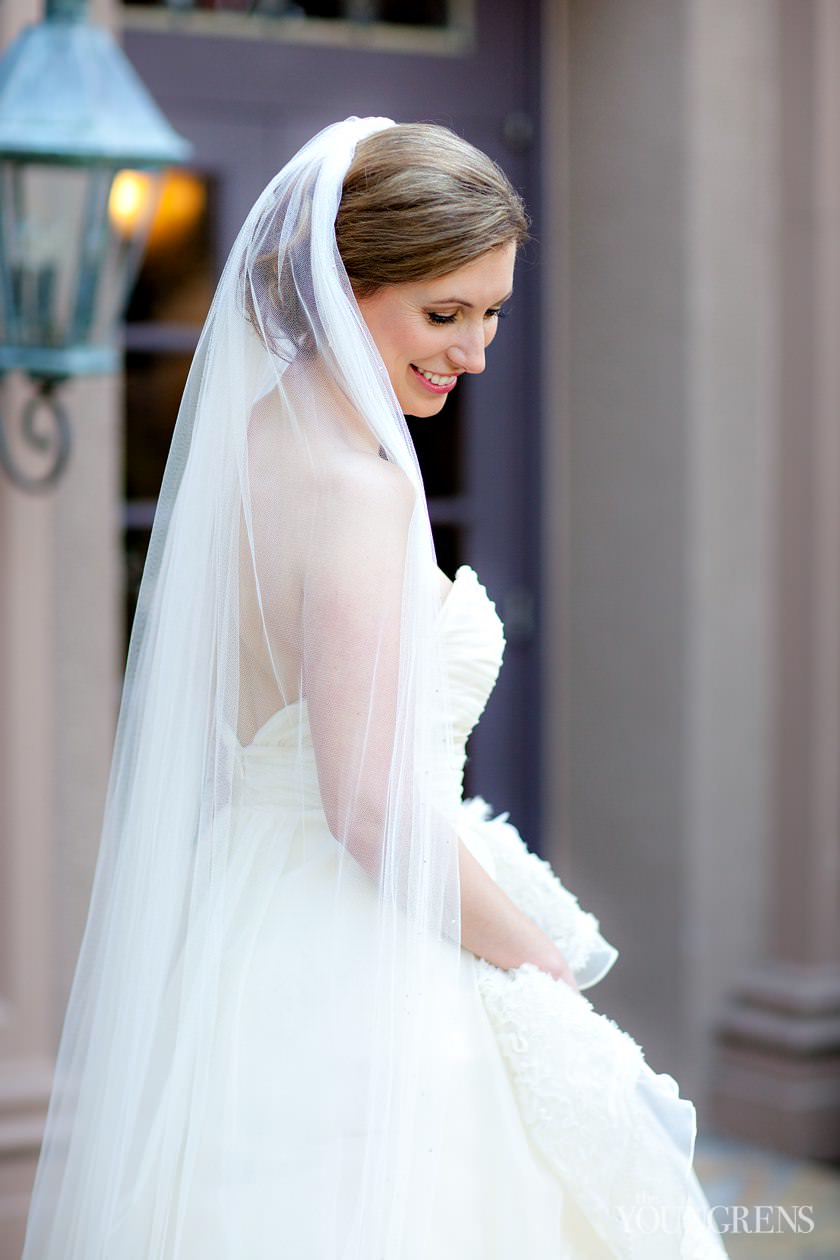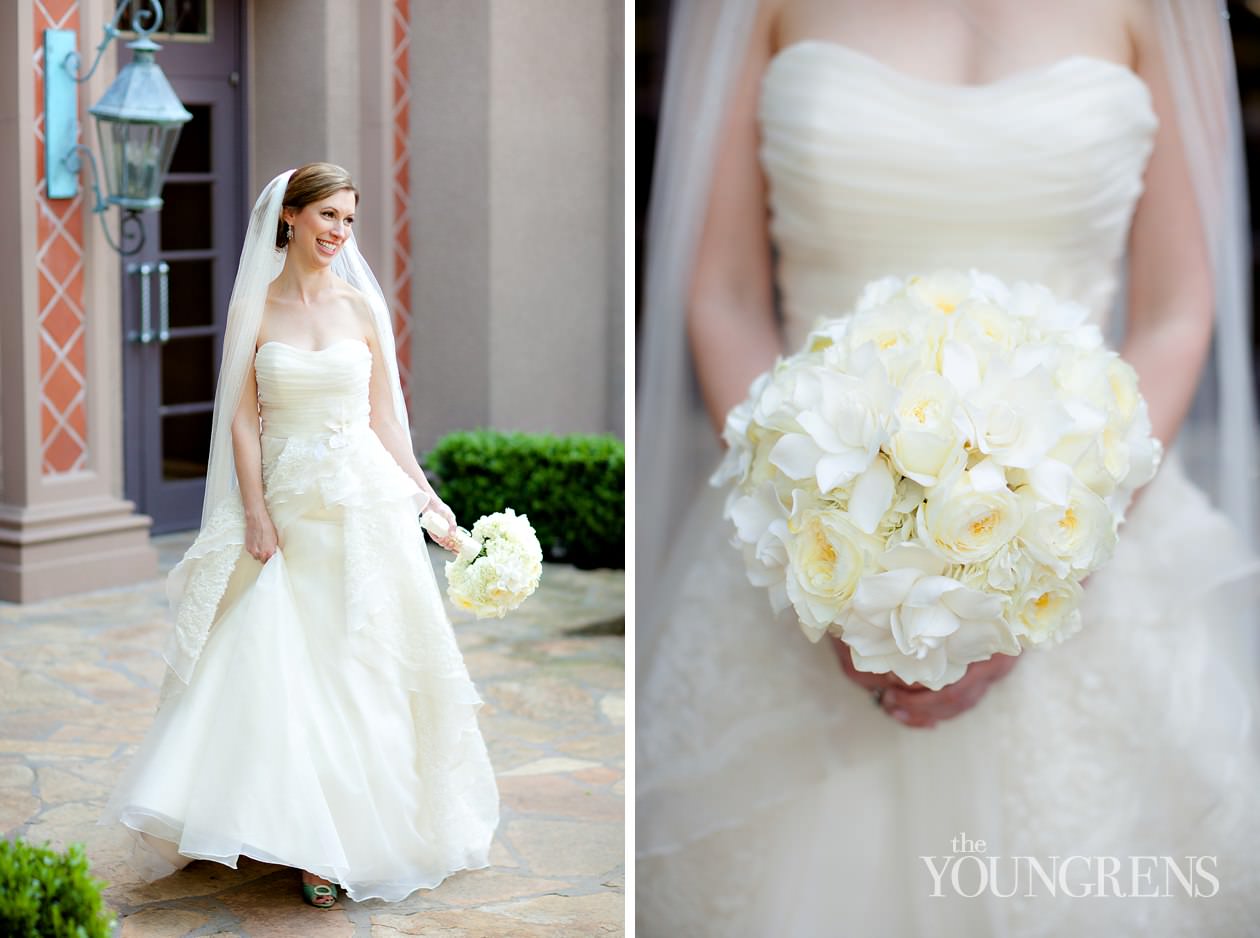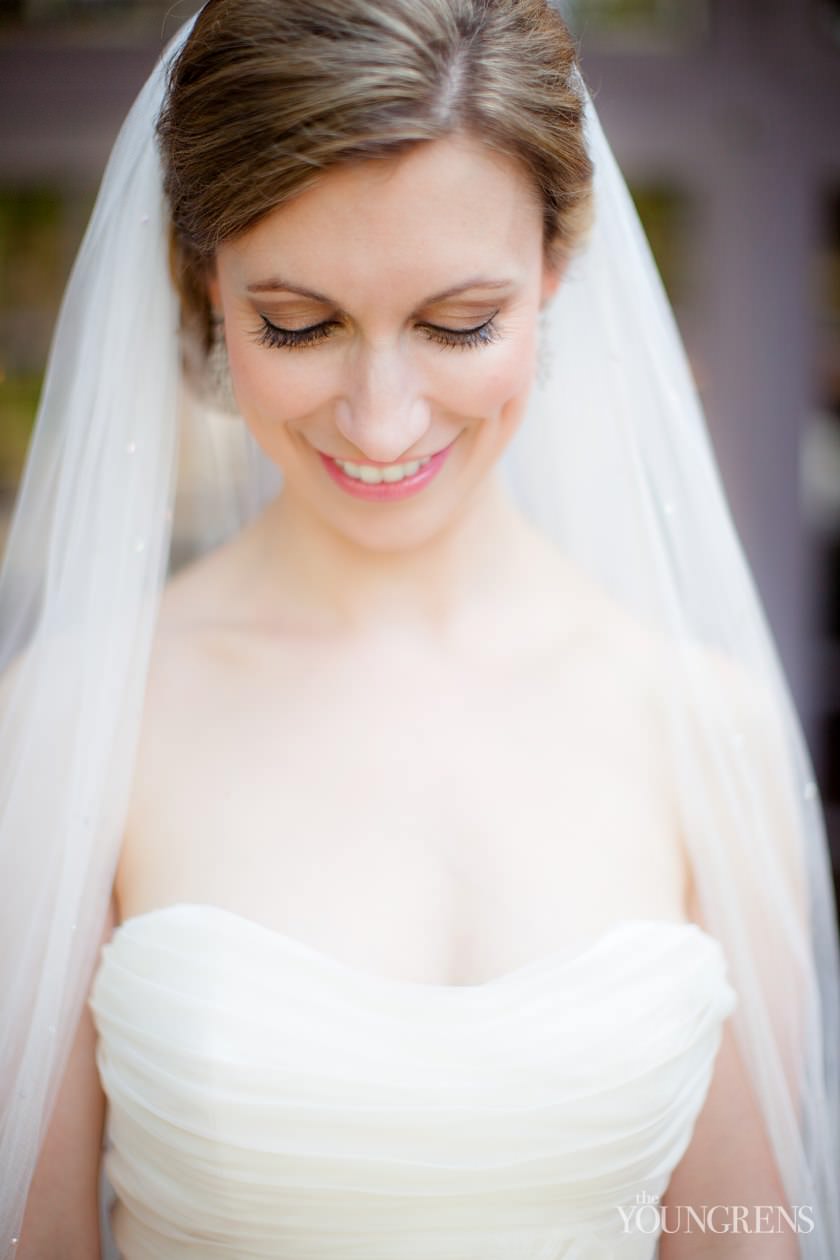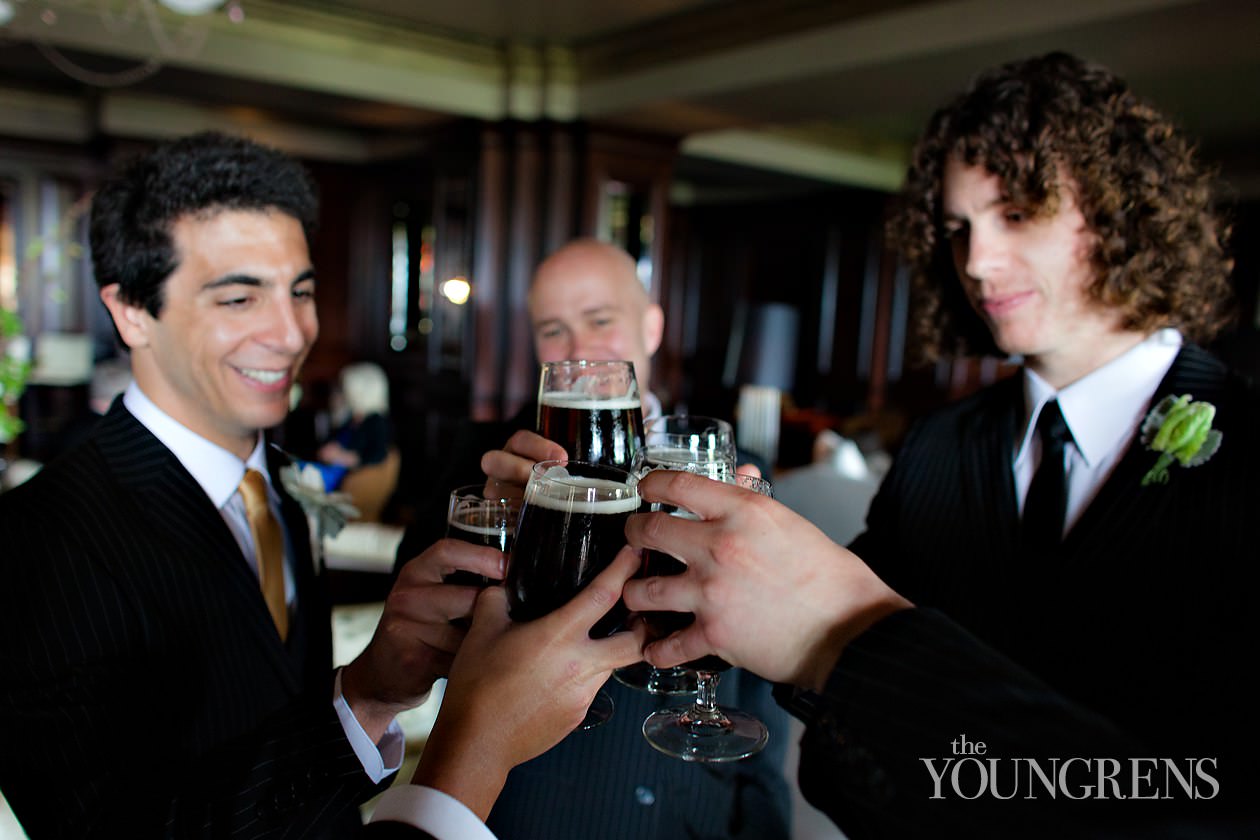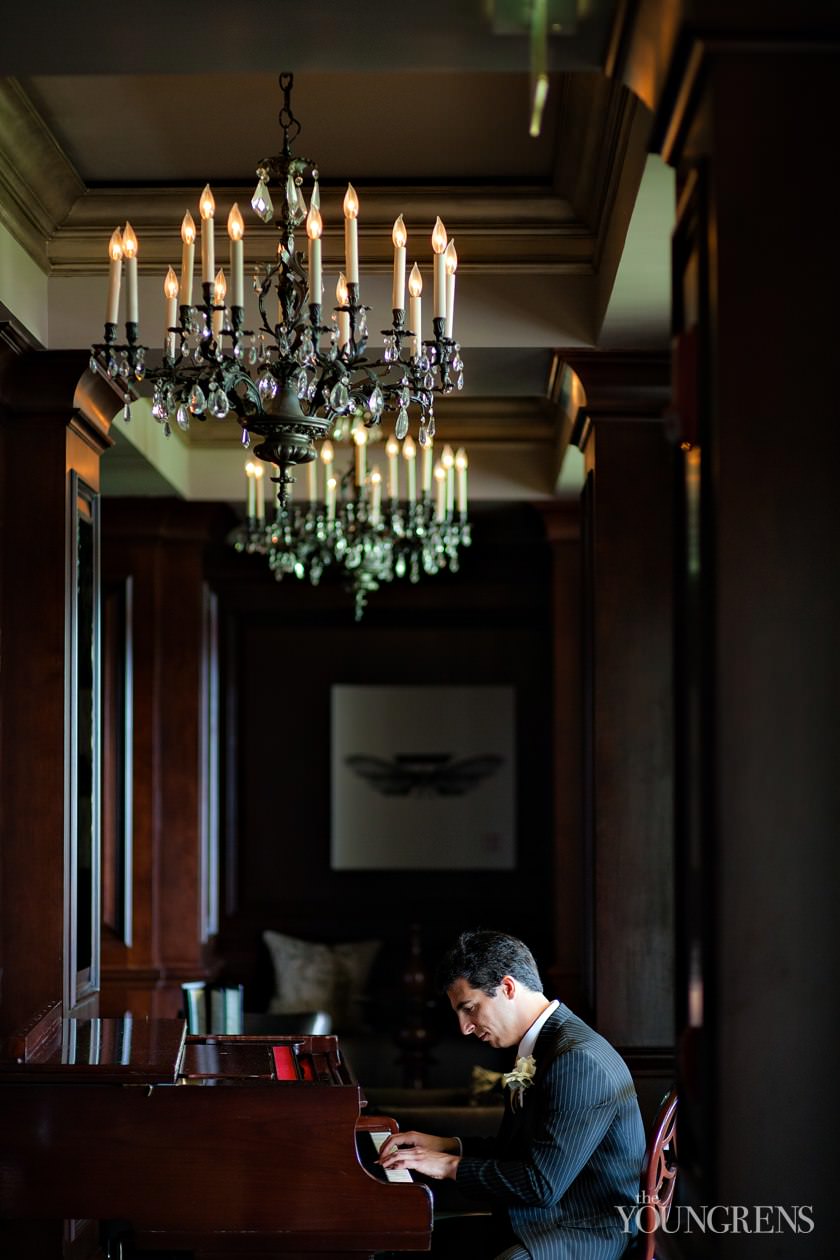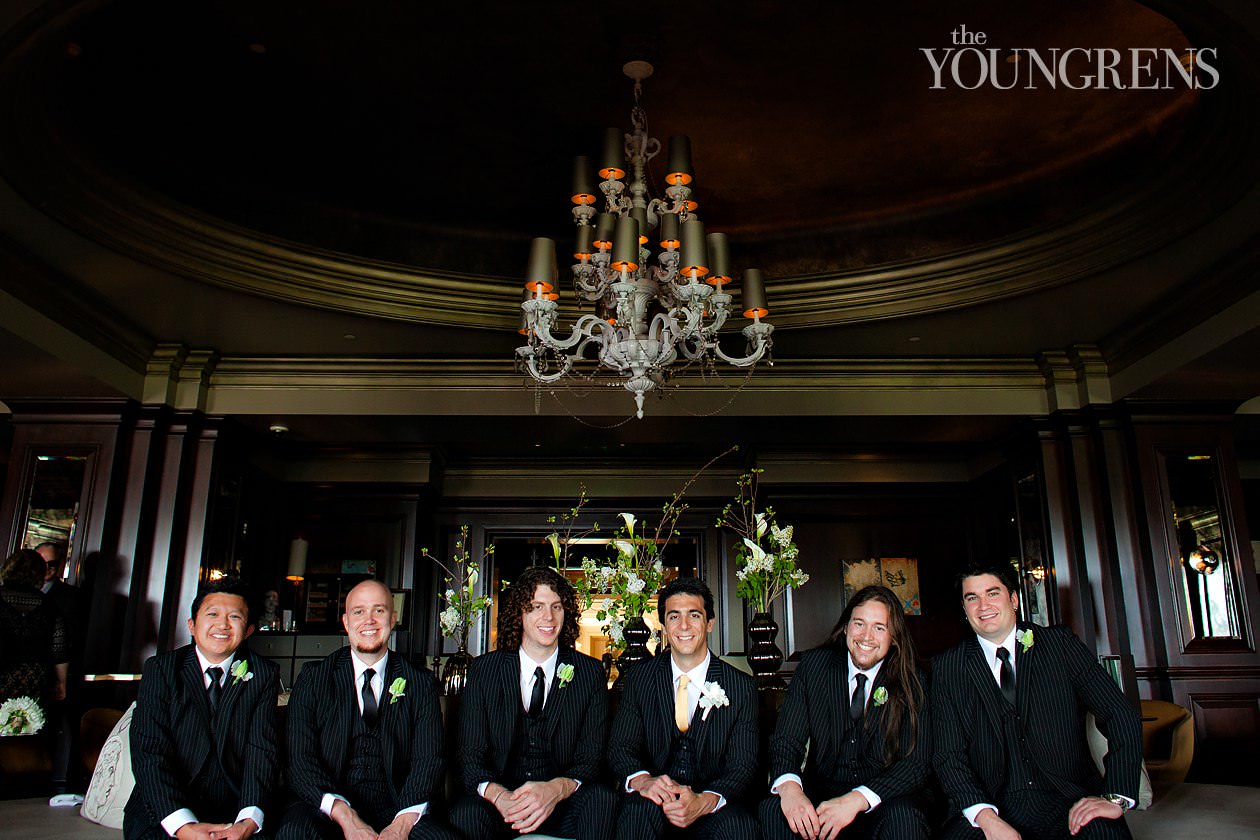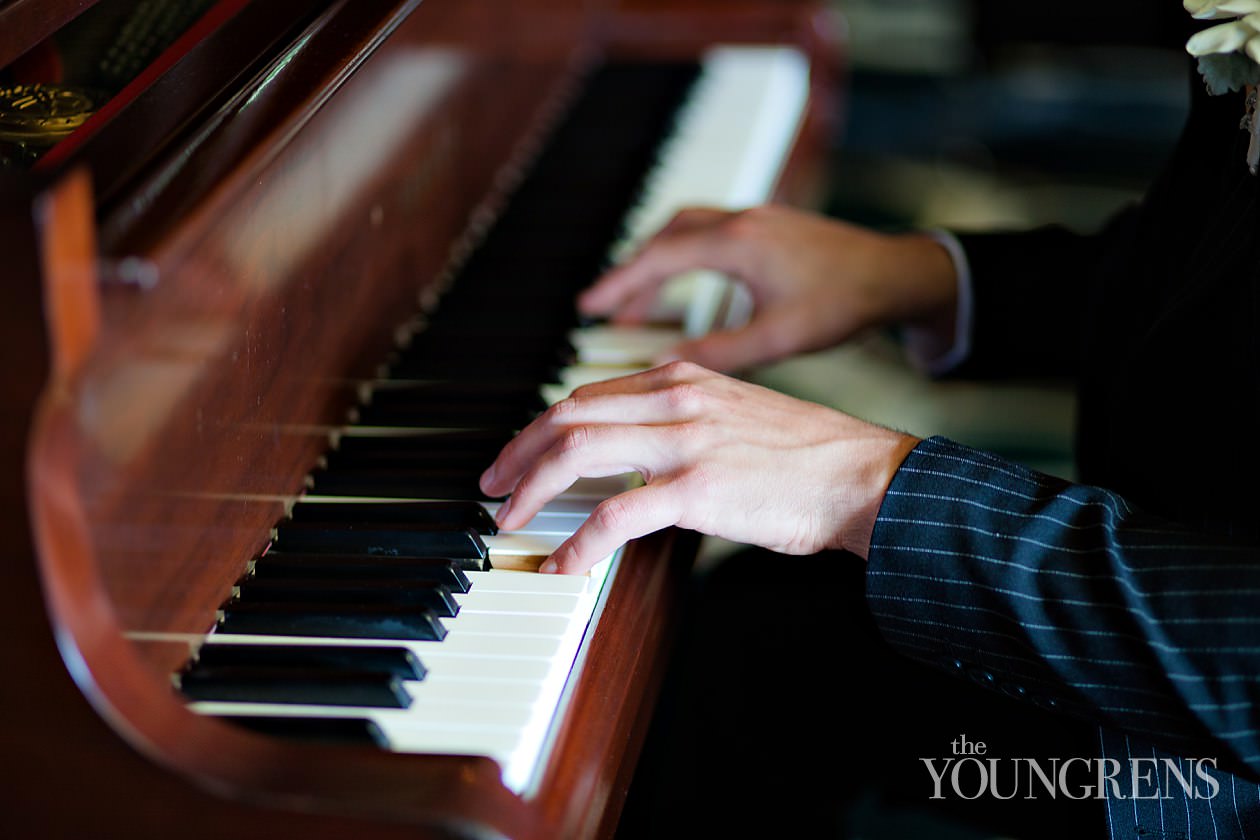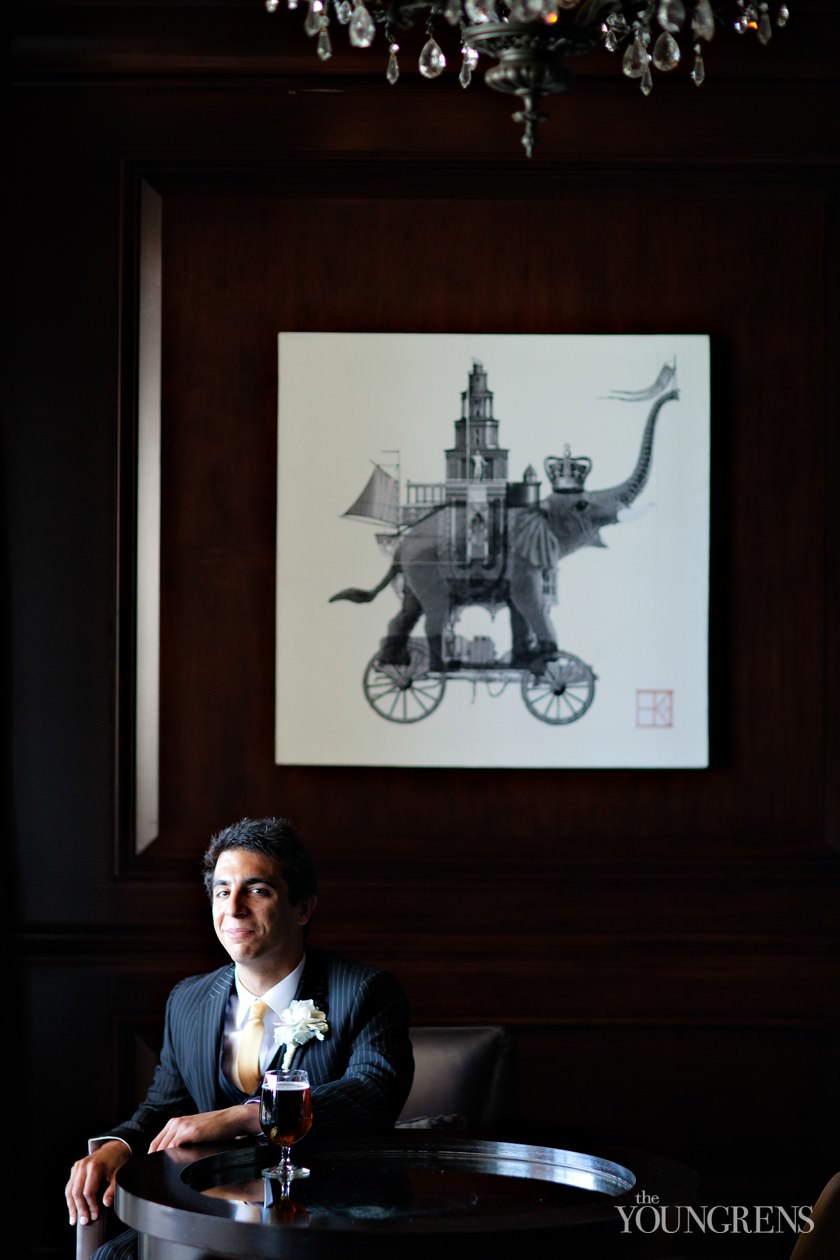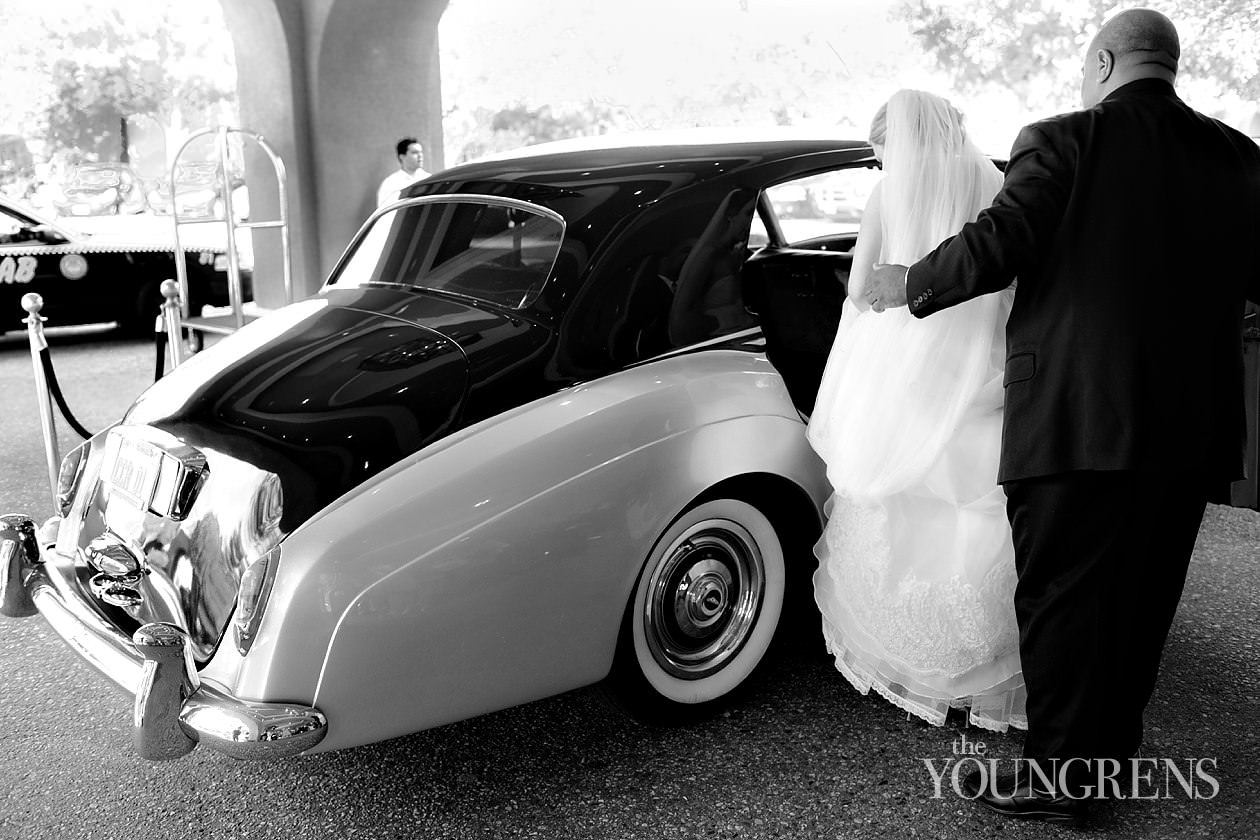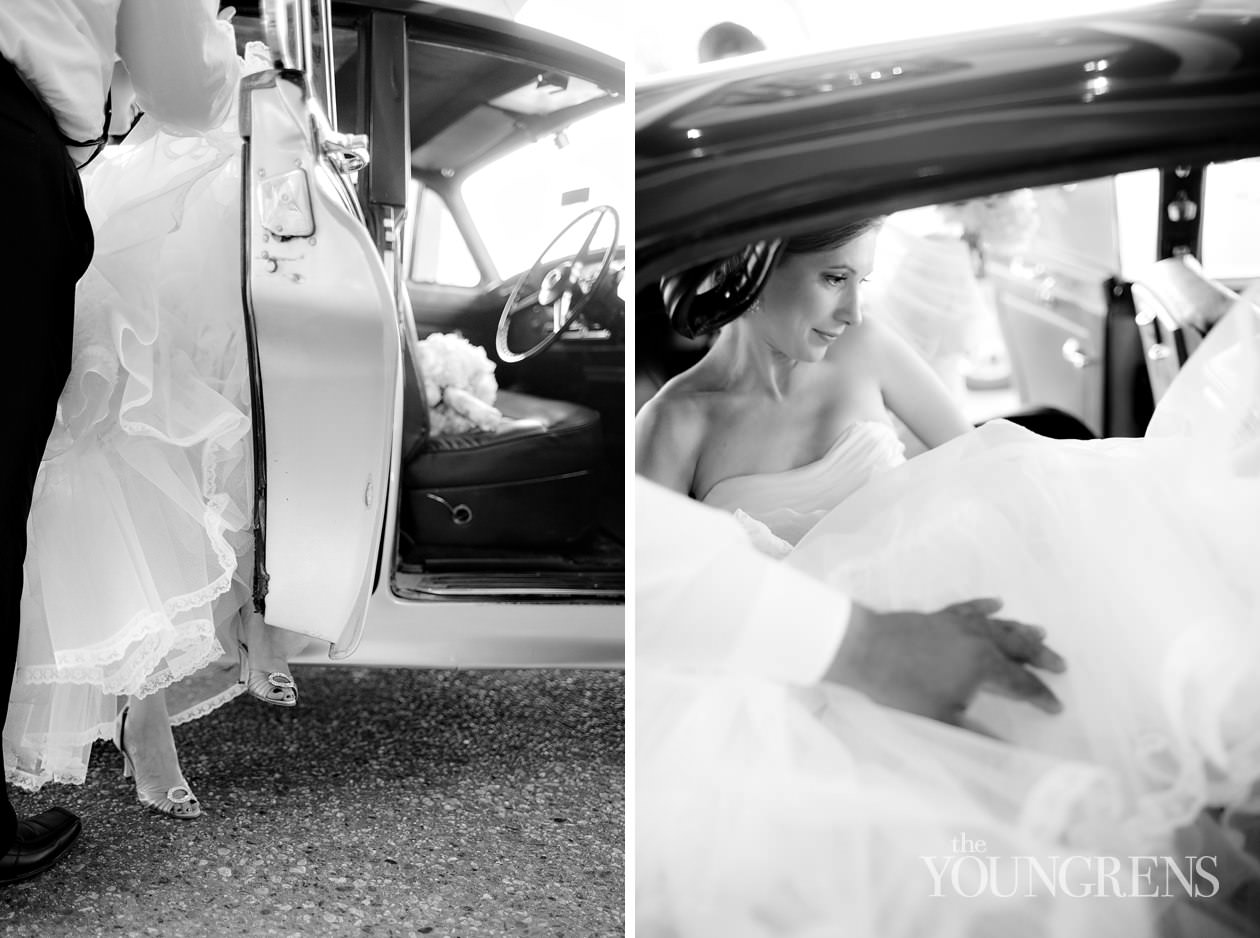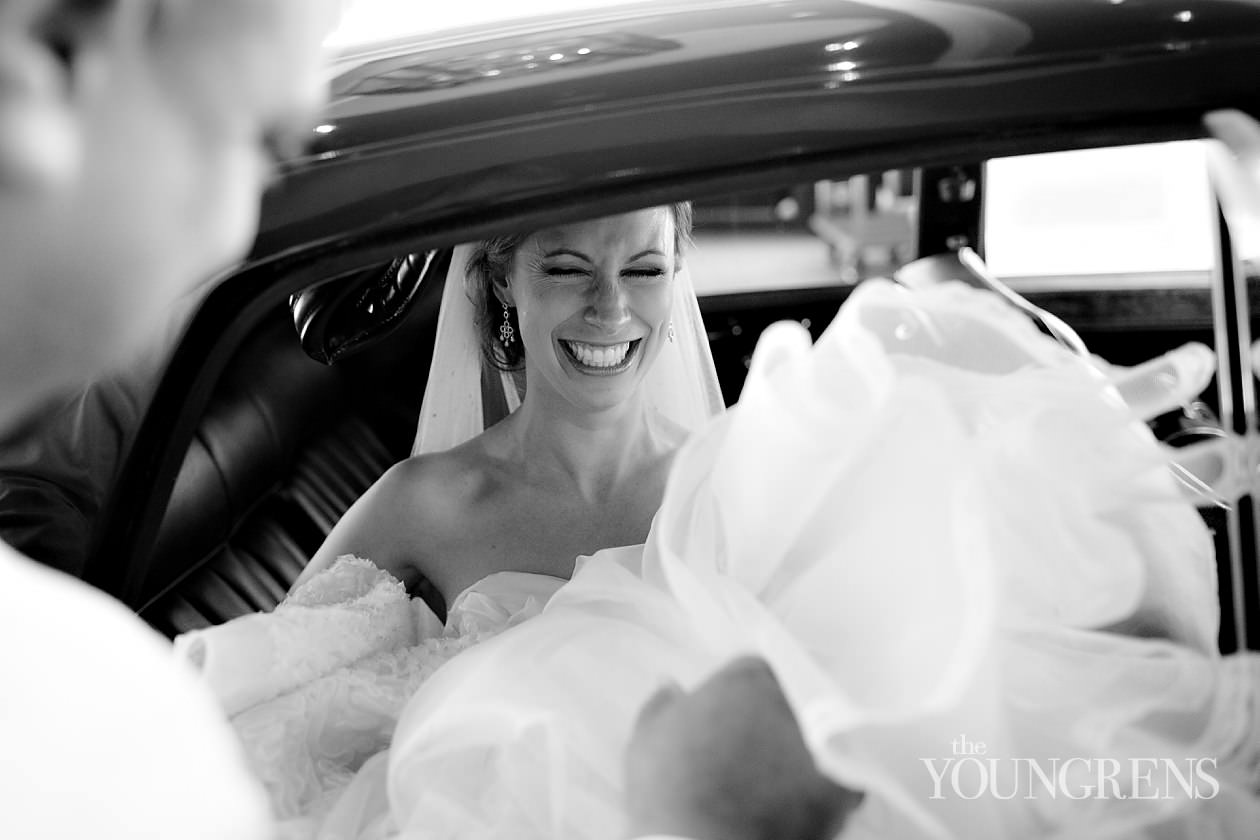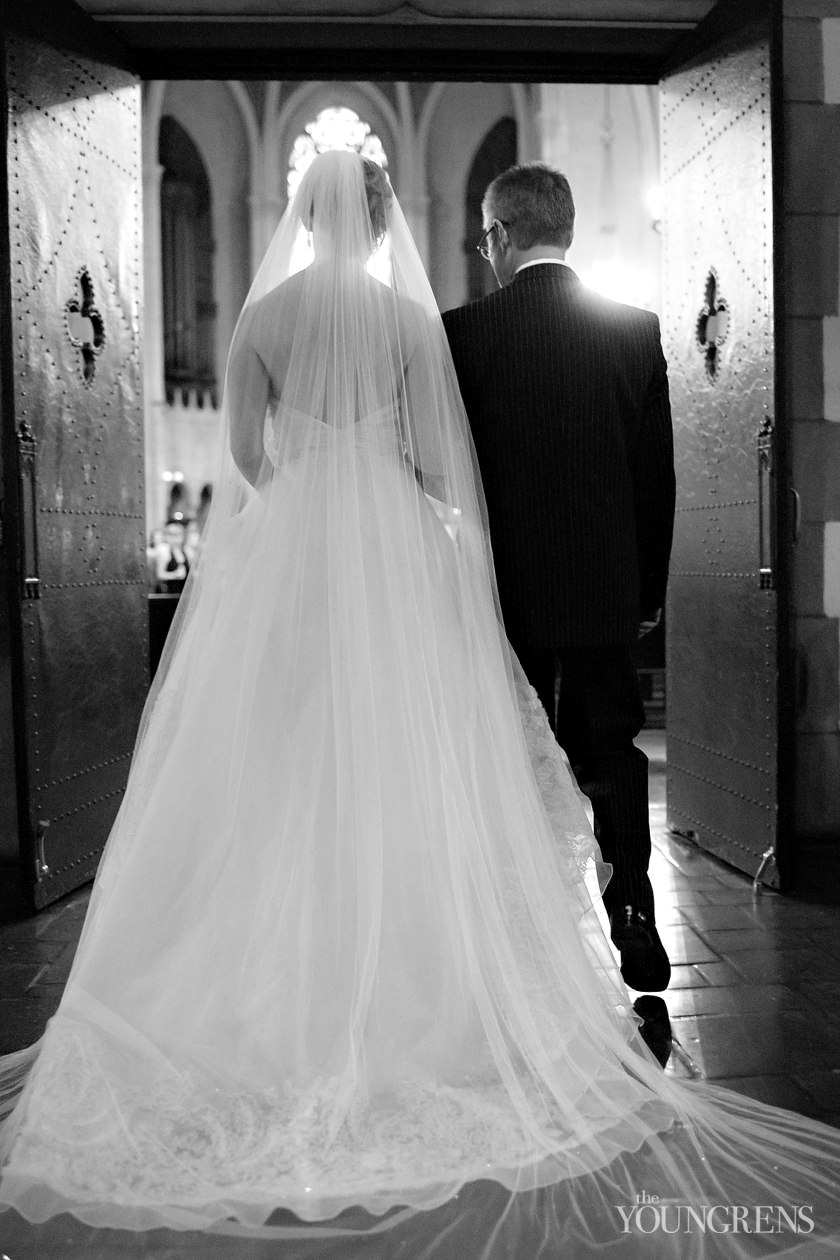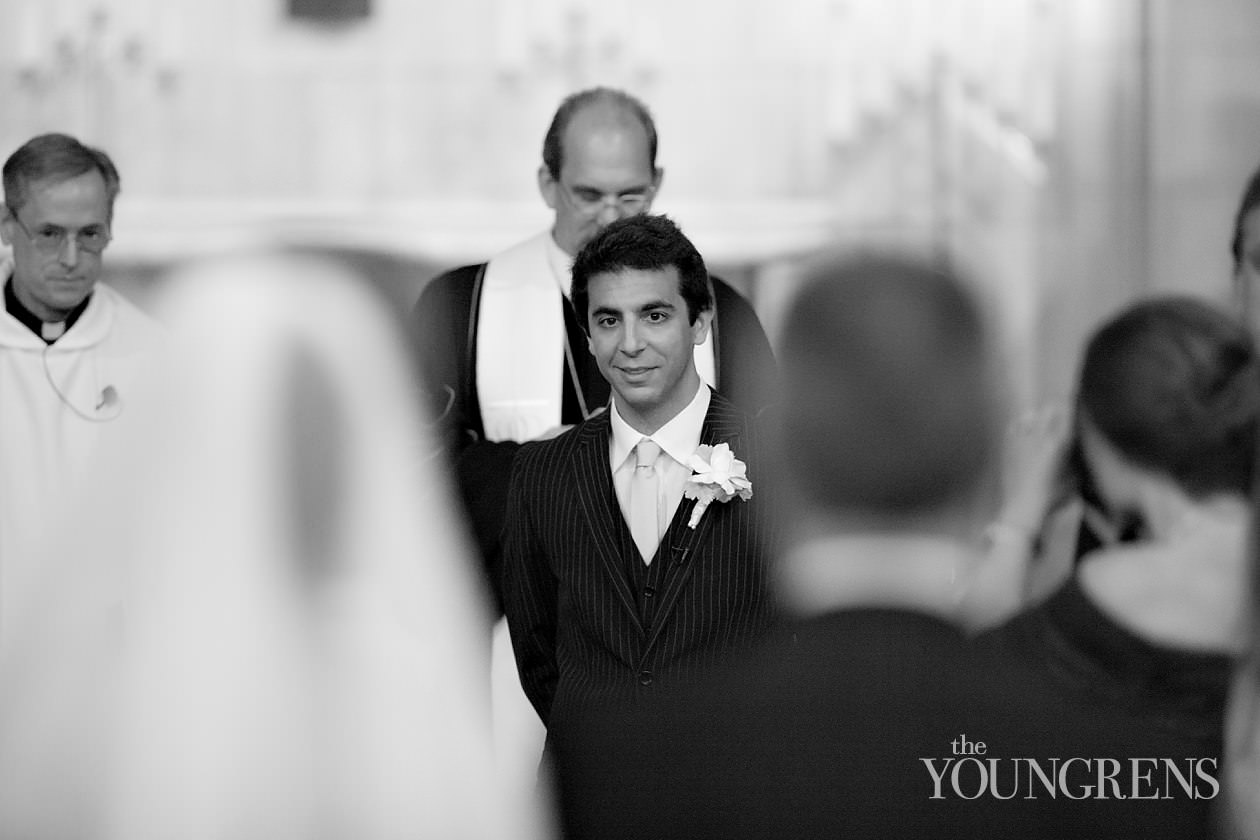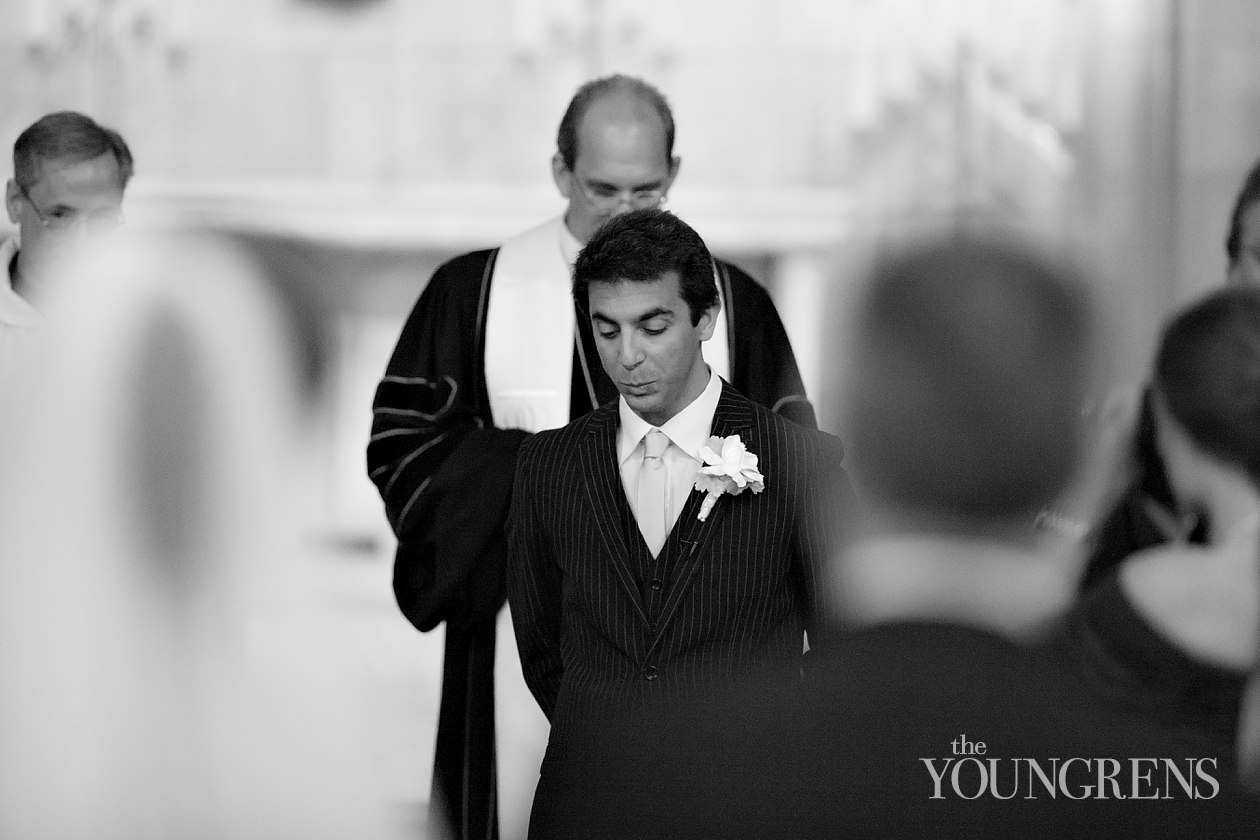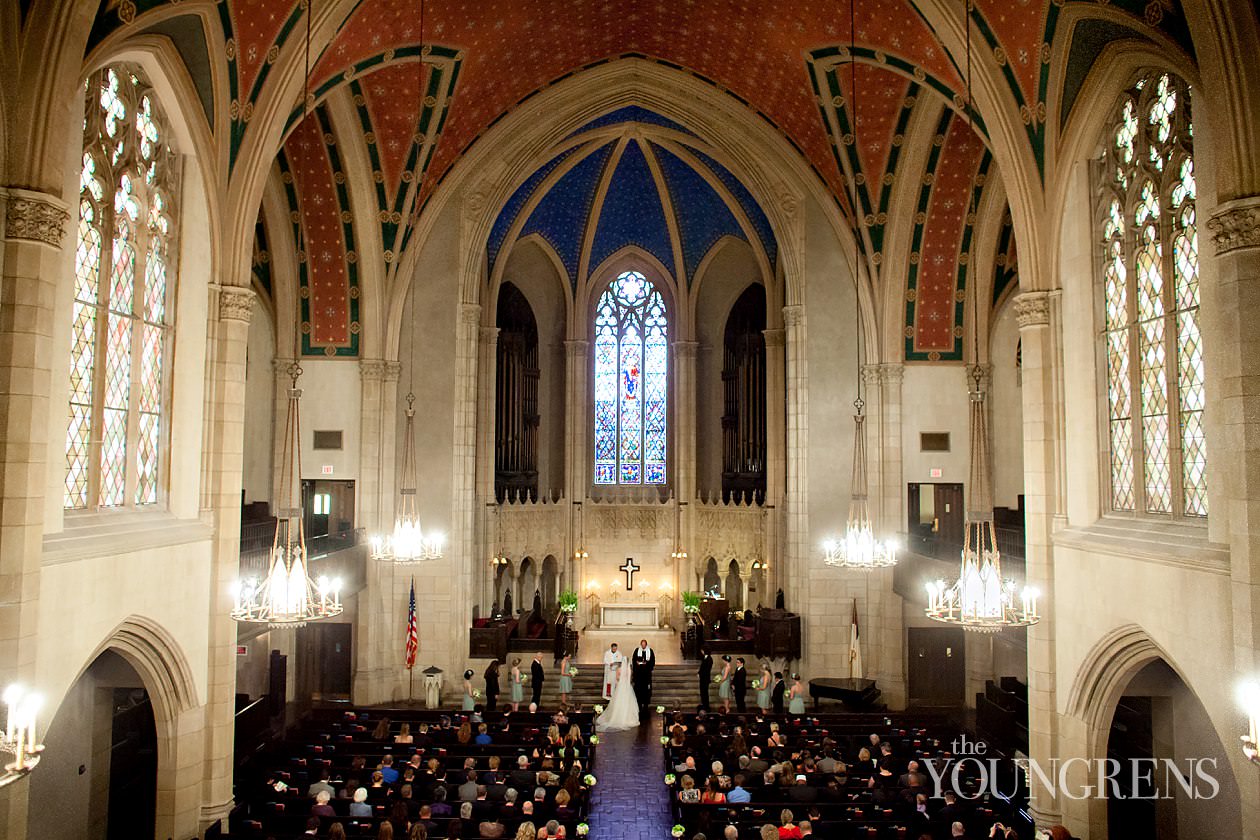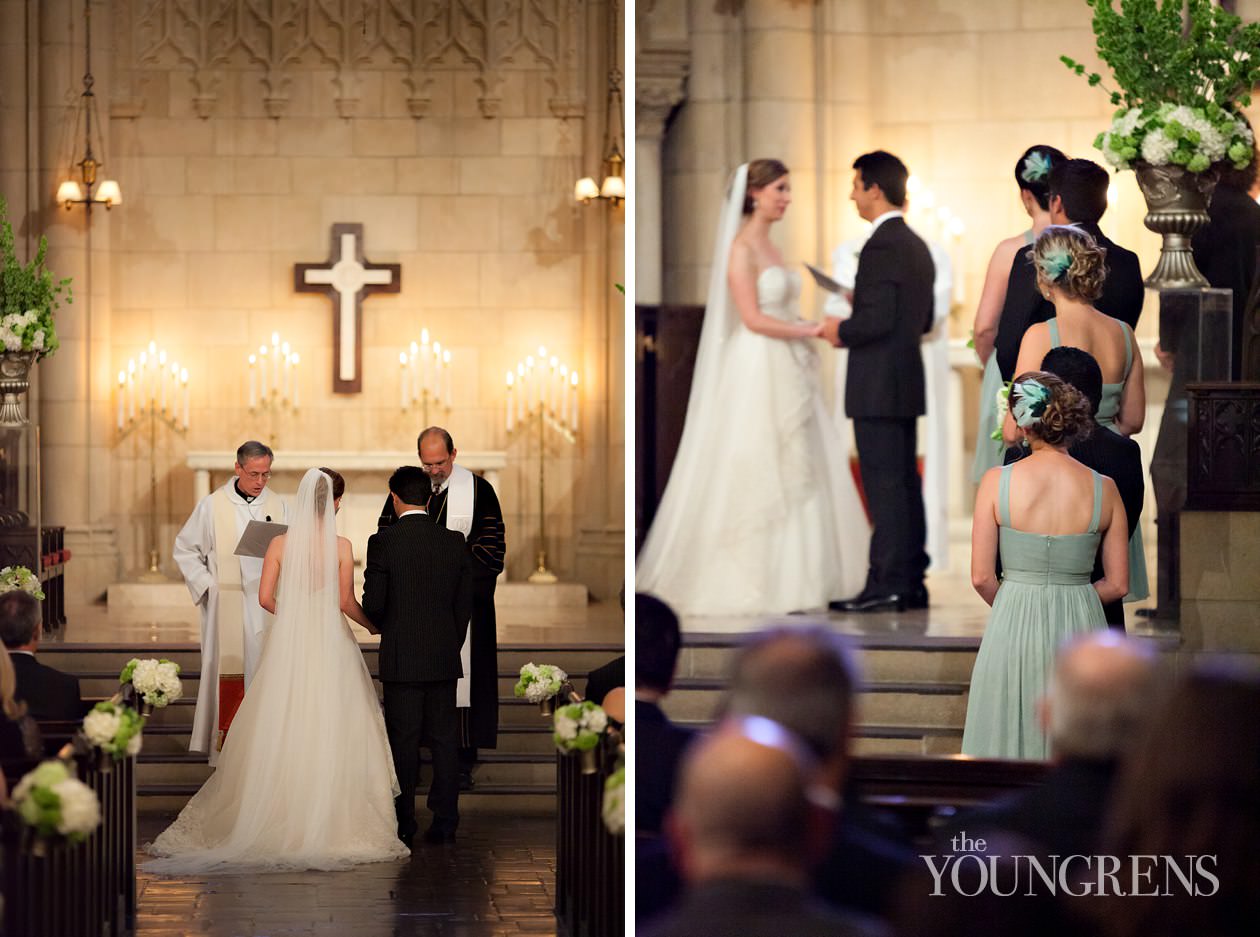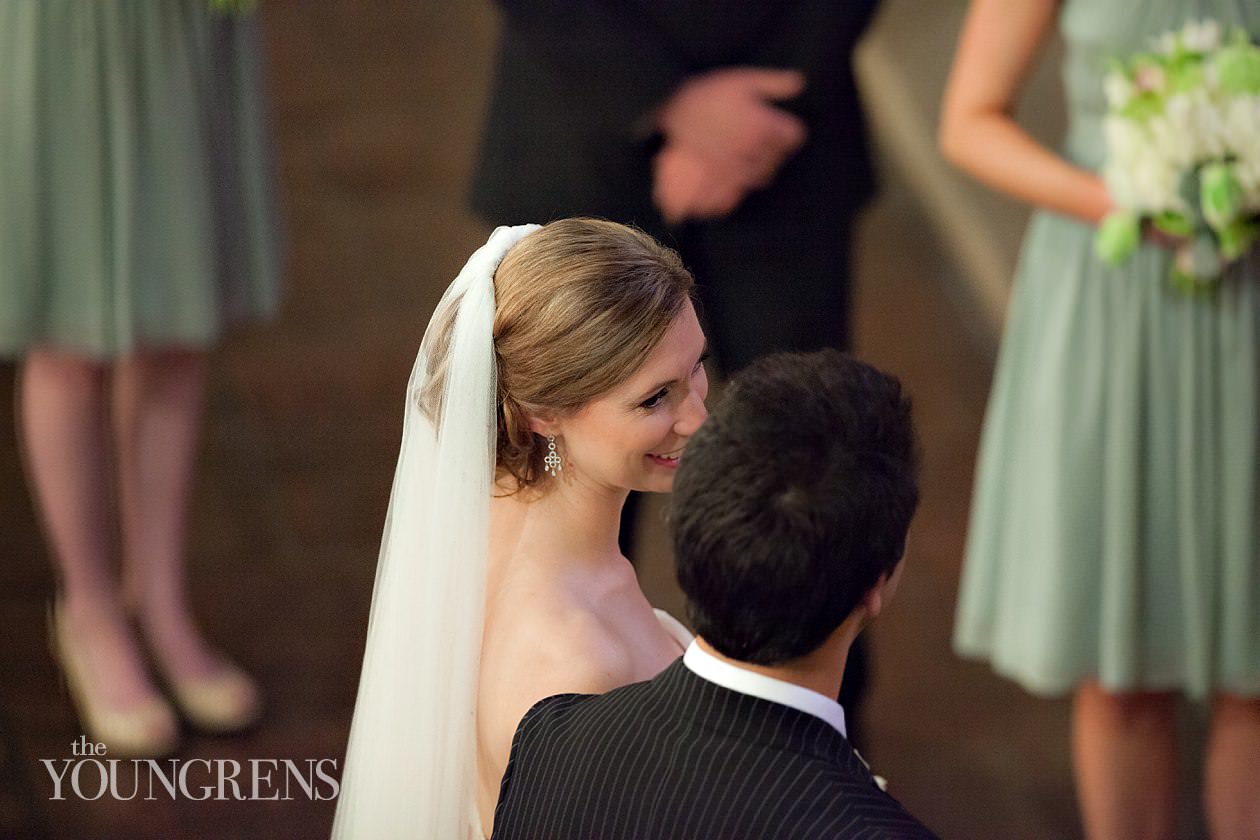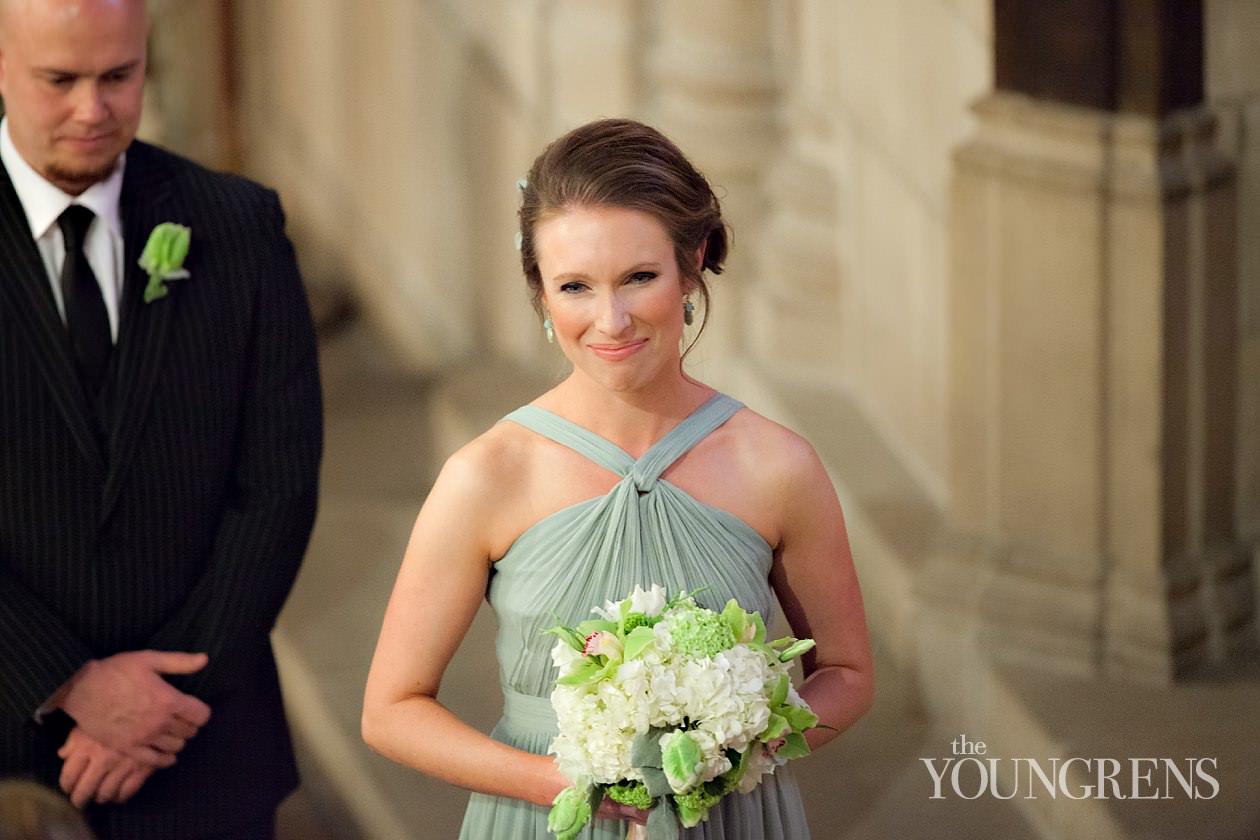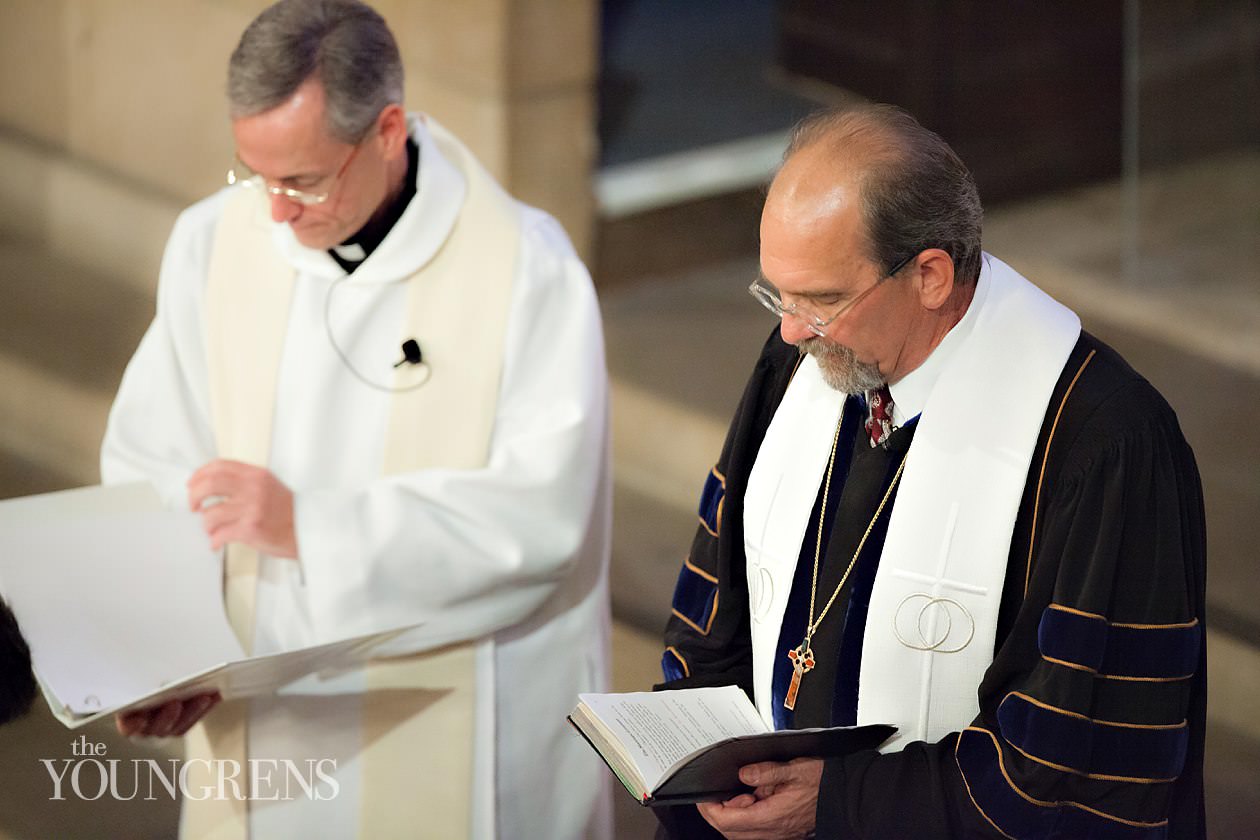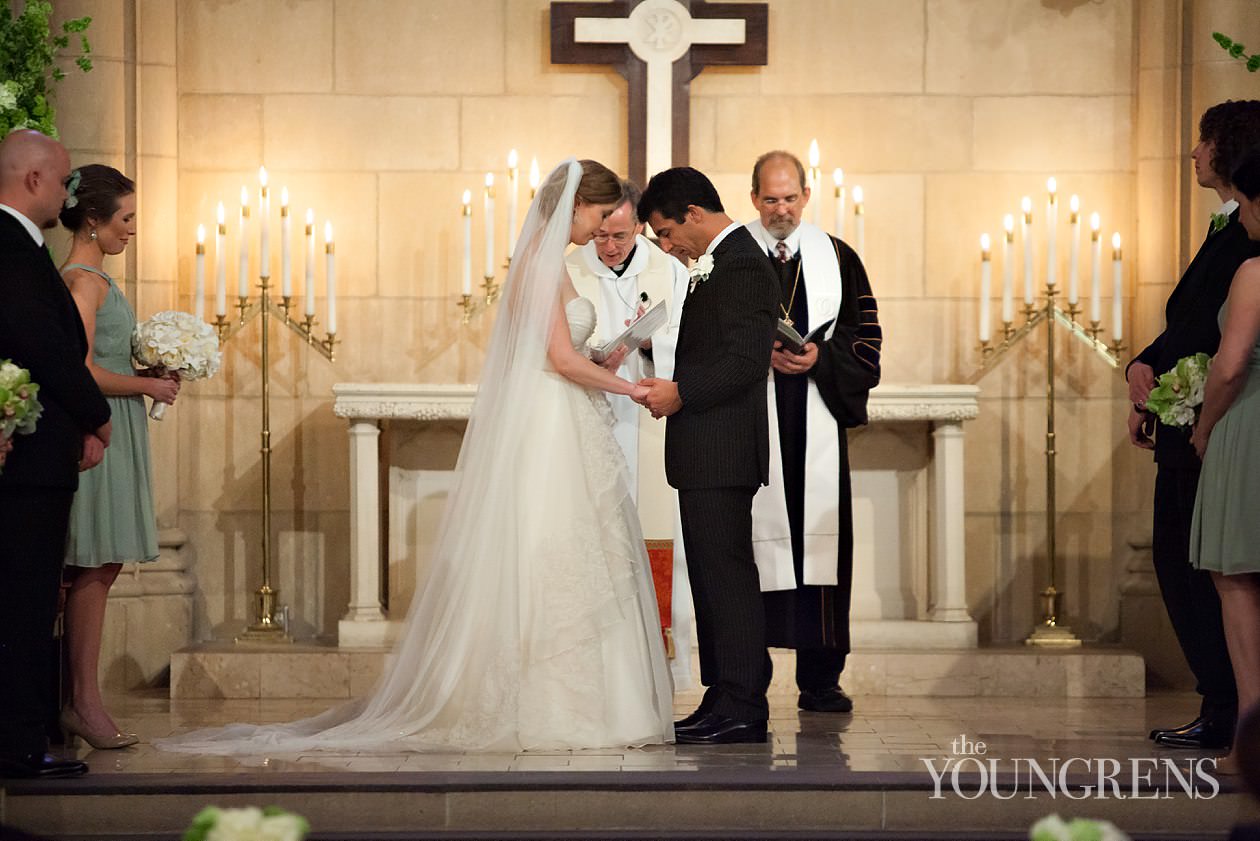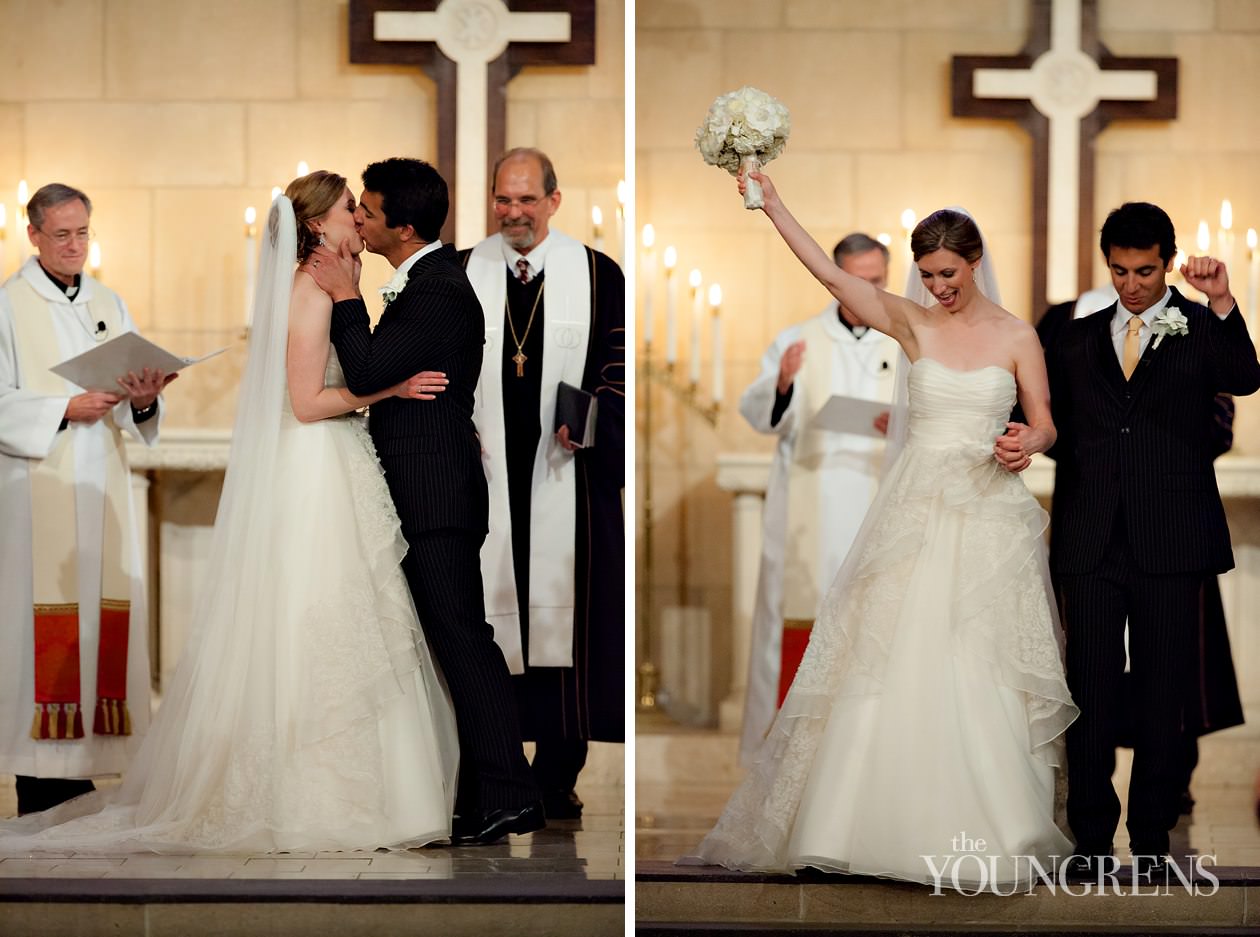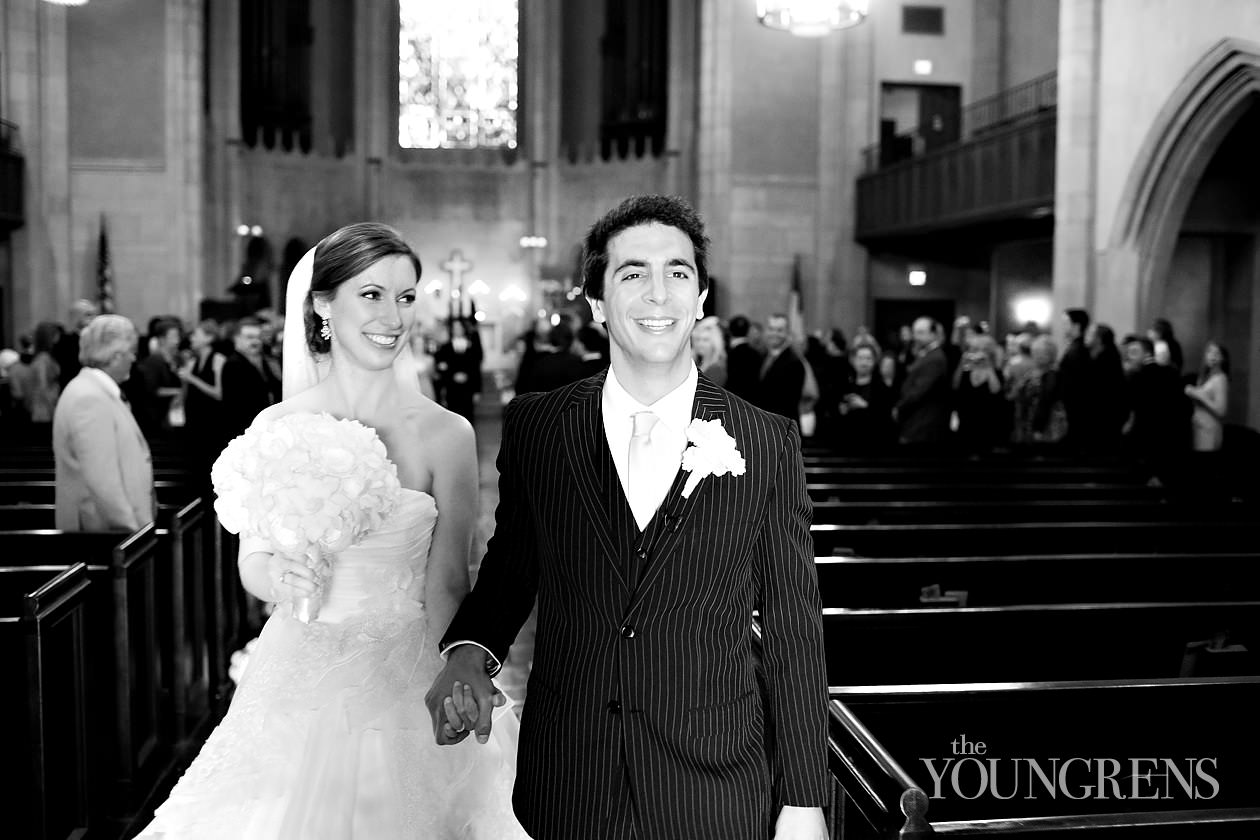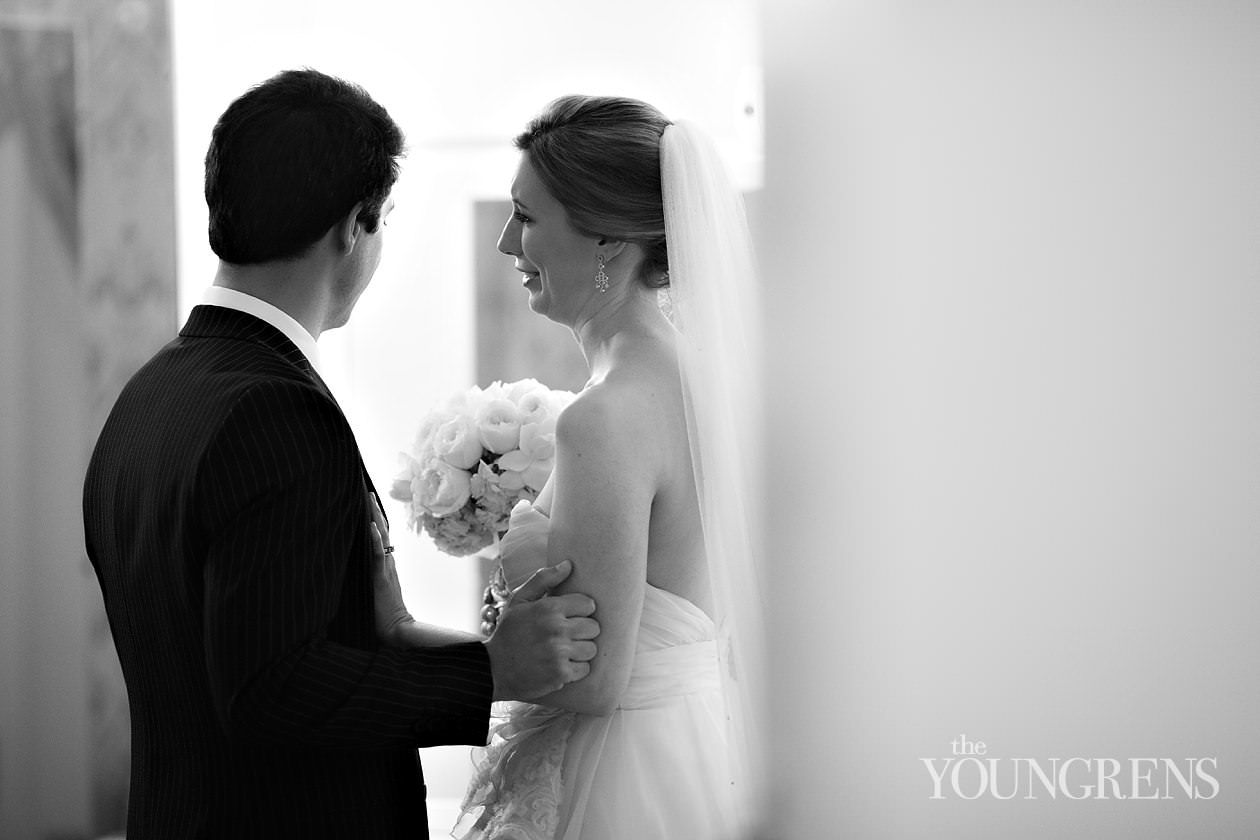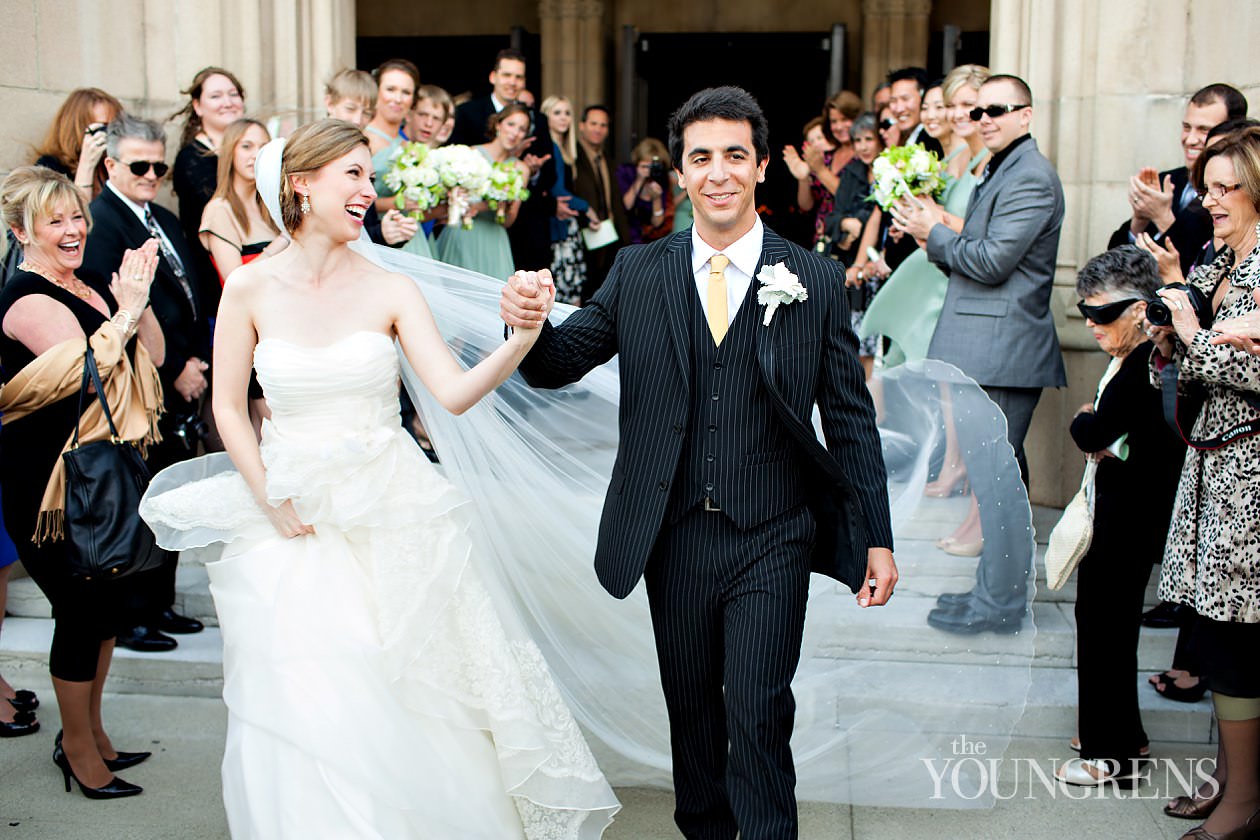 This wedding just keeps getting more and more beautiful and there's so much more to share! Just wait until you see the beautiful details and jaw-dropping ballroom at The Langham Huntington Hotel – including what could be my favorite cake of all time plus a wedding day FLASH MOB with the entire guest list… yep, you read that right. It's all coming your way on the bloggy-blog tomorrow so stay tuned!
Hugs,
Erin
---
Wedding Photography : The Youngrens | Ceremony Location : Westminster Presbyterian Church | Reception Location : The Langham Huntington Pasadena | Event Coordinator & Design : Nouveau Events | Floral Design : These Buds a Blooming | Cake : The Langham Huntington Pasadena | Dress : Jim Hjelm | Shoes : Manolo Blahnik | Bridesmaid Dresses: J.Crew | Hair & Make-Up : Liz at Bella A'More | DJ & Lighting : J&M Entertainment | Catering : The Langham Huntington Pasadena | Wedding Videography : J&M Entertainment |
---