It's in his hands and his arms and his eyes. The way he loves her and cherishes her. He smiles because she brings joy to his heart. He laughs because her beauty brings warmth to his being. He loves because he simply can't stop.
And on this day, he just couldn't contain his happiness.
Chuck was one of the most joyful grooms I've ever seen on a wedding day. The way he couldn't keep his eyes off of Laura, how he couldn't stop smiling, how his laugh was so full and pure – Jeff and I couldn't help but be caught up in the middle of Chuck's deep river of joy and be swept along in its current throughout the day. In fact, I think everyone present could easily say that they too felt the enormity of his love for Laura.
But how could he not love a girl like Laura? It's in her hands and her touch and her eyes. The way she respects him and adores him. She smiles because he fills her with confidence. She laughs because his strength makes her safe and free. She loves because she simply does.
And on this day, she just couldn't contain her happiness.
Friends and family: To be notified when the rest of the images are online, please sign the guestbook here.
Laura and Chuck decided to hold their wedding just outside of Chuck's hometown of San Jose, Costa Rica, at the incredibly lovely Quinta del Sol. Laura got ready at the swanky Hotel Indigo, and we immediately fell in love!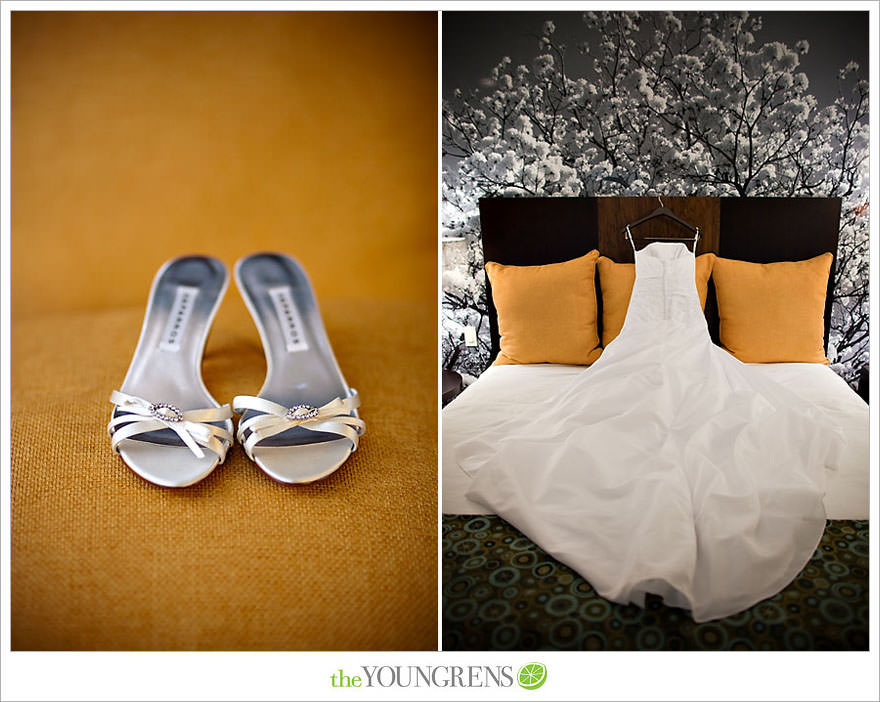 A huge thanks goes to Juan Pablo at Mynt Salon for his amazing work on Laura's hair!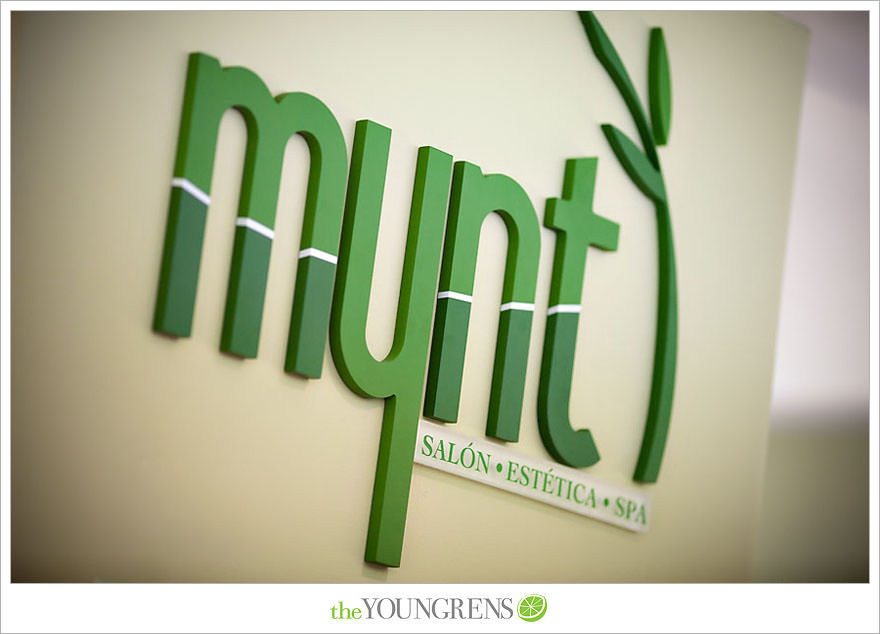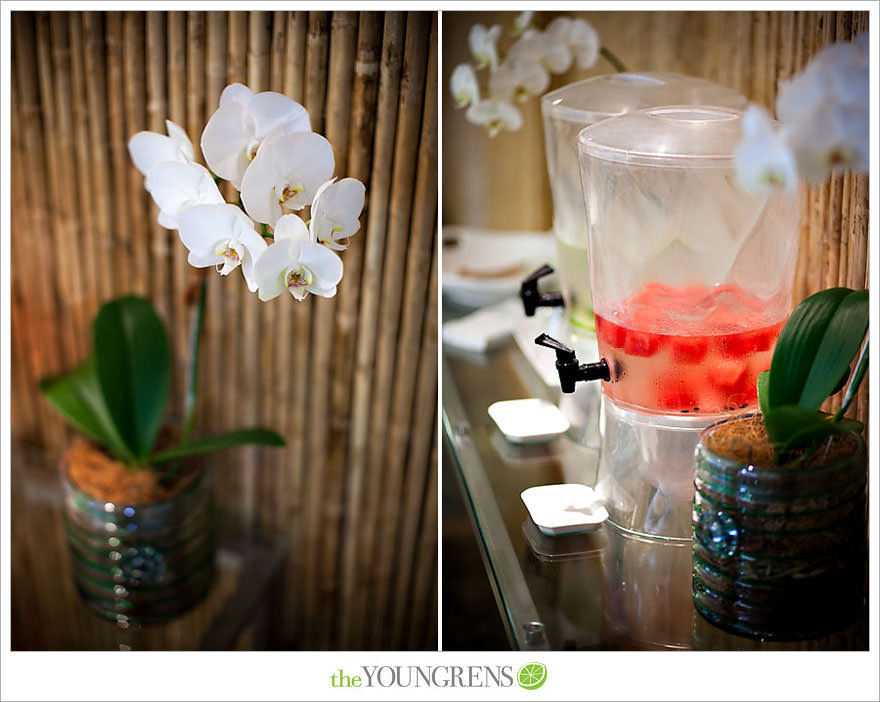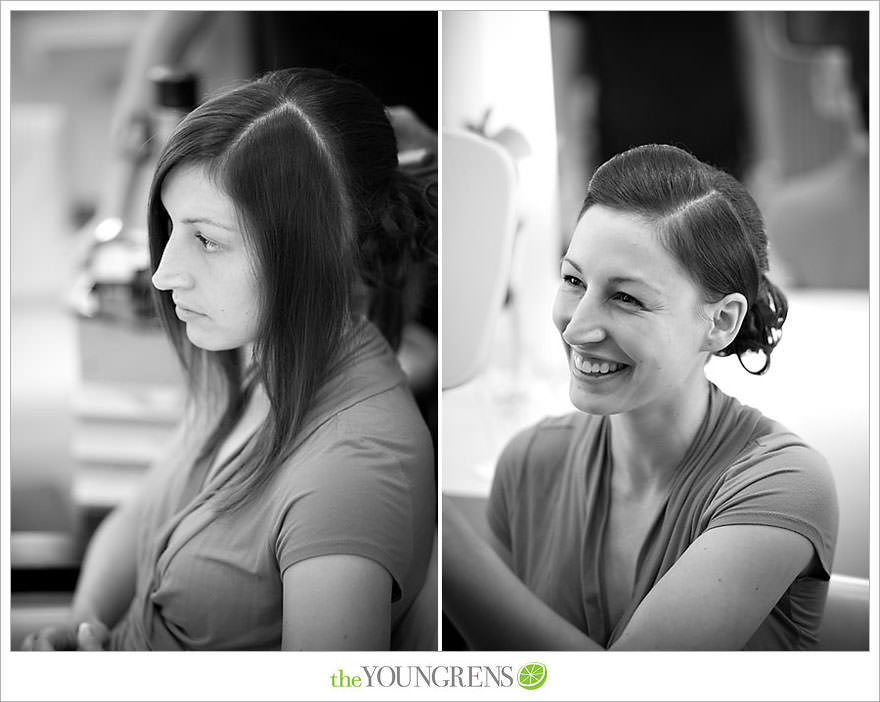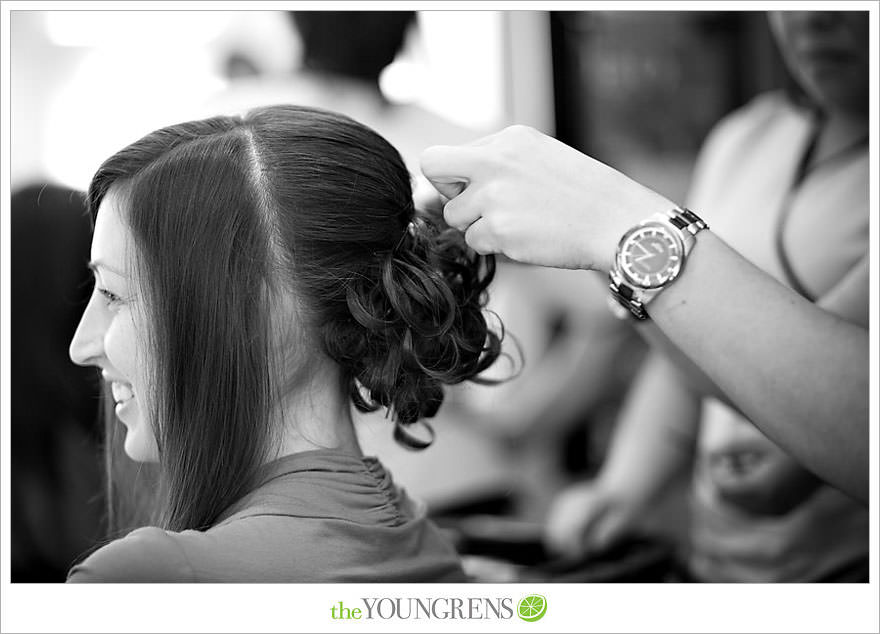 Back at Hotel Indigo, Laura put the finishing touches on her makeup and slipped into her gorgeous dress.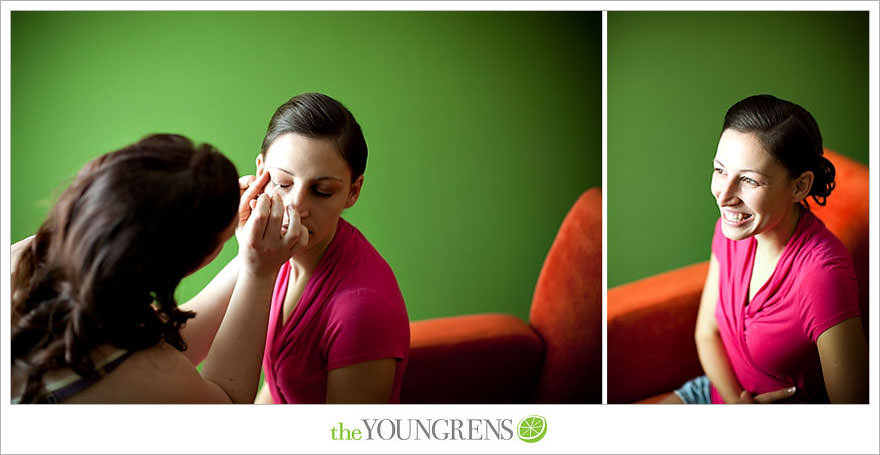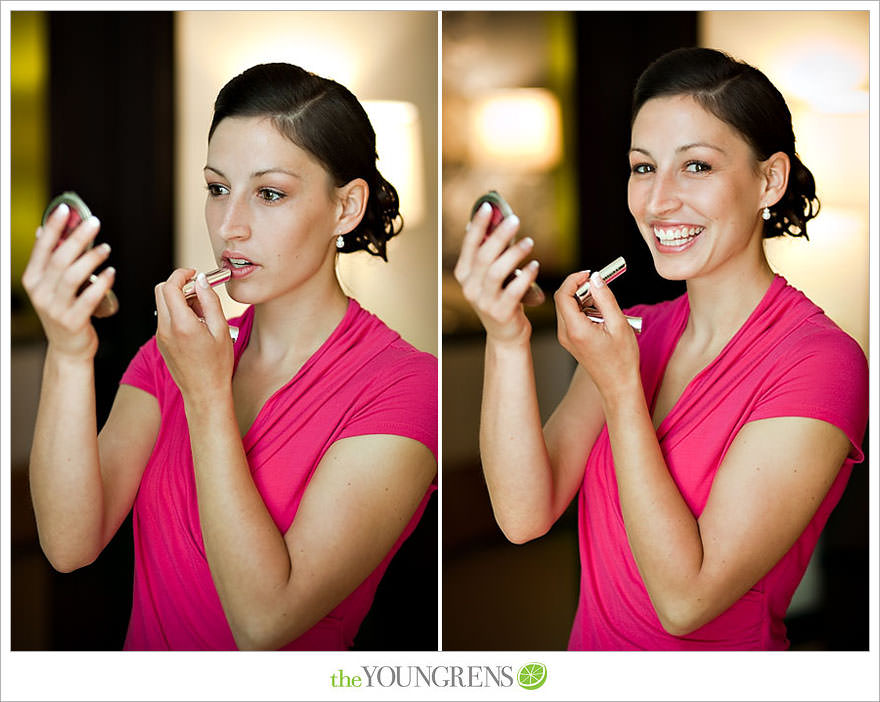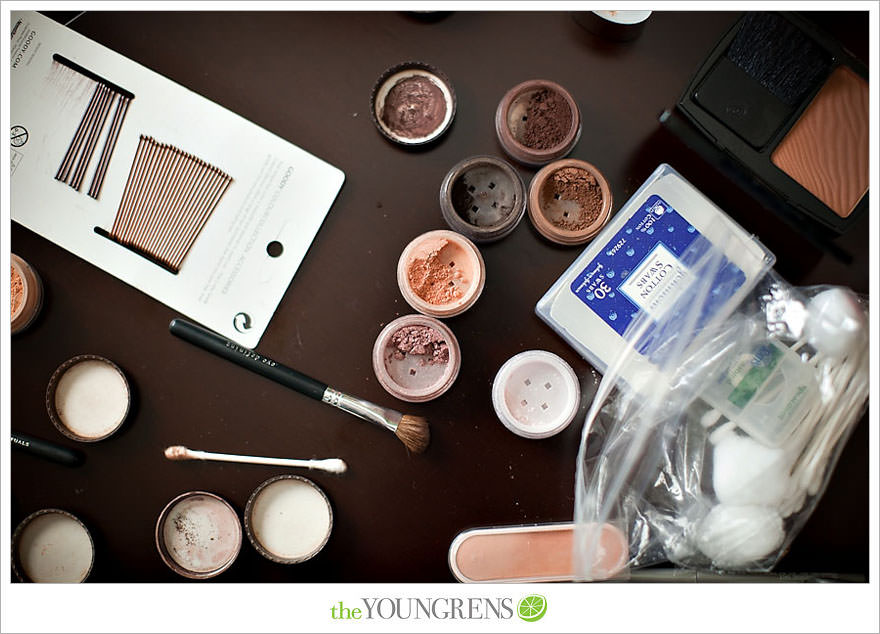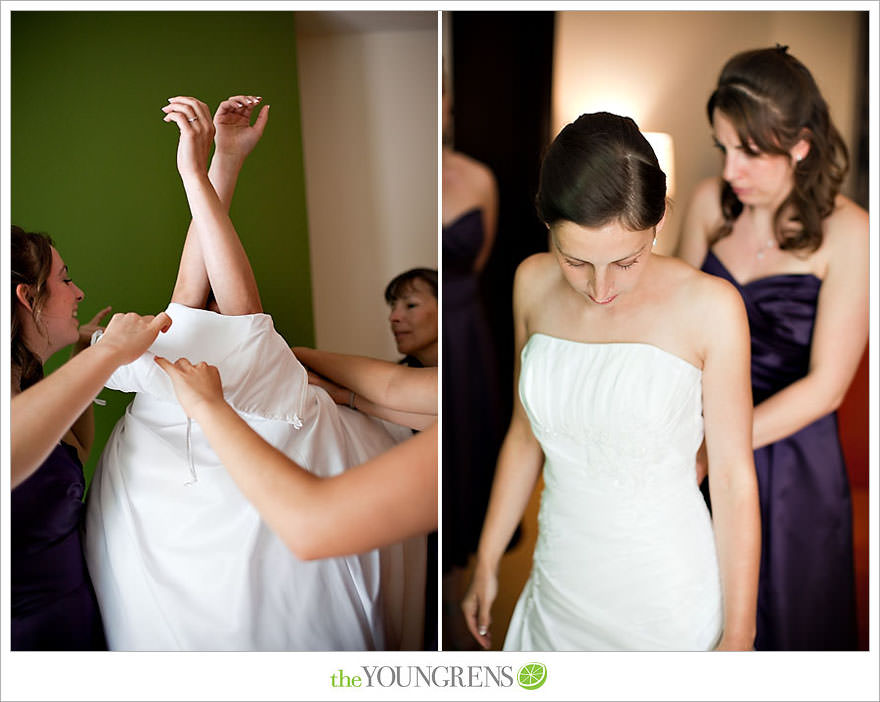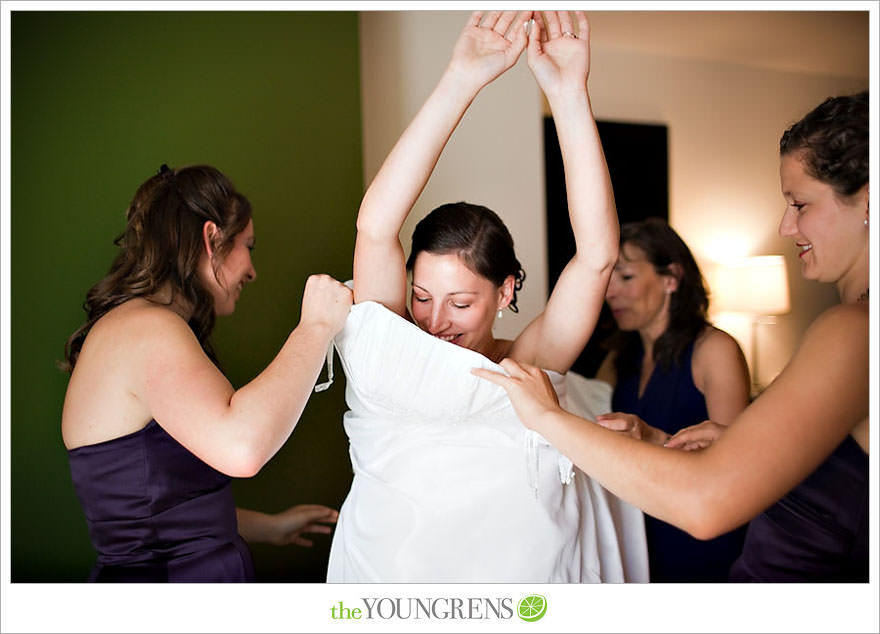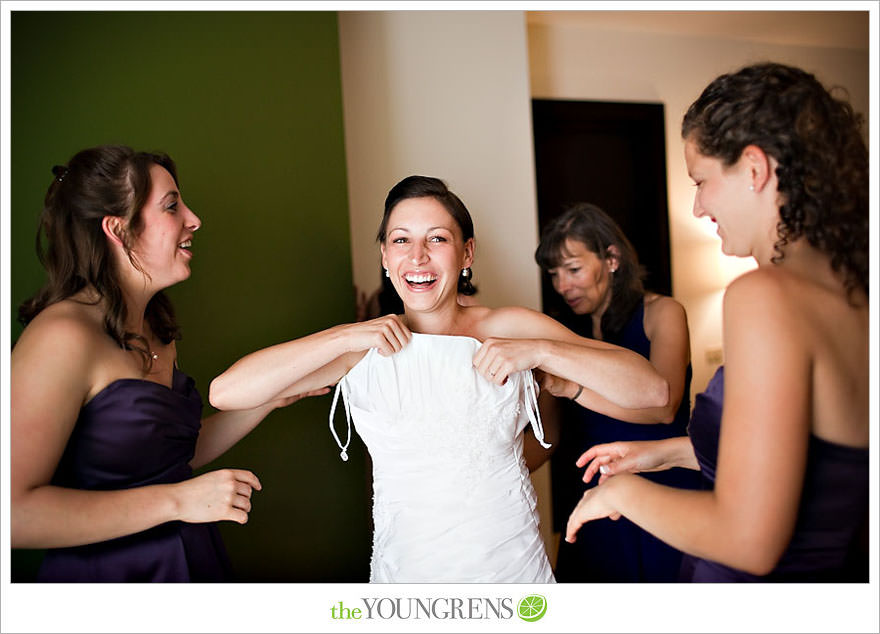 My favorite series! Love the green wall, and love that Laura is completely stunning!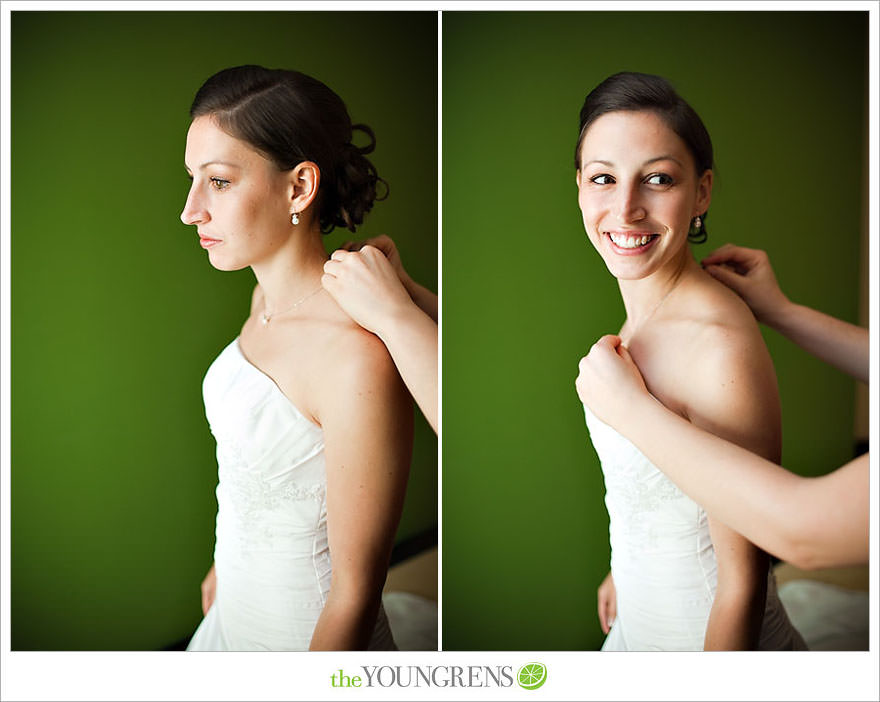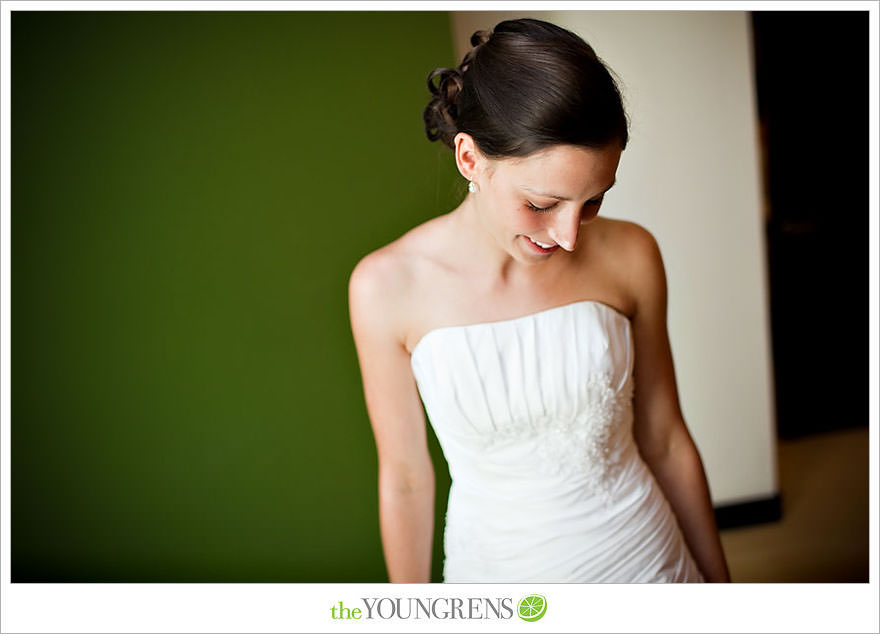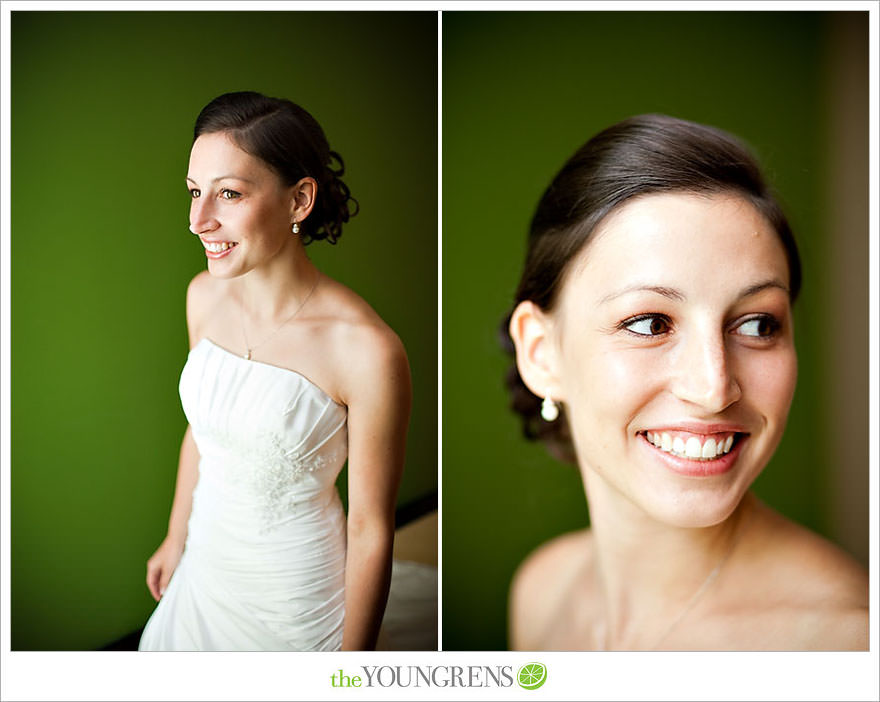 Oh, and there was totally an awesome orange chair too. Whaaa?!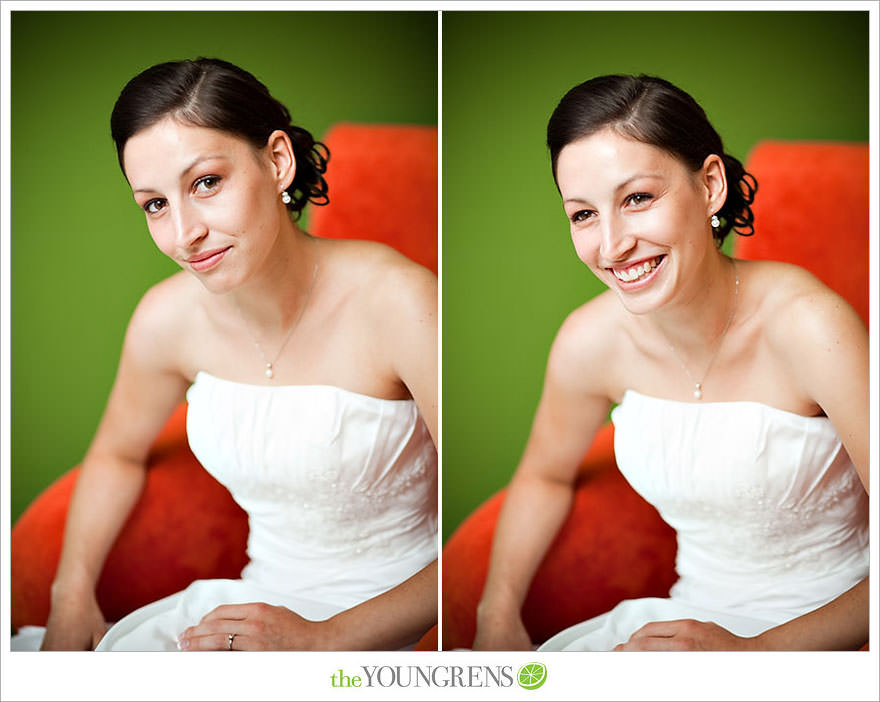 We did their first look and portraits at Quinta del Sol, and Chuck was so excited!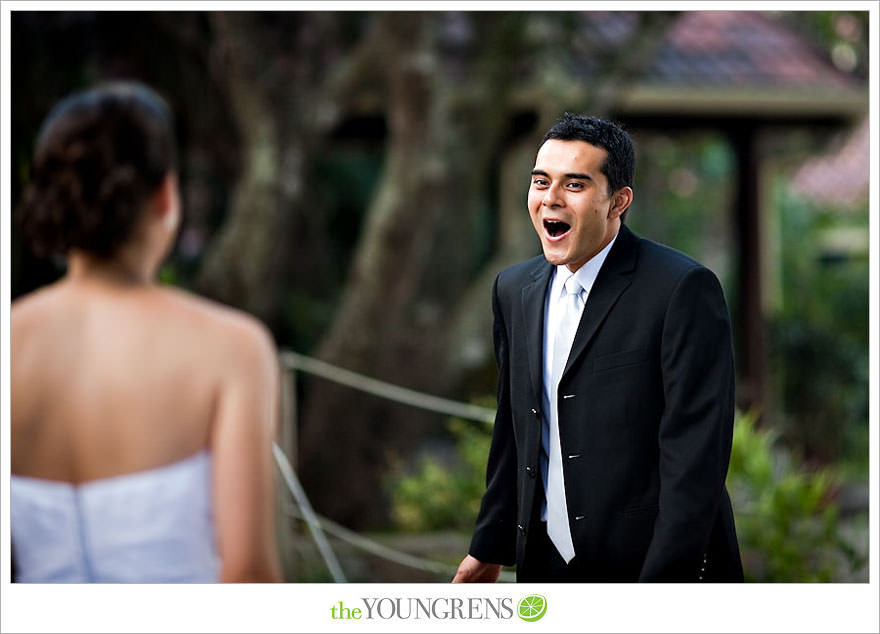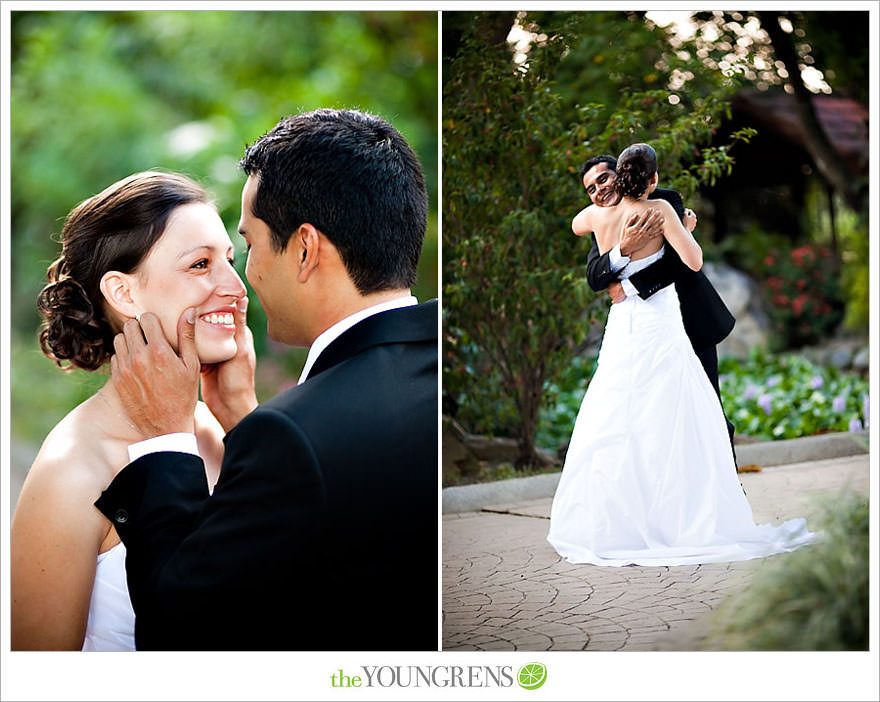 I love these two.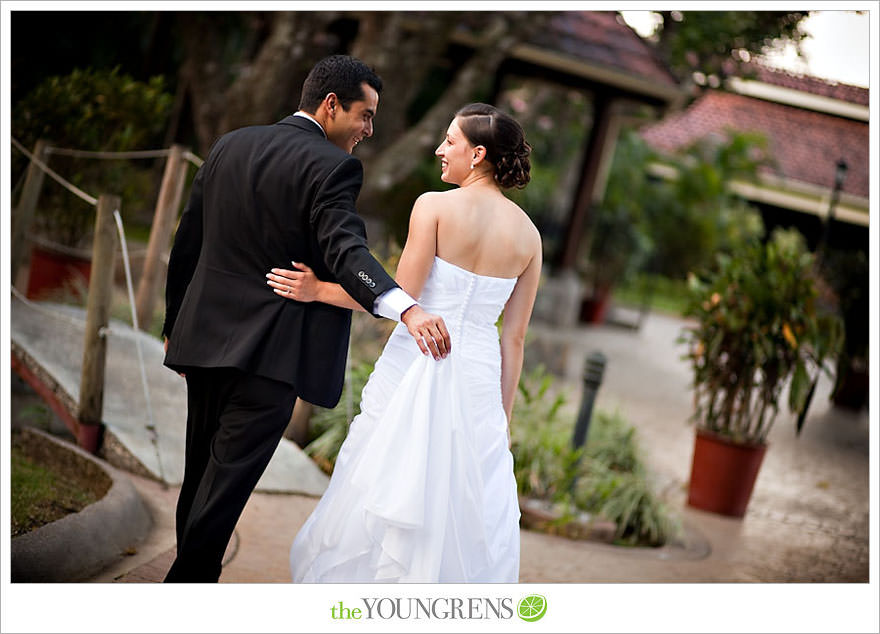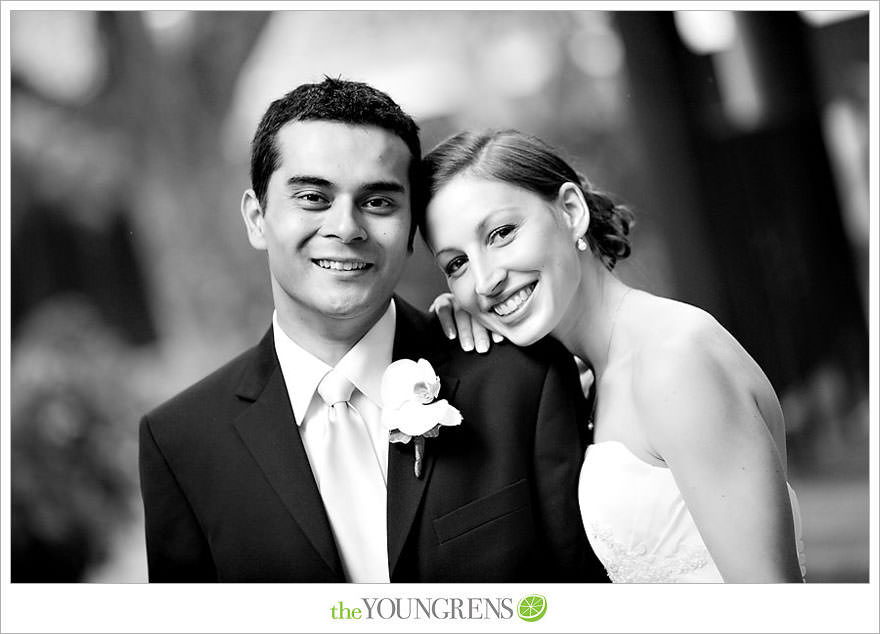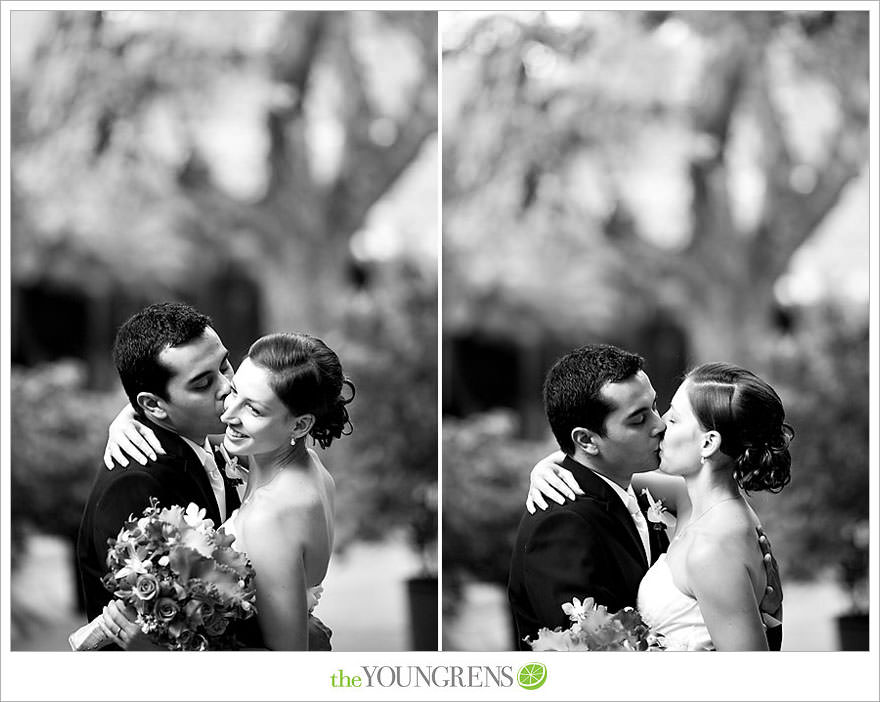 Thank you to the awesome groomsmen that totally moved this bench across the plaza for us. It was definitely worth it!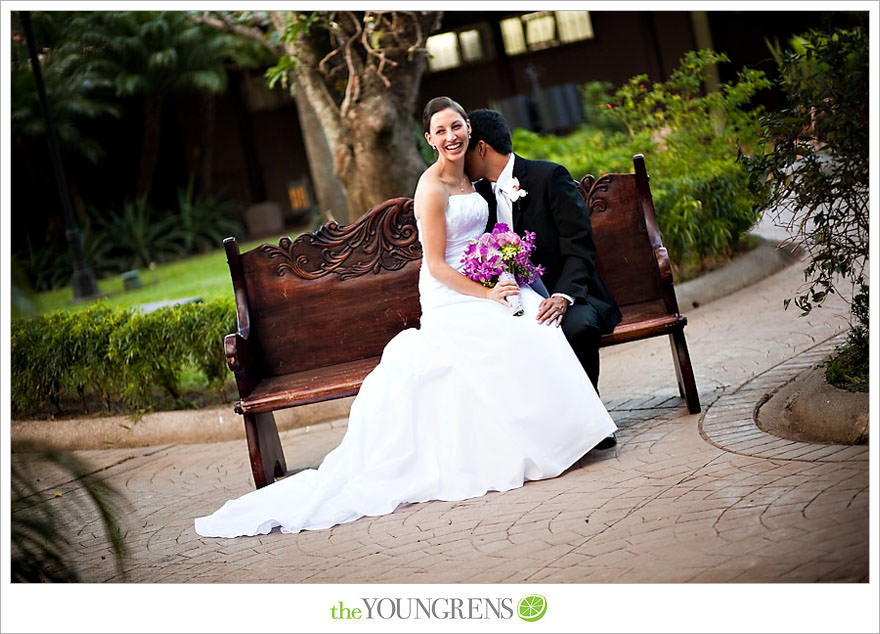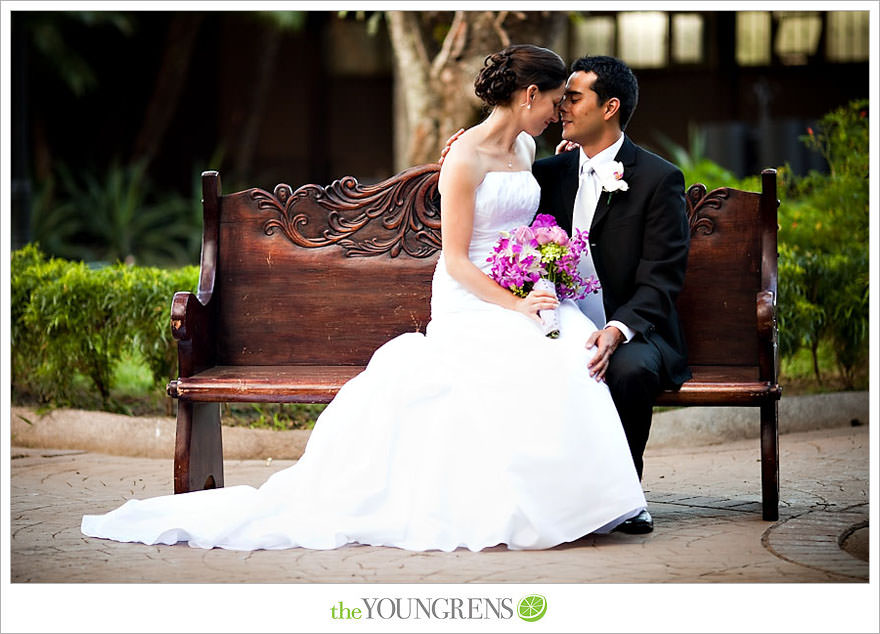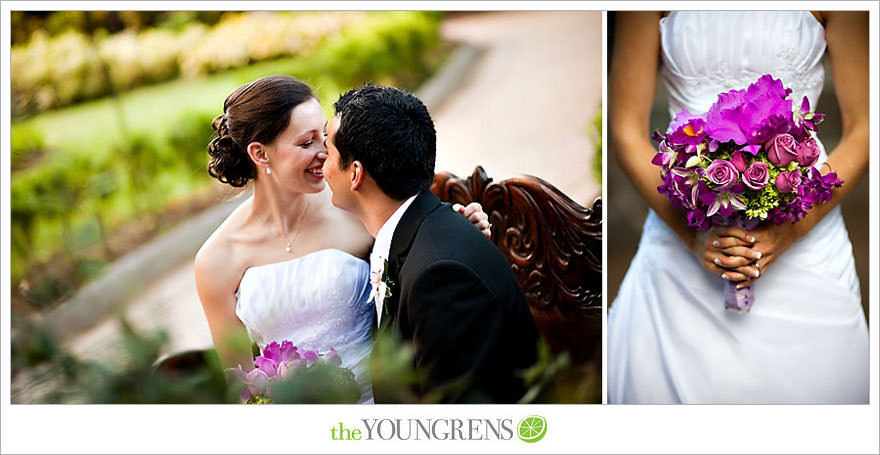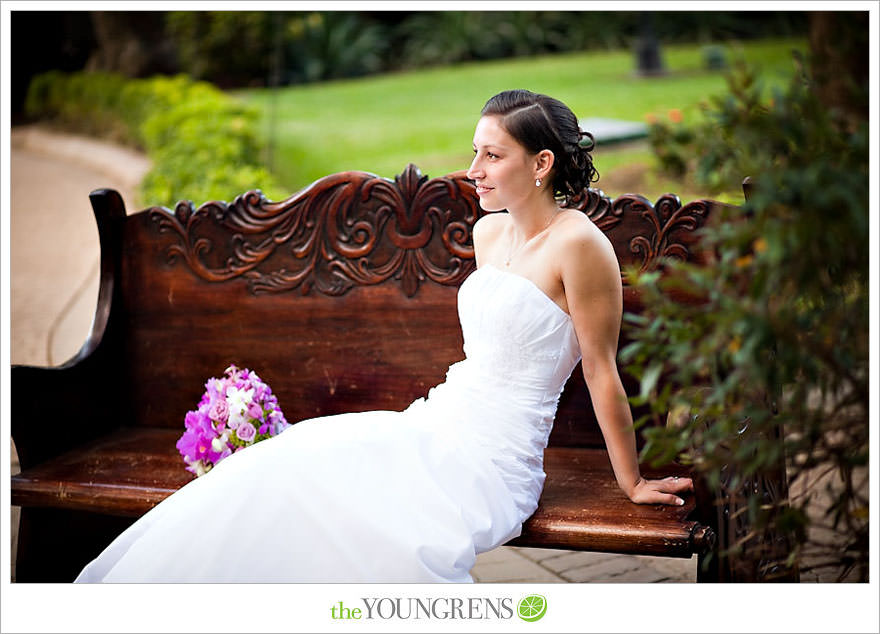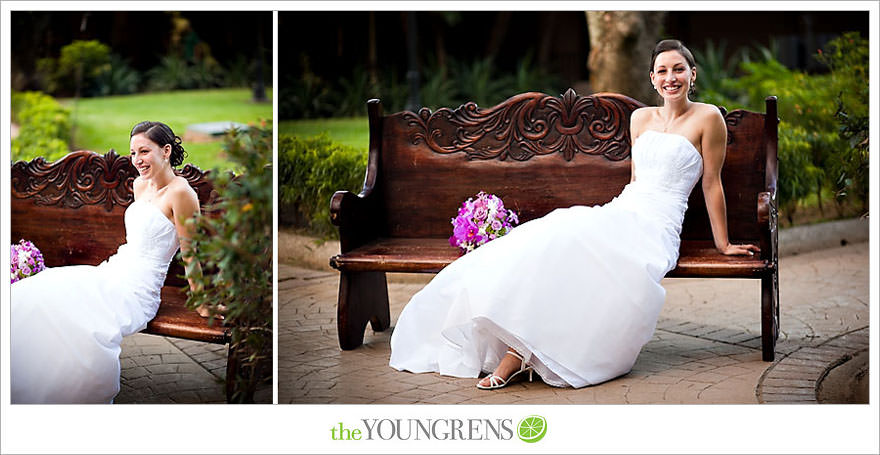 As I was grabbing this picture of Laura and her sister, I had no idea that Chuck was getting some love from a groomsmen too!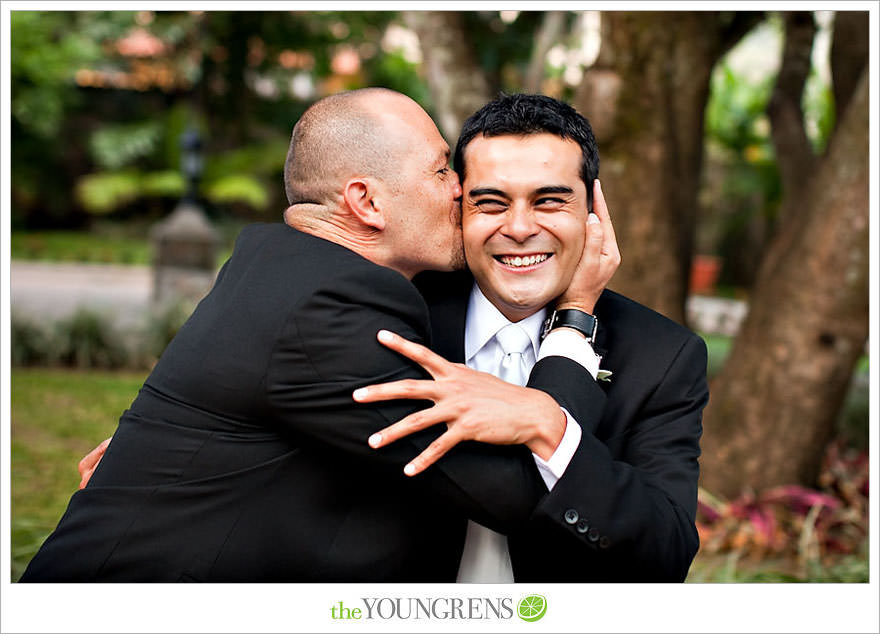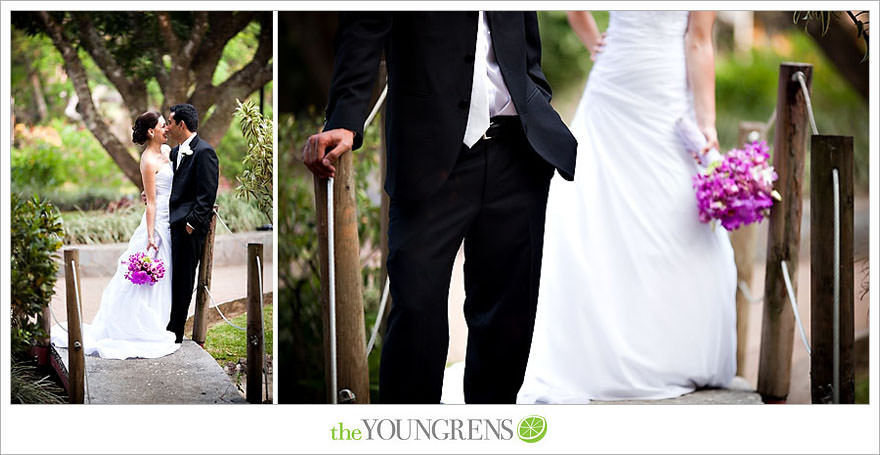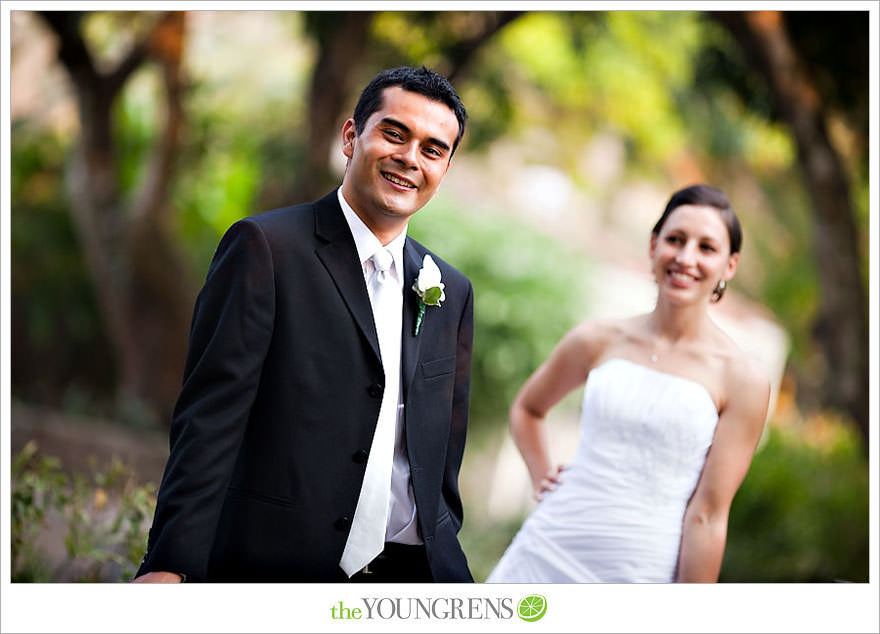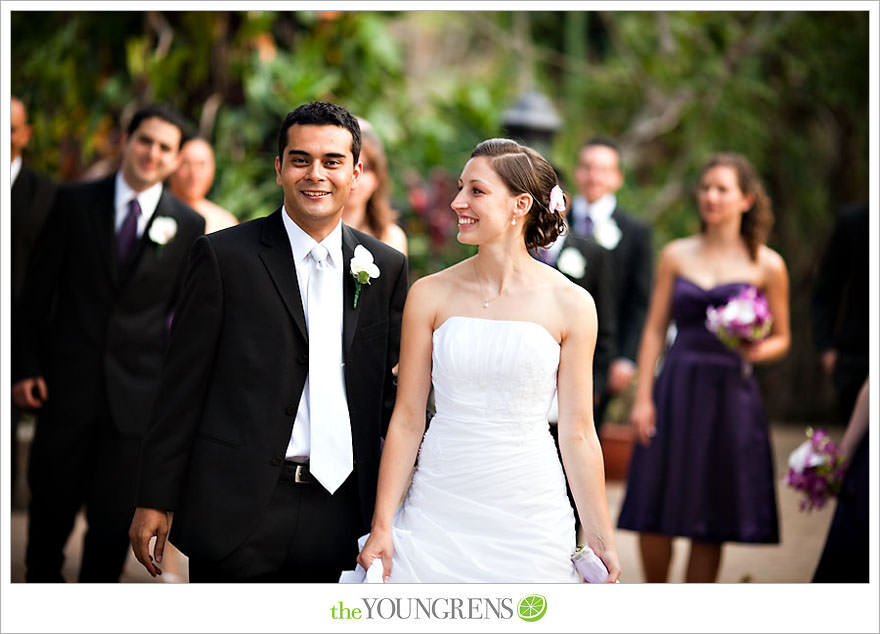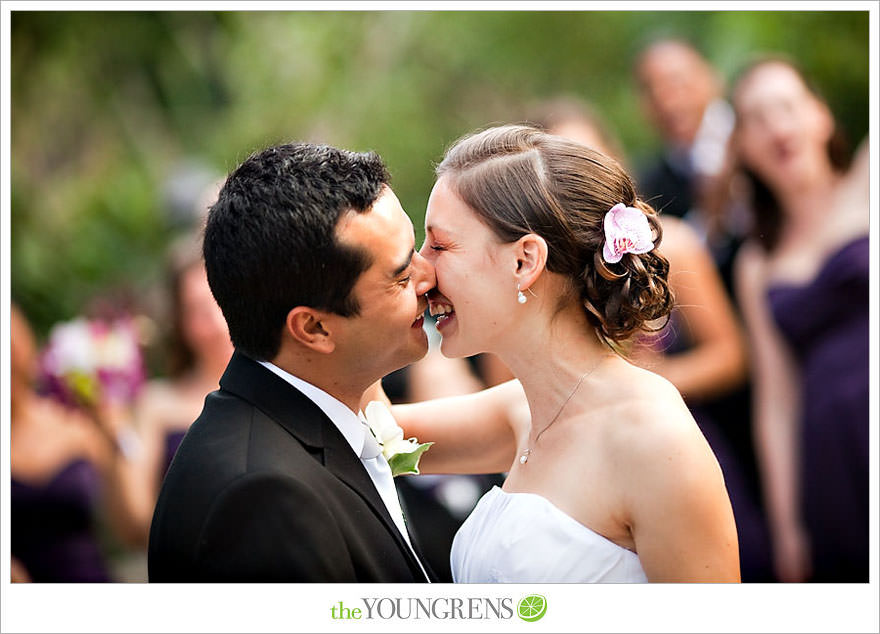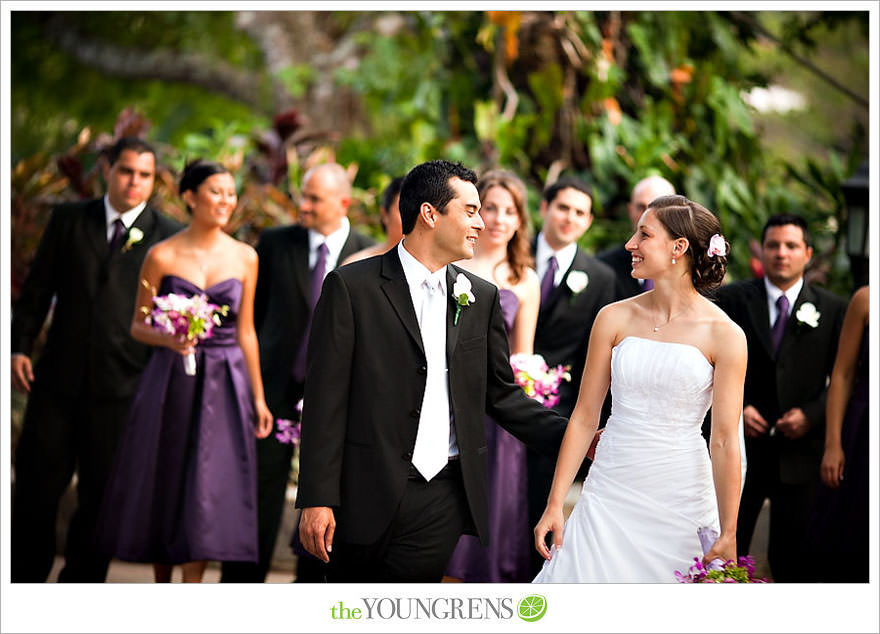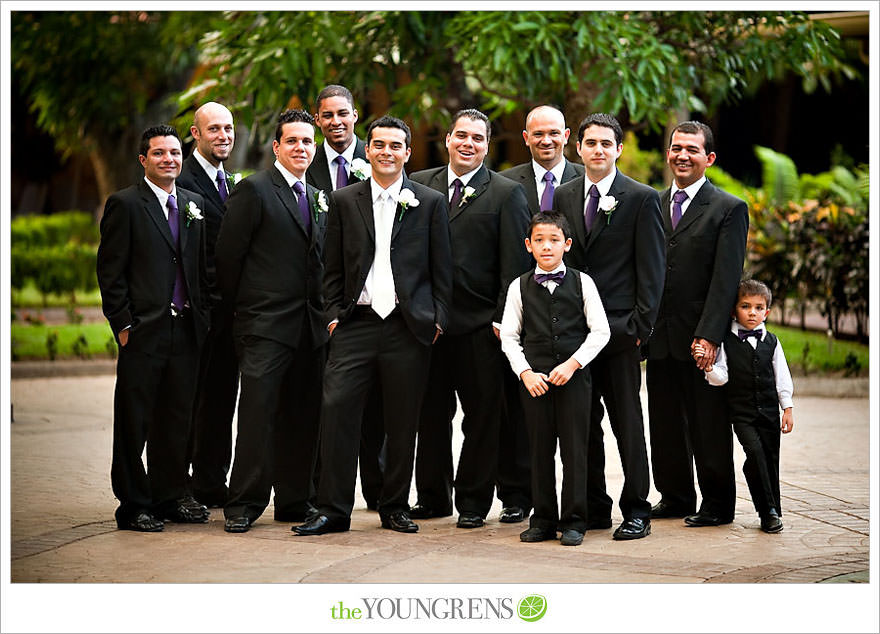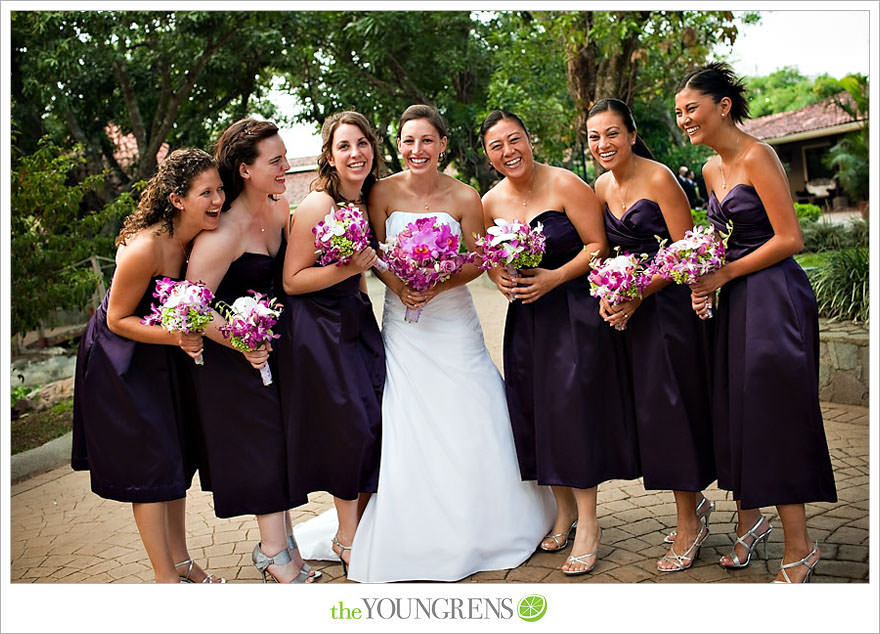 Stay tuned for the rest of Chuck and Laura's Costa Rica wedding tomorrow, including the lovely sunset ceremony and the amazing details! Oh, and there was totally a rockin' latin band too…