Part Three of Beth and Mike's wedding at the North Island Naval Base in Coronado is full of sweetness and charm. They held the reception at the historic Navy I-Bar on the base, a place where tons of Navy pilots have hung out for almost a hundred years since the base was built. Beth and Mike kept the winter details fresh and clean for this December wedding, and I loved the little touches they brought in.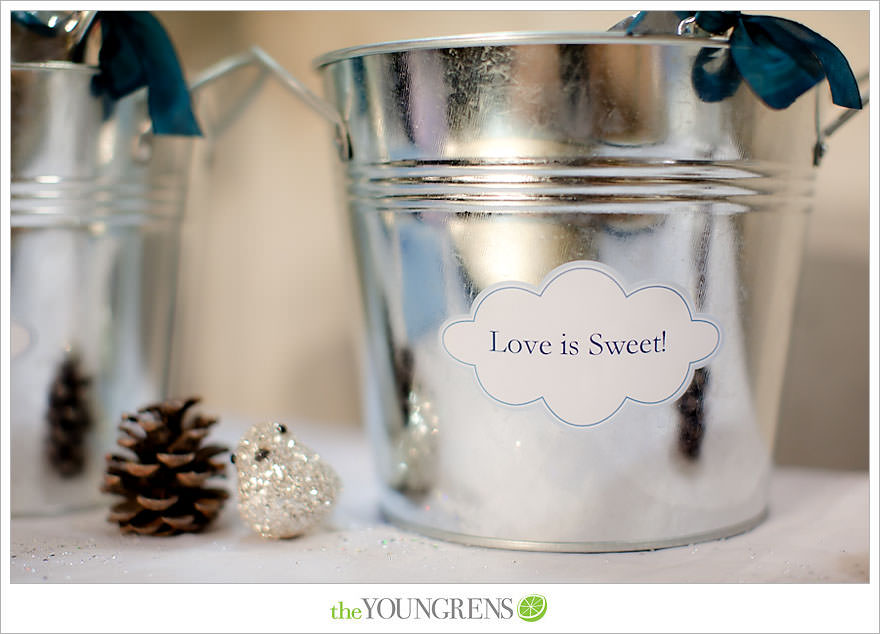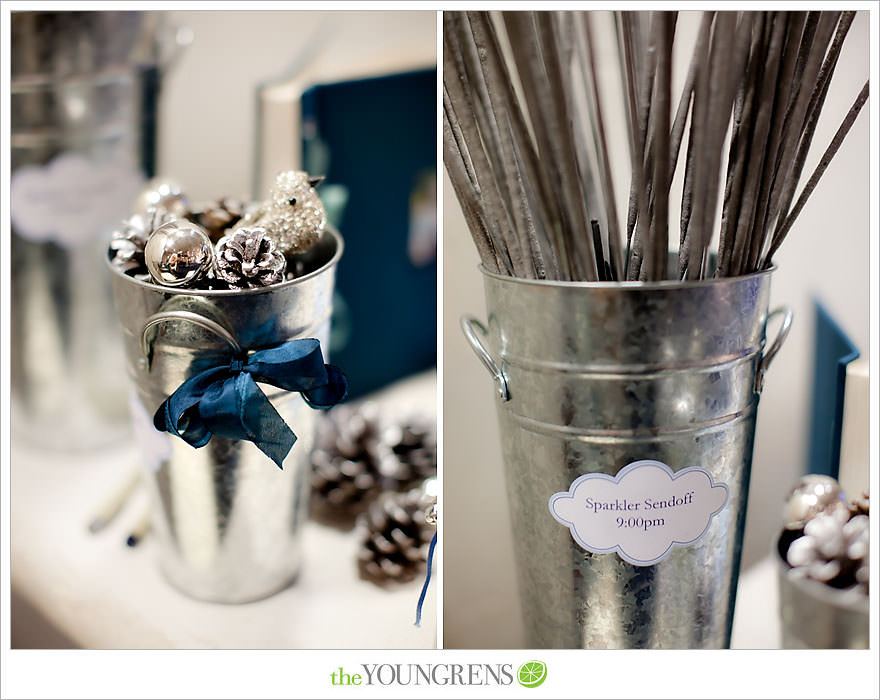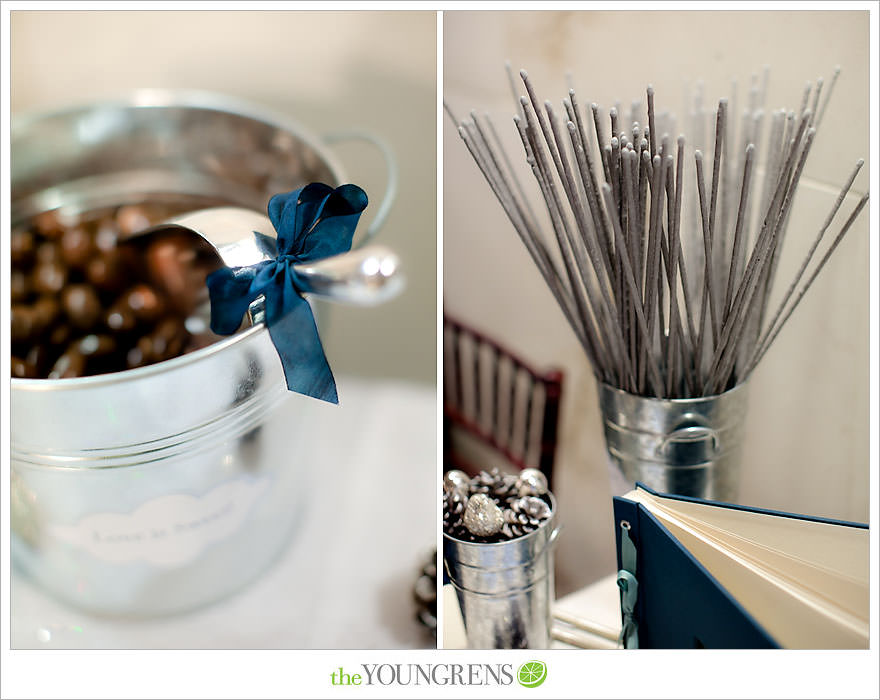 Michele Coulon Dessertier did a fabulous job on the cupcakes.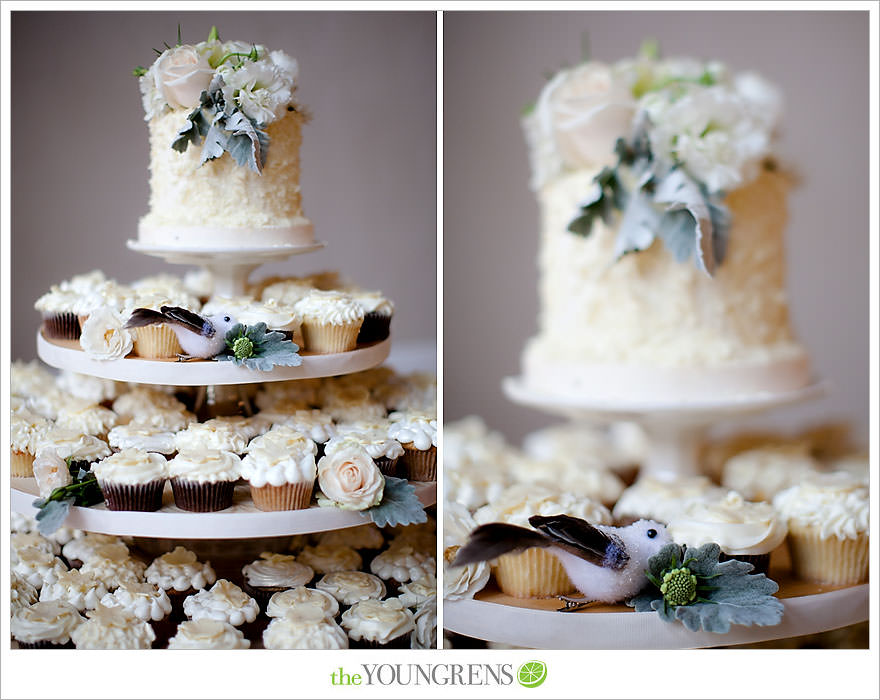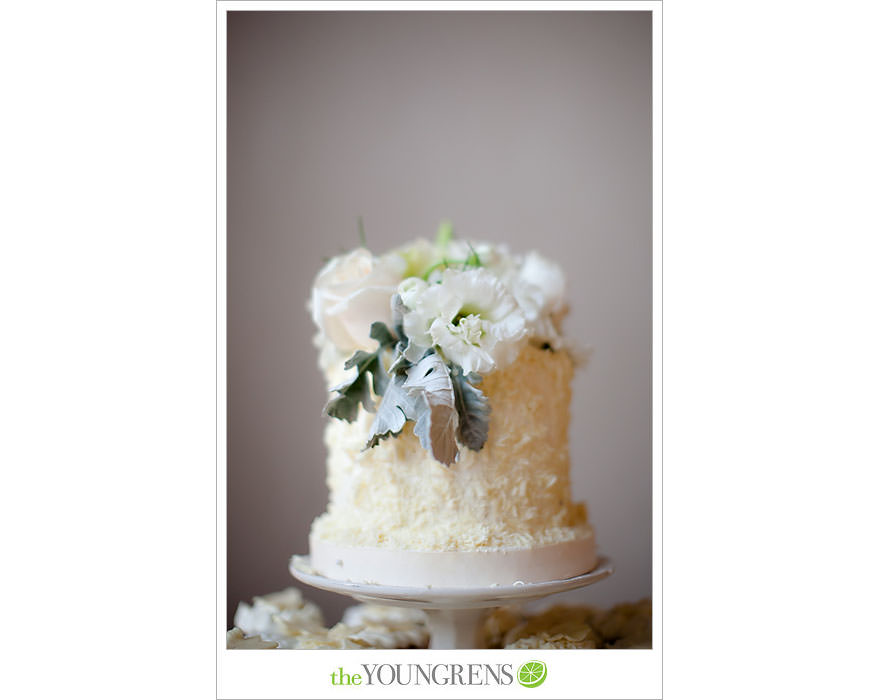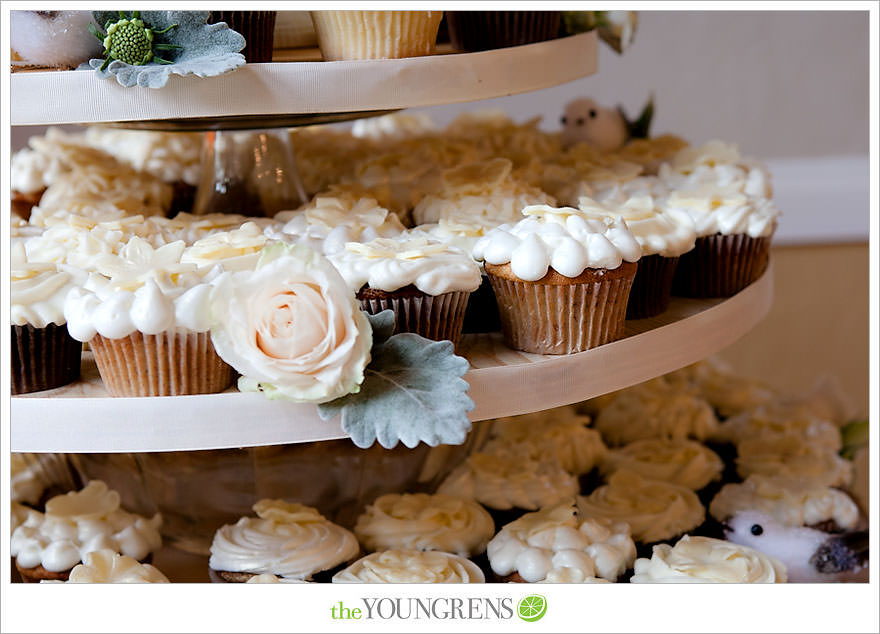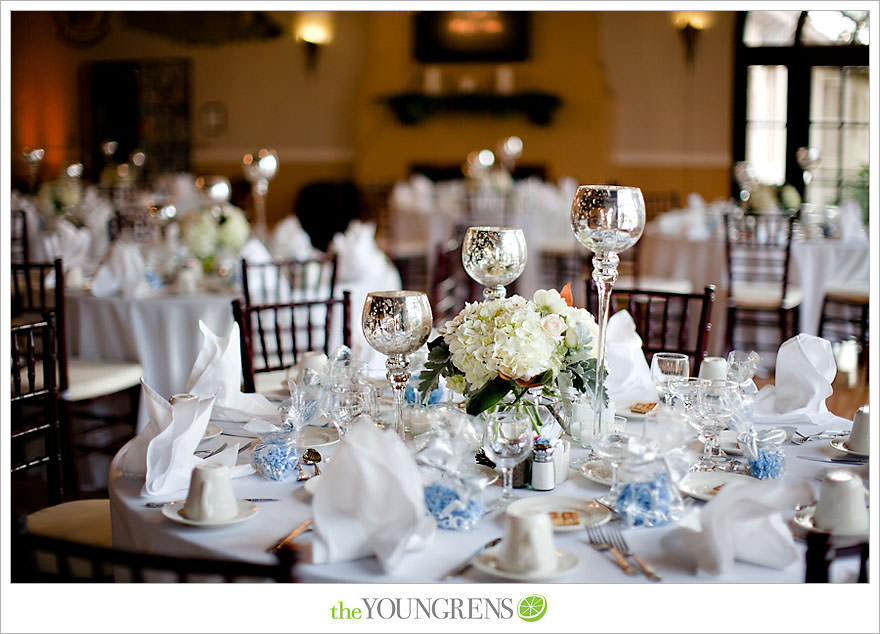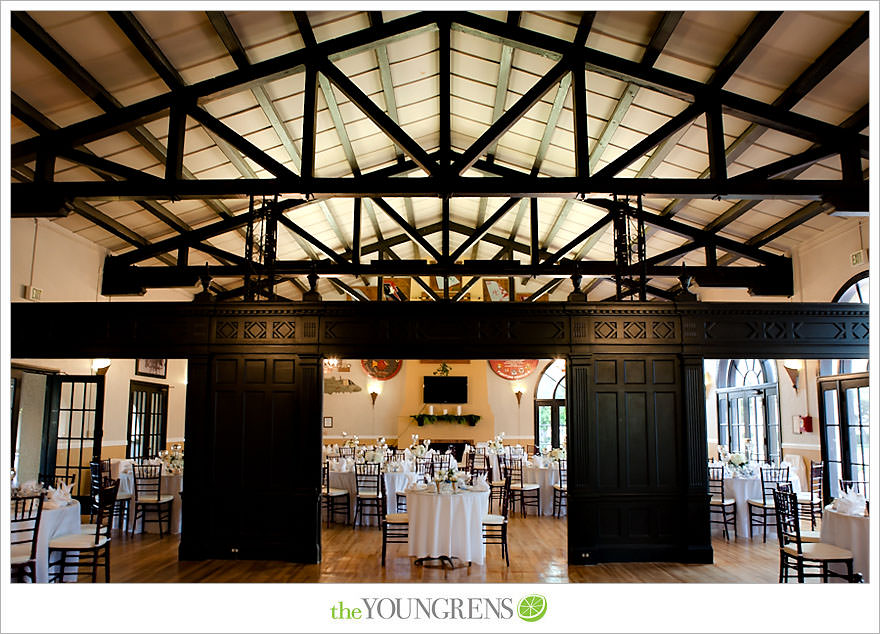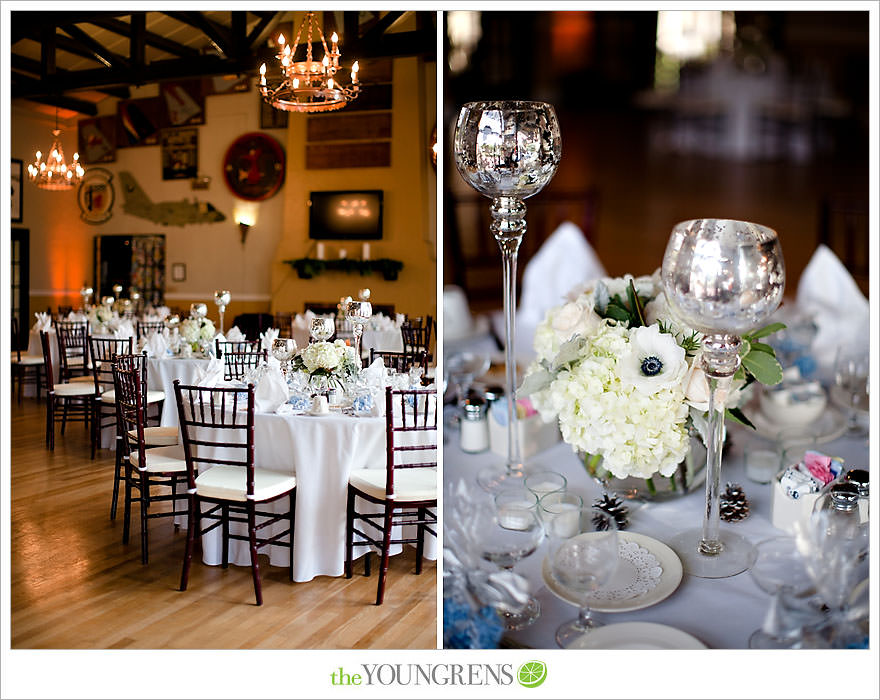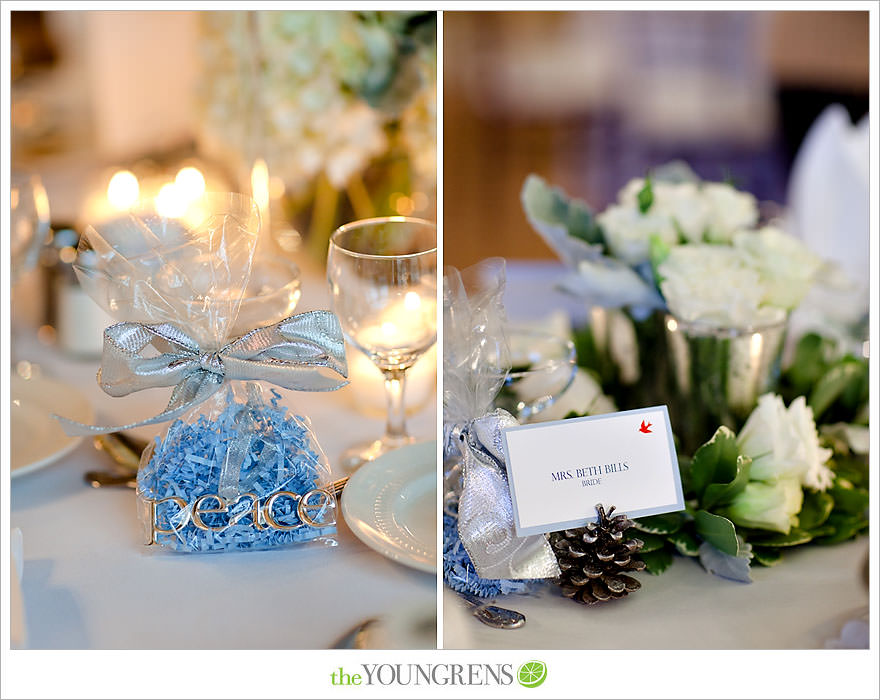 Just to the side of the reception hall is the I-Bar, a place chock full of Navy memorabilia and history.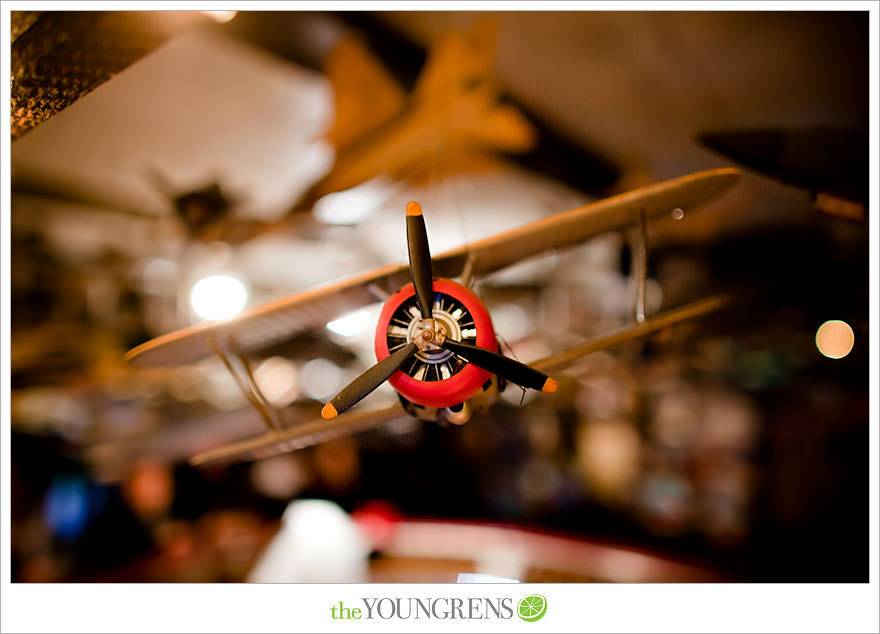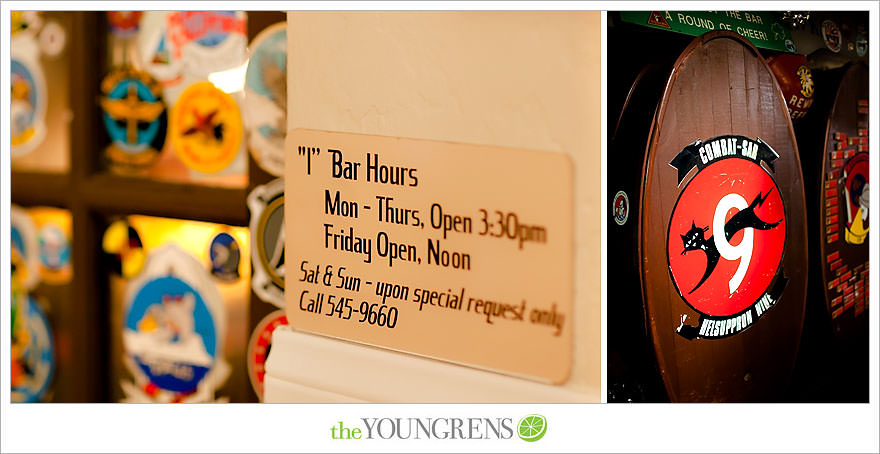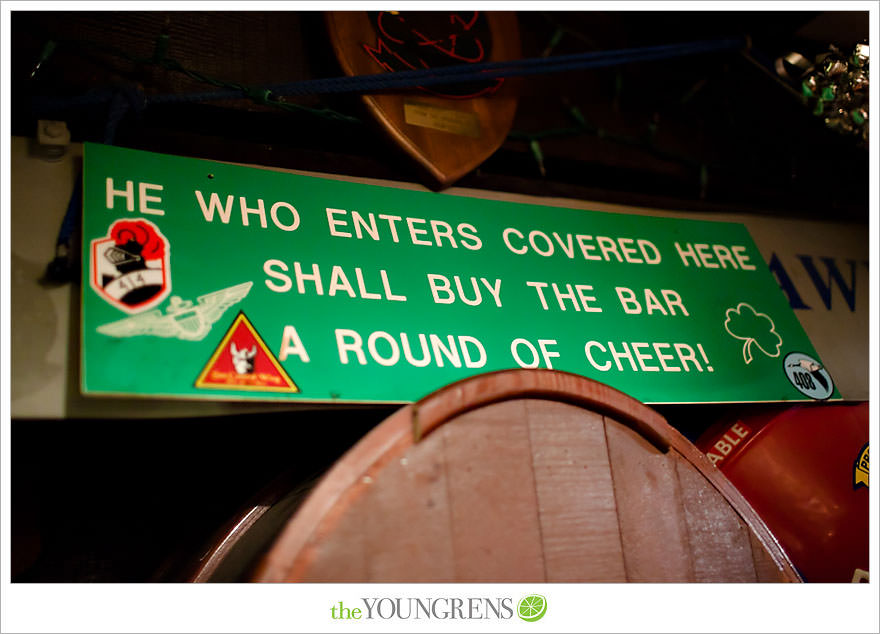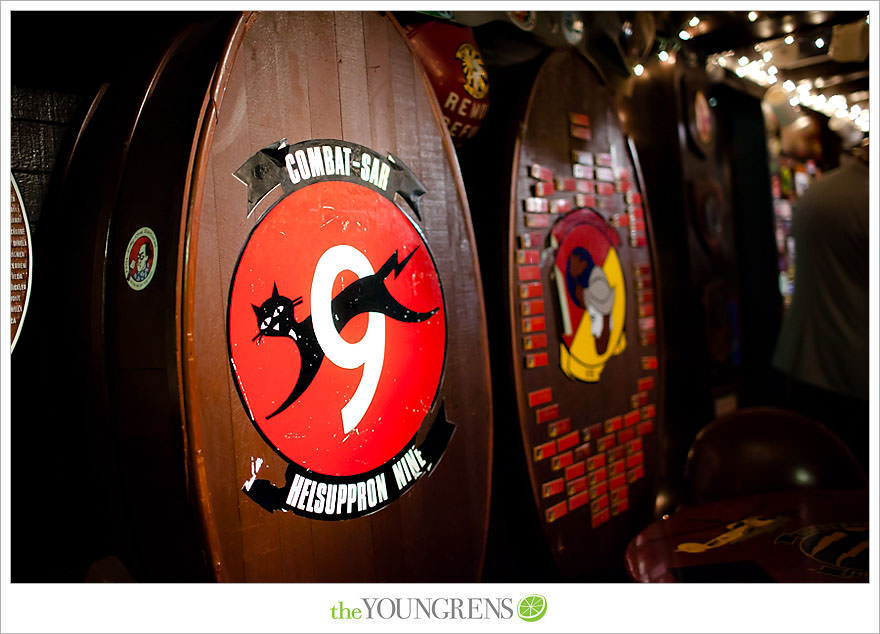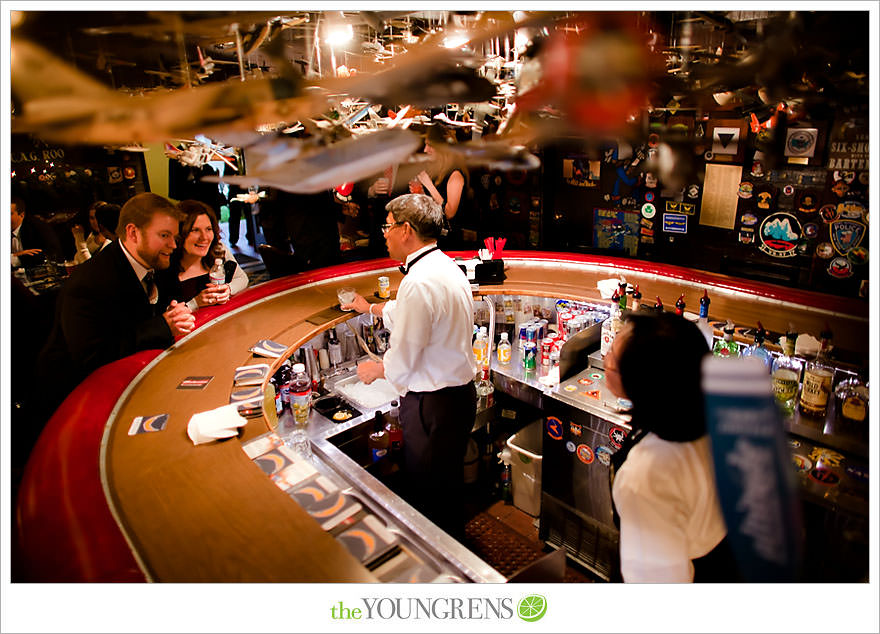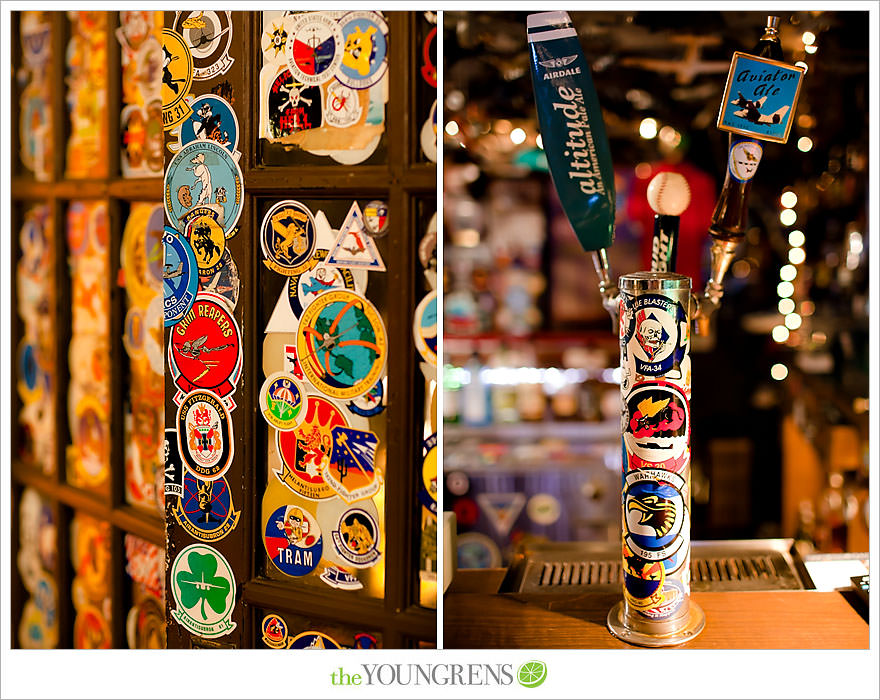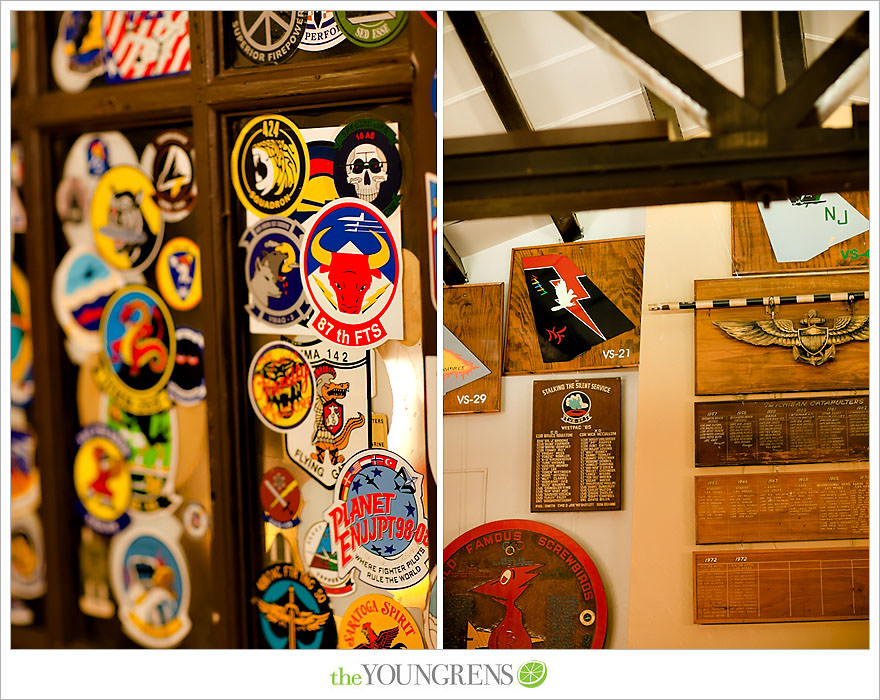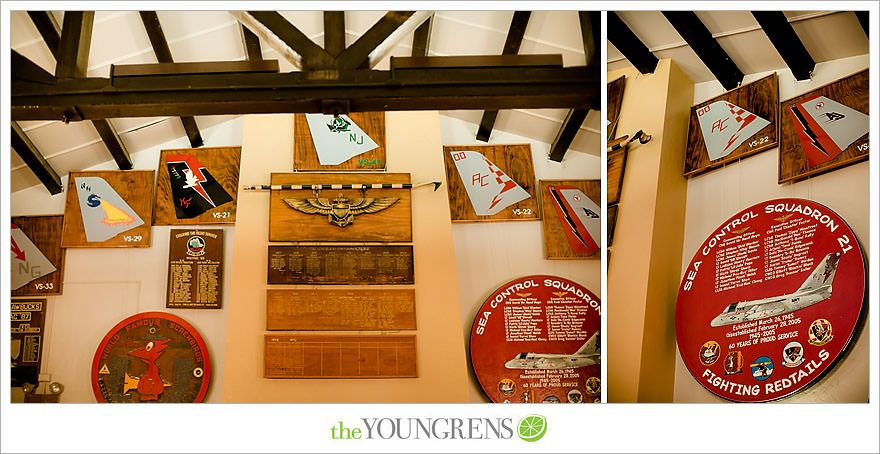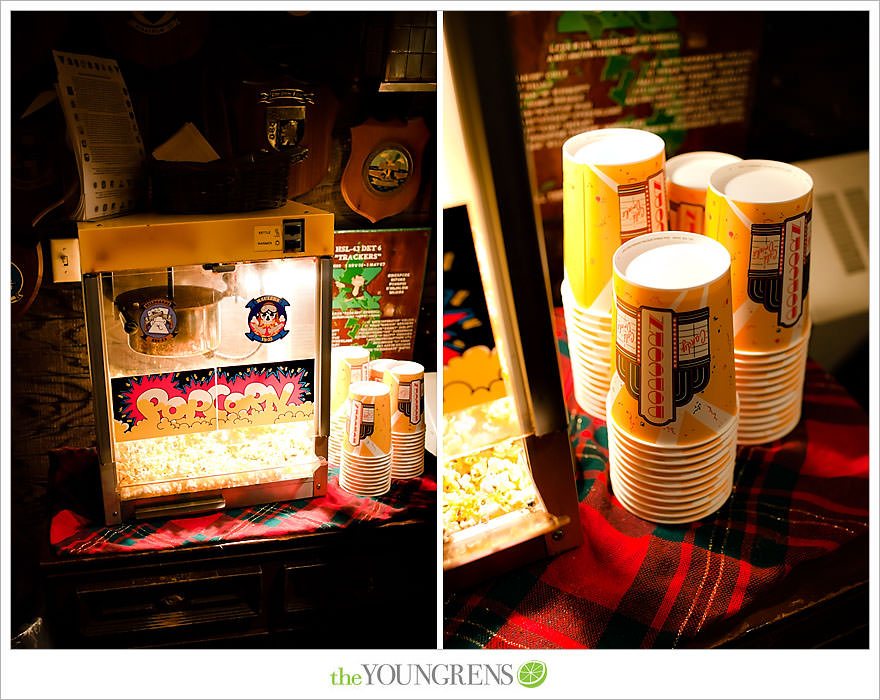 Once the reception was under way, the toasts and festivities began.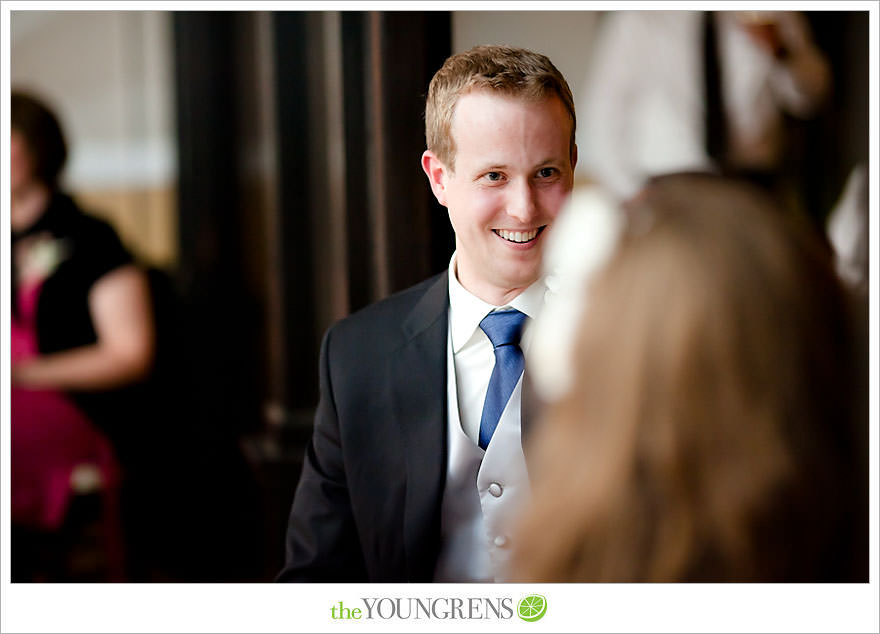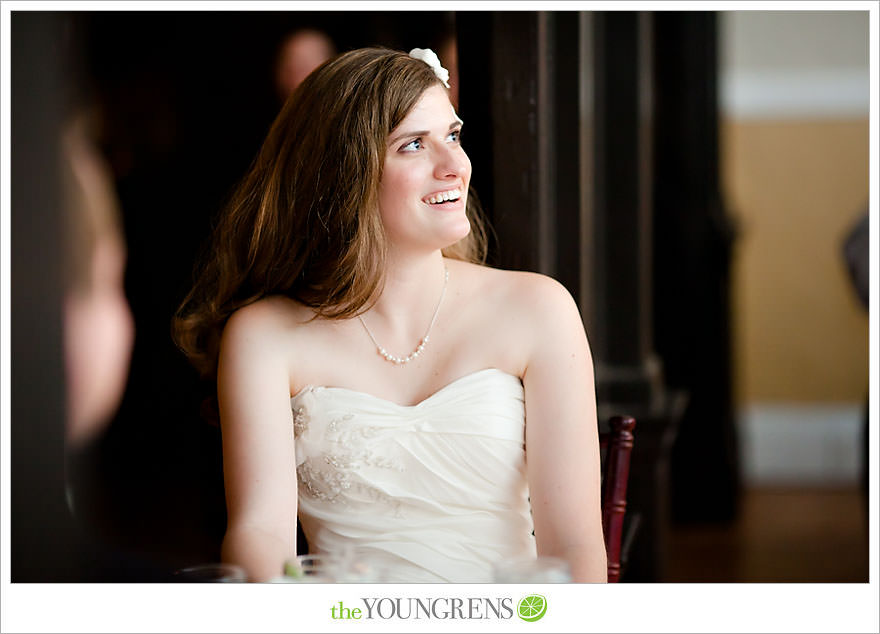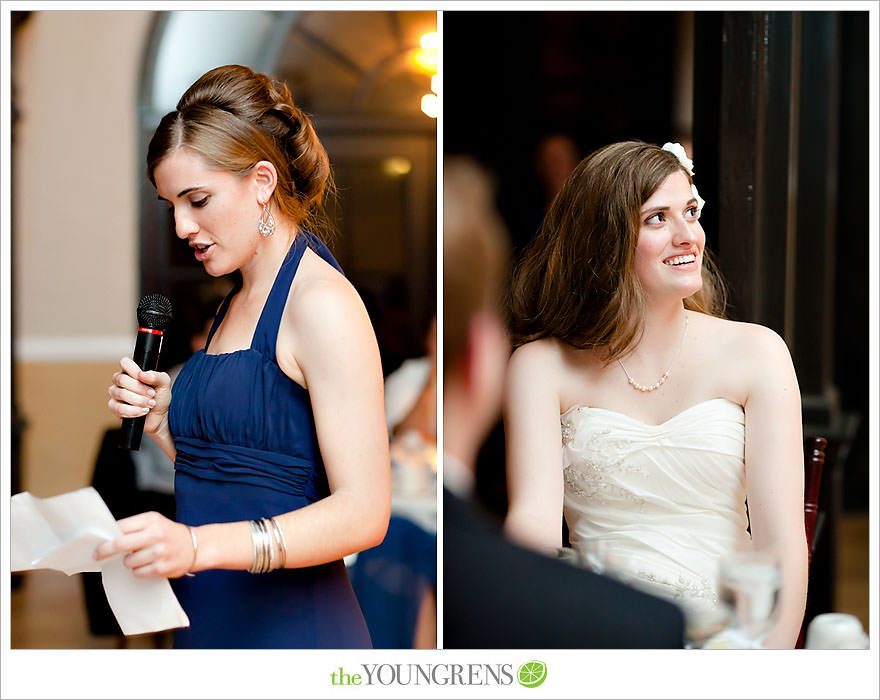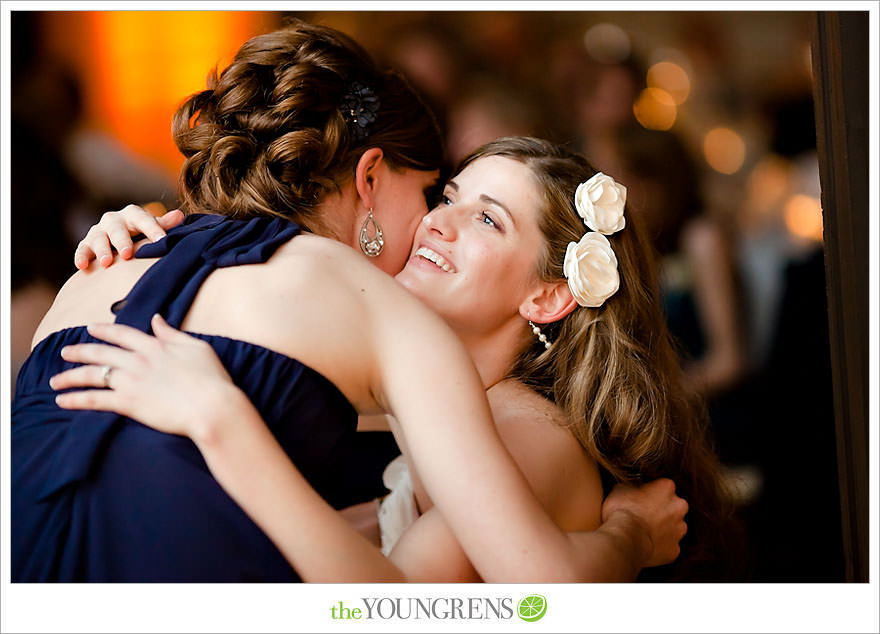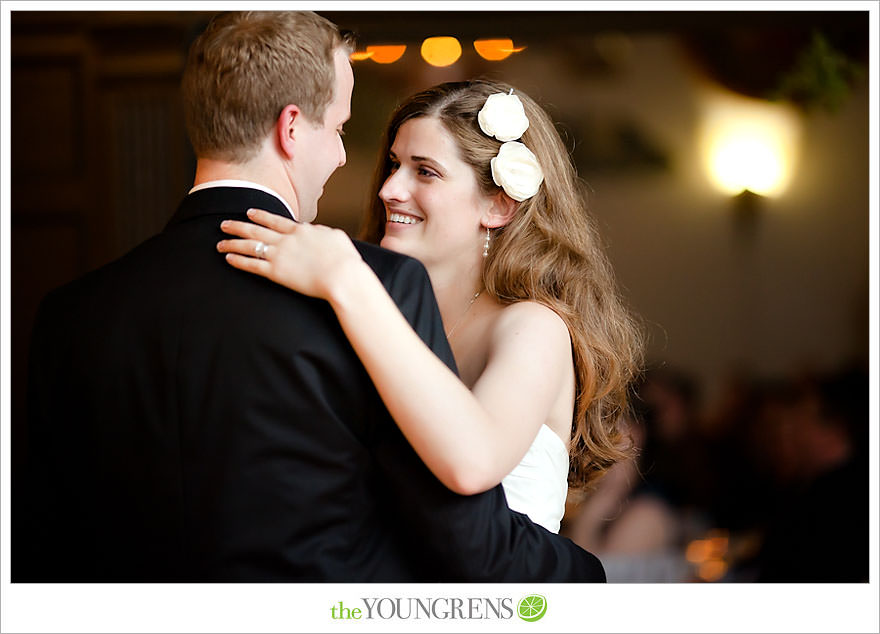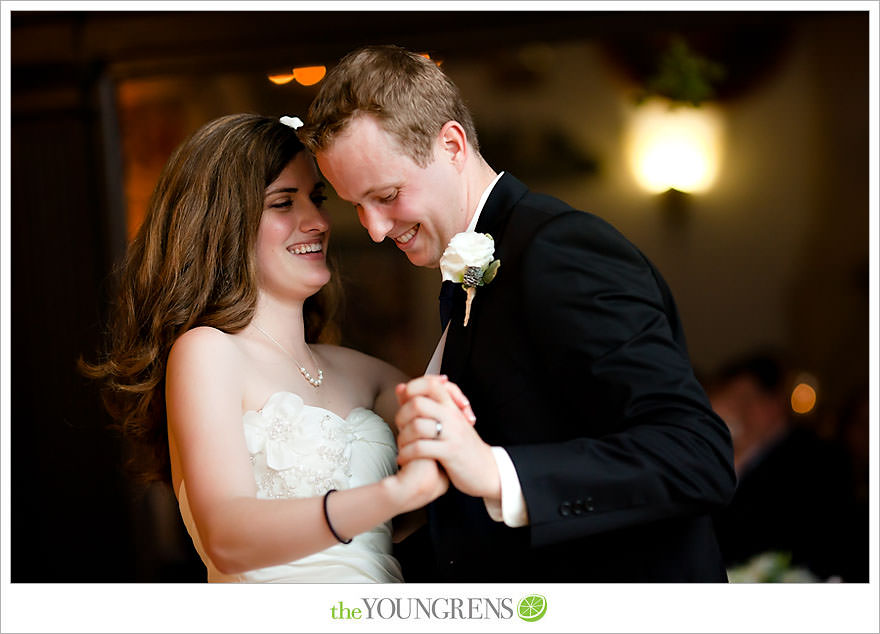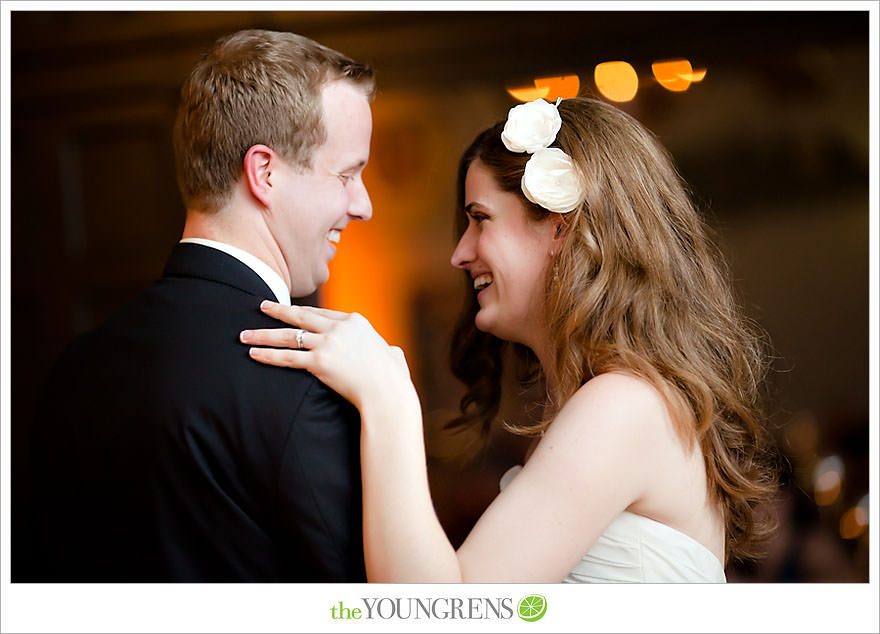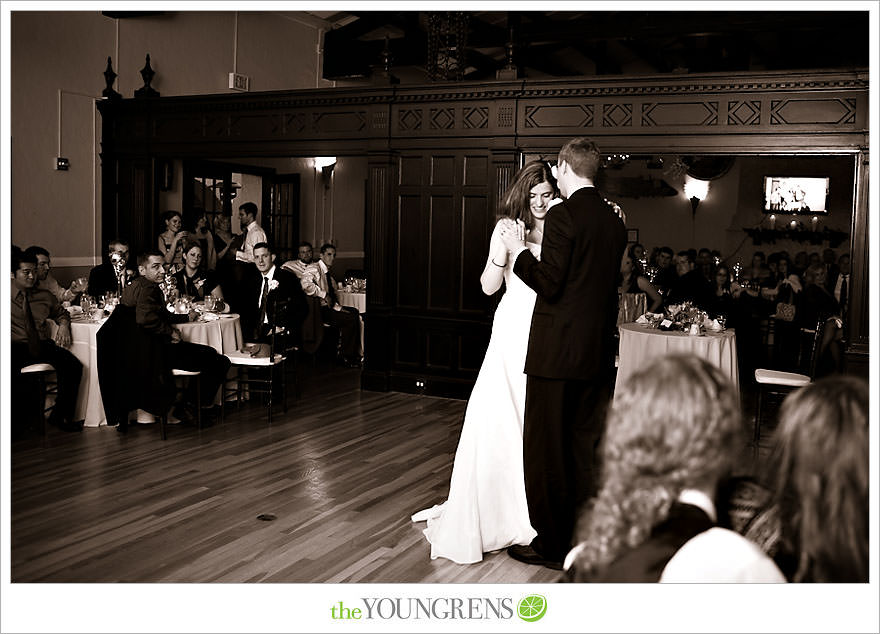 Love these of Mike and his mom.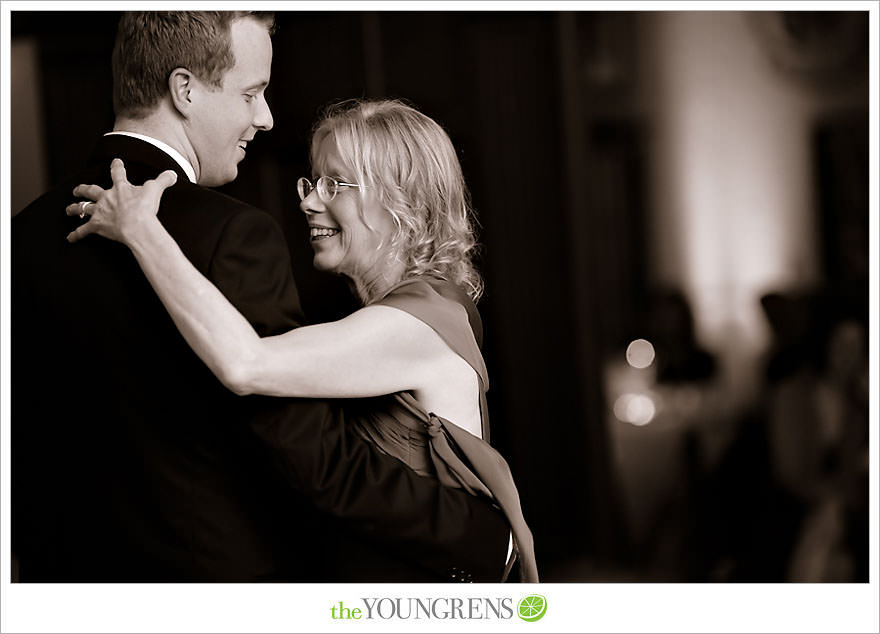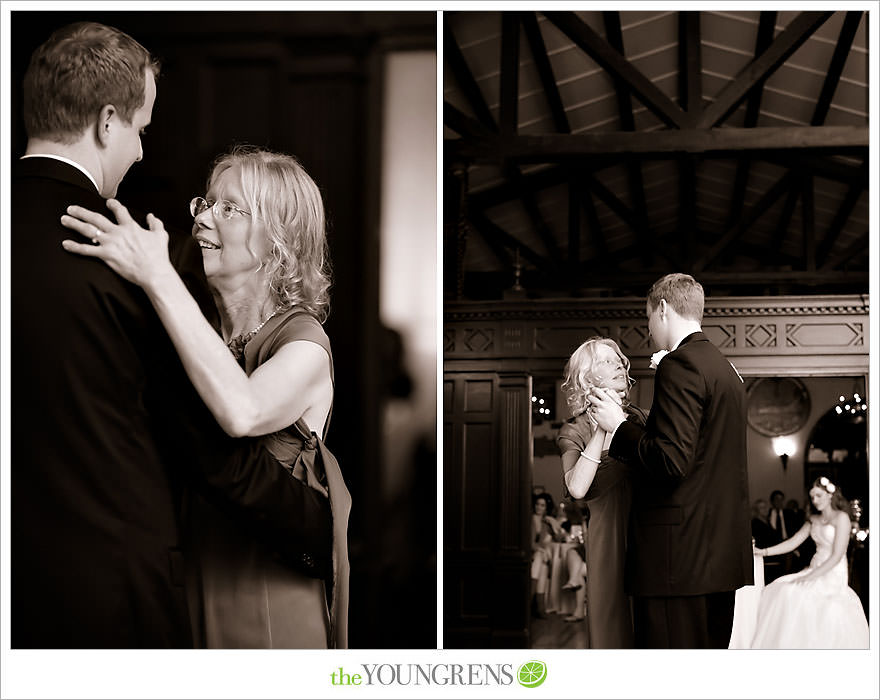 And the father/daughter dance totally choked me up!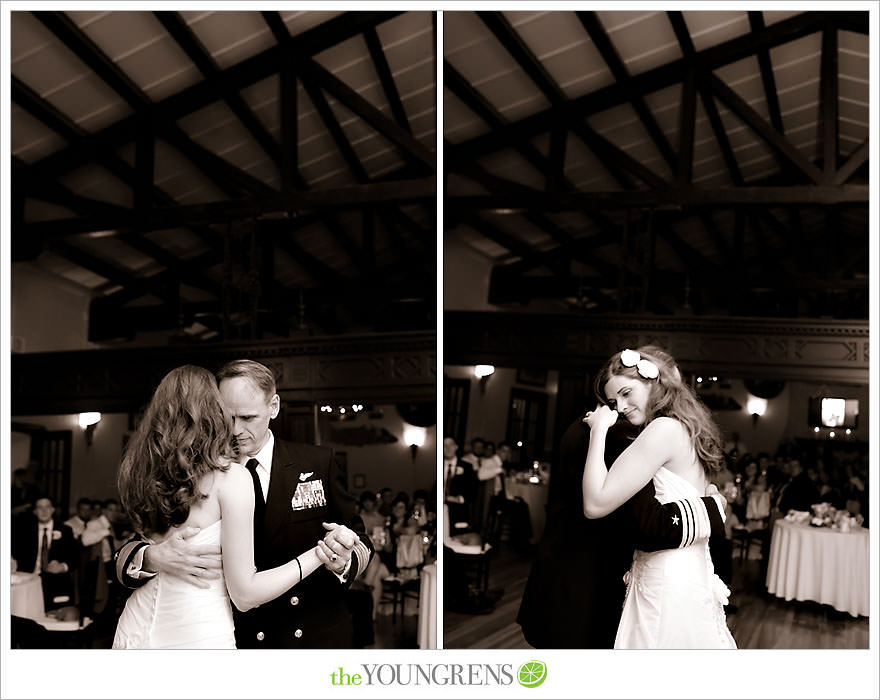 So here's a little known fact: Beth's dad was actually IN the movie, Top Gun. I'm dead serious. He was serving on the aircraft carrier where it was filmed, and he totally had a cameo, met Tom Cruise, and the whole shebang (I felt so cool being around this guy – I've been trying to channel his totally cool pilot vibe ever since!). So these two ended their father/daughter dance with a choreographed number to Danger Zone. Loved it!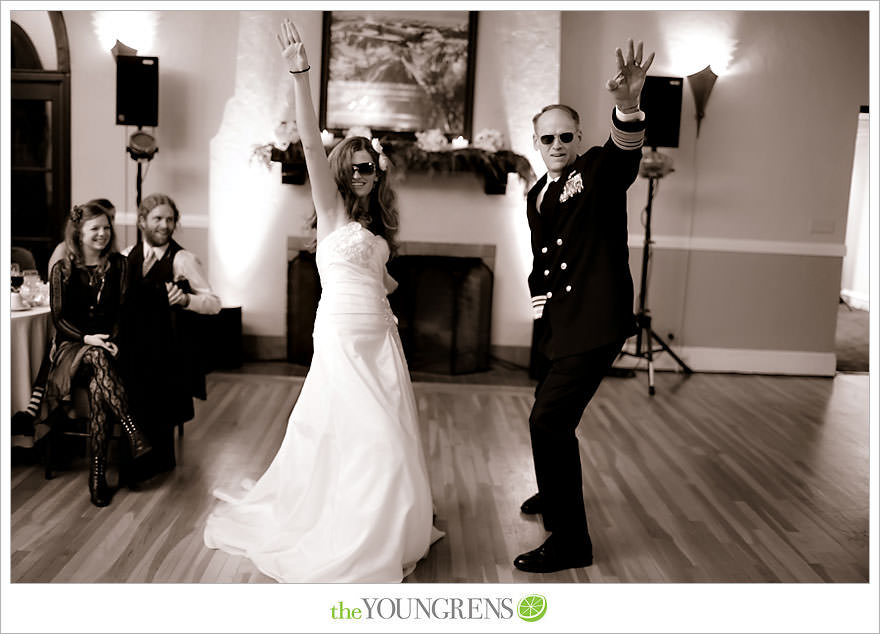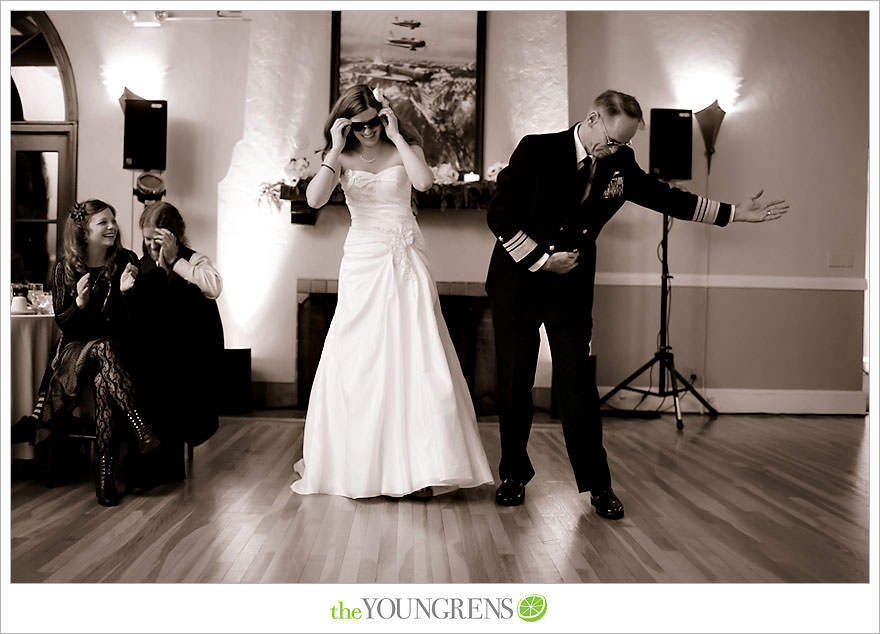 And then the dancing began! Mike Farmer kept the dance floor packed all night long.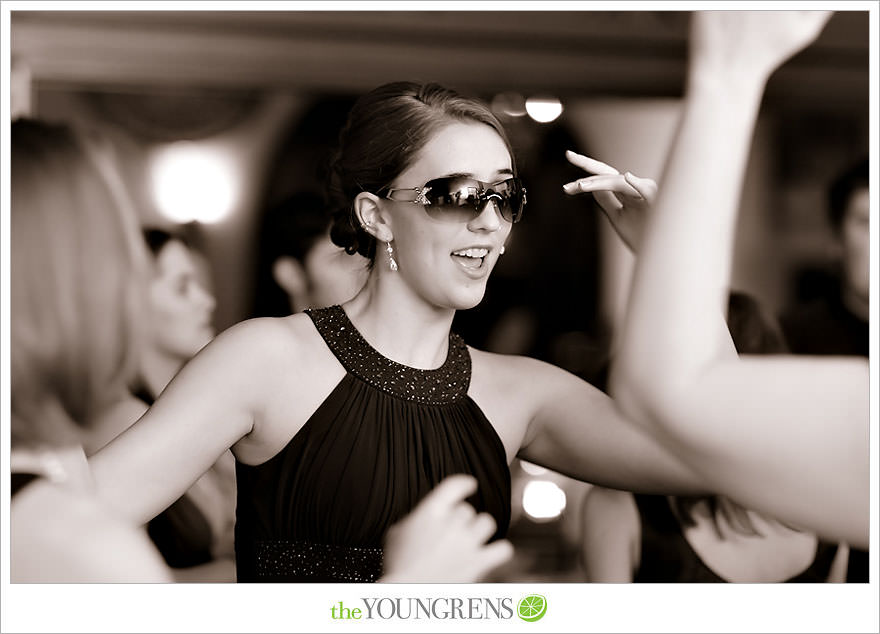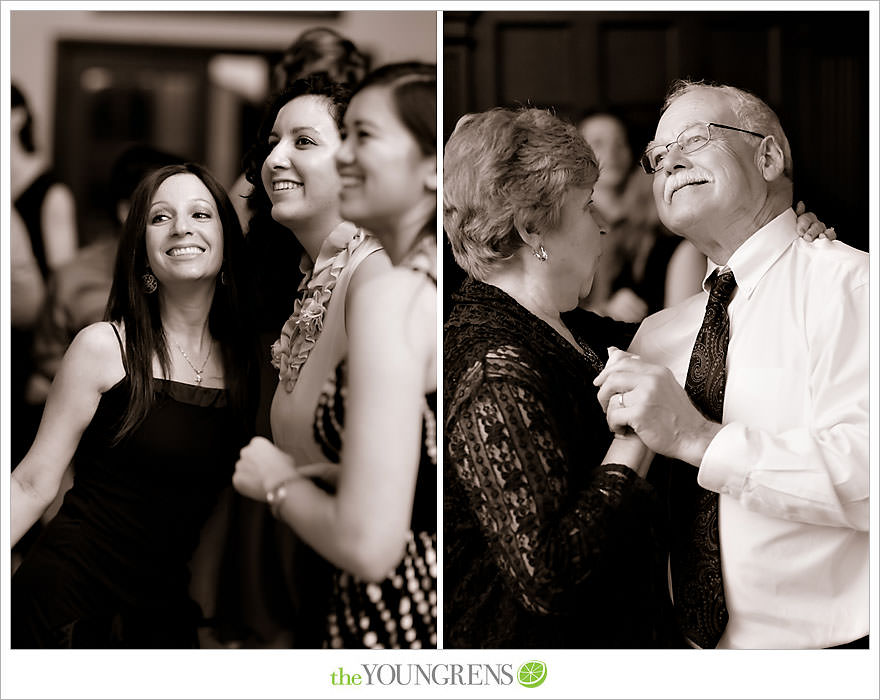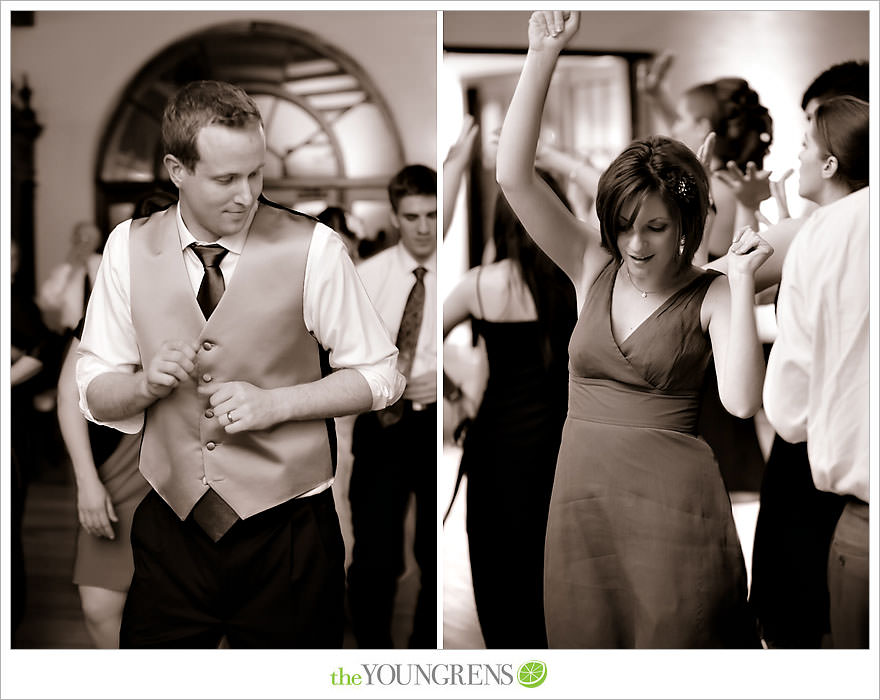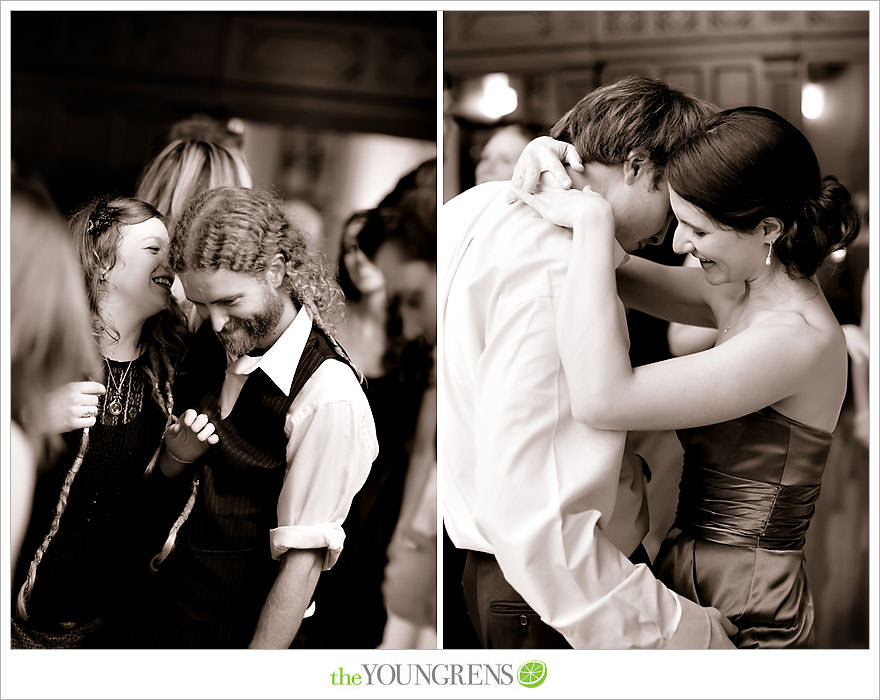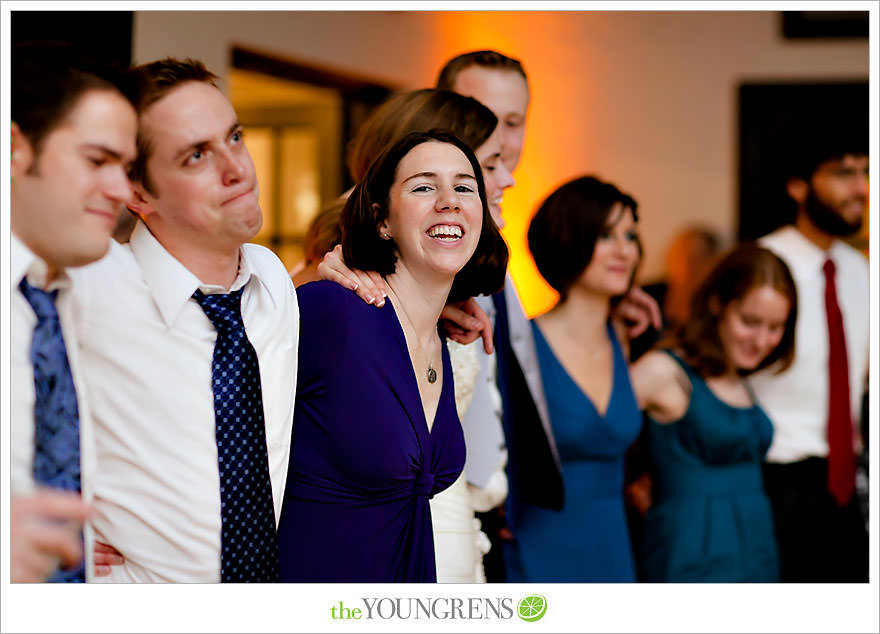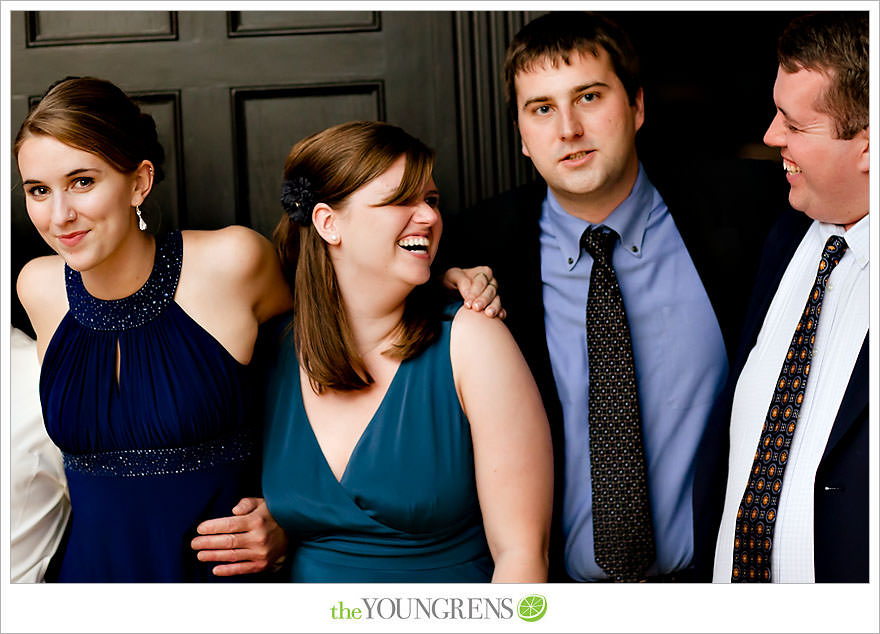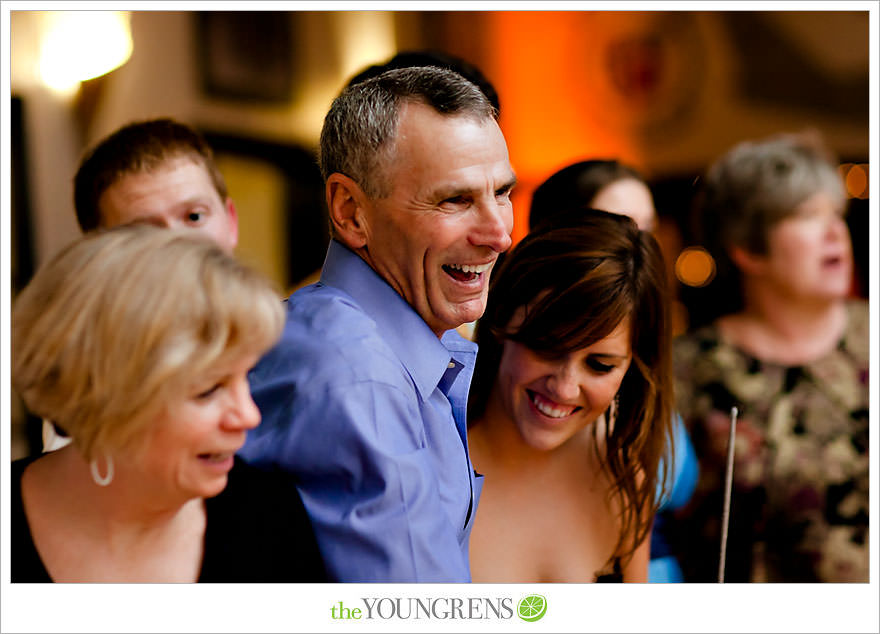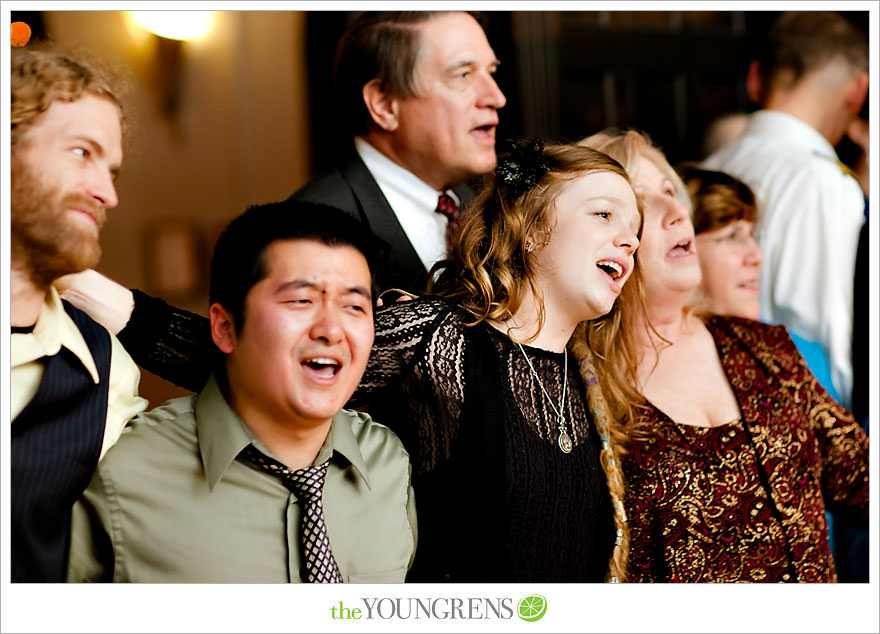 A sparkler send-off closed the night.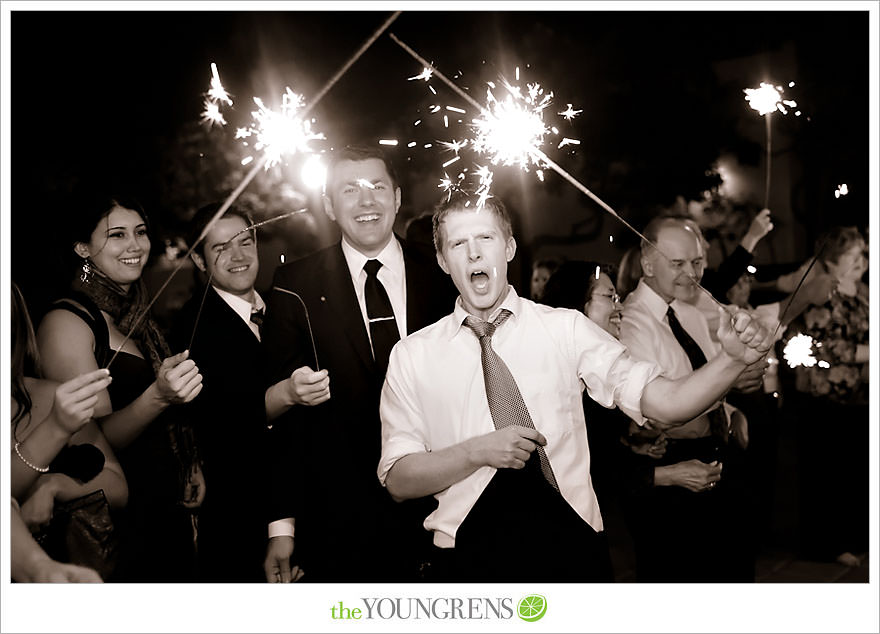 Congrats you guys!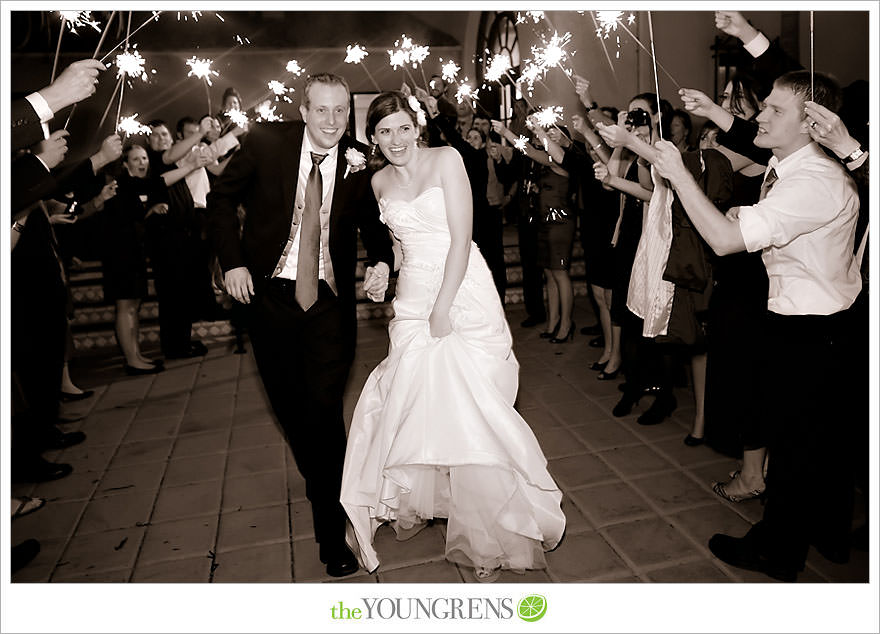 Mike and Beth: Thank you for not only letting us get close to your ultra cool Navy pilot friends, but for beign so ultra cool yourselves. It was seriously a blast hanging out with you guys and your love and sweetness is addicting! I hope the honeymoon was amazing and know that we love you two!