Welcome back to Part Two of Mike and Beth's North Island Naval Base wedding in Coronado, California. While the girls were getting their beautiful selves ready, Jeff spent some time hanging out with the stylin' boys.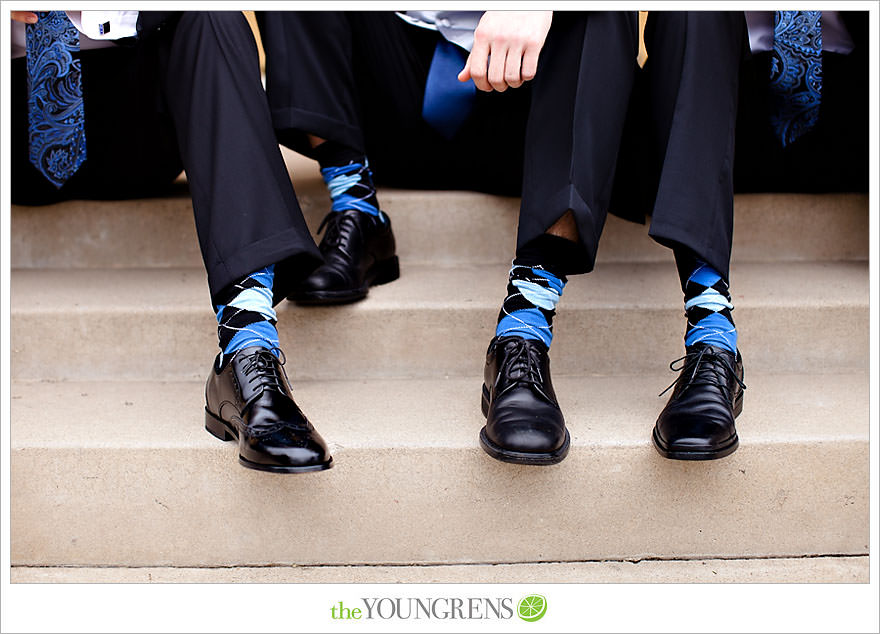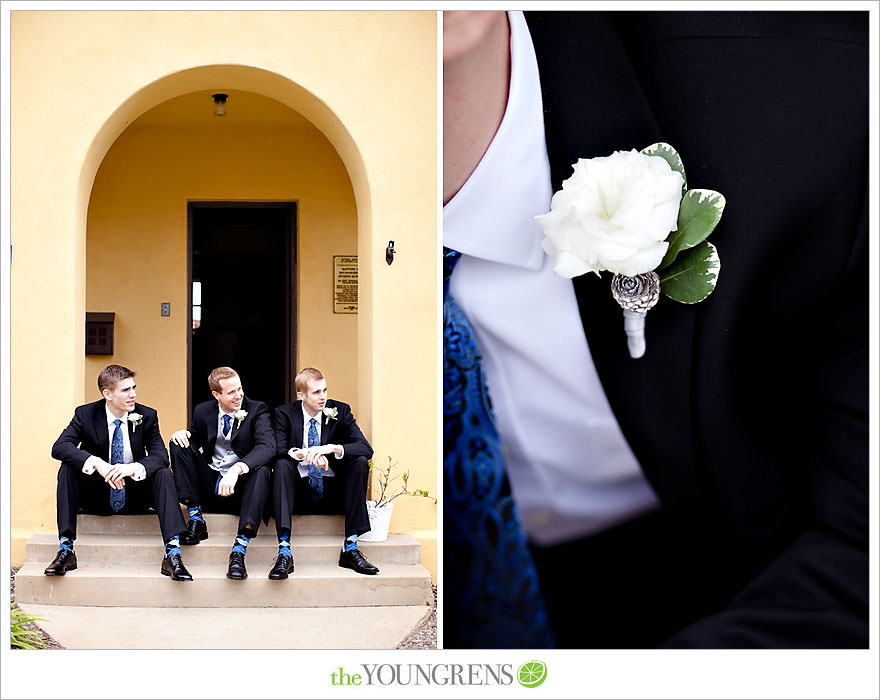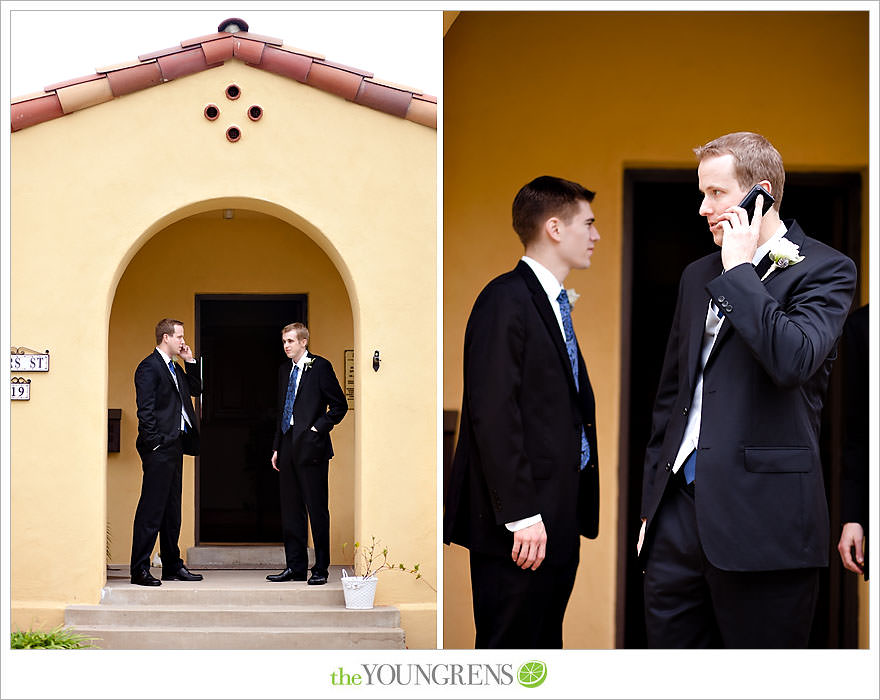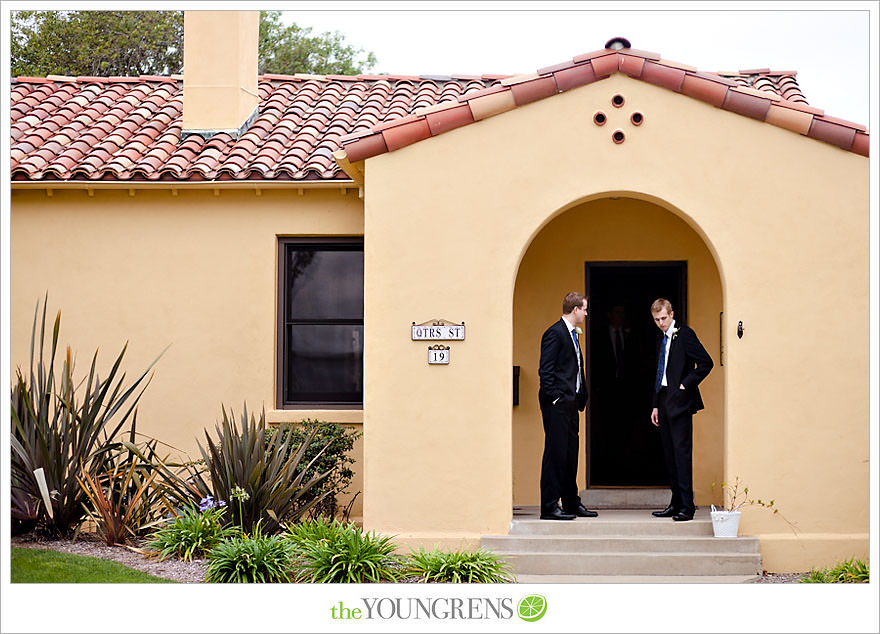 The First Look was super sweet – this guy is simply adorable.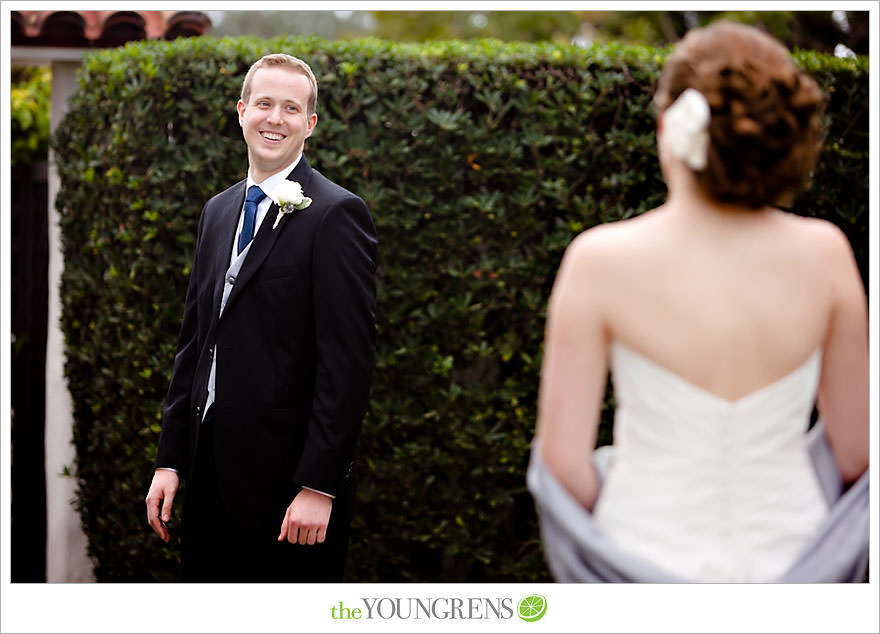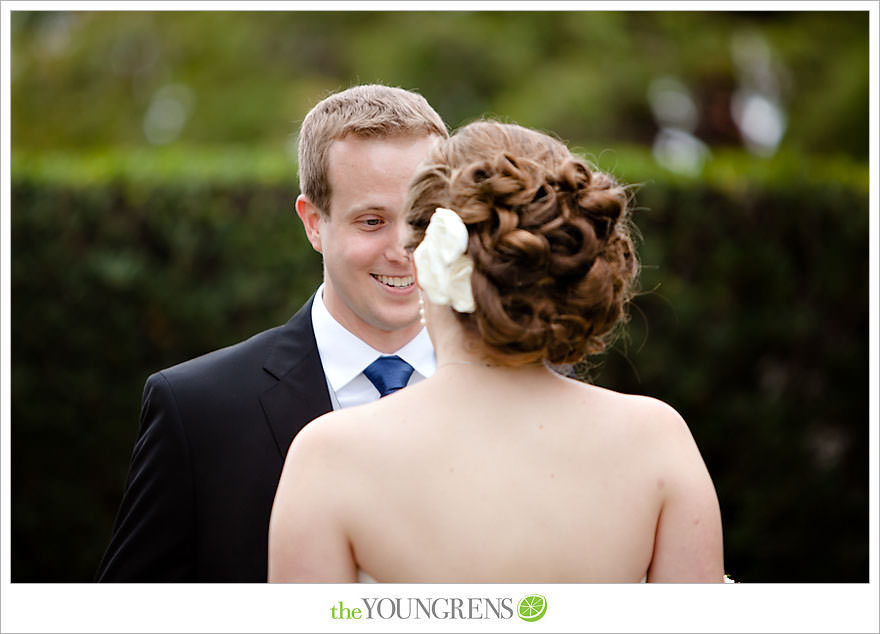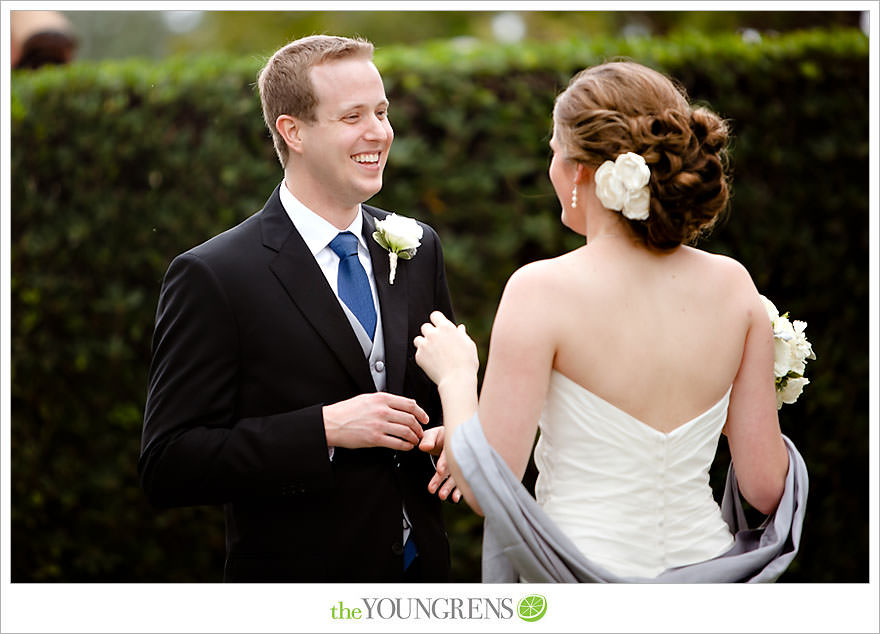 And here it is folks. The First Look was at a Navy residence that just so happened to be right off of a runway. So just minutes after their First Look, we had a fighter jet come in for a landing. While this wasn't anything new to Beth (her dad and brother are both pilots) the rest of us totally failed to keep it cool! Major props go out to our assistant Heather for capturing this one!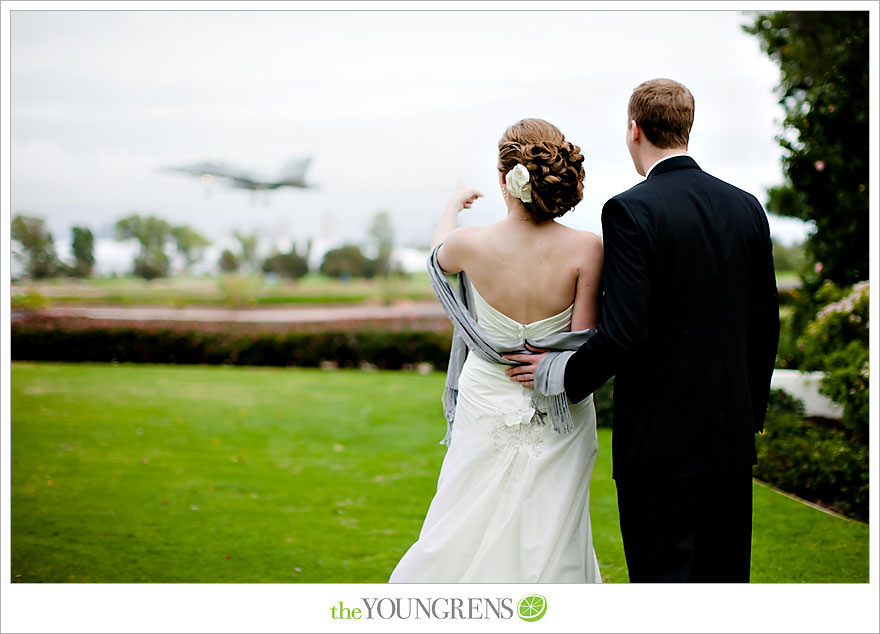 After tons of internal OMG-that-was-the-coolest-thing-EVER!, we got back to the lovely Mike and Beth.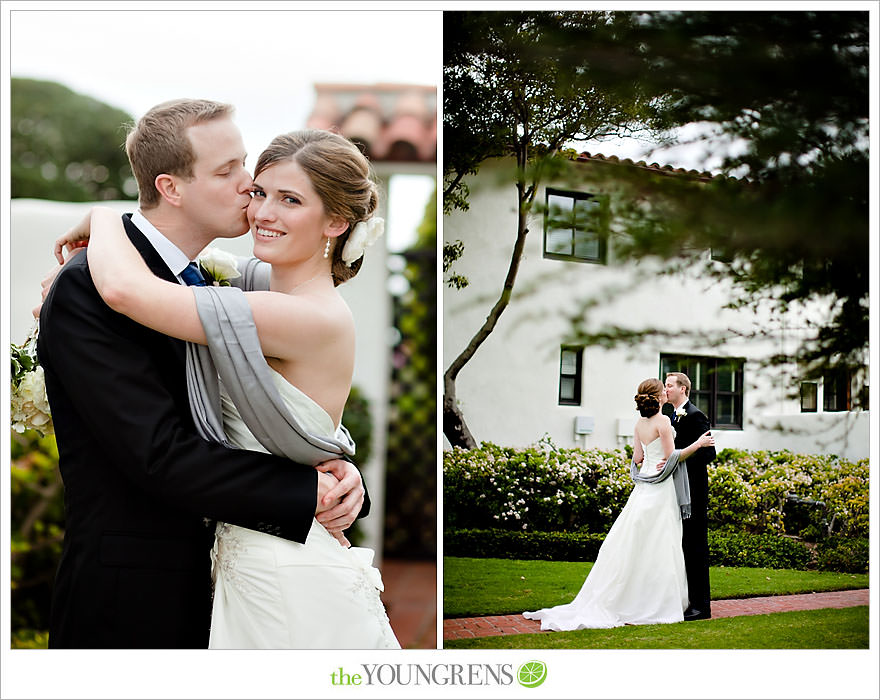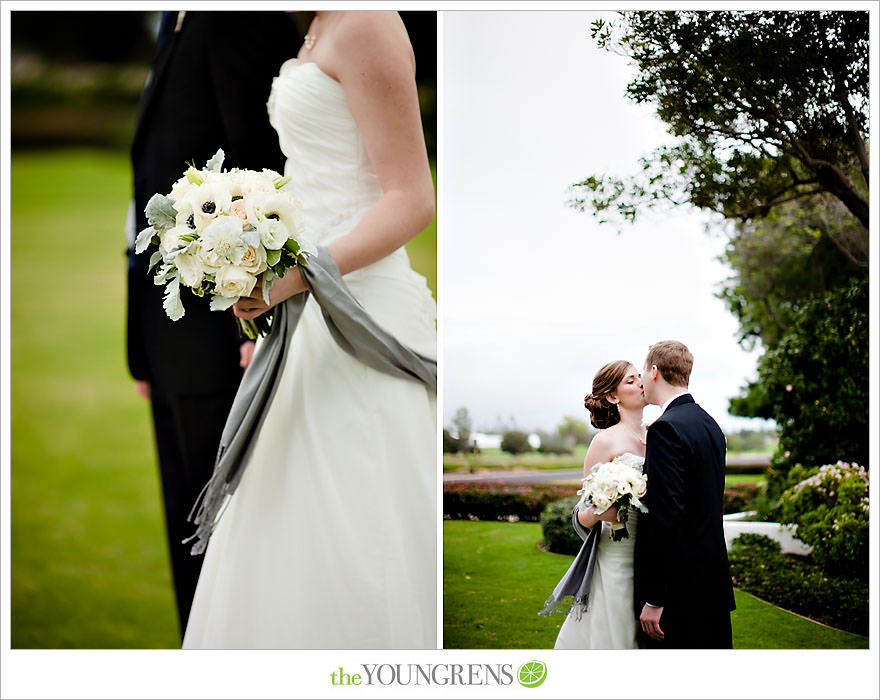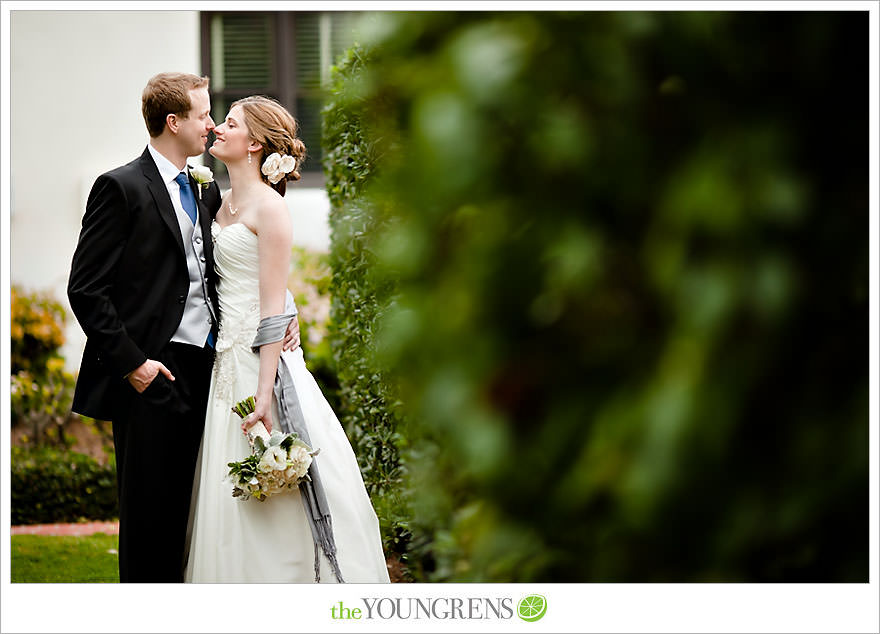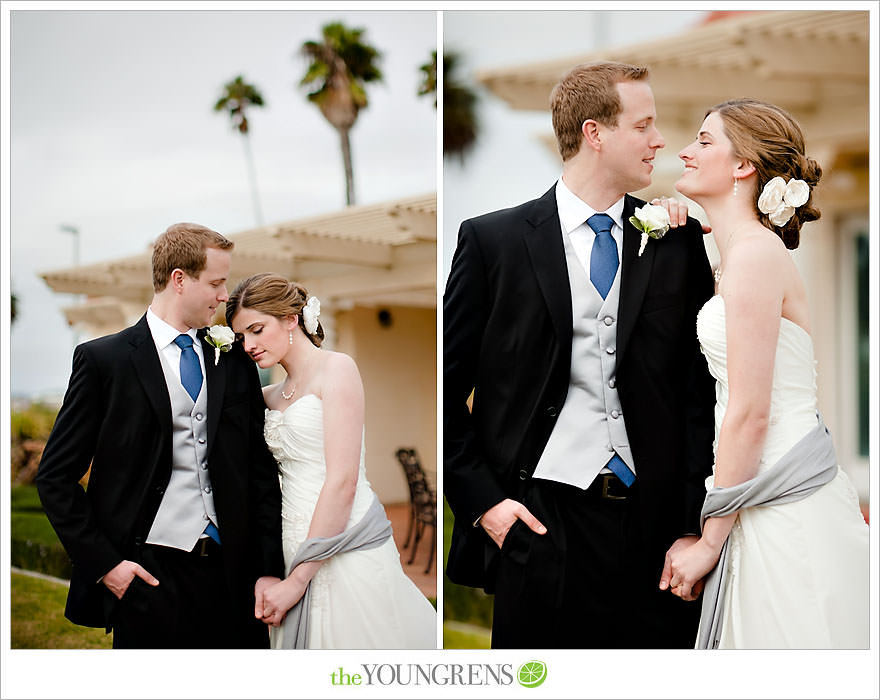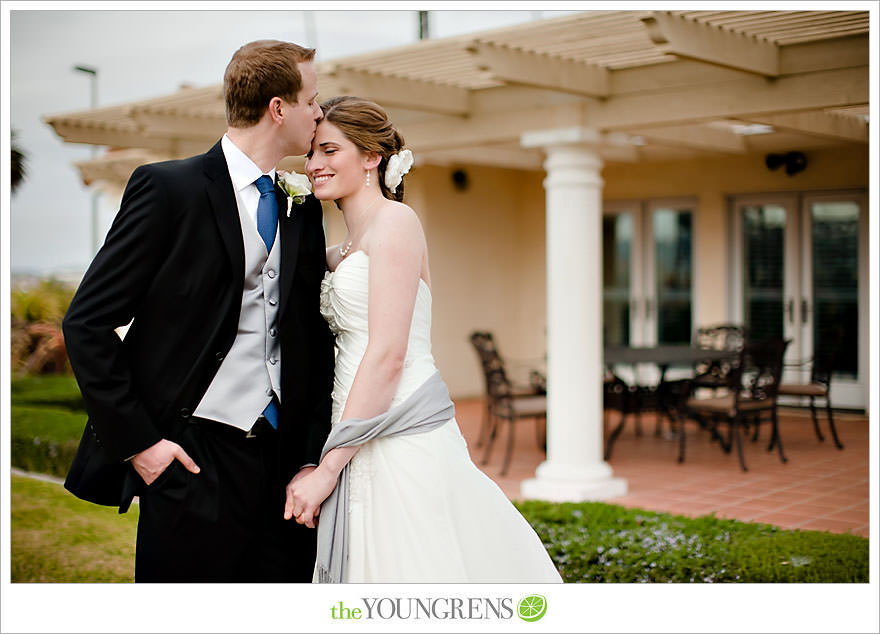 We took a stroll down to Breaker's Beach to hang out with the boys and girls, before making our way to the chapel.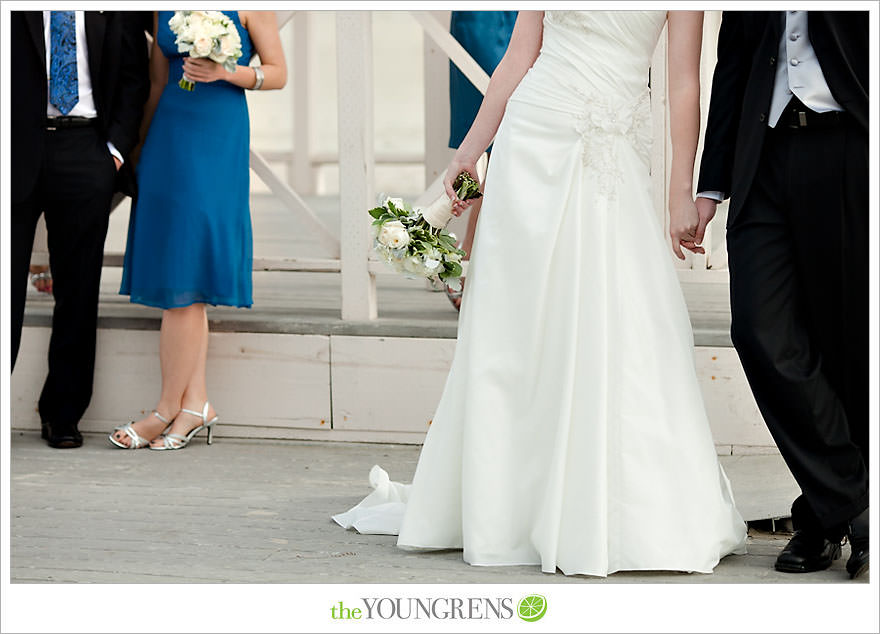 The forecast said 80% chance of rain the entire week before their wedding. I'm telling you – Jeff and I are good luck charms for blue skies.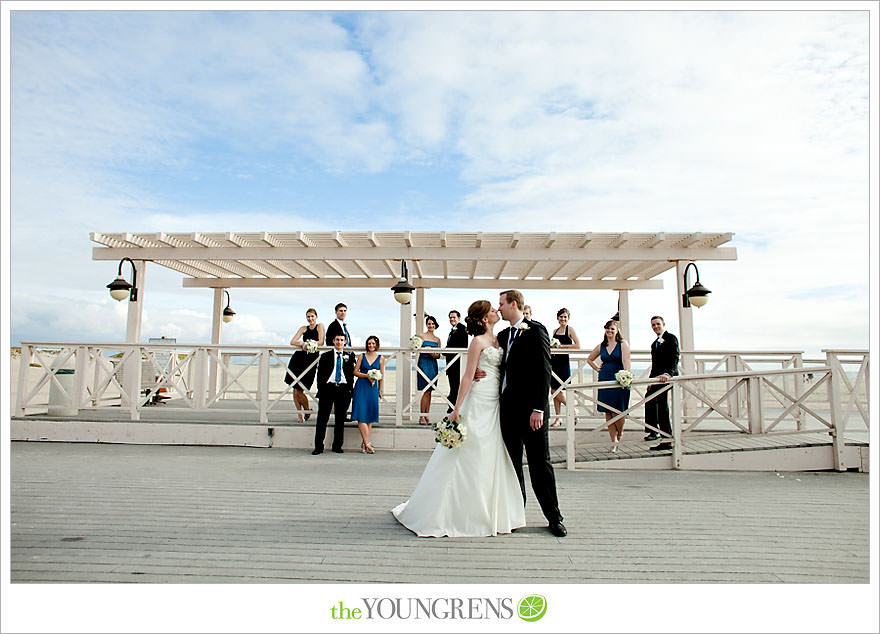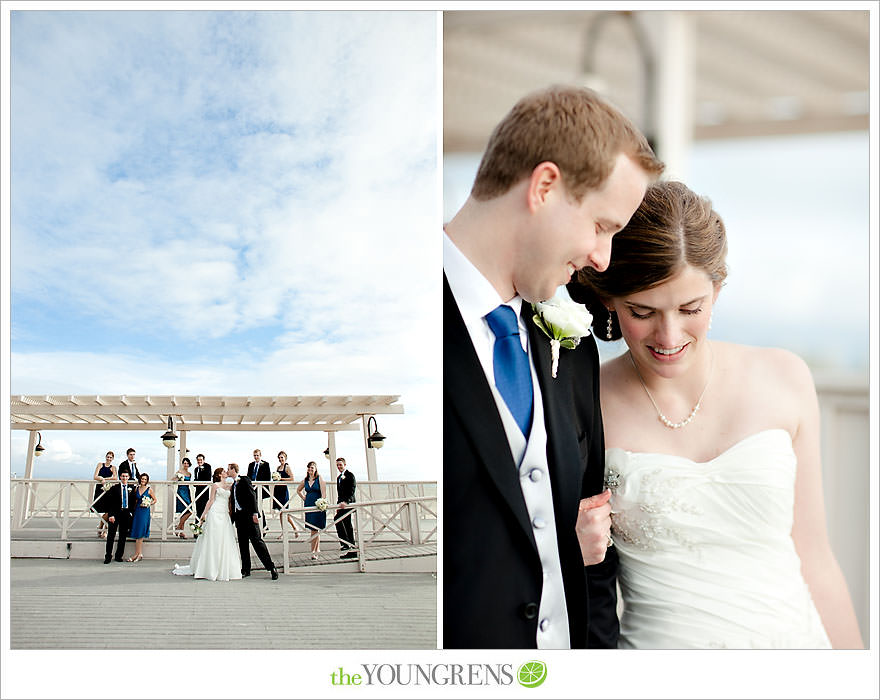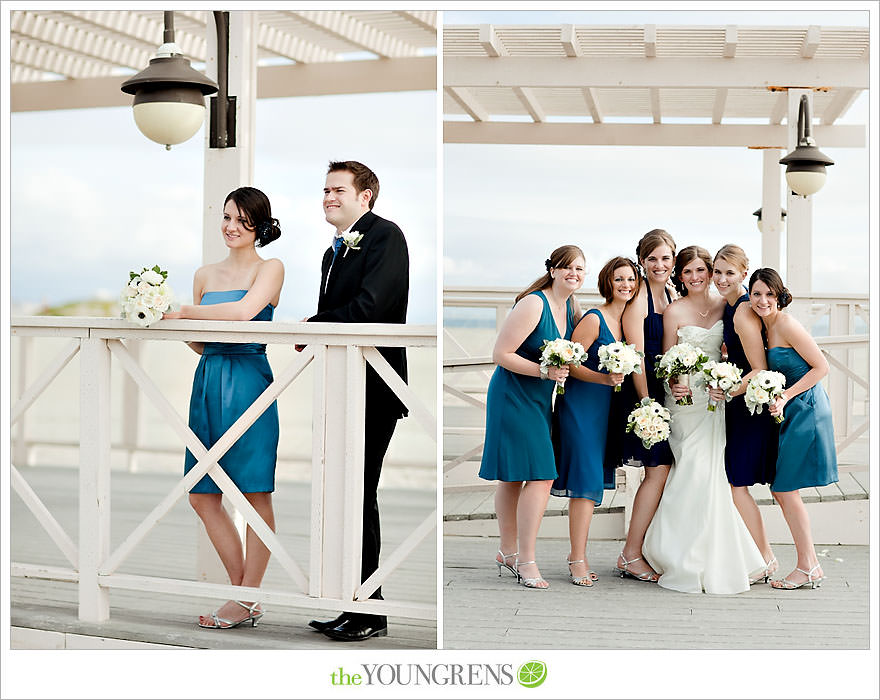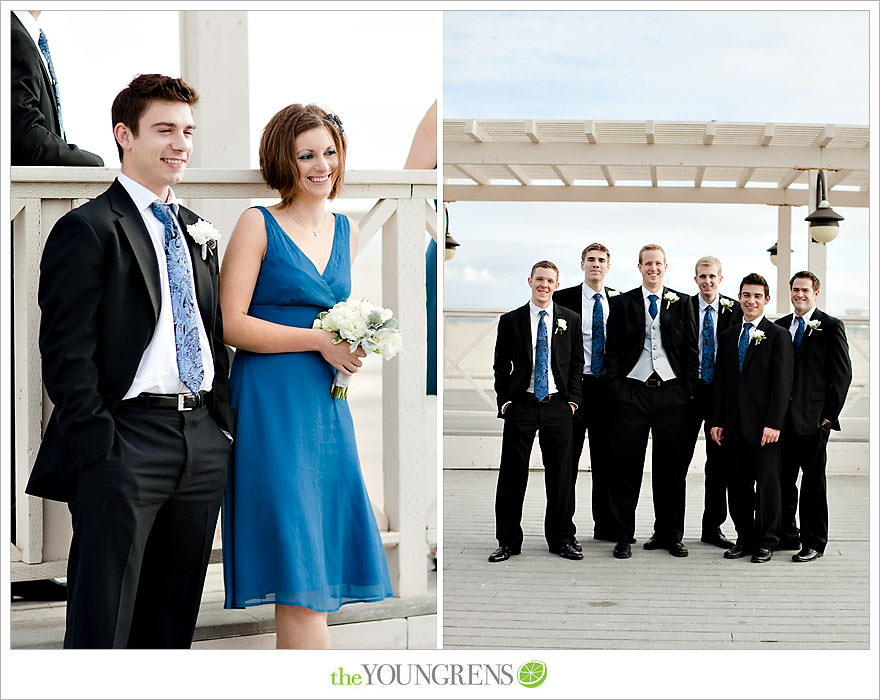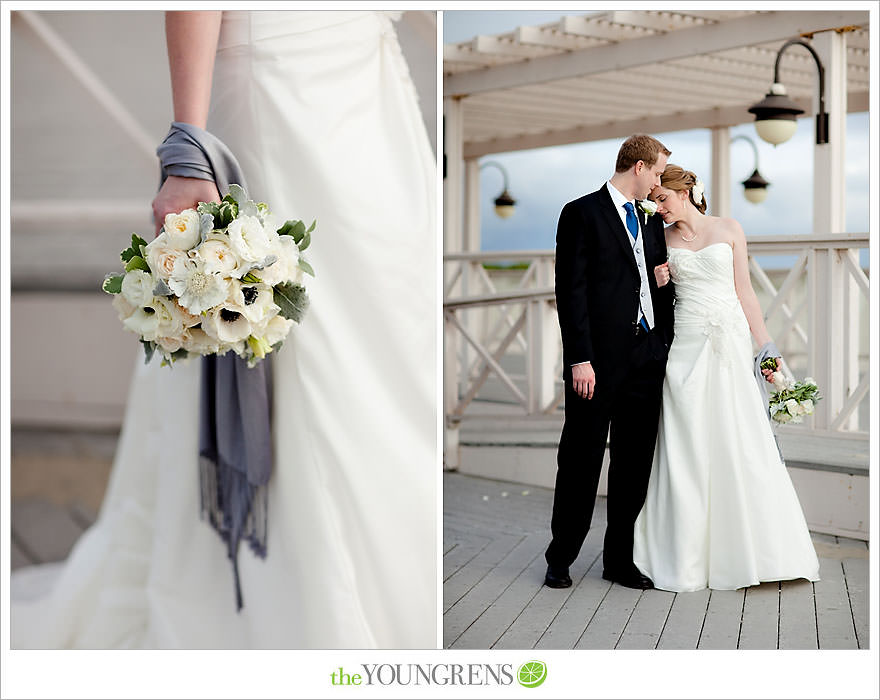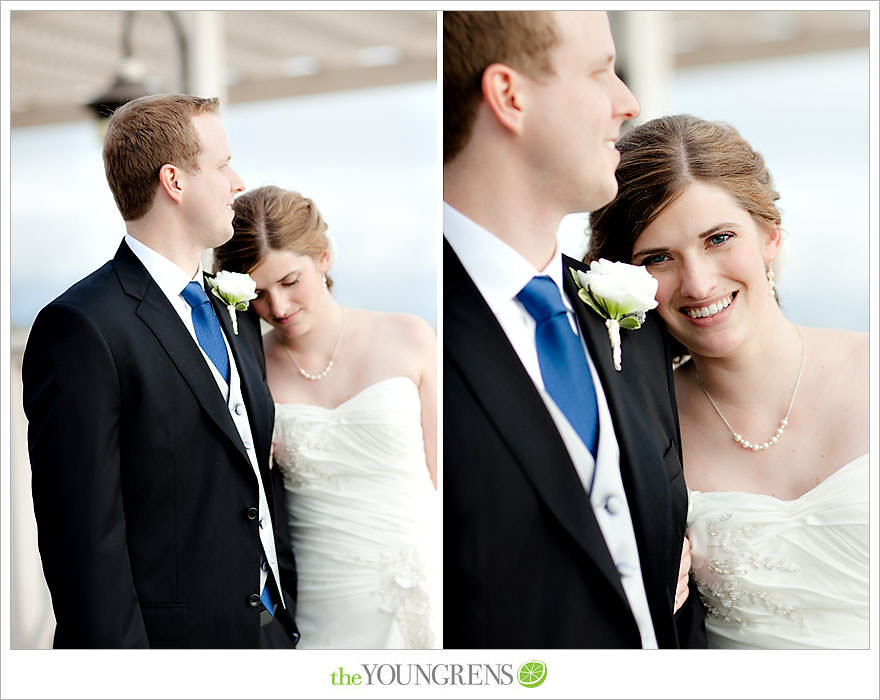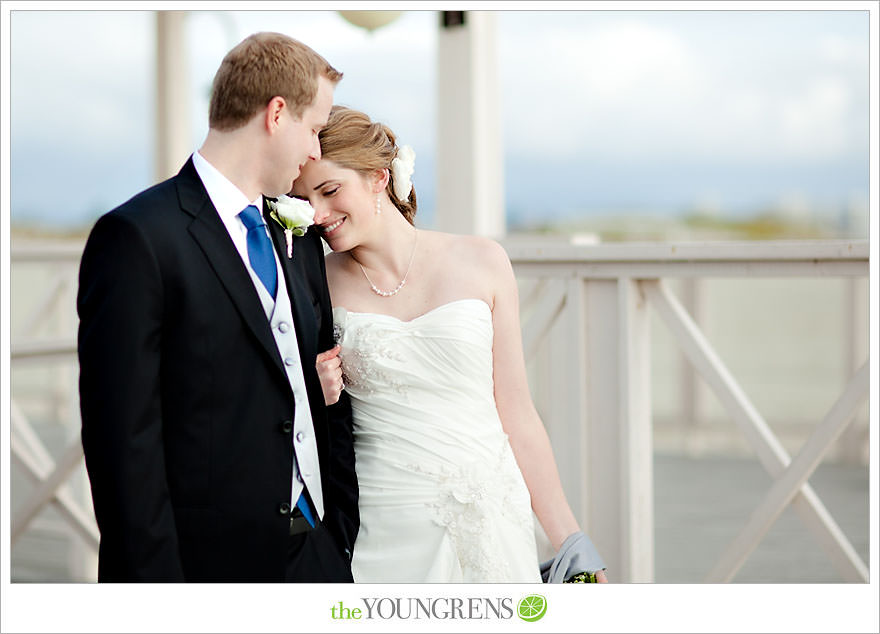 Once at the chapel, the ceremony got under way.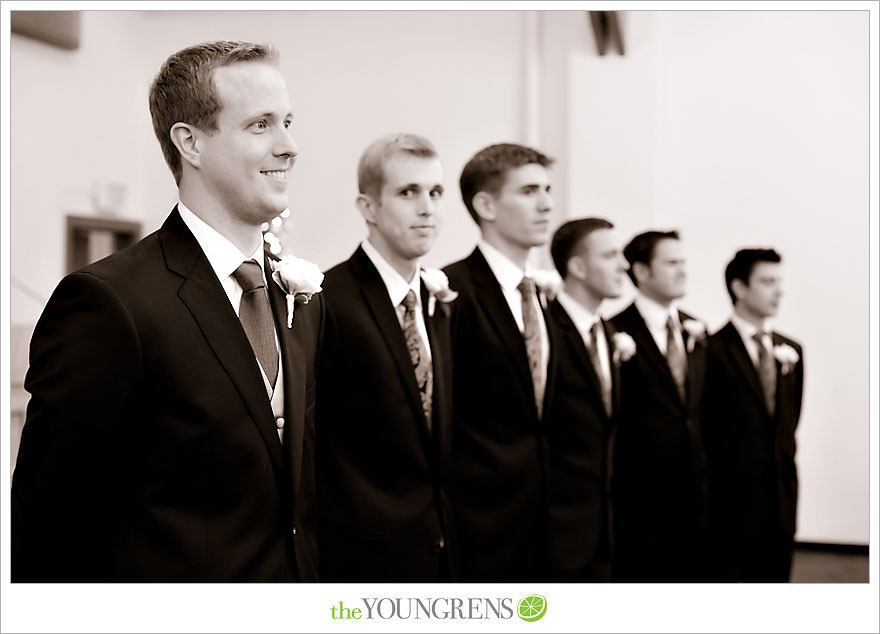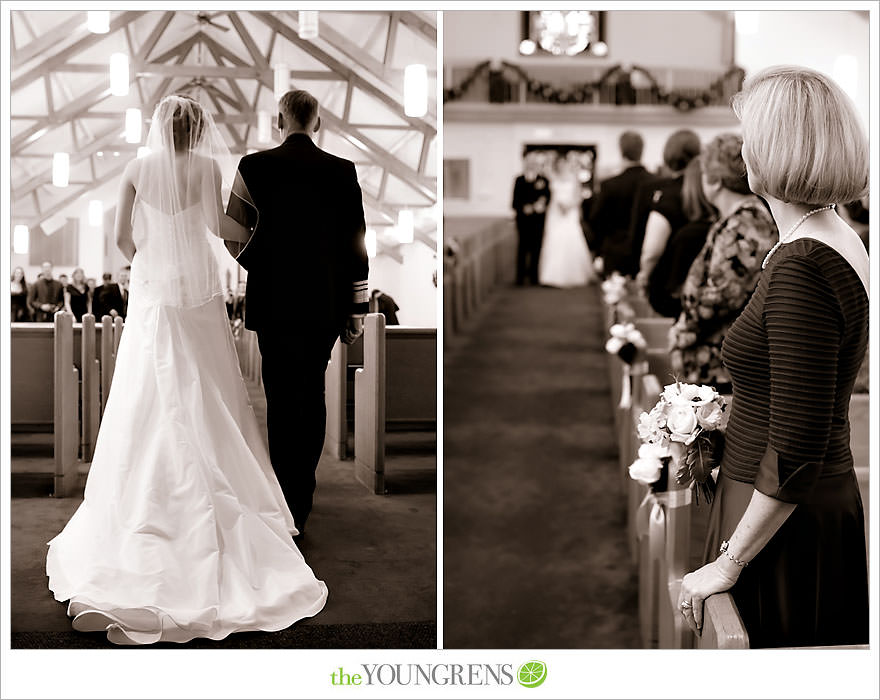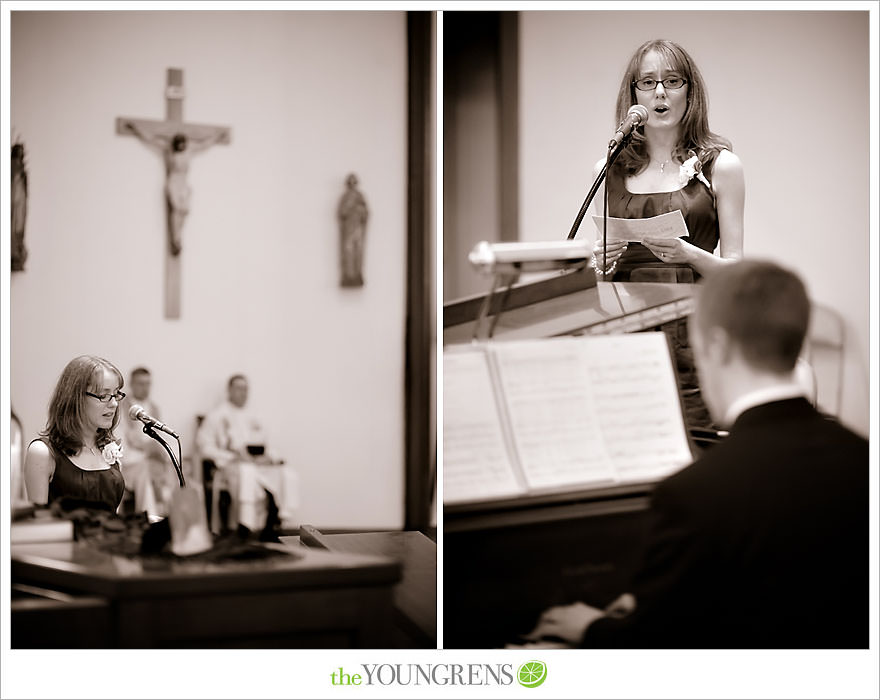 A few minutes into the ceremony, the lit unity candle fell off of it's table and into a display of poinsettias. And then a few minutes later, it did it again. Beth couldn't contain herself.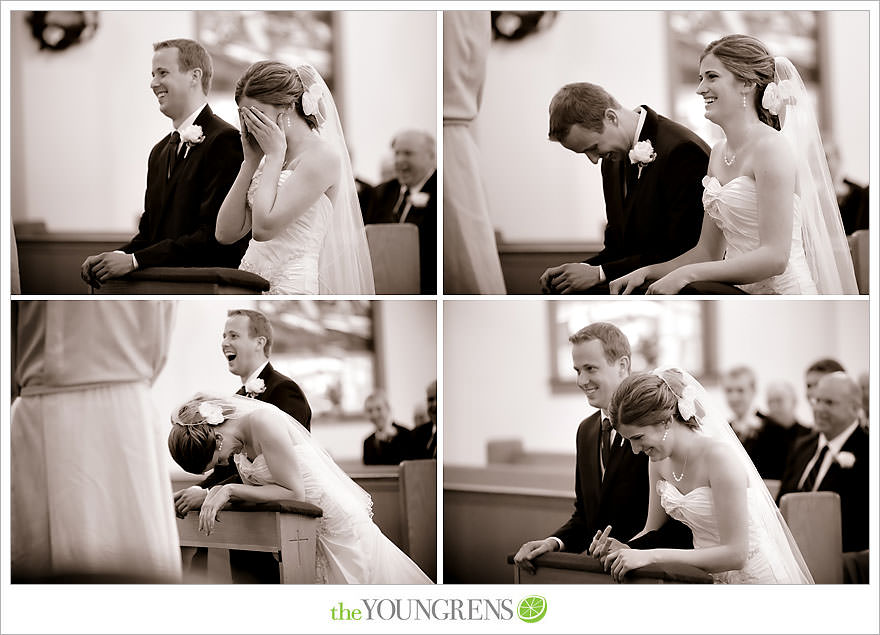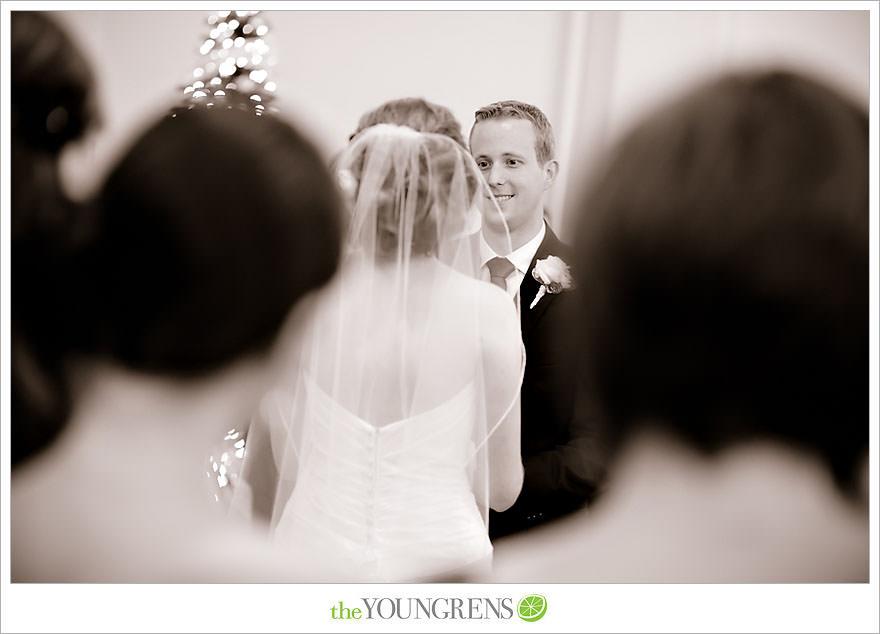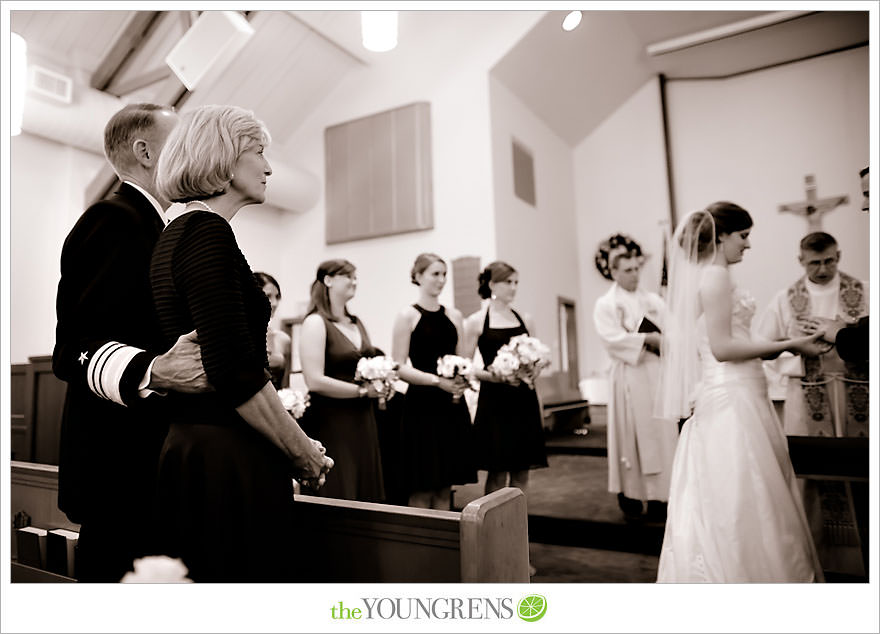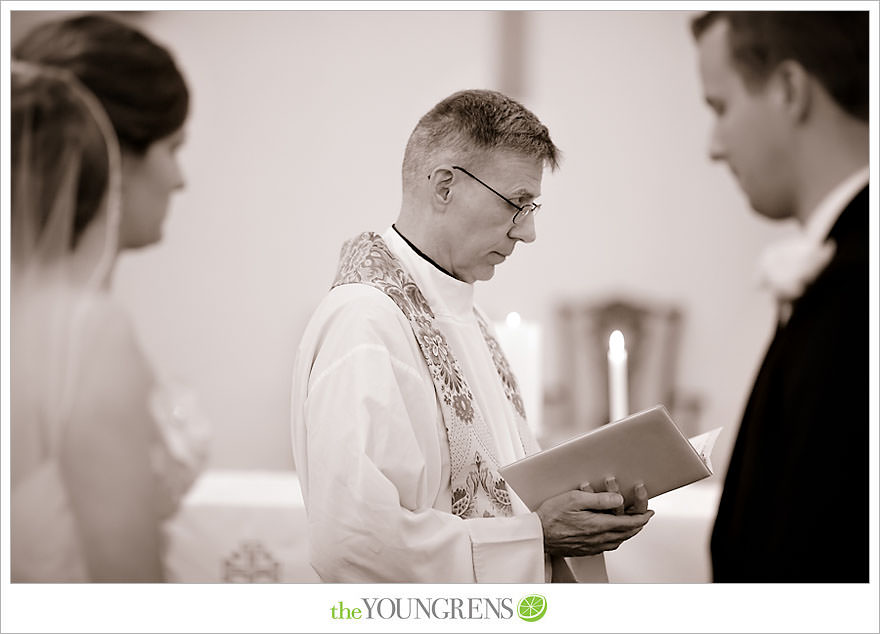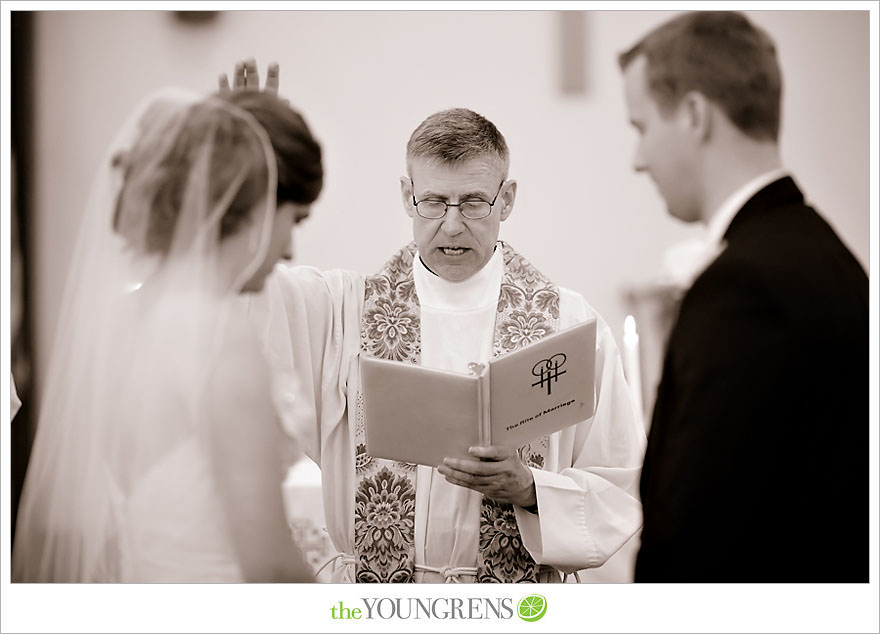 Married!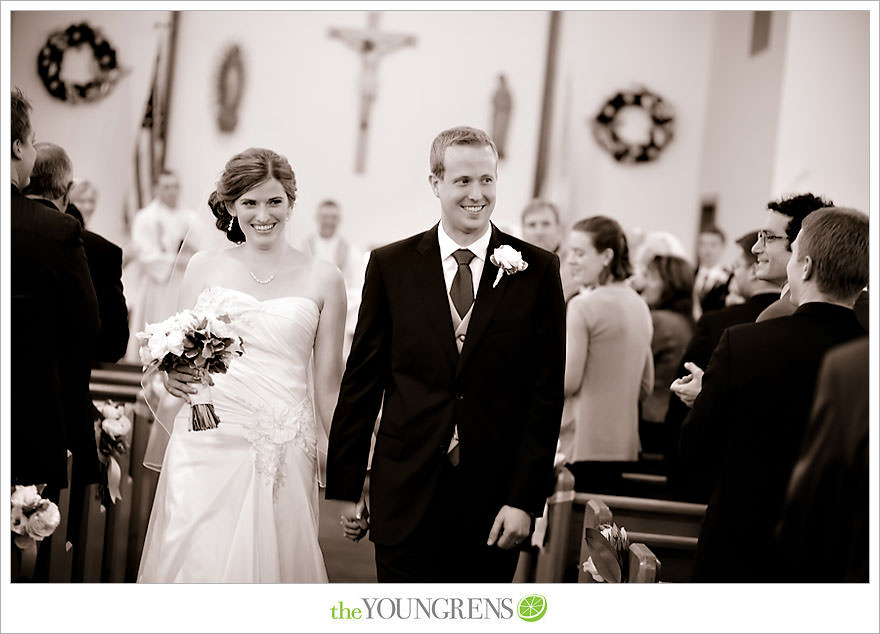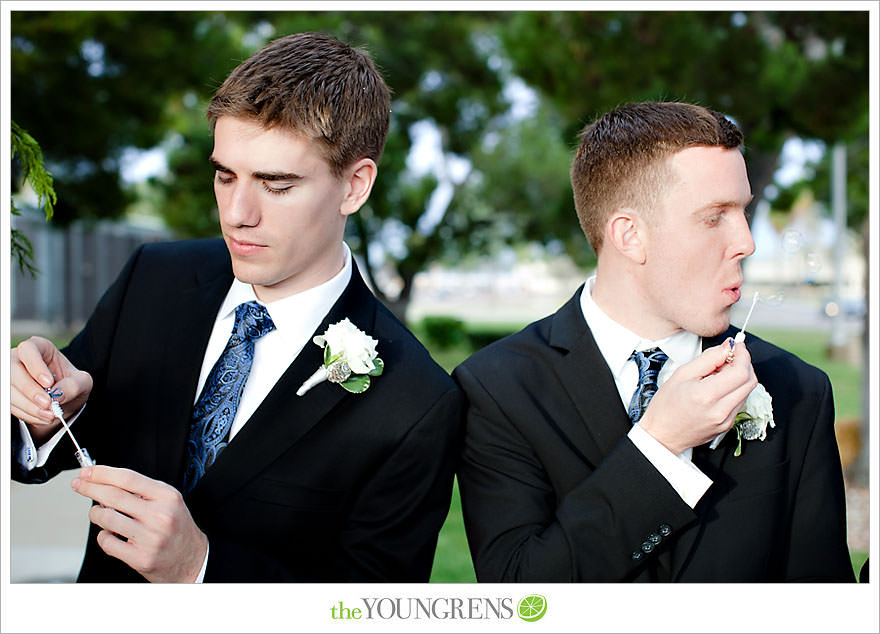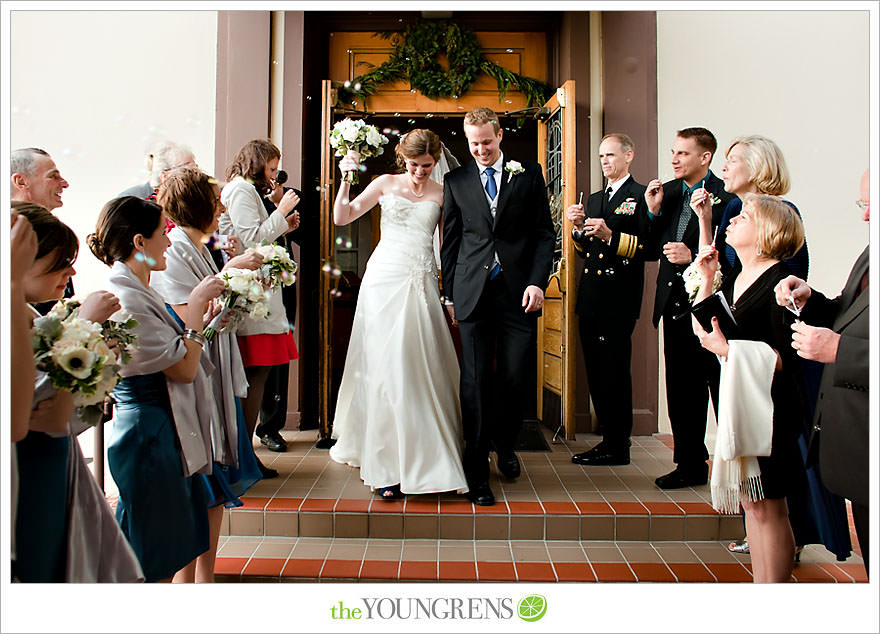 After the ceremony, we headed back down to Breaker's Beach for a sunset stroll.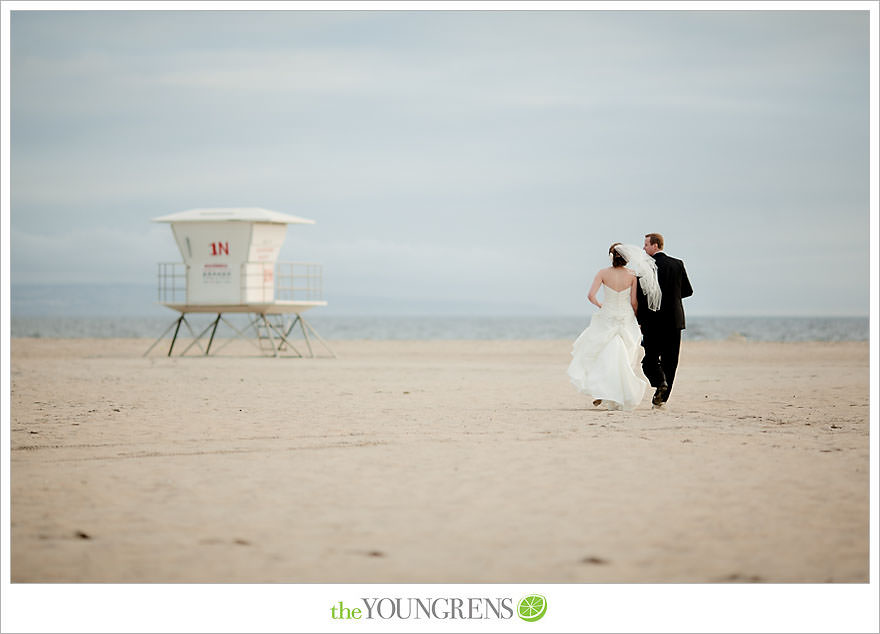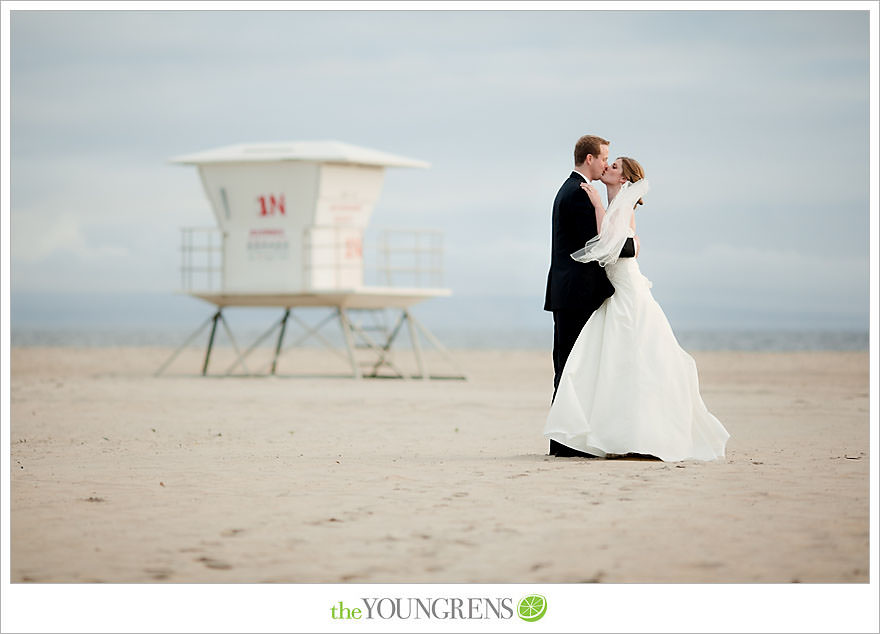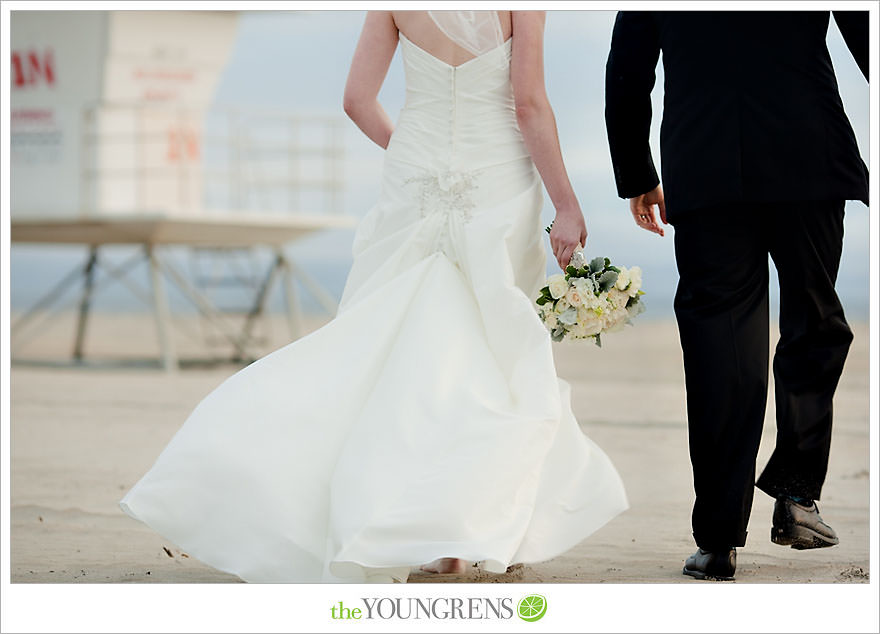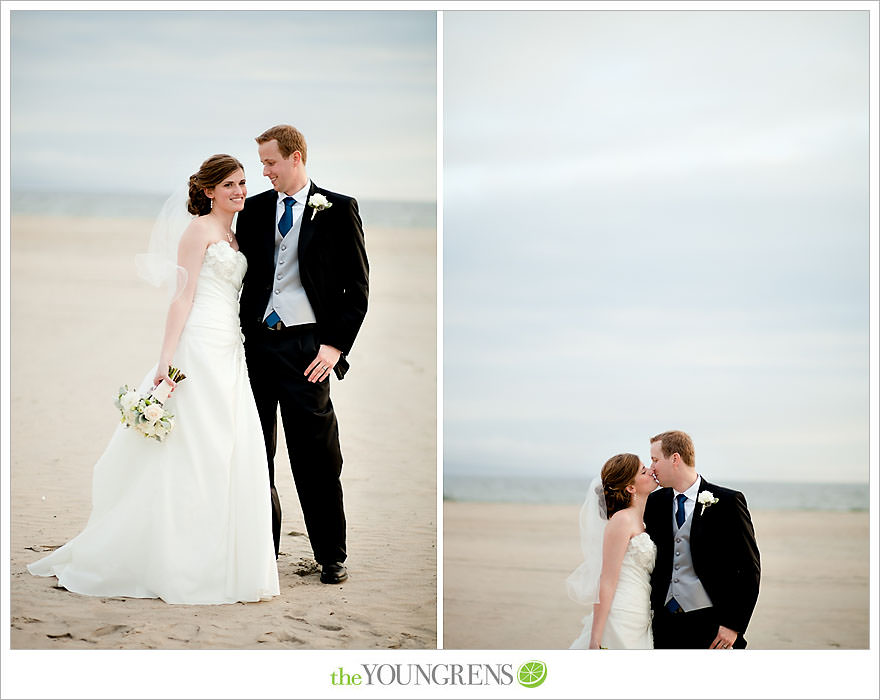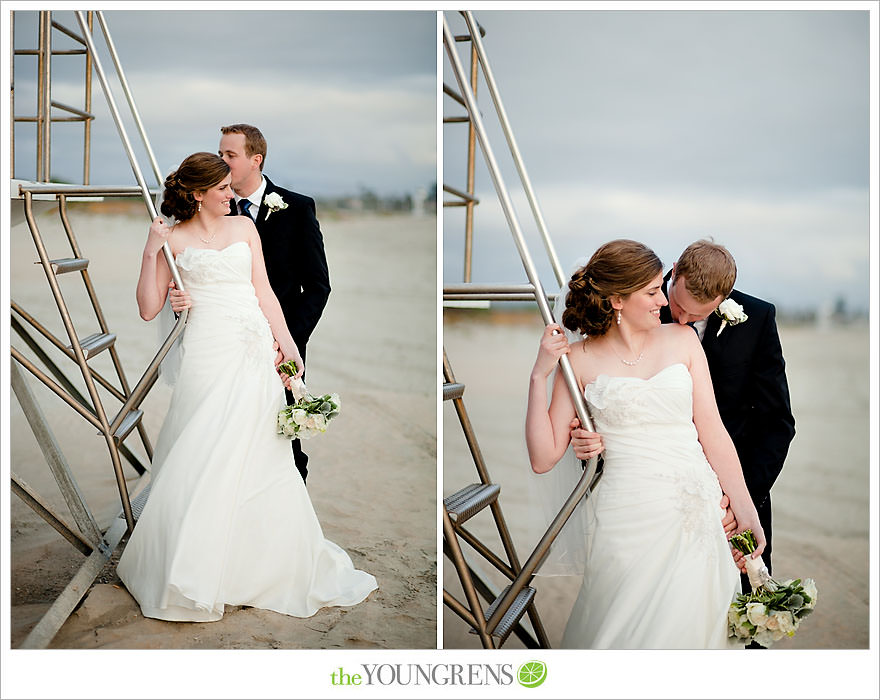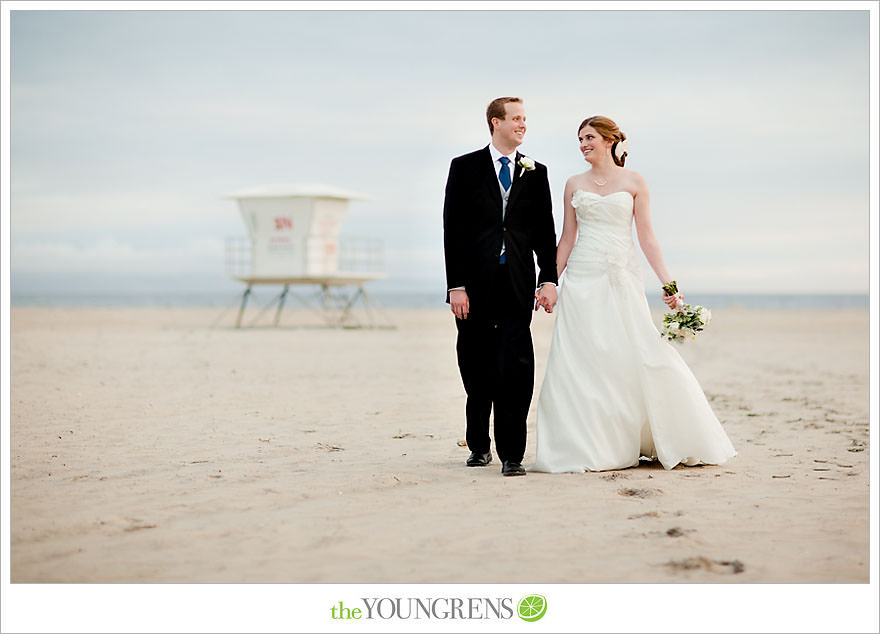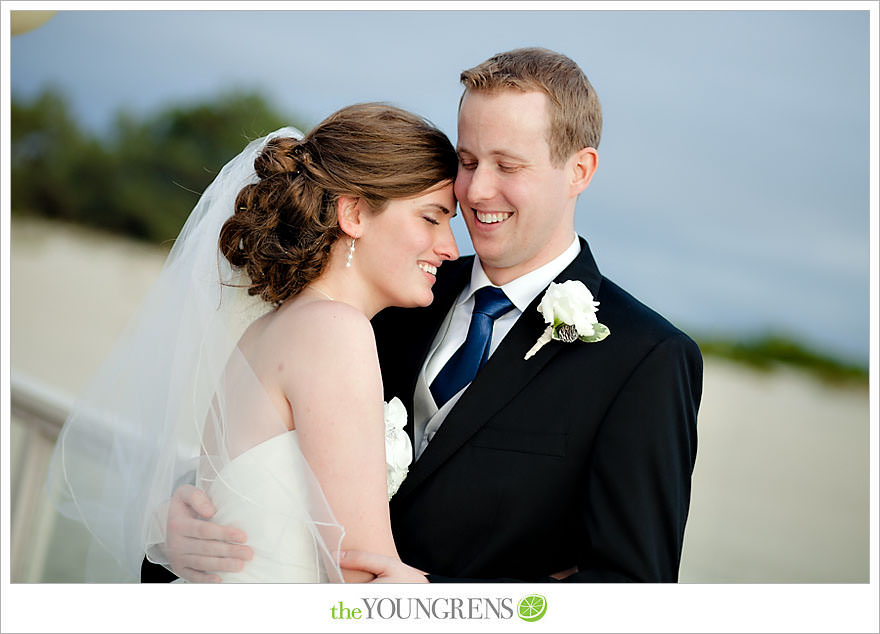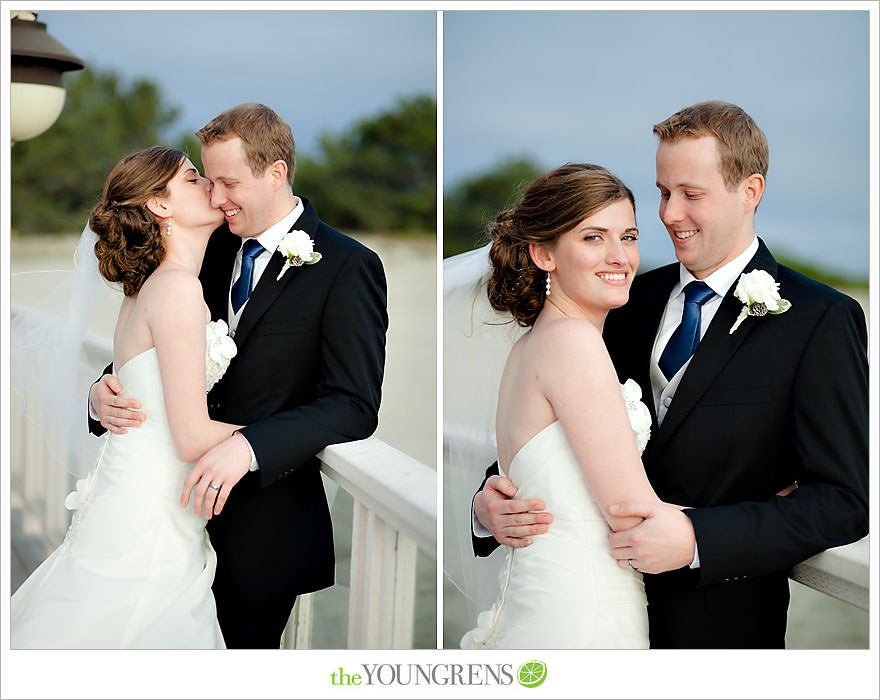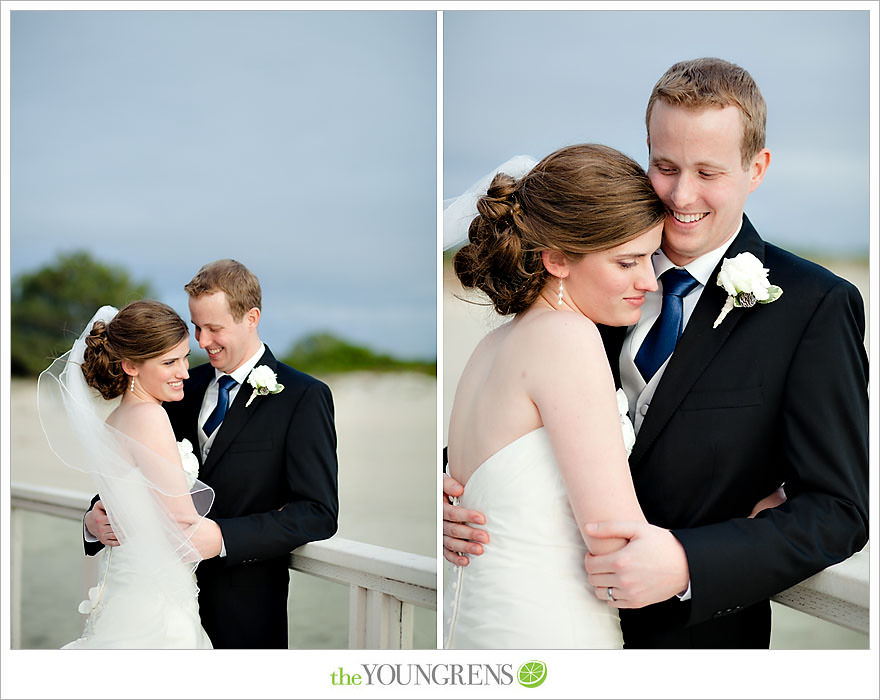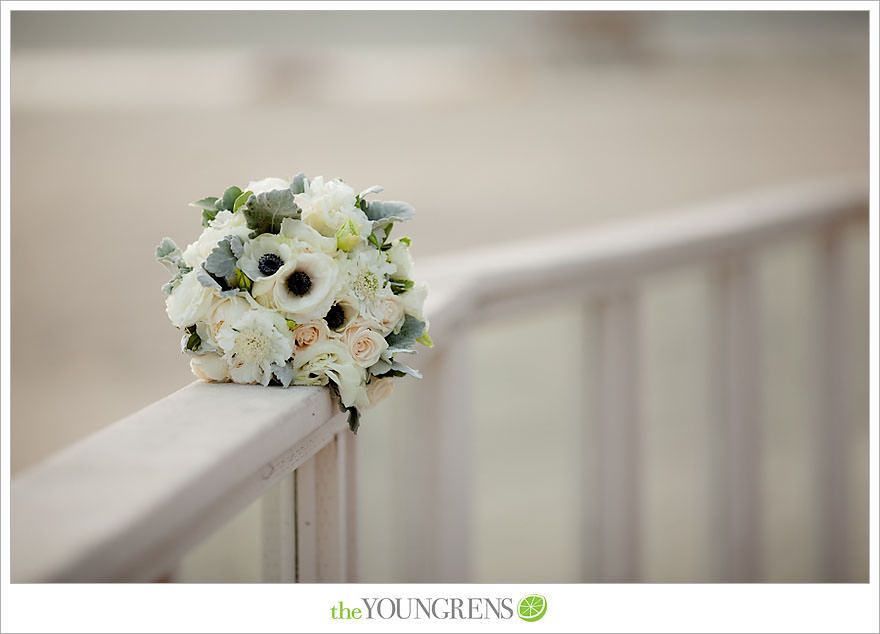 Tomorrow we'll feature all of the lovely details from this charming wedding, including the historic Navy I-Bar where the reception was held. I can't wait!