Welcome back to Nick and Melissa's wedding at the stunning Grand Tradition Estate out in Fallbrook, CA. After Melissa and Nick officially tied the knot, the rest of the wedding day was nothing but fun and games! While friends and family went off to enjoy the cocktail hour, we spent a few minutes with these two and had so much FUN! We love these guys!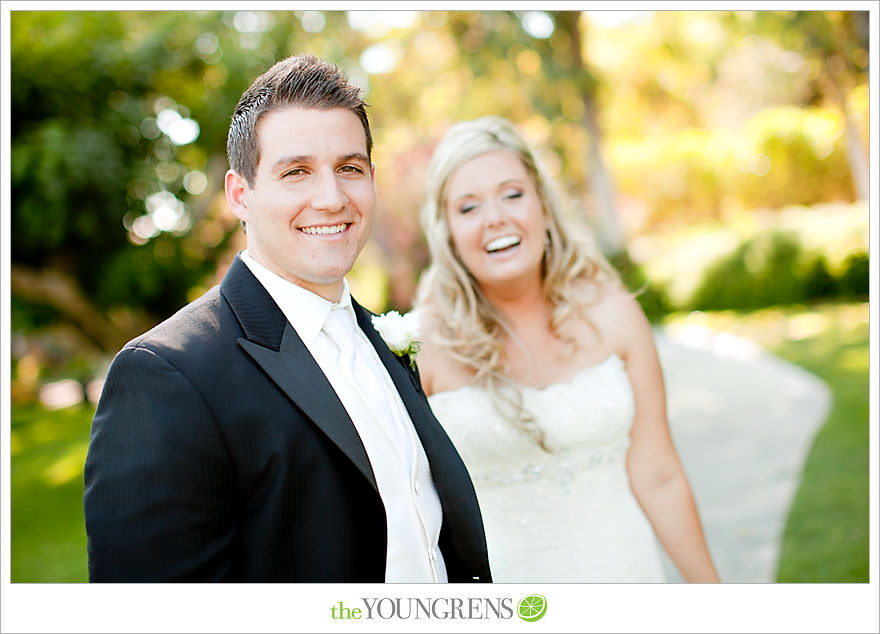 I love how excited these guys were!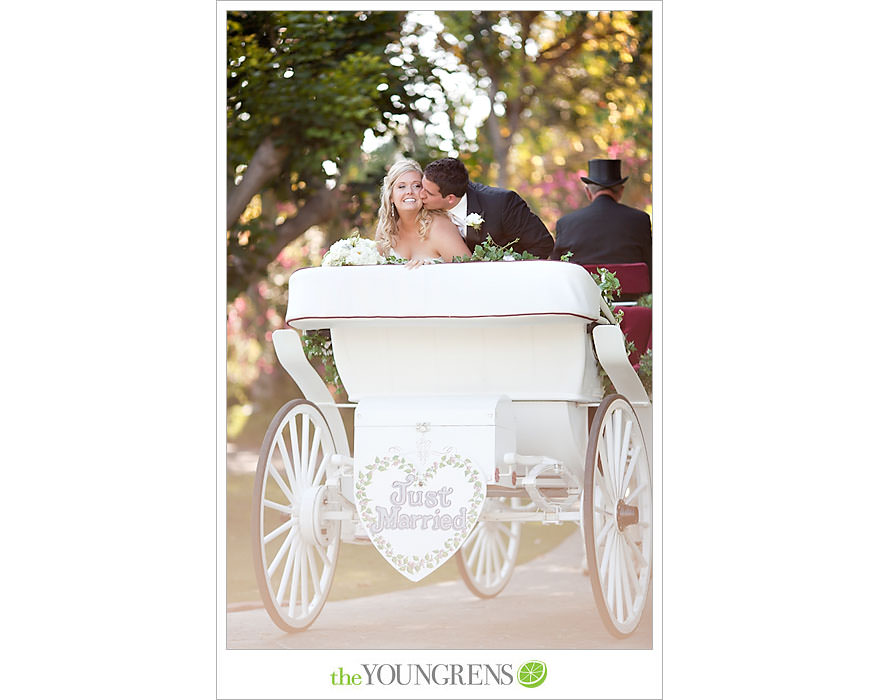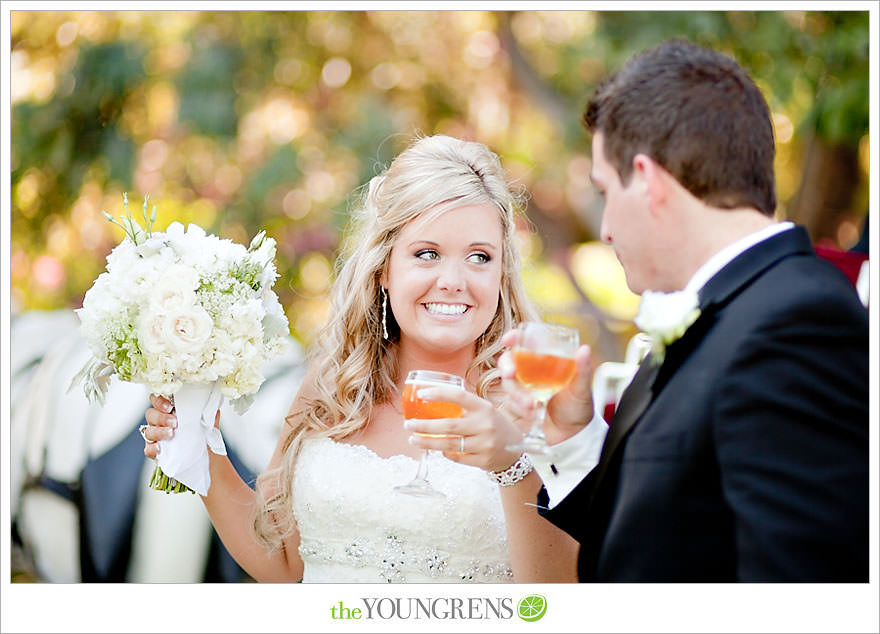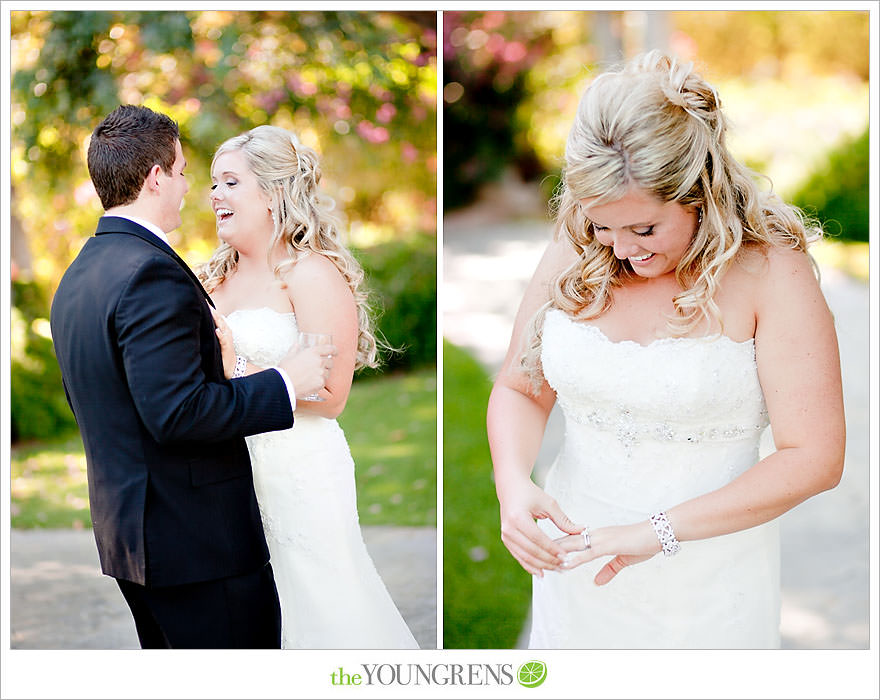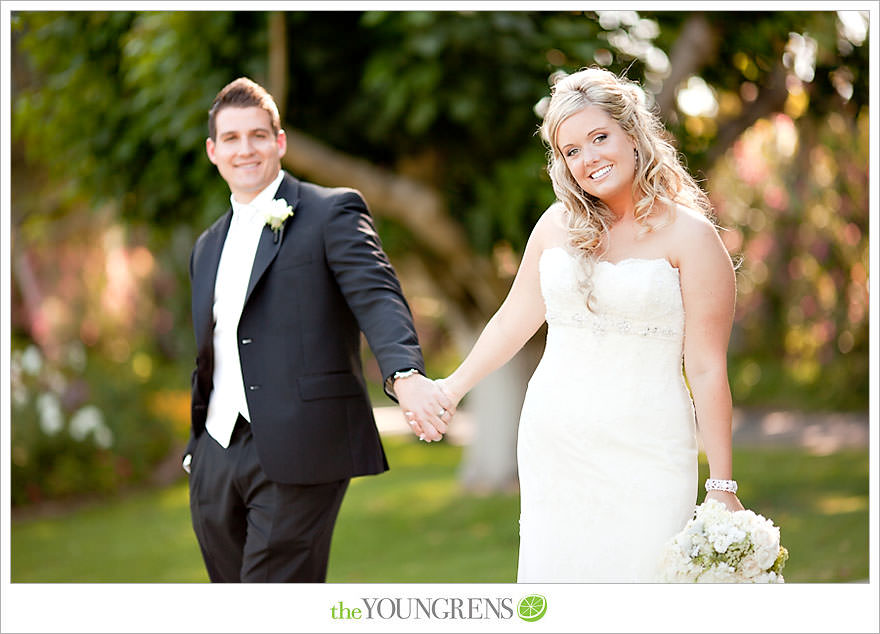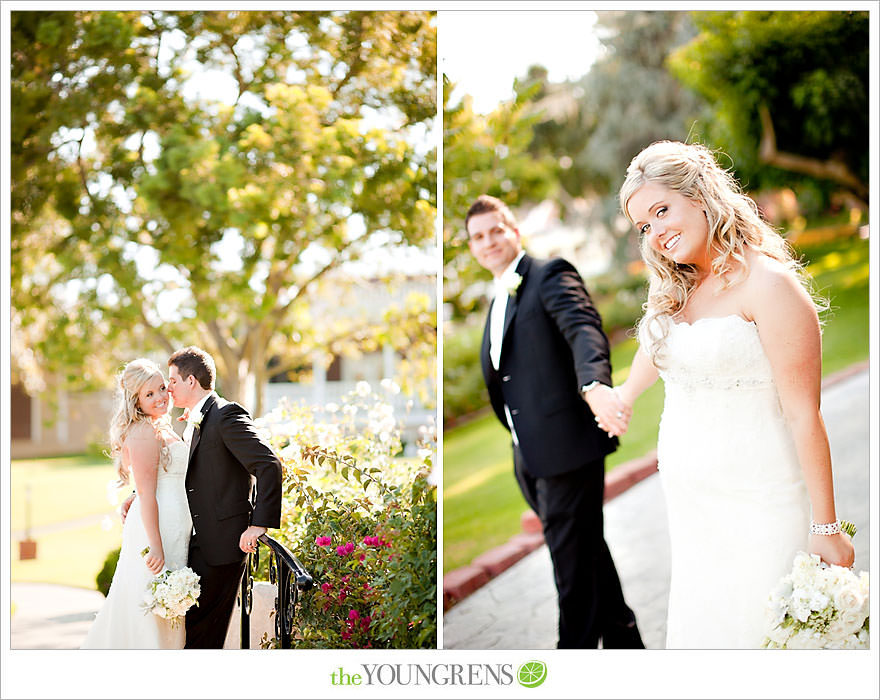 The scenery is absolutely breathtaking around the Beverly Mansion where they held the reception.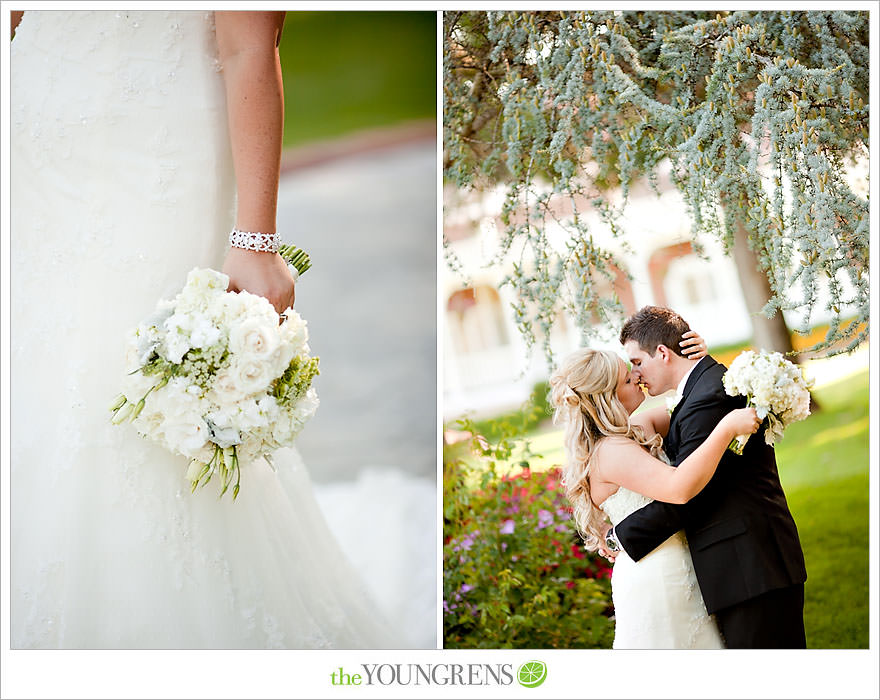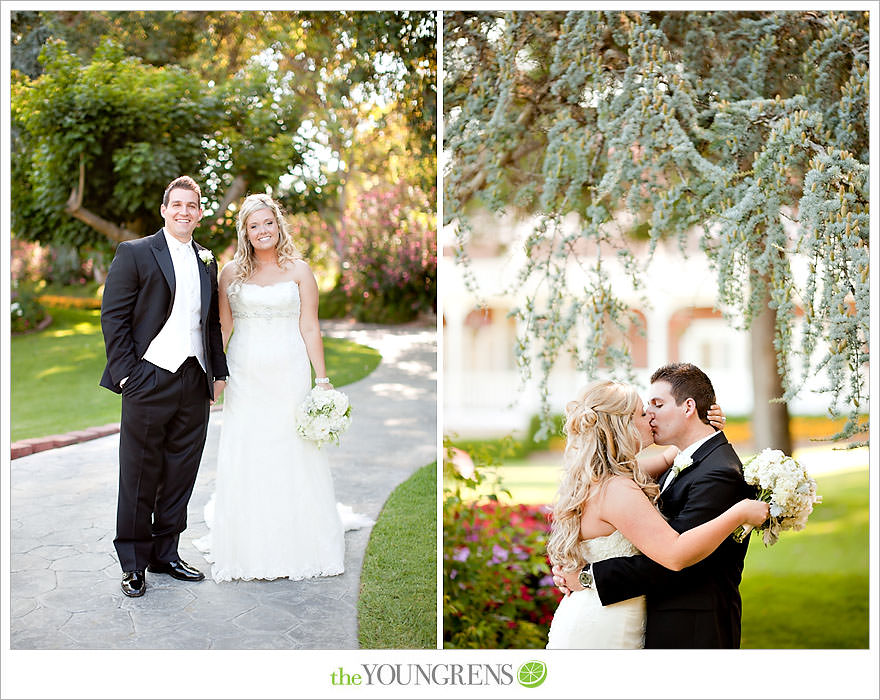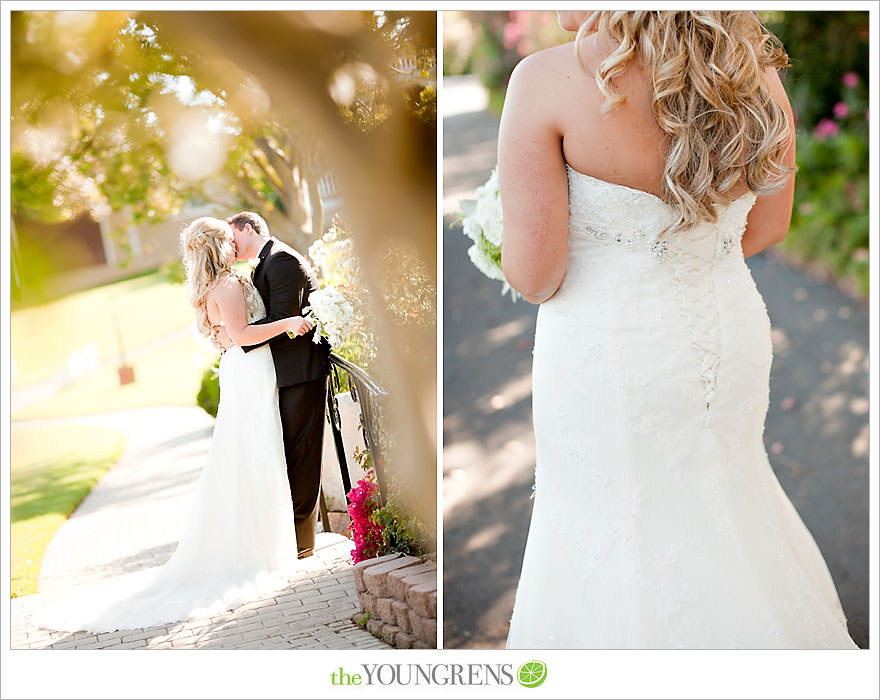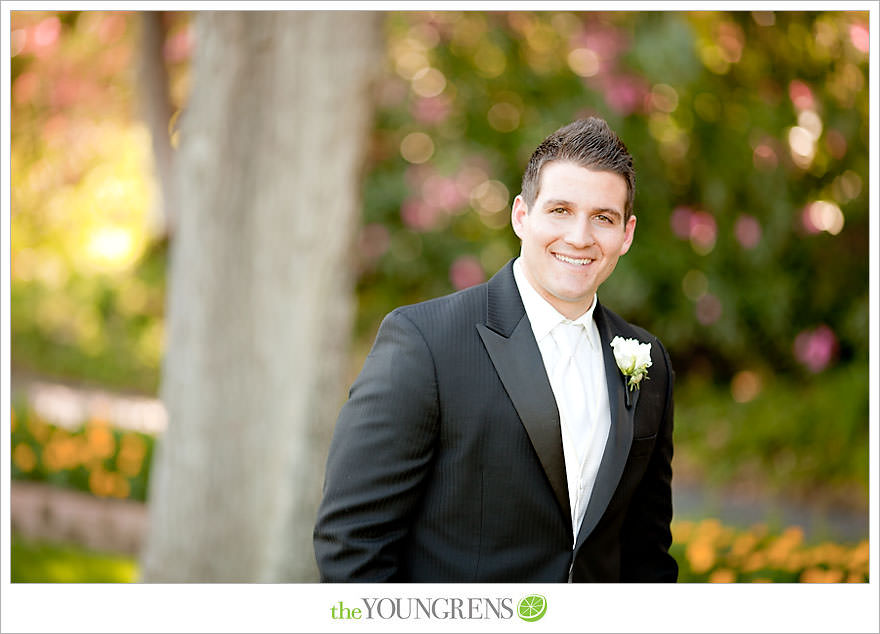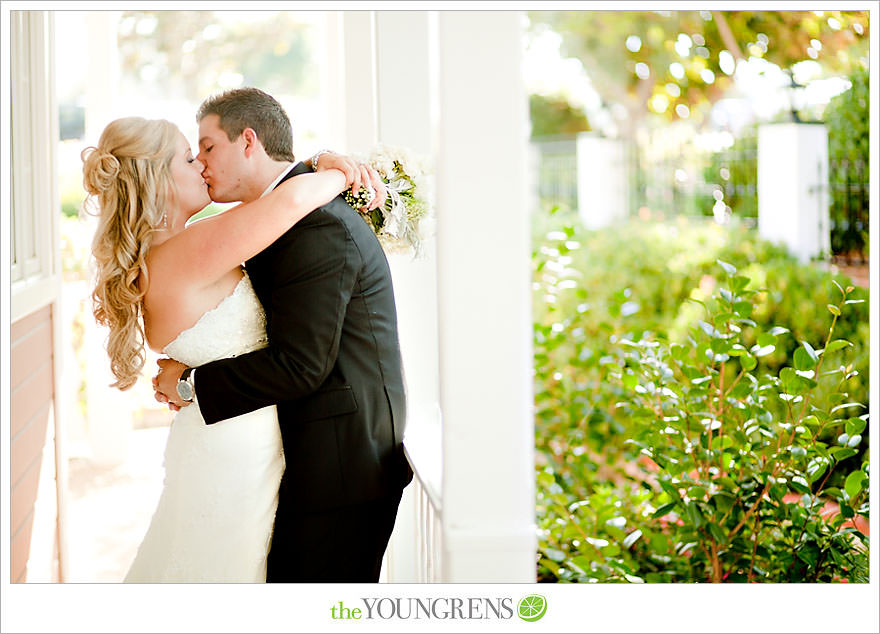 The Beverly Mansion is nothing short of elegant and classy.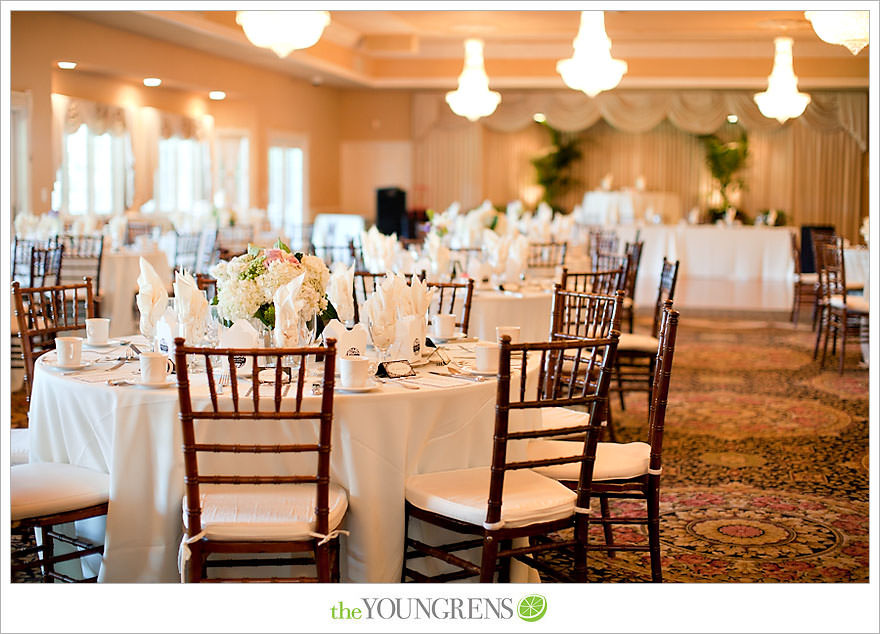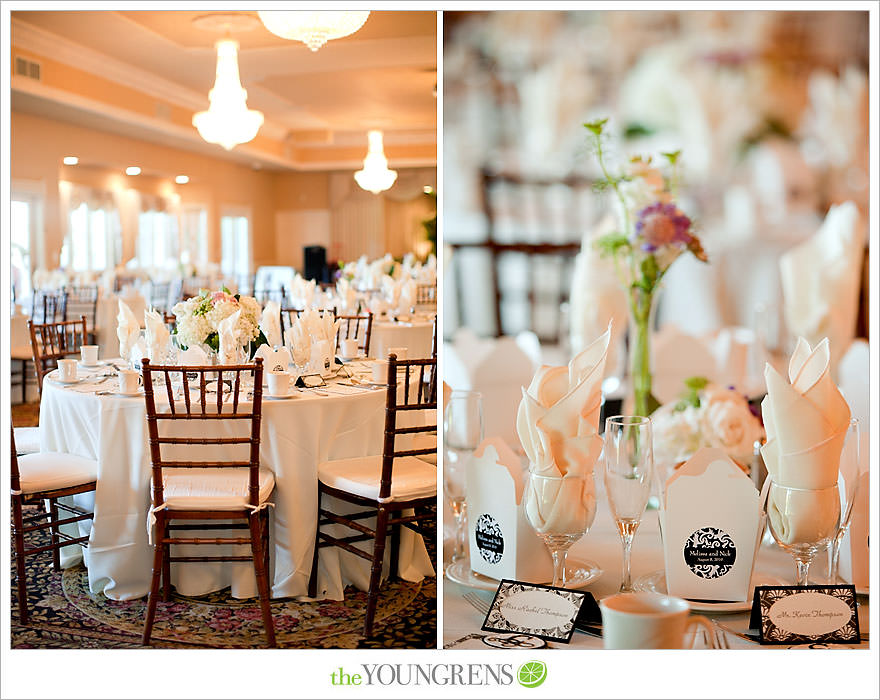 Hannah Sampson of Modern Bouquet always does a fantastic job on the floral design. We love her!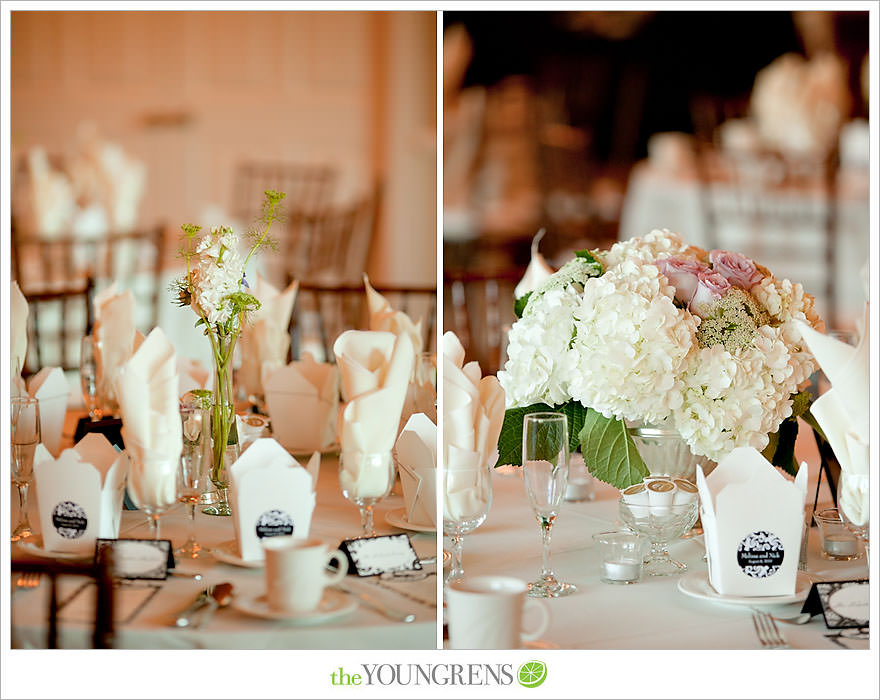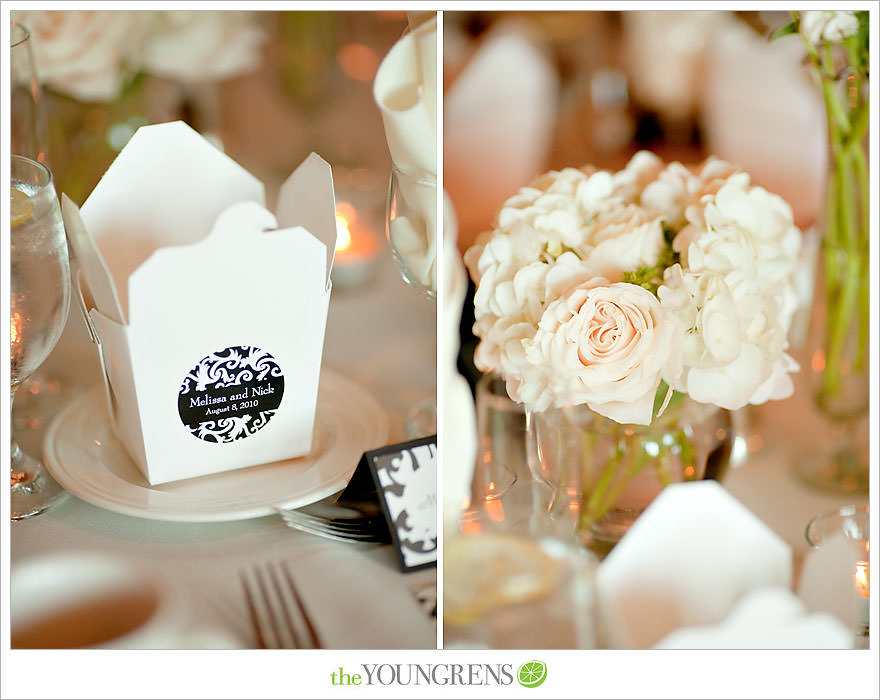 Elizabethan Desserts went all out with a spread of delectable cupcakes that were both eye-popping and mouth-watering.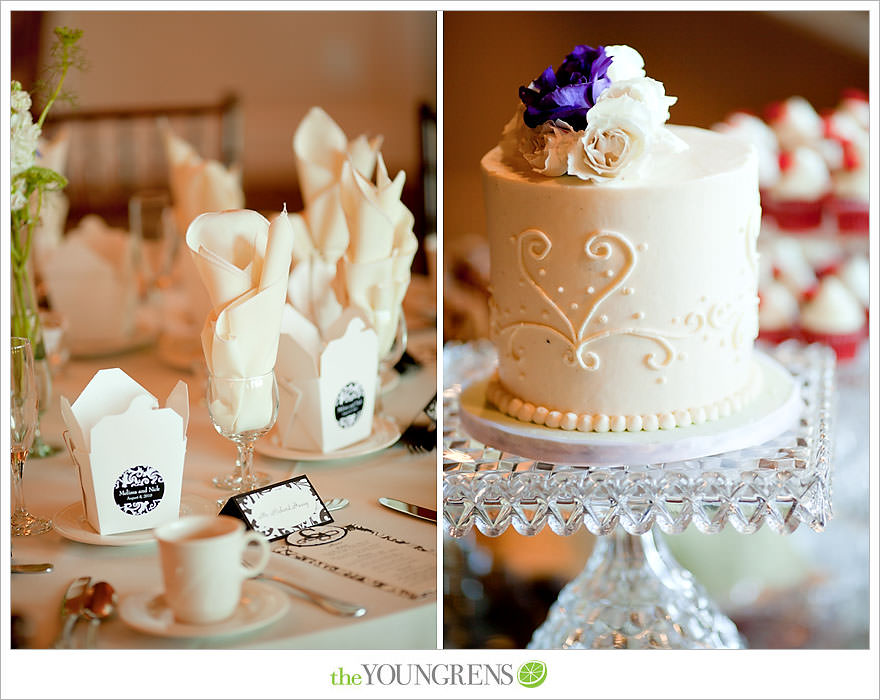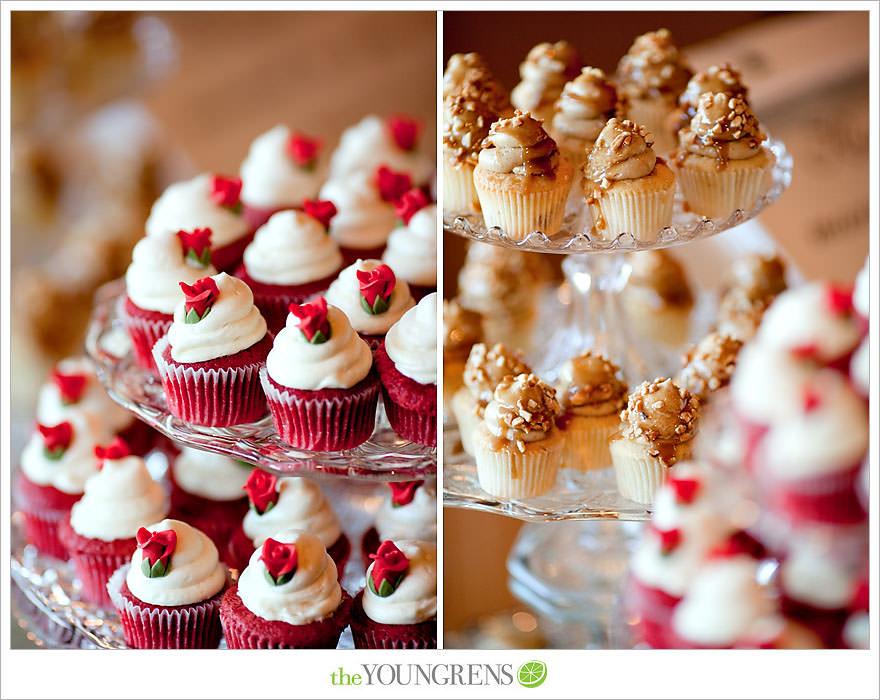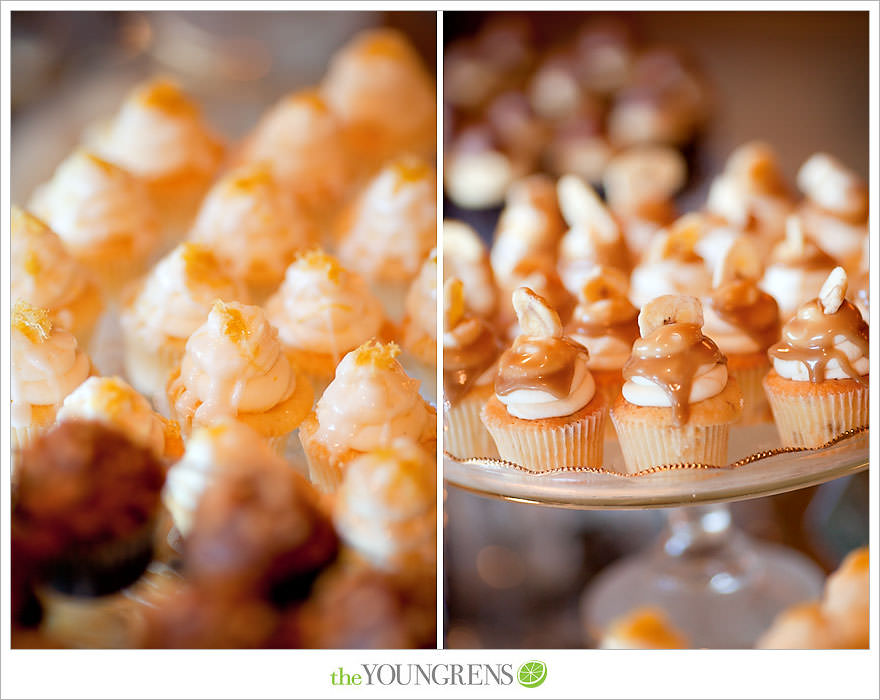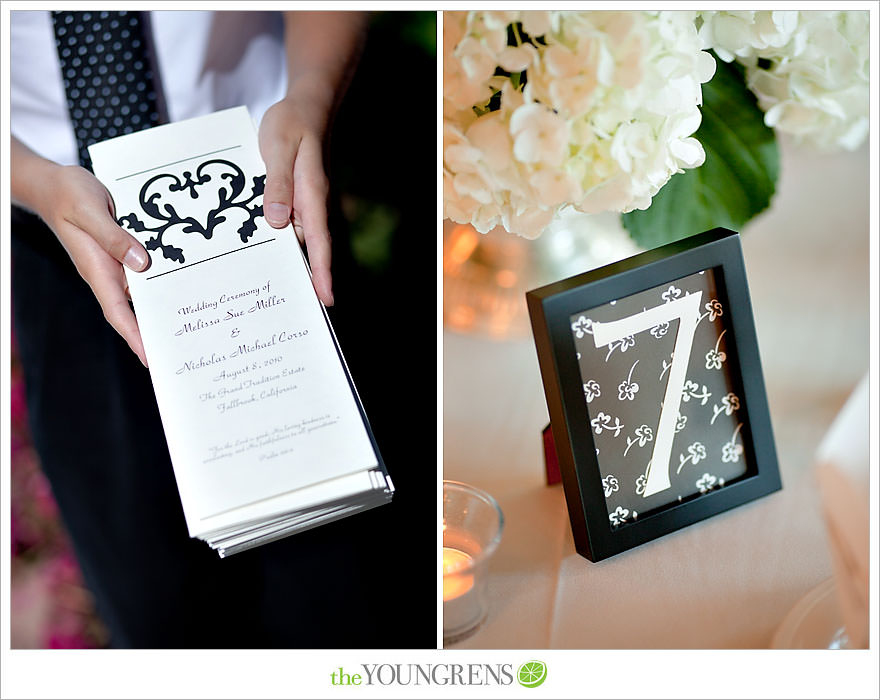 I loved the unique designs of the candy bar.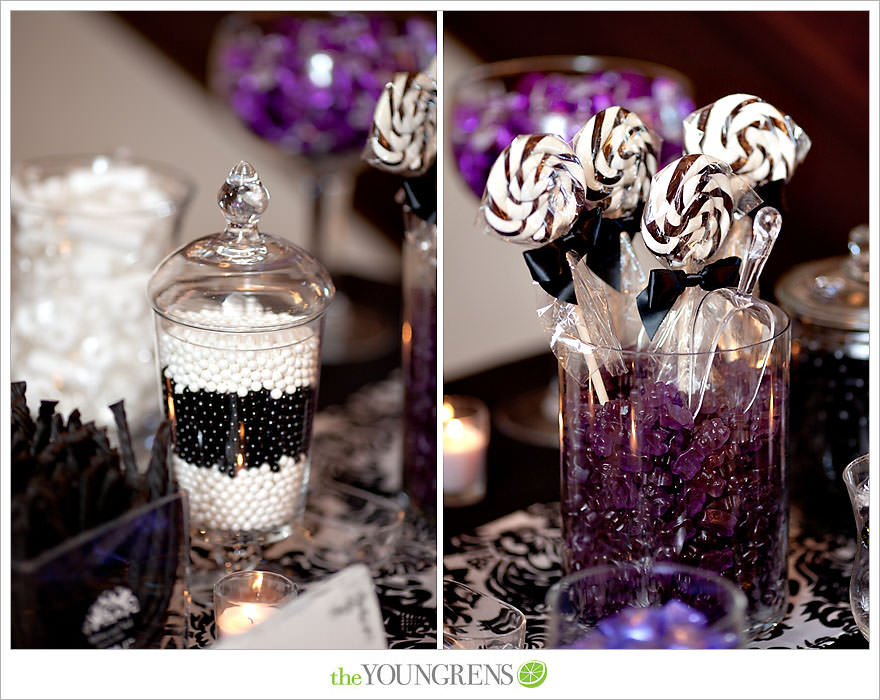 Melissa and Nick swooned the crowd with their choreographed first dance.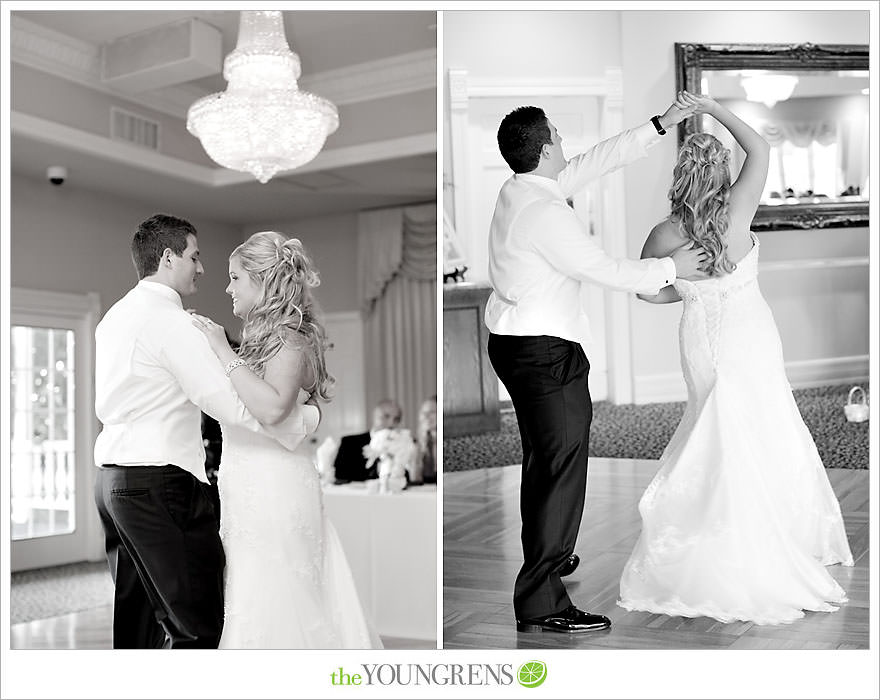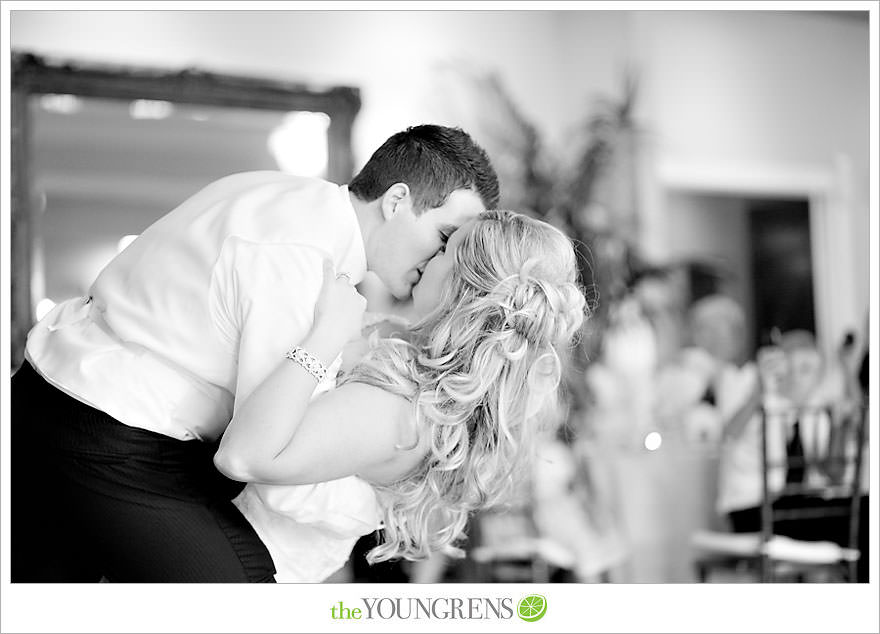 And then her father made us all teary-eyed!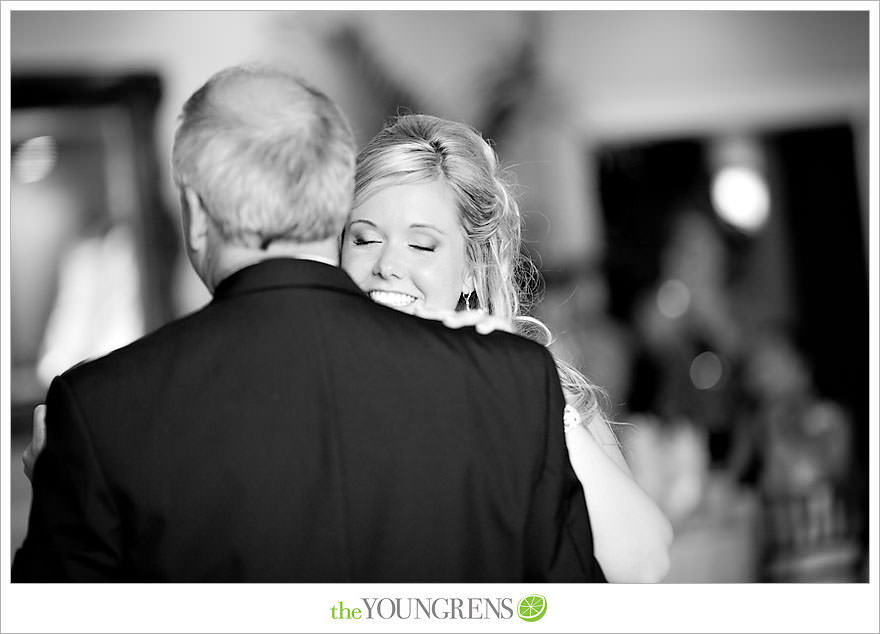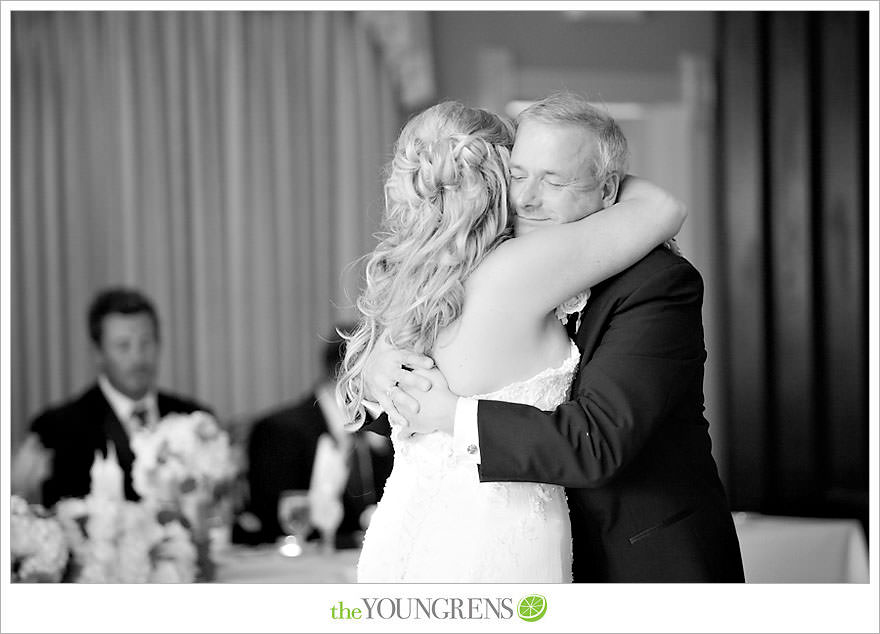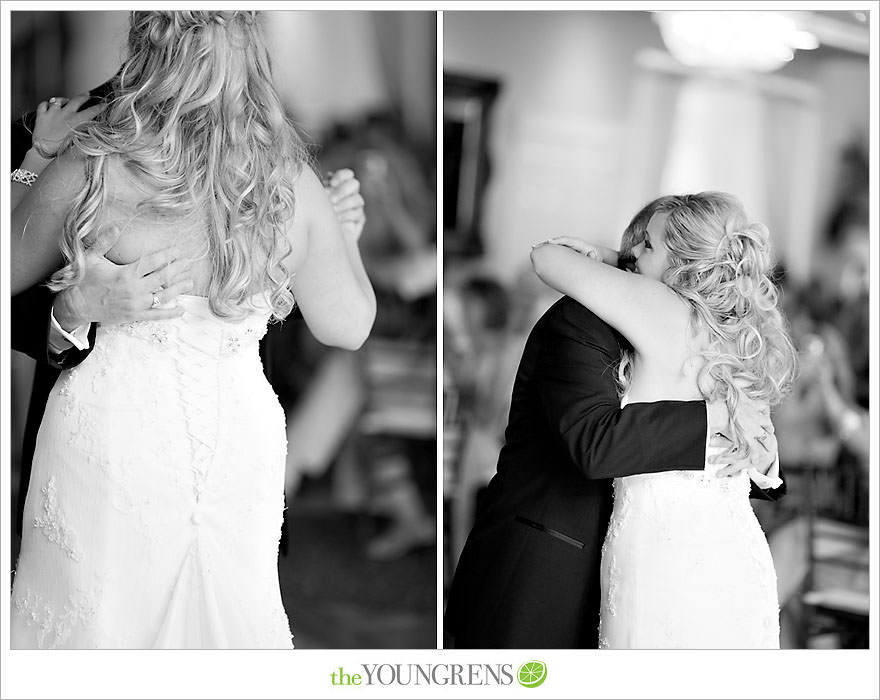 I loved that Nick and his mom were so fun and close.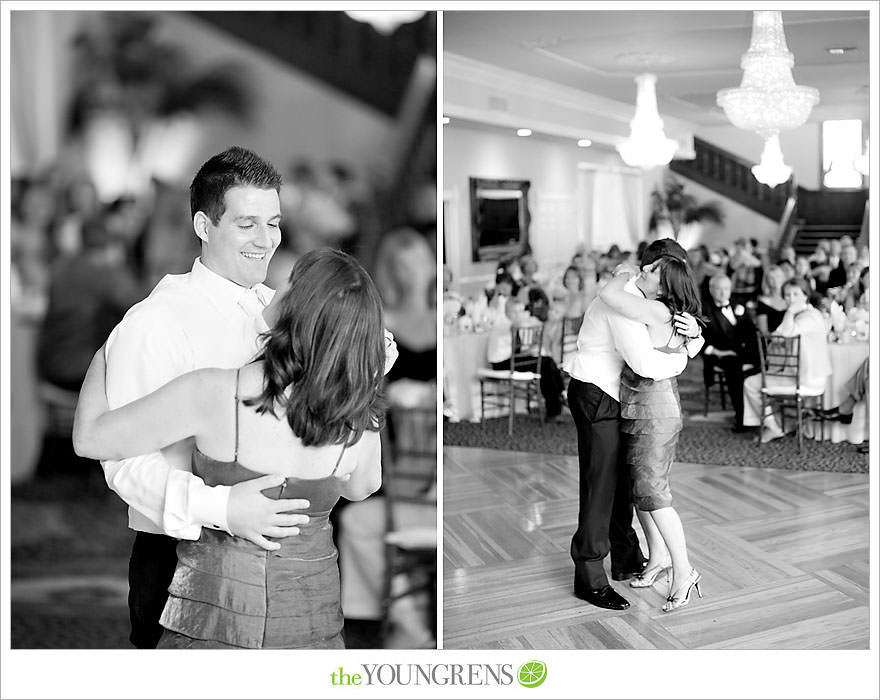 After the dancing, they opened the night with some sweet toasts.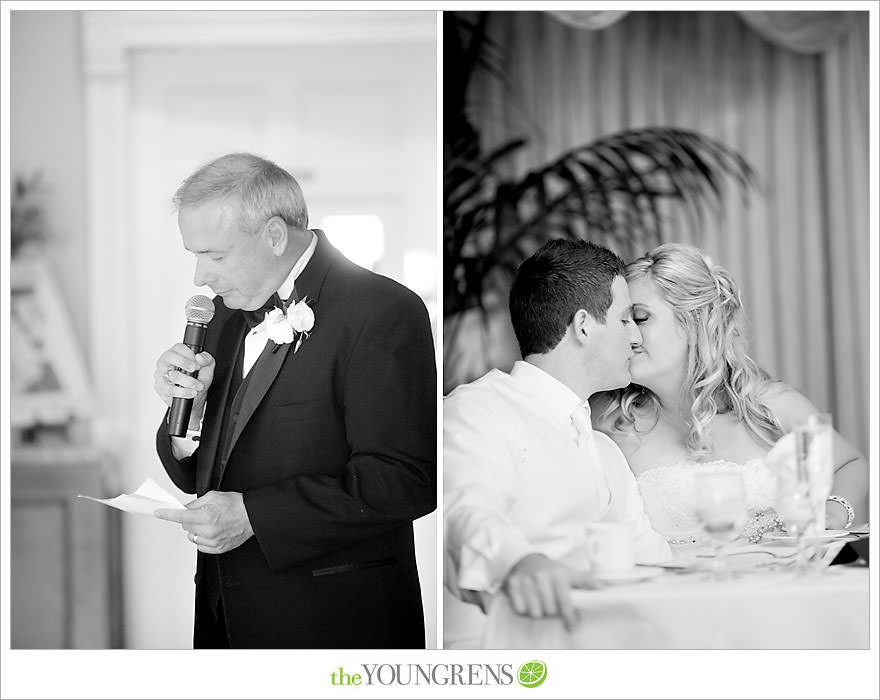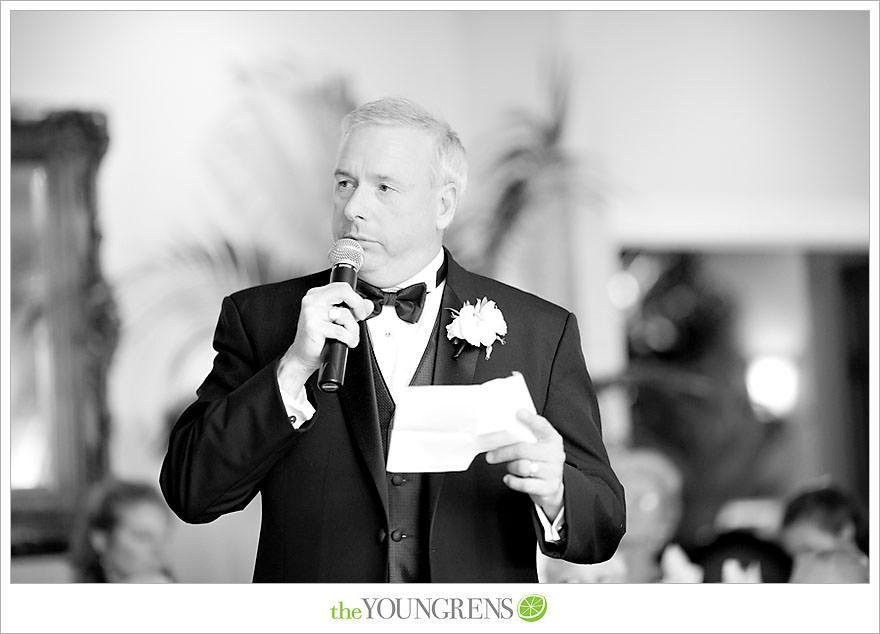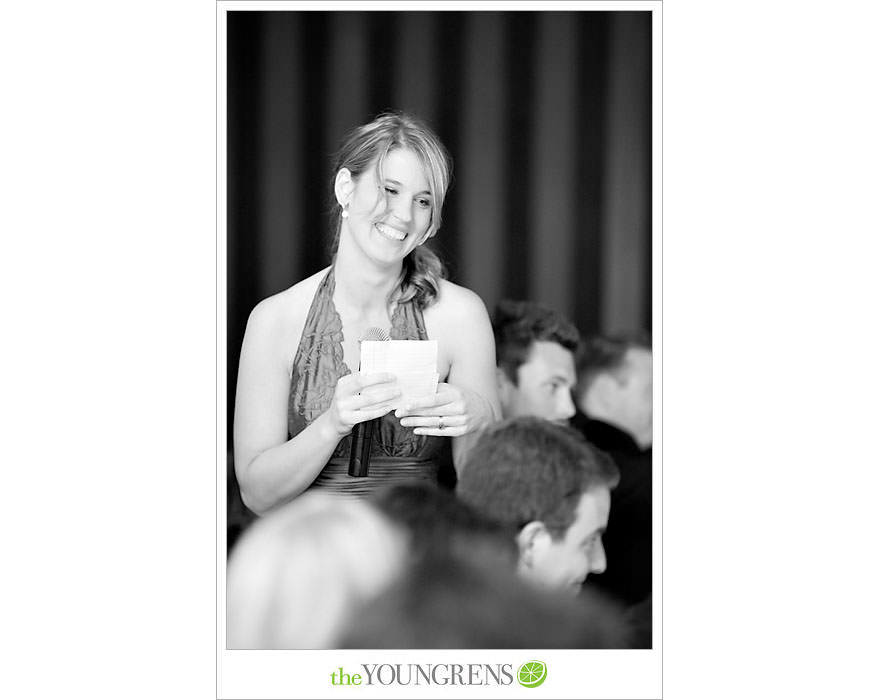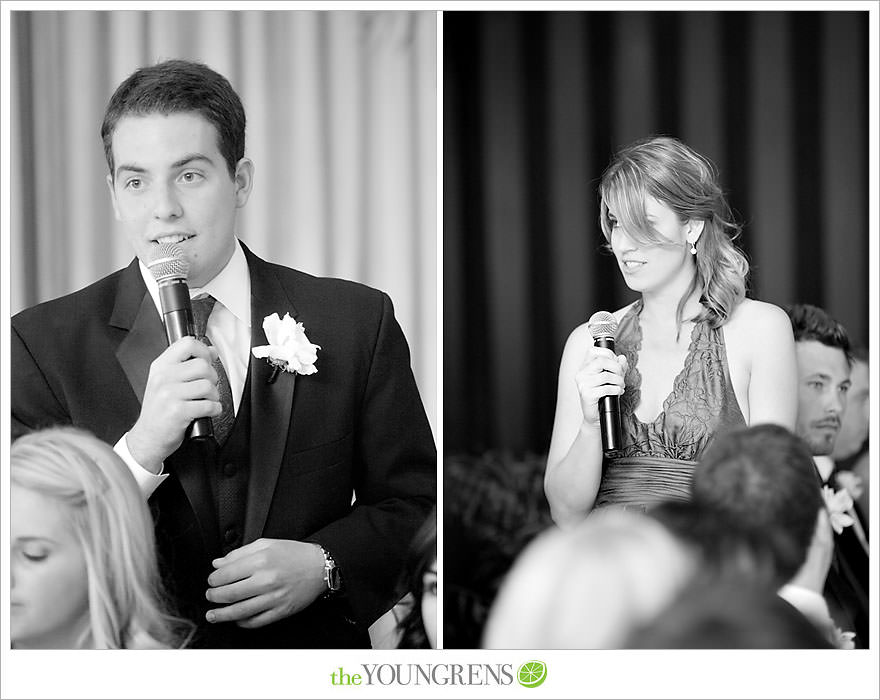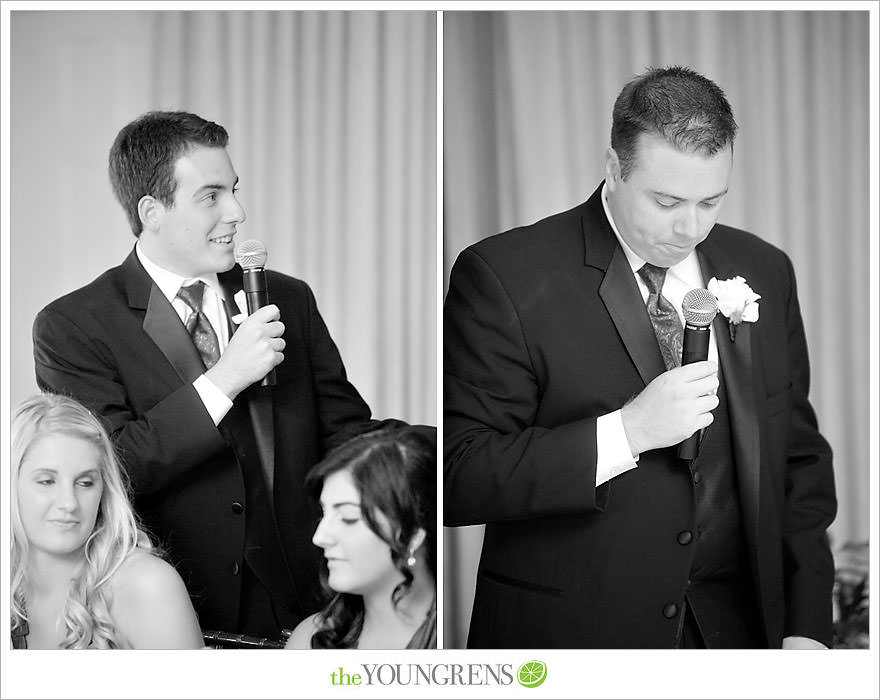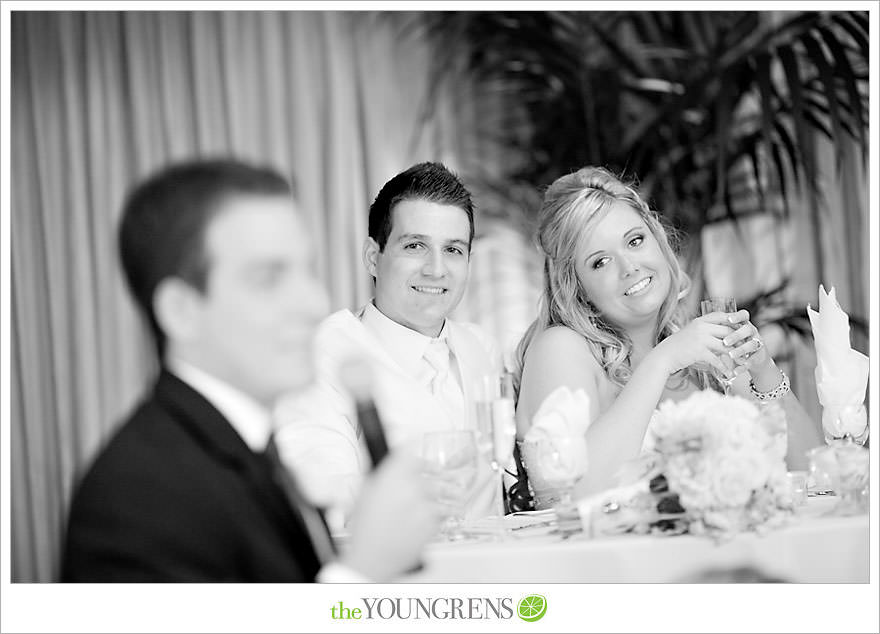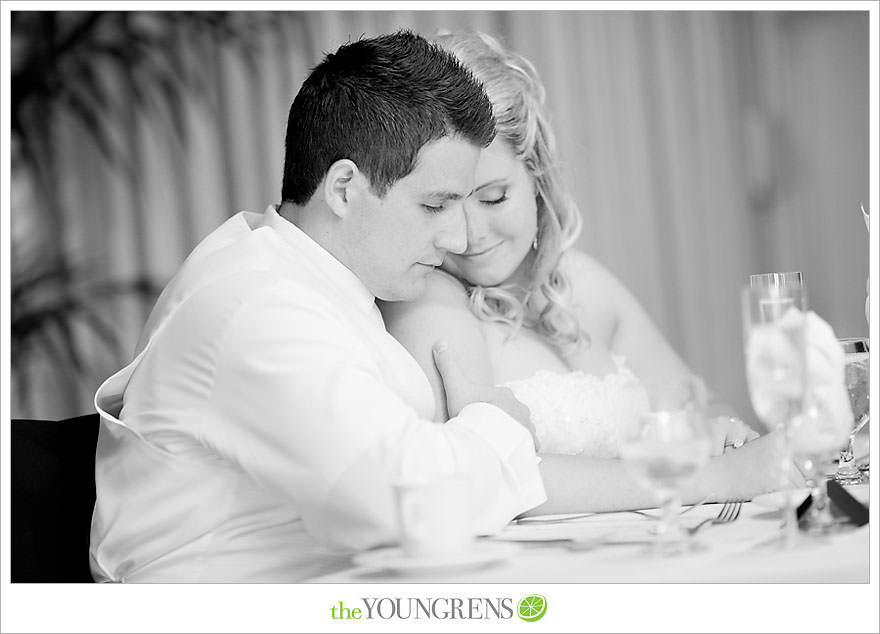 And then it was on to dancing! Melissa had these custom signs made on Etsy, which I thought were so stinkin' adorable!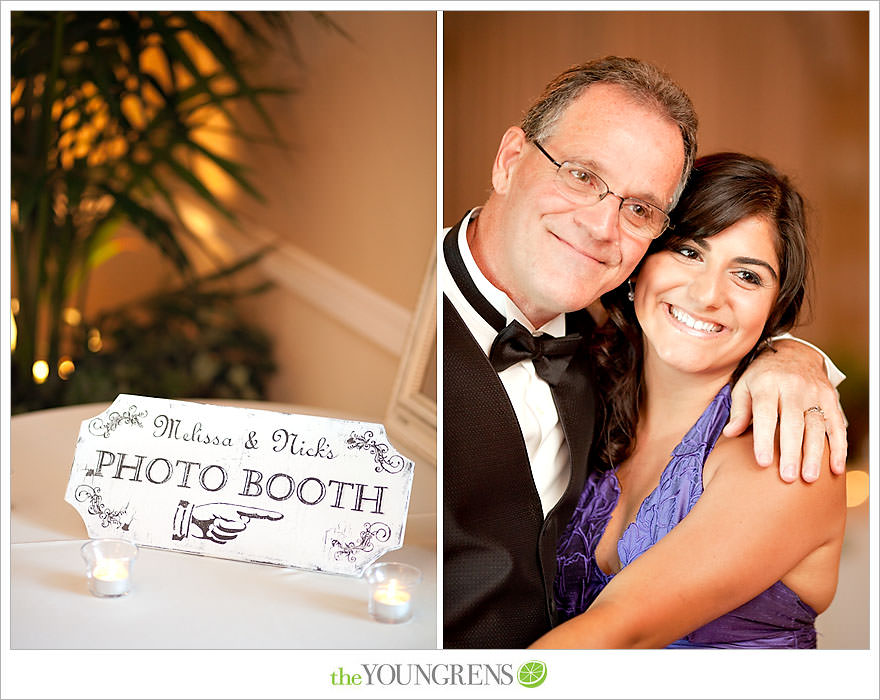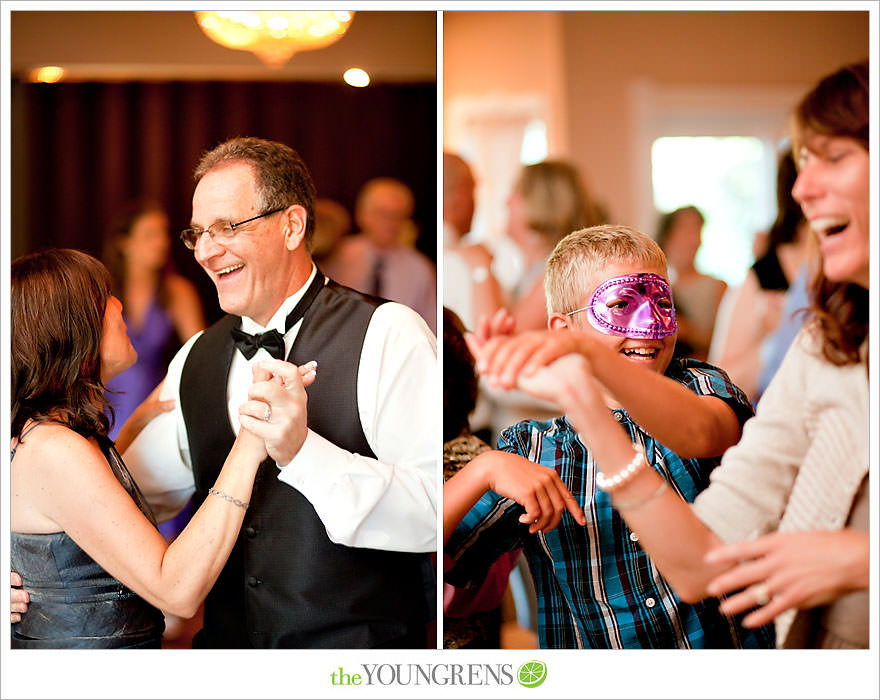 Nick is from an Italian family, so the dancing started off with some crazy Italian dances!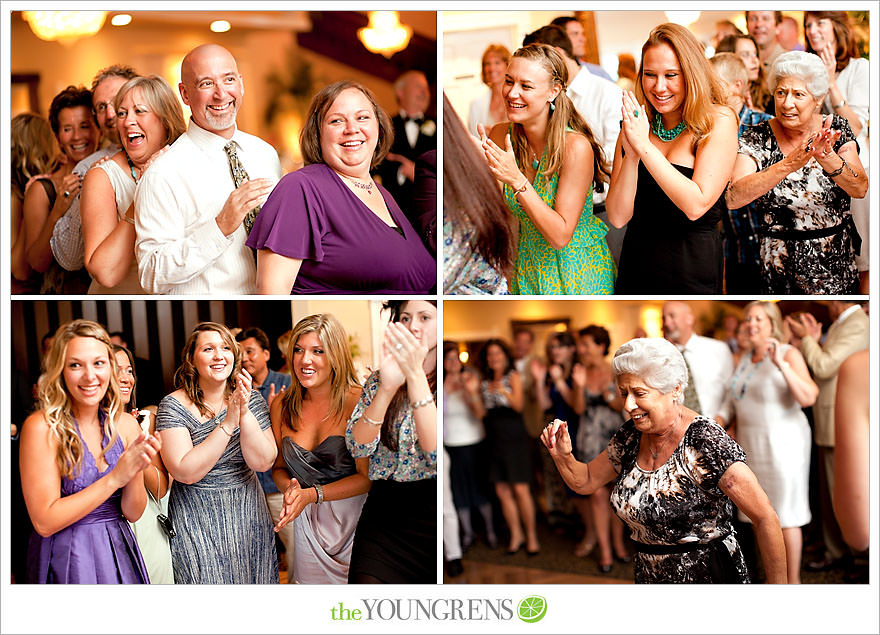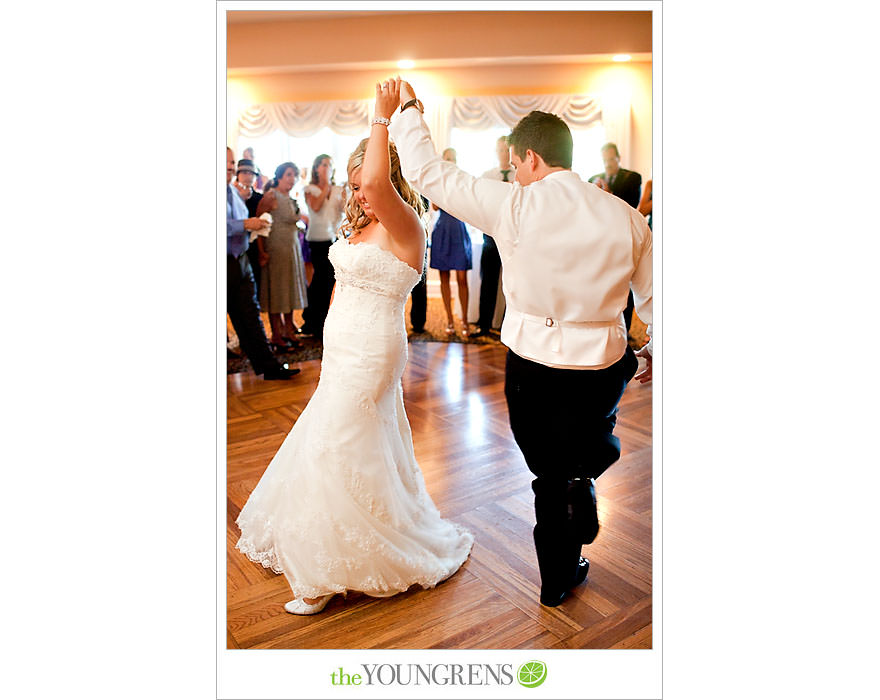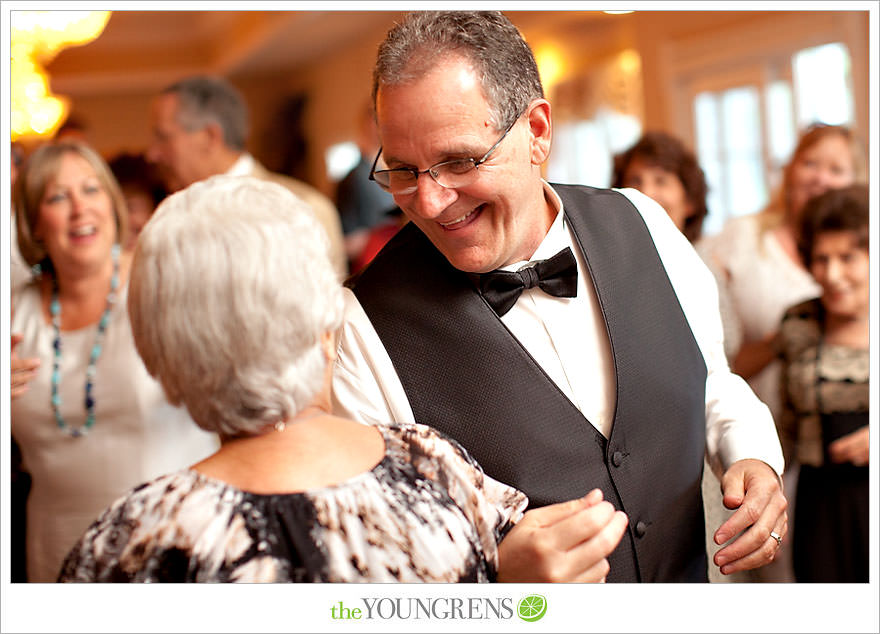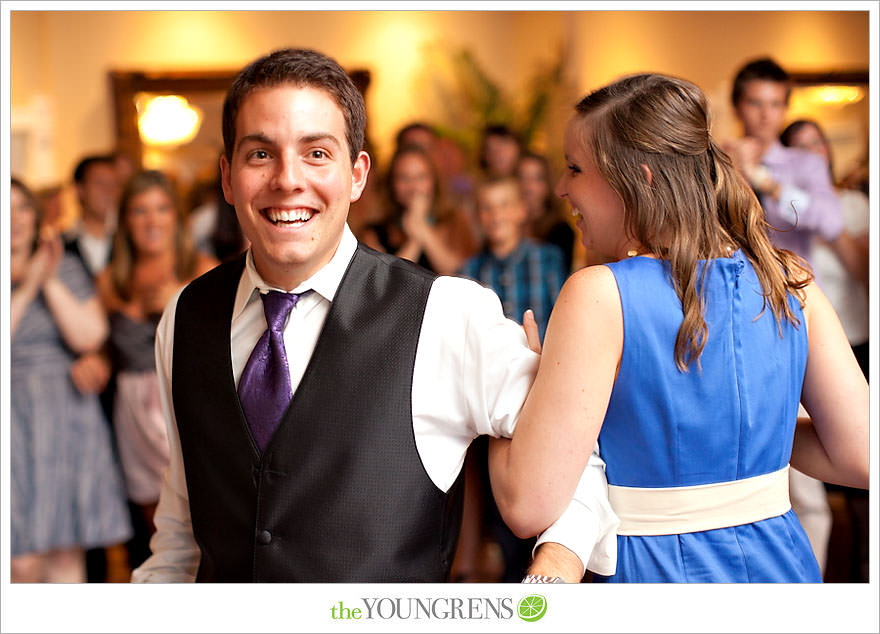 Victor Cannon of Can Do Productions kept the floor packed all night long!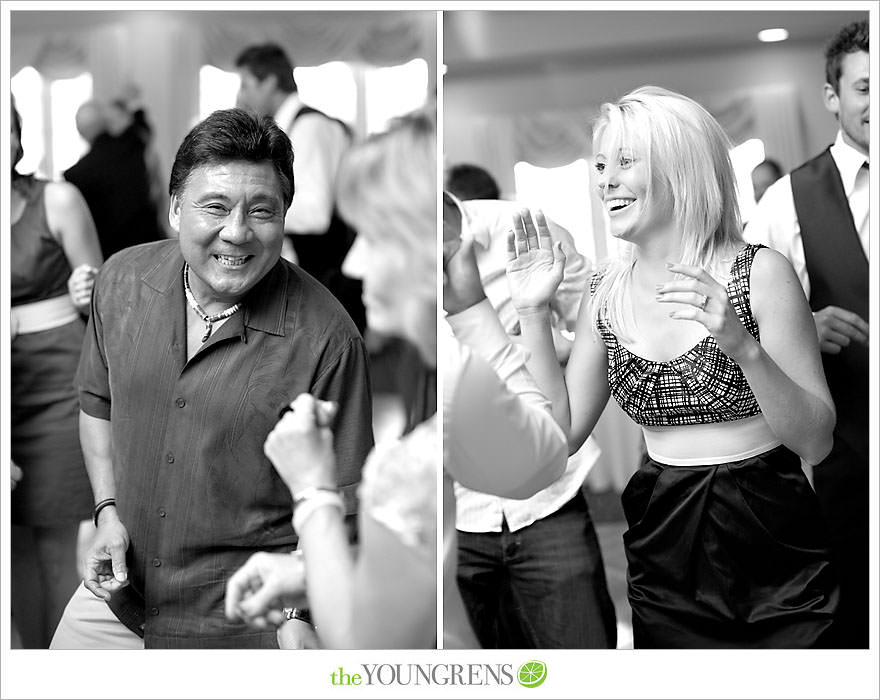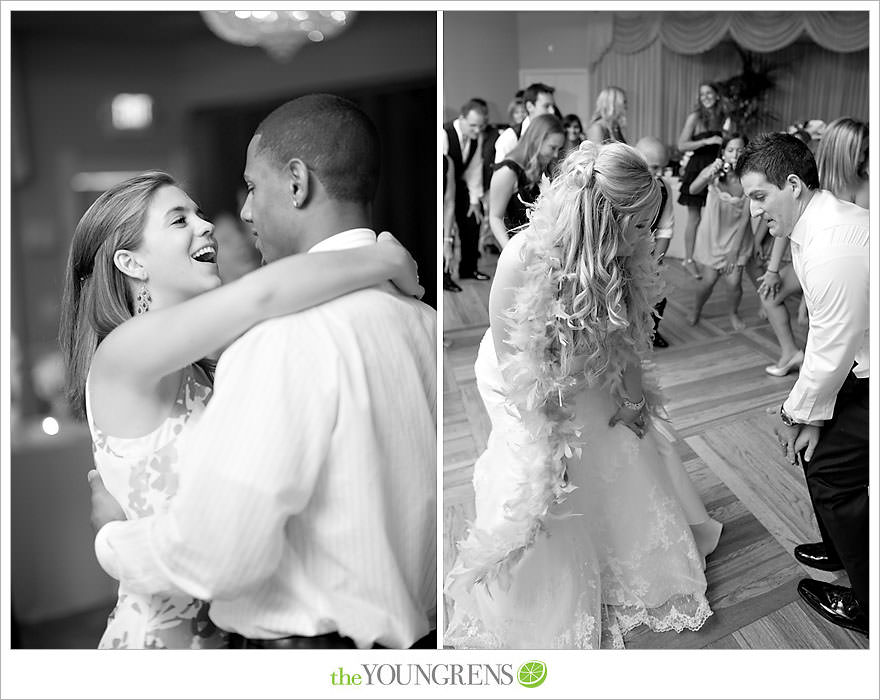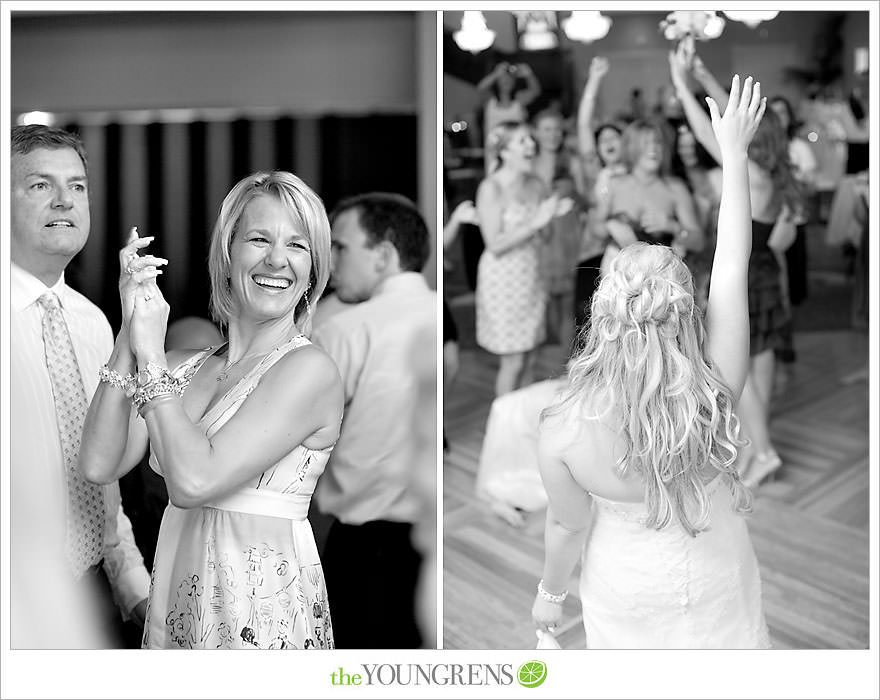 When it came time for the garter, Nick had to dance his way to Melissa with her father standing right by her side – hysterical!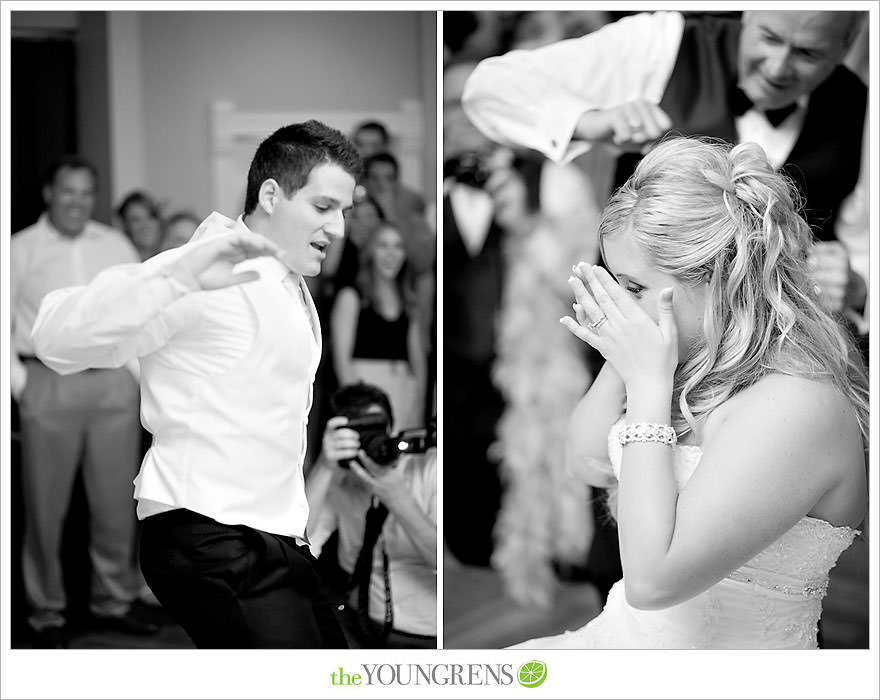 This guy busted some moves!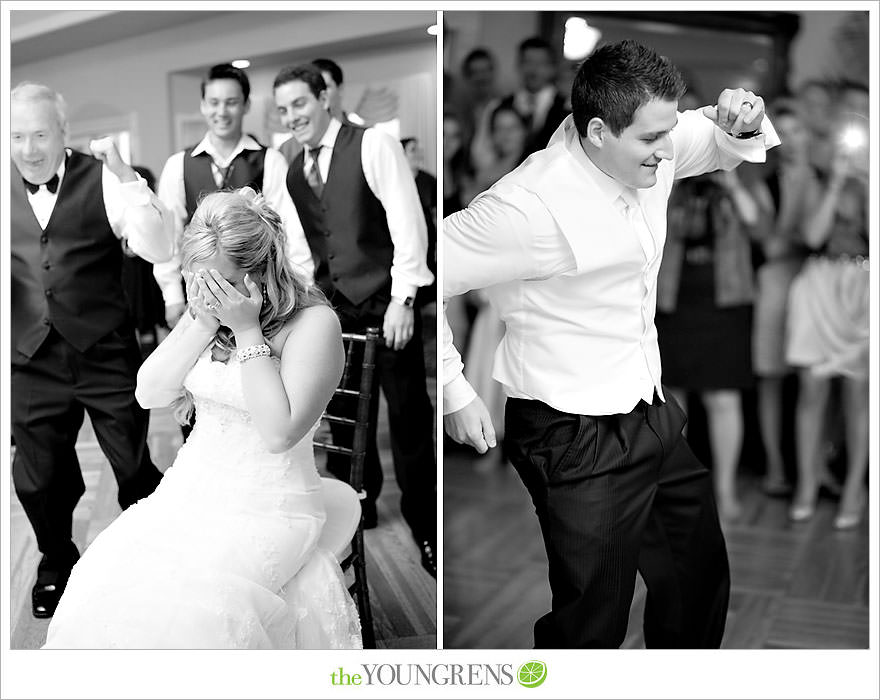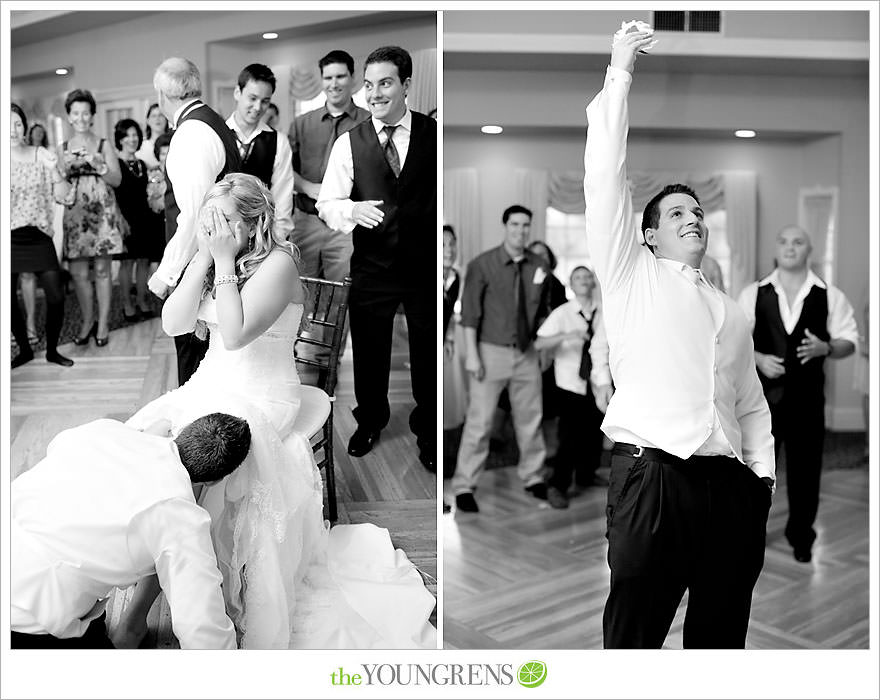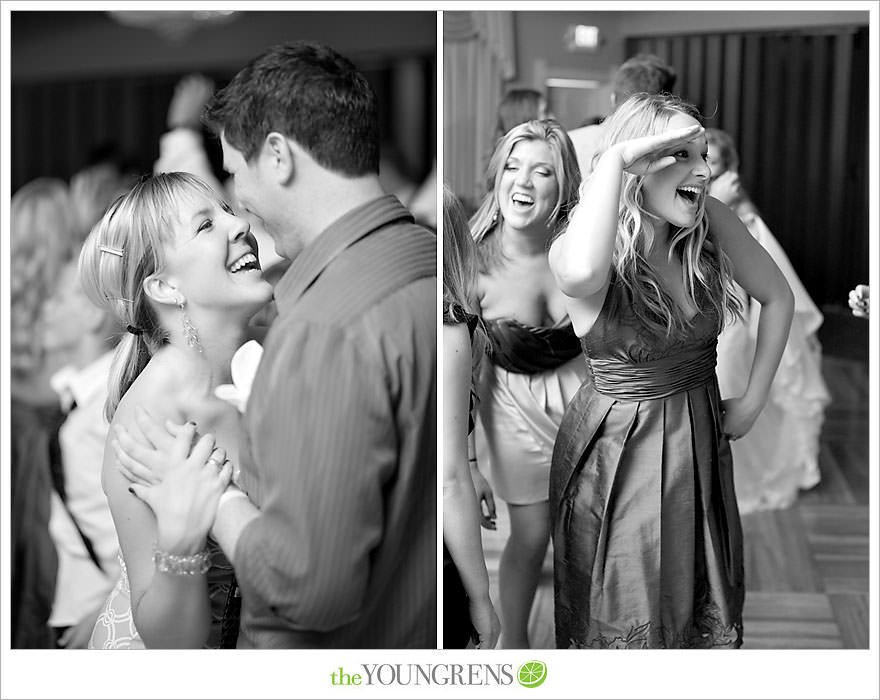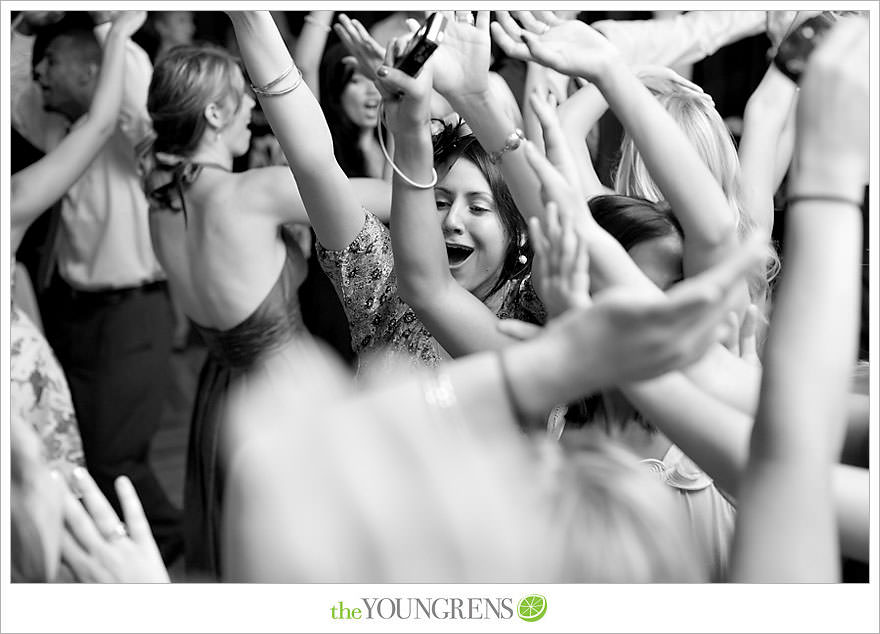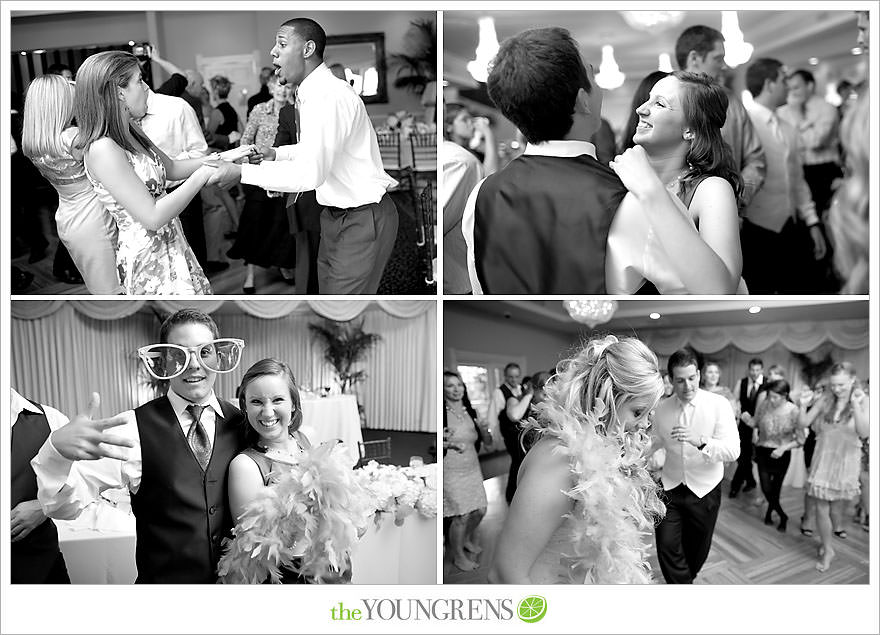 Nick was a basketball player, so leave it to his basketball buddies to get him towering over the crowd! What a perfect night.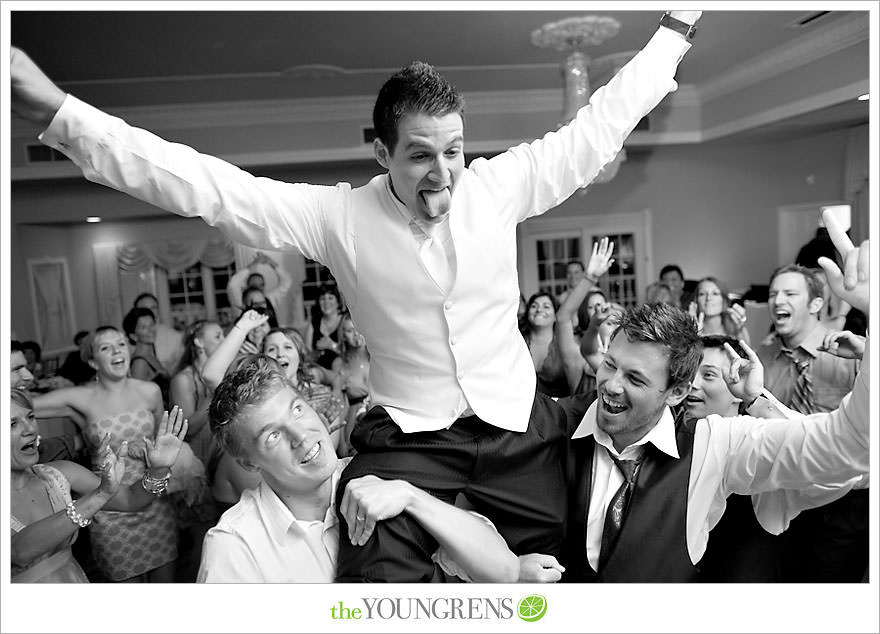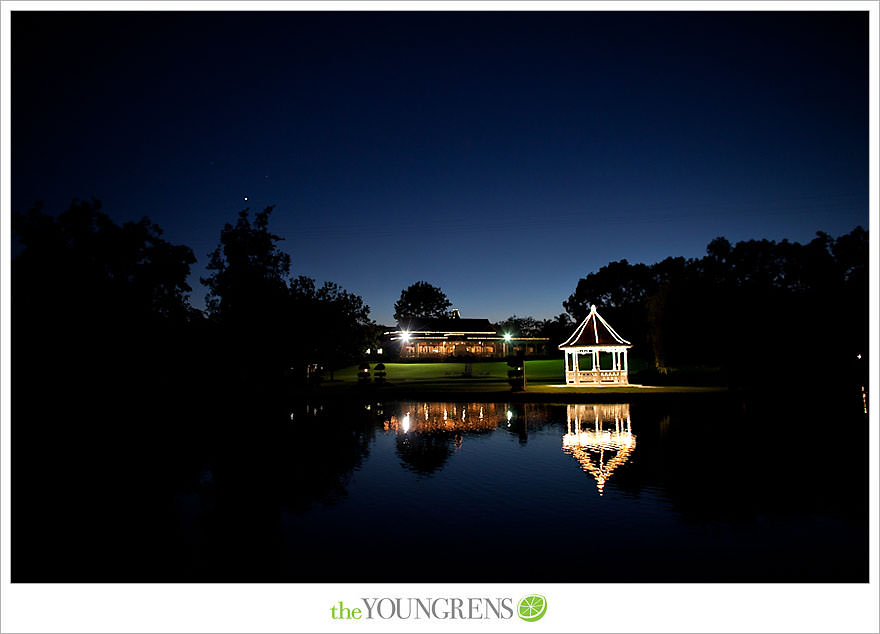 Nick and Melissa: You guys are simply precious and we couldn't have been more honored to be with you guys on your wedding day. Here's to many more nights at Fidel's as official married friends!