Welcome back to Part Two of Lizzy and Ipp's adorable estate wedding in Pasadena. While the reception was held at Lizzy's parent's house, they picked the most heavenly site just down the street for the ceremony, Crescenta Valley Park. Tucked way back in a corner of this rolling park is a giant tree that would make any hopeless romantic swoon – a sweet ceremony under an old tree with hanging flowers and mason jars? Yup, swoon-worthy.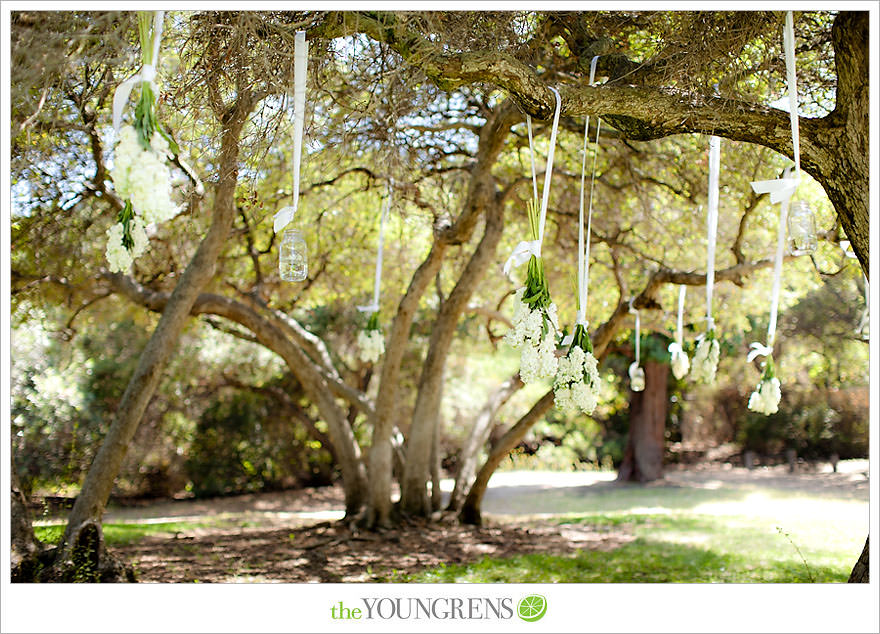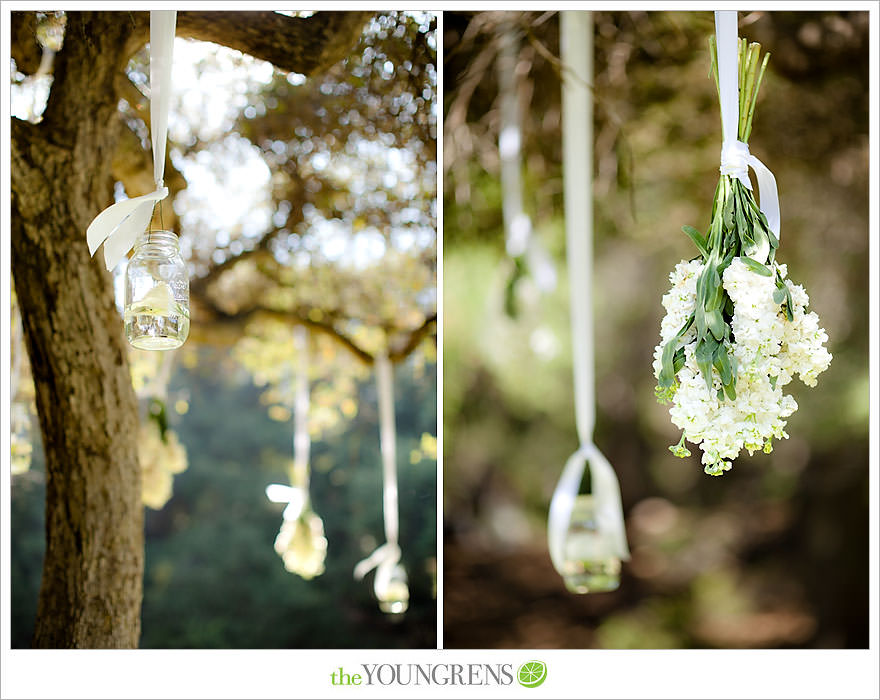 The guys were looking just as good as Mr. Ippi, although the bowtie was reserved for the man himself.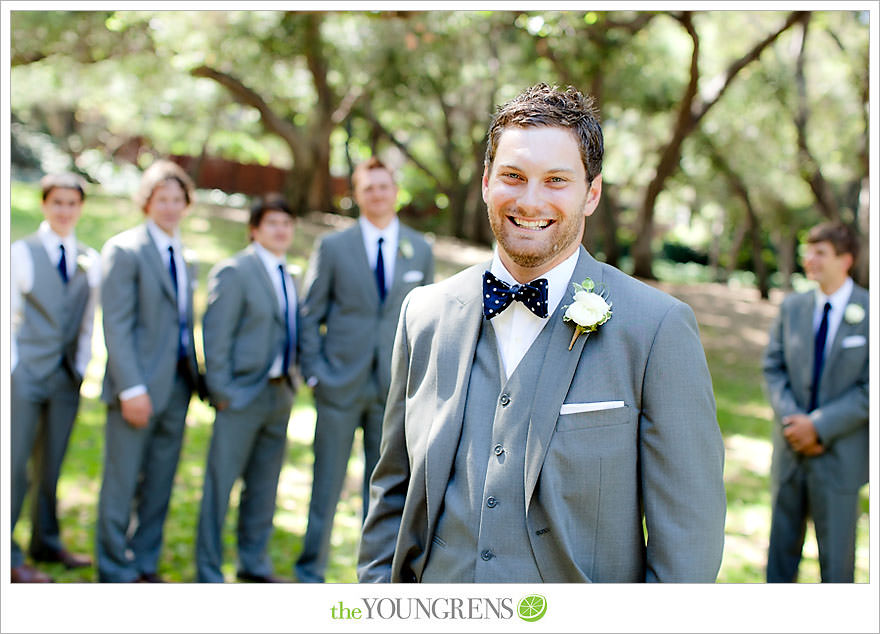 Anyone recognize that tall redhead next to Ipp? That would be Mr. Sean of Sean and Stephanie, the lovely duo we photographed two years ago.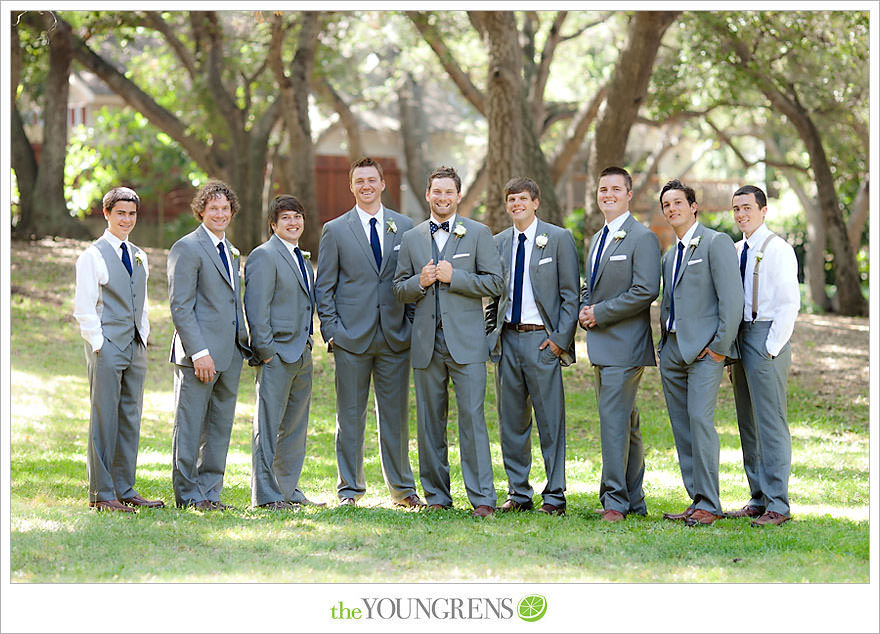 The girls looked fabulous in rich blue dresses from Forever 21. Now those are bridesmaid dresses that will definitely get worn again!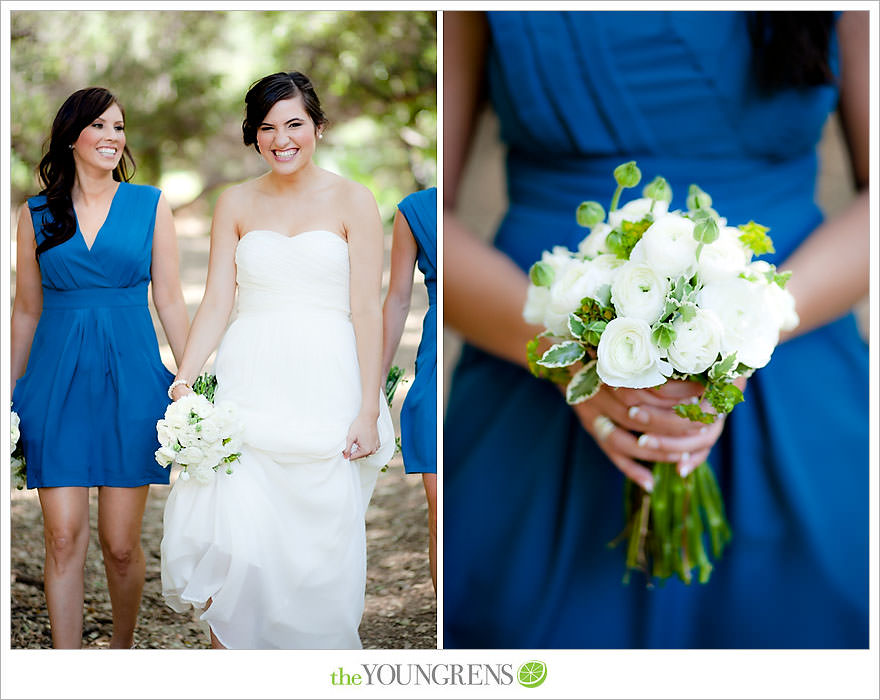 Oh my goodness – bridesmaids don't get any lovelier than this! The girls all wore leather strappy wedges to compliment the brides' organic sense of style.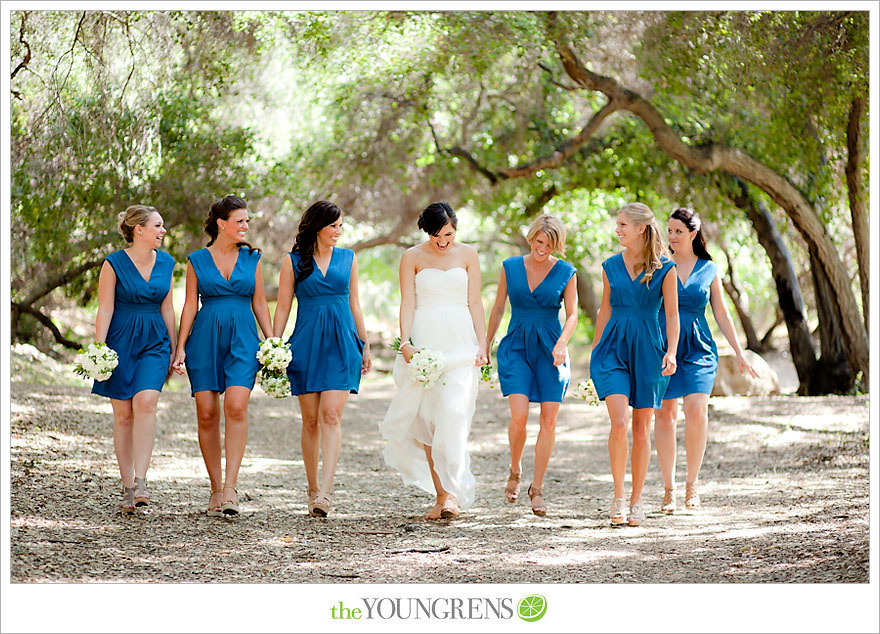 That gorgeous brunette next to Lizzy? That's Sean's fabulous other half, Steph, who has been a busy blogger with theUnexperts.com and building her own photography business since we shot her wedding two years ago. Photography world watch out 'cuz she's rockin' it!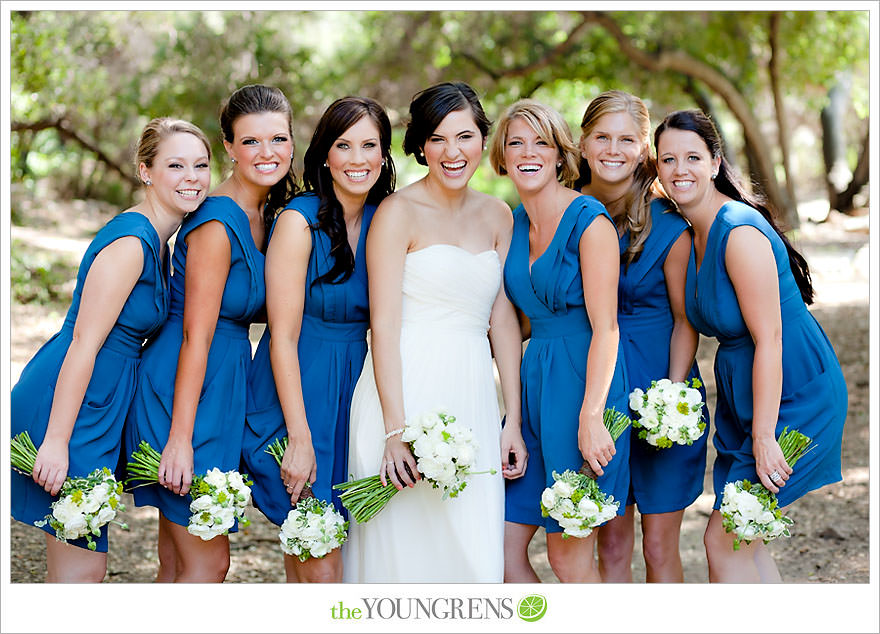 Lizzy and Ipp took every opportunity to let their guests mingle, drink, and snack, so they held a pre-ceremony cocktail reception to let everyone take in the beautiful summer day.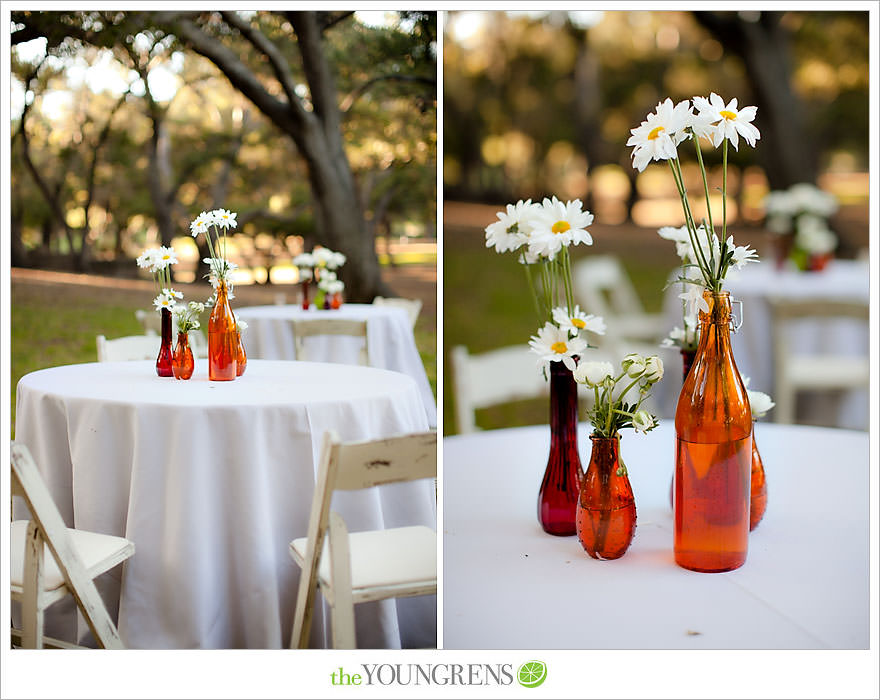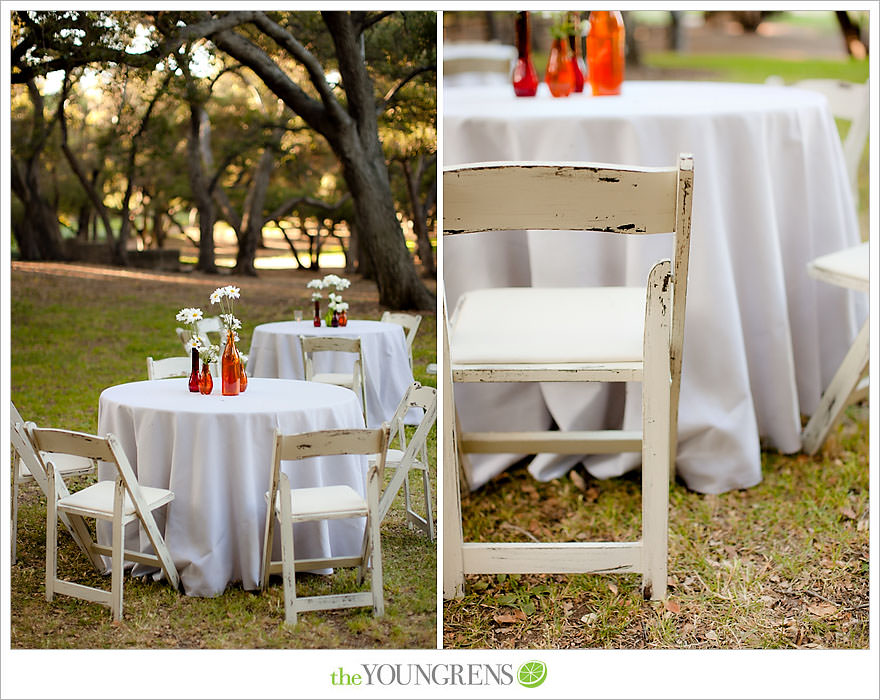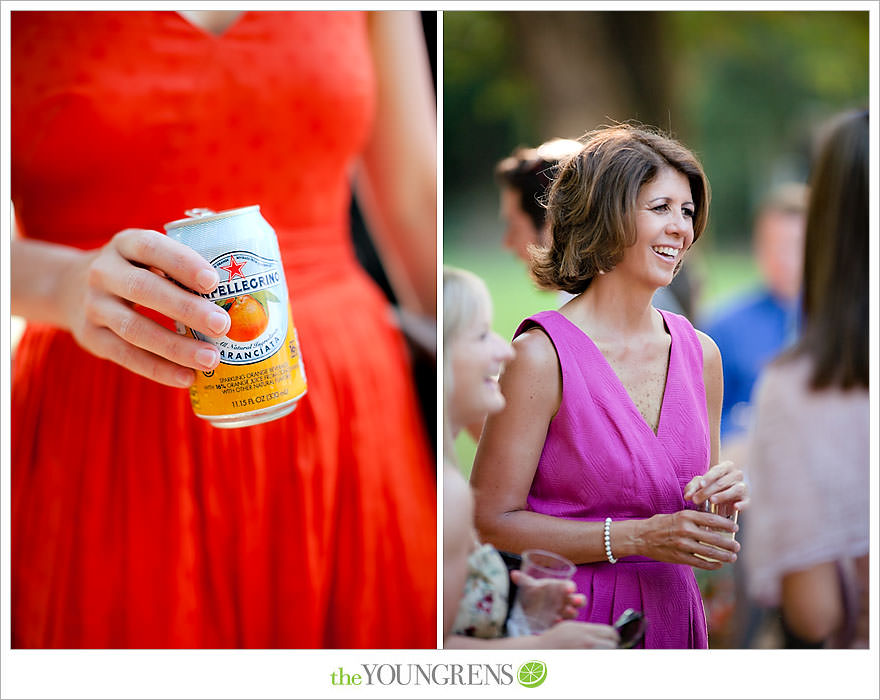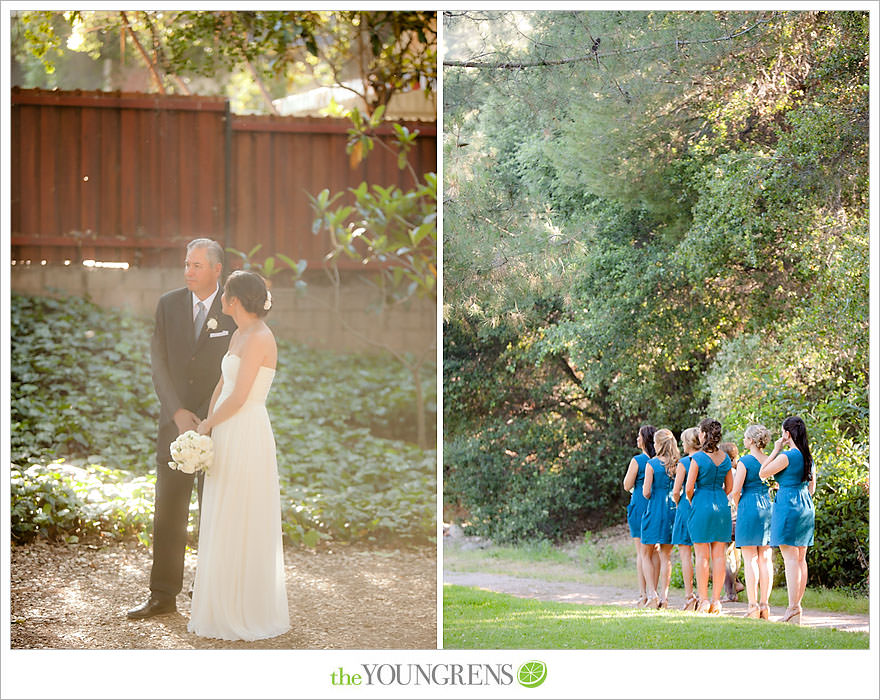 This was the third point where I cried. Followed by several times during the ceremony. Seriously, such an emotional day!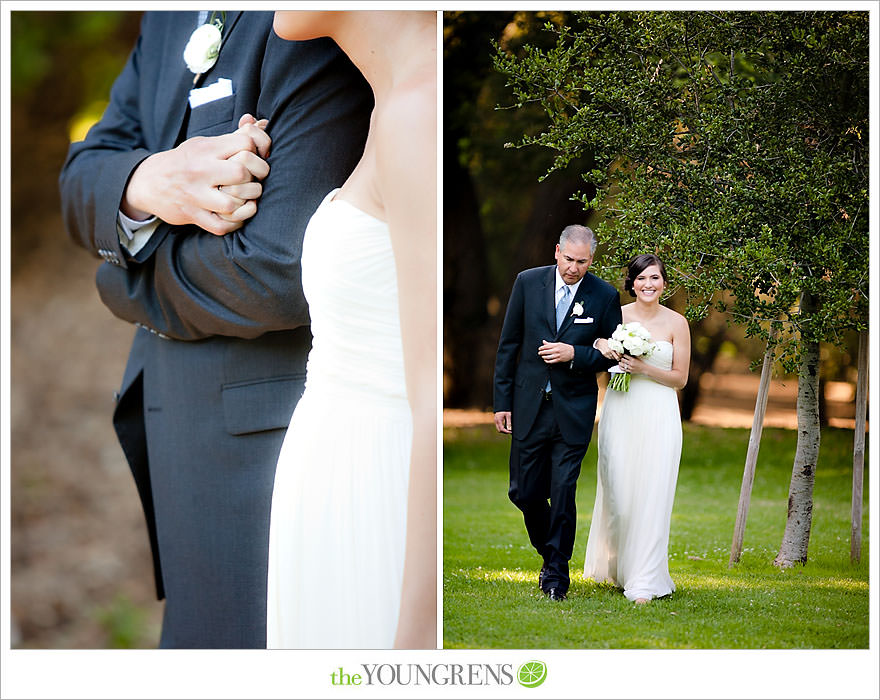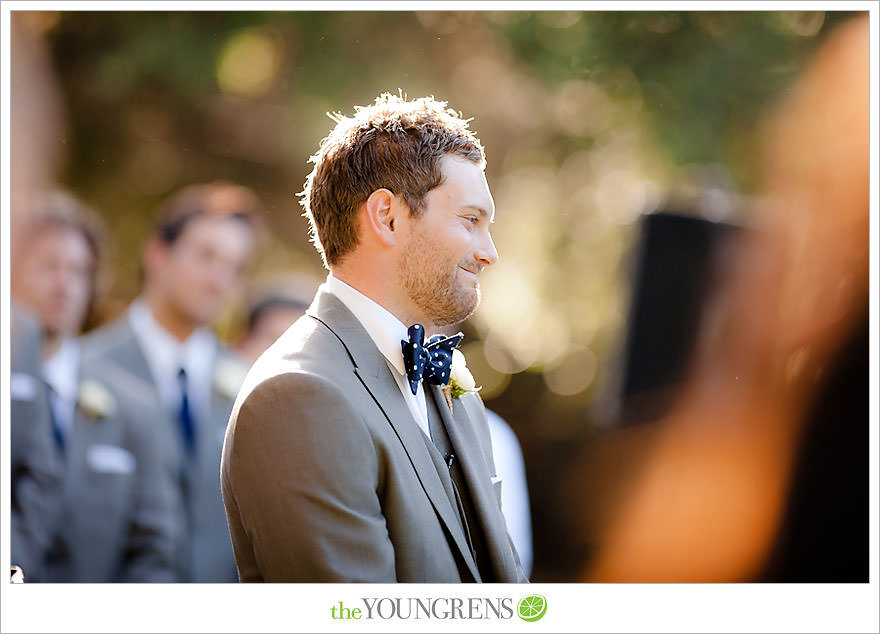 It's like they made this park with Lizzy and Ipp's wedding day in mind. I can't think of a better ceremony location than this!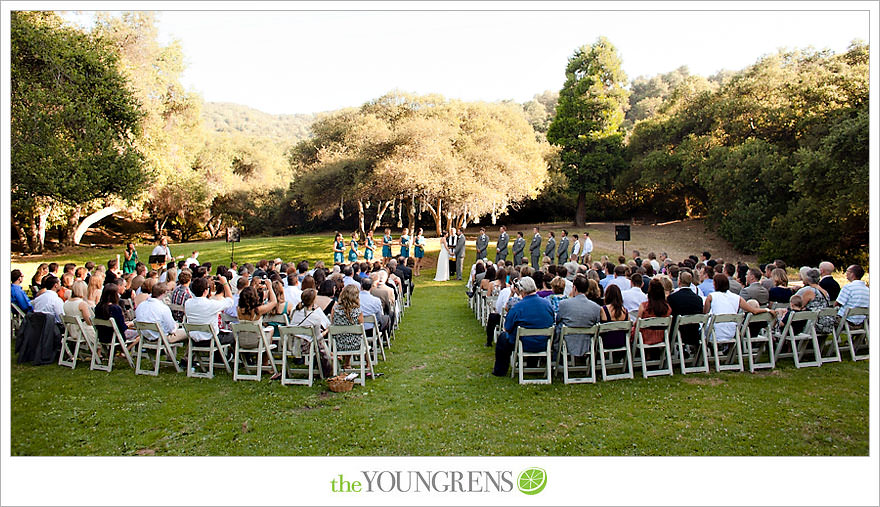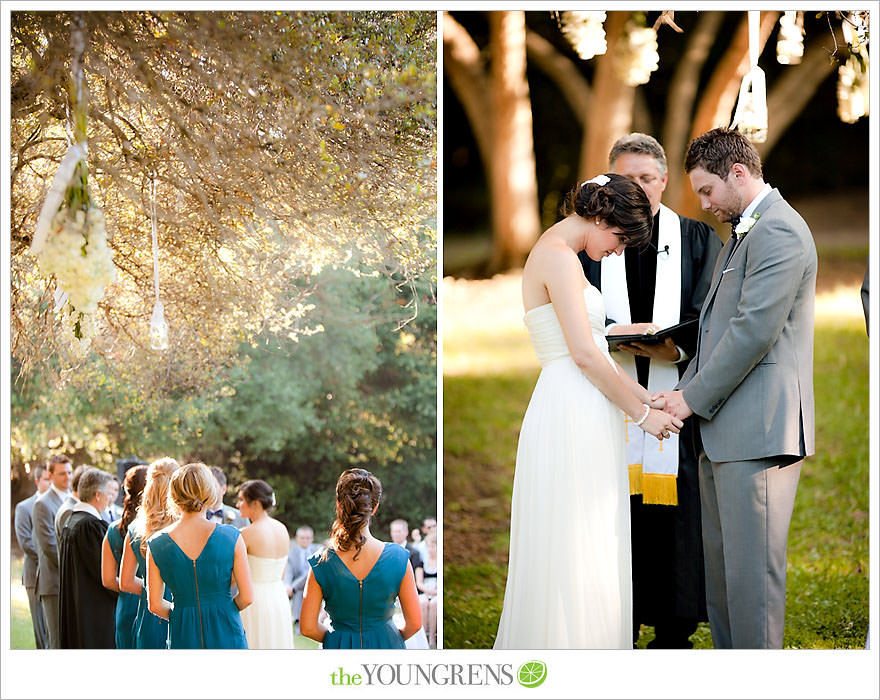 There was lots of laughter…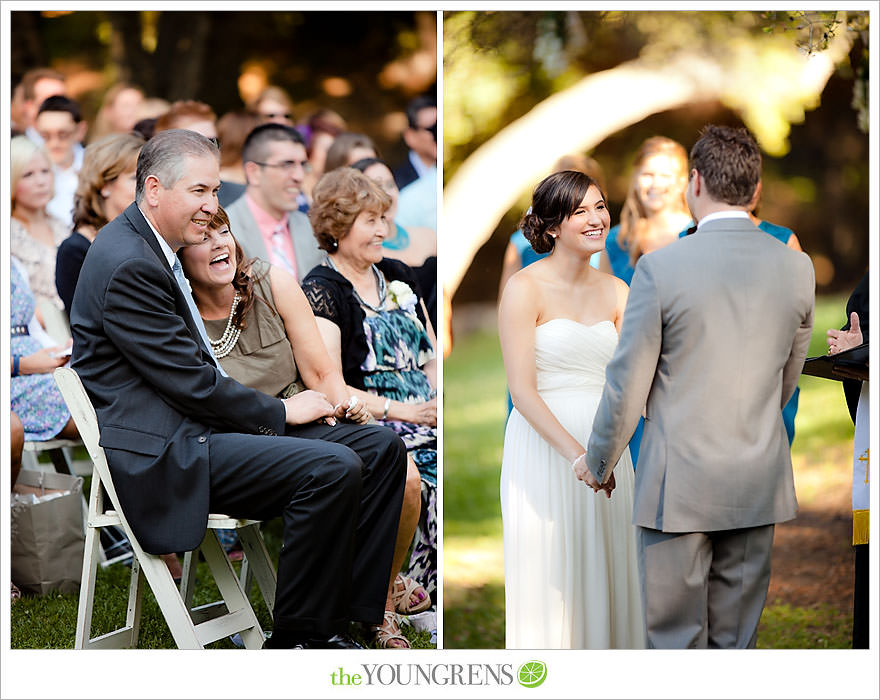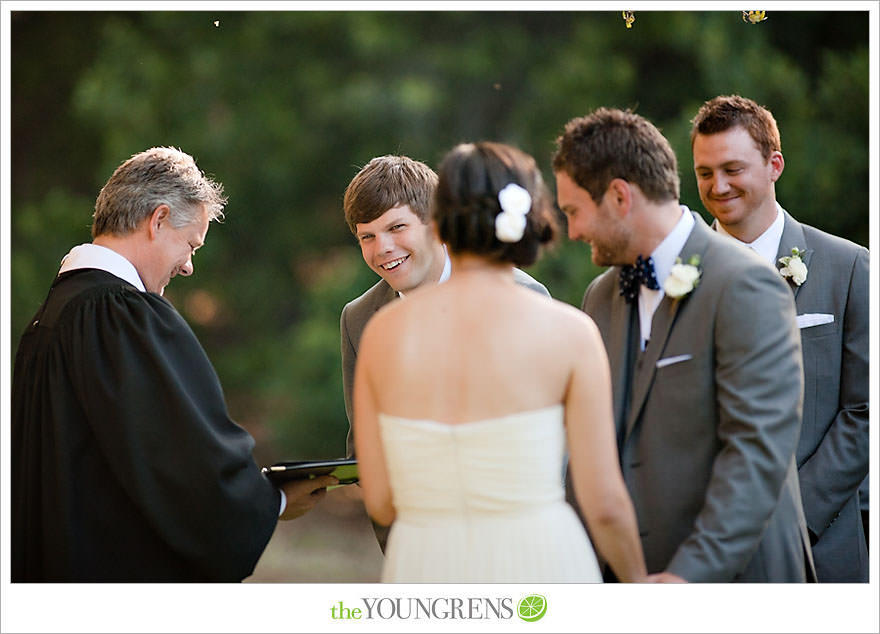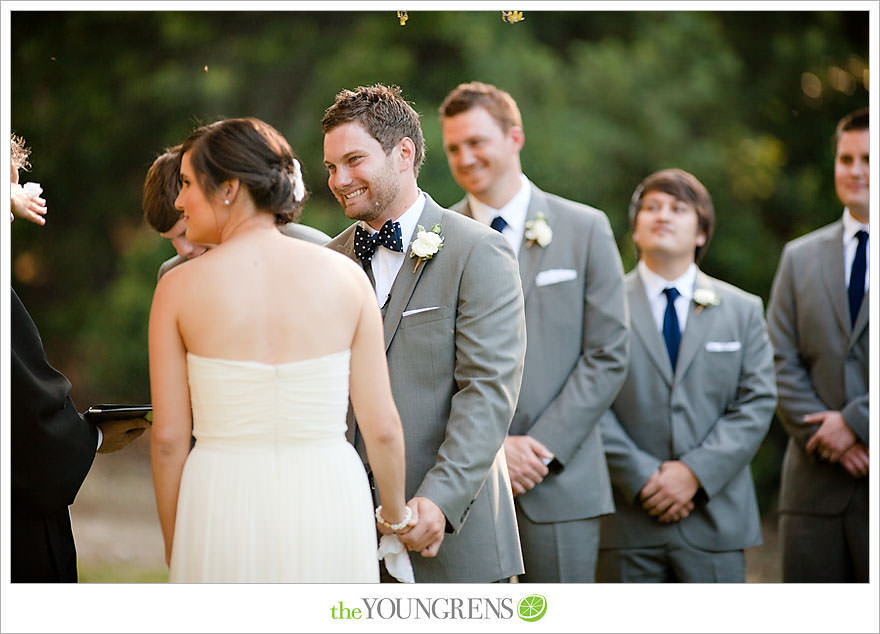 And LOTS of tears! During the ceremony, Lizzy and Ipp had the important families in their life come forward and give them a special momento that attested to their history together and love for the couple. They had so much courage to do this in front of everyone because the rest of us were crying like babies!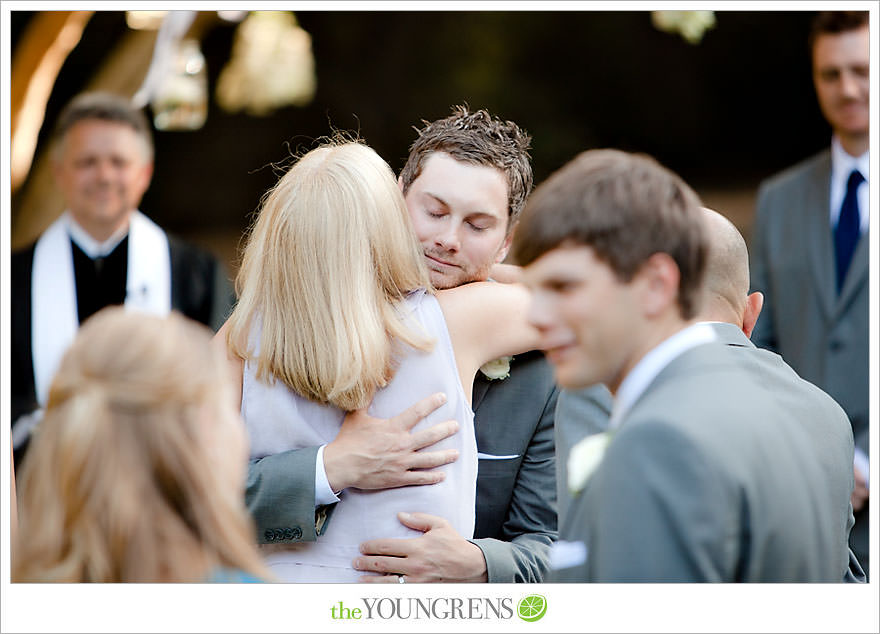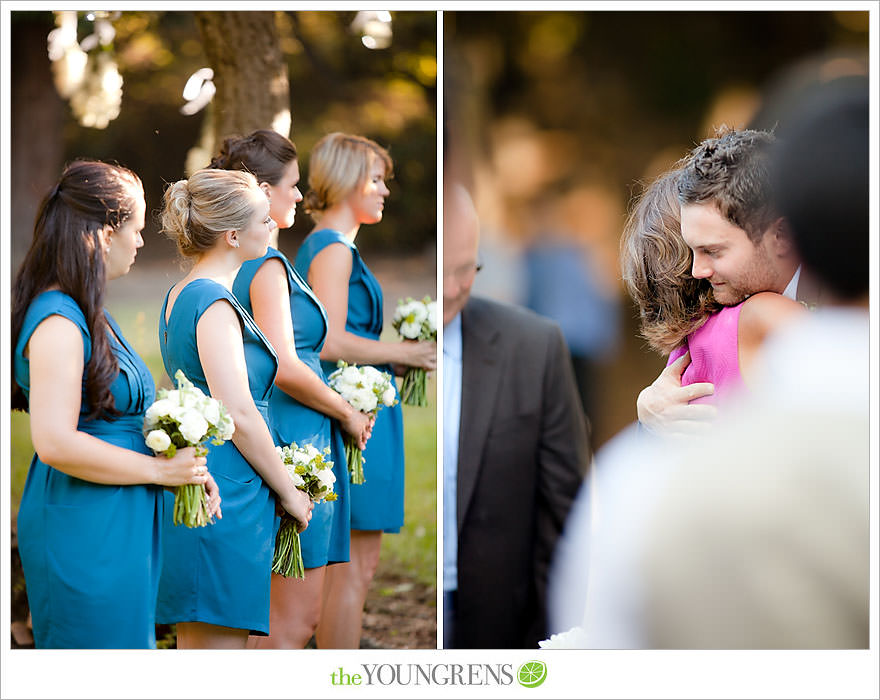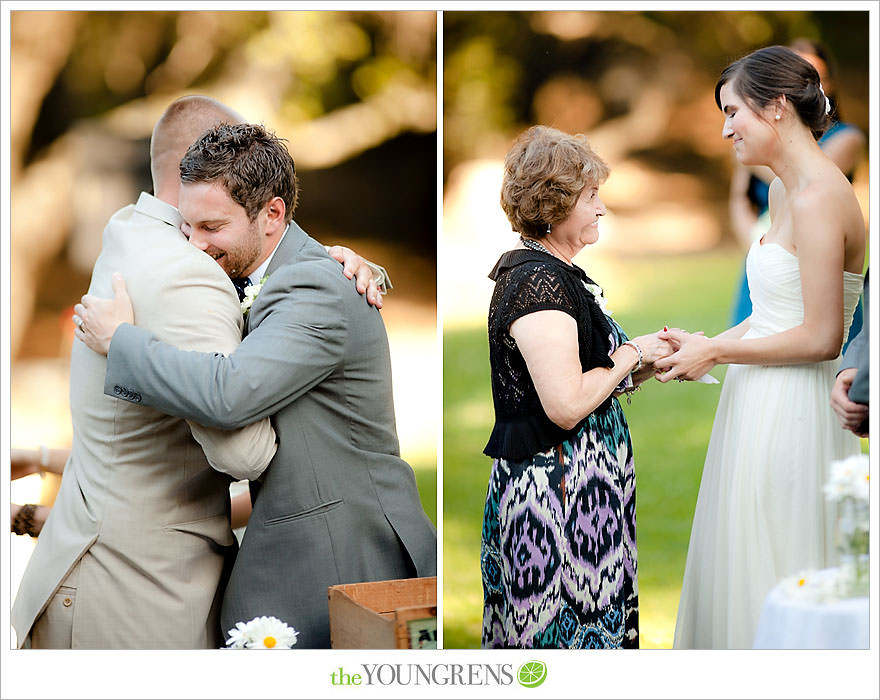 Lizzy's grandmother's gift was her late grandfather's pocketwatch. There wasn't a dry eye in sight.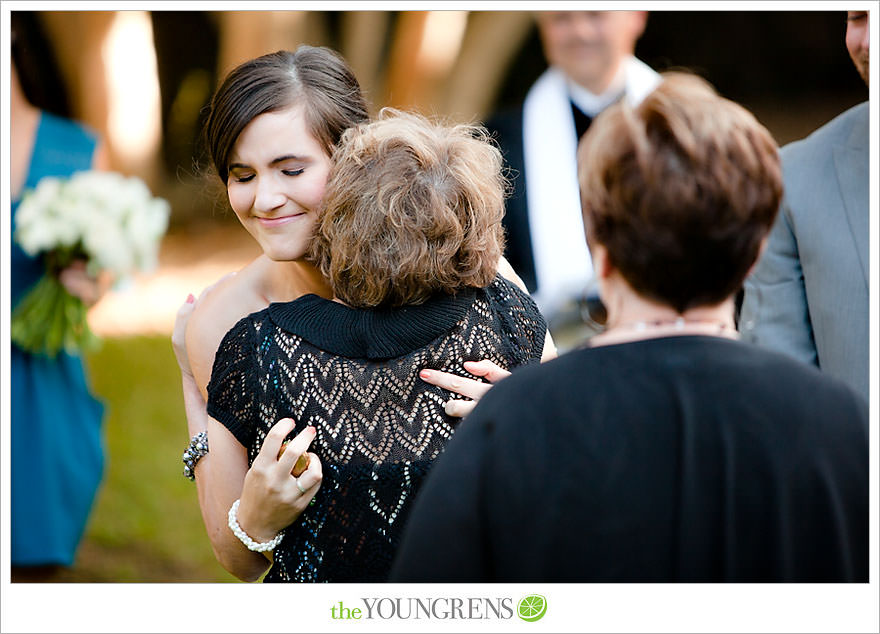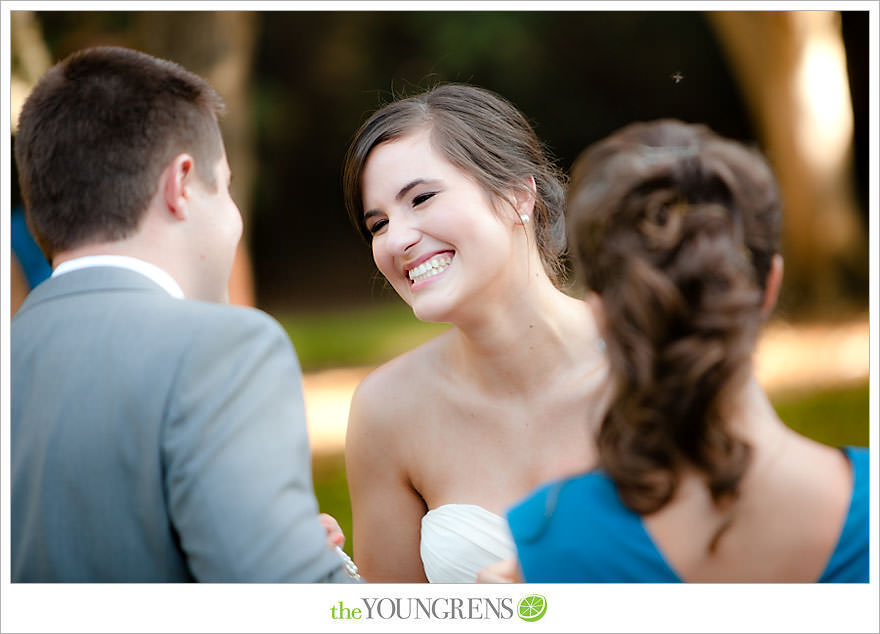 After all of the families gave their blessings, it was time to be MARRIED!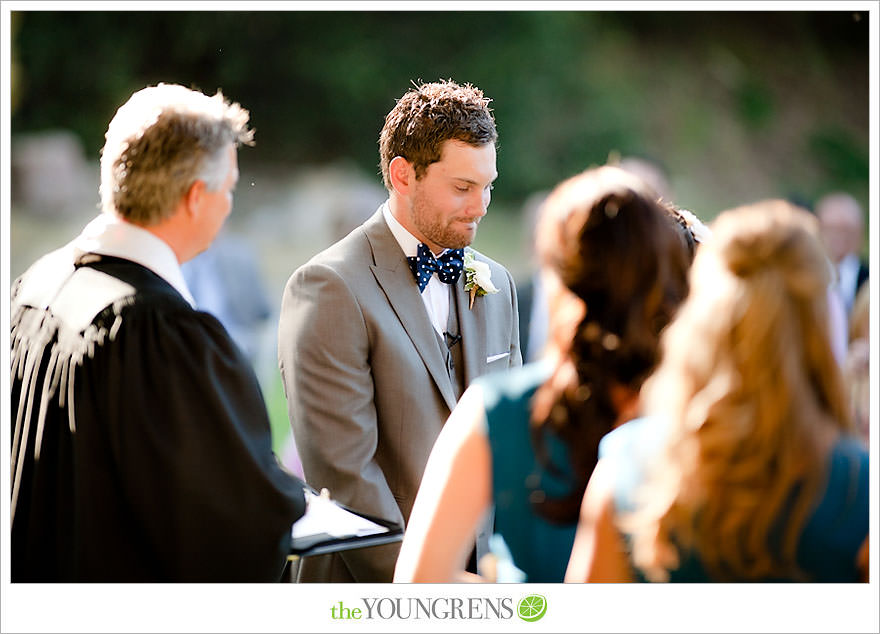 They had been practicing the dip-plus-first kiss for a while. You pulled it off magically guys!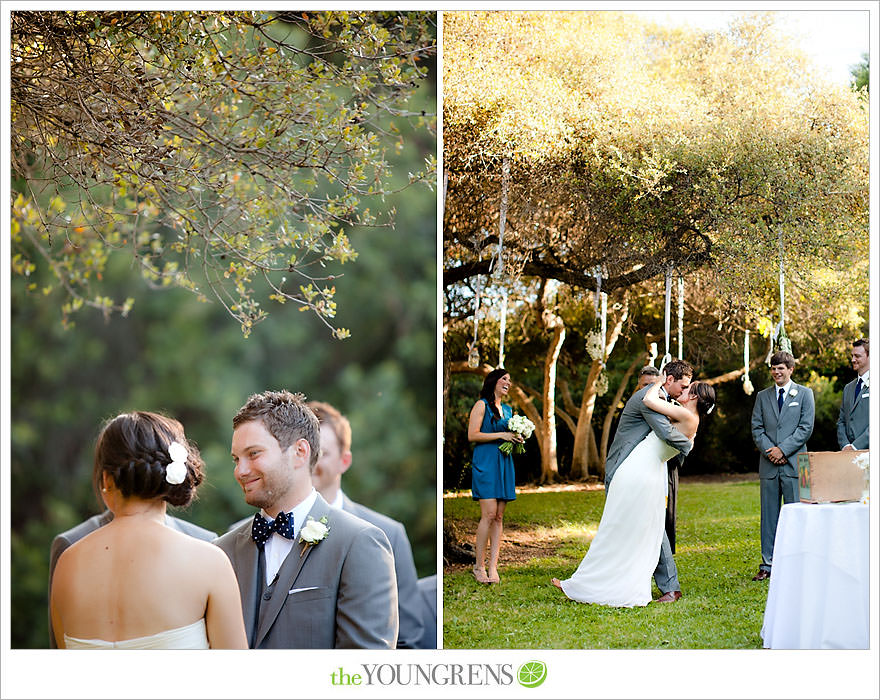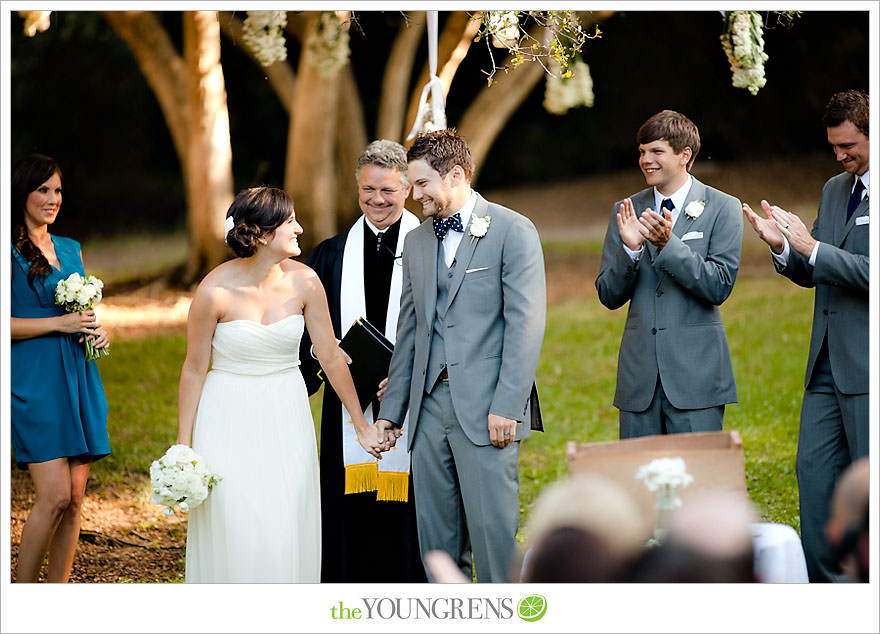 My absolute favorite images from the day! I had tears clouding up my eyes and I almost ran into a tree, but it was so worth it!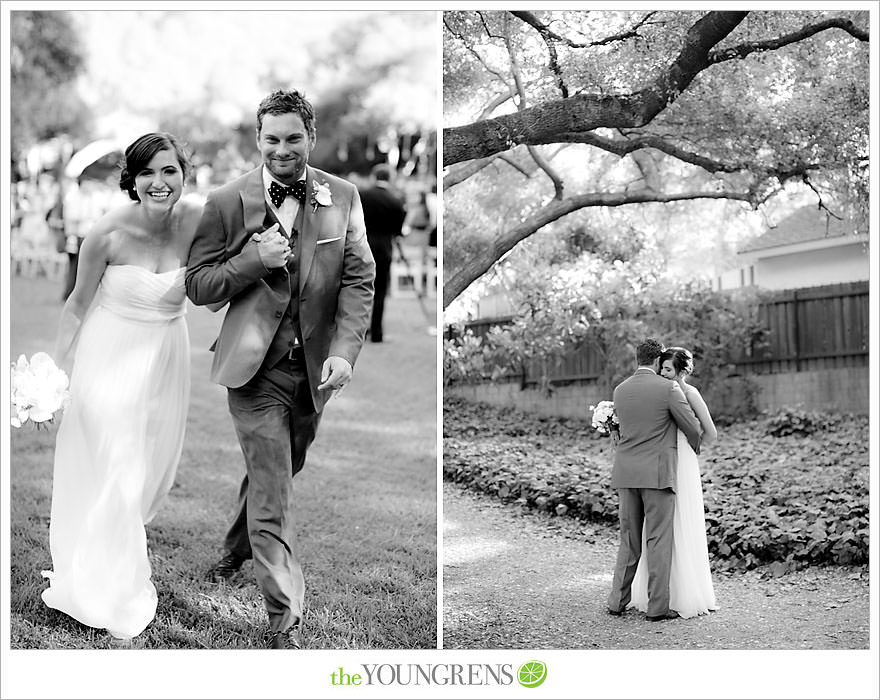 Ippi! You're making me cry again! Seriously!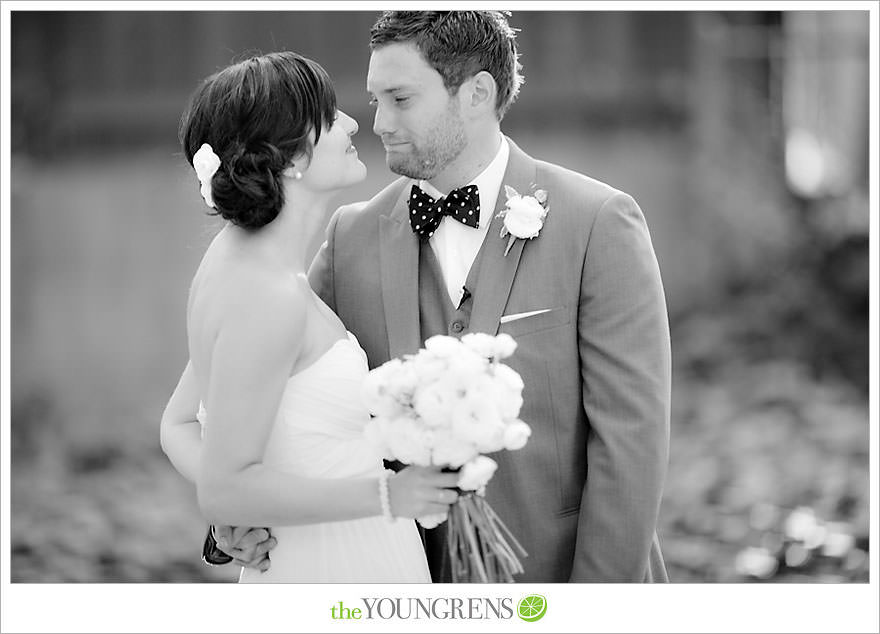 Once Jeff and I wiped our noses on our sleeves and pulled ourselves together, we got to hang out some more. I can't believe these two are married! Wahoo!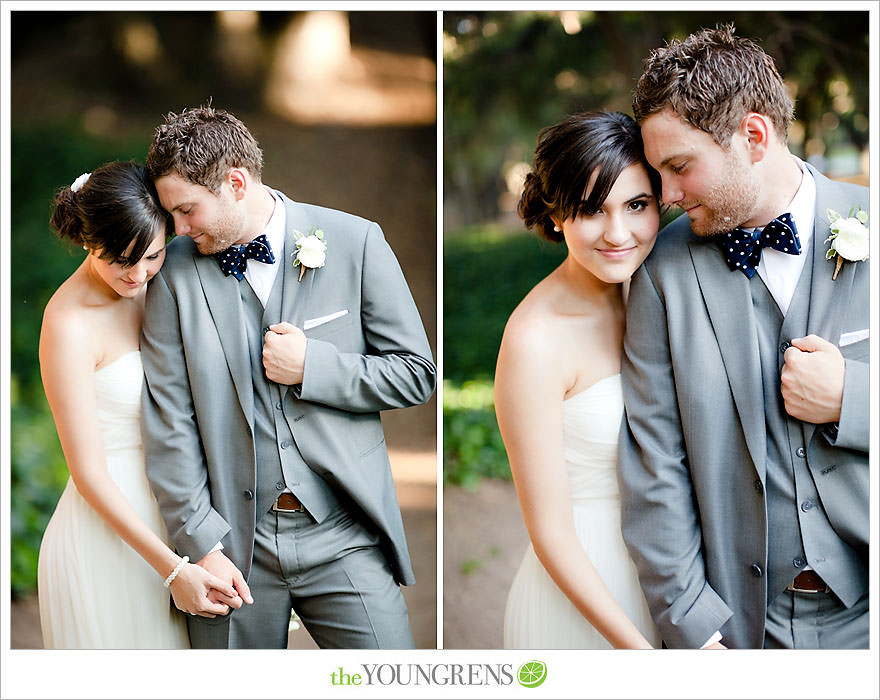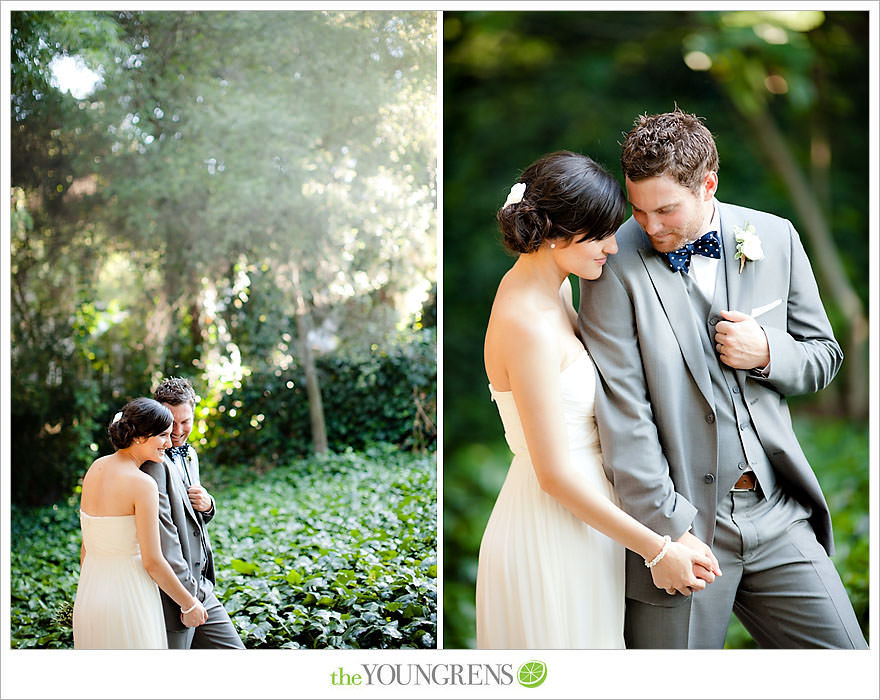 My favorite one of Ipp.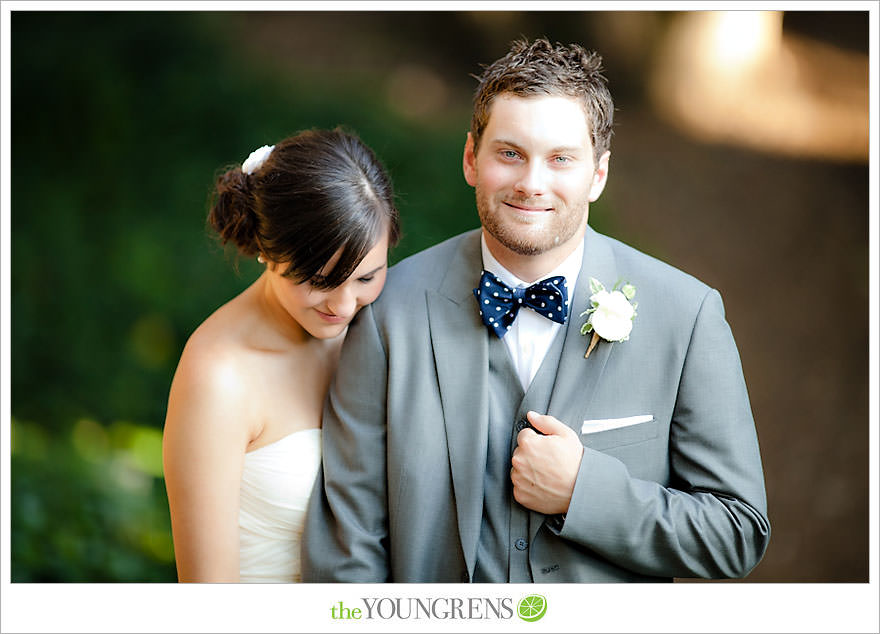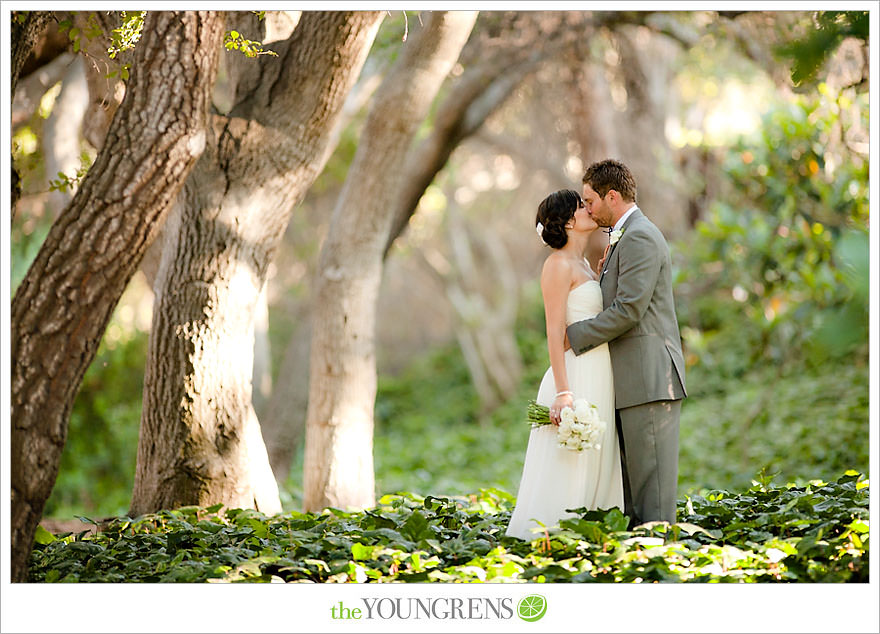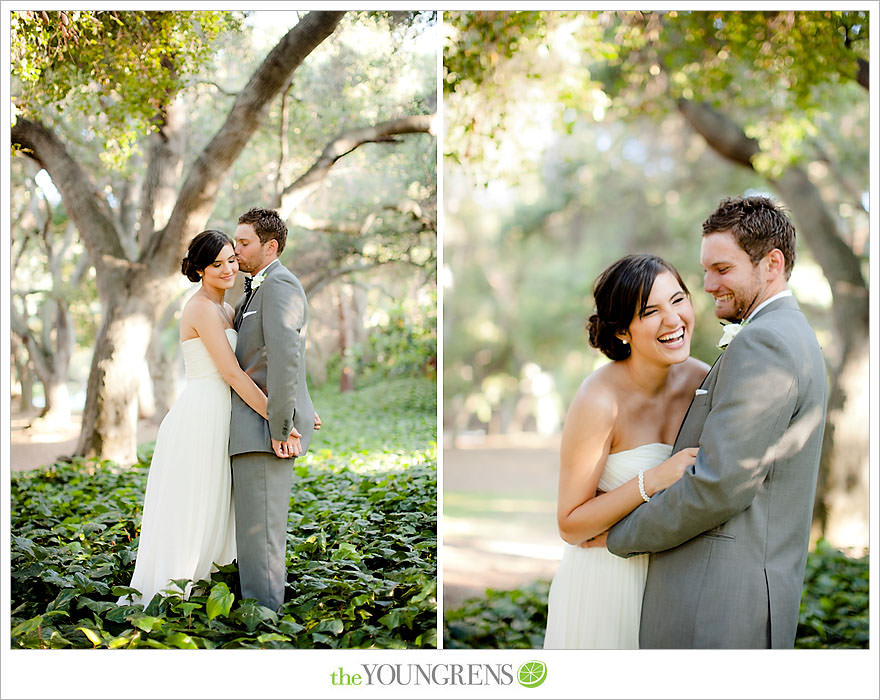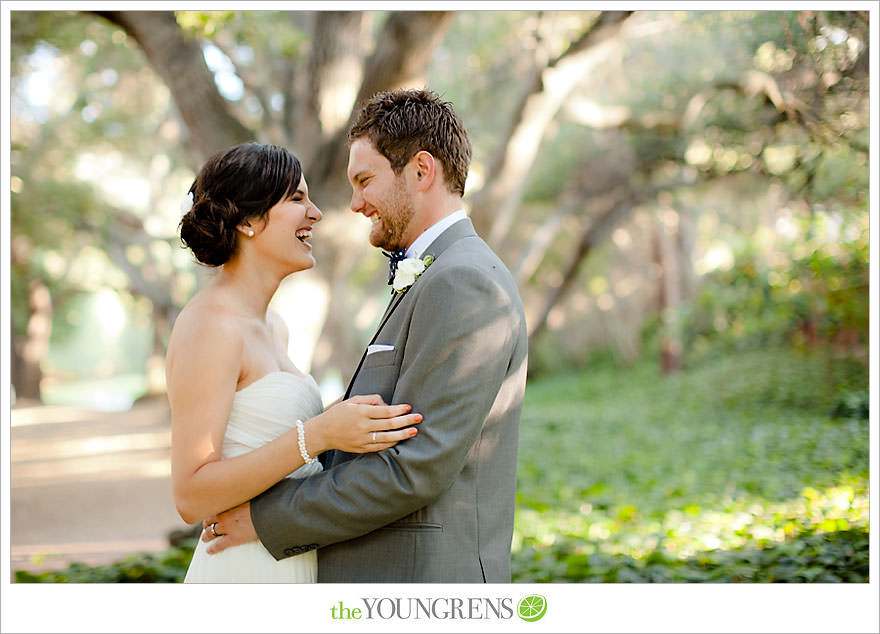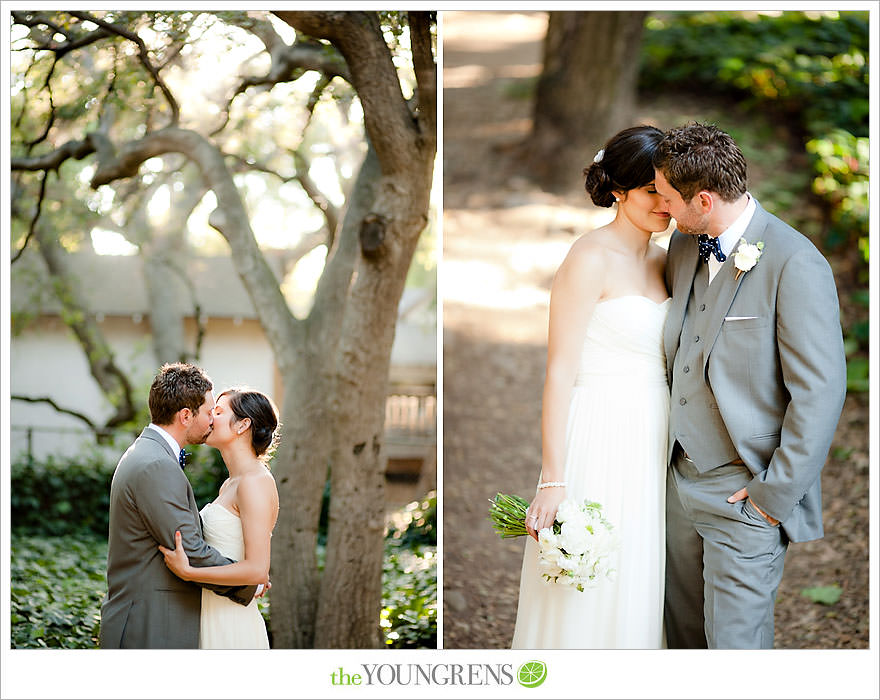 See those awesome rays of sunlight coming through the trees in the background of the image on the right? That's thanks to Mr. Vu Bui and Mr. Jeff Youngren running around in the leaves kicking up a bunch of dust like 10-year-old boys on a field trip just behind Lizzy & Ipp!  I've never seen my husband kick so high! He had so much fun! Hysterical!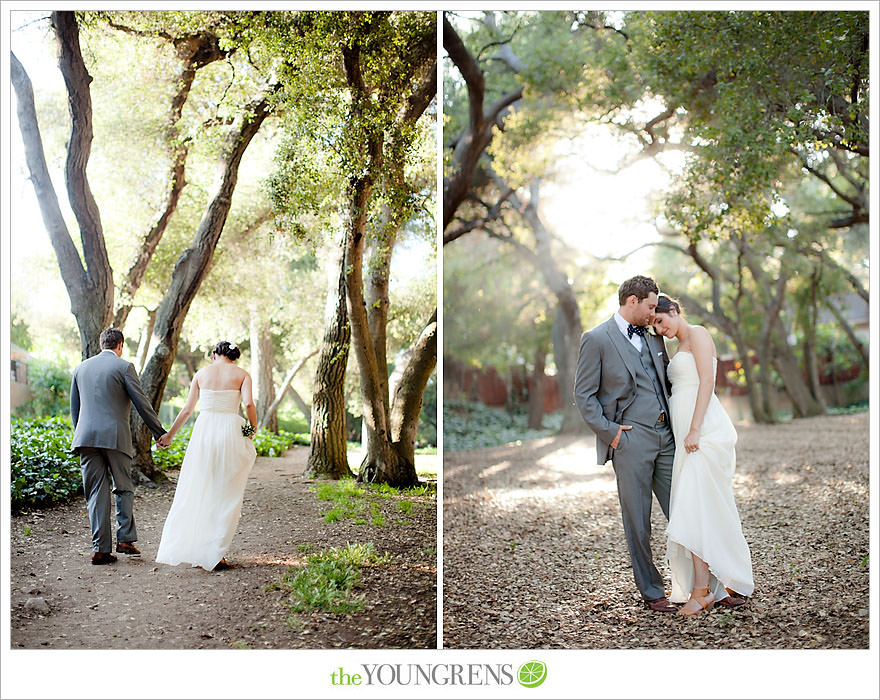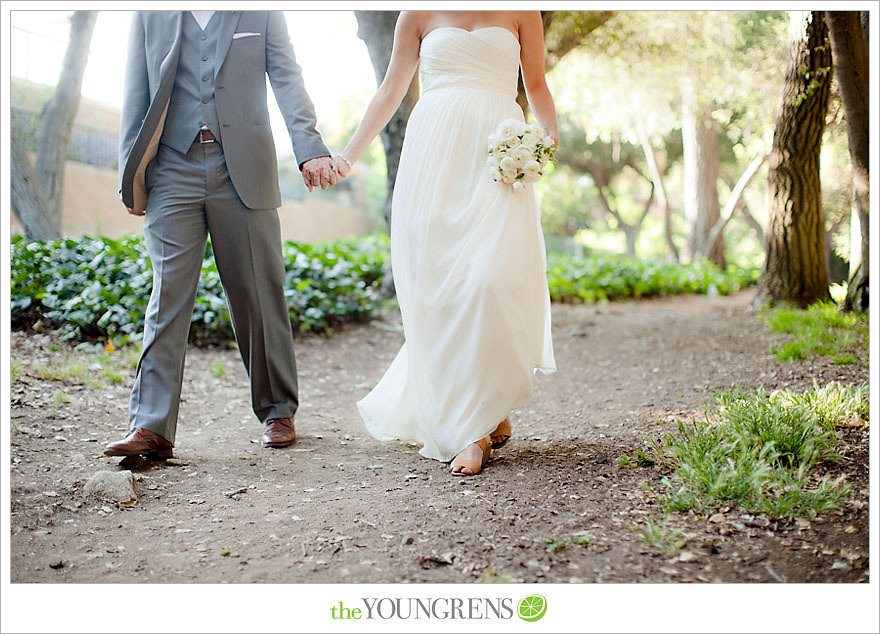 Well, we made it through the most emotional part of the day (almost) intact – now it's time for the partaaay! Tomorrow we're featuring the AMAZING details from the cocktail style reception at Lizzy's parents estate, and believe me, you don't want to miss what's coming! Can I tempt you one more time with two mixologists and a cigar and whiskey lounge? See you then!
Hugs,
Erin