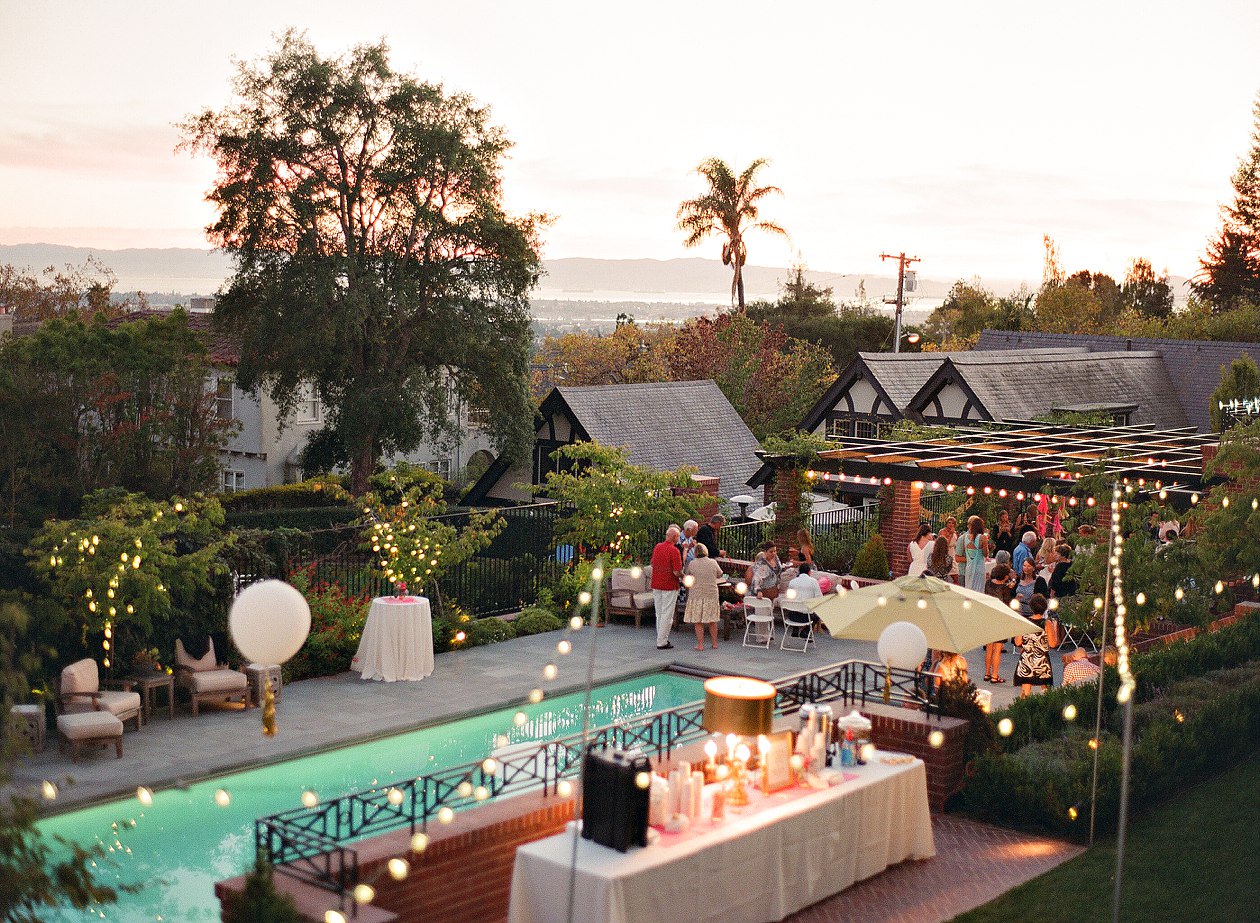 Piedmont Estate Wedding, The Film | Christian and Richelle
It's been a good month dear bloggy-blog – nay, it's been a GREAT month. In fact, it's been so good, that I'm pulling out words like 'nay' just for funsies. Things have been soft, lovely, and romantic on the other side of our lenses, which is exactly what we like to see when we peek through our cameras.
But things are downright swoon-worthy when we peek through our Contax 645 and Zeiss 80mm f/2.0. Why? Because there's absolutely nothing like capturing beautiful moments on medium format film. You know – the physical stuff on which images used to be captured? We're in love with the permanence of film which is why we've been shooting so much of it throughout this wedding season. Our sentimental hearts have been romanced by the fact that a chemical process happens with each movement of the shutter, creating a permanent image of a permanent memory. It's a chemical process that can't be undone, much like the moments we're documenting – they're etched forever into our hearts and into our lives, so why shouldn't they be captured, unaltered, on our film?
Christian and Richelle's was one of those wedding days that felt perfect for film. It was soft and romantic with an overarching sense of legacy that we love. They were uniting their hearts into something that they knew couldn't ever be undone, and that sense of perfect permanence lends itself wonderfully to something as timeless as medium format.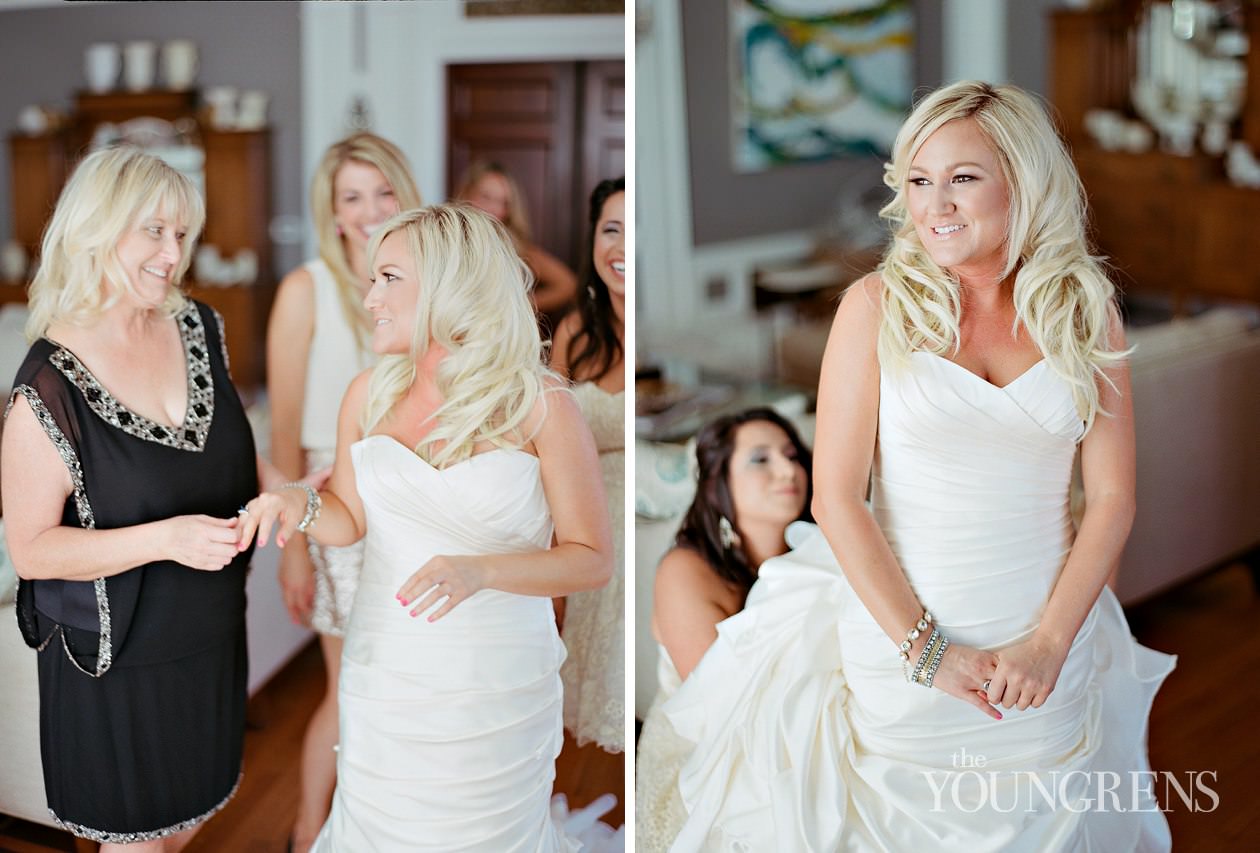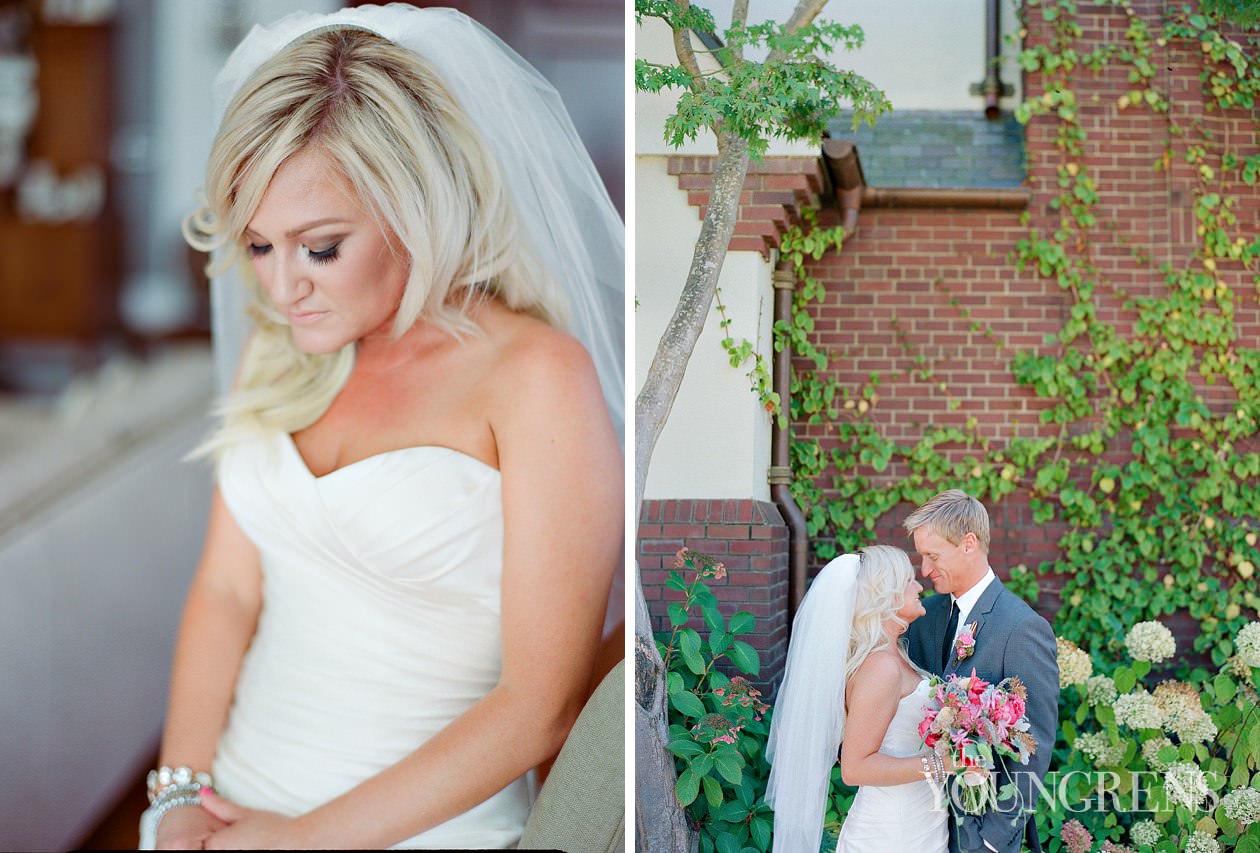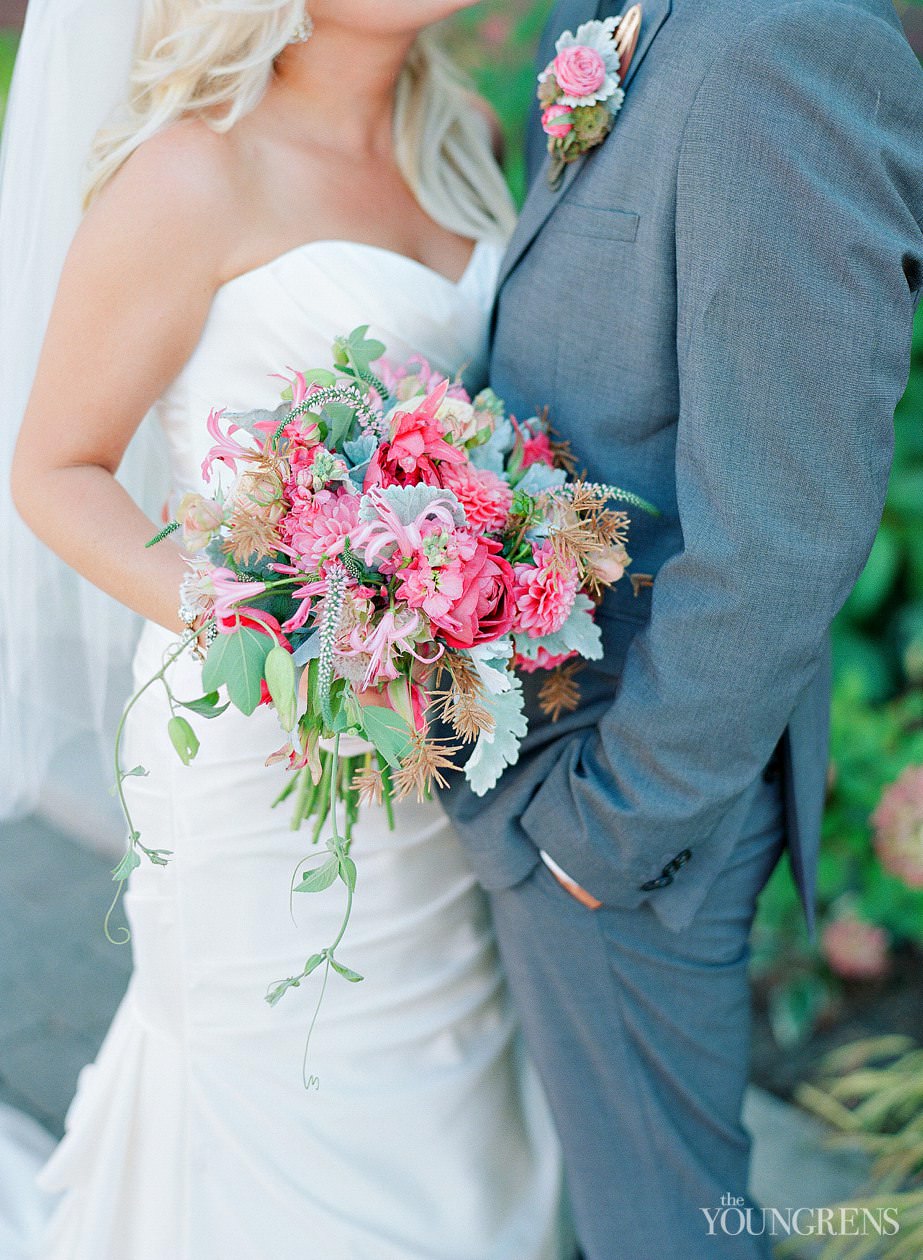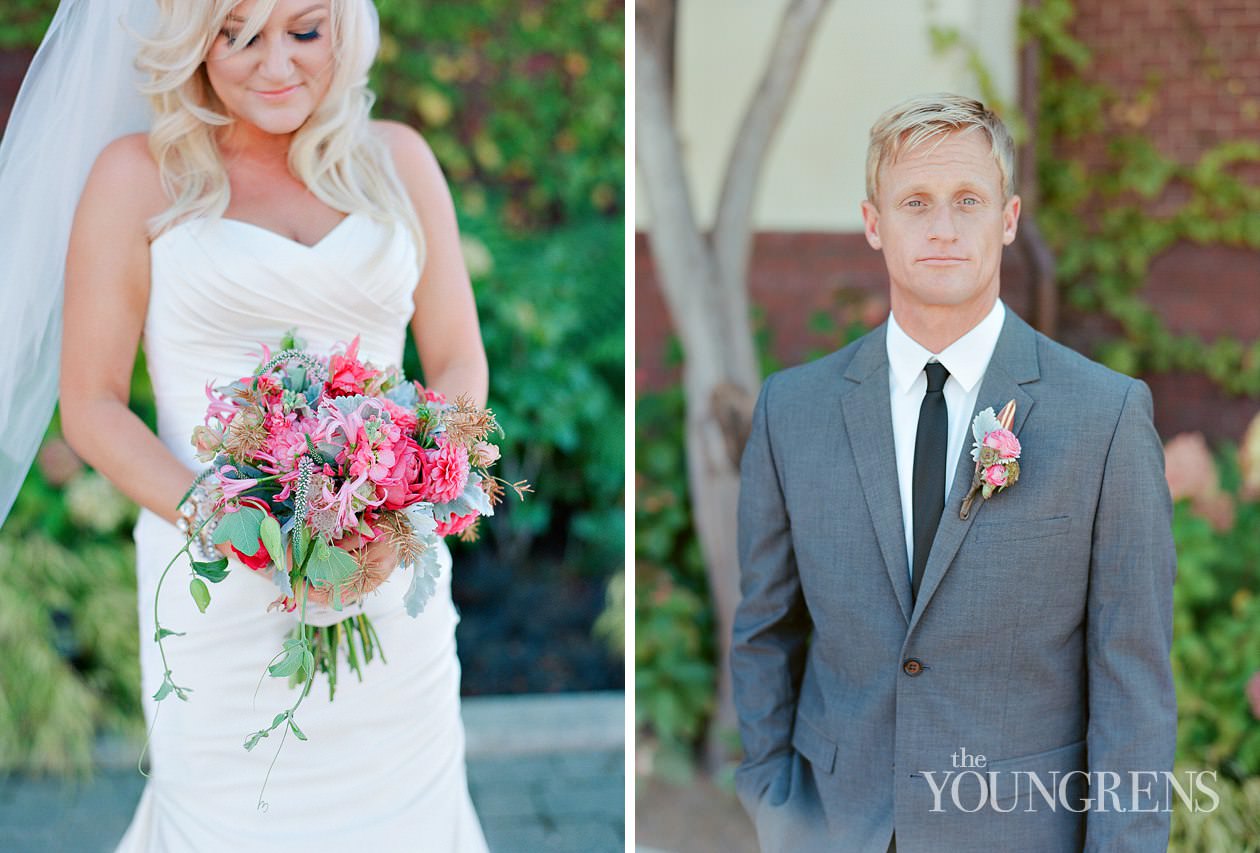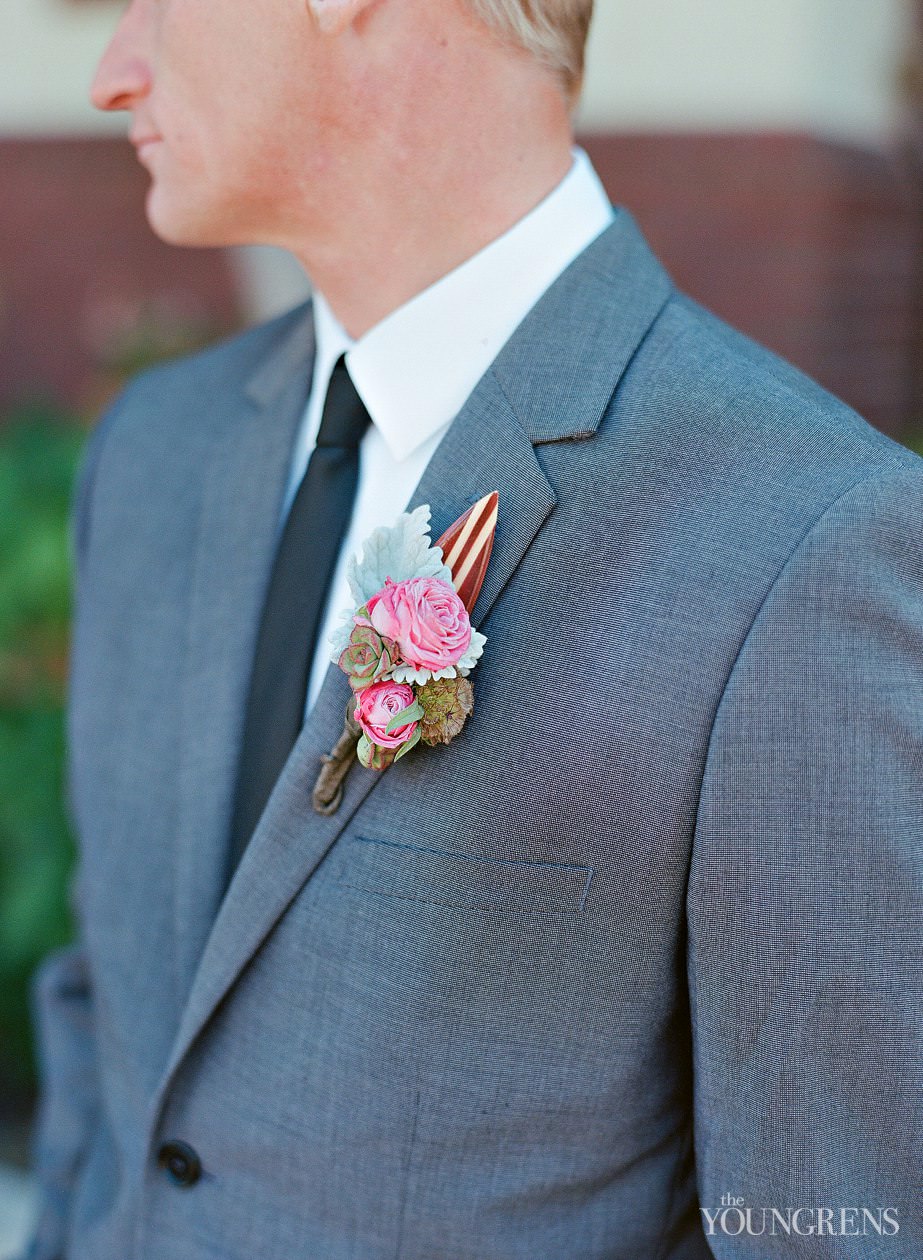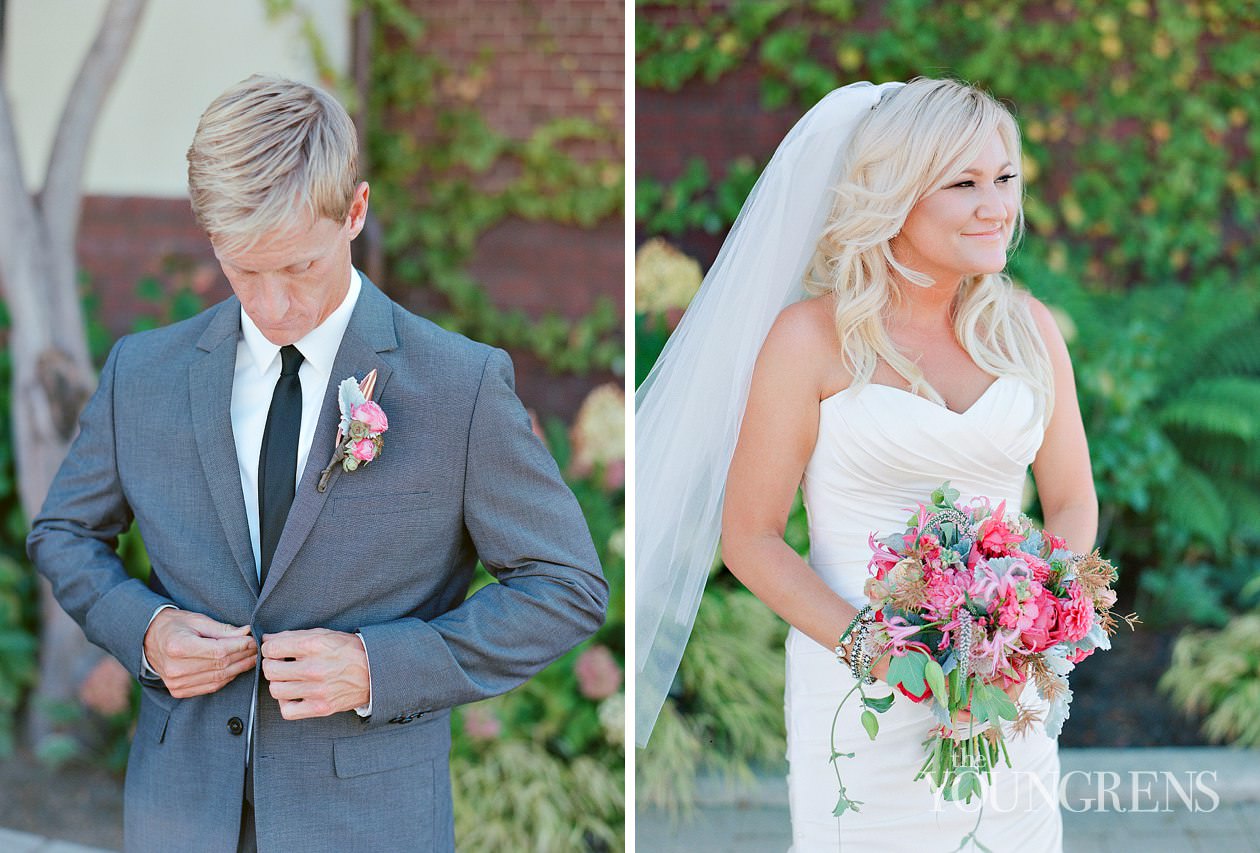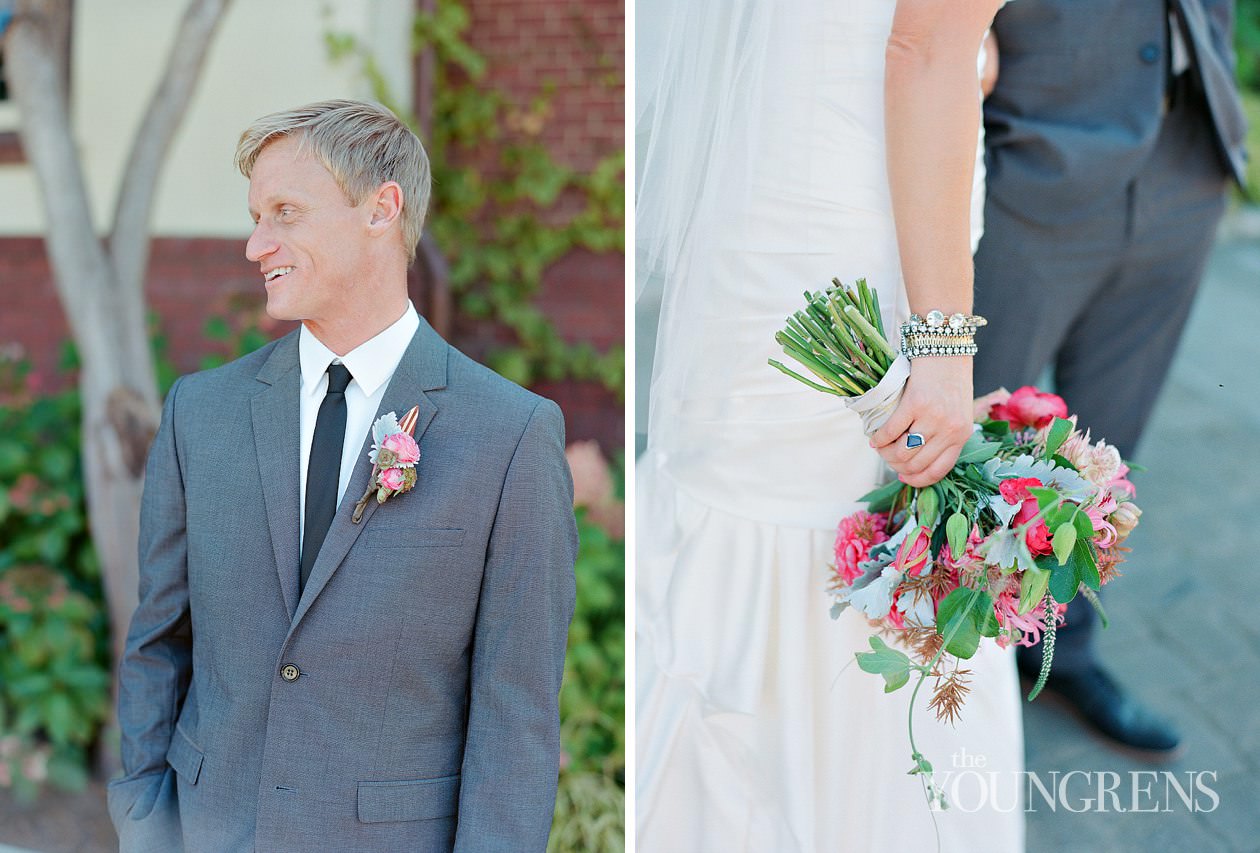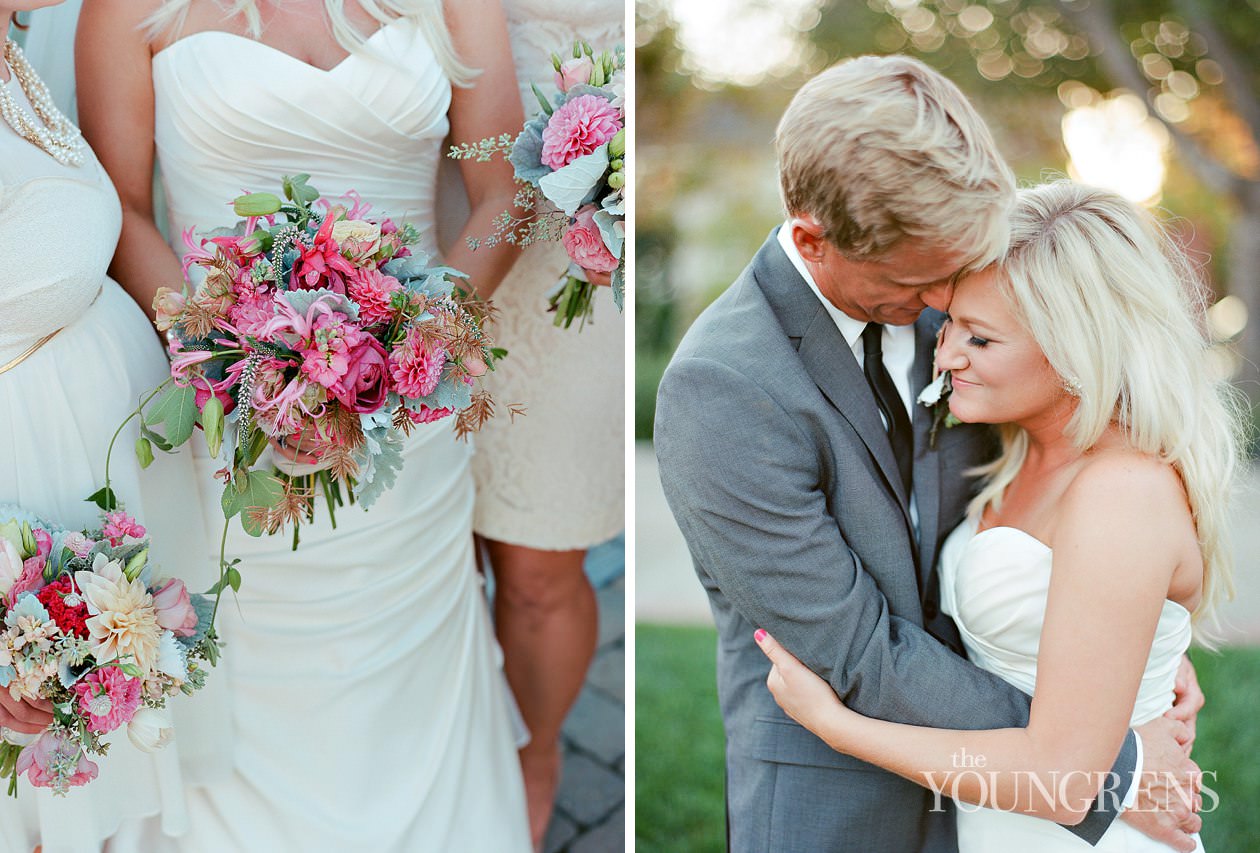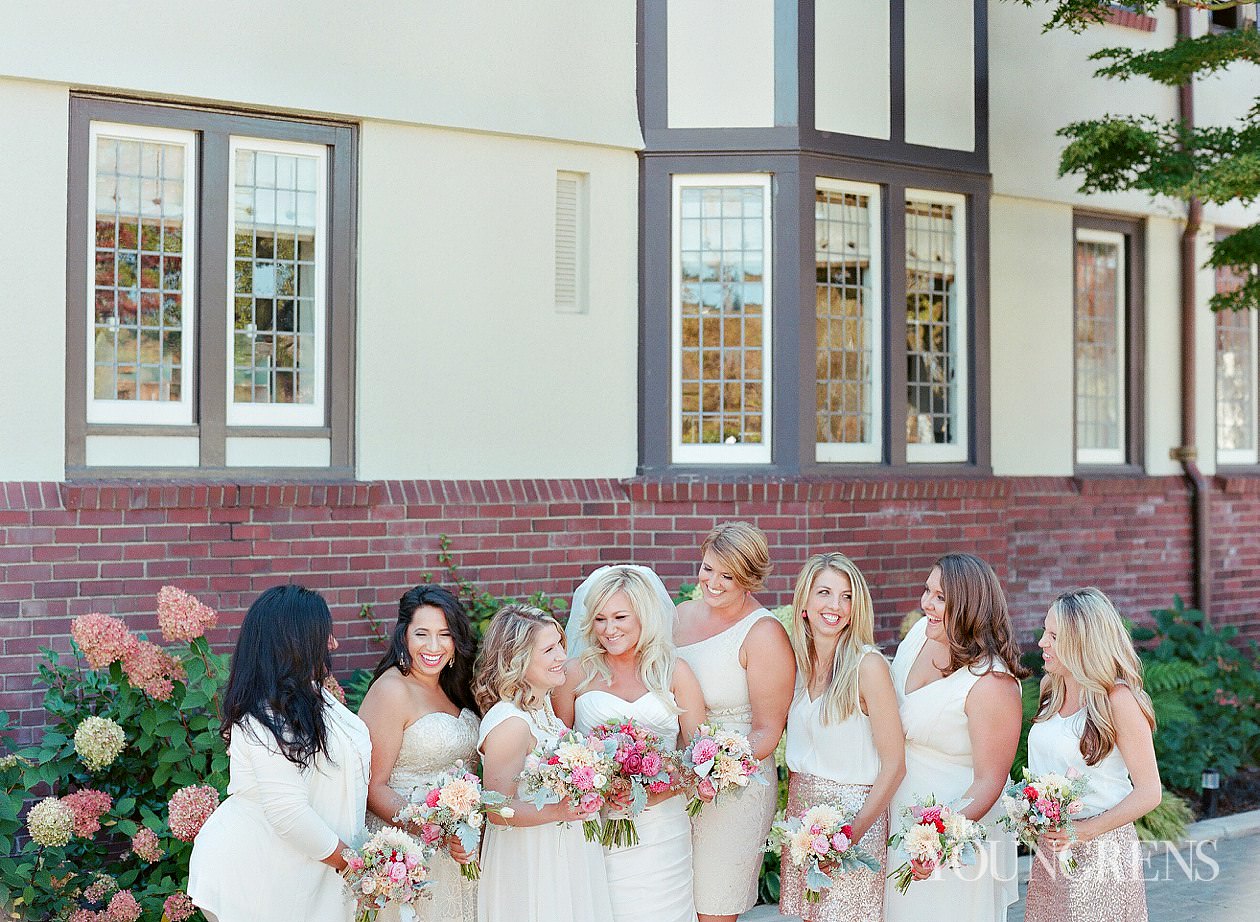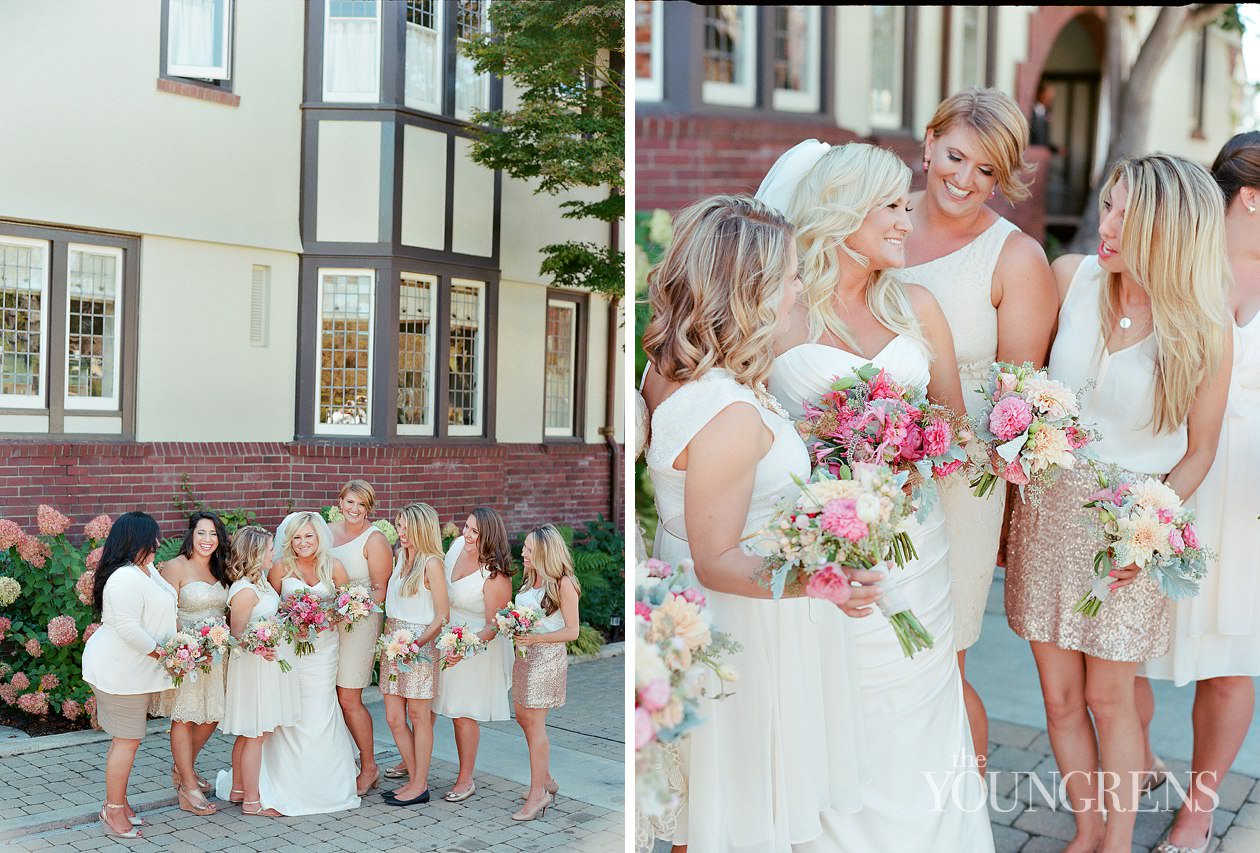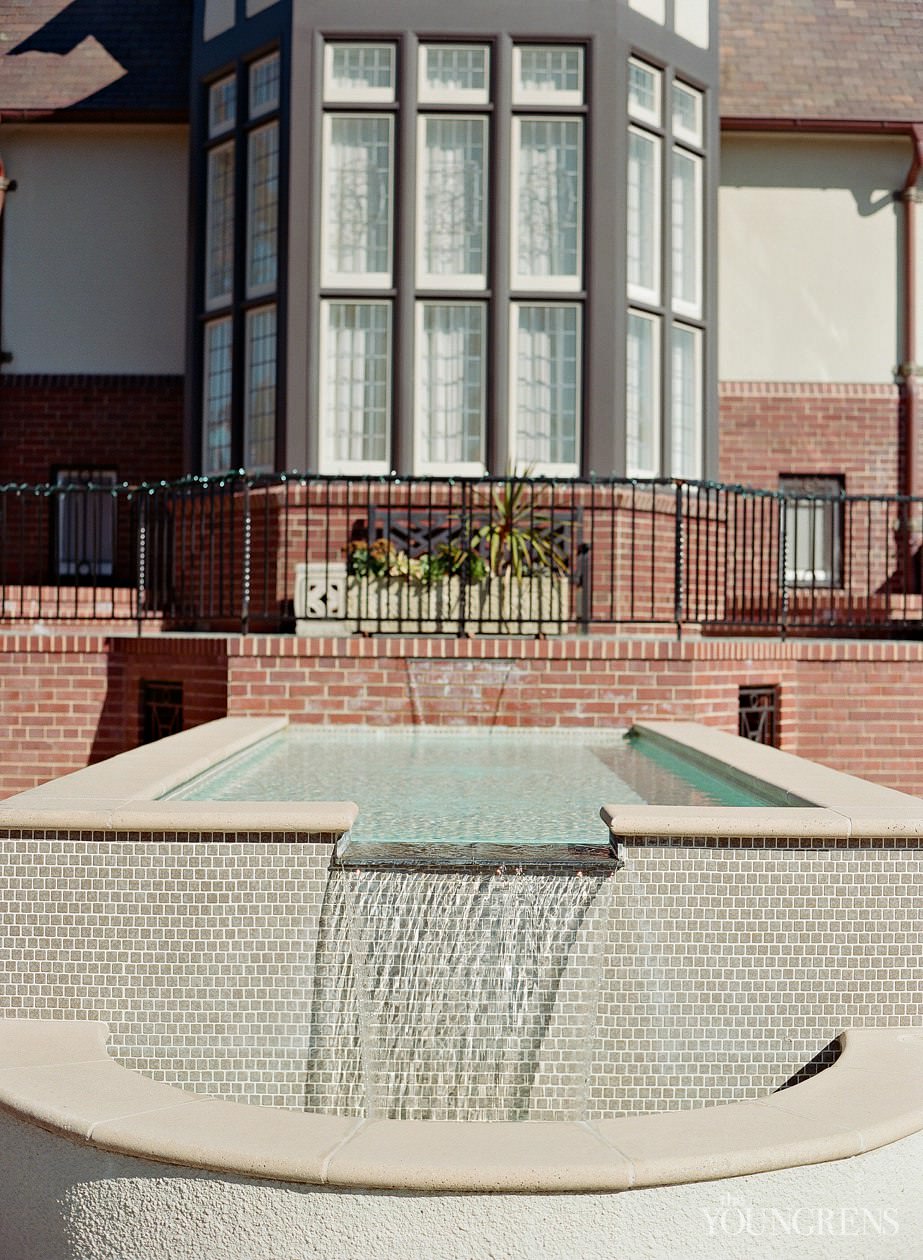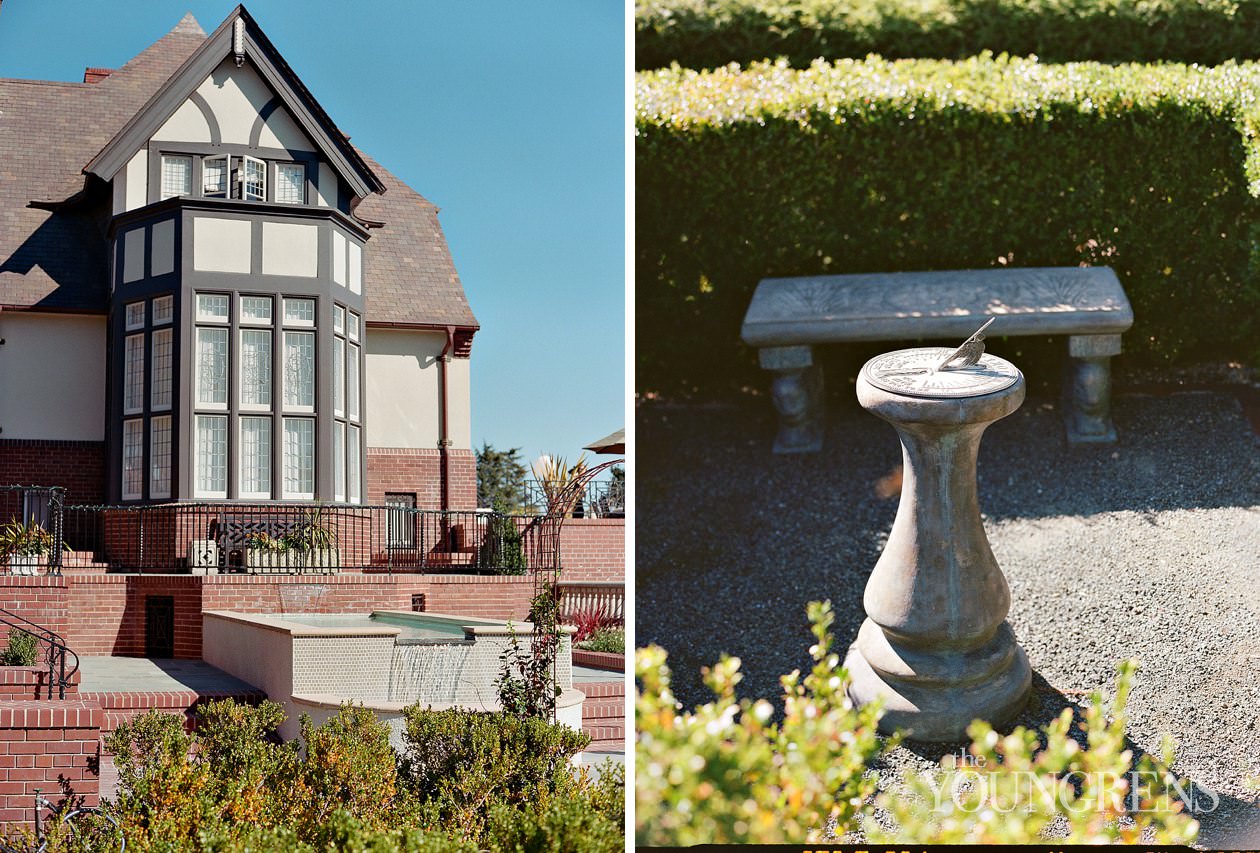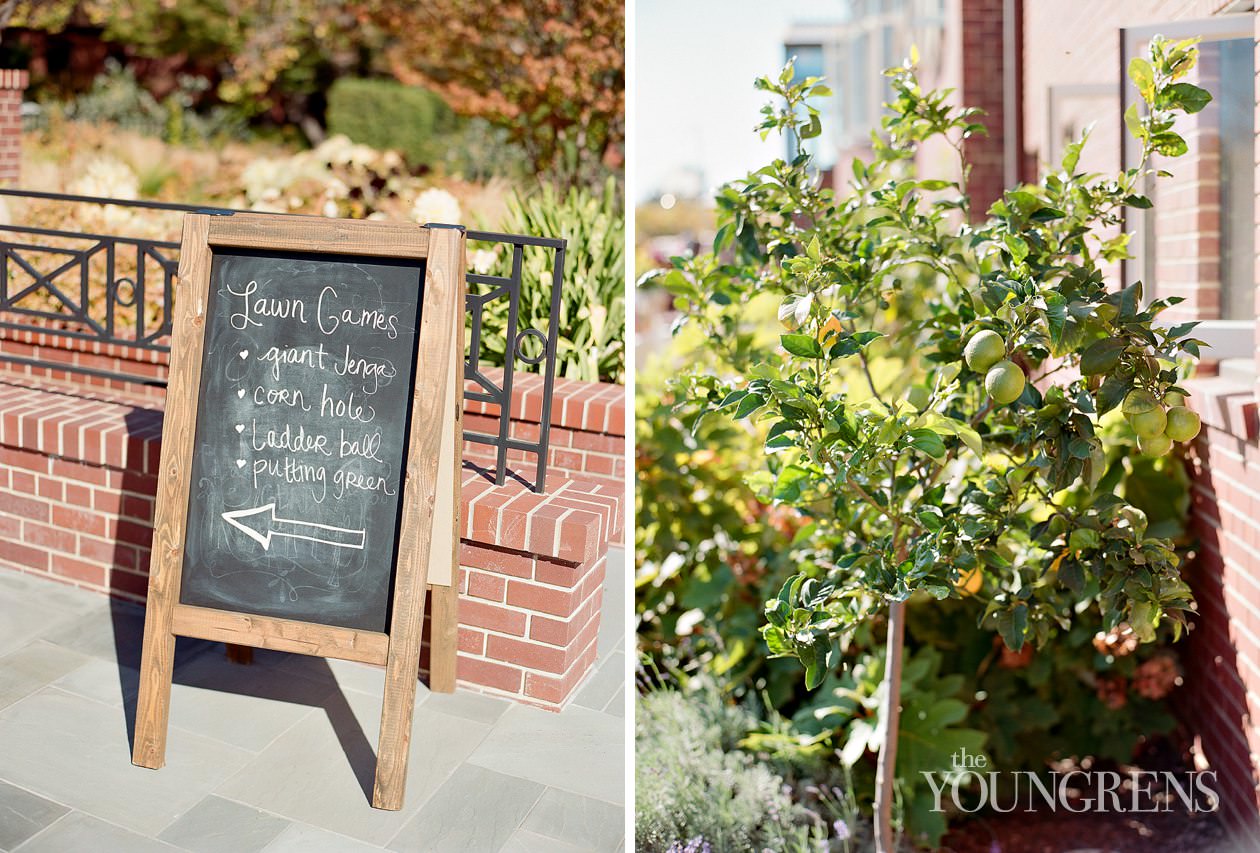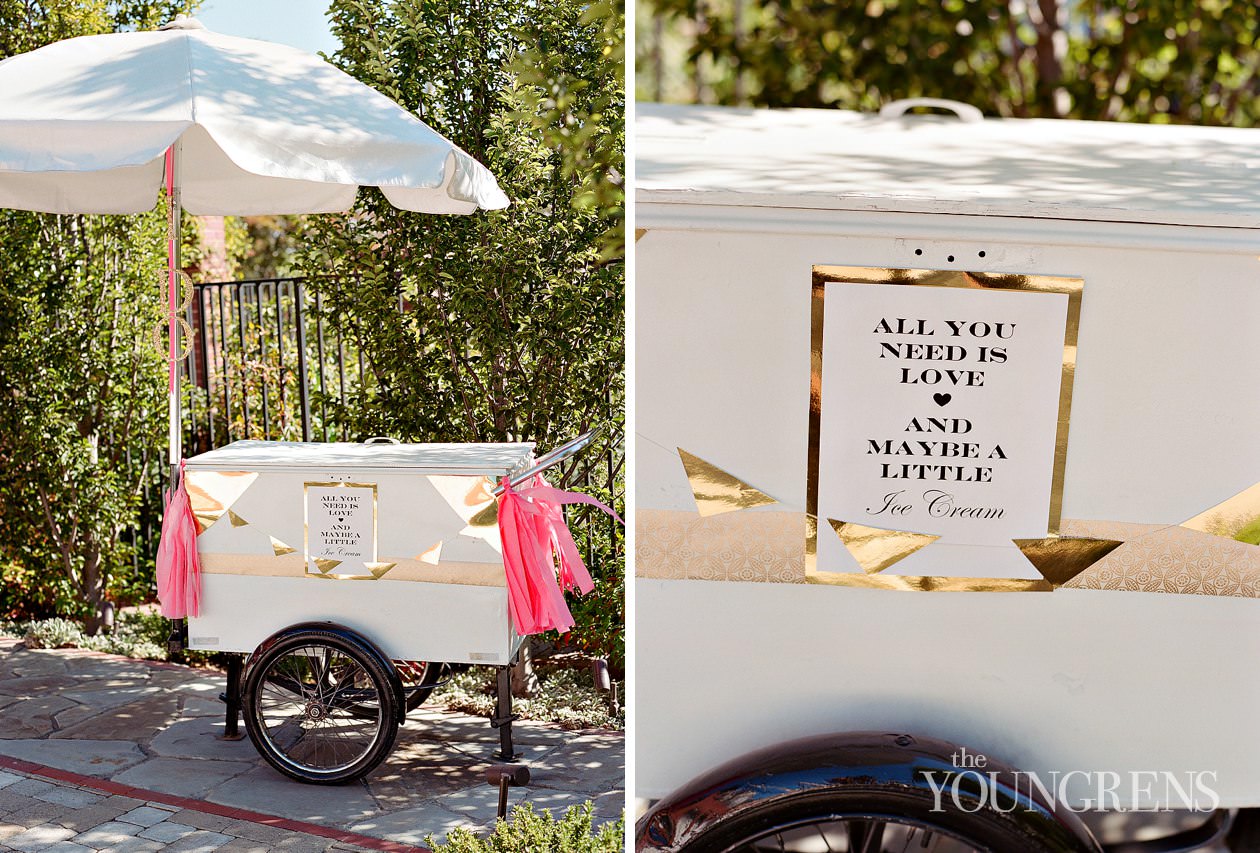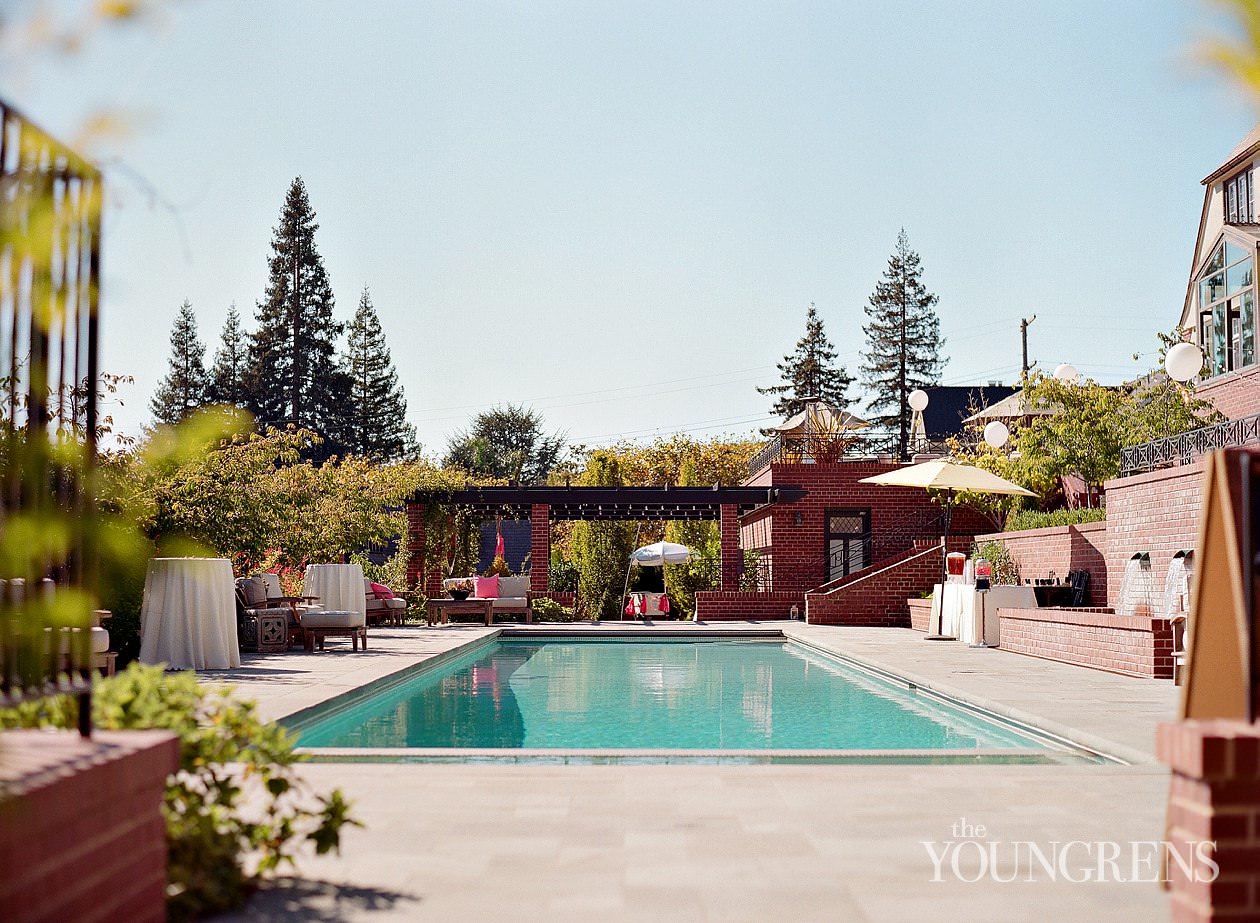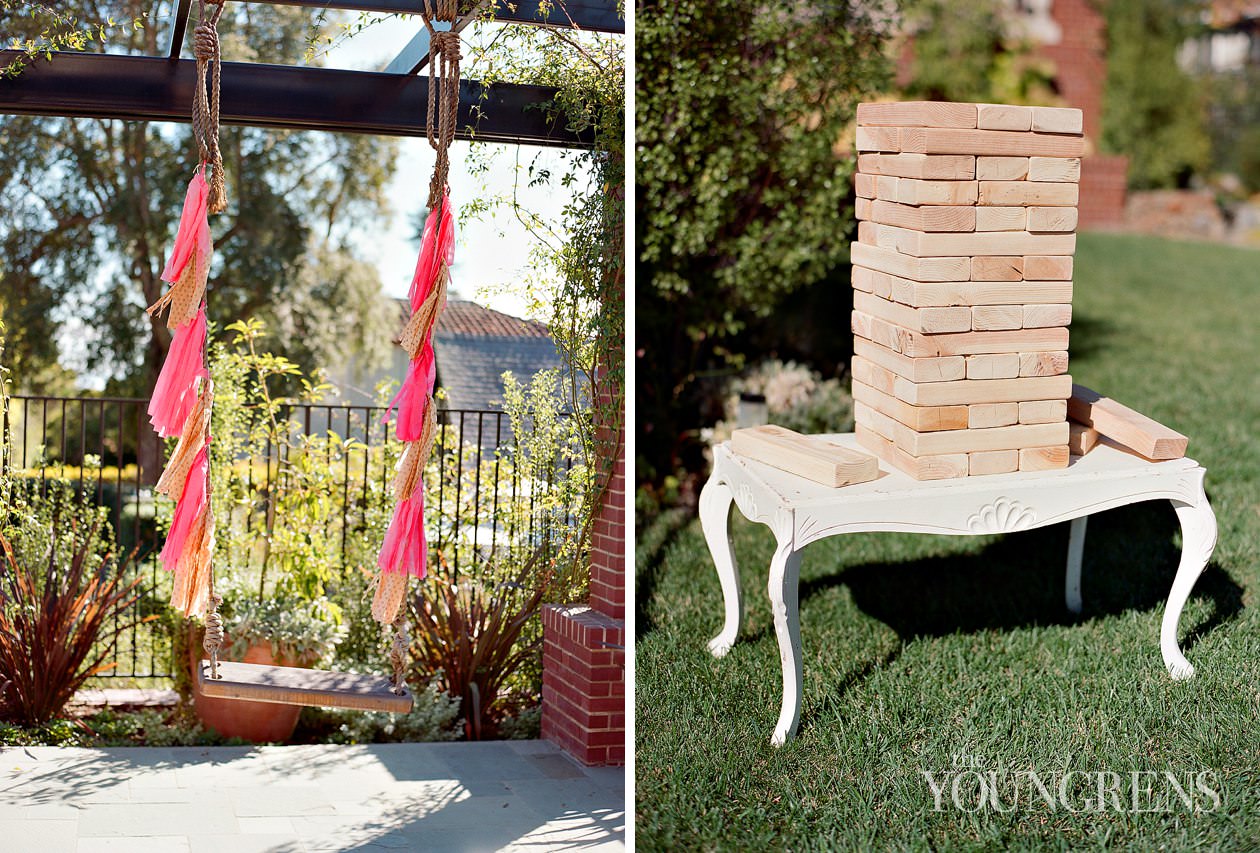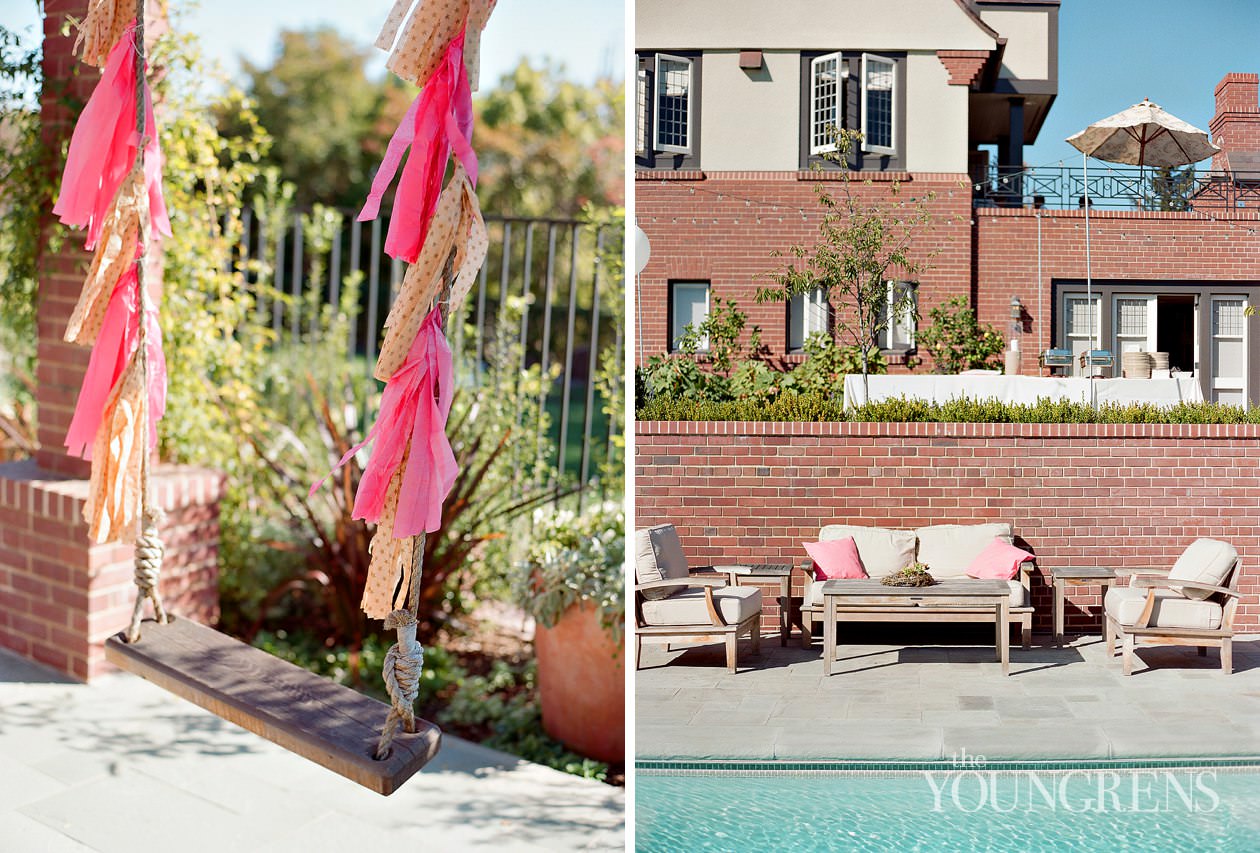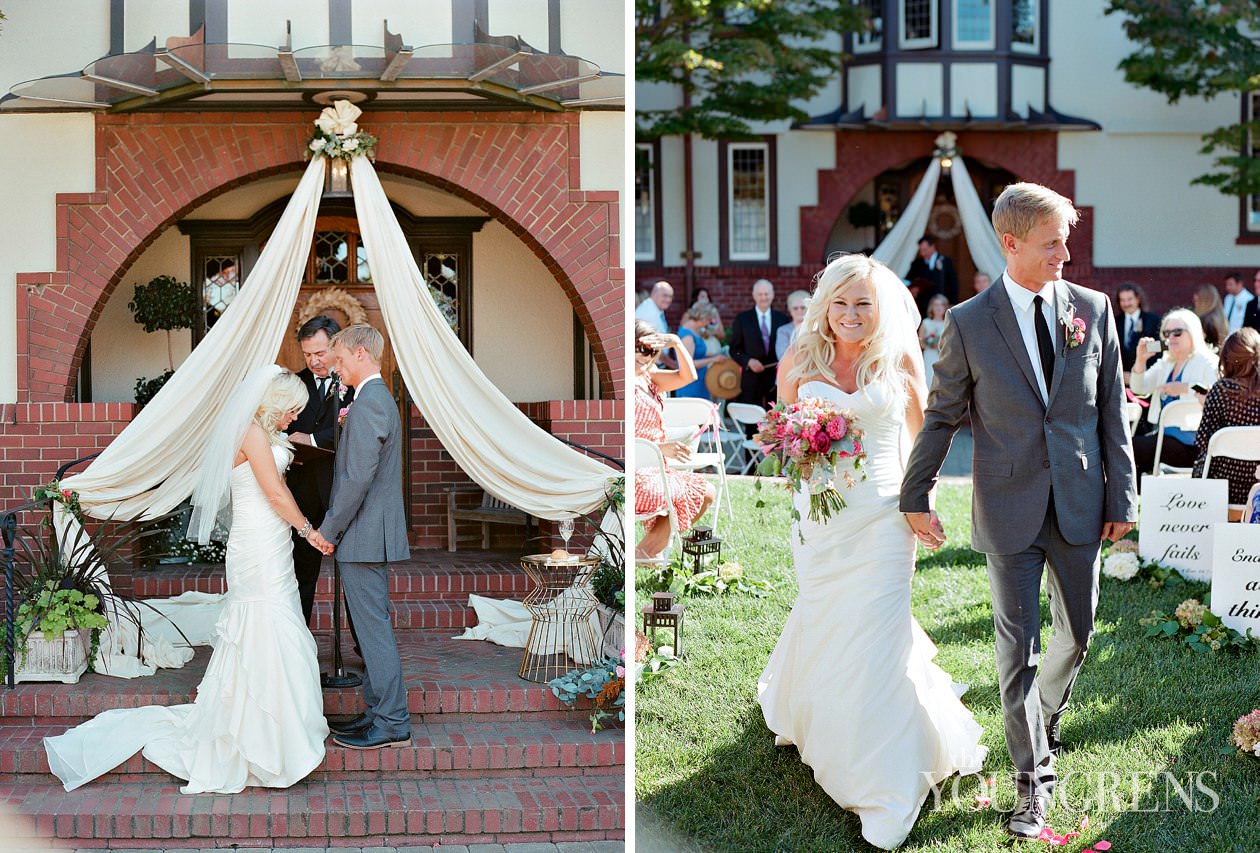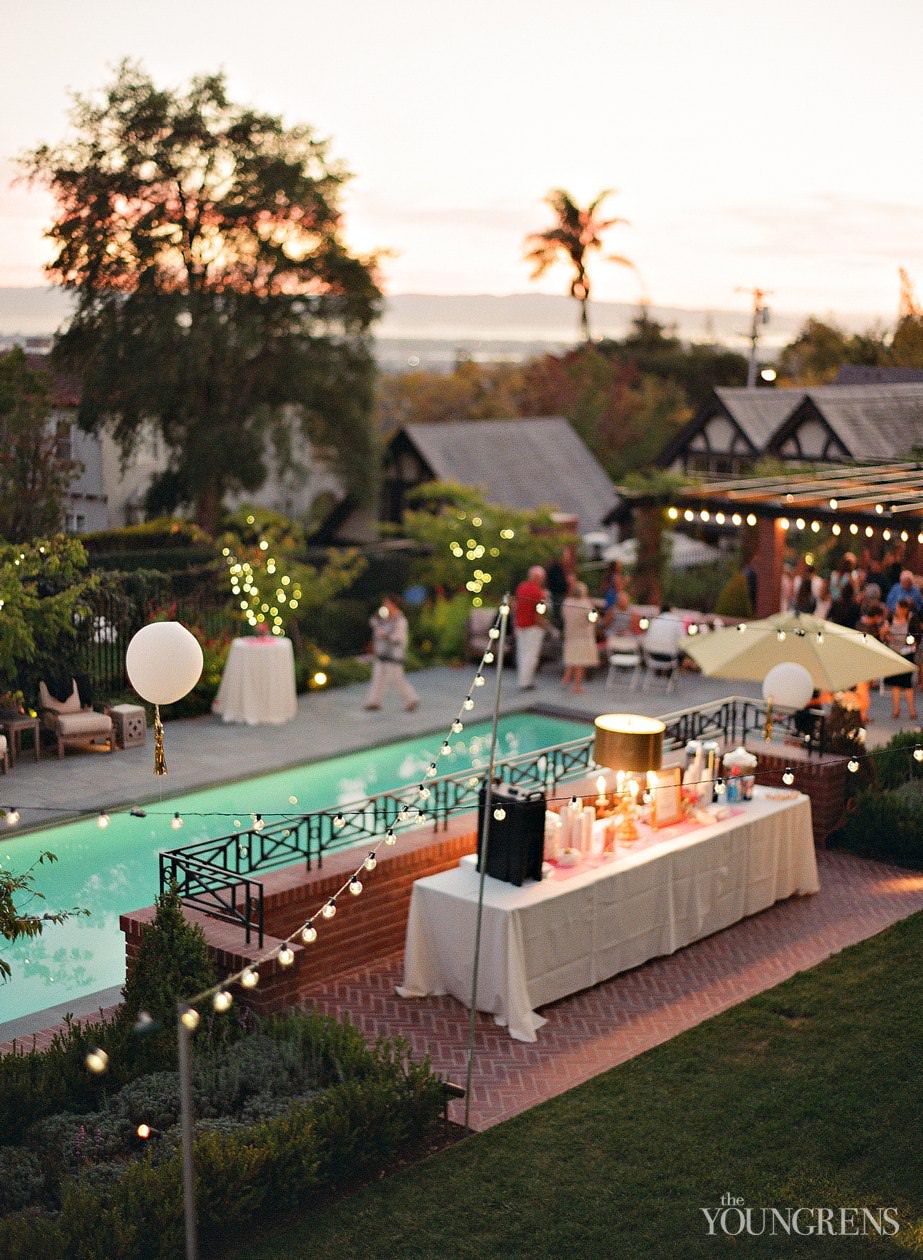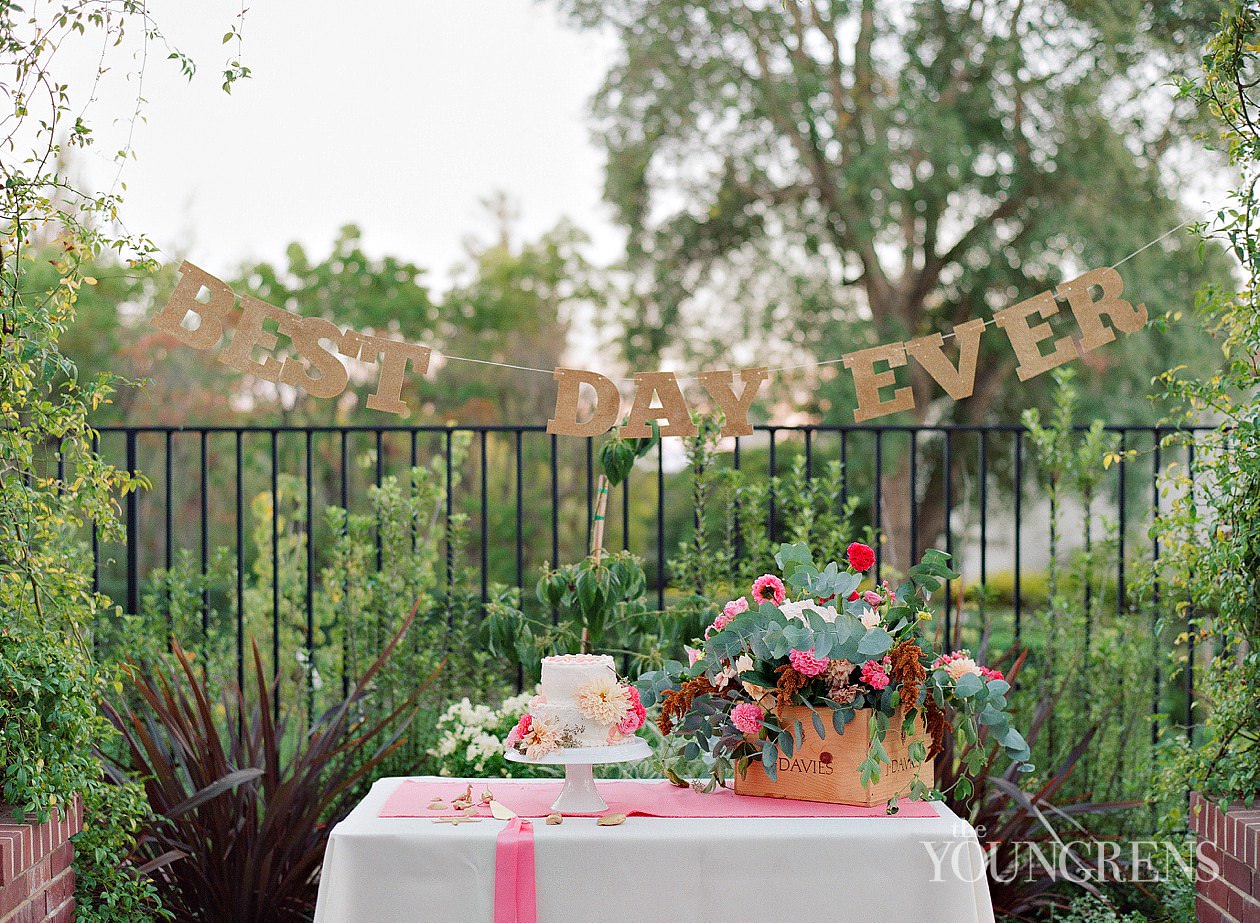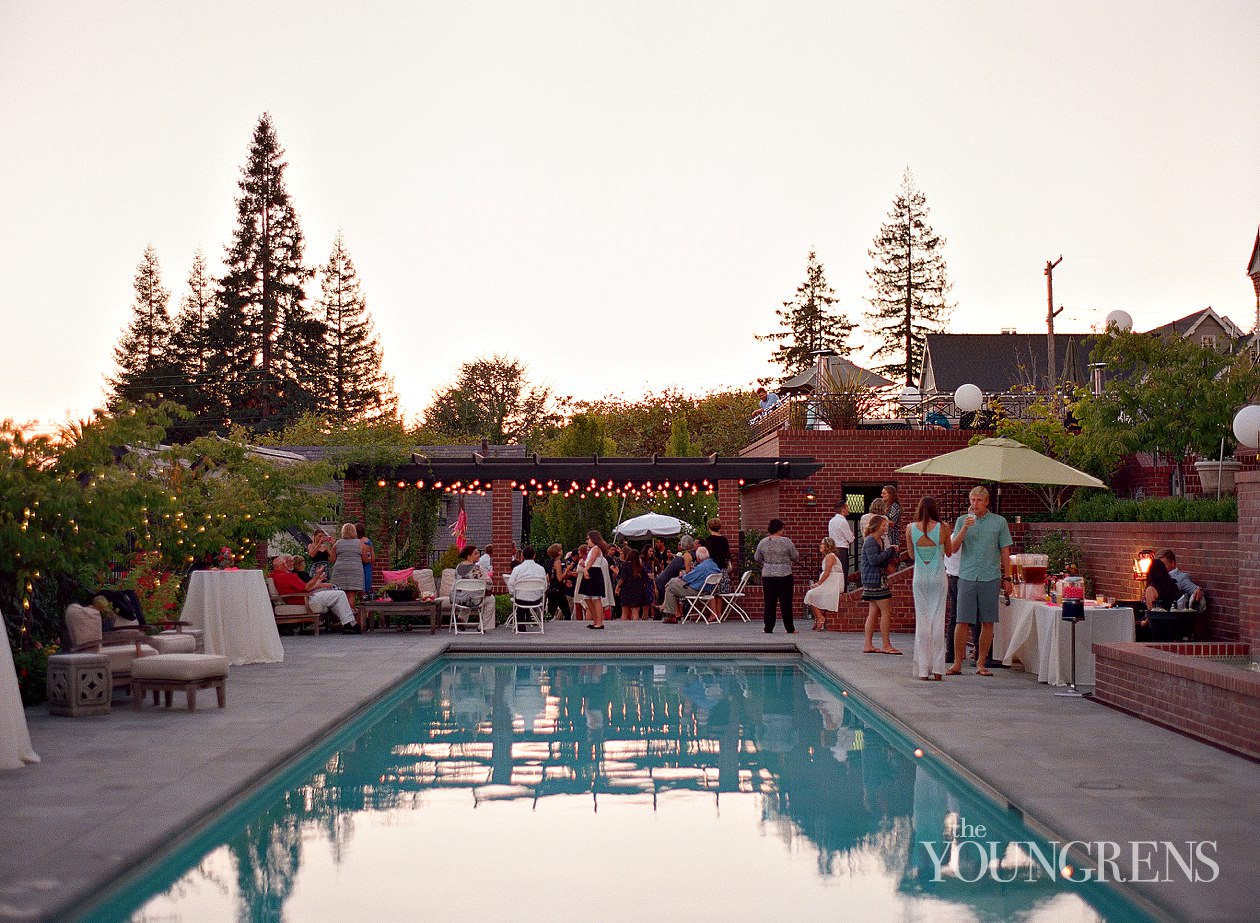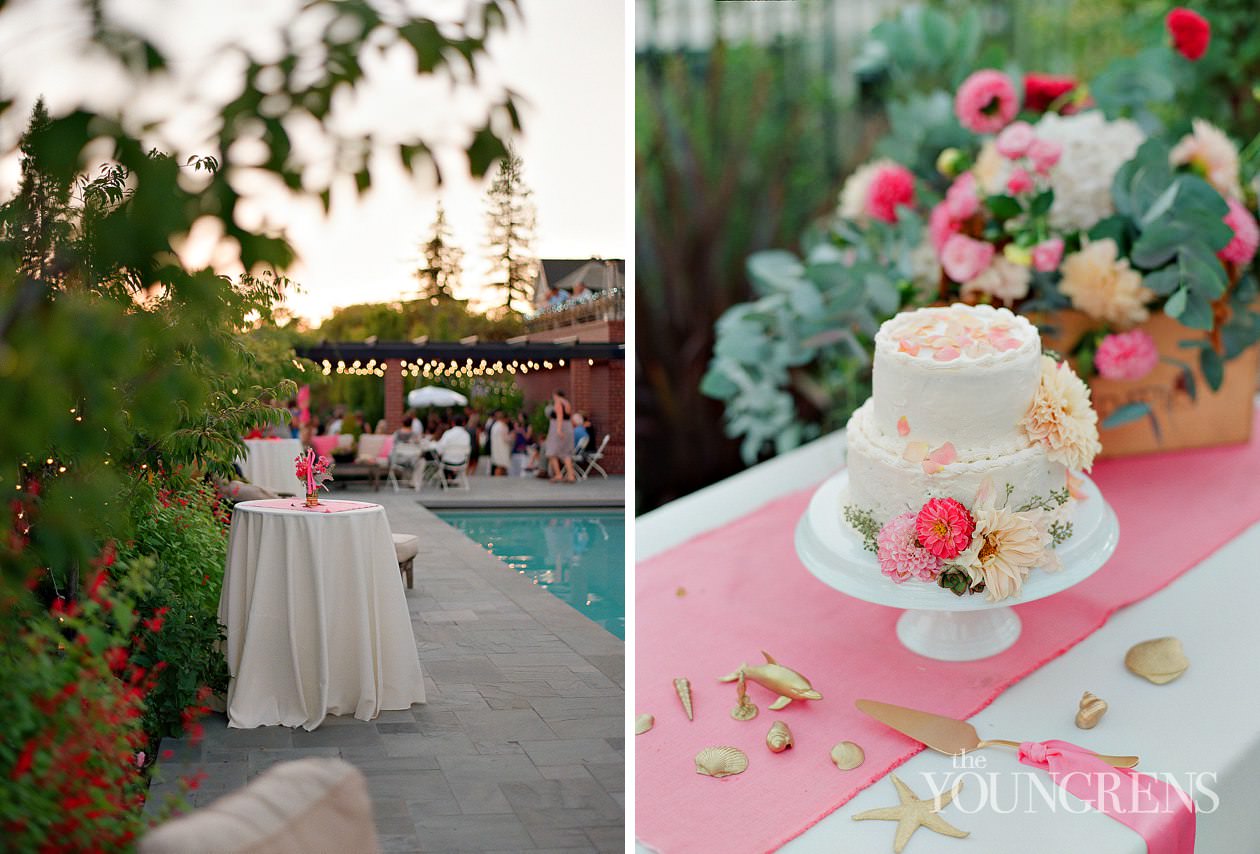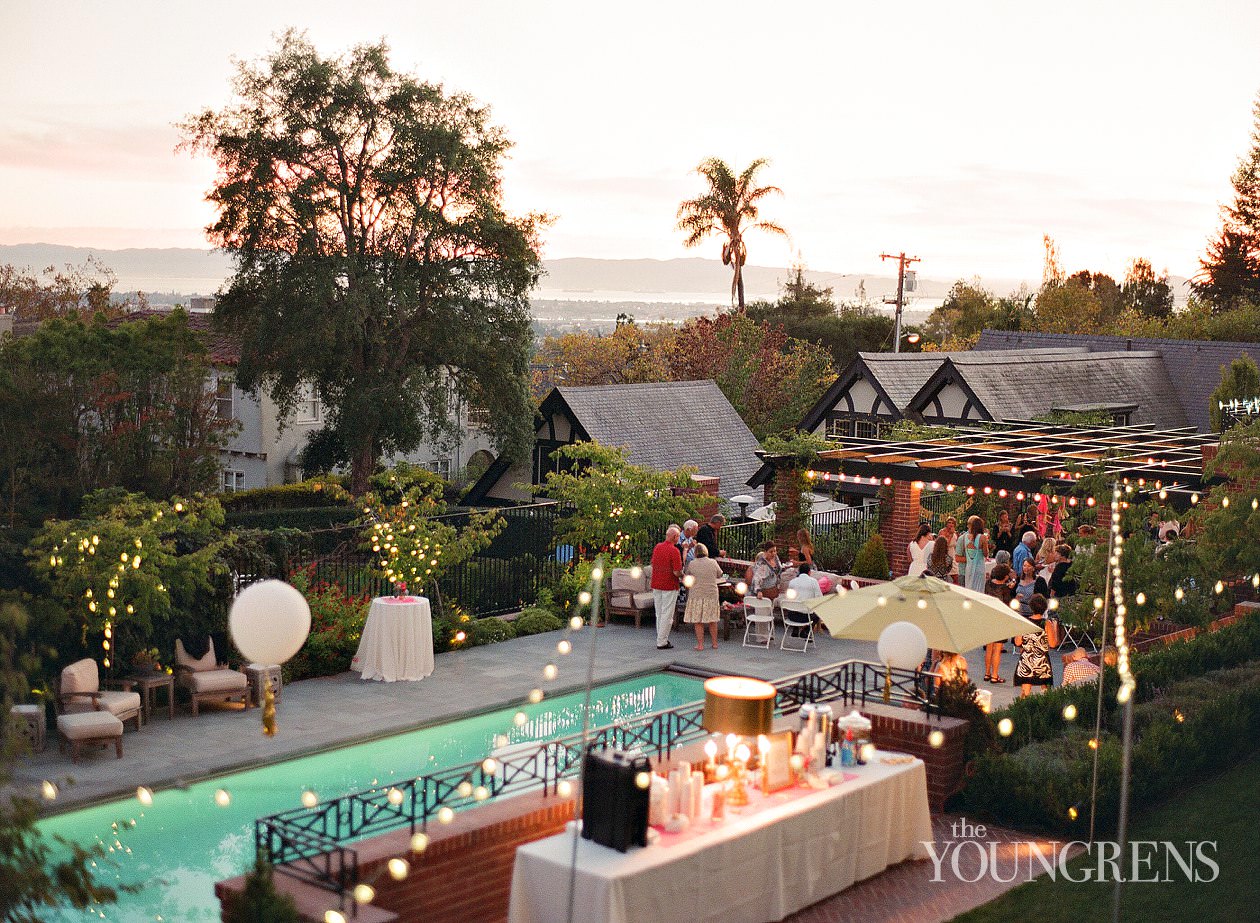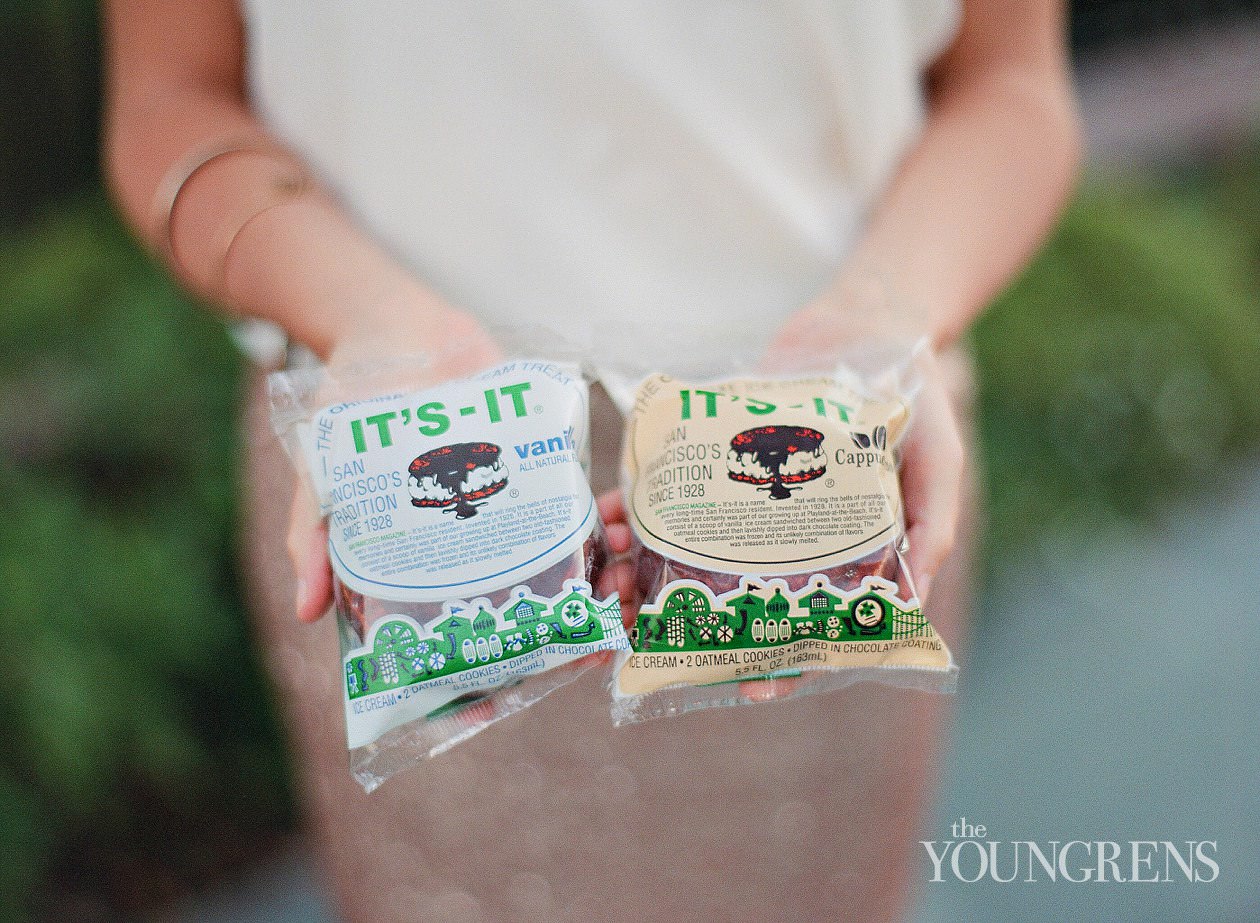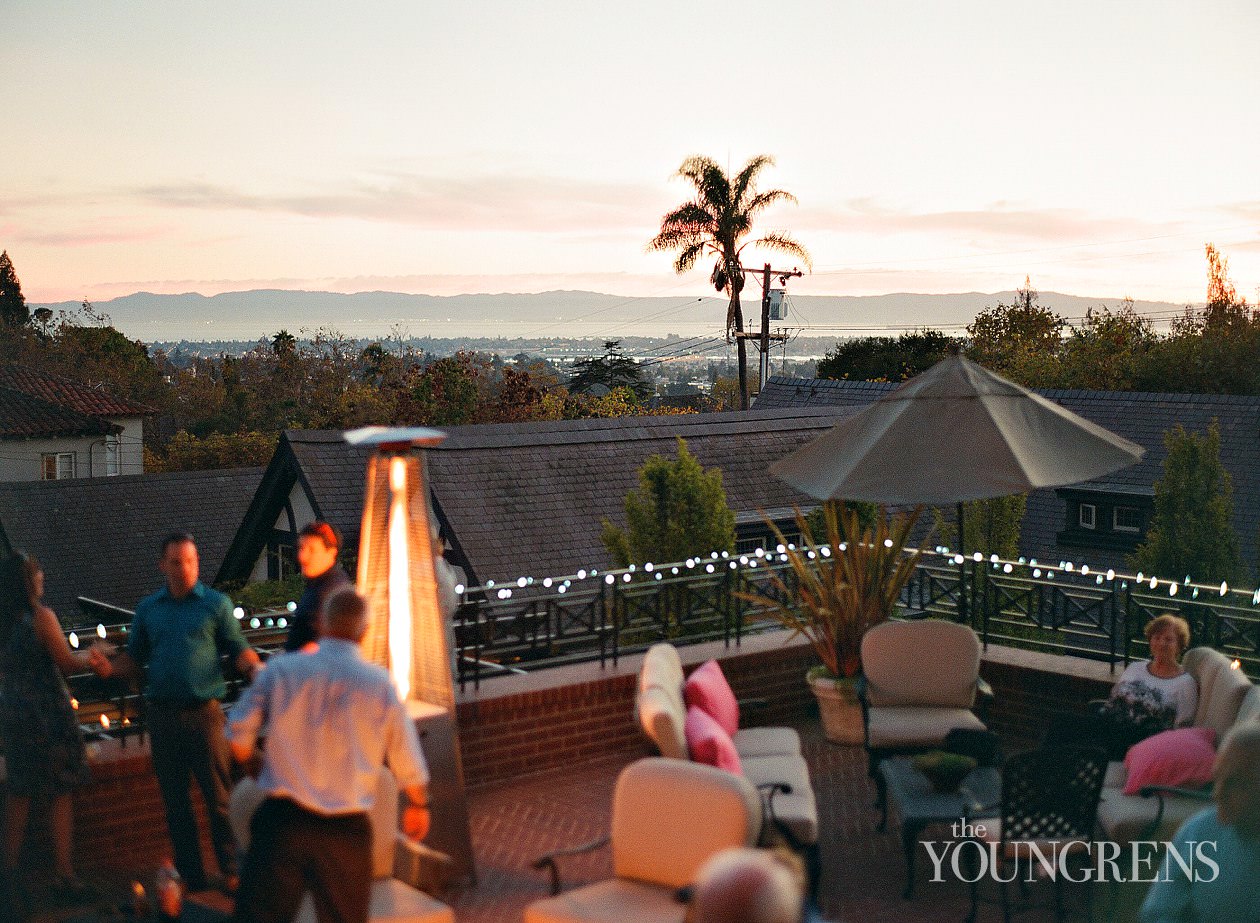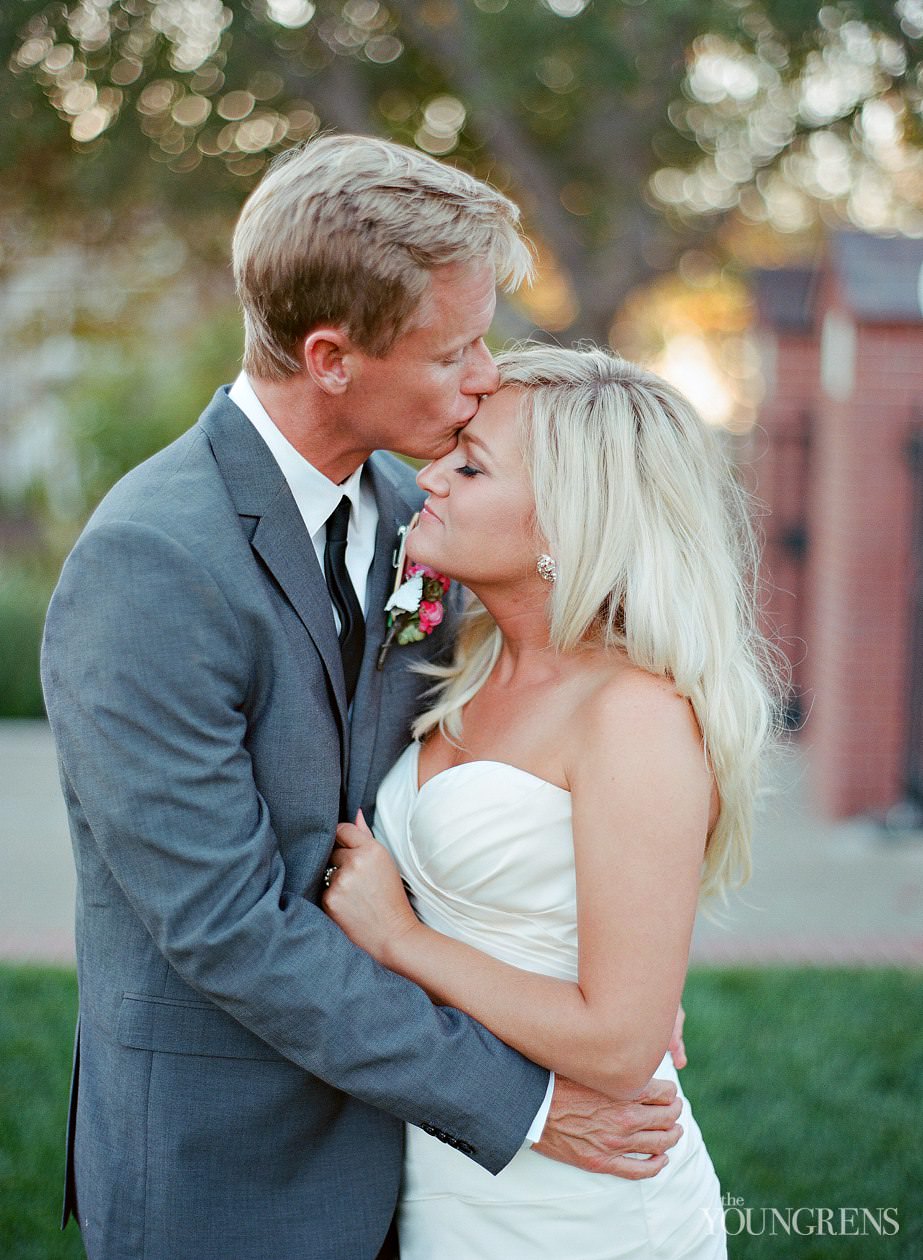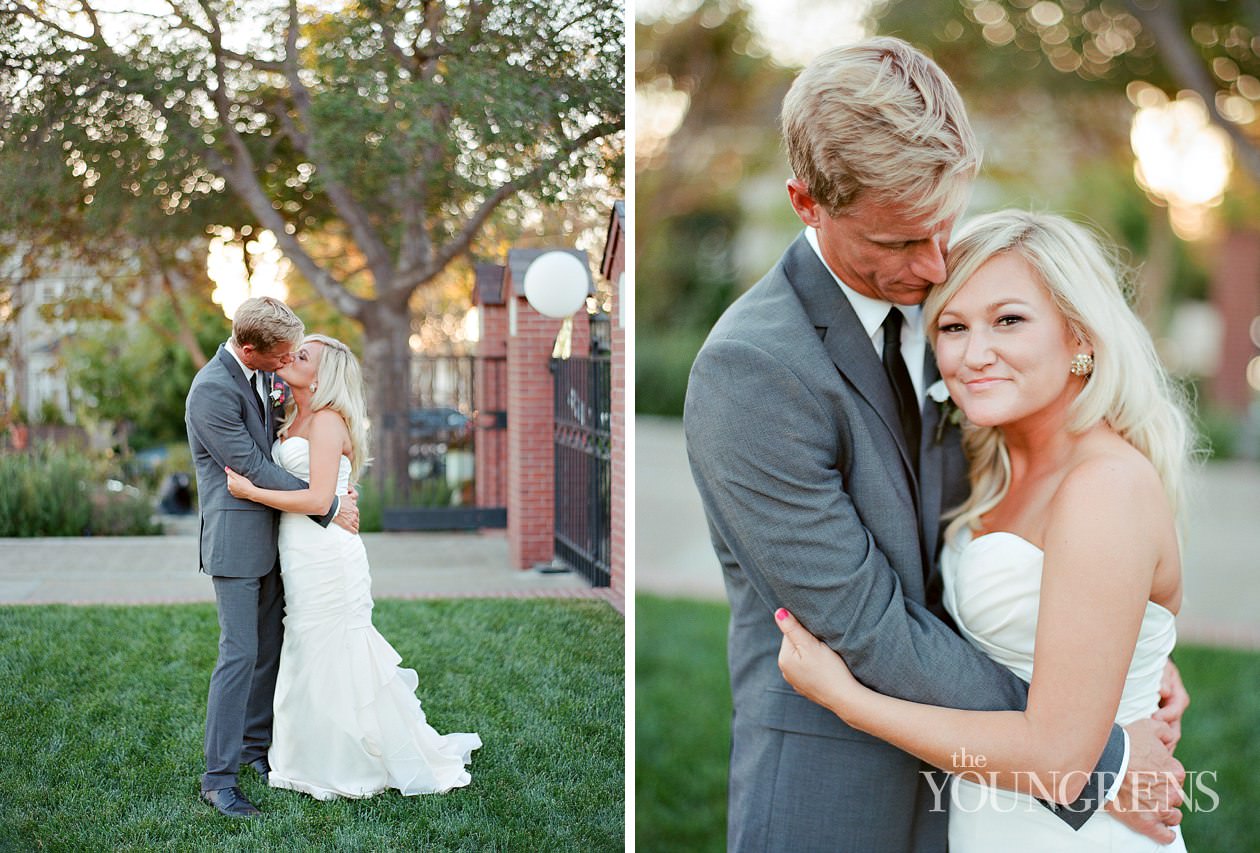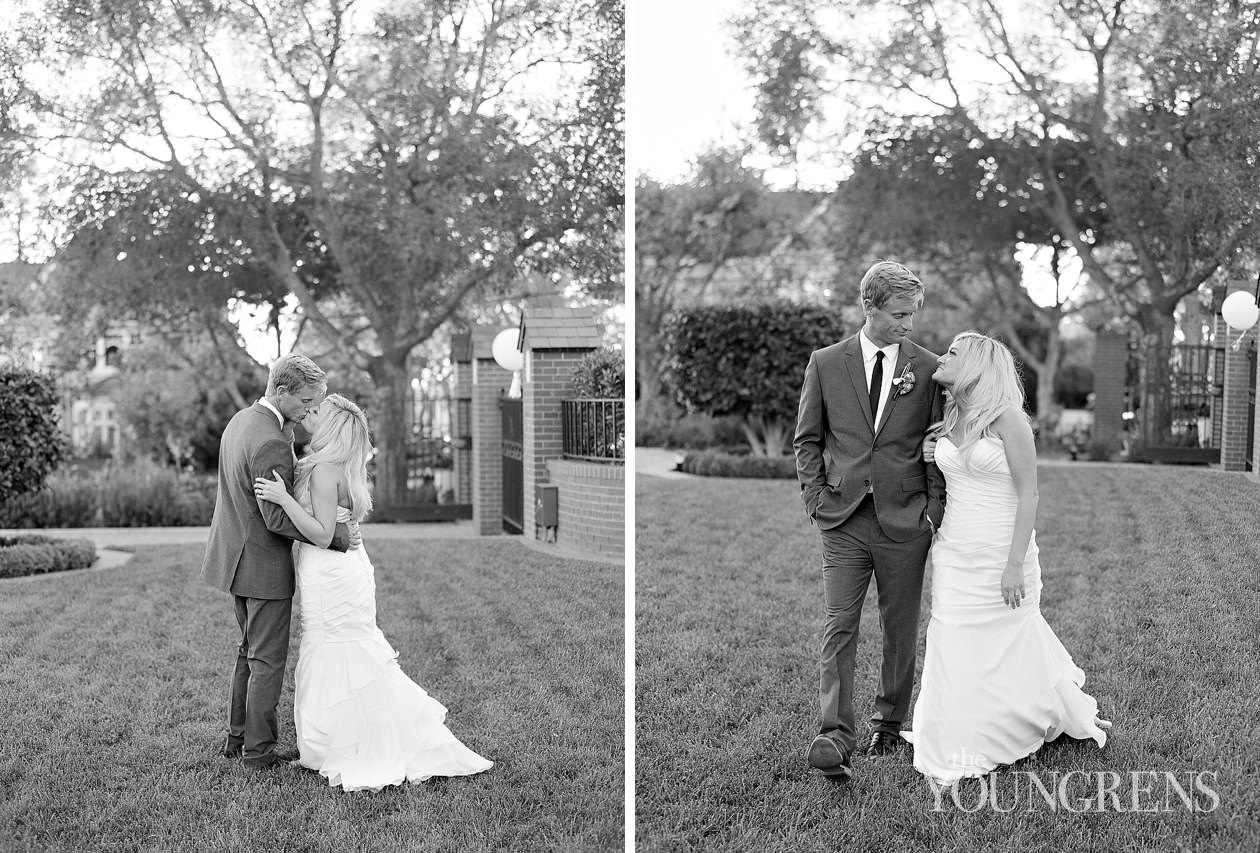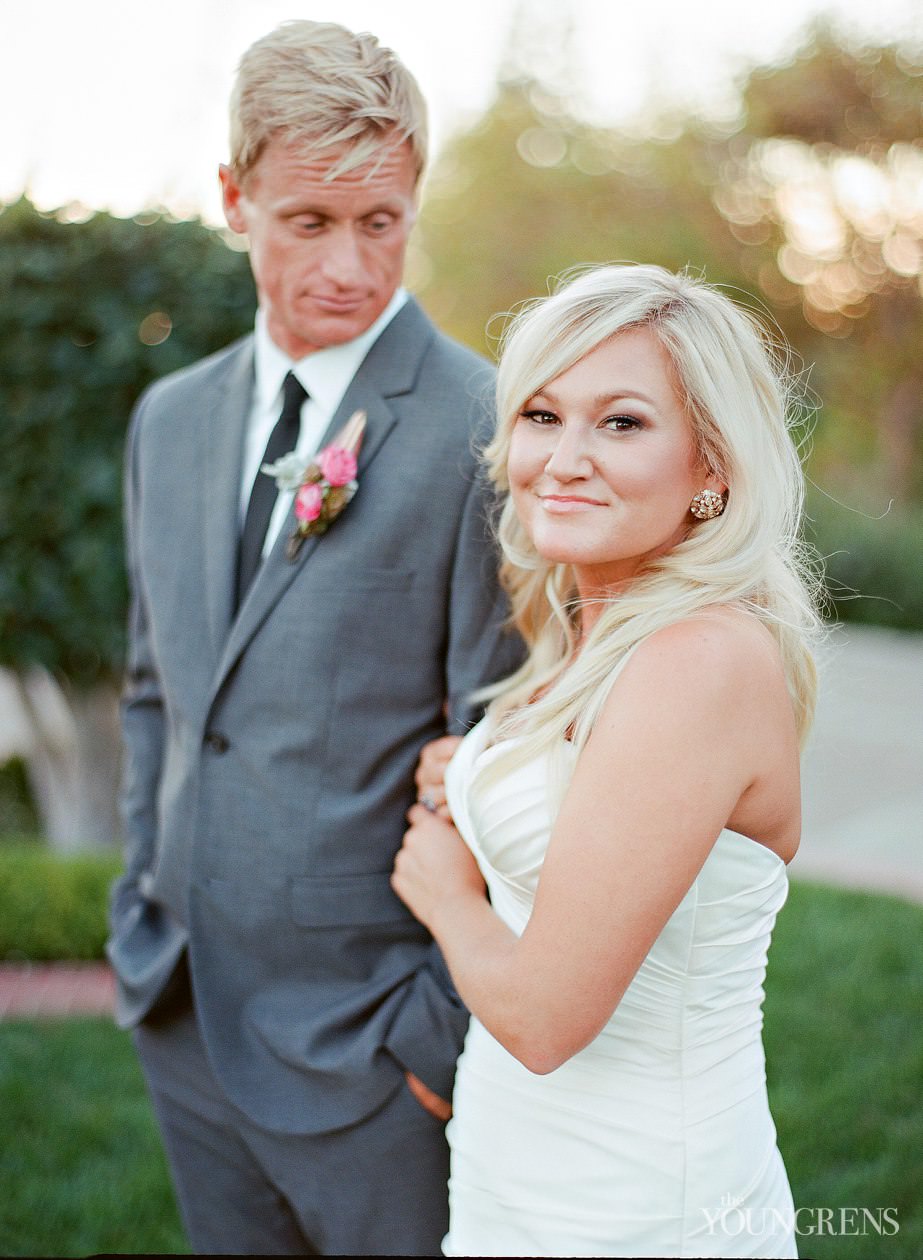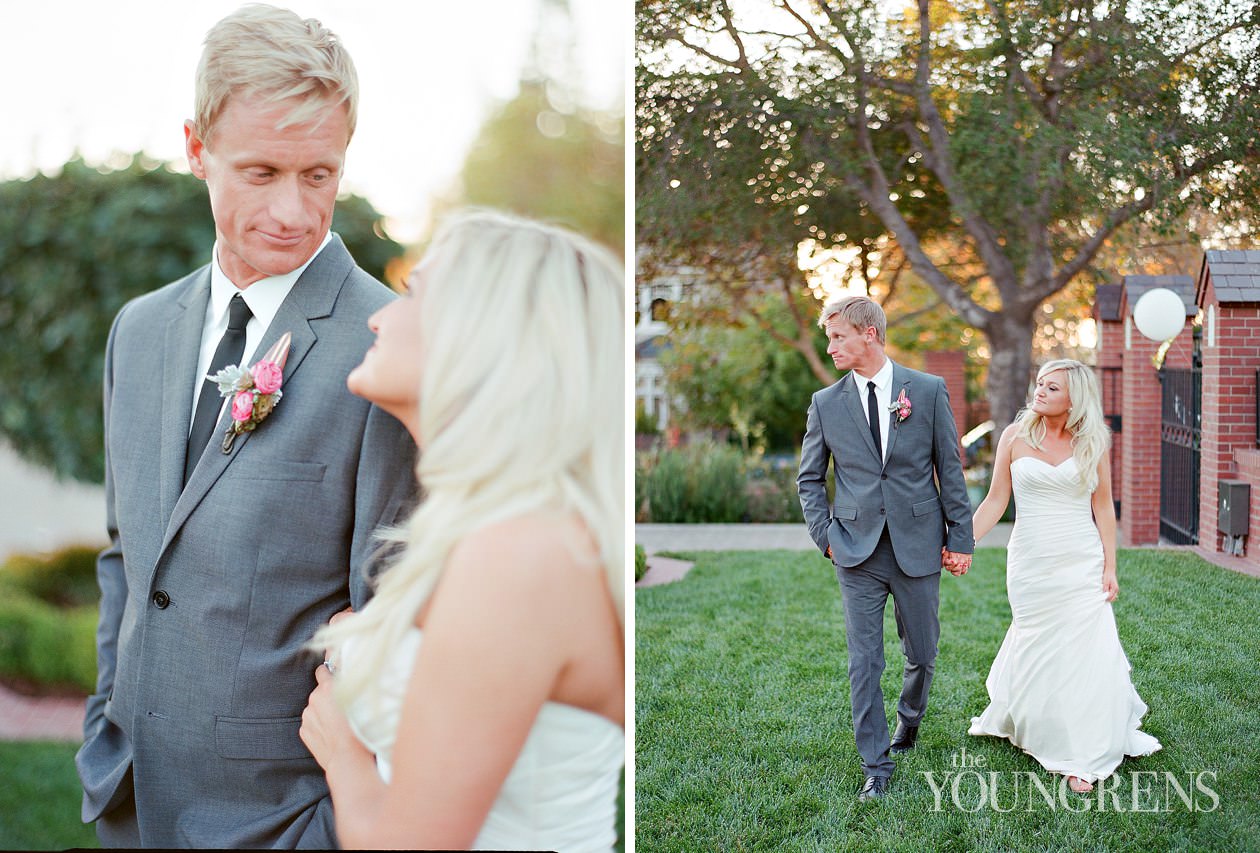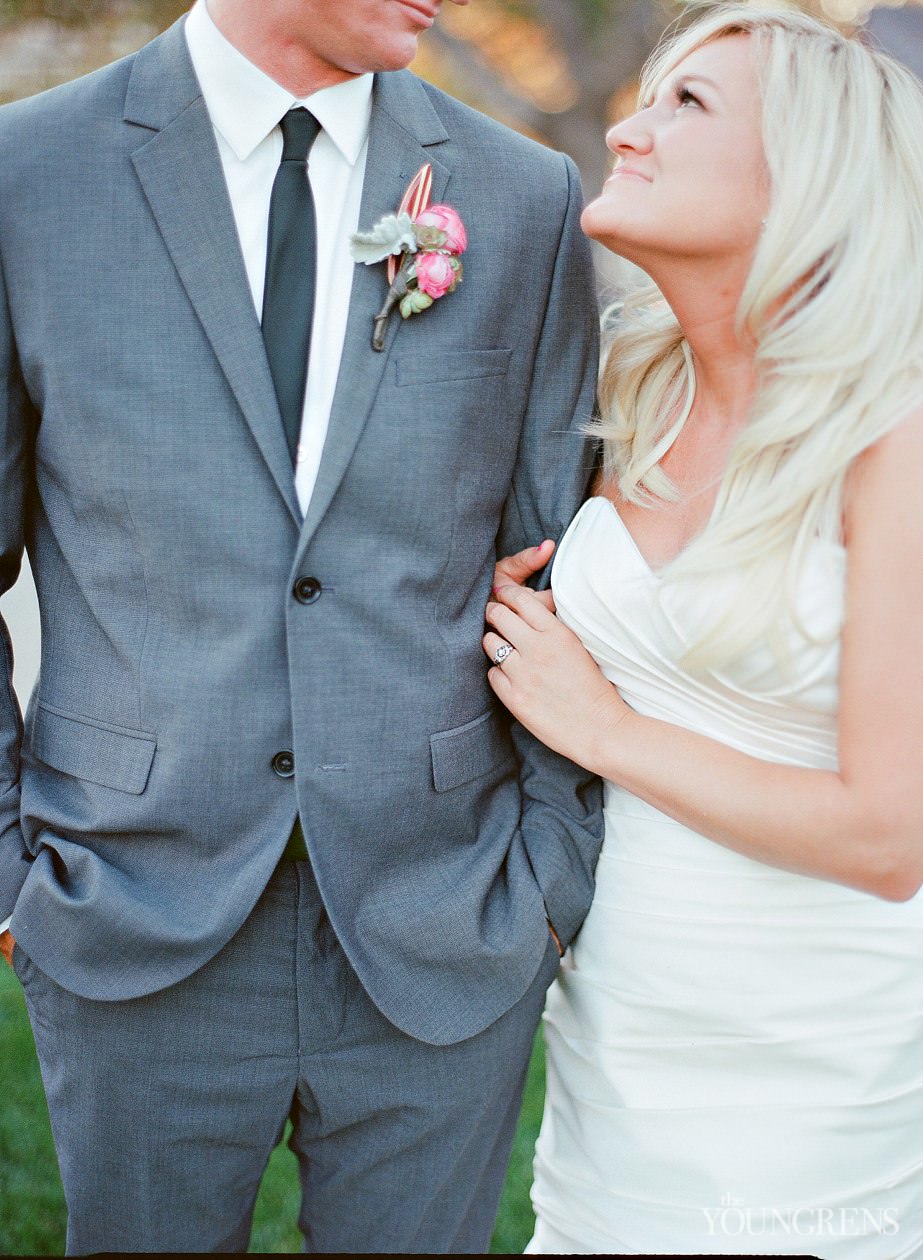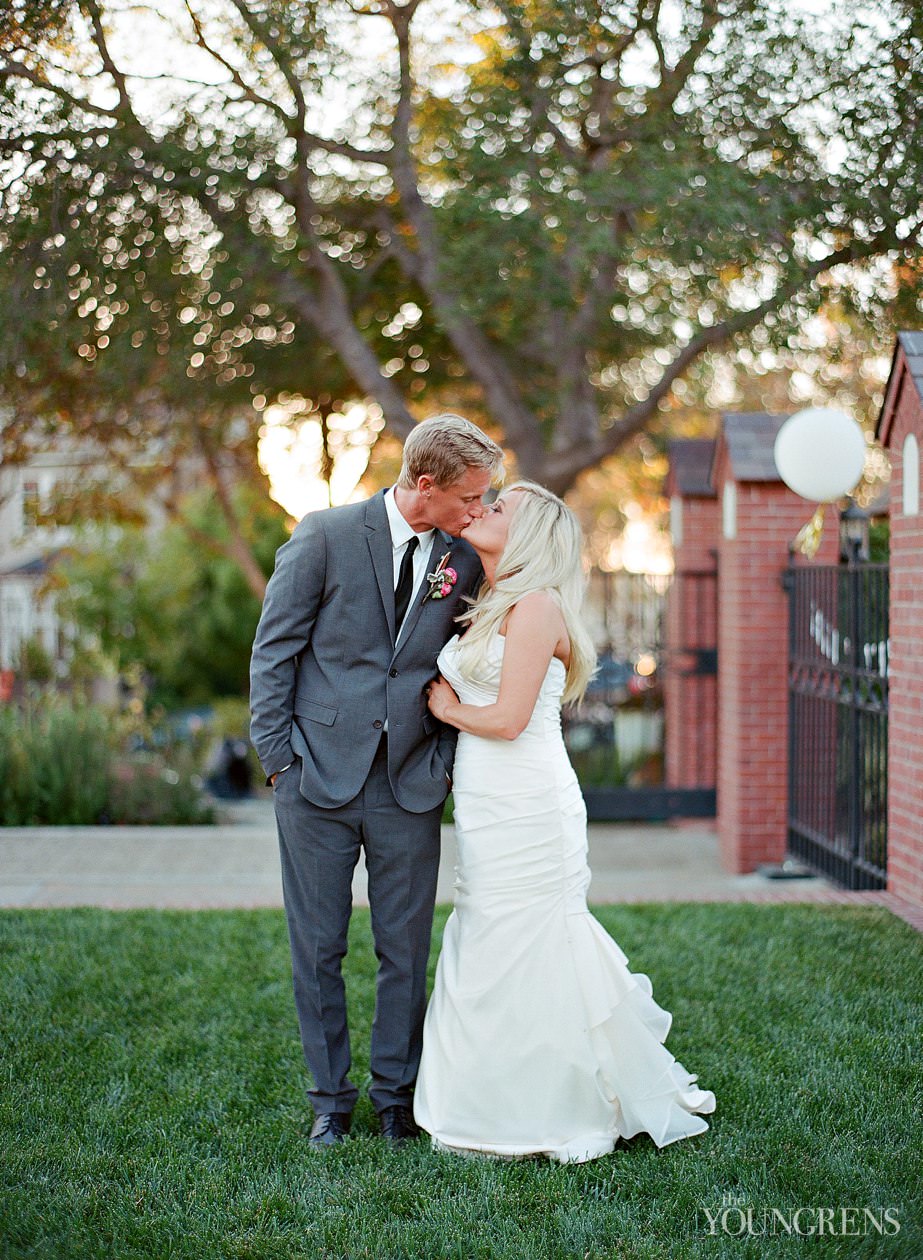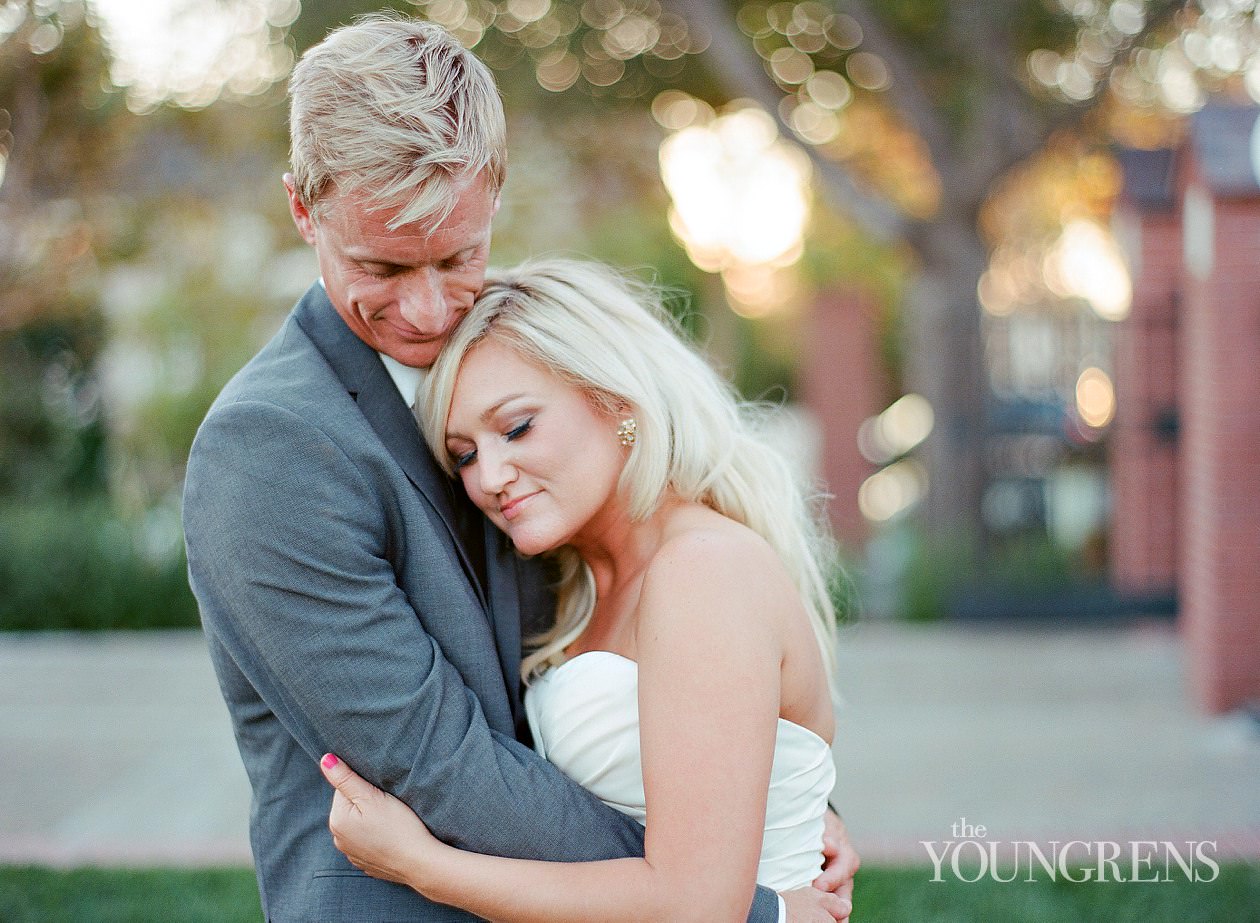 This is a film kind of week here at the bloggy-blog folks, so if you're dying for more of this medium format goodness, just hold on to your britches for little while longer. The blog fairies are telling me there's more to come soooooon!
Hugs,
Erin
OUR FAVORITE WEDDINGS
the portfolio
Loving our work? Check out our favorite weddings we've ever photographed
VIEW HERE
OUR MOST HELPFUL WEDDING PLANNING TIPS, STRAIGHT FROM THE EXPERTS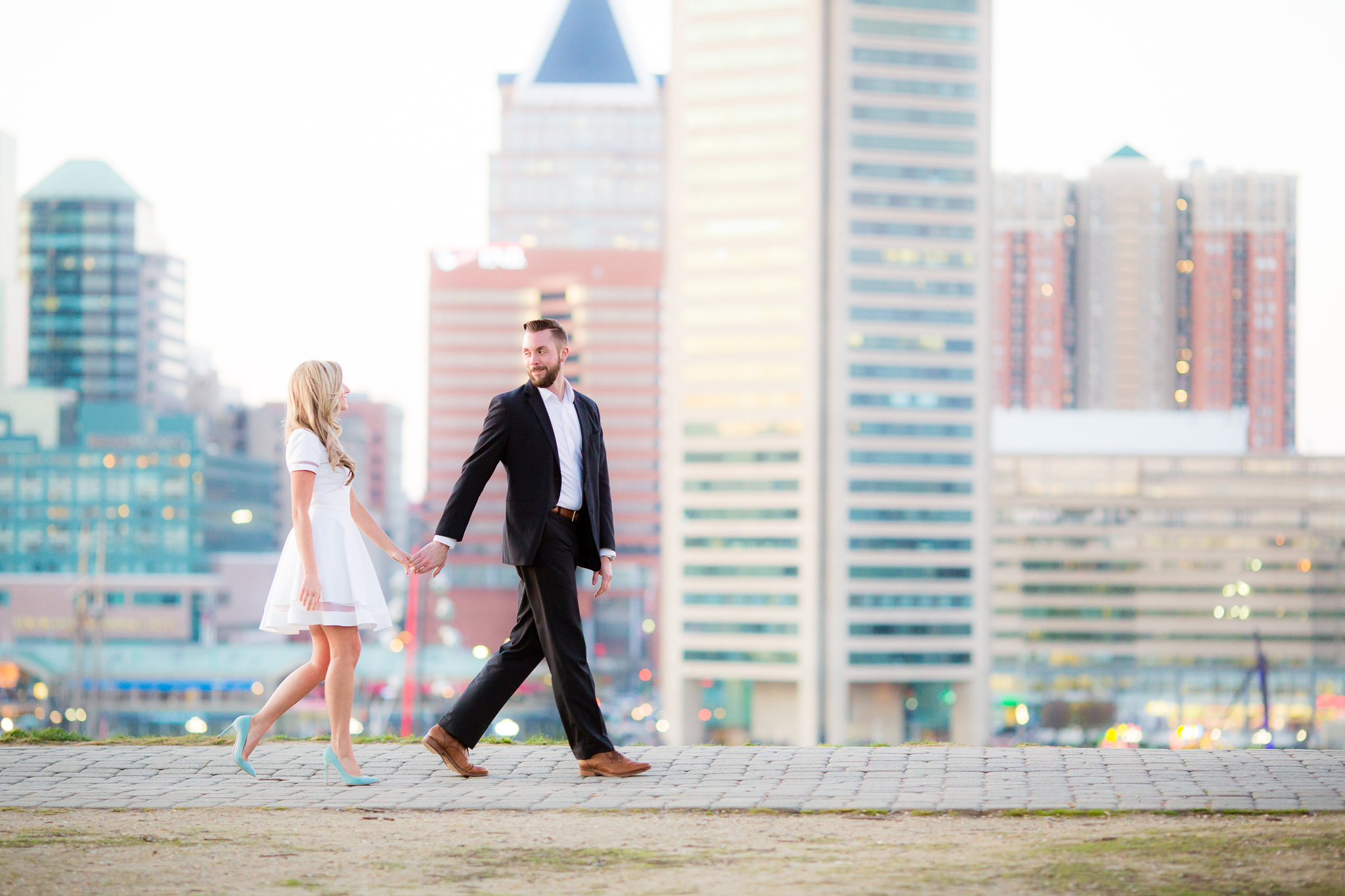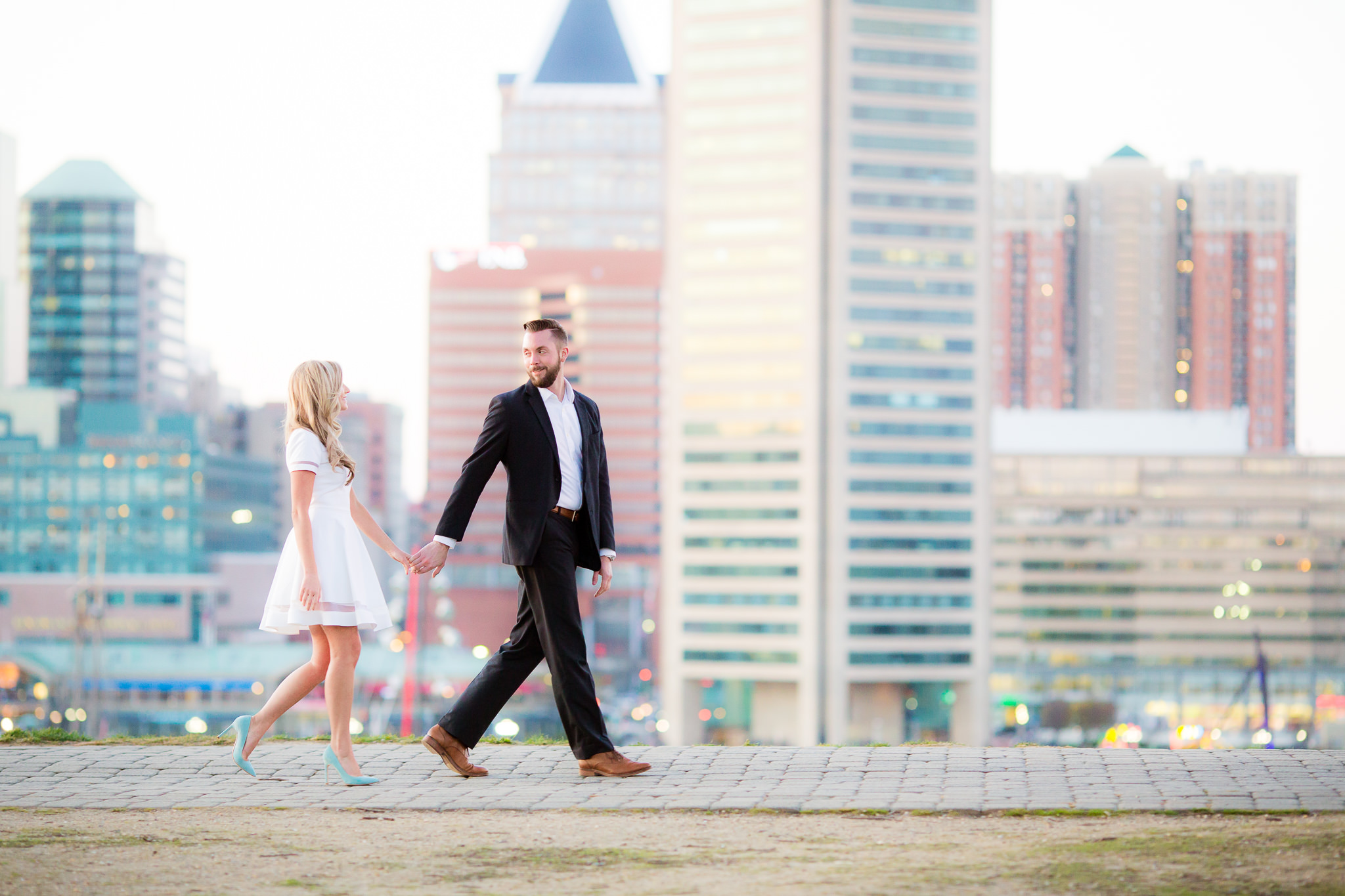 Our Formula for the Perfect Engagement Outfit
Picking the perfect outfit for a photo session can be one of the most difficult experiences BUT it doesn't have to be. I've seen enough outfits that work and don't work that I've cracked the ultimate code for our couples...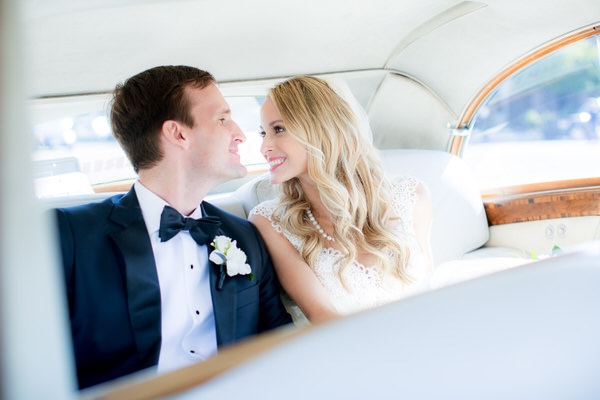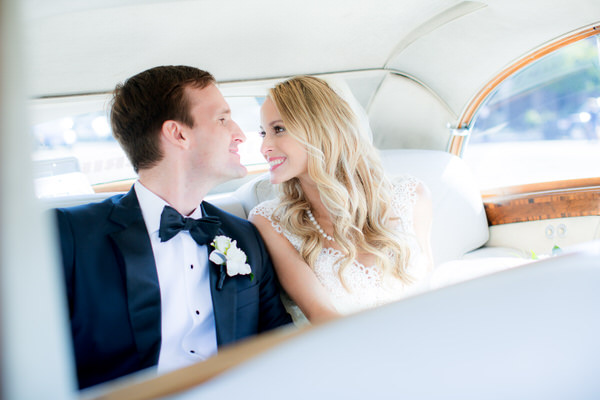 Our Stress-Free Wedding Day Timeline
There's nothing better than a stress-free wedding day when everything runs smoothly, your guests have the time of their lives, and you soak in the day with your sweetie. Though it sounds too good to be true, you can...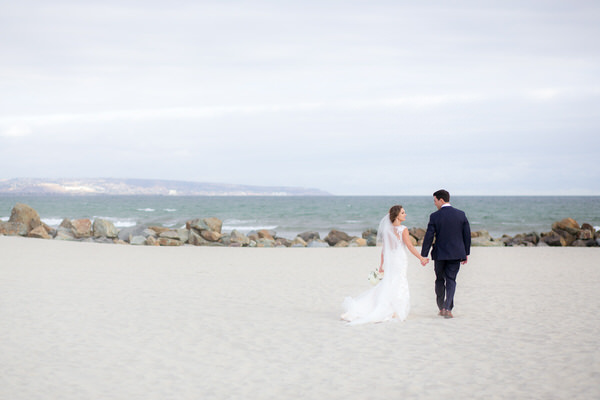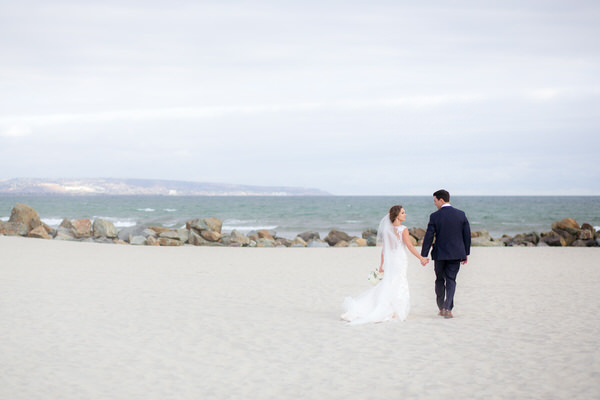 10 Foolproof Tips to Get Gorgeous Wedding Photos
It's the #1 question brides ask: What can I do to get the most amazing photos on my wedding day?
Having been through the in's and out's of countless weddings, I have loads of tips to share, so let's...
We're Jeff and Erin Youngren, a hubby and wifey team that photographs amazing couples and their incredible weddings. Hopeless romantics, BFF's, and mama + daddy to James, we're obsessed with traveling, podcasts, Oreos (Erin) and whiskey (Jeff).