Power Washing the White Picket Fence | PLUS A Sneak Peek
I decided to throw on my pink apron from Anthro while making dinner last night. I was wearing a button down navy summer dress and rolled my hair up into a bun as the stove piled itself onto the late summer heat. As dinner was in it's final stages, I walked out to the front step of our mid-century home located in a one of the original suburban neighborhoods of 1950's San Diego and with hands on my hips called to my husband that dinner was just about ready. He was power washing our white picket fence.
Boo-to-the-yeah on the ultimate American Dream sequence. The aproned wifey and the power washing hubby just come home from work to shine up that white picket fence of glory for all the neighbors to see.
I laughed when I walked back inside. Even though we may appear as traditional as our neighborhood once was fifty years ago, like the urban a-typical folks that have since populated these craftsman homes, we've got a super modern streak with a bent for the off beat.
It's fun walking the line between typical American couple and urban artists. It keeps everybody on their toes – including me.
In case you didn't hear through the Facebook/Instagram grapevines, Jeff and I moved a few weeks ago. Not to a new city, just to a really different neighborhood with a new casa. It's been one of the best decisions we've ever made – we moved from the clean modern-day suburbs with the brand new homes and huge shopping centers filled with SUVs to the mid-century craftsman neighborhoods in the heart of the city where people lock their doors but hold their neighbors tight. Jeff and I are SO HAPPY and I can't wait to blog images of our new place. It's got character. A LOT of character.
In the meantime, we have an amazing week of weddings coming to the bloggy-blog next week so I thought I'd send you into the weekend with just a few snippets to wet your appetite! First, we have Caitlin and David's Mercer Island wedding in Seattle with details that define this Pacific Northwest couple perfectly. Ferries, coffee, pine trees, and water – what more could you ask for in a Seattle wedding?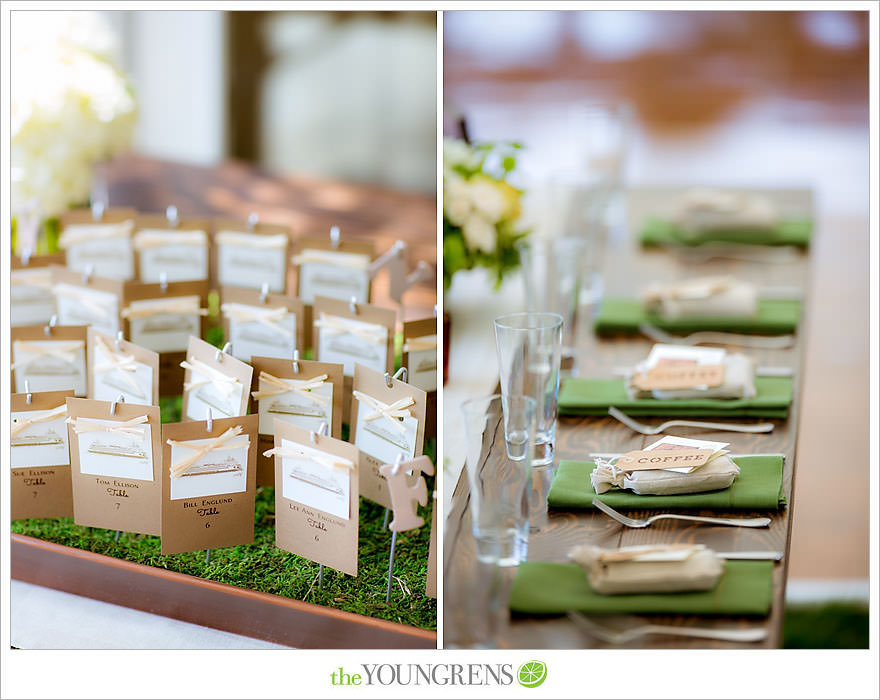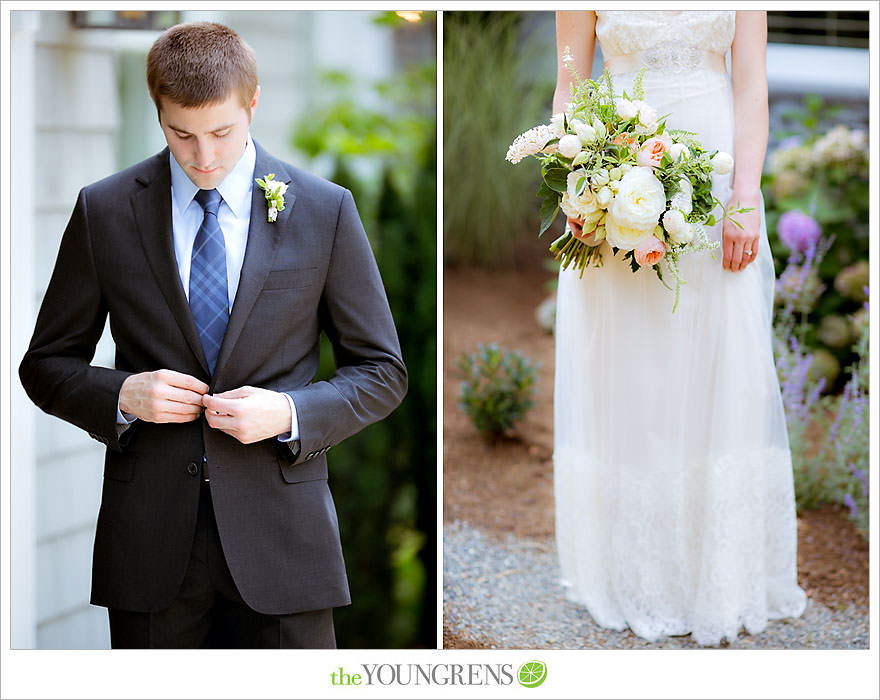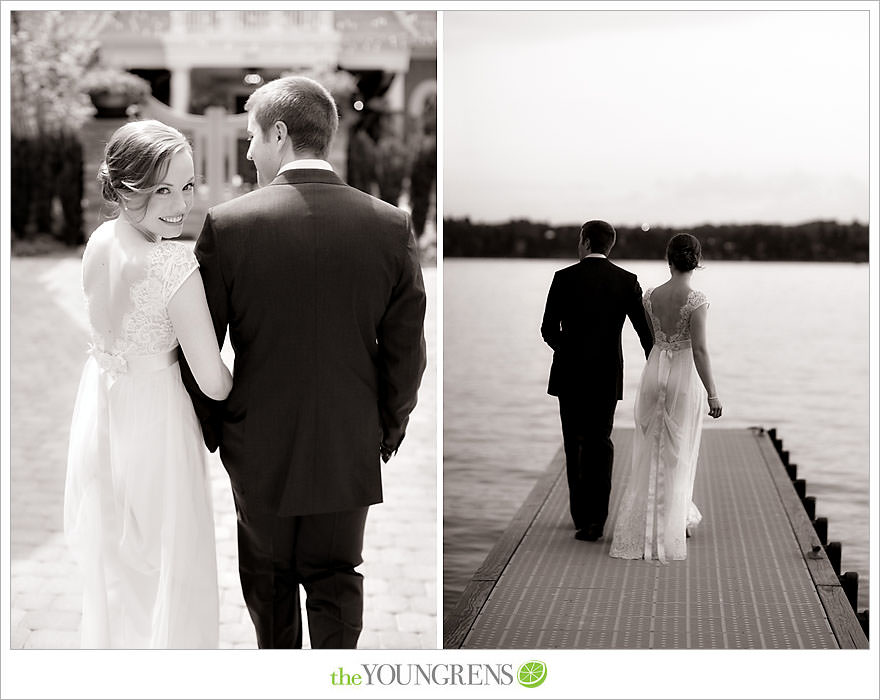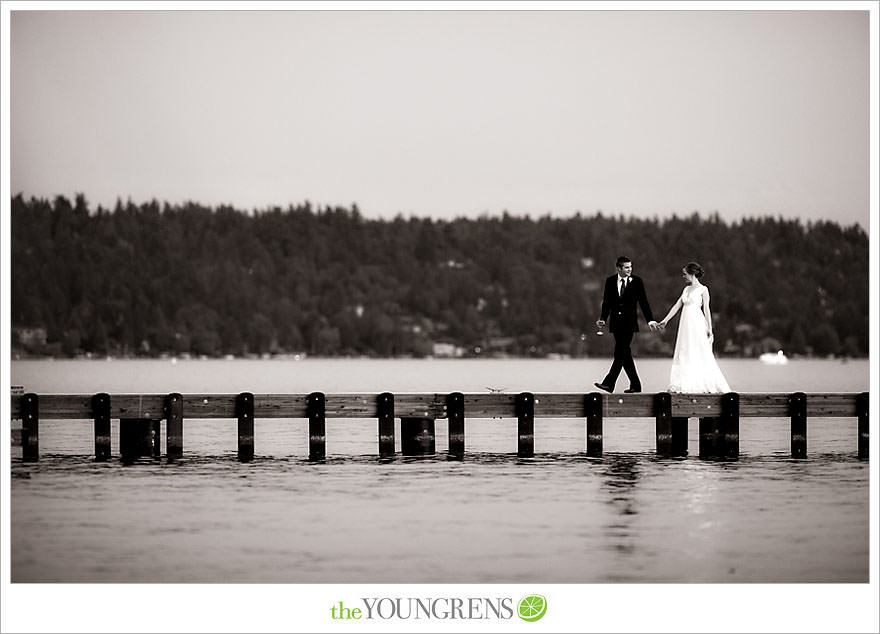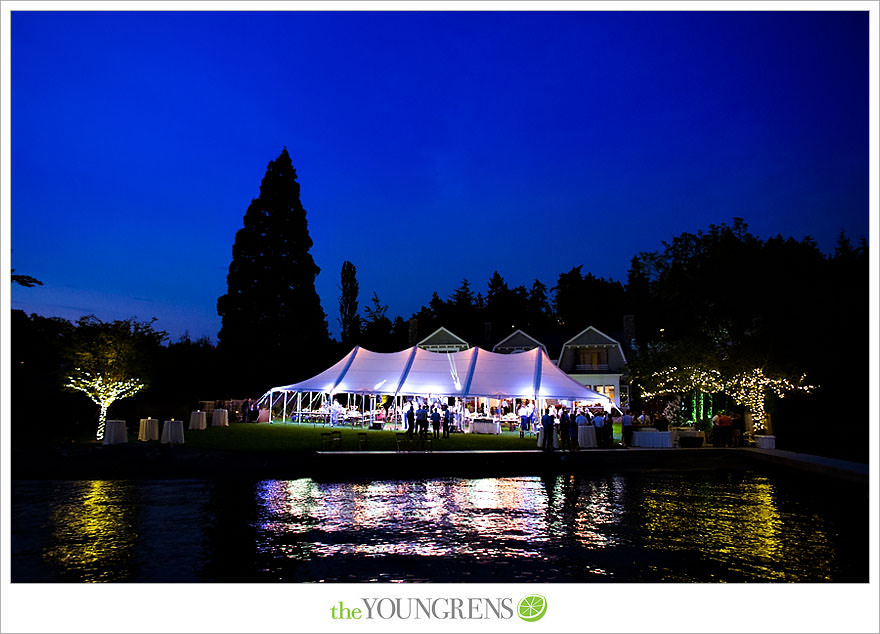 Next will be Greer and Catherine's classic wedding at the Riviera Country Club in Pacific Palisades. This wedding defines elegance. From military costume to chandeliers to an eight-piece swing band – Greer and Catherine threw a black tie soiree coming straight out of your favorite classic black and white film.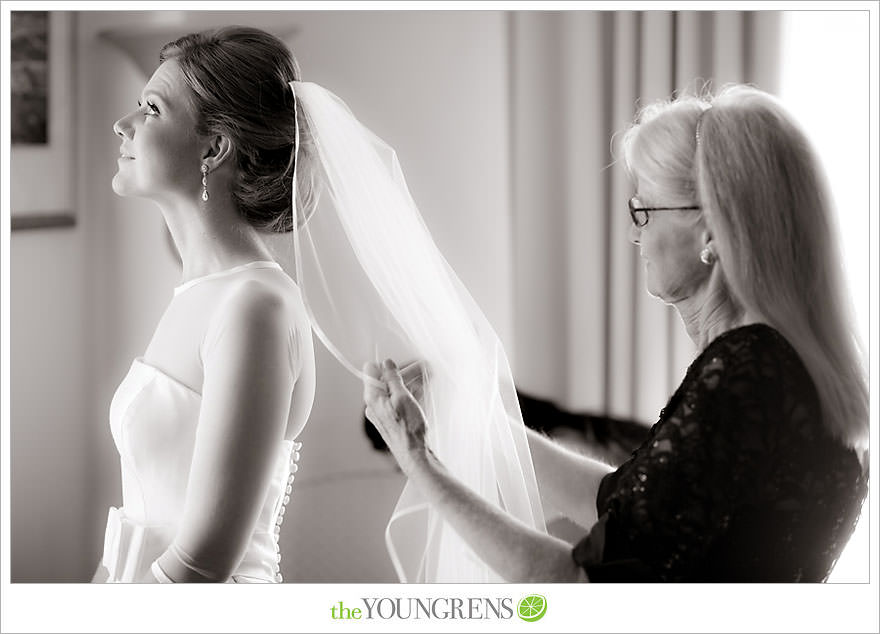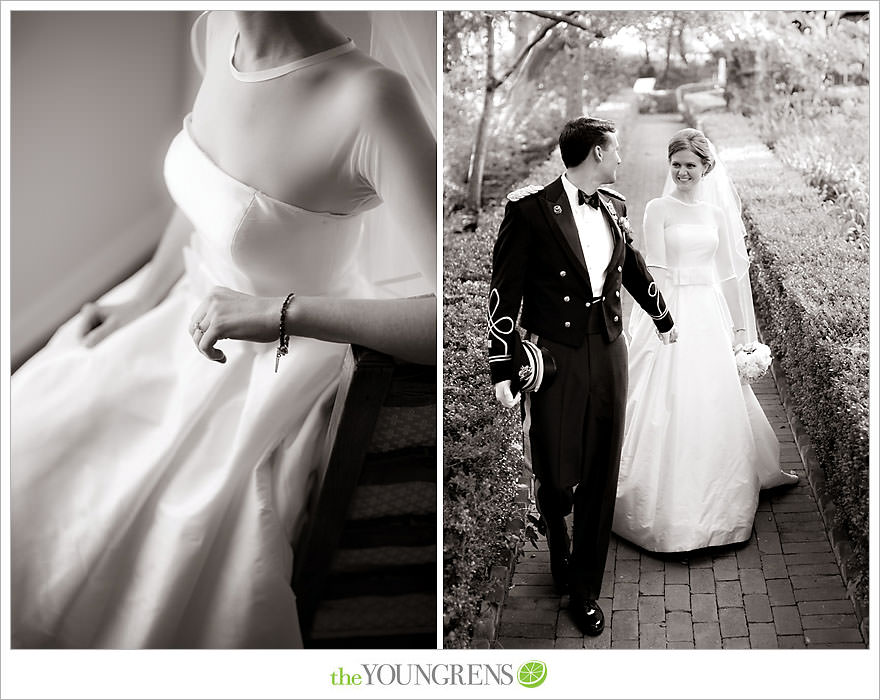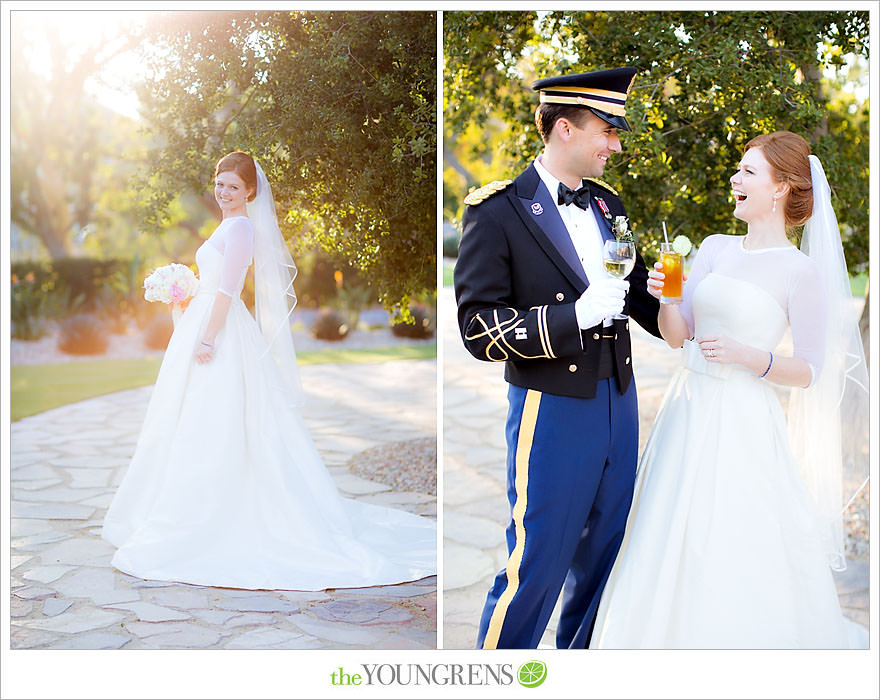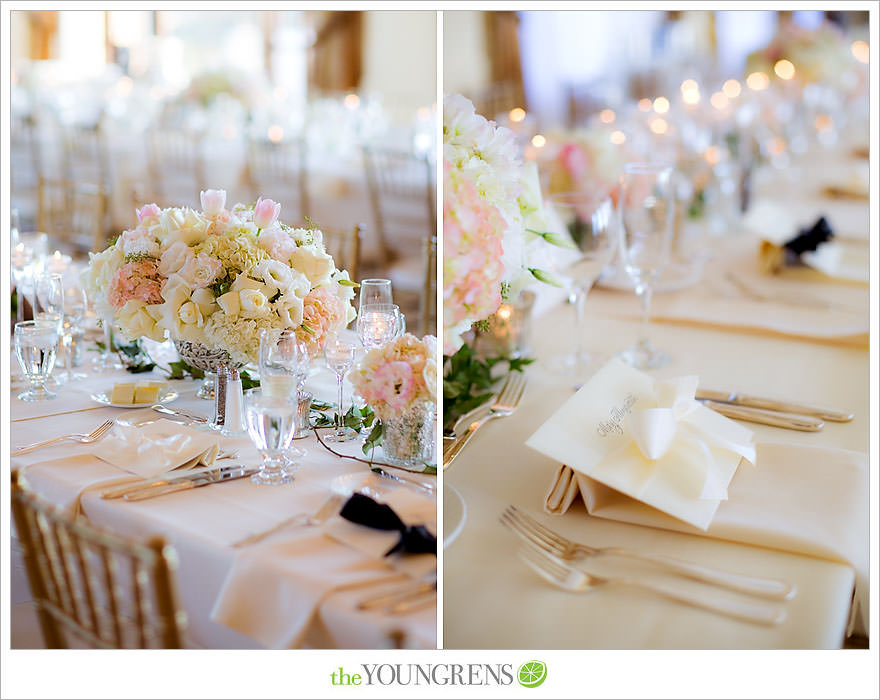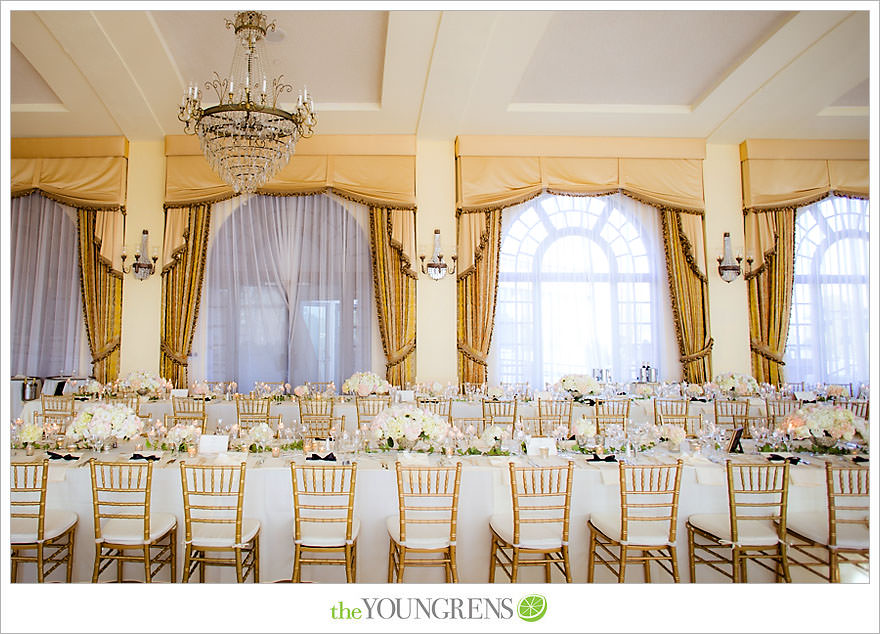 It's going to be a STUNNING week that you definitely won't want to miss, so we'll see you right back here next week!
Hugs,
Erin
OUR FAVORITE WEDDINGS
the portfolio
Loving our work? Check out our favorite weddings we've ever photographed
VIEW HERE
OUR MOST HELPFUL WEDDING PLANNING TIPS, STRAIGHT FROM THE EXPERTS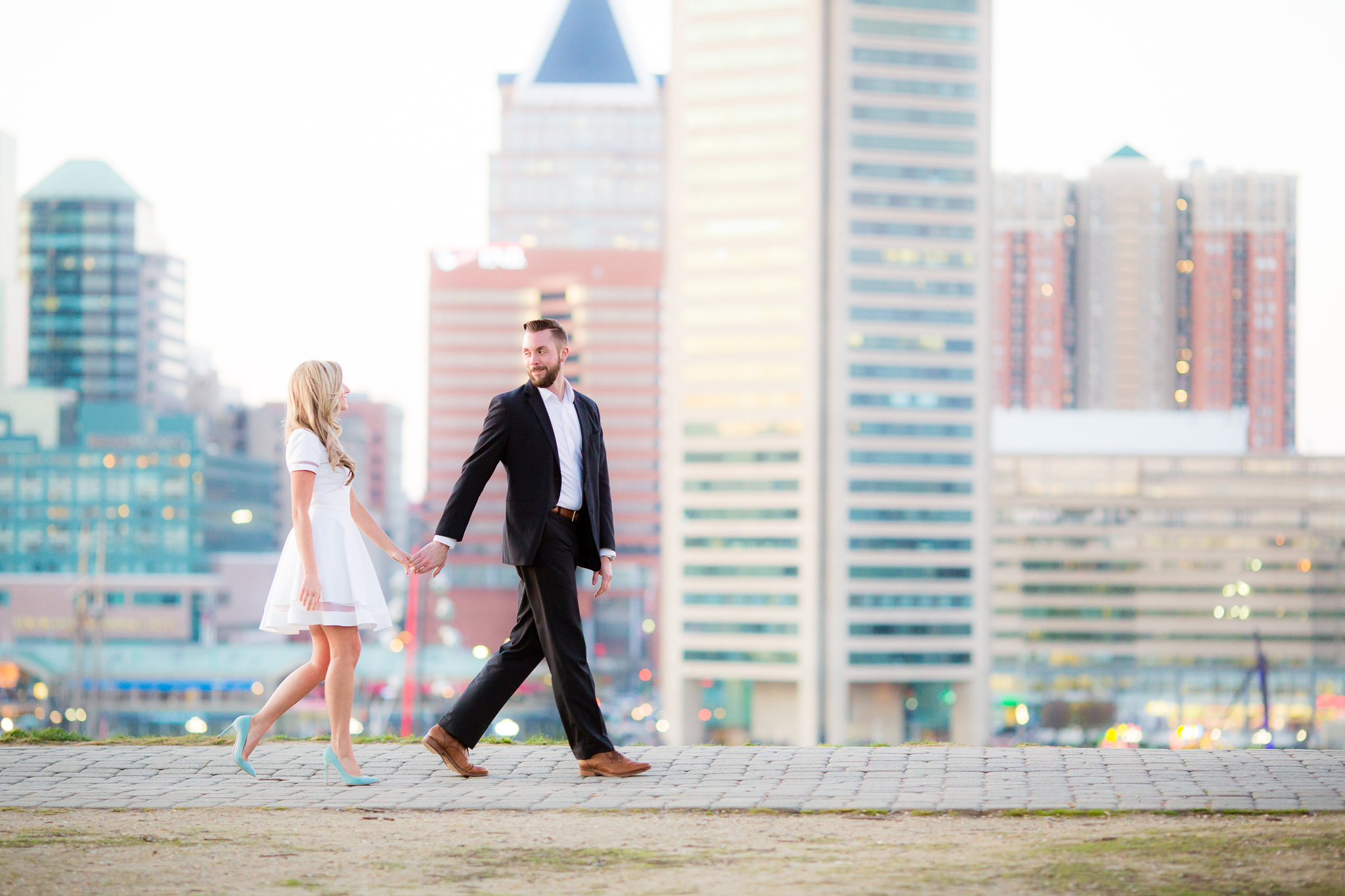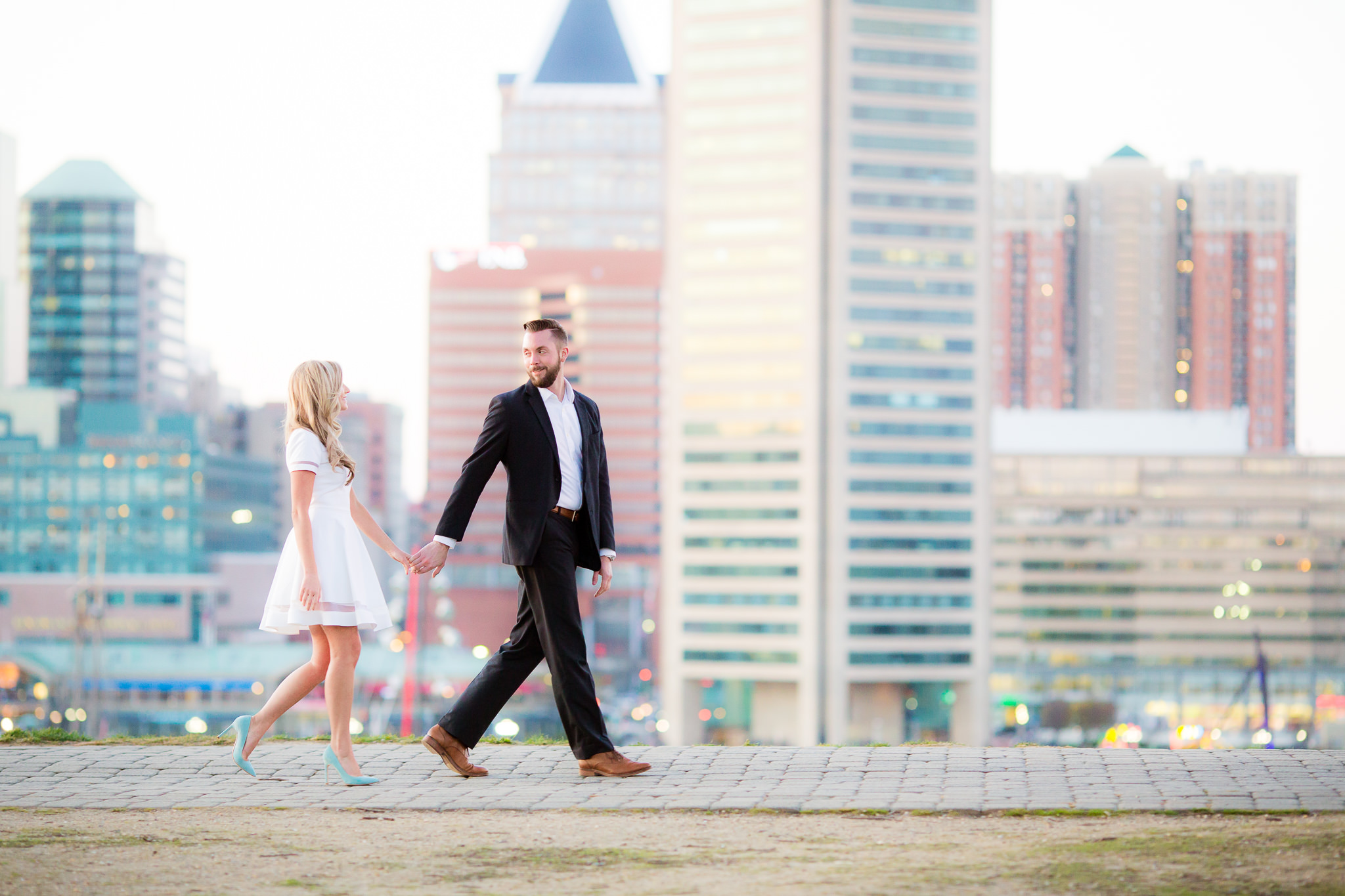 Our Formula for the Perfect Engagement Outfit
Picking the perfect outfit for a photo session can be one of the most difficult experiences BUT it doesn't have to be. I've seen enough outfits that work and don't work that I've cracked the ultimate code for our couples...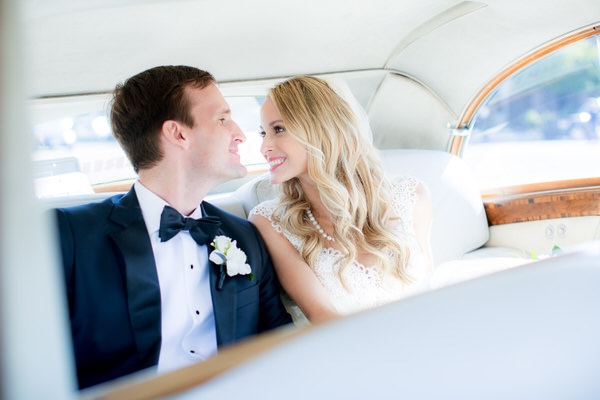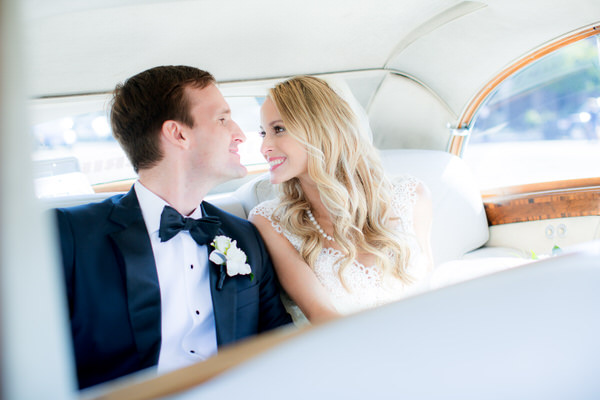 Our Stress-Free Wedding Day Timeline
There's nothing better than a stress-free wedding day when everything runs smoothly, your guests have the time of their lives, and you soak in the day with your sweetie. Though it sounds too good to be true, you can...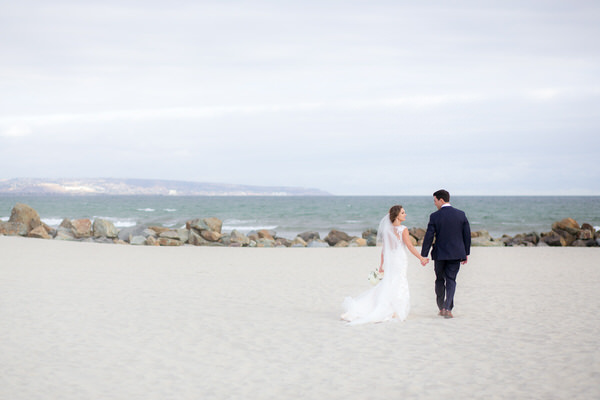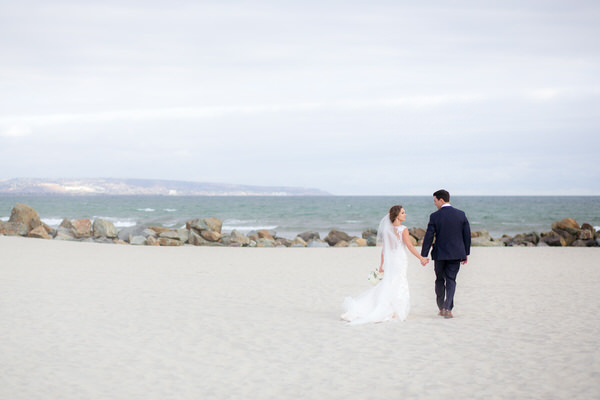 10 Foolproof Tips to Get Gorgeous Wedding Photos
It's the #1 question brides ask: What can I do to get the most amazing photos on my wedding day?
Having been through the in's and out's of countless weddings, I have loads of tips to share, so let's...
We're Jeff and Erin Youngren, a hubby and wifey team that photographs amazing couples and their incredible weddings. Hopeless romantics, BFF's, and mama + daddy to James, we're obsessed with traveling, podcasts, Oreos (Erin) and whiskey (Jeff).