His oldest sister saw it immediately, but she couldn't put a finger on it. His mom saw it too. So did his baby sis. He was different. Something had changed in their brother and her son. He acted differently. There was a quiet confidence and a deep calm that emanated from behind his eyes. His shoulders stood taller, his smile felt softer, and his laugh boiled over with joy. Ryan had always been a gentleman. Growing up with three sisters, he knew how to treat a girl with respect and honor. His sisters had always felt loved and understood by their big brother, but this was something new. And wonderful.
As glasses clinked and servers wound through the tables, Ryan's sisters told the story of their brother to the warm company surrounding them at the rehearsal dinner. With music and laughter drifting from the next room, each sibling documented the love that they had experienced from their brother. He was always a man that waited for the best. He loves to cook and he loves technology, they giggled, and he would never settle for anything less than the best.
And then there was this wonderful change, and they suddenly realized that his waiting was over, because a girl with green eyes and a huge smile had come dancing into his life.
Over the course of three days, Jeff and I got to know the friends and family surrounding Ryan and Chelsea's wedding day, and I'm pretty sure the reason we love Chicago so much is because of these two individuals. These guys know how to love each other, and it was such an emotional day for us being surrounded by such a wonderful community of people!
Friends and family:  To be notified when the rest of the images go online, please sign the guestbook here.
Chelsea had her hair and makeup done at Spa Bleu in South Barrington. A huge thanks goes to Kelly for Chelsea's beautiful hair and to Trisha for seriously rockin' Chelsea's makeup!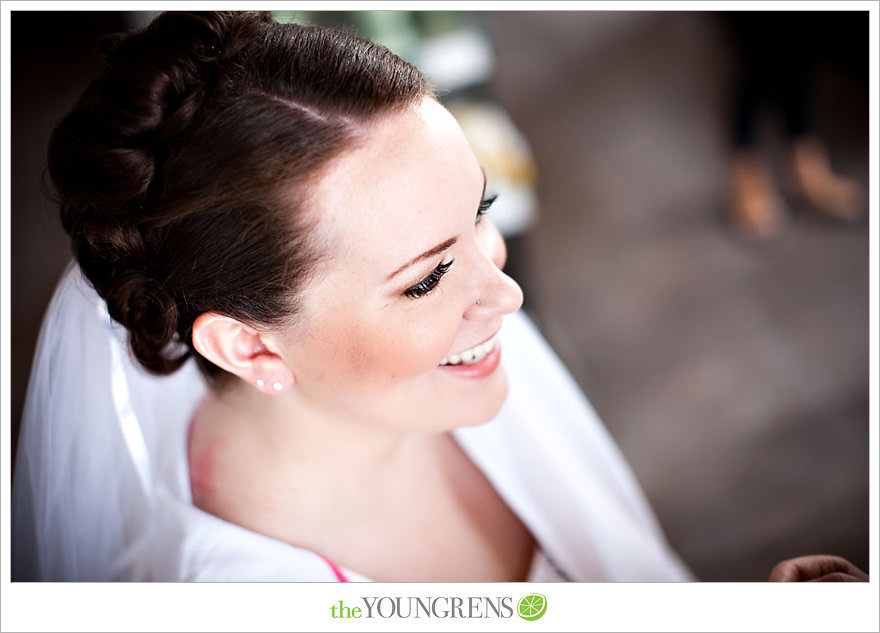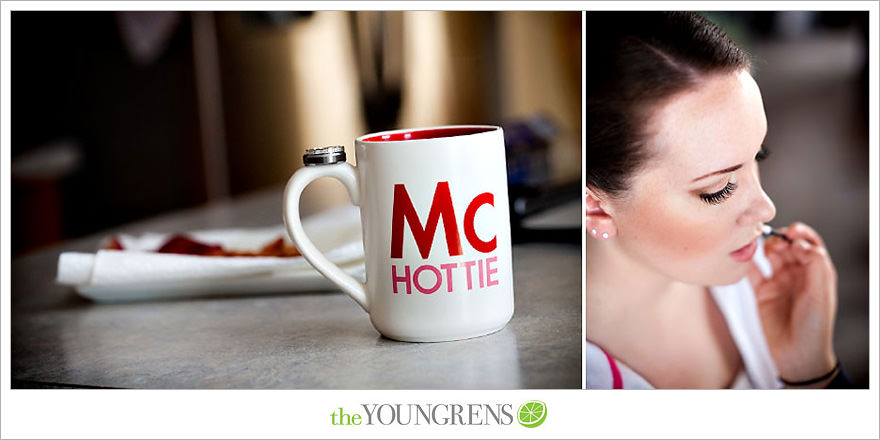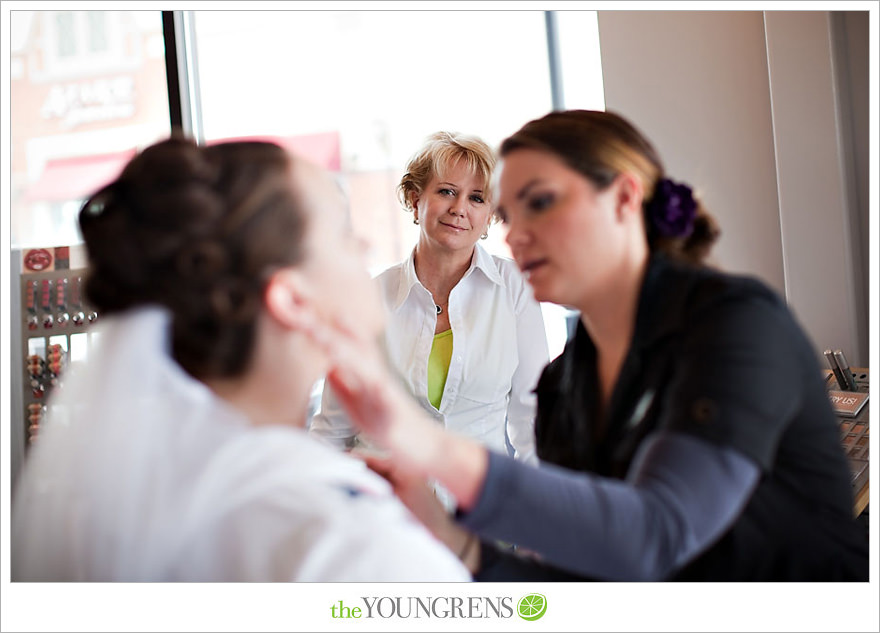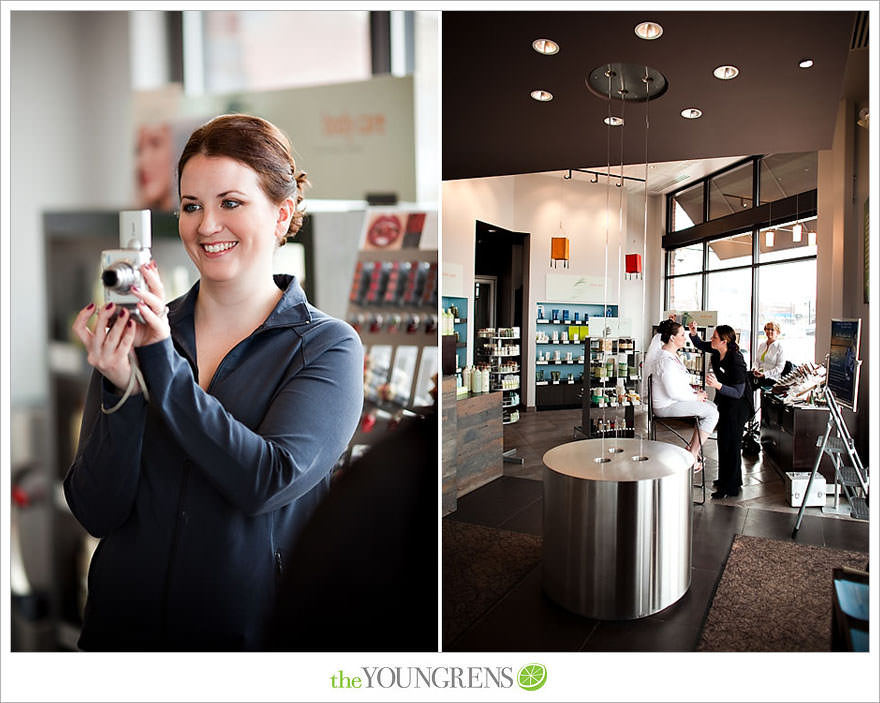 I had so much fun hanging out with the girls all morning while Jeff hung out with the guys. These girls know how to relax and have fun!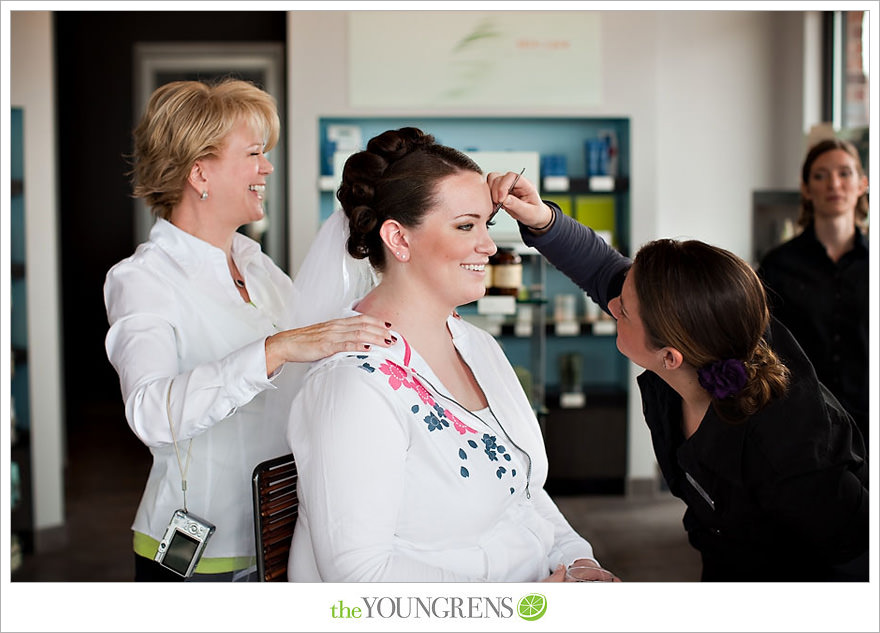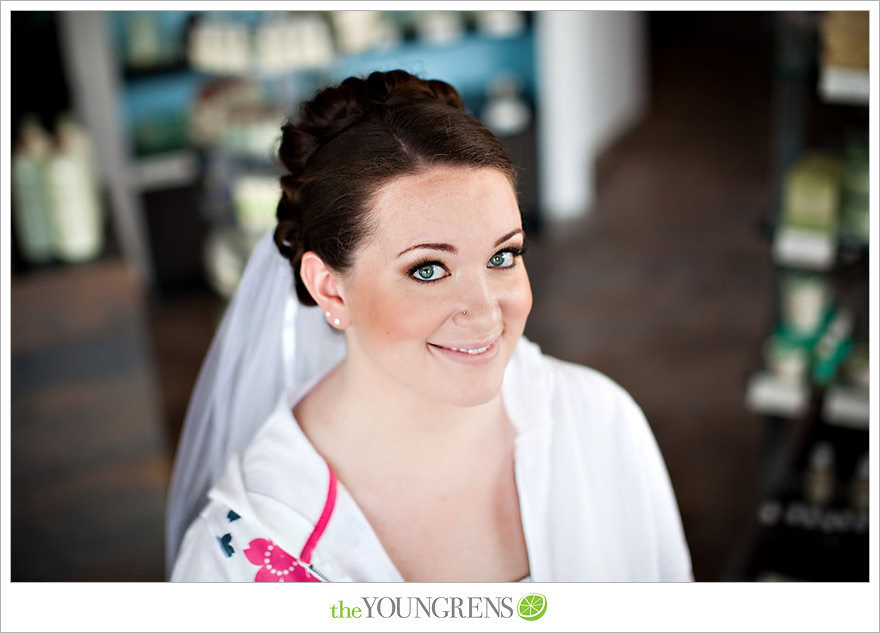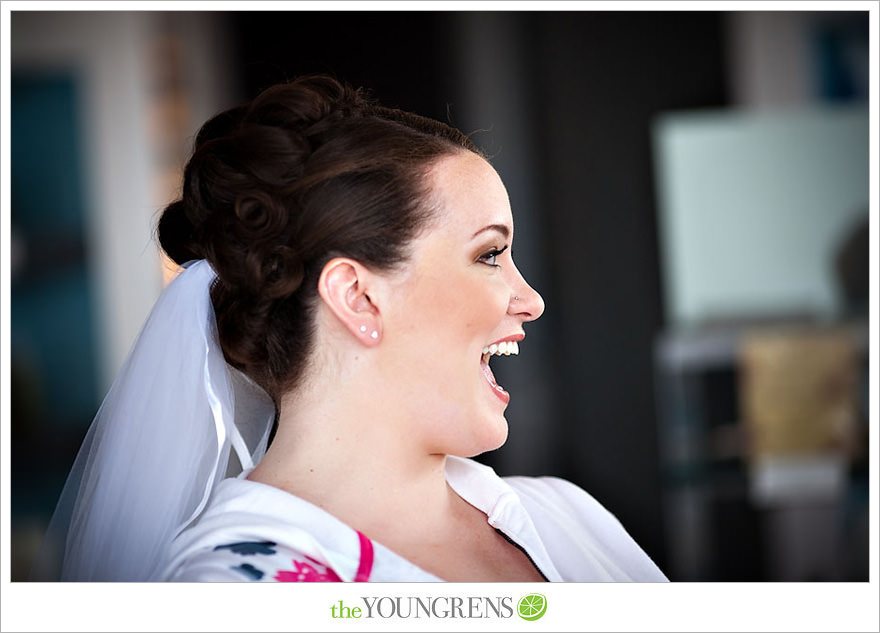 I have no idea what they're called, but Trisha rocked out Chelsea's eyes with some individual lashes, and it looked stunning! For all of you brides out there, I always recommend fake lashes on your wedding day, but you should seriously consider these tiny individual ones. They always turn out amazing!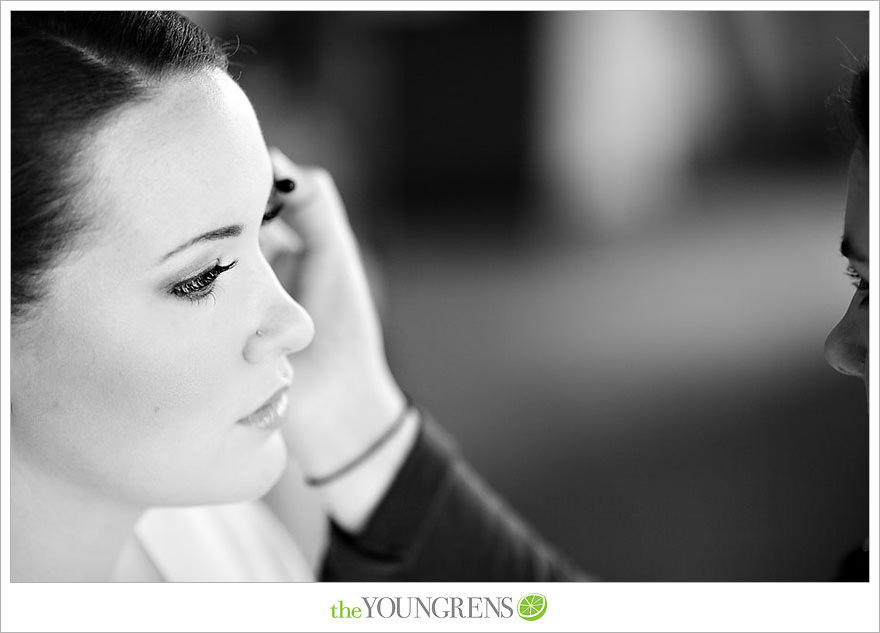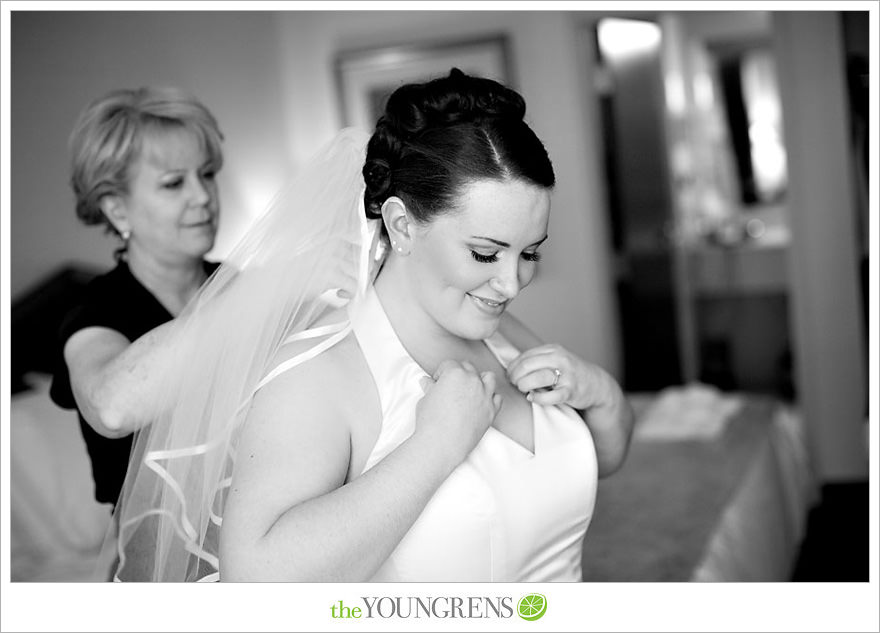 These girls were laughing all day long! I loved it!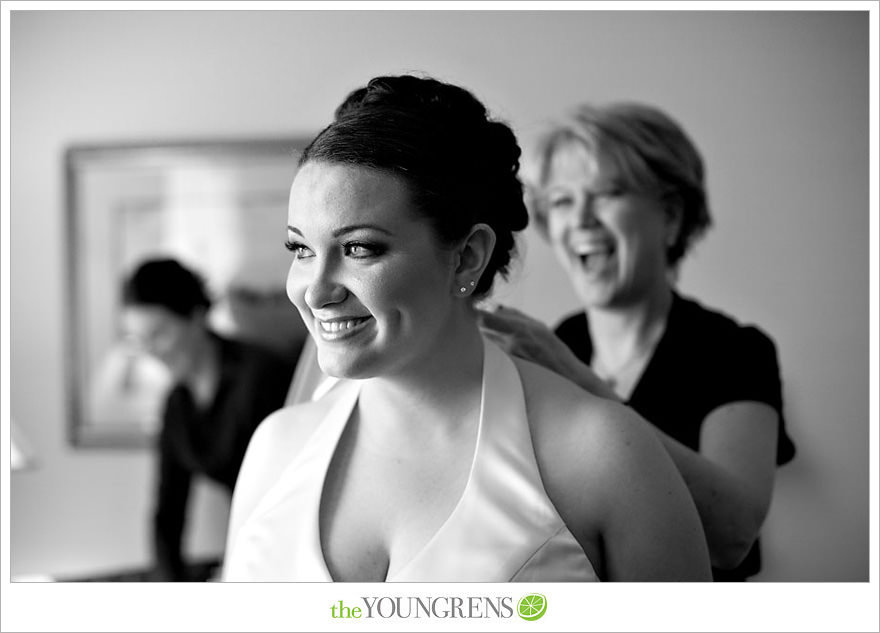 I love the little touches…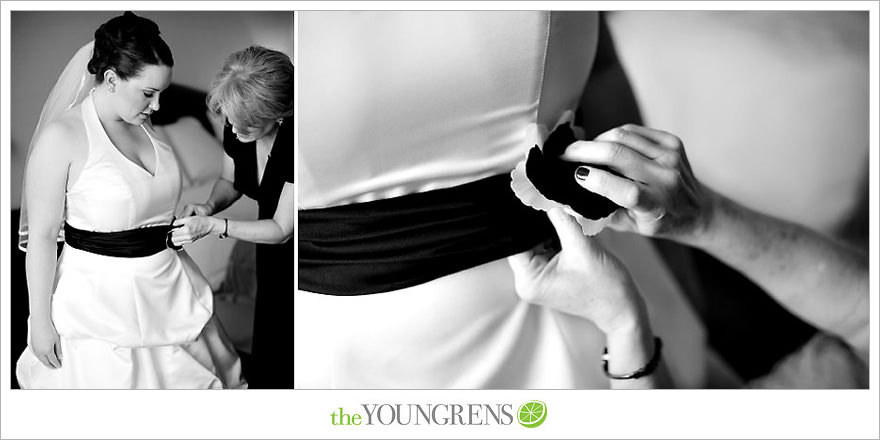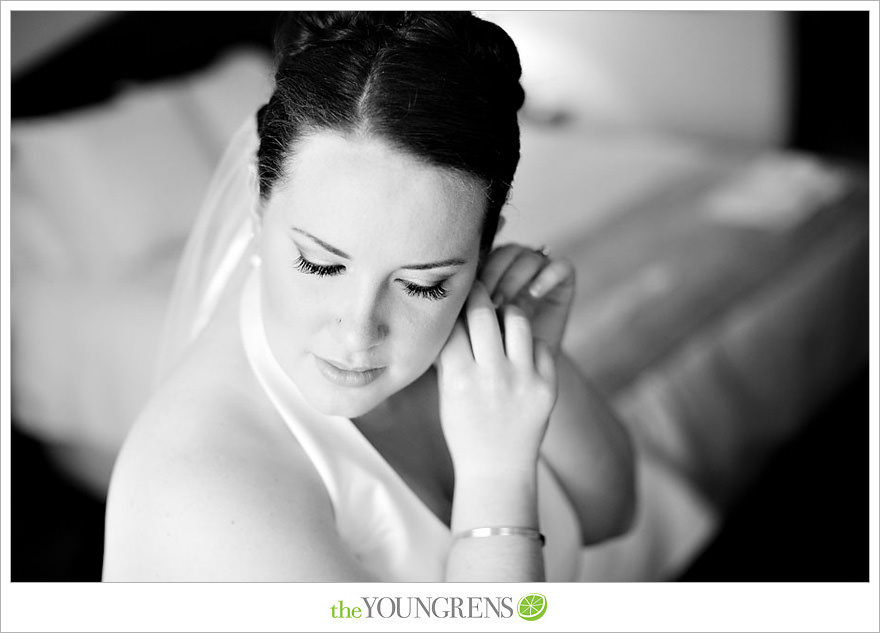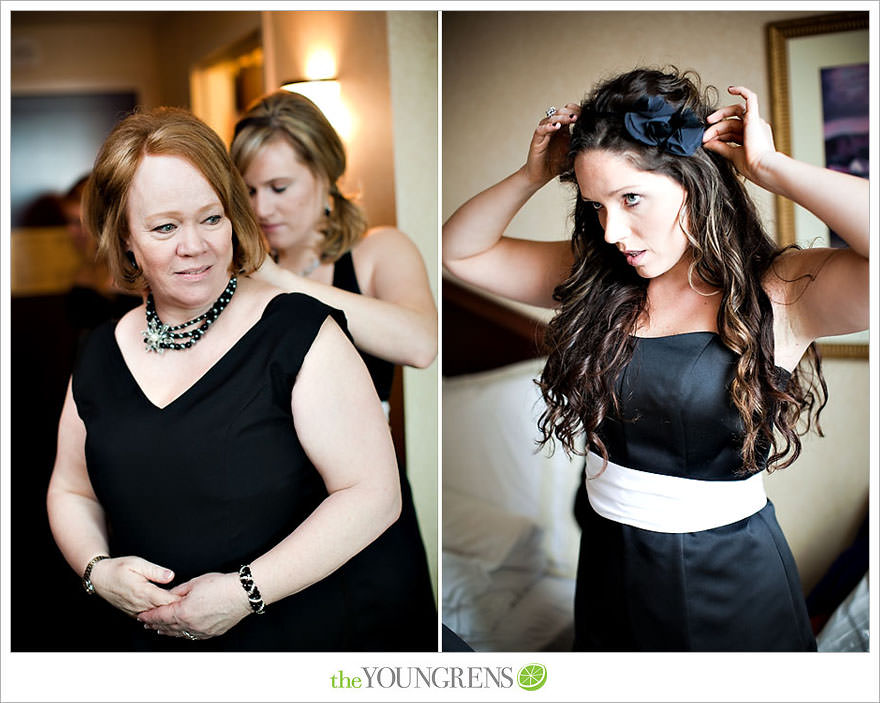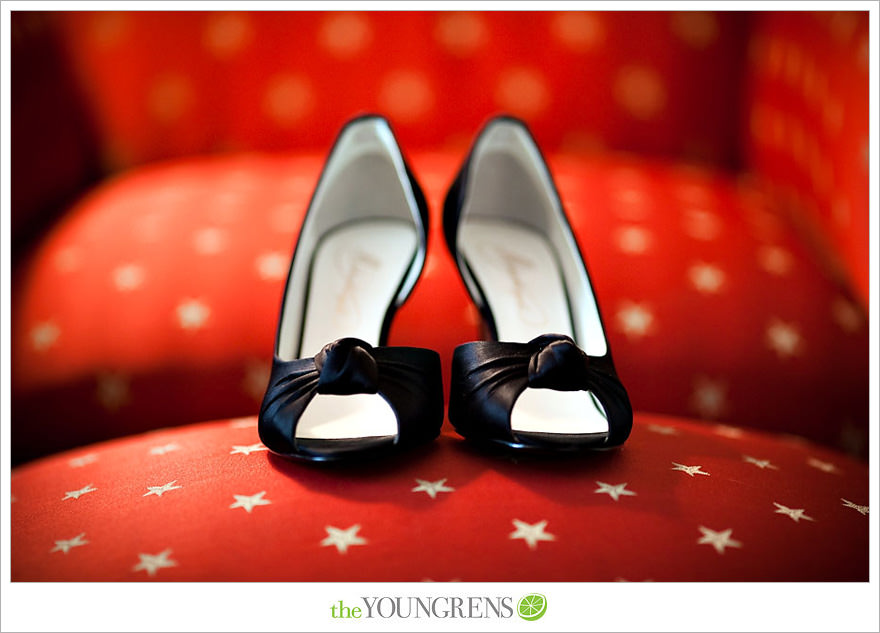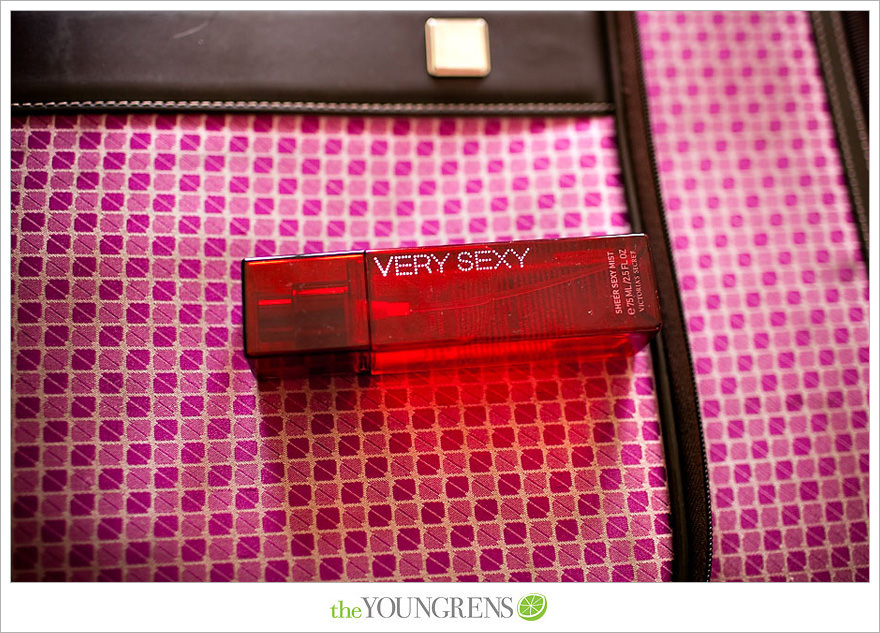 Chelsea gave Ryan one of the sweetest gifts I think I've ever seen. She kept little momentos from their relationship and wrote notes about how much they meant to her. Jeff said he had to stop reading the notes because he got way to emotional!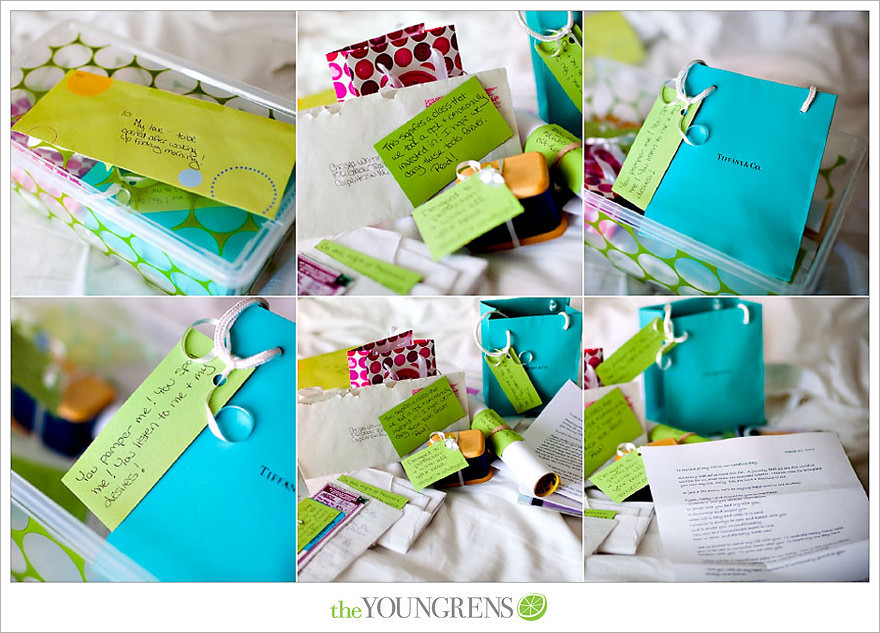 Jeff hung out with the handsome men.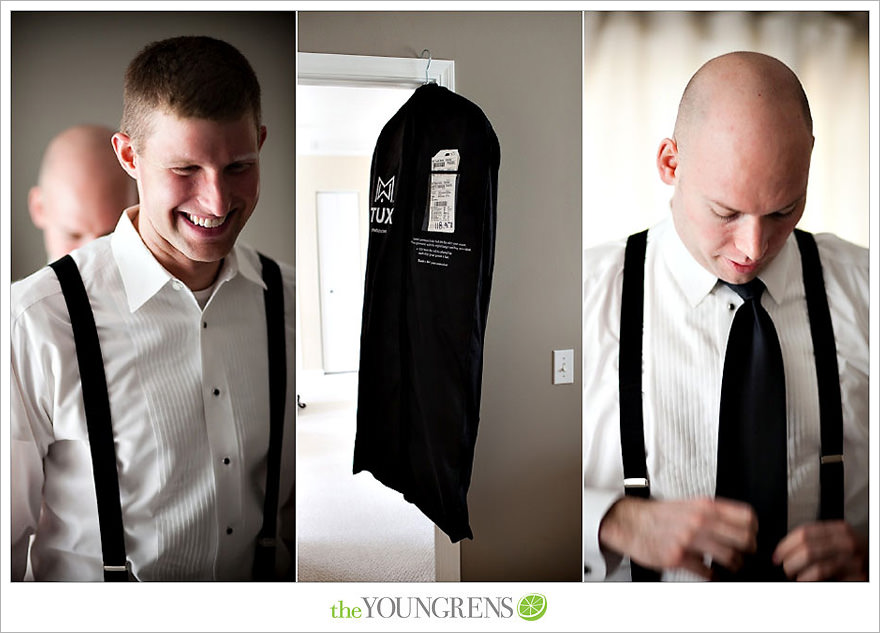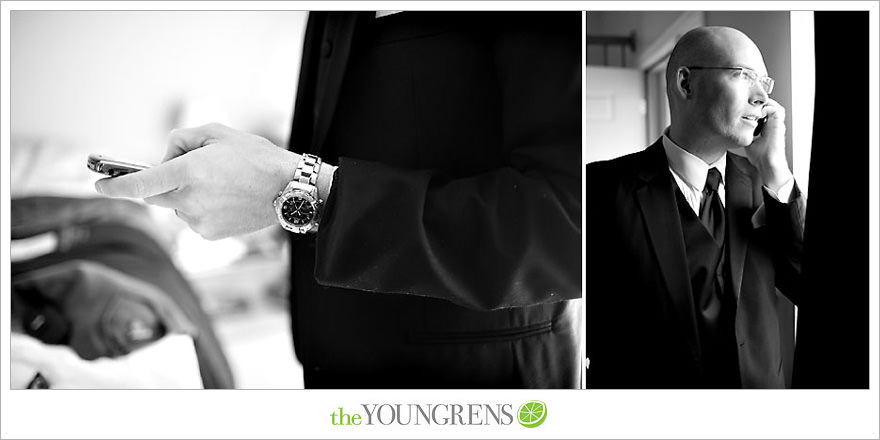 These next ones are my favorite. Chelsea's dad is folding his pocket handkerchief perfectly, and Ryan's dad is walking him out the door to head to the ceremony. These are the kinds of moments that make me love my job.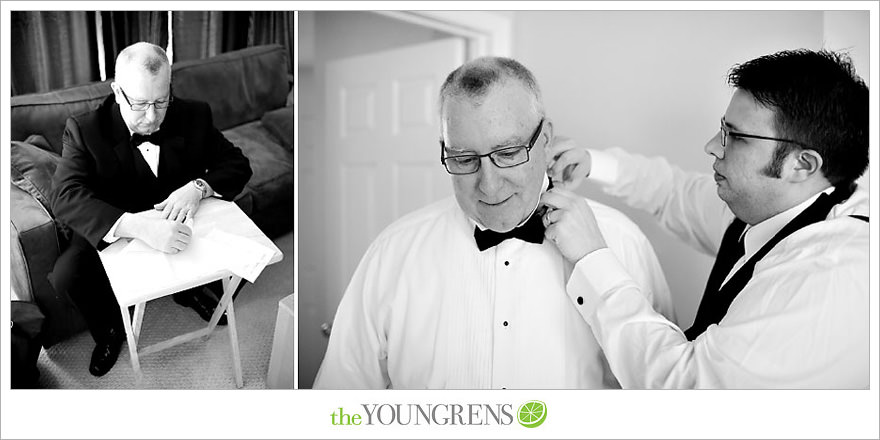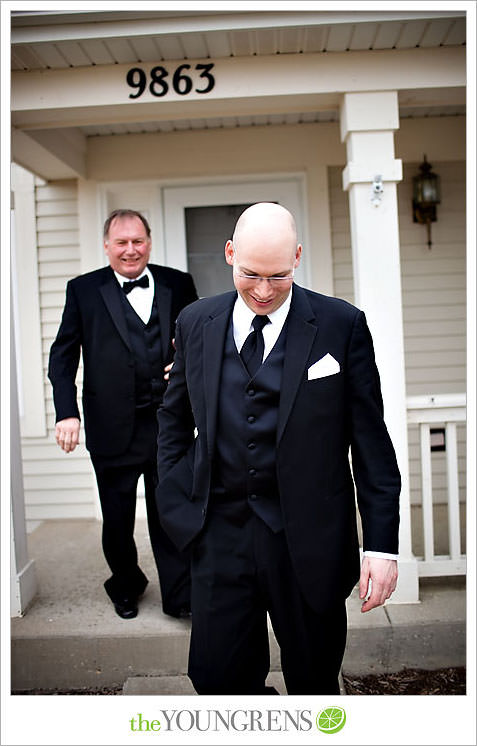 Ryan and Chelsea did a First Look before their evening ceremony, and there's always a few minutes for the groom to take it all in.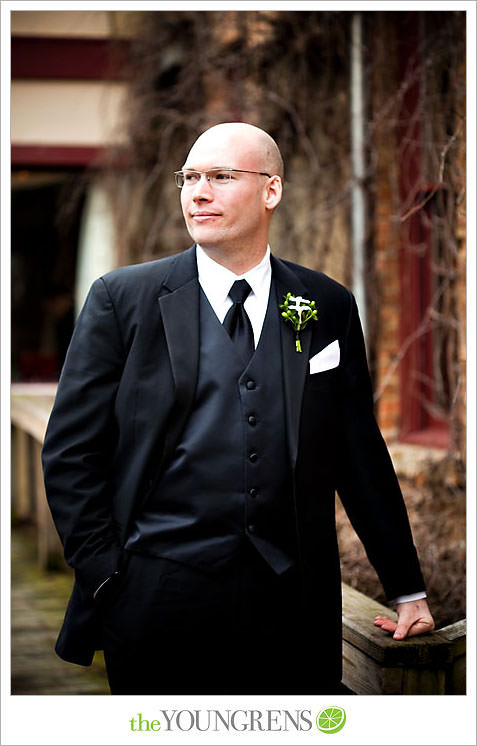 These guys have always been open with their emotions, but this day in particular they were truly authentic. I keep tearing up when I look at these!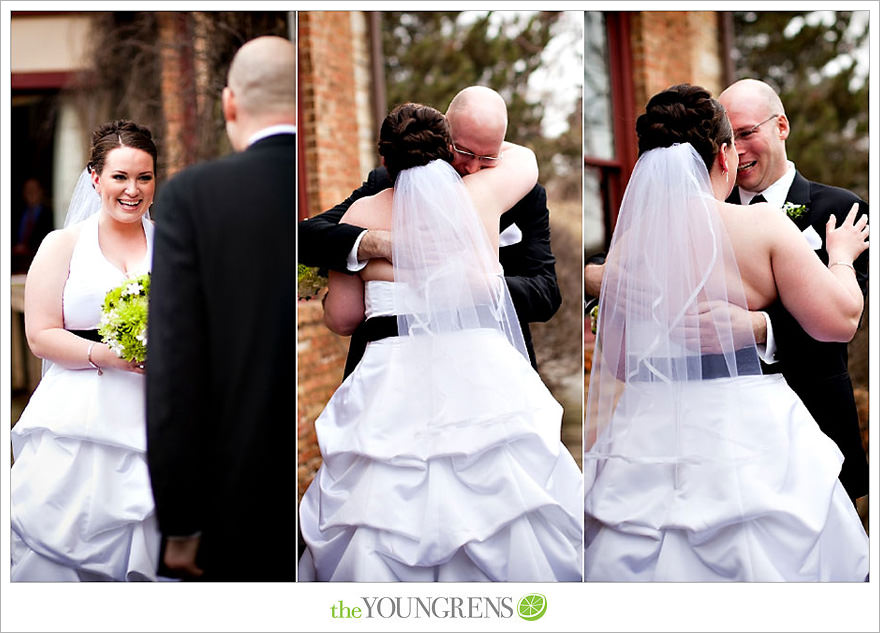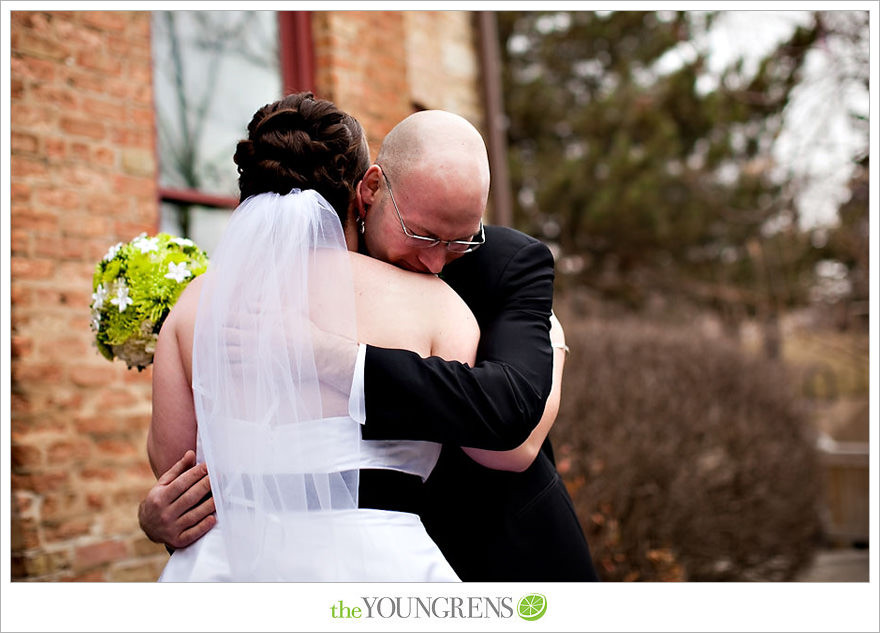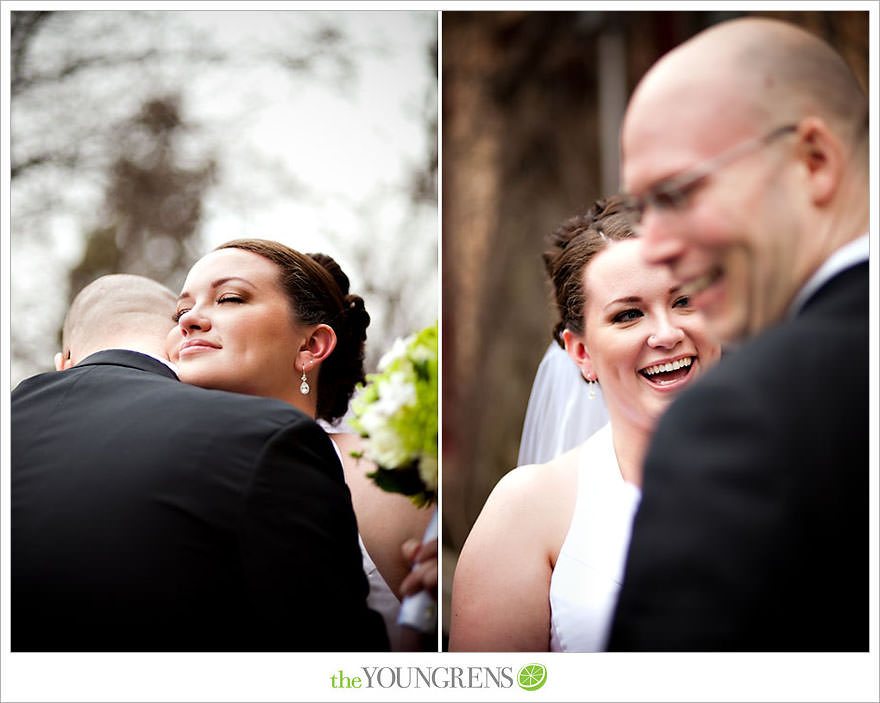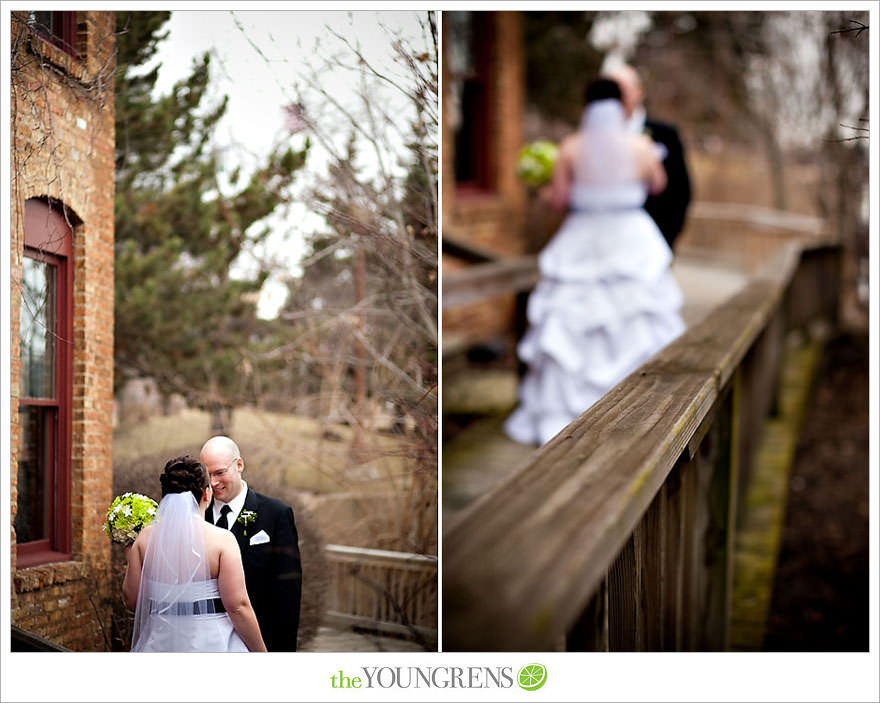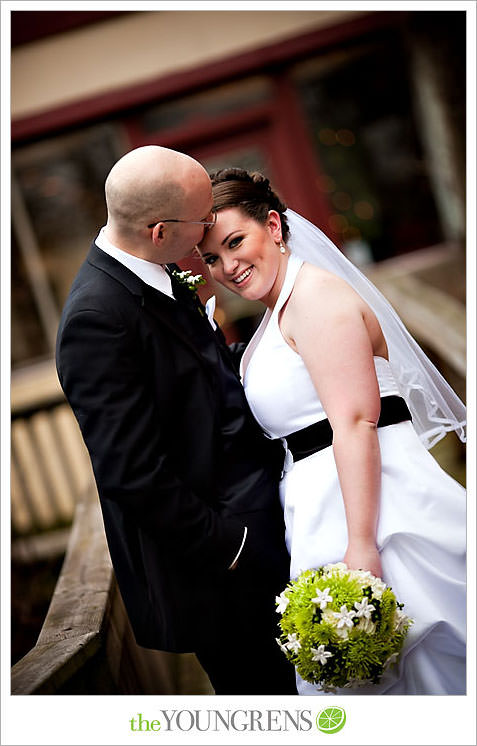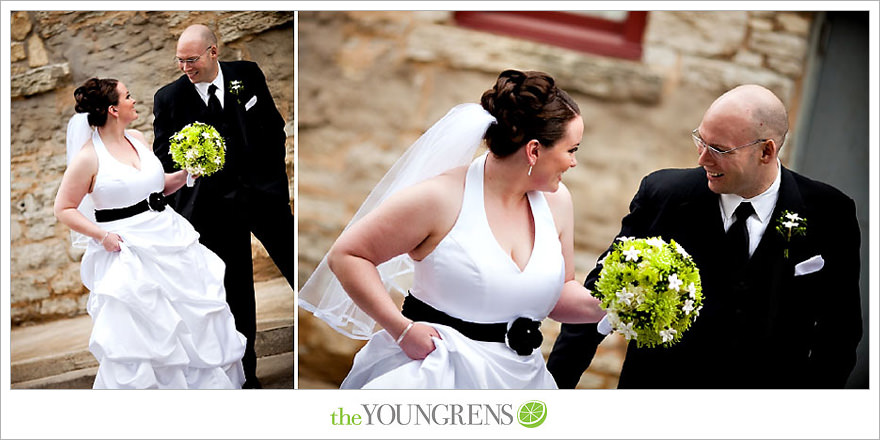 Pile it in! Family portraits can be BORING so we like to have a little fun! Plus, it was Chicago in March, and it was cold. Really, really cold. So why not get a little closer?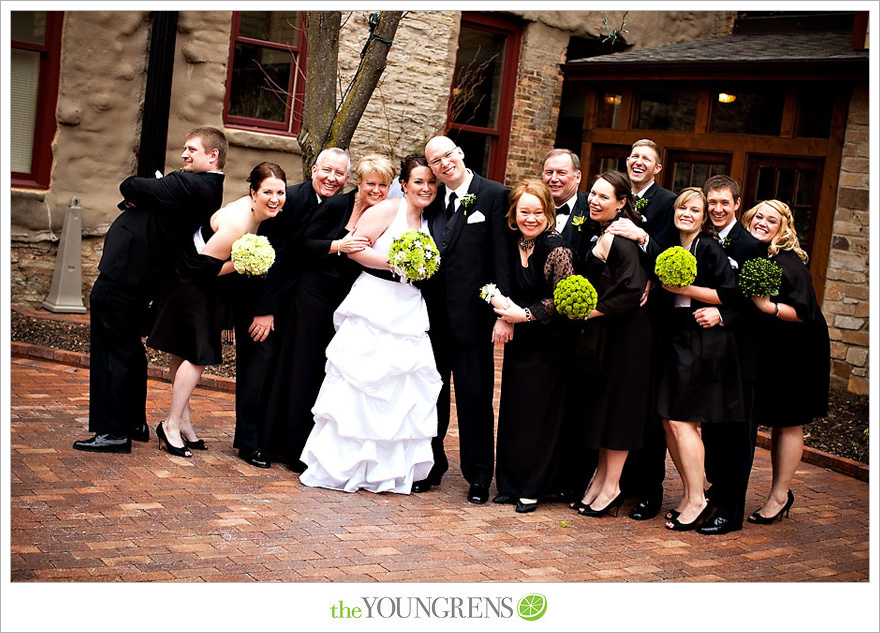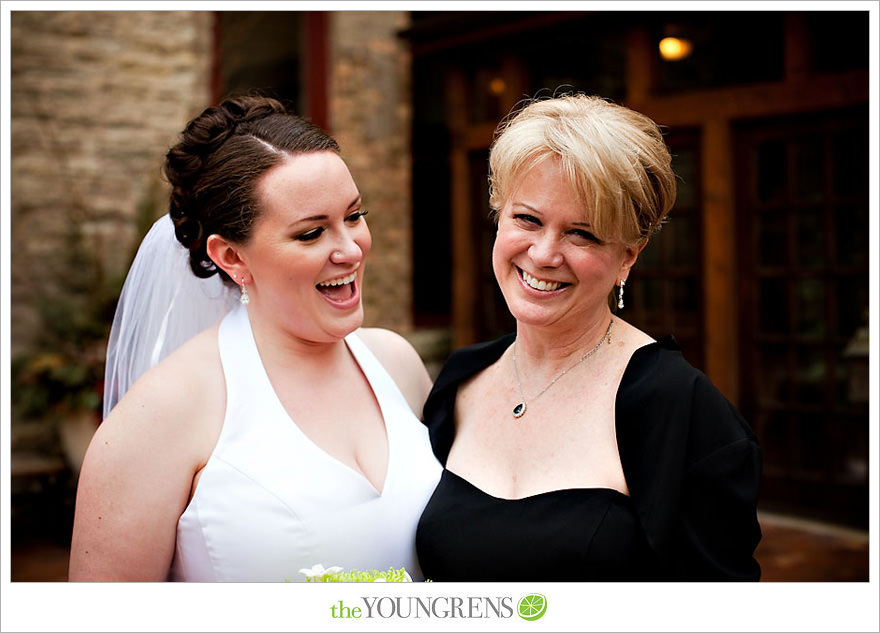 I love this image that Jeff grabbed of the guys.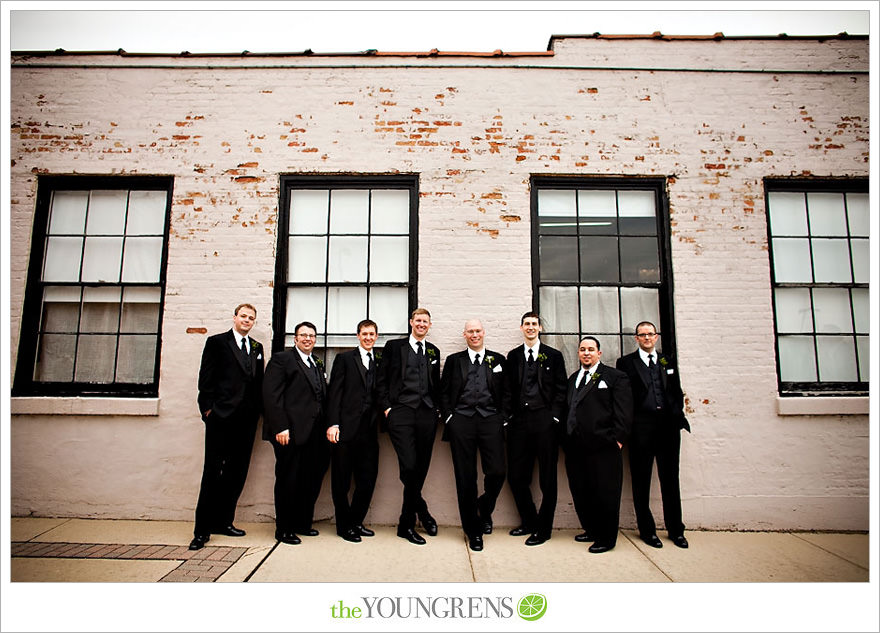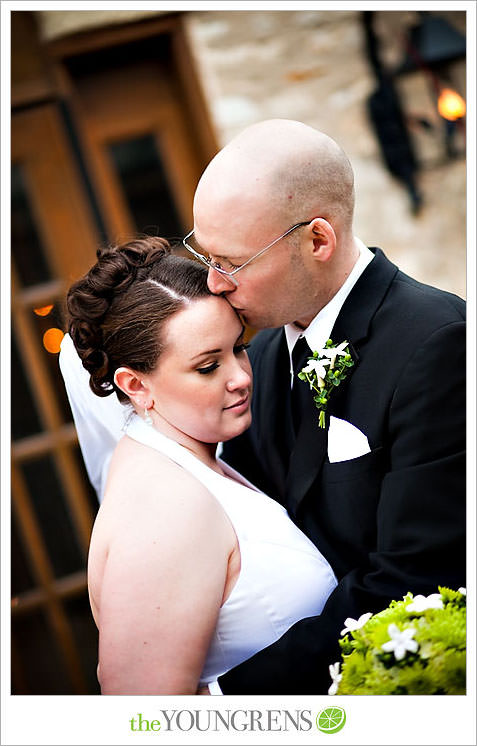 Tomorrow we'll have Part Two of Ryan and Chelsea's wedding, so don't change that channel. We'll be RIIIIIIIIGHT back!