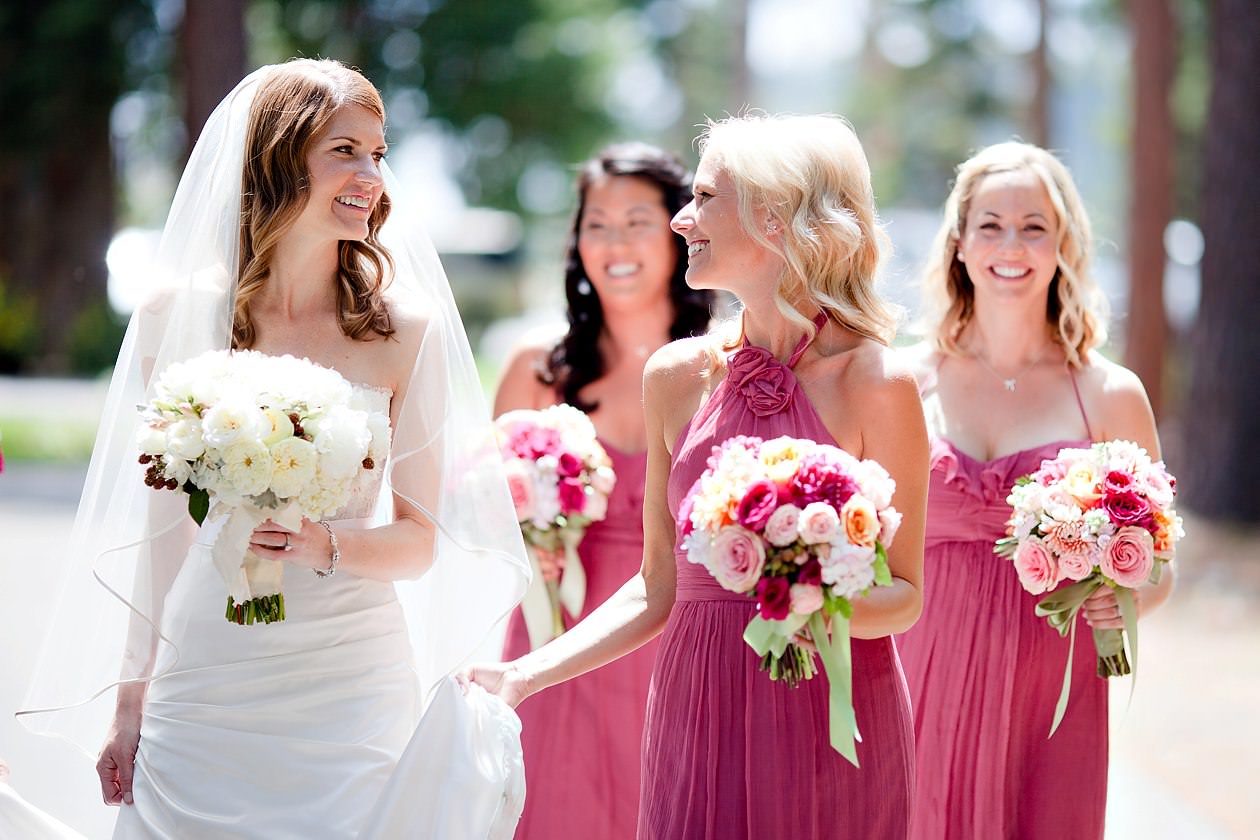 The Perfect Bridesmaid Dress |Our Favorites
Our brides have impeccable taste, and I was flipping through some weddings recently and decided that I just had to share more of their flawless style. I love that not only do our brides always look ravishing, but they have the loveliest bridesmaids too! There are so many choices when it comes to the look of the ladies, but there's a few staples that always look great and here's some of my recent favorite looks for the bride's BFF's.
First, I'm a true fan of the floor length dress. Every girl looks amazing in a long soft gown and it adds just the right touch of elegance to any wedding. If you're not throwing a black-tie formal affair but want to keep it elegant, then you can pick a color that will pair with your particular wedding style. For example, I fell in love with these long gowns in soft shades of blush from Nick and Stephanie's wedding.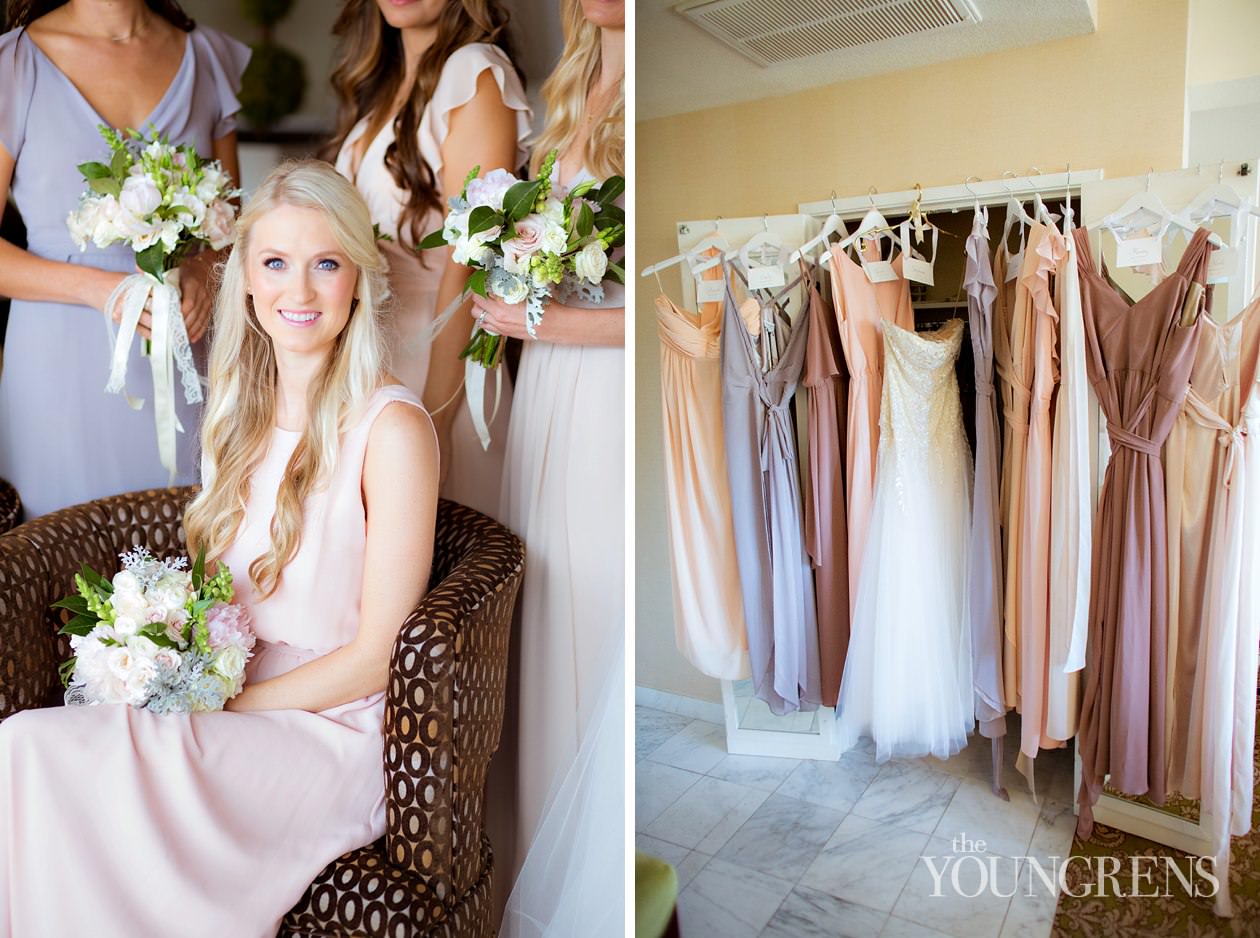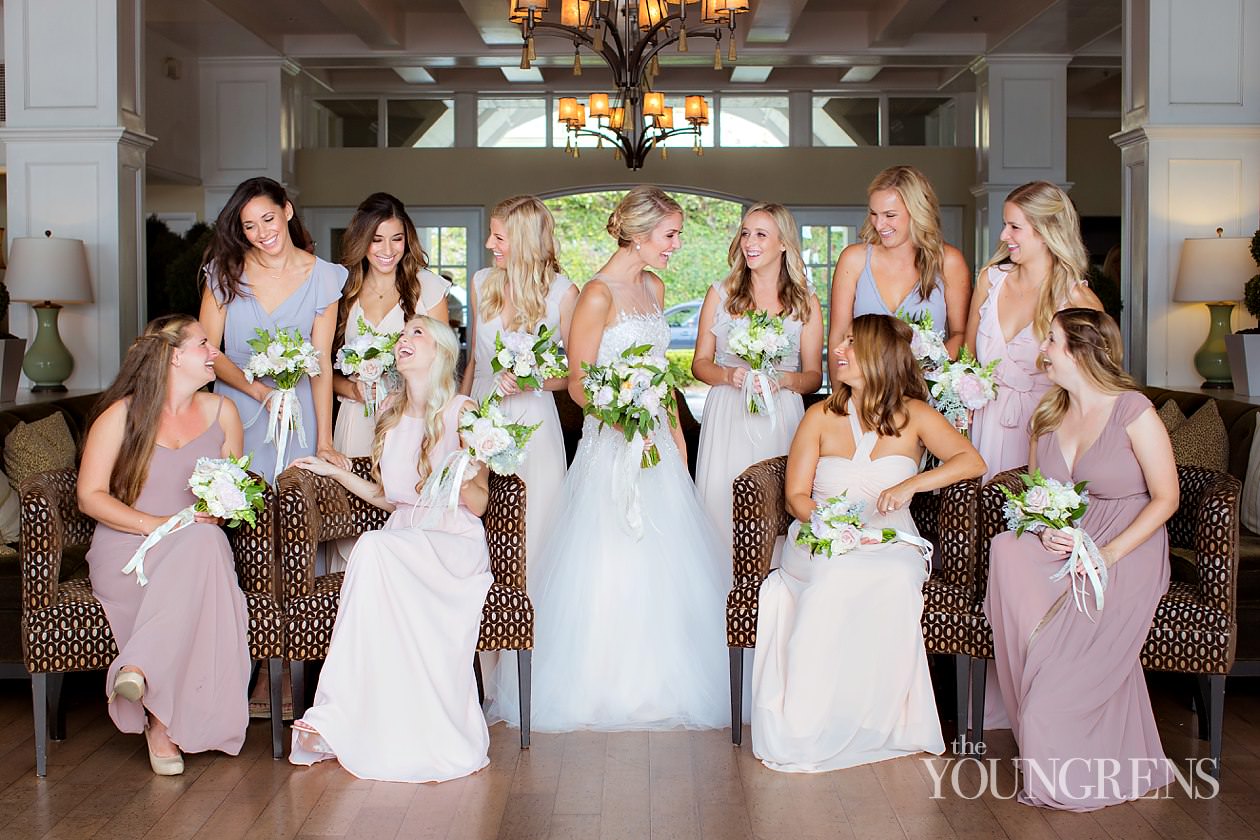 If you are throwing a black or white tie affair, then the long black bridesmaid gown is the perfect fit. For her Riviera Country Club wedding, Catherine chose these elegant dresses topped with a classic bow to match her wedding dress. How sophisticated yet oh-so-sweet!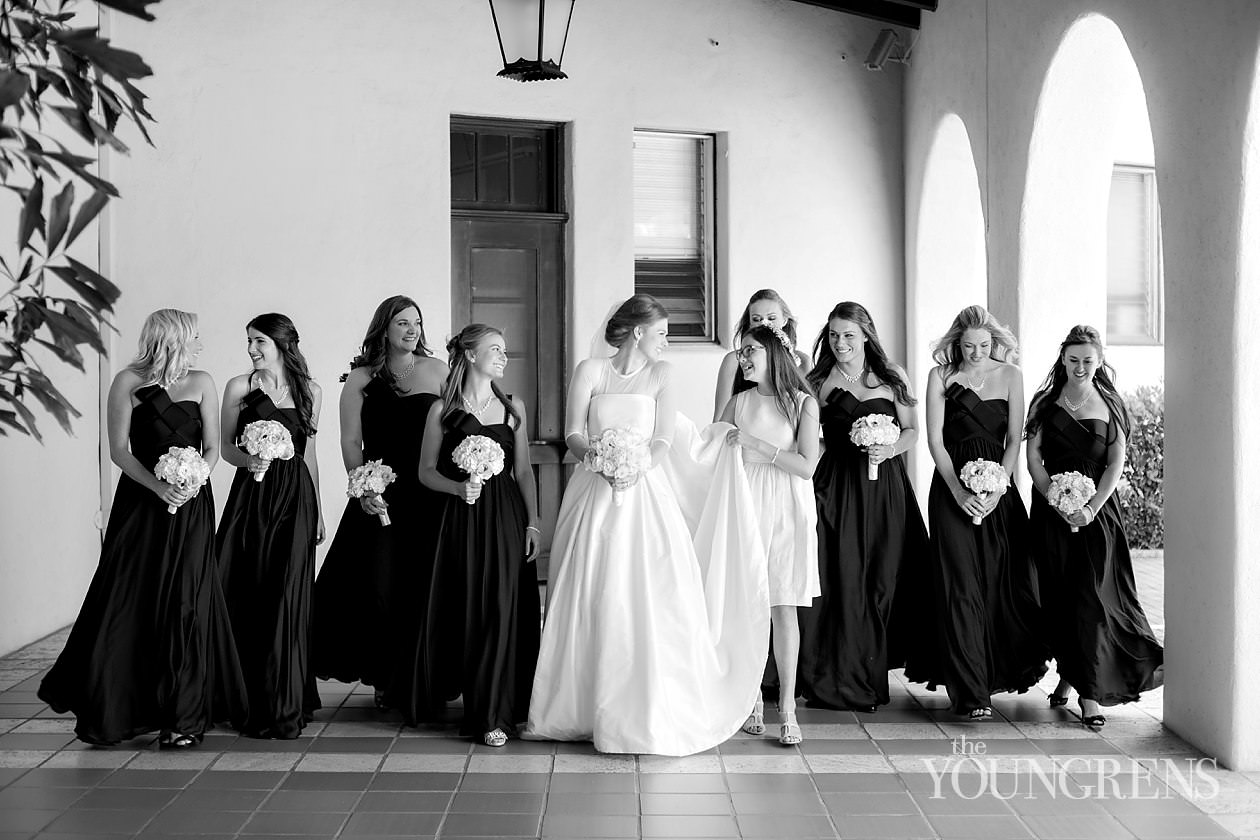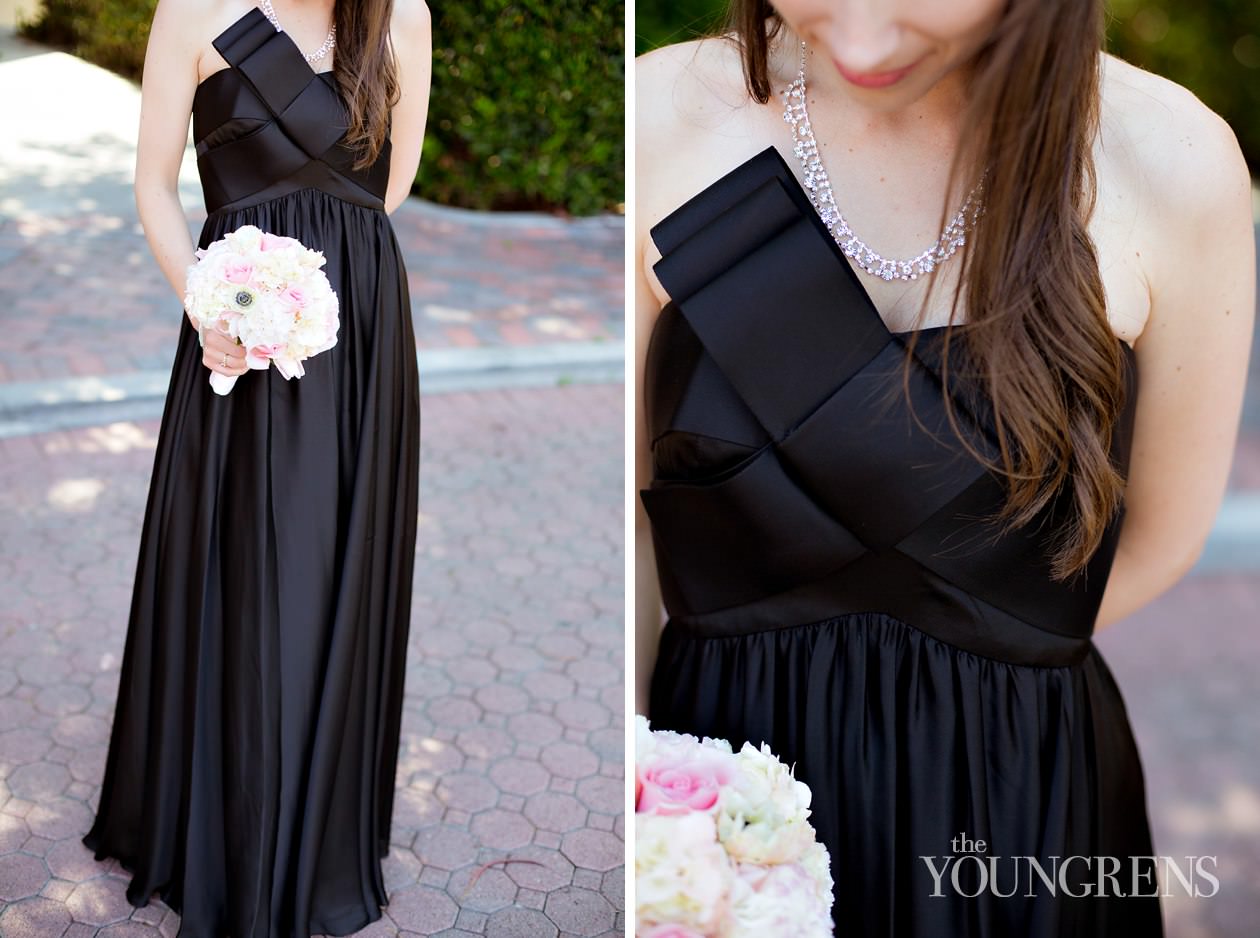 Melanie went with long black dresses as well for their elegant wedding at the Langham Huntington in Pasadena, but kept it personal with each girl wearing a different version of the dress. You can still keep it luxurious while making each girl look fabulous!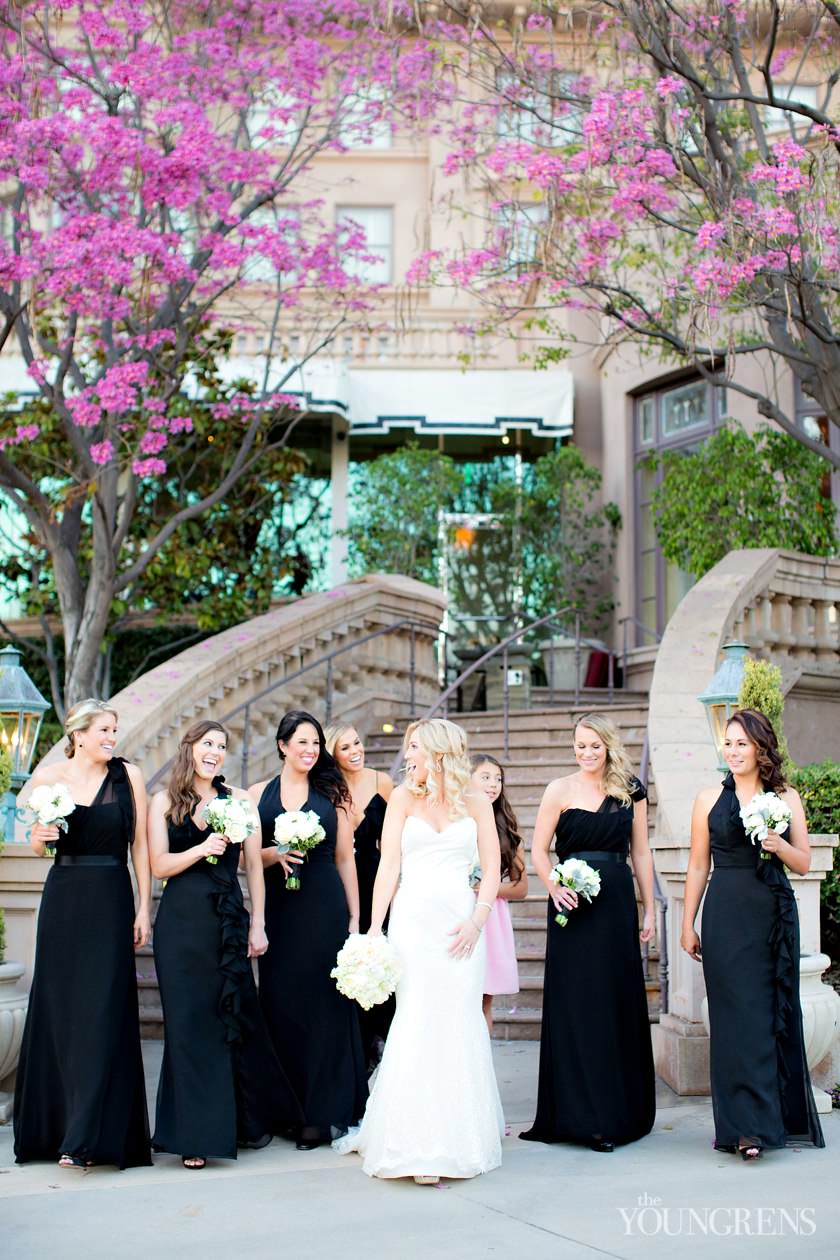 One of my favorite designers for bridesmaid dresses is Amsale. They always seem to have the most beautiful gowns in the latest styles that photograph beautifully on any girl. Plus, they're super high quality, and I've never seen a girl have a problem with their dress. No wedding day emergencies with these dresses – and we've seen plenty!
I simply love these coordinating Amsale dresses in raspberry for Brian and Susi's destination wedding in Lake Tahoe, and the light pink numbers for Stefan and Morgan's wedding at the Fairmont Miramar in Santa Monica.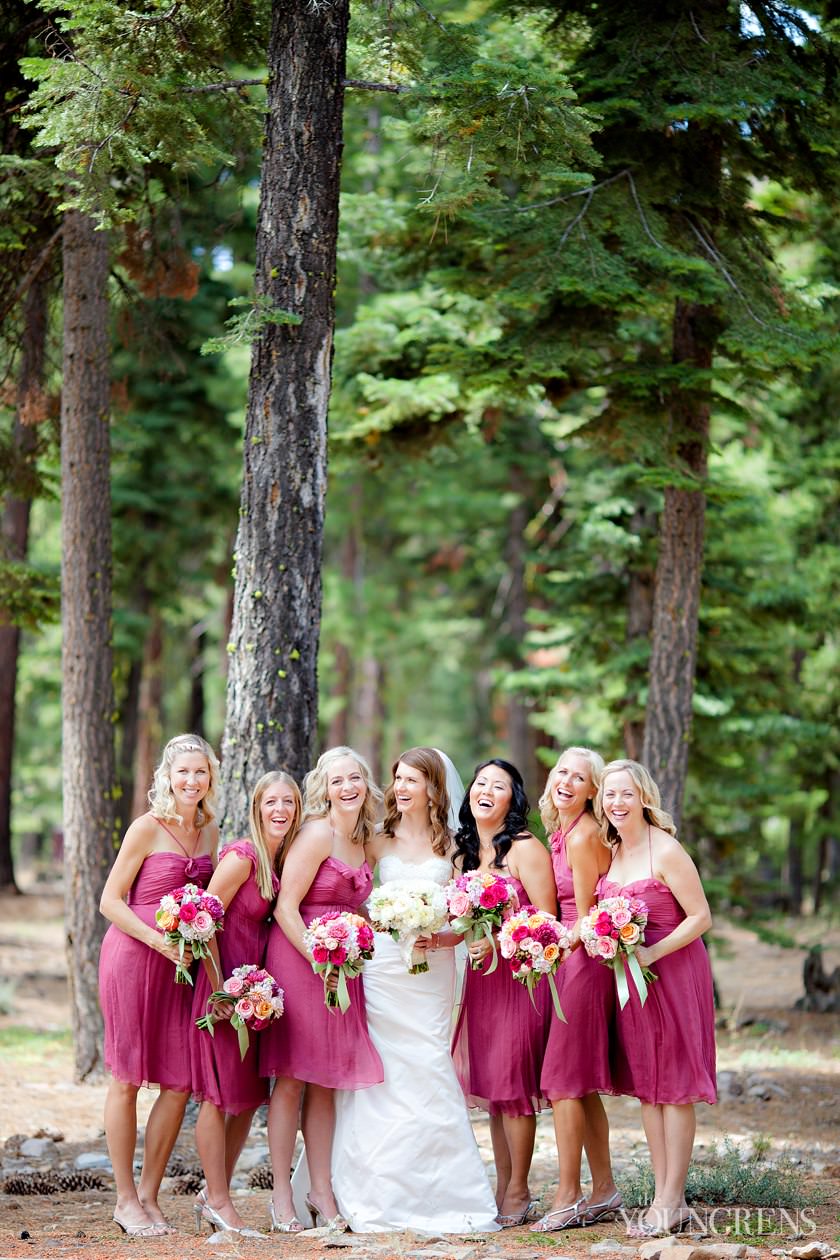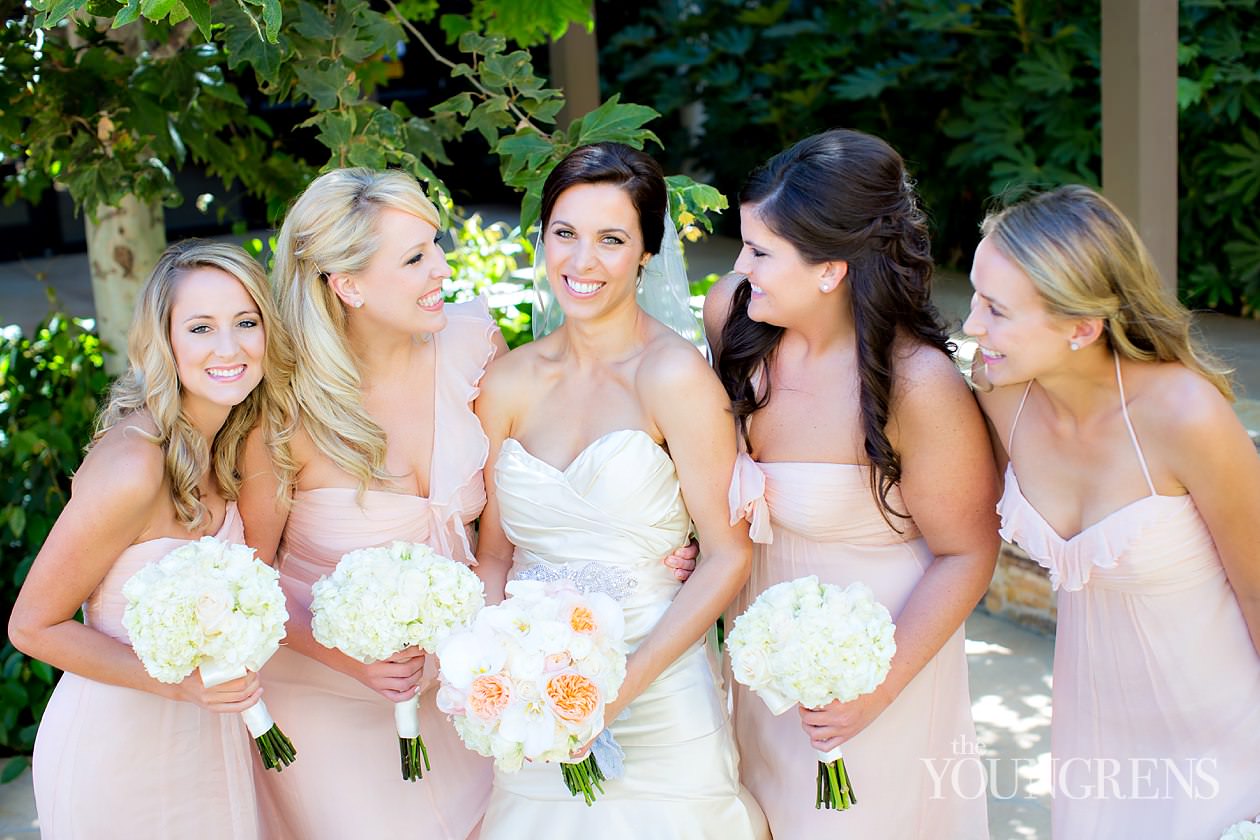 Donna Morgan also has my heart when it comes to bridesmaid dresses. She's a fabulous designer that makes any girl look perfect! Amy chose royal purple from Donna Morgan's line for their winery wedding in Sacramento (Donna Morgan even featured this wedding in her most recent catalog!), while Michele picked light gray for their winter wedding at Maderas Country Club.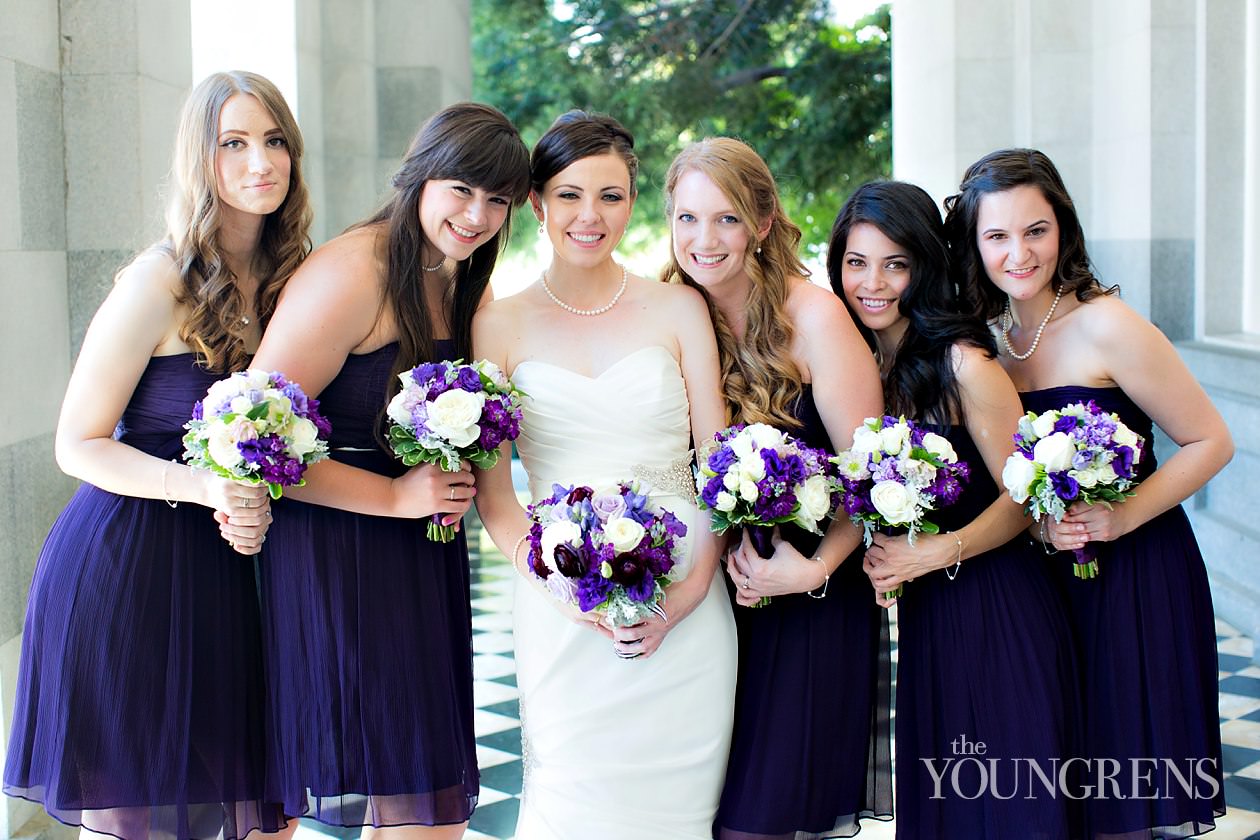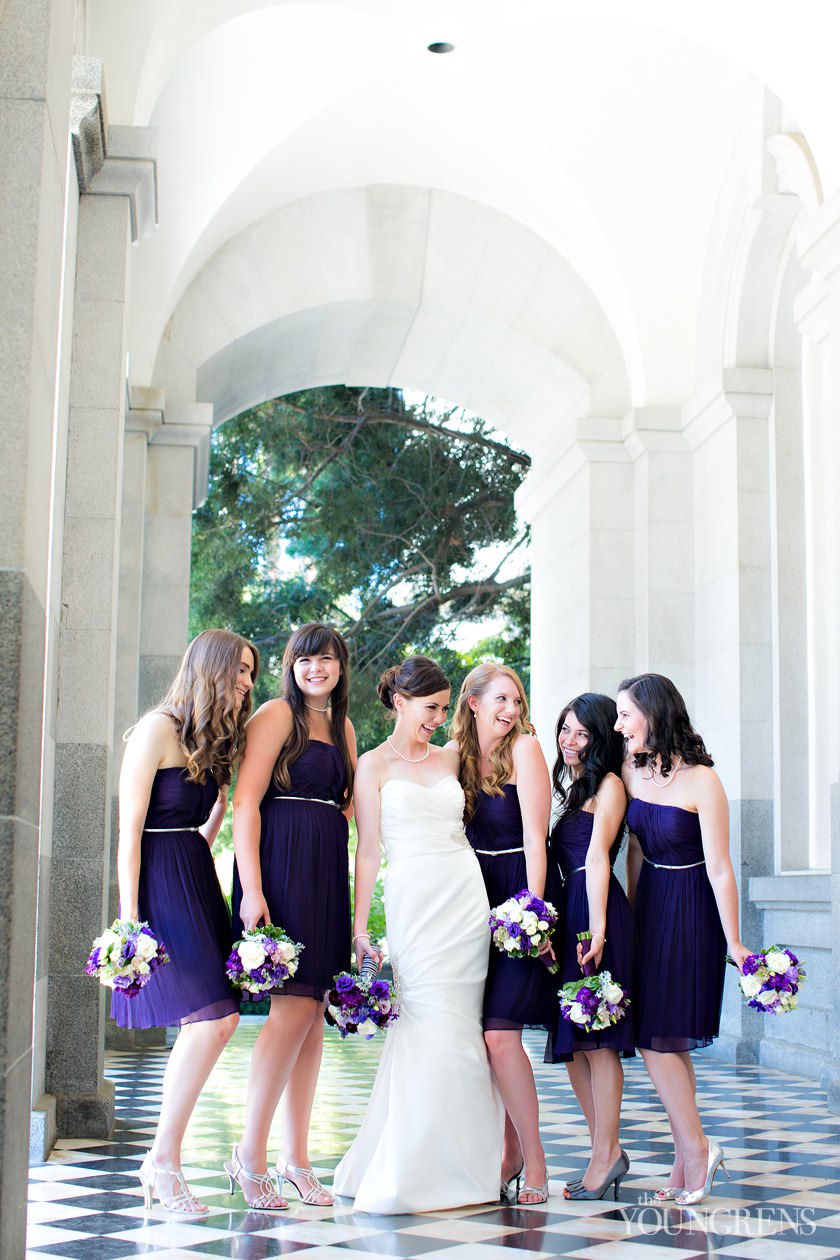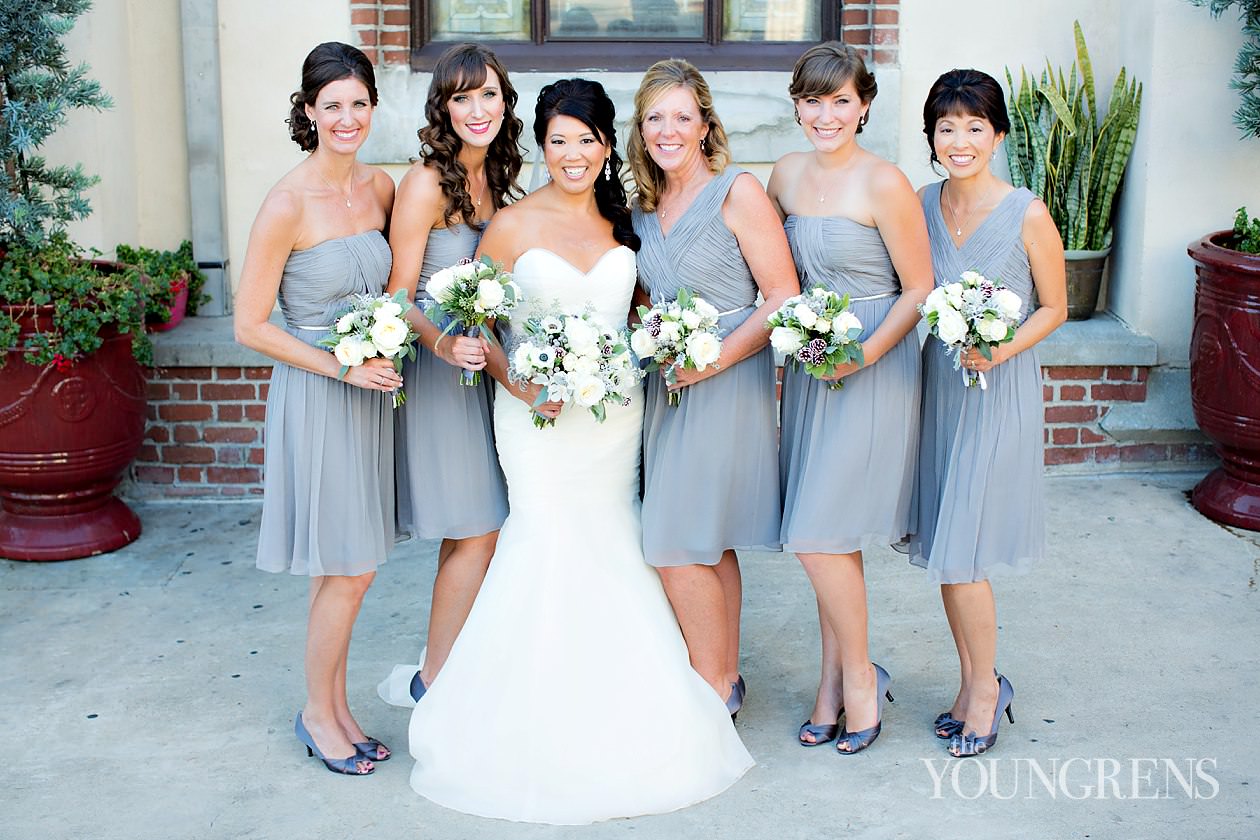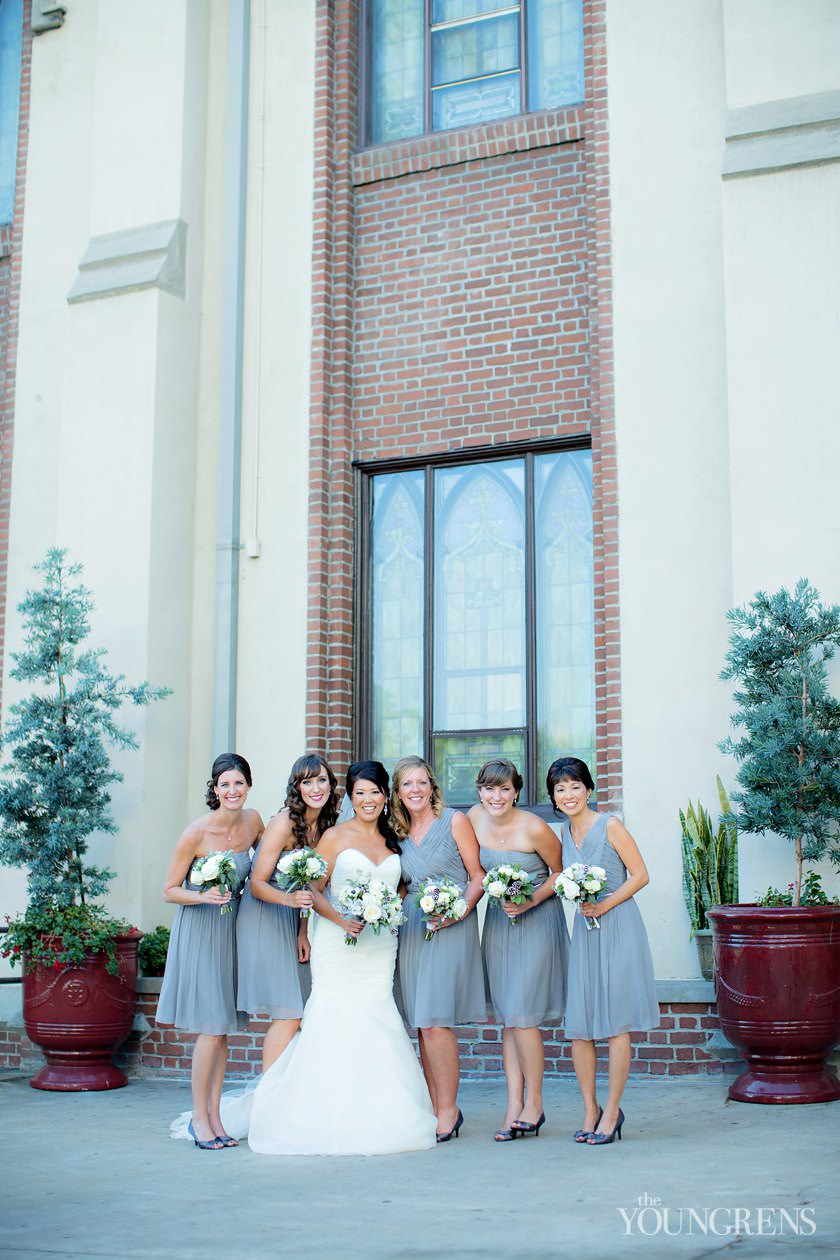 For a look that glittered, Alexia chose long gold dresses for her girls that matched the garden-glam feel of their day. These add the perfect touch of sparkle to any wedding!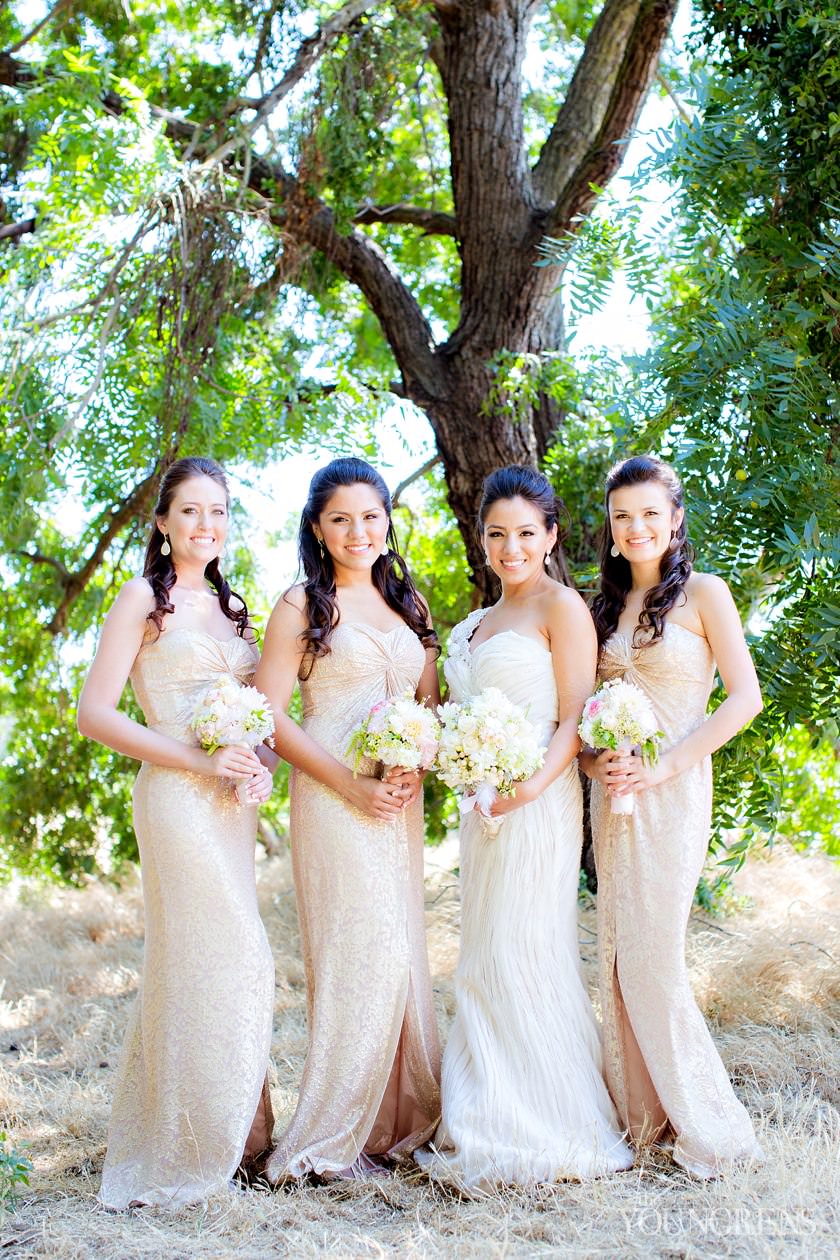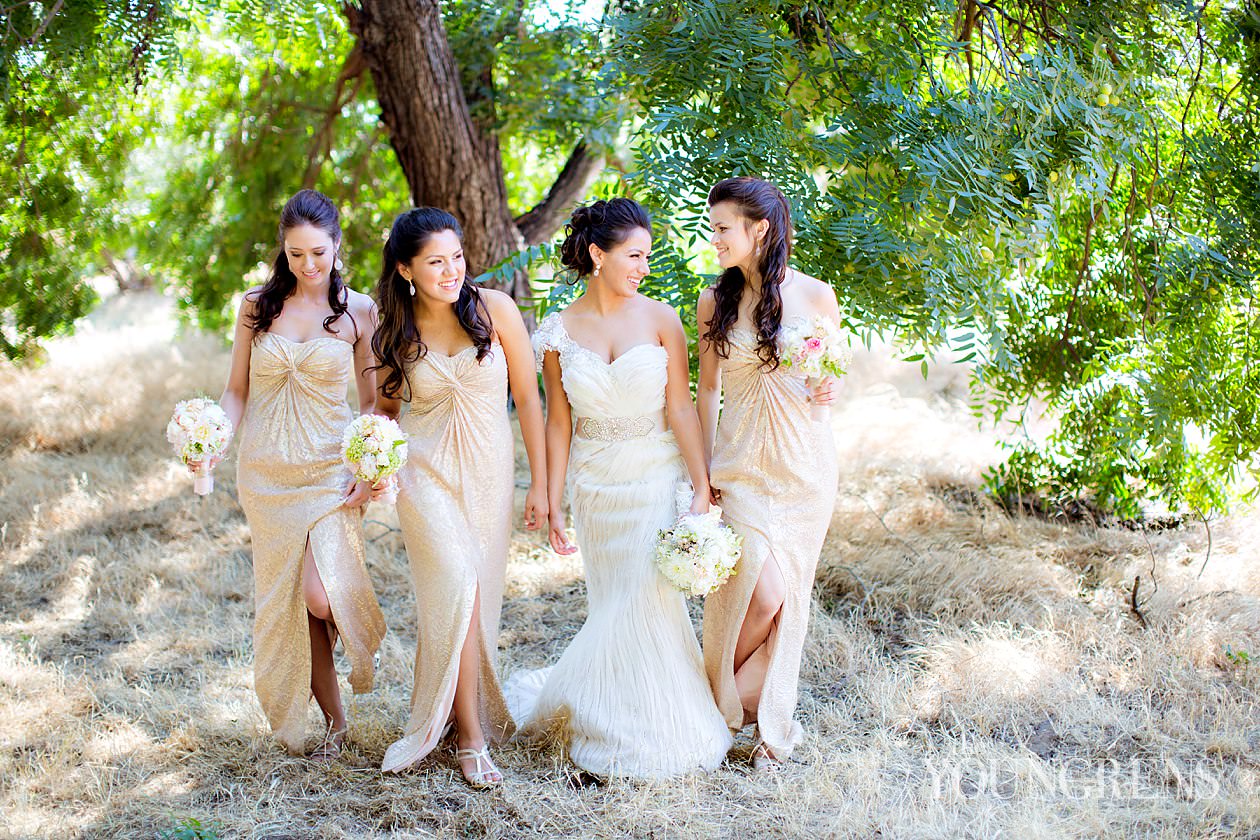 I love that wedding parties are getting smaller, and it's not uncommon for our couples to choose one special Maid of Honor or Best Man to stand with them instead of many girls. Of course, this makes the dress decision much easier, and I love that Danielle's sister picked an elegant look that fit perfectly with the soft-yet-chic wedding at the Hotel Del Coronado.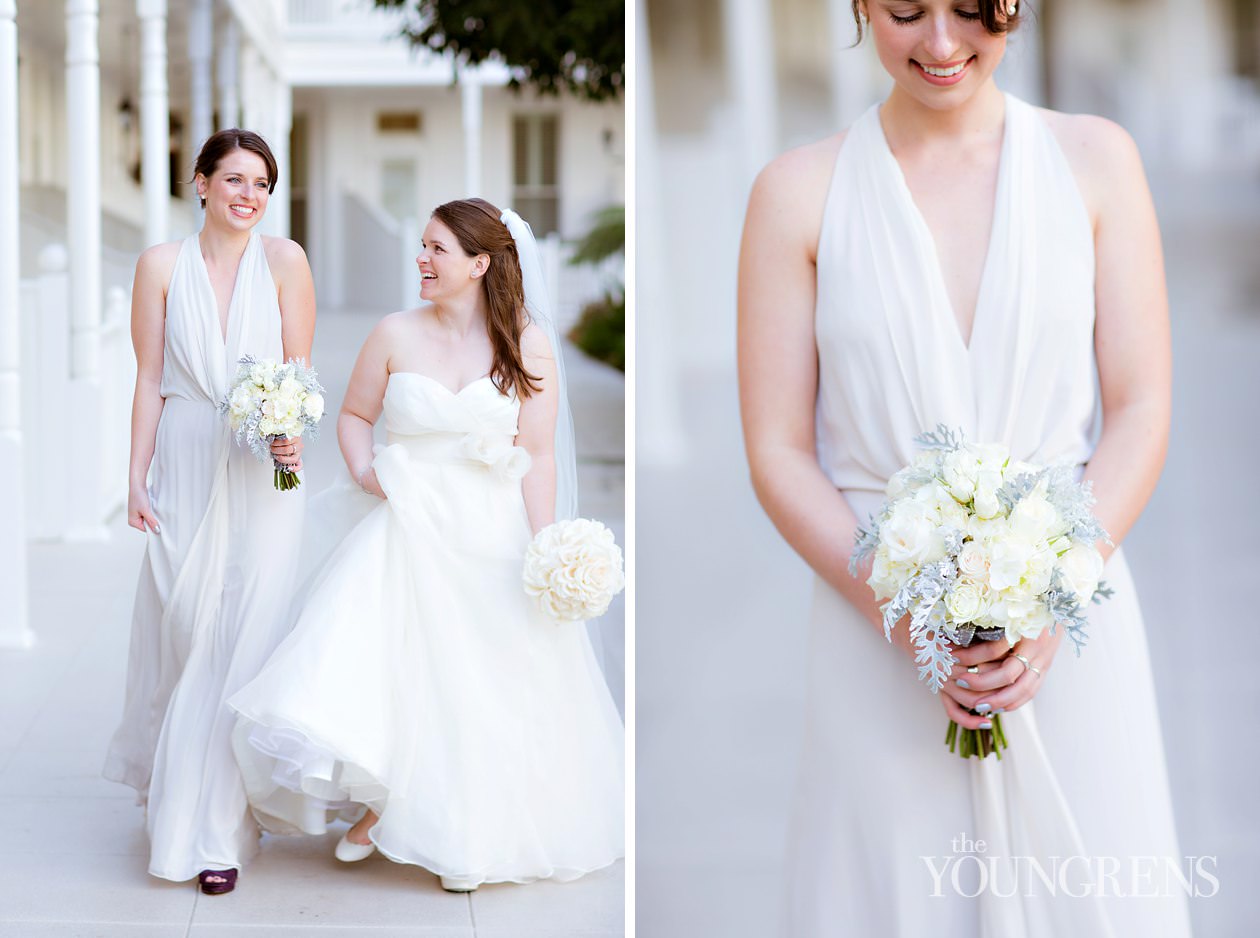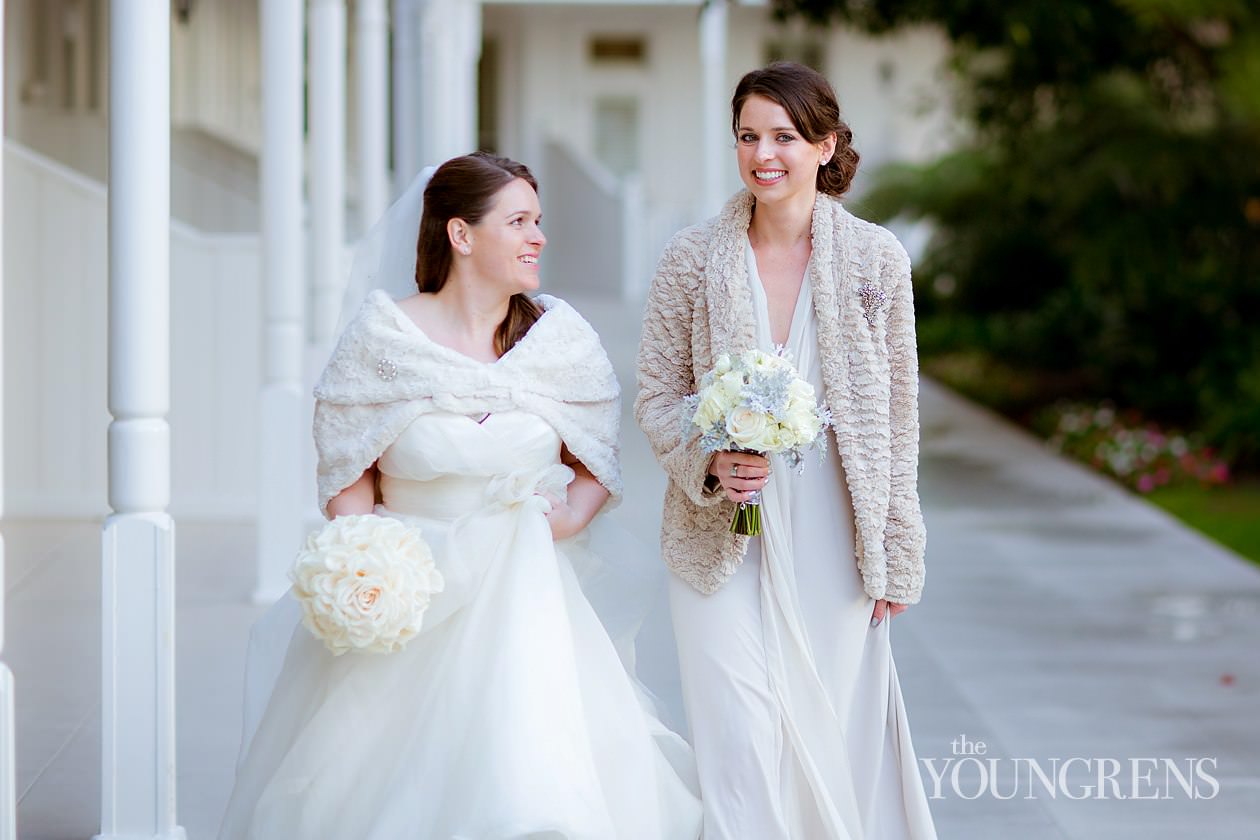 Annette's main girl and soul-sister-in-fashion picked one of my favorite bridesmaid dresses of the year for their Oviatt Penthouse wedding in downtown LA. Why not go as glamorous as possible when you're representing your best friend who also happens to be a vintage fashion blogger? Love!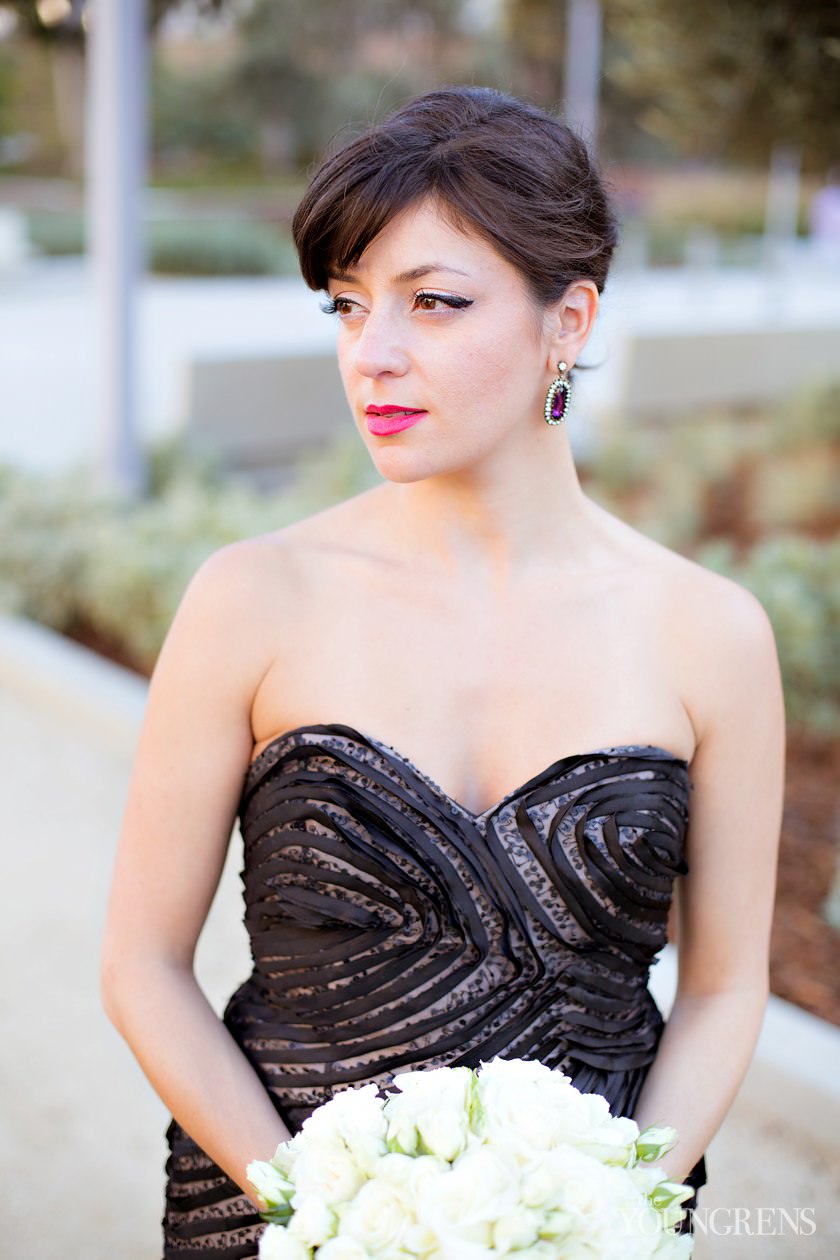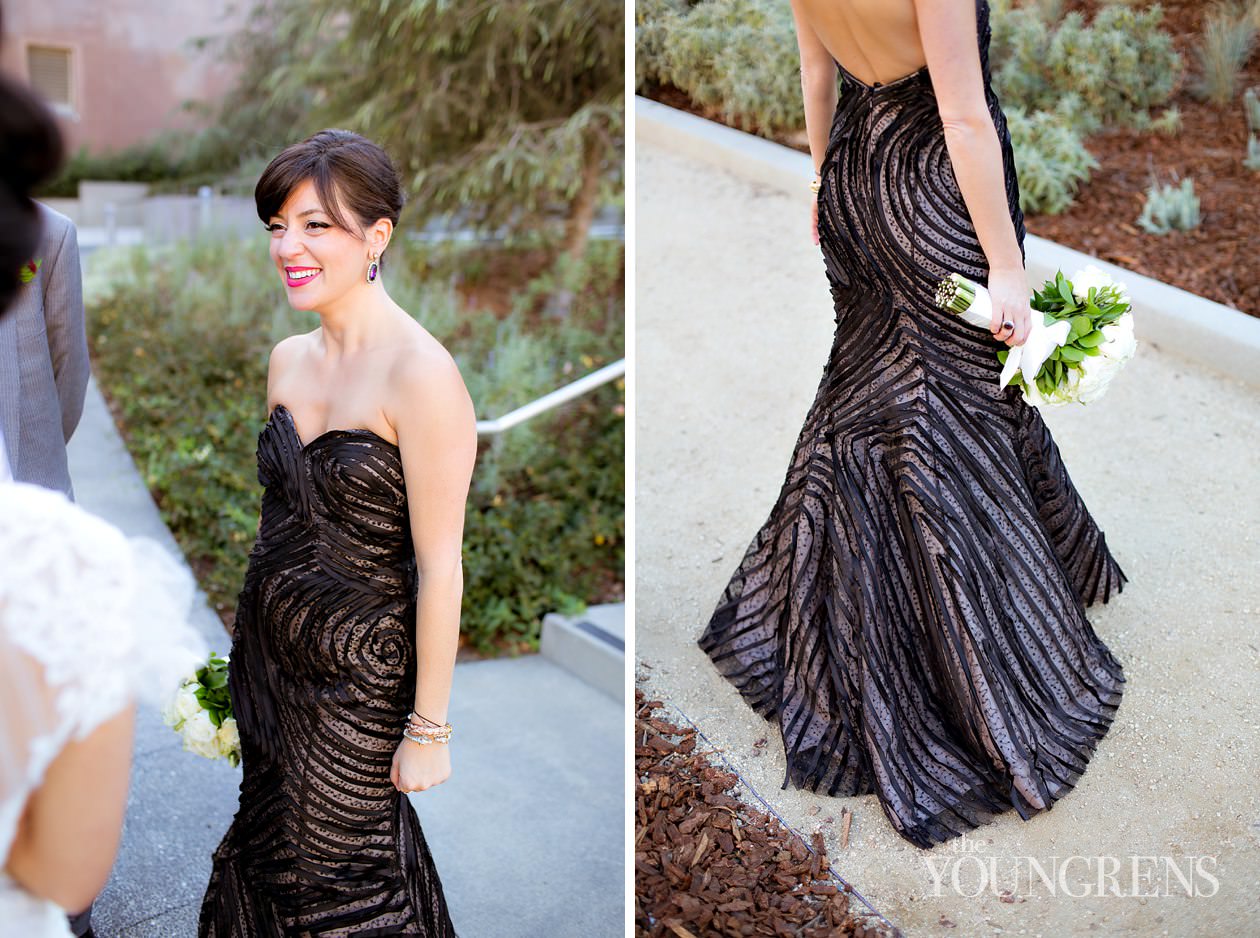 Hope this bridesmaid inspiration brightens your week as much as it does for me! Stay fabulous my ladies!
Hugs,
Erin
OUR FAVORITE WEDDINGS
the portfolio
Loving our work? Check out our favorite weddings we've ever photographed
VIEW HERE
OUR MOST HELPFUL WEDDING PLANNING TIPS, STRAIGHT FROM THE EXPERTS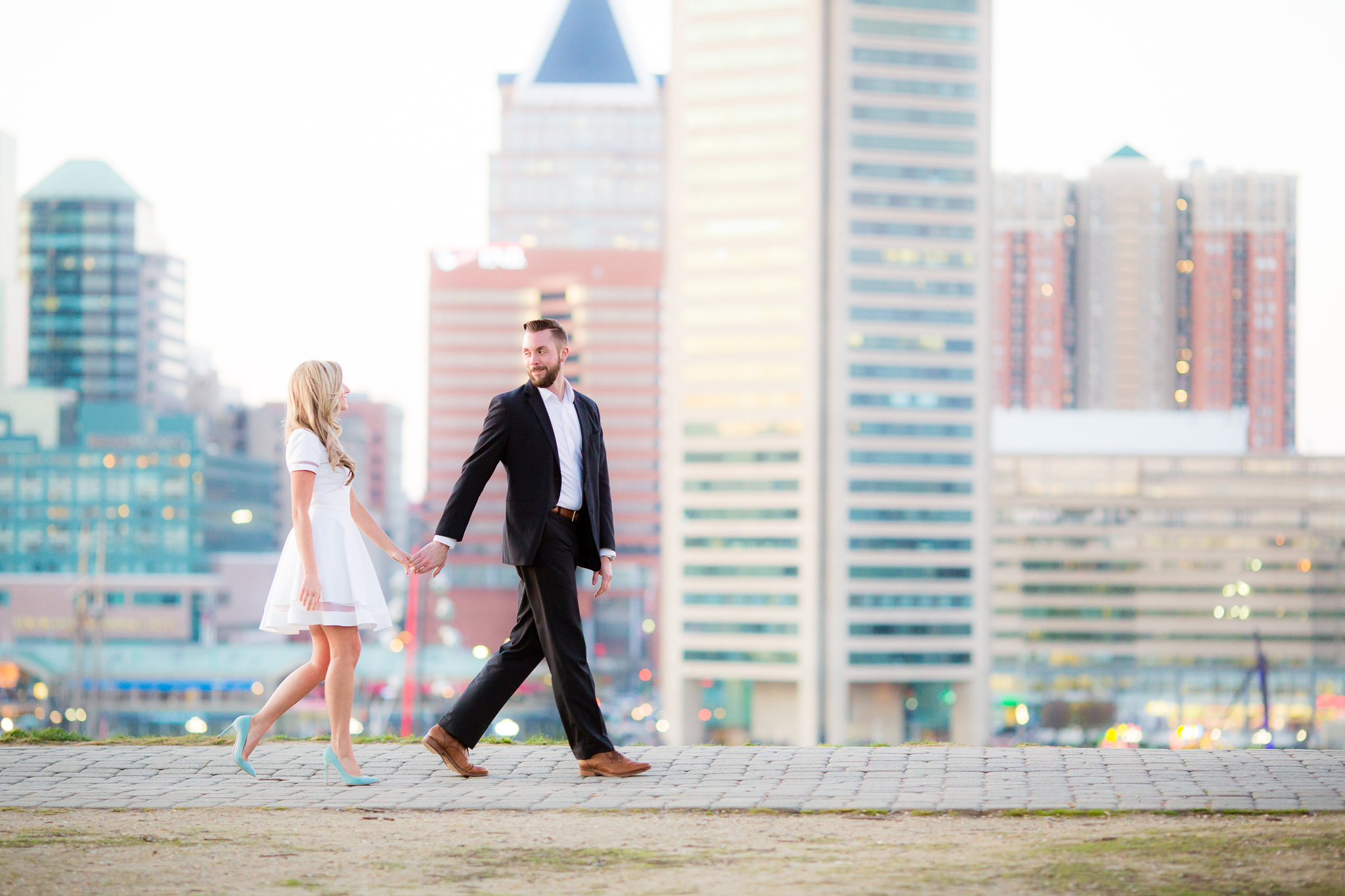 Our Formula for the Perfect Engagement Outfit
Picking the perfect outfit for a photo session can be one of the most difficult experiences BUT it doesn't have to be. I've seen enough outfits that work and don't work that I've cracked the ultimate code for our couples...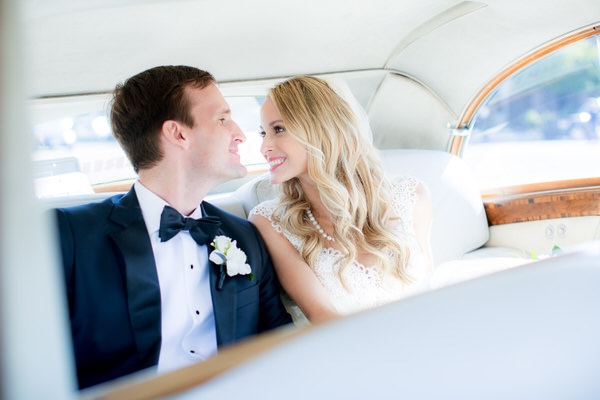 Our Stress-Free Wedding Day Timeline
There's nothing better than a stress-free wedding day when everything runs smoothly, your guests have the time of their lives, and you soak in the day with your sweetie. Though it sounds too good to be true, you can...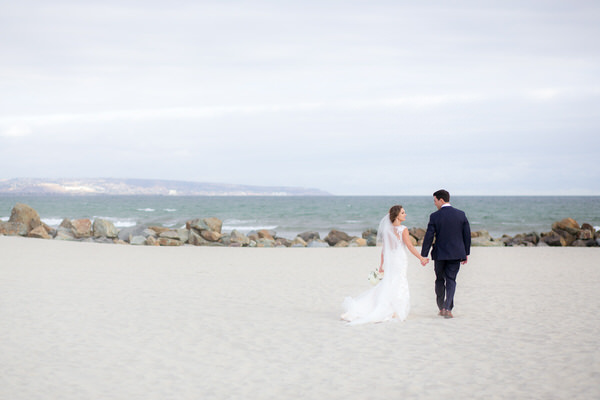 10 Foolproof Tips to Get Gorgeous Wedding Photos
It's the #1 question brides ask: What can I do to get the most amazing photos on my wedding day?
Having been through the in's and out's of countless weddings, I have loads of tips to share, so let's...
We're Jeff and Erin Youngren, a hubby and wifey team that photographs amazing couples and their incredible weddings. Hopeless romantics, BFF's, and mama + daddy to James, we're obsessed with traveling, podcasts, Oreos (Erin) and whiskey (Jeff).