Welcome back to the second half of Travis and Christina's Temecula wedding at the lovely Temecula Creek Inn. This day felt so loving, cozy, fun, and meaningful – I love everything about the love and excitement between these two. These are seriously the kinds of days that Jeff and I live for!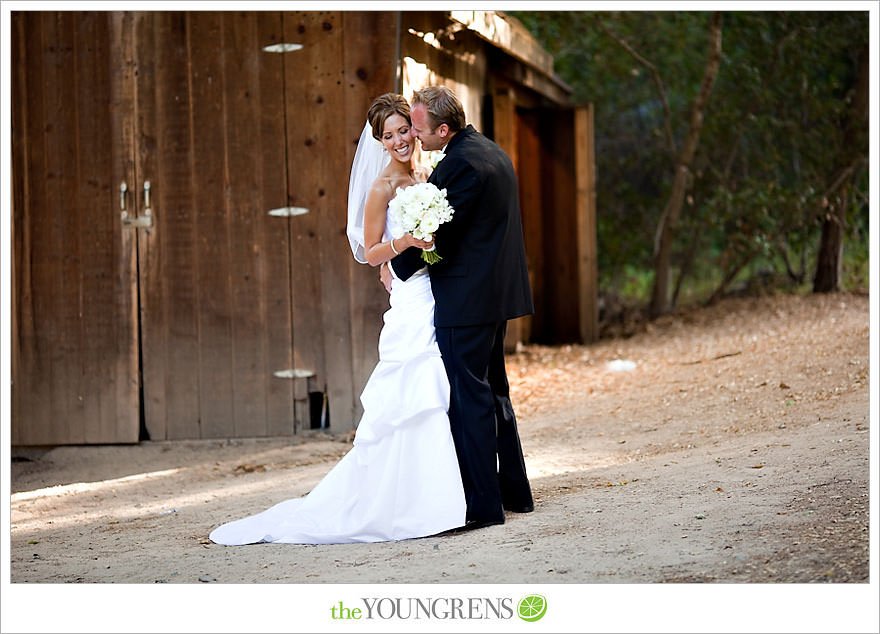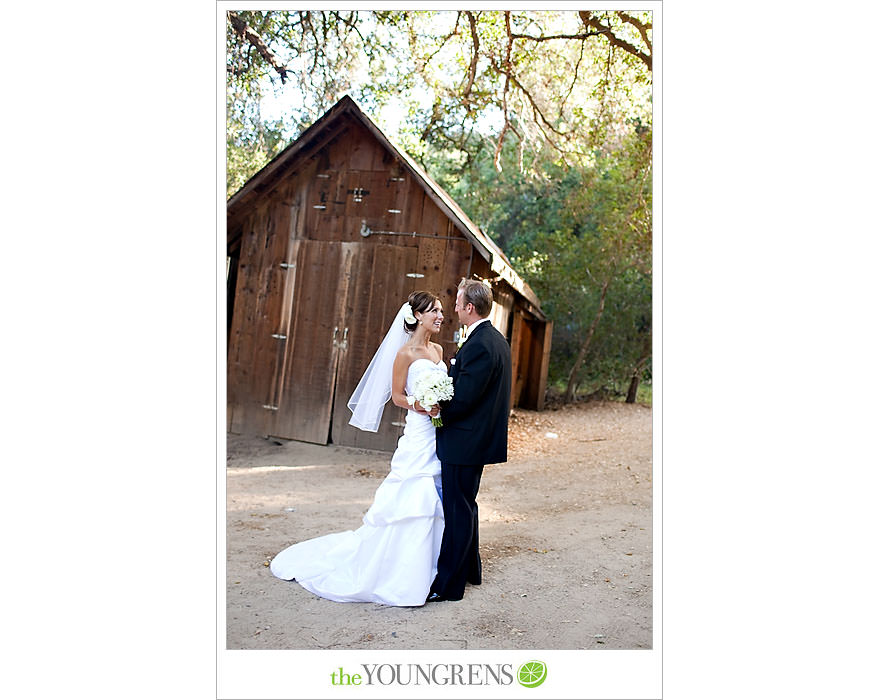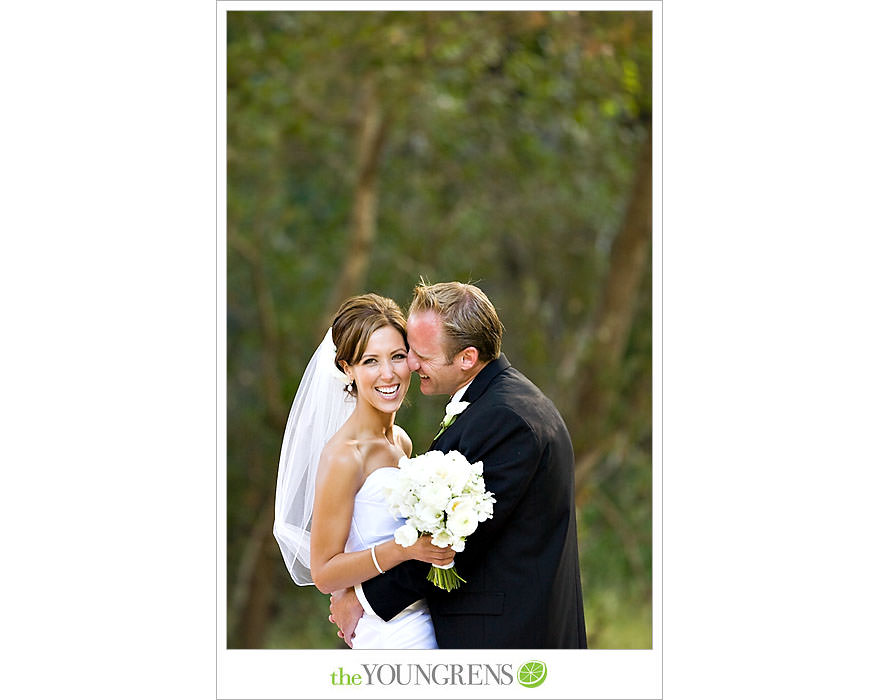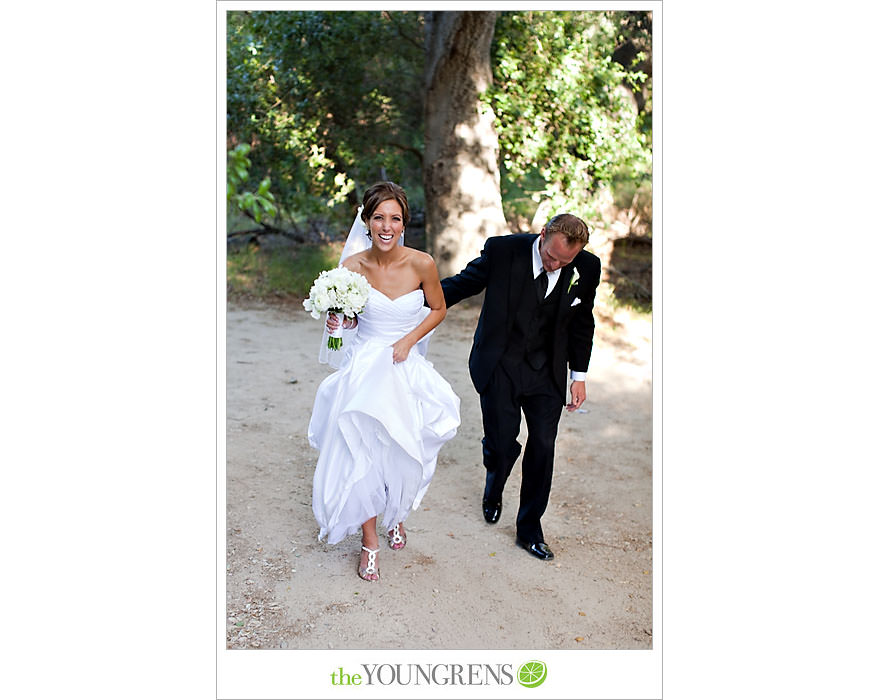 One of my absolute favorites from the day – can it gat any more gorgeous than this?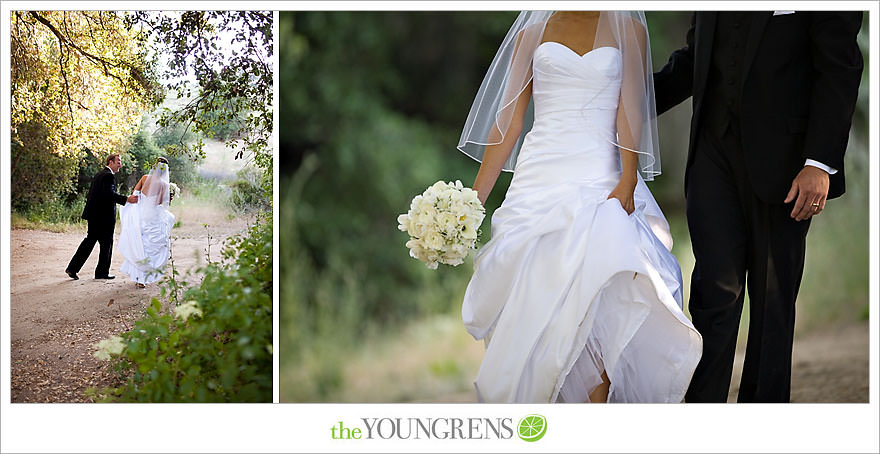 One of my absolute favorites from the day – can it get any more gorgeous than this?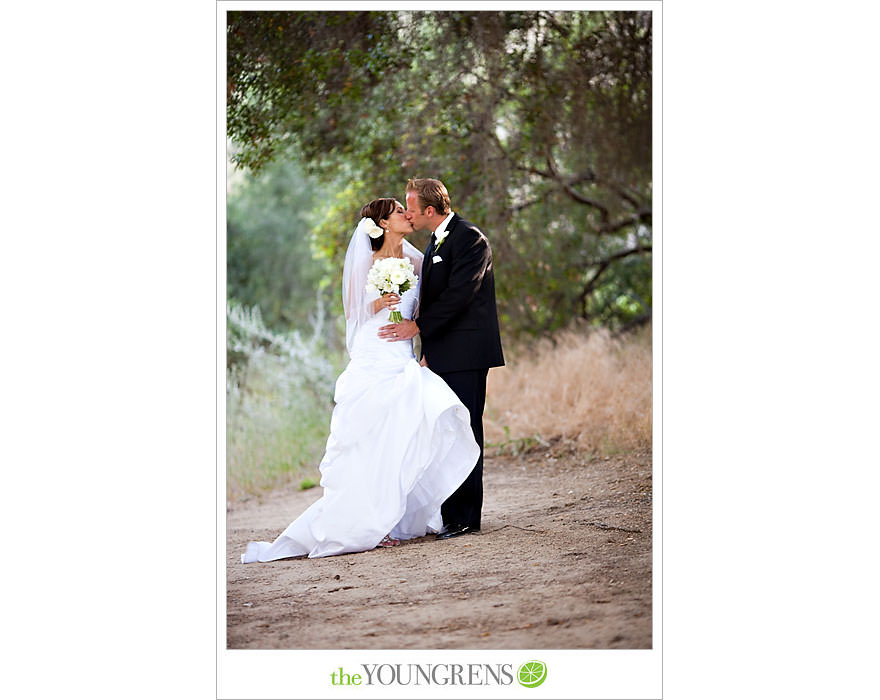 I stand corrected. Apparently it can!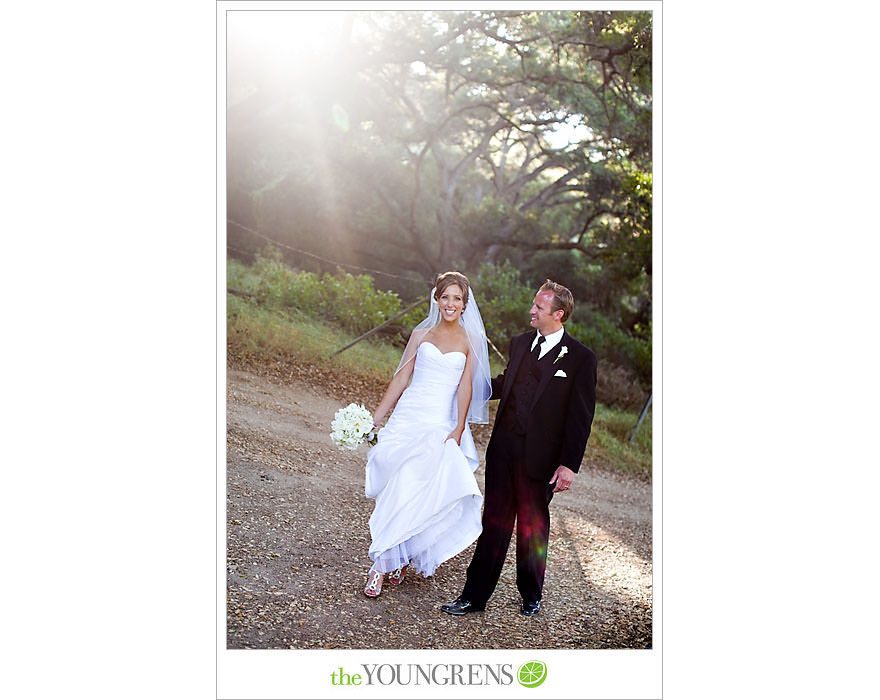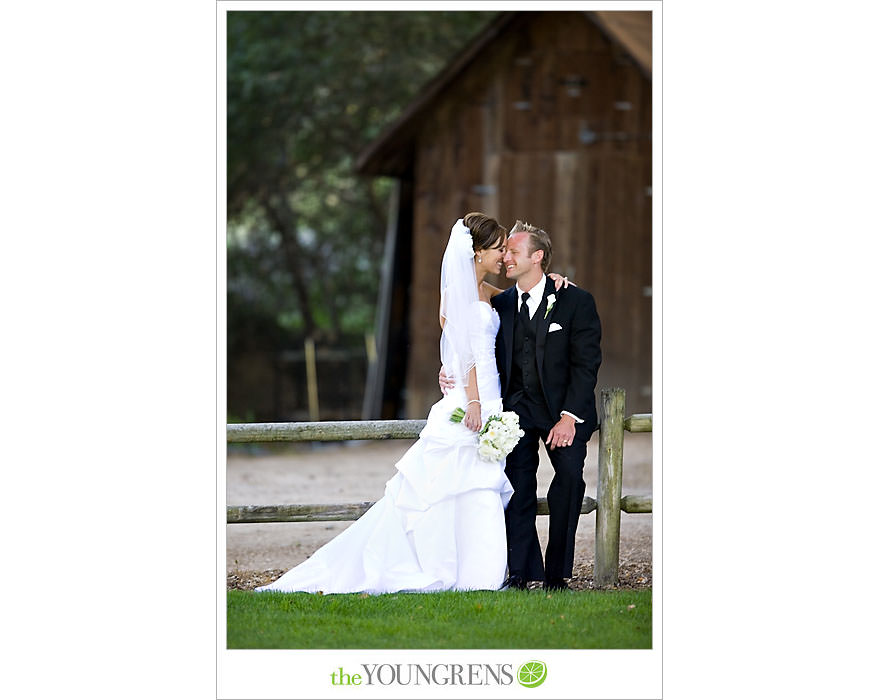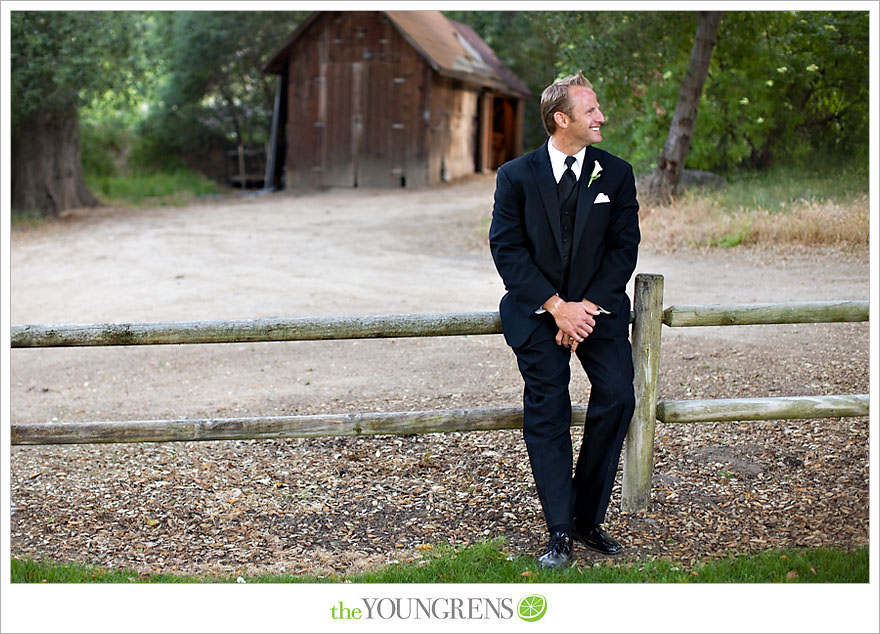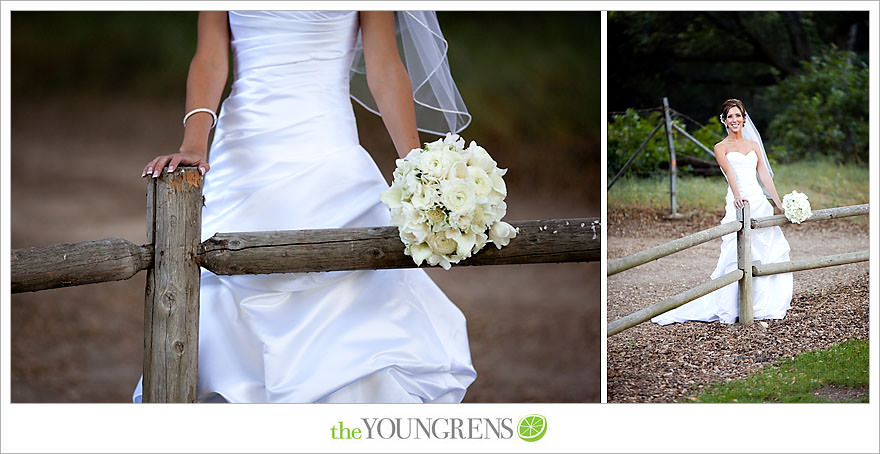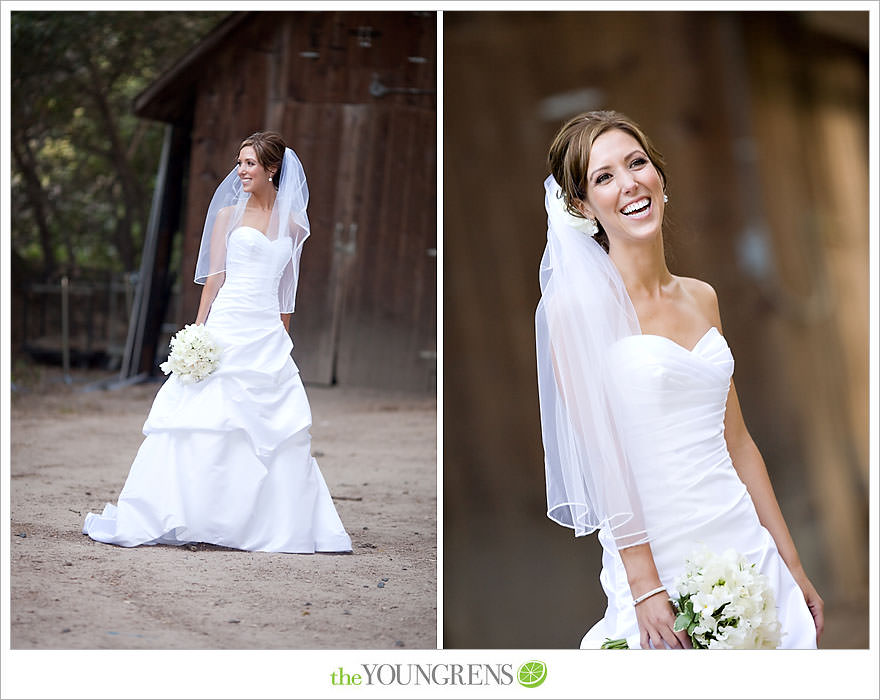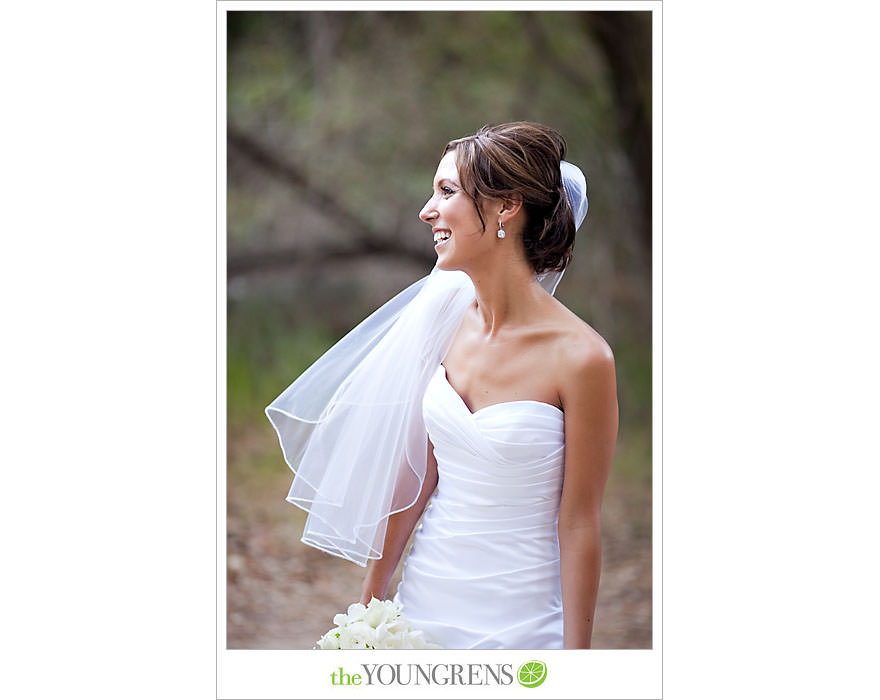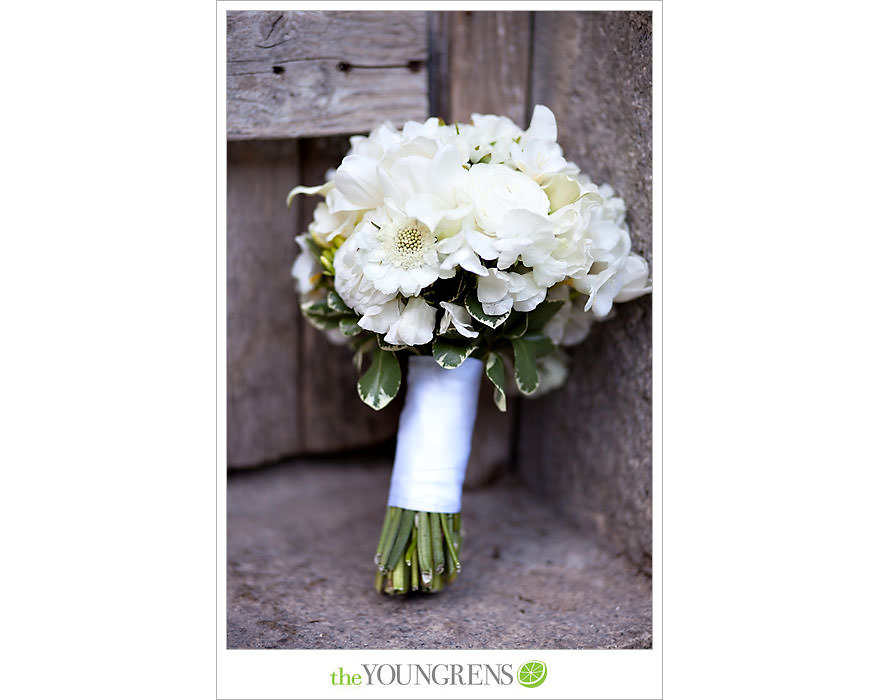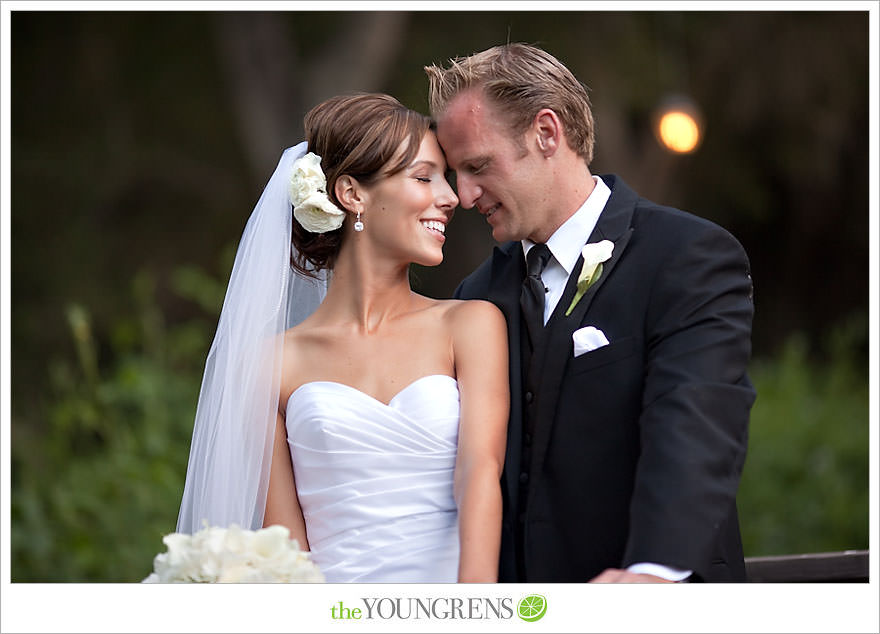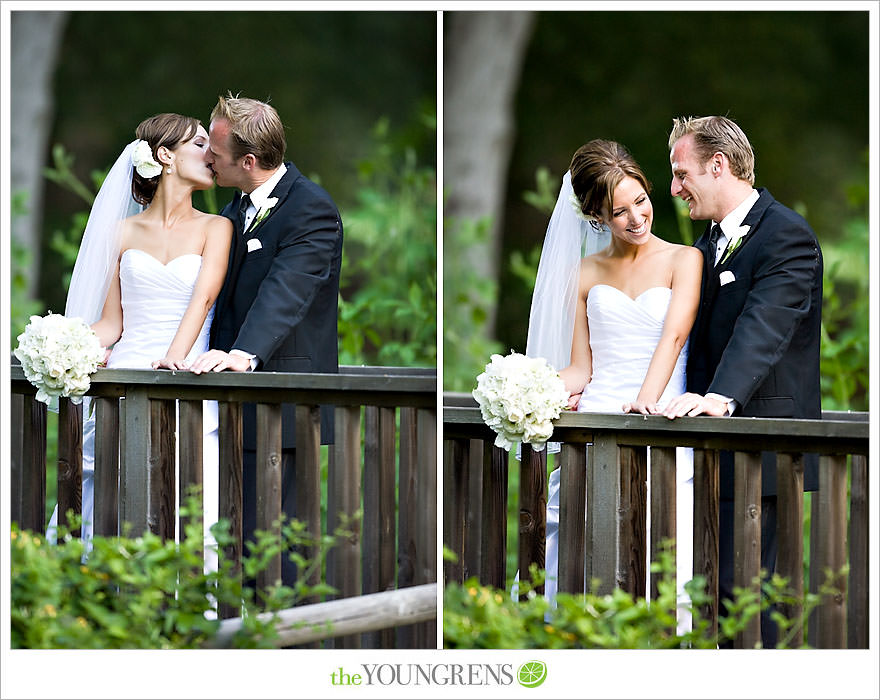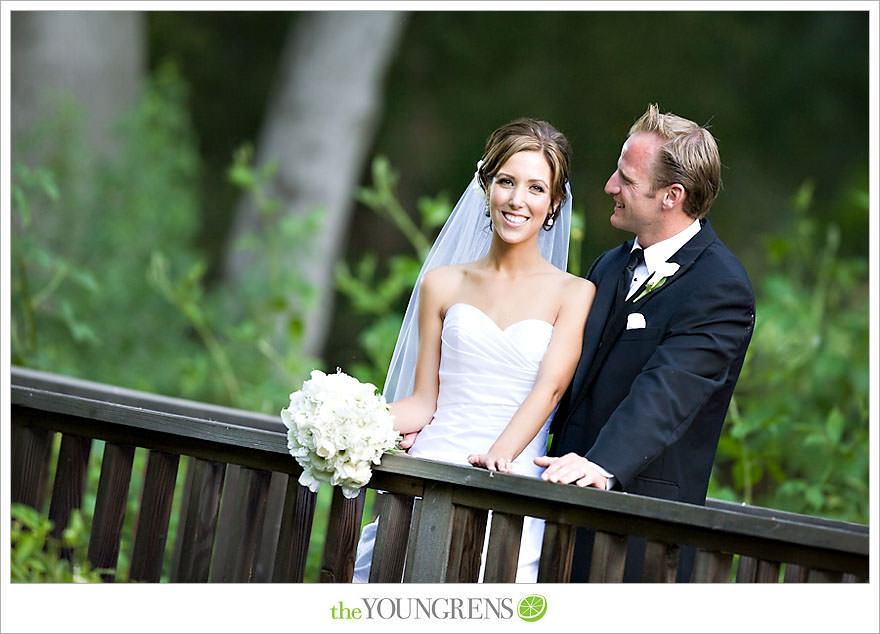 They held the reception at the historic Stonehouse that's tucked away in this cute secluded area of the golf course. It felt like we had been transported to a wonderful little world of our own.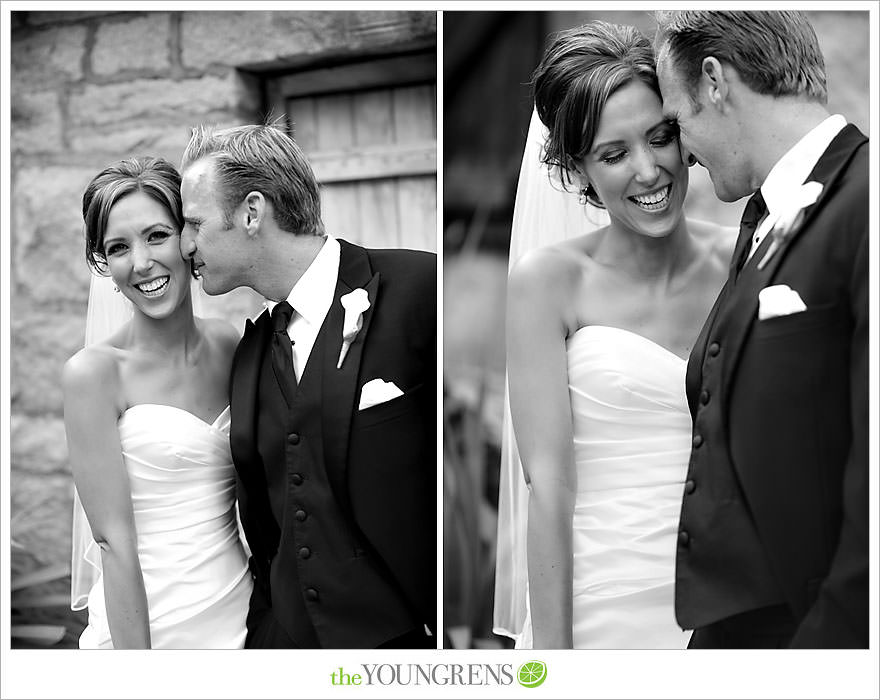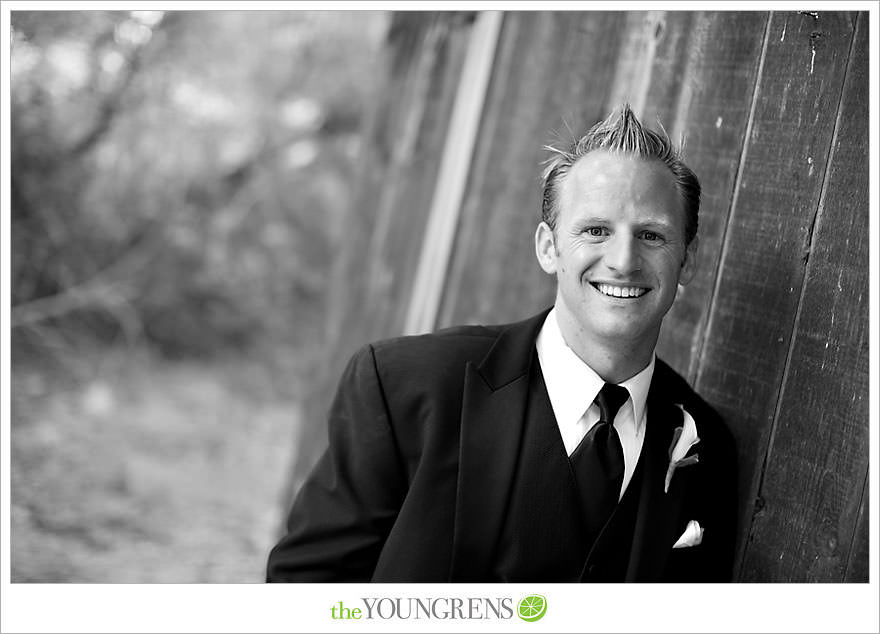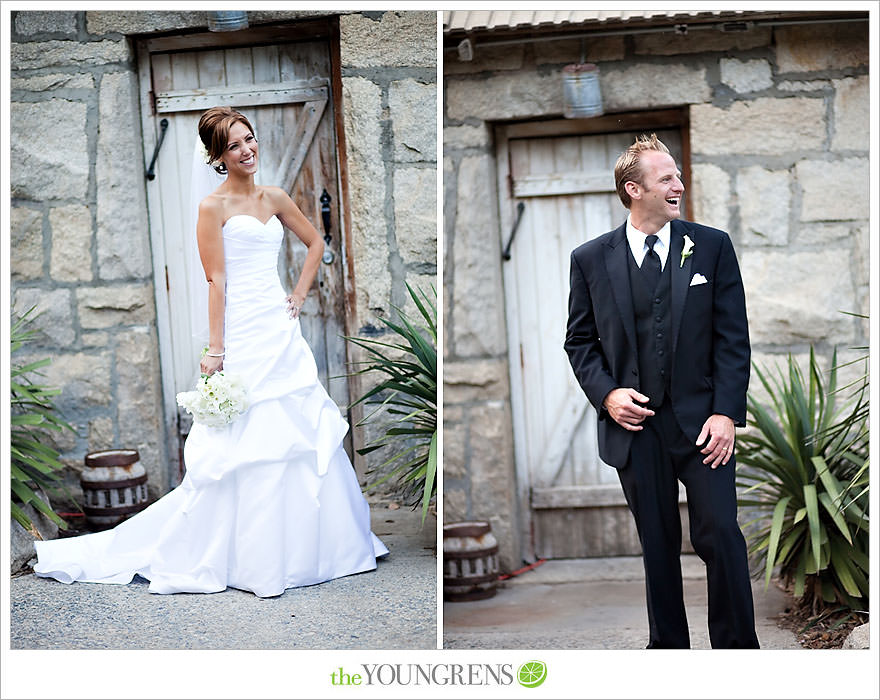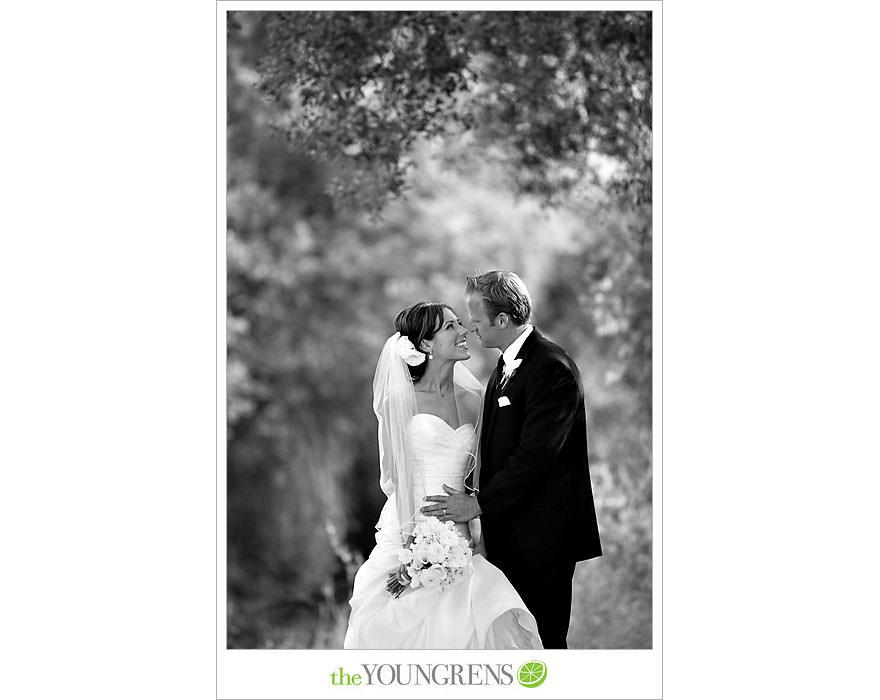 Travis and Christina had tons of little details that centered around wine, which fit perfectly with the venue and decor.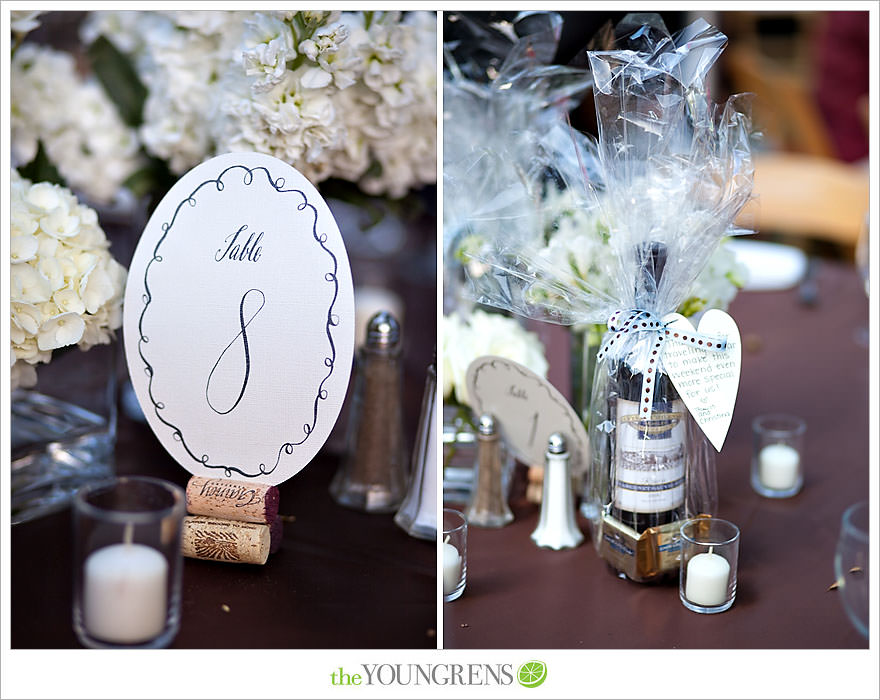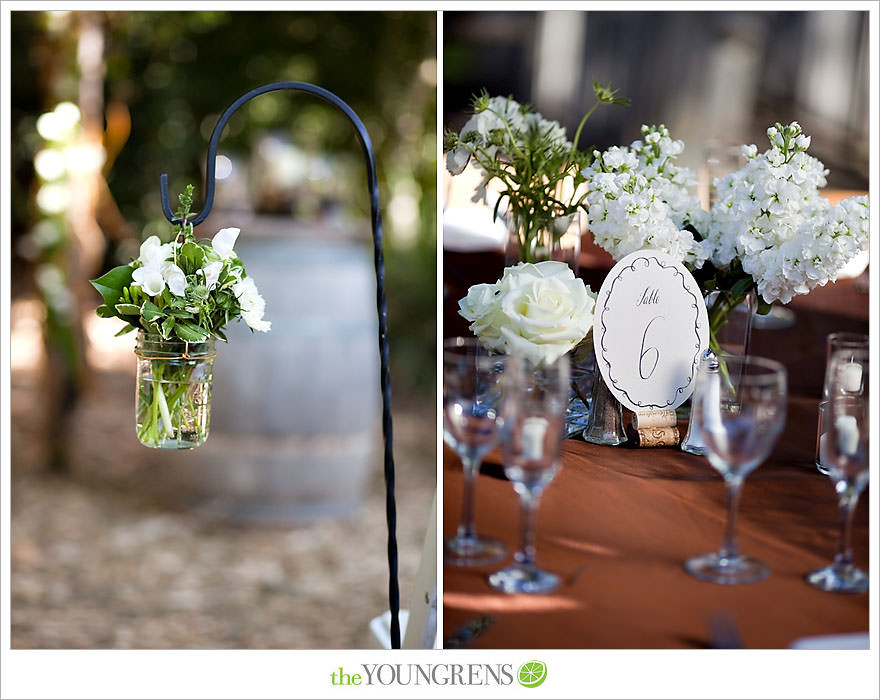 These cute little wine bottle holders were actually hand-made my Christina's Dad! How cool is that?

These cute pillows were a great touch for creating a soft and cozy place for guests to lounge by the fire.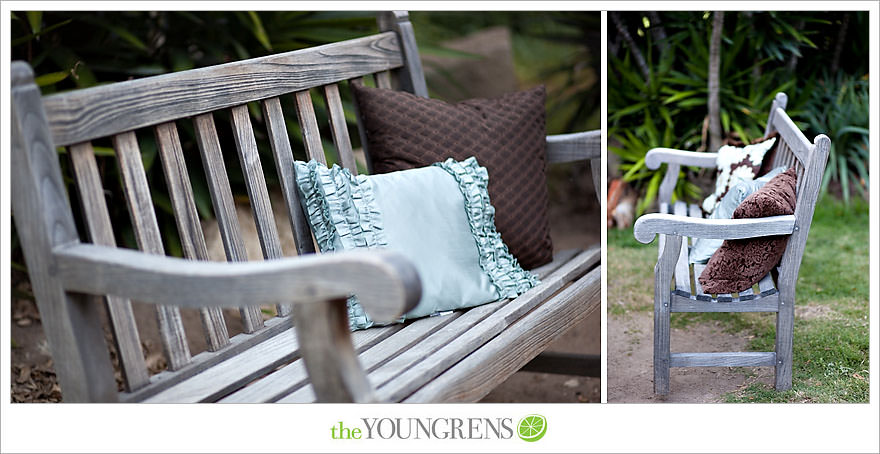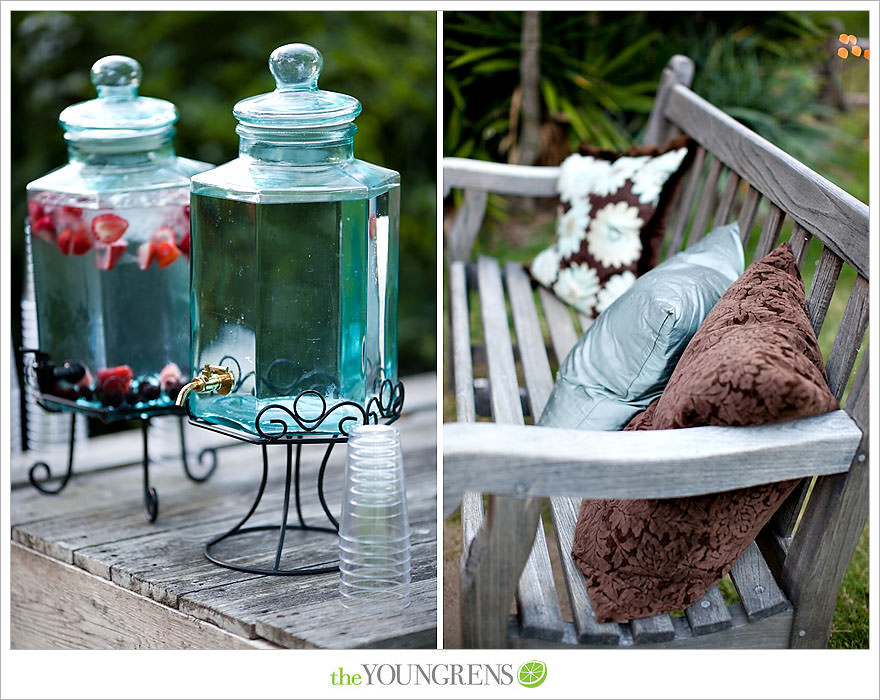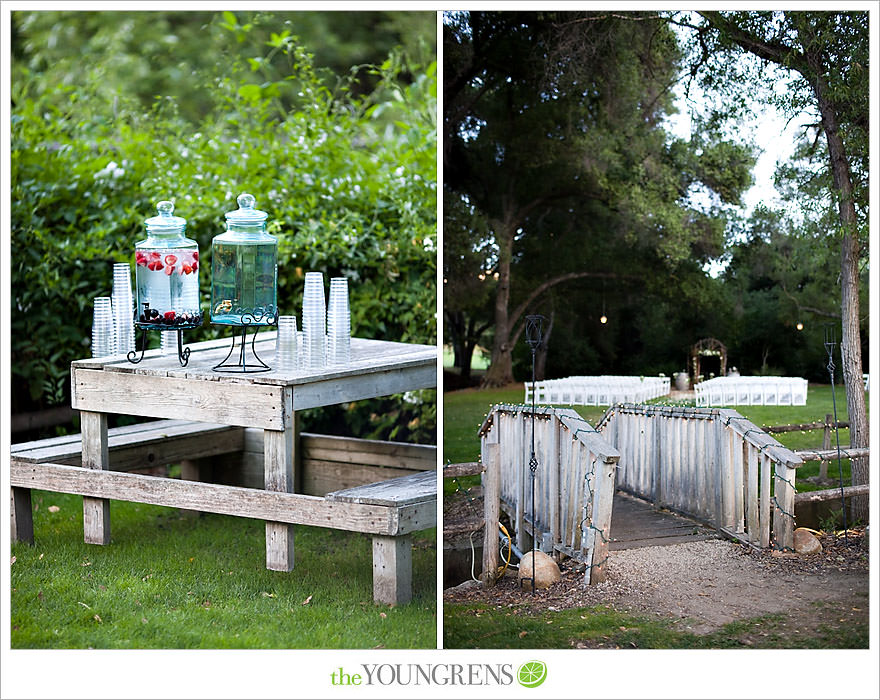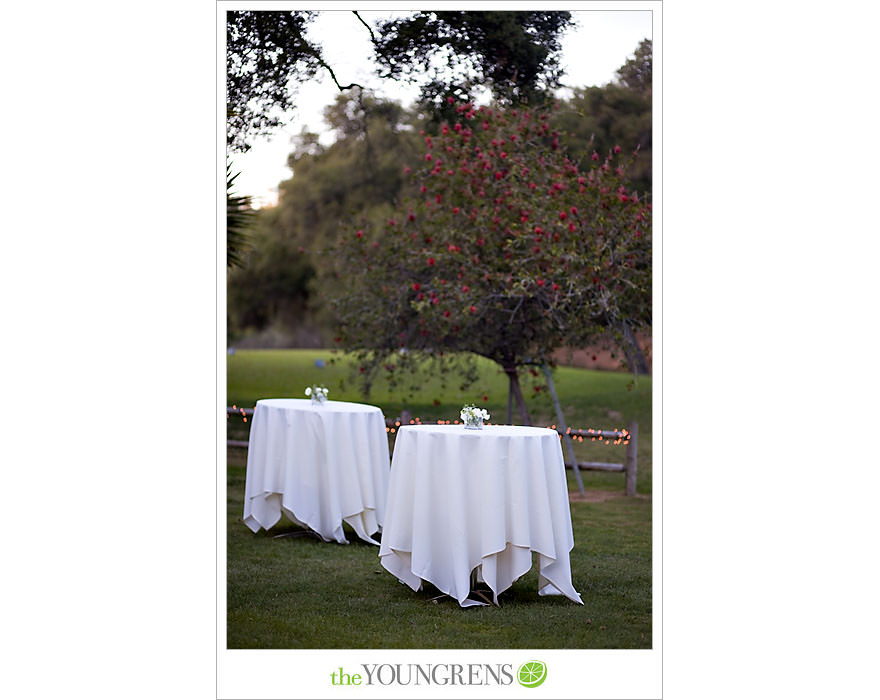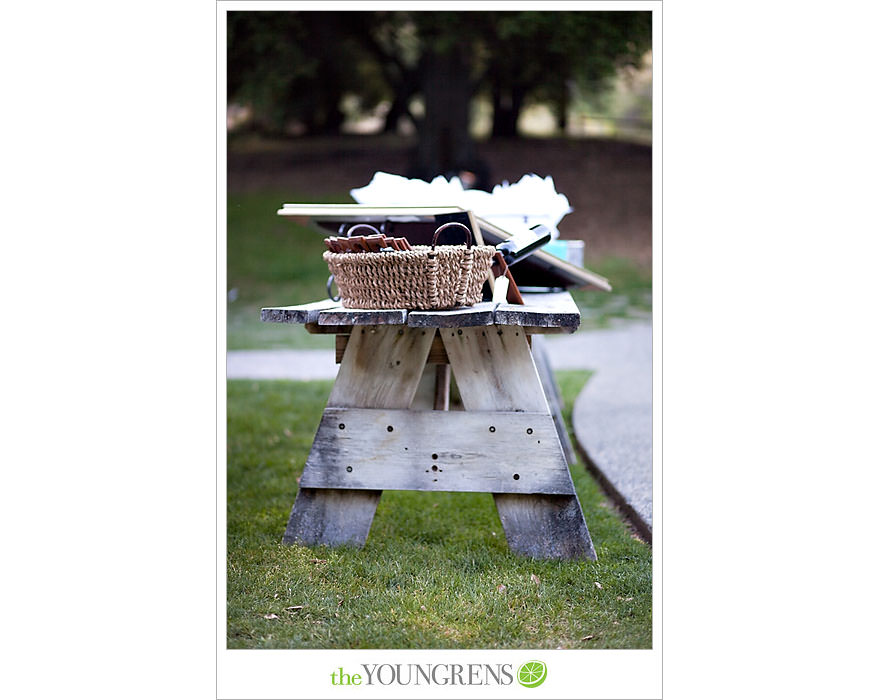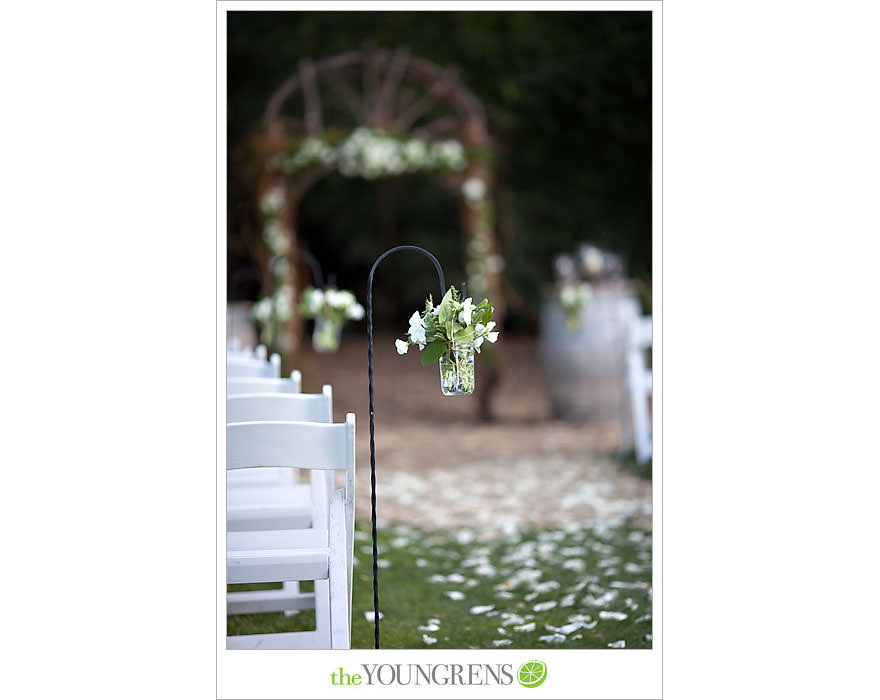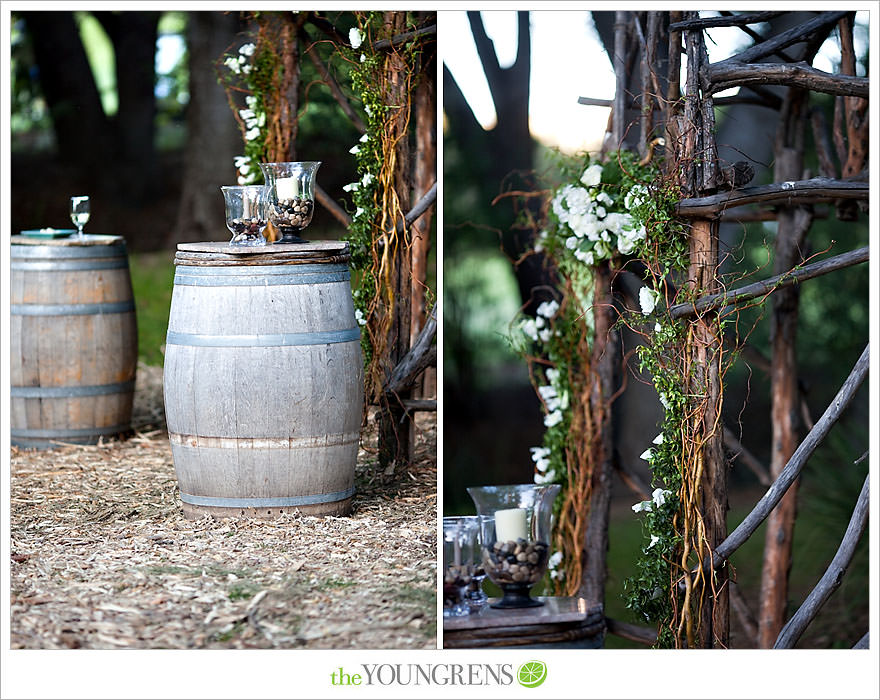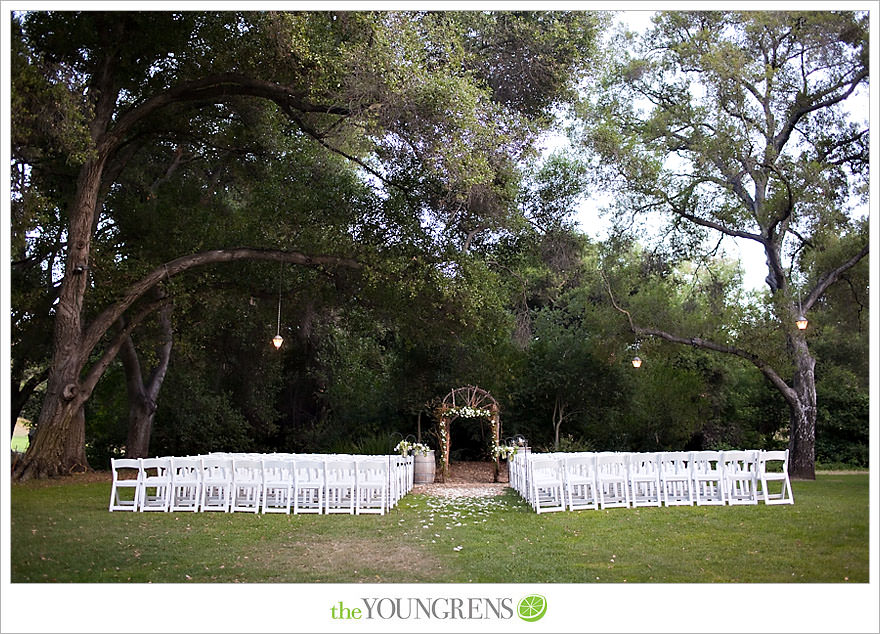 They began the evening with a sweet, sweet first dance that melted everyone's hearts instantly!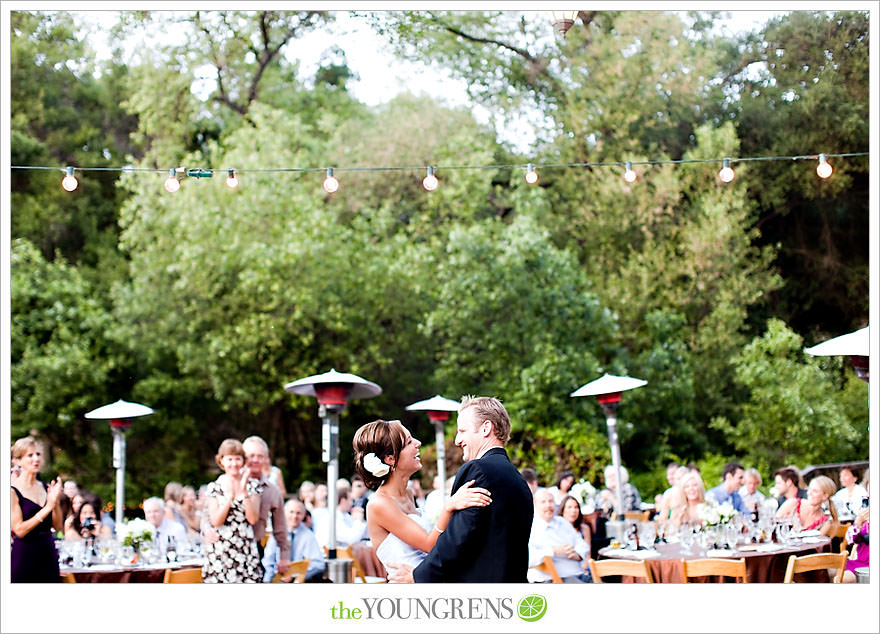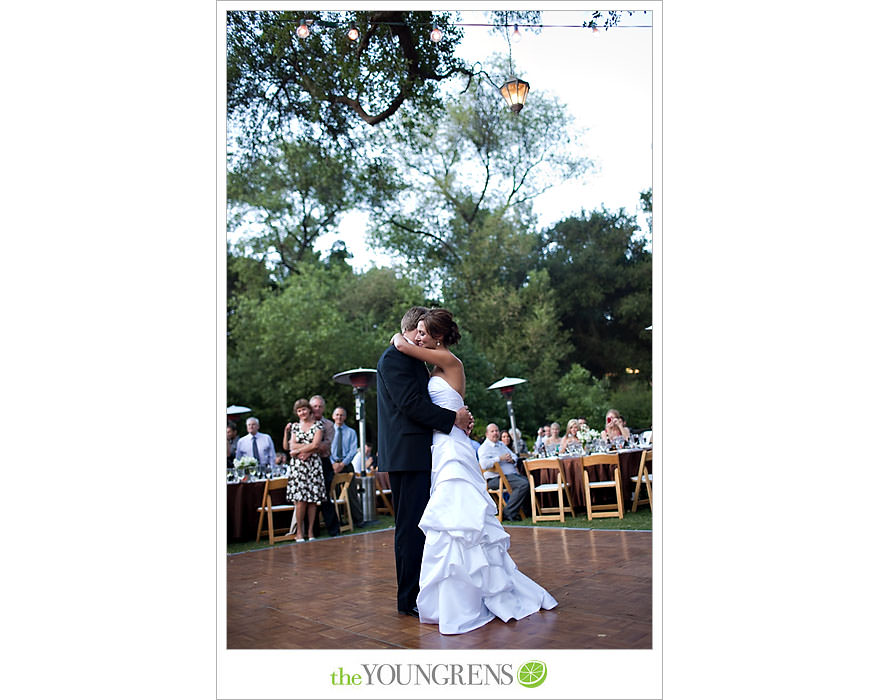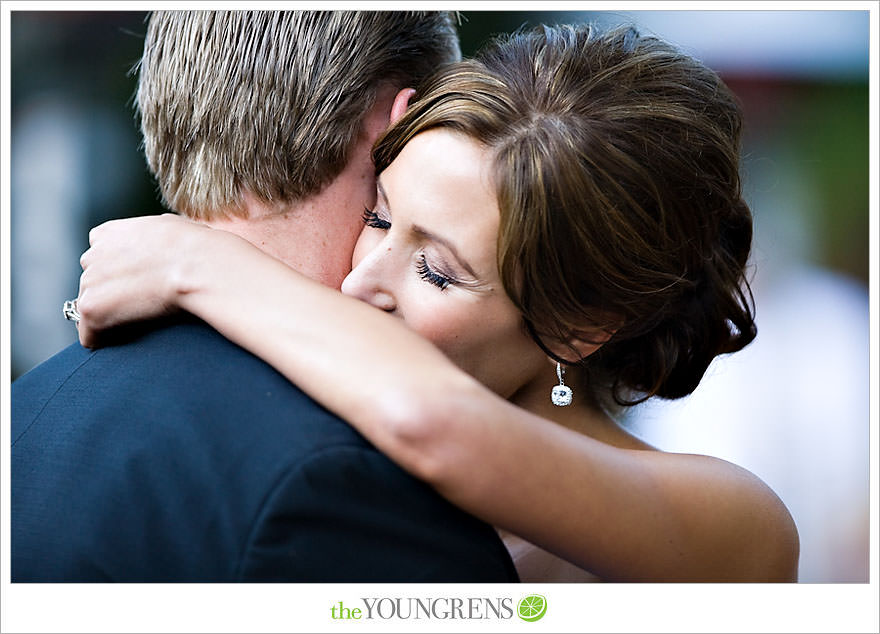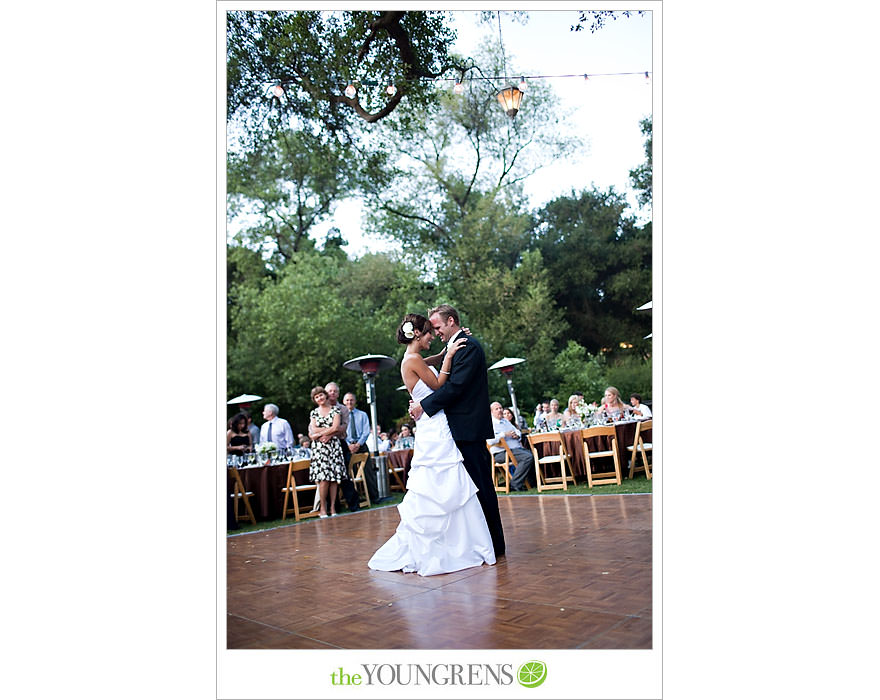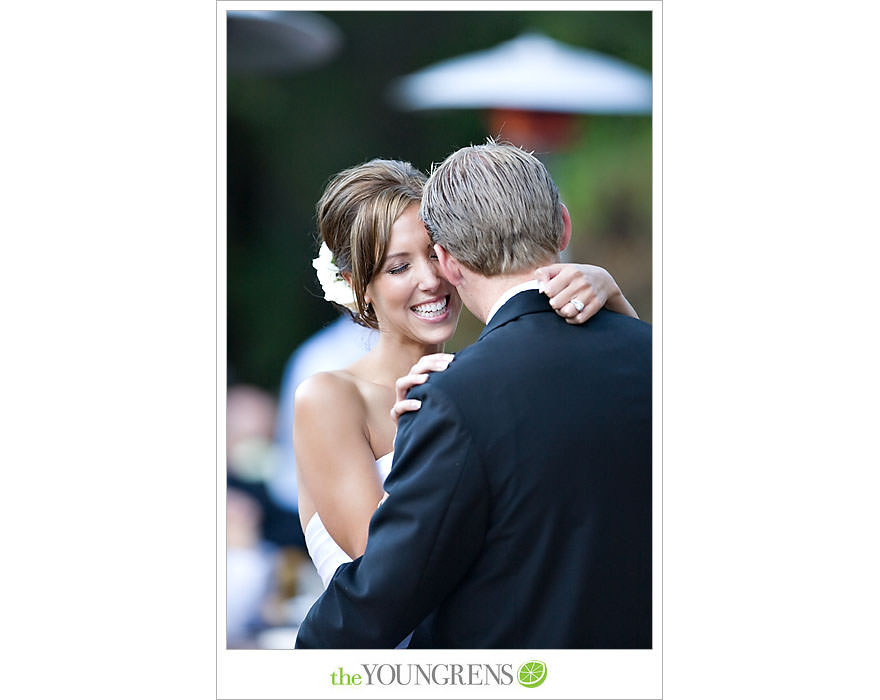 Travis' brother & Christina's sister gave some pretty meaningful toasts…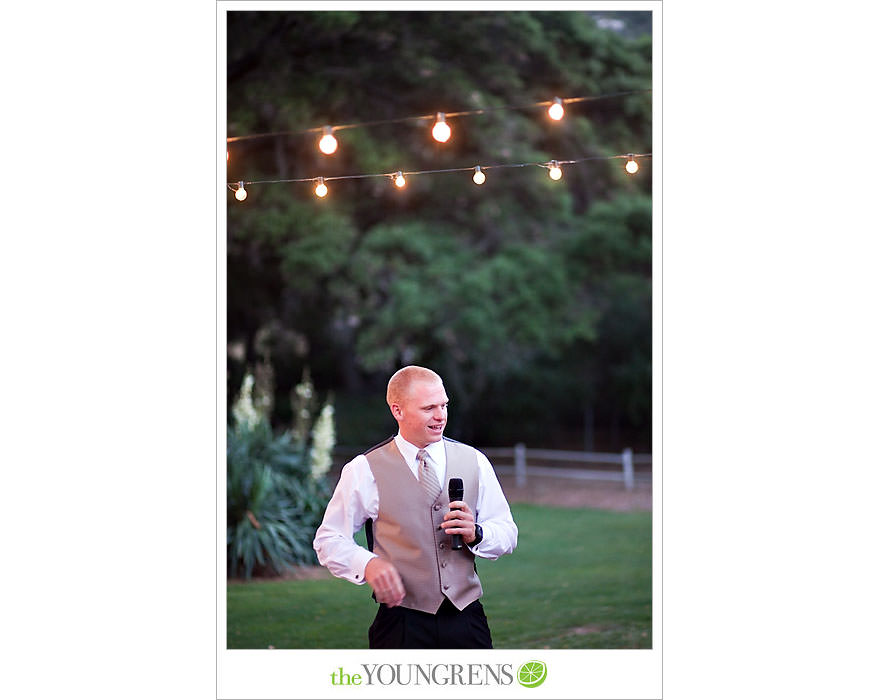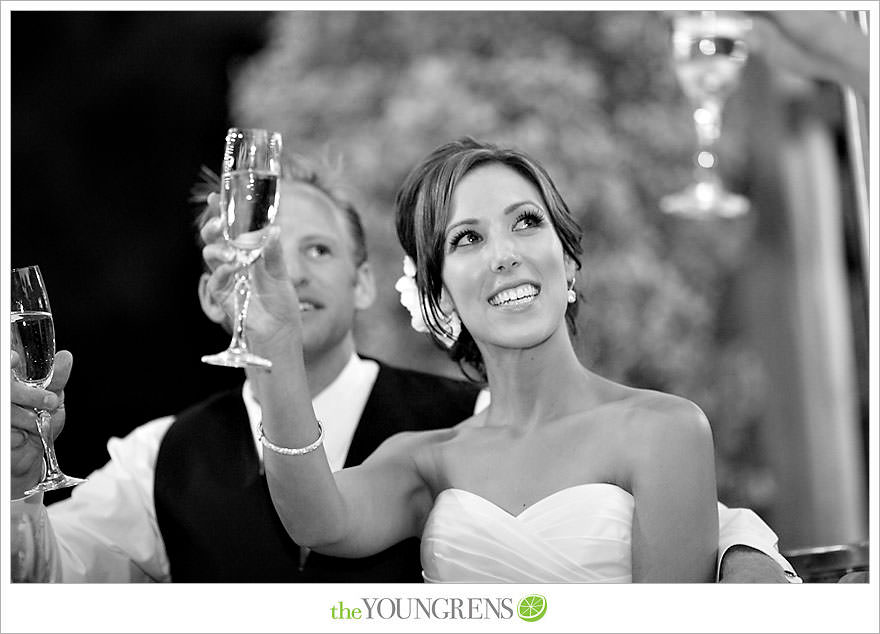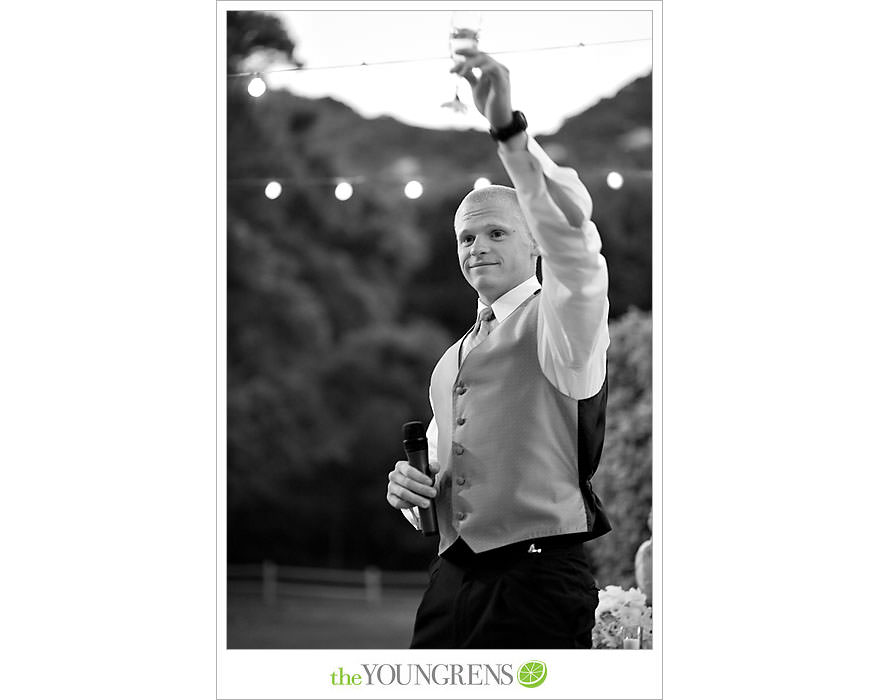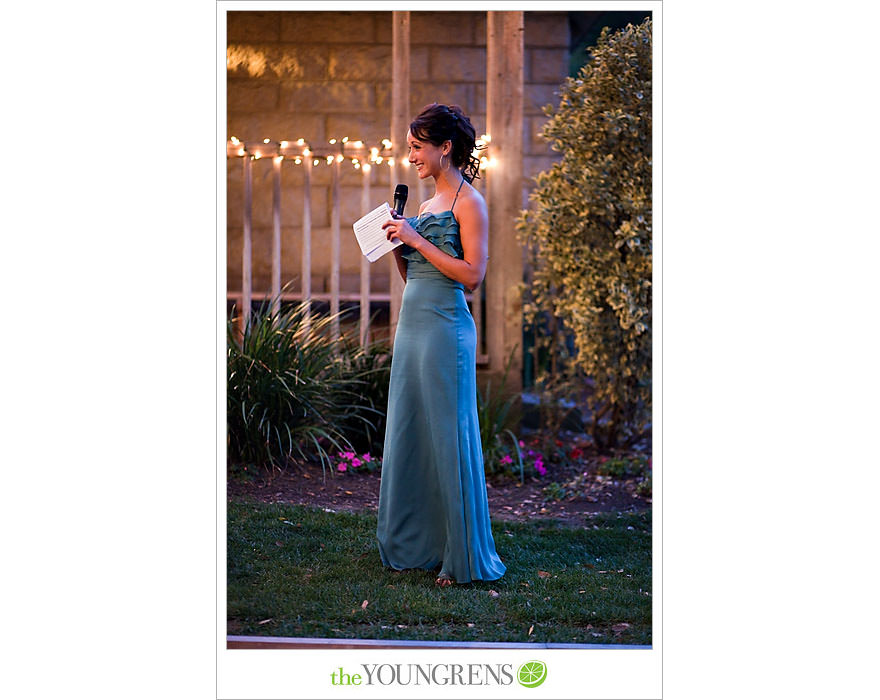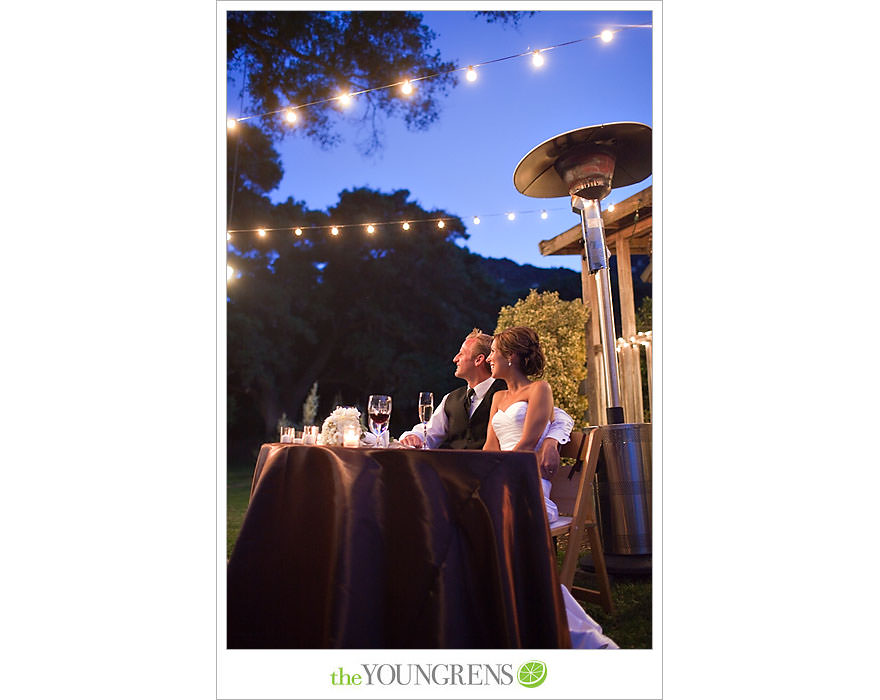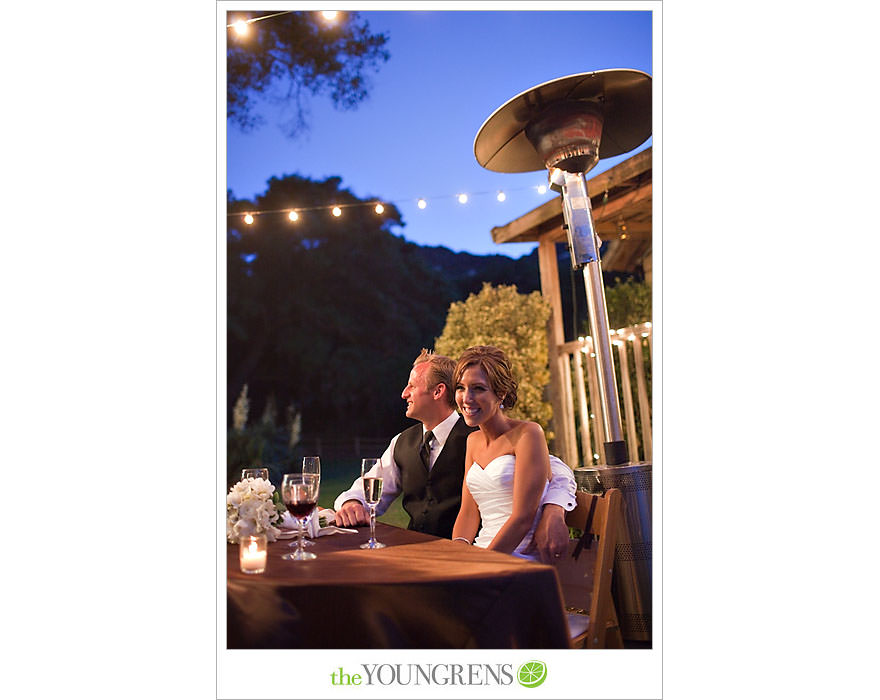 As the sun went down, the beautiful day turned into a magnificent evening. Just look at that amazing twilight sky!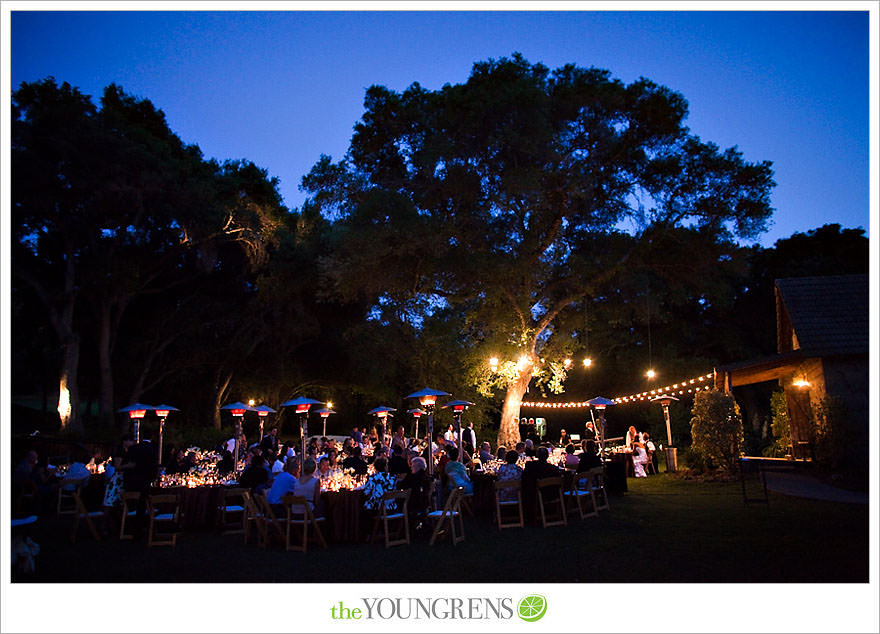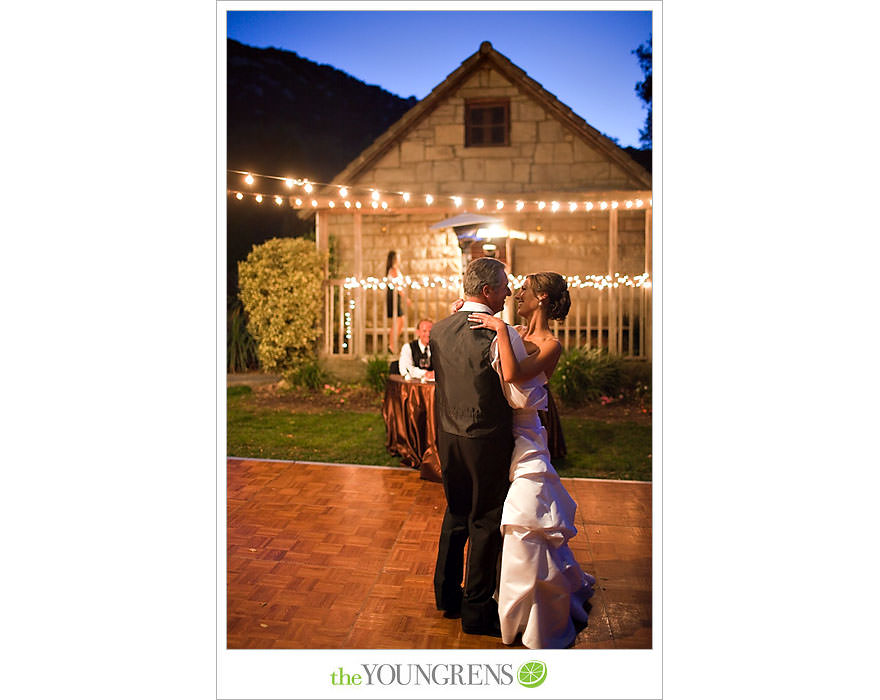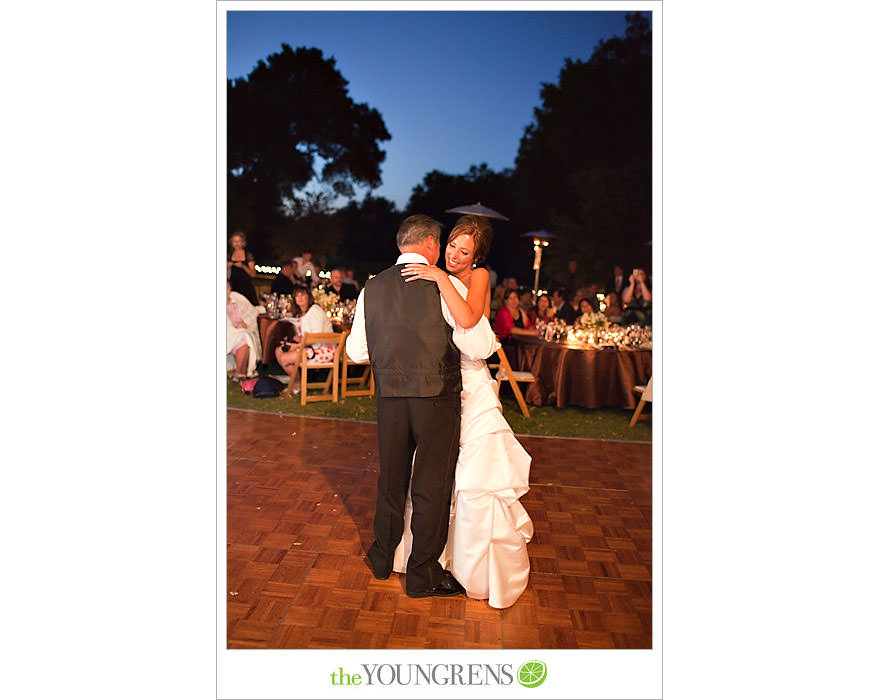 Love this moment between Christina & her dad!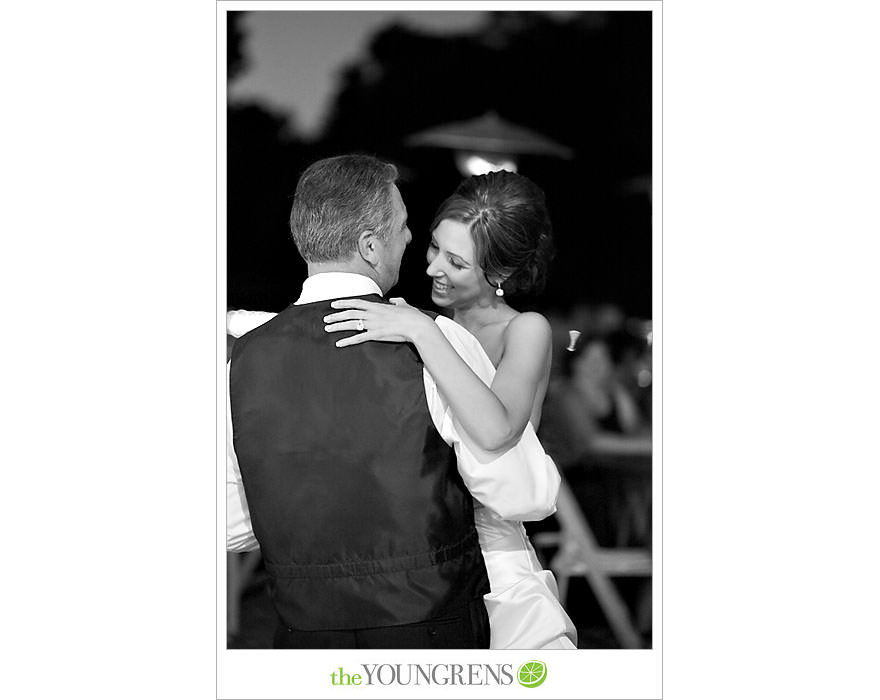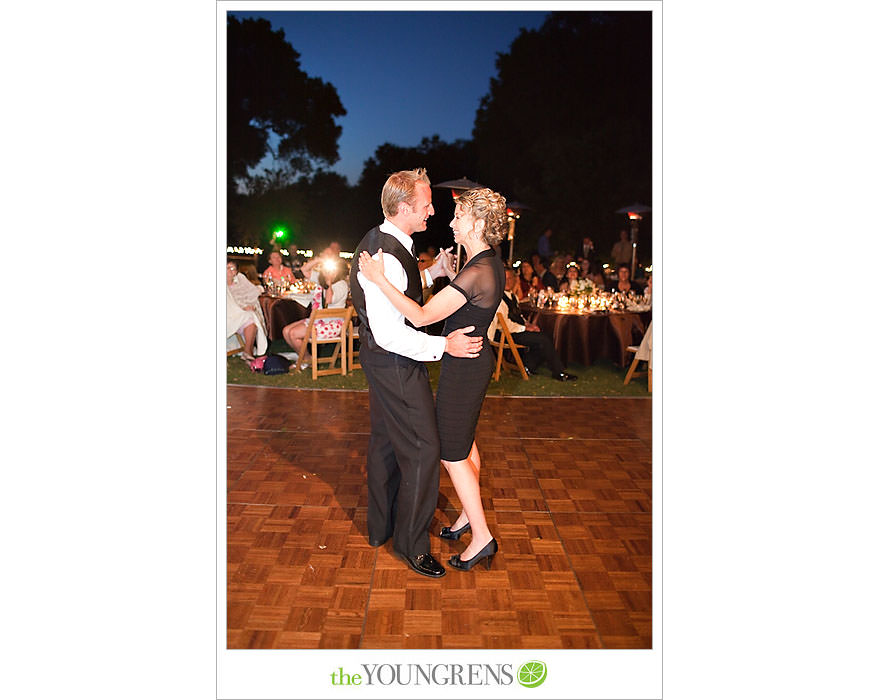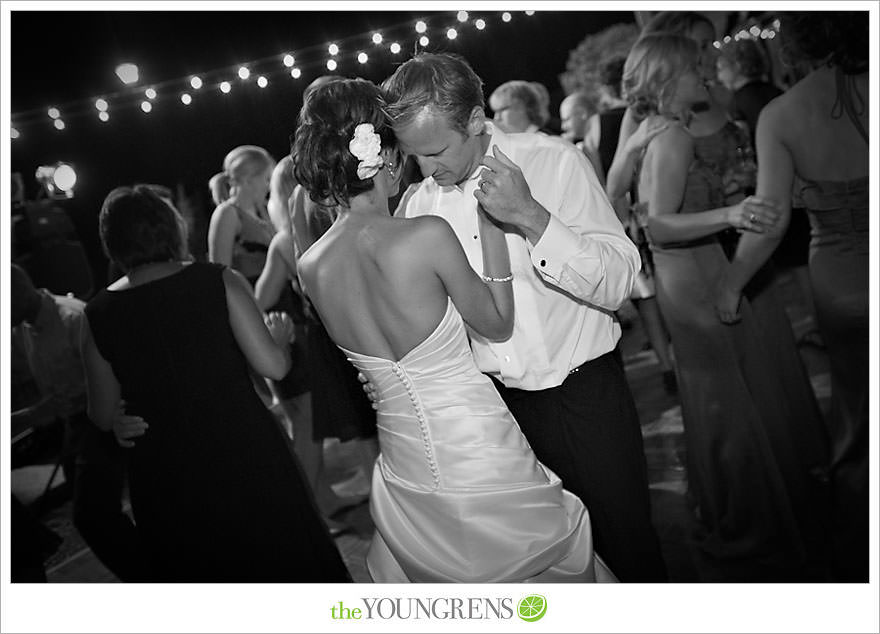 I love that the two guys are totally trying to cut into the bridesmaid circle! Ha!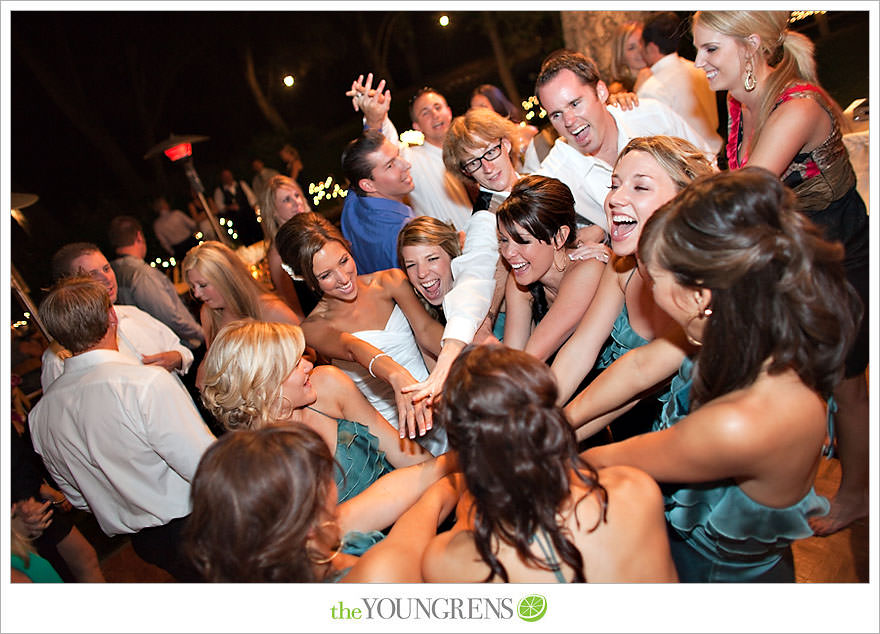 The best part about our job is the lasting relationships we get to build with so many awesome people! This is Erin and Ron, who just so happen to be one of the very first couples that Jeff photographed! We have so much to thank them for – our business has so far because of wonderful people like these two. We seriously love you guys!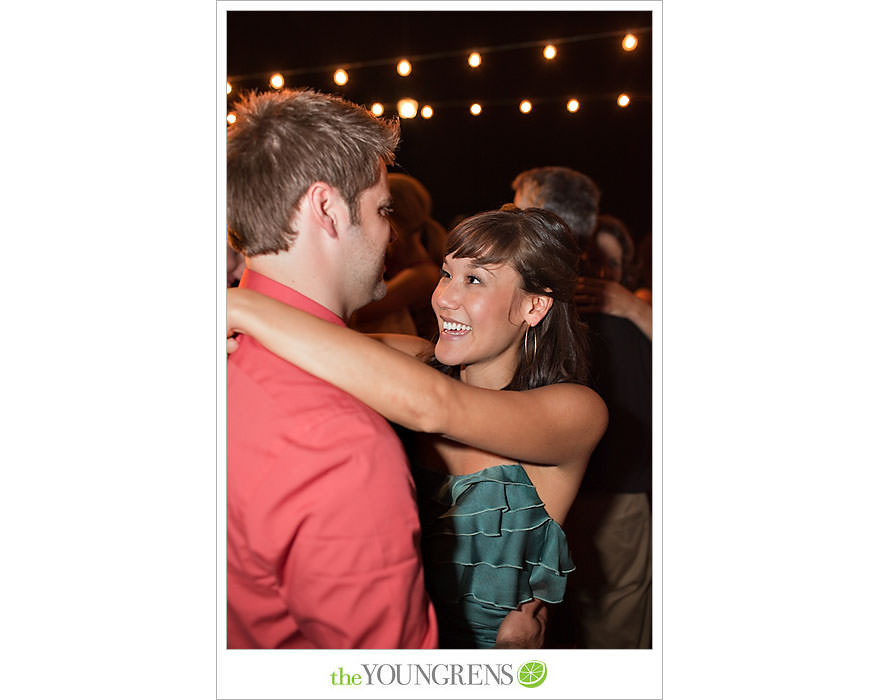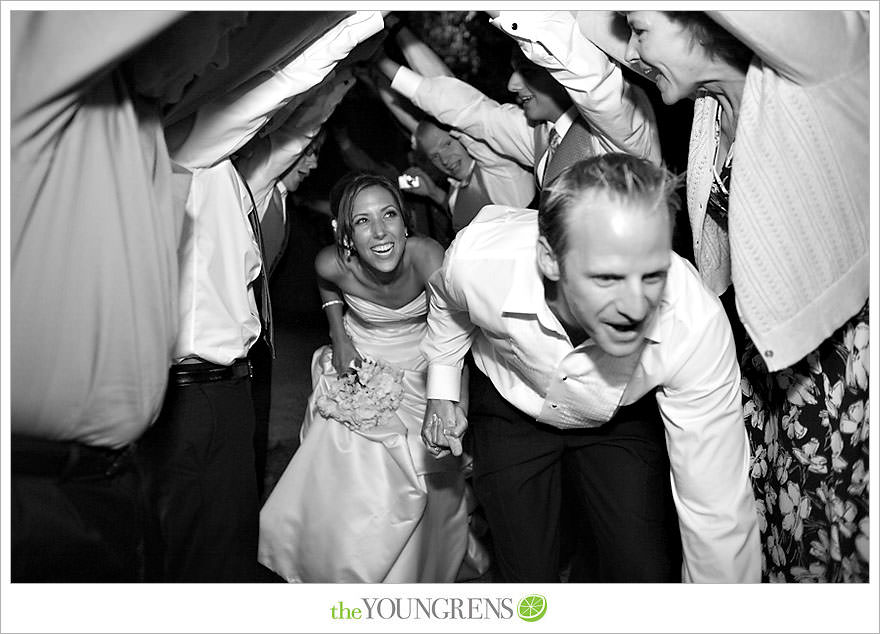 Travis & Christina: You guys are seriously some of the sweetest and kindest people we've ever met. We're so blessed that we got to share such an amazing day with you two and your families! We love you!