The morning's quiet nervousness and flutter of activity kept their minds going in a constant whirl of anticipation. This day had come. They were finally here. All of the most precious people in their lives had gathered just to be with them, and it would be a day to remember forever. They waited in calm anticipation for what their wedding day would bring, and the excitement of the day filled their hearts with the kind of joy that is so tough to explain. It's a full kind of joy. I really big and massive kind of joy. It's the most wonderful kind of joy that only days like this can bring.
And as Christina walked down the aisle, everything slipped away into a still and perfect calm for both of them. Nothing could contain their smiles. Nothing could curb their laughter. And nothing could make their hearts any bigger.
Friends and Family: To be notified when the rest of the images are online, please sign the guestbook here.
I don't think I've ever seen two people more excited about getting married. It was nothing short of heartwarming and sweet to watch Travis' face light up with happiness at the very thought that he just married the beautiful and wonderful Chrisina. Ours hearts were so FULL during this wedding, I was sure they would burst with pure delight!
They got married at the Stonehouse at the lovely Temecula Creek Inn, and this day was filled with cute and meaningful details. When Jeff arrived at the boys' hotel room, Travis was putting some extra touches on his vows. So sweet!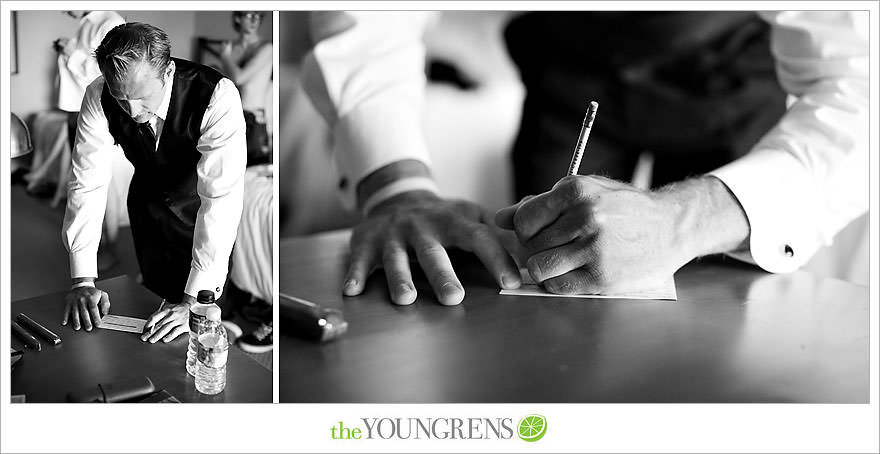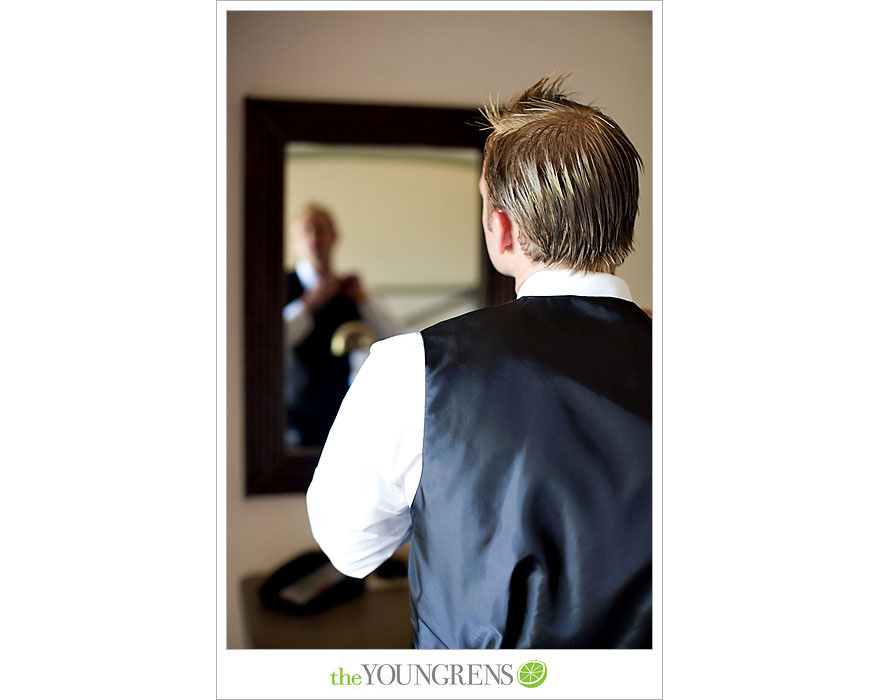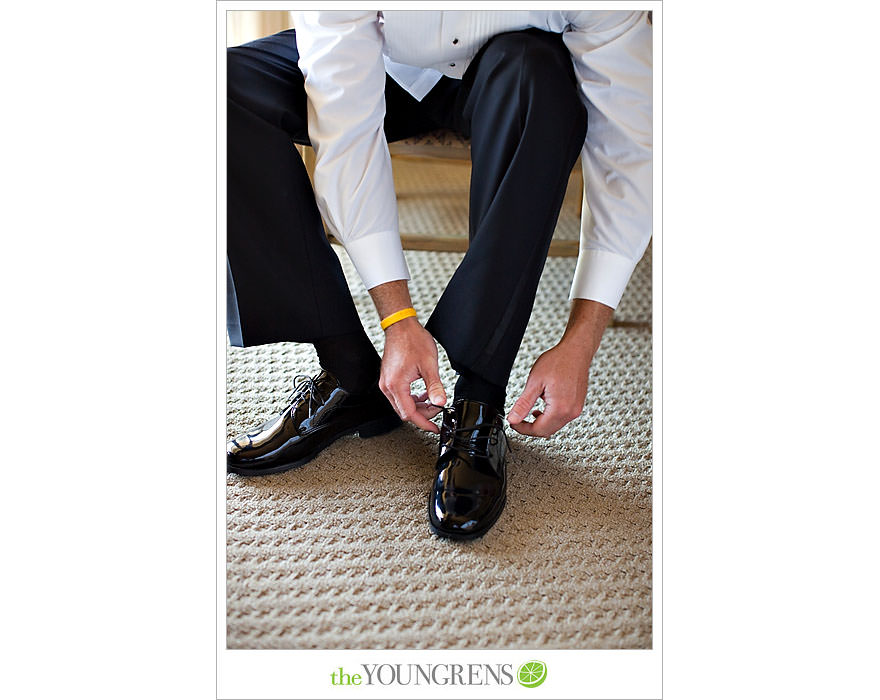 Travis is a firefighter and I love that he brought his hat along!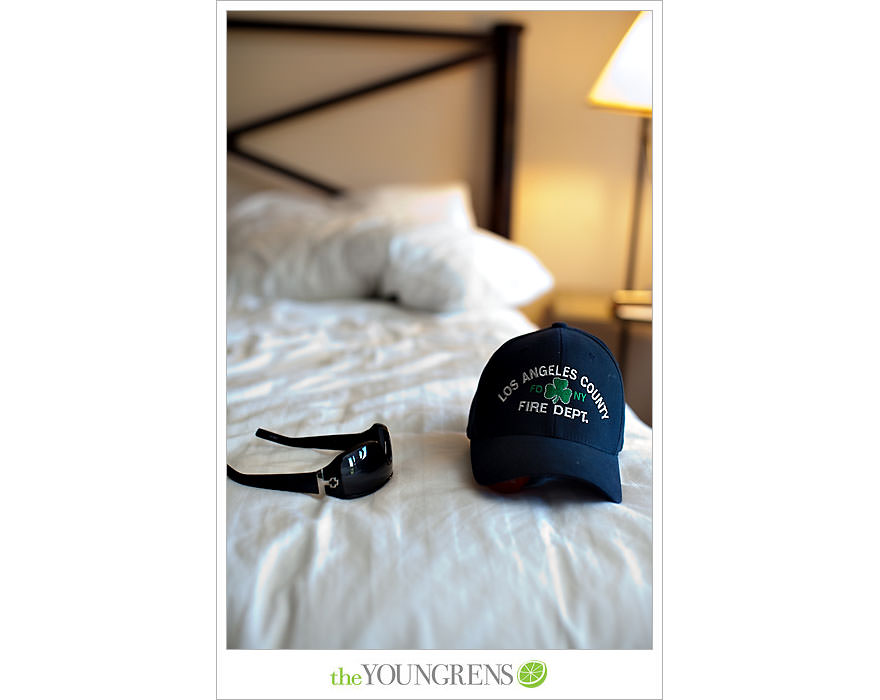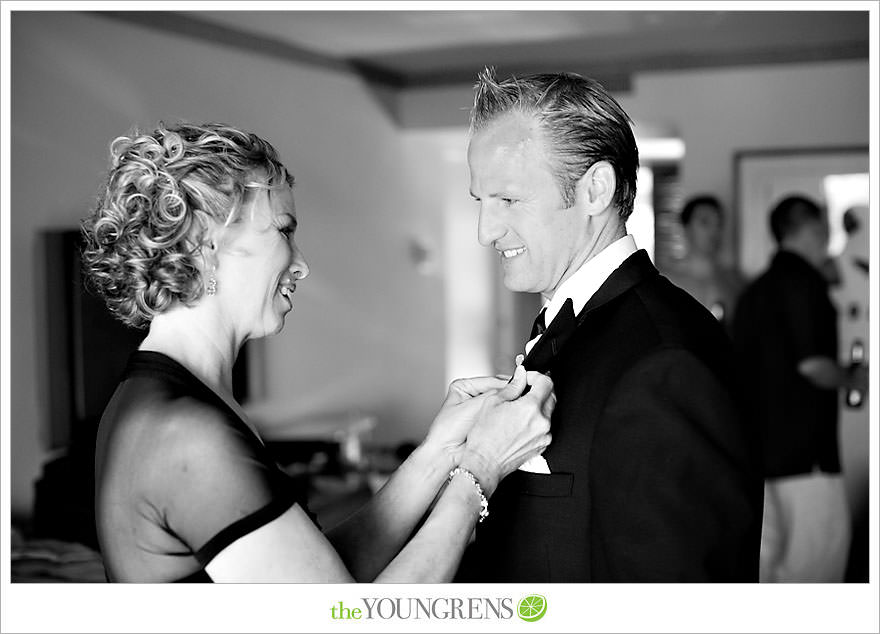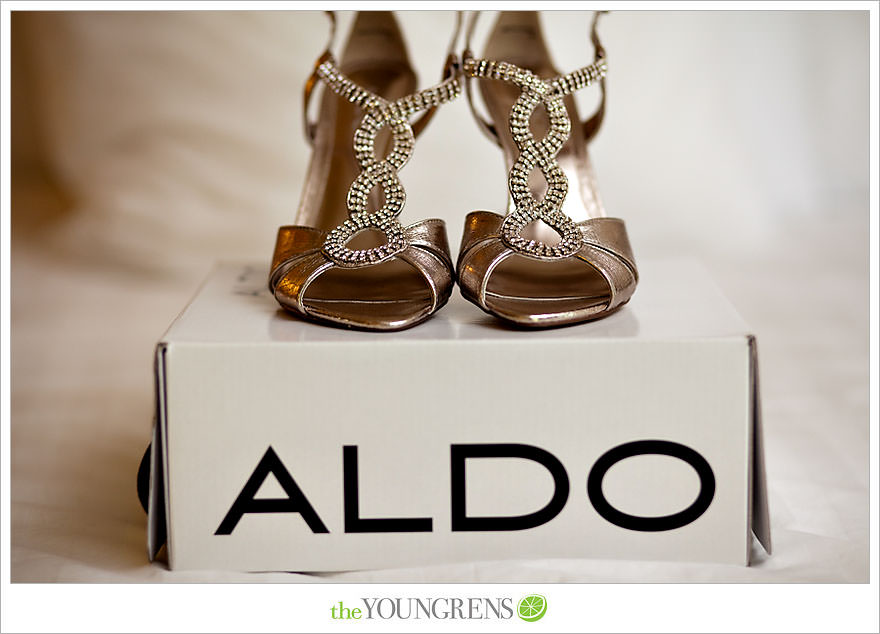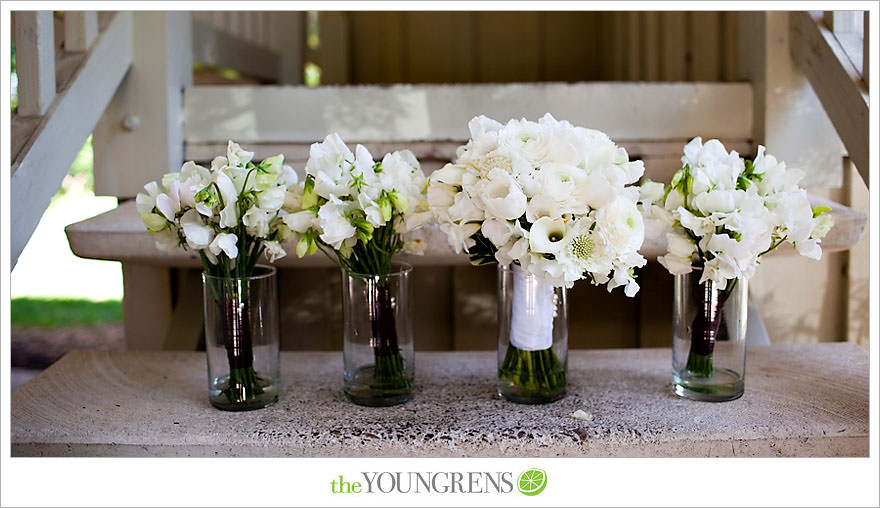 The beautiful Christina.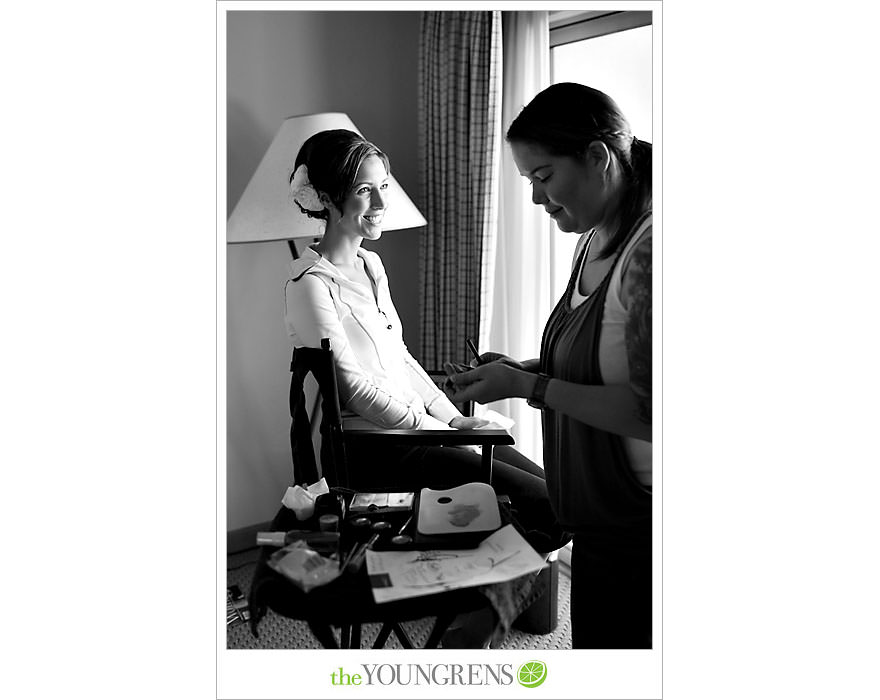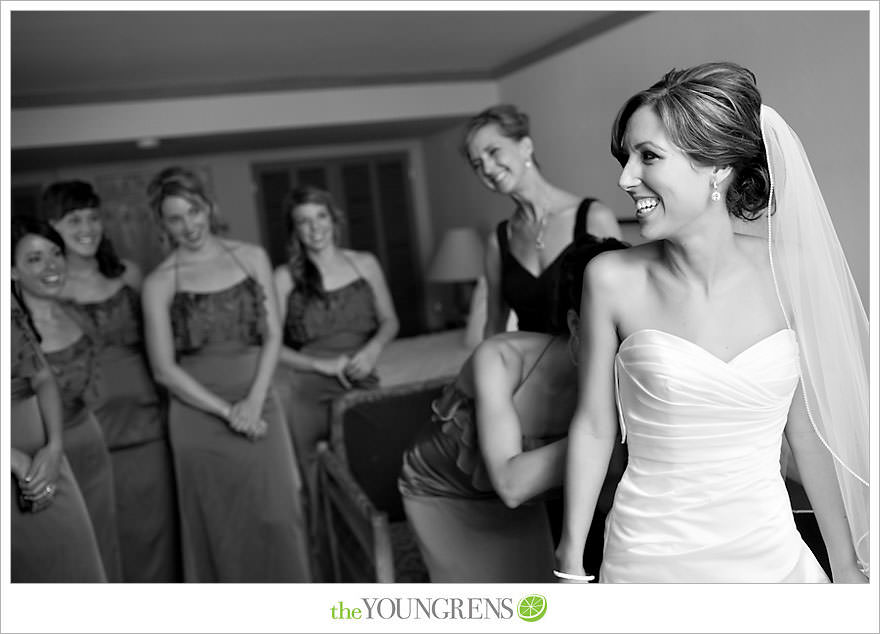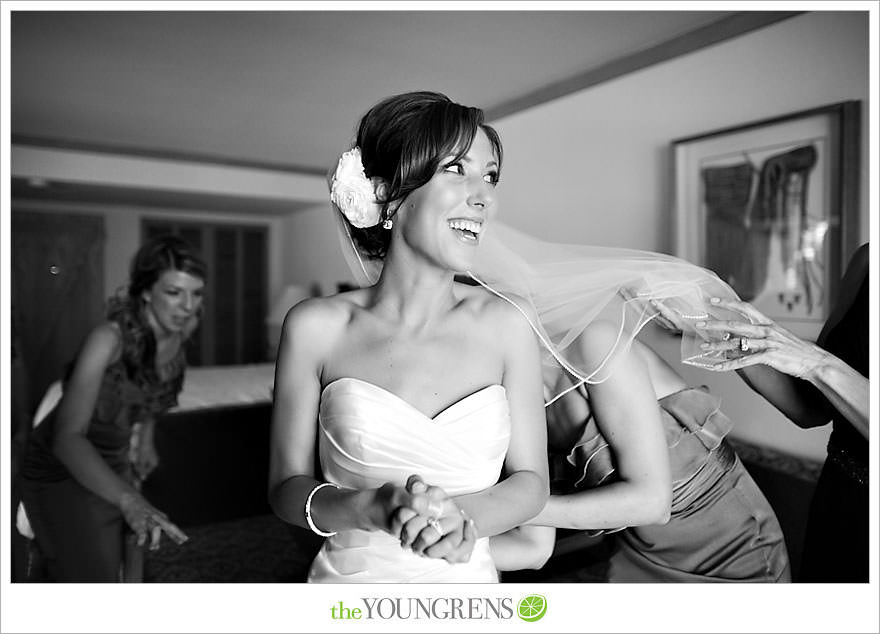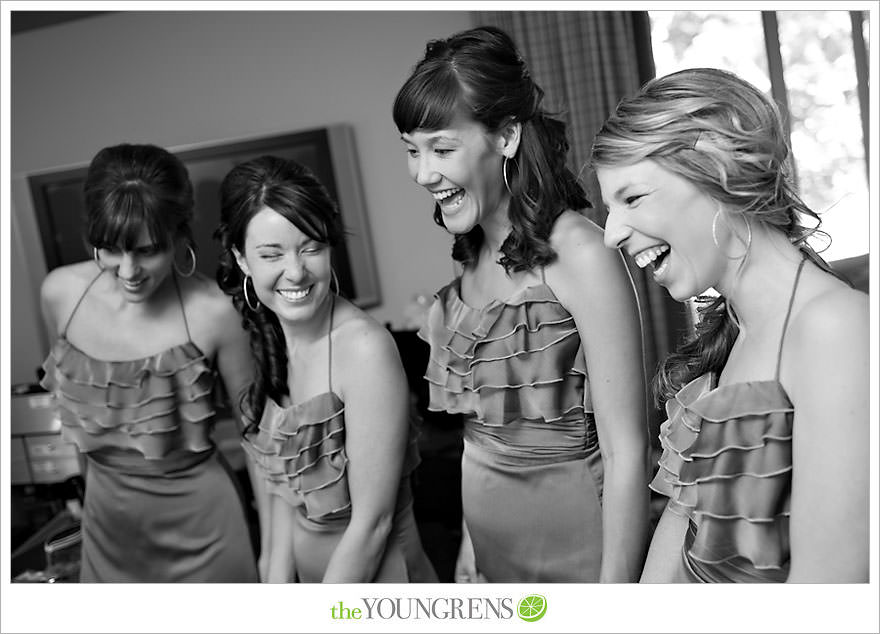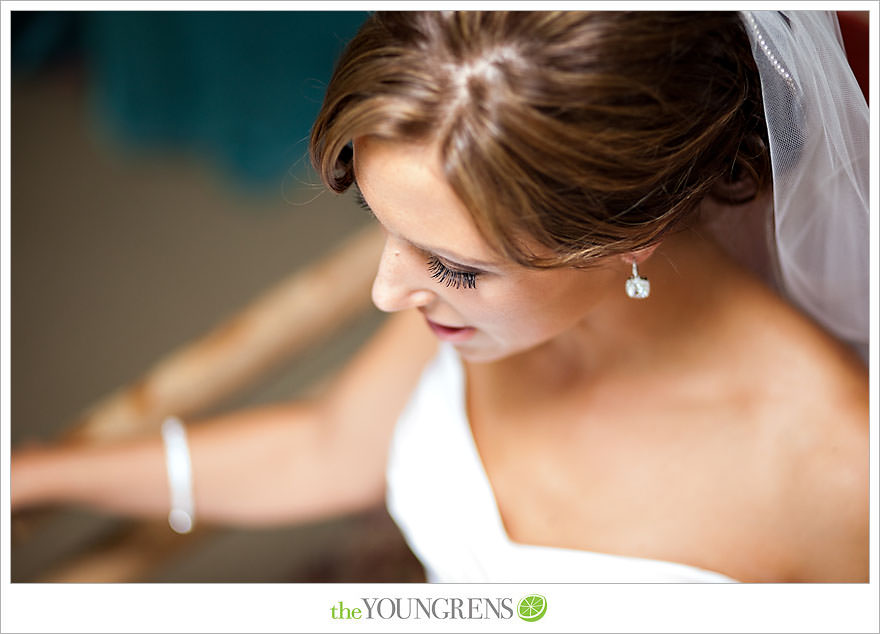 They had such a sweet an private First Look…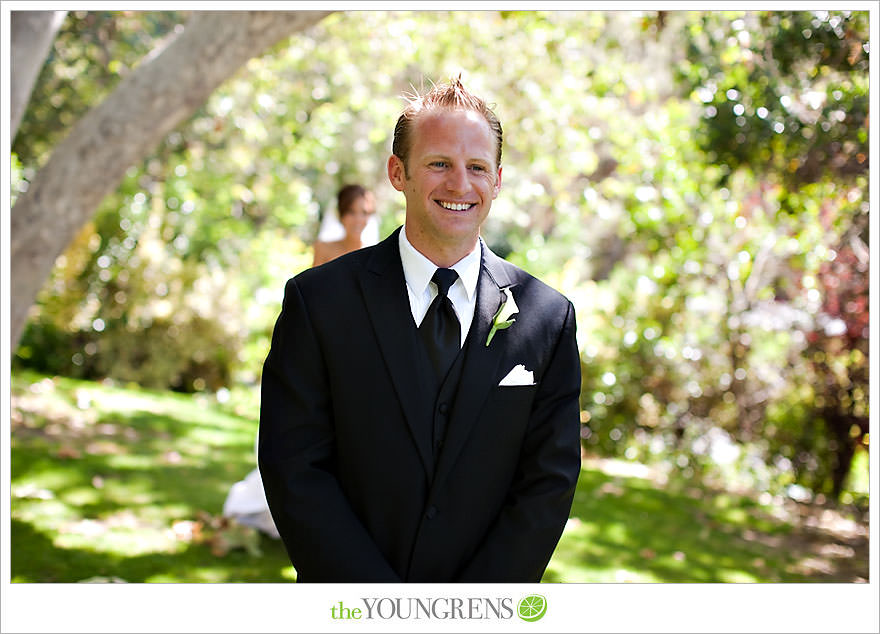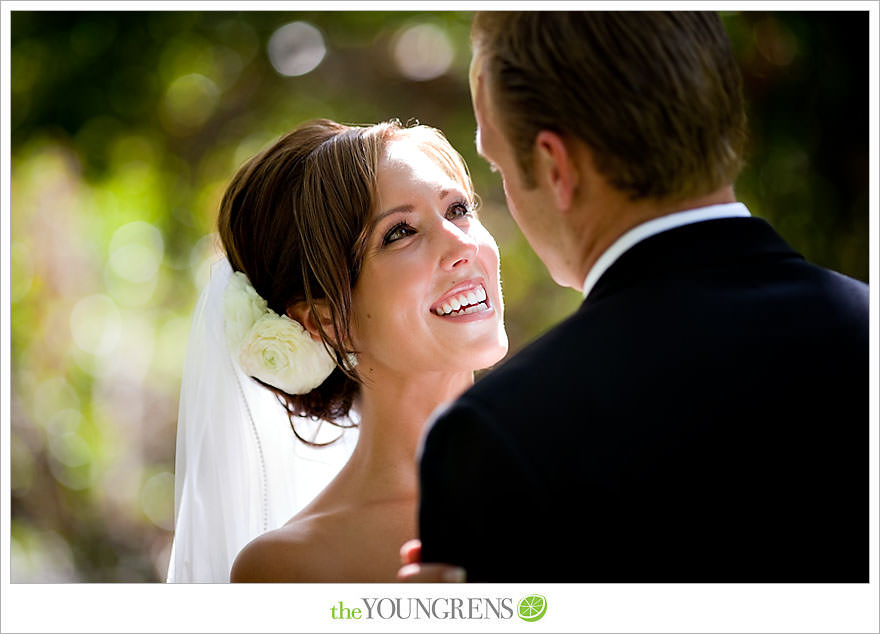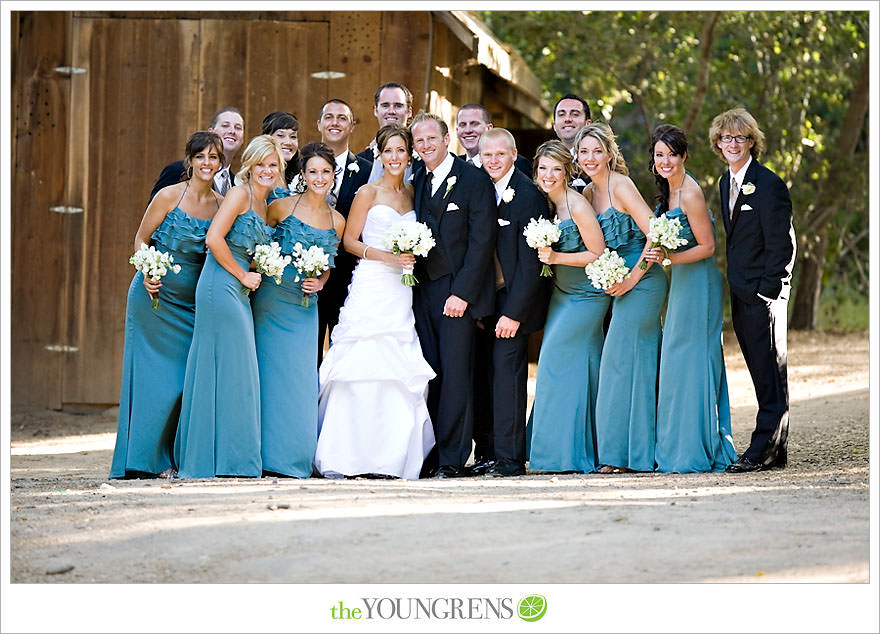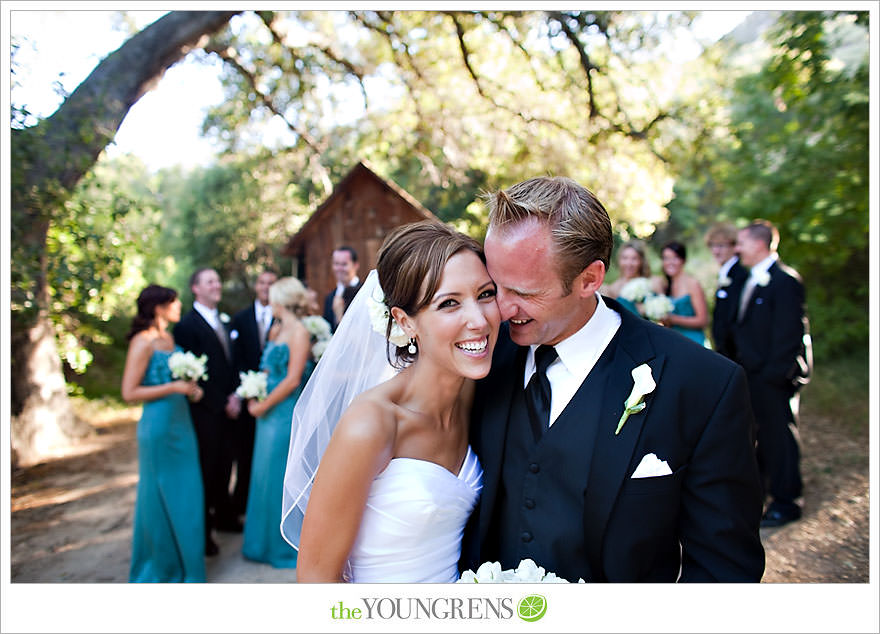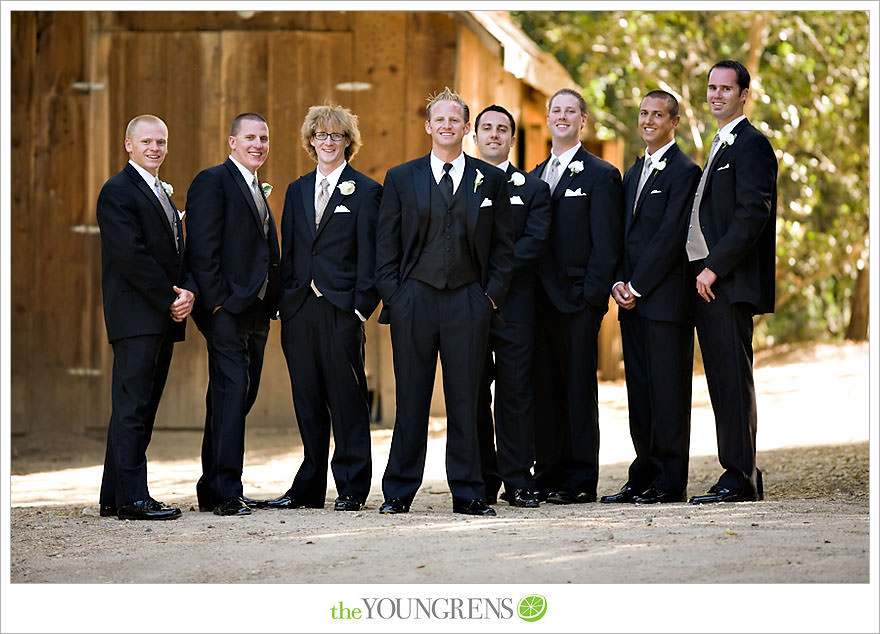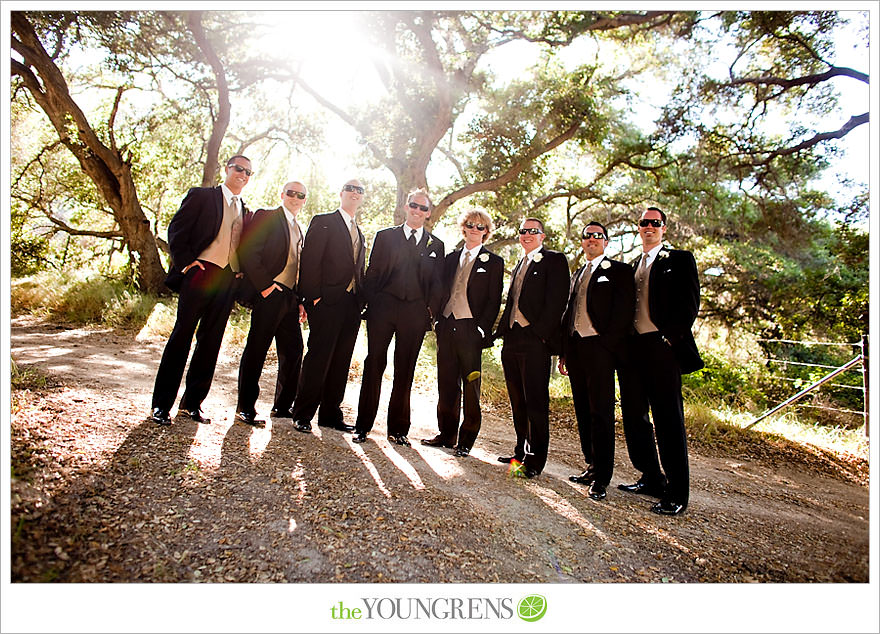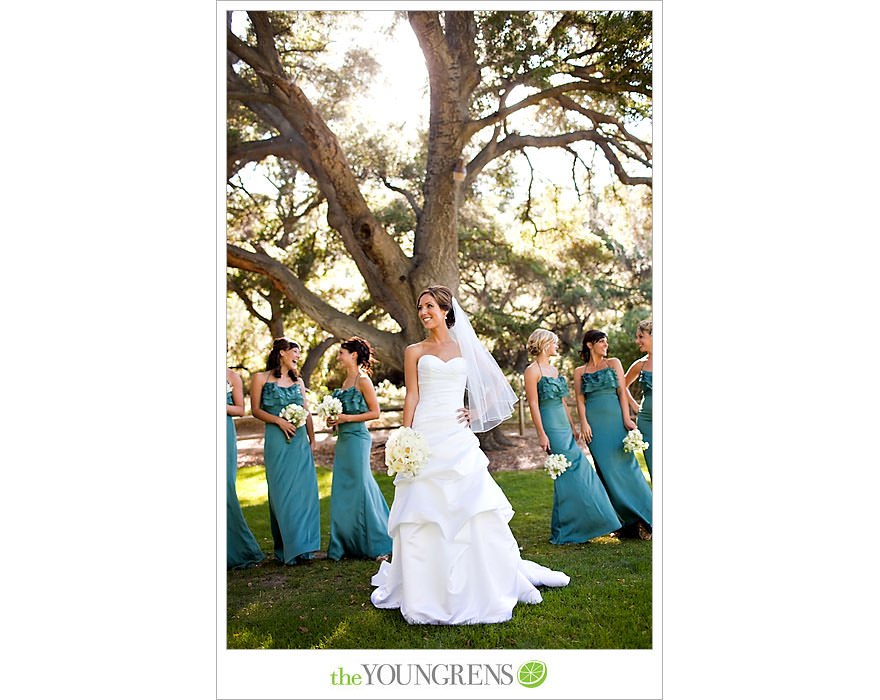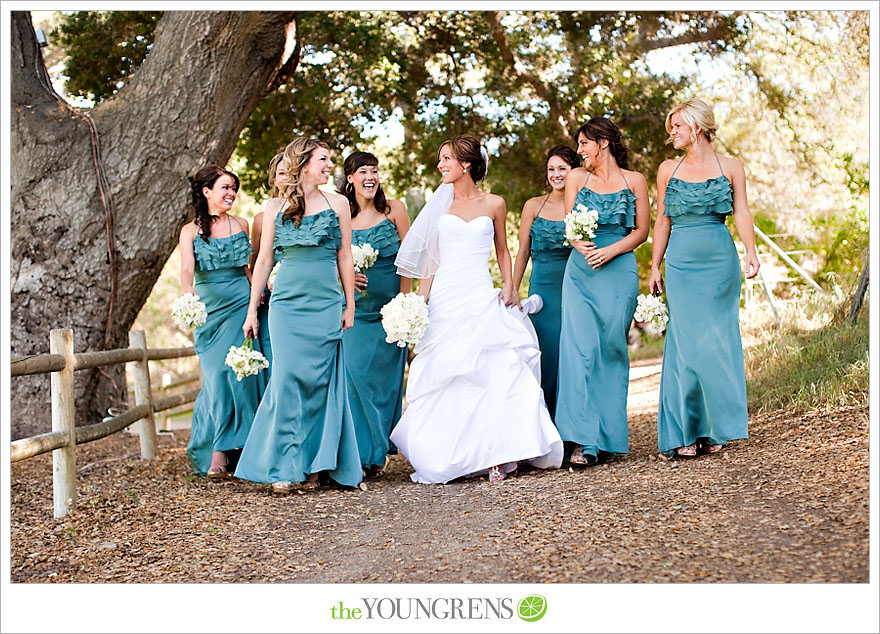 Watching the guests arrive at the ceremony – such a sweet moment and I love it!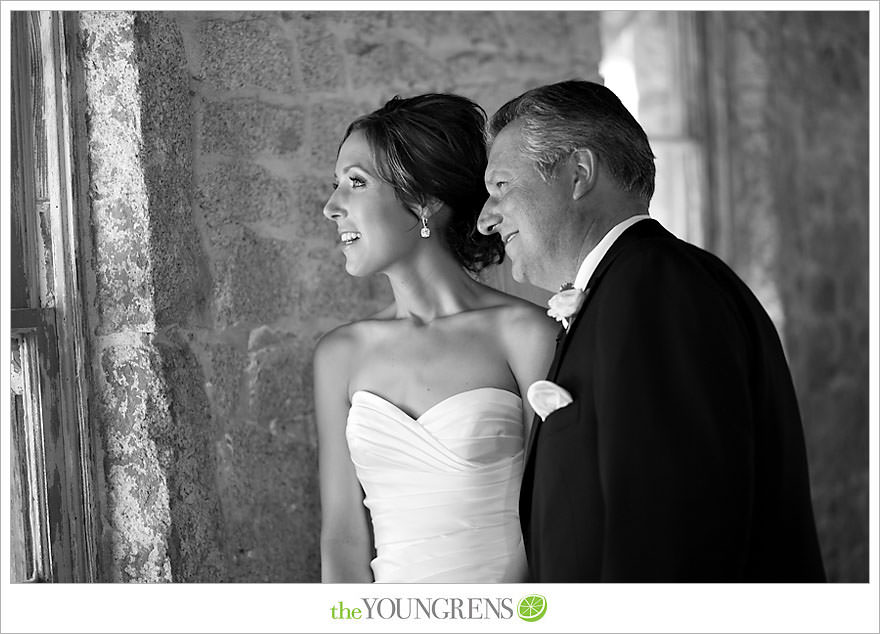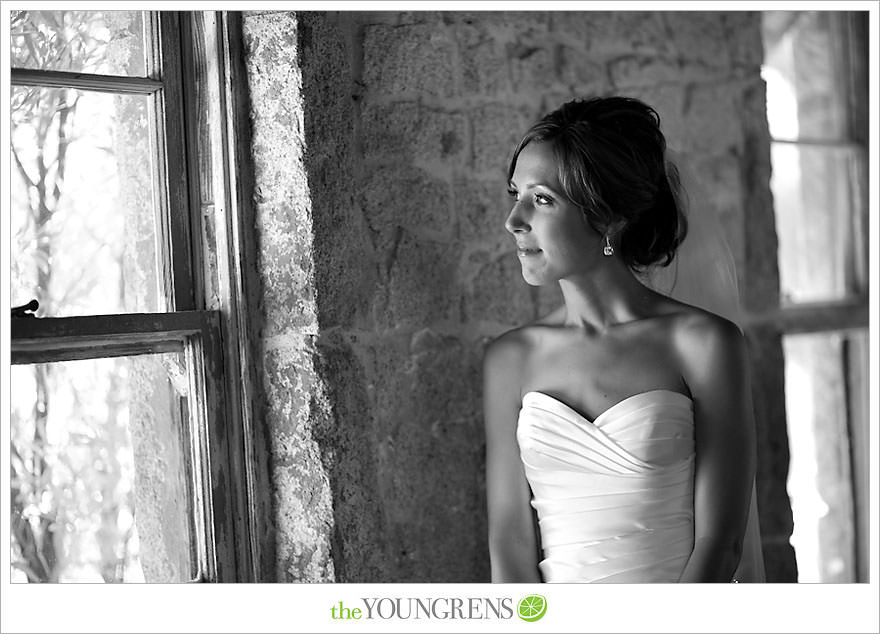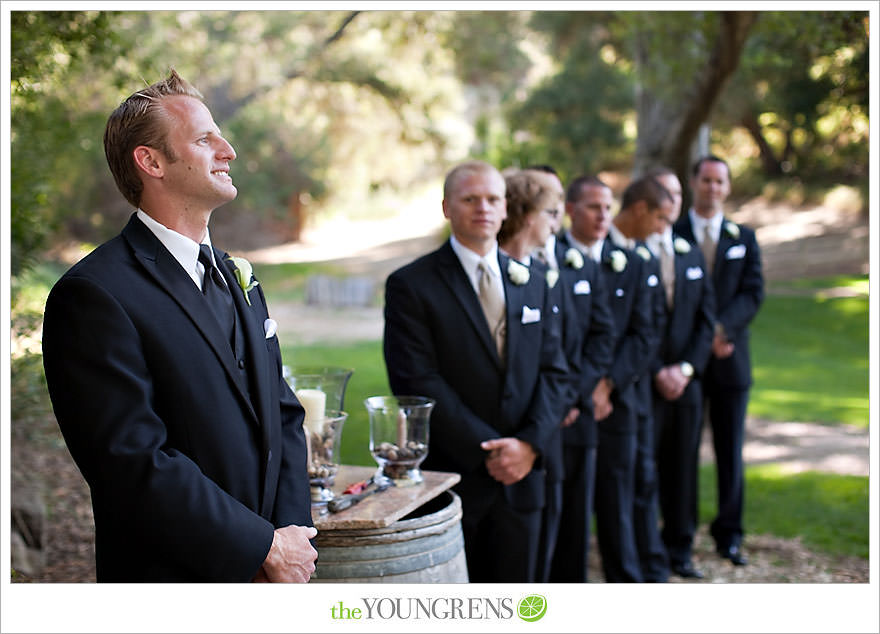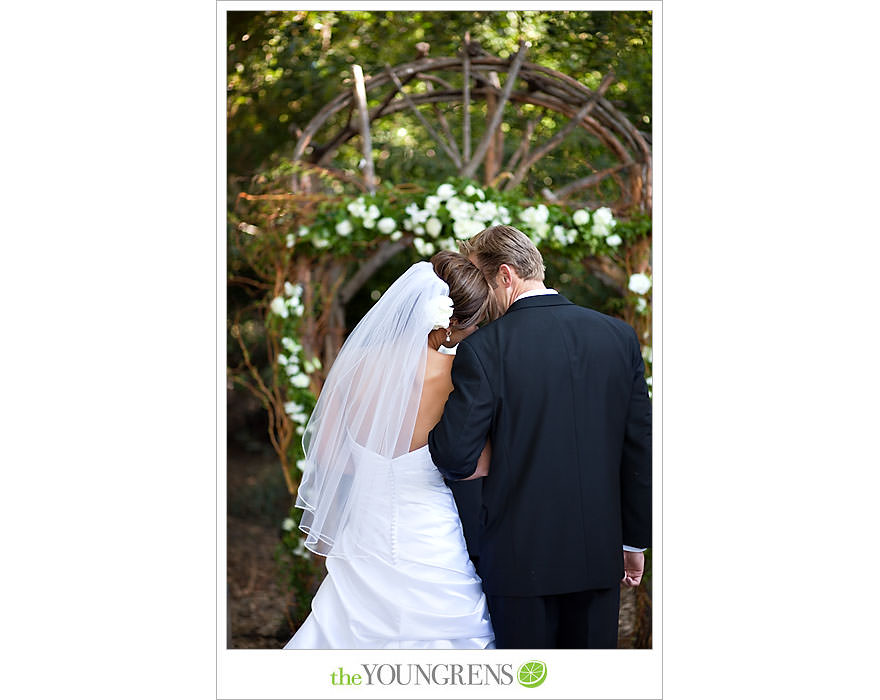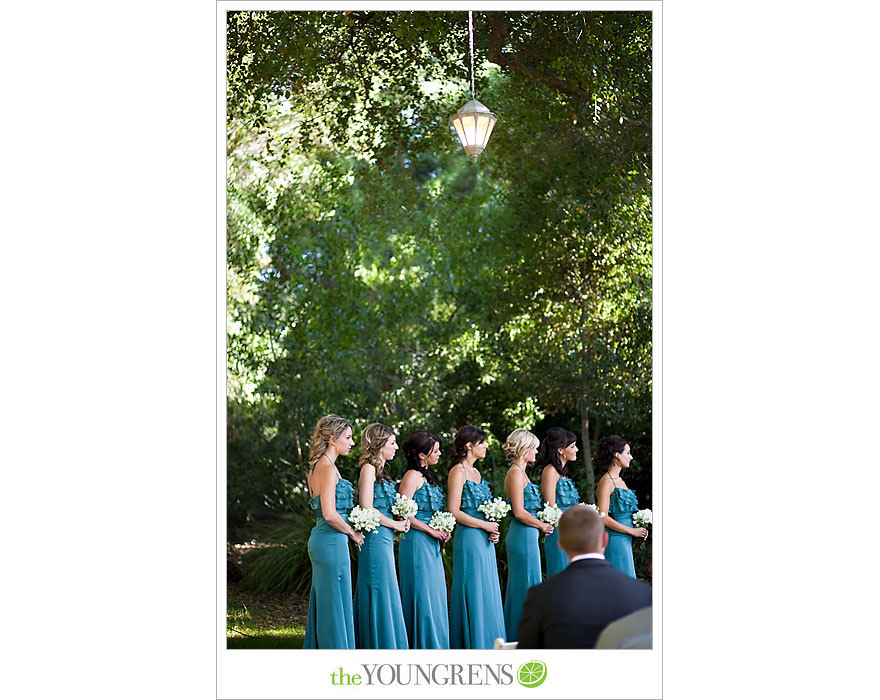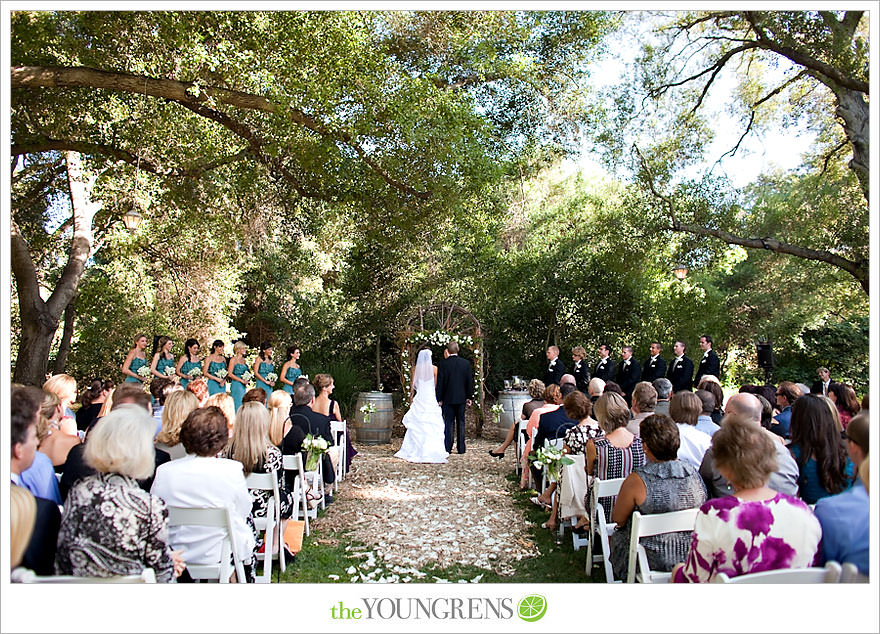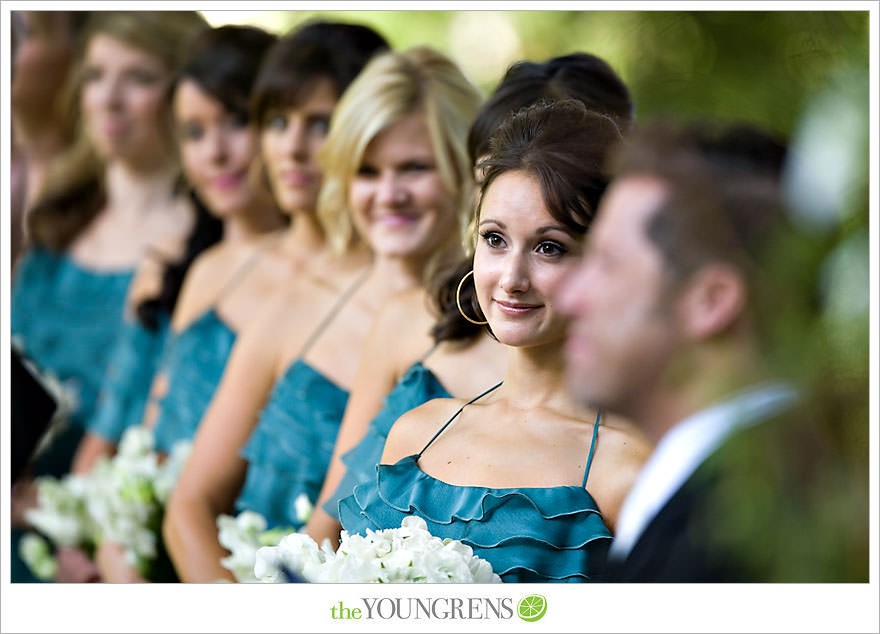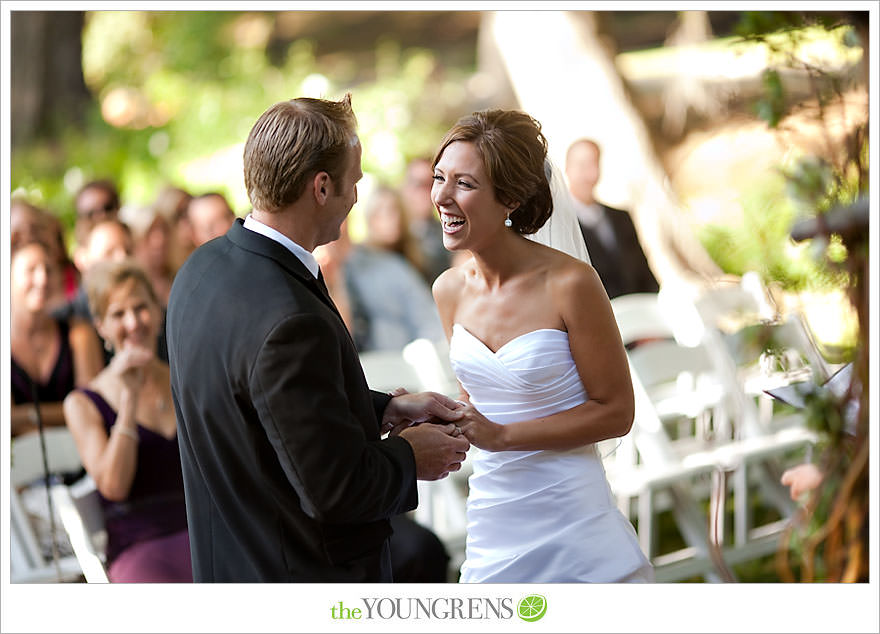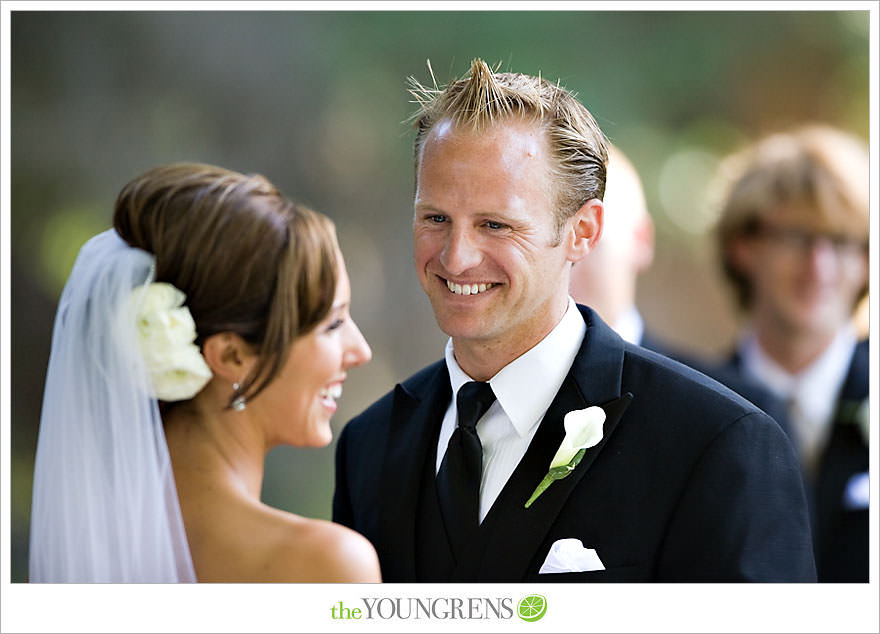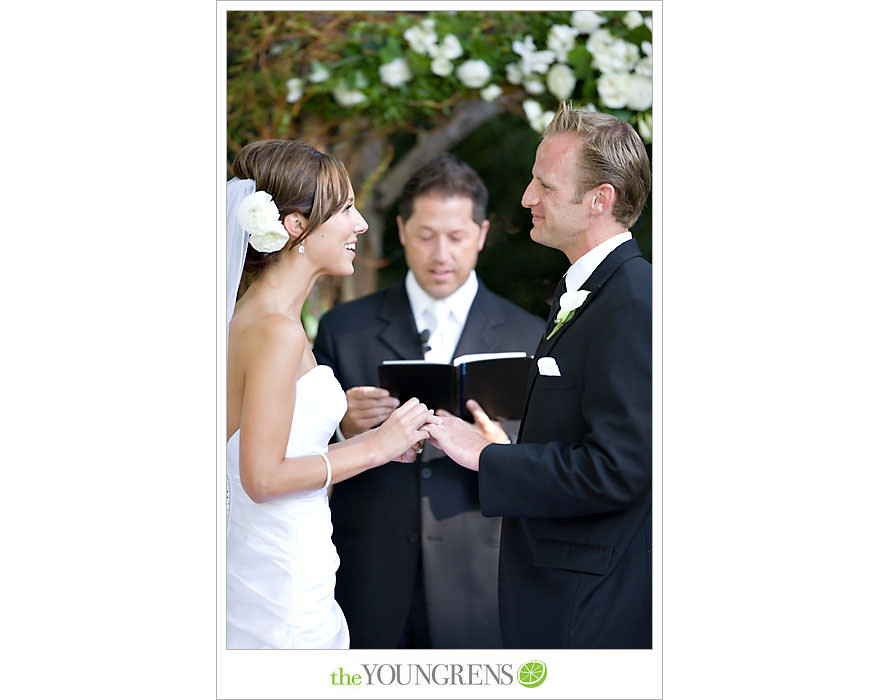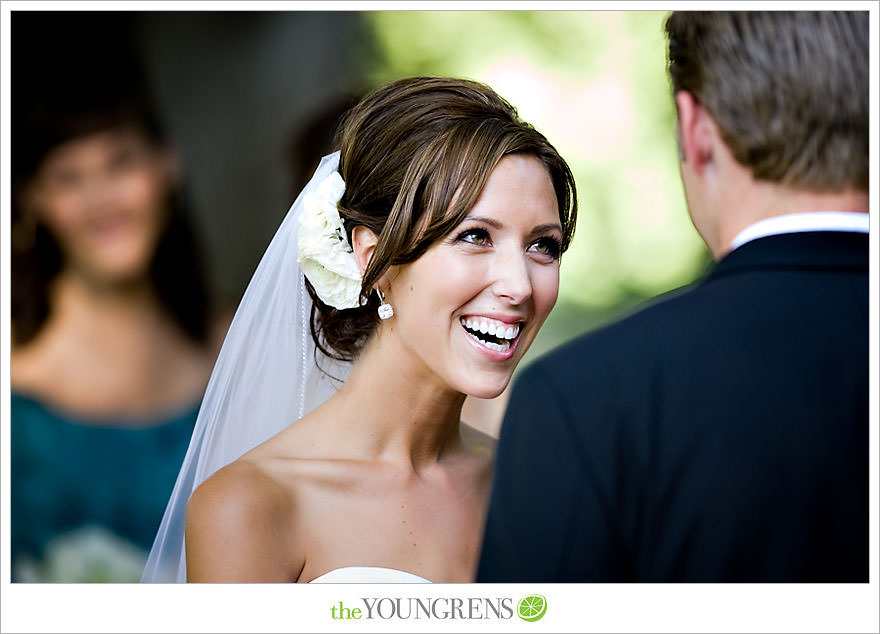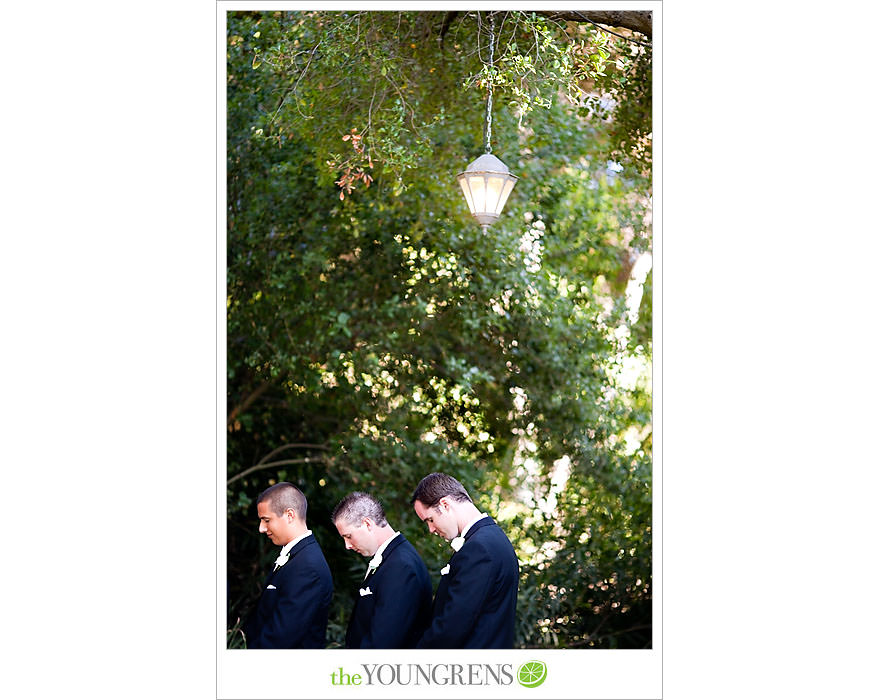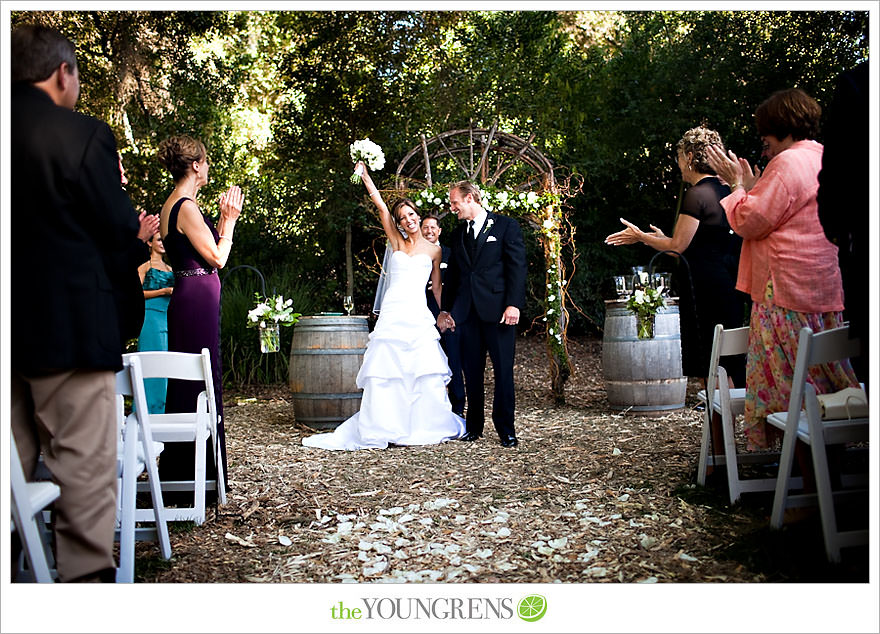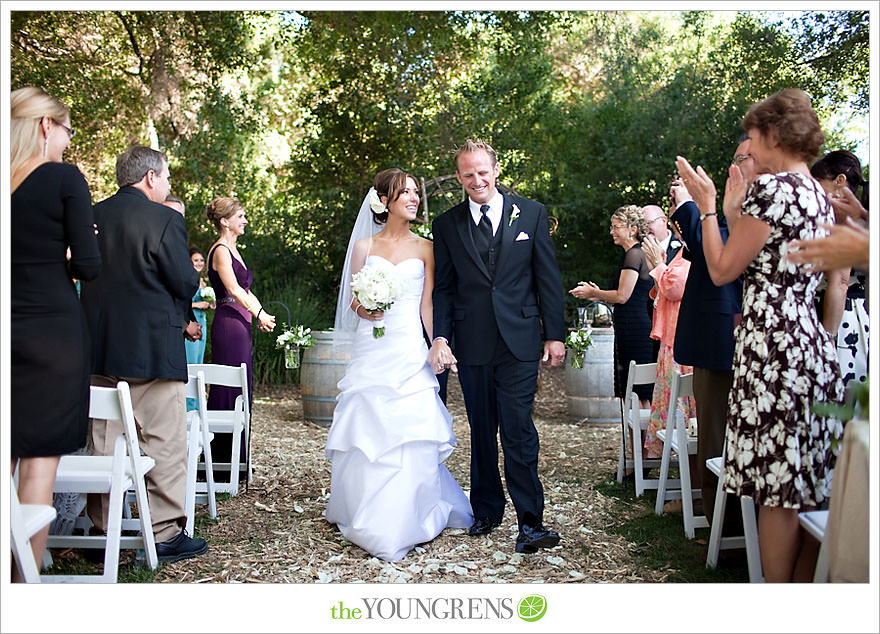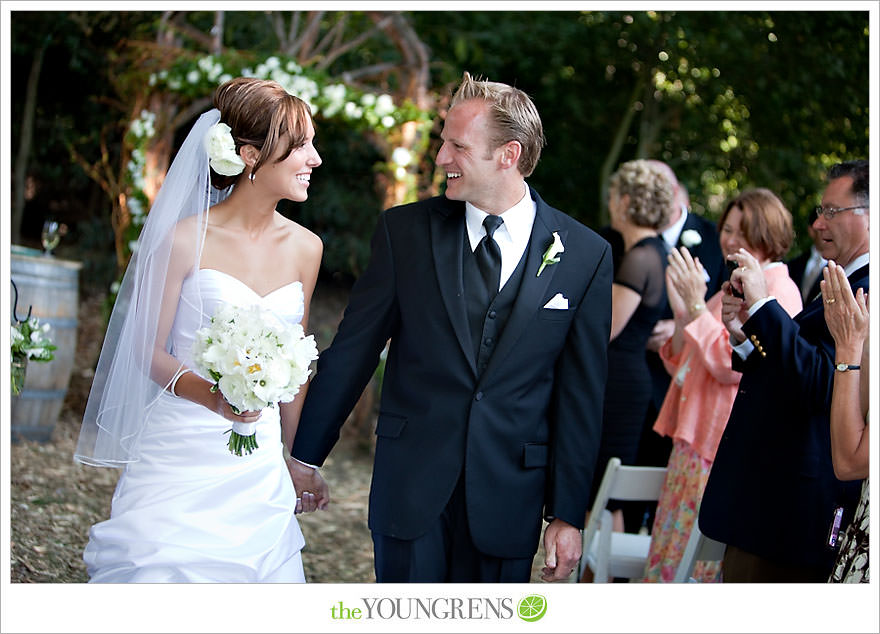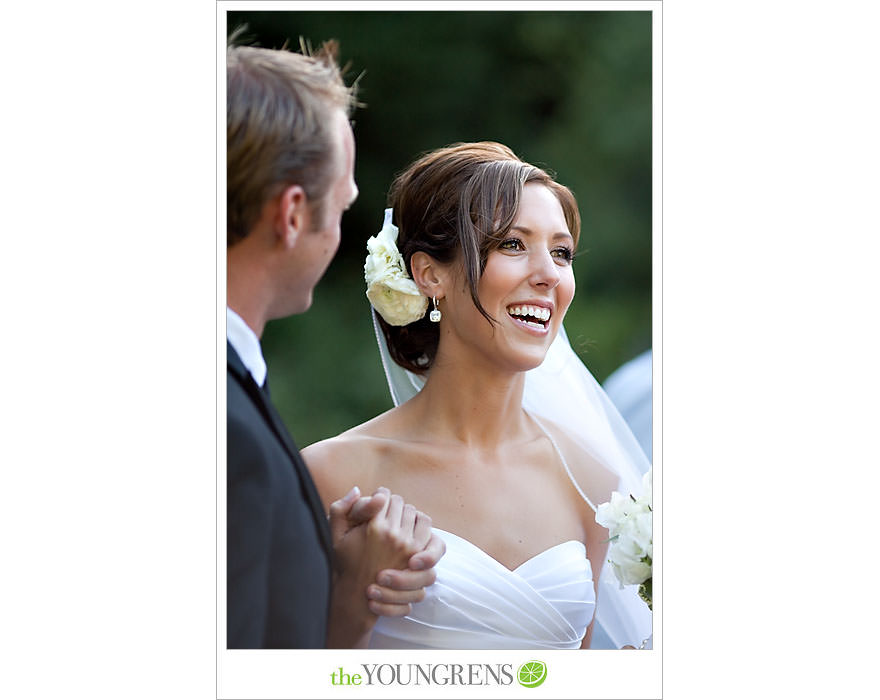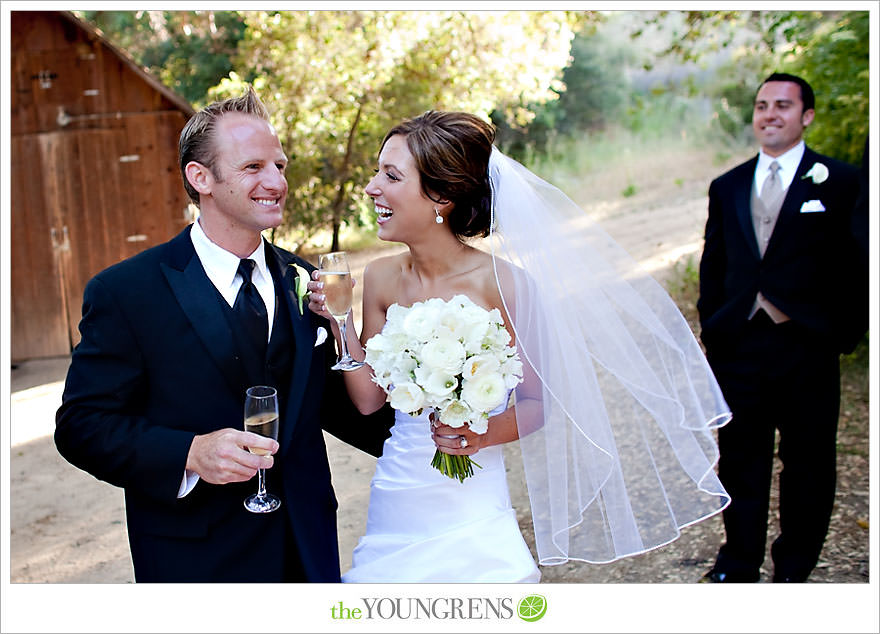 Don't worry – more Travis and Christina and all of the cute little details from this adorable Temecula wedding are coming tomorrow! Can't wait!