Sarah and Mike live and breathe tradition. They thrive on the legacies that have come before them – the spaces where family, memories, heritage and belief intersect in their life stories to create a beautiful portrait of who they are in their relationship together. It's within those layers of love that have been passed down – gifted to them – throughout the generations that their hearts beat hardest for each other.
It's as if they are coming home in each other.
That's exactly how I felt about Mike and Sarah's wedding at Villanova University in Philadelphia. Like we were right at home. As if everything fit together into one cozy, complete package for our souls. From their incredibly loving families to their close-knit friendships to Sarah's die-hard romantic soul to Mike's quietly sweet nature – this wedding was everything that Jeff and I love to photograph.
As if our hearts were coming home to where we are meant to live as storytellers.
Ok, so Jeff and I are west coasters at our core, but whenever we head to the east coast, it's like we finally fit in with our people. The old charm, the traditional romance, the stone buildings, the golden fall trees, the Sperry's… It's like stepping into a J.Crew ad and feeling right at home. I swear – every moment, every detail, every backdrop during Mike and Sarah's wedding was a creative dream come true for us San Diegans! Mike and Sarah got married at Villanova University, the place where they met and fell in love, and they held the reception just down the road at the Philadelphia Country Club. Sarah got ready with her girls at her family's gorgeous home in the outskirts of Philly, and it was the perfect place to spend the morning. Sarah's dress came from the Vineyard Collection of Priscilla of Boston and her shoes were those lovely bedazzled Grazia heels that we all adore!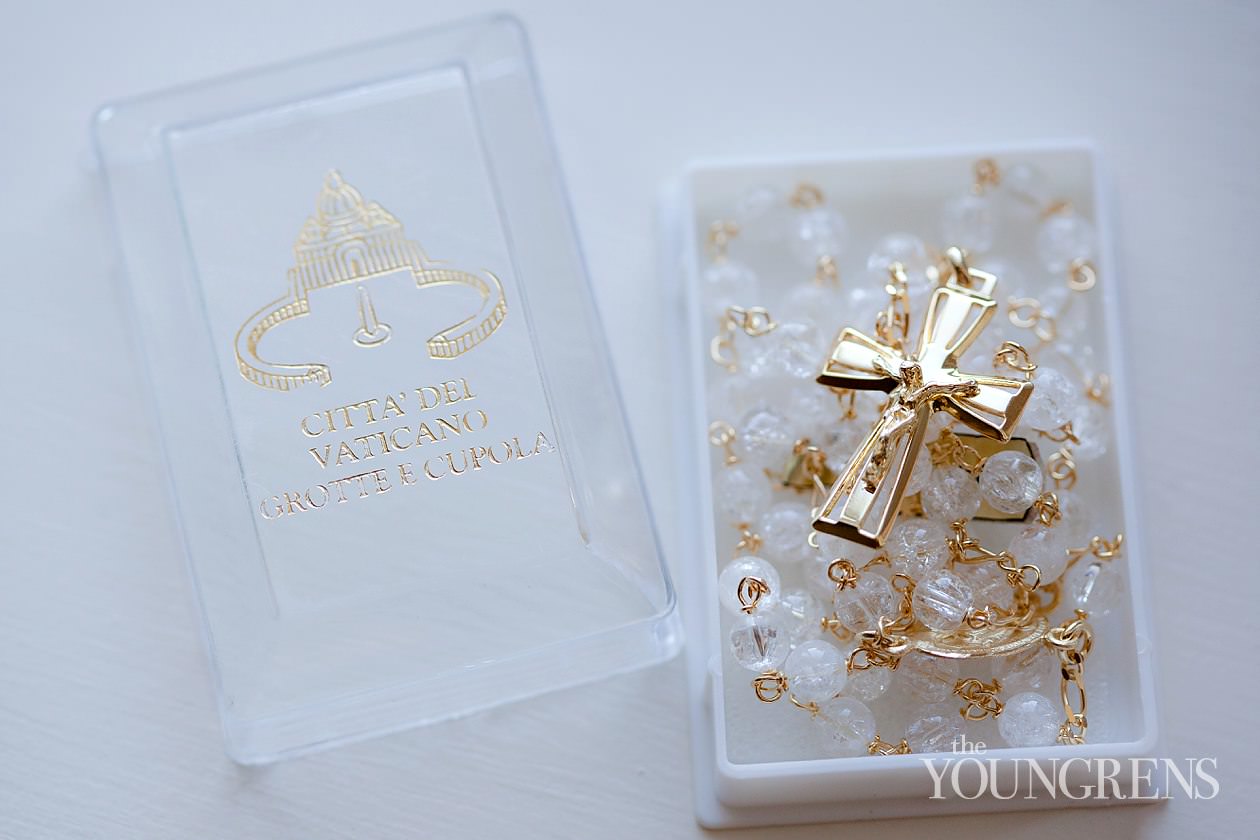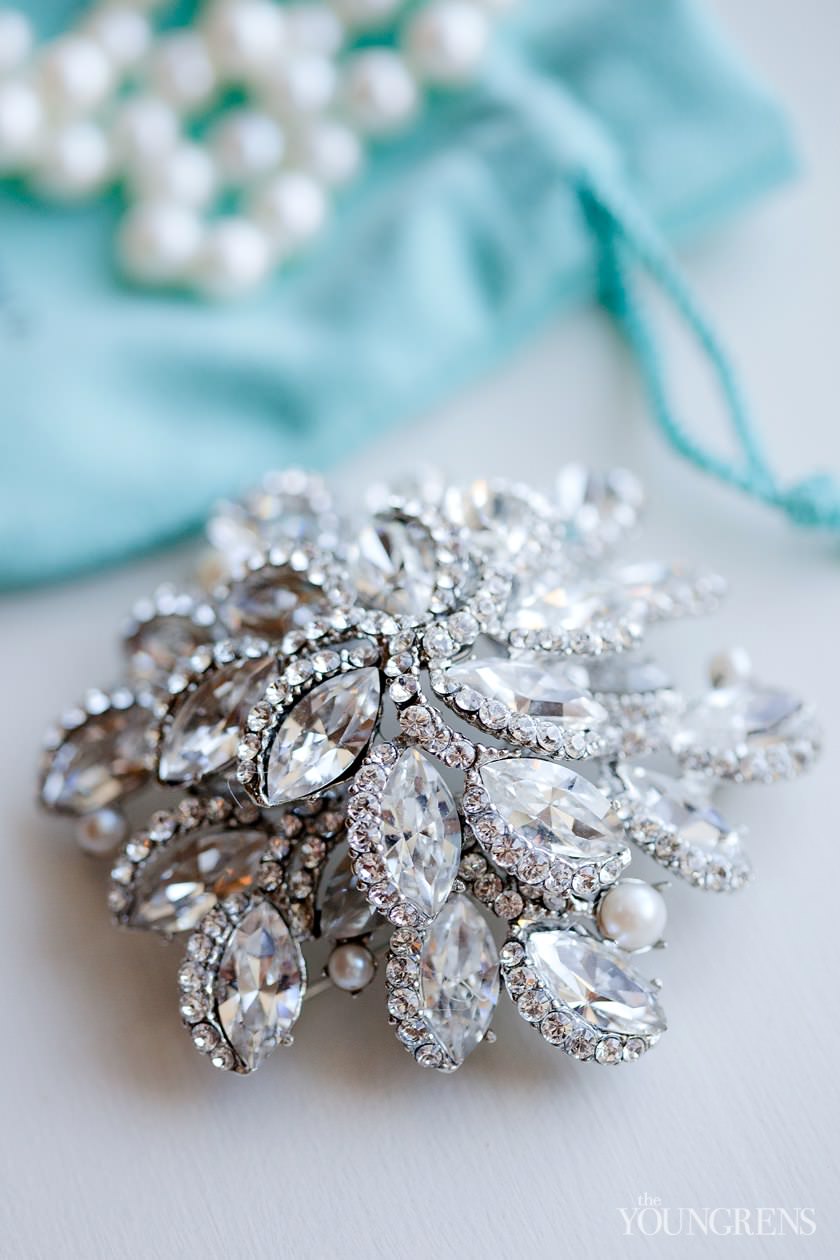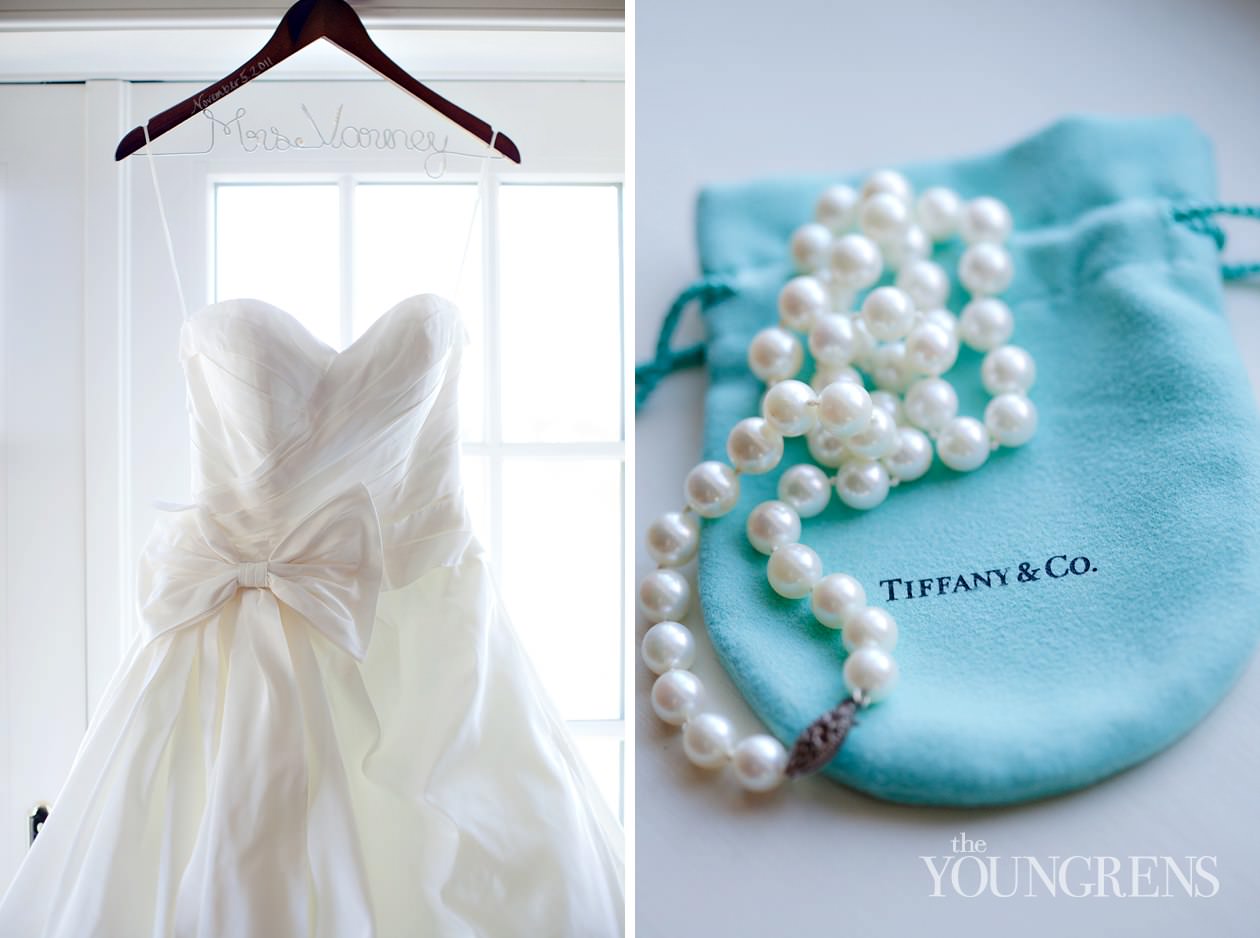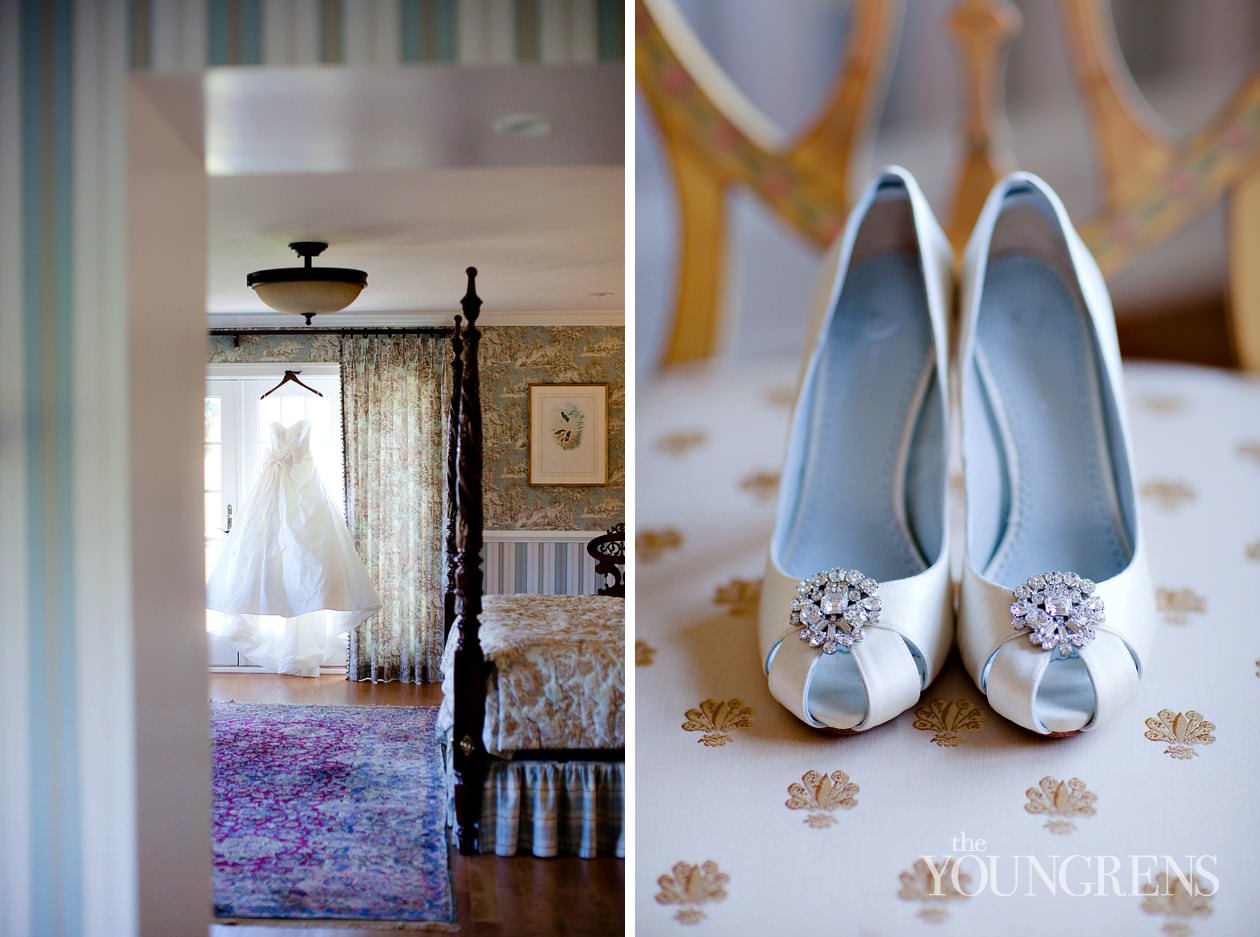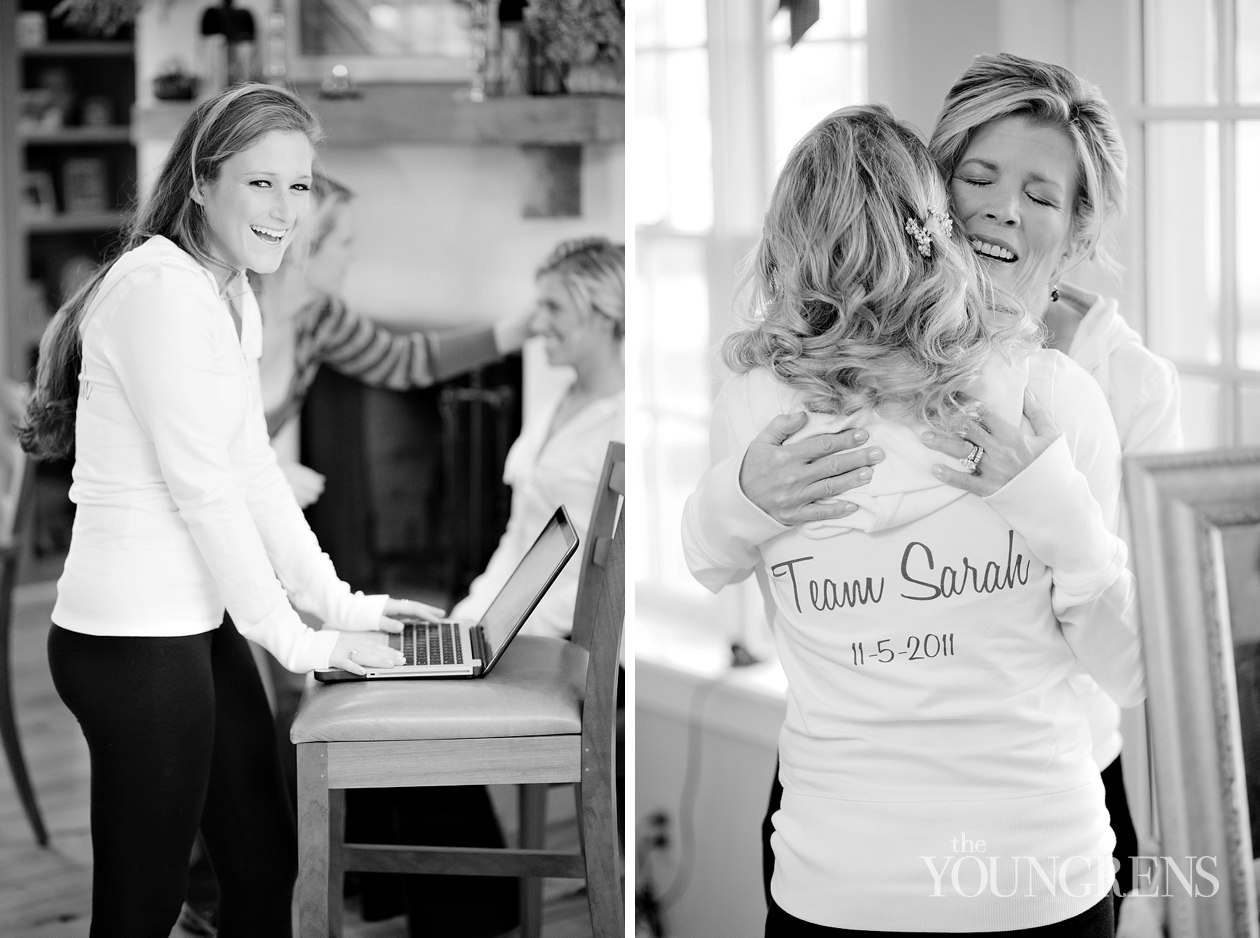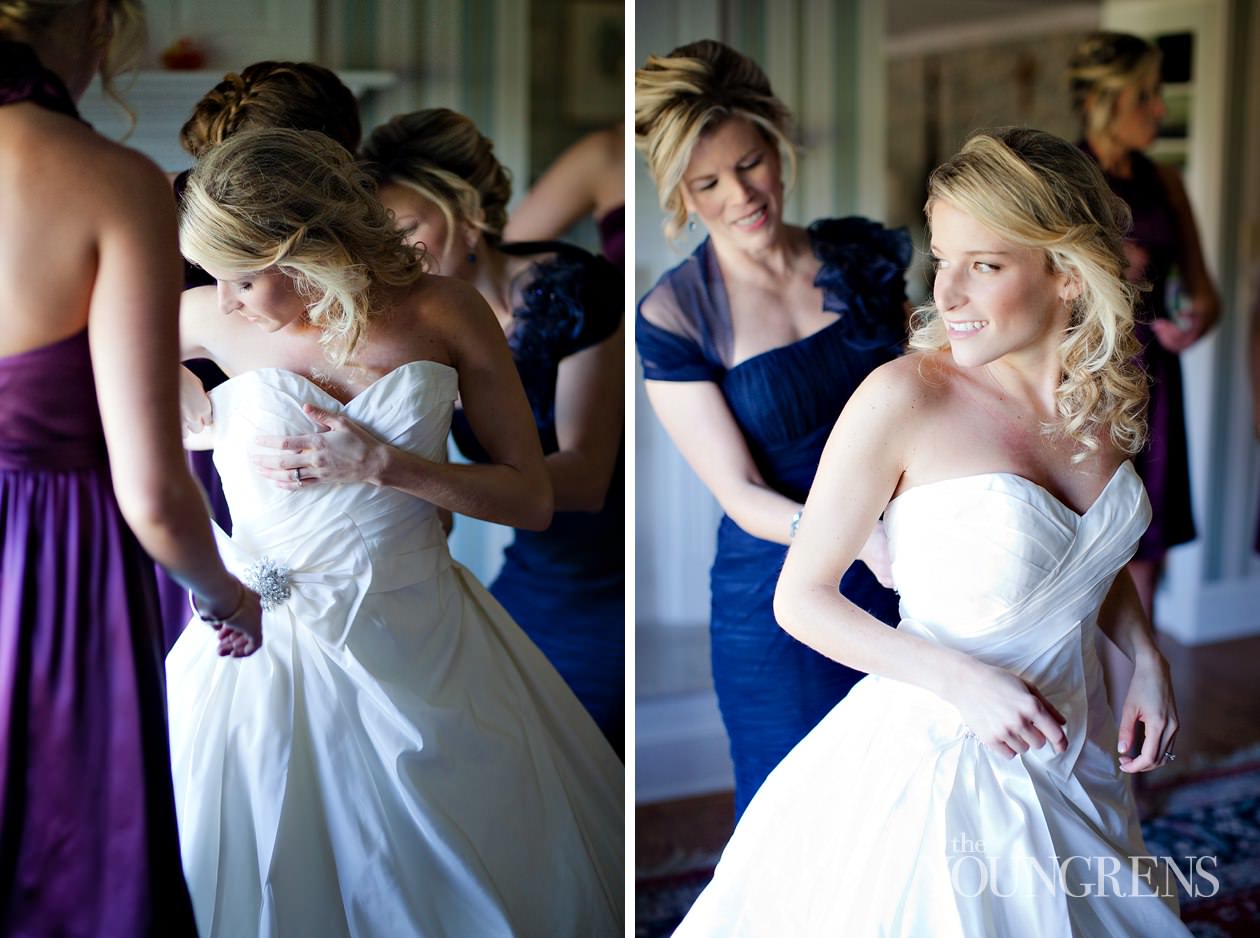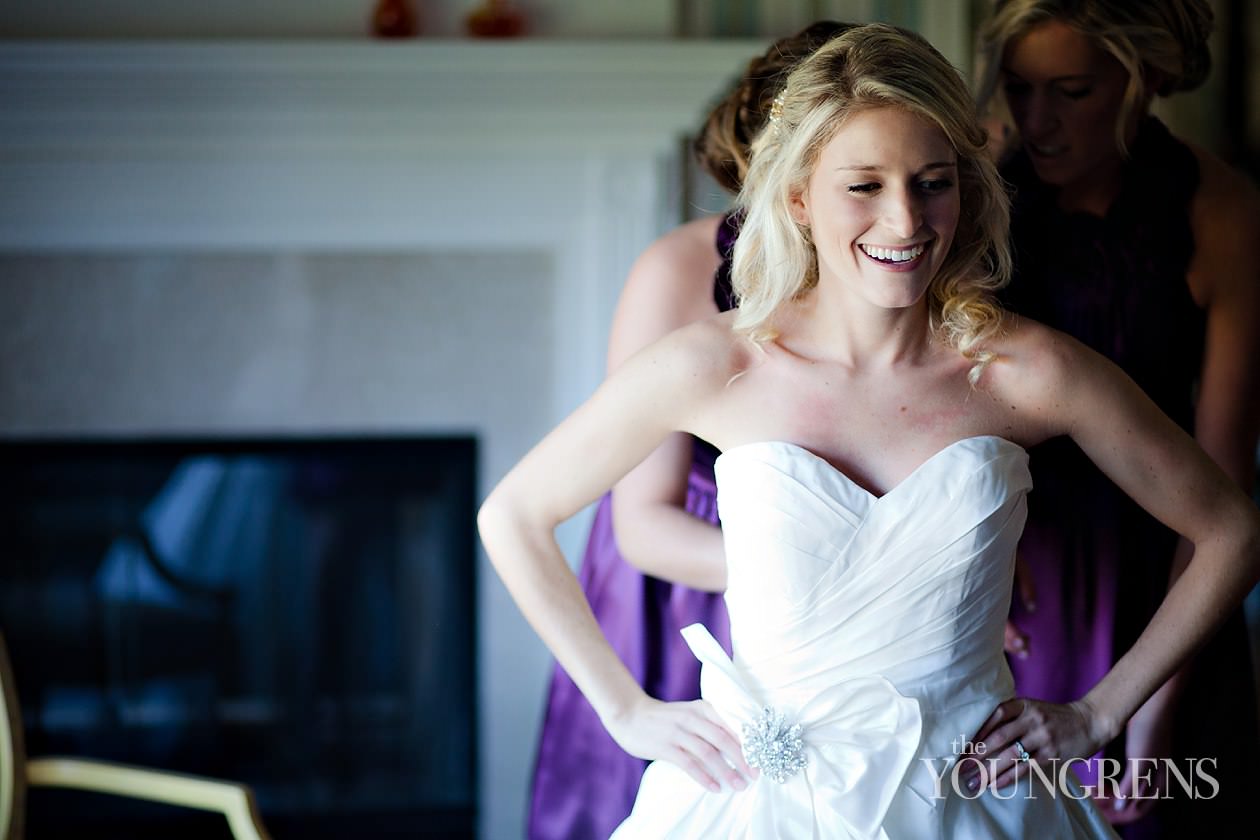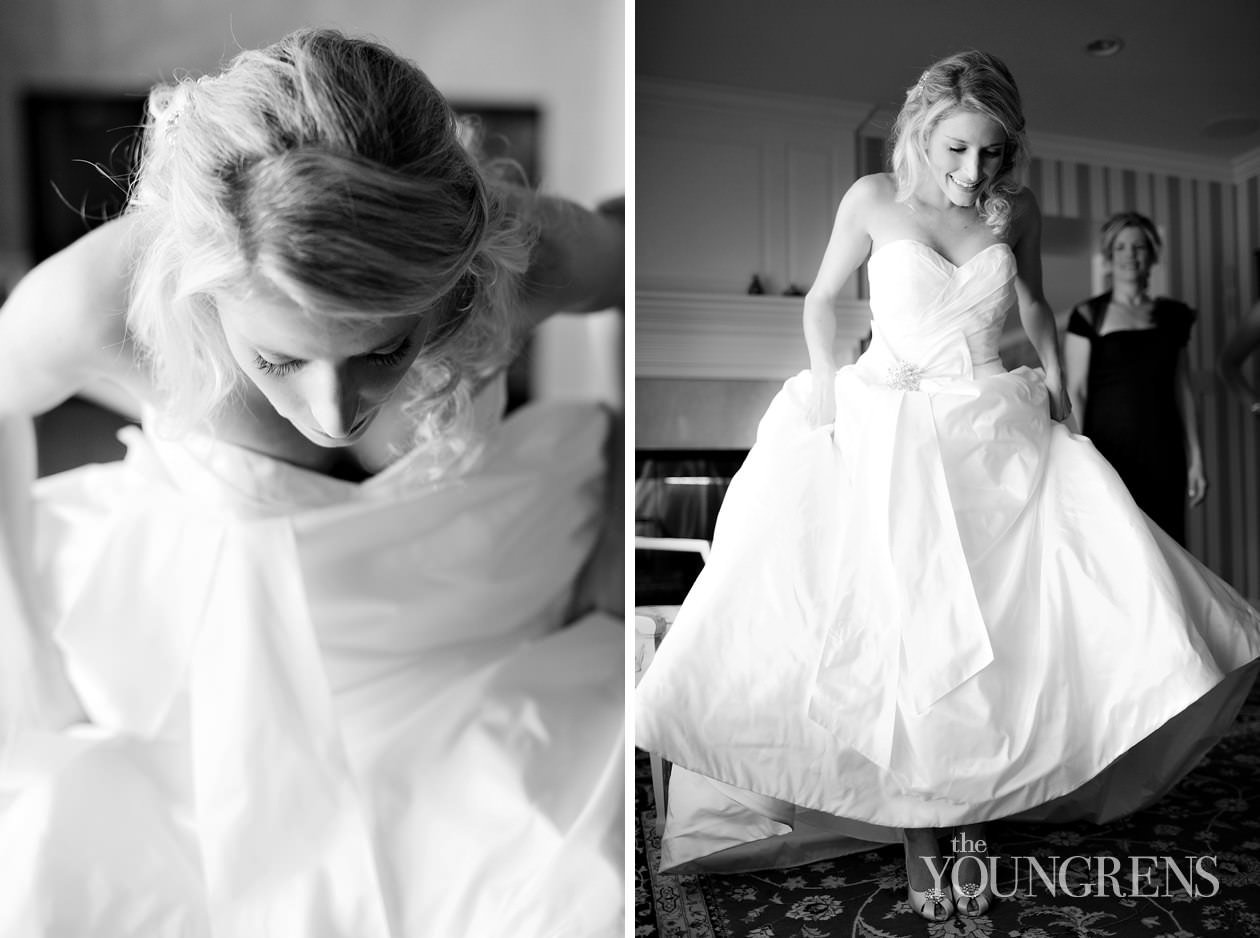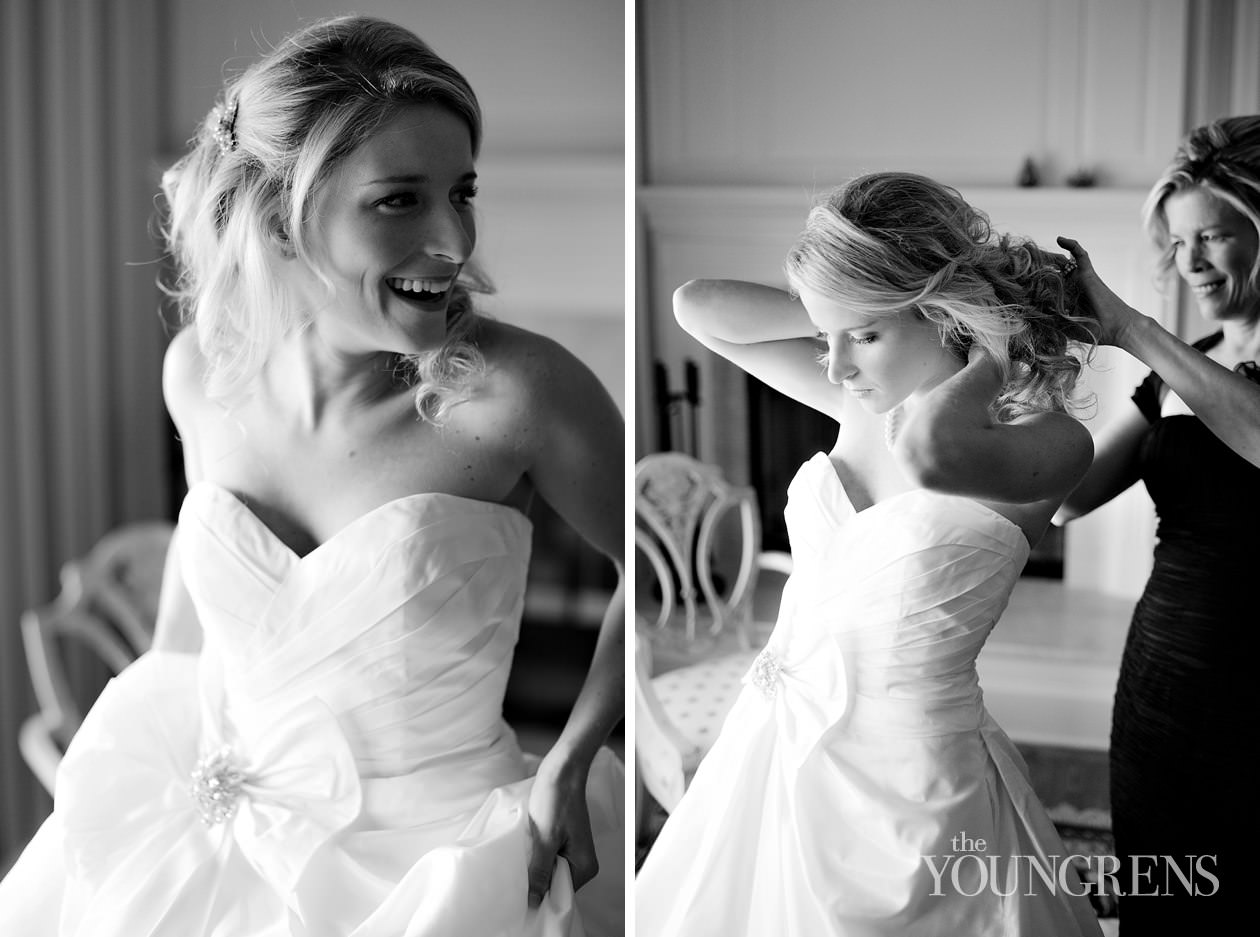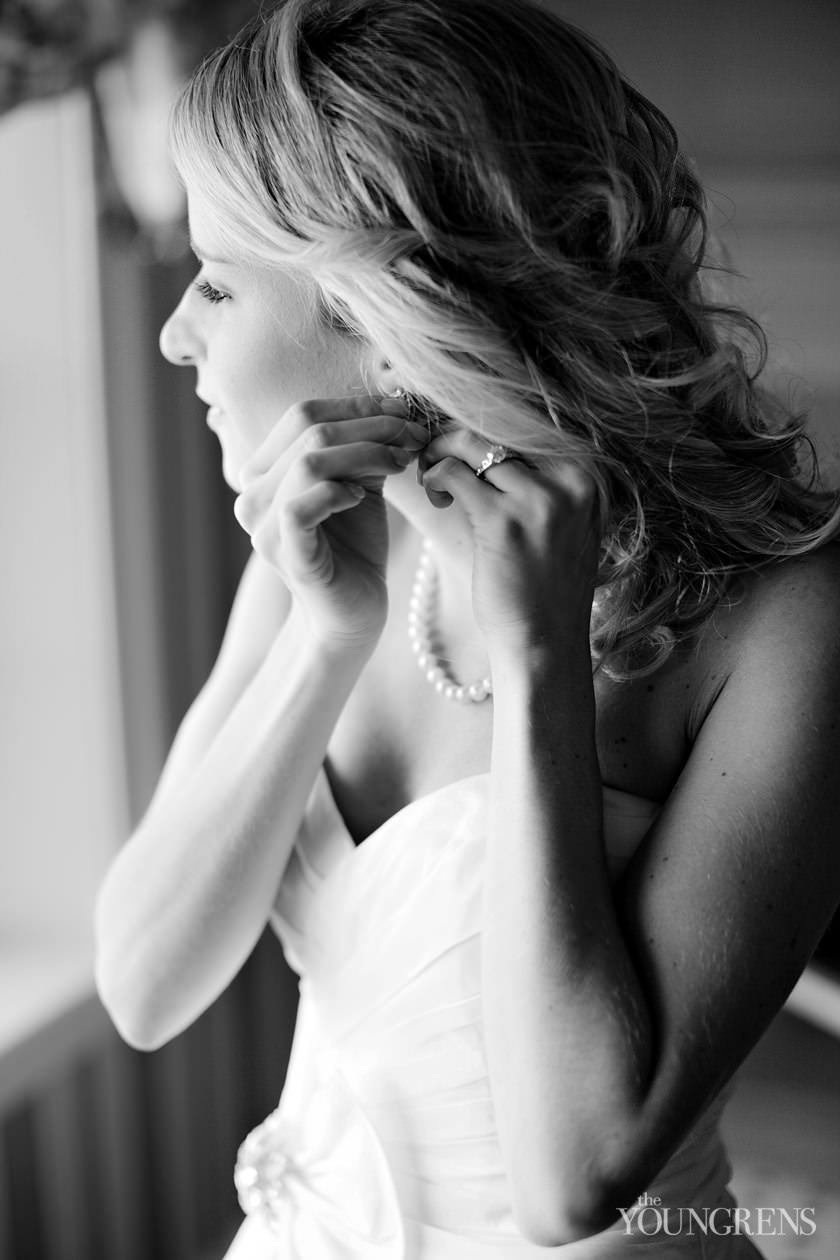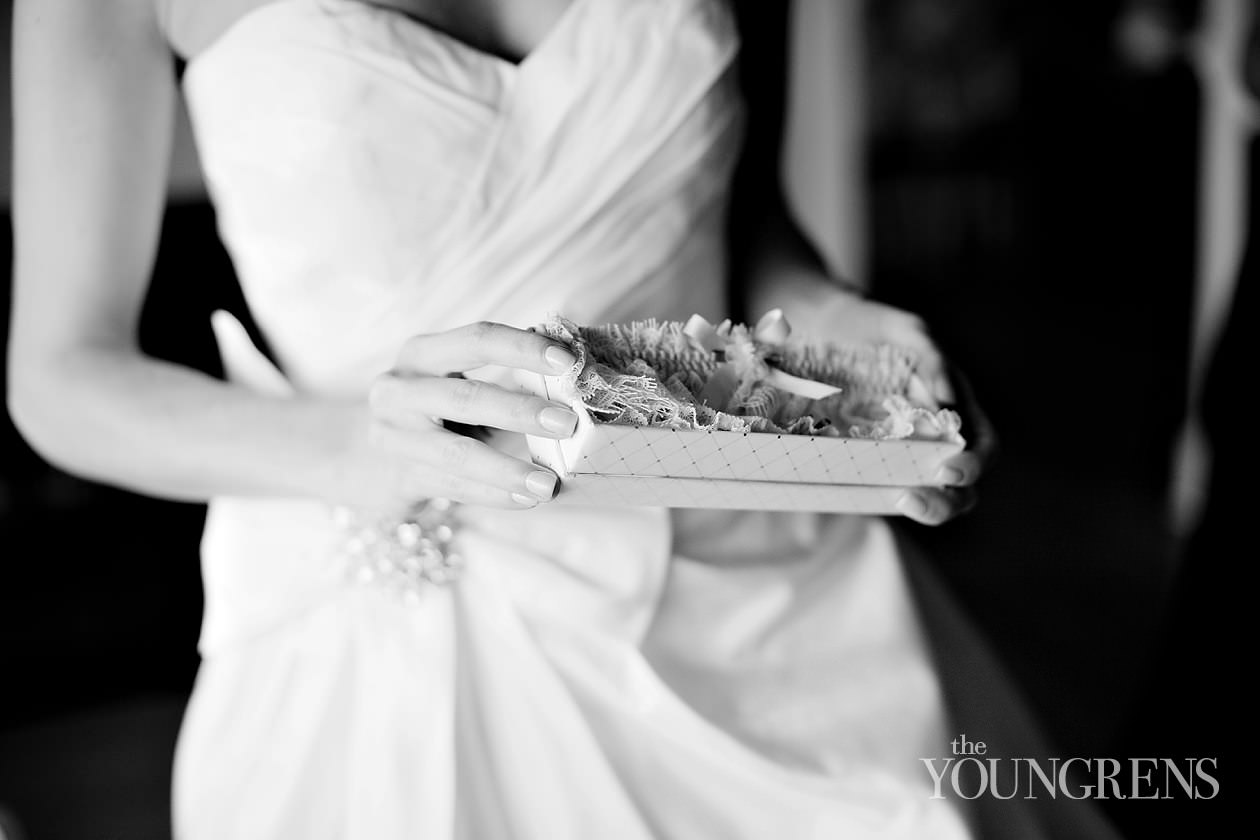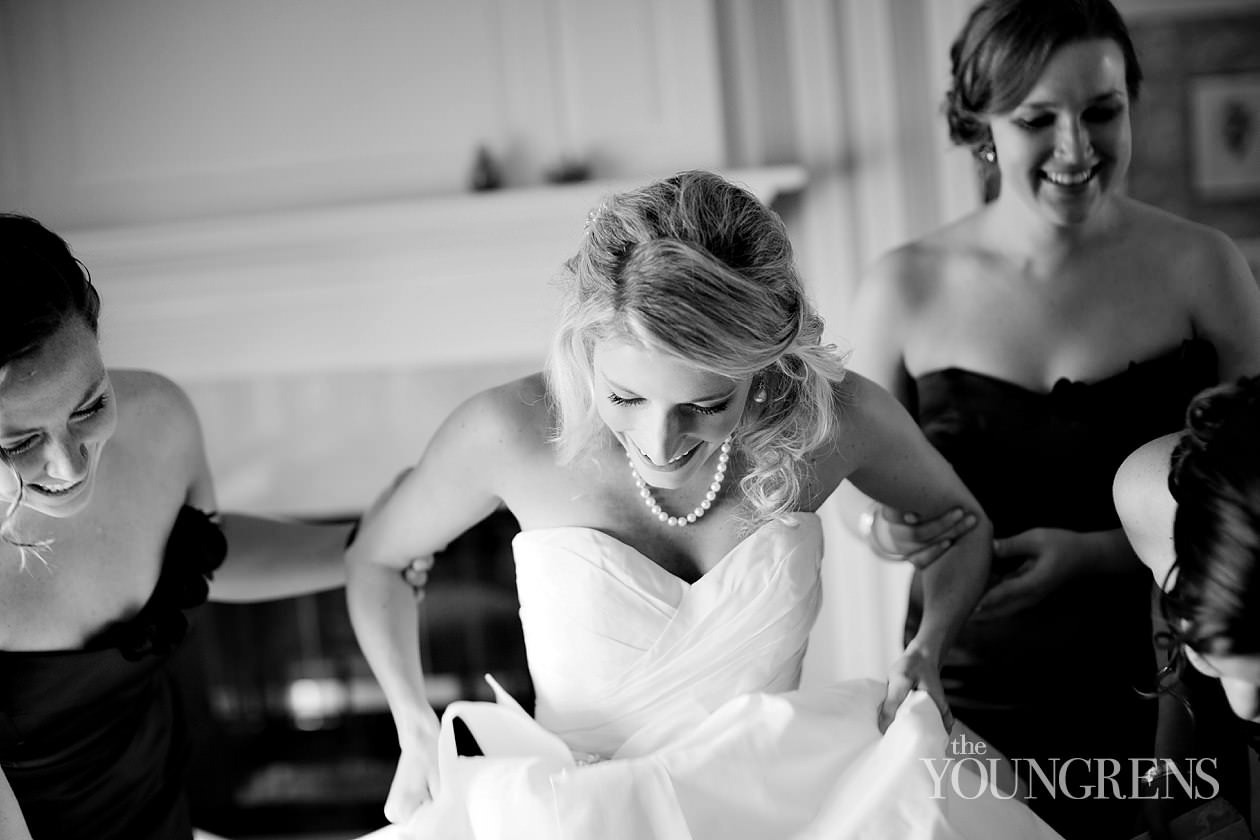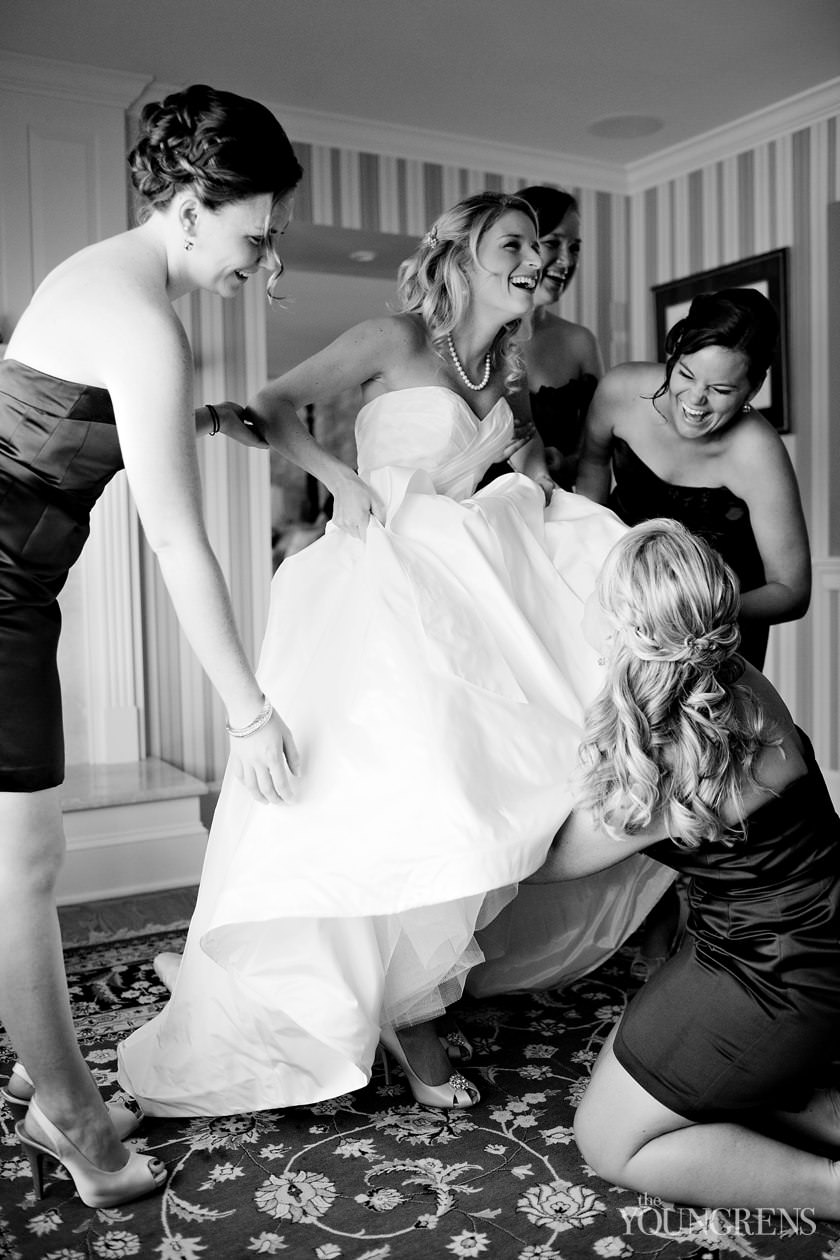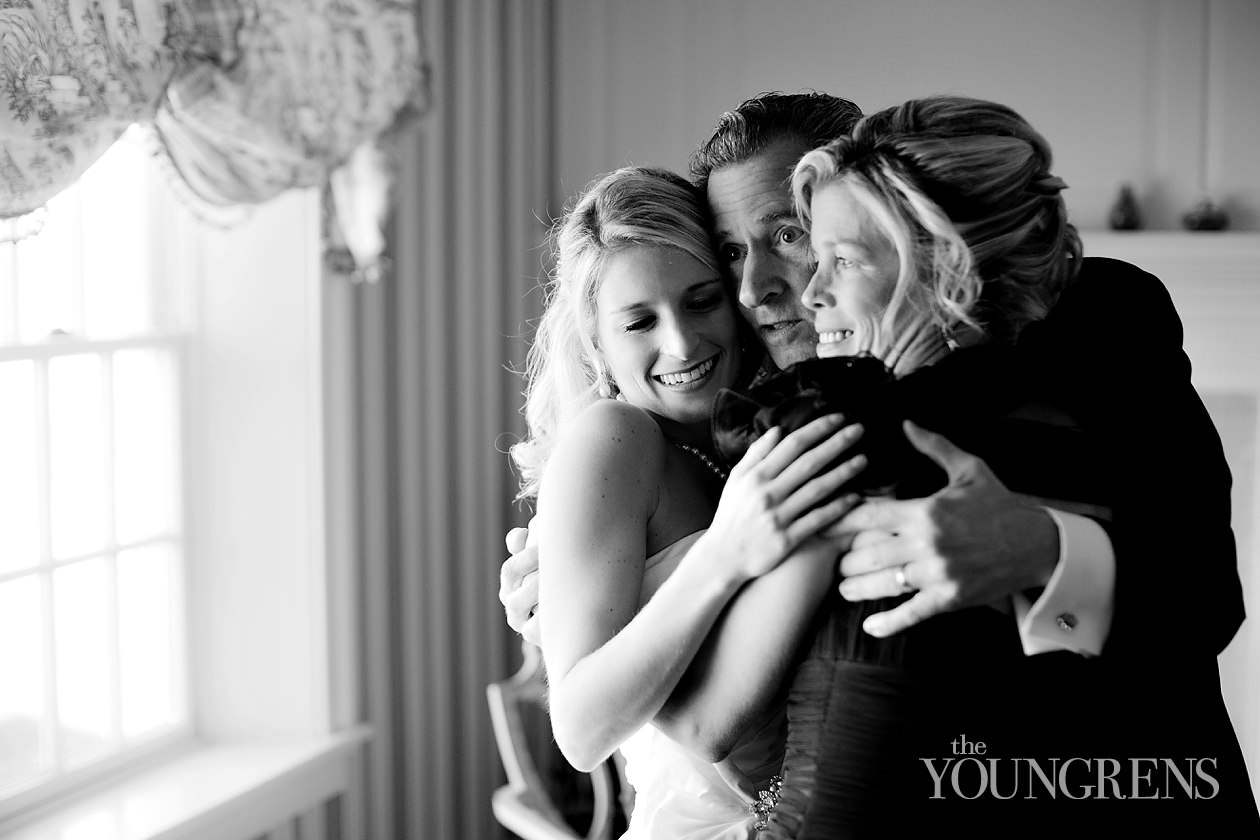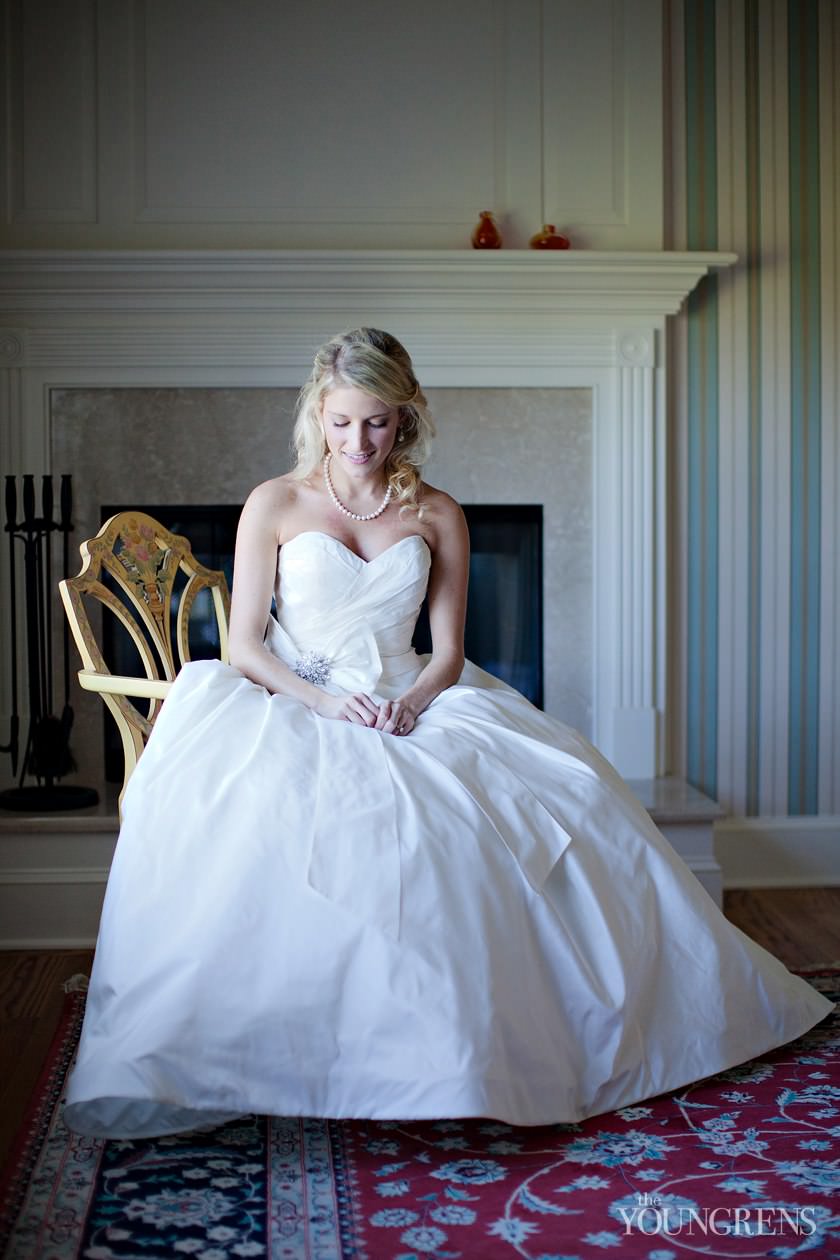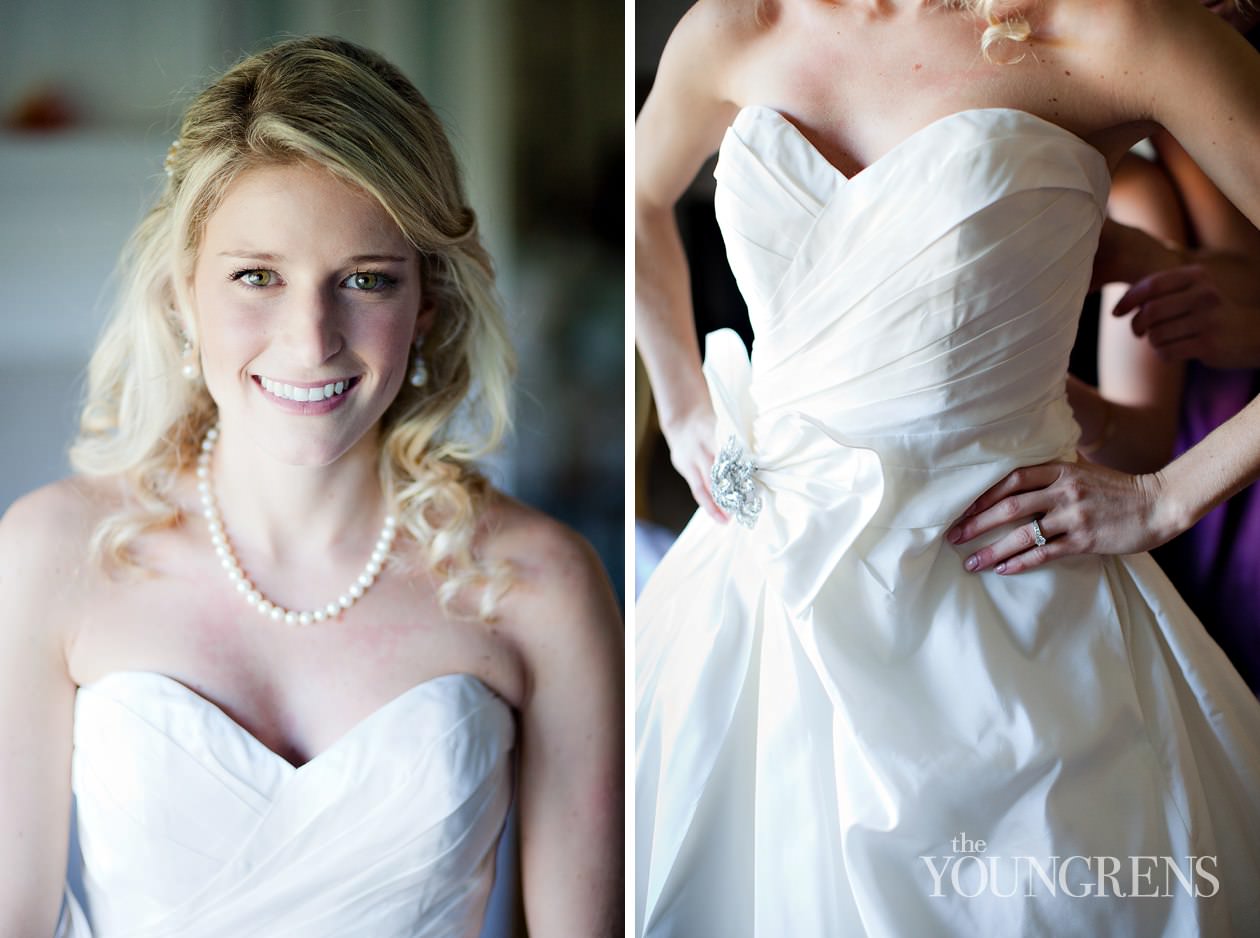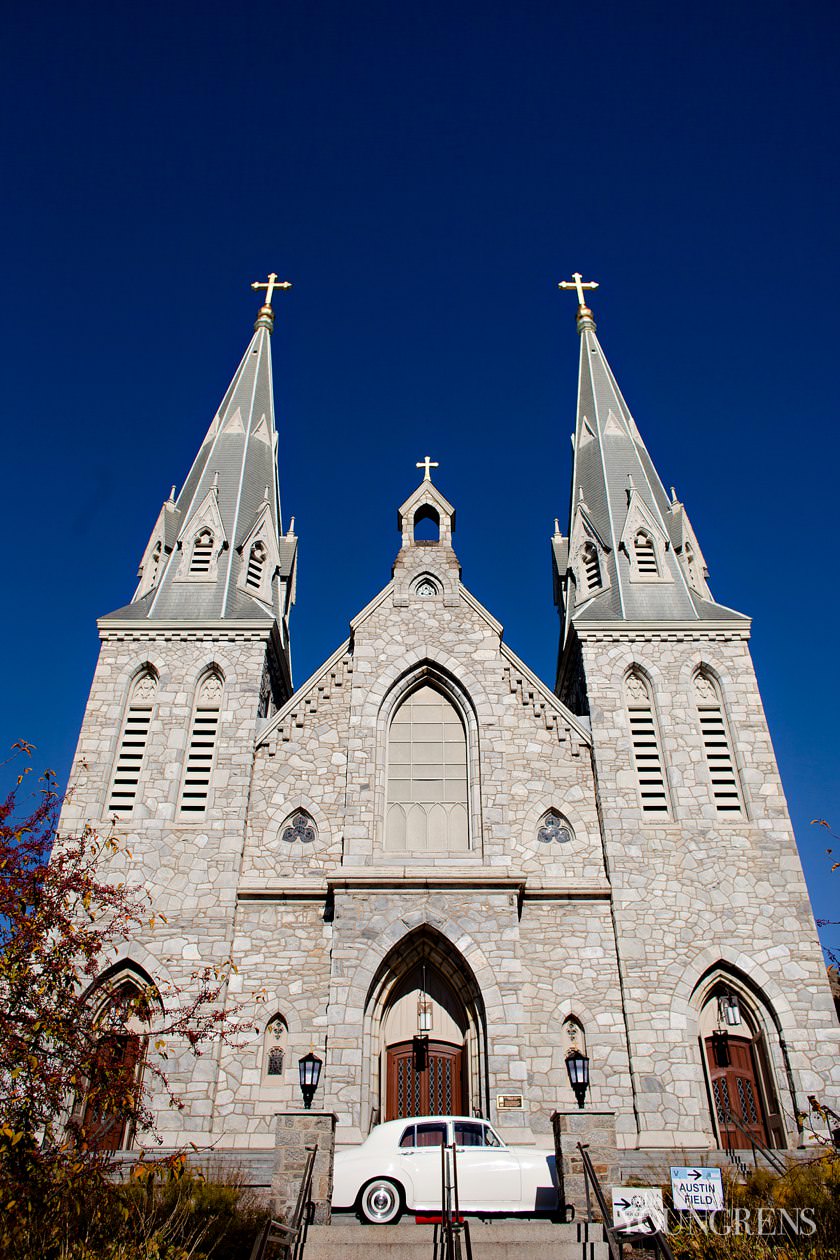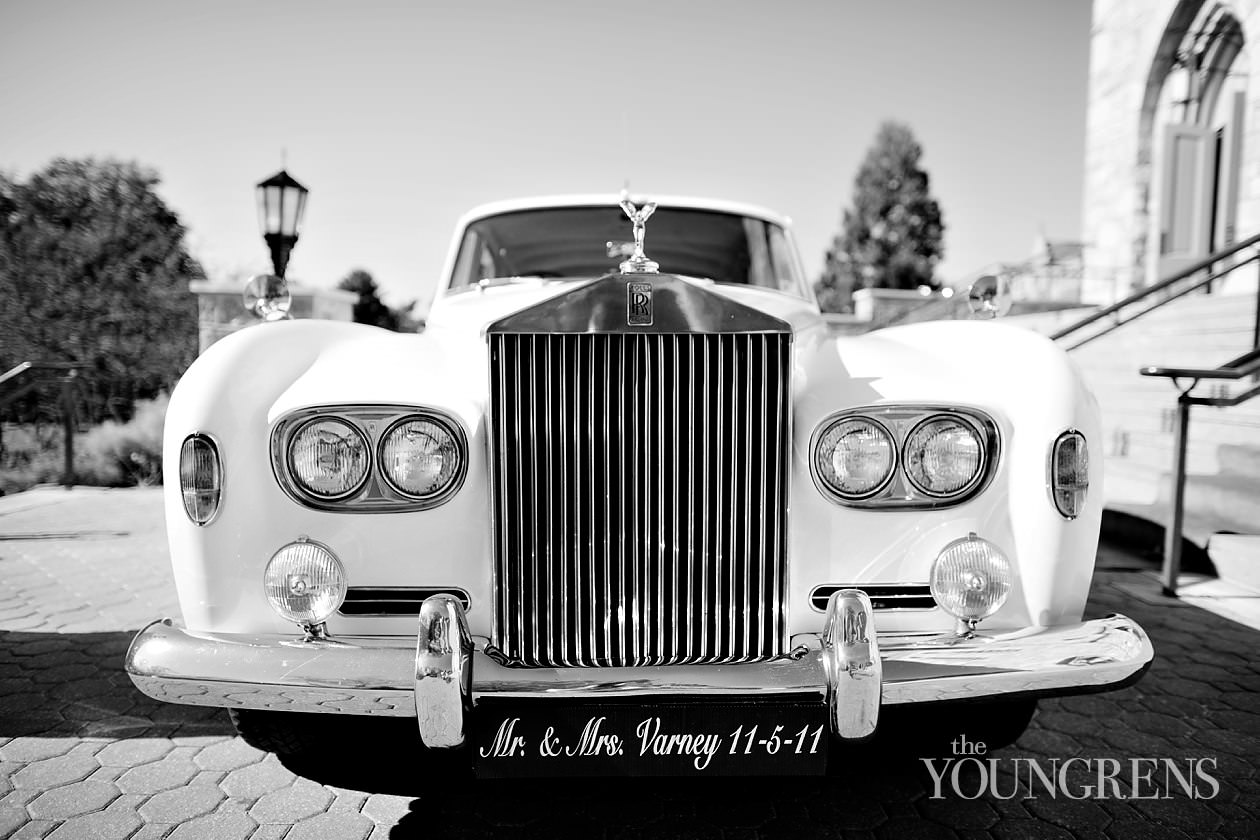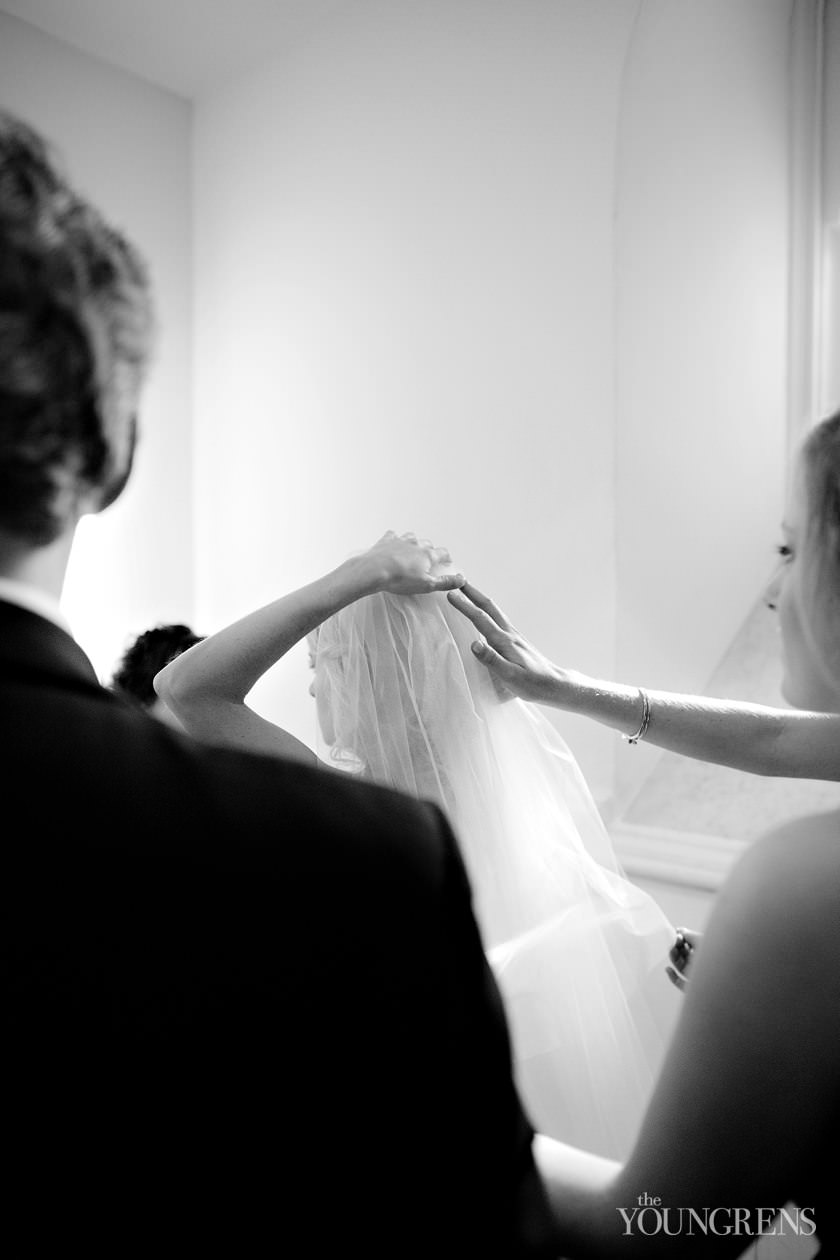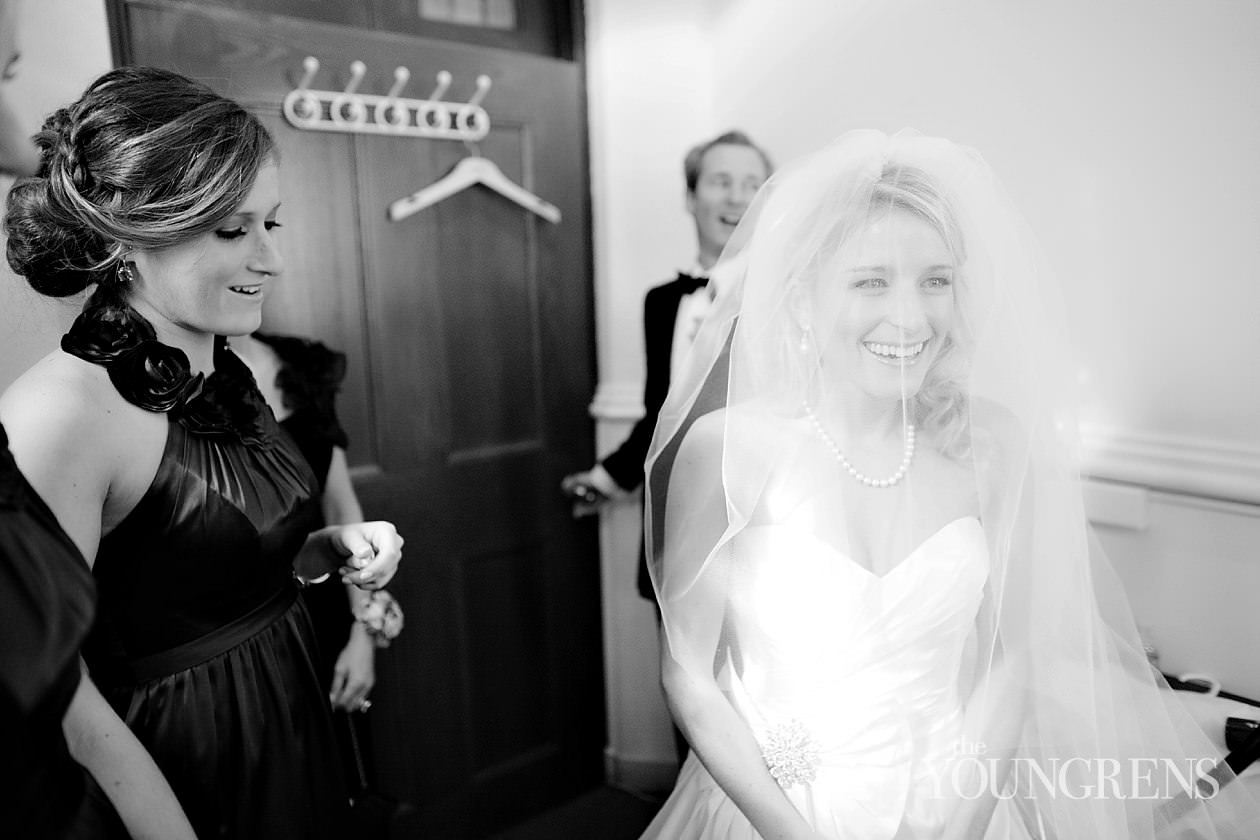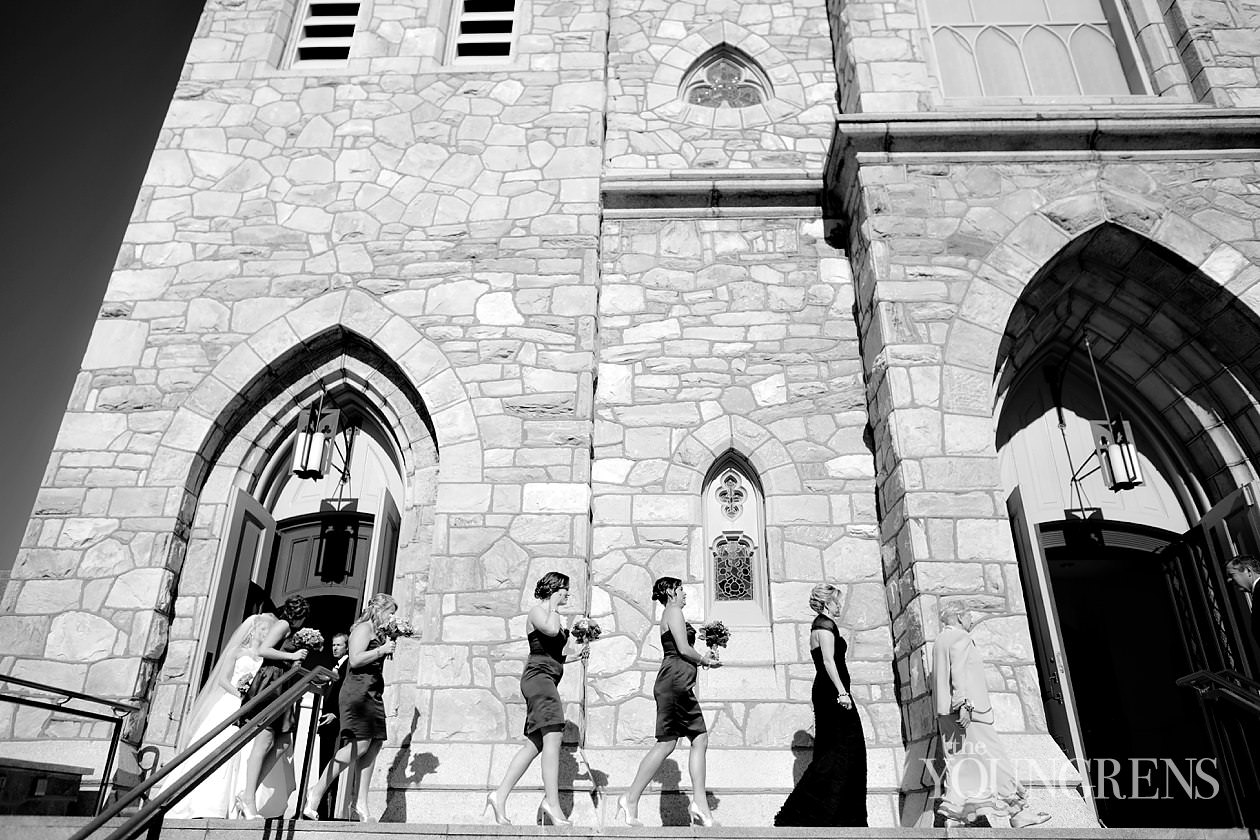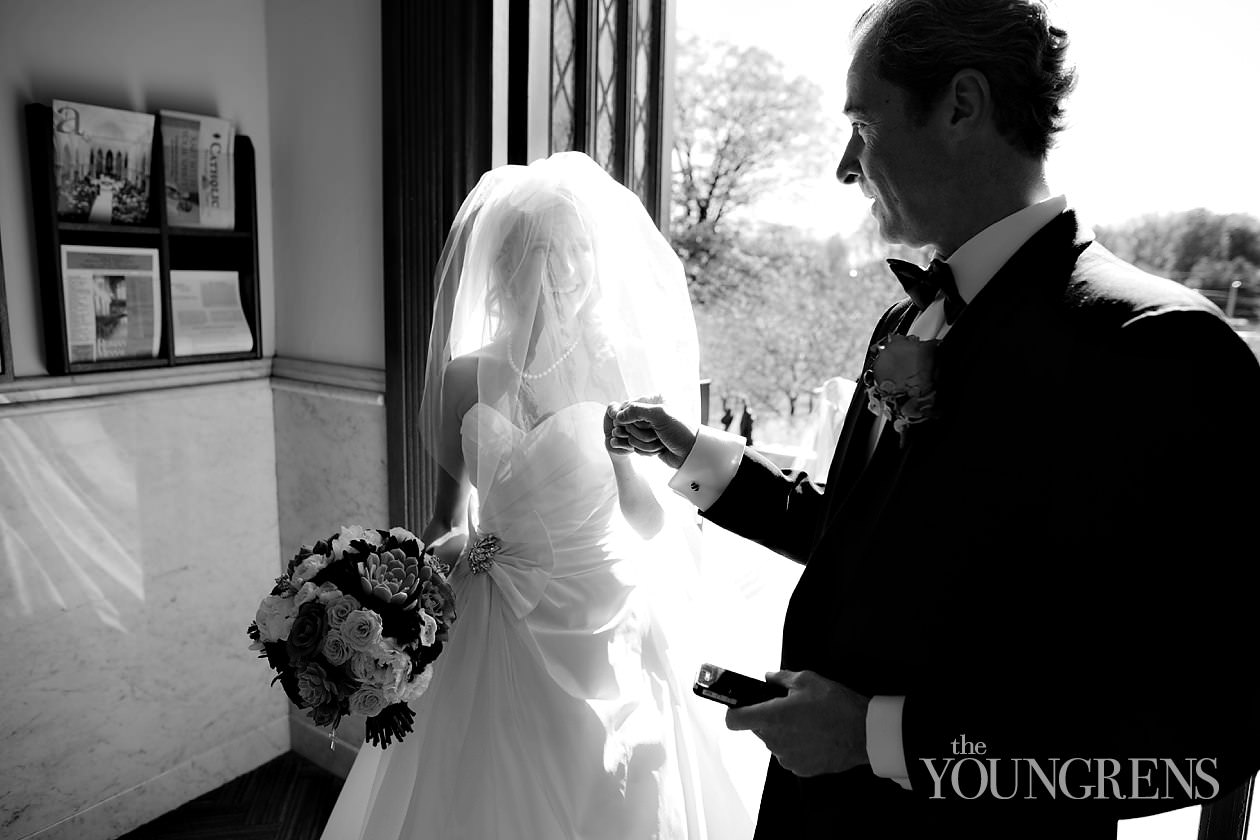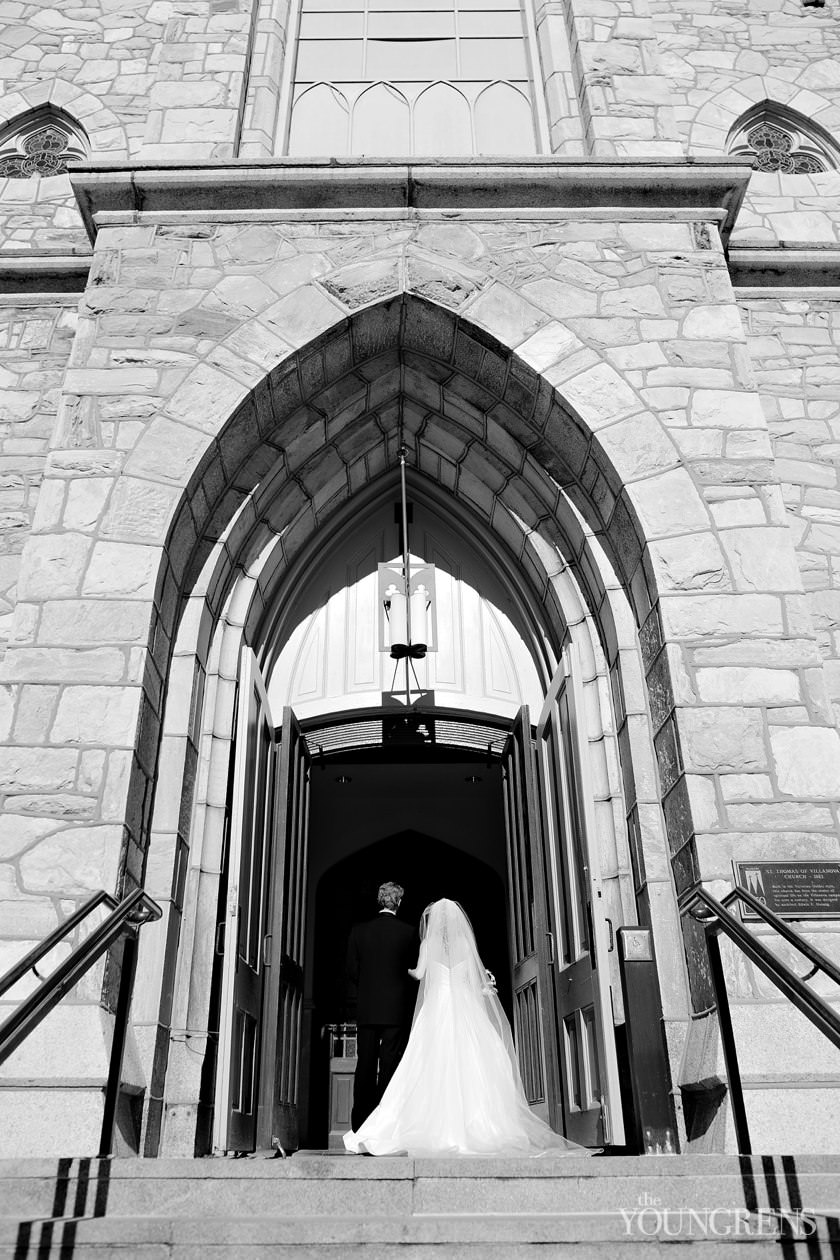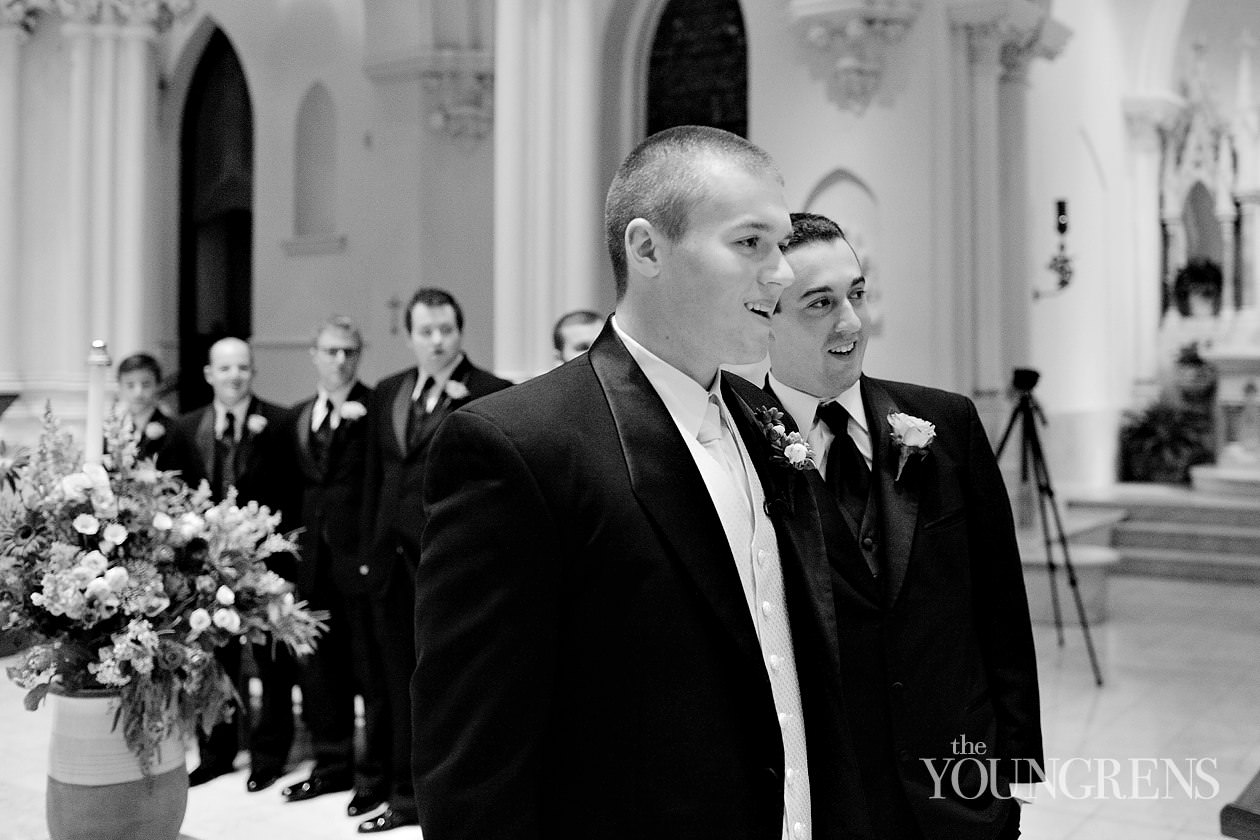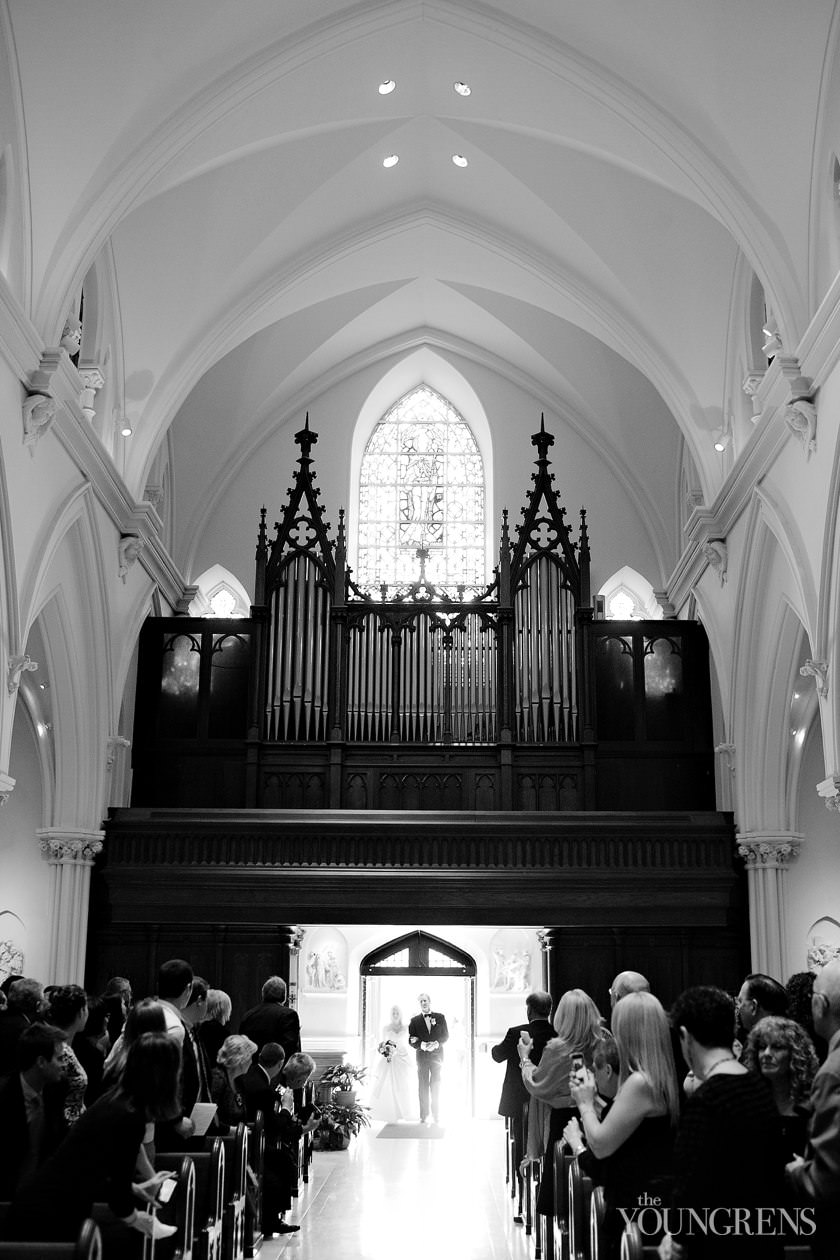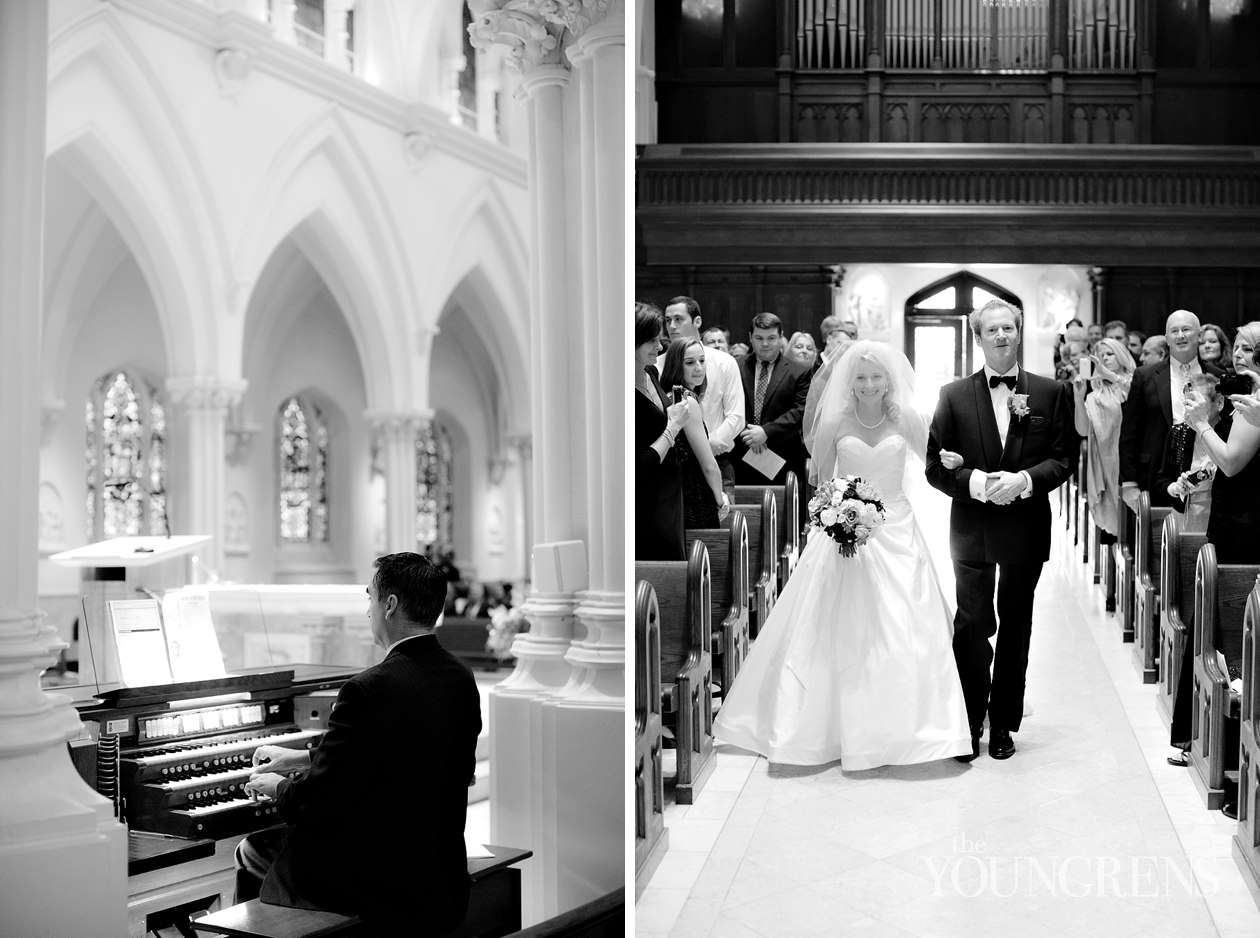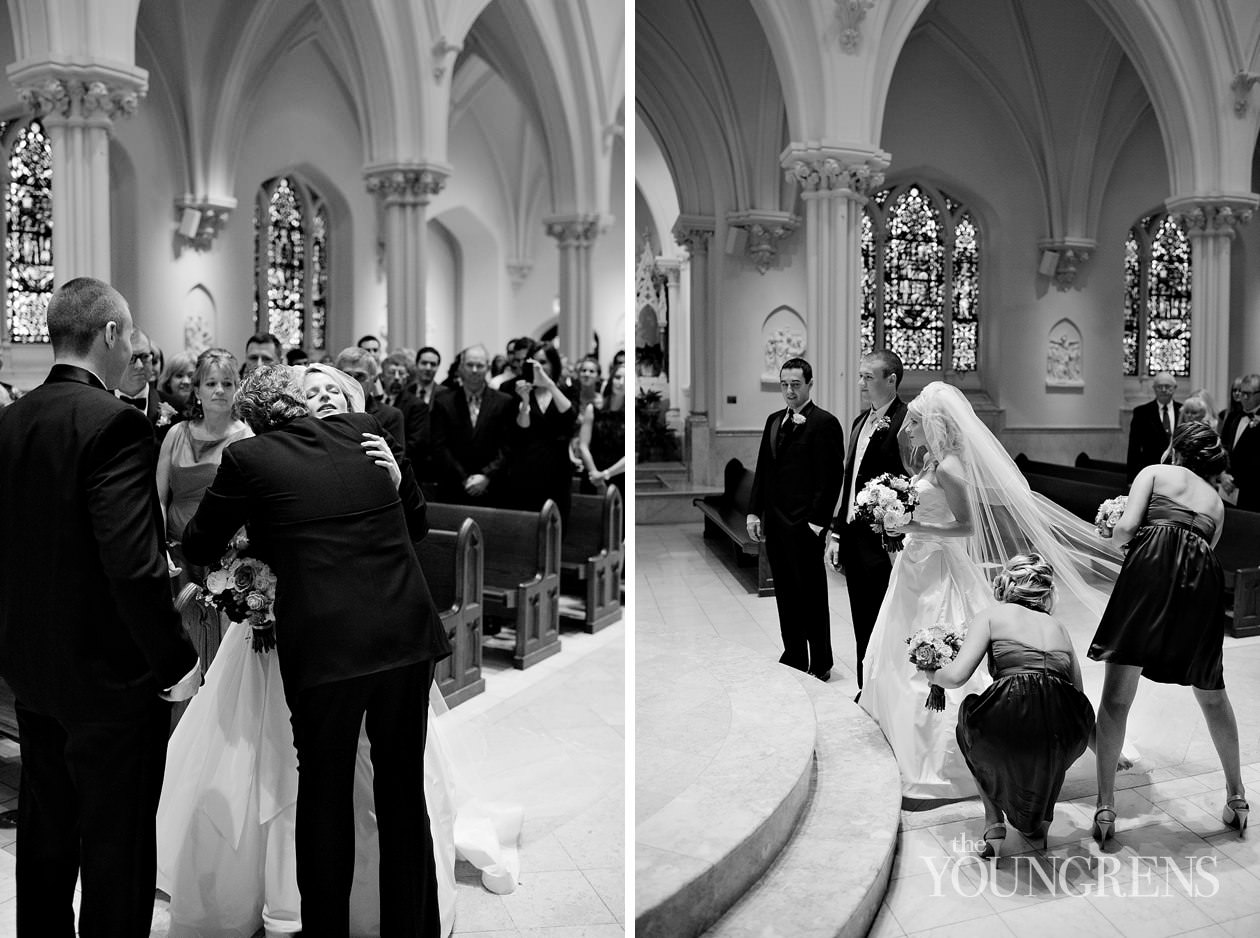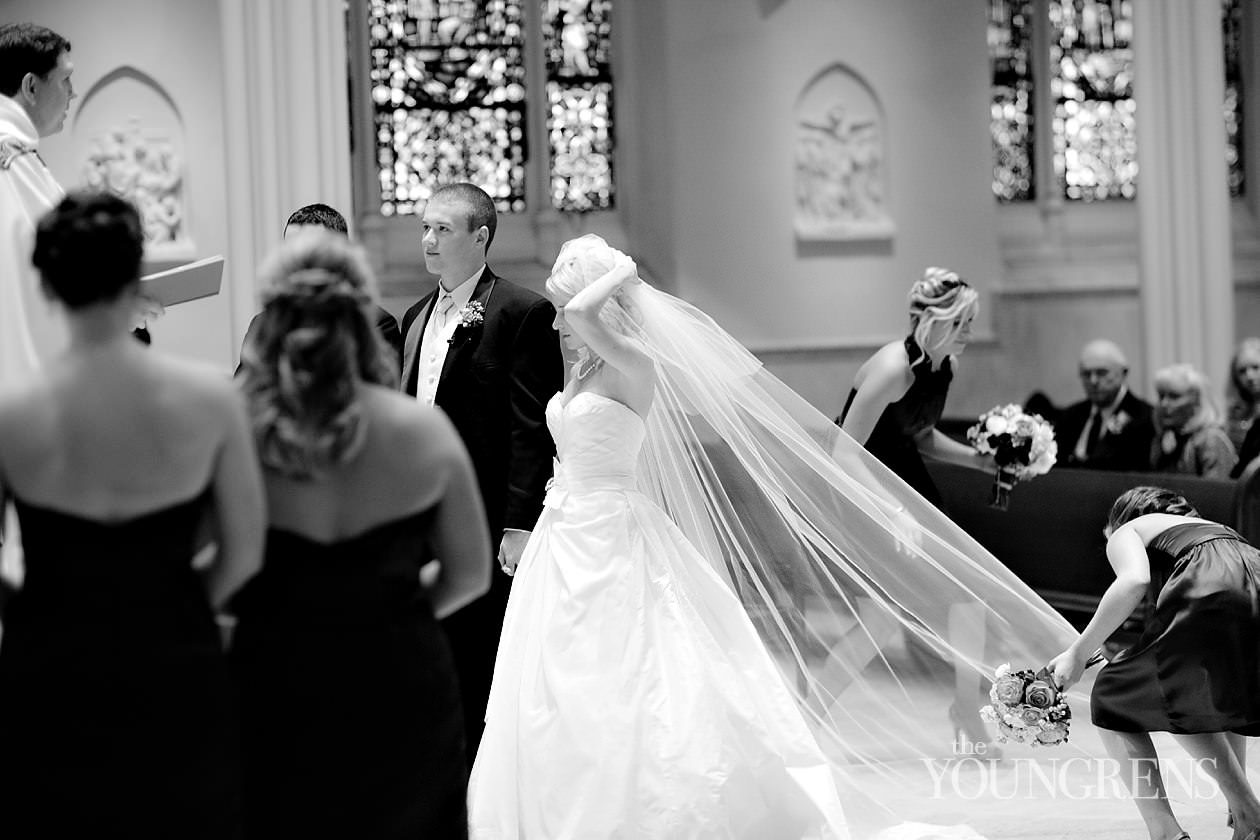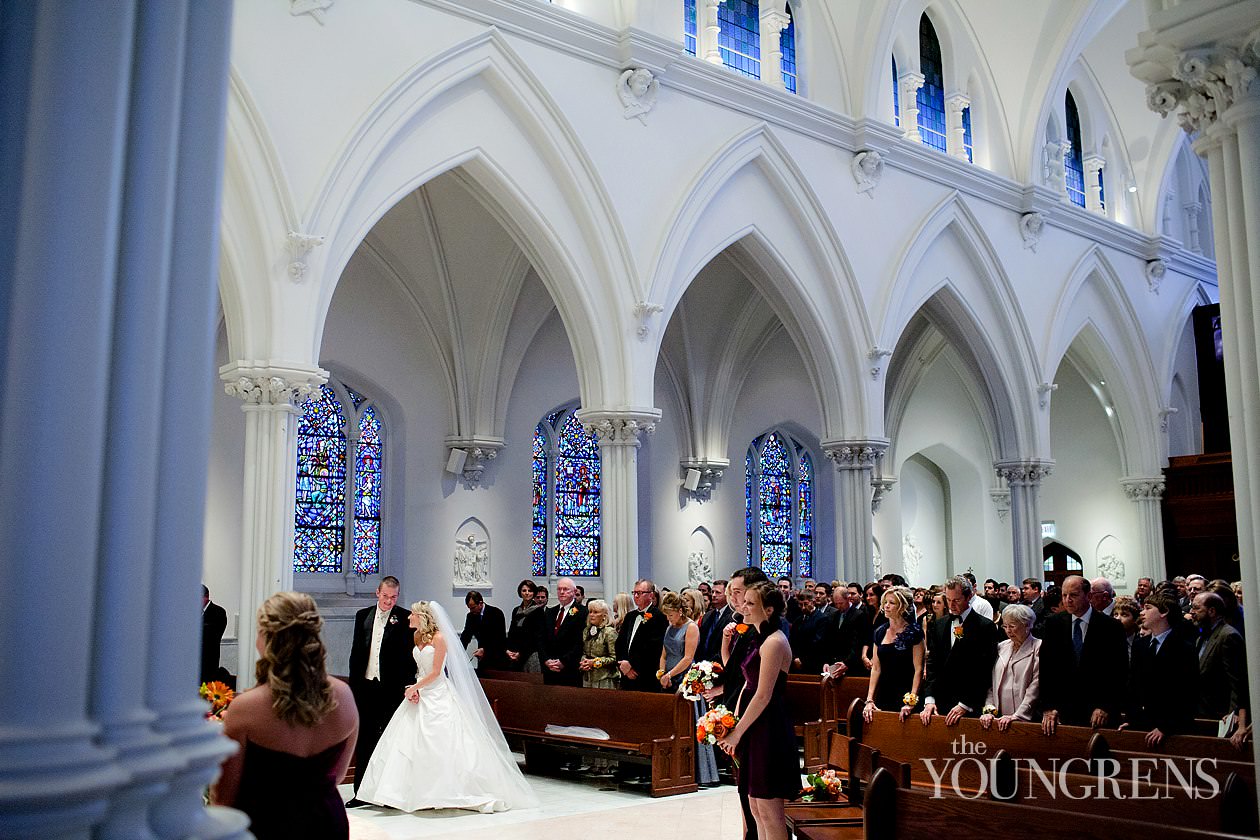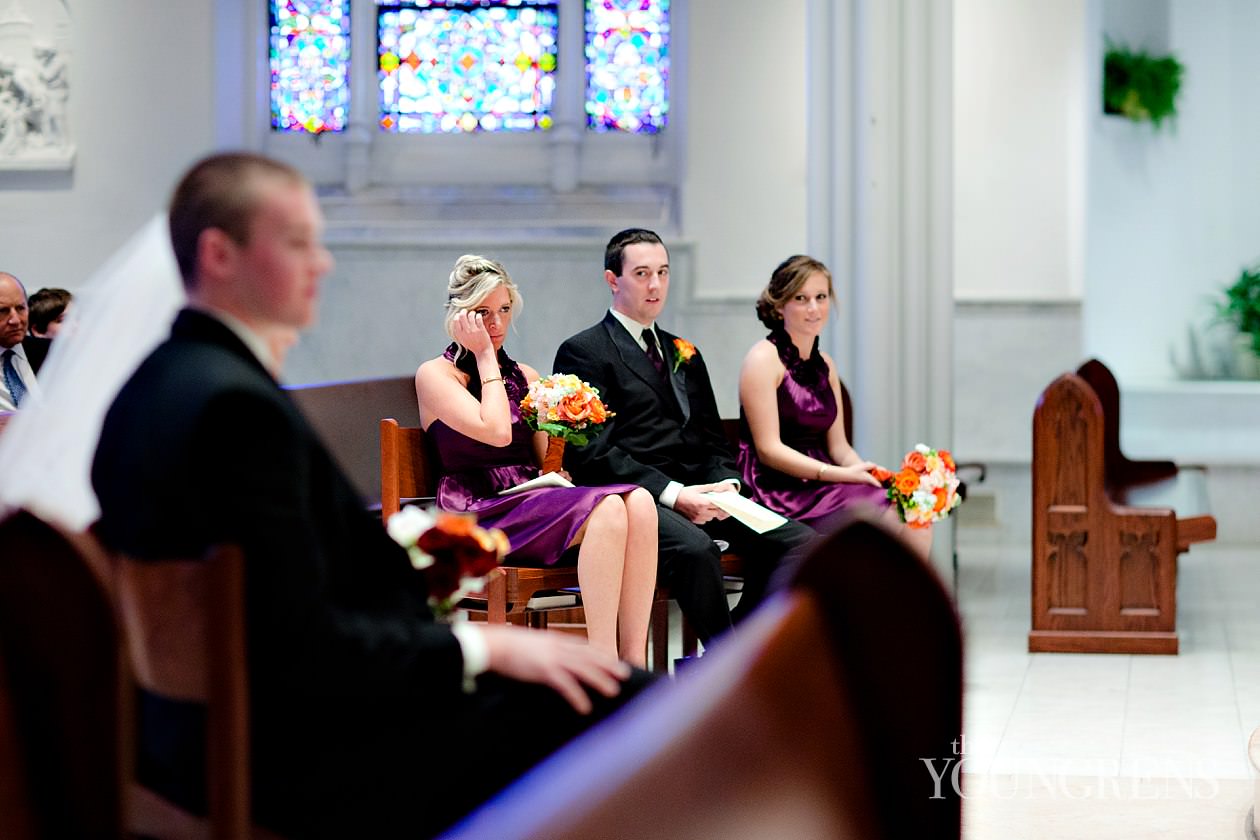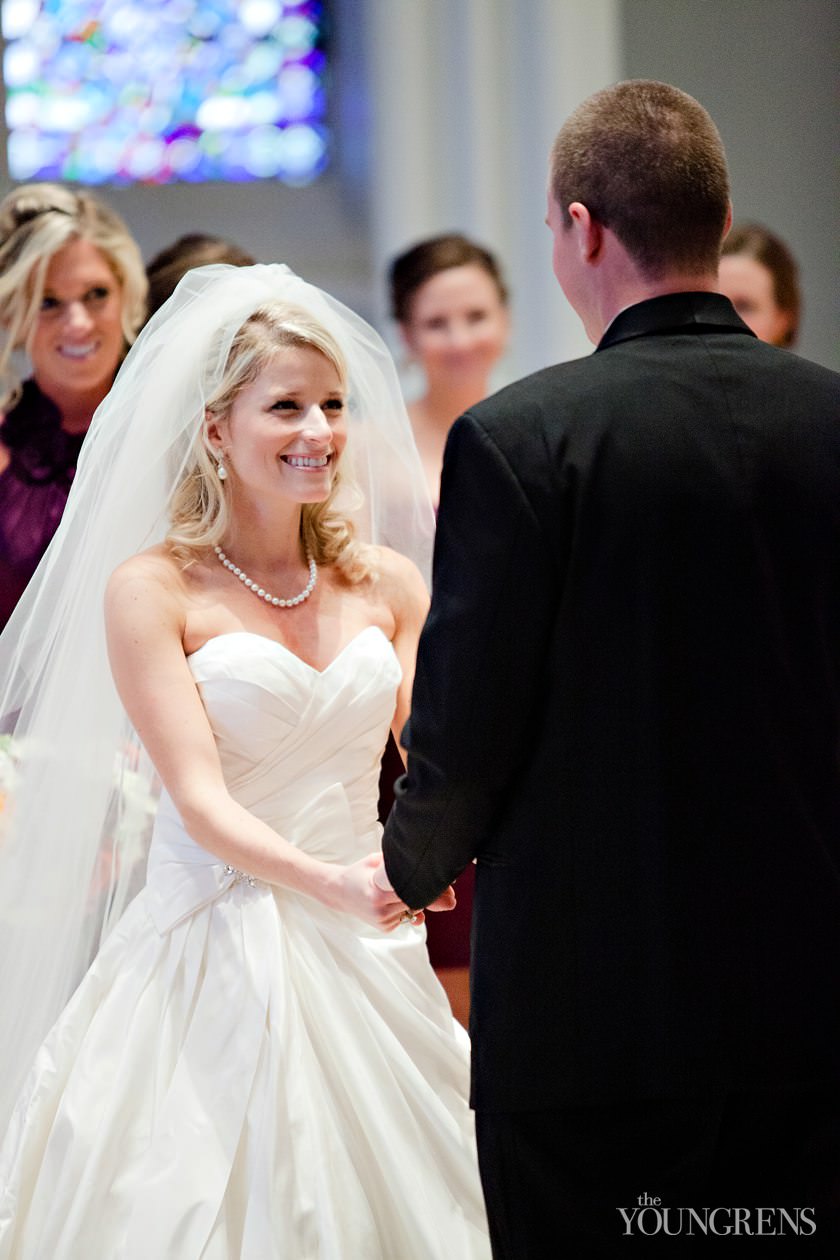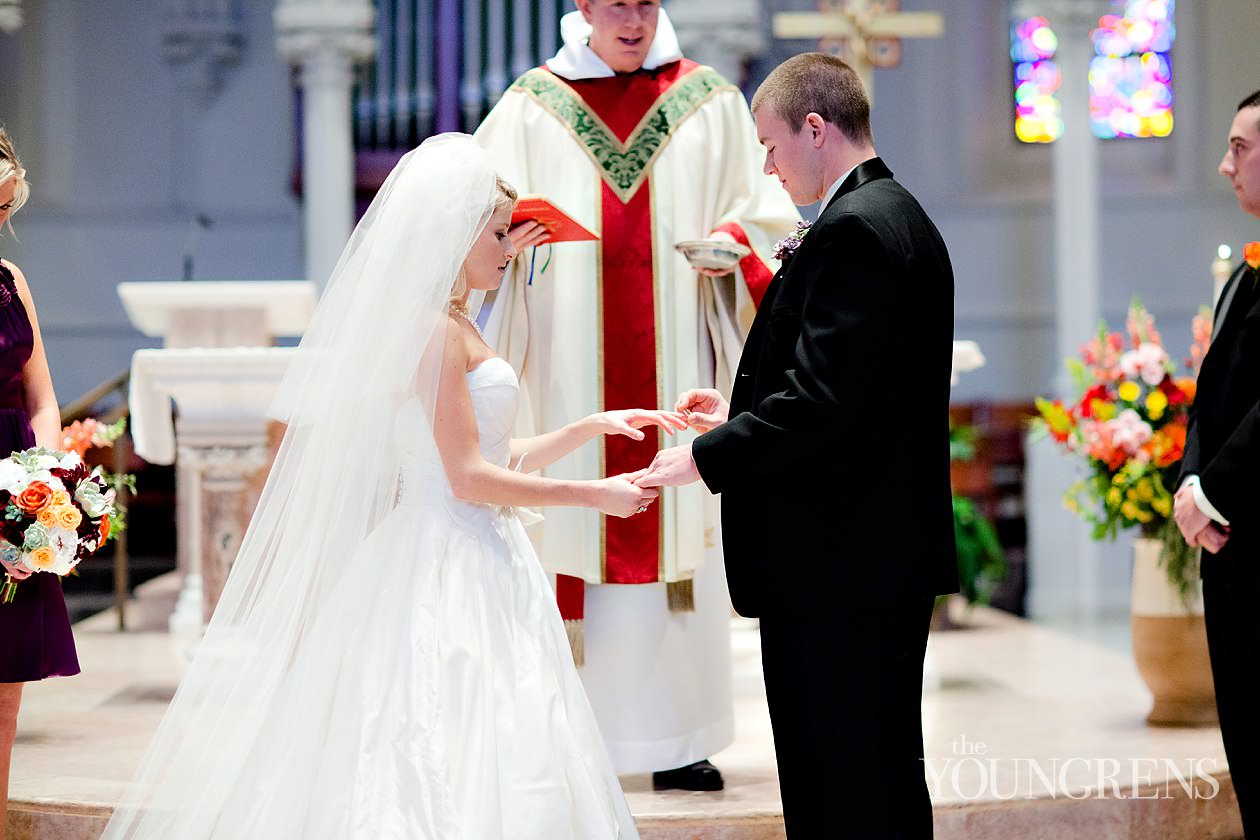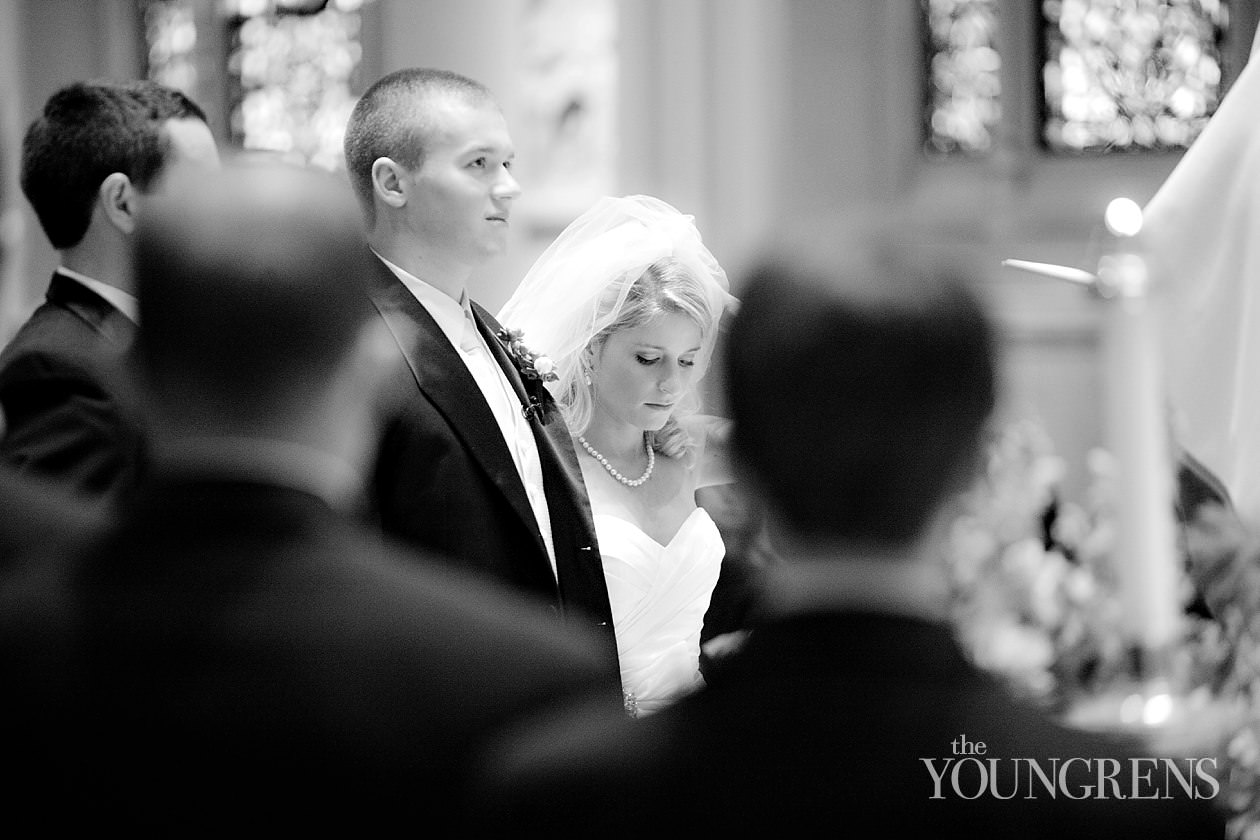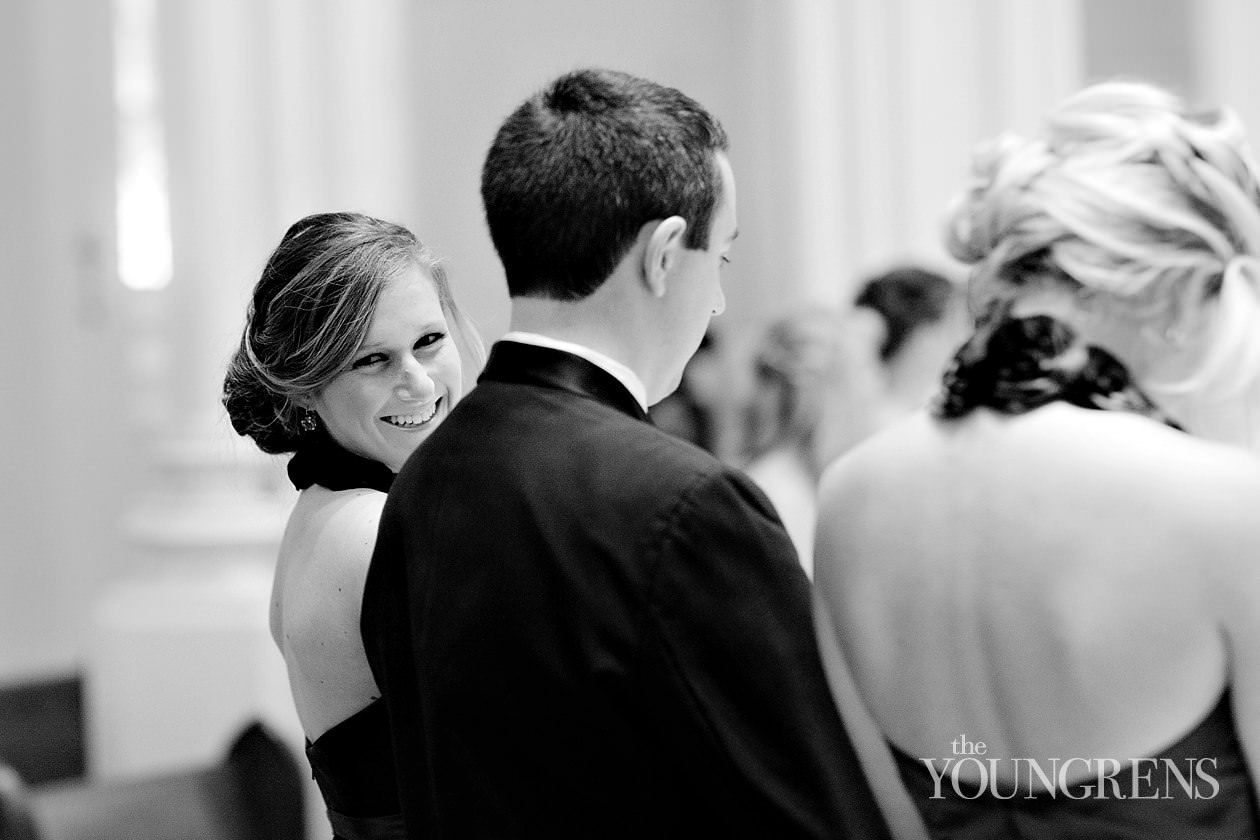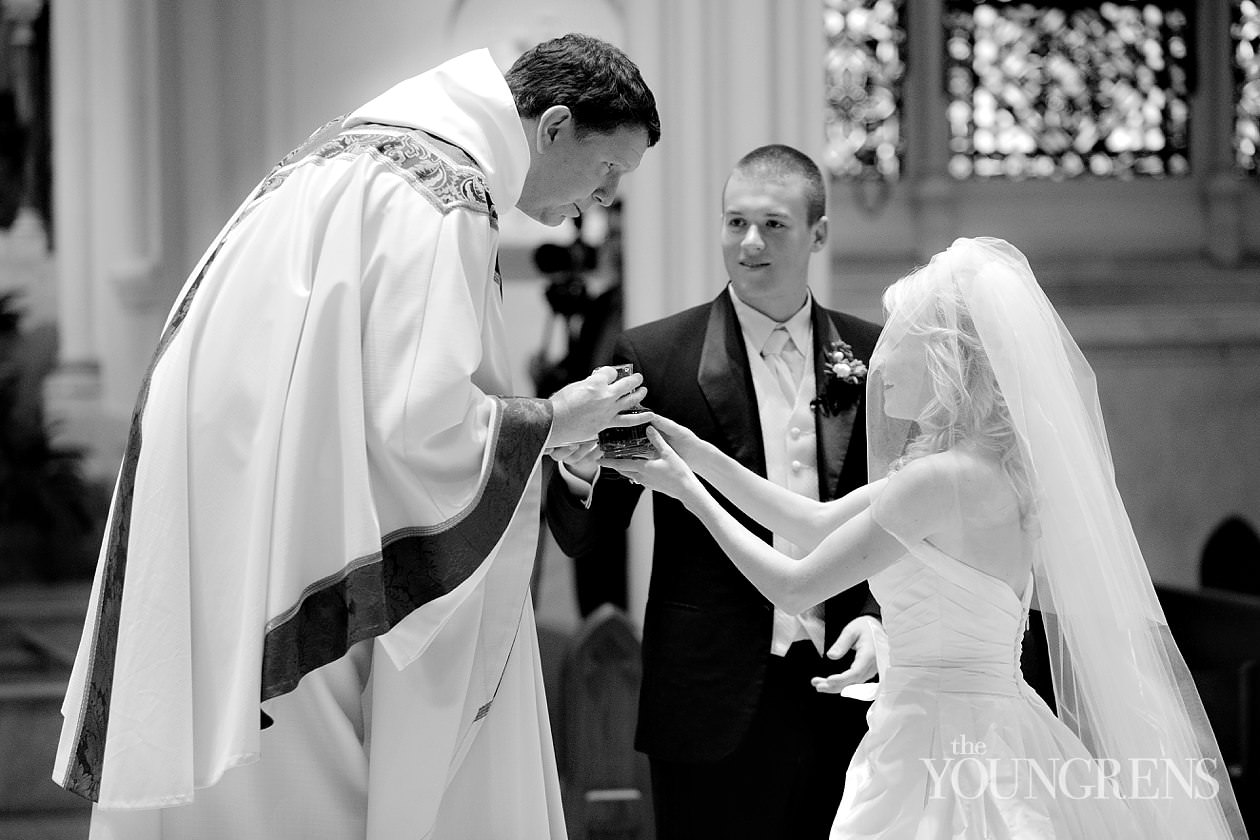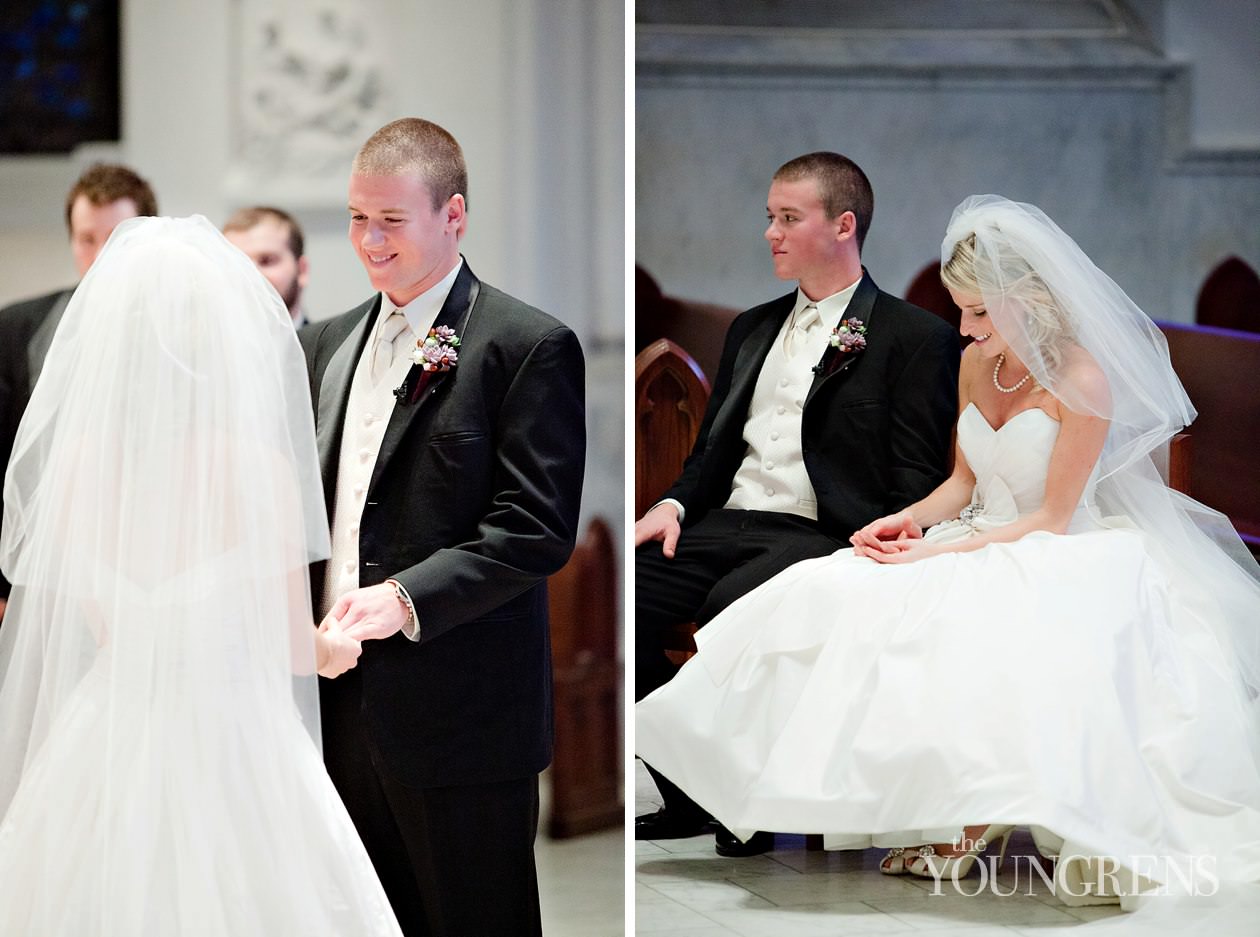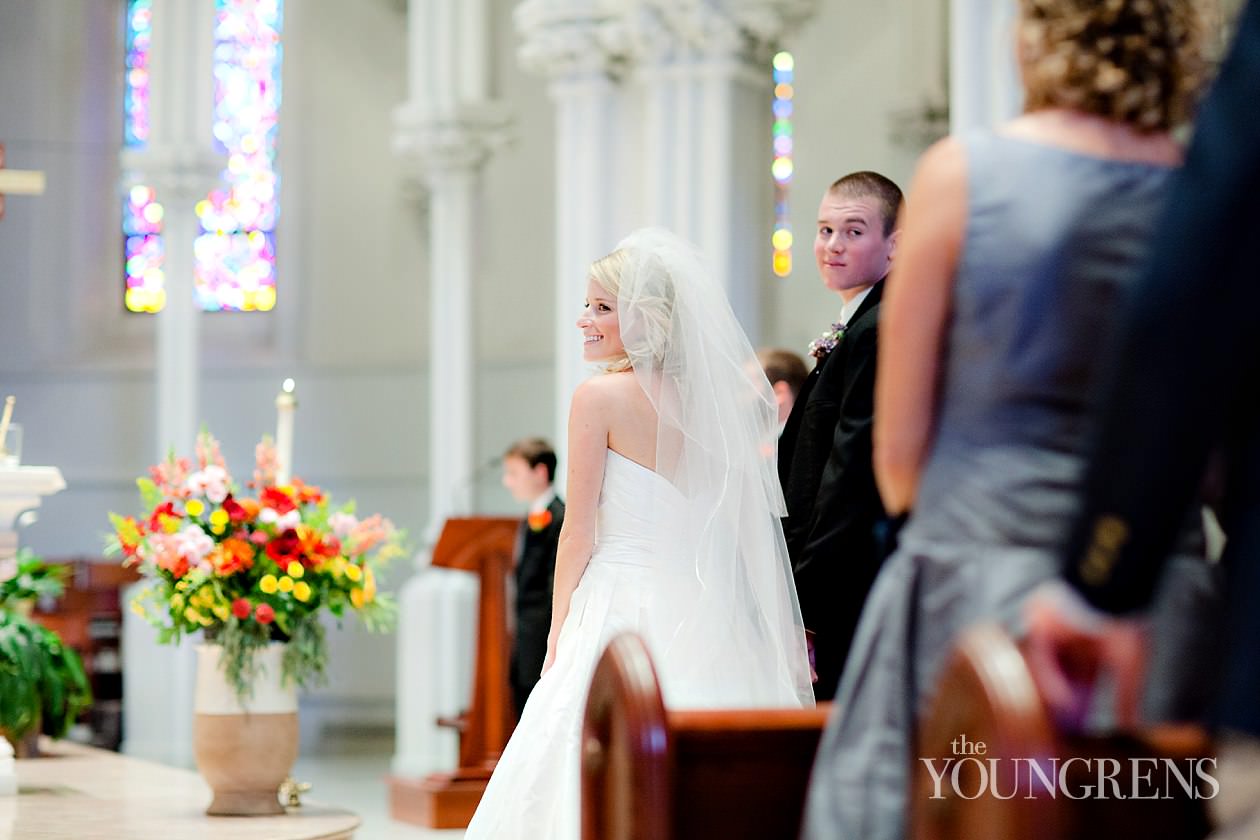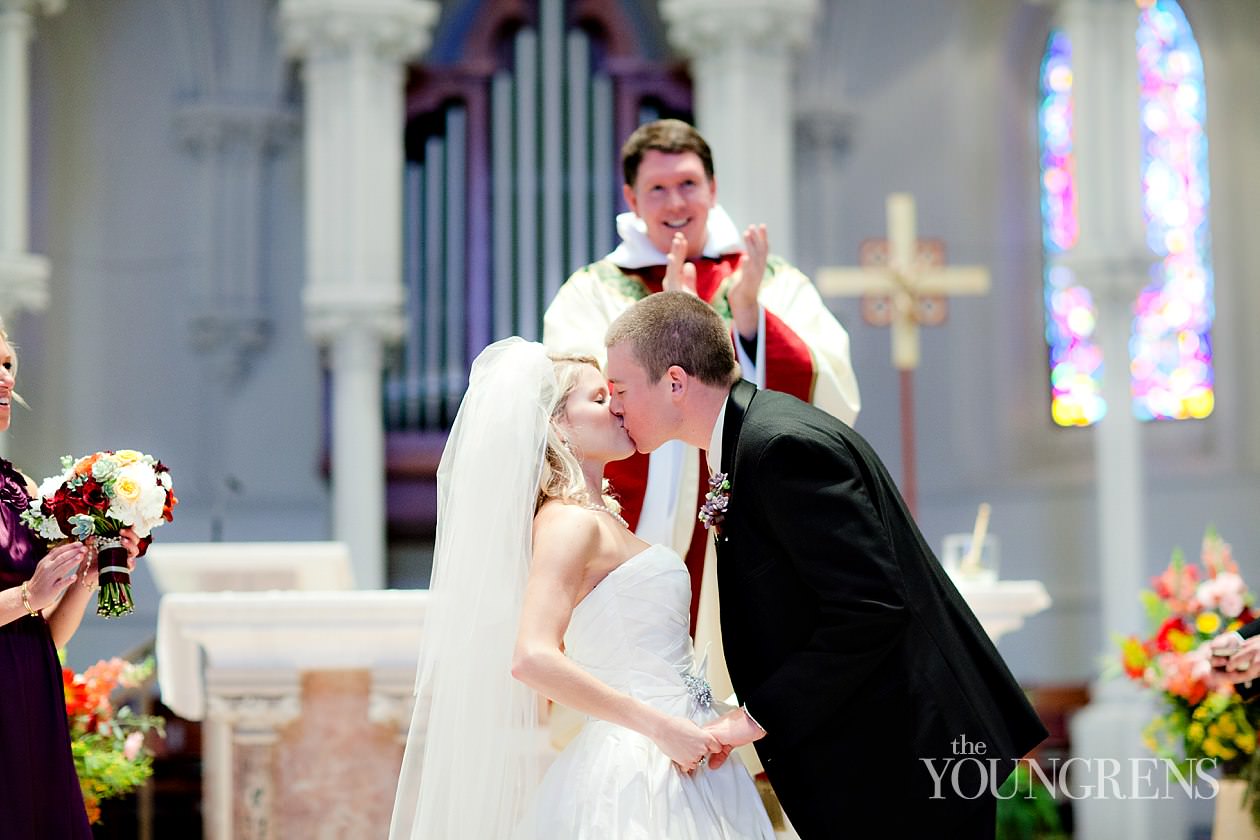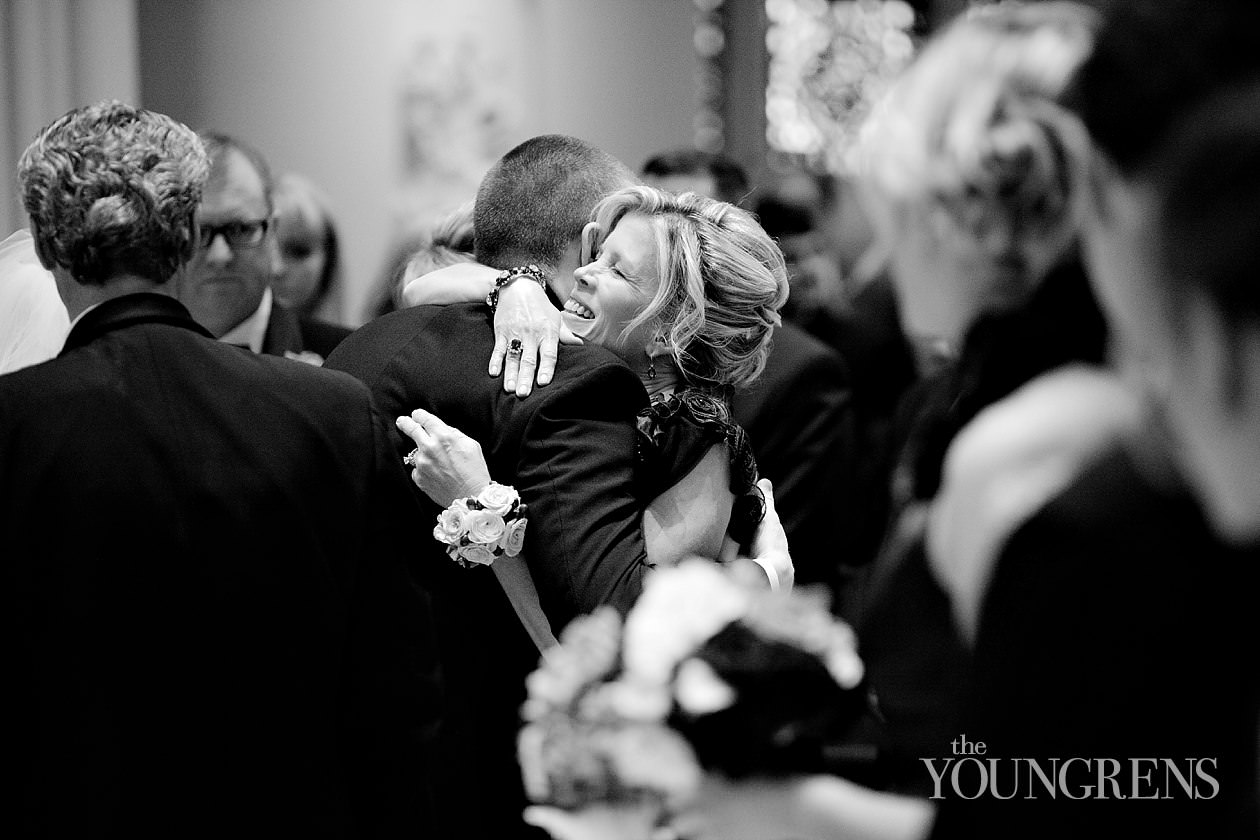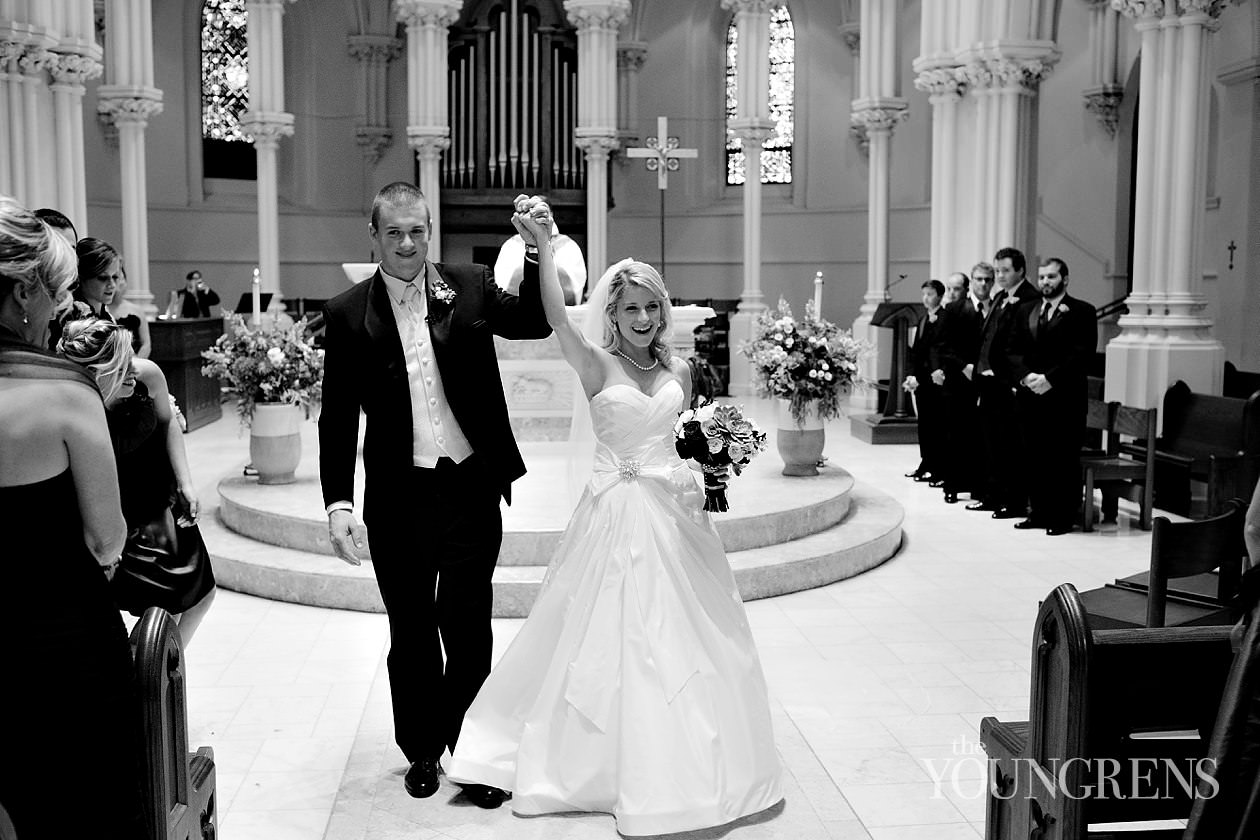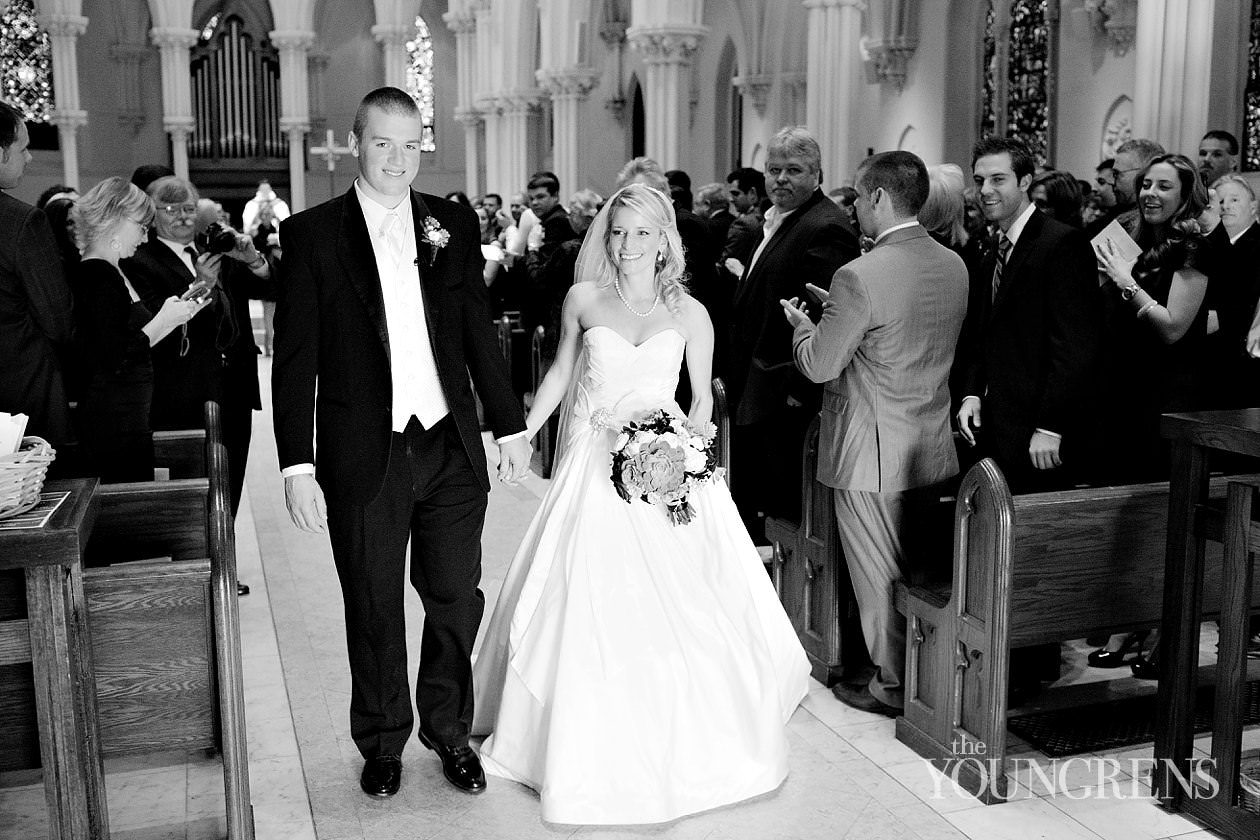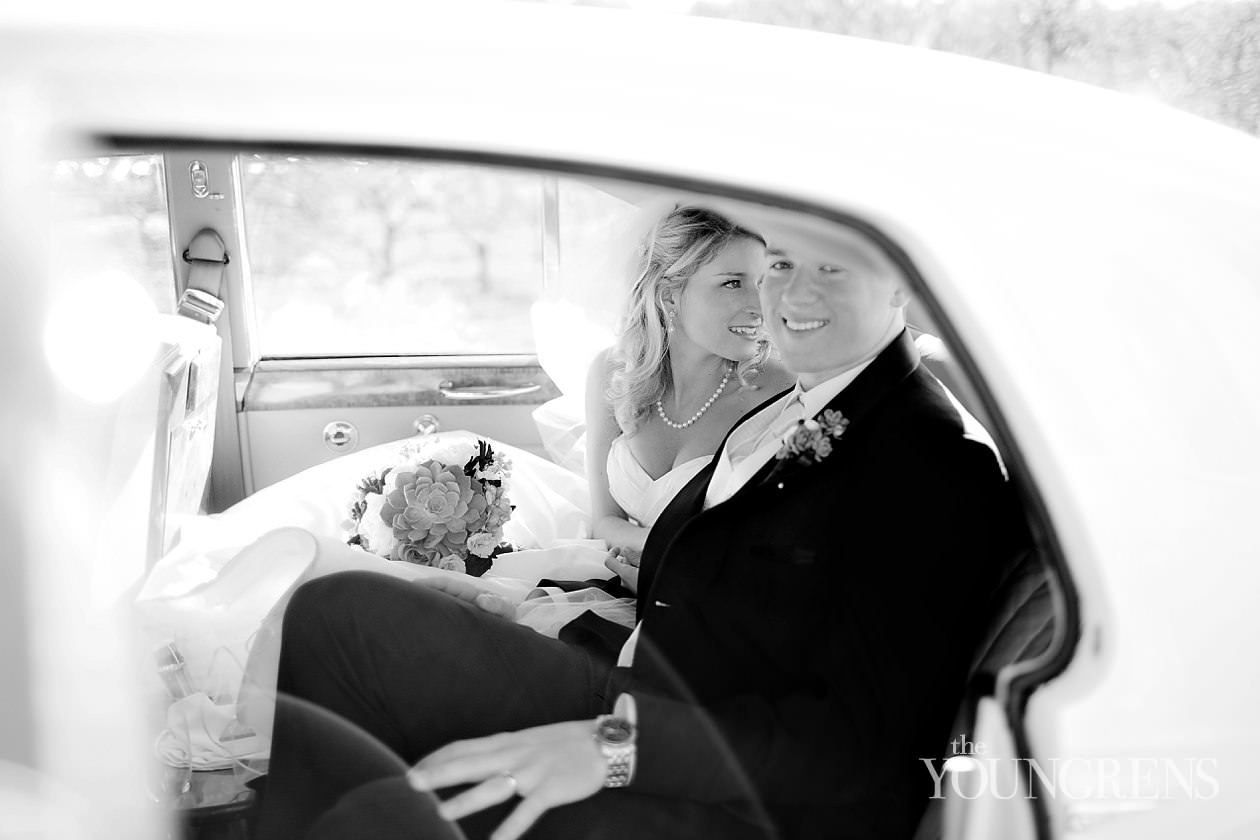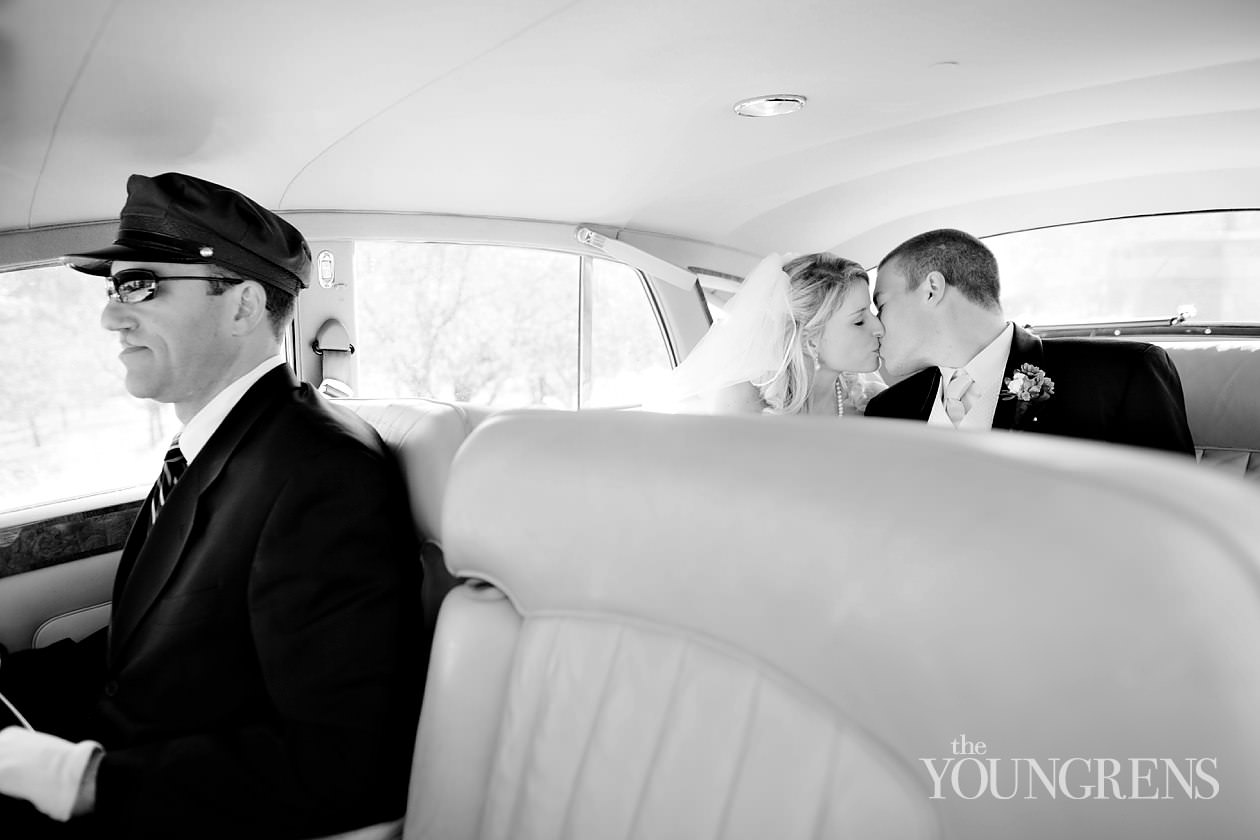 I'm so excited to share the rest of the images from Mike and Sarah's wedding at Villanova University and the Philadelphia Country Club. Some of our most favorite images we've ever shot have come from this elegant, timeless wedding – including this image from the Rolls Royce above. Stay tuned for so much more tomorrow!
Hugs,
Erin
---
Wedding Photography : The Youngrens | Ceremony Location : St. Thomas of Villanova | Reception Location : Philadelphia Country Club | Floral Design : Passion for Petals | Cake : Desserts International | Dress : Priscilla of Boston, Vineyard Collection | Shoes : Grazia | Make-Up : Cheekadee Makeup | Band : CTO | Reception Lighting : Eventions | Wedding Videography : Cinema Cake
---