Welcome back to our Top 10 Weddings of 2010. Yesterday we featured the first half our favorite weddings from the year, but hold on to your hats and glasses folks cuz we have plenty more where that came from. Let's begin with Chris and Dena…
Chris & Dena's Ranch-Style Do It Yourself Ahmanson Ranch Wedding.
Talk about personality! These guys did EVERYTHING by hand for their wedding. Using Etsy, the help of friends and family, and their very own handiwork, these guys put together a truly unique day. My favorite parts? The classic Lincoln Continental and the Muglies that they gave out as favors. And how could you forget that custom designed, all silk, corset dress made by one of Dena's designer friends. Gorgeous.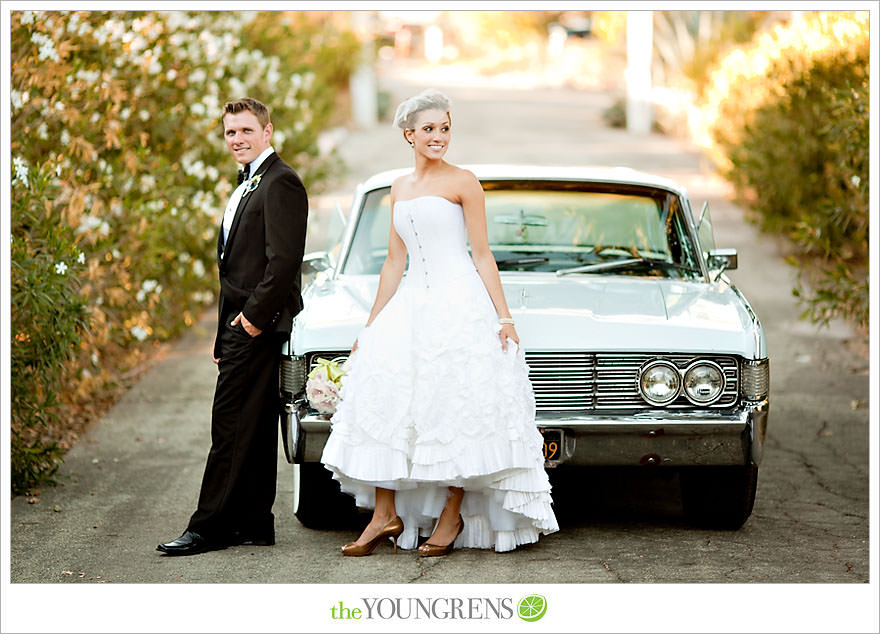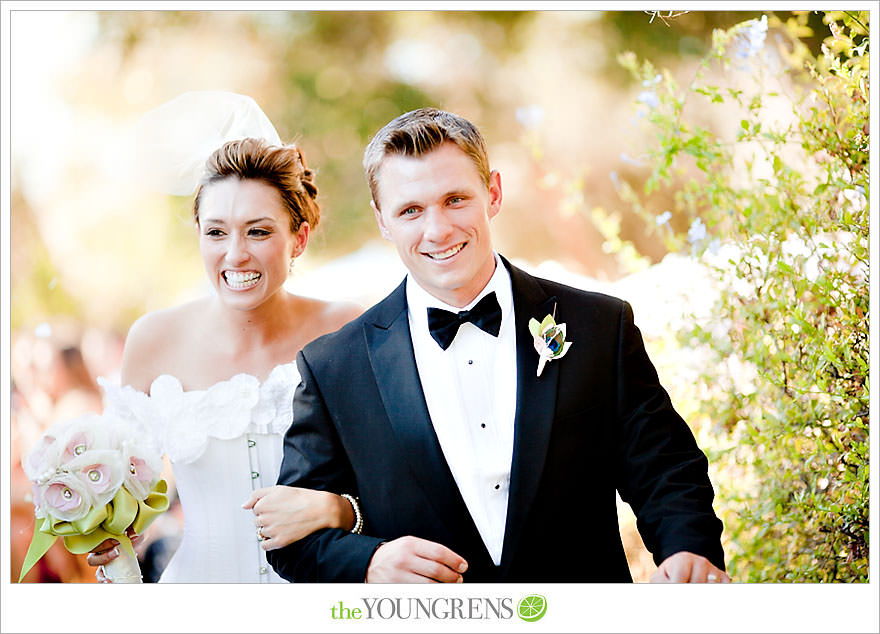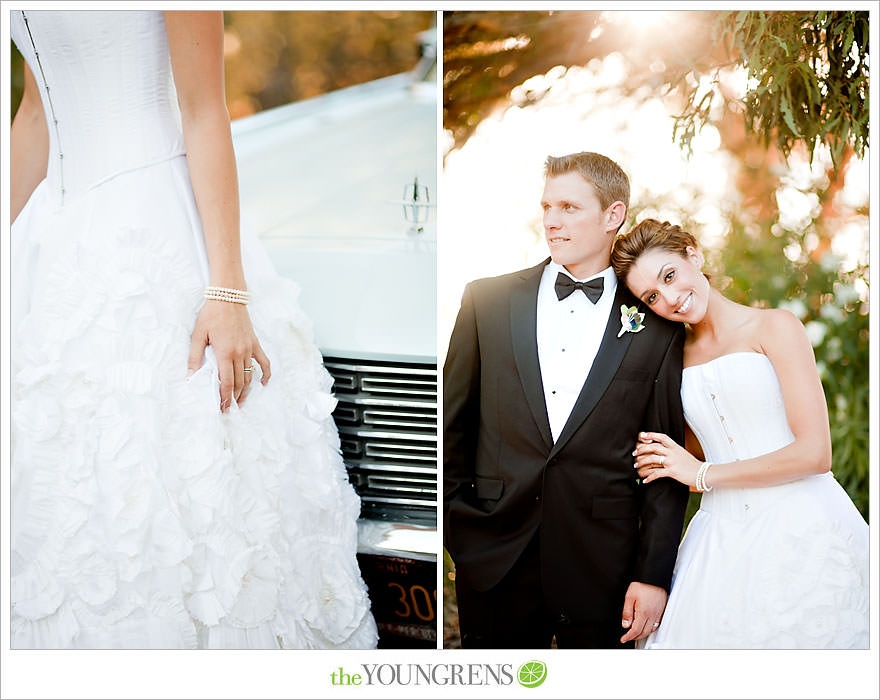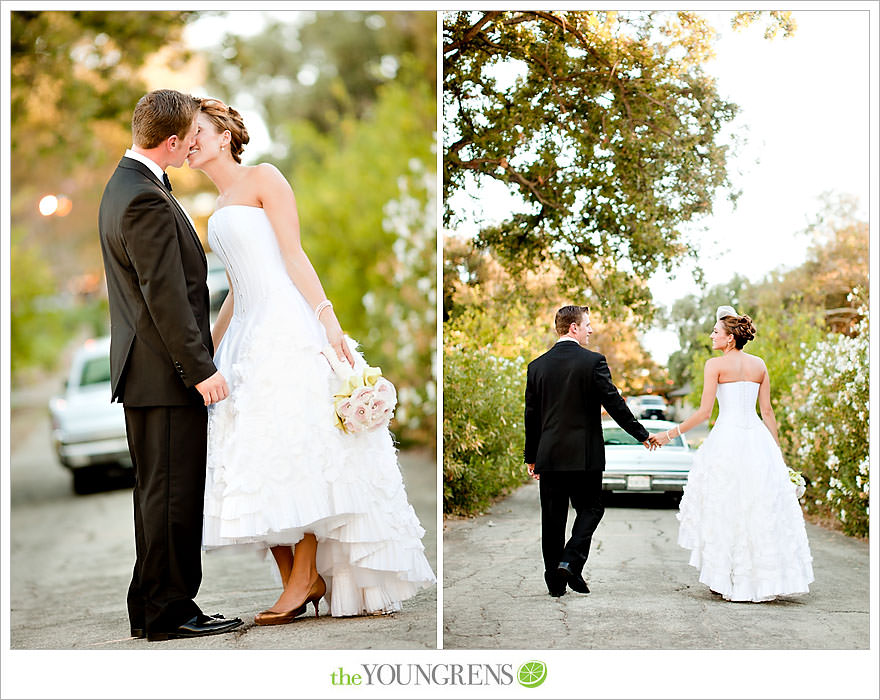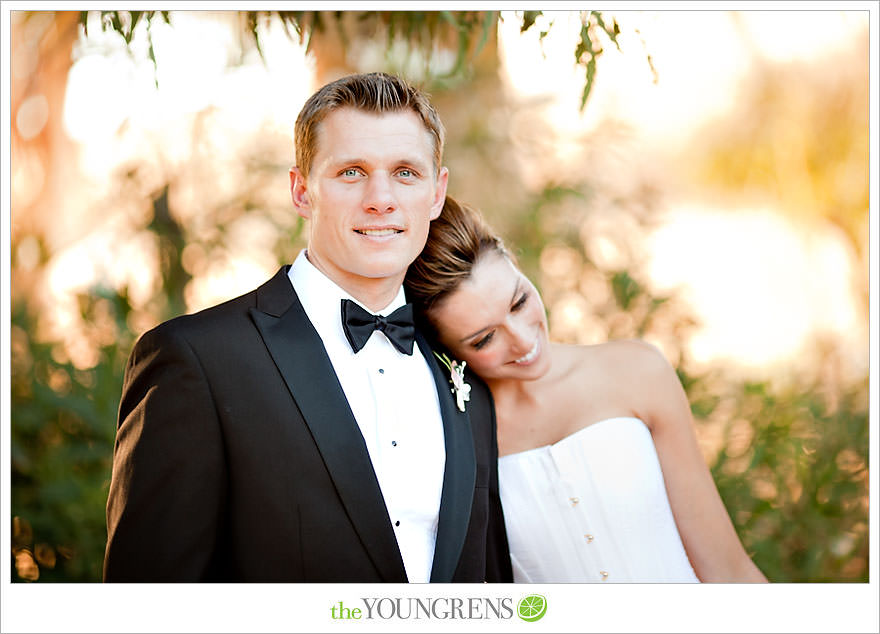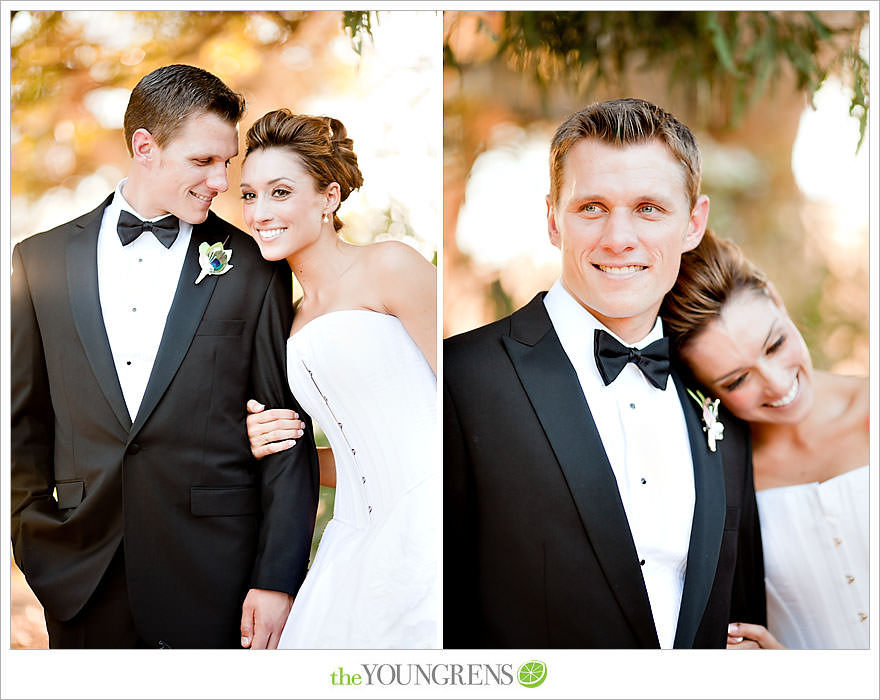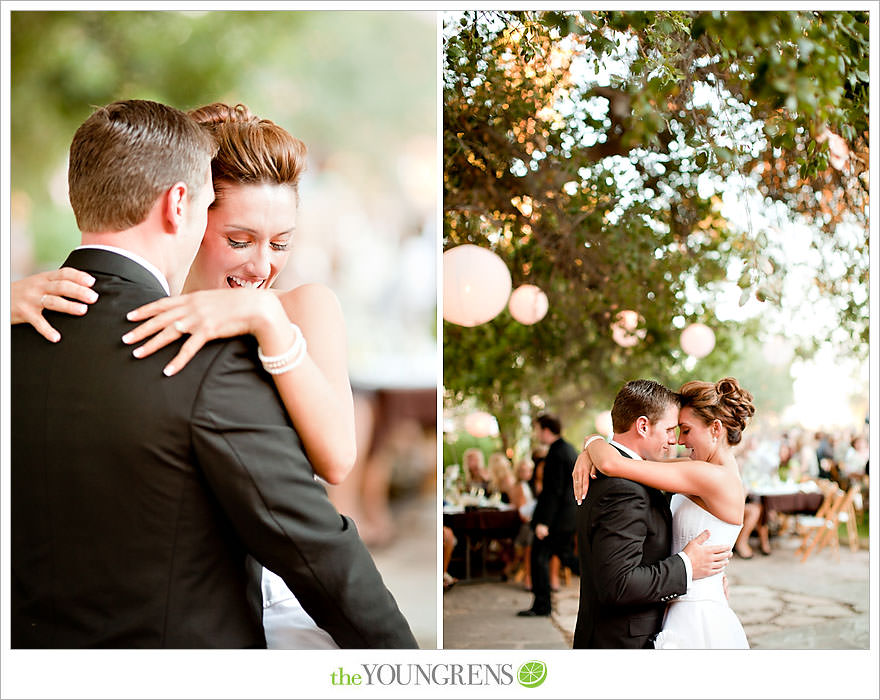 These two win The Best Favor of the Year Award. They gathered old, ugly mugs that guests used throughout the evening for their drinks and cocktails. It was hysterical watching people walk around with "Best Mom in the World" and "Teachers Rule" all night.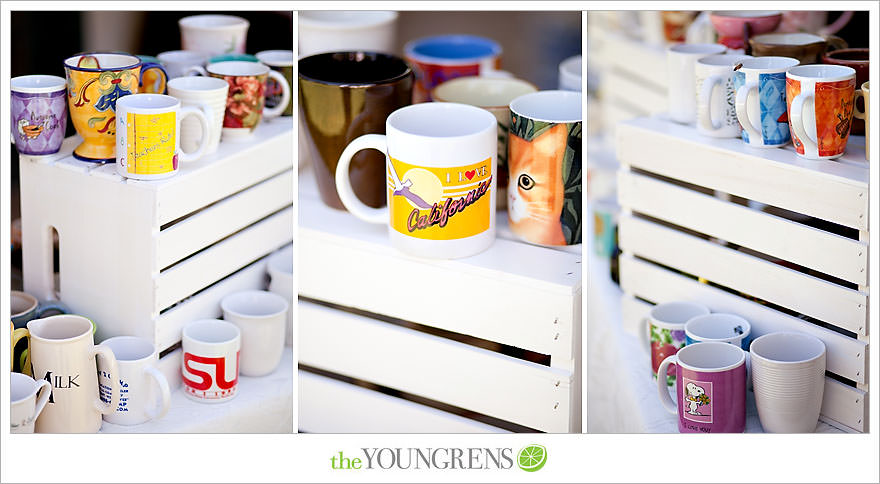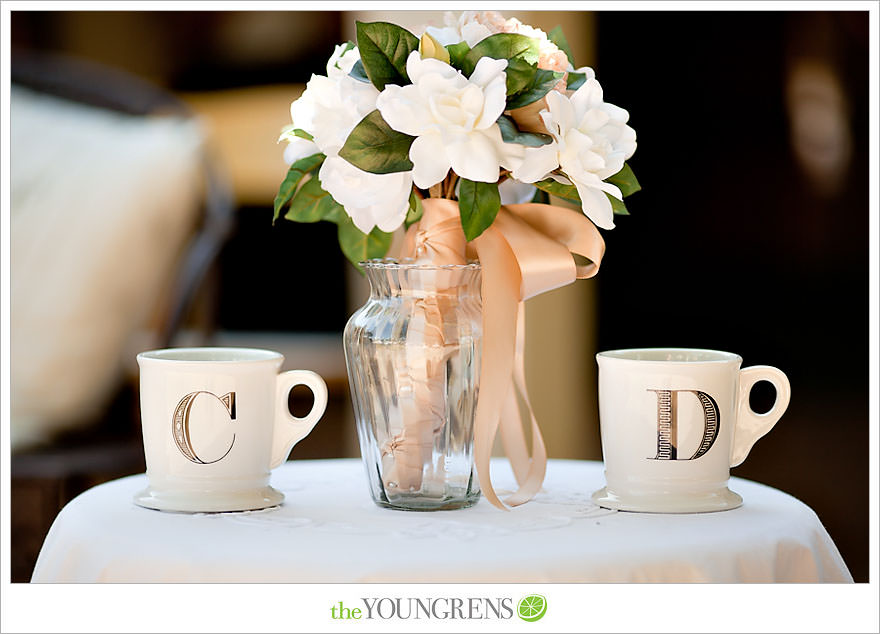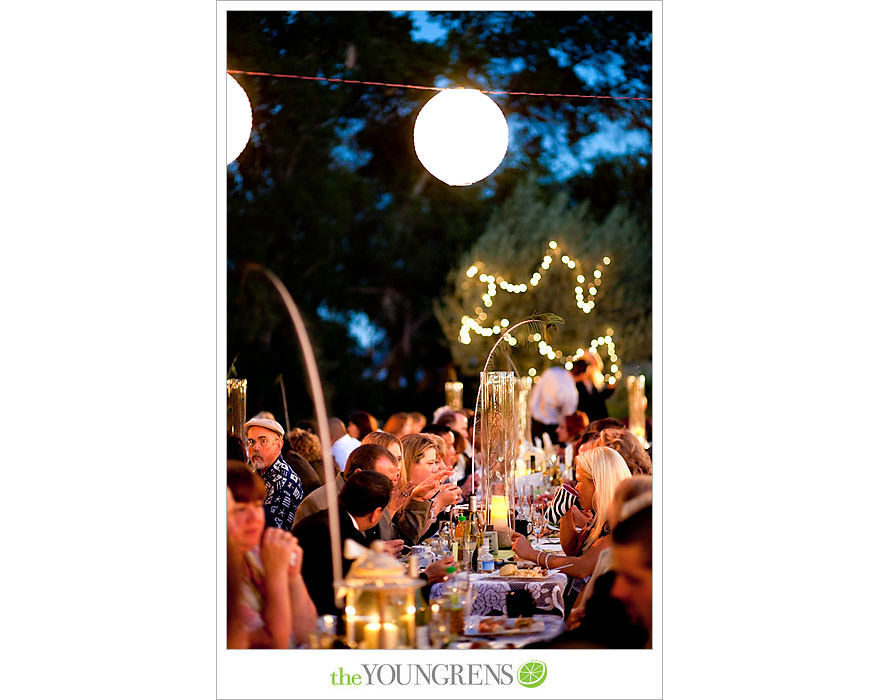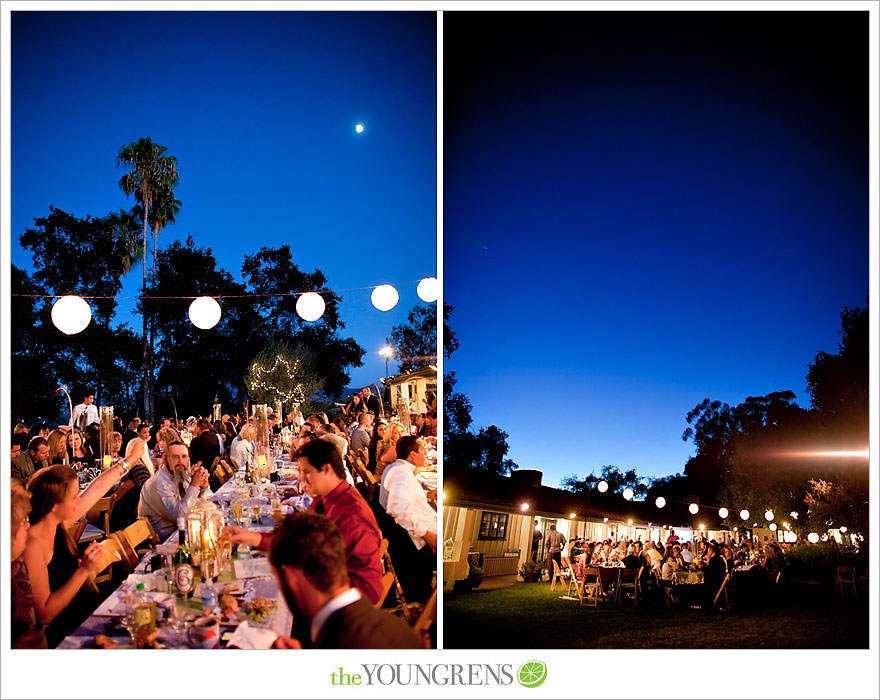 Josh & Kate's Destination Wedding in Cabo San Lucas at the Esperanza Resort.
Talk about a destination wedding for the record books. These two are all about style, grace, elegance, and their love for each other, and they wanted their destination wedding in Mexico to reflect that. From the uber-elegant Esperanza Resort, to Kate's J.Crew wedding dress, to the handmade details that Kate shipped down herself, this wedding oozed style, class, and personality.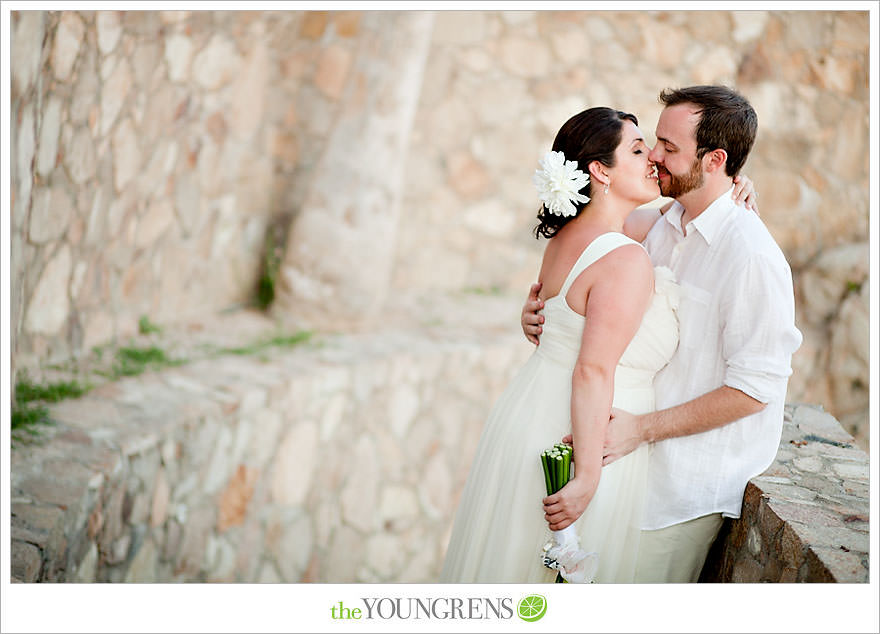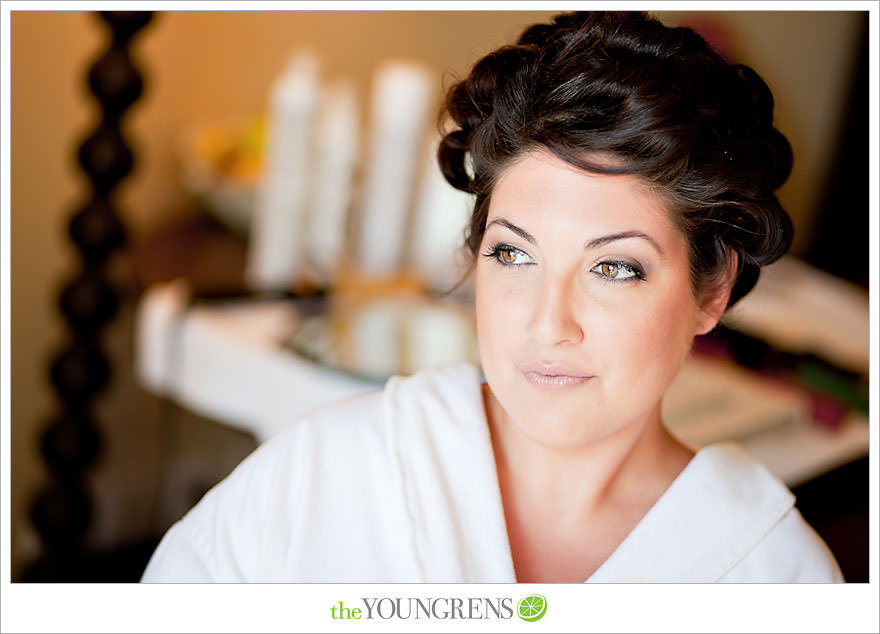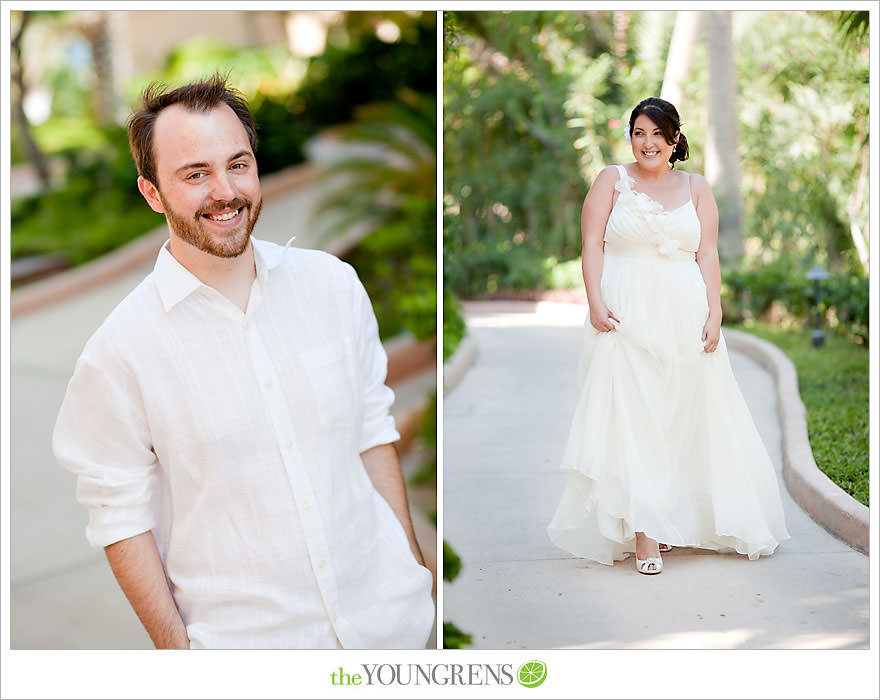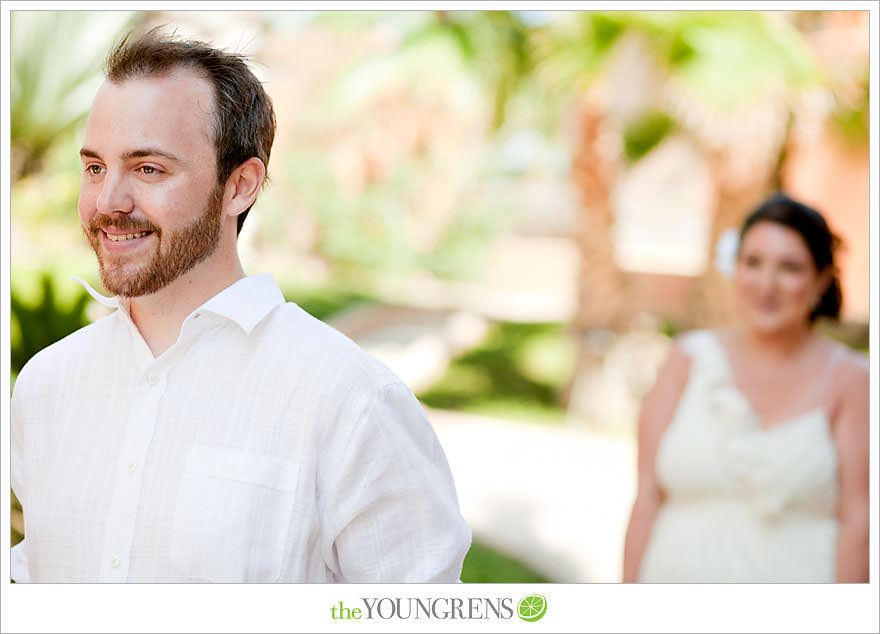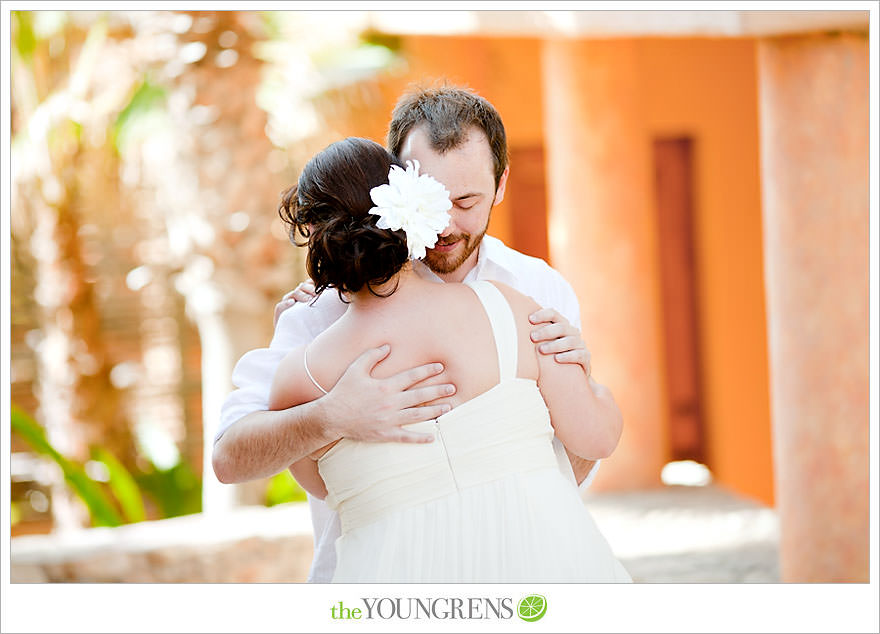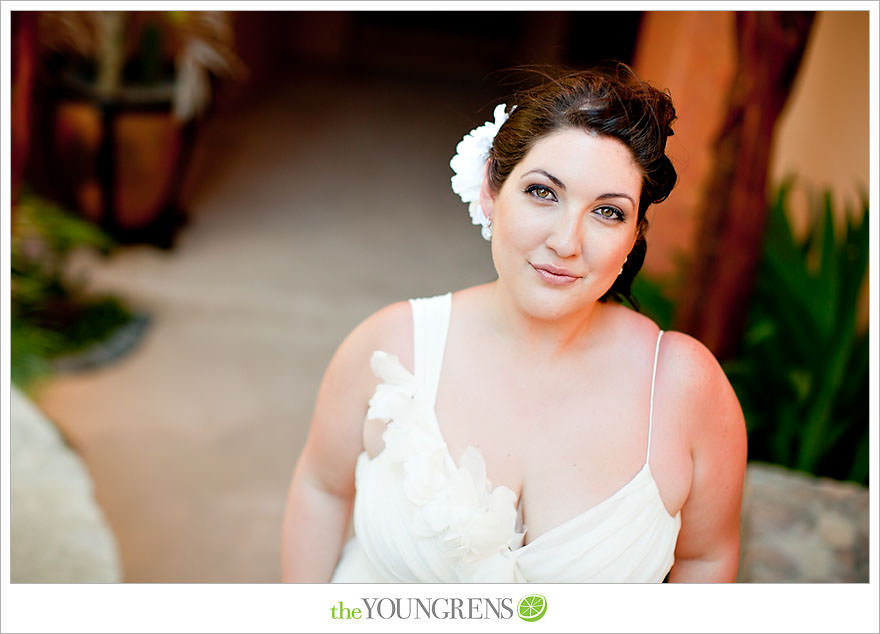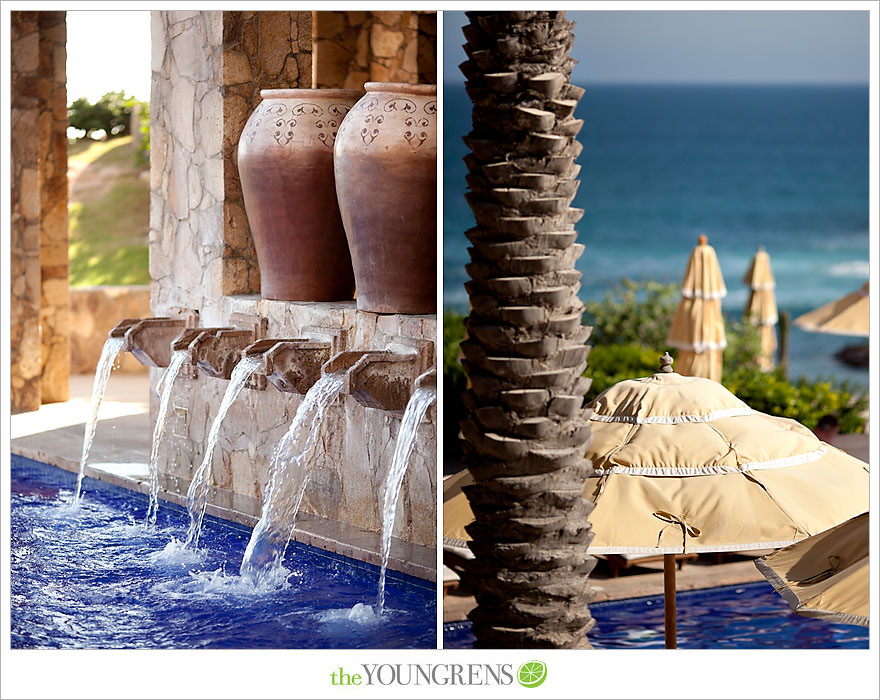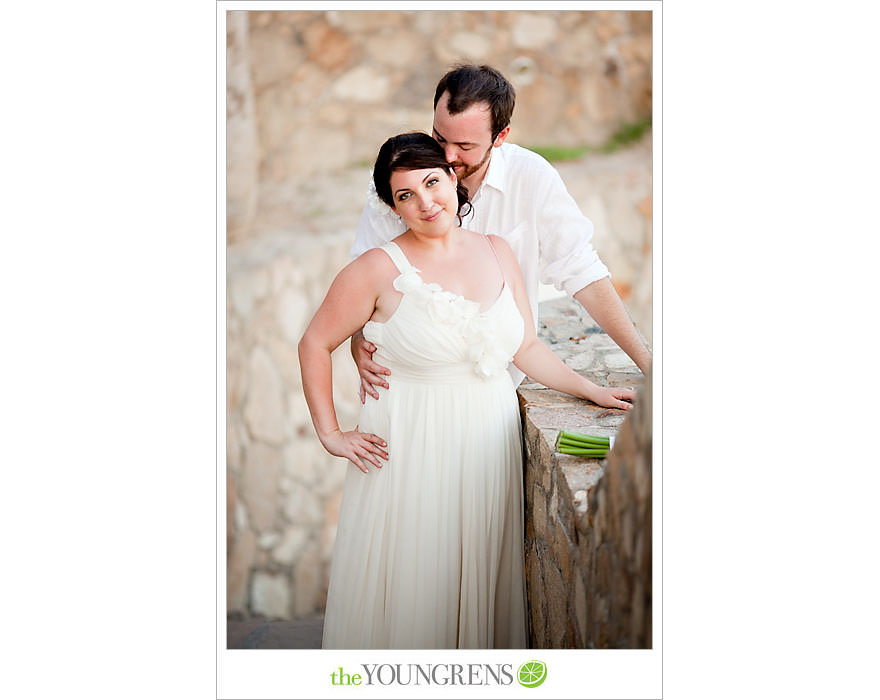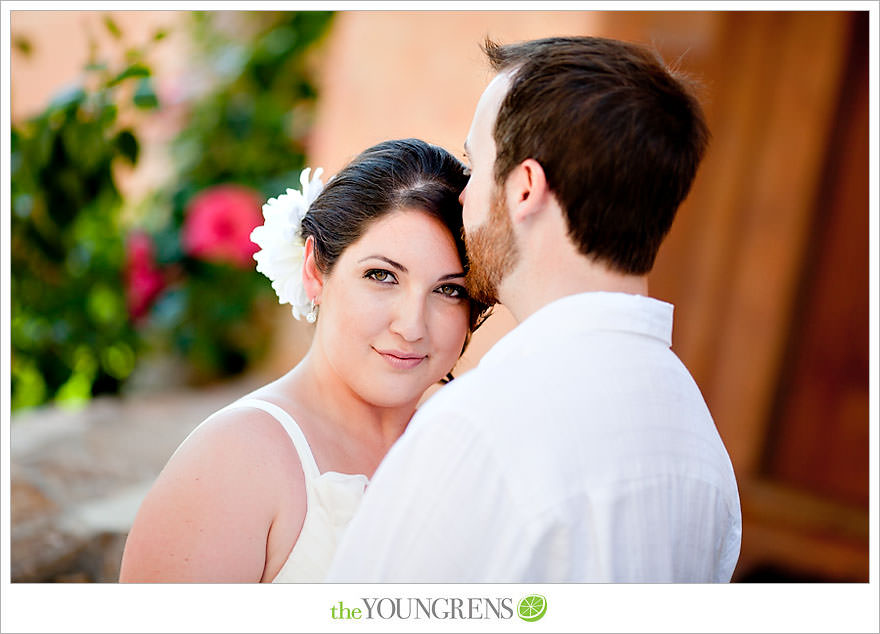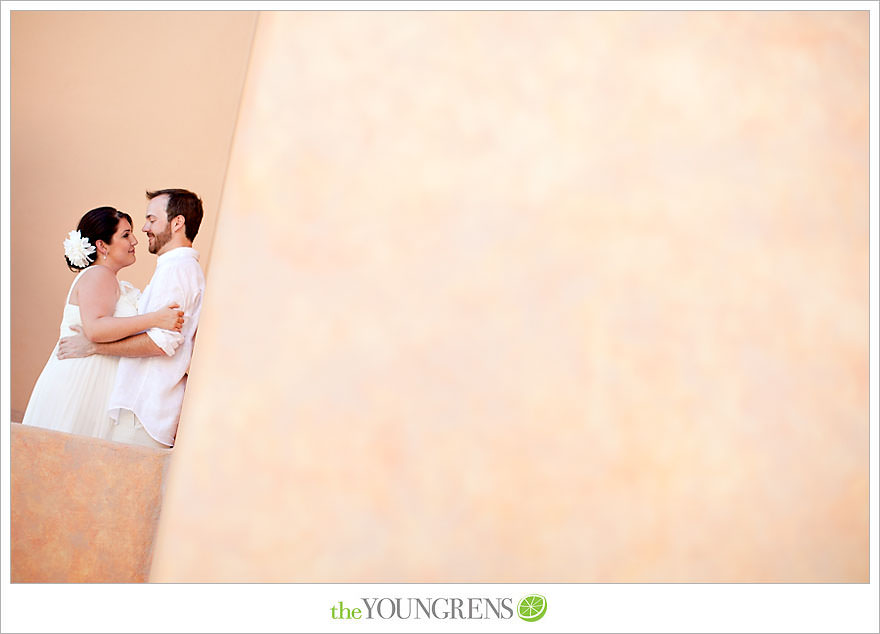 These two definitely win the Most Relaxing View of the Year Award. Watching the sun go down over the Pacific while a cruise ship sails on by? Yeah, that's pretty perfect.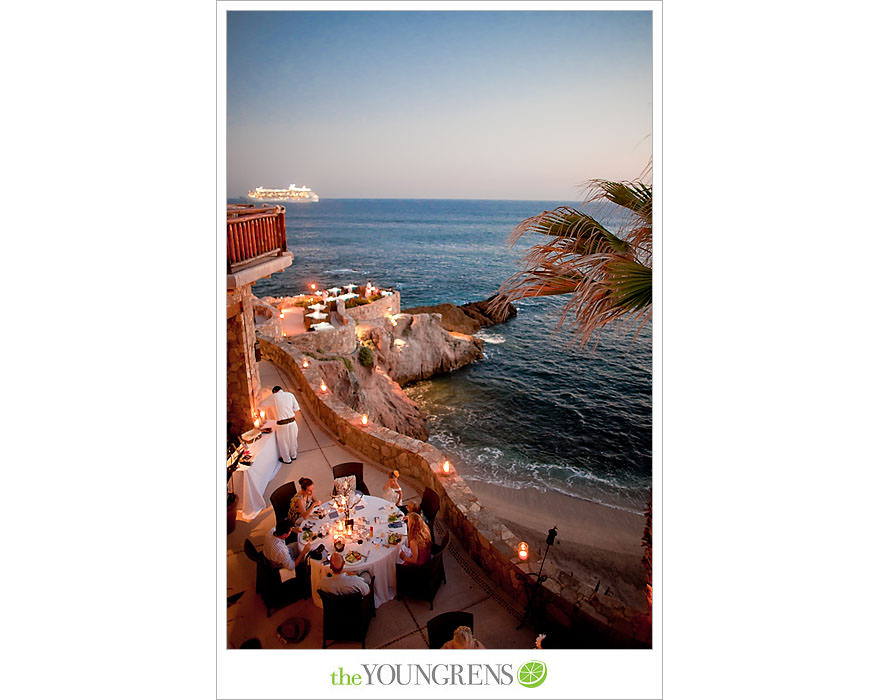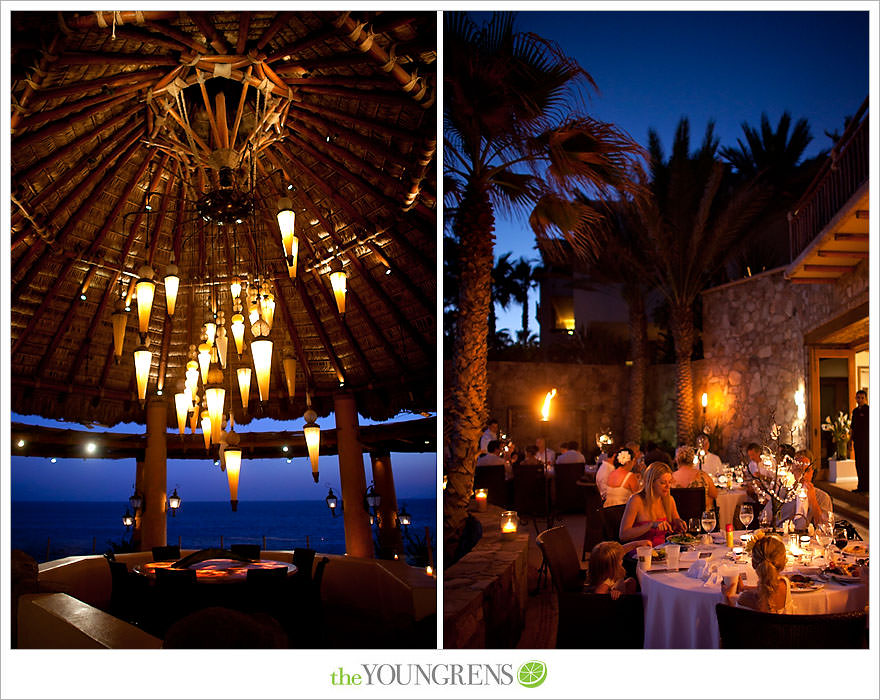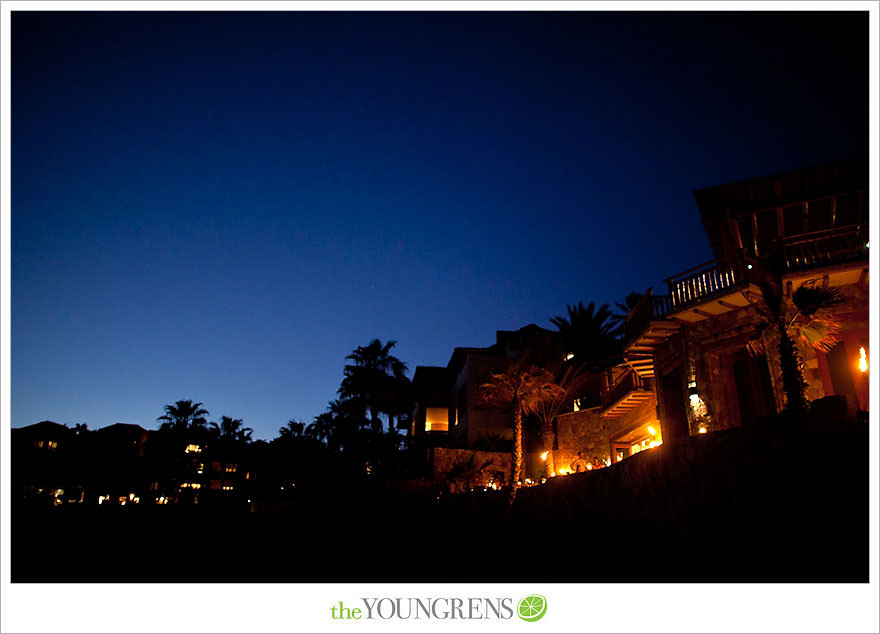 Jeff & Erin's Quirky, Cultural Marvimon House Wedding in Downtown Los Angeles.
When it comes to creating a wedding day that is all about your unique love story, these guys are the experts. Every single detail that these guys incorporated into the wedding day told a different part of their ten year relationship – from her Greek Heritage to his Vietnamese/Chinese families to their love for travel and the friends they've made along the way, this Asian-infused wedding at The Marvimon House in Los Angeles was simply da bomb.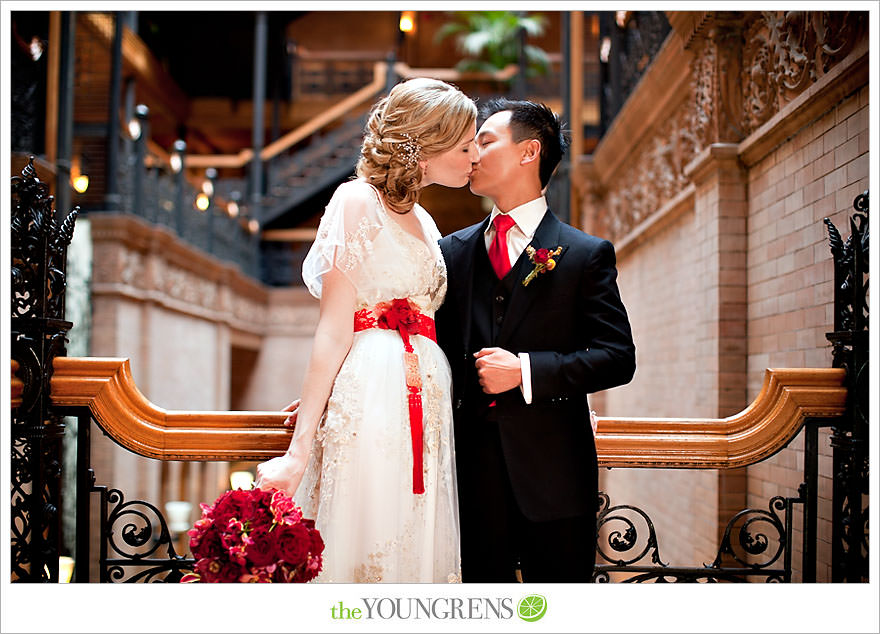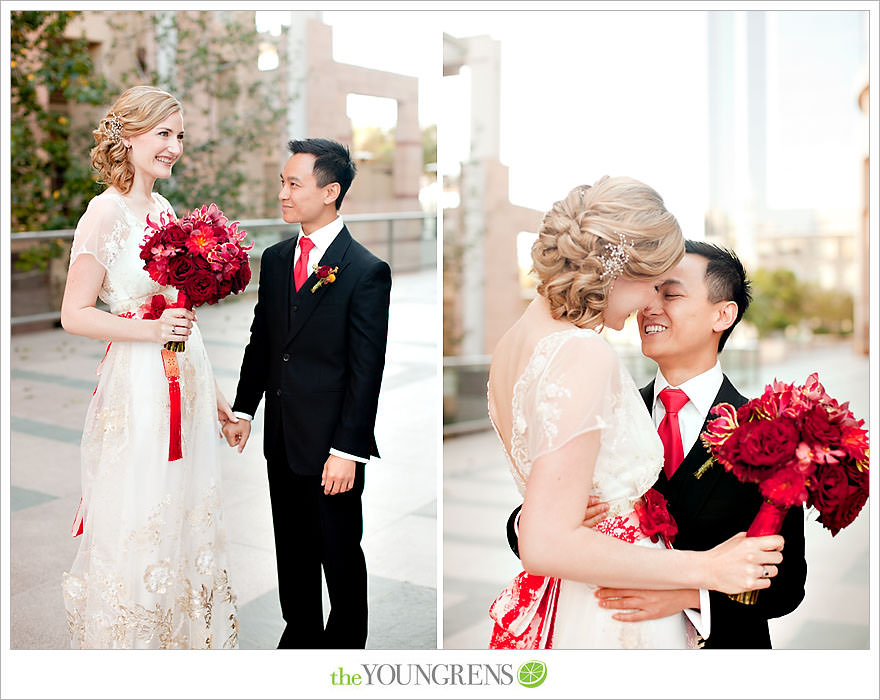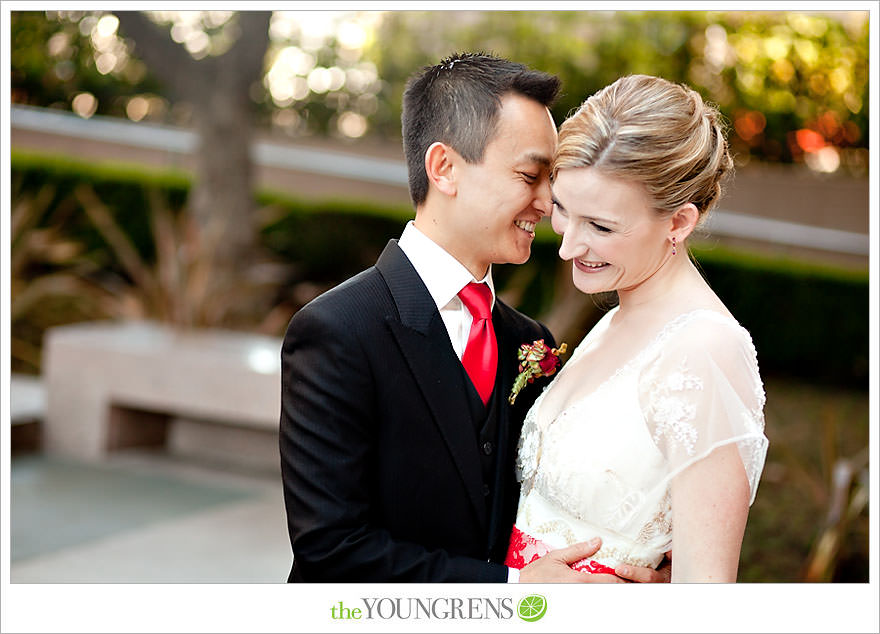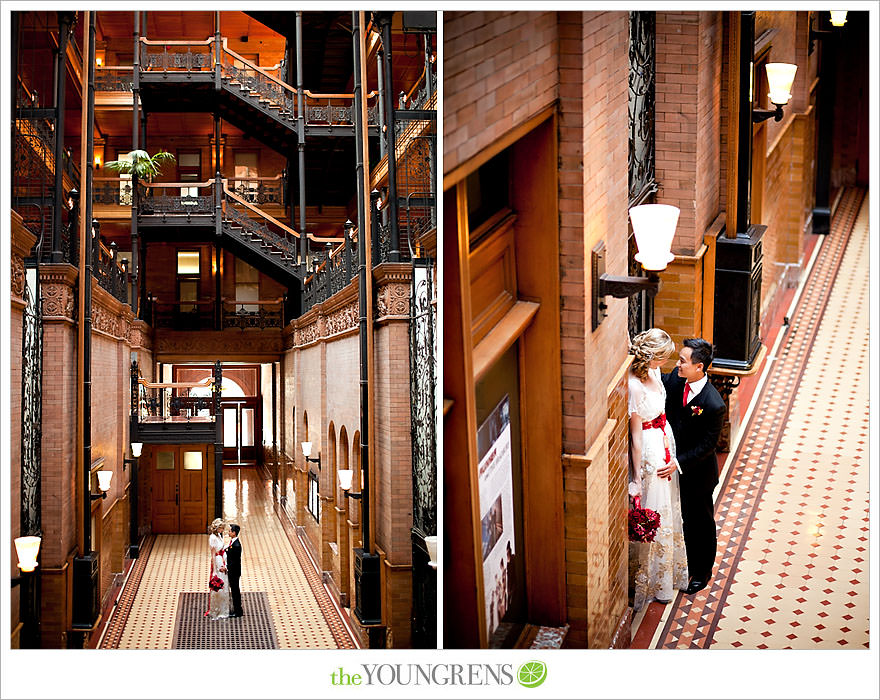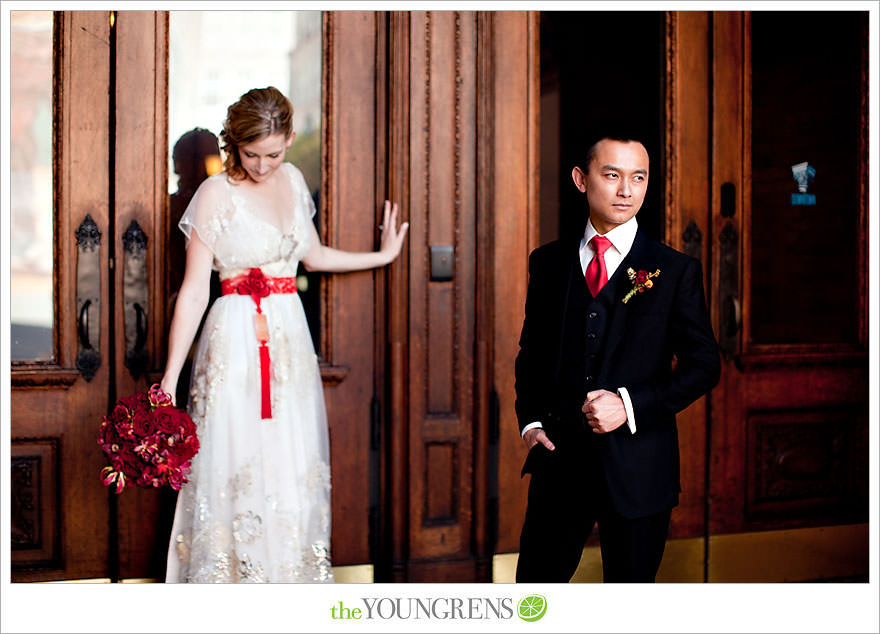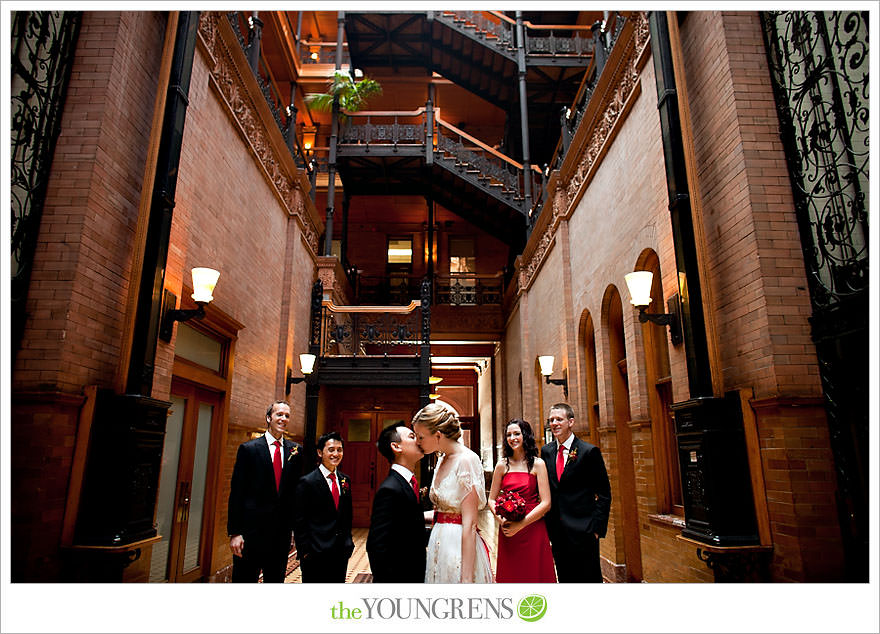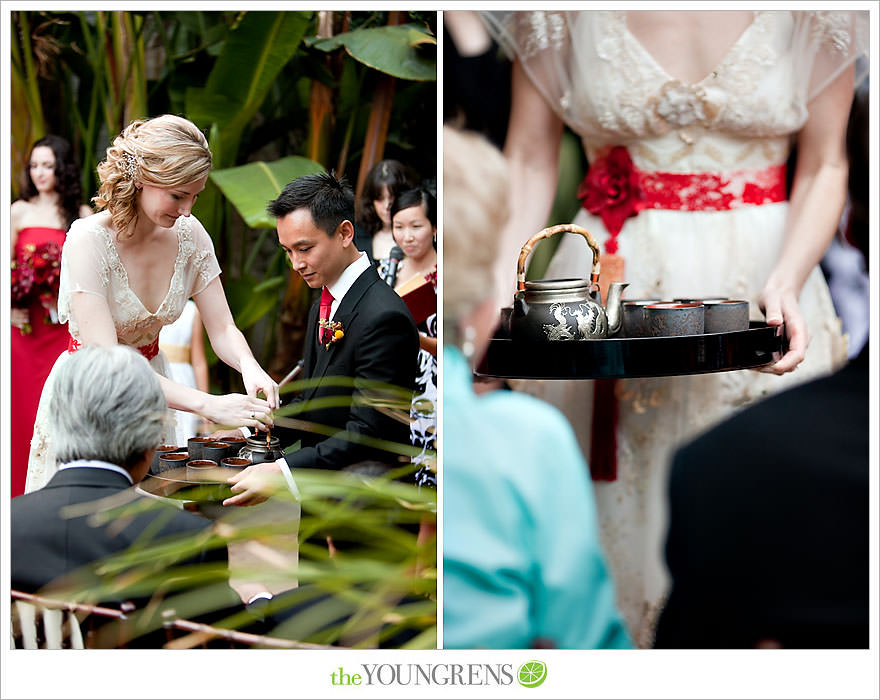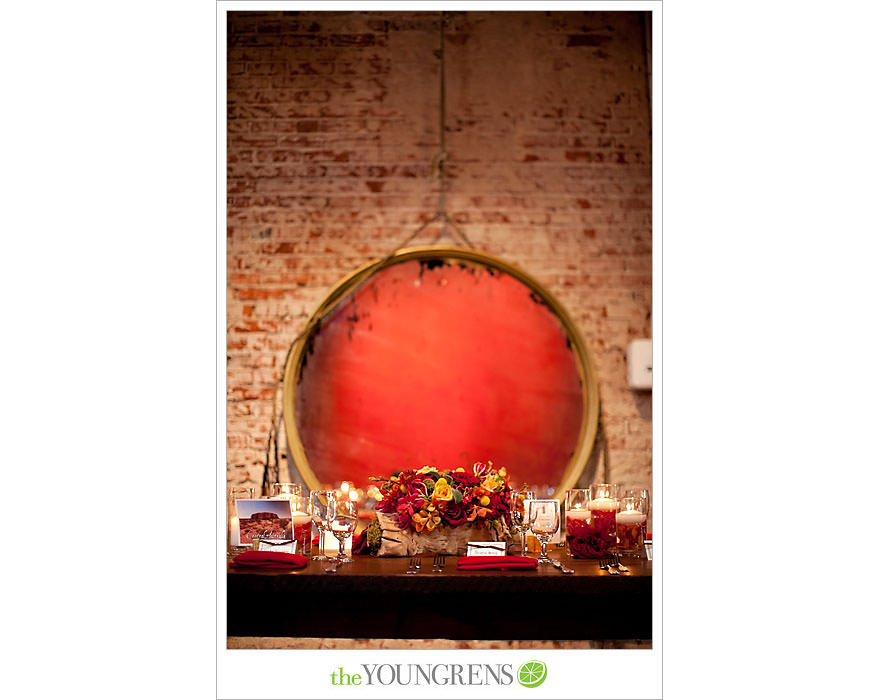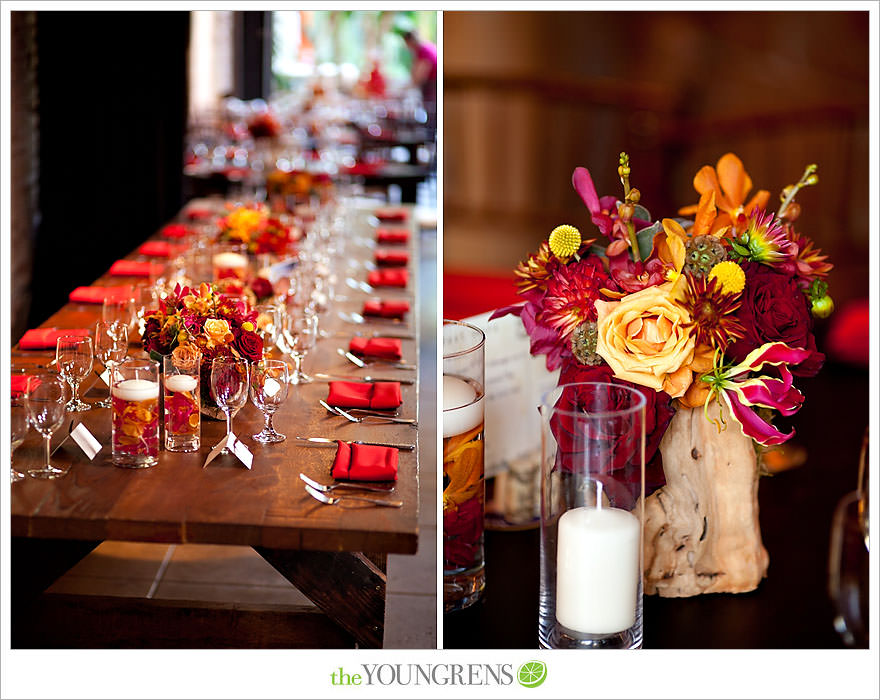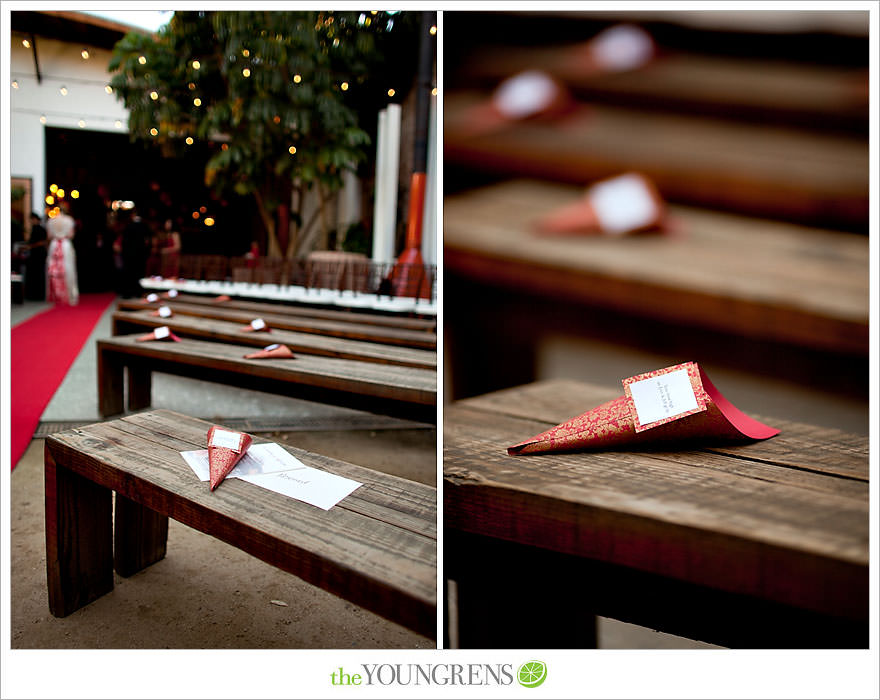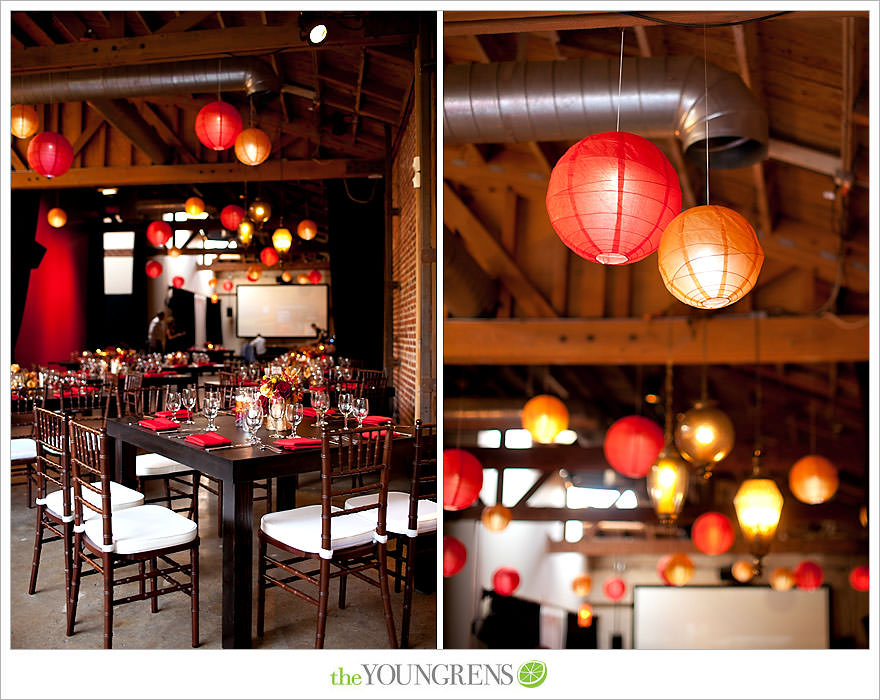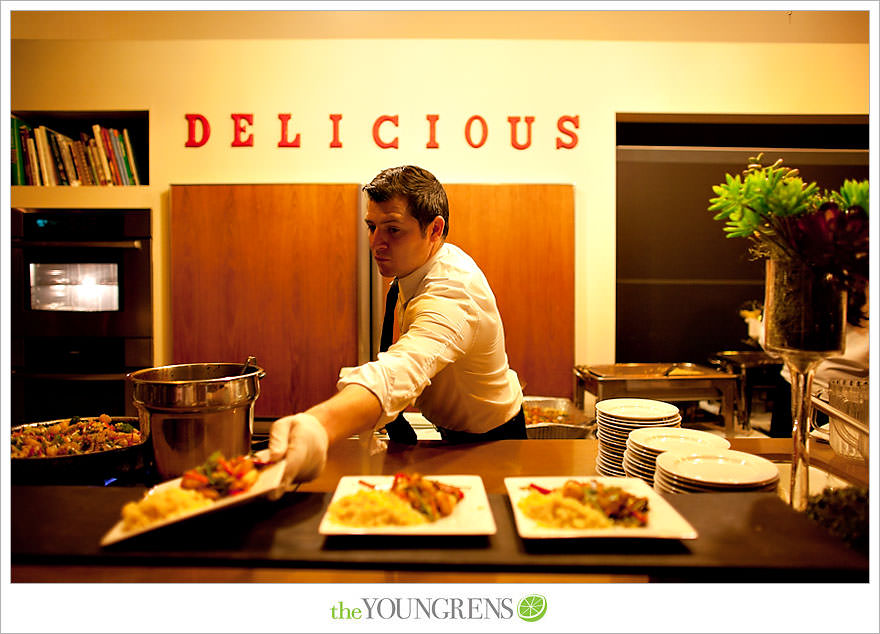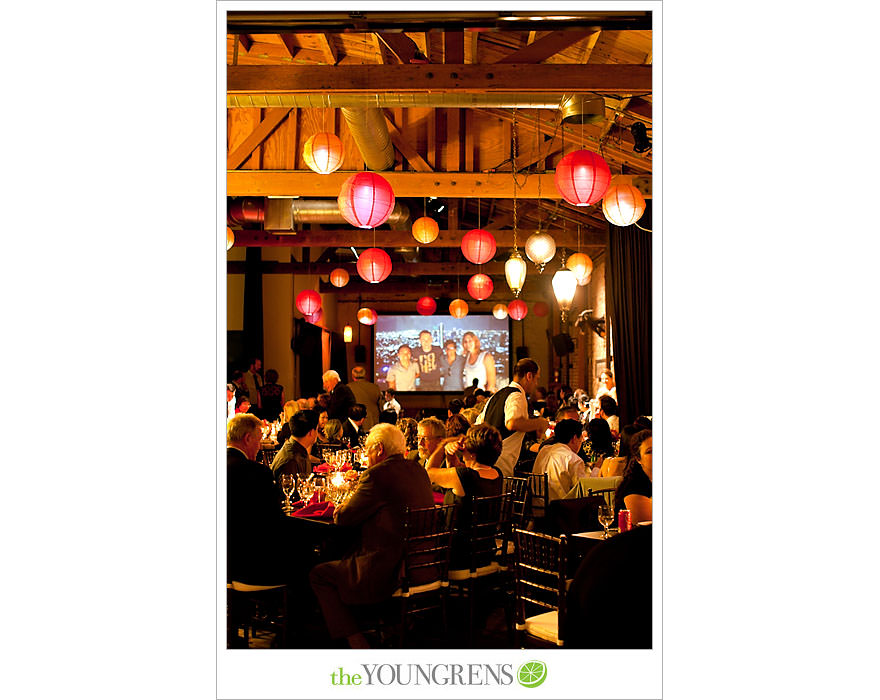 I couldn't get enough of The Marvimon House. Jeff and Erin not only win the award of Most Personlity in a Wedding, but also Best Venue of 2010. Love, love, love.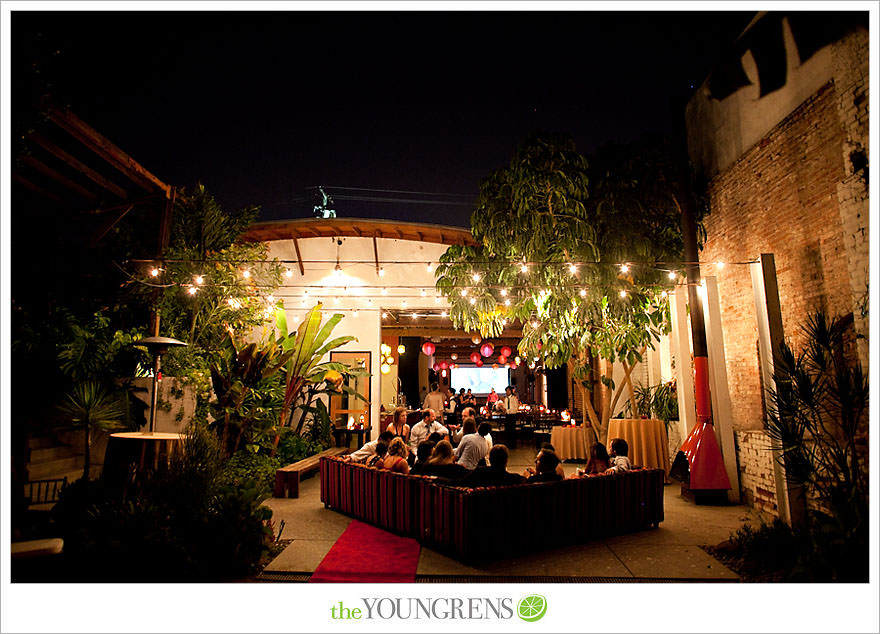 Christian & Nicole's Doggy-Themed Thursday Club Wedding in Point Loma, California.
What don't I love about Christian and Nicole? From the very start, I could tell that they wanted a wedding full of style and personality, so they centered the details around their first love – their two pups, Ava and Kaya. Heather of Amorology took their ideas and created one of the loveliest weddings of the year with a couple that totally melts my heart.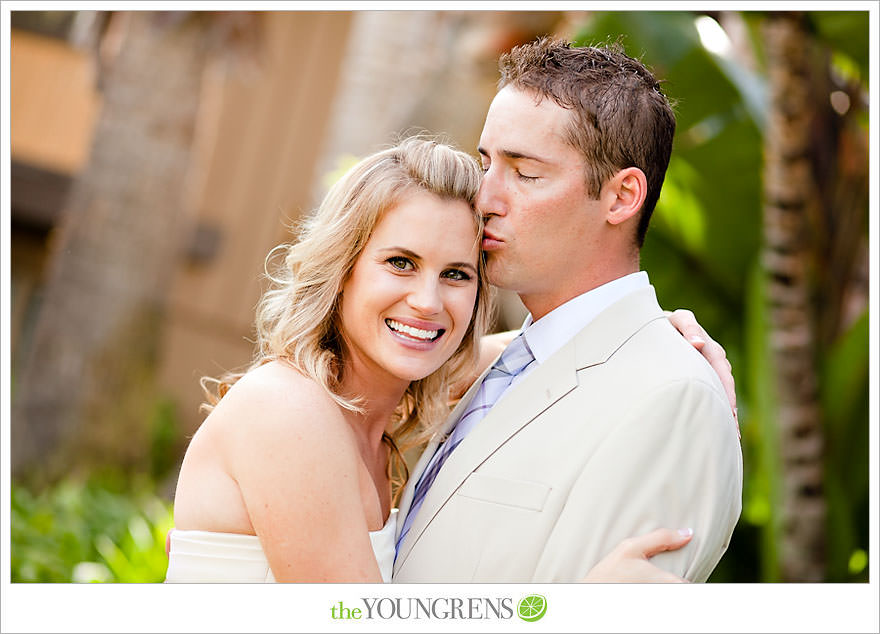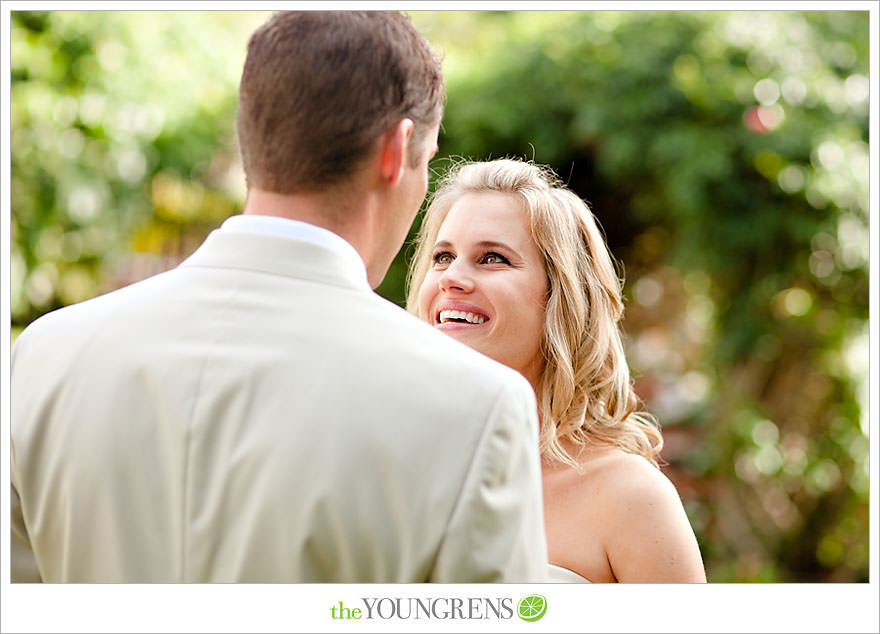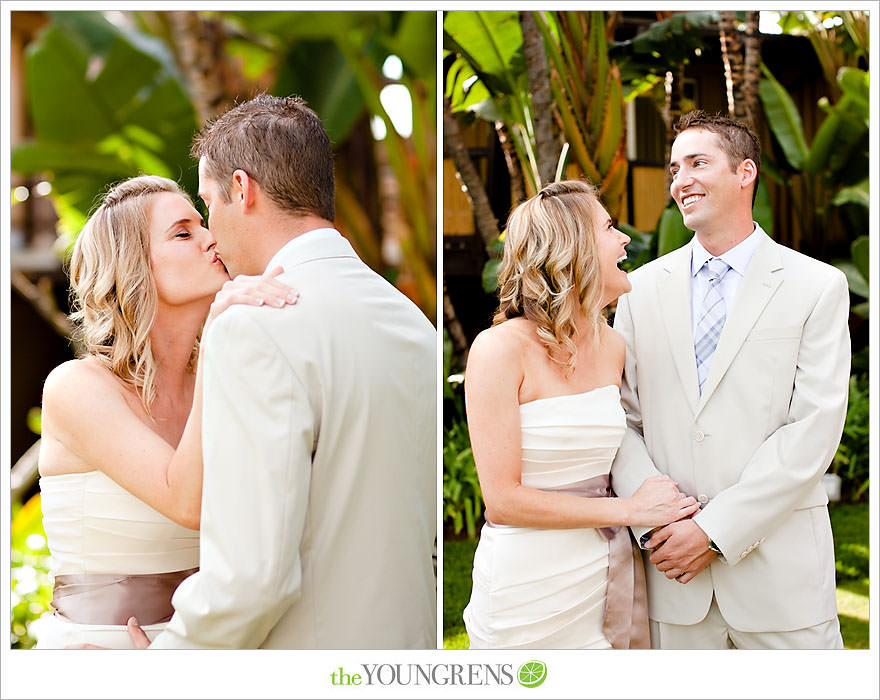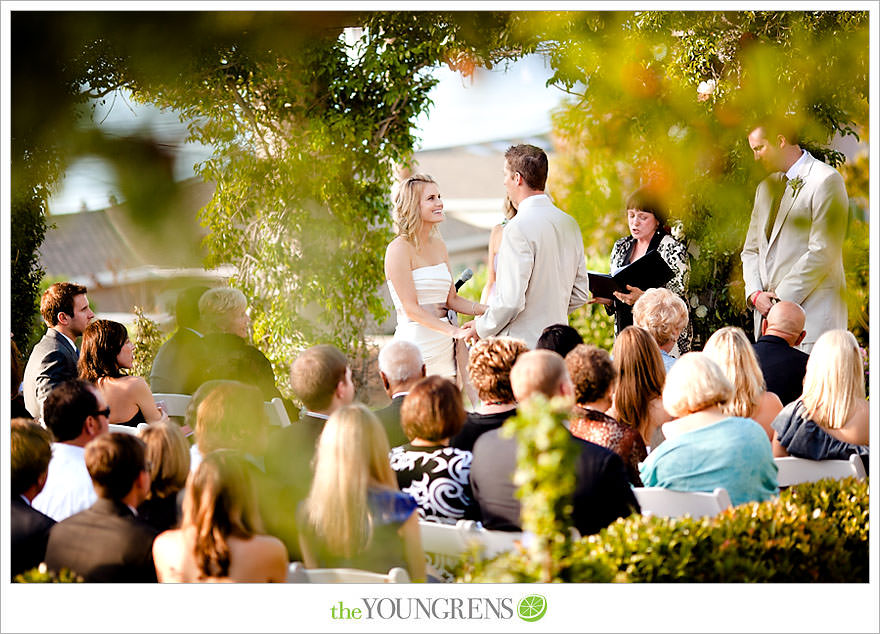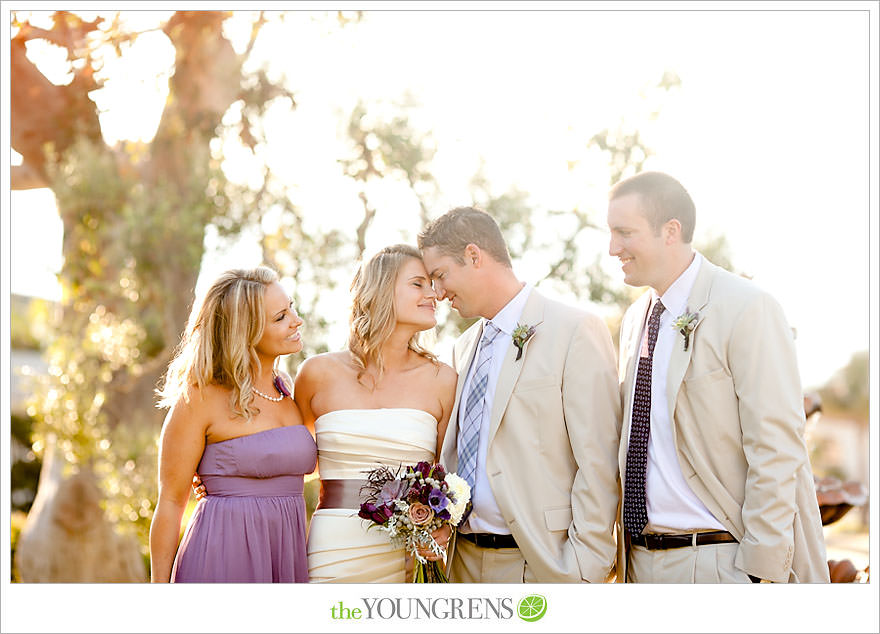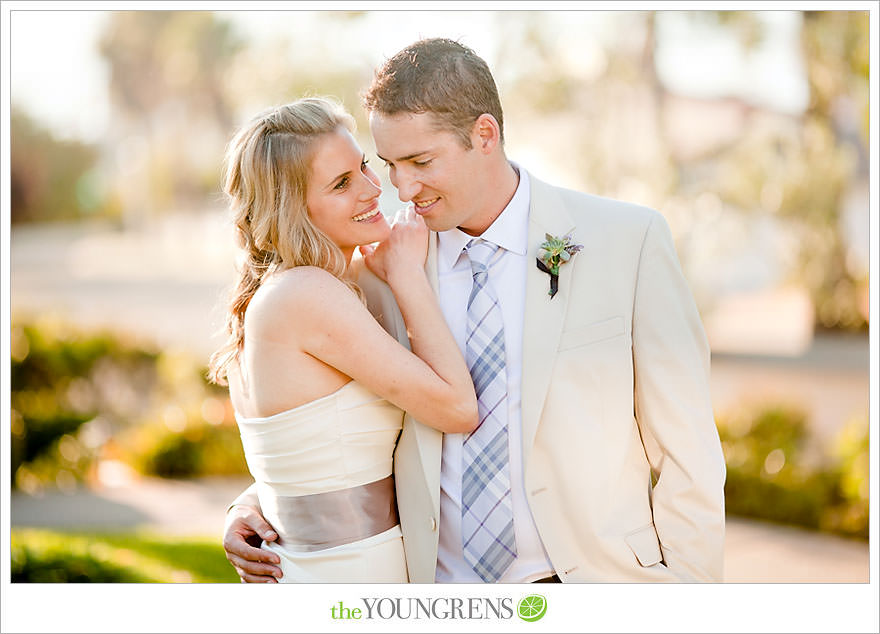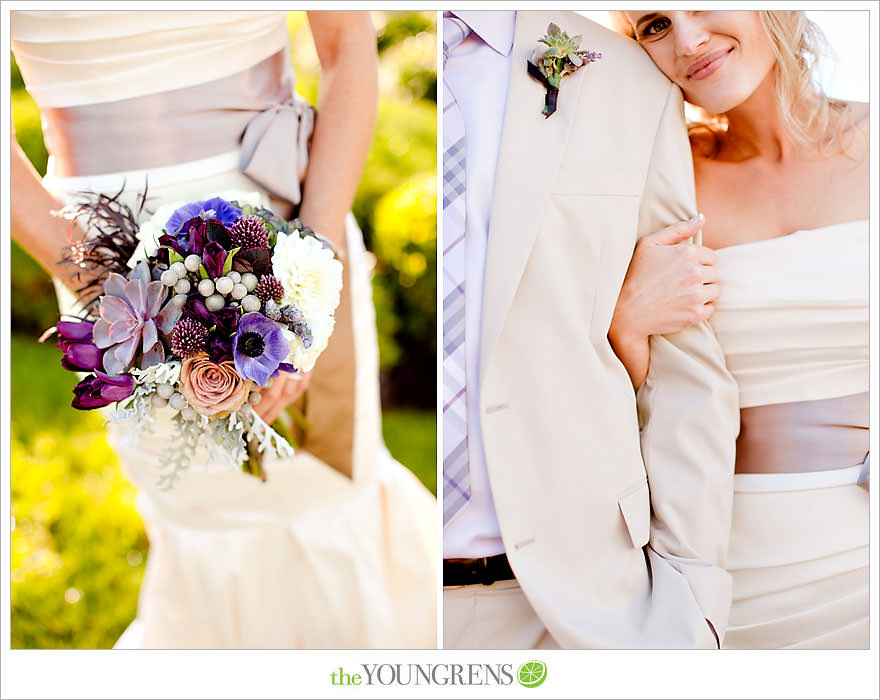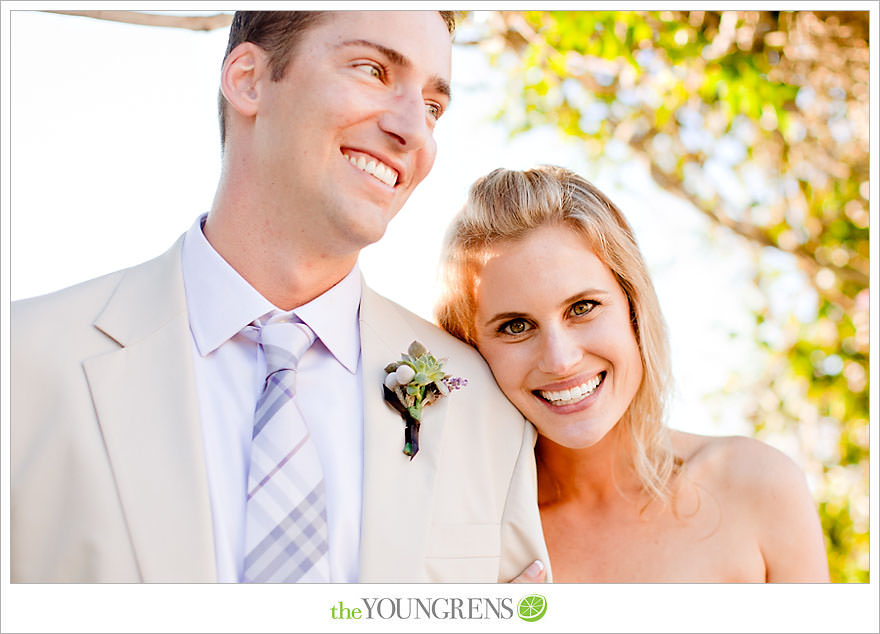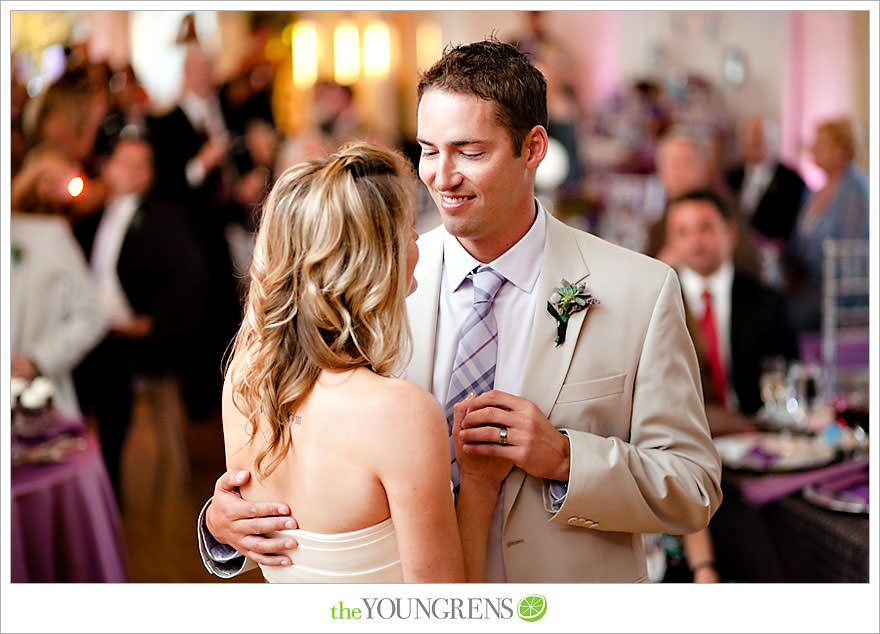 Yep, there's an award for Best Candy Bar  of 2010 which totally goes to these two.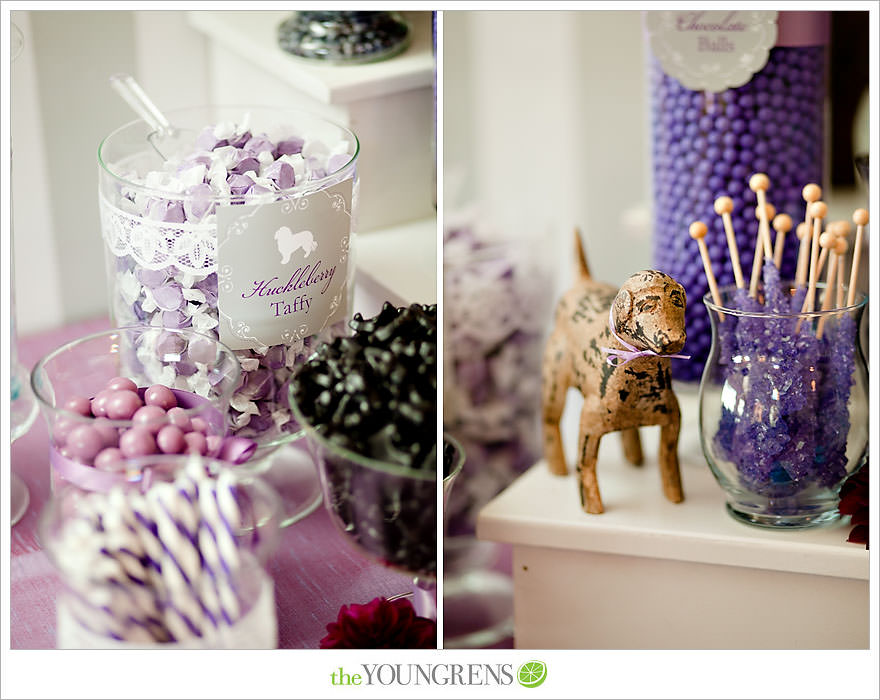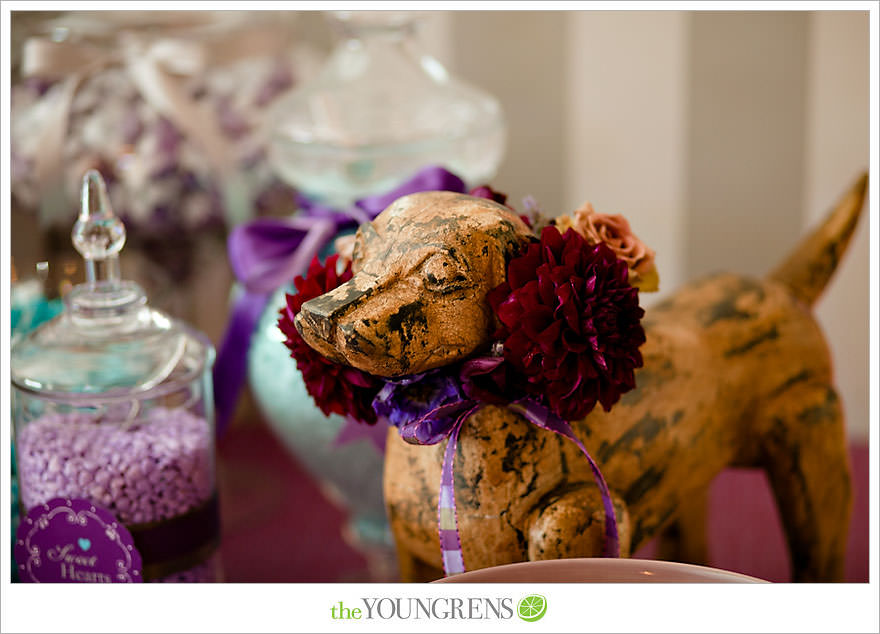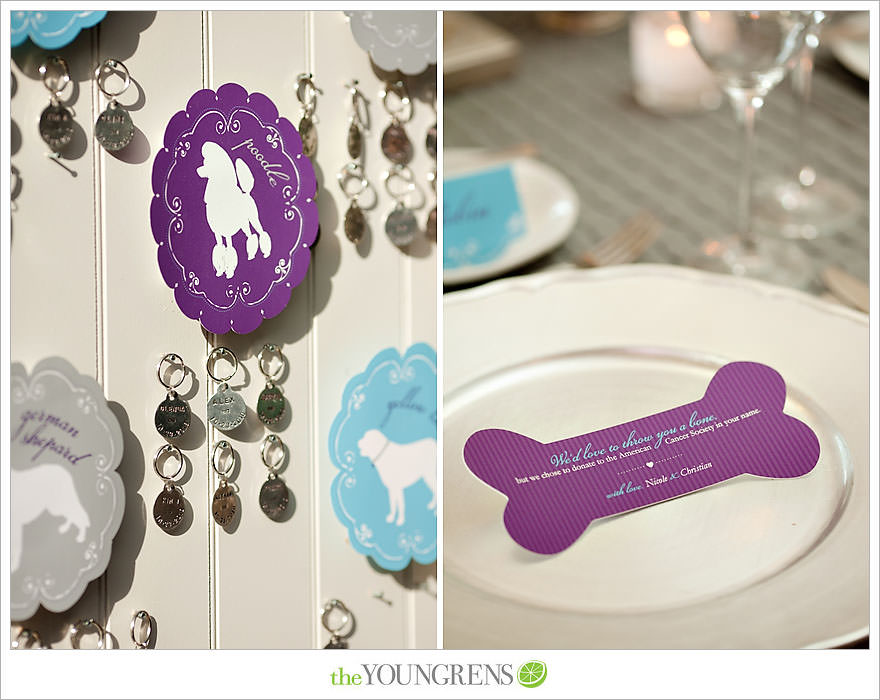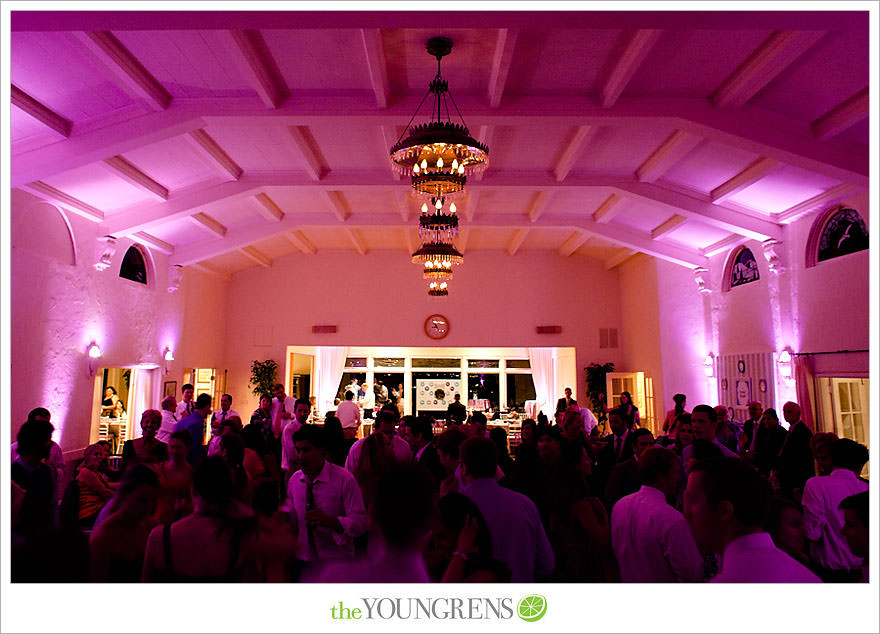 Dwayne & Shannon's Westgate Hotel Wedding in Downtown San Diego.
Downtown elegance defines this couple and their classy wedding at the distinguished Westgate Hotel in the heart of downtown San Diego. But I think what I loved most about this wedding was the down to earth and loving personalities of Dwayne and Shannon. These two were all about enjoying each other and celebrating with their friends and family, which always makes for the most laid back and enjoyable days.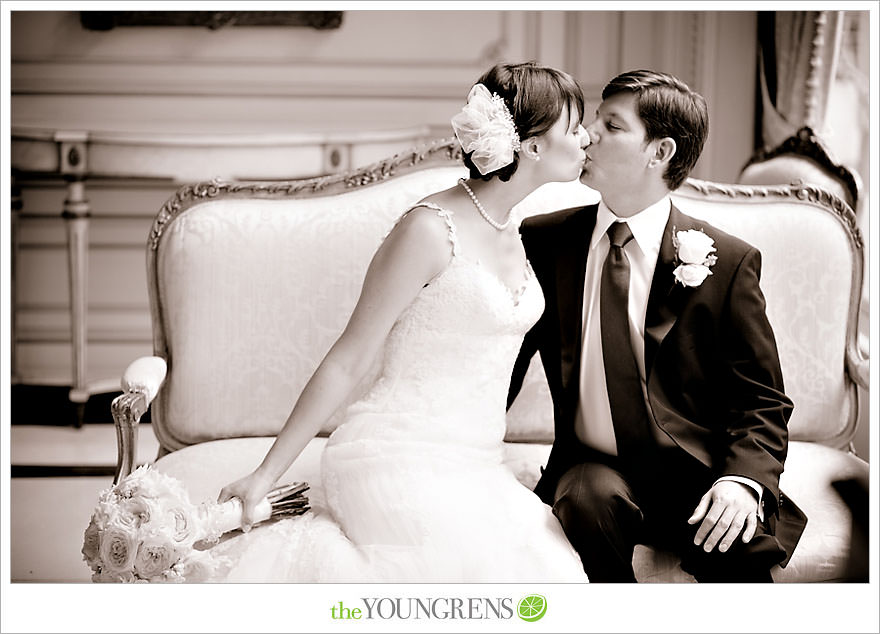 And the award for Most Chill Couple of 2010 goes to Dwayne and Shannon. They definitely knew how to enjoy the day and soak it all in.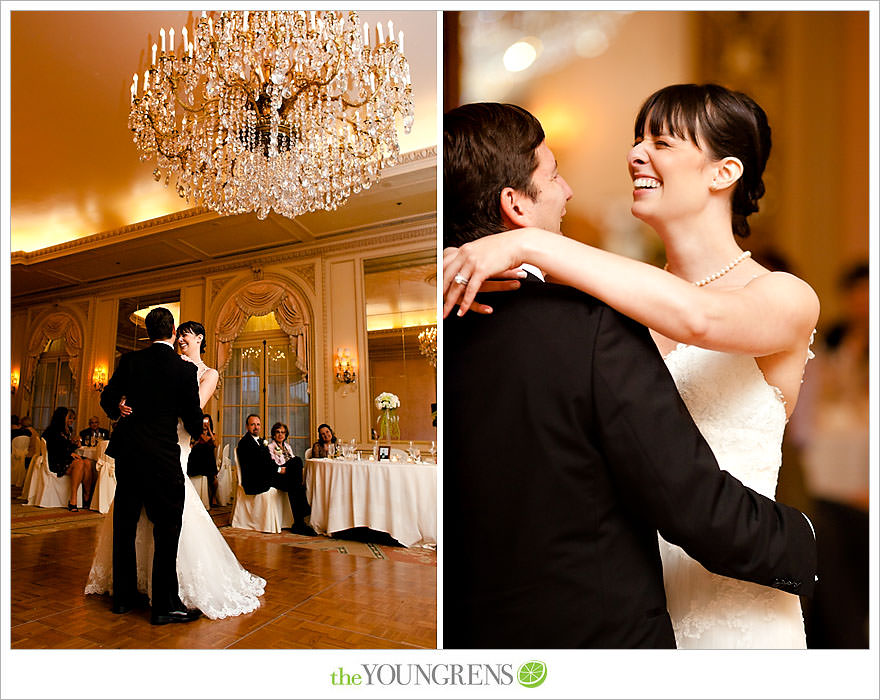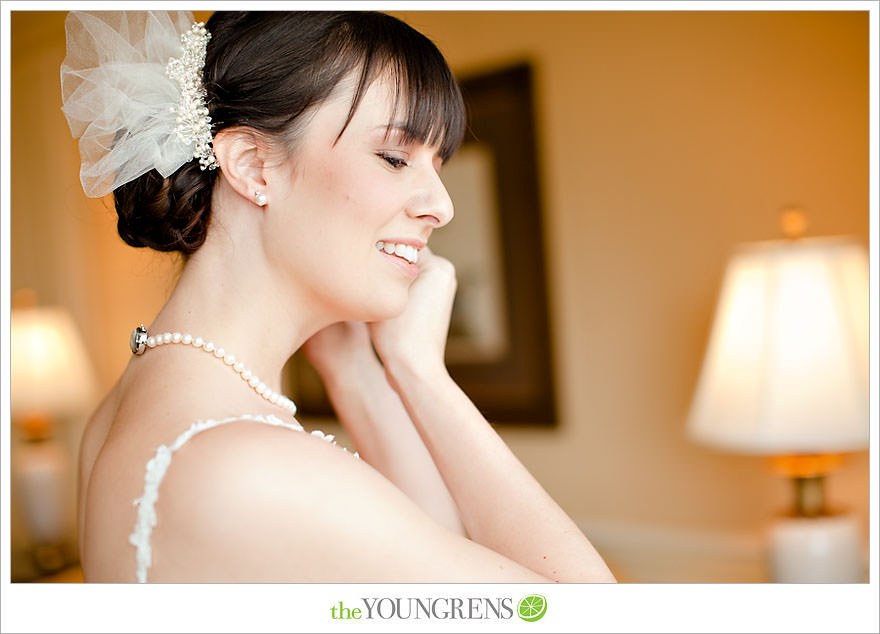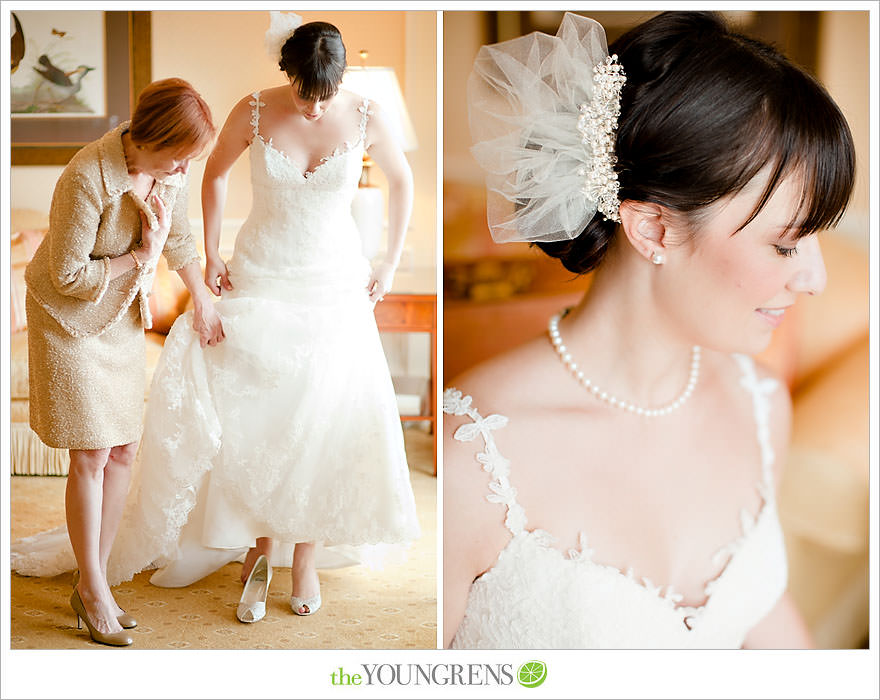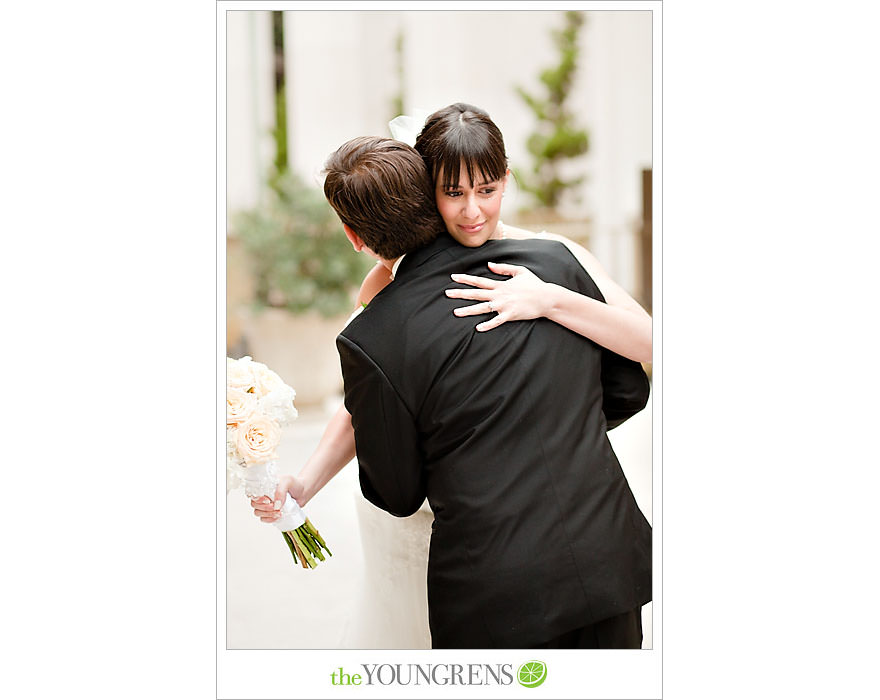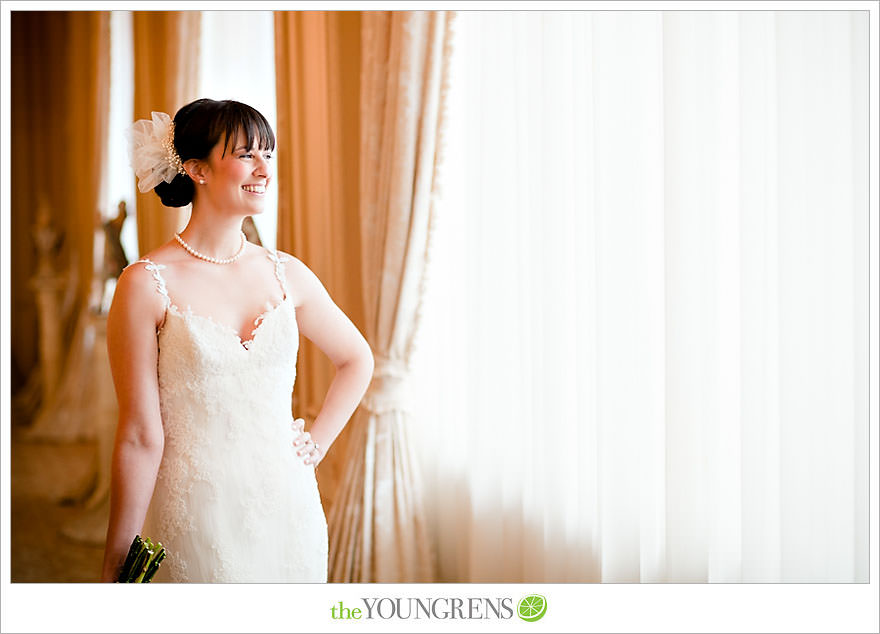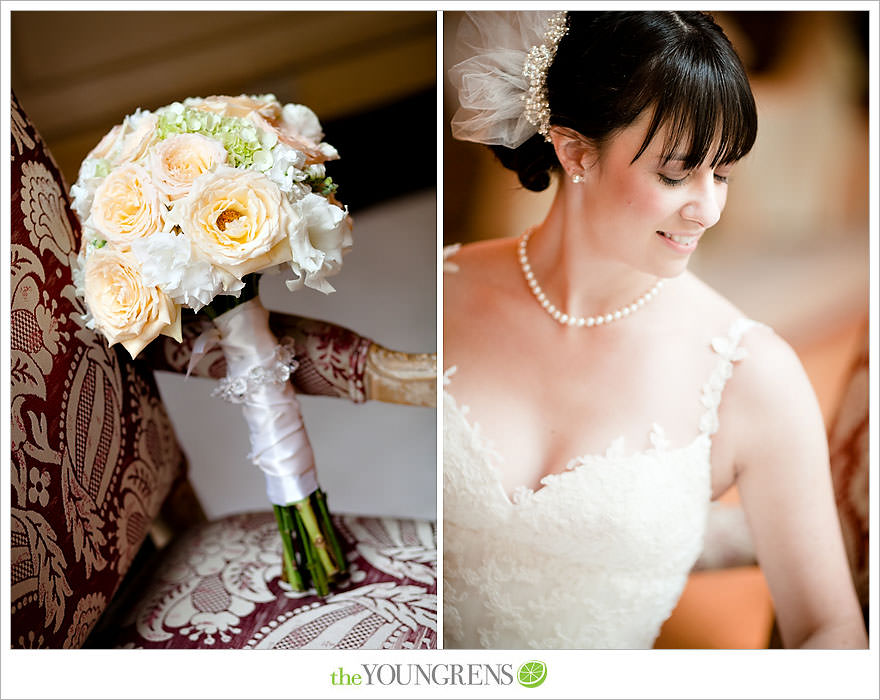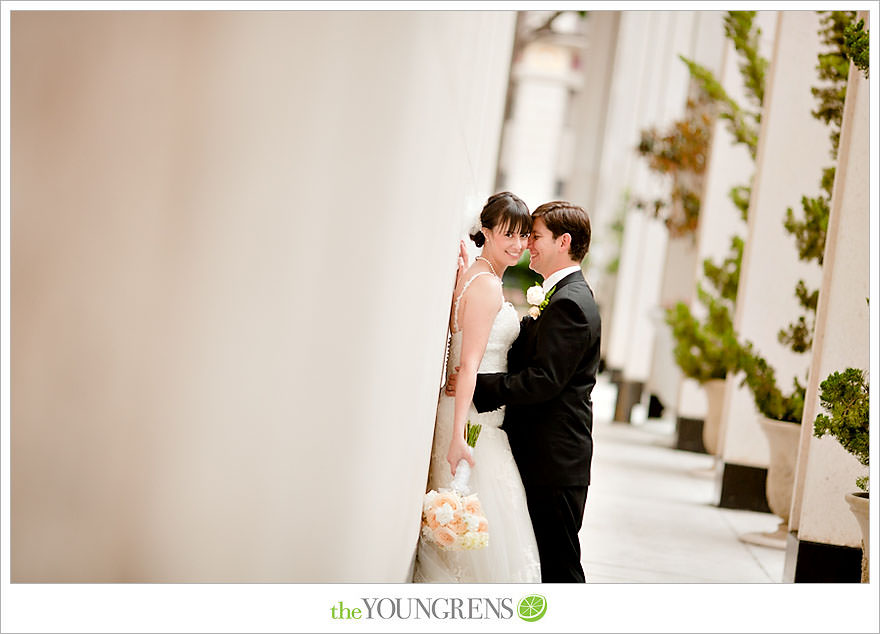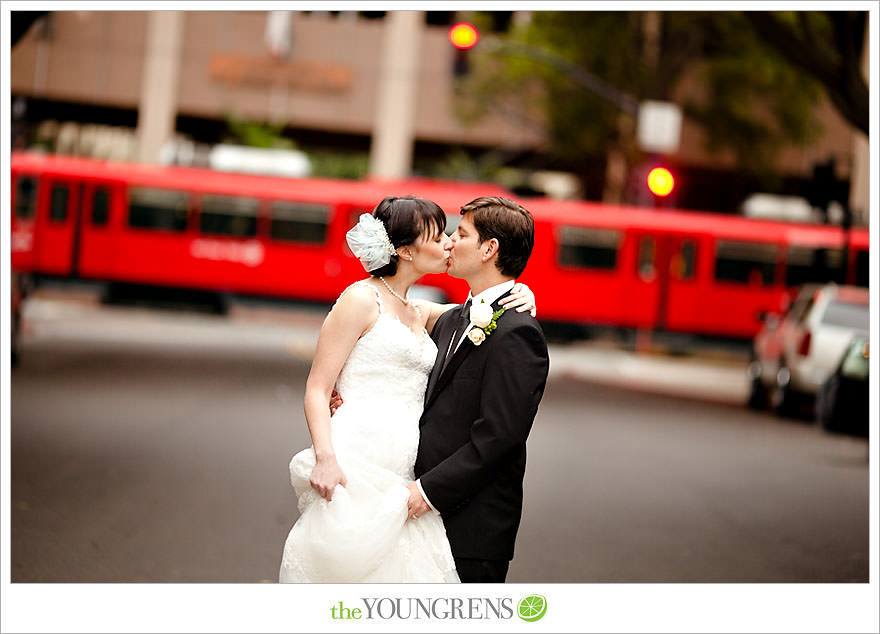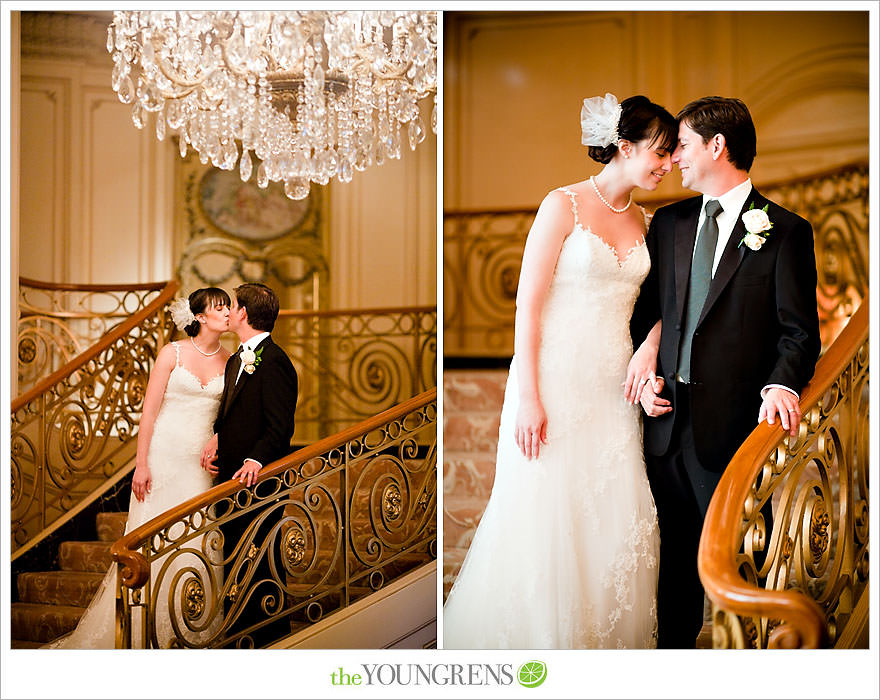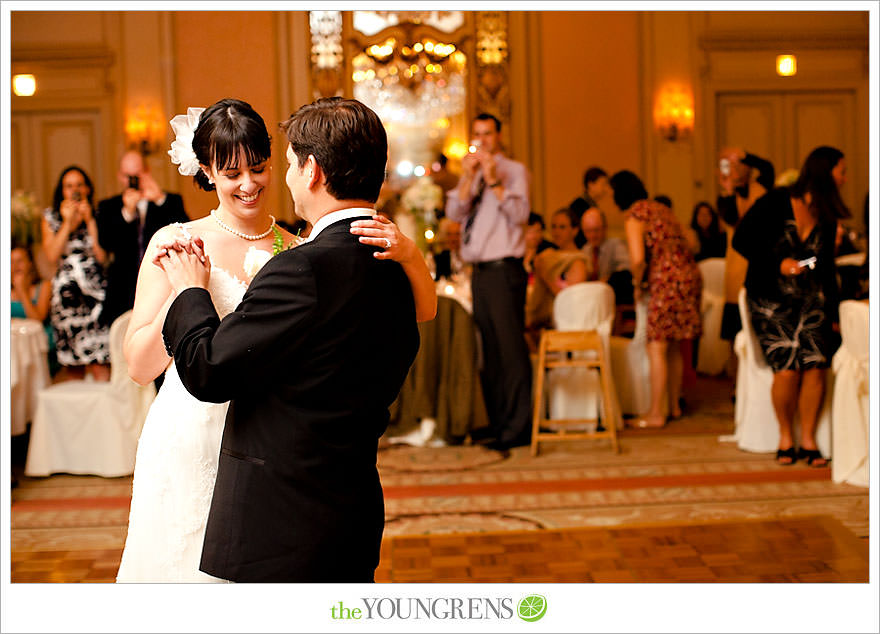 We'll be featuring plenty more stylish details, unique ideas, and favorite moments from our amazing couples from 2010 all throughout the next month. Happy New Year everybody!
Hugs,
Erin