Amy was emotional in the week before her wedding. She said that the littlest hugs or thoughtful words would send tears down her cheeks with joy and gratitude. When I asked her about why that was and what was going through her heart – deep down in her heart – she said that she didn't feel scared and that's what was so amazing. She has felt a wall of fear for many years because the thought of marriage was scary to her. Amy is a self-sufficient, wickedly smart, ambitious Harvard grad with an intense drive behind her big sweet eyes. In many ways, she felt like there was so much life to live before marriage.
But Jon's matchless wits, romantic soul, and equal ambition has erased that fear from her heart. She wasn't scared to marry him. His sweet nature and thoughtful care of her hopes, desires, and dreams made her feel safe and secure. Over time she realized that she wasn't closing a chapter of her life. Instead, they were opening a brand new door of adventure where her hopes, desires, and dreams could be pursued, only this time with her best friend by her side.
Although they met and fell in love while attending Harvard and now live in Boston, Jon and Amy chose to get married in Sacramento near the area where Amy grew up. These two are adorable East Coasters that perfectly combined West Coast-lovely with Harvard-smarty for their winery wedding at Wilson Vineyards. Just wait until you see the textured and cute details tomorrow in the barn where they held the reception – ho boy! You're going to FLIP OUT. But first, let's begin the day at the cheeky boutique Citizen Hotel in downtown Sacramento.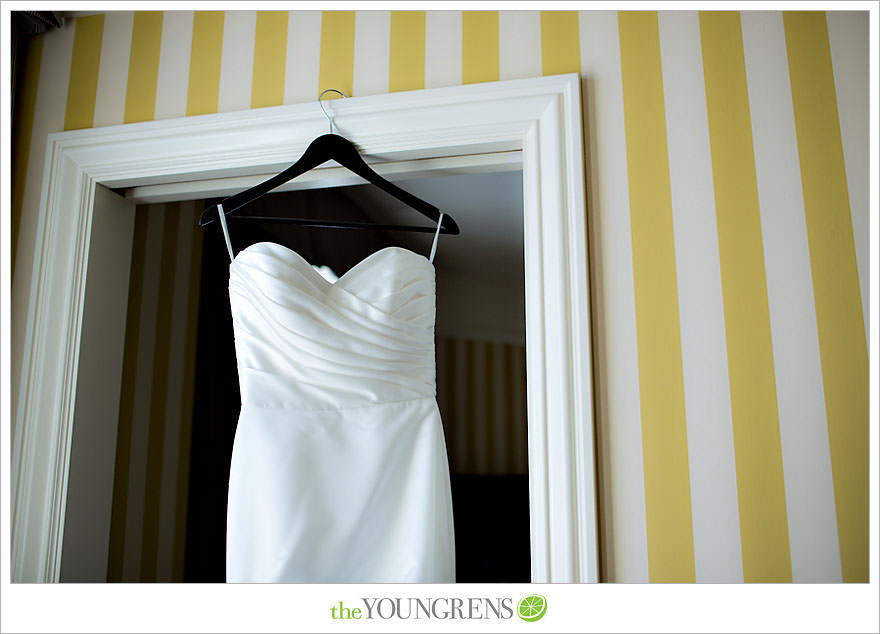 Lovely girl, lovely details.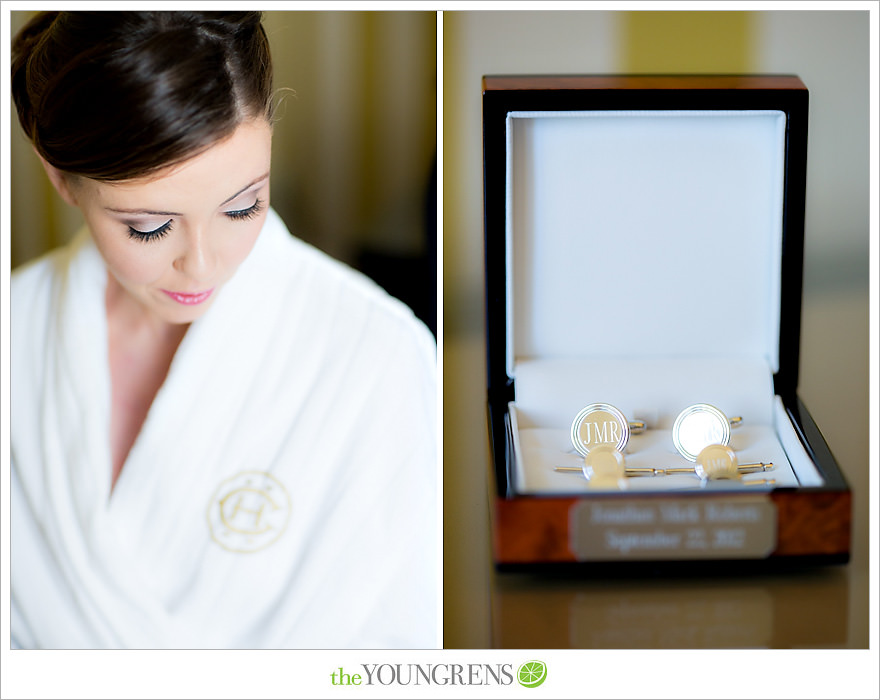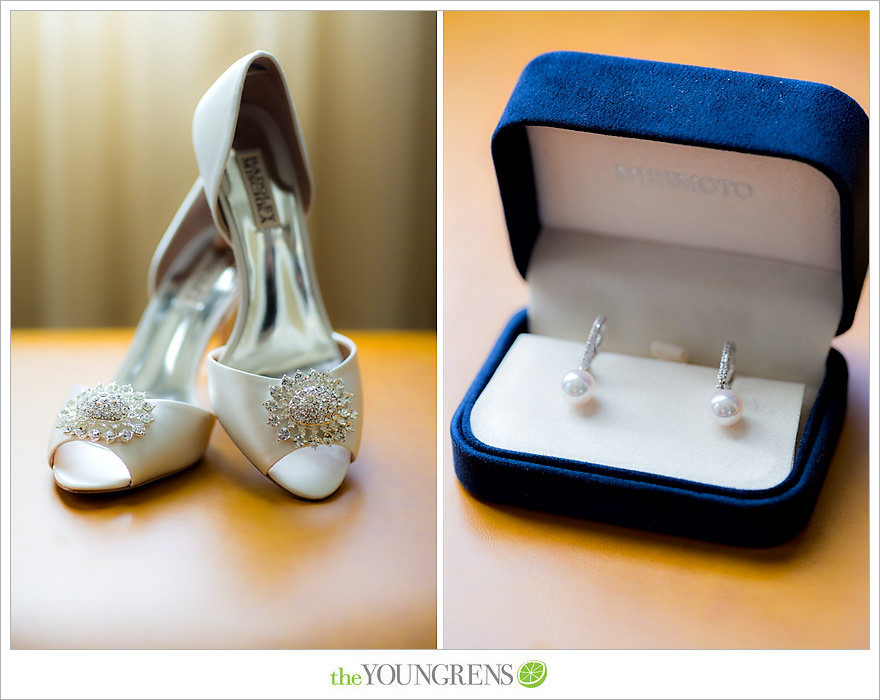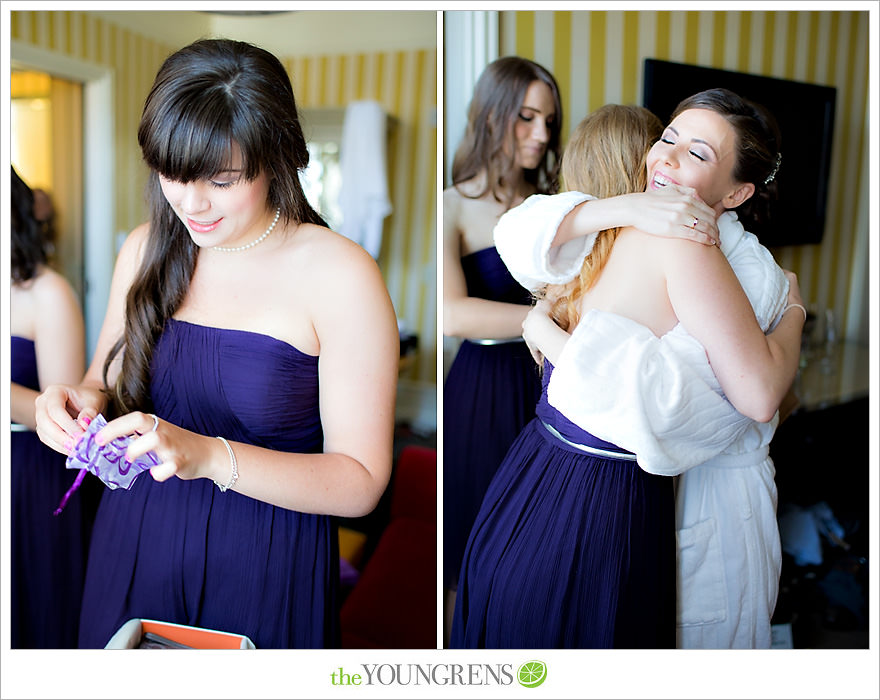 Amy is that heavenly mix of elegant, emotional, and down to earth. She's the girl next door, your best friend, and a high class lady all at the same time!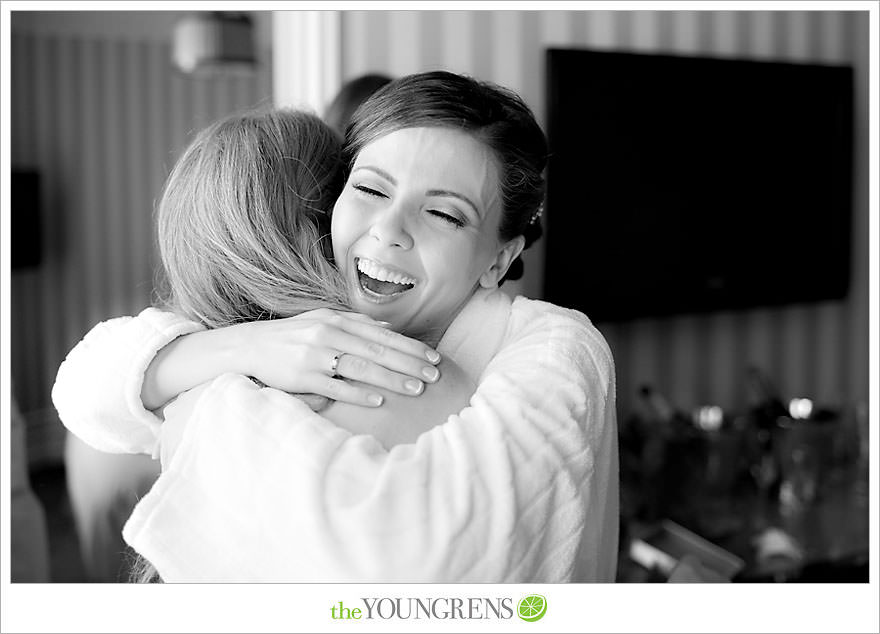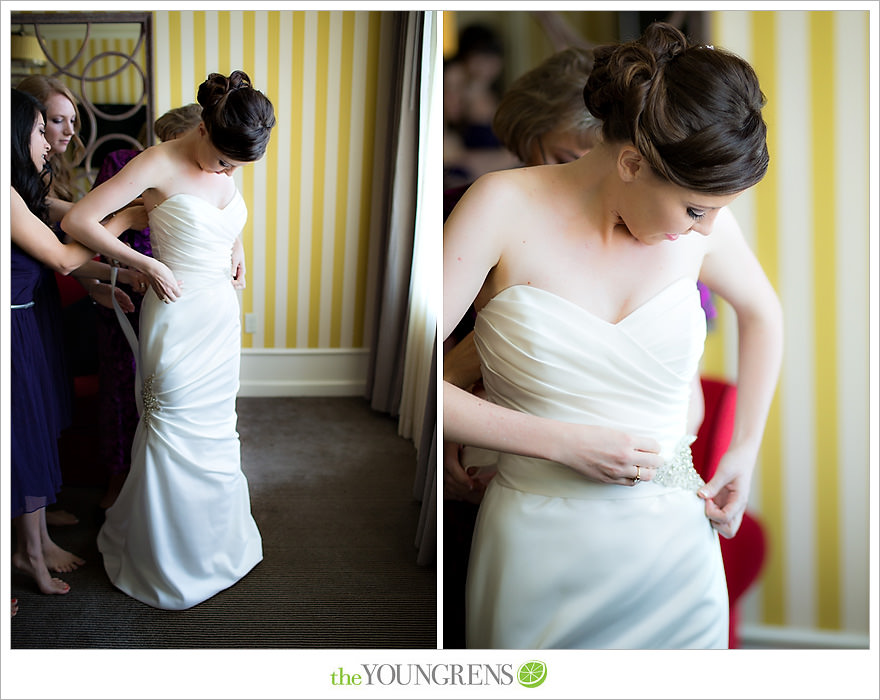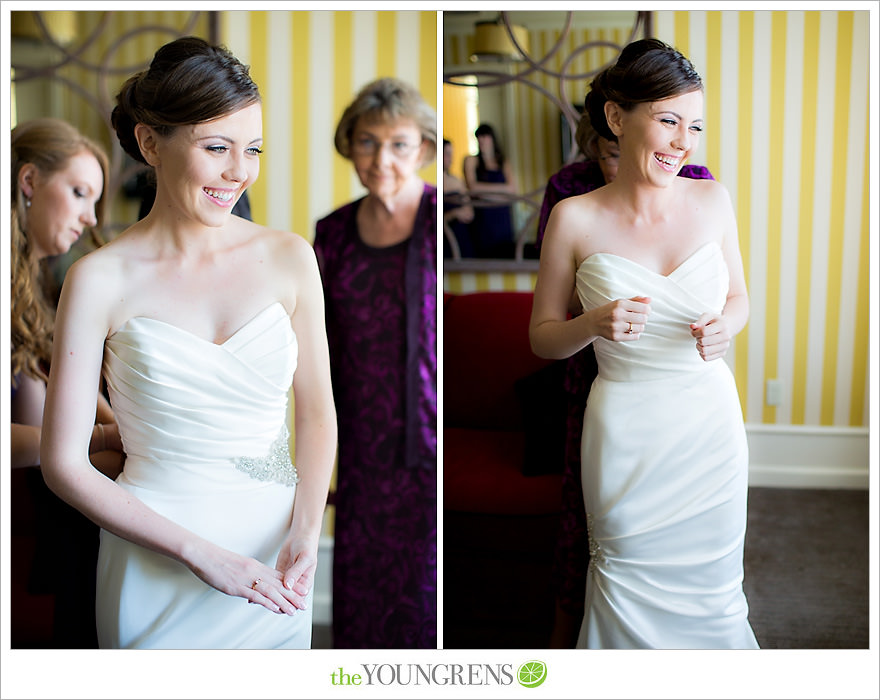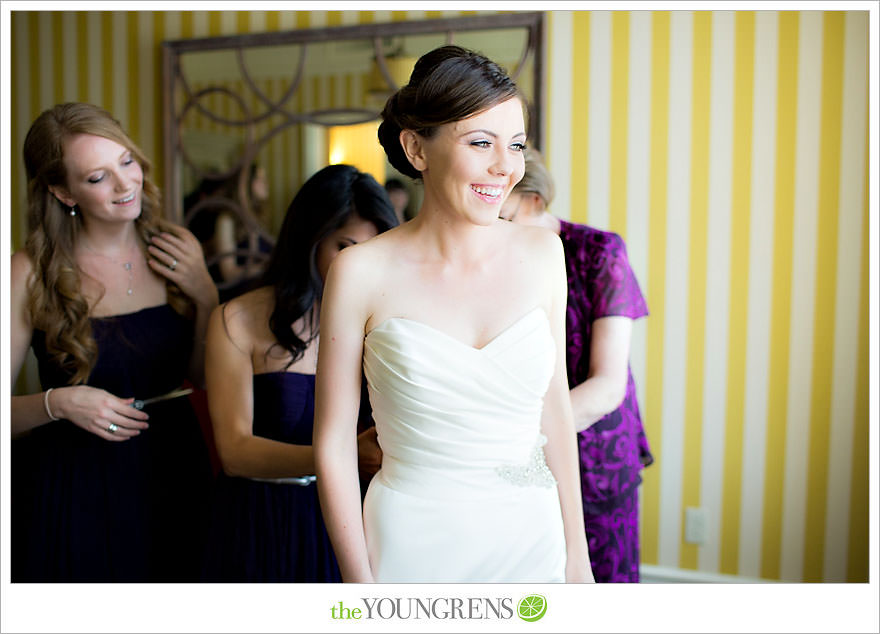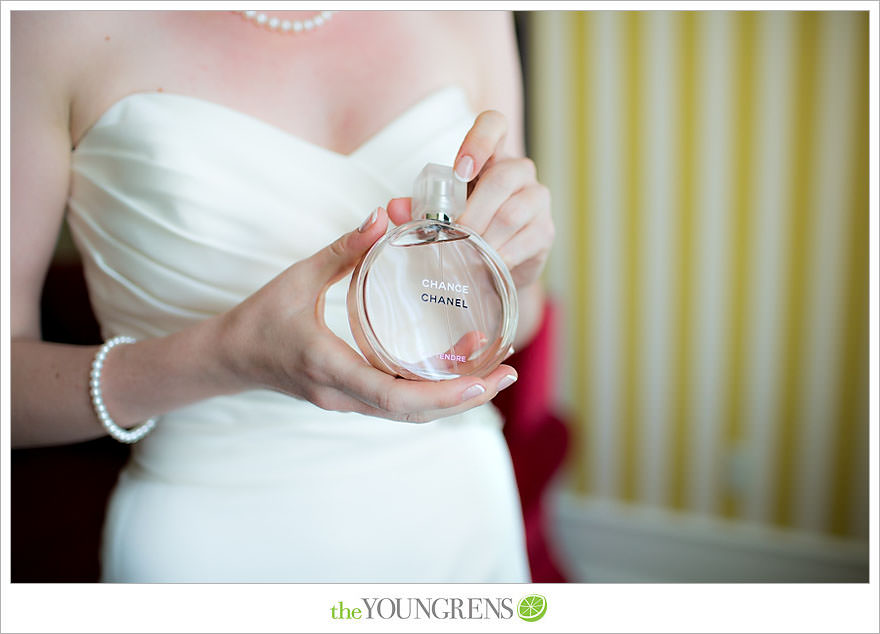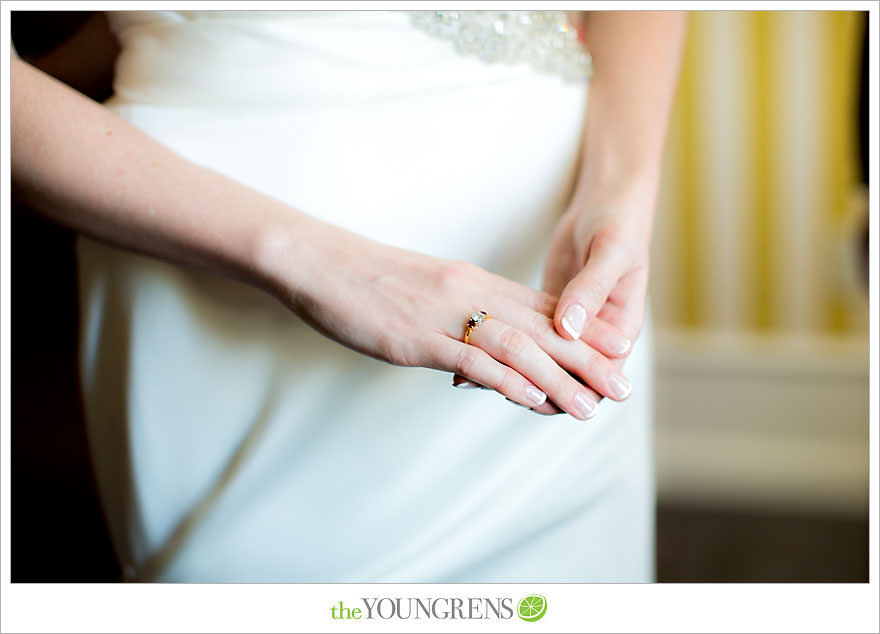 Meanwhile, Jon was donning his classic suit with the boys.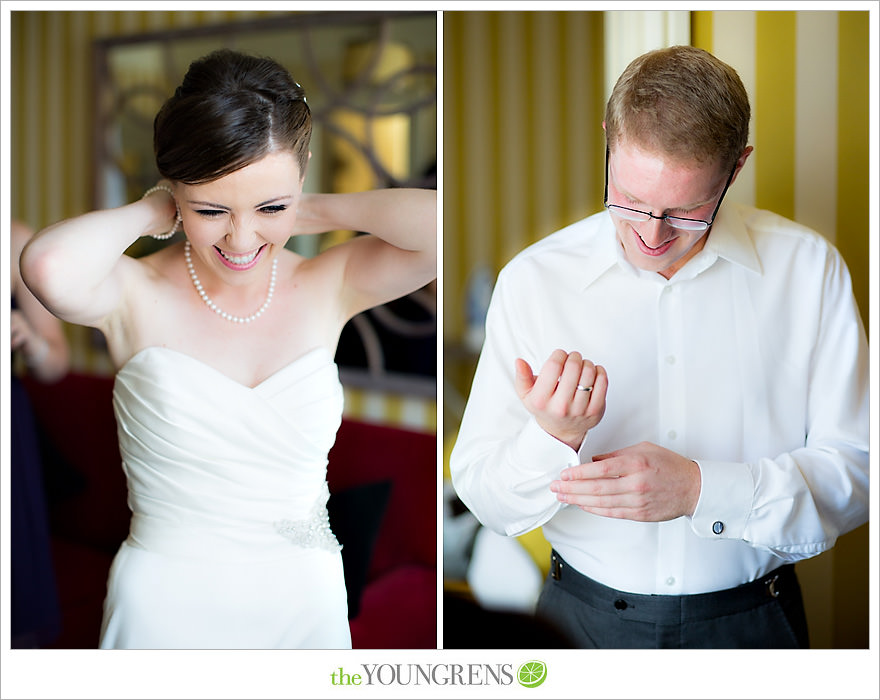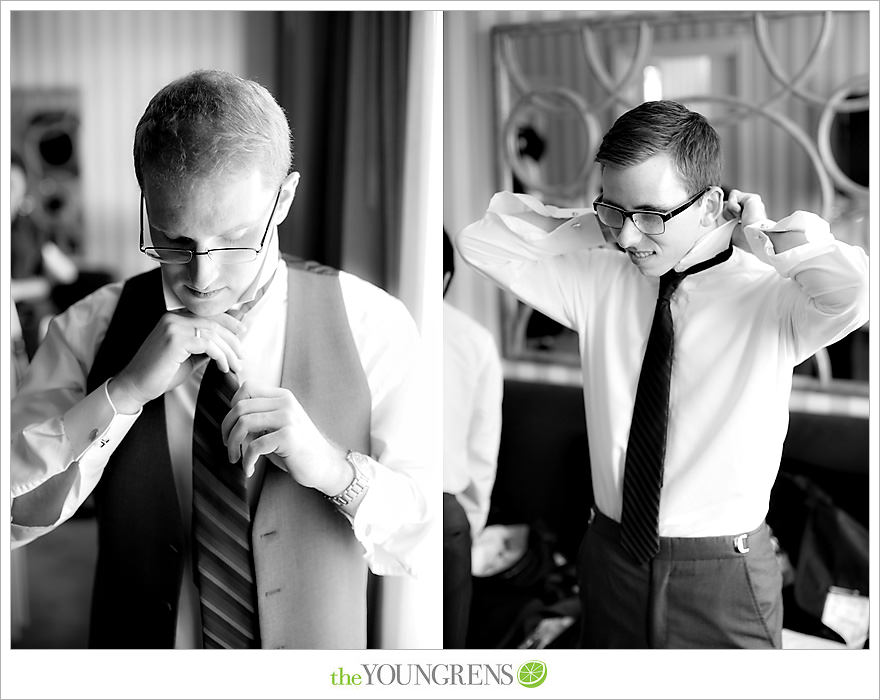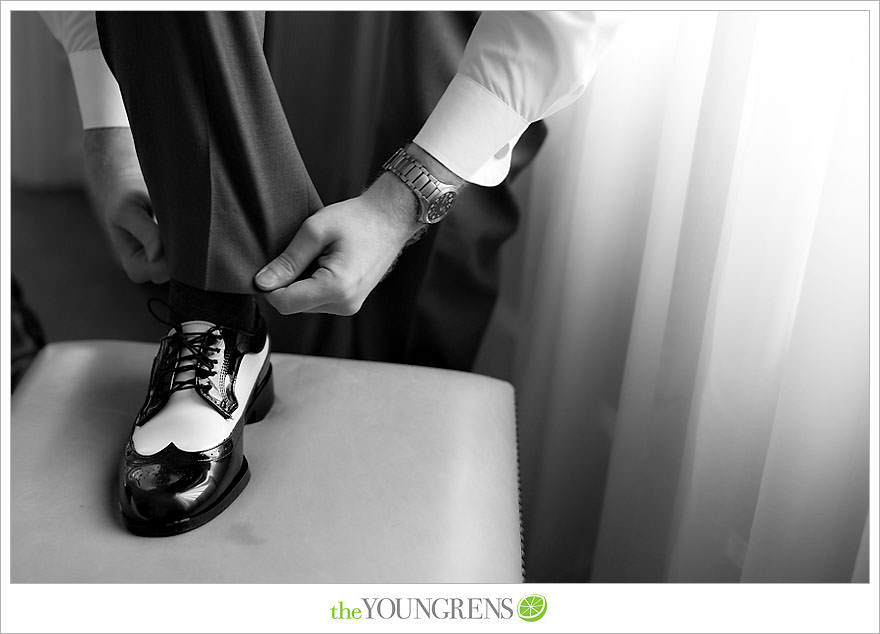 The First Look was incredibly emotional and there was TONS of tears from everybody. It's amazing to see two people so excited to marry each other!!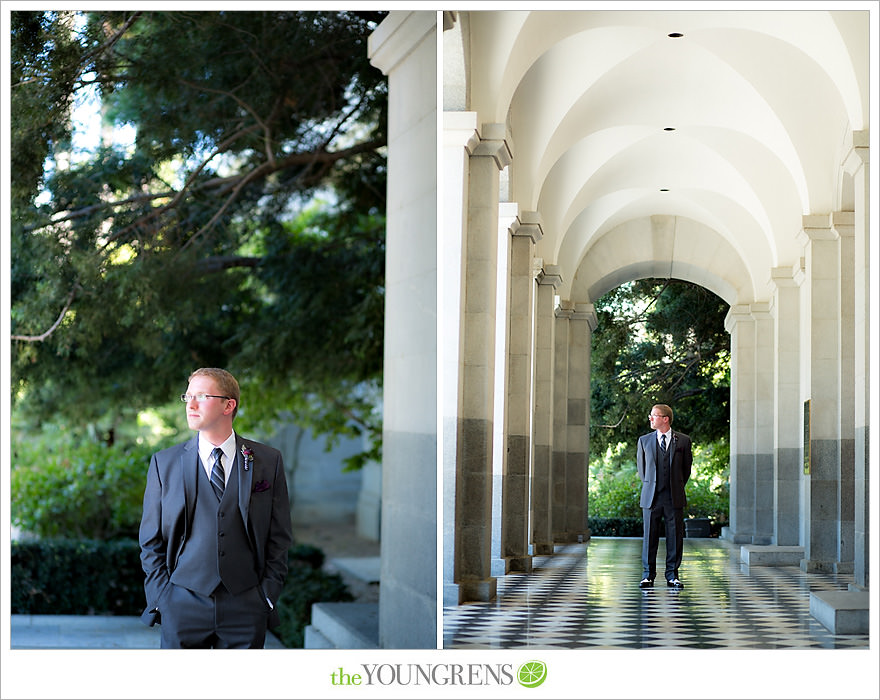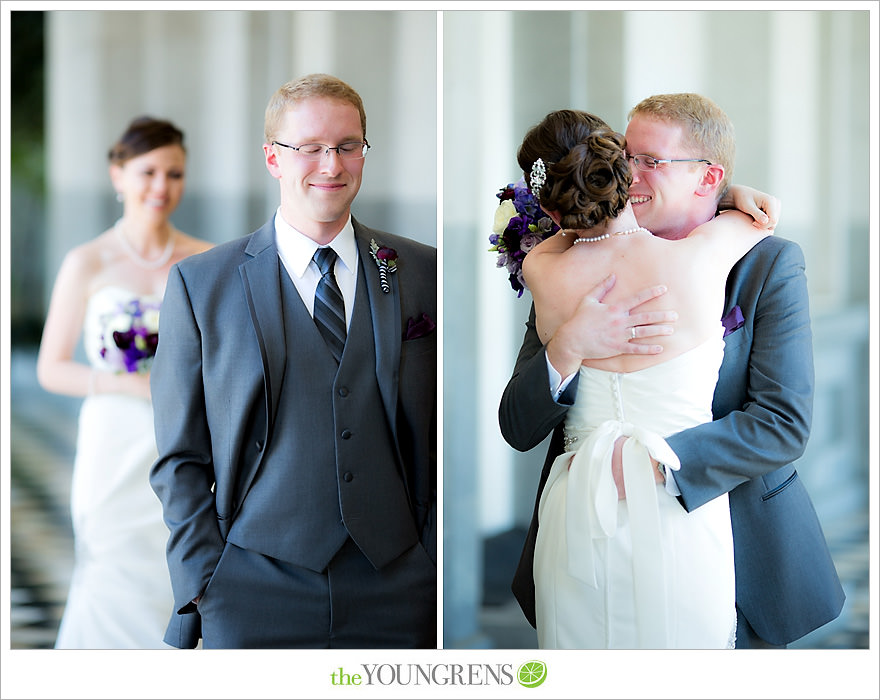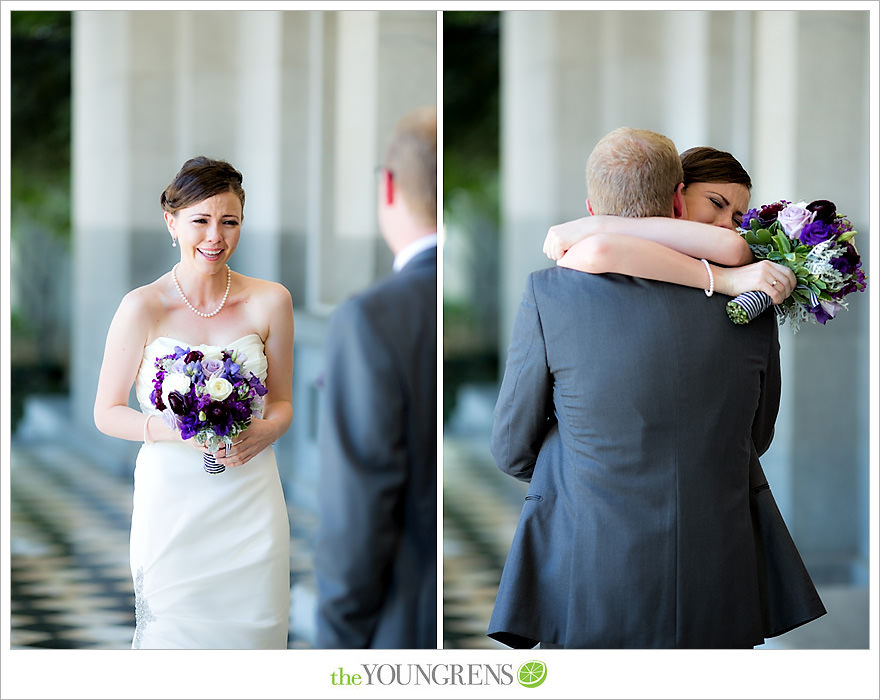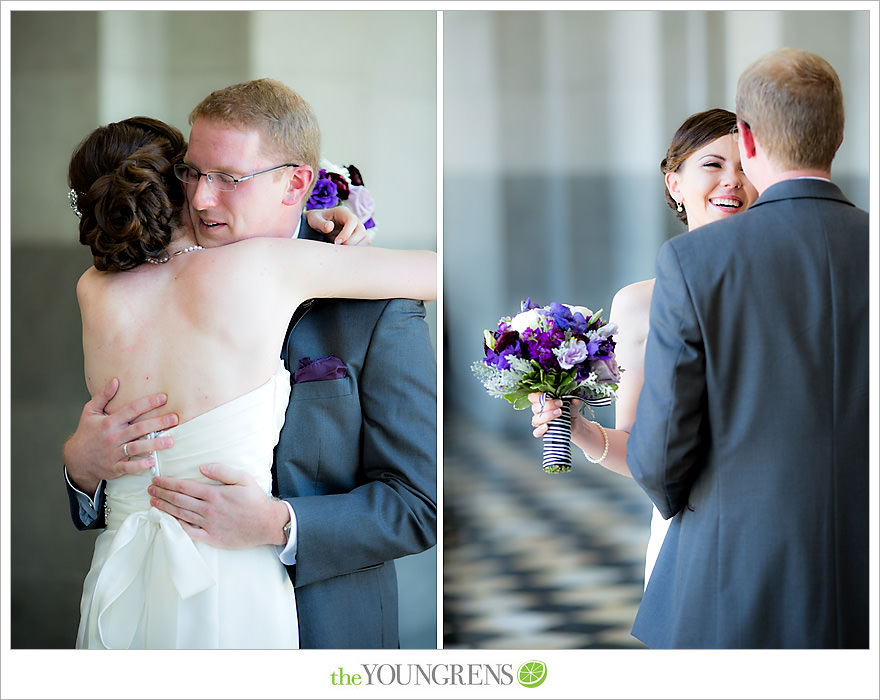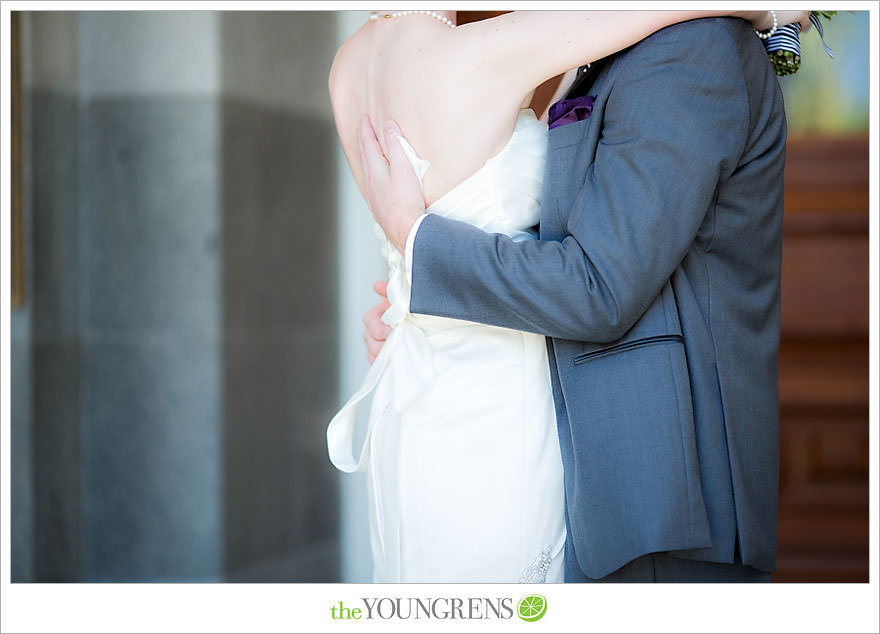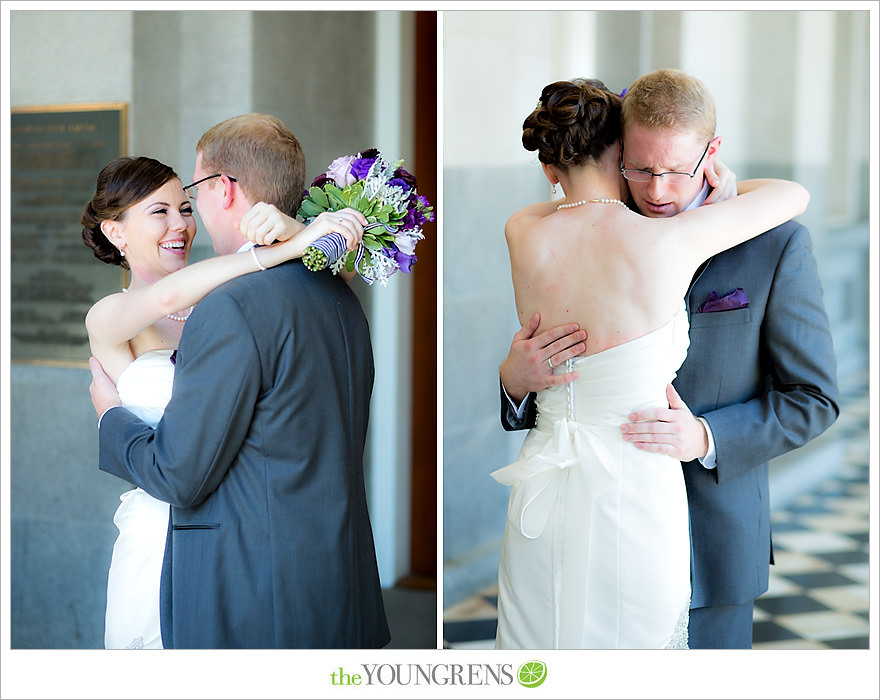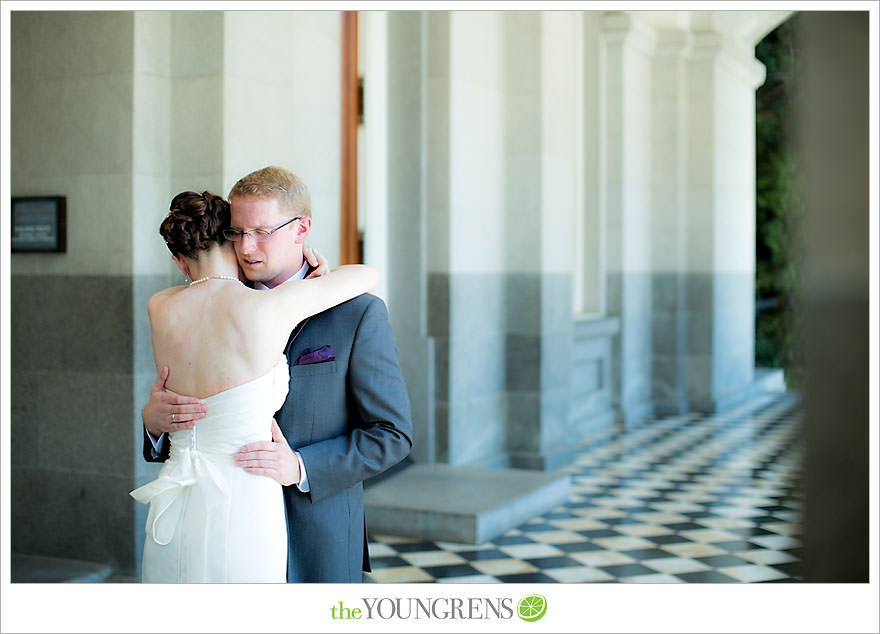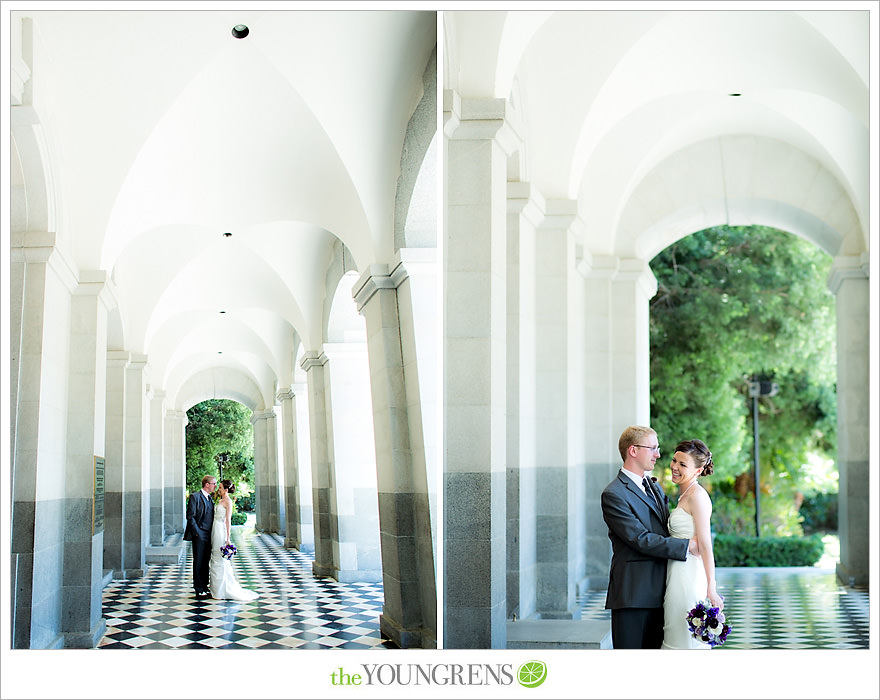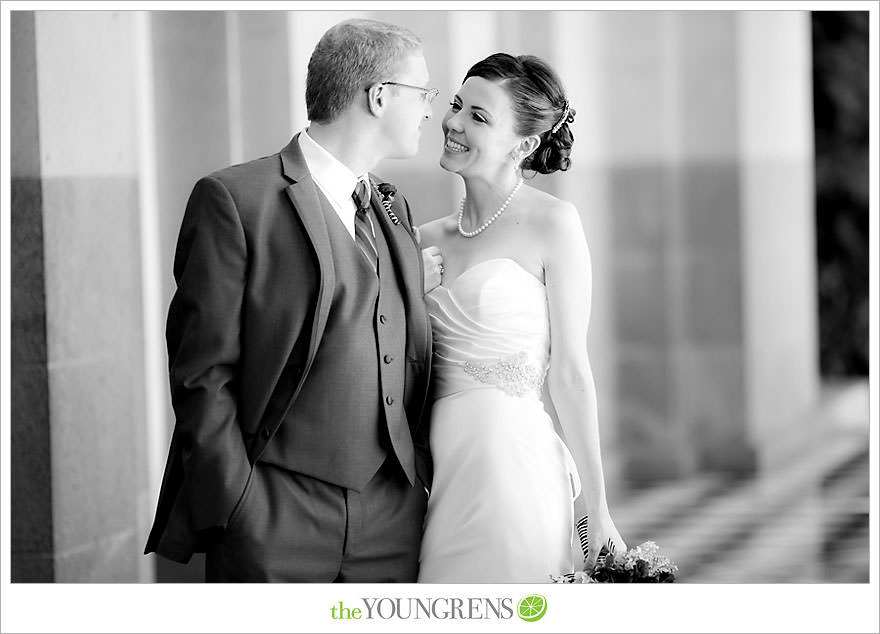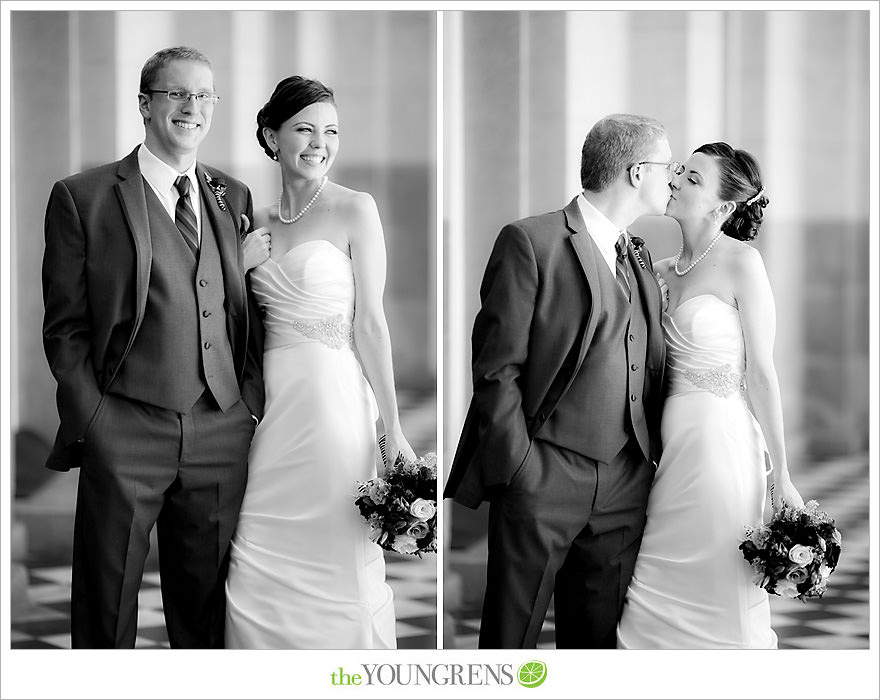 Dang girl!! Those eyes are off the charts!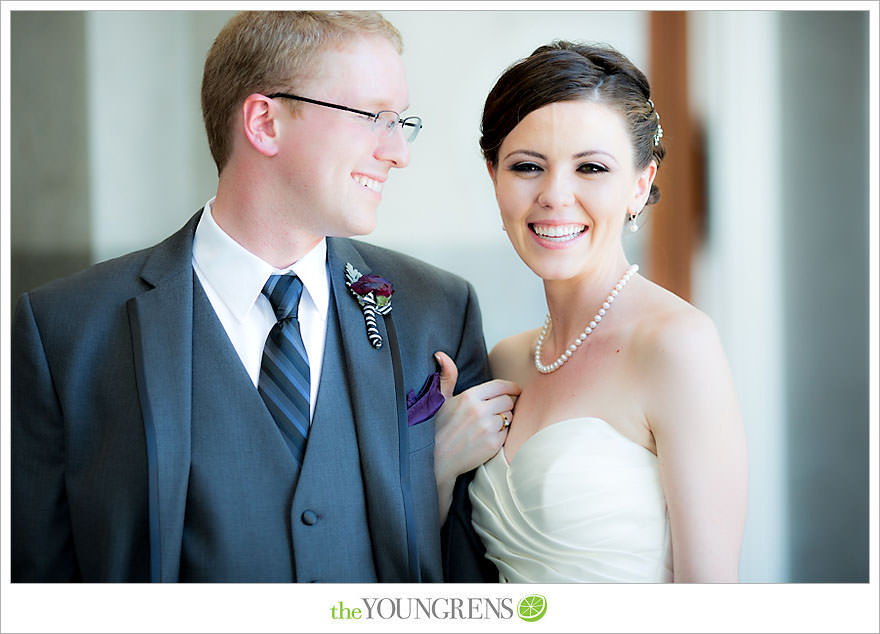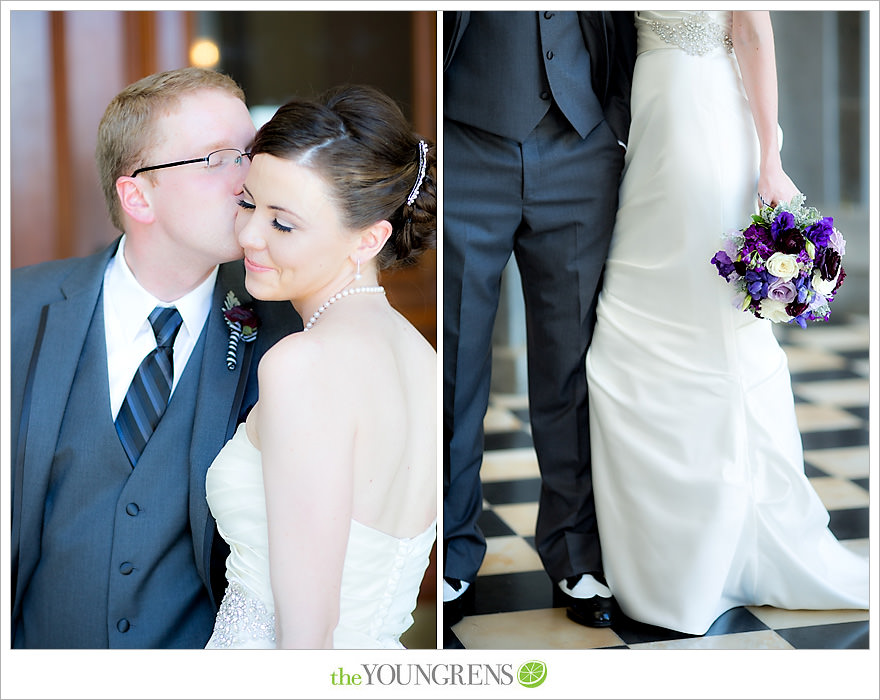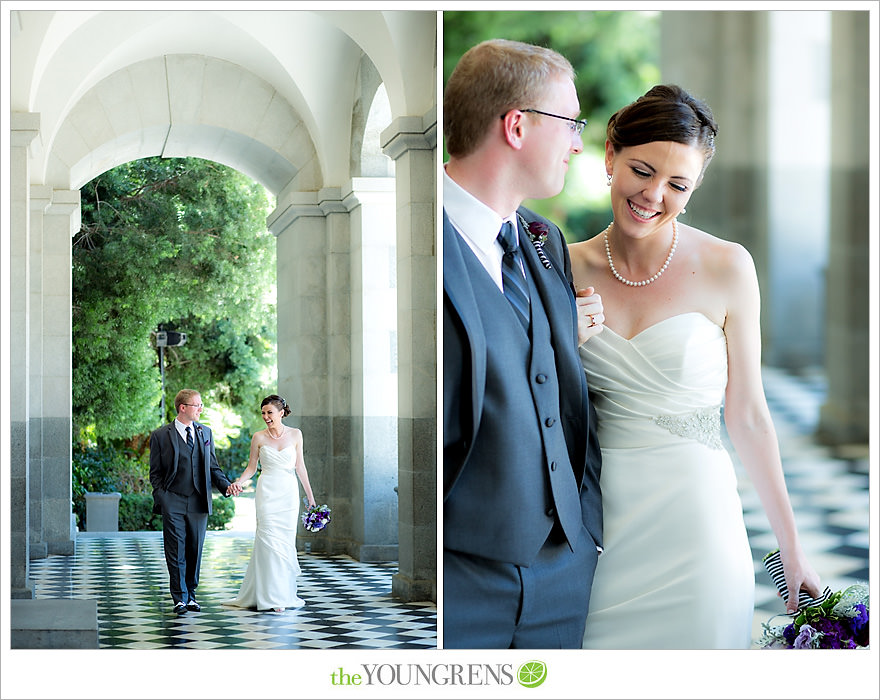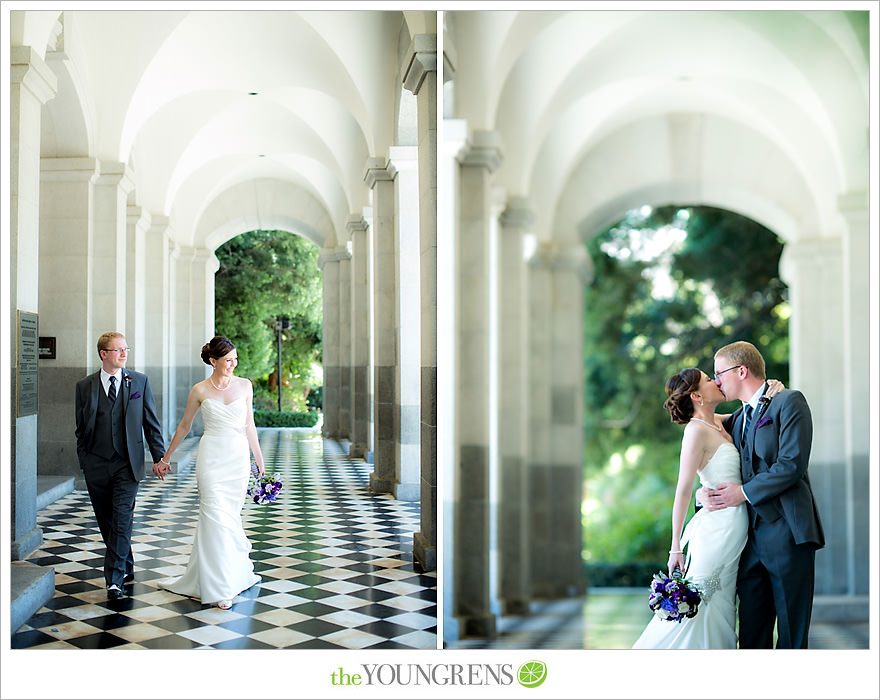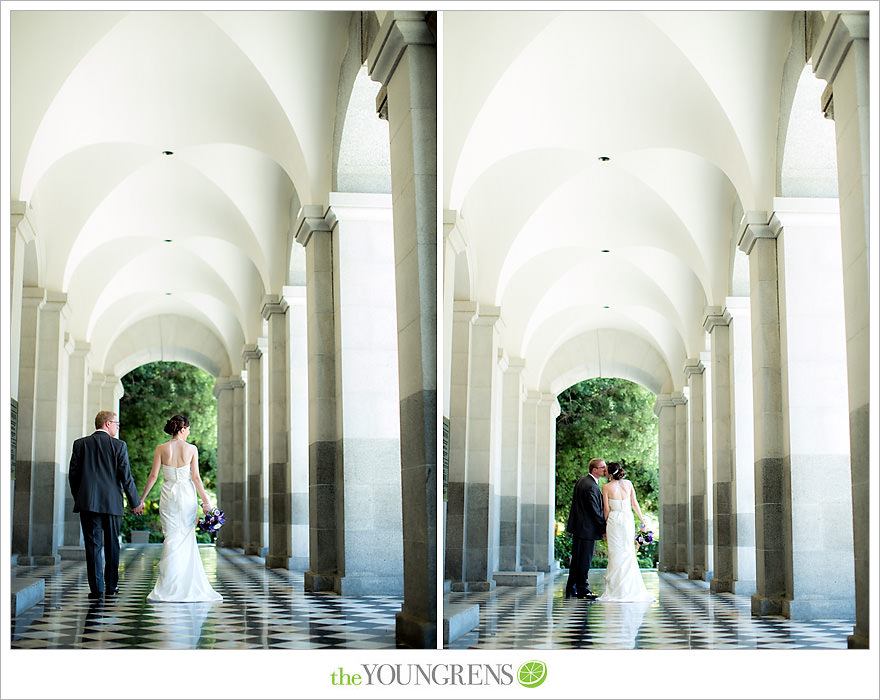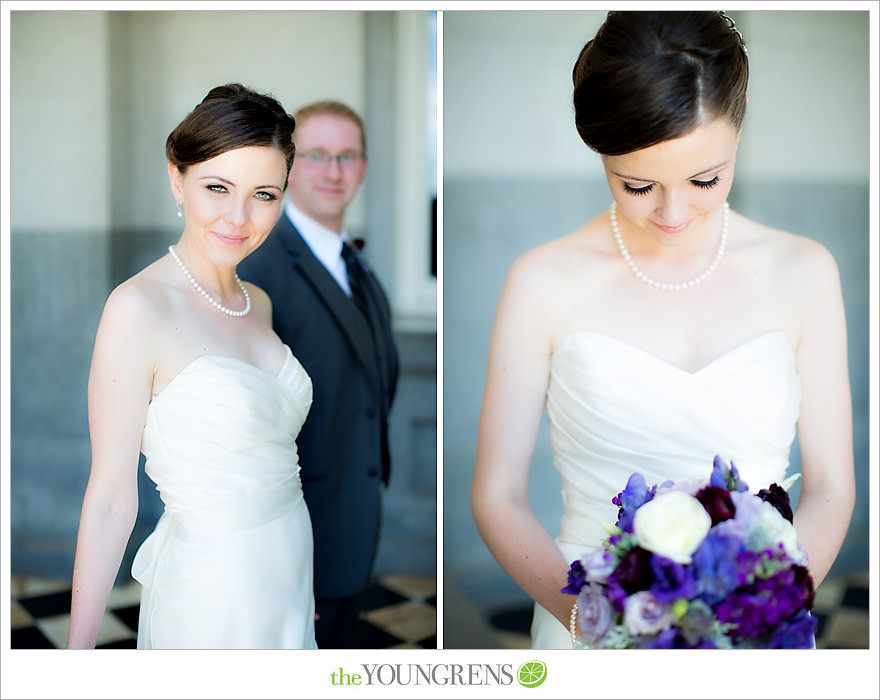 My favorites! Love, love, love!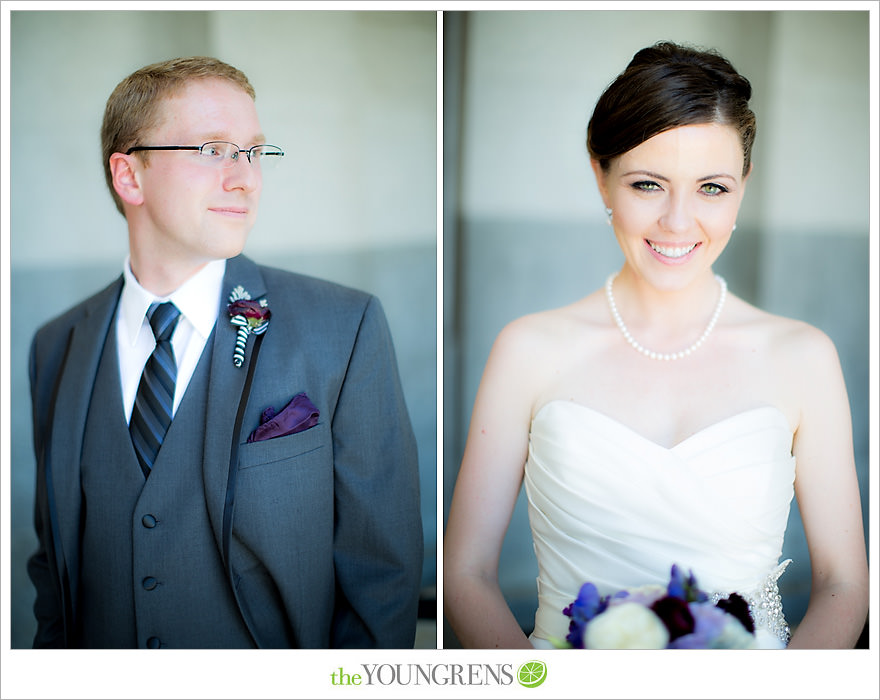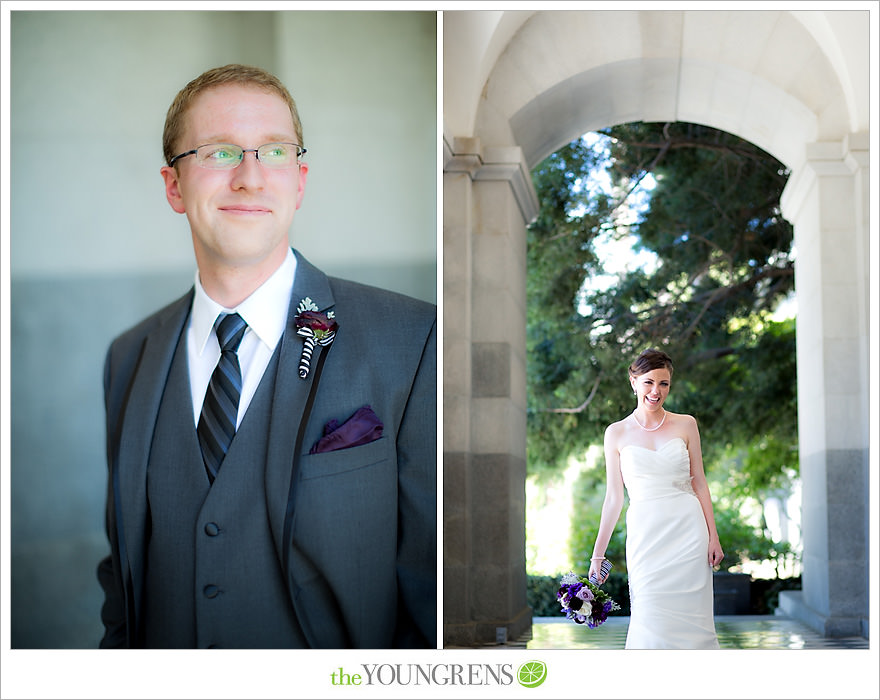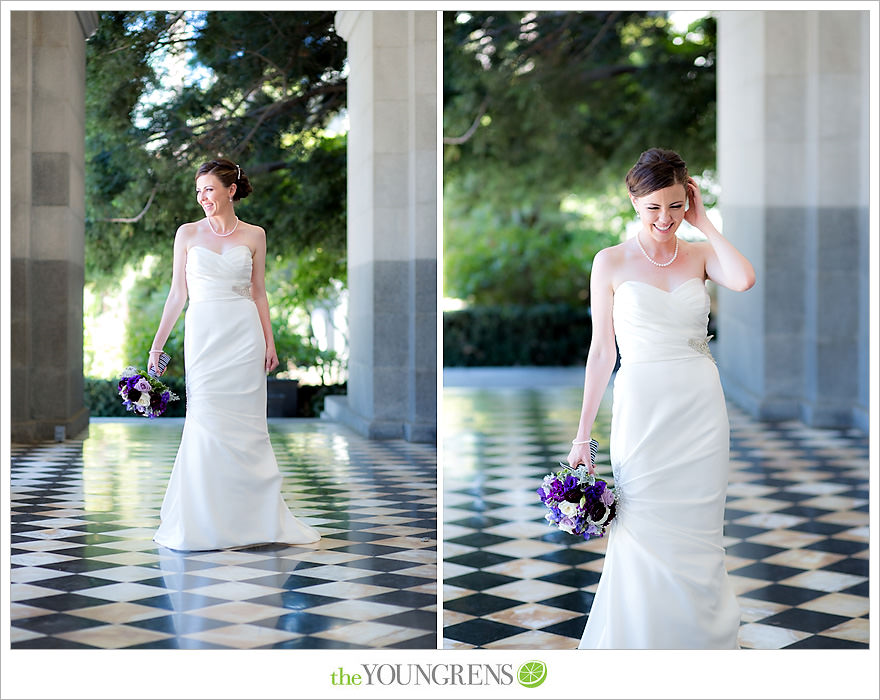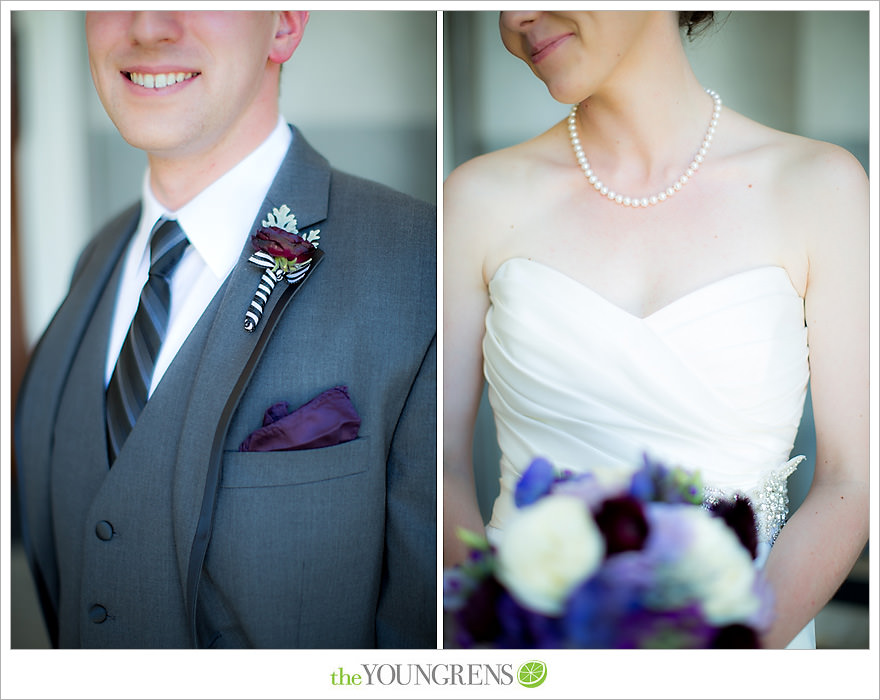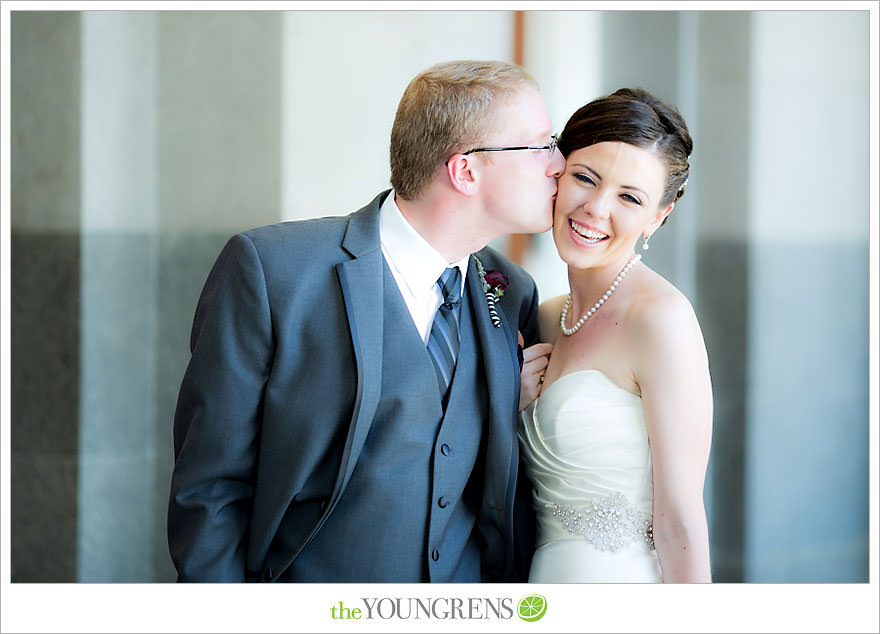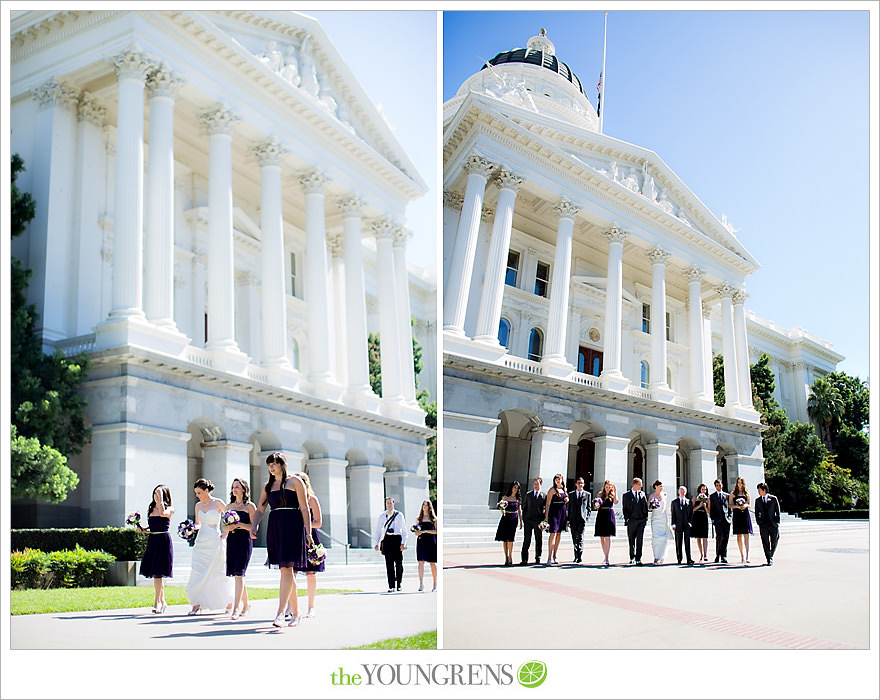 These girls rocked my socks off with their sweet and lovely look.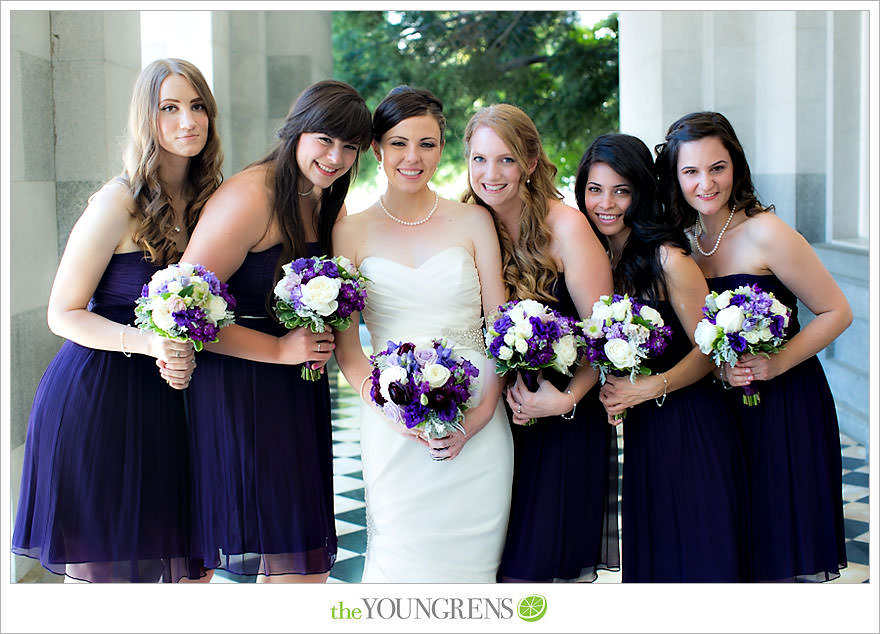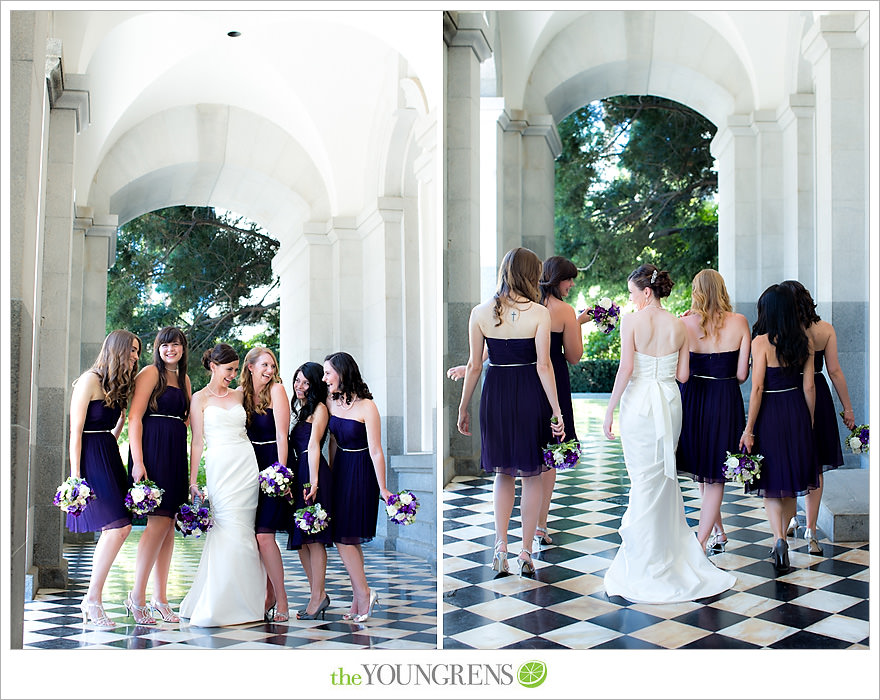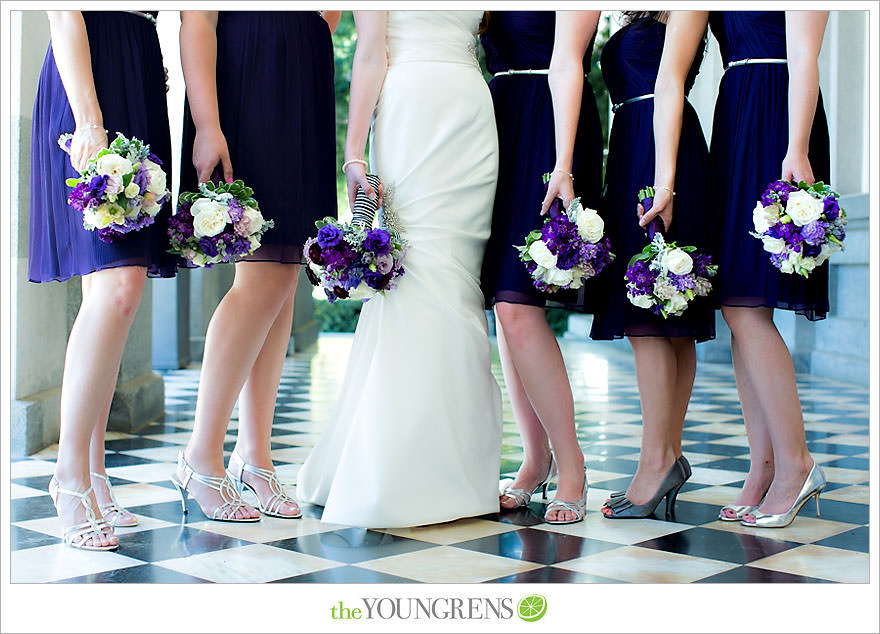 The guys were looking particularly dapper.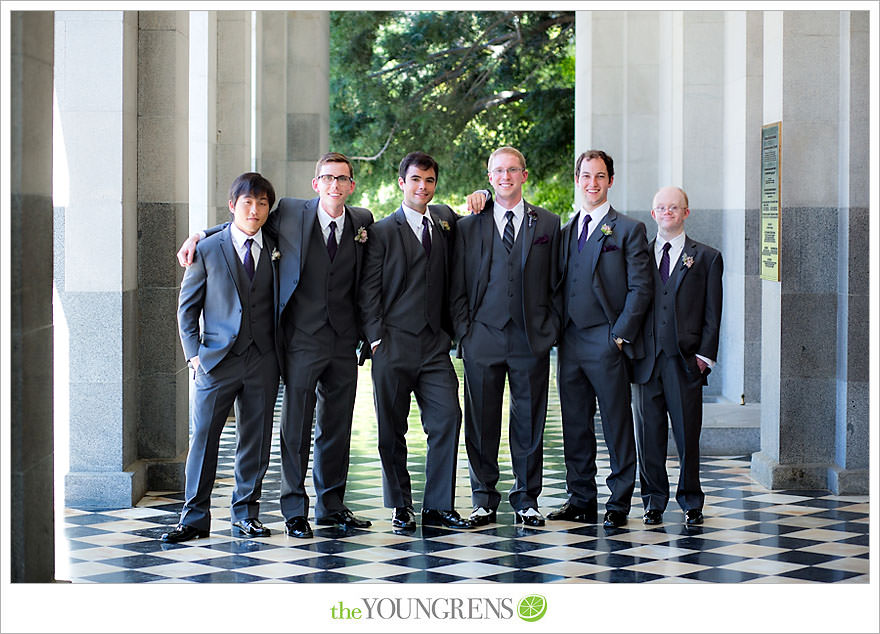 Ambience Floral Design did a fabulous job on the light and airy florals.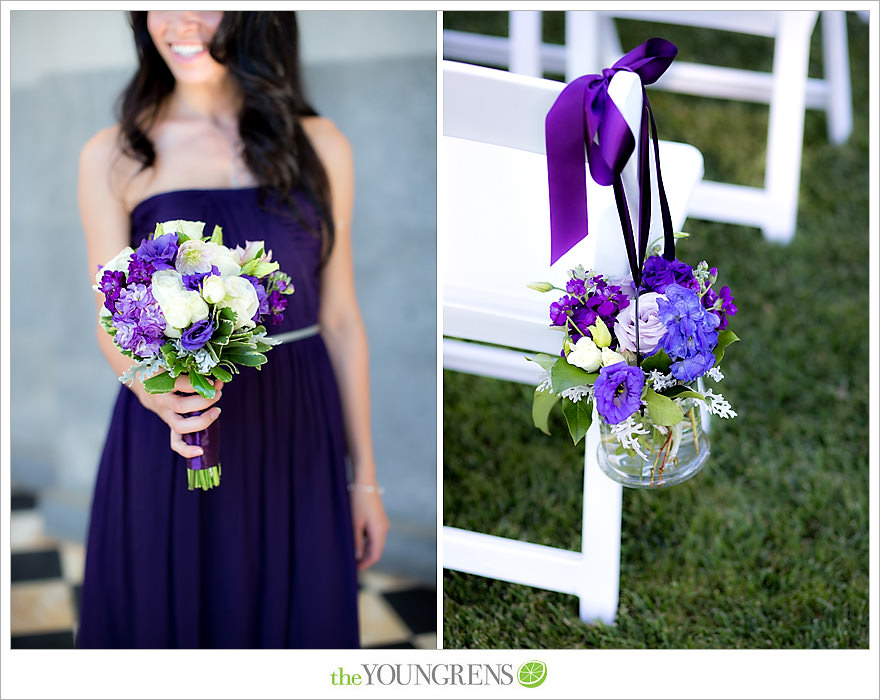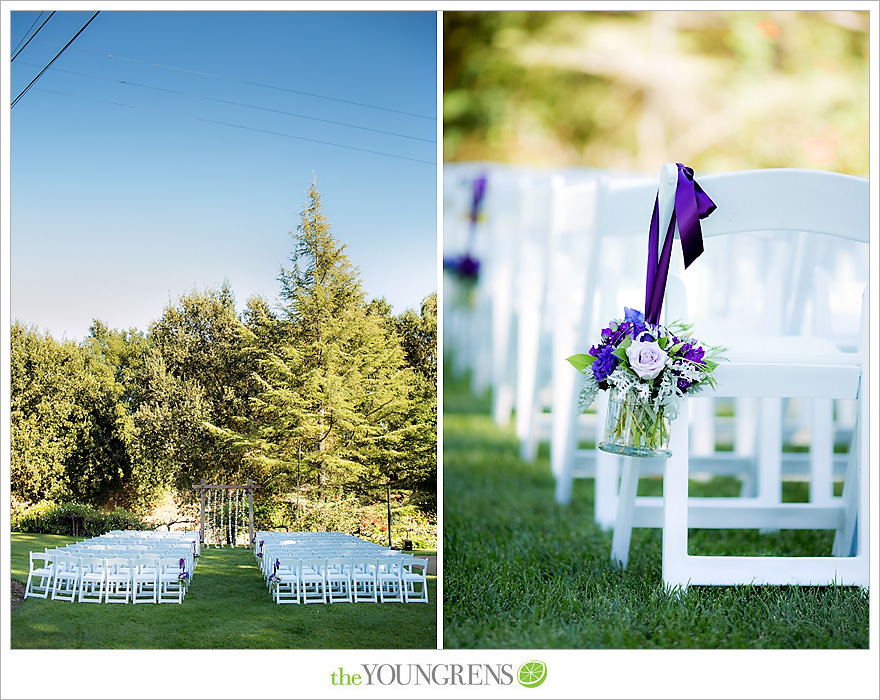 Jon is an amazing musician so they incorporated little musical details into the decor.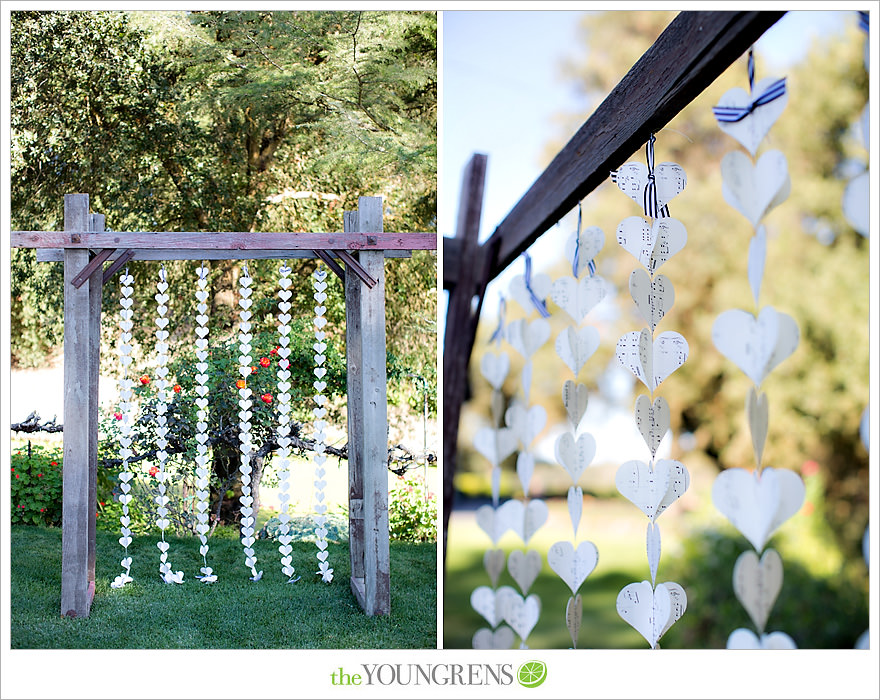 The grounds were full of personal details including a guest book where guests took polaroids of themselves and pinned them to a fabric board with a personal message.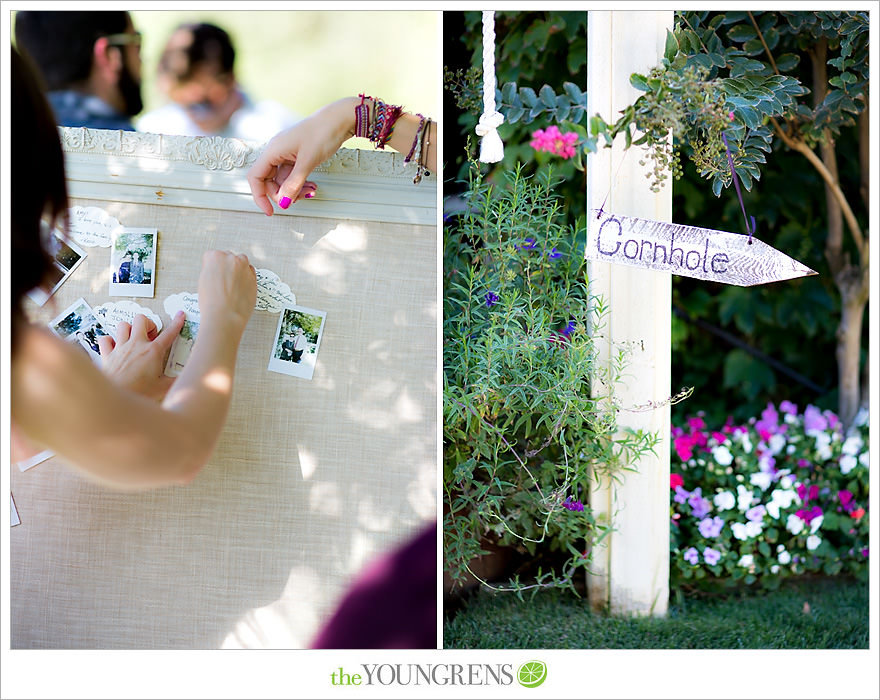 The ceremony had plenty of emotion from beginning to end.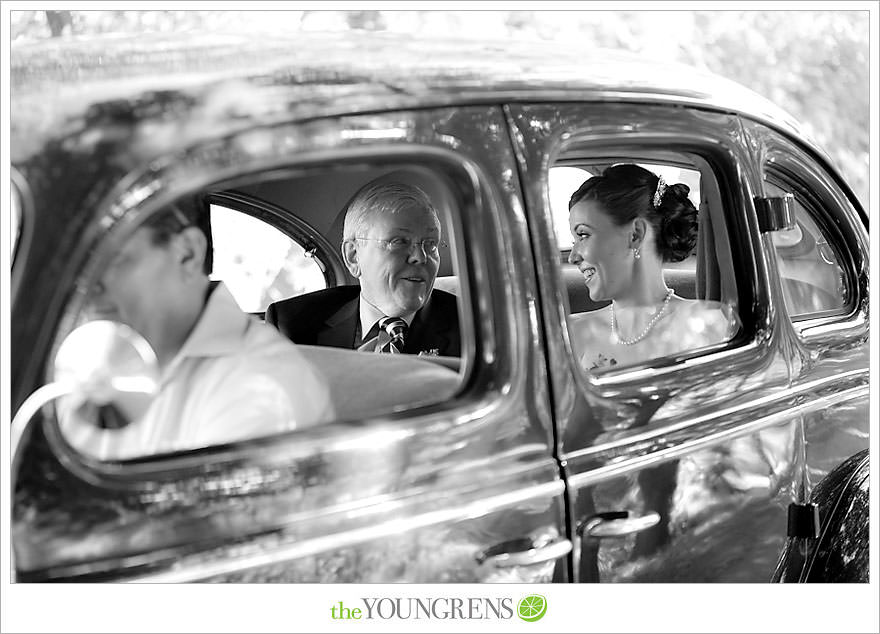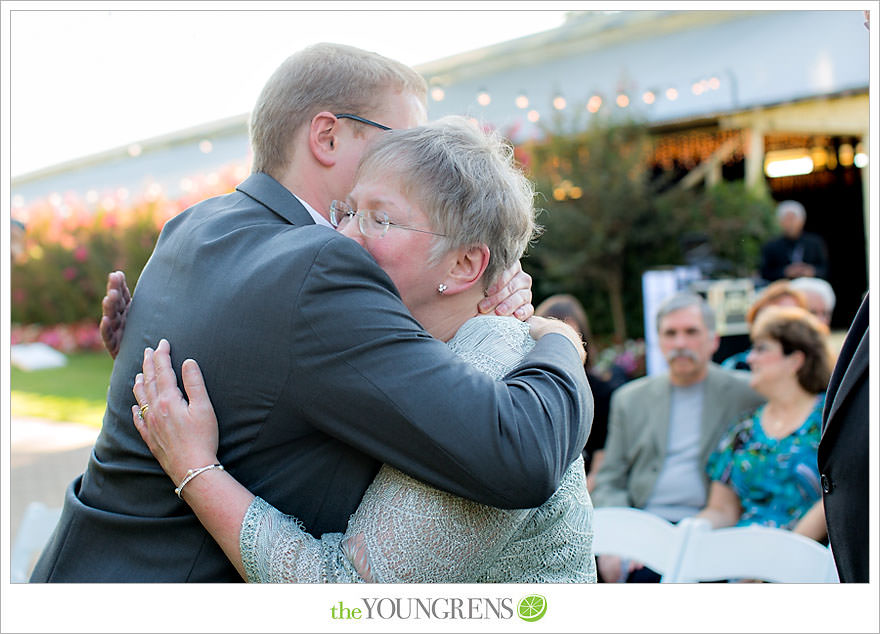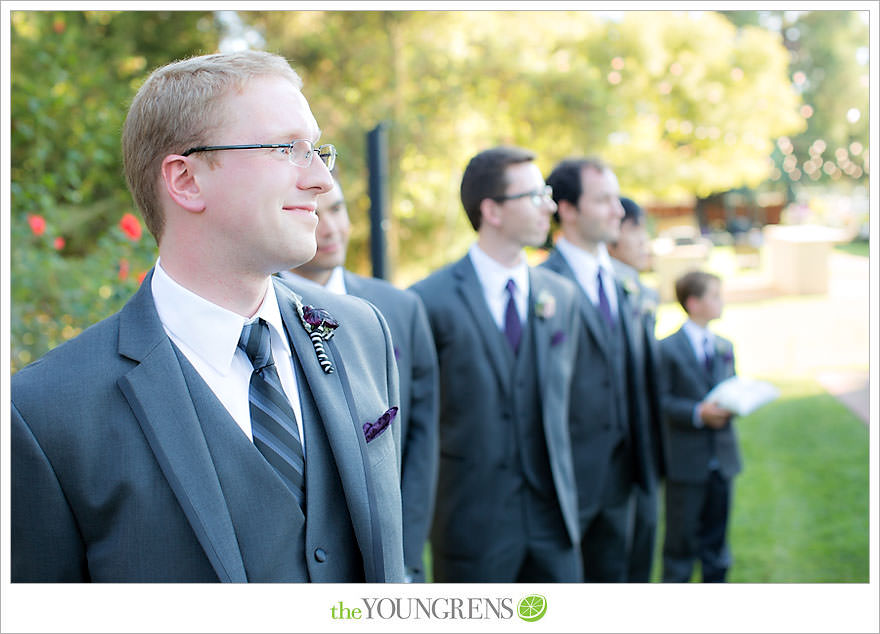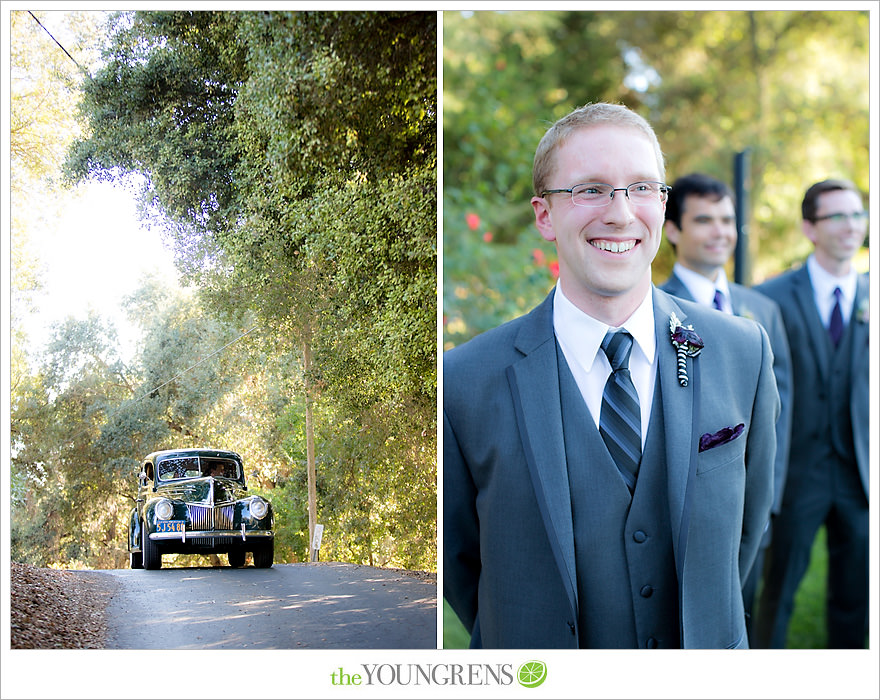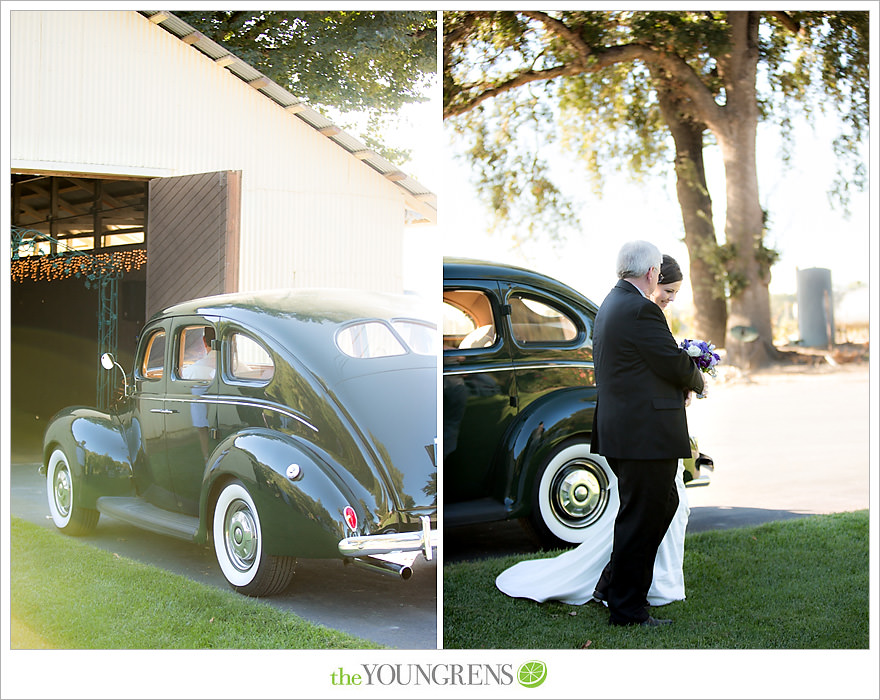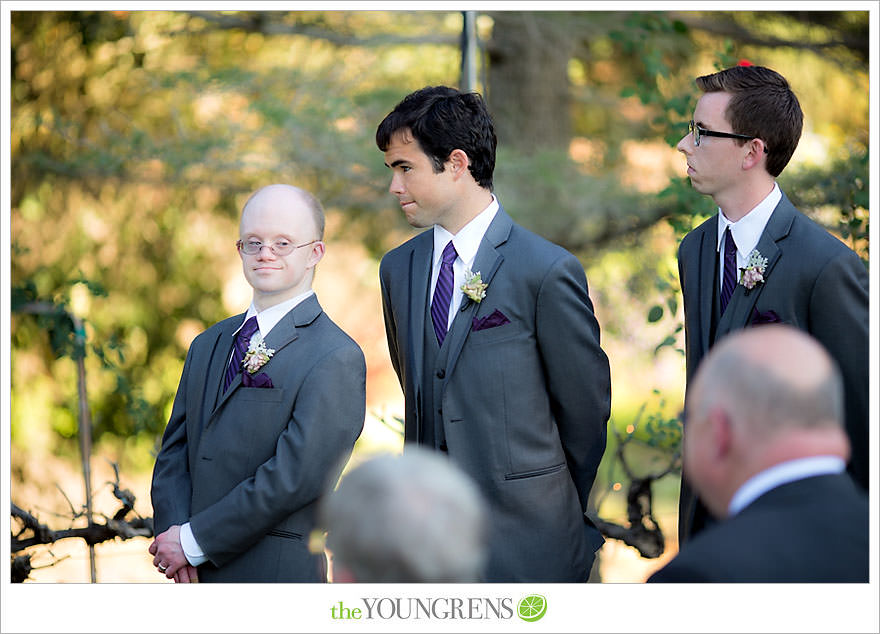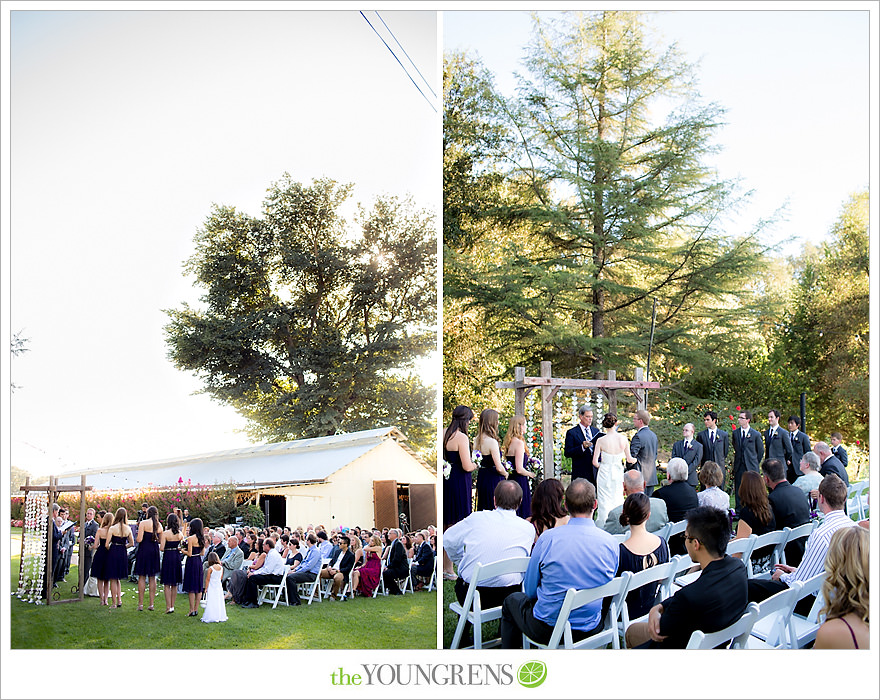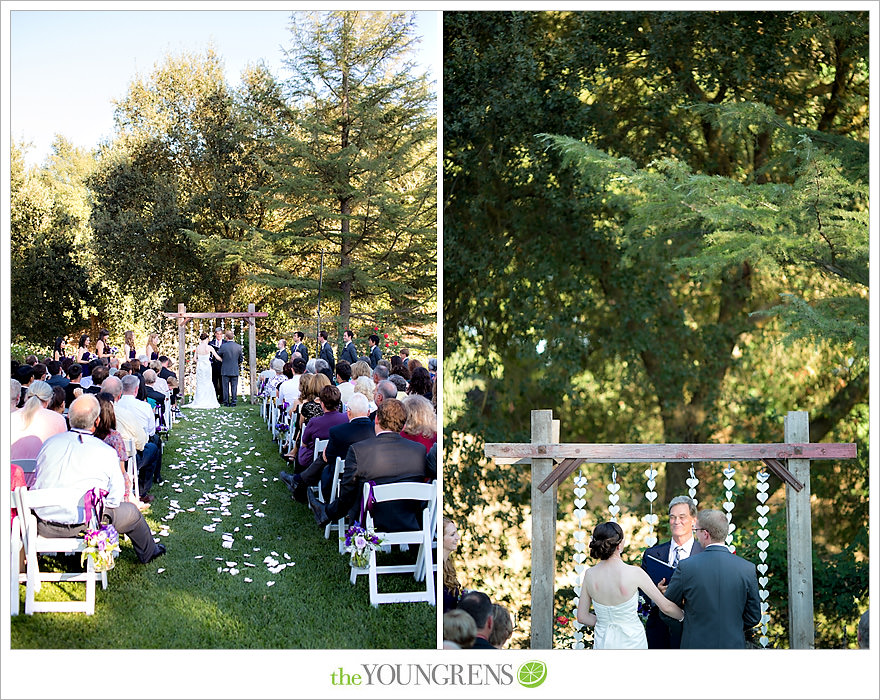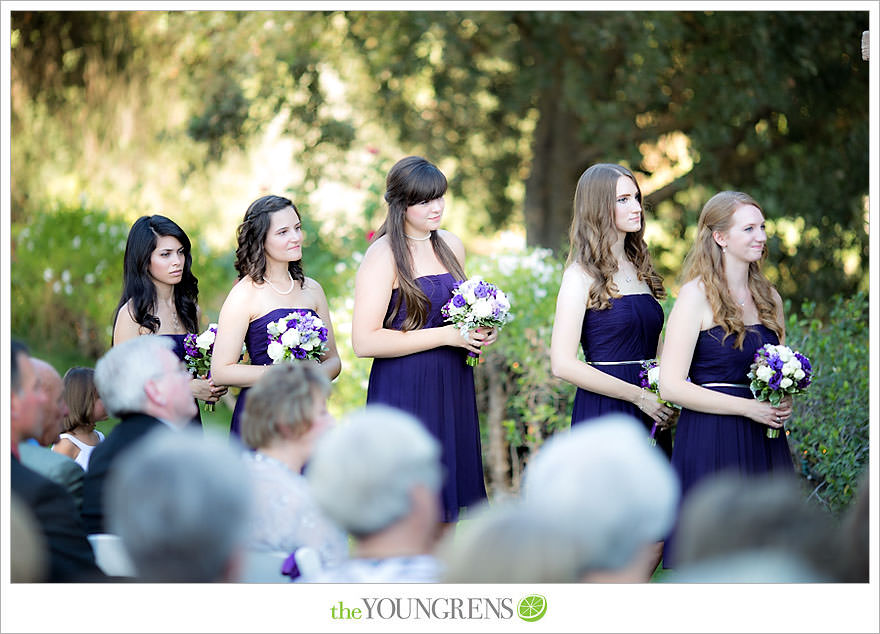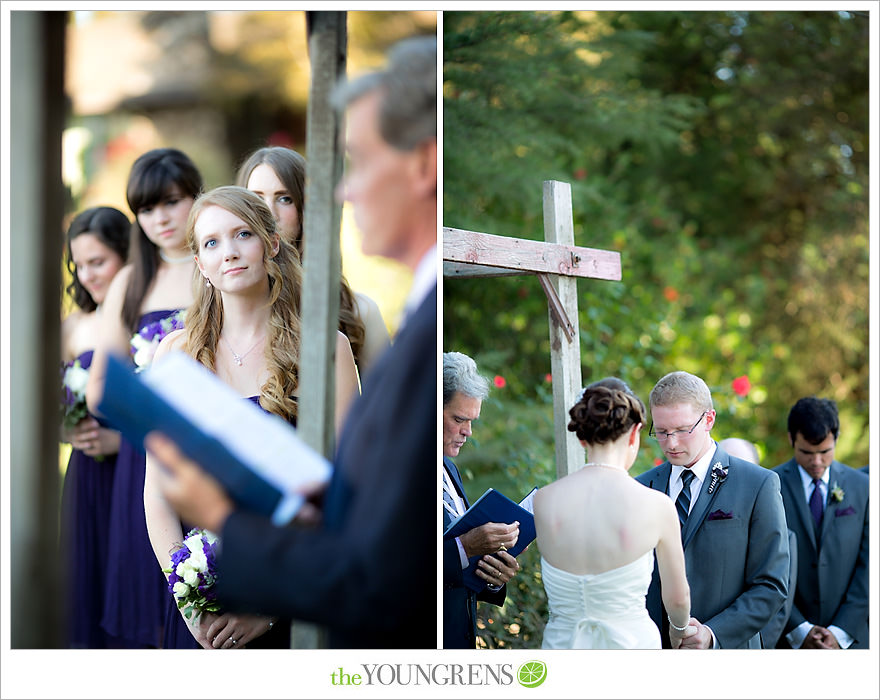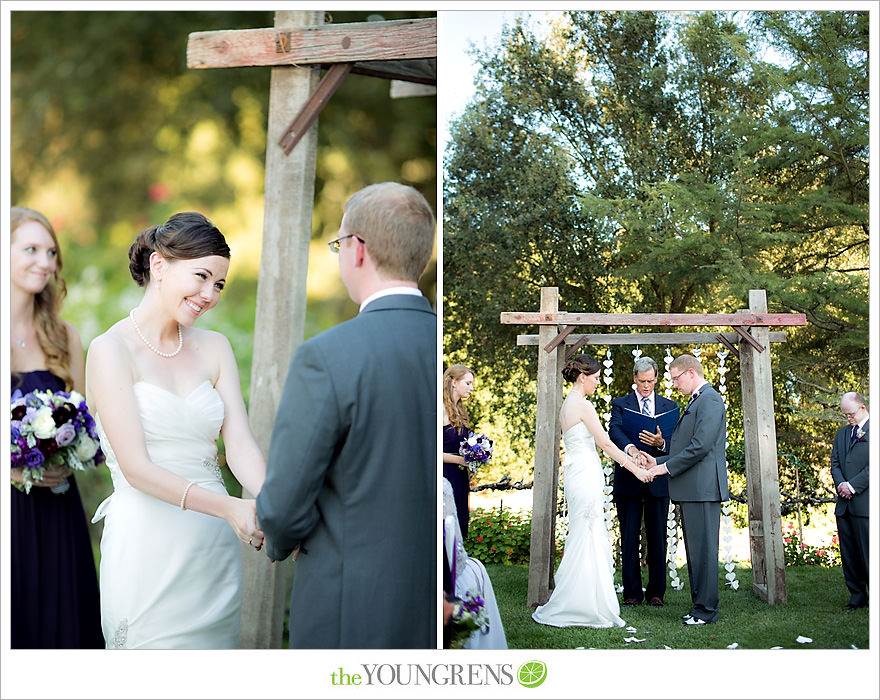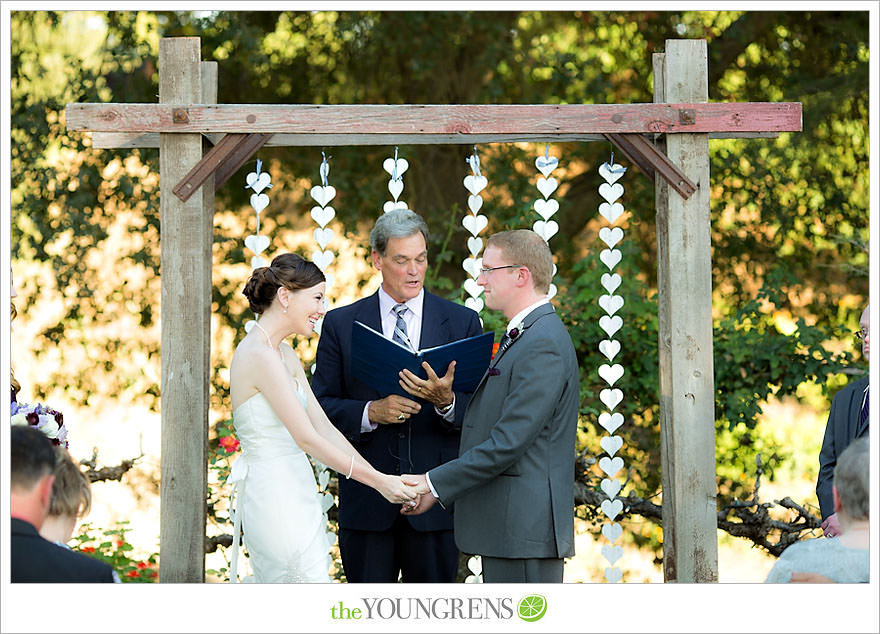 Love!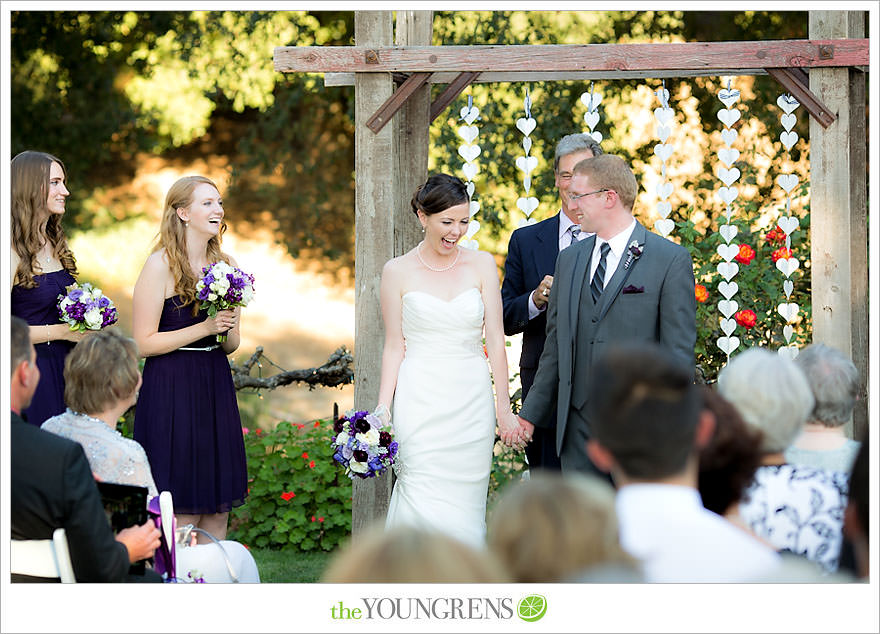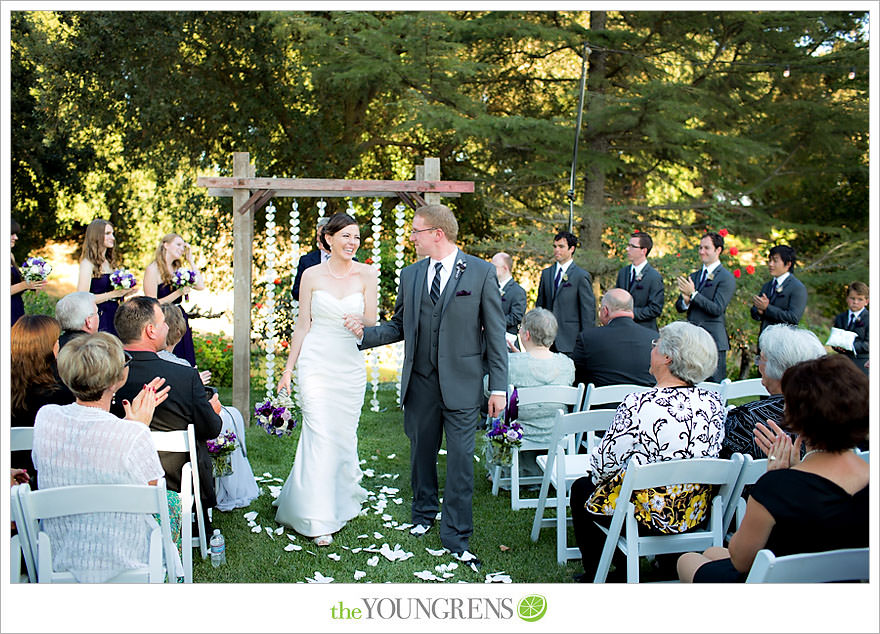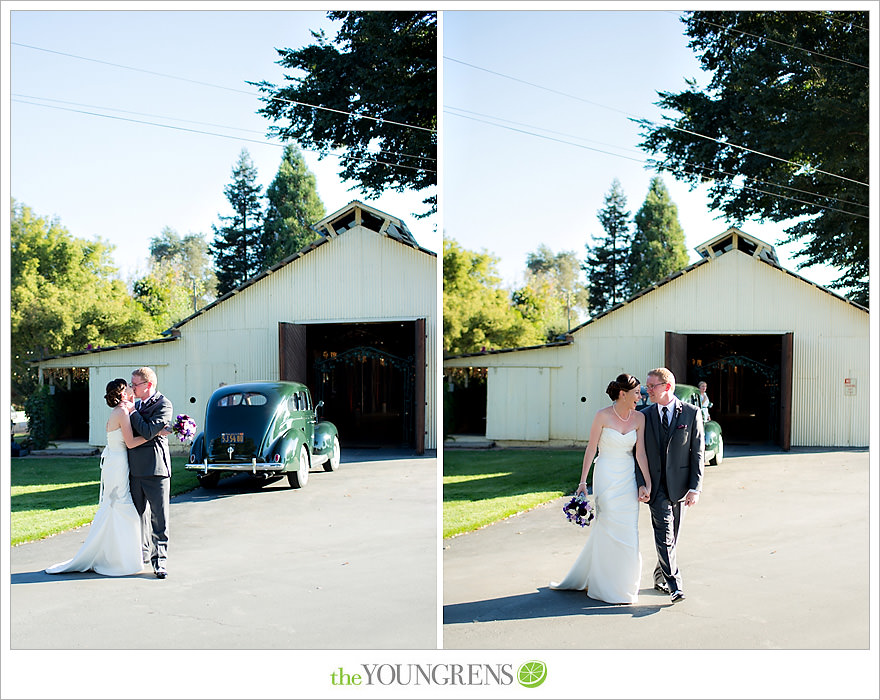 I am jumping up and down with anticipation right now because I can hardly wait for you guys to see the incredible portraits of Jon and Amy after their ceremony at Wilson Vineyards PLUS all of the fantastically lovely details inside that epic barn. The light, the colors, the textures – oh my! See you tomorrow for Part Two with all of the goodies!
Hugs,
Erin
---
Wedding Photography : The Youngrens | Ceremony Location : Wilson Vineyards | Event Design : 2Chic Events & Design | Floral Design : Ambience Floral Design | Dress : Isis Bridal Boutique | Shoes : Badgley Mischka | Bridesmaid Dresses : Donna Morgan | DJ : It's Time Entertainment
---