(I'm writing a short series on the blog about a week in the life of The Youngrens. This is the fourth installment – read the entire series here.)
While most folks are shouting TGIF from the rooftops at the end of the week, for most of the year Jeff and I usually aren't finished with work quite yet. Between April to November-ish we will most likely have a wedding that weekend, which means that Fridays are spent in our final prep – charging camera batteries, clearing and organizing CF cards, double checking location addresses and contact phone numbers, ironing our wedding clothes or picking them up from the dry cleaner, printing off wedding timelines and portrait lists, confirming with our assistants, and checking off any other random last minute to-dos. I have already called our couple earlier that week on Monday or Tuesday wishing them a "Happy Wedding Week!!!!!" and all of the last details have been finalized with the couple and coordinator, so Friday is our time to prep our gear and our minds.
With our gear, the only prep really necessary is charging our camera, flash, and radio batteries. Since we typically shoot two or three times a week, our gear is always packed, organized, and ready to go at a moment's notice. We keep everything organized in the ThinkTank Airport Security v2.0 rolling bag (we LOVE this bag and, yes folks, it's gone with us in the overhead bin on every kind of airplane all around the world and it's never let us down), so it makes gear prep super easy for every shoot (see what gear we actually use here).
So the biggest prep work the day before a wedding is with our bodies and our minds. I usually like to take a quick minute to browse Pinterest or fashion catalogs for some fresh inspiration on lighting and posing – tearing out images I like or saving photos to my iPhone so I can take a look at them on our way to the wedding the next day.
And when the clock hits 6:00pm on a Friday, it's officially time to relaaaaaaax. The office closes, the computers shut down, the phones go off and we'll make ourselves dinner, enjoy a cozy night in, and then go to bed early. We like to keep things as chill as possible the day before a wedding no matter what our workload looks like at the end of the day. Our couples deserve the best of us on their wedding, so it's our job to make that happen. In fact, we don't even like to travel the day before a wedding. If we can, we like to fly in on Thursday for a Saturday wedding to give ourselves time to location scout, relax, and hopefully acclimate to any time changes.
In other words, the most important thing we can do for our couples is to take care of ourselves. This business can get so stressful, rushed, crazy, and out of control if we let it, but the more stressed we are, the less we are able to fully serve our couples. So Jeff and I make a conscious effort to take care of US. This means that we need to spend time doing the things that we enjoy – reading great literature, cooking amazing meals, riding our scooters, enjoying new kinds of wine, spending quality time with our friends, and hanging out with our family. The more we can give ourselves the time and space to breathe and live, the freer we can be as creatives and as forward thinking entrepreneurs.
But I have to admit – I always feel so 'old' and 'responsible' when we put ourselves to bed so early on Friday nights. Sometimes I'll ask Jeff when we're crawling into bed at 9pm, "When did we actually become adults??" But then Jeff will laugh and push me out of bed while stealing all of my blankets.
Ok, so maybe we're not adults quite yet…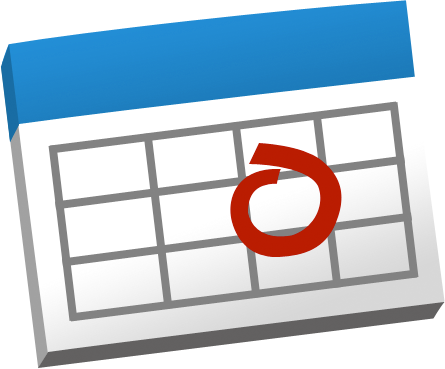 Hugs,
Erin