STOP THE PRESSES.
I posted my first photo on Instagram on December 16, 2010. And I just found out that Jeff posted his first Instagram on December 3o, 2010. I'm must document this moment, because this just may be the first time EVER that I've seen, adopted, posted, viewed, or downloaded anything before Jeff. I mean this is big time people.
Me: 'OMG this video is hilarious! And it only has 10,000 views – come watch!'
Jeff: 'Oh yeah, I saw that two hours ago when it only had 300 views…"
Story of my life.
Anyhoo, we both realized today that it's been a little over a year since we started Instagramming and 564 photos later, we're not about to stop! In fact, I just posted my most favorite Instagram I've ever taken this week. I could hang this over my fireplace and feel so happy!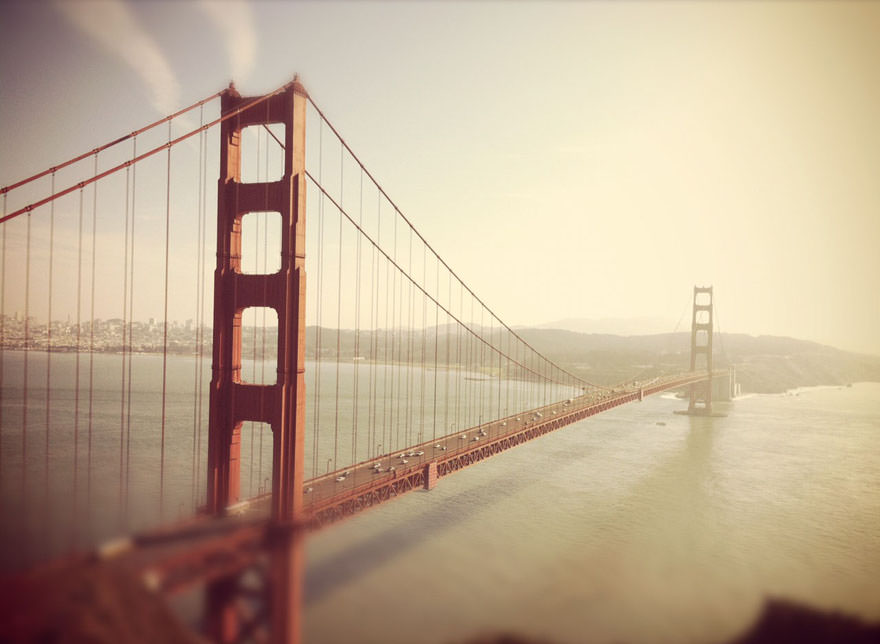 So, in honor of a year of Instagram here's some of our favorites (usernames: erinyoungren, jeffyoungren). And yes, I'm a die-hard lover of Earlybird. And now Amaro and Rise are topping my list too. If you have an iPhone and have no idea what I'm talking about, then you are missing out on one of the best apps ever created. Get on it and sign up!
Thanks to Statigram for the cute stats:
The bay bridge on a morning walk this week. (Filter: Rise)
The Salk Institute in San Diego. (Filter: Earlybird)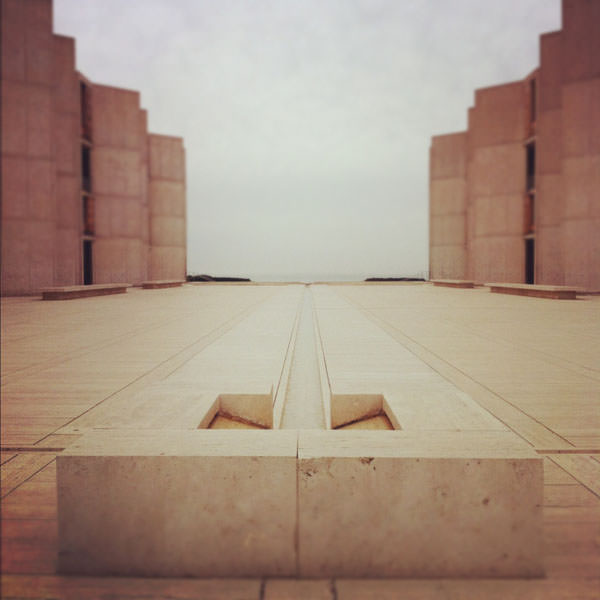 Gliderport in Torrey Pines overlooking La Jolla with Jeff and our friend, Ginny Corbett (ginnycorbett). (Filter: Earlybird)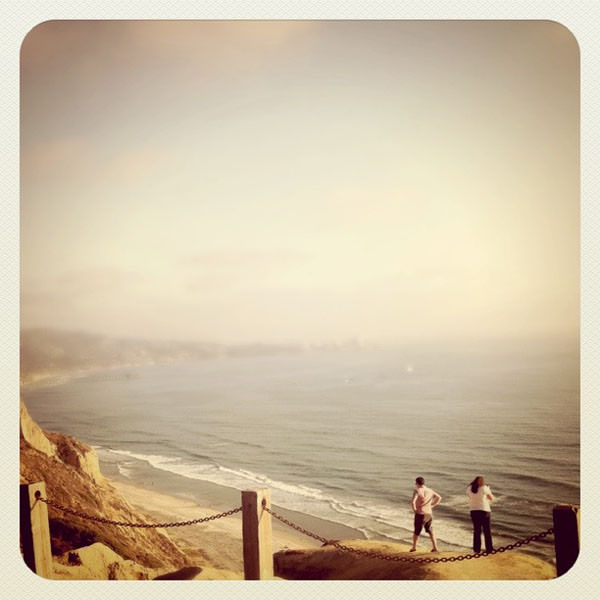 Anthropologie gift from the wonderful and cute, Natalie Bell (nataliebellphotography). (Filter: no idea. Rise, I think)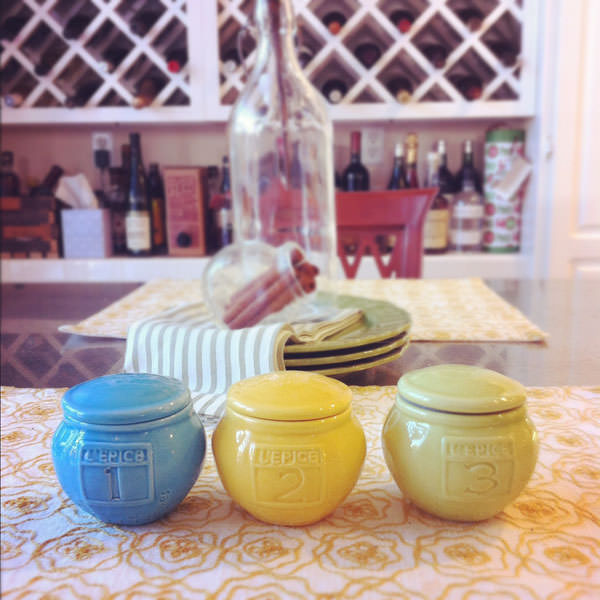 And now for Jeff's stats and photos (comments written by him). I know, my hubby rocks and always blows my stats out of the water. But he can't really help it – he's such a lovable guy:
View every morning from the Big K Ranch at For the Love 2011 (Filter : Nashville)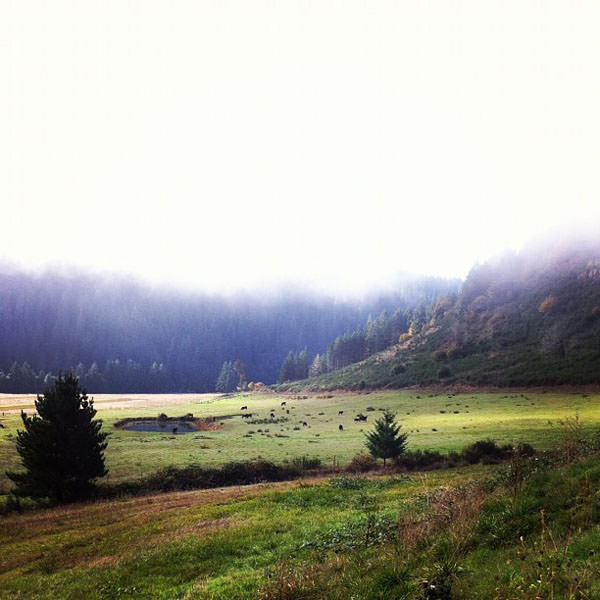 The Golden Gate while on a bike ride (Filter : No filter, but edited in SnapSeed which is my fav photo editing app ever for iPhone & iPad)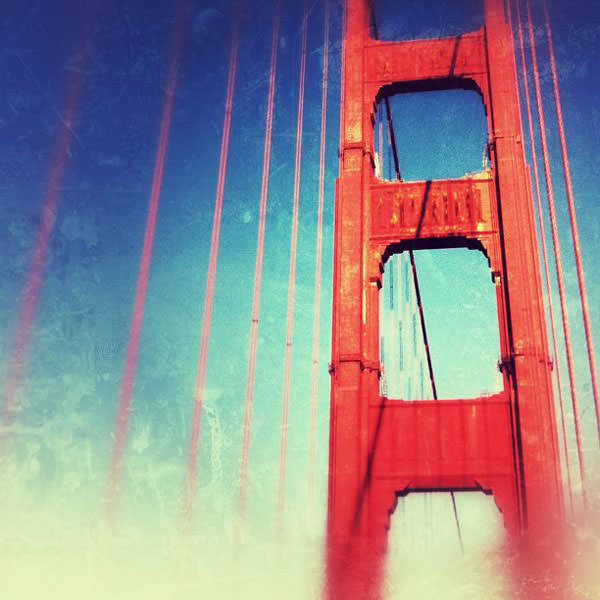 Ticket To Ride – one of my and Erin's favorite games (Filter : Nashville)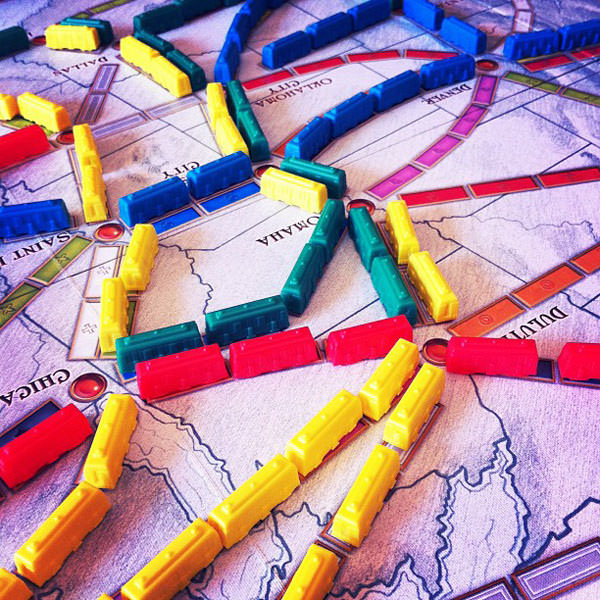 Cinderella's Castle at Disneyworld during the "Dream Along with Mickey" show, which was totally awesome (Filter : SnapSeed)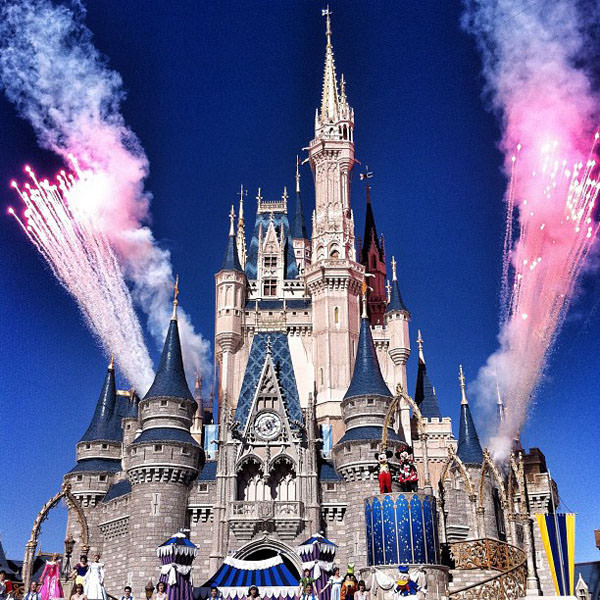 Here's to another year of Instagram!
Hugs,
Erin