Oh my goodness dear bloggy-blog, our adventures have been a bit unbelievable as of lates. These past five months have been one long stream of flights, hotels, rental cars, on-the-go food and quick stops home to take a breath and dive right back into the next airport.
We've been traveling hard since August, but since the end of October, we've been in Vancouver, Seattle, El Salvador, and New Zealand with a grand total of one week to be home in San Diego in the midst of all of that madness. And you know what has been sooooo great about this most recent bout of trips?
They've been adventurous.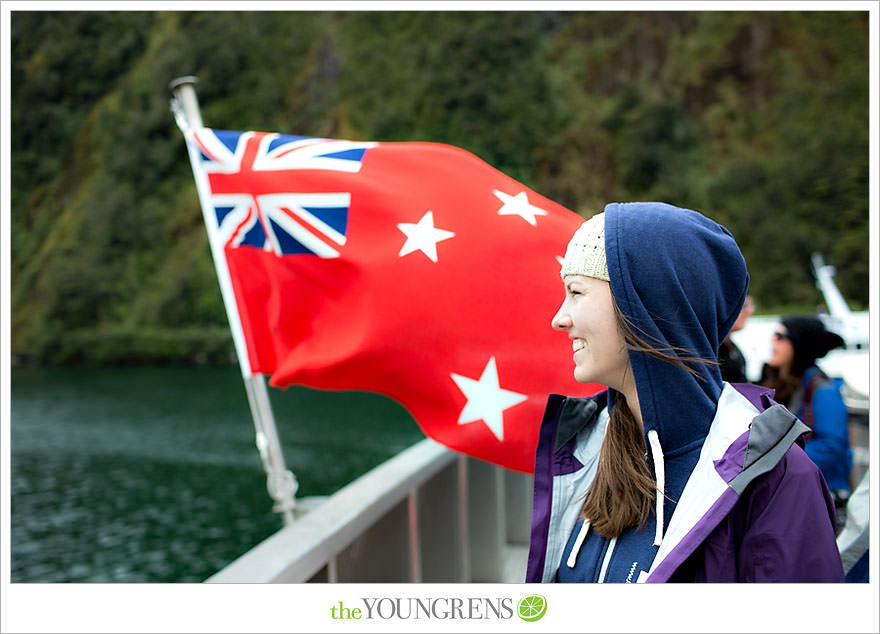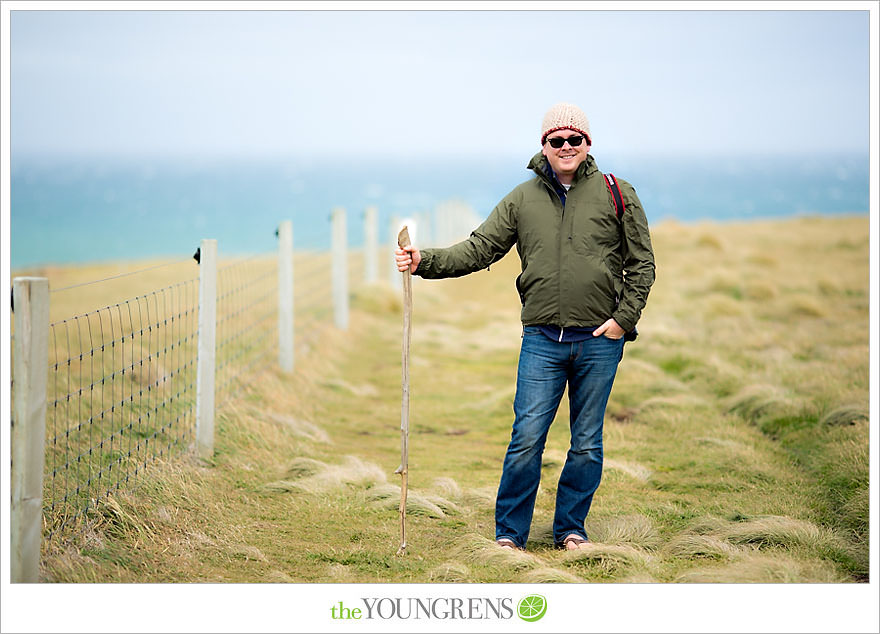 Two days after returning from our spiritual adventure at the For the Love Workshop in Seattle, we took off for El Salvador. Romping around the foreign streets with filthy flip-flop feet, photographing folks on cracked sidewalks and capturing the faces of the poorest in a quiet Latino city is a far cry from our crisp San Diego suburb. No hot water for showers? Can't drink the water? Armed watchman at the hotel entrance? That's when we know we're in for an adventurous week of photography.
But I've come to learn that every trip we take prepares me in some way for the next one. Just before El Salvador, Jeff and I got to reconnect with creation and spend some much needed heart time with God at the For the Love Workshop which focused us for a powerful week of ministry in El Salvador. And the – ehem – 'rustic nature' of El Salvador prepared us to get down and dirty with our outdoor selves for two weeks of camping in New Zealand.  Well, I shouldn't say camping exactly. We were RV-ing. Six of us friends rented an RV and drove around the entire south of New Zealand for two weeks with a three day backpacking trip thrown in the middle of it. Yep, you read that right folks. The Youngrens carried legit packs across 30-some kilometers in the mountains of New Zealand – sleeping bags and dehydrated food included. Holla!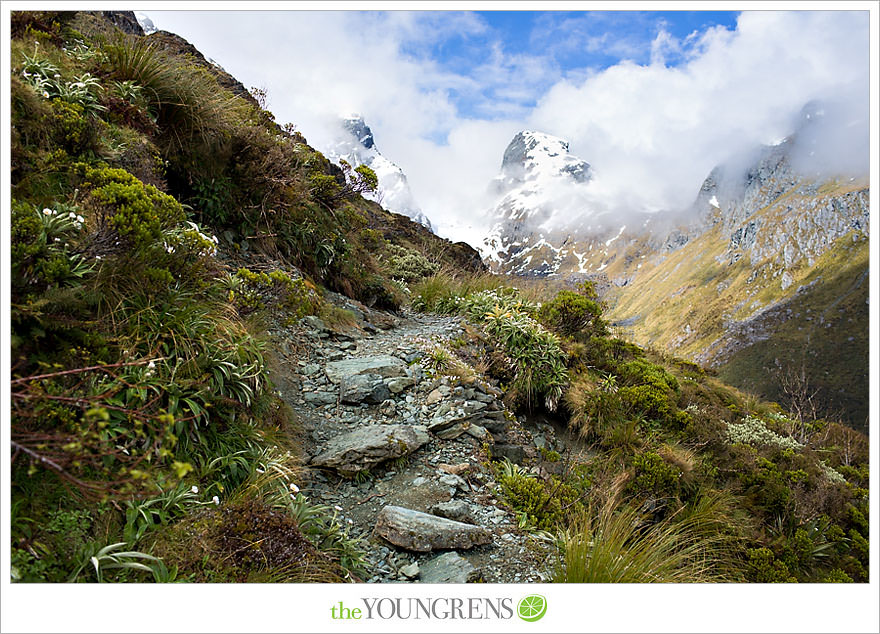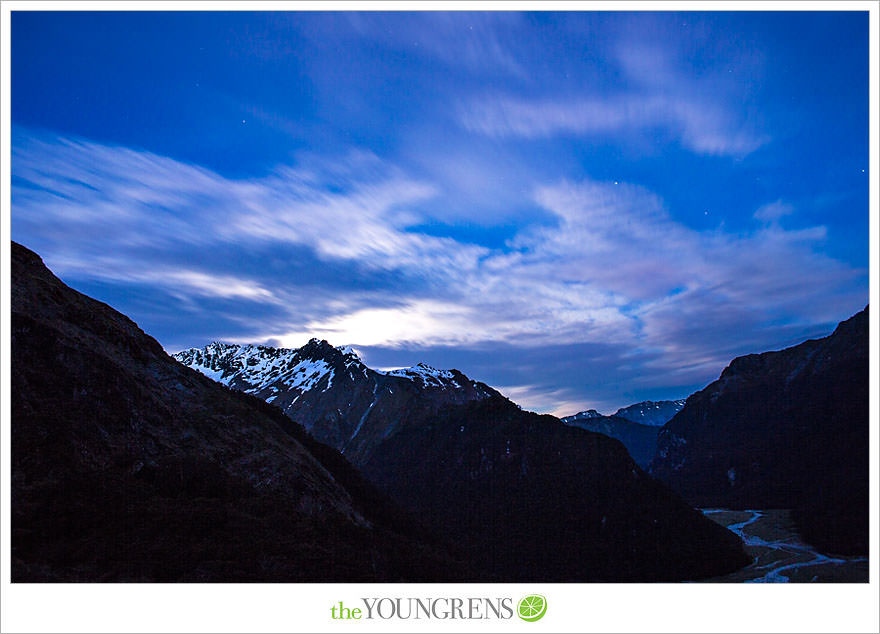 So when I say 'rustic', I really mean rustic. And fabulous. And breathtaking. And awe-inspiring and heart exploding and mind-blowing all at once. If you get six of your most chill friends to cram into an RV for 14 days and drive around one of the most drop-dead gorgeous countries in the world, I think you'll feel the same way.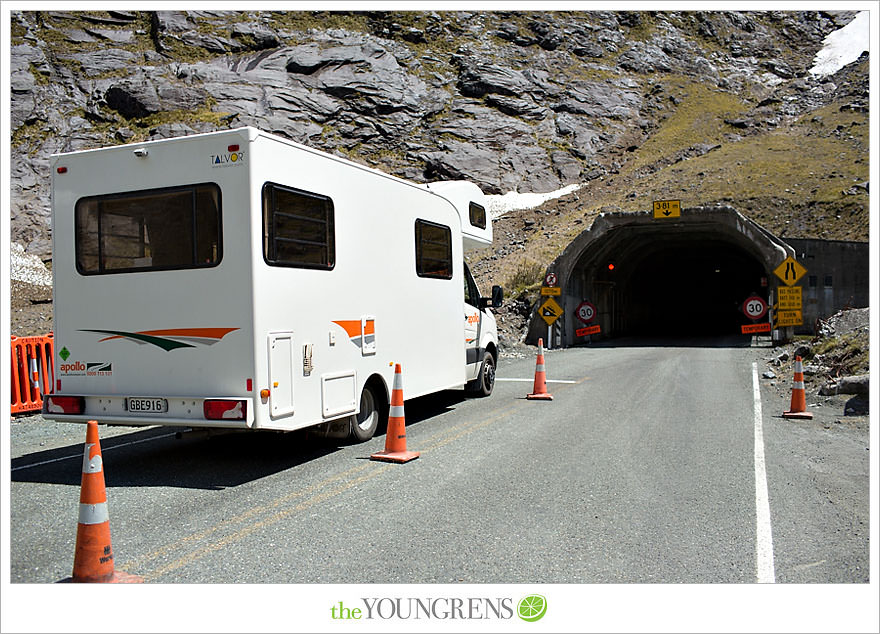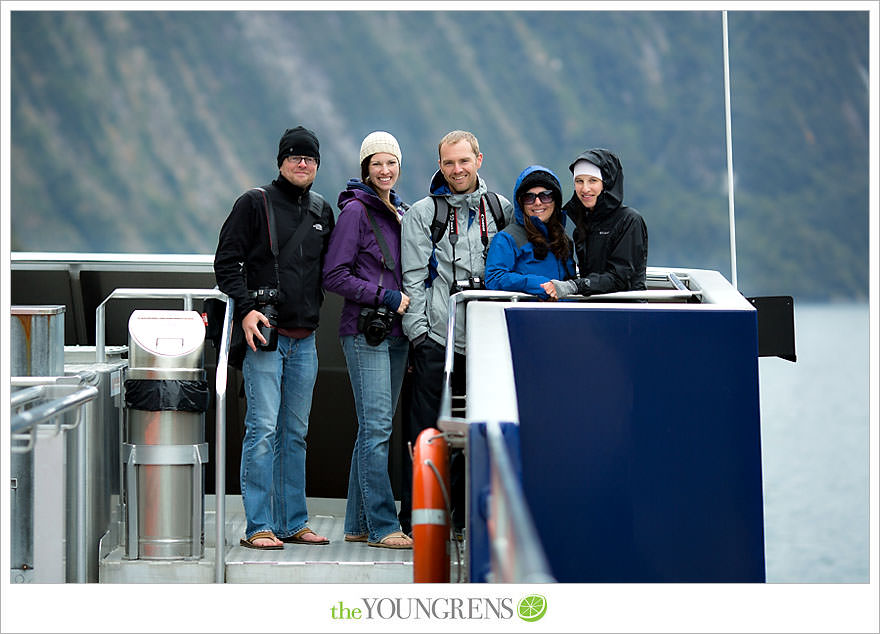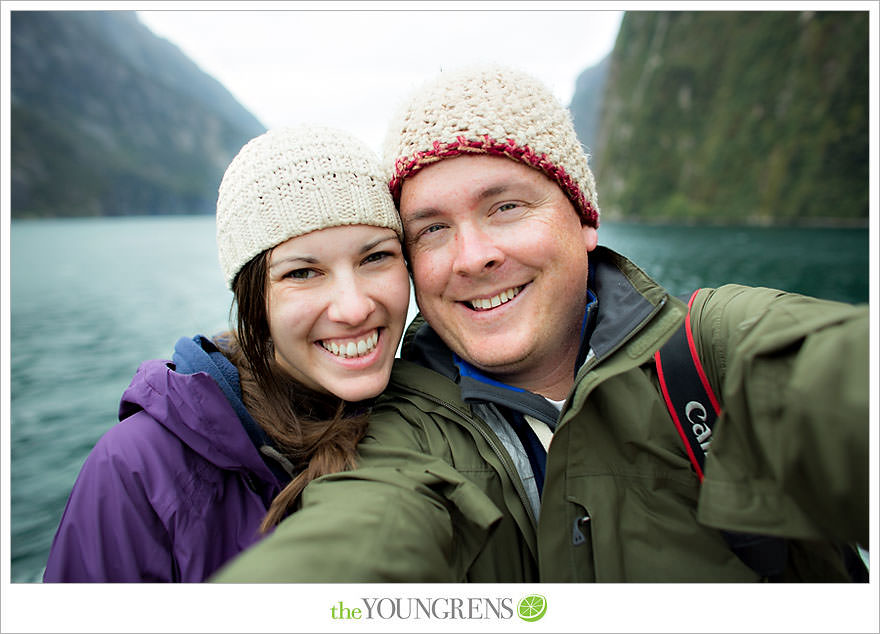 Our next adventure is coming up on Christmas Day when we head to (drumroll please…) PARIS for a romantic holiday getaway, and it will most likely mark the end of these insane years of travel (after this, it will just be normal to slightly-crazy travel). We'll still fly for weddings and shoots in 2013 (and Jeff still has a trip to Antarctica on his bucket list) but we'll be cutting back quite a bit in order to just be home (oh that wonderful word – home). So what better way to gift ourselves a last hurrah than to dip into that big 'ol pile of hard-earned airline miles and head to Paris for Christmas and New Years?
So after our string of spiritual, photographic, and outdoor adventures, here's to a sweet and romantic adventure to top it all off.
Hugs,
Erin