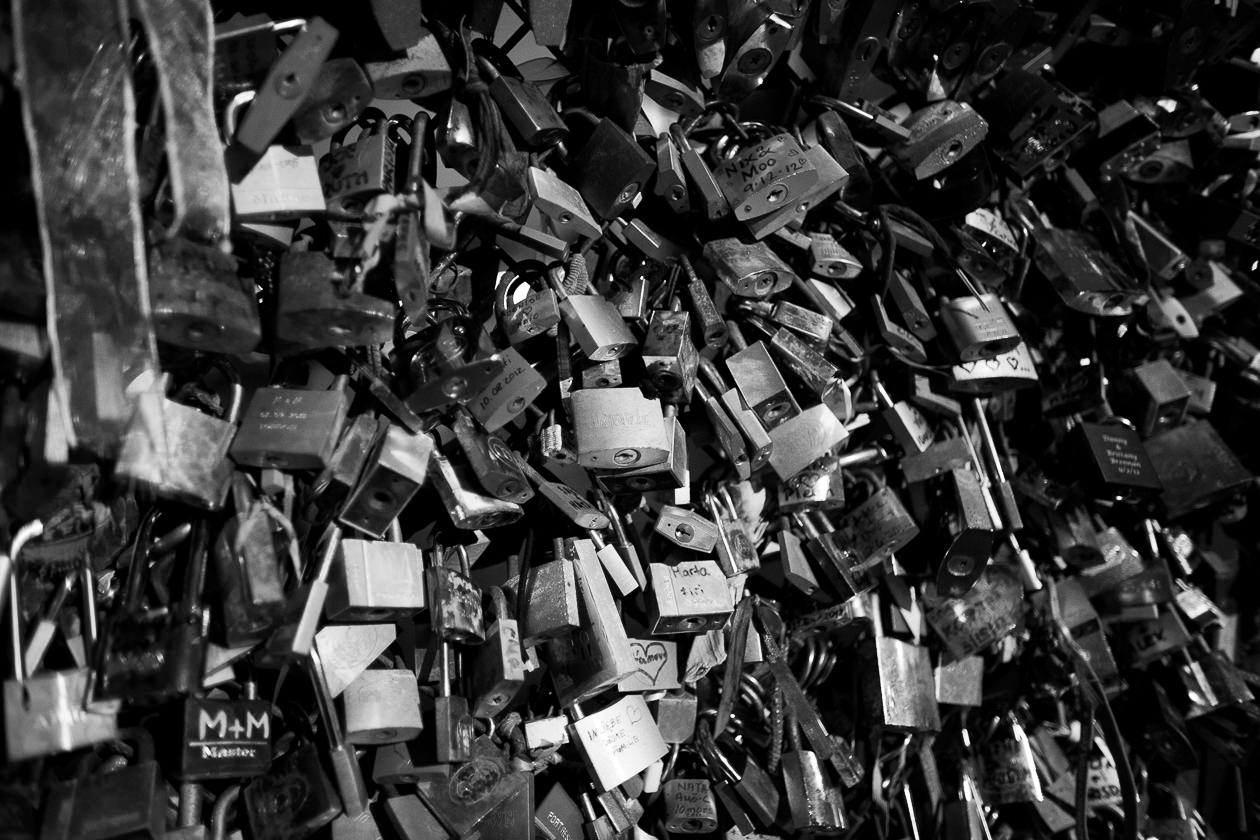 Breaking the Code
If you want to learn how to secure a date, Mr. Jeff Youngren has broken the code.
It happened right after we had "made some serious eye contact" in the cafeteria. Eye contact which I was completely unaware of. At this point in the story of how we fell in love, I thought Mr. Rabbit Man had given up the chase and was long gone. But as far as Jeff knew, I was giving him dreamy looks from across campus and totally longed for a date with him.
It was a Friday night when it happened. Being the seriously cool librarian that I was, I was sitting alone in my dorm room doing homework when I got a phone call.
"Hello." I answered.
"Hi! This is Jeff!"
Crickets. I had no idea who Jeff was. Jeff, Jeff, Jeff, who is Jeff??
"Ummm, Heather's friend…"
"OH YEAH!" It was Mr. Rabbit Man. How'd he get my number? "What's up?"
"I'd like to take you out on a date tomorrow night," he replied.
"OH!" I had never heard a guy be so direct before. Normally us girls have to wait through a long string of "umms," "maybe's" and "if you wannas" before boys finally get to the point of asking us out. I had no idea how to respond to such an innovative and straightforward  approach.
"Ummmm, sure??"  It was more of a question than an actual answer.
"Great-I'll-pick-you-up-at-eight-bye!" Click.
And he hung up. I sat and stared at the receiver for a good five minutes trying to figure out what had just happened in that whole 30 second exchange. Apparently I was going out on a date the next night, and I was fairly sure it was with Mr. Rabbit Man.
I walked into my friend's room next door to give her the latest Rabbit Man update, and we came to the conclusion that this guy just might be pure genius. I mean, if I don't have his number and he didn't give me a chance to back out, then I'm kind of committed right?
Right.
And if you want to learn how to swoon a freshman Idaho girl on a first date, then Mr. Jeff Youngren has also broken THAT code. But that's a whole different story.
(To be continued… This is just one part of the story of how Jeff and I fell in love. You can read the entire series, or start at the beginning here.)
Hugs,
Erin
OUR FAVORITE WEDDINGS
the portfolio
Loving our work? Check out our favorite weddings we've ever photographed
VIEW HERE
OUR MOST HELPFUL WEDDING PLANNING TIPS, STRAIGHT FROM THE EXPERTS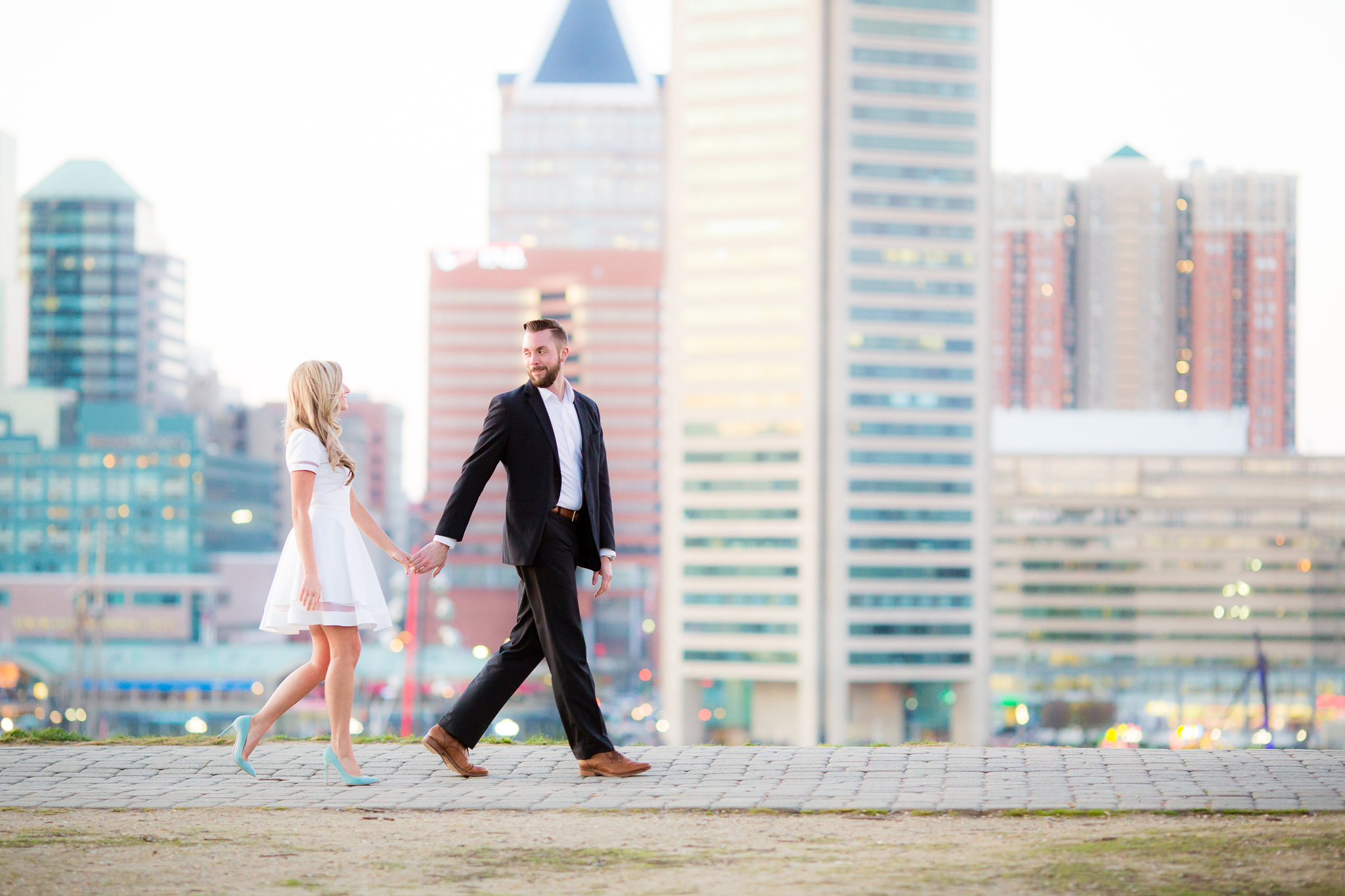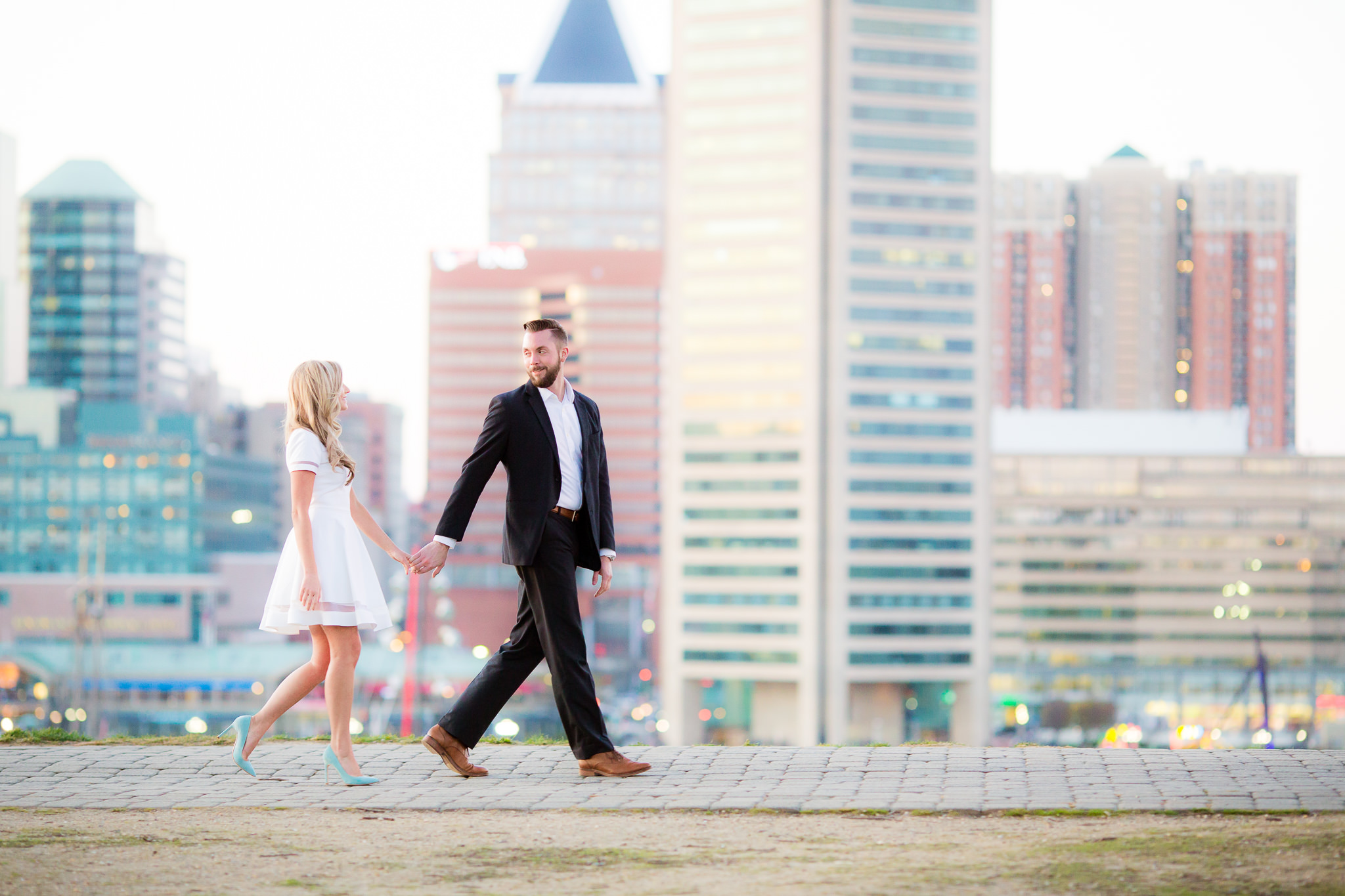 Our Formula for the Perfect Engagement Outfit
Picking the perfect outfit for a photo session can be one of the most difficult experiences BUT it doesn't have to be. I've seen enough outfits that work and don't work that I've cracked the ultimate code for our couples...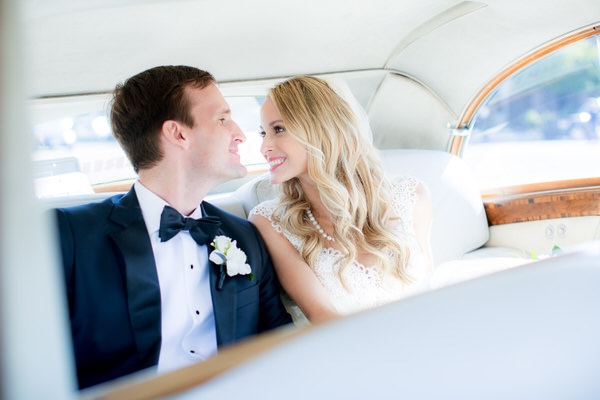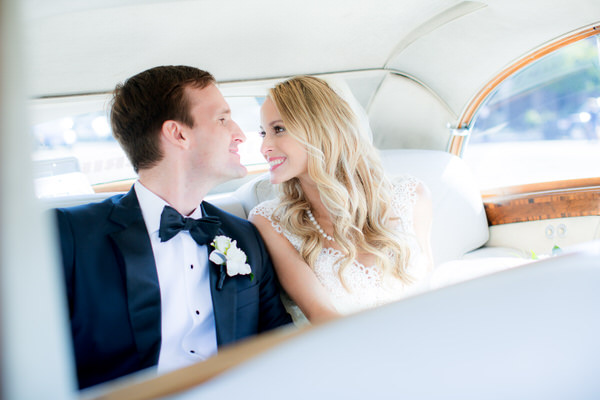 Our Stress-Free Wedding Day Timeline
There's nothing better than a stress-free wedding day when everything runs smoothly, your guests have the time of their lives, and you soak in the day with your sweetie. Though it sounds too good to be true, you can...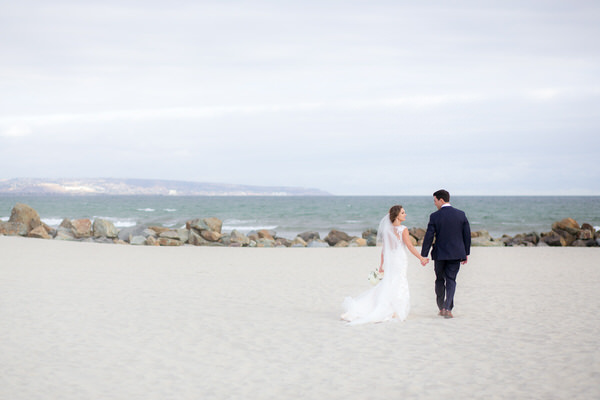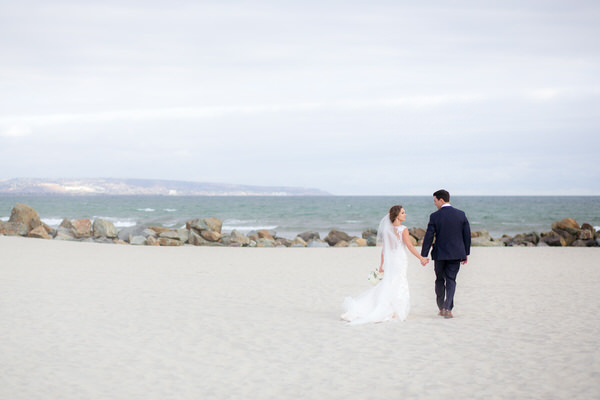 10 Foolproof Tips to Get Gorgeous Wedding Photos
It's the #1 question brides ask: What can I do to get the most amazing photos on my wedding day?
Having been through the in's and out's of countless weddings, I have loads of tips to share, so let's...
We're Jeff and Erin Youngren, a hubby and wifey team that photographs amazing couples and their incredible weddings. Hopeless romantics, BFF's, and mama + daddy to James, we're obsessed with traveling, podcasts, Oreos (Erin) and whiskey (Jeff).