My dear friend, you may or may not know this about Jeff and me, but we actually have a LOT more going on here in San Diego than just The Youngrens, our two scooters, and our crazy cat Gracie.
Back in 2012, Jeff and I launched a separate wedding photography studio here in San Diego called Clove & Kin, and it's been the wildest ride over the past five years running this incredible business with our amazing team!
And we have the most exciting news EVER because in between traveling to new cities, shooting our lovely #TYcouples, and moving to a new place these past few months, we've been steadily working on a gorgeous new website for Clove & Kin… and it's officially LIVE!!
I AM SO CRAZY IN LOVE WITH THIS NEW SITE!  AHHH!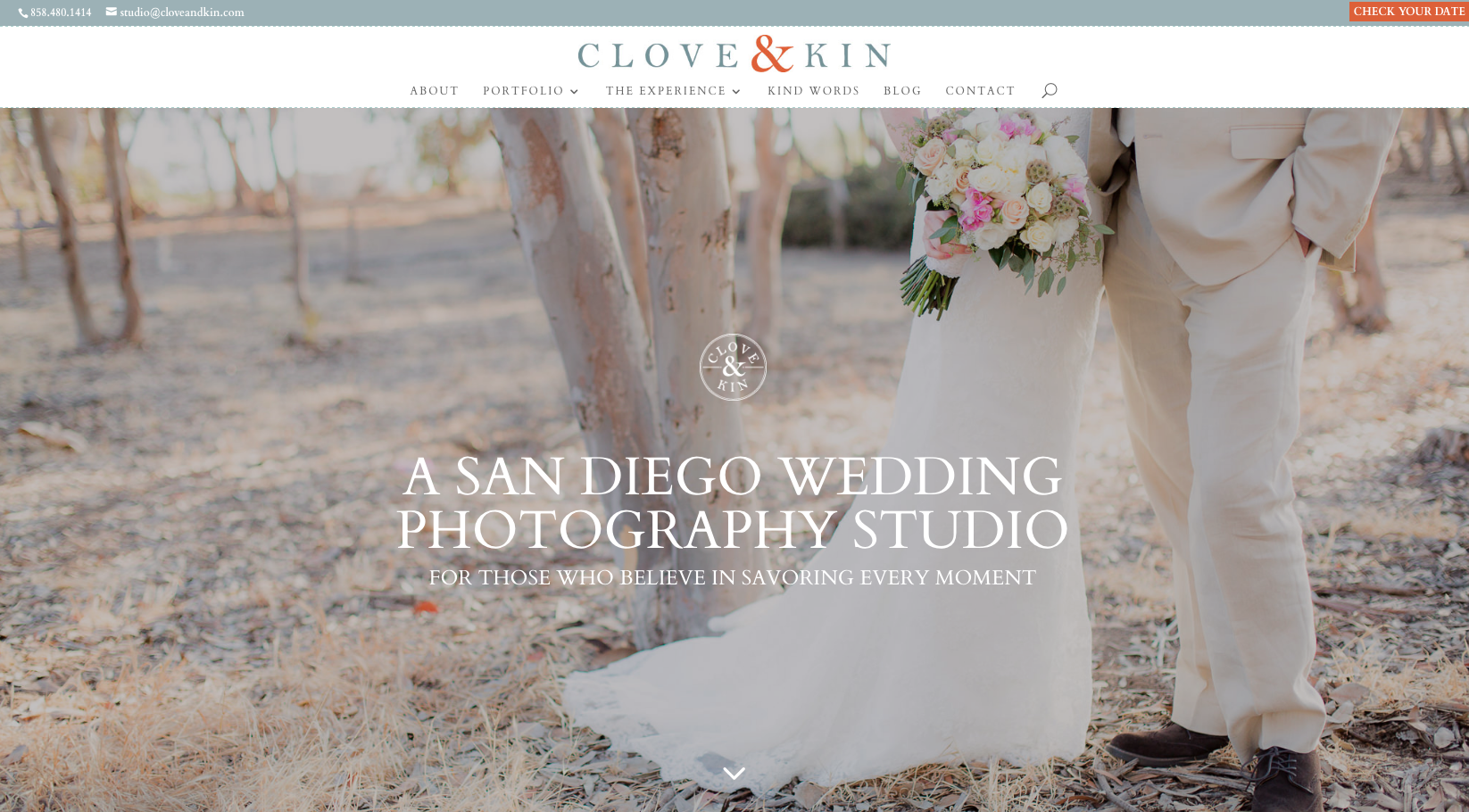 I kept getting chills as we gathered our favorite images for the site, because we all got to see the best of the best of the best work that our team has produced all in one beautiful place.
And man was I blown away when I saw all of this come together!!
Getting to see – all over again – the insane amount of downright stunning photos our team of photographers has created over the past two to three years is exciting, mind blowing, and seriously humbling.
Narrowing down our favorite weddings to feature was hard, and that's why there's so many! LOL
Check out our favorite C&K weddings here.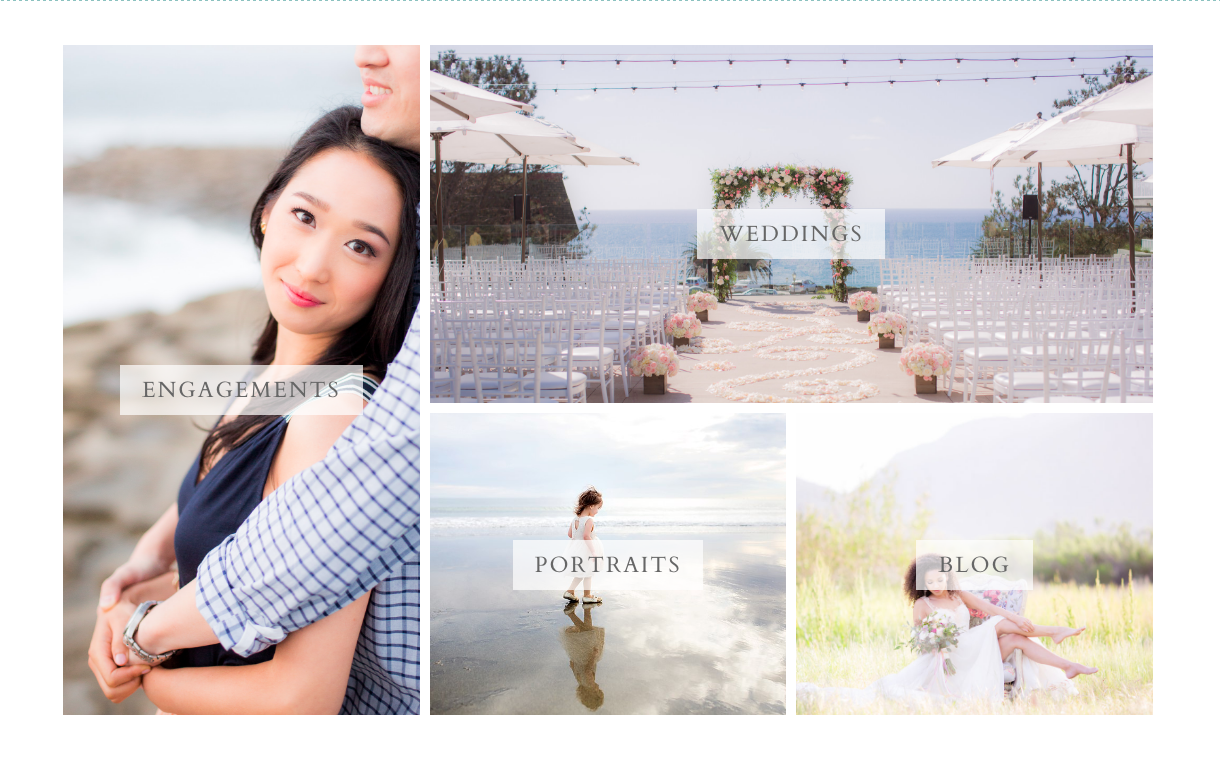 But honestly, what I love the MOST about this new site is it's HEART. If you know anything about Jeff and me, it's that we love to help our couples savor. And that's our heart for Clove & Kin, too!
Because Jeff and I only photograph 20 weddings every year, we have to say no to a lot of amazing couples. So our purpose with Clove & Kin is to impact as many couples as we possibly can through our heart of helping them savor the wedding process, slow down on the wedding day, and remember the most meaningful moments for decades to come.
So we wrapped the entire website in this heart of SAVOR… and I freakin' love it!!
Learn all about how we savor at Clove & Kin!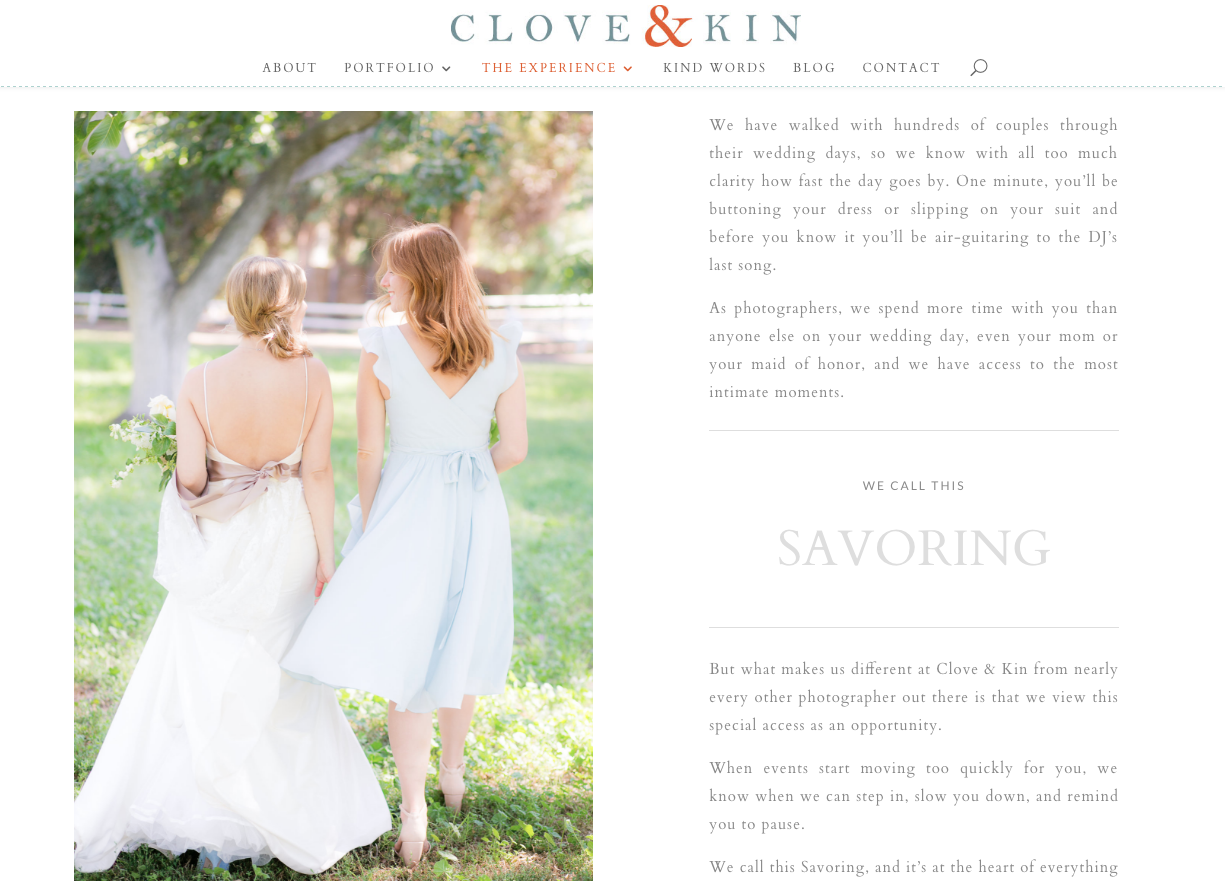 But friends, we're only able to accomplish our purpose of helping our couples savor because of this incredible team right here. These are the insanely talented photographers that we have either trained, mentored or walked alongside for many many years, and they love their couples SO well.
Jeff and I have taken our sweet time over several years to gather the right people with the right hearts, and we're so blessed to call these sweet souls our Clove & Kin family. Get to know these sweethearts here!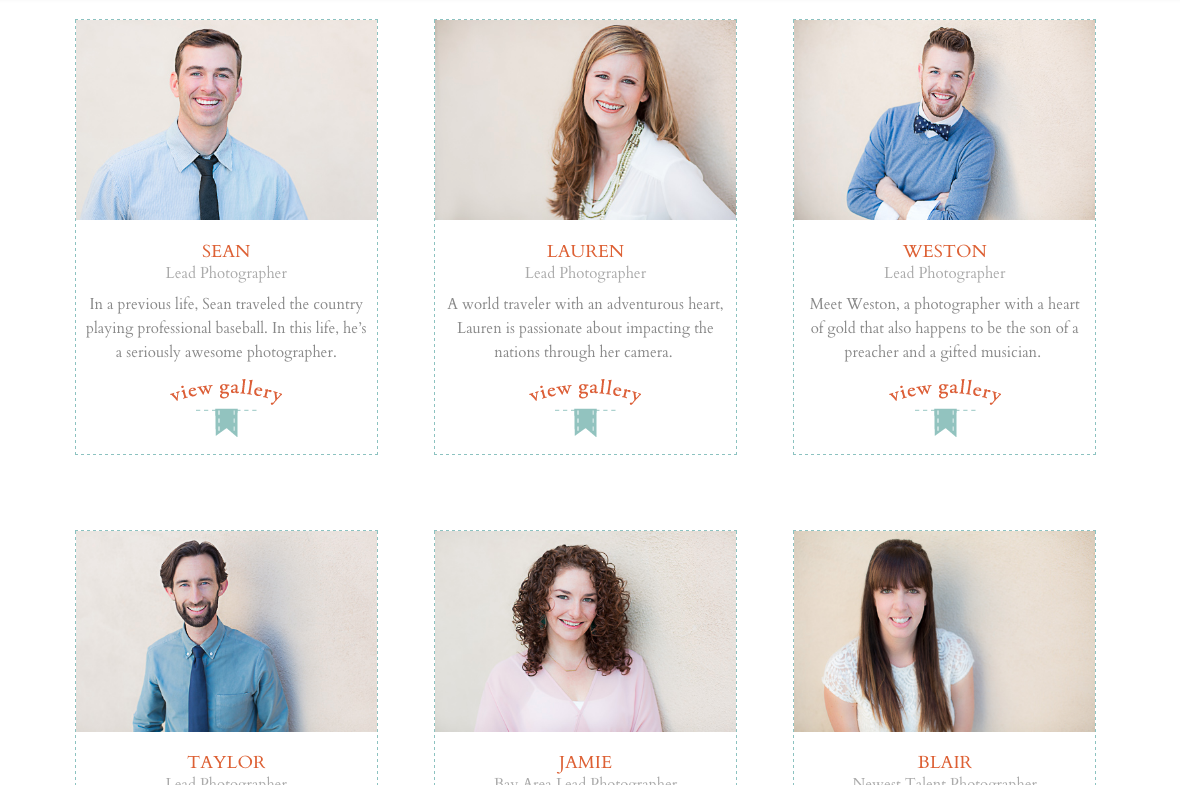 Jeff and I absolutely ADORE what we do here with The Youngrens and we love living out our purpose through this wonderful team at Clove & Kin. So grab a cup of tea, check out C&K's new online home, settle in and stay awhile. I'll see you there!
Hugs,
Erin