Jeff asked me over an afternoon of Kona Brewing and happy hour nachos what everyday luxury item I would buy if money was no option. It couldn't be anything crazy  – no cars or vacation homes in the French countryside. Just an everyday item that I wanted to splurge on but just couldn't justify the cost.
His answer was easy. The Fujifilm FinePix x100. It's the everyday luxury point and shoot camera perfect for two kinds of folks – pro photographers or guys that have too much money.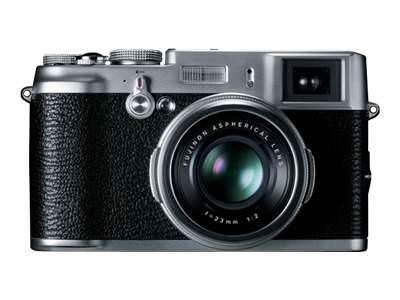 It took a few seconds as I rambled it around in my head. Shoes? Purses? Watches? No, there had to be something better than that. Those come and go with the trends and I knew there had to be something in my life that I would use everyday. Cookware? There's too many luxury items to name! But I didn't feel like I was missing anything from my kitchen.
Finally it hit me. "A hair straightener." I replied. "All of my cheap ones keep breaking and I haven't been able to justify buying an expensive quality one. Plus, I wouldn't know which one to buy."
This surprised him. A lot.
A few weeks later, we were making a mysterious pit stop in Hillcrest on our way back from a friend's house. We parked along a dark residential street as Jeff made a phone call and hopped out. He disappeared into the shadows and the car went silent. I watched through the window as my hair stylist, the lovely Gretchen, came walking out from one of the houses with a rectangular package.
It hit me instantly and I gave Jeff one of my, "Are you serious?" looks where I bend my head down and look at him from the top corner of my eyes, pursing my lips. We all know the look. It's eye rolling mixed with amusement plus a hint of cute. Apparently, Gretchen had found the perfect pro flat iron at a great deal and Jeff snapped it up.
As we drove home and I examined my new purchase, Jeff cocked his head toward me and grinned that boyish grin of his.
"Now you have to think of something else," he said.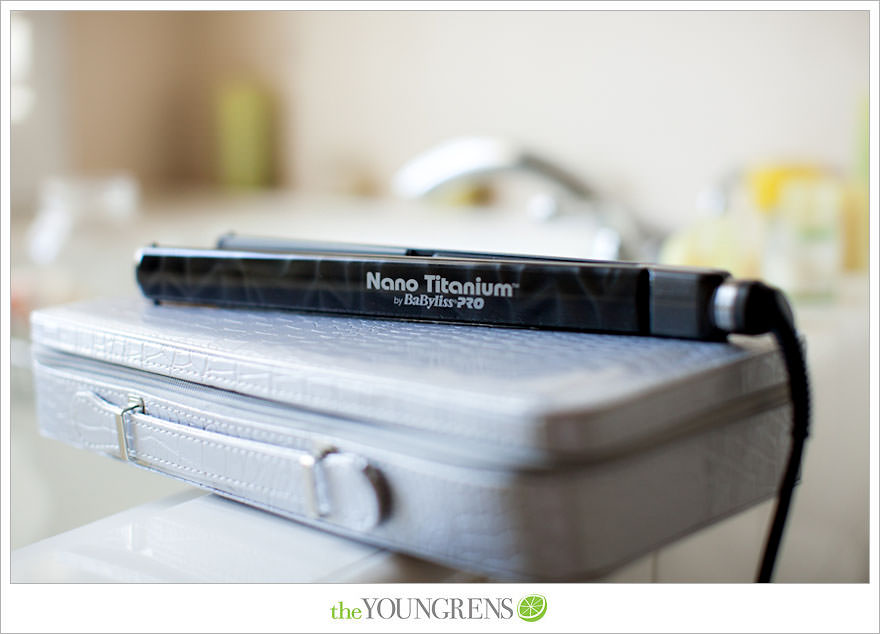 Hugs,
Erin