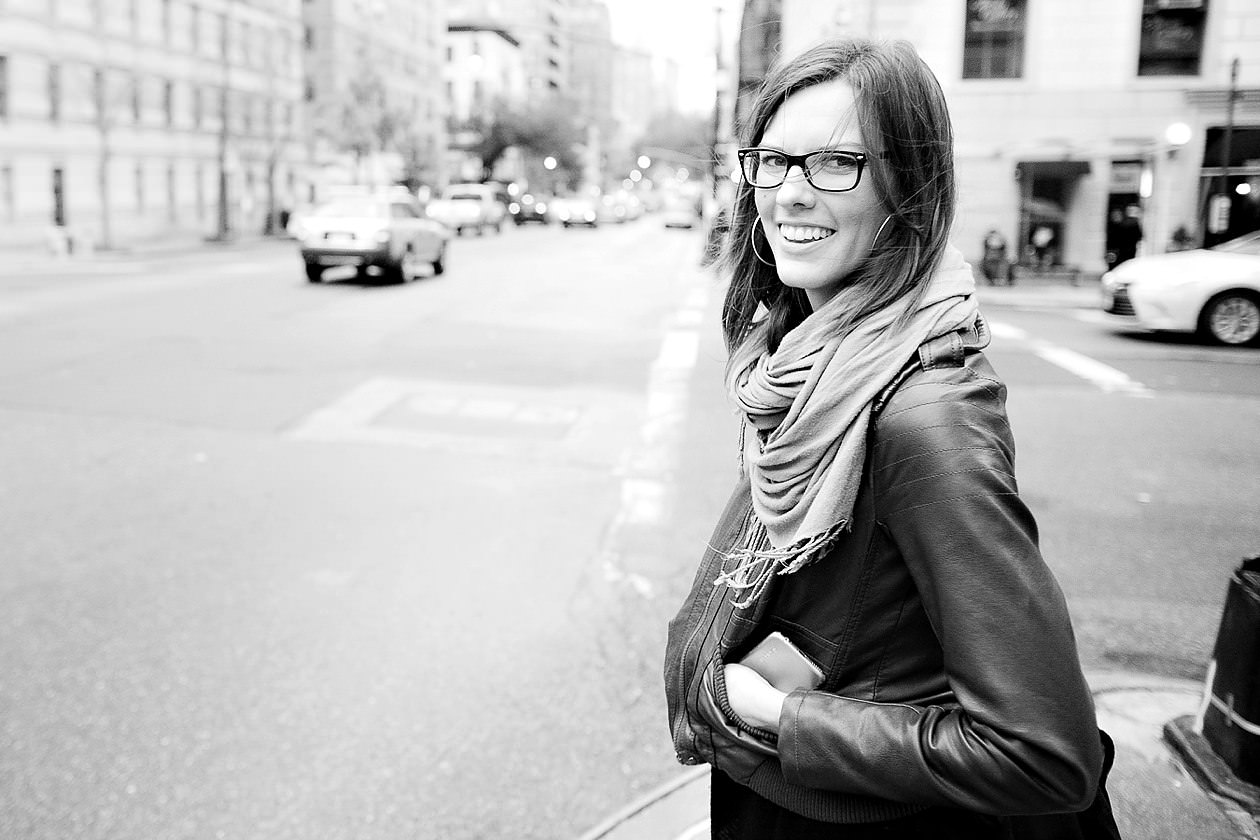 It's All About the Airport Pizza
In the fourth grade, my teacher asked my best friend in front of the class what her favorite kind of pizza is.
Without hesitation, she proudly replied, "Airport pizza."
The room laughed and the teacher smiled. My teacher – as well as most of the kids in the class – knew why my friend gave this answer.
I'm from a small farm town in Idaho where I only had 100 kids in my high school graduating class. Out of those one hundred, 60 of us went to kindergarten together.
So in this small town, we knew everybody else's business (pronounced: biz-nass).
We knew all of the parents and siblings and jobs and dramas of our fellow classmates, and we all knew that my friend's family owned the restaurant at the airport.
I say 'the' restaurant, because our local airport was a tiny establishment that only prop planes from Salt Lake City flew into. We had one check-in counter and one gate, so the fact that there was a restaurant at all was pretty impressive in this small community.
And my friend's uncle was the proud owner.
I only remember eating at the airport restaurant once when I went along with my best friend and her family.
The pizza was delicious.
That was when I fell in love with airport pizza. If THIS was airport pizza, then I was all in.
Soon after, however, the airport did a remodel and my friend's family closed the airport restaurant and opened an all-you-can-eat pizza place in the middle of town to rave reviews.
The airport, meanwhile, expanded into TWO check-in counters and TWO gates. But there were still the same four or five flights everyday – all of them on prop planes that flew the 45 minutes over the mountains of Southern Idaho into SLC International.
It was from our local airport that I flew to Germany with my family. It was to this airport that I came home from college for very first time. I left from here to study abroad in Spain, and landed back here after three months of being in a foreign land.
And ever since the one time I ate at the original pizza restaurant, whenever we fly today, I crave a slice of greasy over-the-counter pizza – pepperoni please. I don't eat this kind of pizza when I'm not traveling, only when we're at airports.
Maybe traveling puts me in a different state of mind since I like to think that I'm technically in no man's land when I'm past security and all bets are off.
Or maybe it just brings me back to my roots. When one check-in counter, one gate, and one restaurant were all that was needed to see the rest of the world.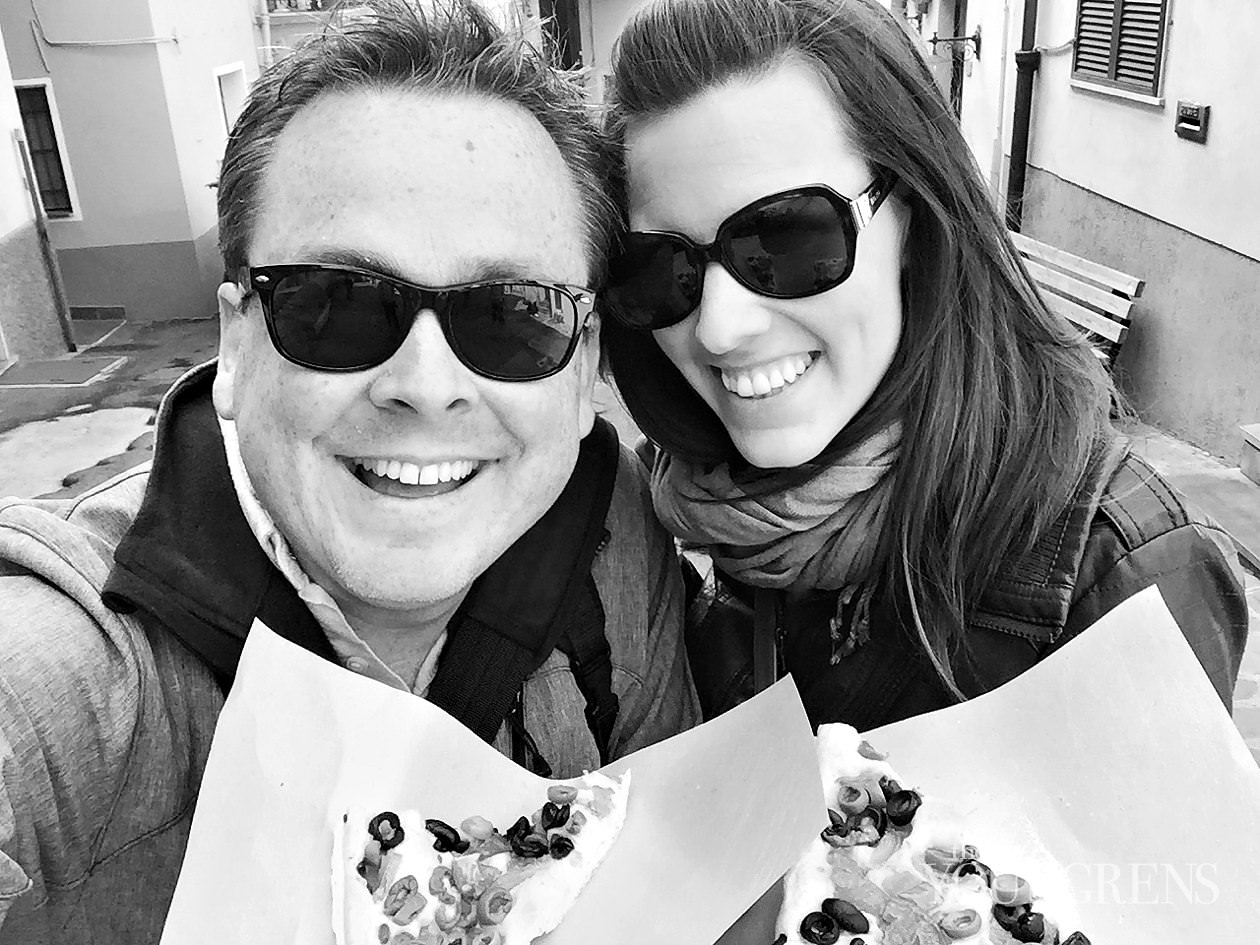 Hugs,
Erin
OUR FAVORITE WEDDINGS
the portfolio
Loving our work? Check out our favorite weddings we've ever photographed
VIEW HERE
OUR MOST HELPFUL WEDDING PLANNING TIPS, STRAIGHT FROM THE EXPERTS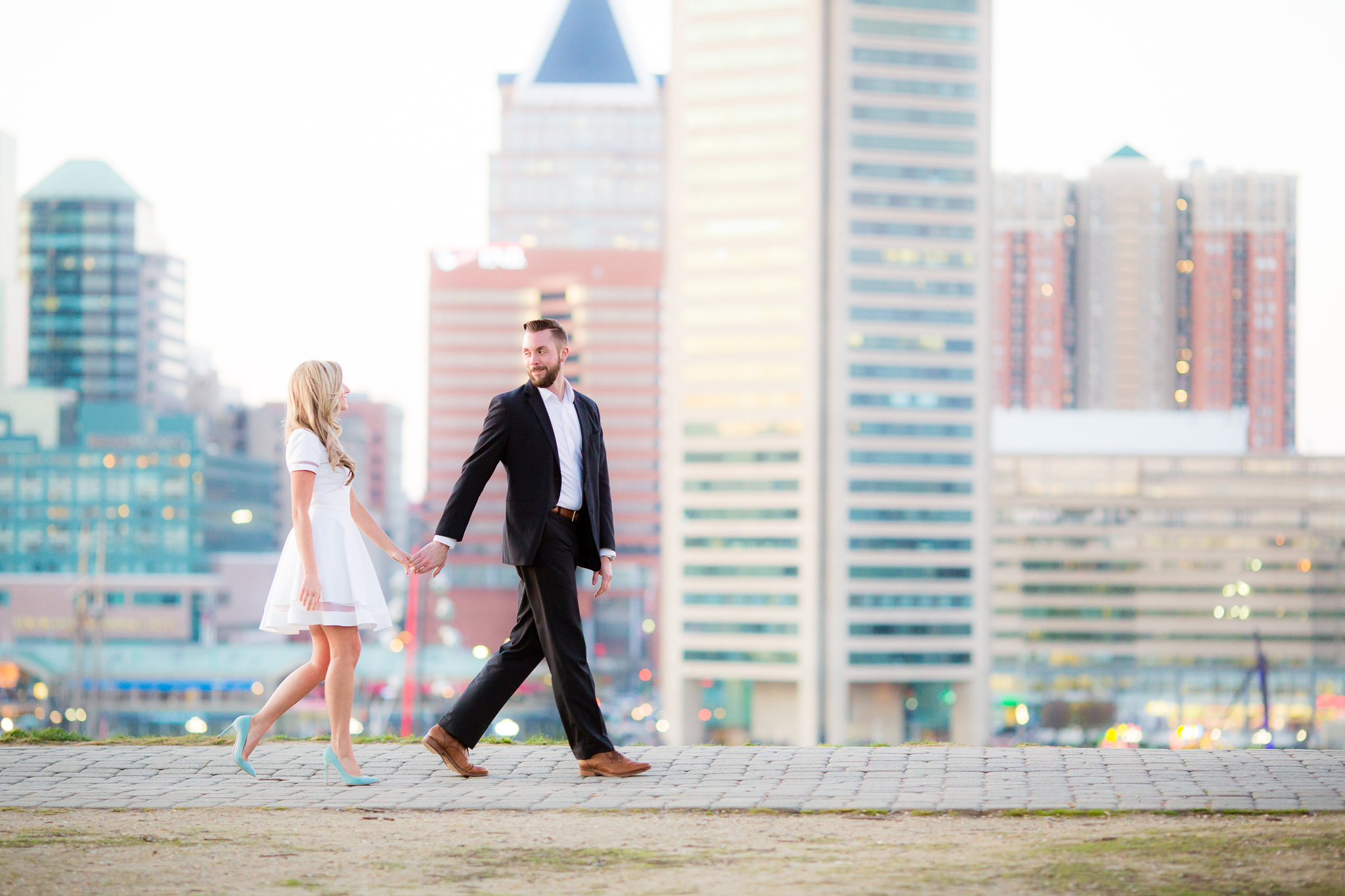 Our Formula for the Perfect Engagement Outfit
Picking the perfect outfit for a photo session can be one of the most difficult experiences BUT it doesn't have to be. I've seen enough outfits that work and don't work that I've cracked the ultimate code for our couples...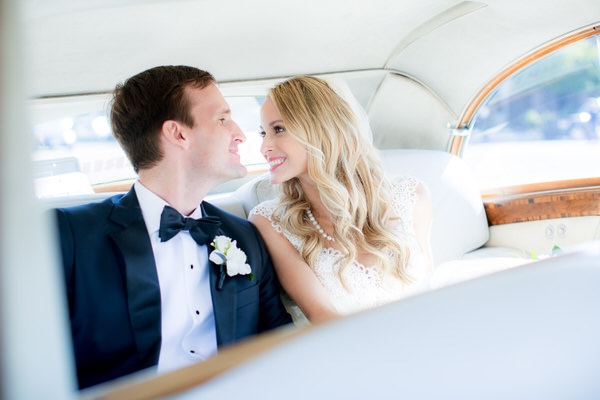 Our Stress-Free Wedding Day Timeline
There's nothing better than a stress-free wedding day when everything runs smoothly, your guests have the time of their lives, and you soak in the day with your sweetie. Though it sounds too good to be true, you can...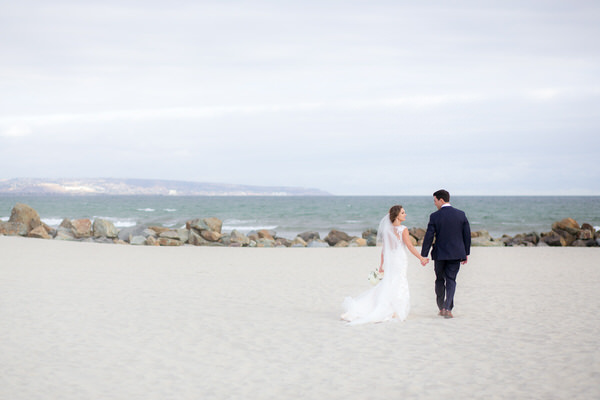 10 Foolproof Tips to Get Gorgeous Wedding Photos
It's the #1 question brides ask: What can I do to get the most amazing photos on my wedding day?
Having been through the in's and out's of countless weddings, I have loads of tips to share, so let's...
We're Jeff and Erin Youngren, a hubby and wifey team that photographs amazing couples and their incredible weddings. Hopeless romantics, BFF's, and mama + daddy to James, we're obsessed with traveling, podcasts, Oreos (Erin) and whiskey (Jeff).