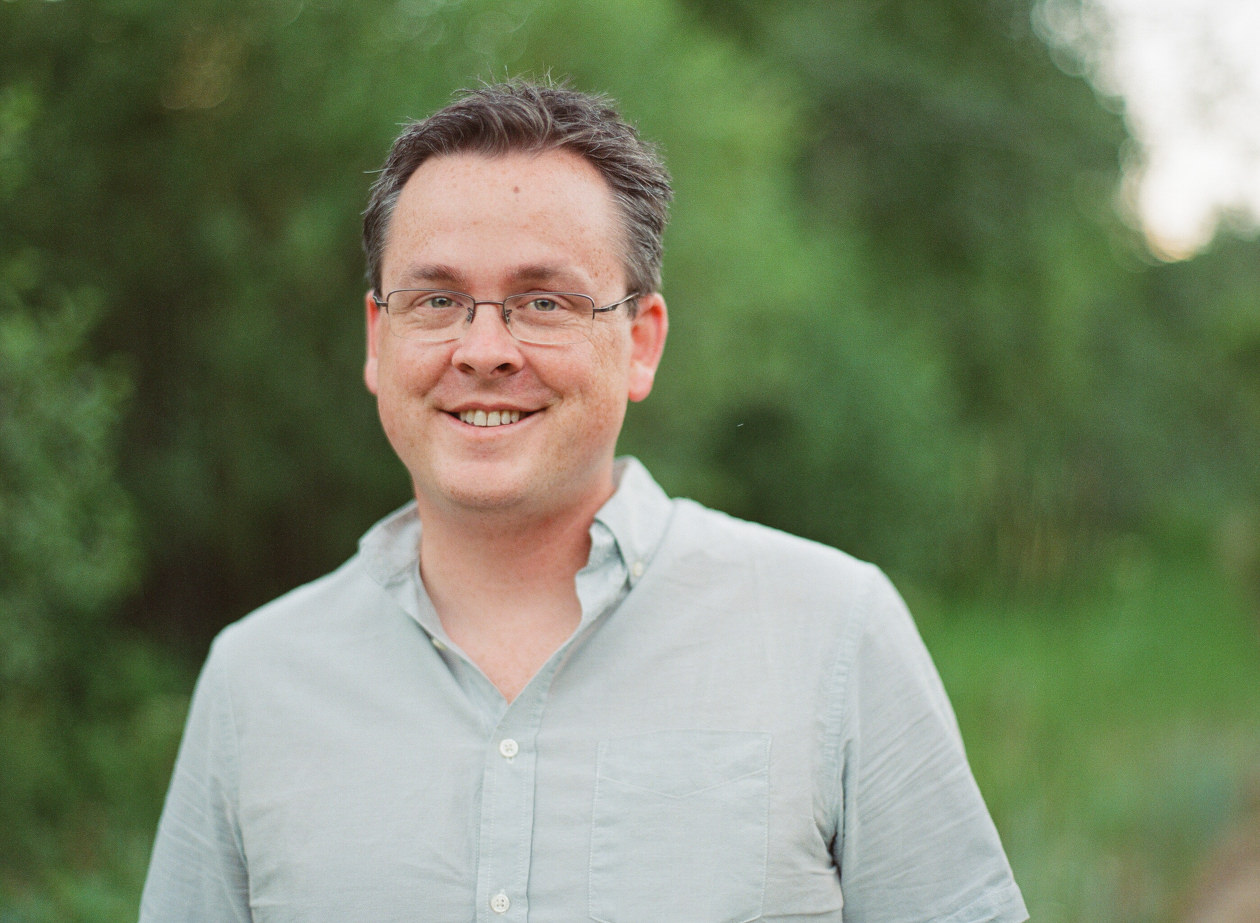 Lab Goggles and Bachelorhood
During his college career, Jeff had gone through a few not-so-fun relationships and was fed up with the dating game. He was a charming guy in college (admittedly a bit girl crazy), but he had been burned one too many times by the opposite sex. His heart was tired. So a few weeks before we met, he decided to hang up his dating hat and spend the rest of his life in bachelorhood.  He wrote off marriage and planned a long single life full of science adventures and travels around the world as the leading expert on fashionable lab goggles.
Girls were dead to him.
Enter Heather.
Heather was a good friend of Jeff's who lead a bible study on campus for freshman girls. She spent many hours listening to Jeff's dating woes, offering advice, a friendly ear, and a good slap upside the head whenever he needed it. And she had found the perfect girl for him.
"You have to meet this girl in my bible study," she told Jeff. "She's not crazy, and you would totally get along."
"Nope. Girls are stupid. And they smell bad." He replied. He wouldn't budge. The world of stylish eye protection awaited and girls with their insane monthly hormones would stand in his way no longer.
So this went on for a number of weeks – Heather trying to convince Jeff that he should meet this freshman girl and Jeff defending his bachelor ideals.
Then one night while Jeff was hanging out in Heather's room, Jeff noticed a picture of Heather's bible study girls standing together in a group and smiling. Jeff immediately pointed out the tall girl in the back and shouted, "Dude! She's HOT! Who is that?!"
"That's the girl I've been trying to get you to meet!" Heather cried exasperated.
"Well, why haven't you introduced her to me yet!! SHE'S THE HOT LIBRARIAN!"
And that was how all of Jeff's bachelor dreams came crashing down in one swift move. A few minutes later, Heather introduced us. And it just may have been one of the most awkward experiences of my life. But that's another story…
(To be continued… This is just one part of the story of how Jeff and I fell in love. To read the entire series, start at the beginning here.)
Hugs,
Erin
OUR FAVORITE WEDDINGS
the portfolio
Loving our work? Check out our favorite weddings we've ever photographed
VIEW HERE
OUR MOST HELPFUL WEDDING PLANNING TIPS, STRAIGHT FROM THE EXPERTS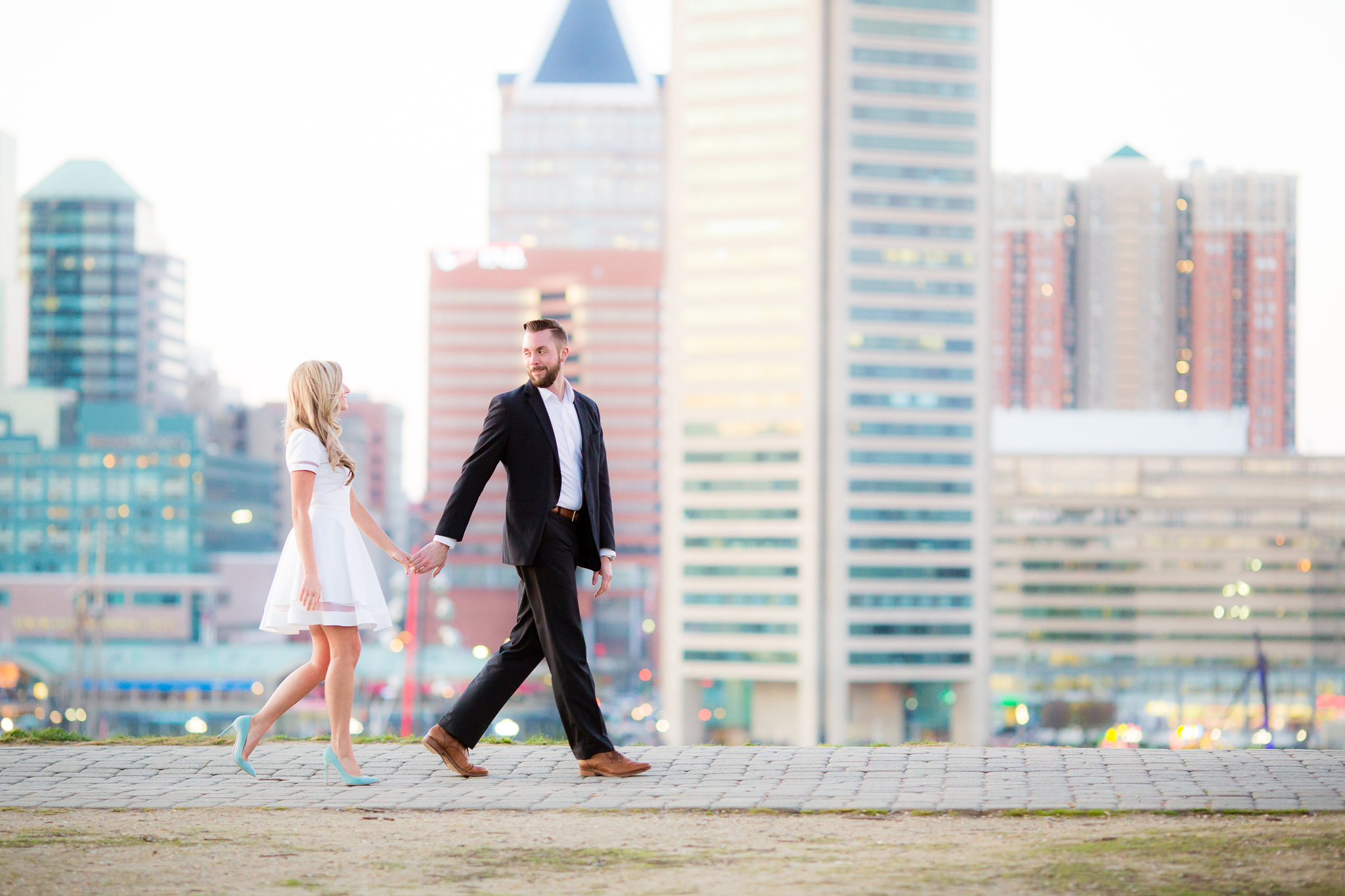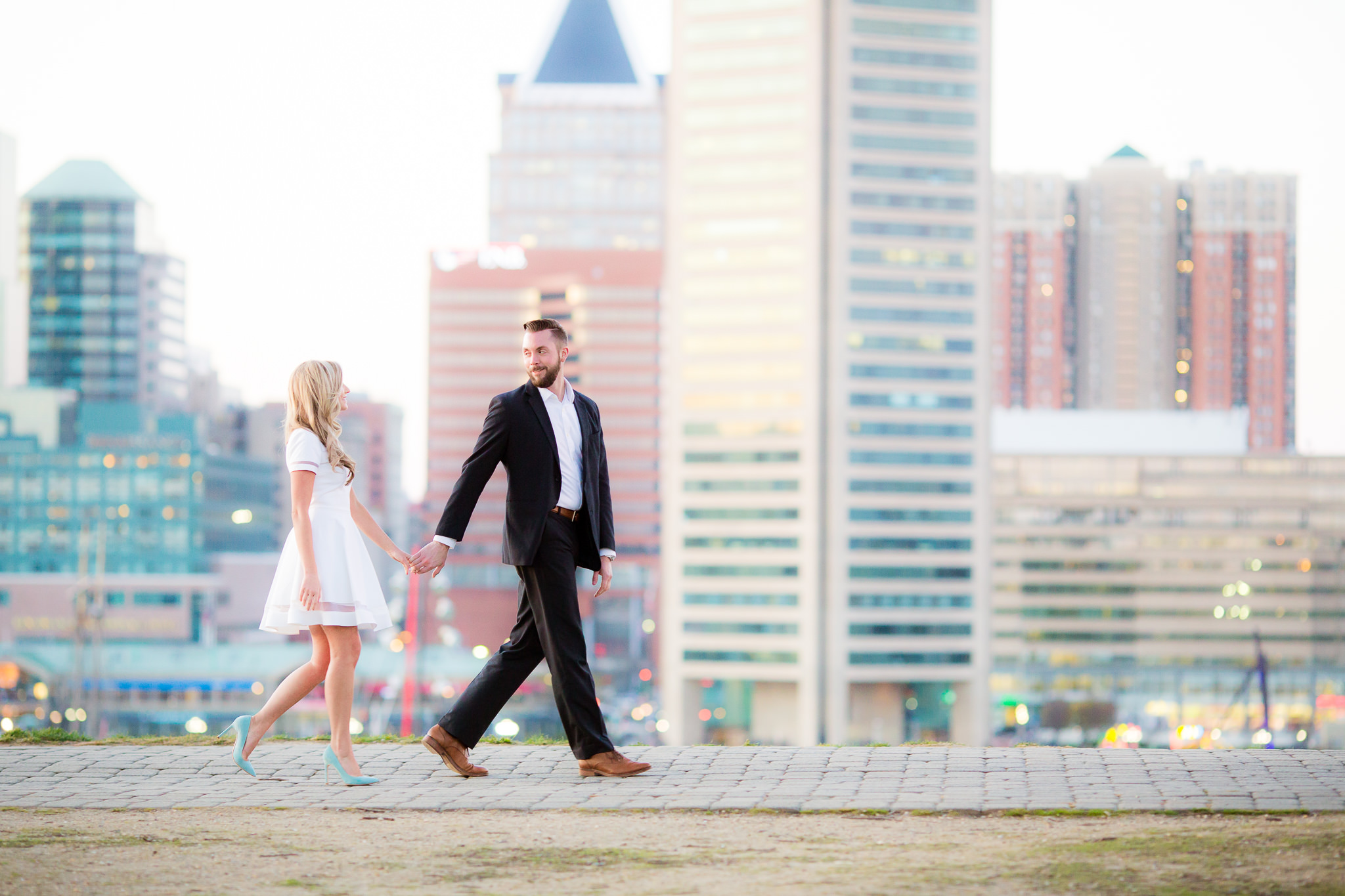 Our Formula for the Perfect Engagement Outfit
Picking the perfect outfit for a photo session can be one of the most difficult experiences BUT it doesn't have to be. I've seen enough outfits that work and don't work that I've cracked the ultimate code for our couples...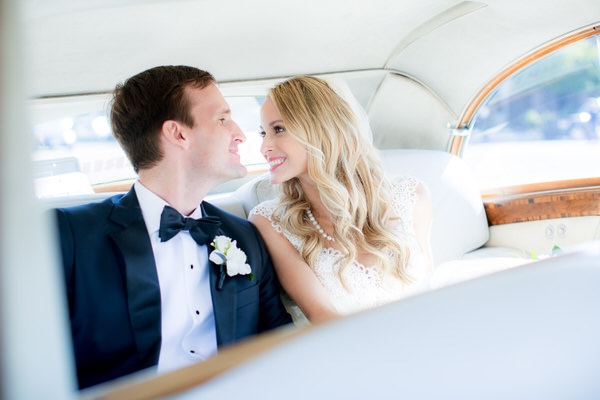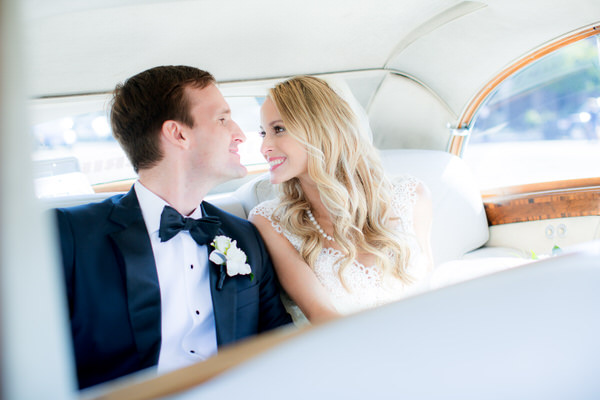 Our Stress-Free Wedding Day Timeline
There's nothing better than a stress-free wedding day when everything runs smoothly, your guests have the time of their lives, and you soak in the day with your sweetie. Though it sounds too good to be true, you can...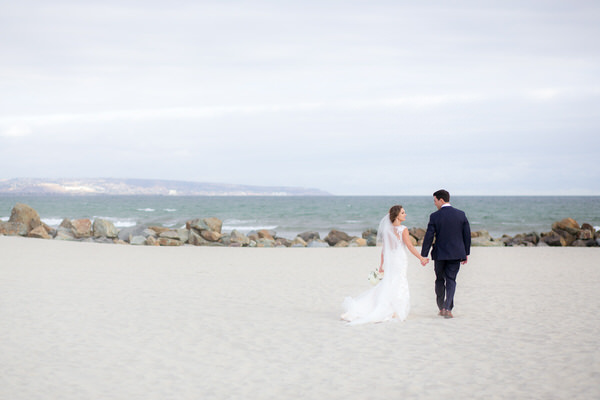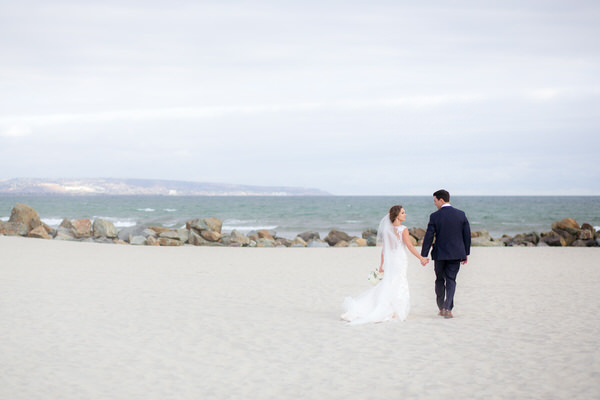 10 Foolproof Tips to Get Gorgeous Wedding Photos
It's the #1 question brides ask: What can I do to get the most amazing photos on my wedding day?
Having been through the in's and out's of countless weddings, I have loads of tips to share, so let's...
We're Jeff and Erin Youngren, a hubby and wifey team that photographs amazing couples and their incredible weddings. Hopeless romantics, BFF's, and mama + daddy to James, we're obsessed with traveling, podcasts, Oreos (Erin) and whiskey (Jeff).