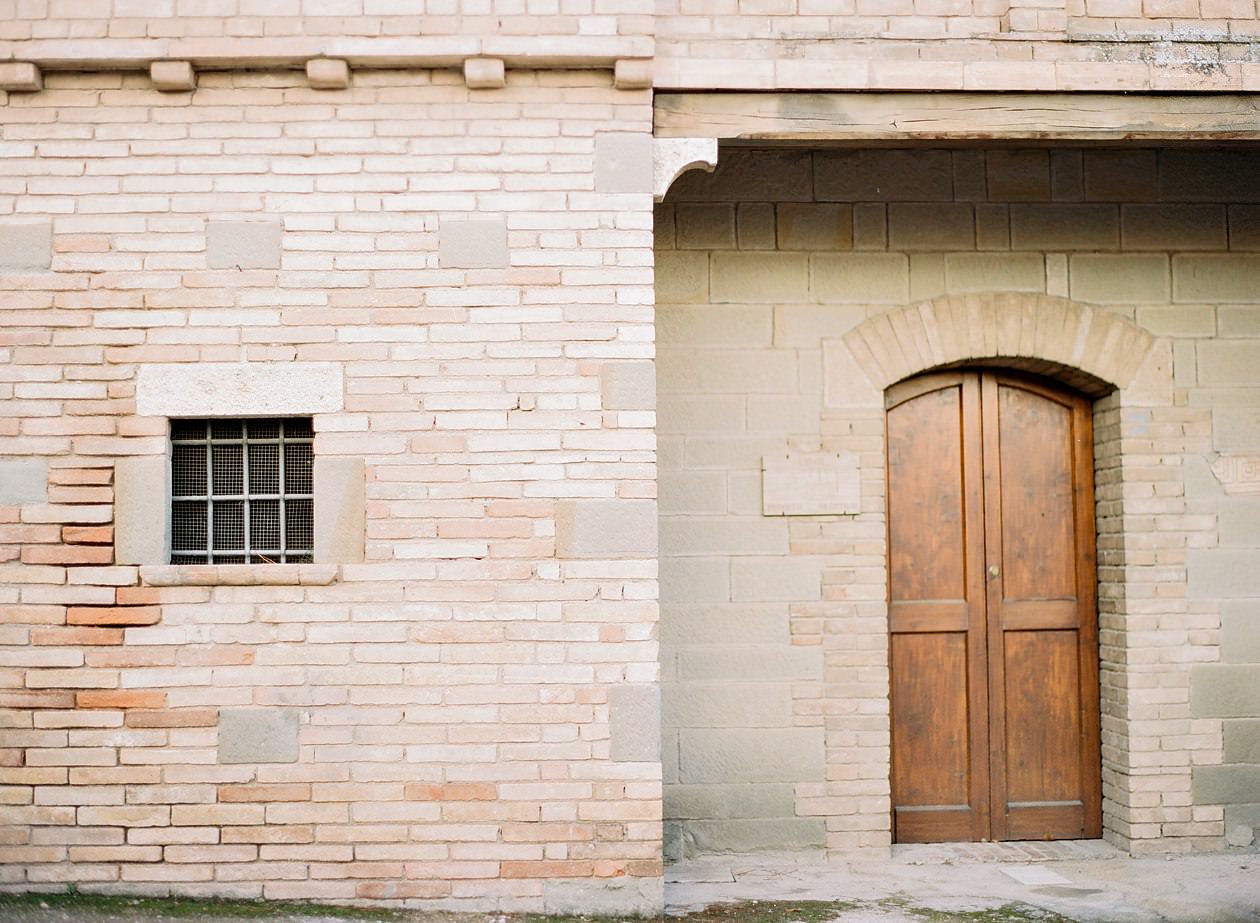 What I Learned About Making Coffee in Italy
She placed the Moka coffee pot on the stove and lit the flame with steel blue hands. I'm sure those hands had been making coffee like this for decades.
"Keep the flame low," she said in her thick Italian accent, speaking slowly so the American could understand. "You don't want to rush it by boiling the water too much. It will be VERY bitter coffee if you do."
I sighed and nodded.
"Yep. That's what we did yesterday," I replied. "We boiled the thing like crazy and it was super bitter. Now I know!" I shook my head and smiled at the pot.
Now I know.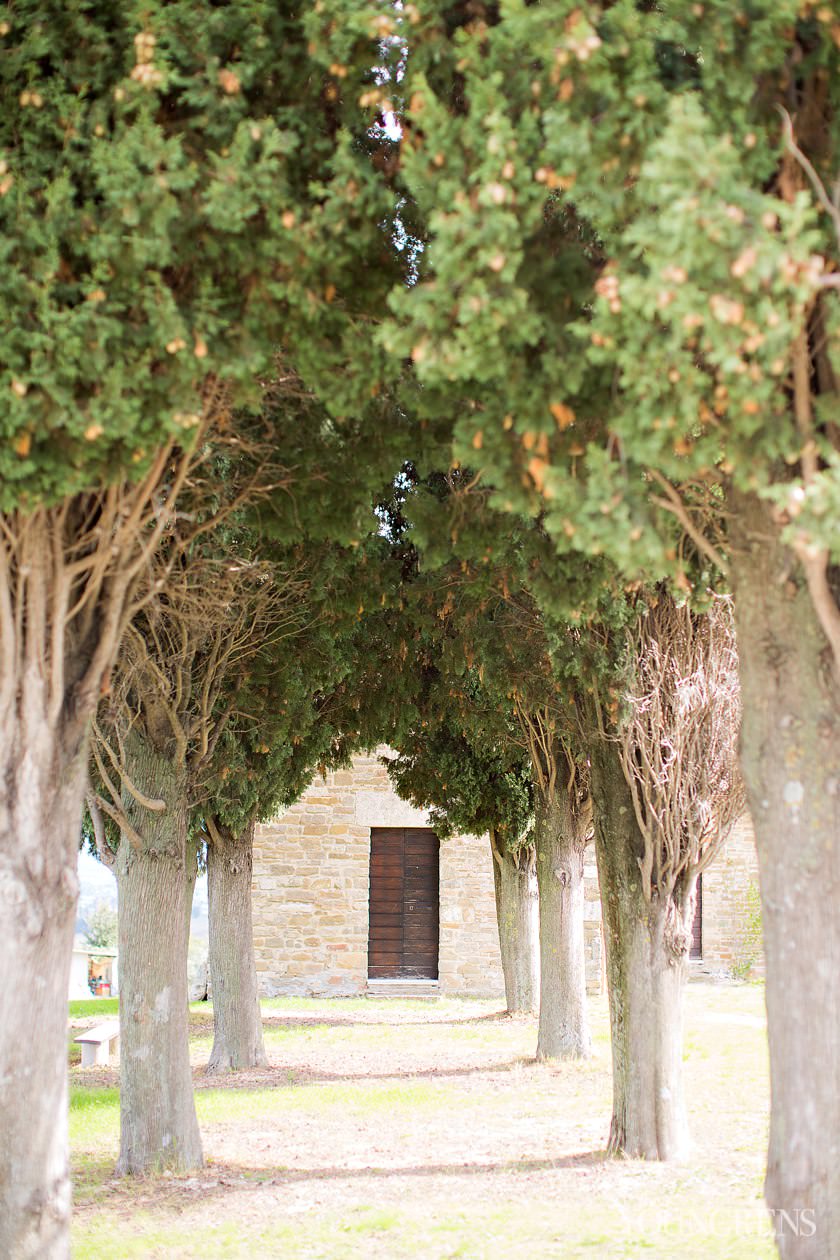 I was sitting in a cold kitchen in a villa in Italy with an Italian olive farmer, and I was feeling the weight of LIFE from making a morning pot of coffee.
Don't rush it, or it will be bitter…
It was far too early for deep-Italian-life-thoughts.
Even though it was already late morning – 10am or 11am or half-past-noon according to the clocks in the farmhouse – I was still on Pacific Time halfway across the world.
So according to my jet lag it was still far too early.
She had been up since dawn I'm sure. I had been up since ten minutes ago. I needed coffee. She knew how to make it.
That made us friends.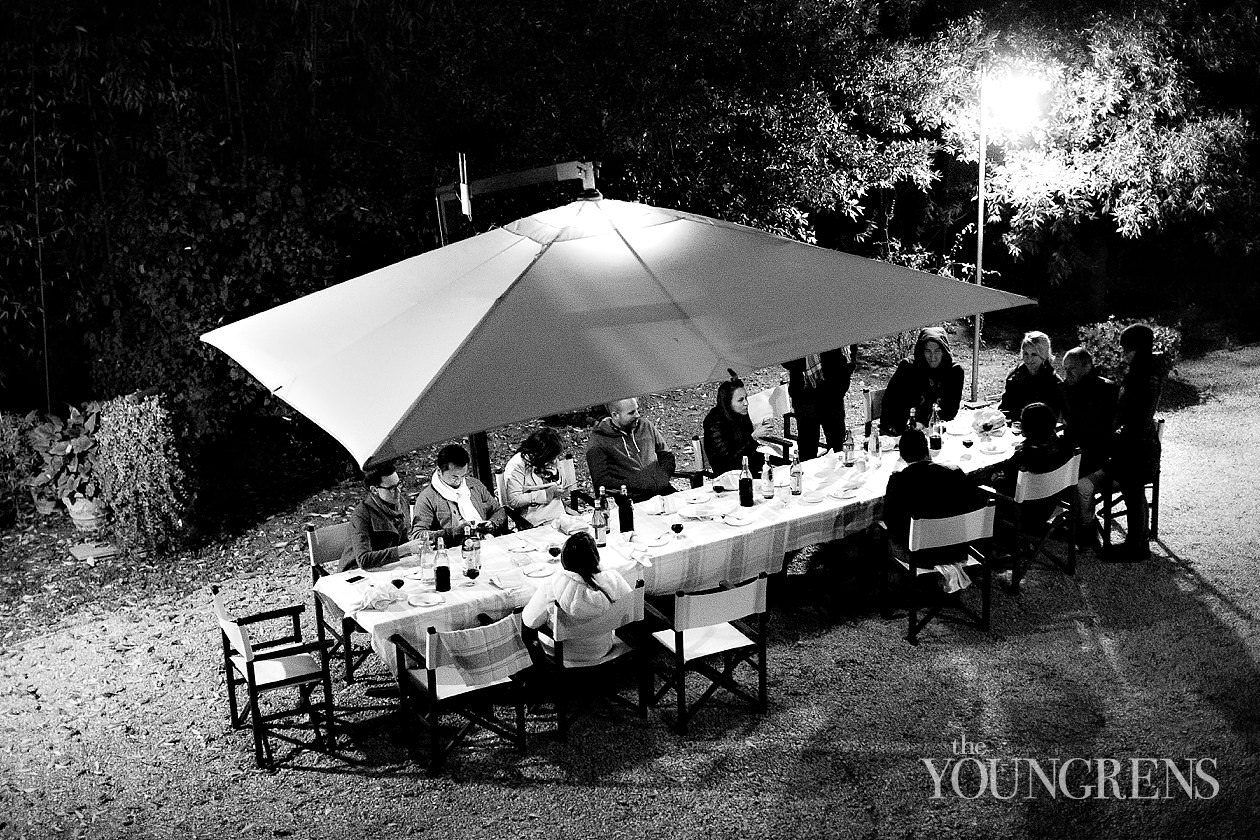 The night before, our crew of ten friends had blazed the night with a wine and jet-lag induced dance party to my epic birthday dance party mix until we all finally collapsed in our beds at some hour I don't even know, so I was still recovering. (BTW Check out the dance party mix here!)
What I didn't know yet, is that the next few days to come would be mind-blowingly wonderful. That following night, we would have an endless Italian BBQ feast with sausage, pork, liver, potatoes, wild greens, tomatoes, and lots of other things I wouldn't recognize but would devour every bite.
All of the food would come from the farm that we were staying at or from a farm nearby, even the pigs themselves. AND all of it was drenched in olive oil that was freshly pressed that morning.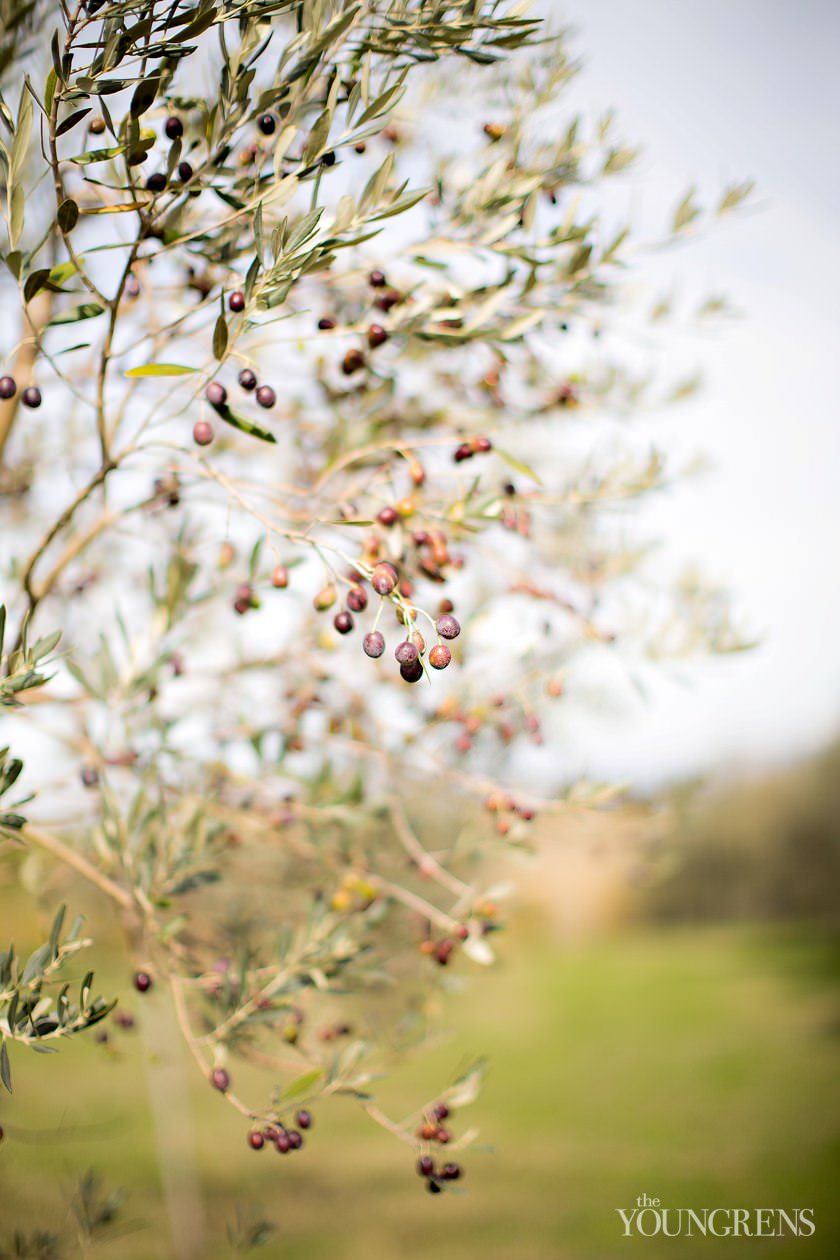 The next night, we would eat gourmet pizza, and the next day we would taste wine in a cellar with a wine maker, and the next day we would see the birth place of Raphael.
It is a different world, this Italy. It is earthy and beautiful and old and wet and crumbling and delicious.
I could circle the globe a thousand times, and Italy will never grow old for me.
The olive oil alone will keep me coming back.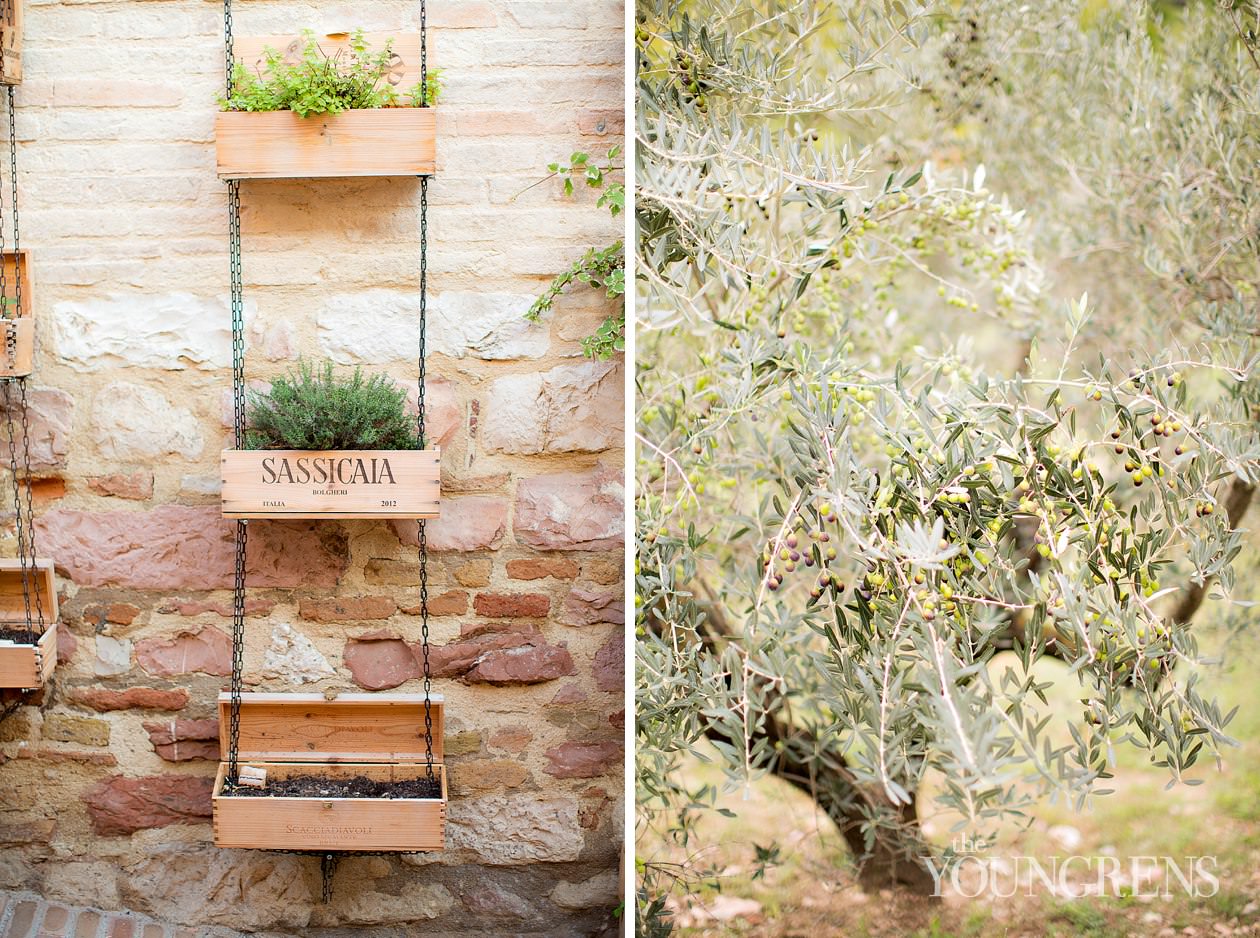 But before all of those wonderful things happened, I was standing in cold kitchen in a 200 year-old farmhouse (which is actually pretty young according to the farmer), and I was realizing that life should not be rushed.
Don't turn up the heat too fast. Just wait. Even when everything inside of you wants to rush forward… just wait.
Or else the beautiful, delicious cup of coffee that you are making will turn bitter.
I smiled at her again, her wisdom pouring through her weathered cheeks. Wisdom that was so perfectly timed for that moment in my life. Wisdom that I desperately needed to hear from a source that has lived it.
"Thanks for teaching me how to make coffee," I said. "It's really quite beautiful."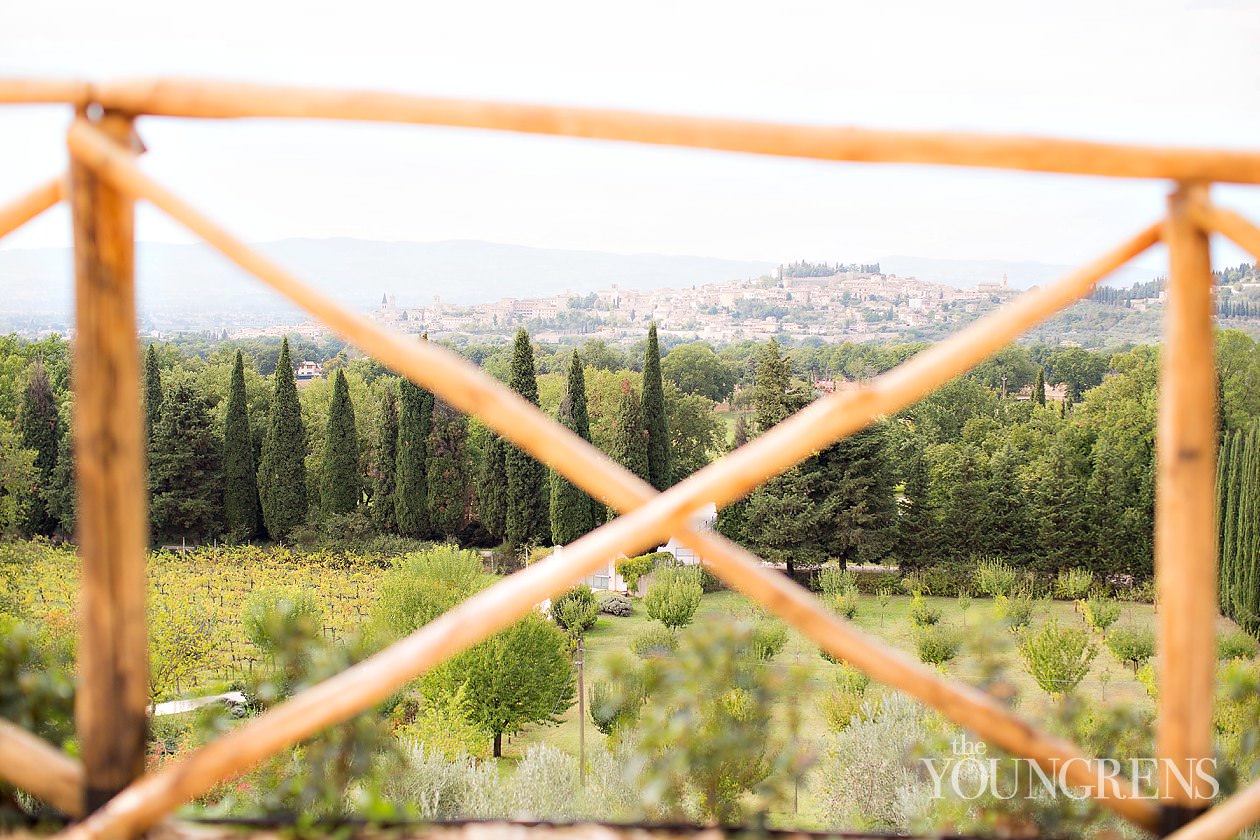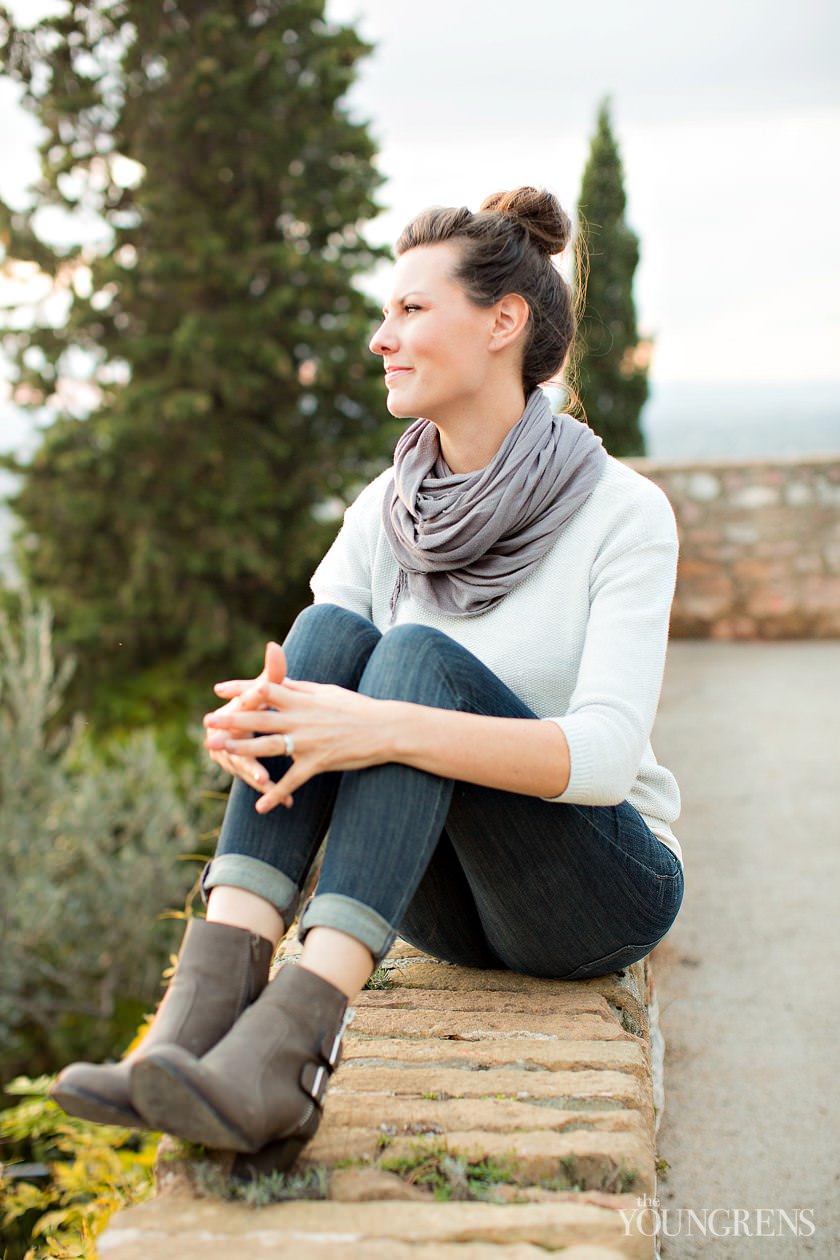 Hugs,
Erin
OUR FAVORITE WEDDINGS
the portfolio
Loving our work? Check out our favorite weddings we've ever photographed
VIEW HERE
OUR MOST HELPFUL WEDDING PLANNING TIPS, STRAIGHT FROM THE EXPERTS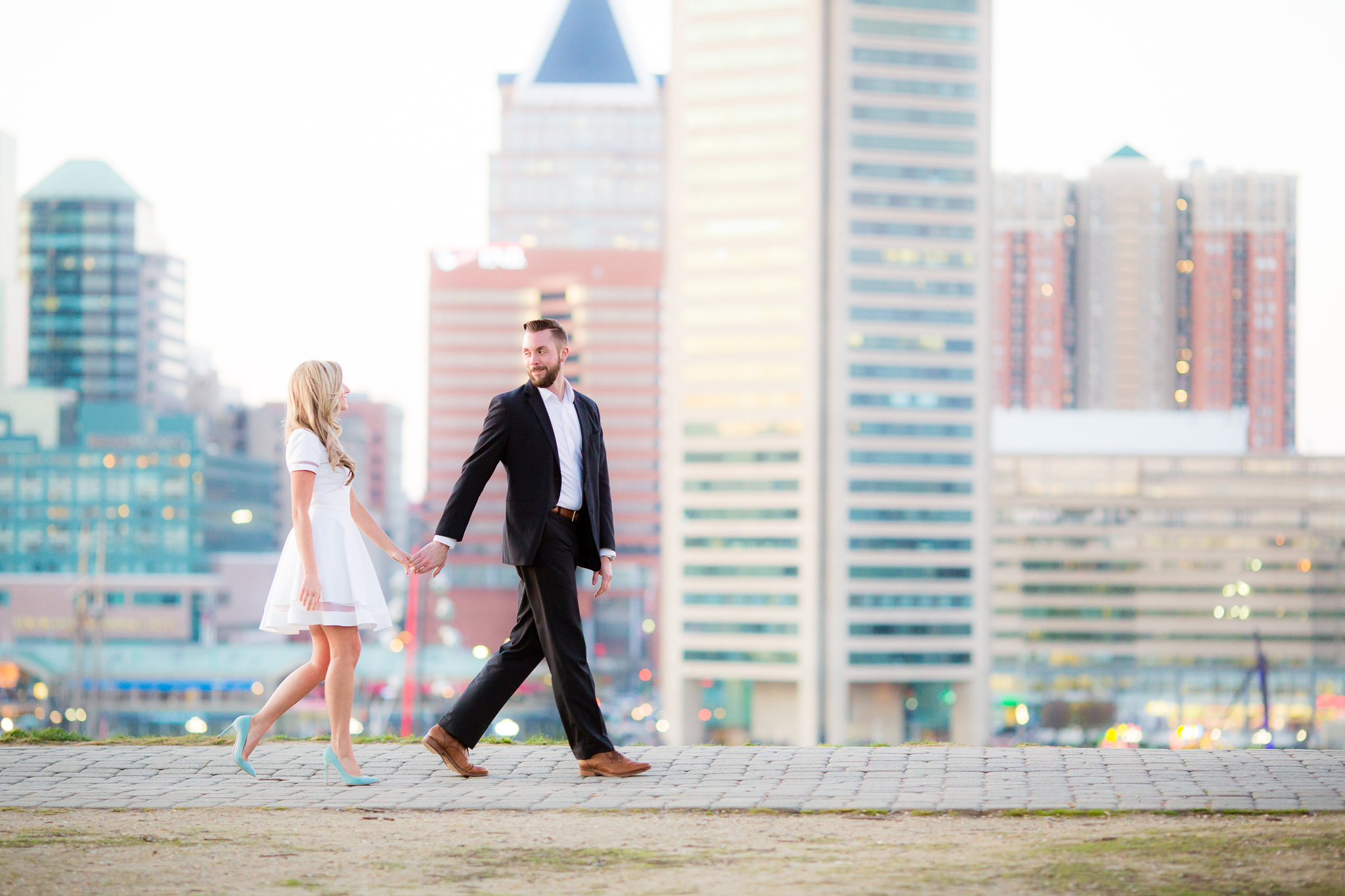 Our Formula for the Perfect Engagement Outfit
Picking the perfect outfit for a photo session can be one of the most difficult experiences BUT it doesn't have to be. I've seen enough outfits that work and don't work that I've cracked the ultimate code for our couples...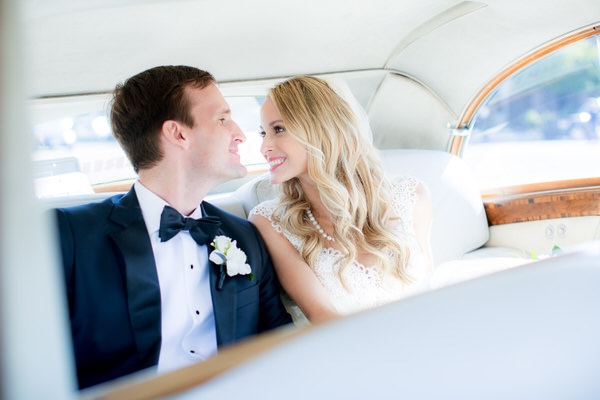 Our Stress-Free Wedding Day Timeline
There's nothing better than a stress-free wedding day when everything runs smoothly, your guests have the time of their lives, and you soak in the day with your sweetie. Though it sounds too good to be true, you can...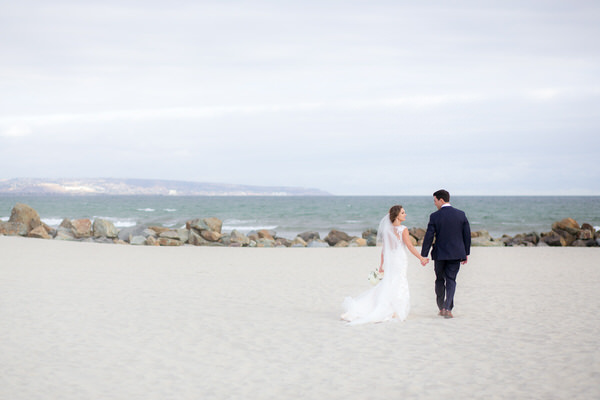 10 Foolproof Tips to Get Gorgeous Wedding Photos
It's the #1 question brides ask: What can I do to get the most amazing photos on my wedding day?
Having been through the in's and out's of countless weddings, I have loads of tips to share, so let's...
We're Jeff and Erin Youngren, a hubby and wifey team that photographs amazing couples and their incredible weddings. Hopeless romantics, BFF's, and mama + daddy to James, we're obsessed with traveling, podcasts, Oreos (Erin) and whiskey (Jeff).