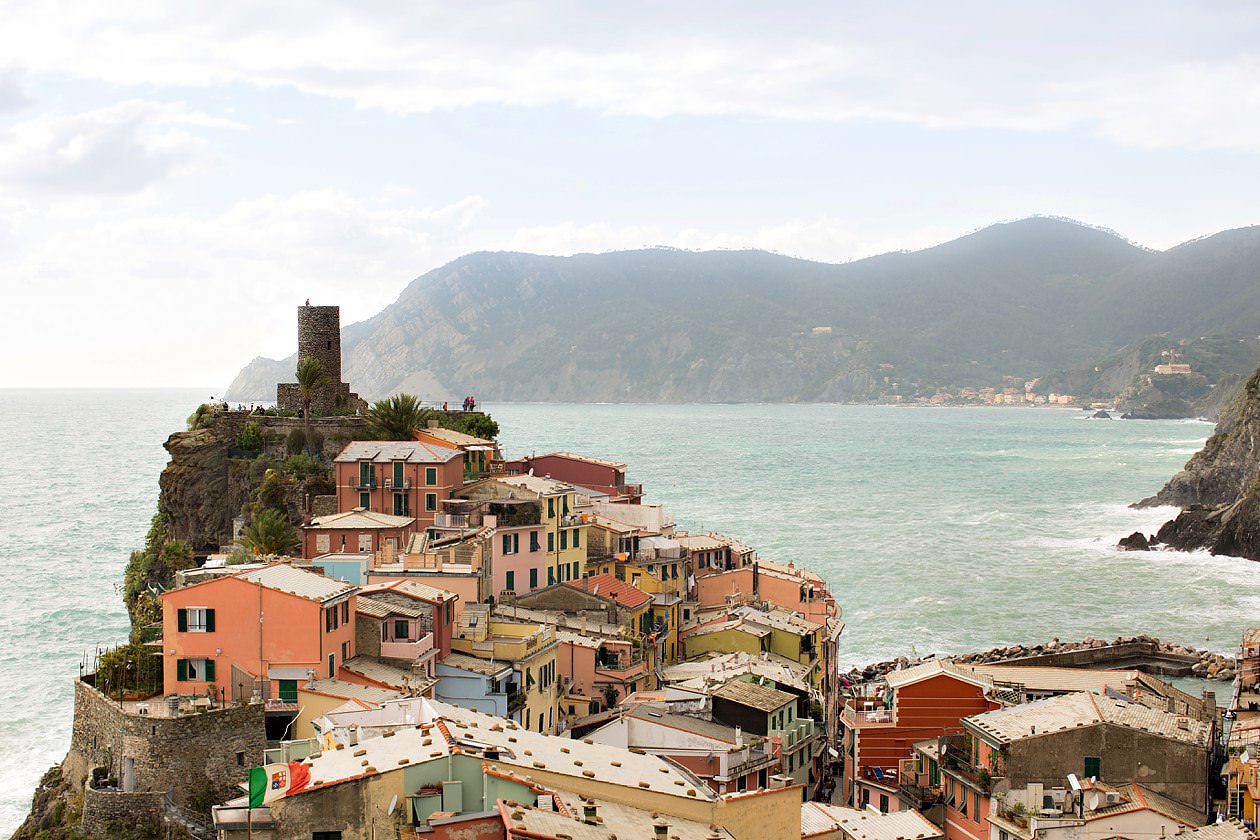 Limoncello and Focaccia | At Rest in Cinque Terre, Italy
"Wait with Me for a while. I have much to tell you. You are walking along the path I have chosen for you. It is both a privileged and perilous way." – Jesus Calling by Sarah Young
Jeff and I have been on the road for six weeks now – traveling, shooting, and speaking. We are tired, but we are full. Our feet are sore, but our hearts are bursting. We miss home, but we don't want to miss these moments.
I'm in a hotel room in Bolivia right now, taking just a quick moment from our important work with Mike Silva International to reflect on this six week saga of flights, hotels, villas, scooters, airports, and shoots. I opened up my journal this morning, and I landed on the quote above that I had written down on August 21st.
Wait with Me. 
There is much waiting in travel. Sitting at airports, waiting for trains, laying in bed with jet lag wide awake at 2:00am… But that waiting doesn't bring much rest. In fact, this waiting is exhausting.
I once heard that many times we think we are resting when we are actually just coping. We are not at rest when we veg out at night because we are exhausted. We are not at rest on vacations when we lie on the beach simply in an attempt to avoid the stress of life. Instead, we are most at rest when we are doing something that is life-giving, whether that thing is reading, cooking, writing, walking, eating, sitting on the beach, or being with friends.
In our case, when we are wandering little Italian streets together.
Jeff and I took a few days to ourselves while in Italy, and we went up to the #totesadorbs seaside fishing villages of Cinque Terre. It was three days of refreshment and reflection. Not to mention muchisimo limoncello, focaccia, wine, gelato, and seafood (I'm starting to mix my languages now…)
I have so much more to share from our travels, both in photos and in writing, but here's just the first bite off of the giant elephant of stories and moments! (And if you aren't already, be sure to follow our most recent travels on Instagram: @theyoungrens)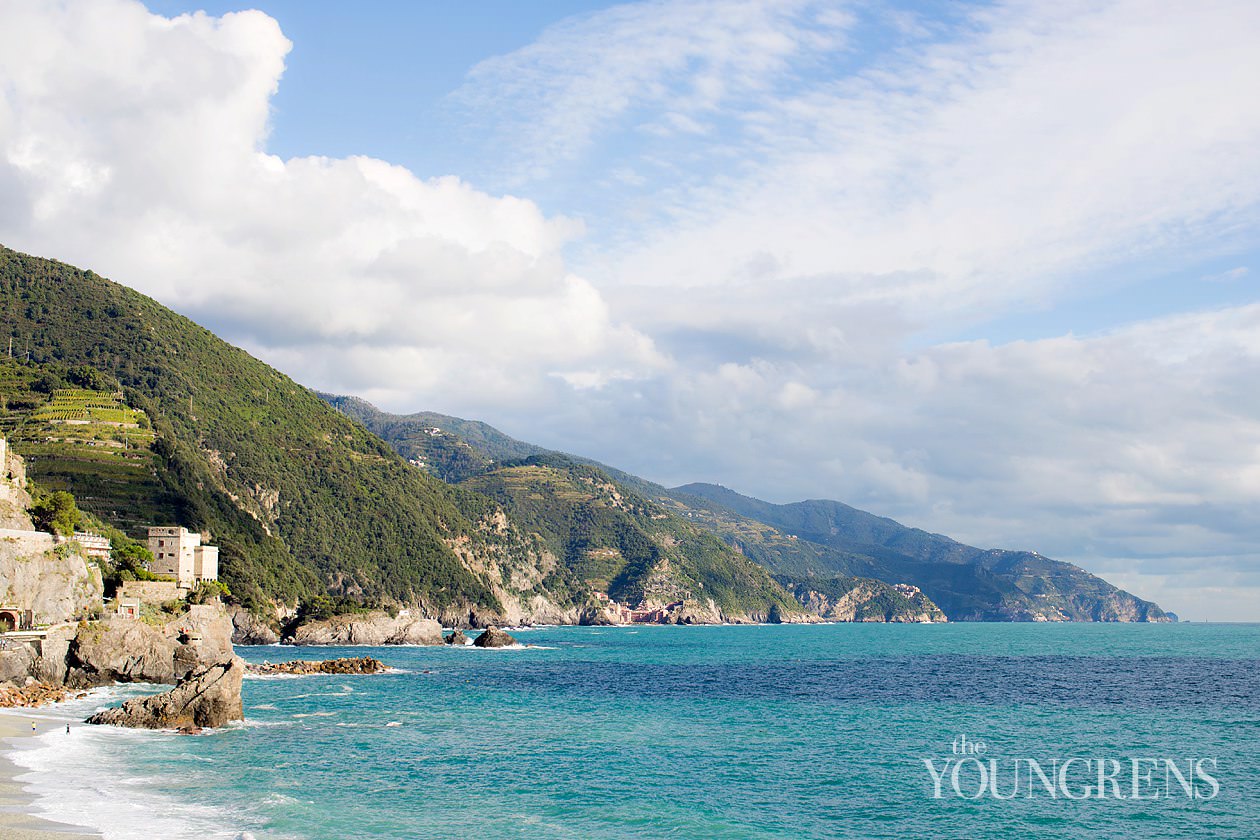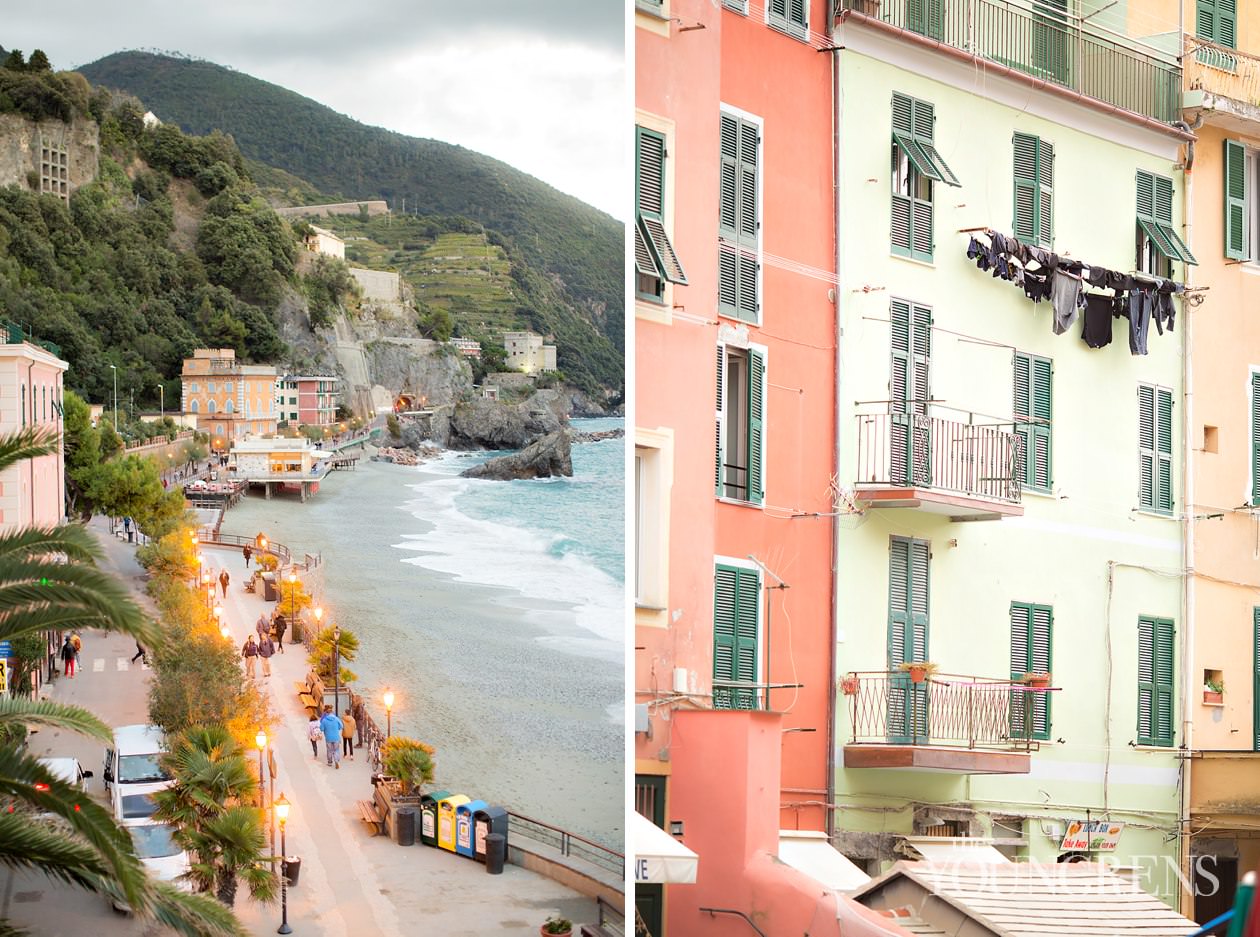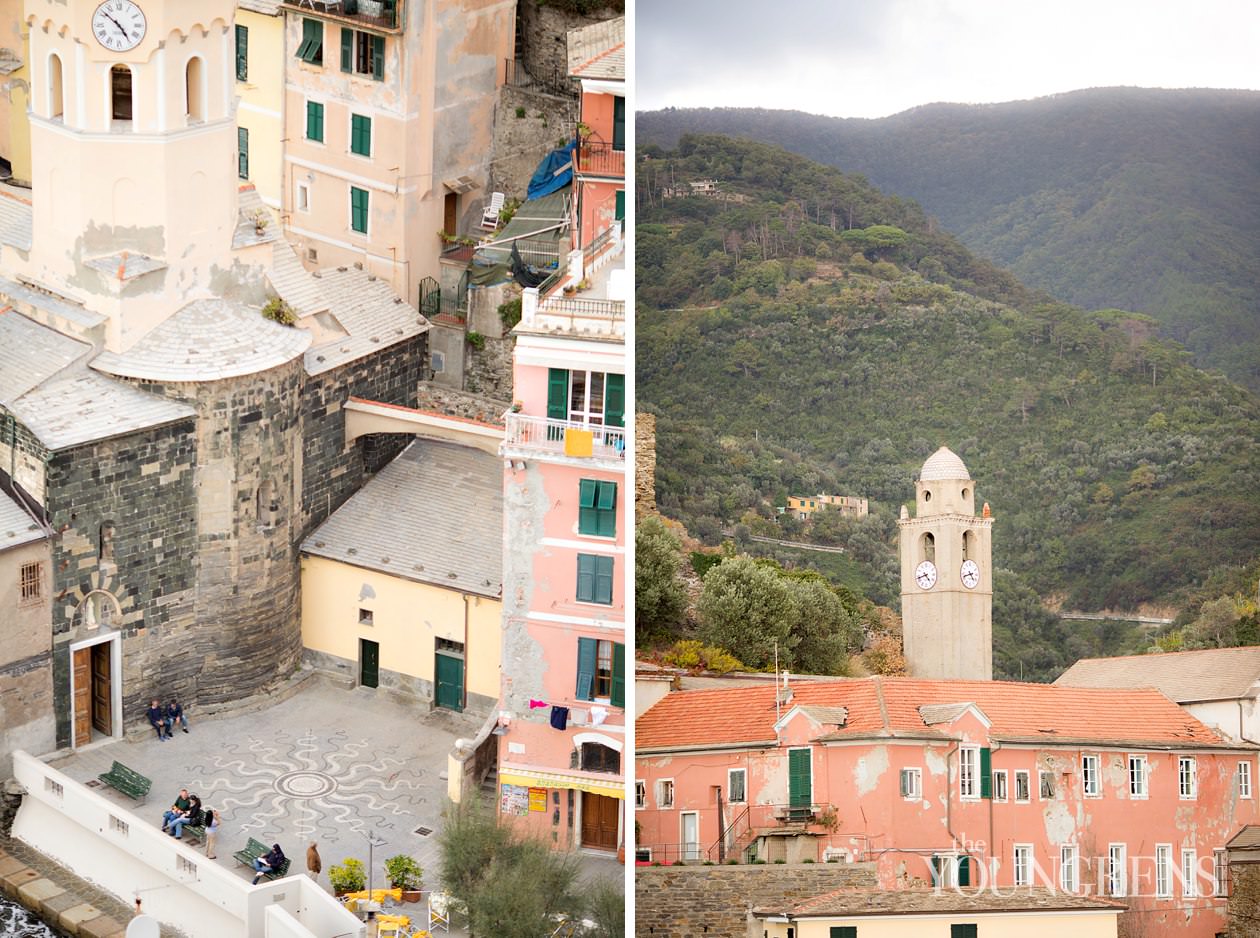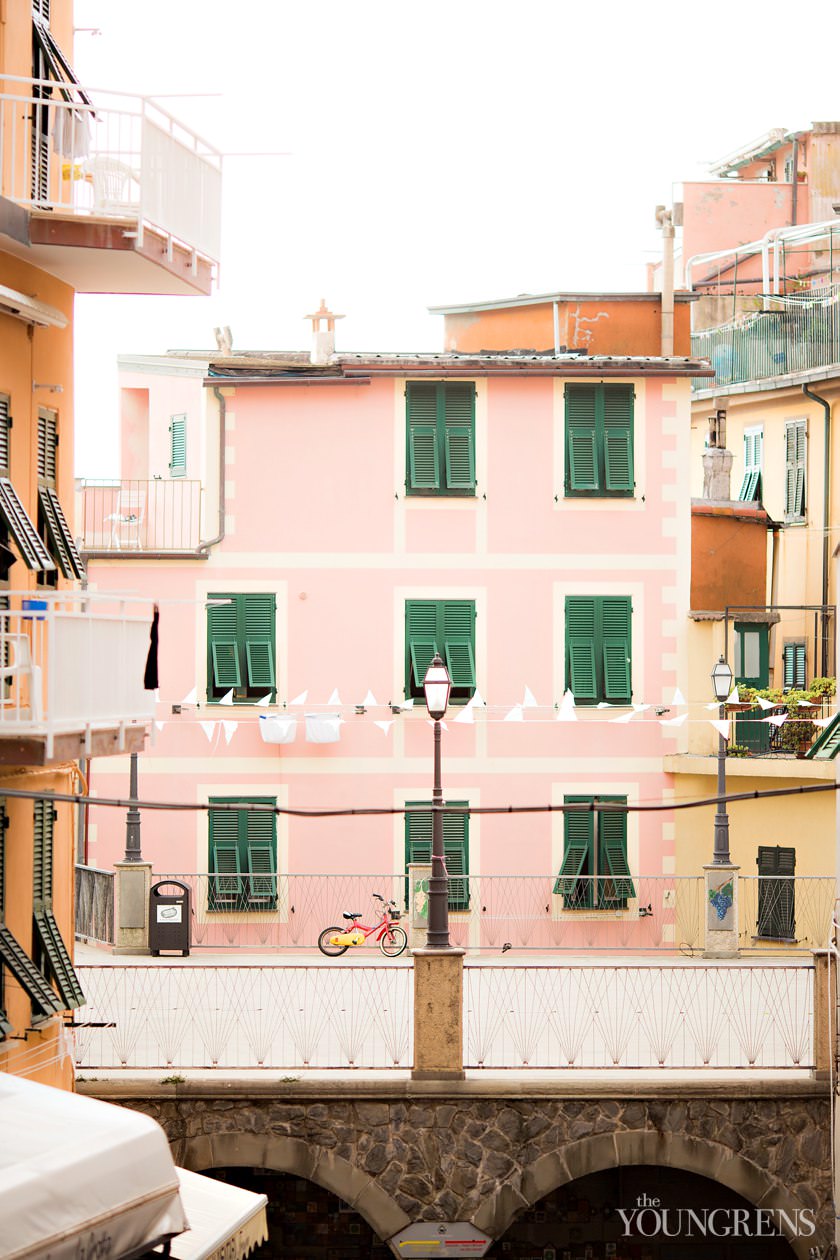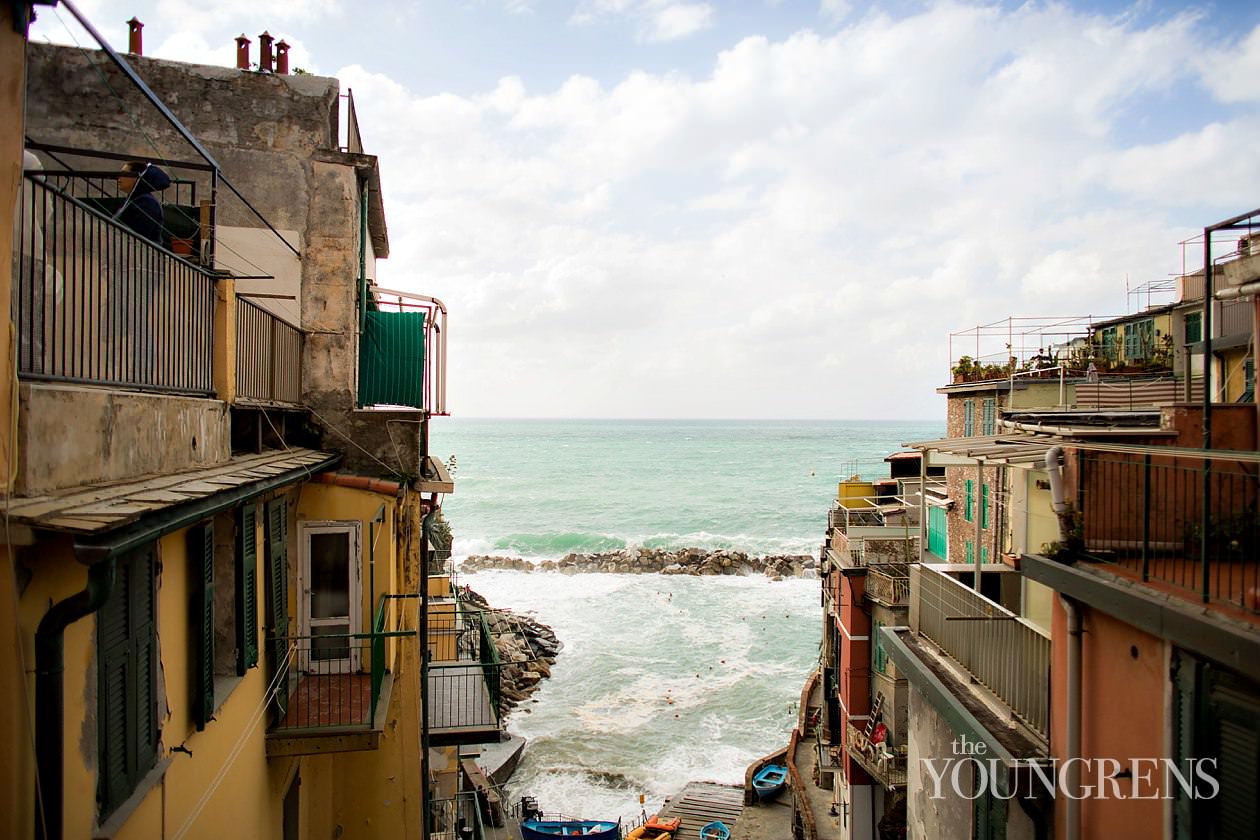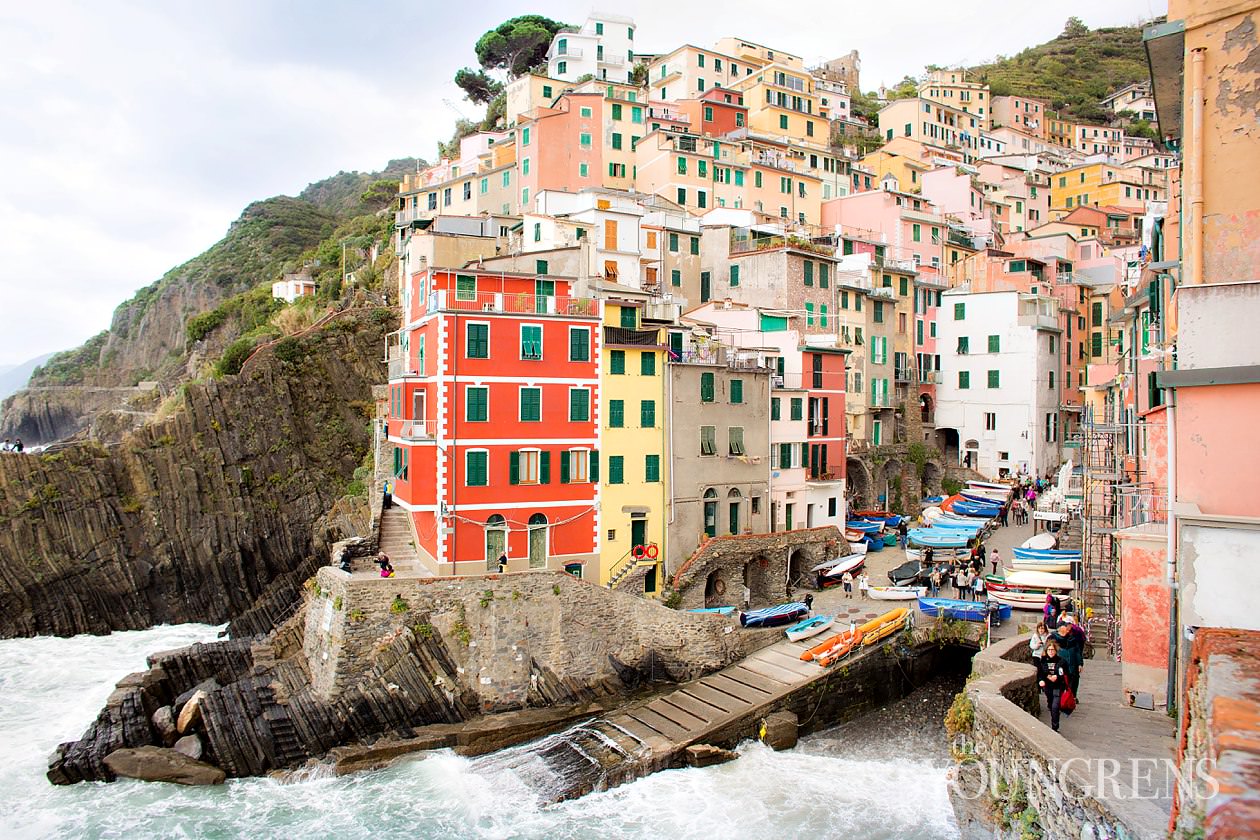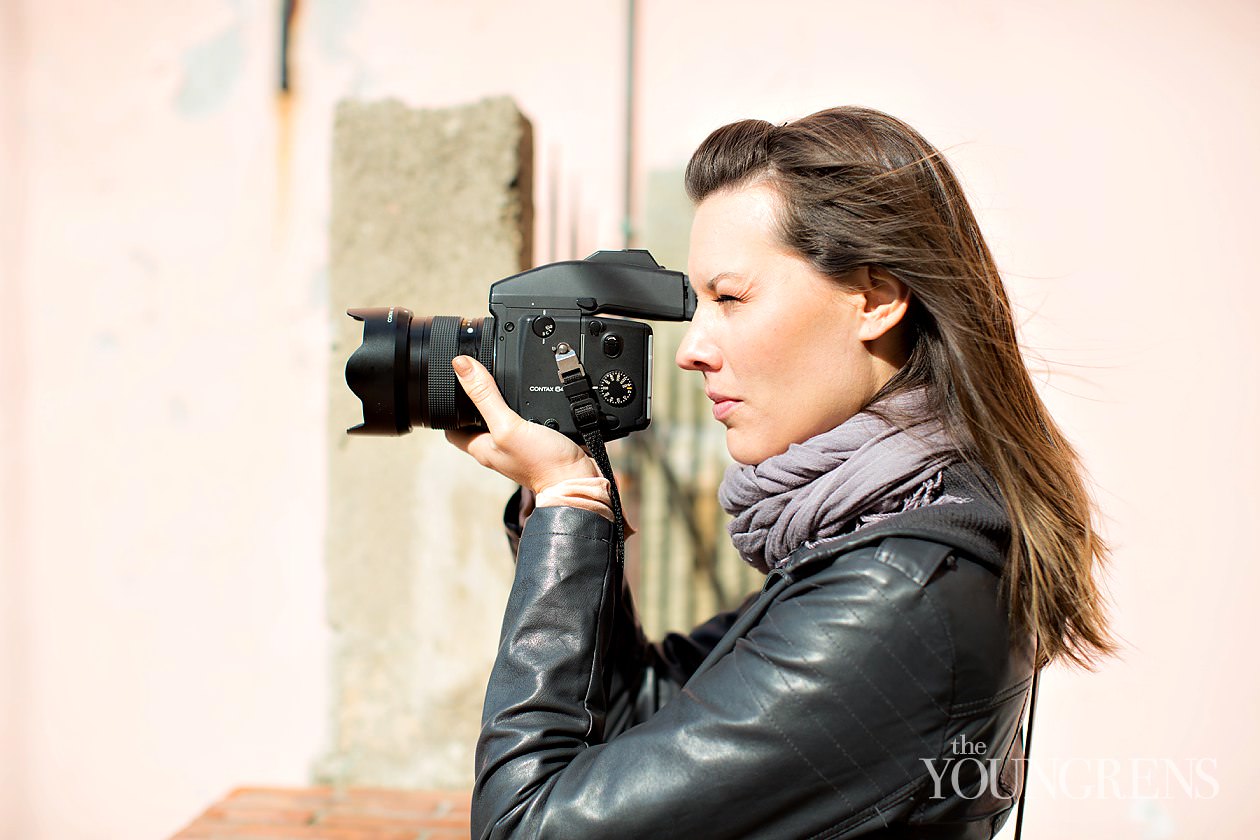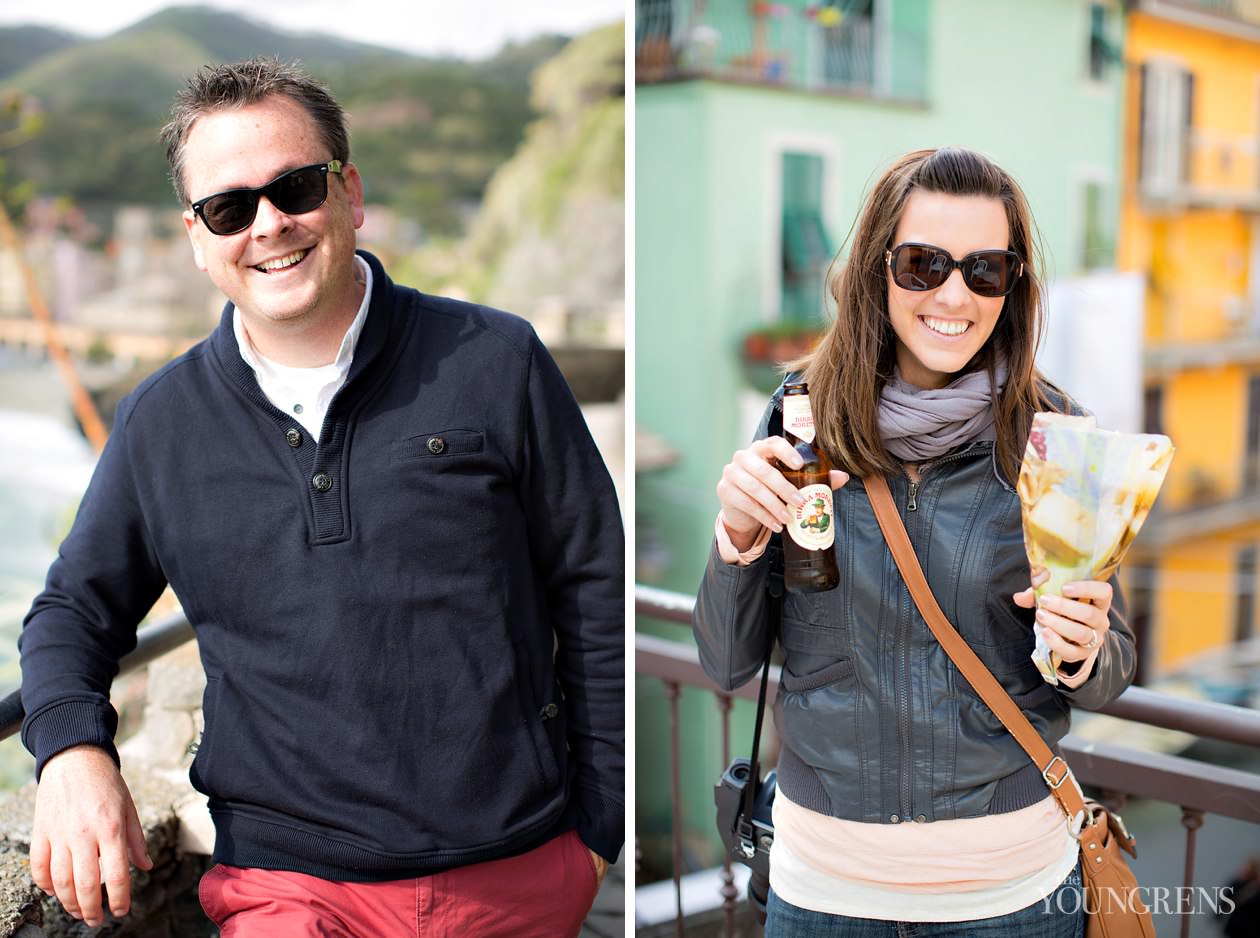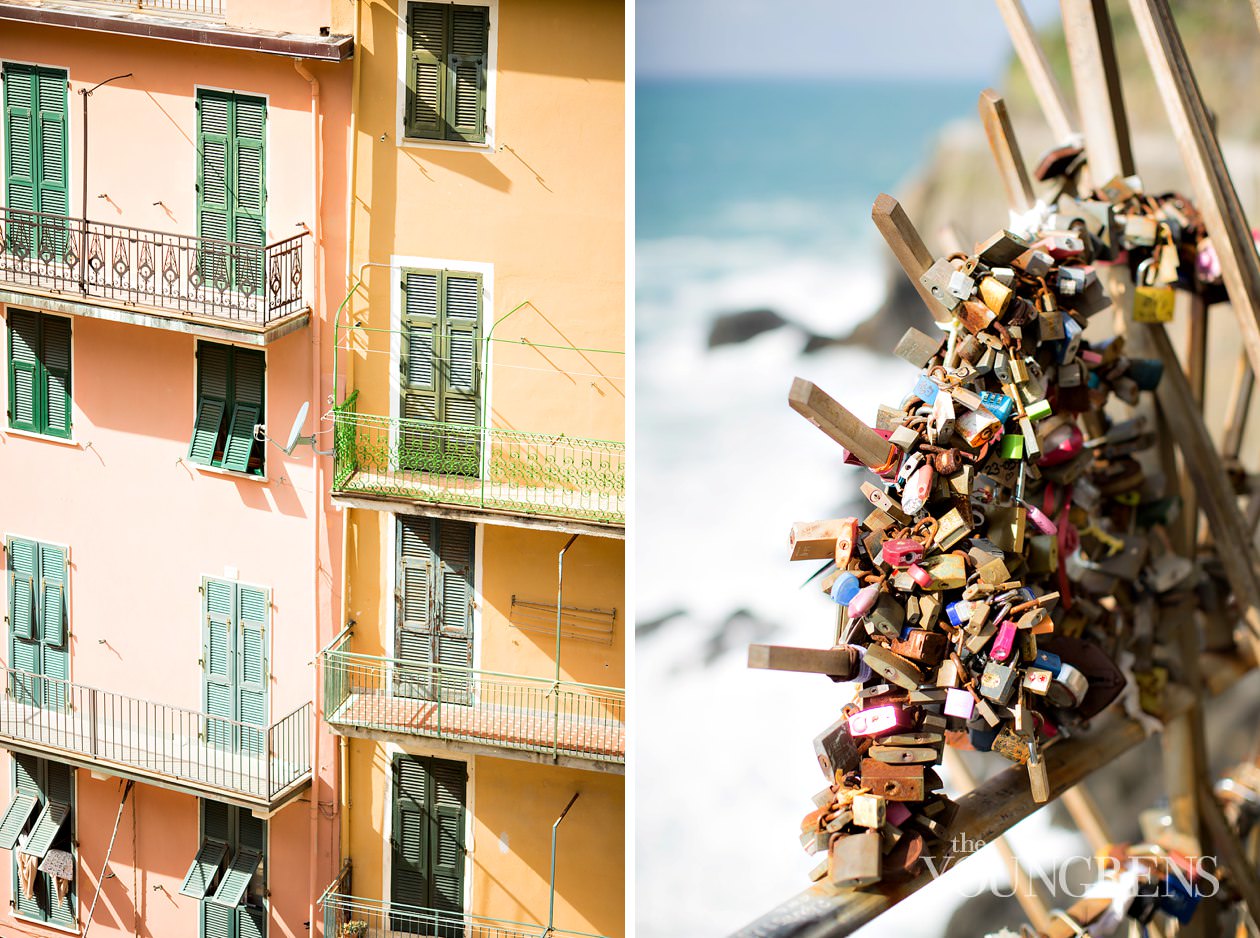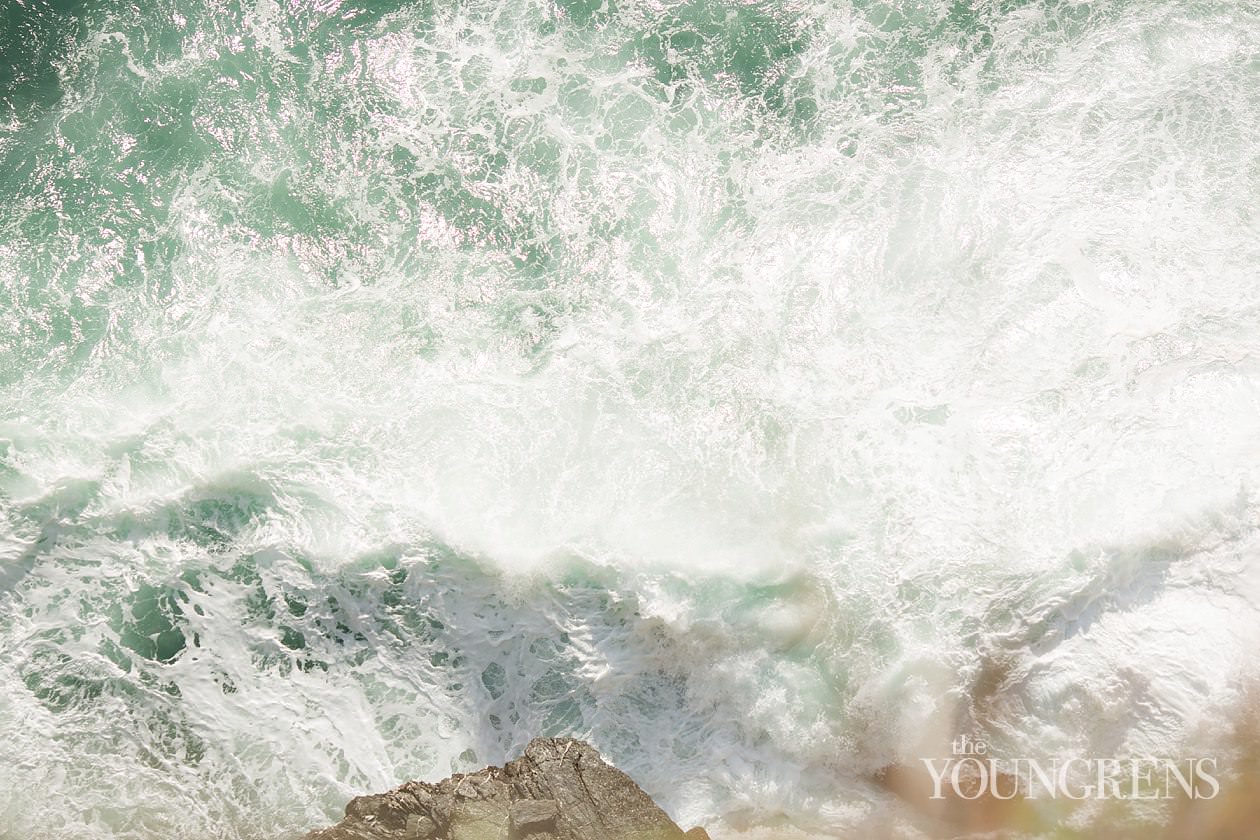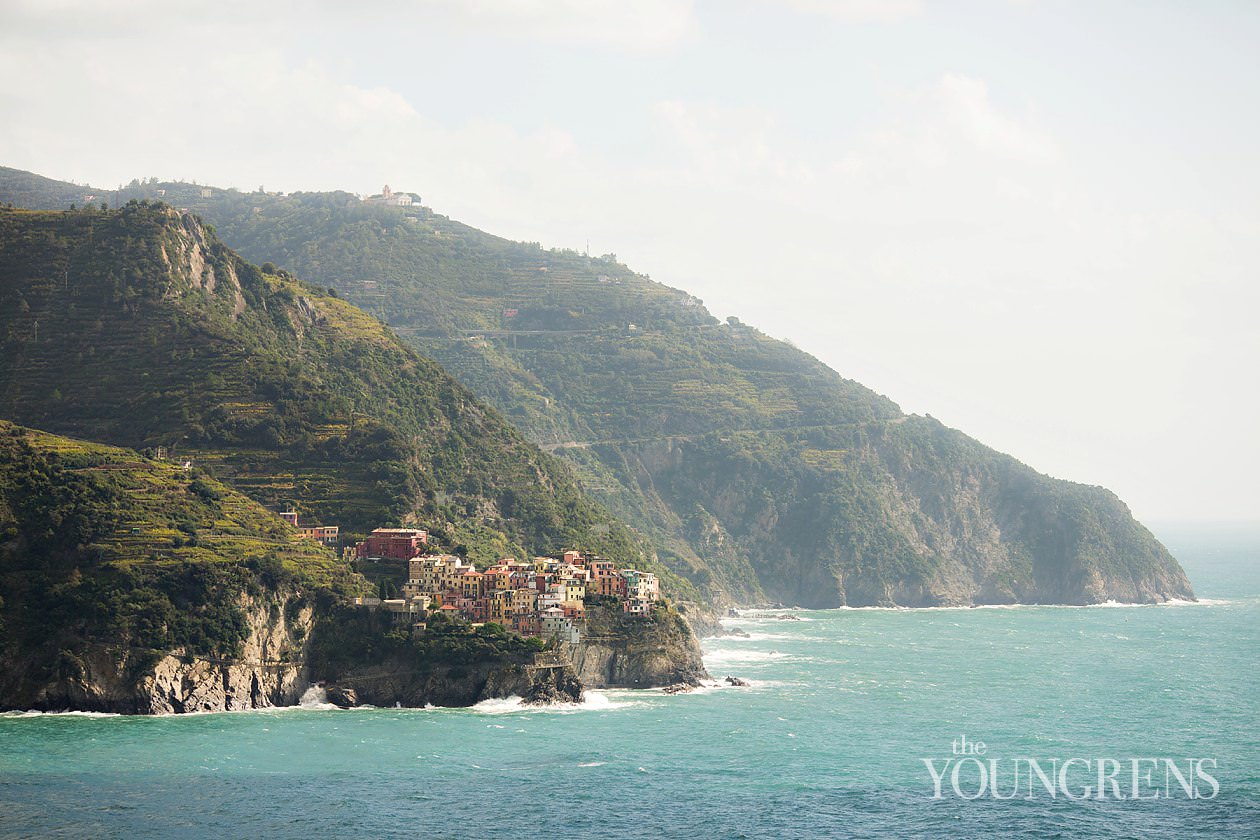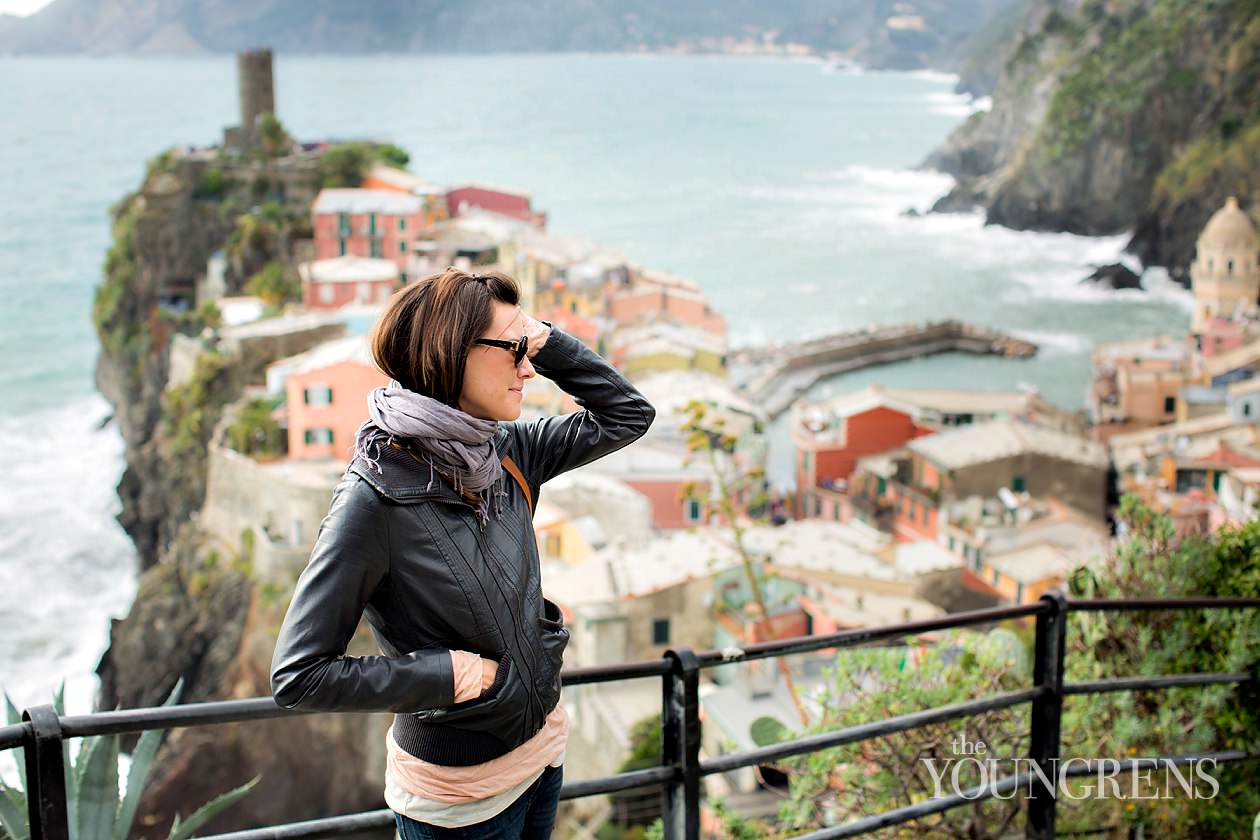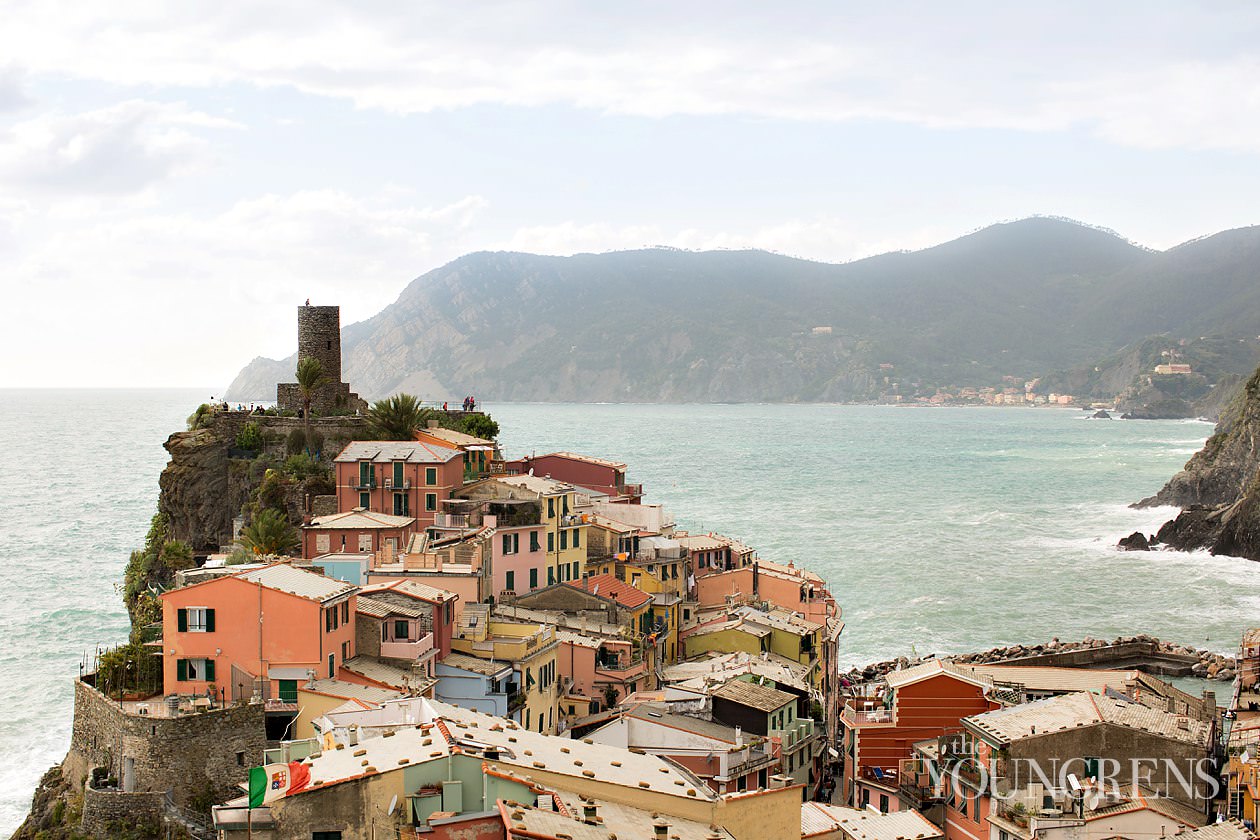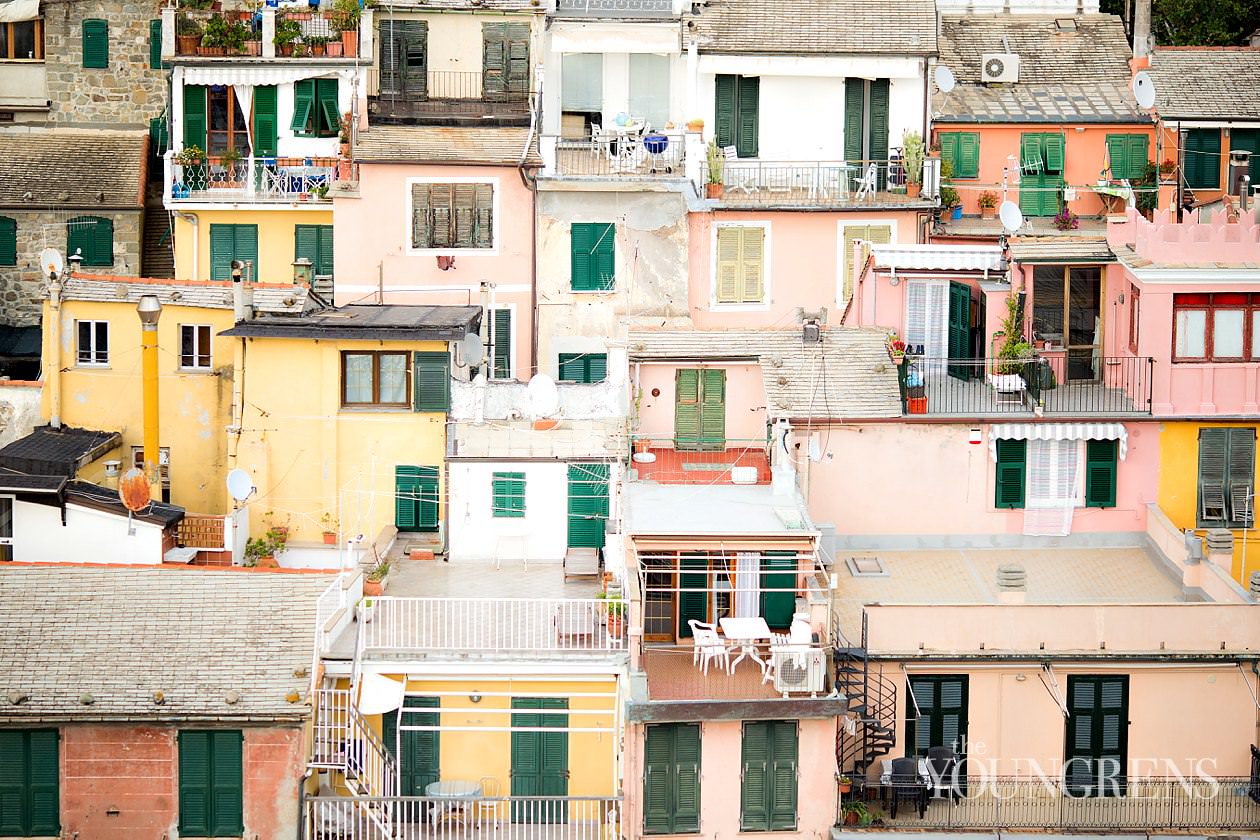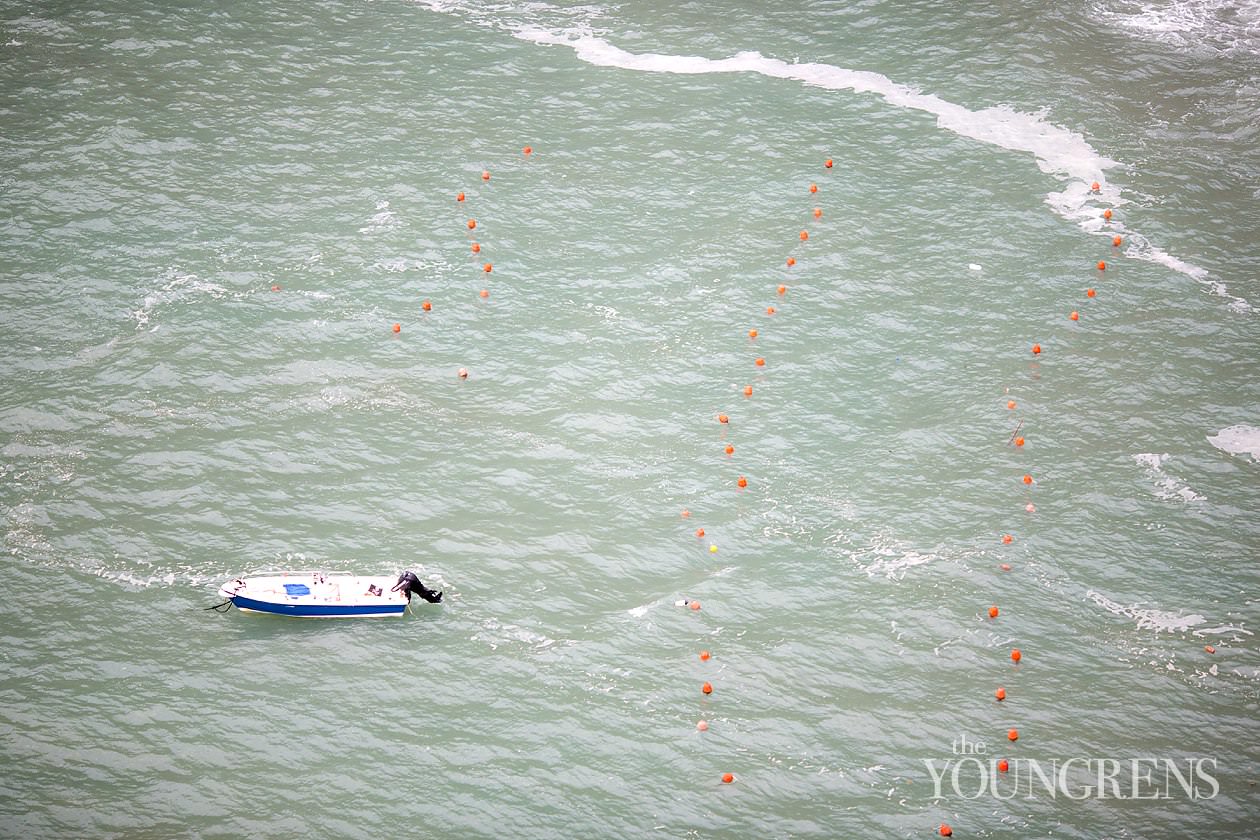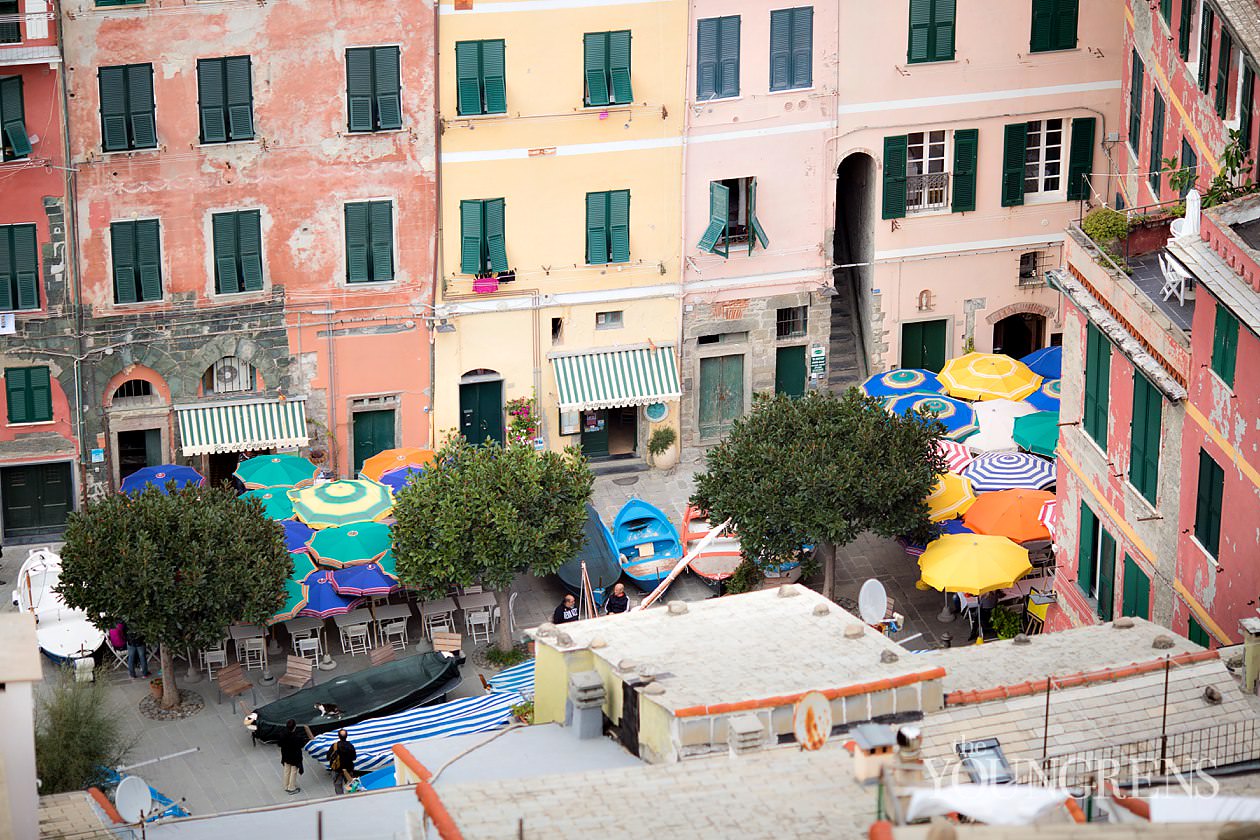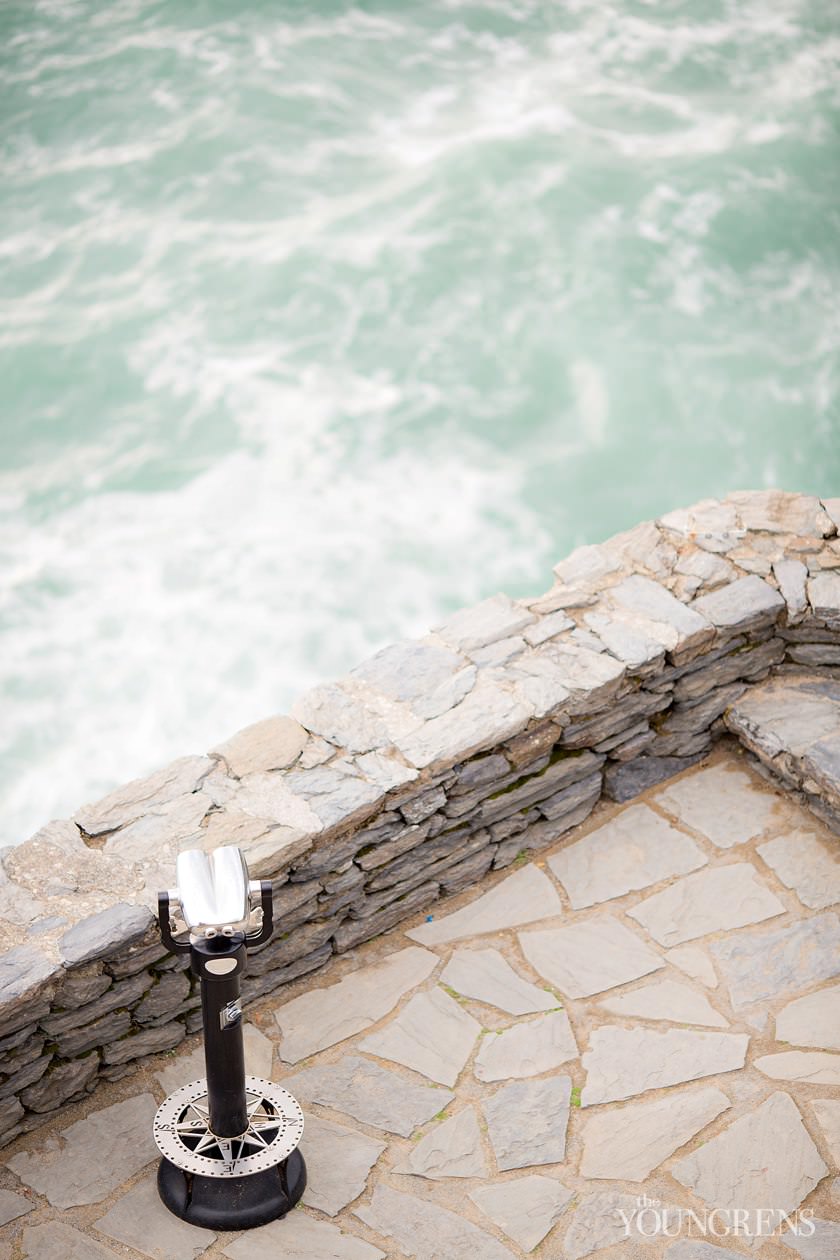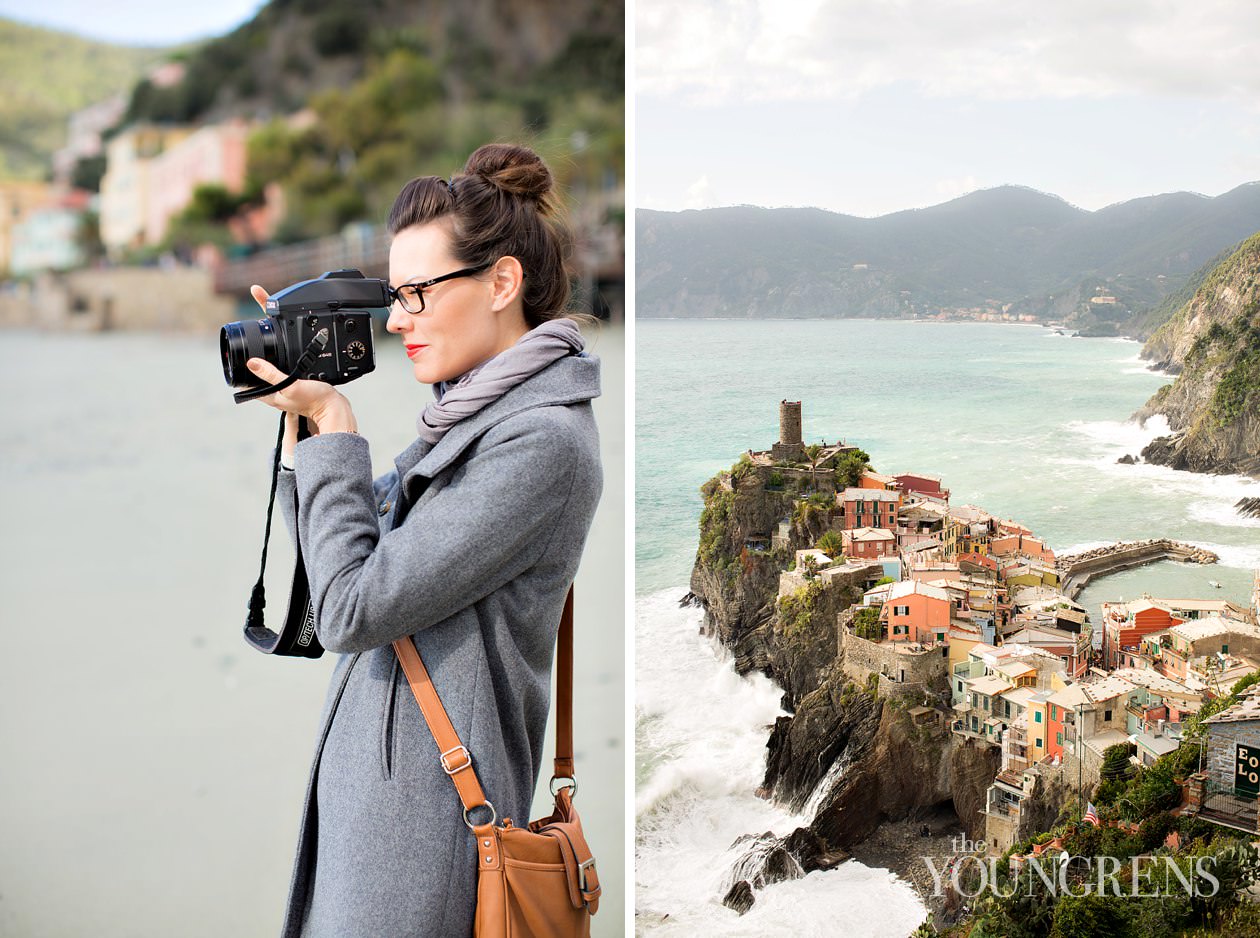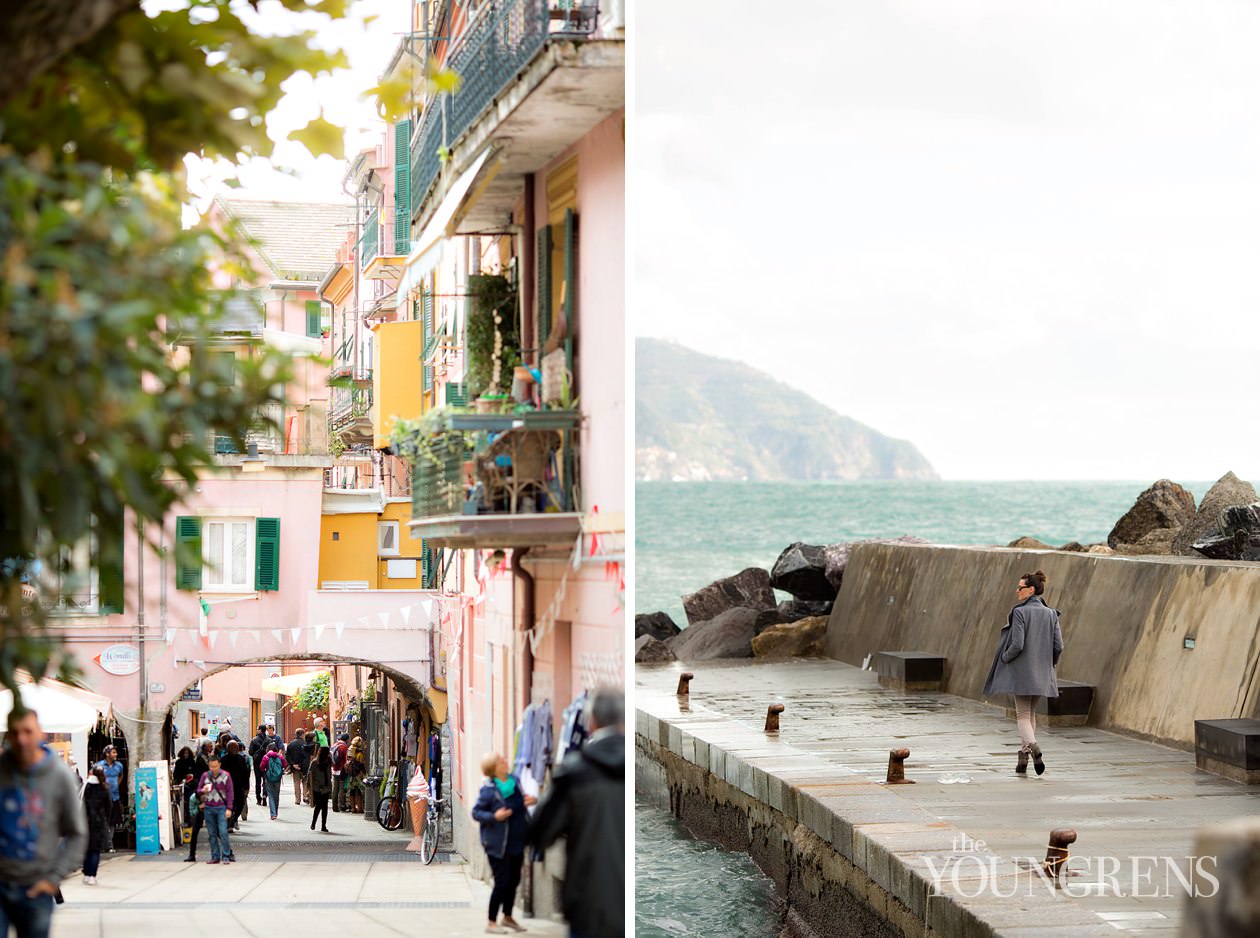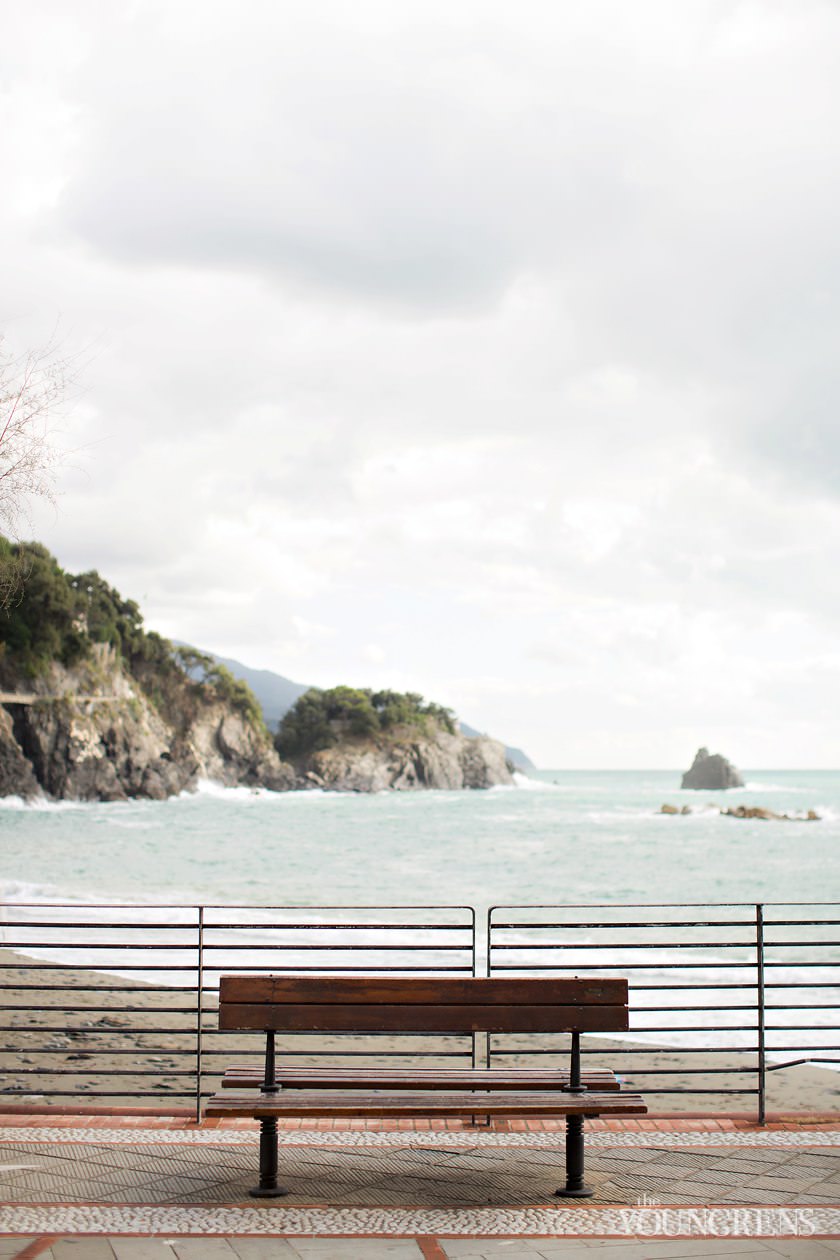 Hugs,
Erin
OUR FAVORITE WEDDINGS
the portfolio
Loving our work? Check out our favorite weddings we've ever photographed
VIEW HERE
OUR MOST HELPFUL WEDDING PLANNING TIPS, STRAIGHT FROM THE EXPERTS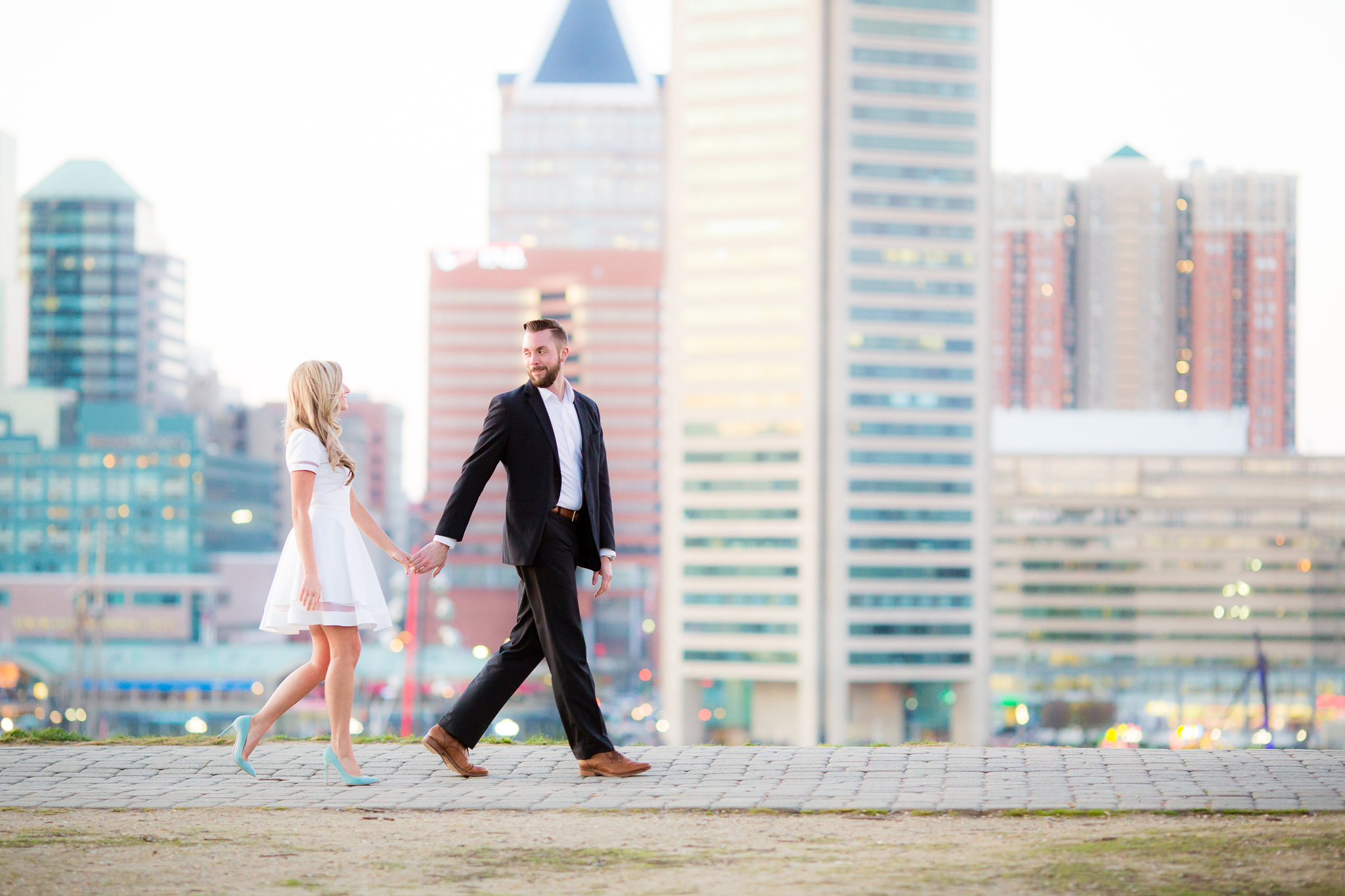 Our Formula for the Perfect Engagement Outfit
Picking the perfect outfit for a photo session can be one of the most difficult experiences BUT it doesn't have to be. I've seen enough outfits that work and don't work that I've cracked the ultimate code for our couples...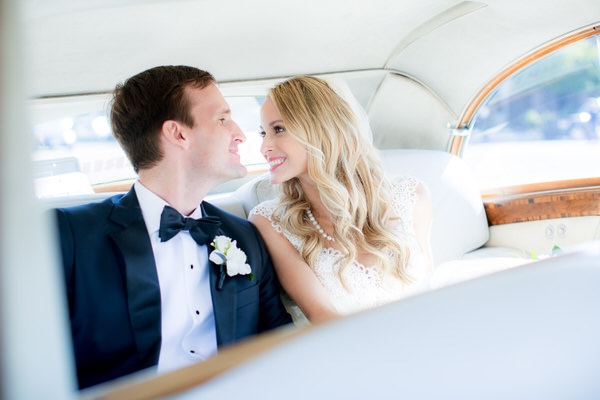 Our Stress-Free Wedding Day Timeline
There's nothing better than a stress-free wedding day when everything runs smoothly, your guests have the time of their lives, and you soak in the day with your sweetie. Though it sounds too good to be true, you can...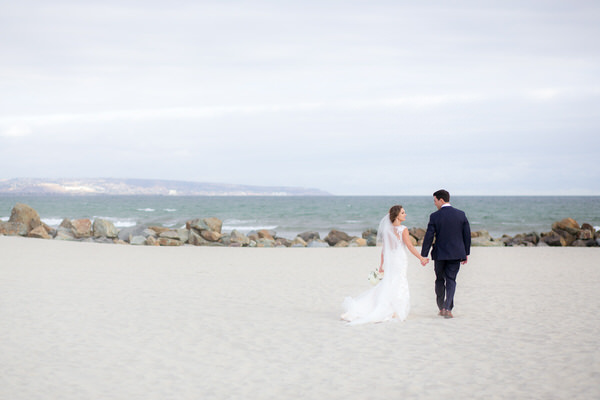 10 Foolproof Tips to Get Gorgeous Wedding Photos
It's the #1 question brides ask: What can I do to get the most amazing photos on my wedding day?
Having been through the in's and out's of countless weddings, I have loads of tips to share, so let's...
We're Jeff and Erin Youngren, a hubby and wifey team that photographs amazing couples and their incredible weddings. Hopeless romantics, BFF's, and mama + daddy to James, we're obsessed with traveling, podcasts, Oreos (Erin) and whiskey (Jeff).